Family members confirmed that Eddie Sutton, one of the more accomplished coaches in college basketball history, died on Saturday at 84.
In April, as a finalist for the seventh time, Sutton was voted into the most prestigious of basketball halls of fame — the Naismith Memorial Hall of Fame.
The Sutton family released a statement to the Tulsa World: "Our beloved Dad and Papa Coach Eddie Sutton passed away peacefully of natural causes the evening of May 23rd at his home in South Tulsa. He was surrounded by his 3 sons and their families, which include his 9 adoring grandchildren. He is reunited with his No. 1 assistant — his bride Patsy Sutton — who passed away in January of 2013 after 54 years of marriage.
"Dad and Mom treated their players like family and always shared the belief that his teachings went beyond the basketball court. He cherished the time he spent at every school and appreciated the support from their loyal fans. He believed they deserved so much credit in the success of his programs.
"He felt his recent Hall of Fame (election) was an honor and a tribute to the great players he coached and outstanding assistant coaches that worked for him.
"We are grateful for all the thoughts and prayers, and appreciate the continued respect for our privacy. A memorial service for the public will be planned at the appropriate time."
Sutton coached at his alma mater — Oklahoma State — during 16 of his 37 seasons as an NCAA Division I head coach. He drove the Cowboys to the greatest sustained run of success in program history. Sutton-coached OSU teams made 13 NCAA Tournament appearances.
Sutton was the first coach to lead four programs (Creighton, Arkansas, Kentucky and OSU) to NCAA Tournament appearances, and he remains one of only nine Division I coaches to have recorded at least 800 wins.
Others with at least 800 victories are four active coaches — Duke's Mike Krzyzewski, Syracuse's Jim Boeheim, North Carolina's Roy Williams and West Virginia's Bob Huggins — along with Bob Knight of Indiana and Texas Tech, Dean Smith of North Carolina, Jim Calhoun of Connecticut and Adolph Rupp of Kentucky.
Included in Sutton's overall total of 26 NCAA Tournament appearances were three drives to the Final Four — in 1978 with Arkansas, and in 1995 and 2004 with Oklahoma State.
"(Sutton) was an unbelievable builder who was successful everywhere he went," said Doug Gottlieb, a radio host and basketball analyst who was an OSU point guard in 1997-2000. "He was invested in the people he worked with, the players he coached, the schools he coached for, and he was invested in basketball.
"He was a guardian of the game of basketball. He believed in basketball, and he believed in basketball players doing things the right way."
A Bucklin, Kansas, native, Sutton was preceded in death by his wife of 54 years, Patsy, who passed away in 2013; and is survived by sons Stephen, an executive vice president with a financial group in Bixby; Sean, the former OSU head basketball coach who now is a Texas Tech assistant; and Scott, a former Oral Roberts head coach who now is on Mike Boynton's OSU staff.
During the 1950s, Eddie Sutton played for legendary coach Henry P. Iba at Oklahoma State (then known as Oklahoma A&M). Iba's primary influence was at the defensive end of the court.
"If you beat an Eddie Sutton-coached team, you had to beat them. They weren't going to give it to you," said Kansas coach Bill Self, who played at OSU in 1981-85 and was a Sutton assistant in 1990-93. "I learned a lot of defensive philosophy from him. Certainly, he was a tremendous mentor."
As a head basketball coach, Sutton had a total of 1,008 victories. There were 806 wins as an NCAA Division I coach, 84 at the junior college level while at the College of Southern Idaho, and 118 during his 1959-66 run as the Tulsa Central High School coach.
Since his retirement from basketball after the 2007-08 season (during which he coached at the University of San Francisco), Sutton resided in Tulsa and frequently attended Oral Roberts home games.
After launching his major-college career at Creighton (and taking the Bluejays to the 1974 NCAA Sweet Sixteen), Sutton coached for 11 seasons at Arkansas. Before his arrival, the Razorbacks had been participants in only two NCAA Tournaments (1941 and 1958). With Sutton, Arkansas was a participant in nine consecutive NCAA Tournaments.
When the 1977-78 Razorbacks rolled to the Final Four, Sutton's stars were known as "The Triplets" — Sidney Moncrief, Marvin Delph and Ron Brewer.
"He coached his players hard on the court and also off the court. He wanted them to become better men," Moncrief said of Sutton. "He didn't really talk a lot about where we could go as a team. He just coached us so that we could get there. We had good players. Confident players. He helped to instill additional confidence."
After 11 seasons in the NBA, Moncrief now has a career in leadership training in the Dallas area. He says he remained close to Sutton.
"It's a real friendship," Moncrief said. "It evolved from a player-coach relationship, and now it's a friendship. We have love, concern and appreciation for each other."
In 1985, Sutton left Arkansas to accept the heavy responsibility and pressure of coaching at Kentucky. His time with the Wildcats amounted to only four seasons. In 1989, as the program was rocked by allegations of recruiting violations, he resigned under pressure. Kentucky wound up with three years of probation, and Sutton became the Oklahoma State head man in 1990.
Sean Sutton had been the Kentucky point guard. He transferred to OSU and played the same position for his father, and that first Eddie Sutton-coached Cowboy squad made a surprise dash to the NCAA Sweet Sixteen.
Before gaining membership in the Naismith Hall of Fame, Sutton was inducted into the Oklahoma and Kansas sports halls of fame.
James Dickey was a Sutton assistant at Arkansas (1981-85), Kentucky (1985-89) and Oklahoma State (2002-06). Dickey was the Texas Tech head coach in 1991-2001 and the Houston head coach in 2010-14.
"Everything that has happened for me has been a direct result of my dad, who always encouraged me and was a high school coach; and then coach Sutton, who gave me the opportunity and then did everything he could to help promote," Dickey said. "I've learned so many things from (Sutton) over the years.
"I thought he had wonderful qualities, but two things that stick out to me: No. 1, he had the great ability to delegate and get maximum results from everyone – his staff, his players, his support staff. People certainly responded. And then I thought he had a great knack for knowing when to constructively criticize his players and when to put his arm around them. He loved all of his players. He wanted them all to graduate, grow up and be outstanding men, fathers, husbands. He talked about that."
"I'm thankful that I was here at Oklahoma State with him," Dickey added. "He's a dear friend, a mentor and somebody I truly love and respect."
---
Looking back at Eddie Sutton's career, from Central High School to OSU legend
Remembering coaching legend Eddie Sutton on his birthday
Eddie Sutton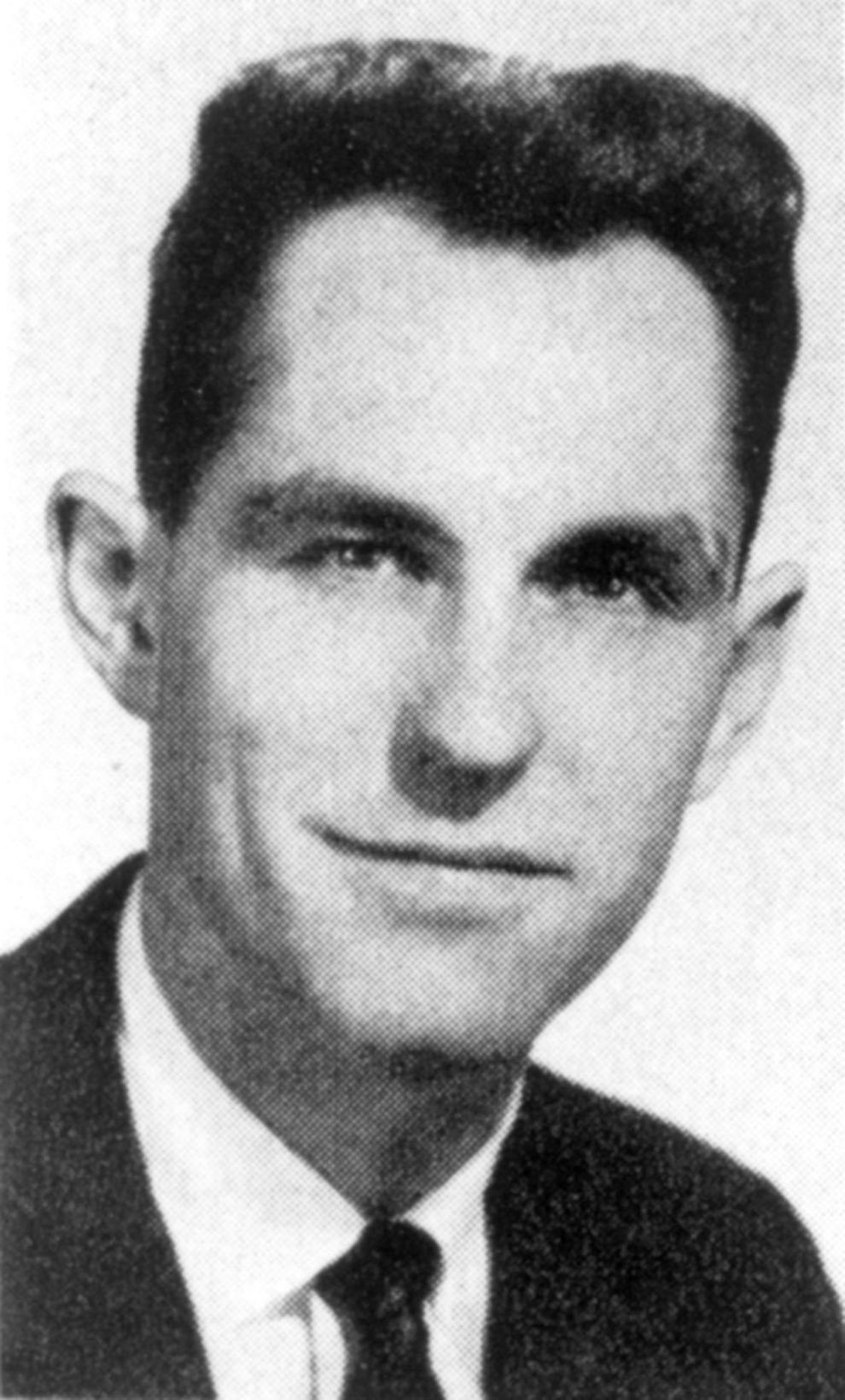 Eddie Sutton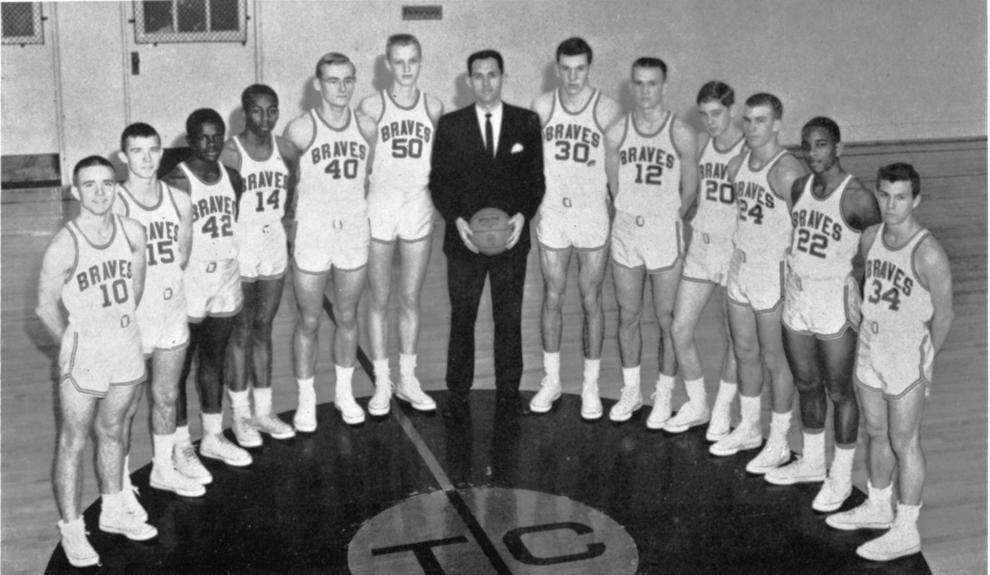 Eddie Sutton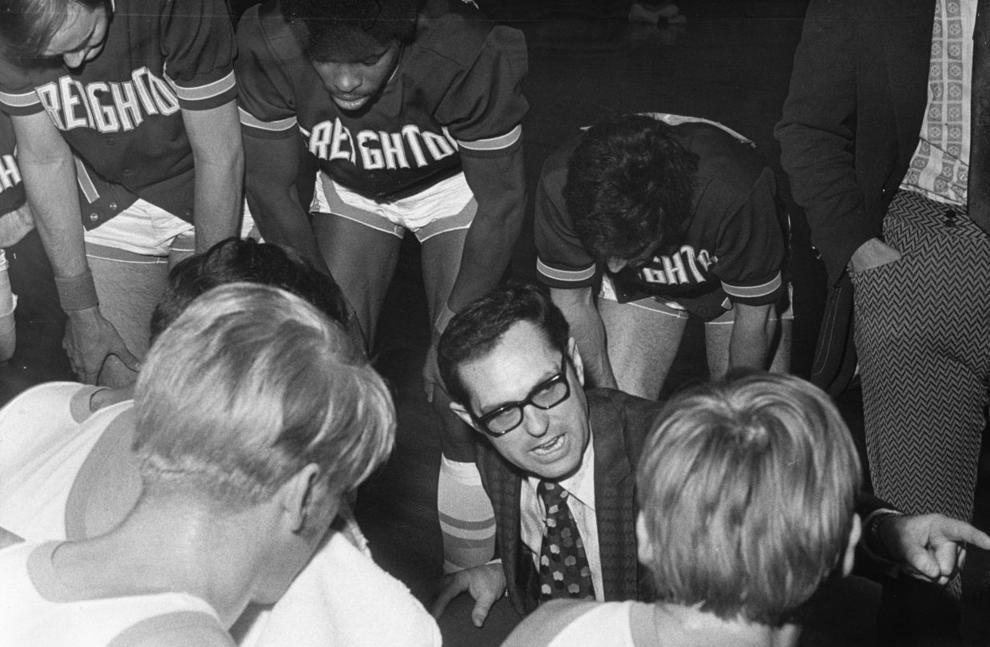 Eddie Sutton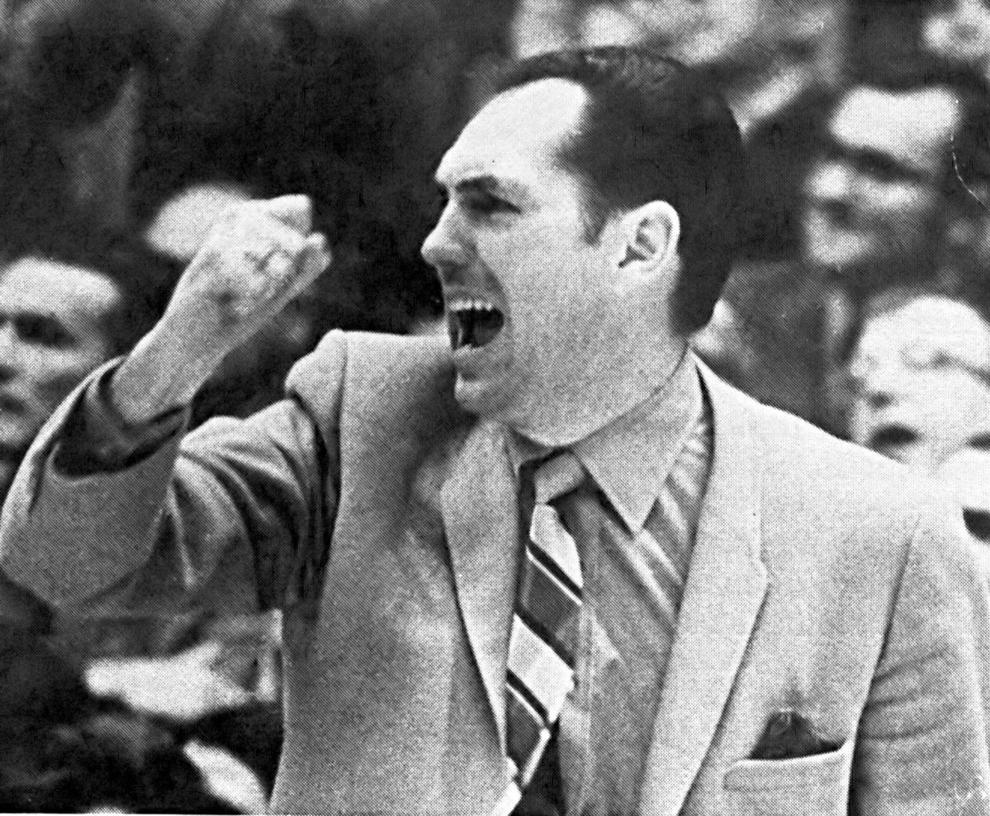 Eddie Sutton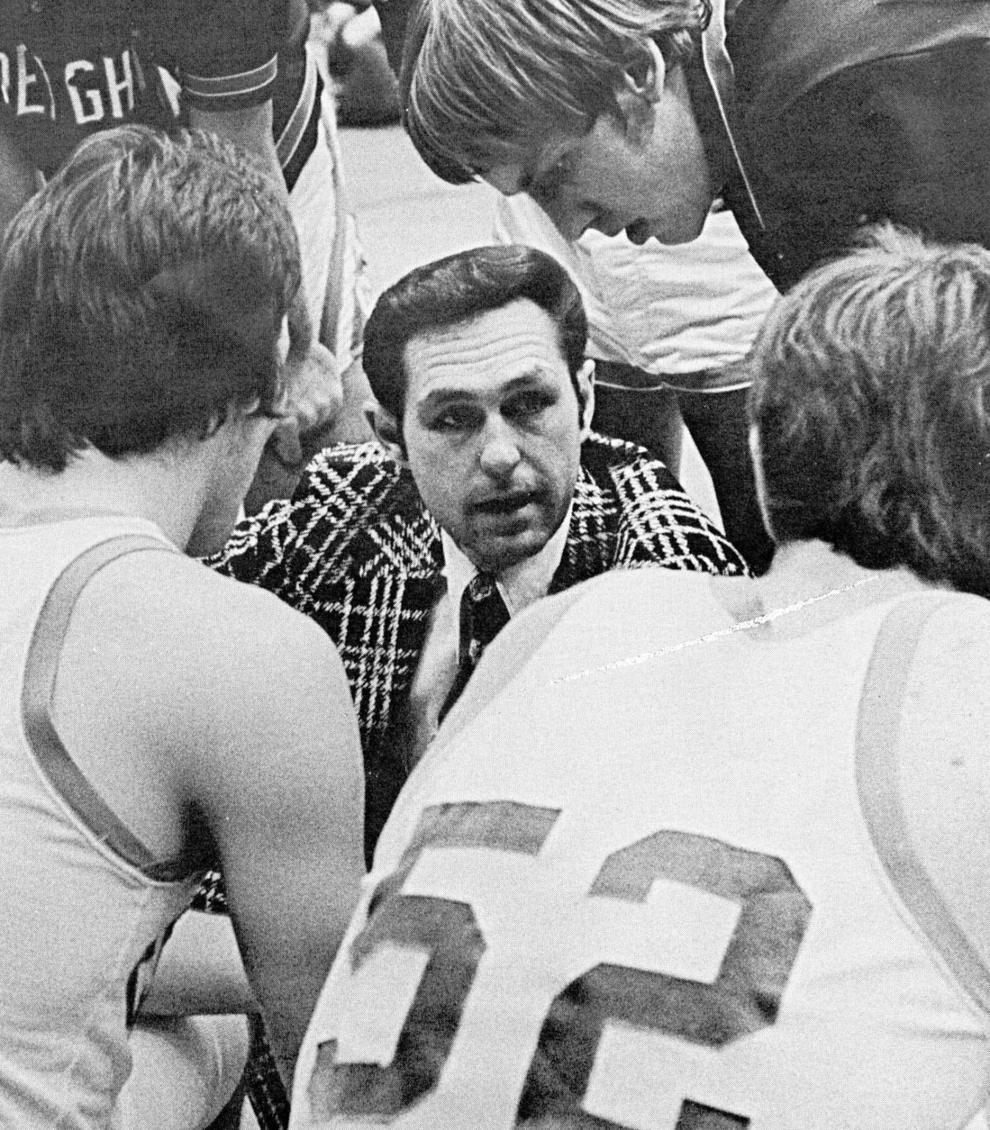 Eddie Sutton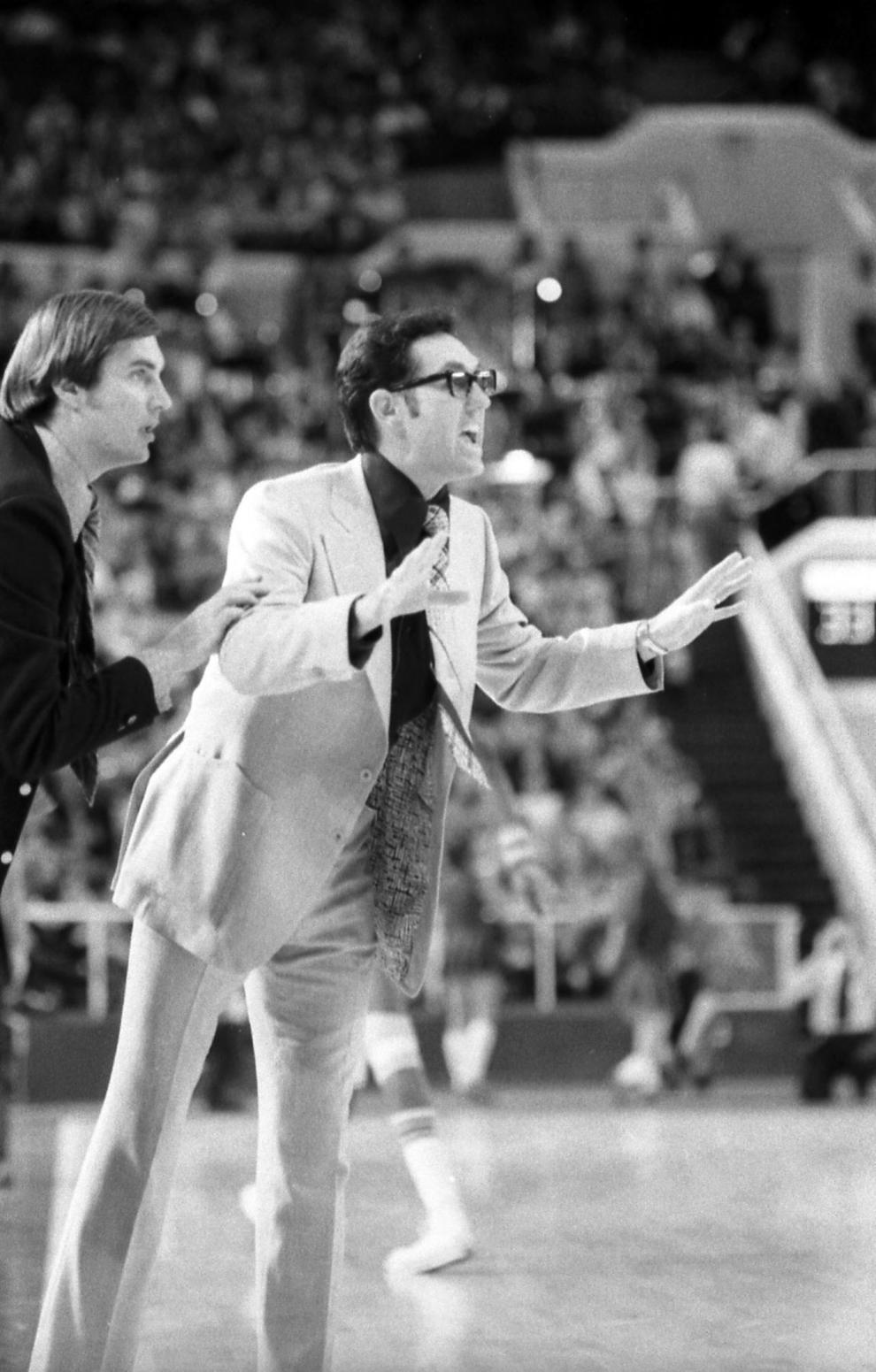 Eddie Sutton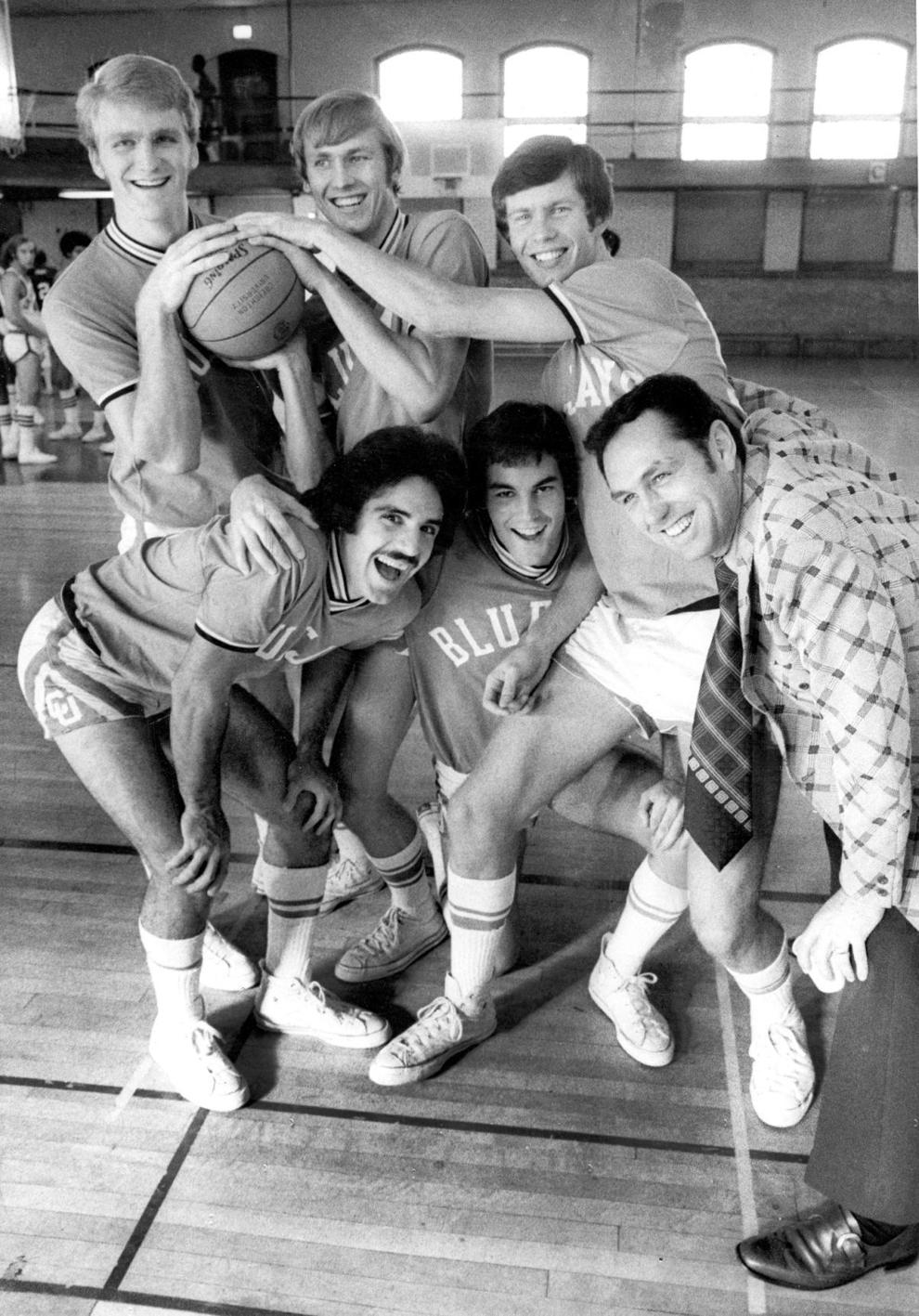 Eddie Sutton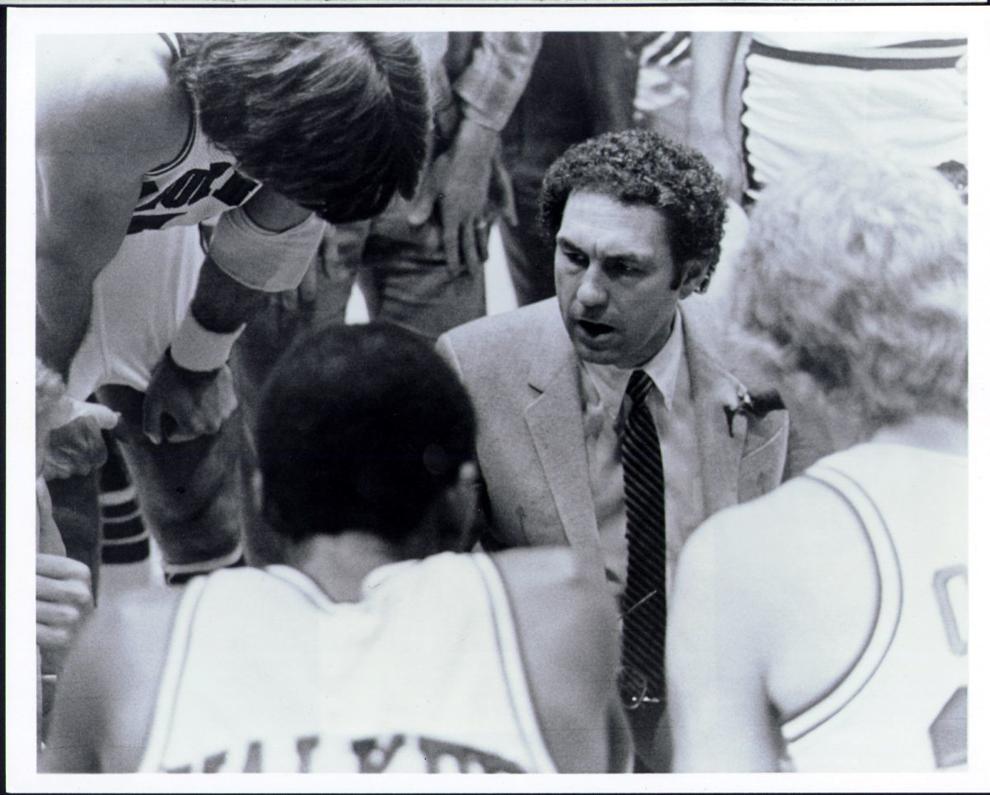 Eddie Sutton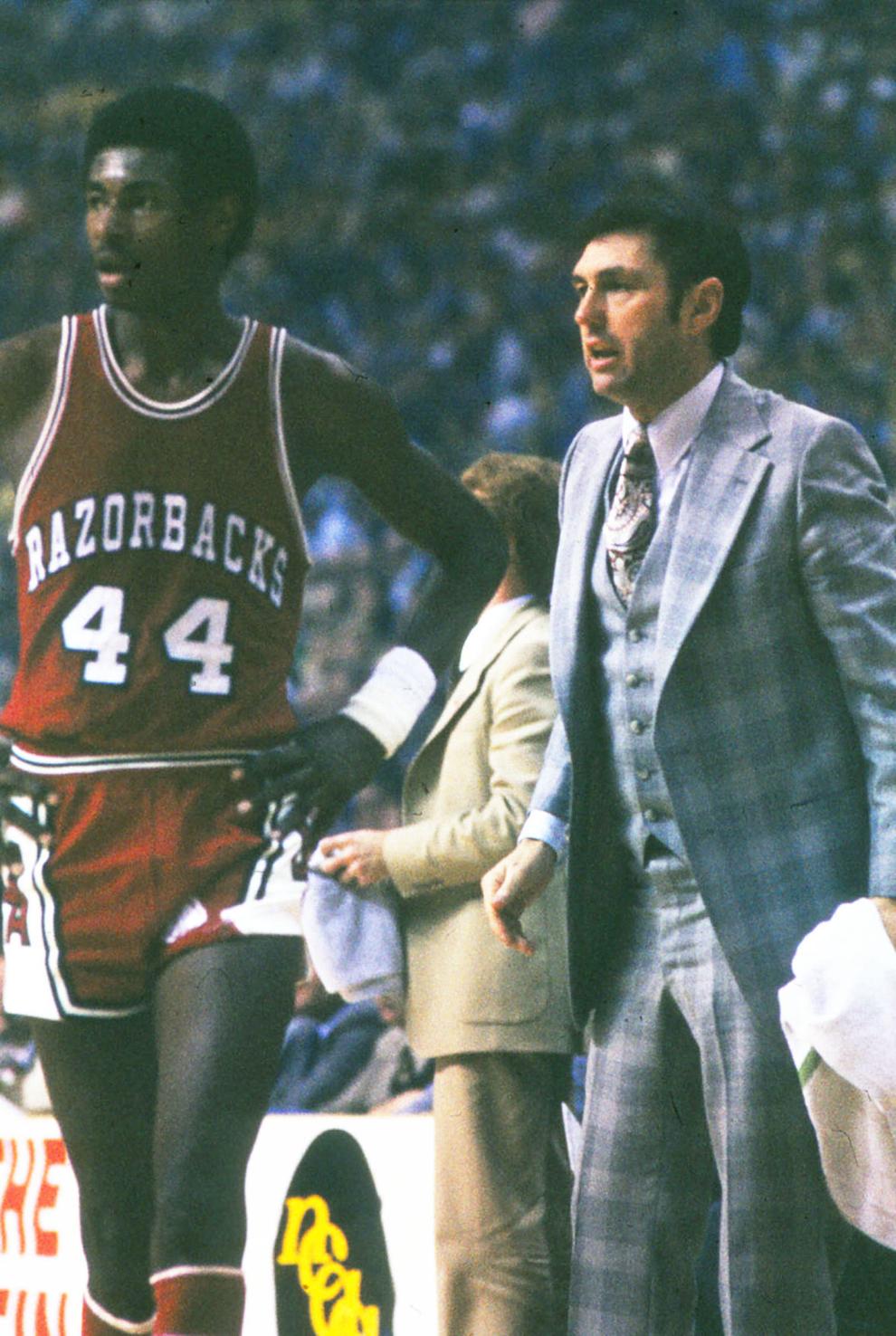 Eddie Sutton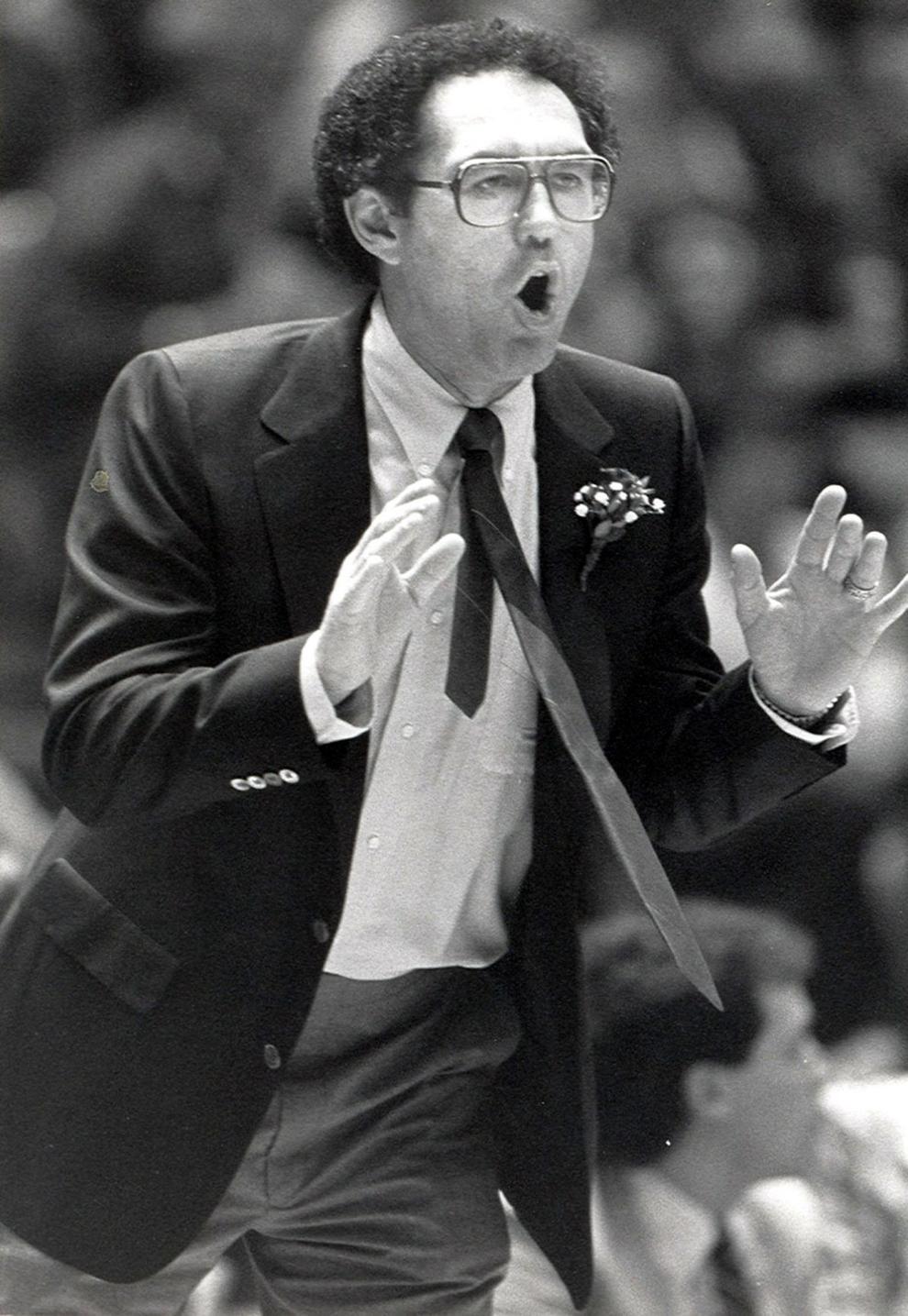 Eddie Sutton
Eddie Sutton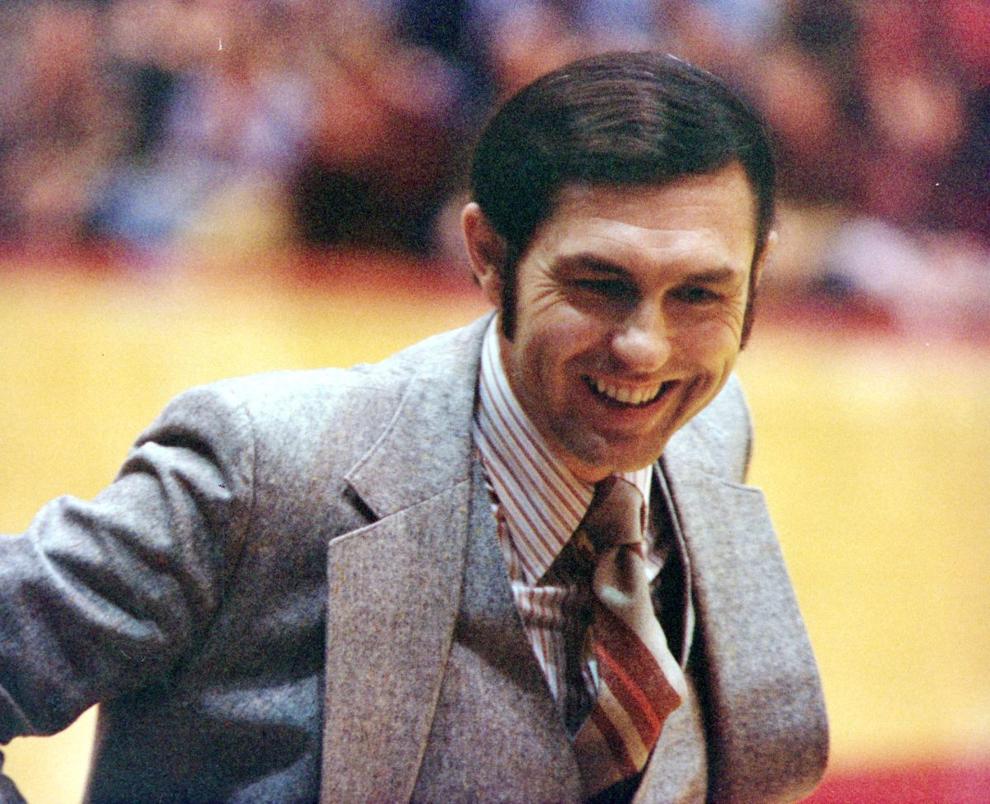 Eddie Sutton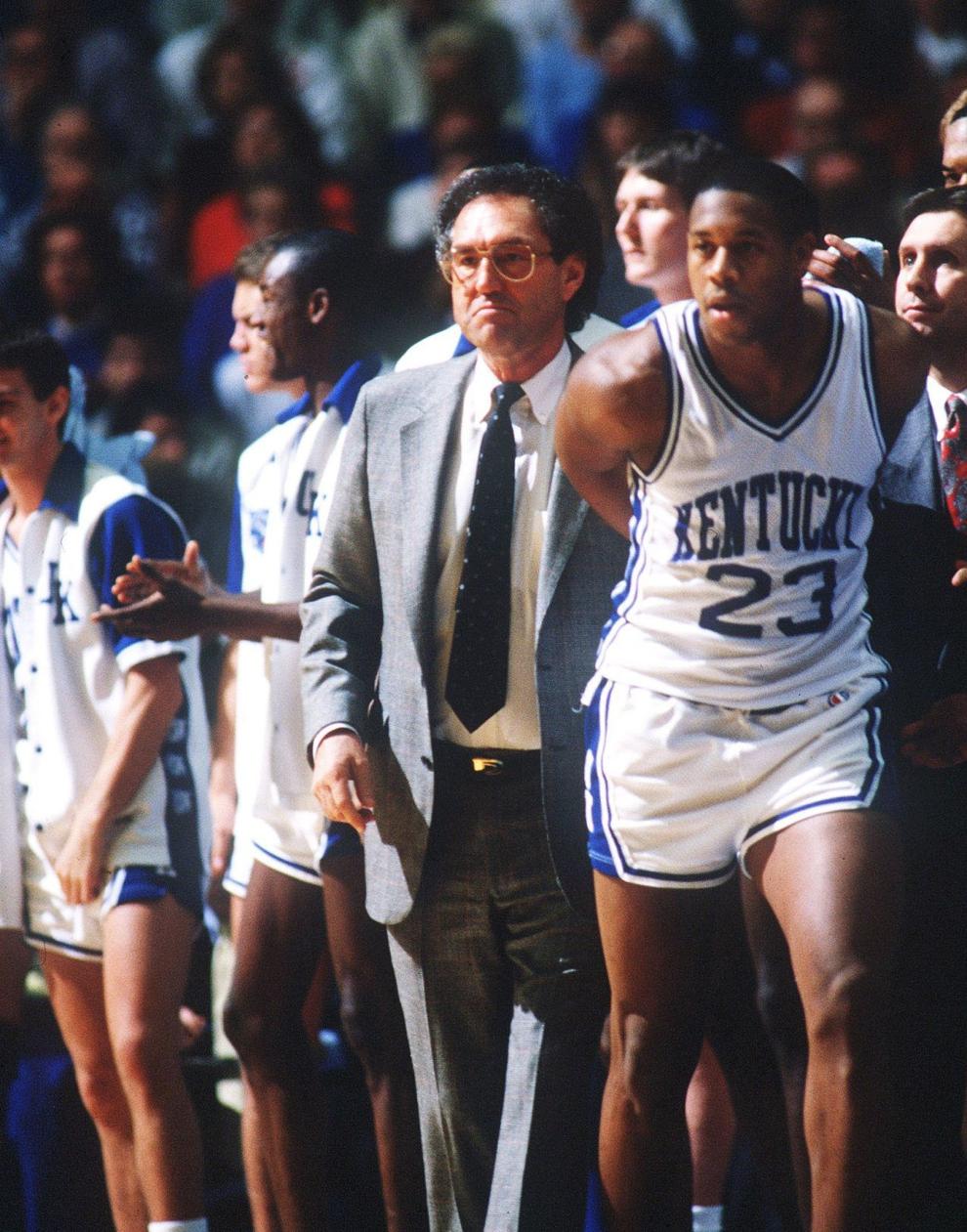 Eddie Sutton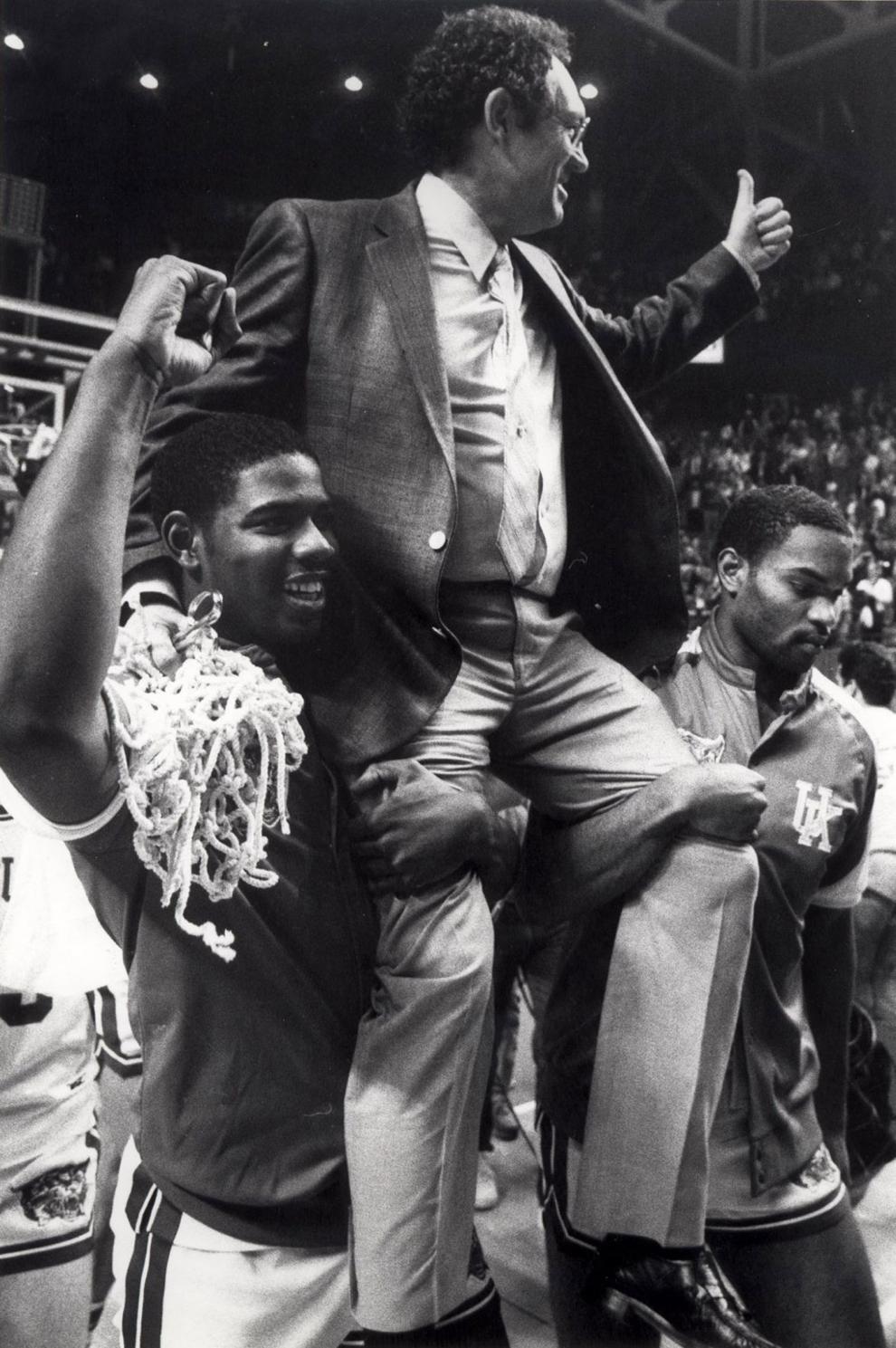 Eddie Sutton
Eddie Sutton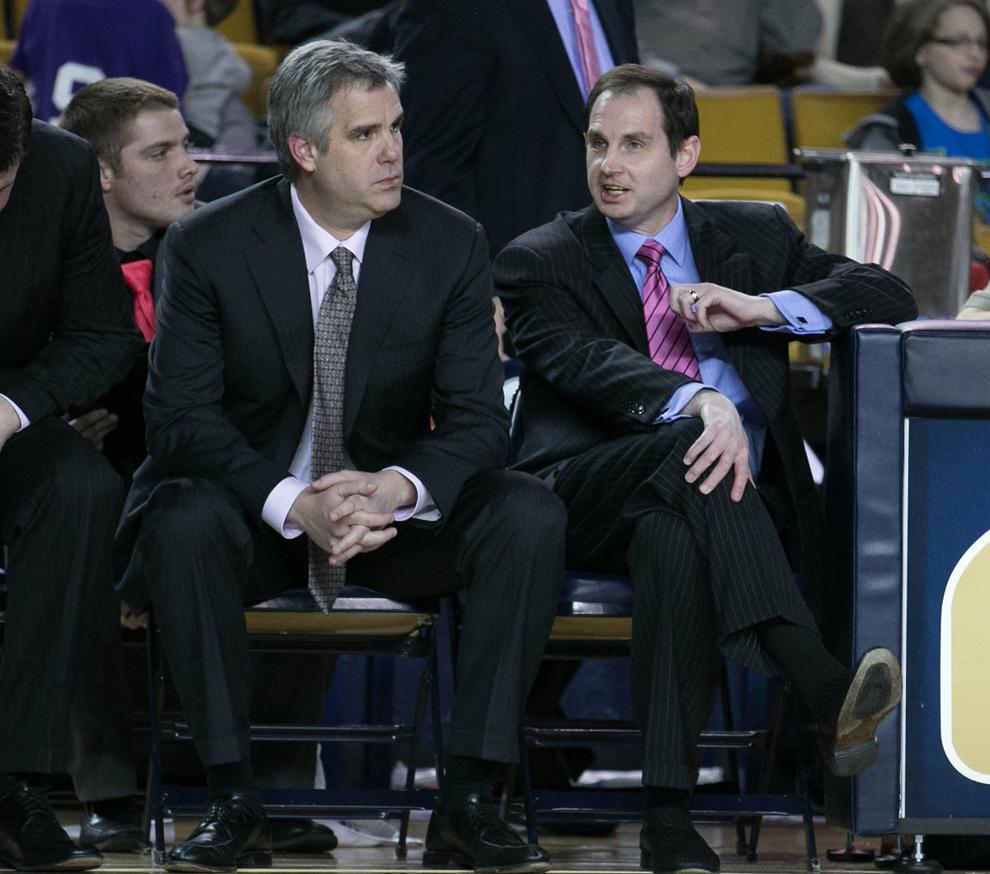 Eddie Sutton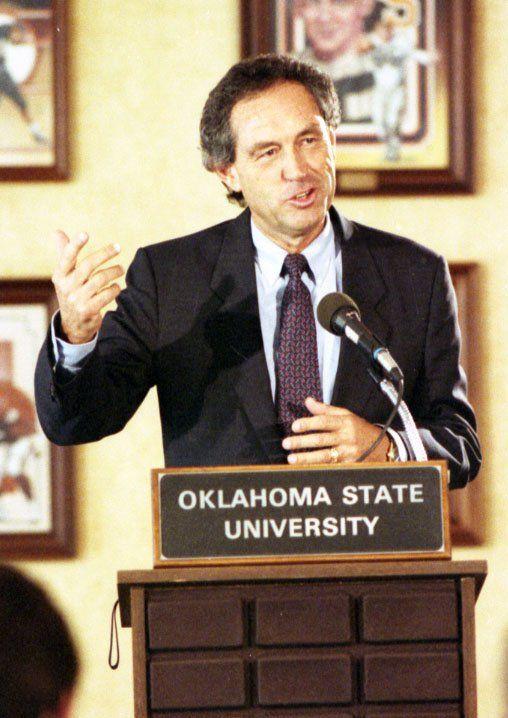 Eddie Sutton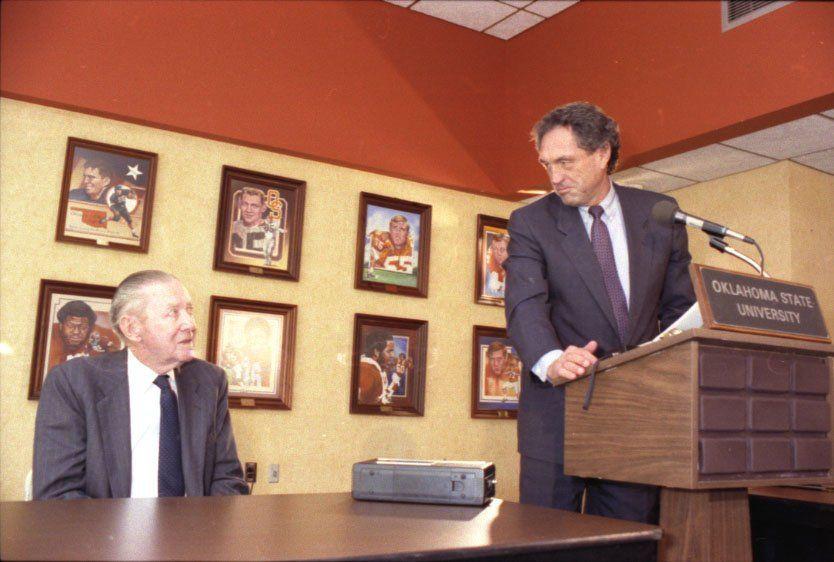 Eddie Sutton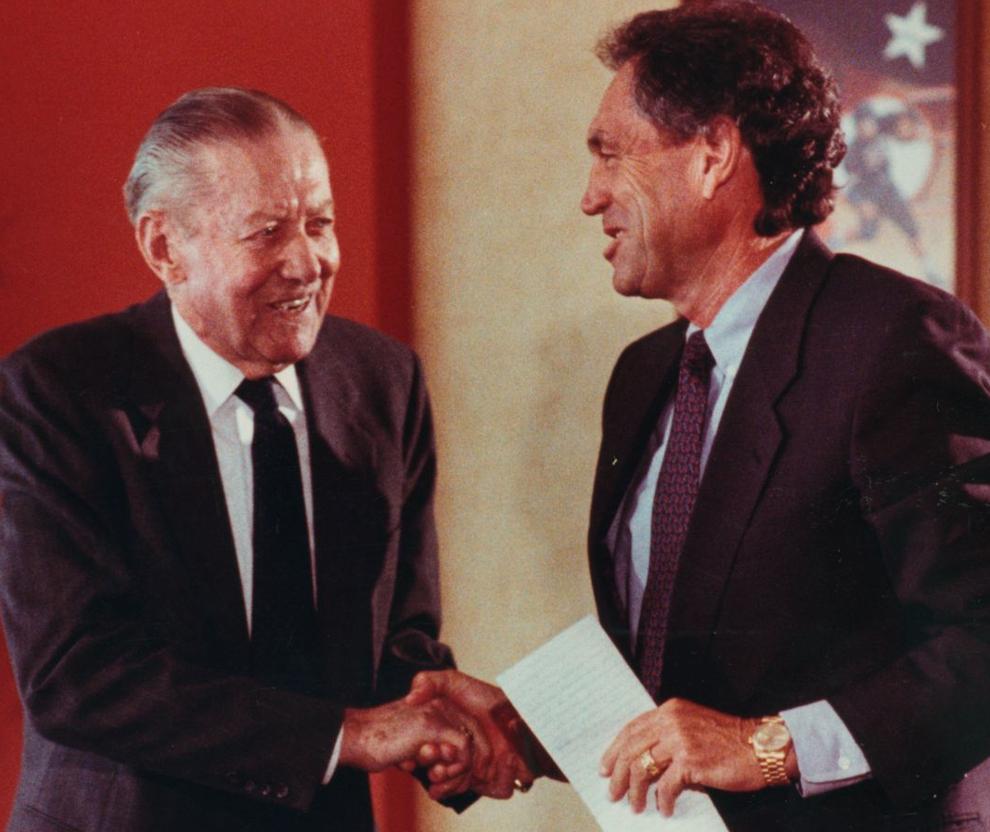 Eddie Sutton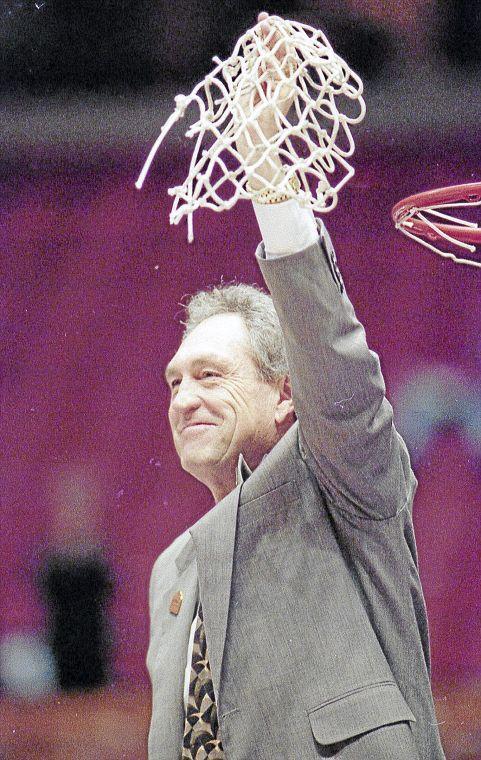 Eddie Sutton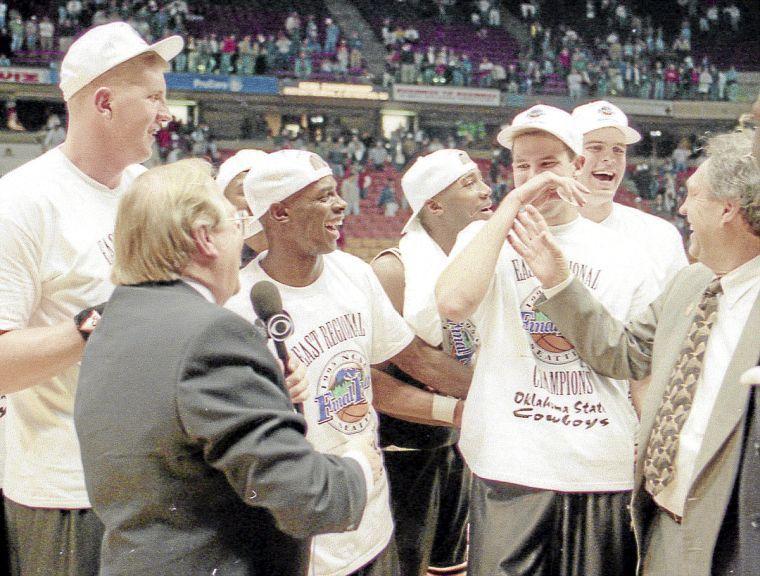 Eddie Sutton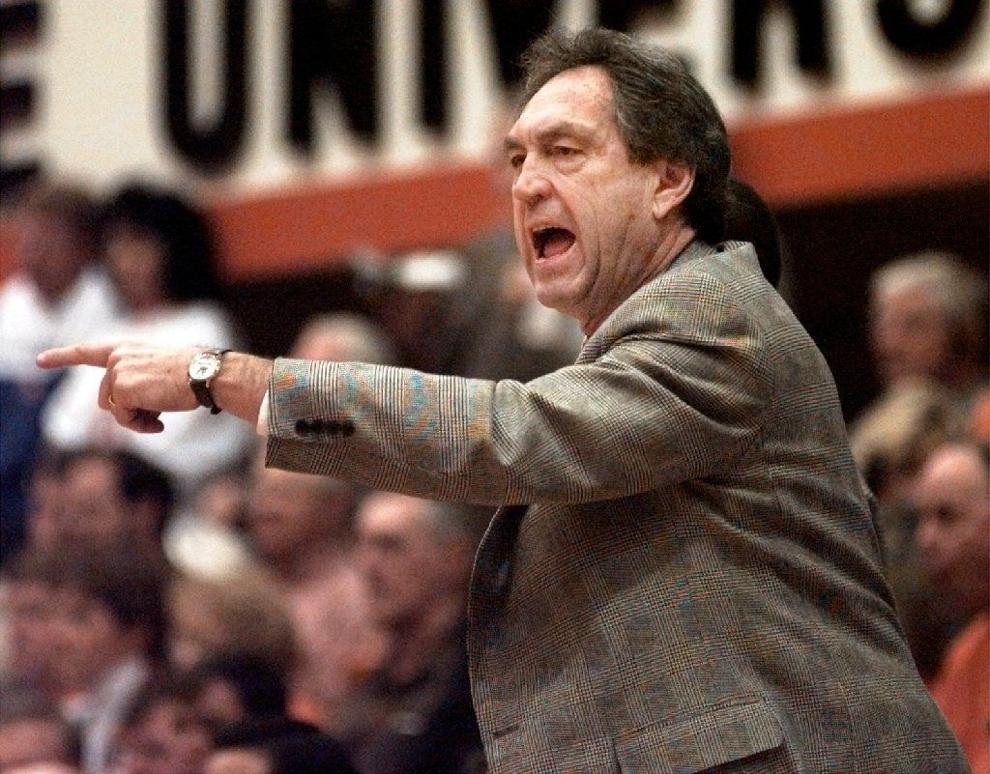 Eddie Sutton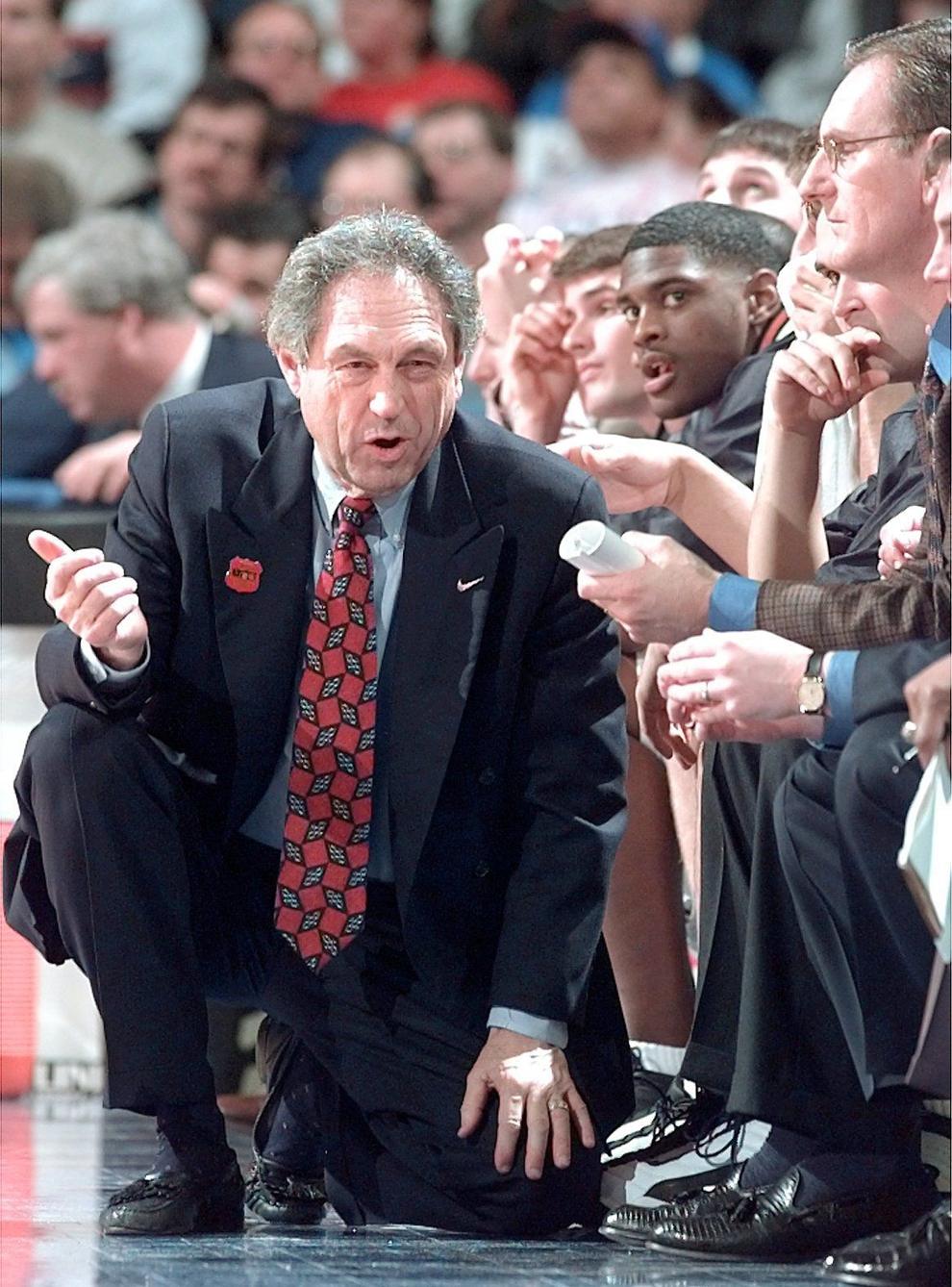 Eddie Sutton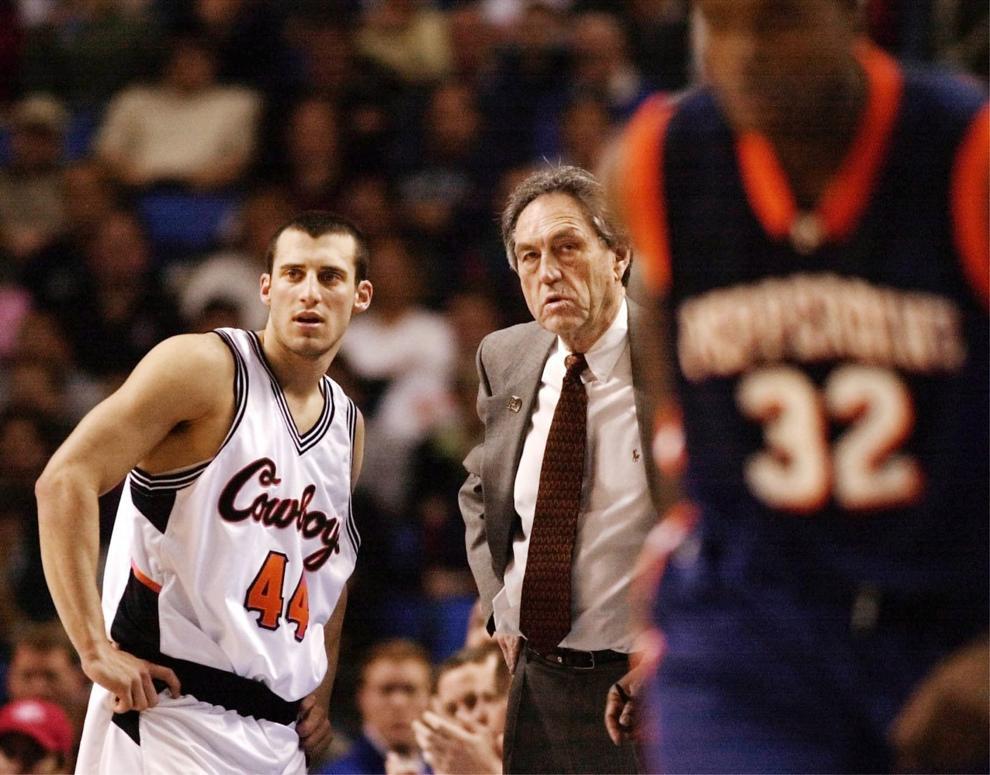 Eddie Sutton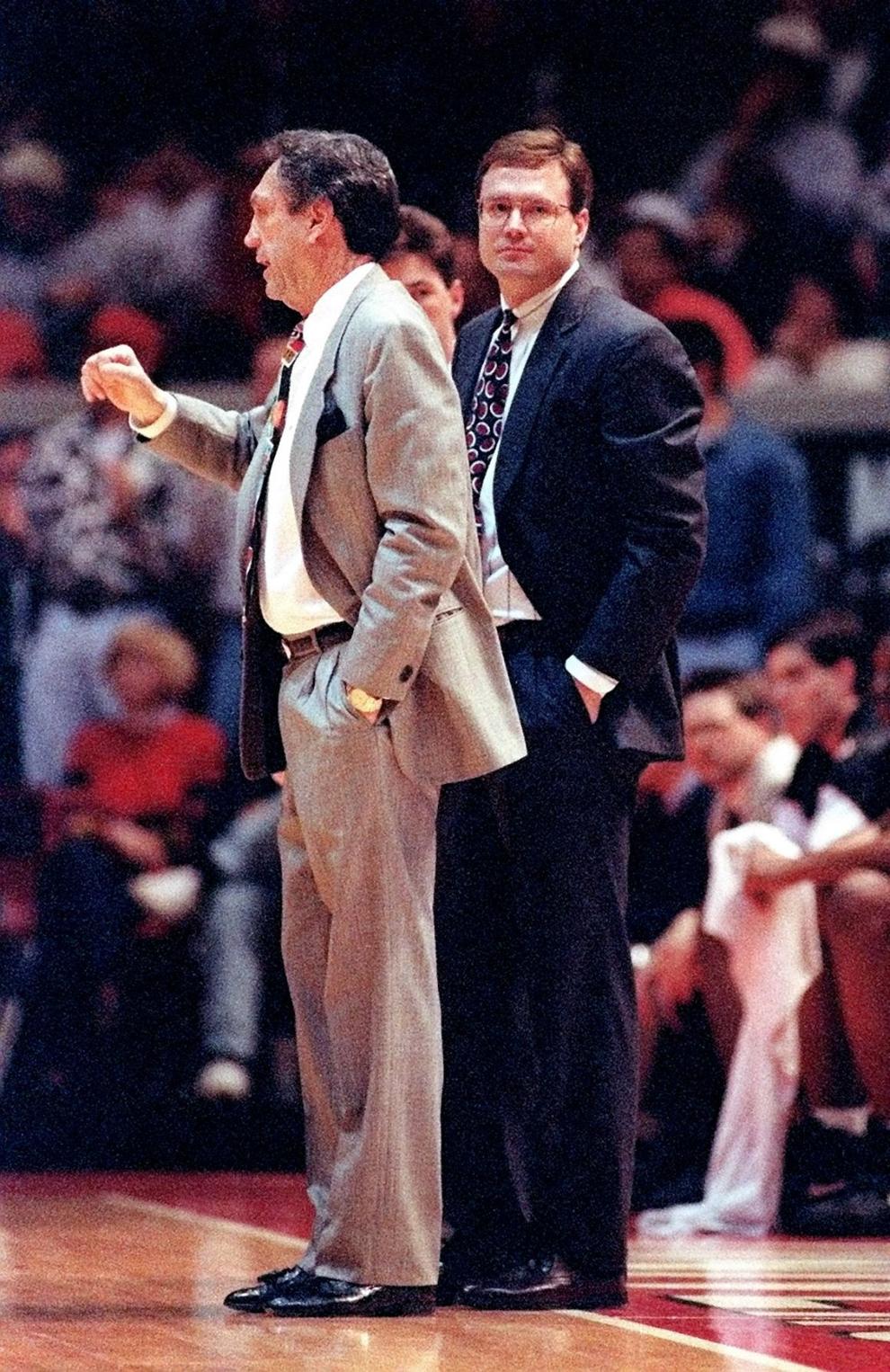 Eddie Sutton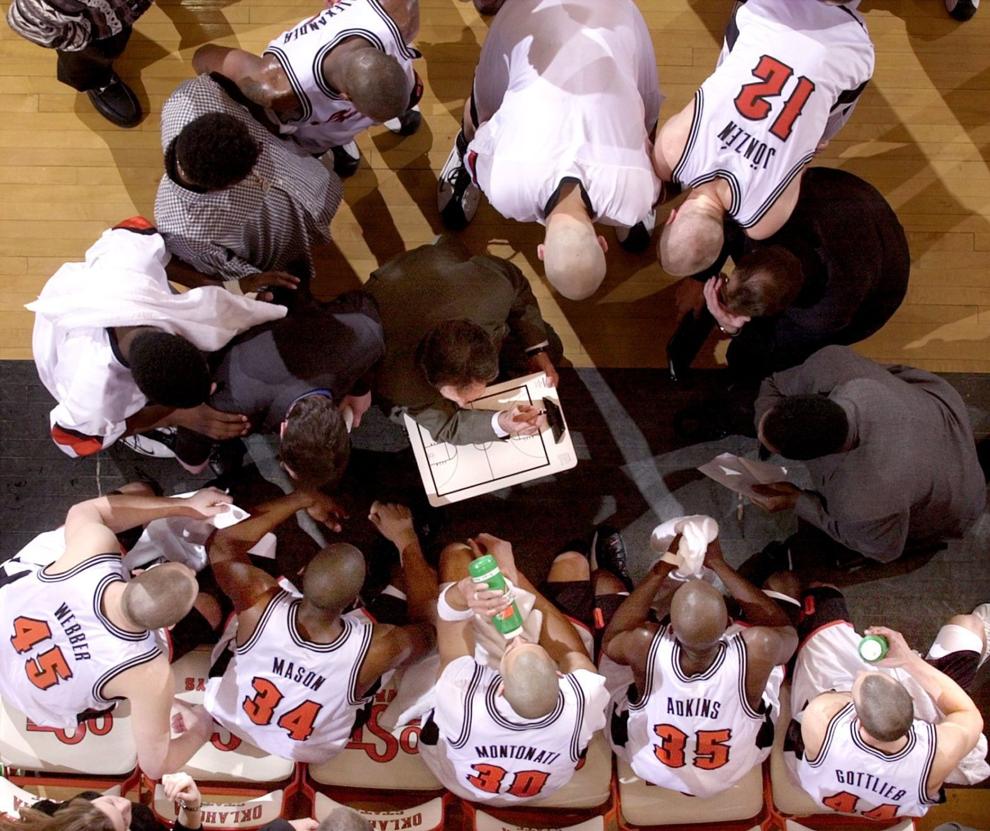 Eddie Sutton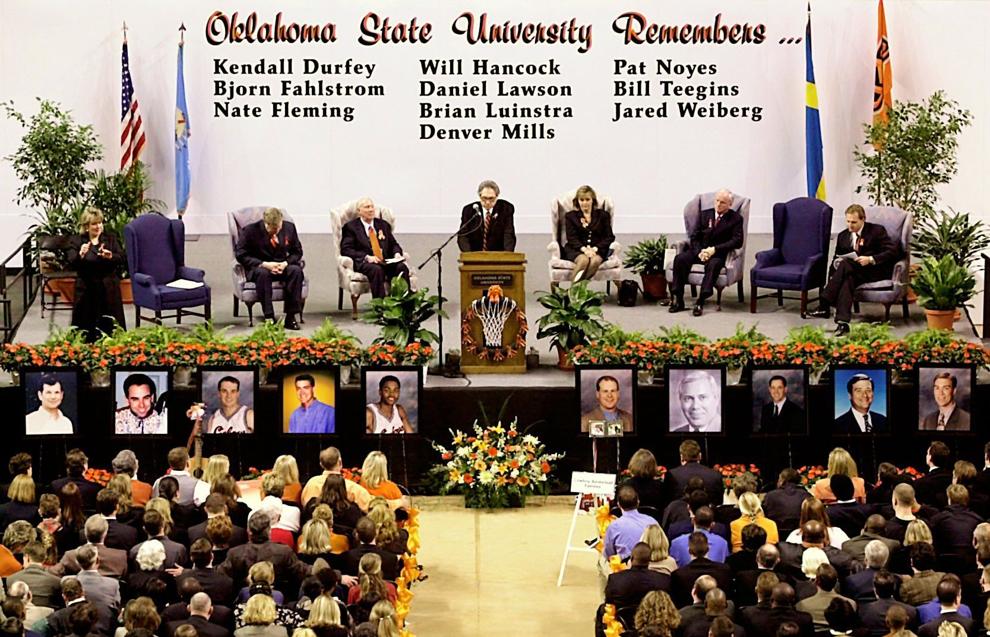 Eddie Sutton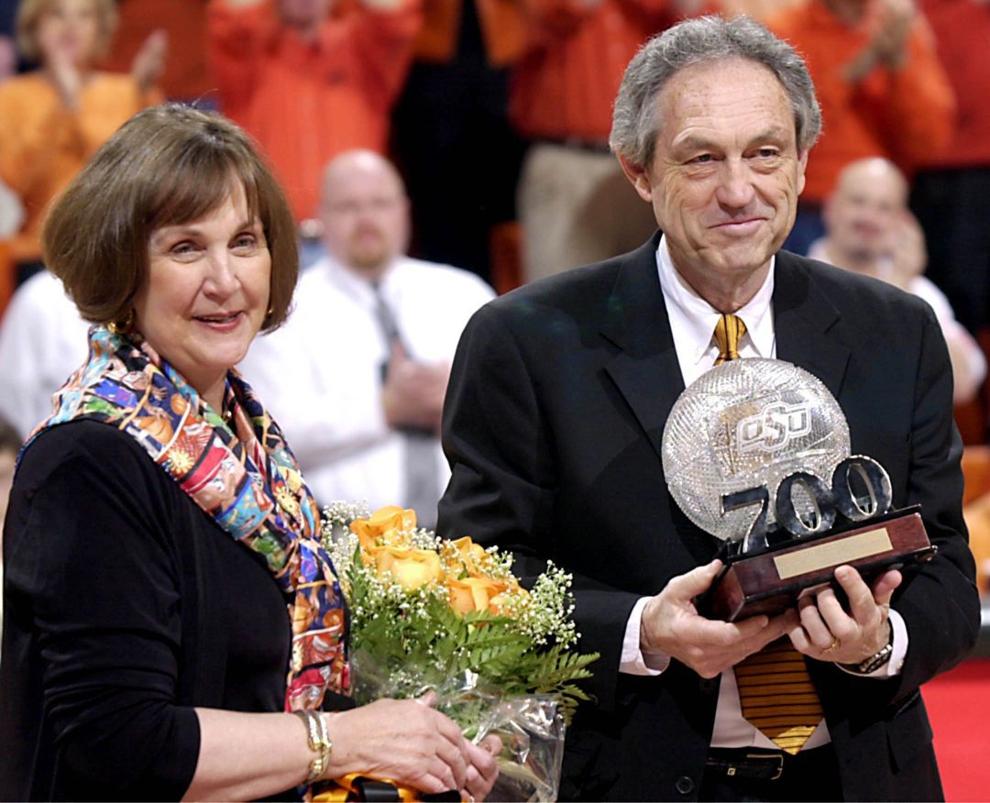 Eddie Sutton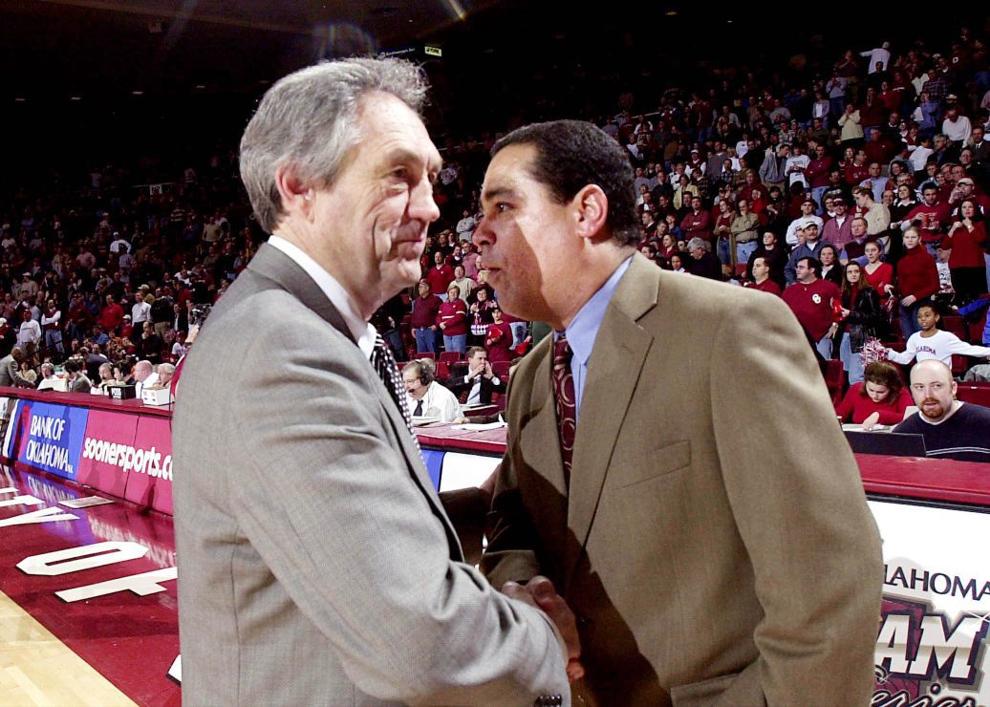 Eddie Sutton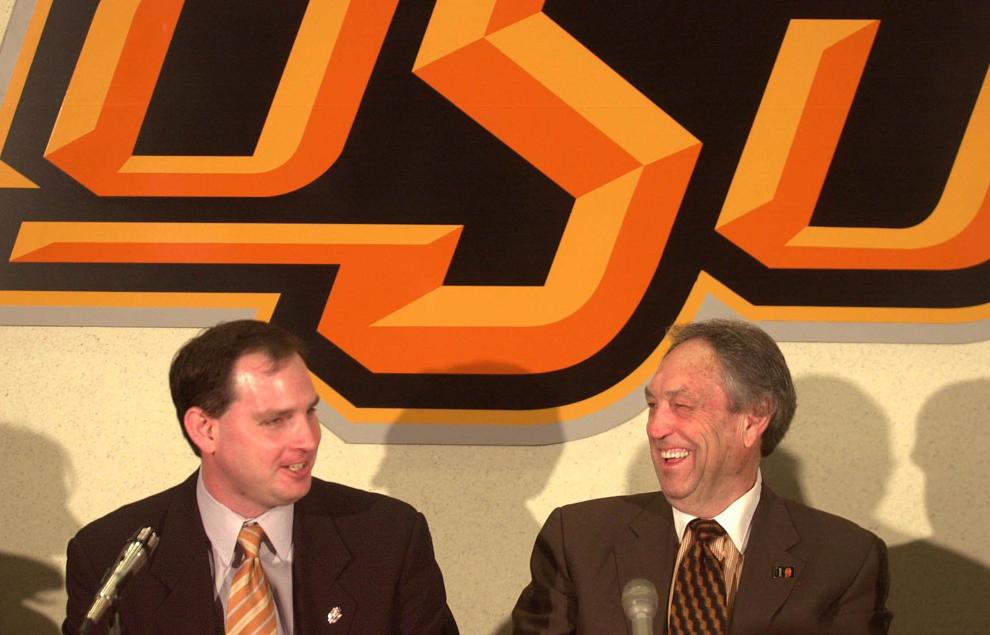 Eddie Sutton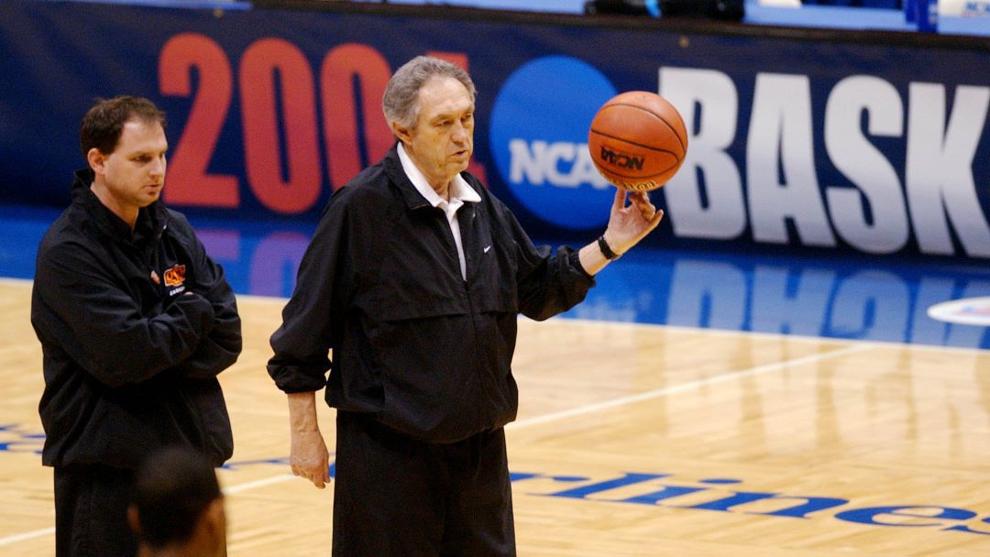 Eddie Sutton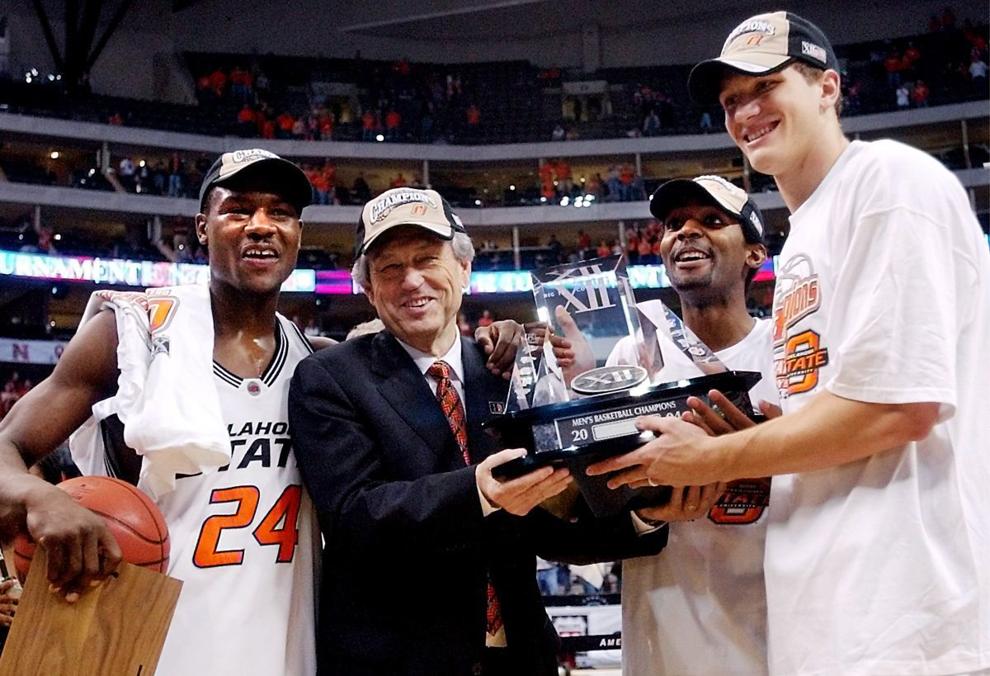 Eddie Sutton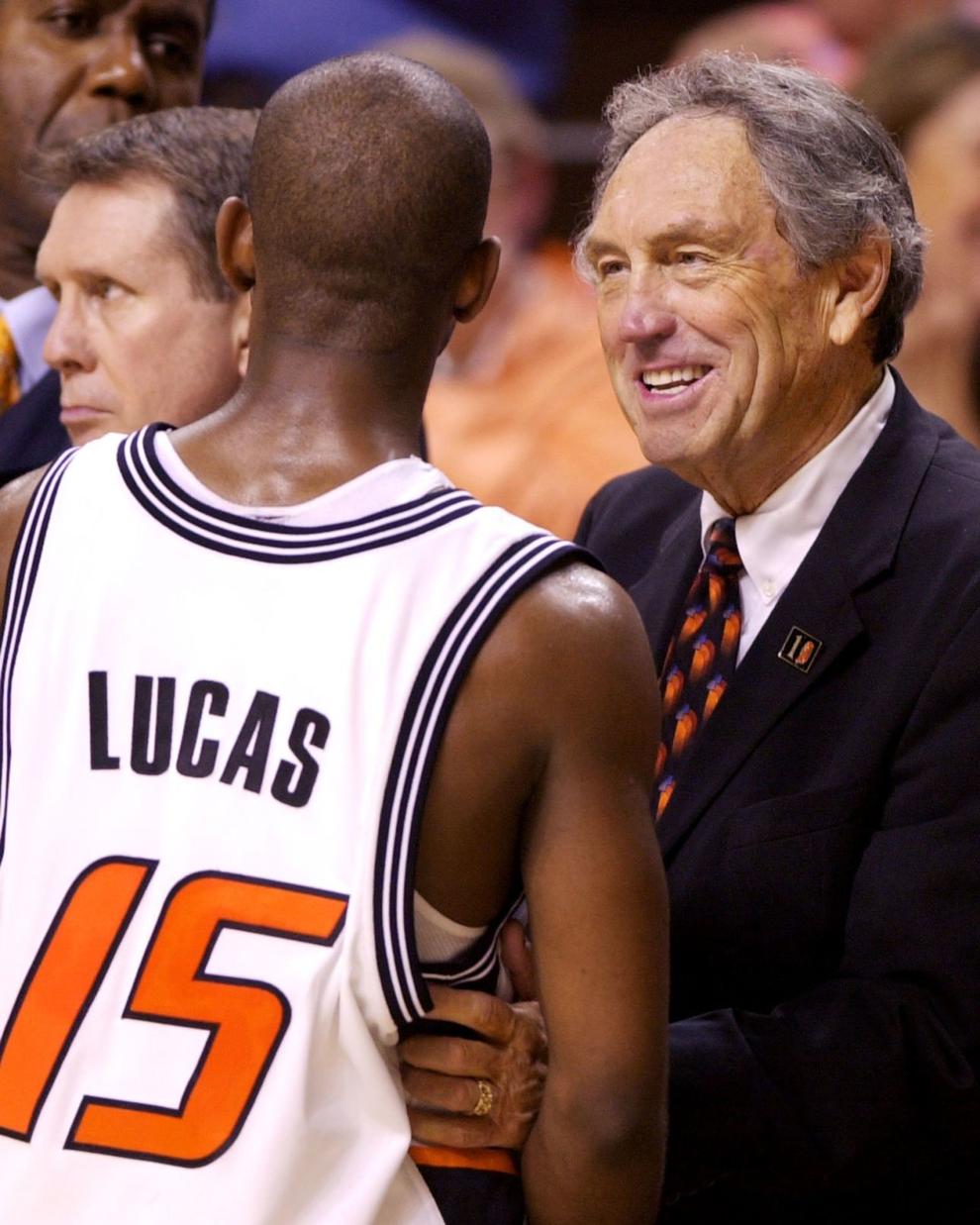 Eddie Sutton
Eddie Sutton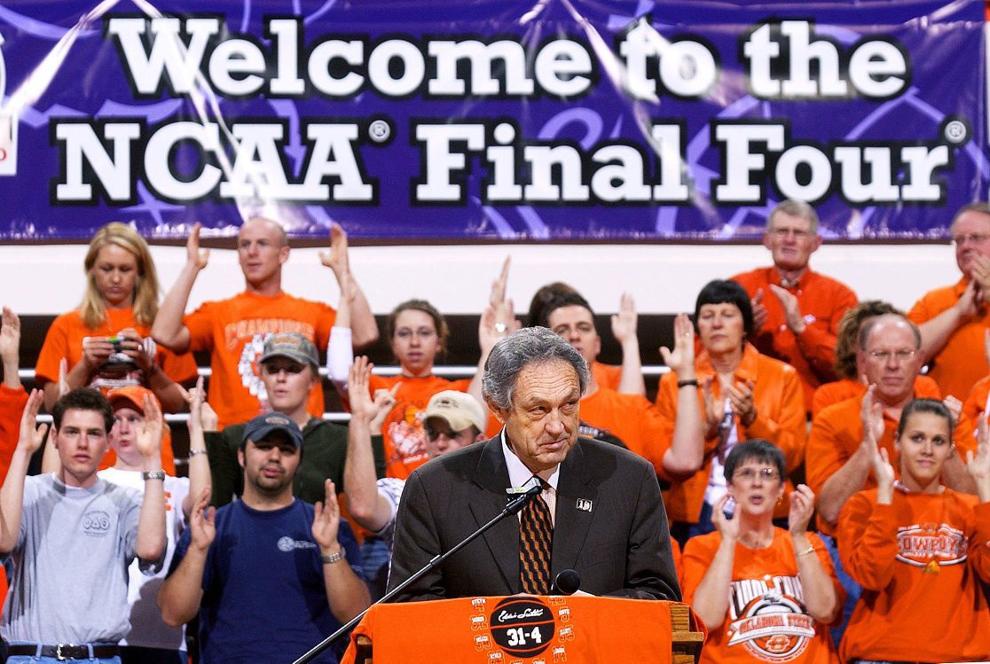 Eddie Sutton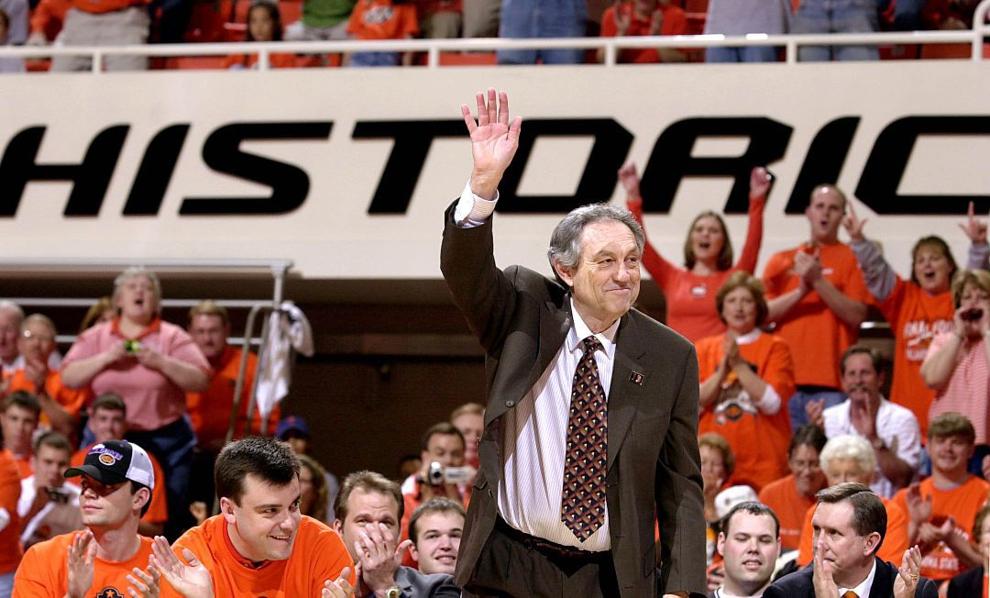 Eddie Sutton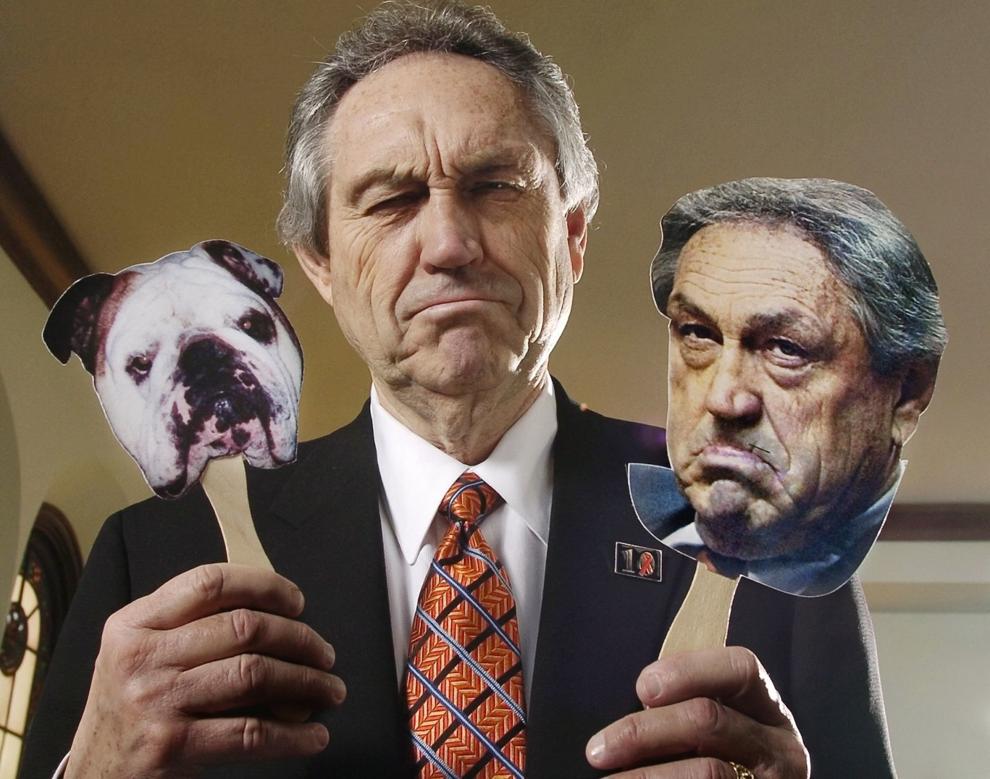 Eddie Sutton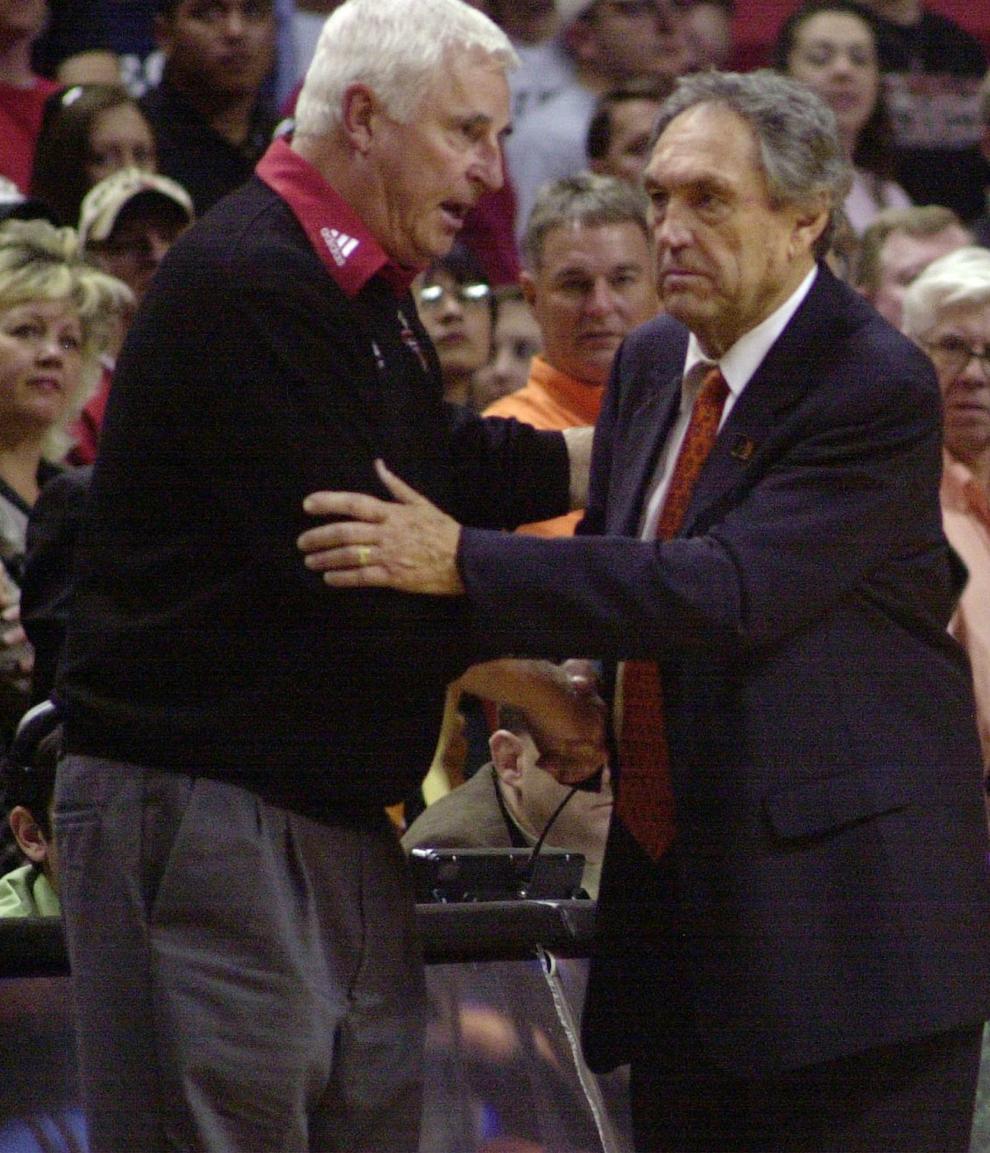 Eddie Sutton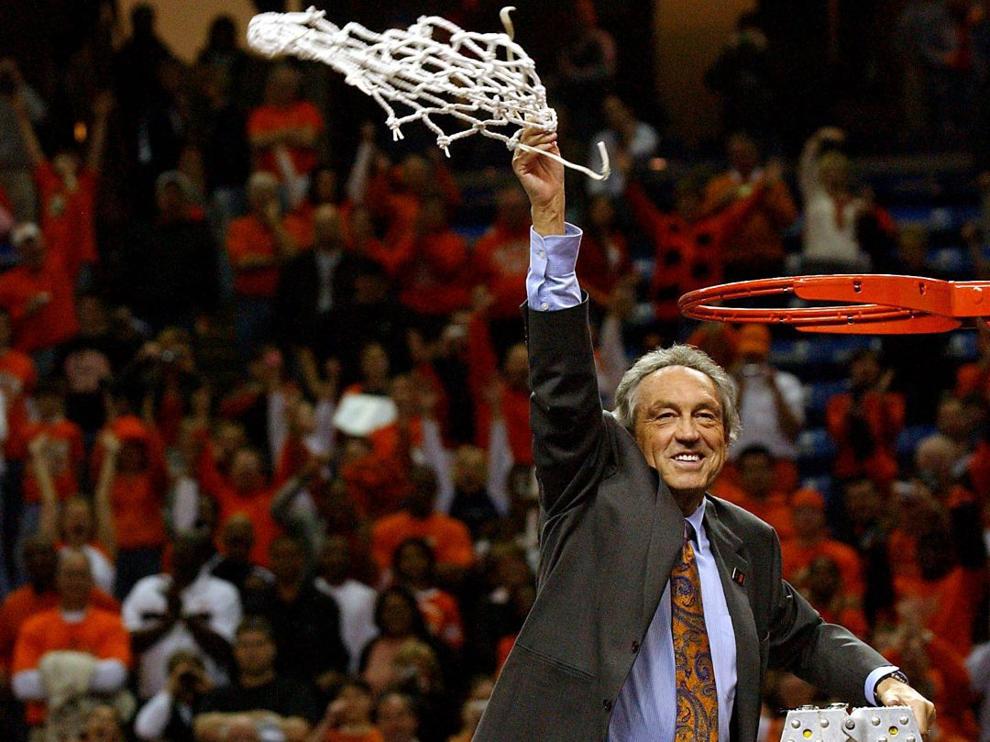 Eddie Sutton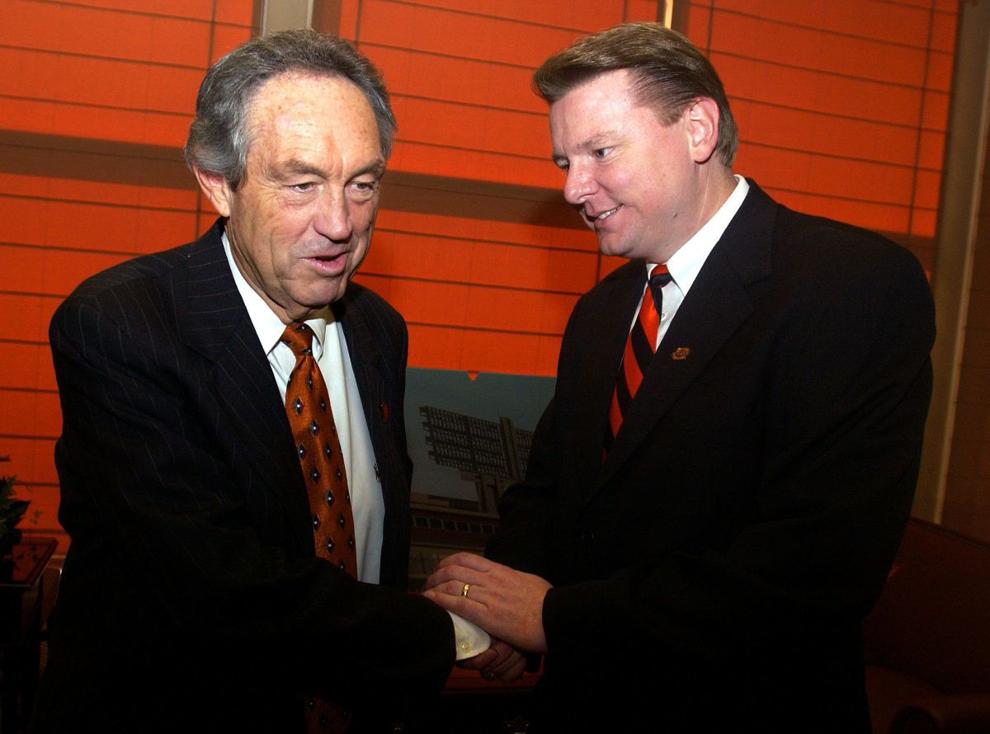 Eddie Sutton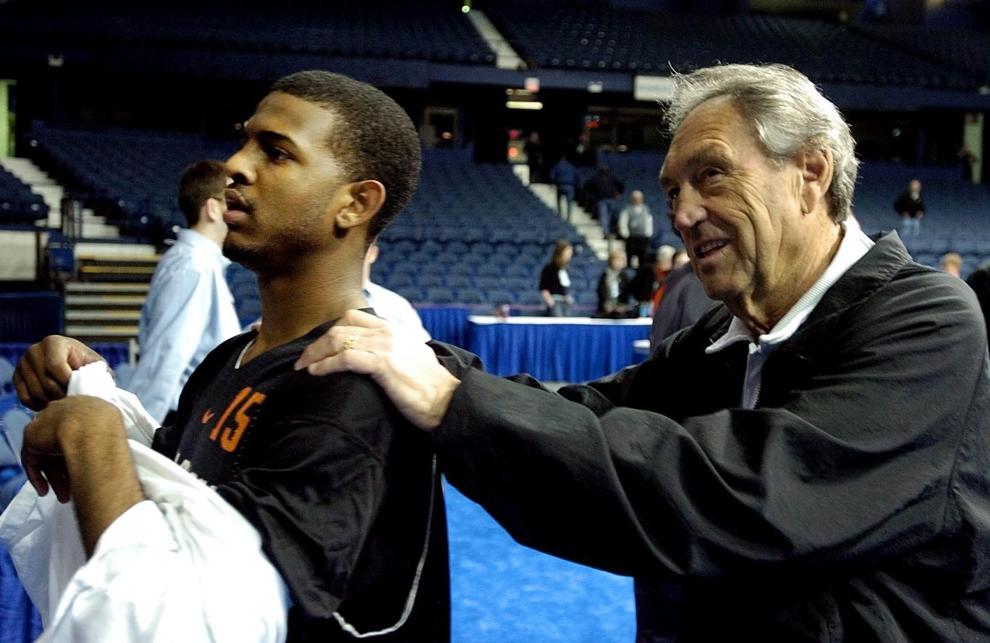 Eddie Sutton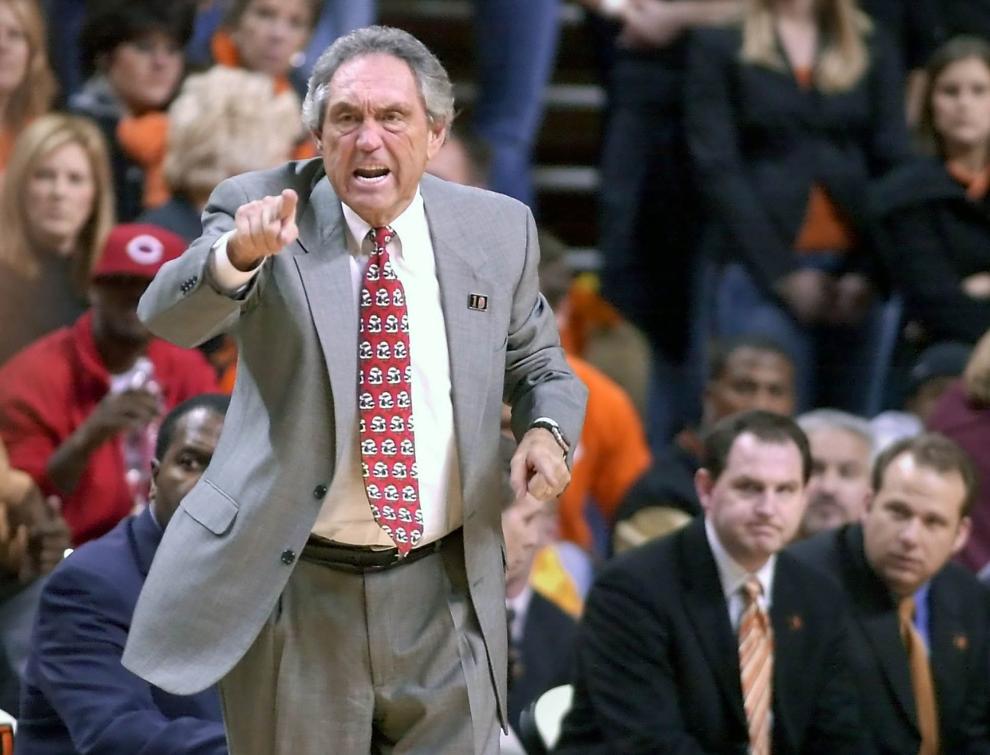 Eddie Sutton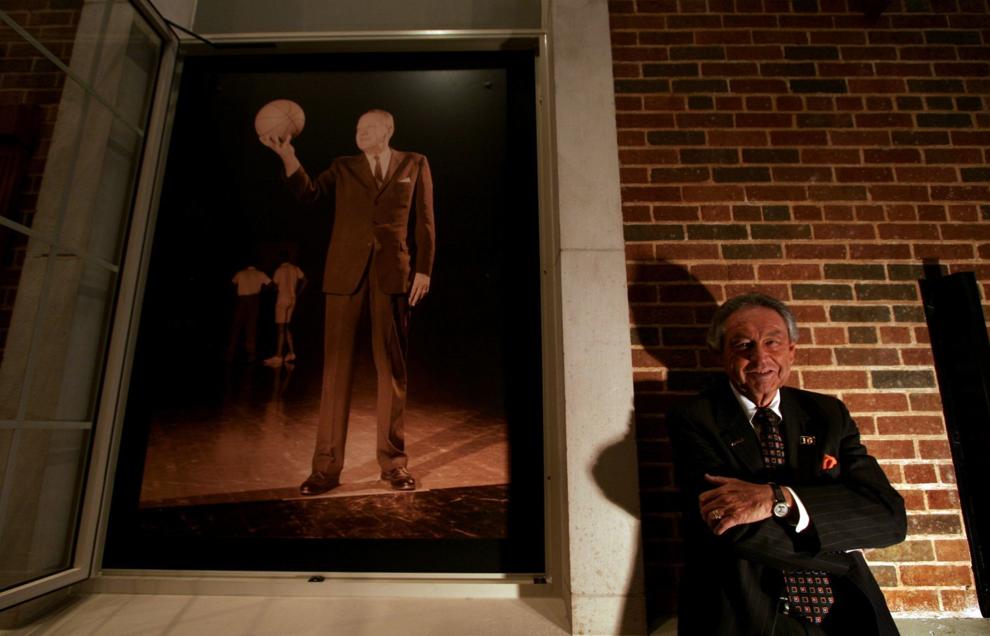 Eddie Sutton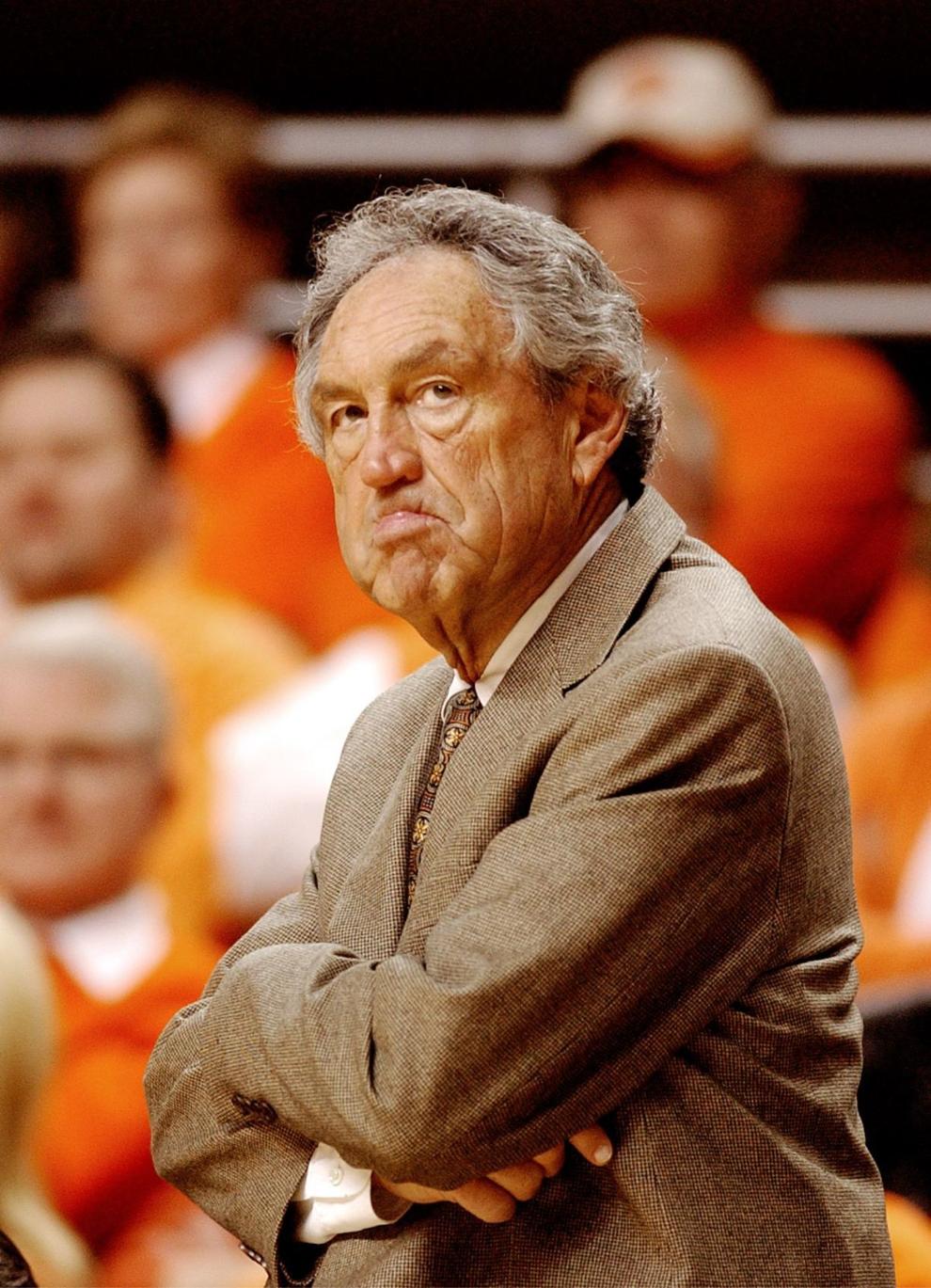 Eddie Sutton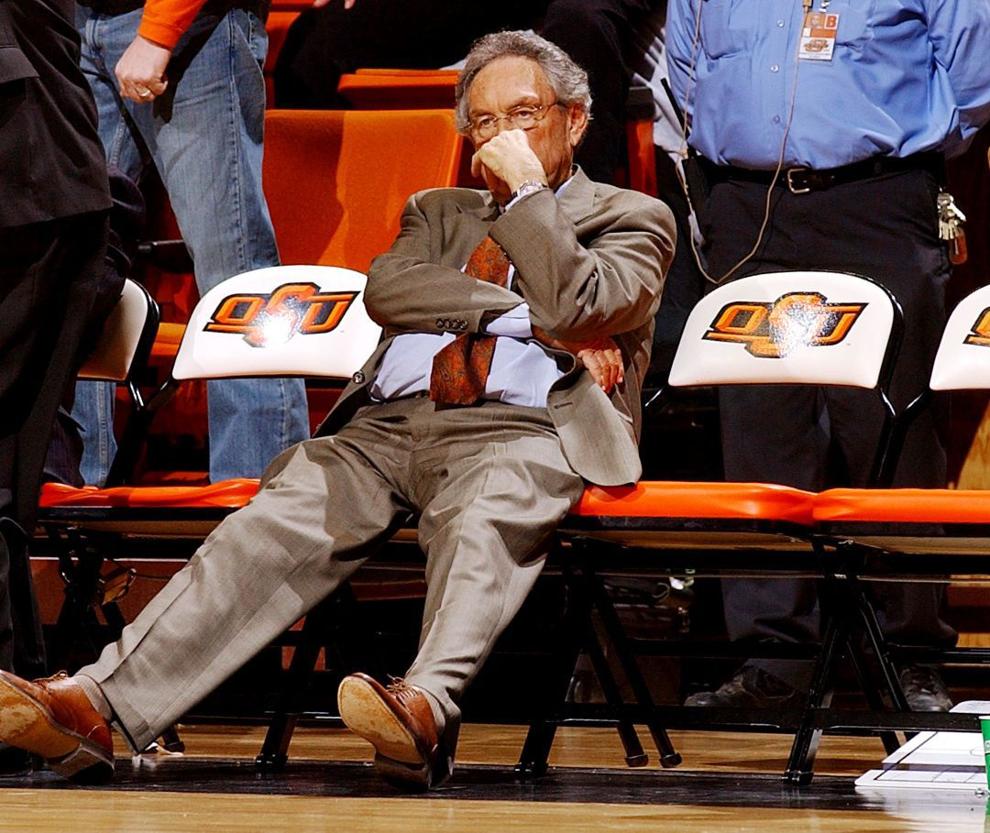 Eddie Sutton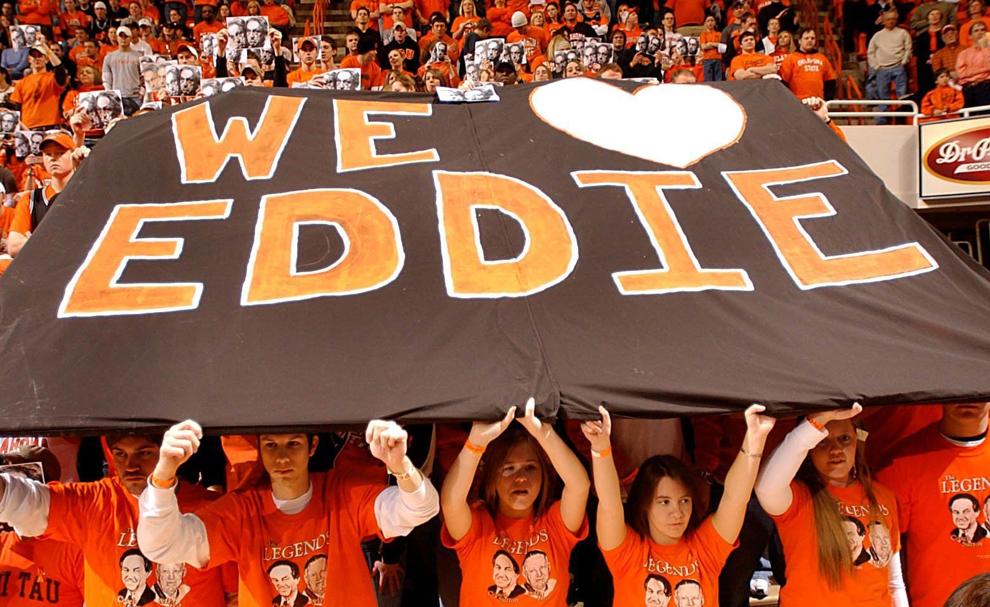 Eddie Sutton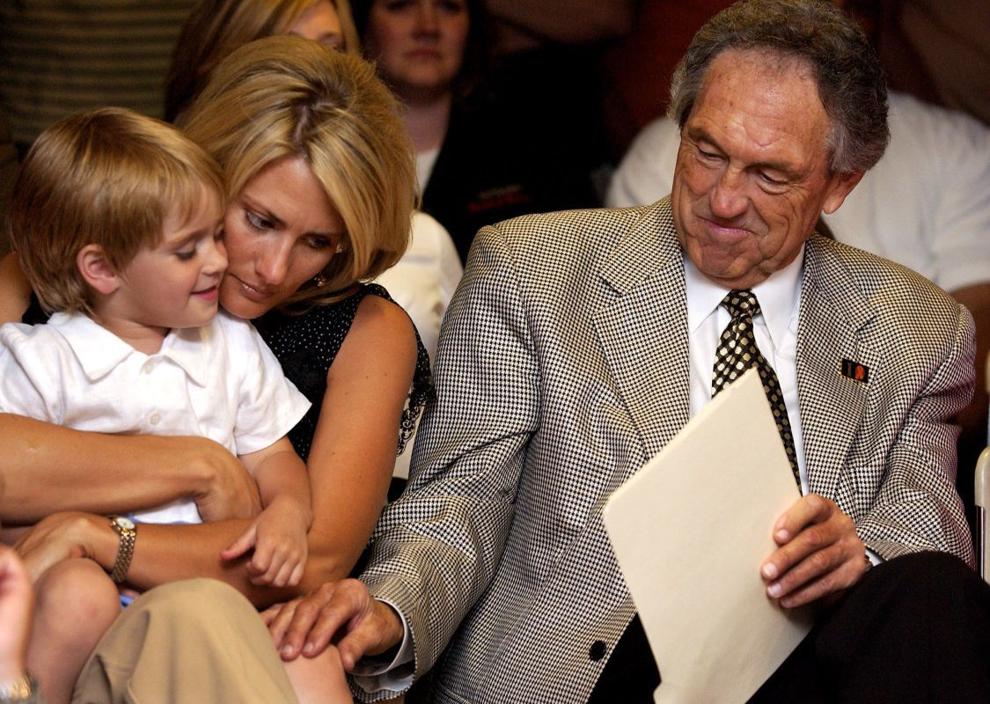 Eddie Sutton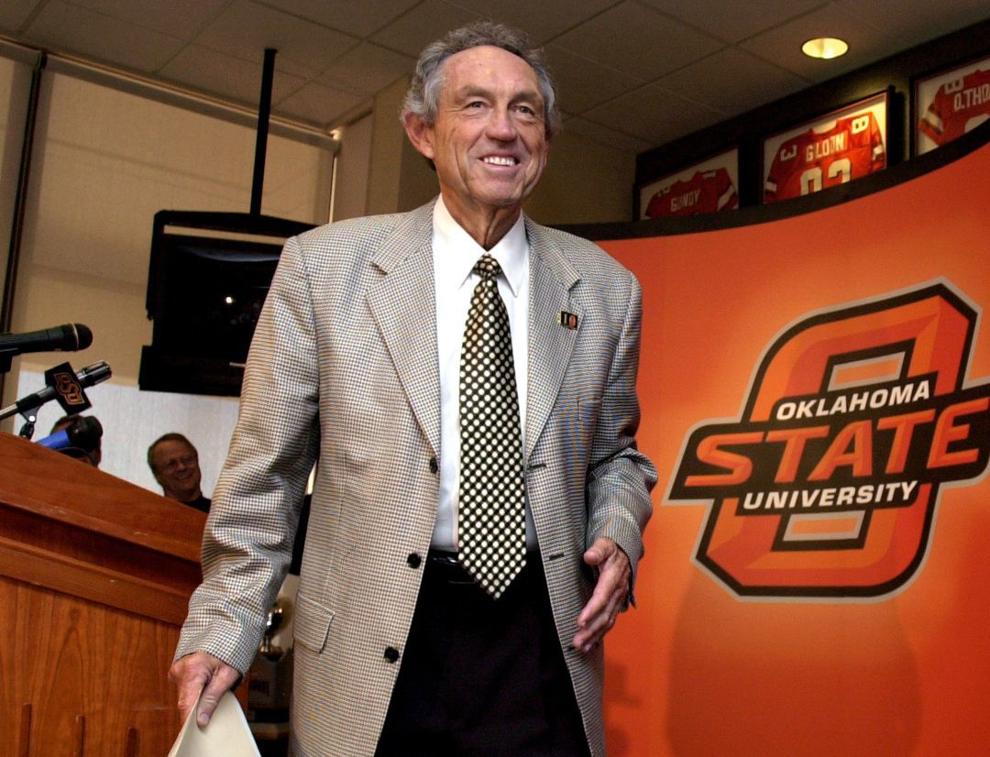 Eddie Sutton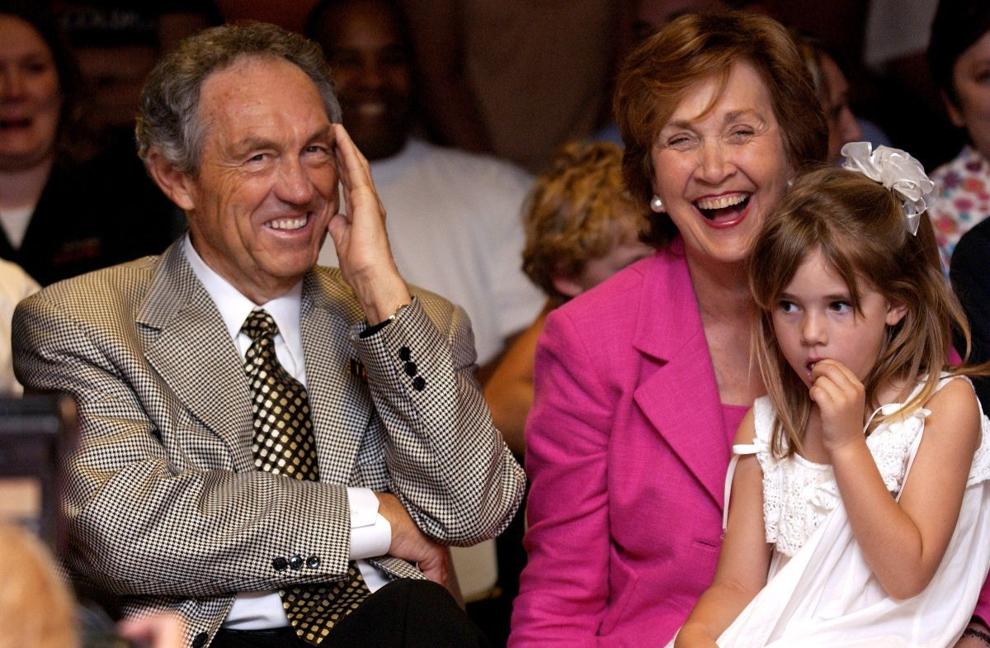 Eddie Sutton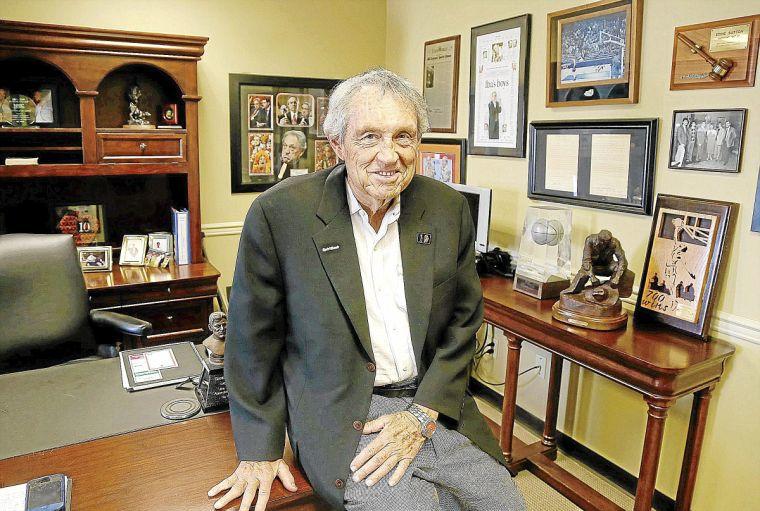 Eddie Sutton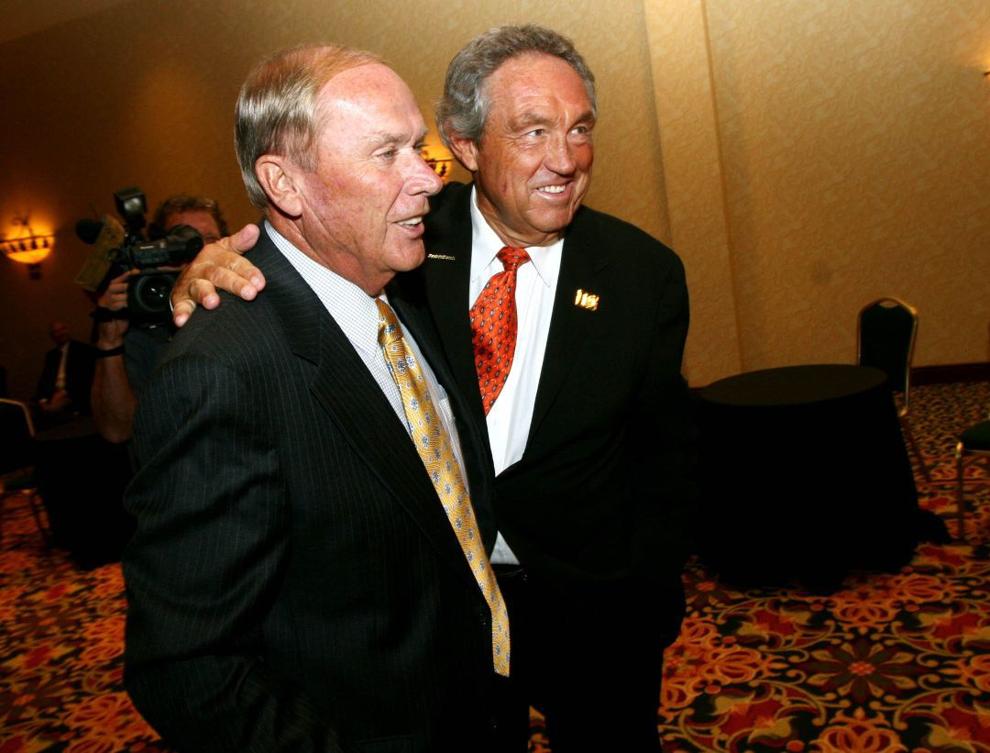 Eddie Sutton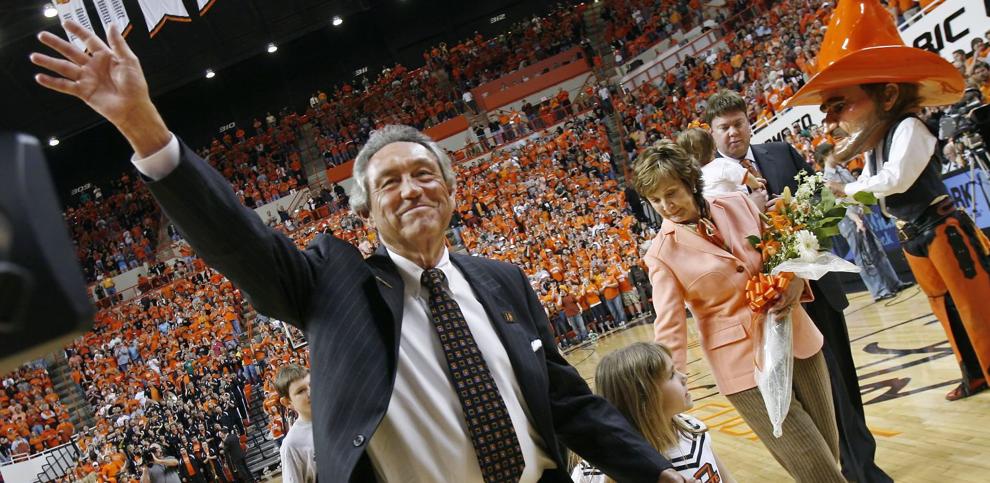 Eddie Sutton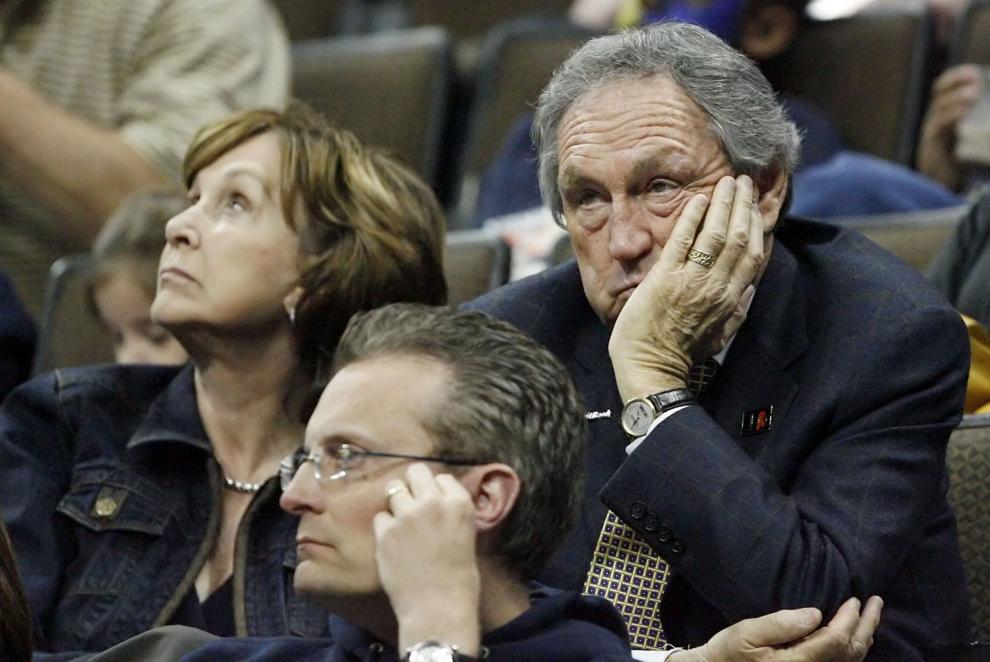 Eddie Sutton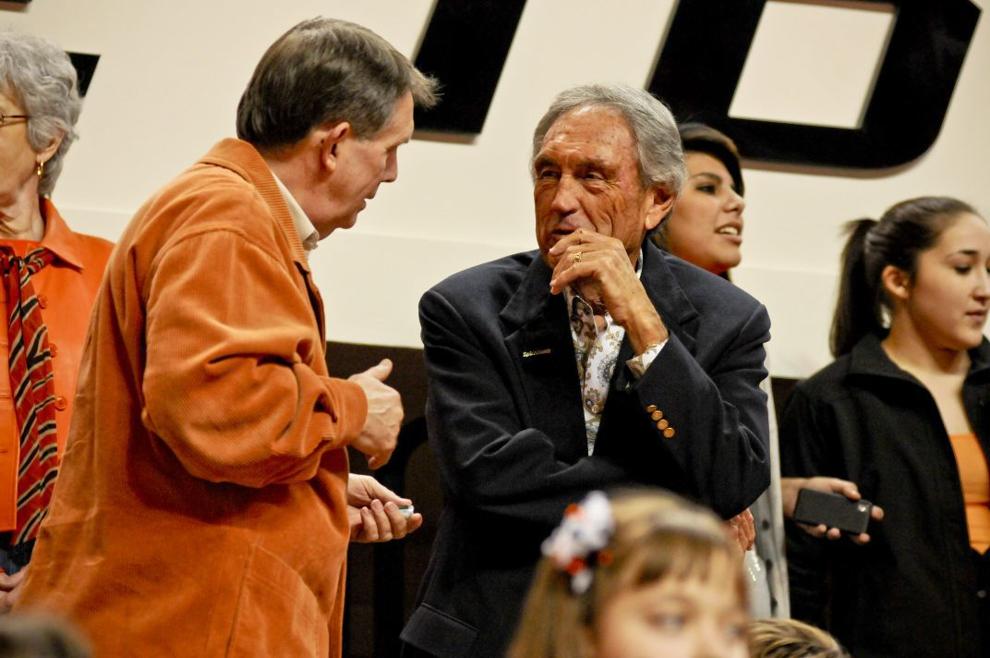 Eddie Sutton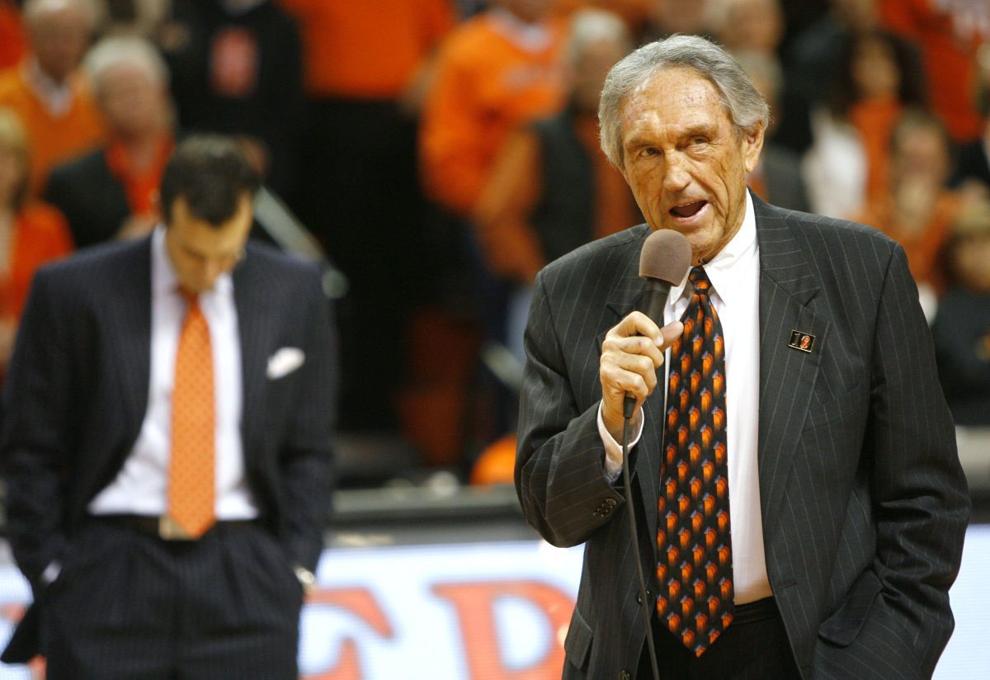 Eddie Sutton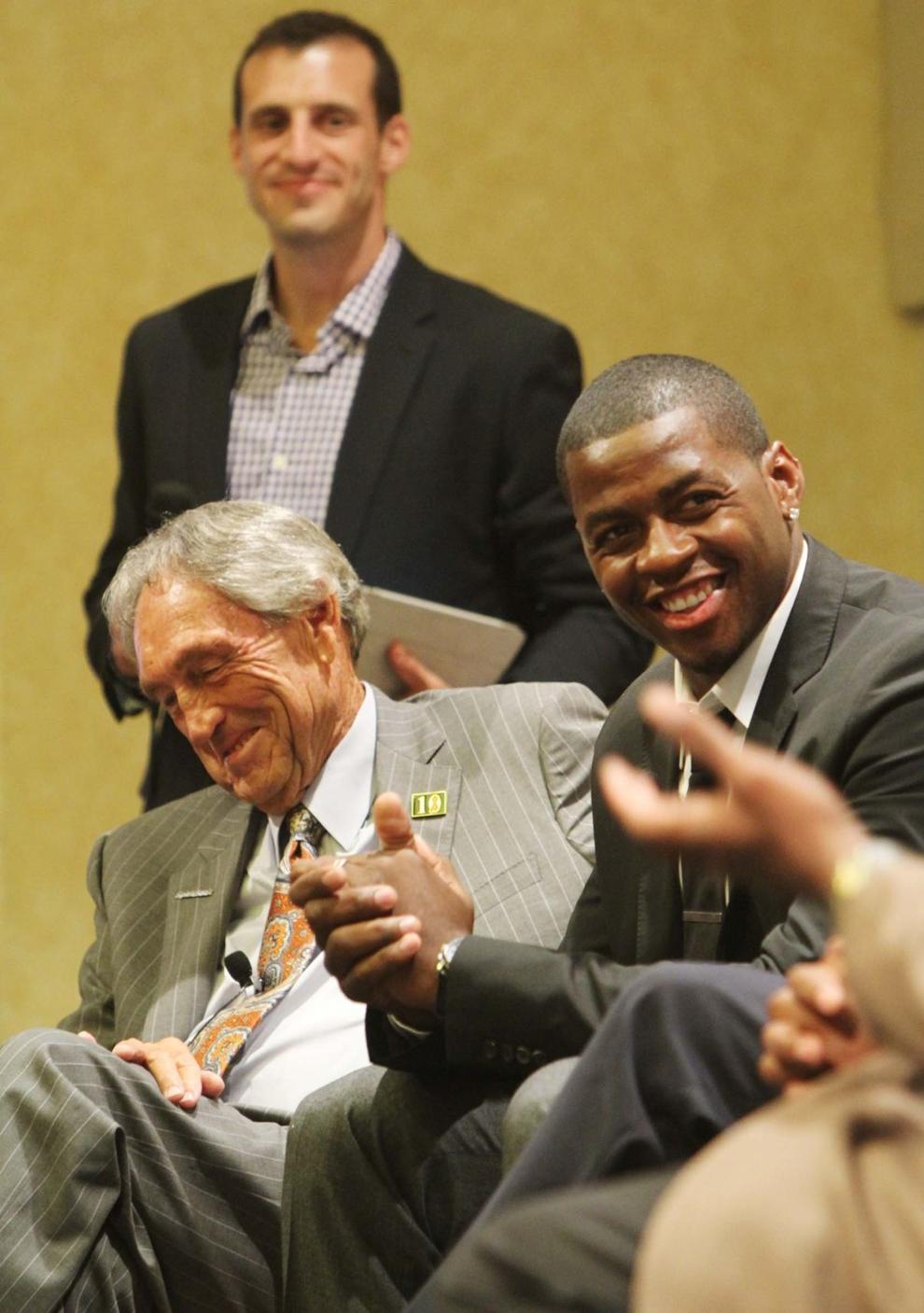 Eddie Sutton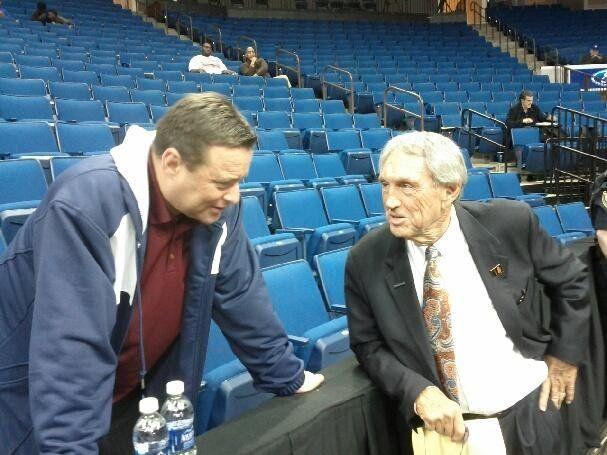 Eddie Sutton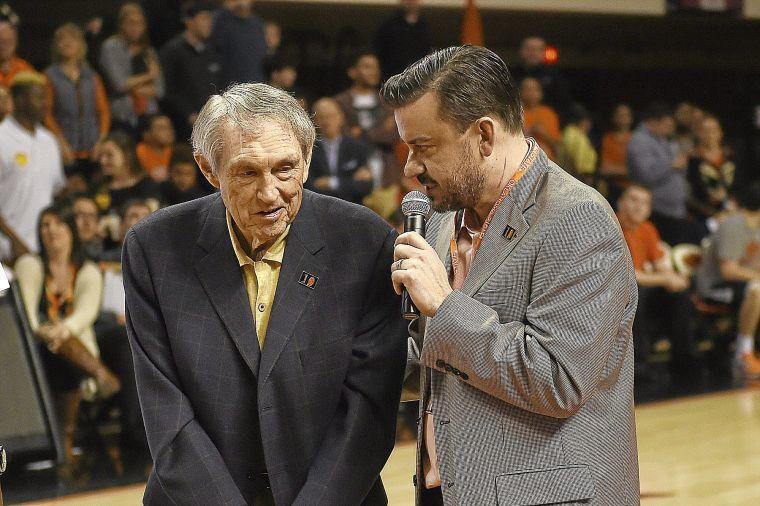 Eddie Sutton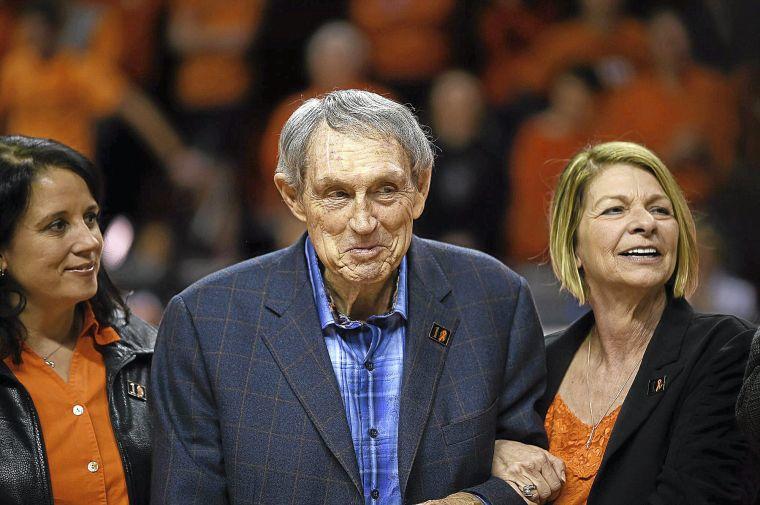 Eddie Sutton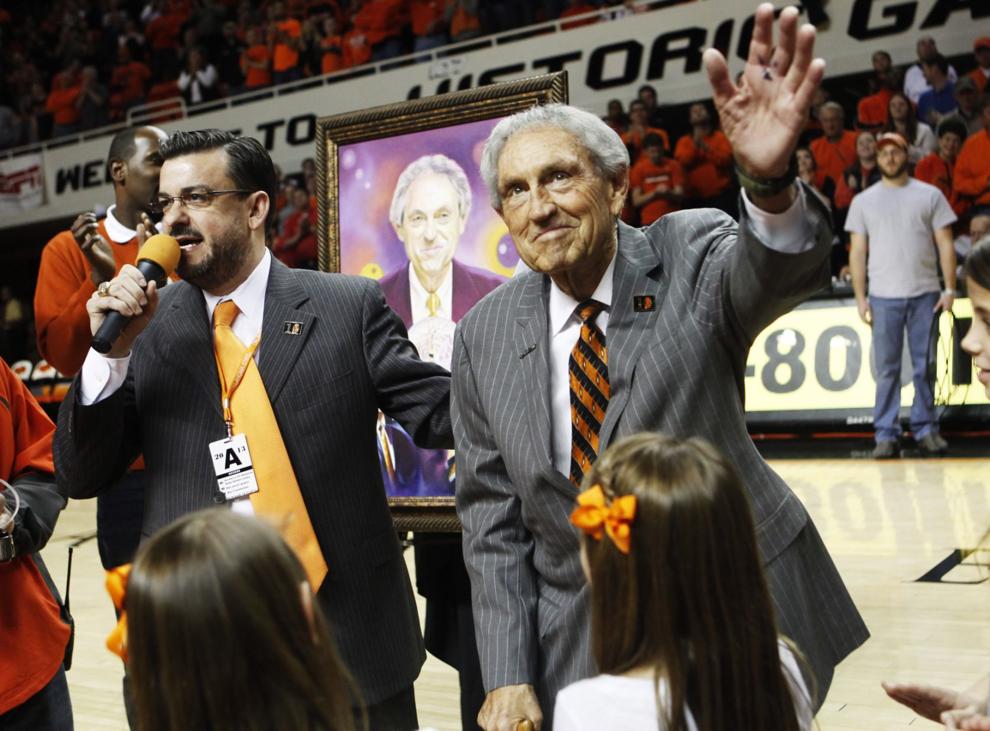 Eddie Sutton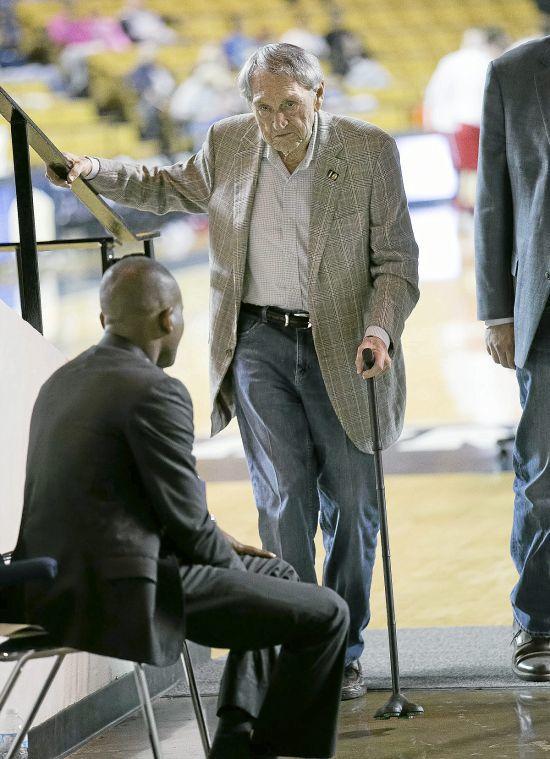 Eddie Sutton
Eddie Sutton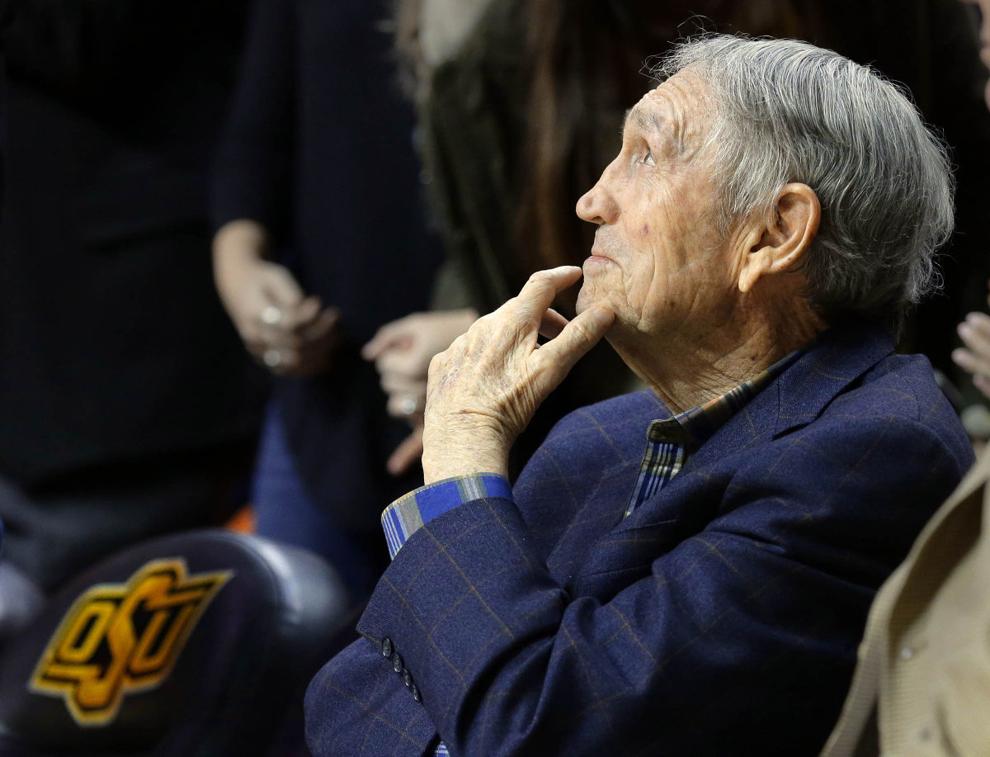 Eddie Sutton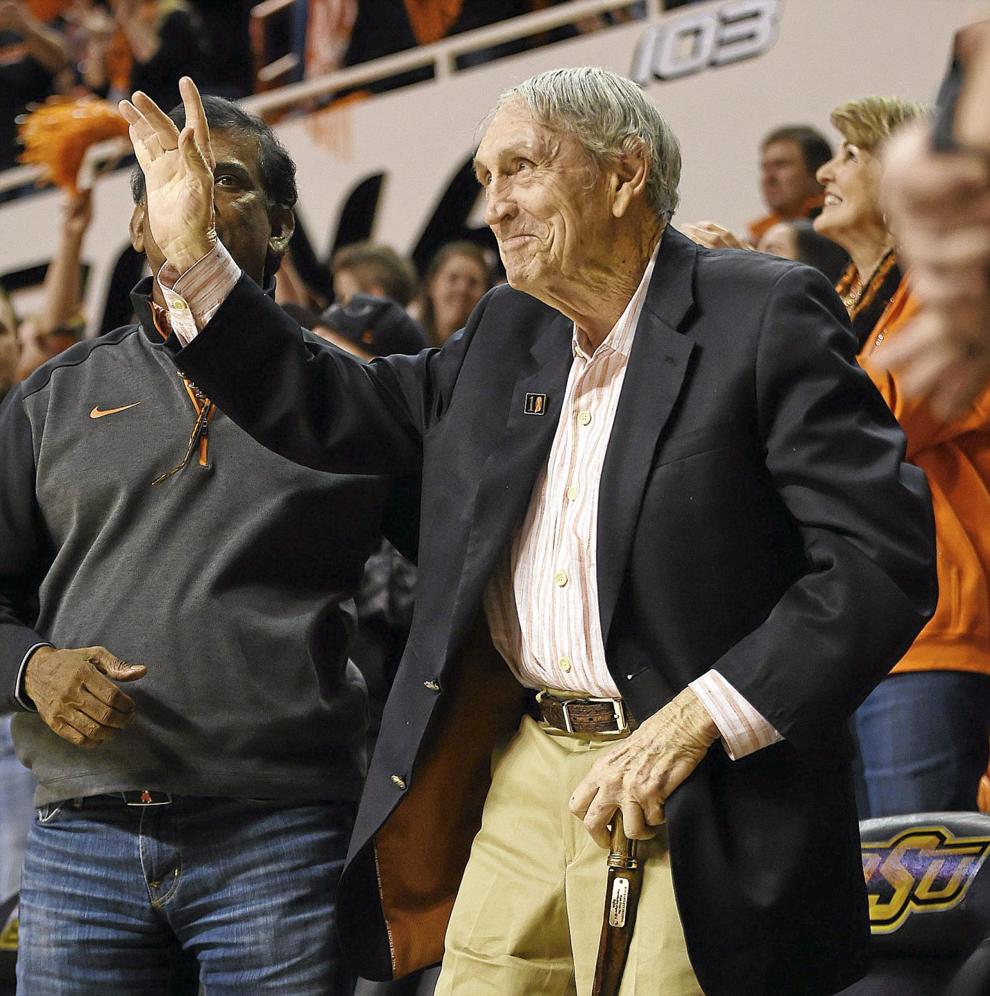 Eddie Sutton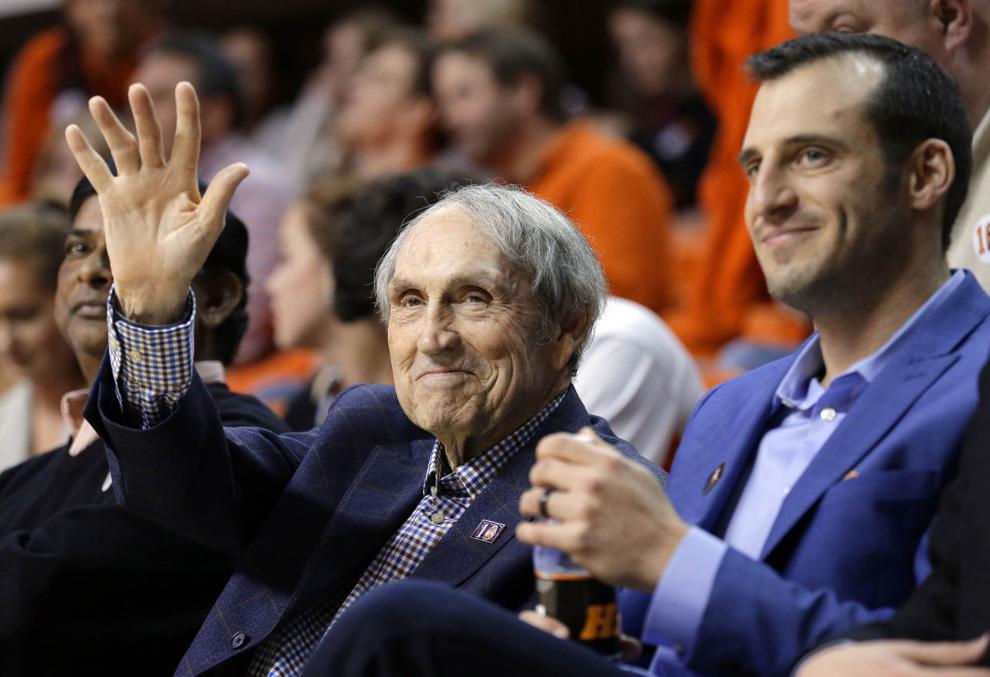 Eddie Sutton

Eddie Sutton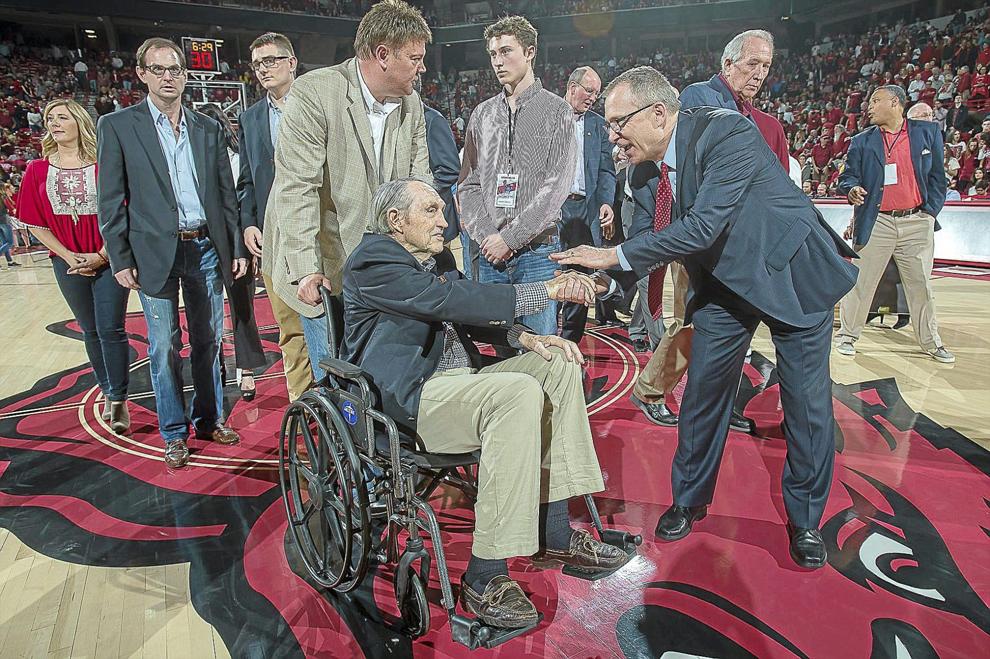 Eddie Sutton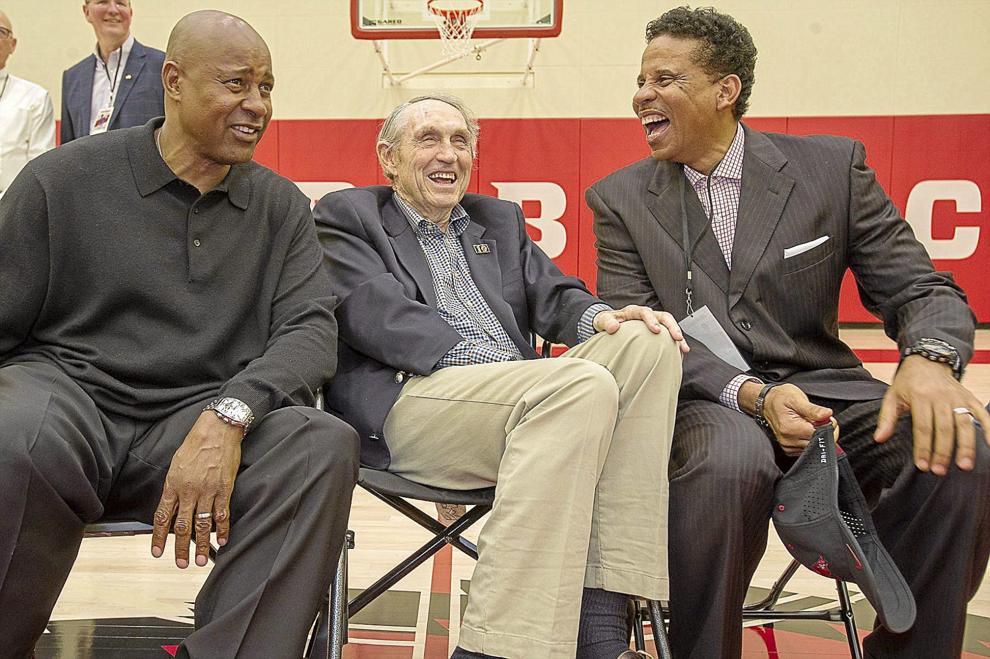 Eddie Sutton
Eddie Sutton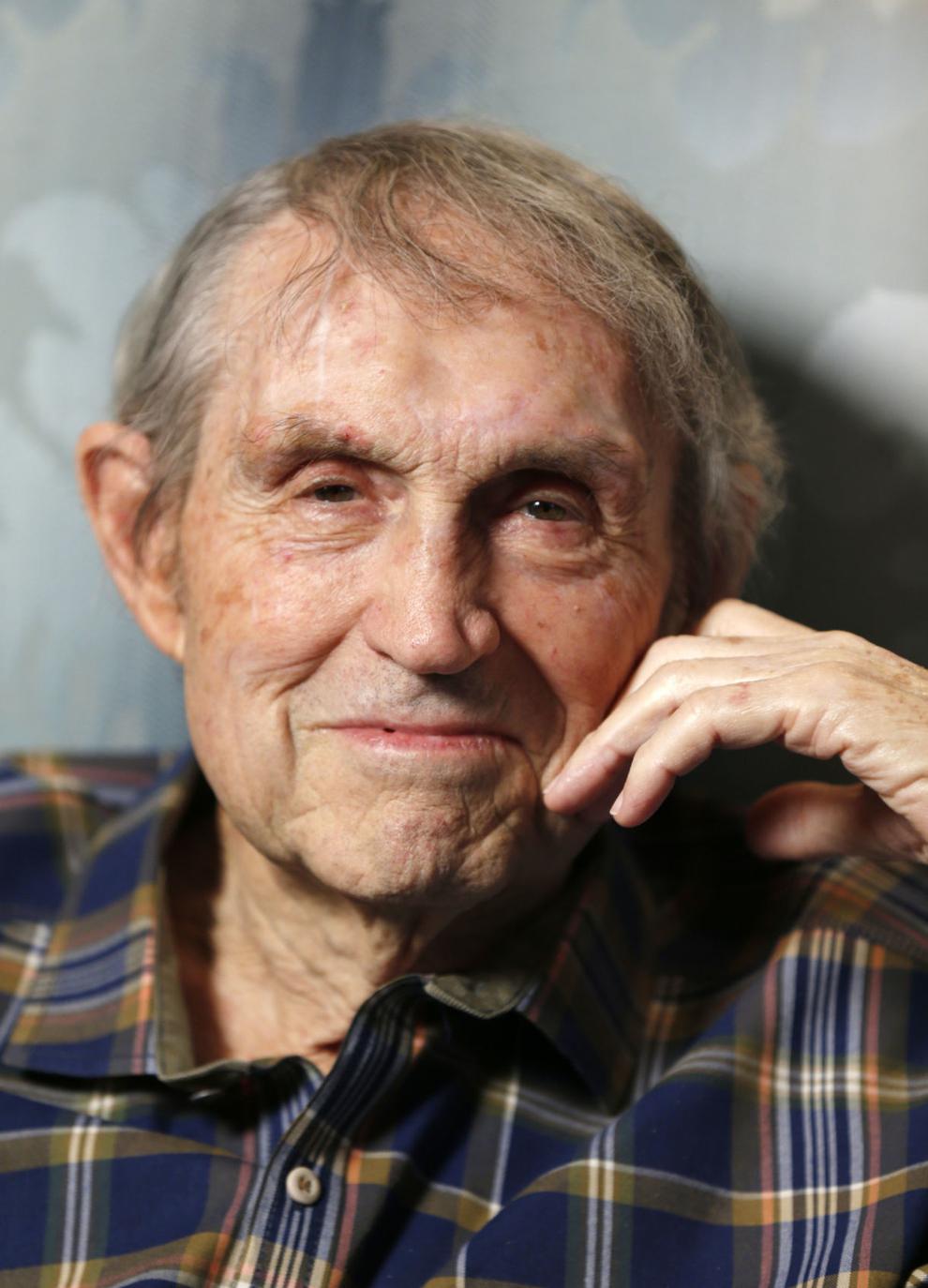 Eddie Sutton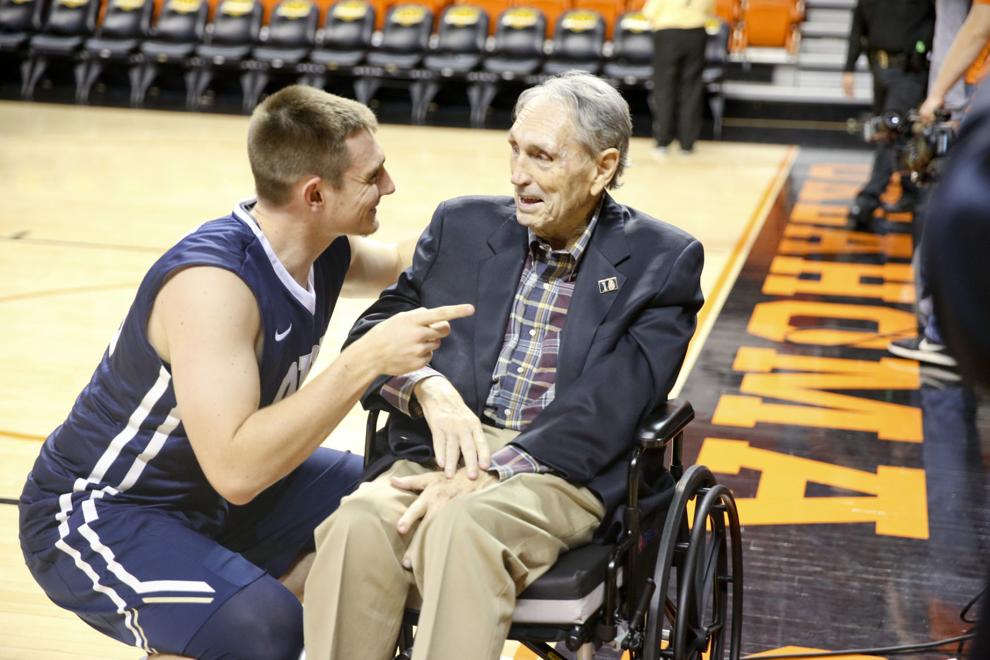 Eddie Sutton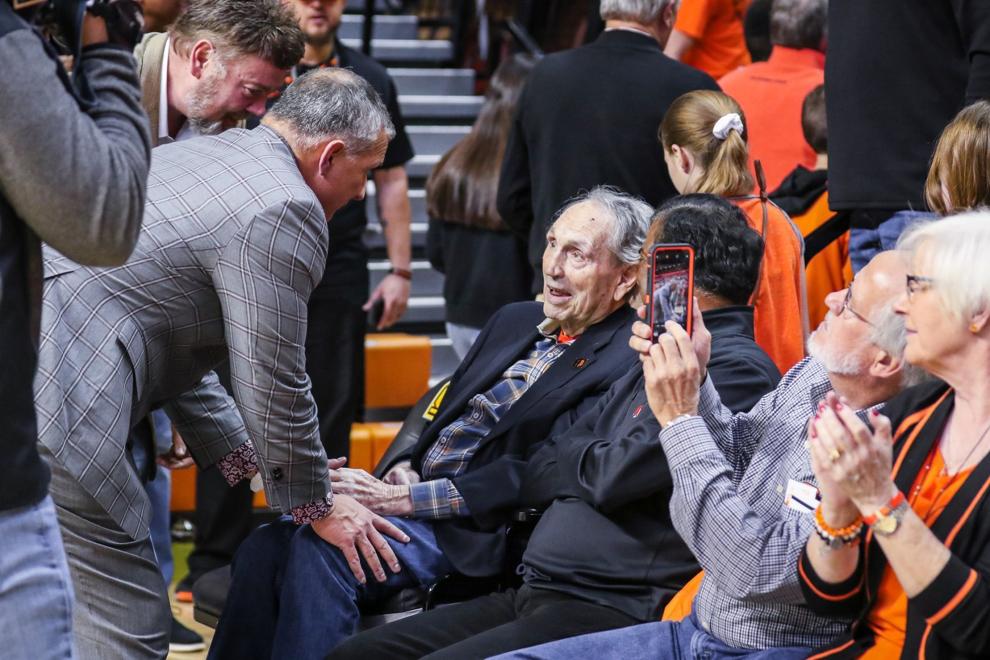 Eddie Sutton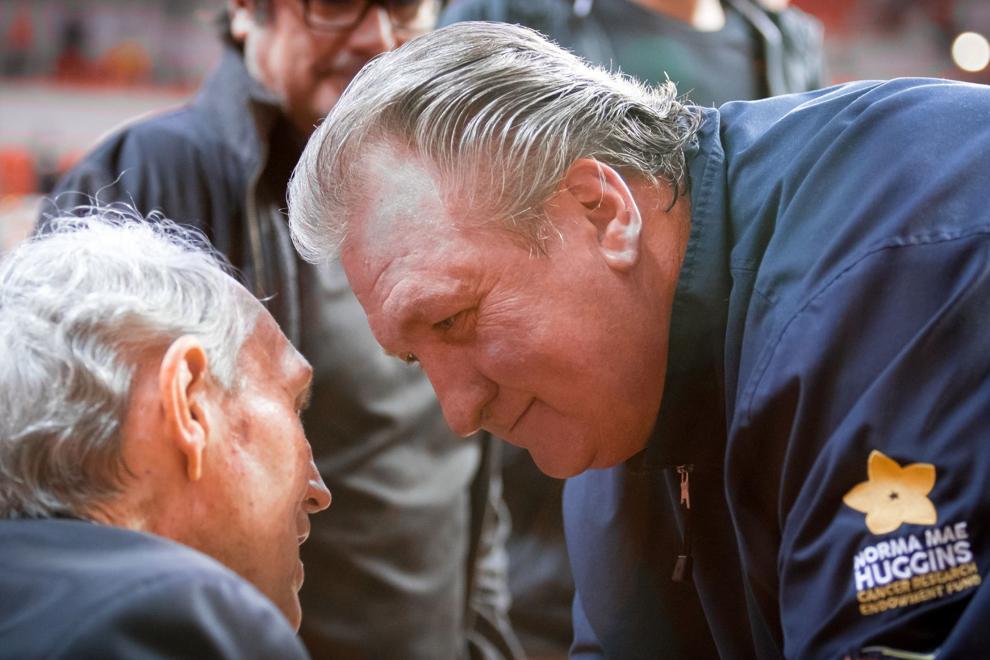 Eddie Sutton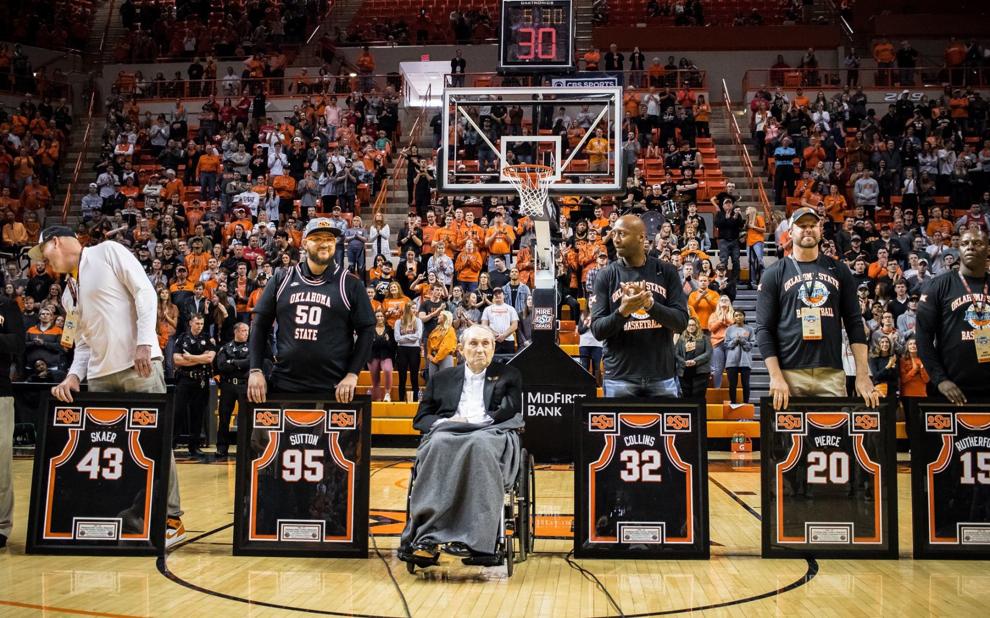 Eddie Sutton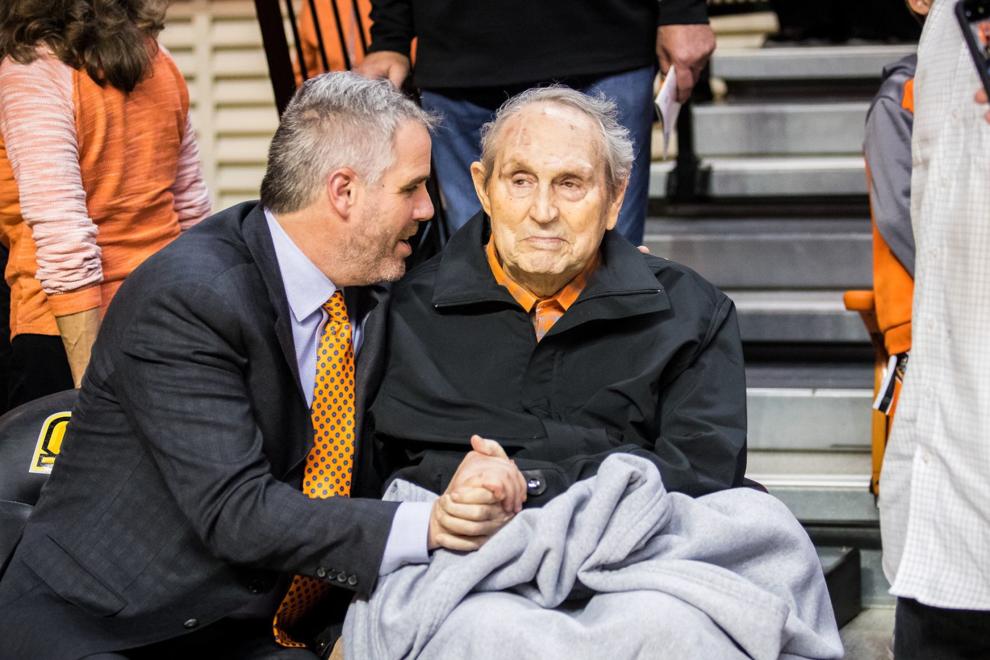 Eddie Sutton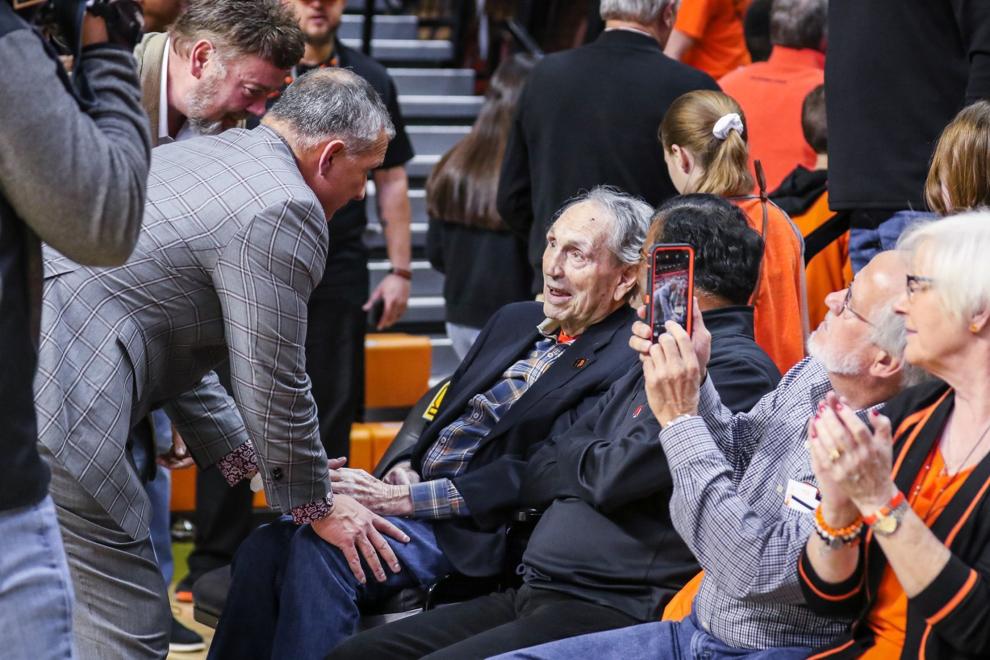 OSUSportsExtra.com: Home to everything orange and black