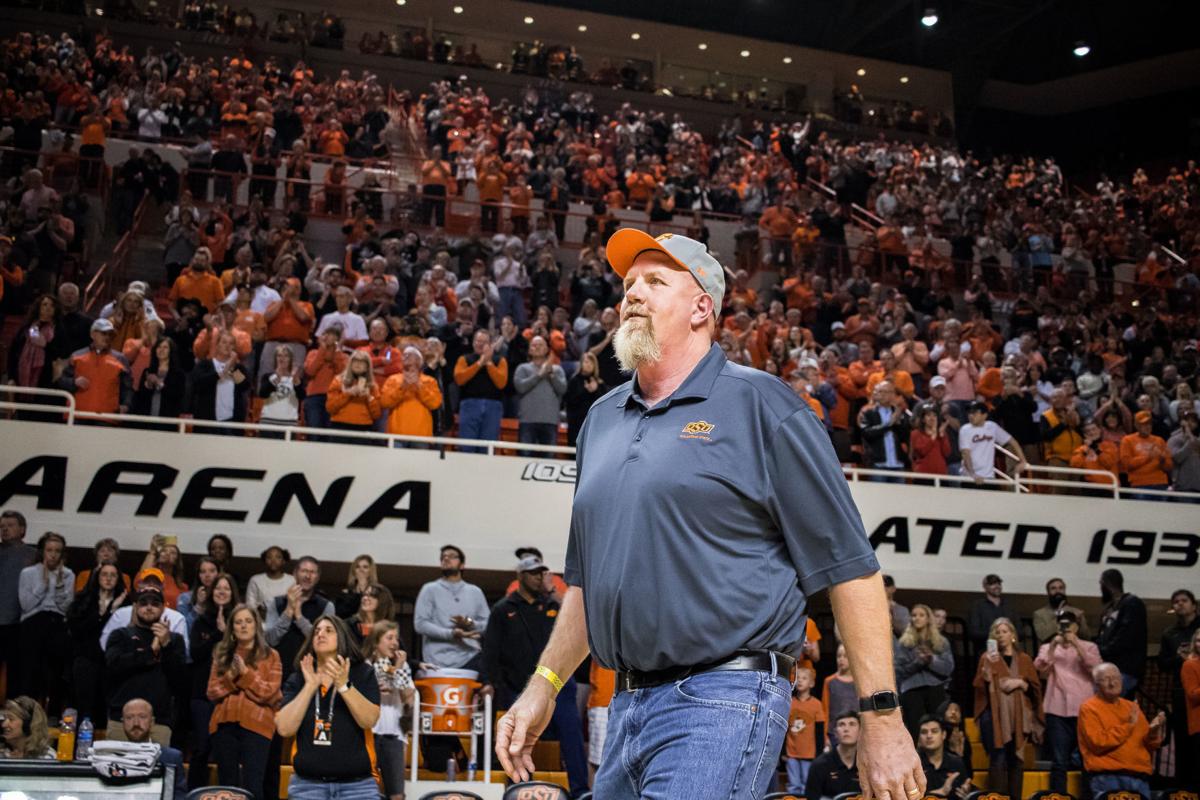 Oklahoma State's basketball program is getting quality face time on ESPN this week with the "Finding Big Country" documentary about Bryant "Big Country" Reeves airing two days after the Eddie Sutton documentary, "Eddie: The Costs of Greatness," aired Monday.
ESPN will air "Finding Big Country" at 7 p.m. Wednesday. Director Kathleen Jayme was 7 years old when Reeves became one of her biggest idols after he was drafted by the Vancouver Grizzlies. The documentary is centered on Jayme's quest to find Reeves nearly two decades after he left the NBA.
Bryant's collegiate career is well documented in Oklahoma, but Jayme's film offers a solid representation of his professional career in Vancouver. Reeves had a glorious four years at Oklahoma State, which was followed by him being taken as the sixth overall pick in the 1995 NBA draft. But the documentary details how injuries forced Reeves out of the league after six years.
"I never wanted to play for 20 years, but at the same time I wanted to play longer than what I did," Reeves said in the film. "It was tough coming to terms with that."
Reeves led OSU to the 1995 Final Four under head coach Eddie Sutton, but the documentary shows how he also shouldered the burden of Vancouver's poor performance after signing a large contract that he couldn't deliver on because of injuries.
Reeves averaged 13.3 points and 7.4 rebounds his rookie season before averaging 16 points and eight rebounds in the following two years. Back problems limited his production in the final three years of his career before doctors forced Reeves to walk away from basketball. The Grizzlies ended up leaving Vancouver for Memphis, Tennessee, and the documentary shows how very little memory of the Grizzlies remains in Vancouver.
The film helps humanize the legend of Big Country for those who only know his story through his statistics. It displays a piece of his world by showing what his hometown of Gans, Oklahoma, is like, and the ranch that Reeves runs. It also detailed how painful Reeves' back problems were during his playing days, mentioning how it halted his ability to pick up his child at one point.
Jayme's personal story — and why finding Reeves was so important to her — is also intertwined into the film. It's impossible for basketball fans in Oklahoma to forget the impact Bryant had at the collegiate level, but Jayme's documentary shows how Reeves' legacy in Vancouver is a little more complex.
"It was exciting to be a part of the NBA at that time," Reeves said in the film. "It wasn't always the greatest. We didn't win a championship. If you want to blame me, that's fine. If you want to blame Shareef (Abdur-Rahim) or (Mike) Bibby or whatever. It takes 12 guys out there to make it happen, win or lose."
Injuries prevented Reeves from having the NBA career people expected. He eventually became a hard man to find after leaving the NBA. Jayme was able to locate Reeves in Gans after reading a newspaper article that mentioned his whereabouts.
Reeves is happy with his life after basketball and said his basketball career was a dream come true that he wouldn't have had it any other way.
Gallery: Toothless in Seattle and shattered backboards, a look back at OSU's 1995 Final Four run
Gallery: Toothless in Seattle and shattered backboards, a look back at OSU's 1995 Final Four run
1995 Final Four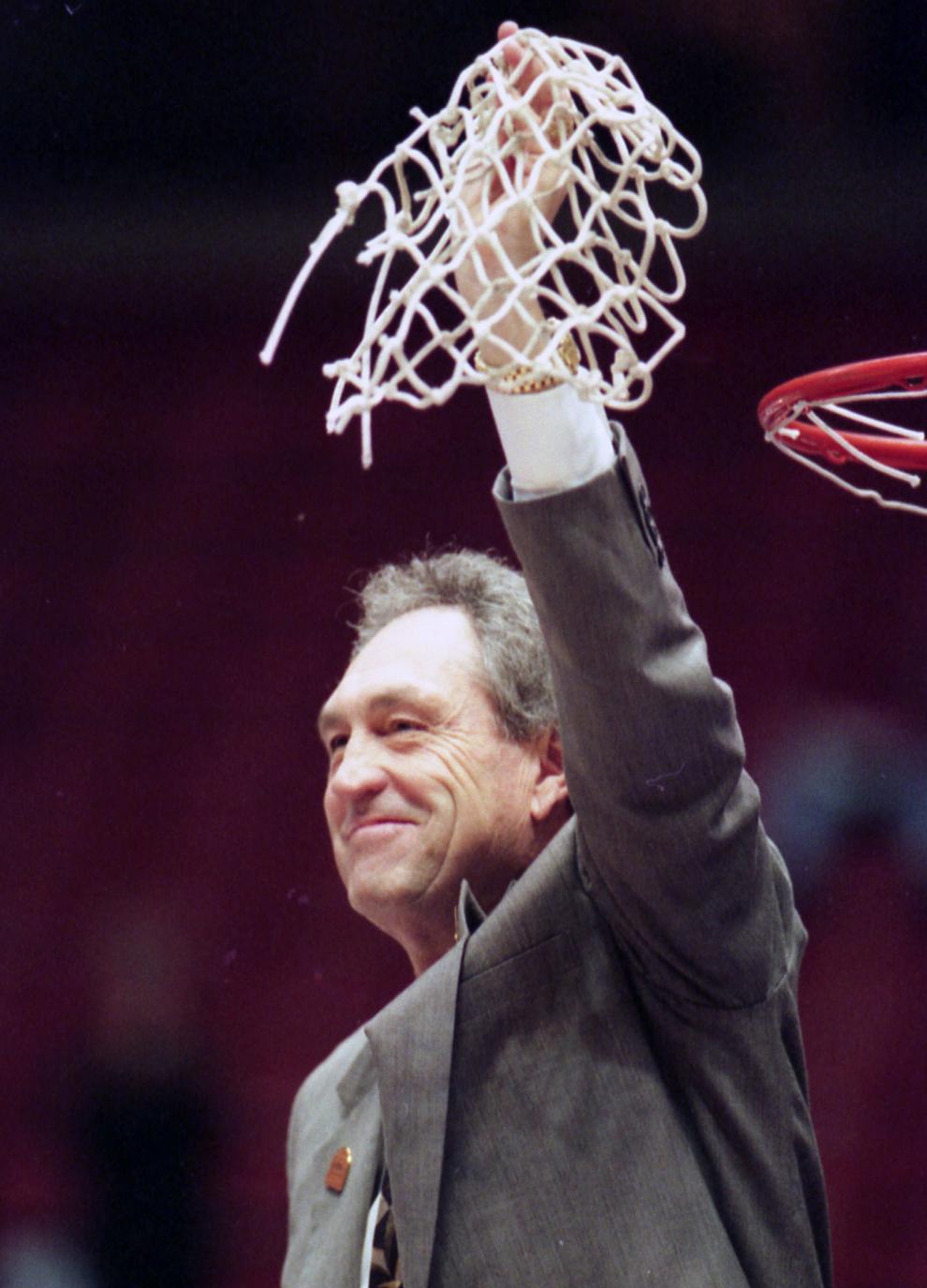 1995 Final Four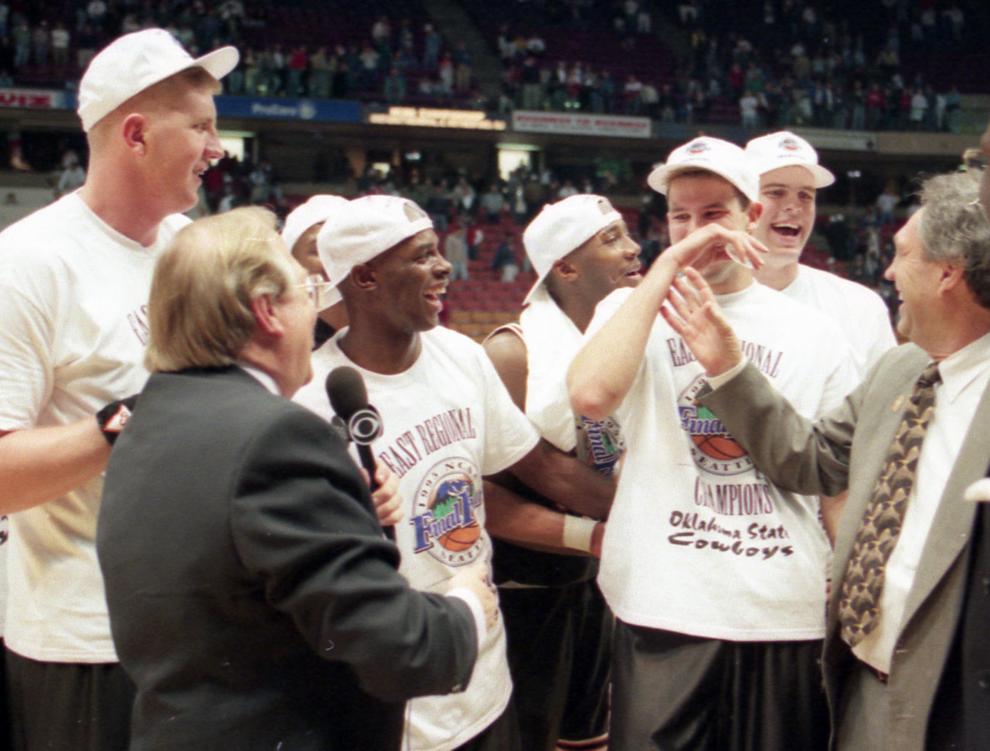 1995 Final Four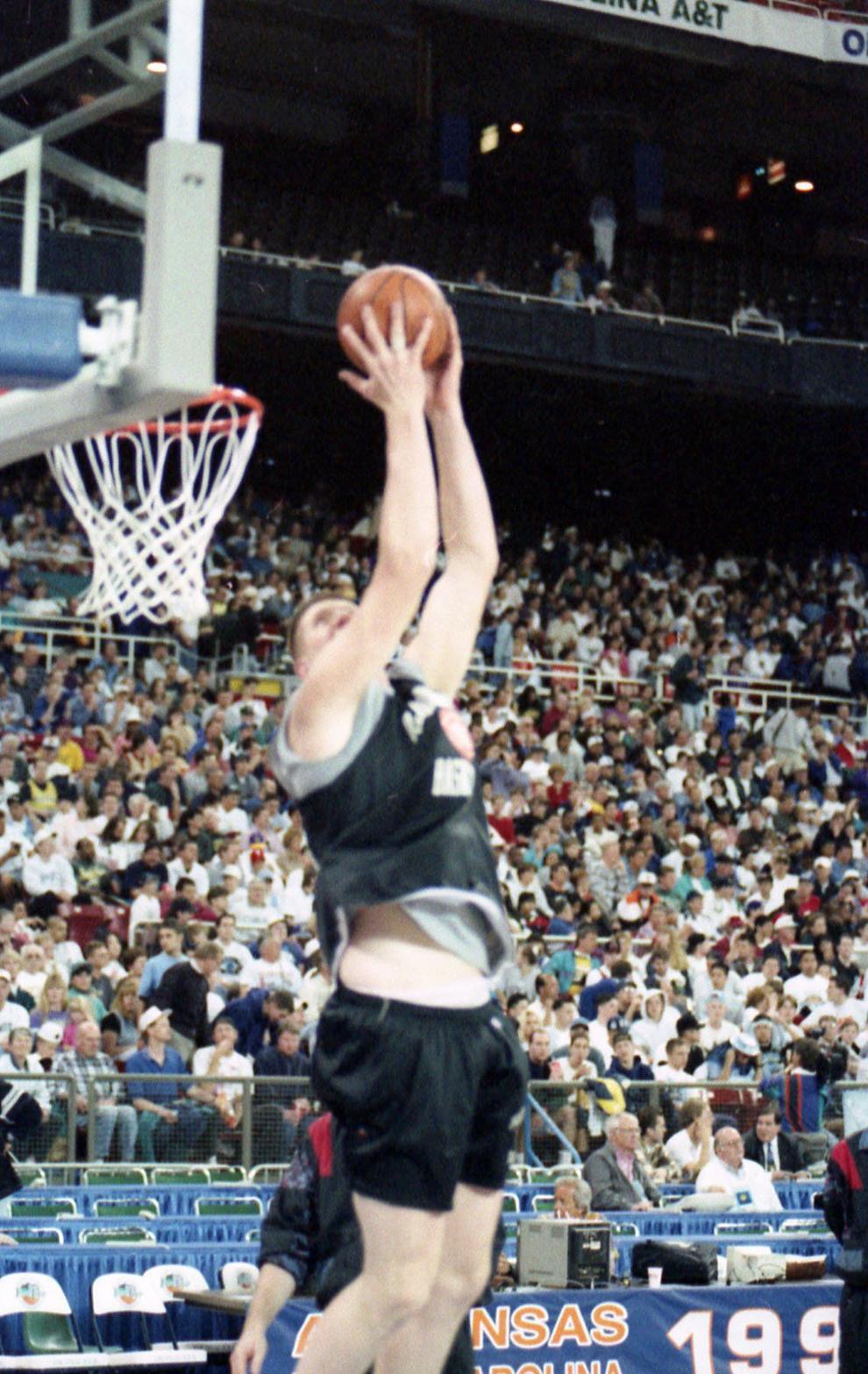 1995 Final Four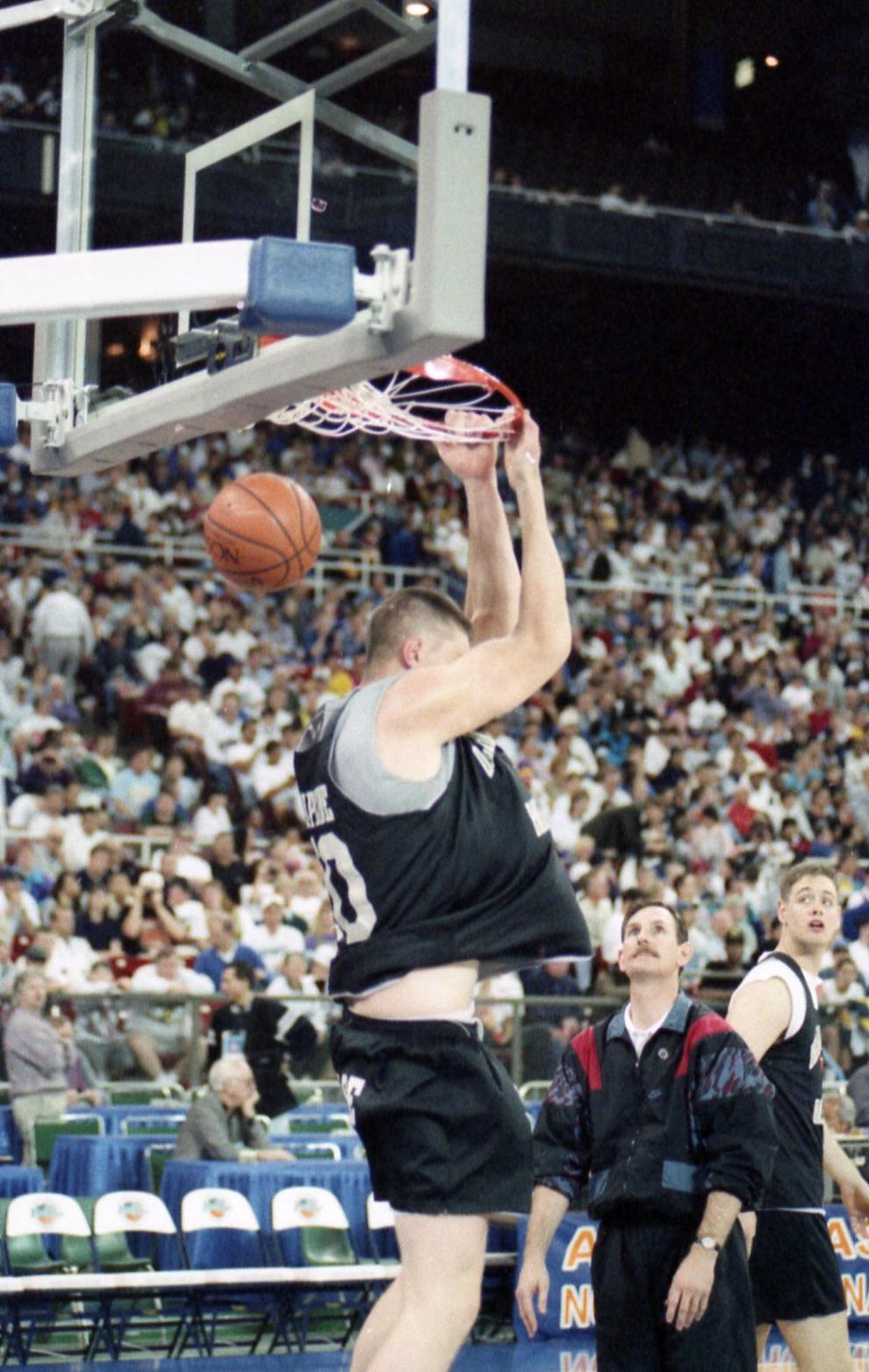 1995 Final Four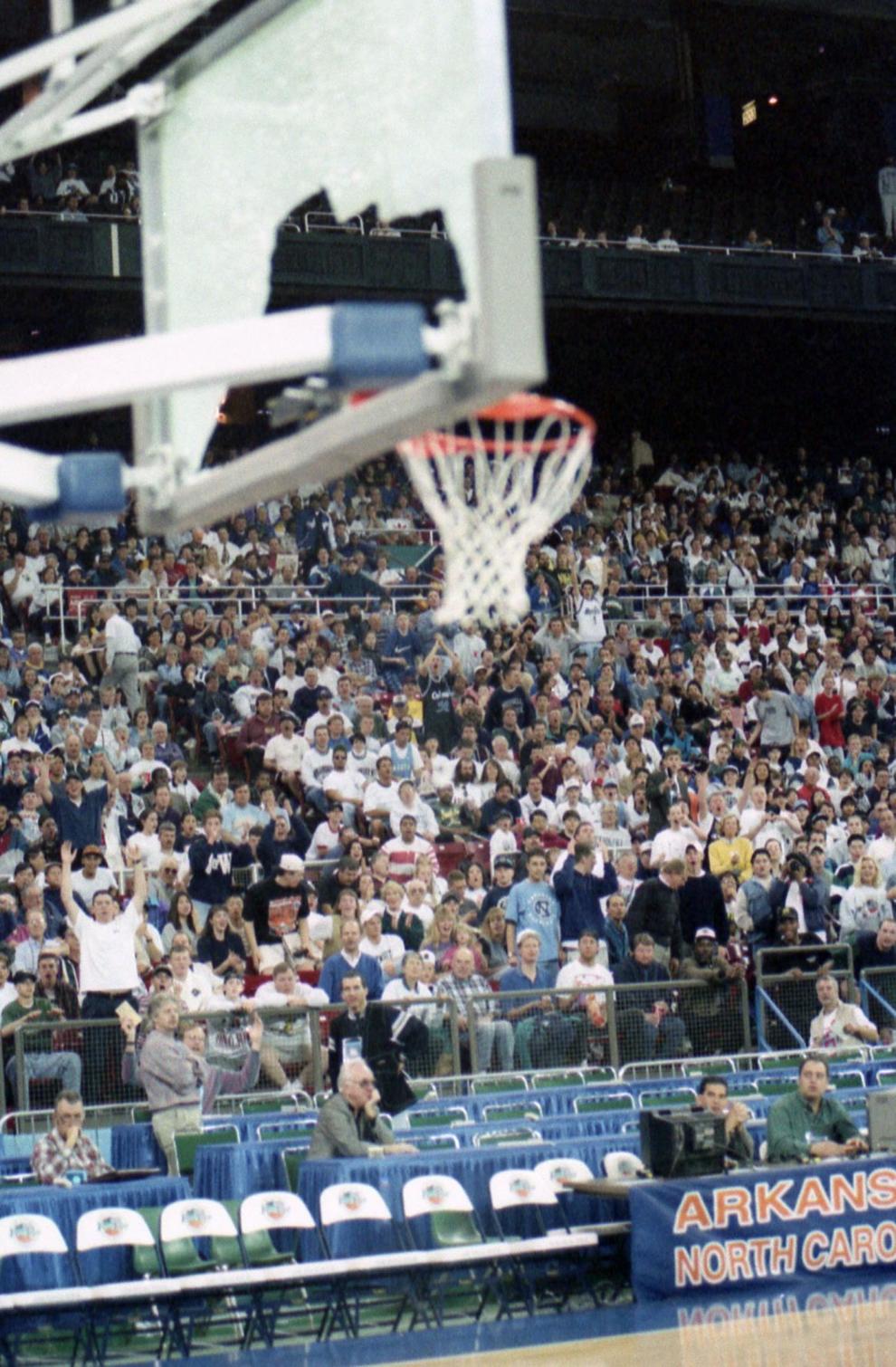 1995 Final Four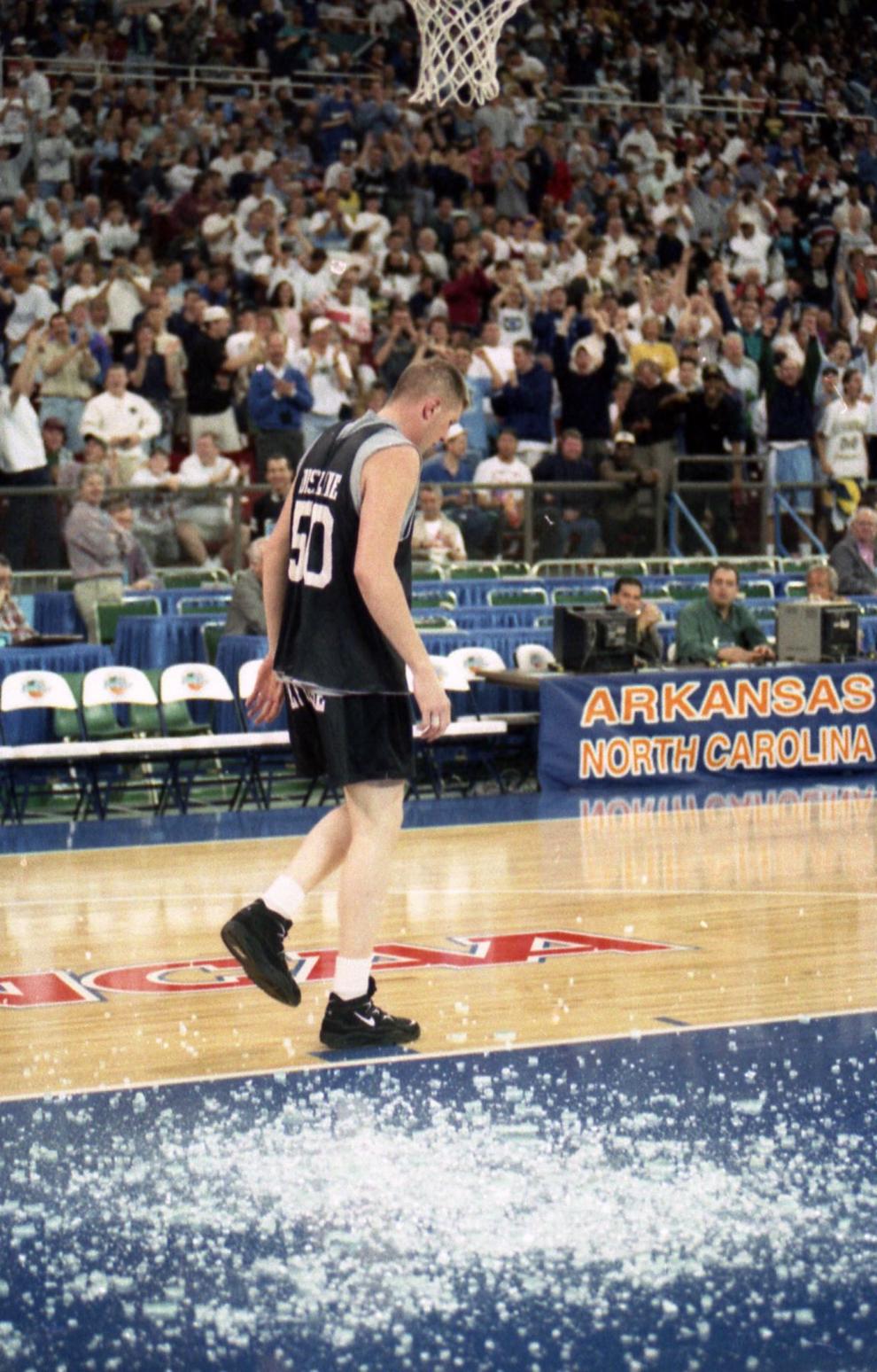 1995 Final Four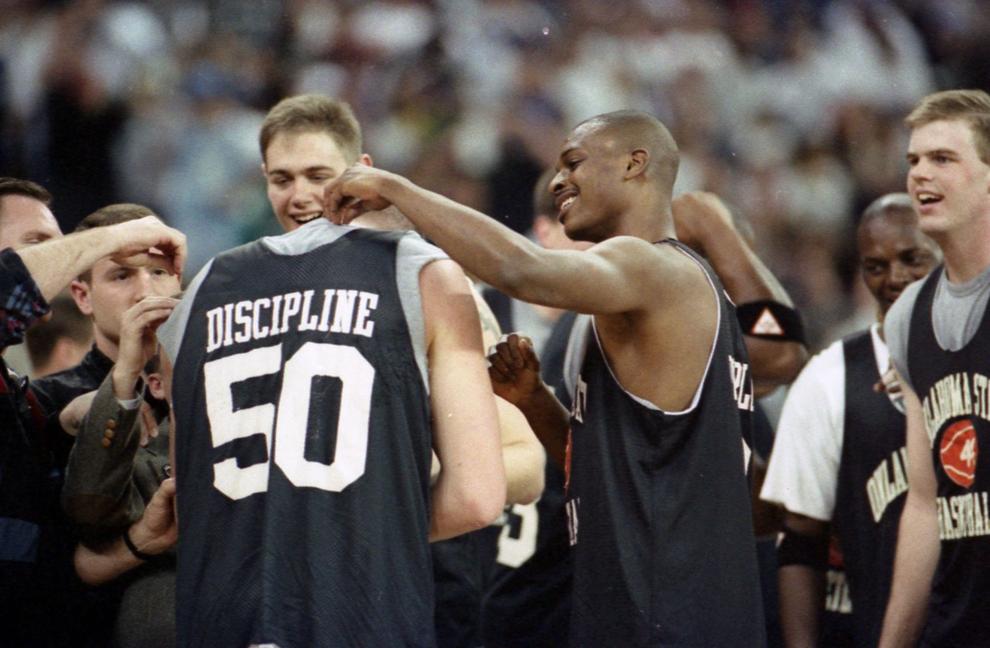 1995 Final Four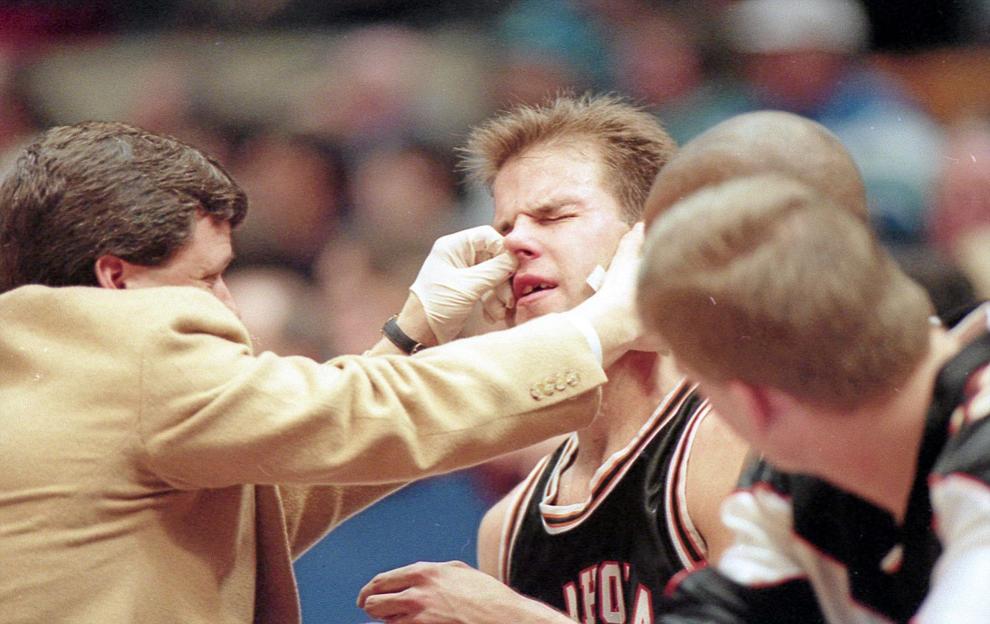 1995 Final Four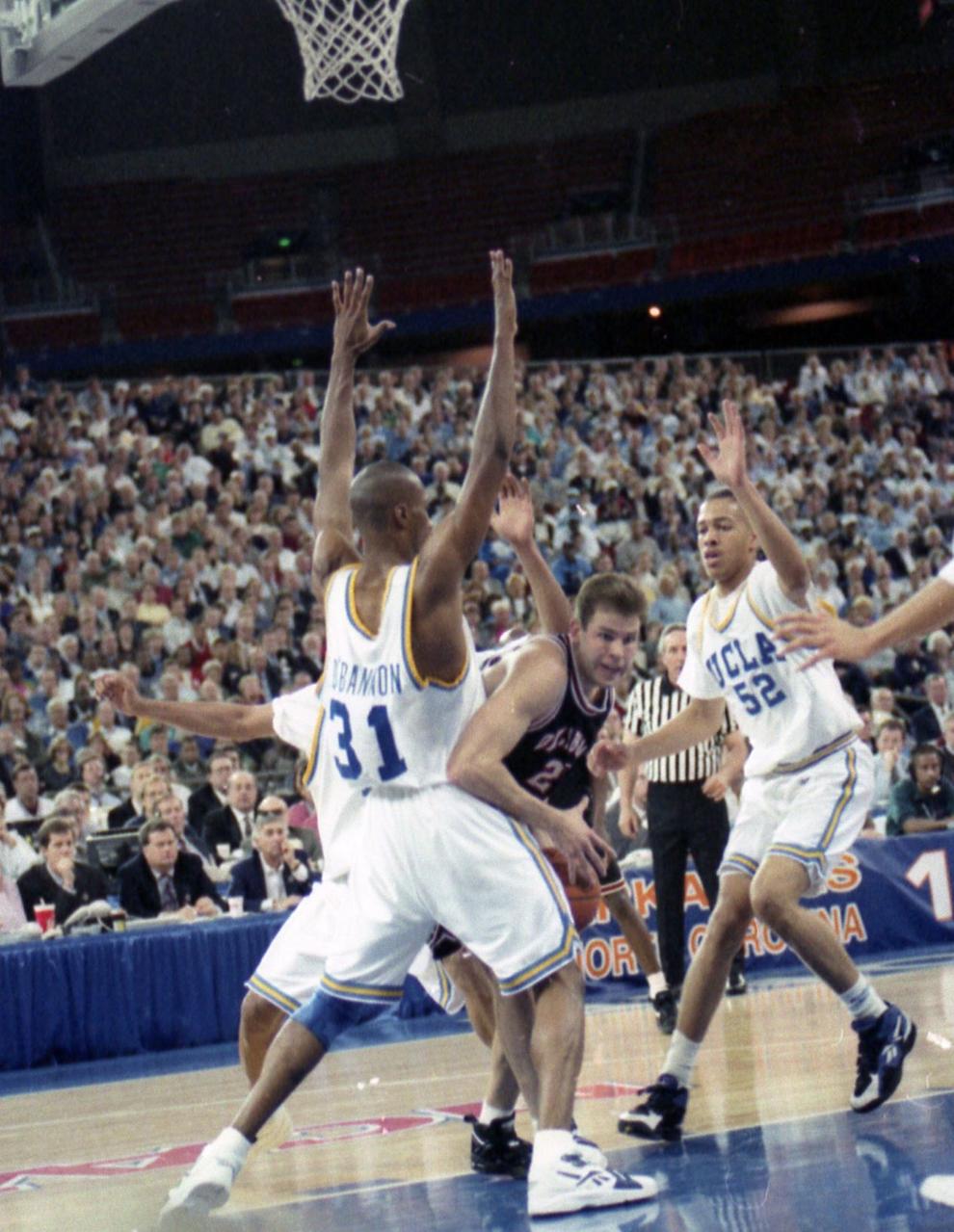 1995 Final Four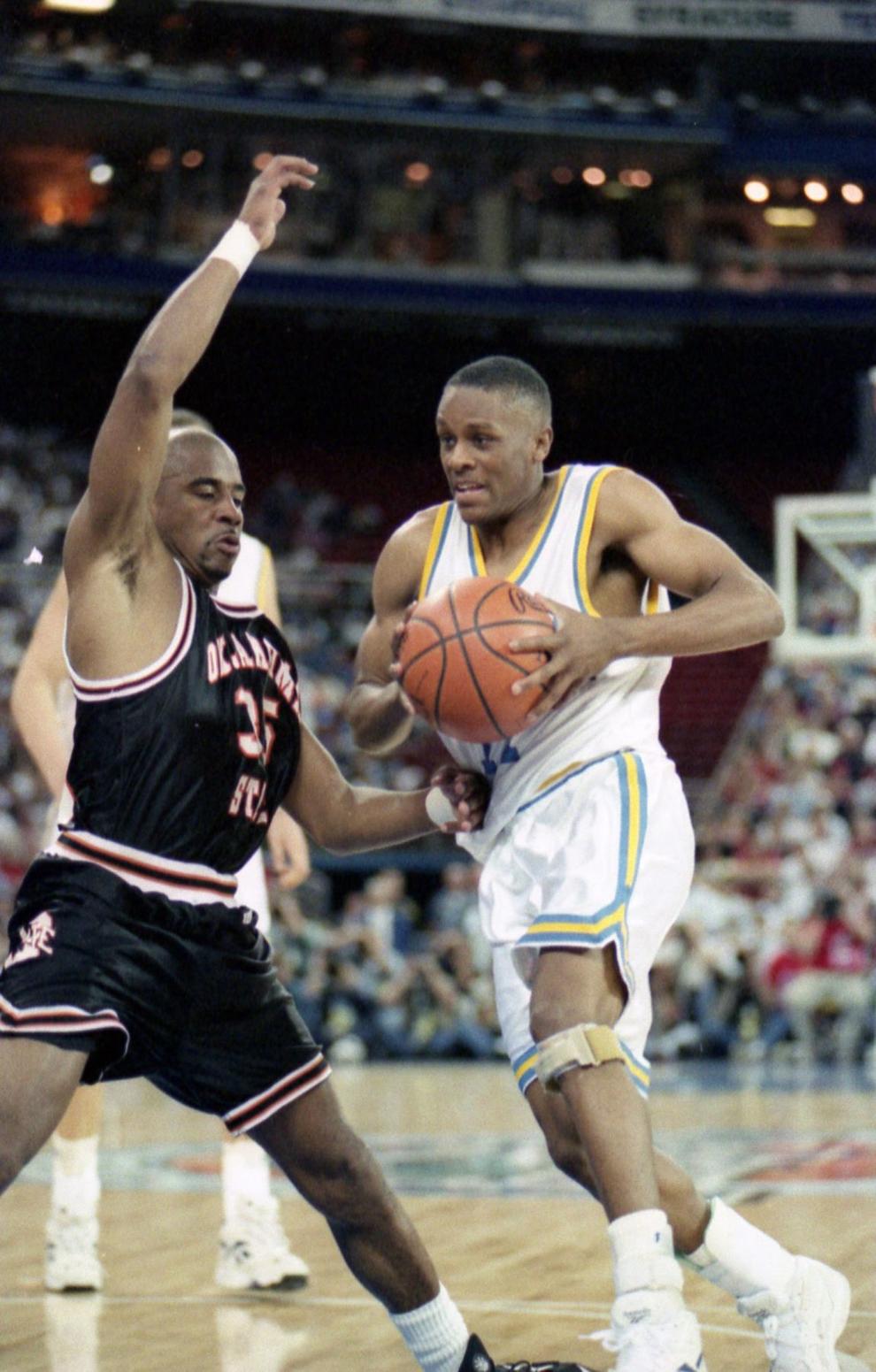 1995 Final Four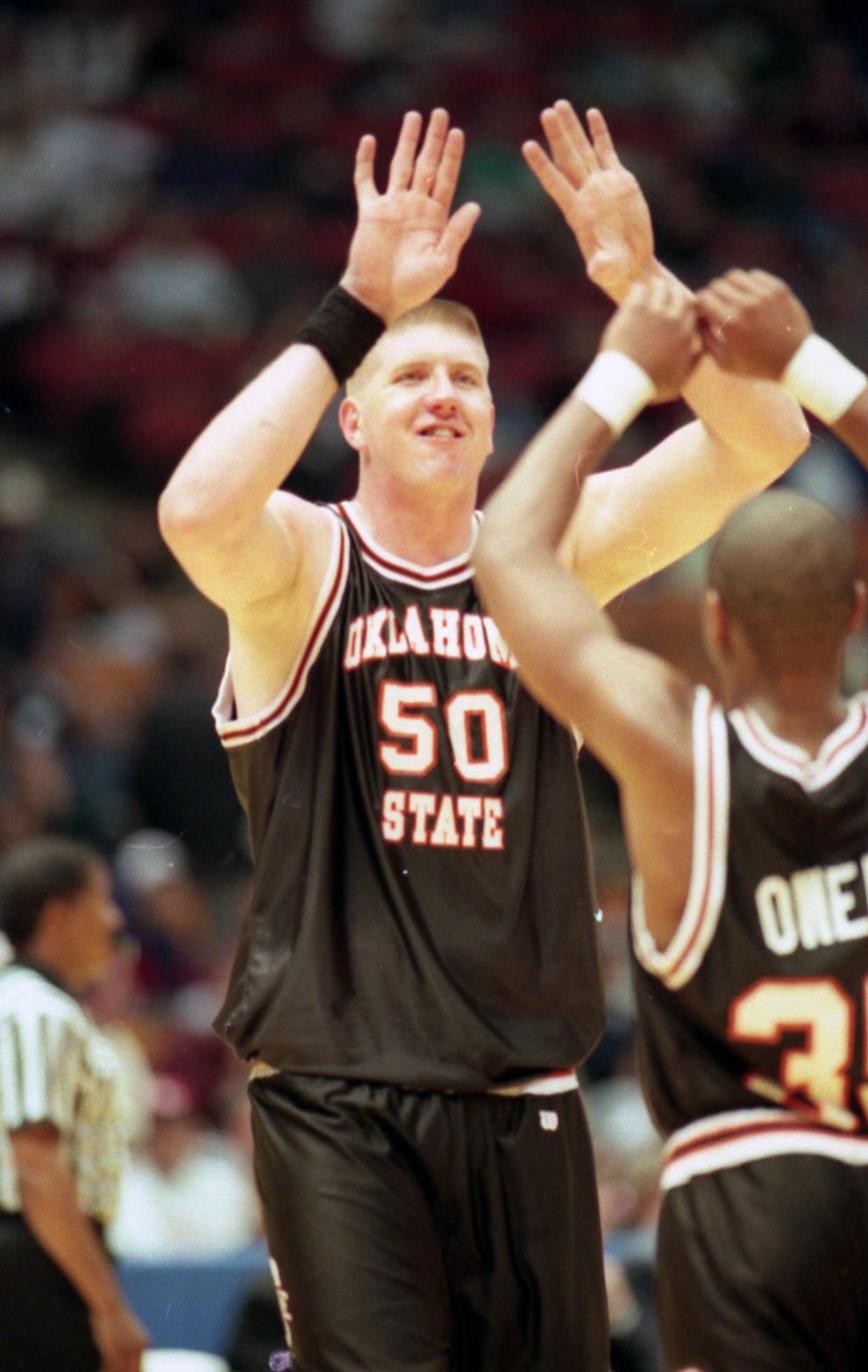 1995 Final Four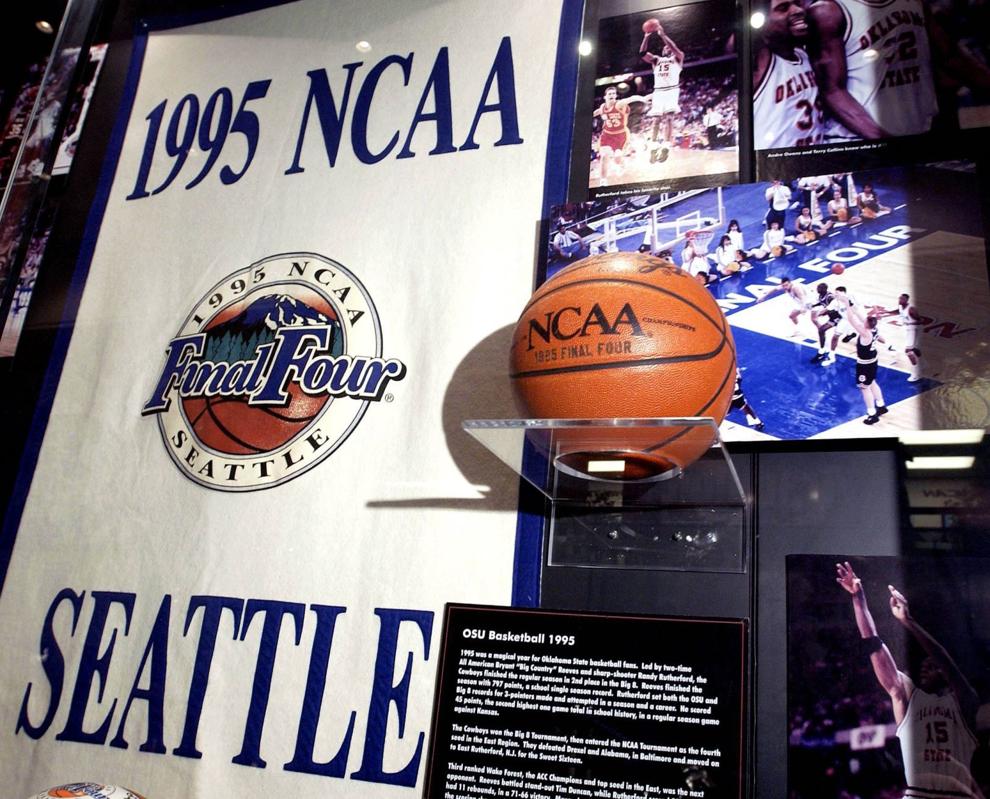 1995 Final Four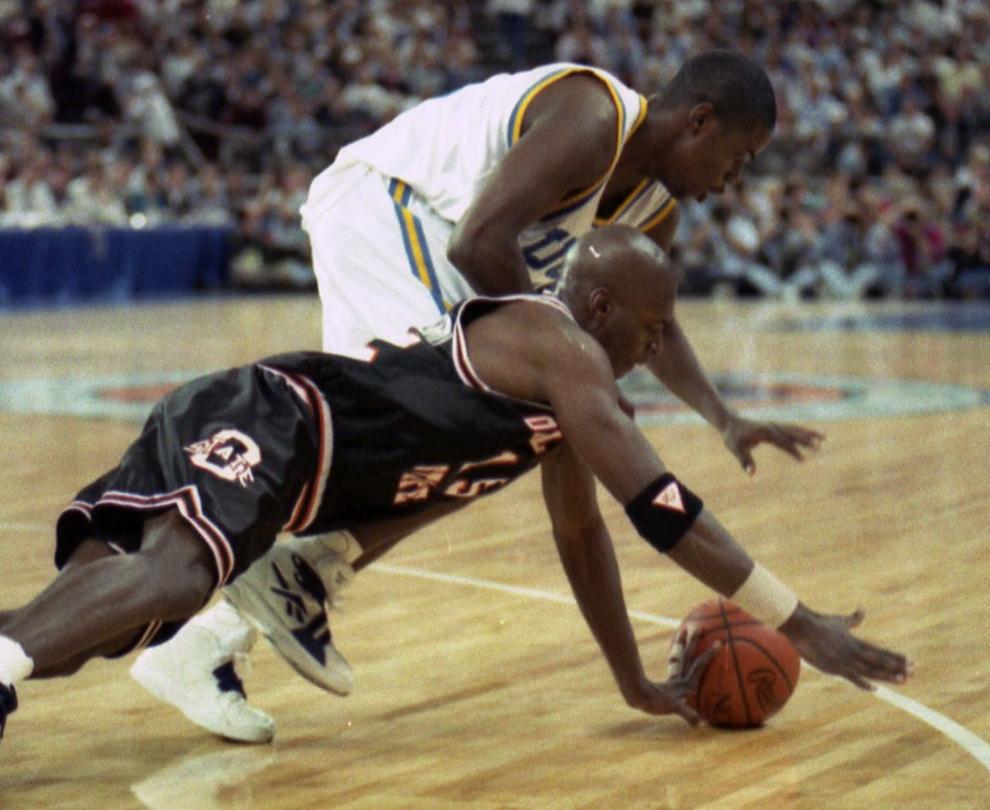 1995 Final Four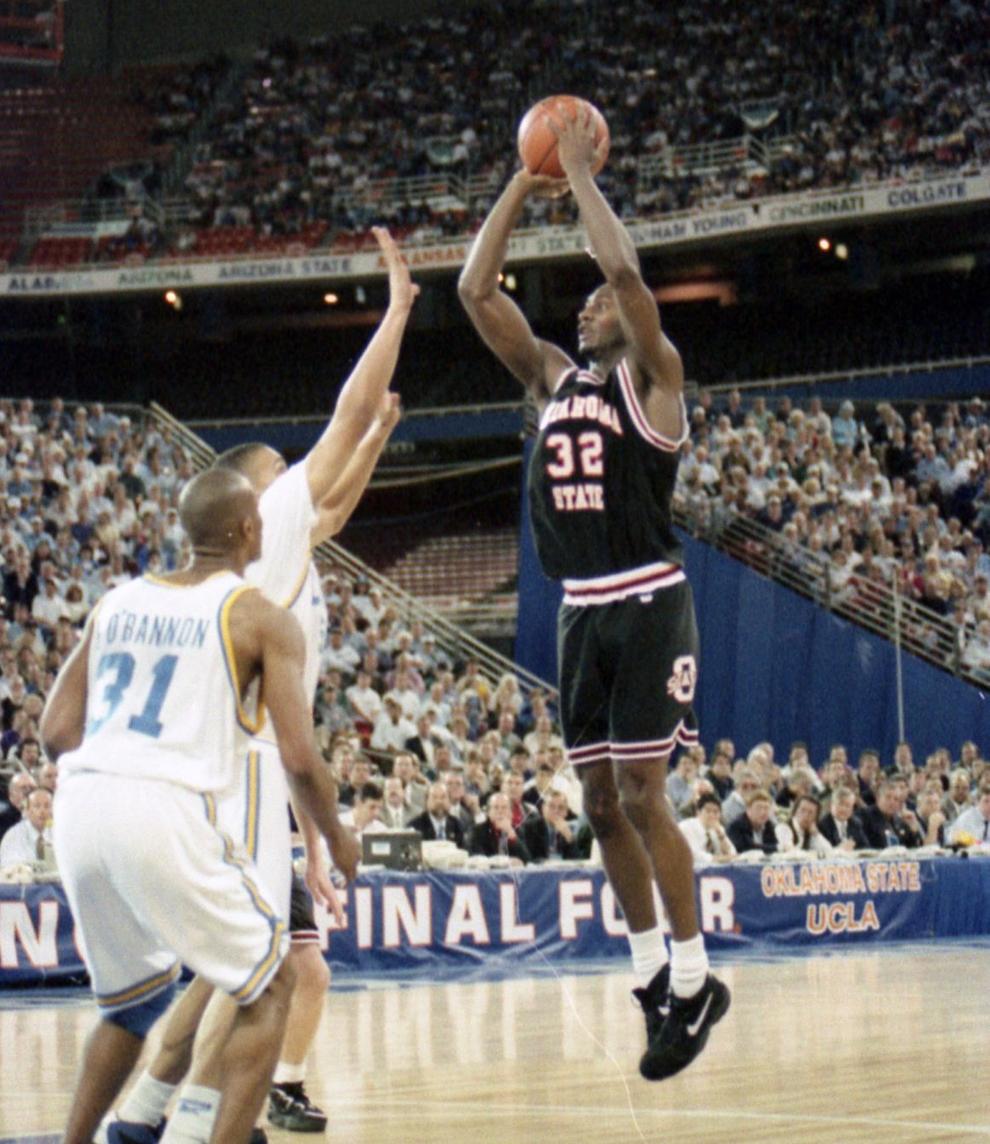 1995 Final Four run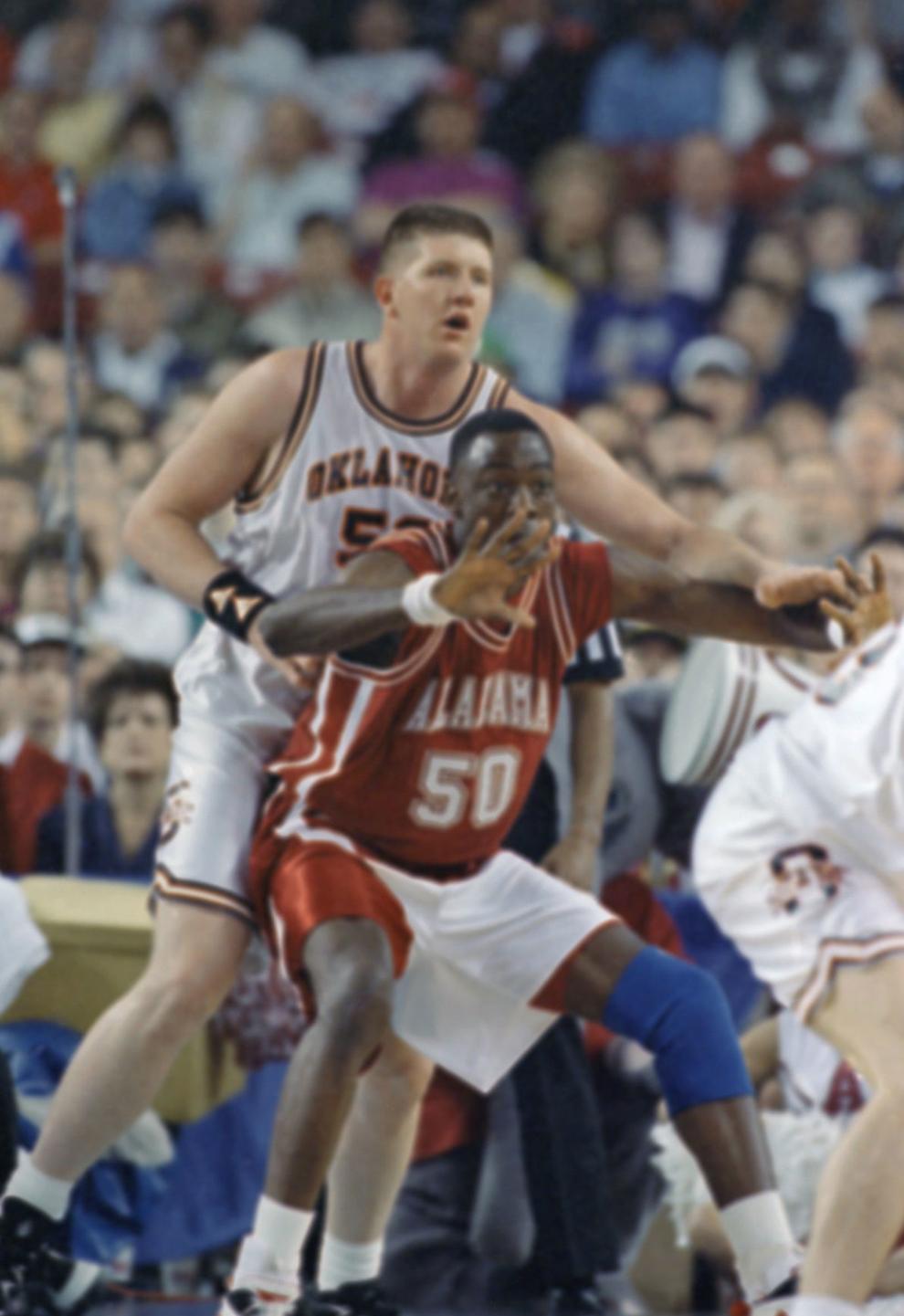 1995 Final Four run
OSUSportsExtra.com: Home to everything orange and black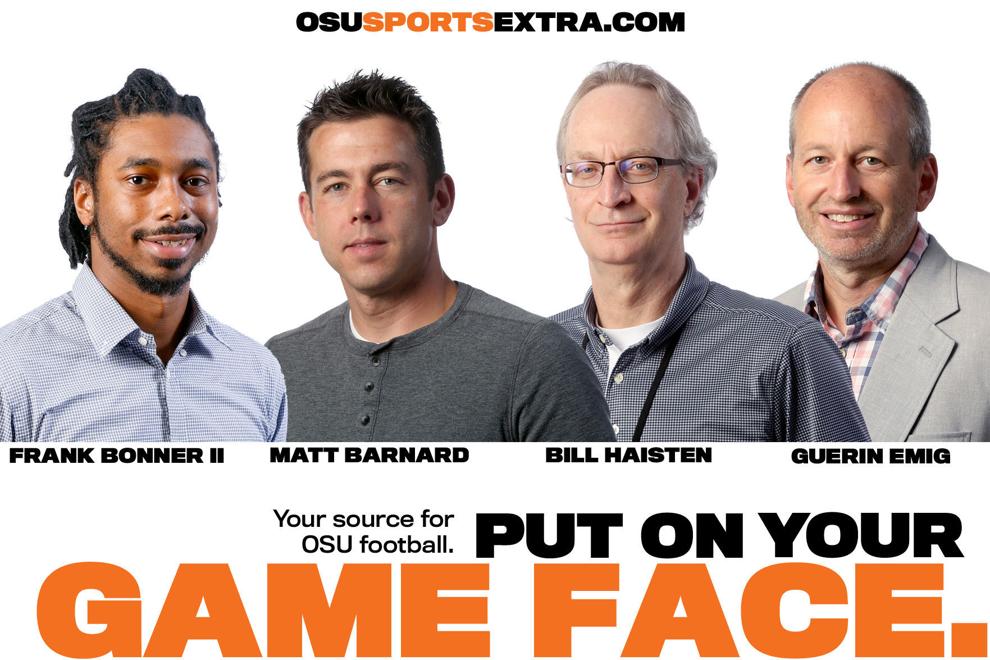 Frank Bonner II
918-581-8387
Twitter: Frank_Bonner2