The one-year suspension for Oklahoma State wrestler Daton Fix is over.
The next order of business is for Fix to compete in four matches before the regular season is over in an effort to qualify for the NCAA Tournament.
The United States Anti-Doping Agency suspended Fix for a year after the Sand Springs native tested positive for a prohibited substance. Fix said he ingested Ostarine unintentionally after drinking from a water bottle his father prepared for himself.
Fix voluntarily took a polygraph test during the investigation and the USADA reduced his sanction from a possible four-year suspension to one year.
"We obviously know that there was nothing intentional in his system and it was so minute that it was like a grain of salt in an Olympic-size swimming pool," OSU coach John Smith told media in a Zoom conference. "But yet you have to find why it's in your system, and that's a process that's kind of a little bit scary because you do get the maximum. The good thing is everything went the way we hoped it to go. We held strong on knowing that he intentionally did nothing."
Fix continued to work out but couldn't compete until his suspension ended on Feb. 10. The Cowboys have four matches left in the form of a Cowboy Challenge Tournament scheduled on Sunday. Missouri, West Virginia and Wyoming will provide three matches and Bedlam on Feb. 21 would be the fourth match.
The Big 12 received 45 qualifying spots for the NCAA Championships. Ten of those spots will go to the automatic qualifying Big 12 champions of each weight class. The other 35 spots will be chosen for each weight class.
There are four additional qualifying spots in Fix's weight class, 133 pounds, but he isn't available for those spots unless he gets at least four matches in. If Fix doesn't reach four matches then his only chance to compete in the NCAA meet is to win the Big 12, scheduled to be held at the BOK Center March 6-7.
"It was a long time for him to be off and a lot of things happened in that process." Smith said. "The one thing that did happen was he held on to his hopes and dreams that this would come to an end soon."
---
Who are Oklahoma's four-time state wrestling champions?
Eli Griffin, Cascia Hall, 2021?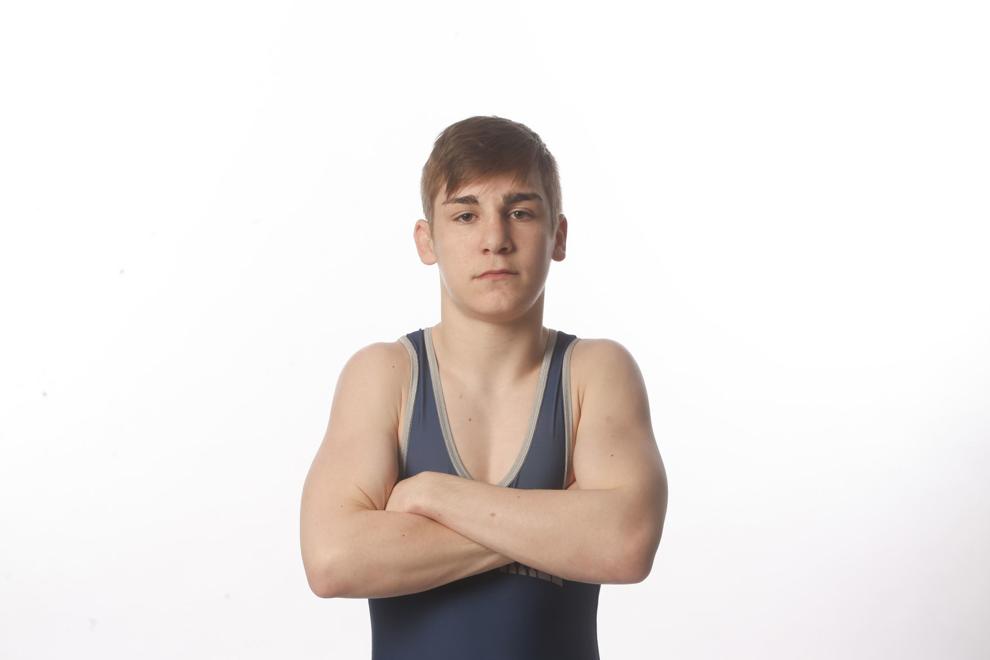 Caleb Tanner, Collinsville, 2020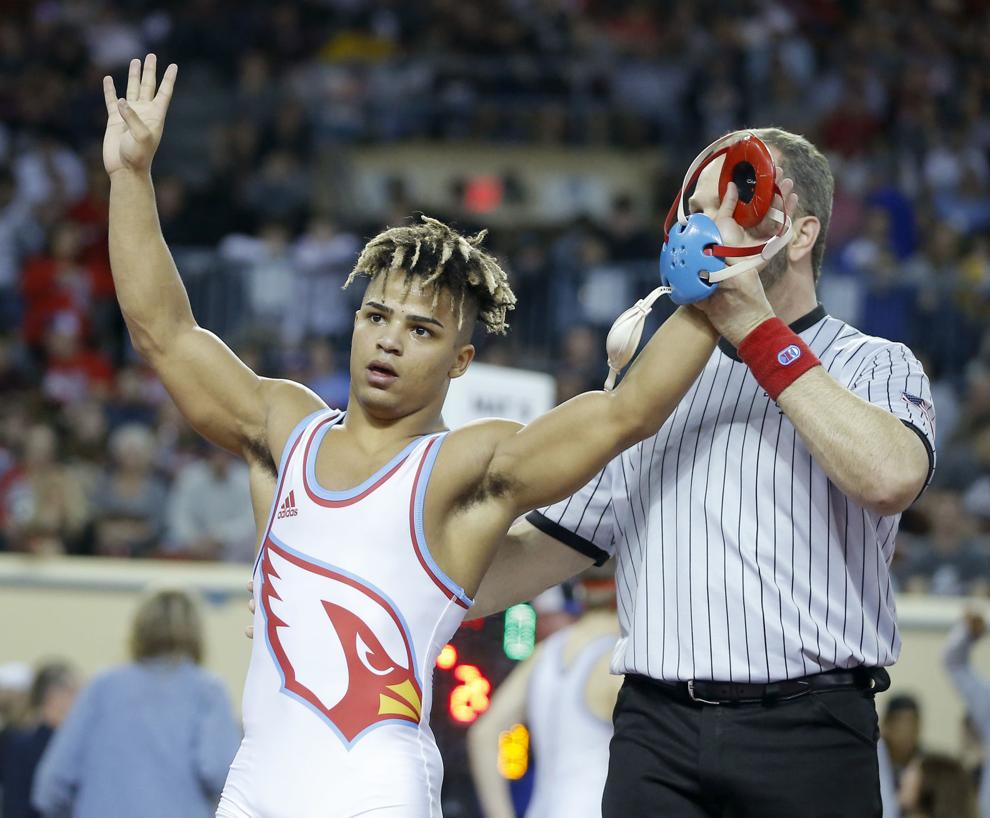 Zane Coleman, Choctaw, 2019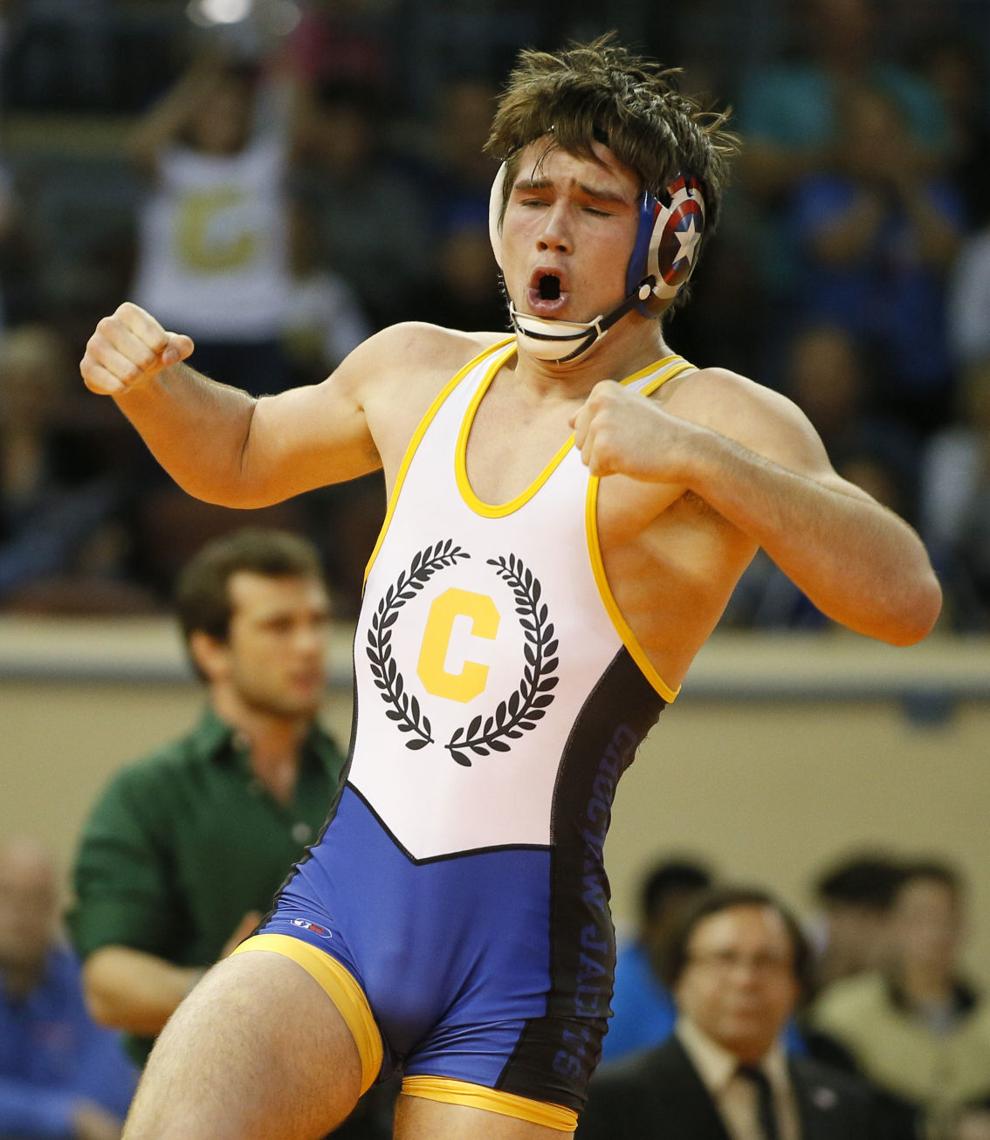 Zach Marcheselli, Broken Arrow, 2019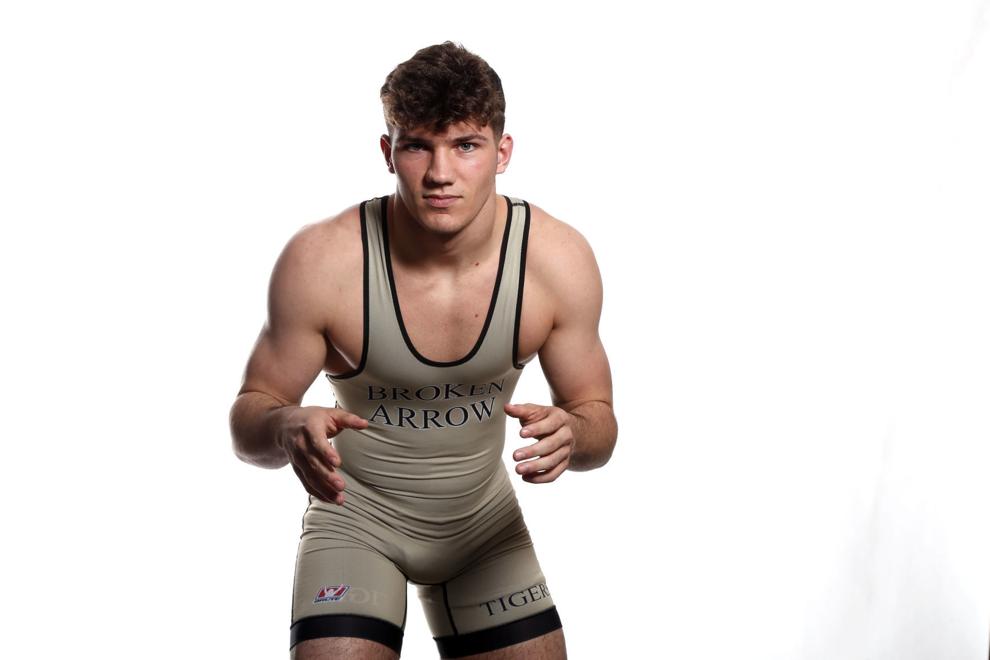 Tanner Litterell, Tuttle, 2017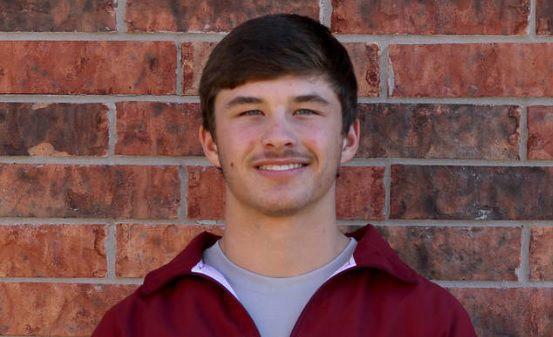 Kaden Gfeller, OKC Heritage Hall, 2017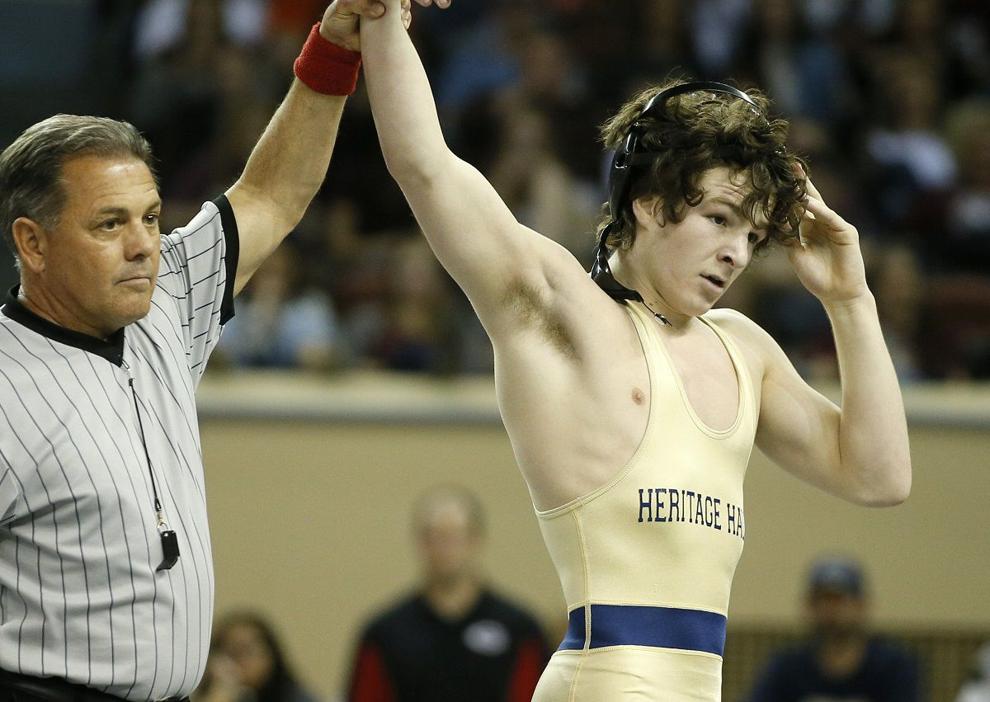 Daton Fix, Sand Springs, 2017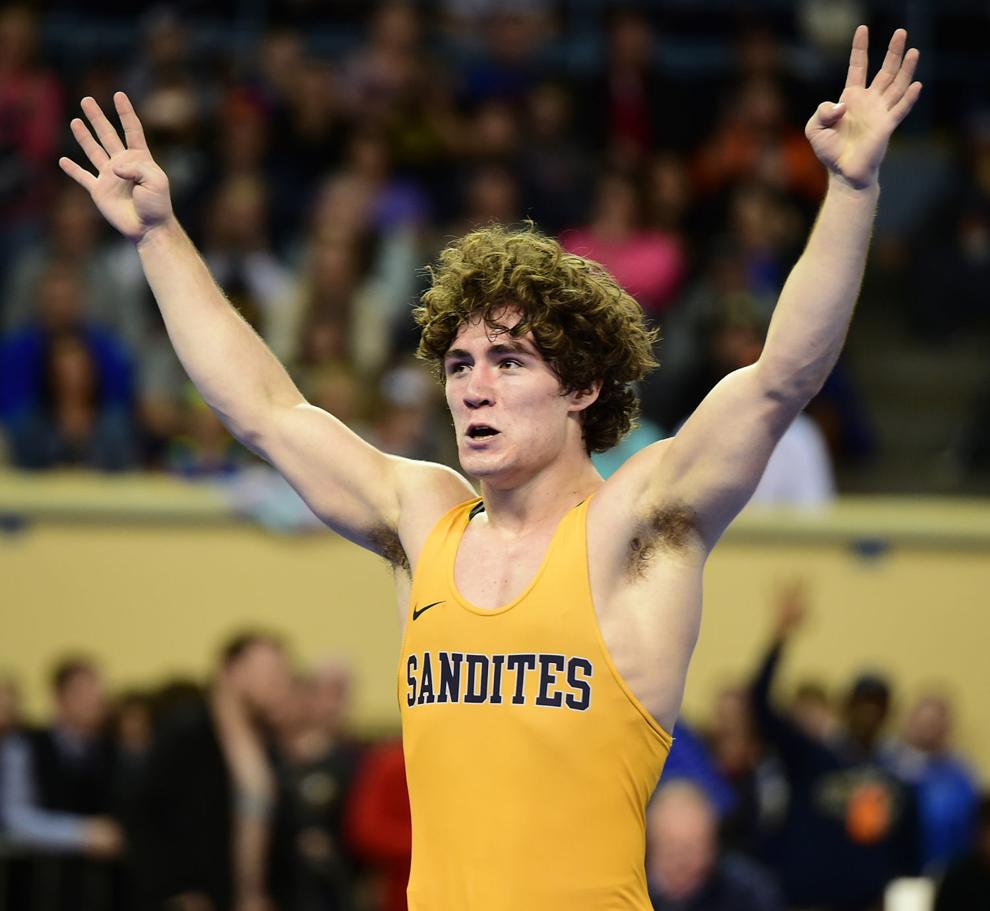 Wyatt Sheets, Stilwell, 2016
Will Steltzlen, Collinsville, 2014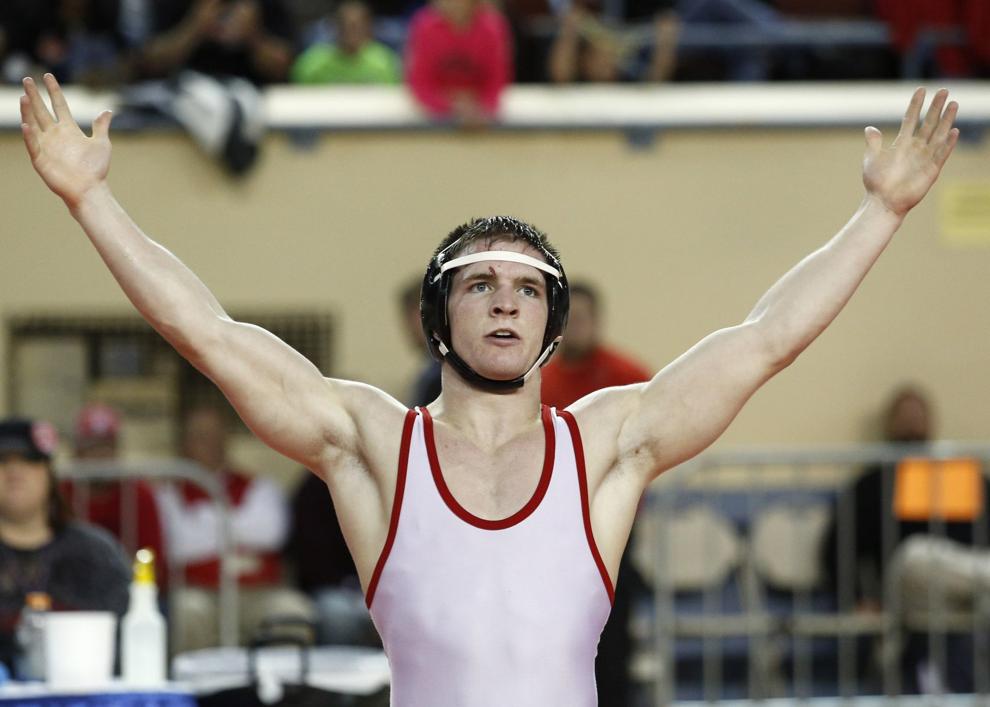 Gary Wayne Harding, Collinsville, 2014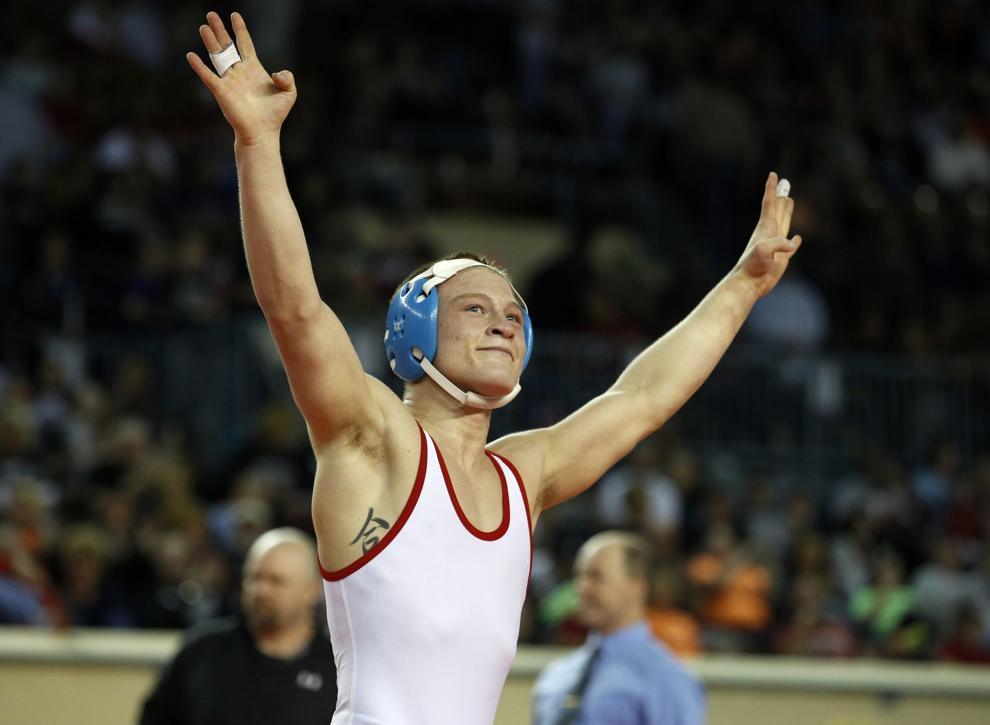 Davey Dolan, Berryhill, 2013
Zach Beard, Tuttle, 2013
Kyle Garcia, Choctaw, 2012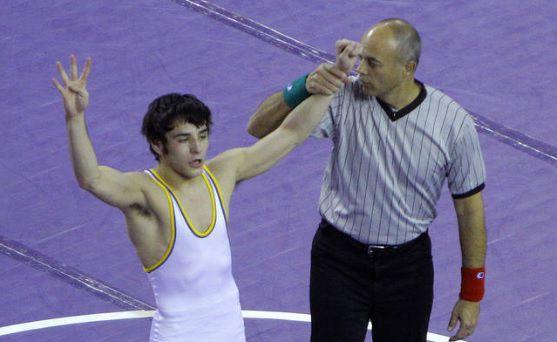 Calib Freeman, Claremore, 2012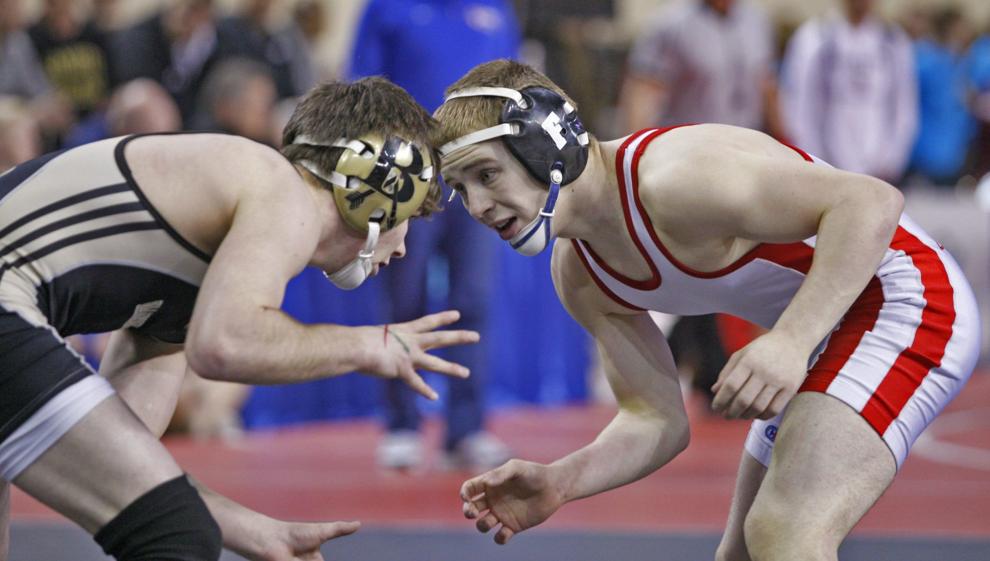 Jeromy Davenport, Sallisaw, 2011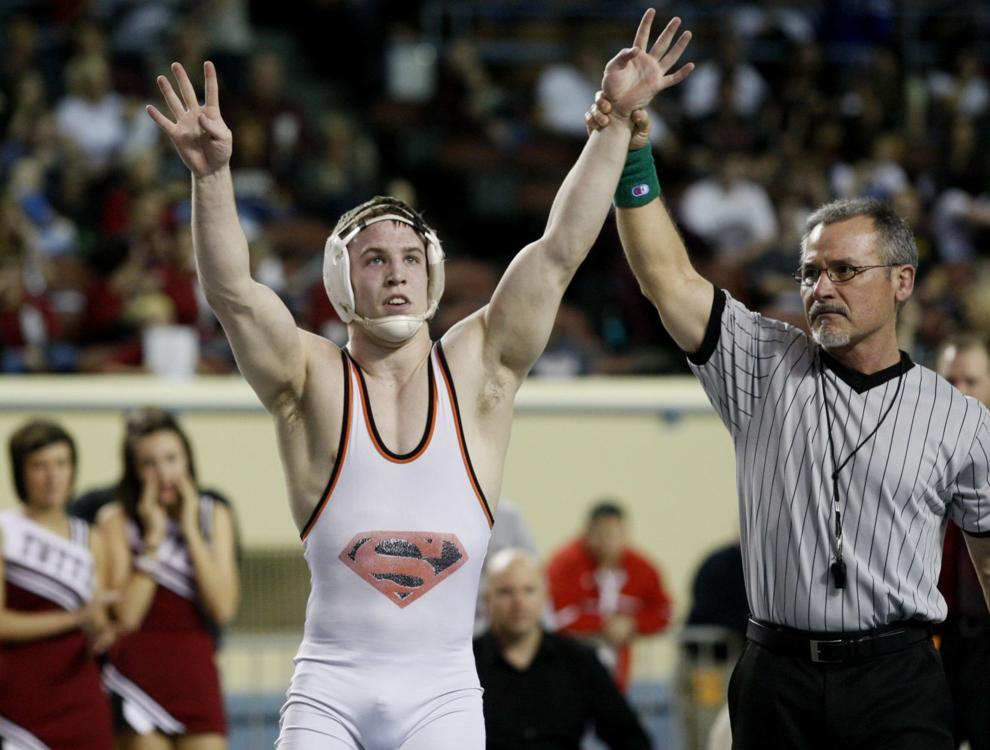 Ian Fisher, Perry, 2010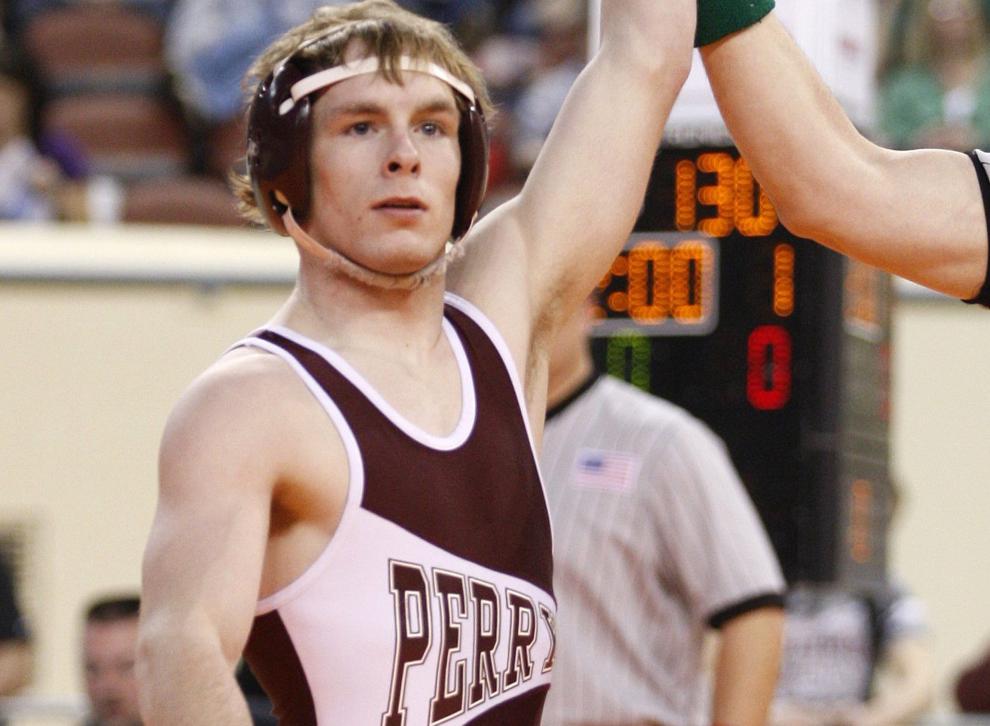 Cory Dauphin, El Reno, 2010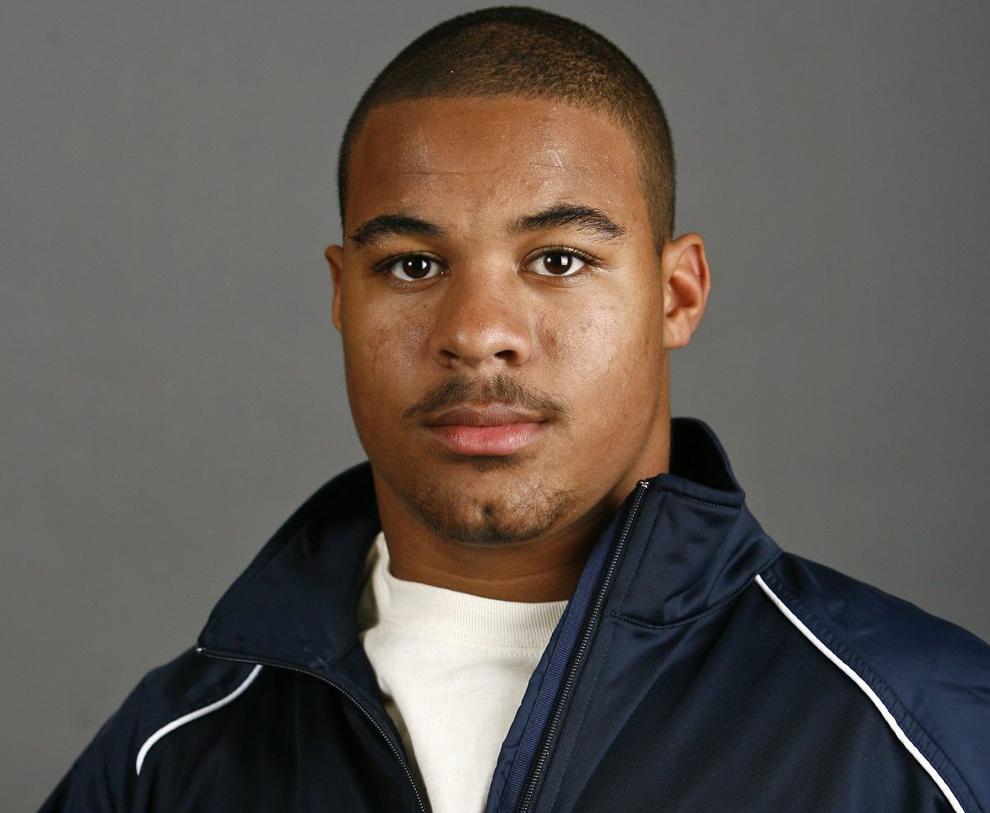 Ladd Rupp, Perry, 2009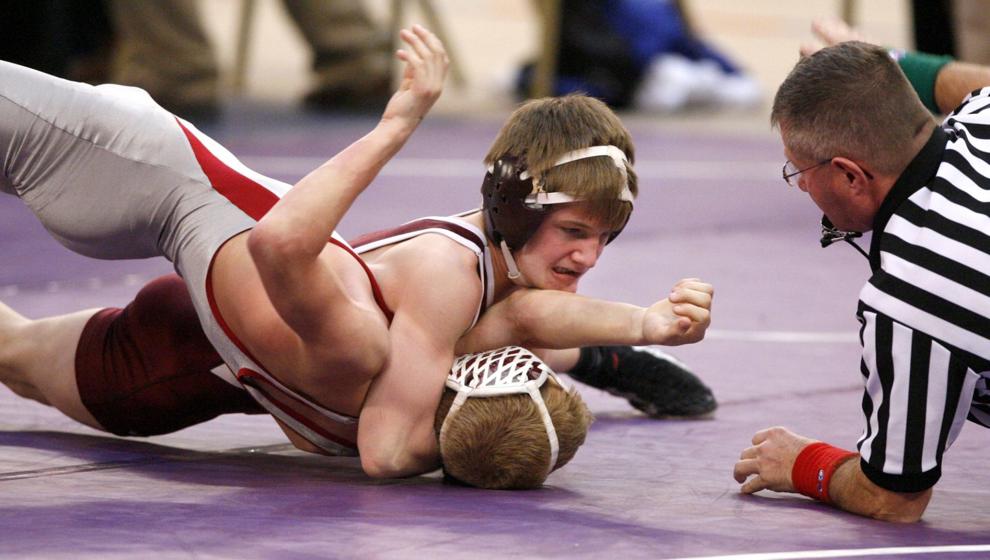 Dallas Bailey, Catoosa, 2009
Chris Perry, Stillwater, 2009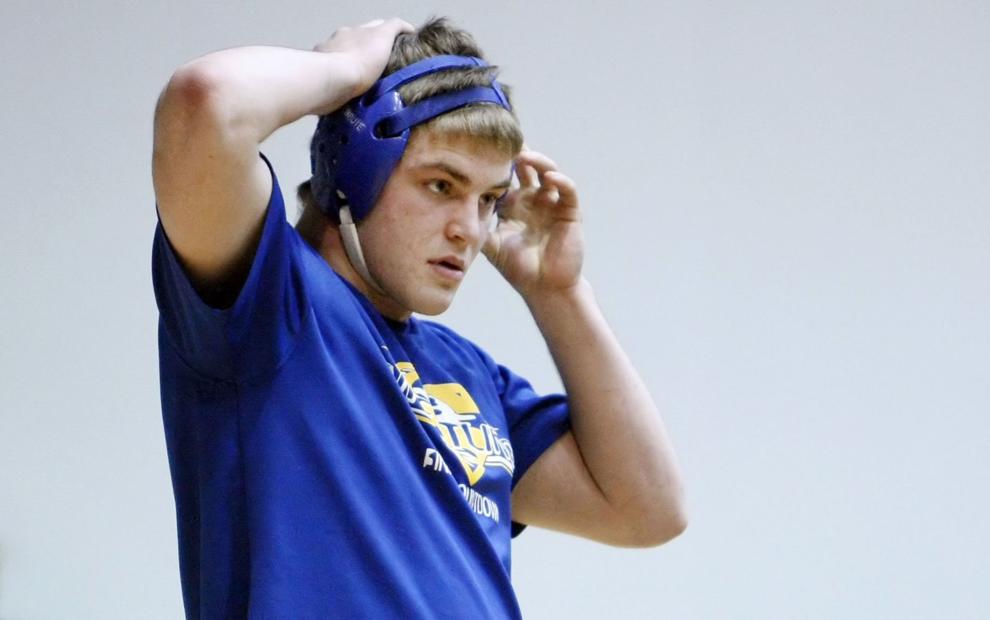 Jarrod Patterson, Cushing, 2009
Mike Bizzle, Cascia Hall, 2005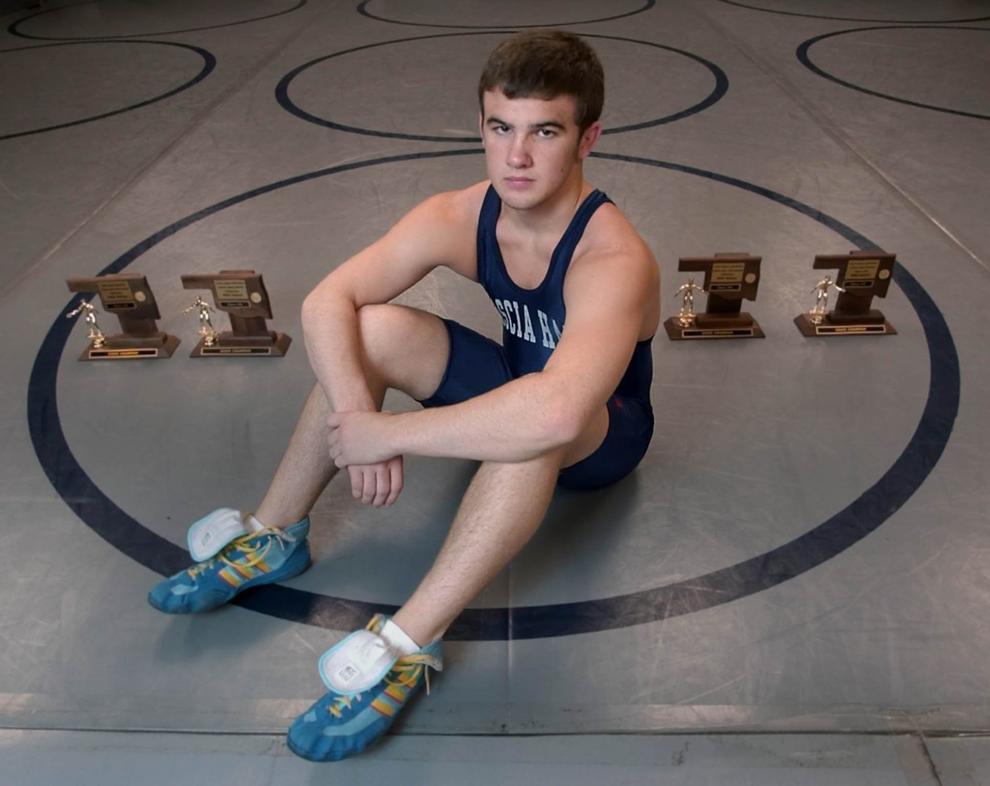 Ryan Henning, Tuttle, 2004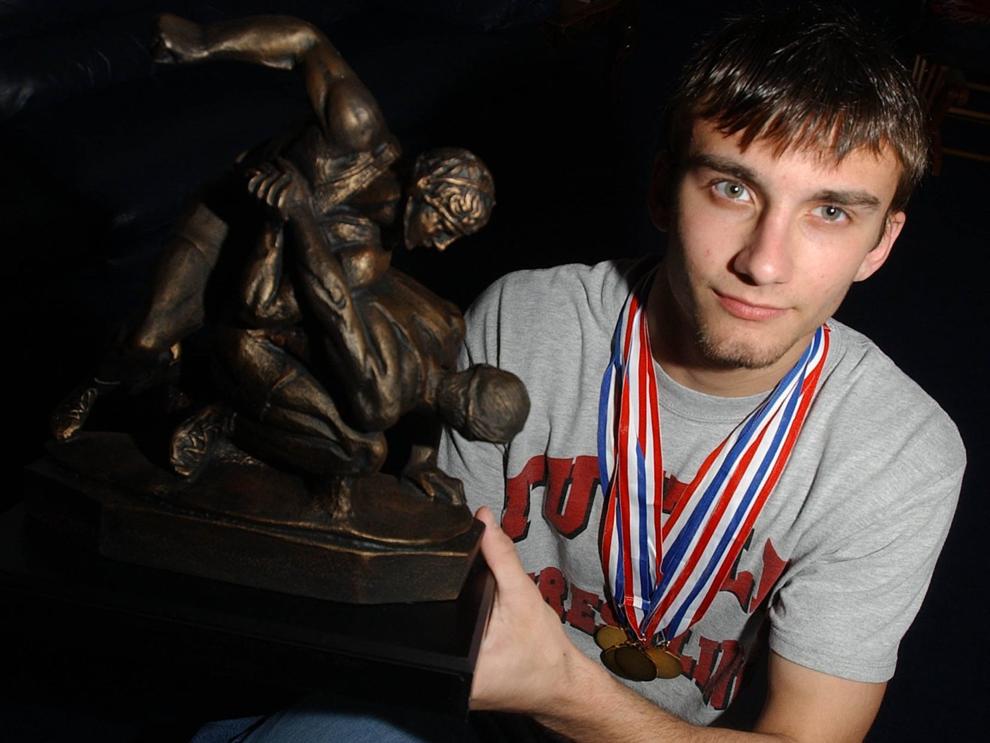 Brandon Tucker, Broken Arron, 2003
Teyon Ware, Edmond North, 2002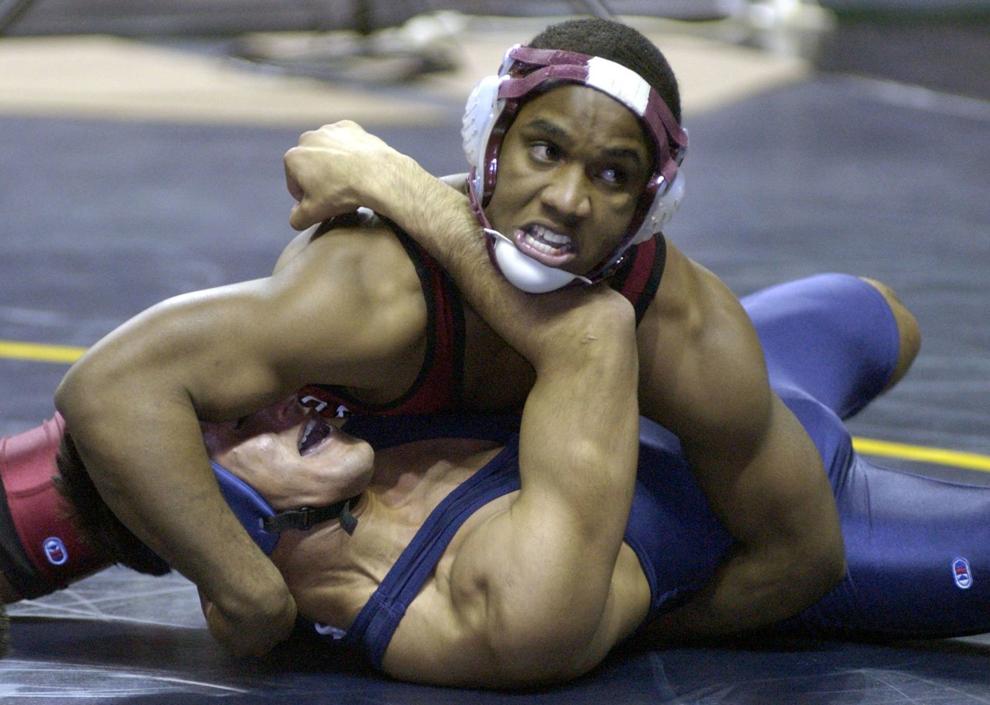 Matt Grice, Harrah, 2000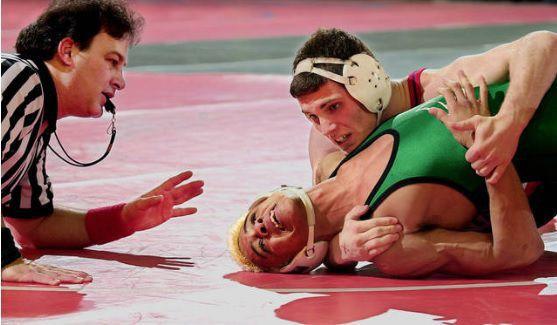 Matt Bean, Mustang, 1999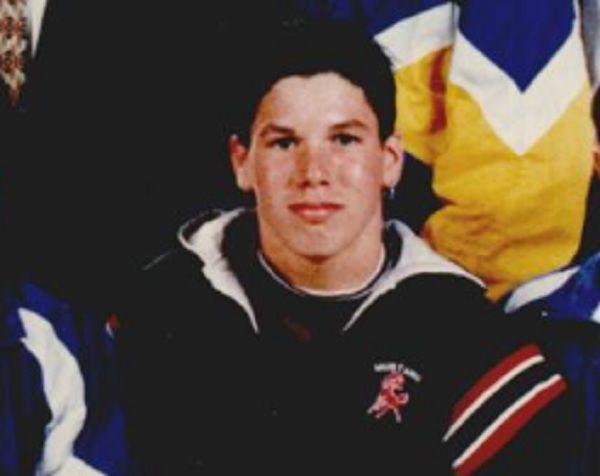 Jeff Henning, Tuttle, 1998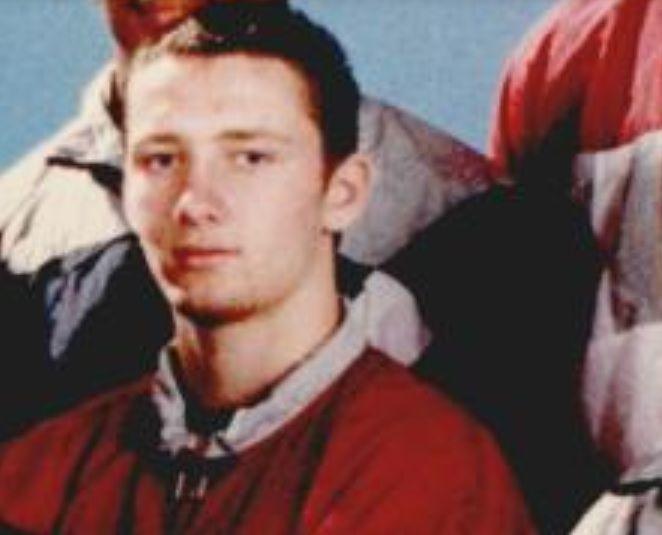 Shane Roller, Bixby, 1998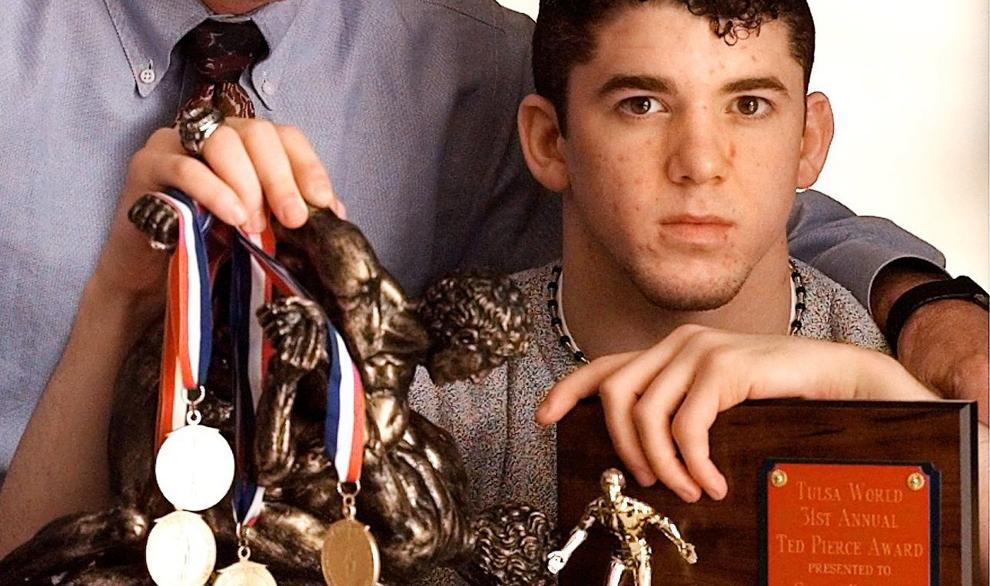 Michael Lightner, Marlow, 1996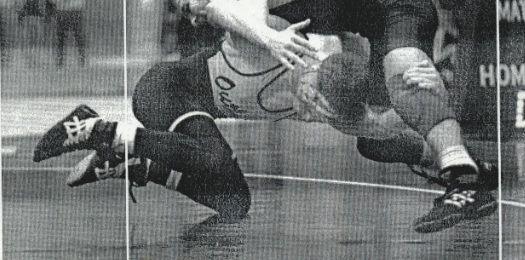 T.J. Jaworsky, Edmond, 1990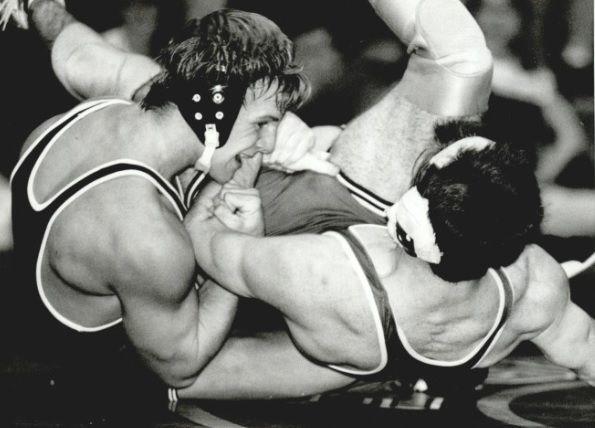 Kenny Monday, Booker T. Washington, 1980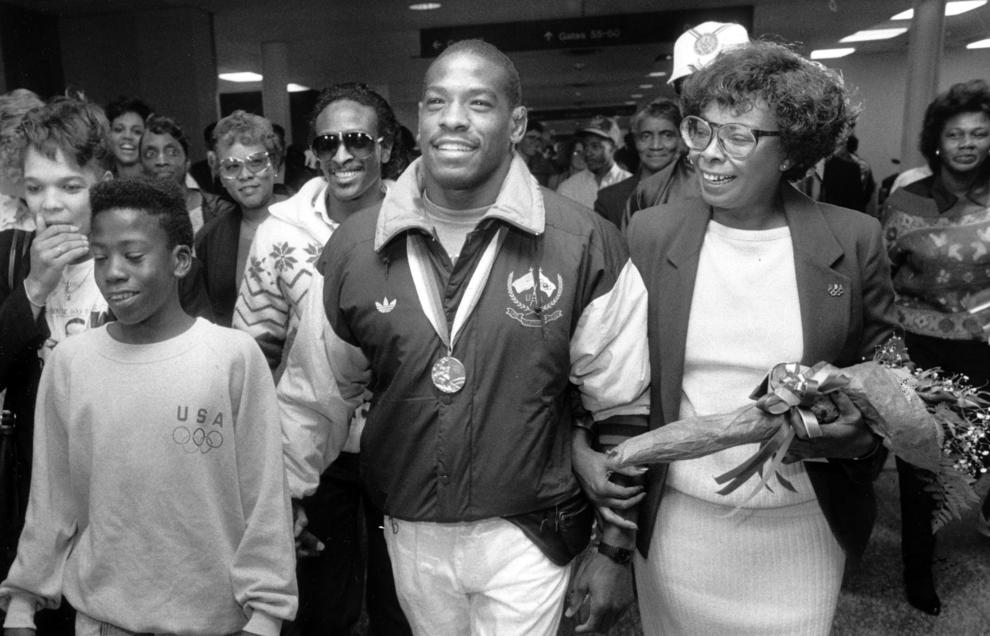 Others

OKPrepsExtra.com: Home to everything high school sports