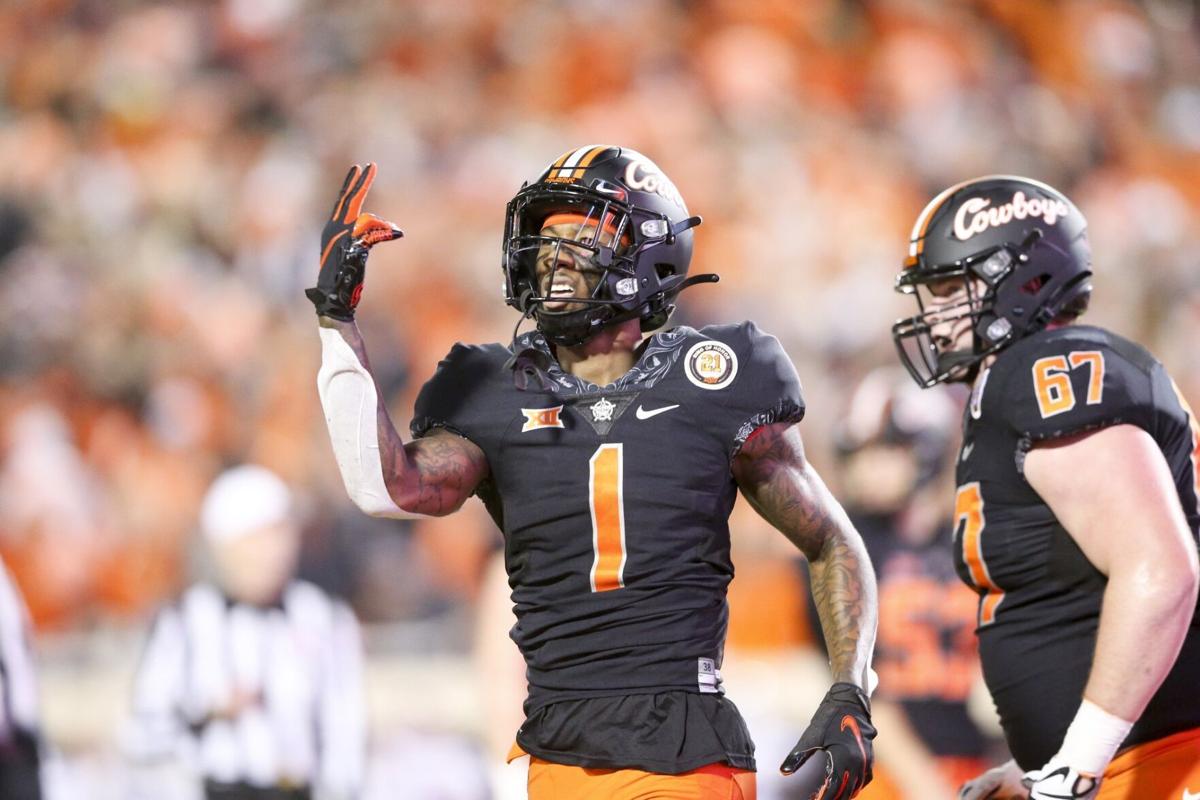 STILLWATER — The College Football Playoff selection committee moved Oklahoma State up two spots in this week's CFP Top 25 following Saturday's 37-33 Bedlam win, sending the Cowboys into Saturday's Big 12 title game with their highest CFP ranking in program history.
OSU (11-1, 8-1 Big 12) vaulted Notre Dame to No. 5 in the latest playoff rankings released Tuesday night. Oklahoma dropped four spots to No. 14 with its second loss of the season. Ten-win Baylor, which OSU faces in the Big 12 Championship game at 11 a.m. Saturday, fell one spot to No. 9 after a three-point win against Texas Tech.
Speaking via teleconference Tuesday night, CFP selection committee member Gary Barta said the committee viewed Bedlam as a playoff game. While the Cowboys may not have earned style points in the win, they did indeed impress the committee.
"They were able to score some points," Barta said of OSU. "The defense continues to play well. I don't know if we learned anything specifically about offense or defense.
"But we certainly learned a lot about the character of the team under pressure."
The Cowboys enter Championship Weekend trailing only four teams in the CFP rankings.
Georgia maintained its top spot this week, while Michigan jumped to No. 2 after its 42-27 win over Ohio State, which fell to No. 7. Alabama and Cincinnati remained in their respective spots at No. 3 and 4 ahead of the Bearcats' AAC Championship matchup against Houston.
Notre Dame — following Brian Kelly's departure for the head coaching job at LSU — dropped one spot to No. 6.
The final Top 25 rankings will be released by the selection committee at 11 a.m. Sunday, one day after this weekend's slate of conference championship games.
The Cowboys' place at No. 5 gives OSU its highest ranking of the CFP era, topping the program's previous best at No. 6 on Nov. 17, 2015. Mike Gundy and Co. erased a nine-point fourth-quarter deficit and kept their playoff hopes alive in the Week 13 win over the Sooners, OSU's first since 2014.
"This was a playoff game, for all intents and purposes," Barta said. "The winner goes on to the Big 12 championship. One of the things you learn is how a team or how teams can handle that kind of pressure."
At No. 14, OU holds its lowest ranking entering December since 2014, and the Sooners will miss the conference title game for the first since it was reintroduced in 2015. OU's losses to Baylor and OSU marked the Sooners' first two-loss November since 2009.
On Sunday, less than 24 hours after the Bedlam defeat in Stillwater, OU's Lincoln Riley left Norman to become the next head coach at USC.
Baylor dropped one spot from No. 8 a week ago after their 27-24 win over Texas Tech in Week 13. OSU's win sealed the Bears' place in a second-consecutive Big 12 Championship game.
A victory over Baylor — a team OSU beat 24-14 on Oct. 2 — in Saturday's Big 12 Championship game could launch the Cowboys to the first playoff appearance in program history.
"I mentioned earlier Oklahoma State showed the committee that in a playoff-like environment against Oklahoma and a rivalry game, they really found a way to win," Barta said. "We'll see how that game goes against Baylor. We'll see how Baylor does against Oklahoma State."
CFP Top 25
(Next game in parentheses)
1. Georgia, 12-0 (SEC title game, vs. Alabama, 3 p.m. Saturday)
2. Michigan, 11-1 (Big Ten title game, vs. Iowa, 7 p.m. Saturday)
3. Alabama, 11-1 (SEC title game, vs. Georgia, 3 p.m. Saturday)
4. Cincinnati, 12-0 (AAC title game, vs. Houston, 4 p.m. Saturday)
5. Oklahoma State, 11-1 (Big 12 title game, vs. Baylor, 11 a.m. Saturday)
19. San Diego State, 11-1
Photos: No. 7 Oklahoma State rallies to defeat No. 10 Oklahoma in Bedlam 2021
Oklahoma vs Oklahoma State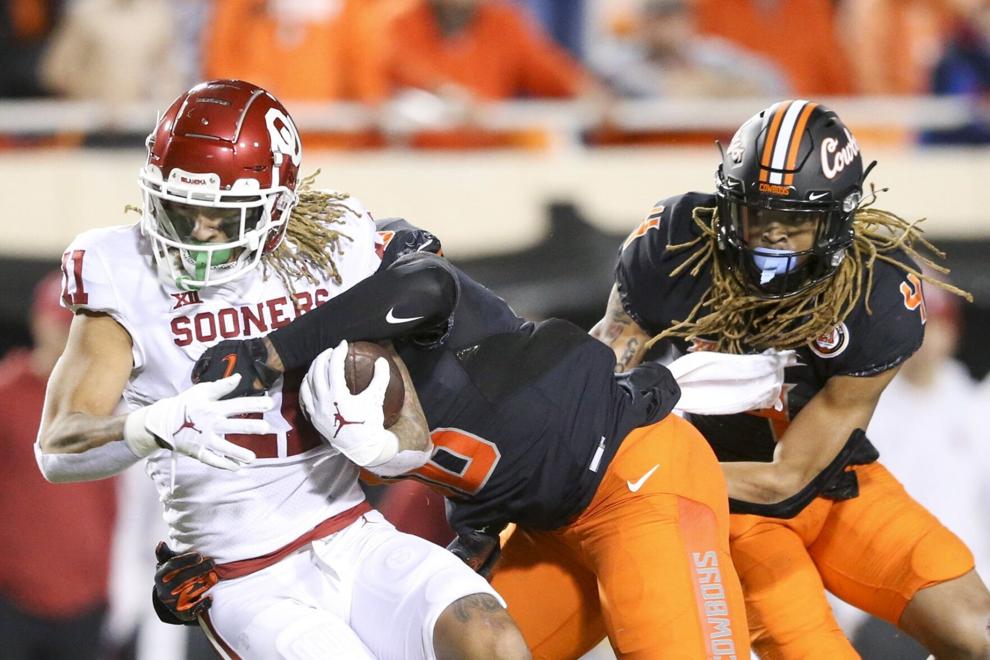 Oklahoma vs Oklahoma State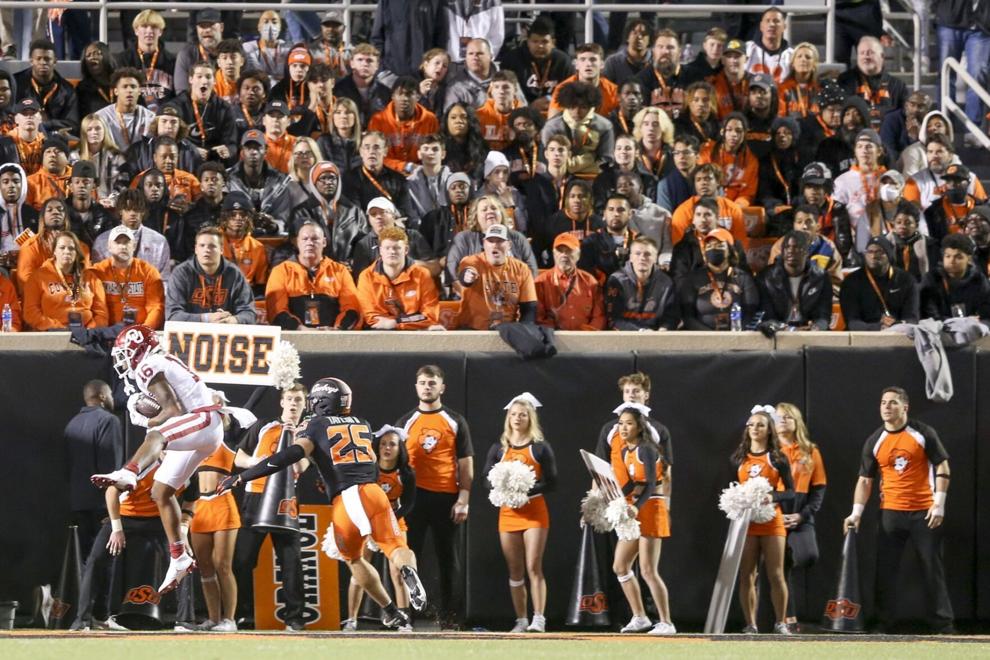 Oklahoma vs Oklahoma State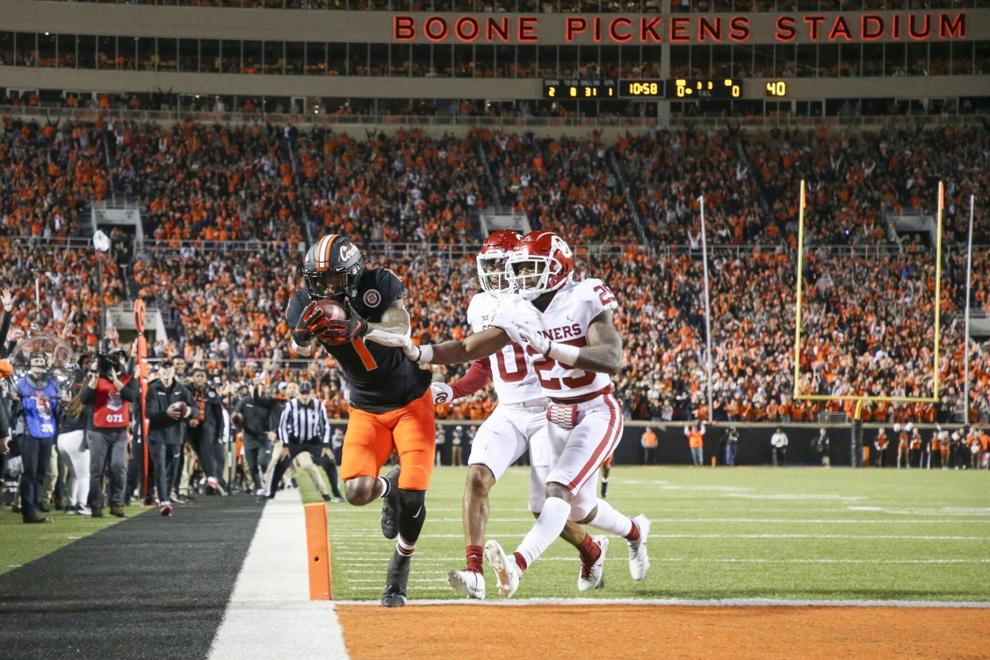 Oklahoma vs Oklahoma State
Oklahoma vs Oklahoma State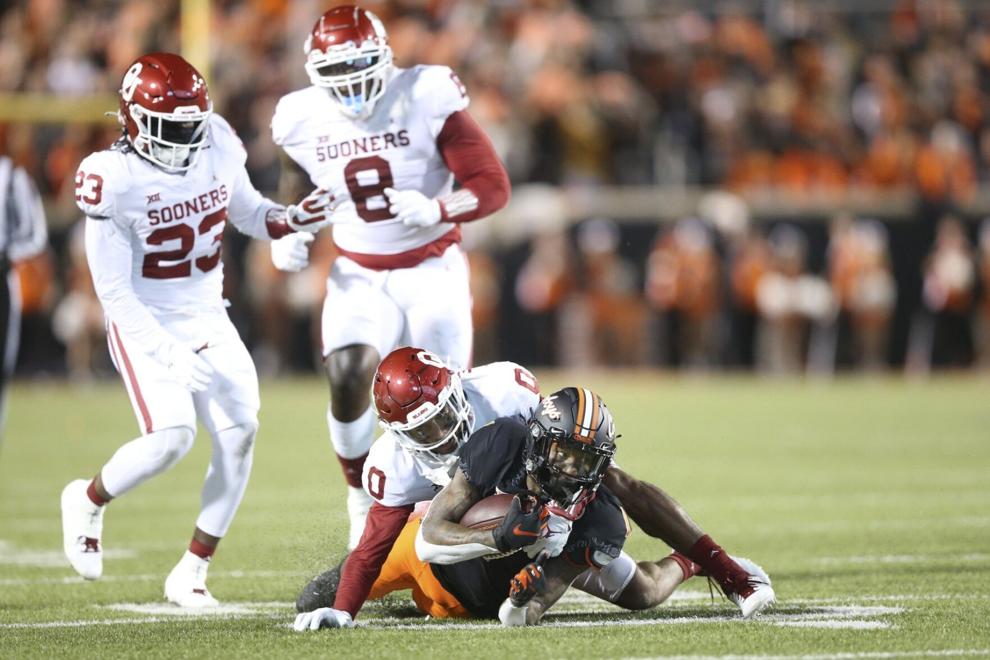 Oklahoma vs Oklahoma State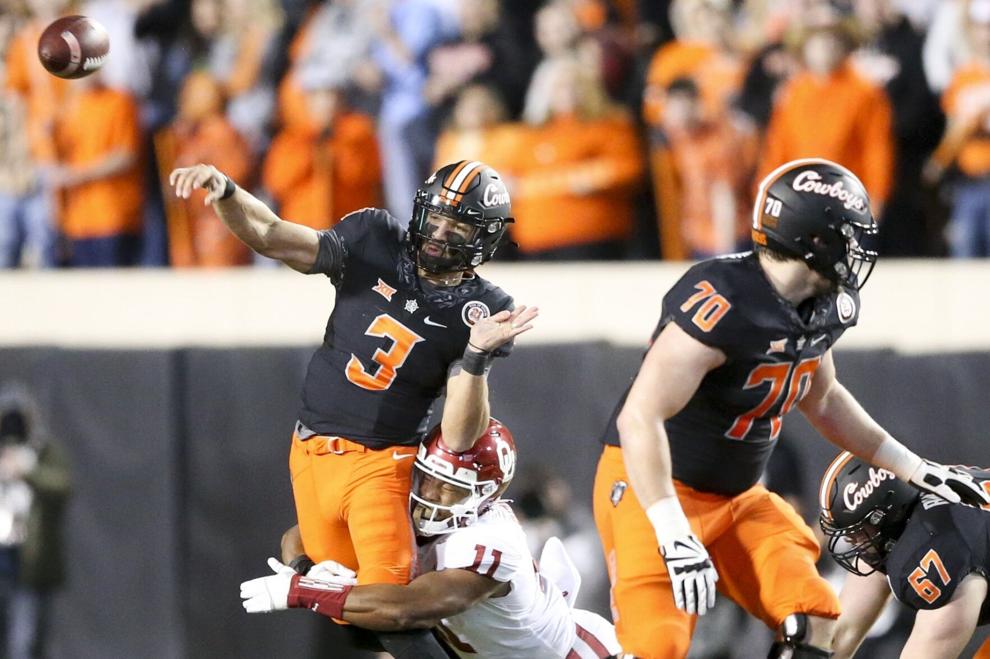 Oklahoma vs Oklahoma State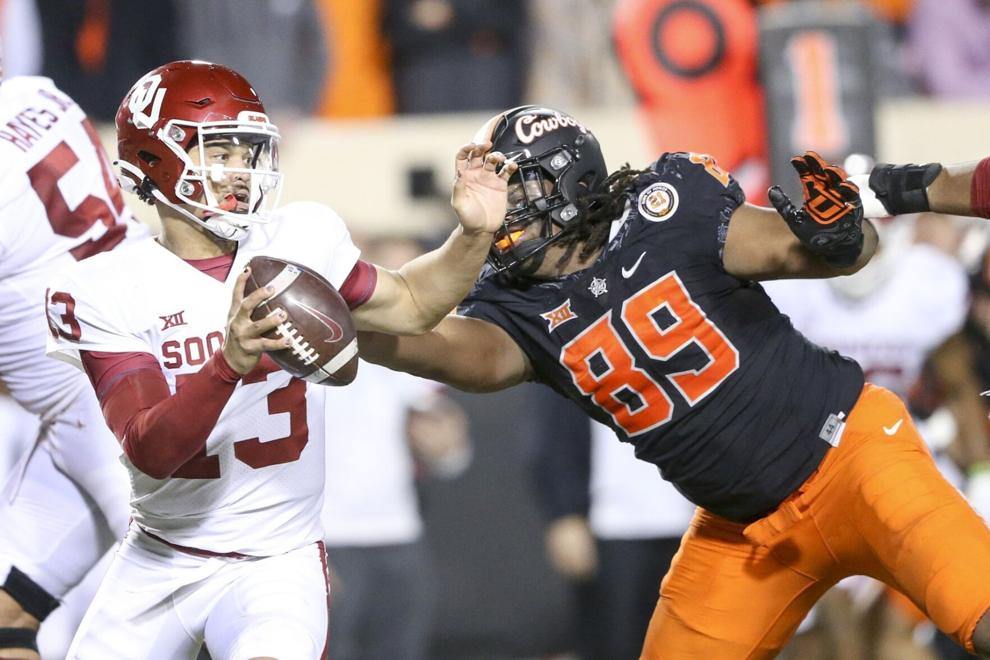 Oklahoma vs Oklahoma State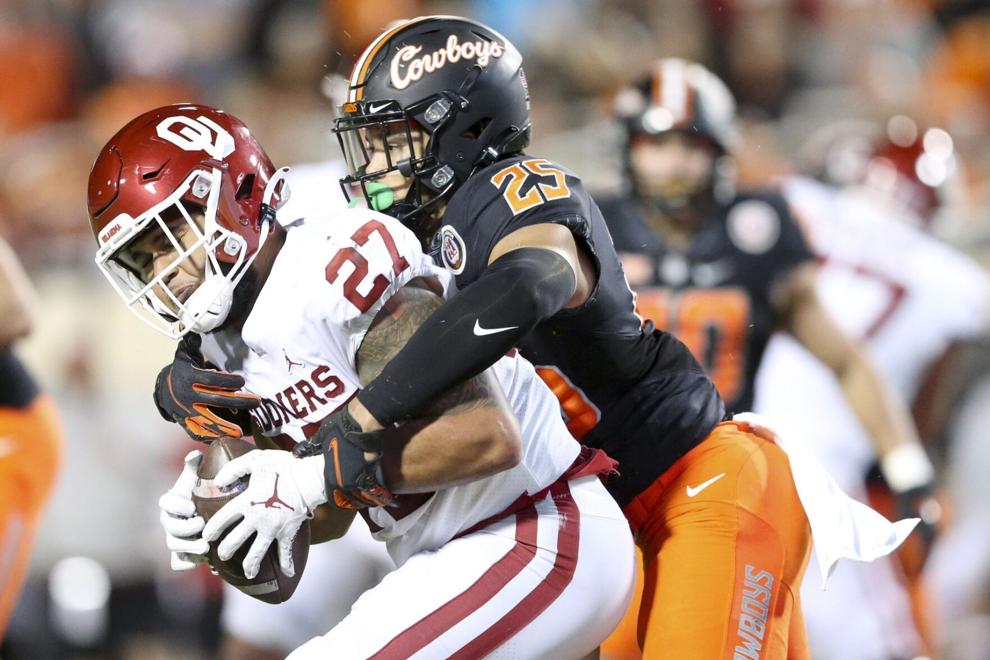 Oklahoma vs Oklahoma State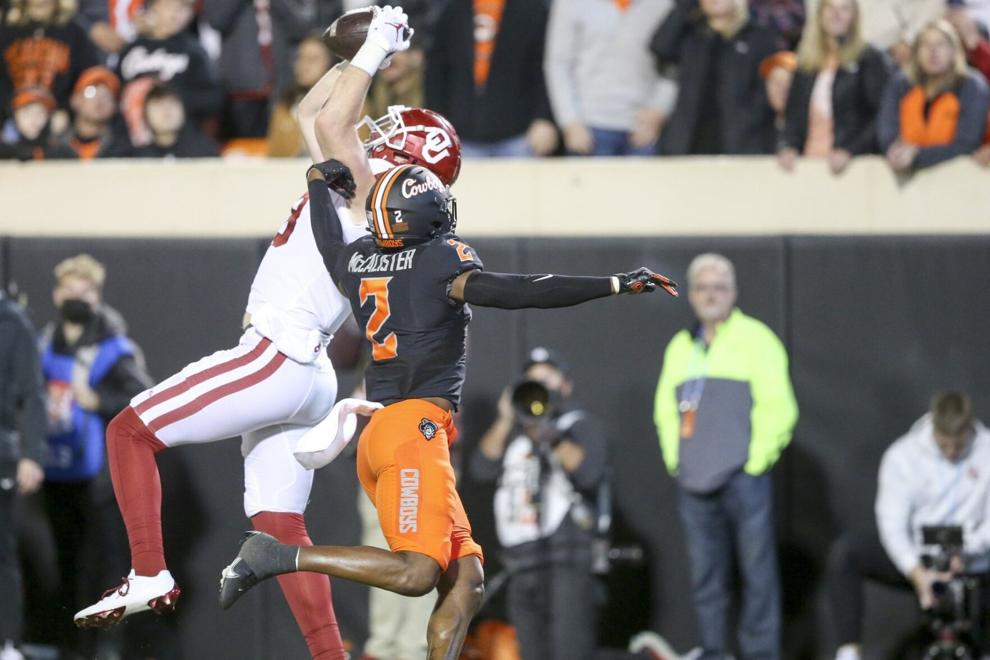 Oklahoma vs Oklahoma State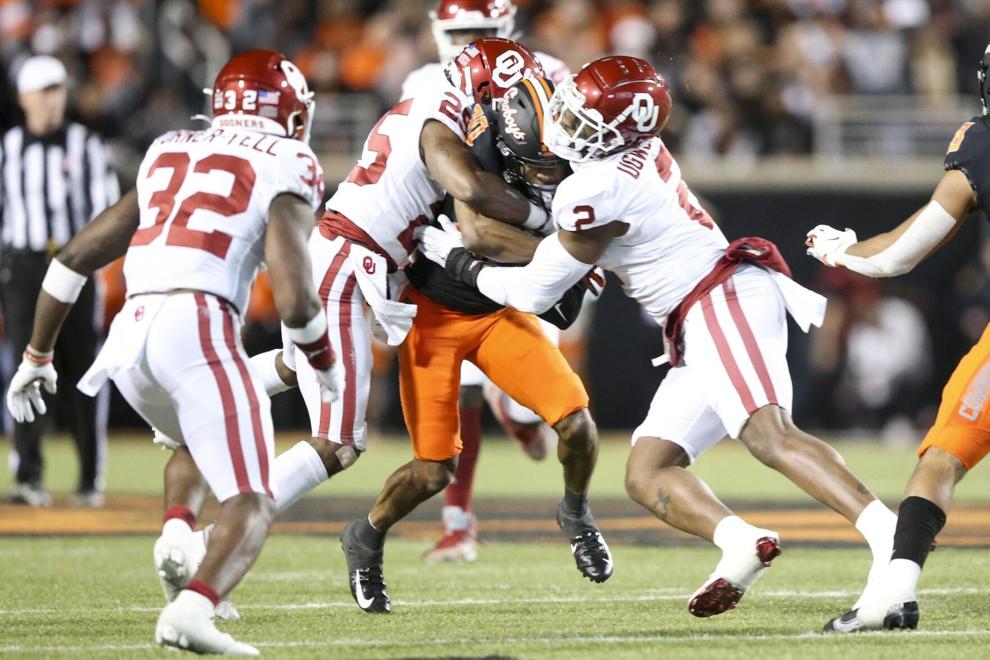 Oklahoma vs Oklahoma State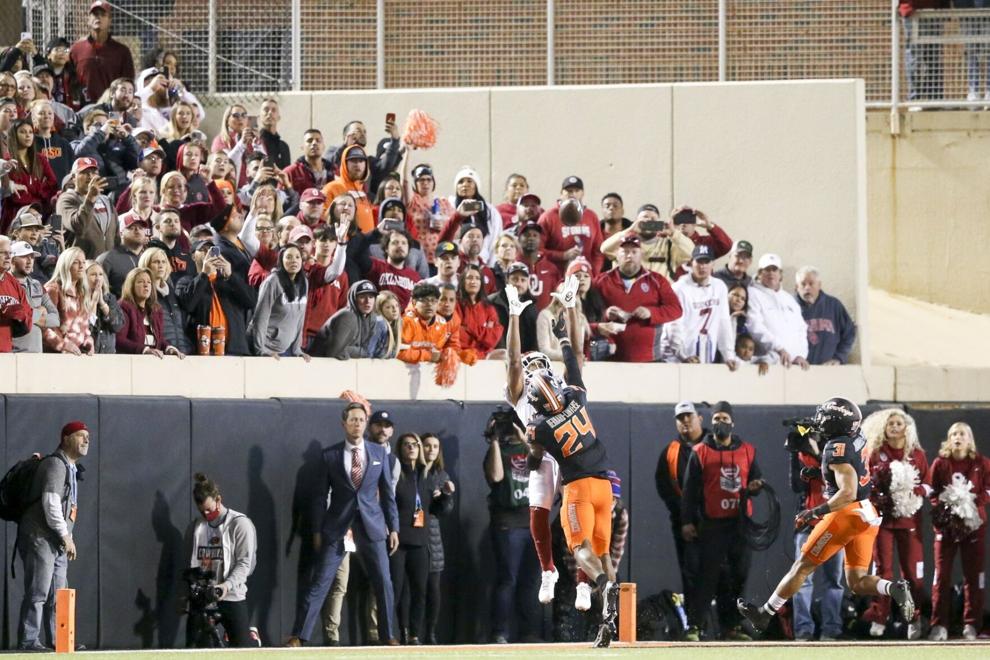 Oklahoma vs Oklahoma State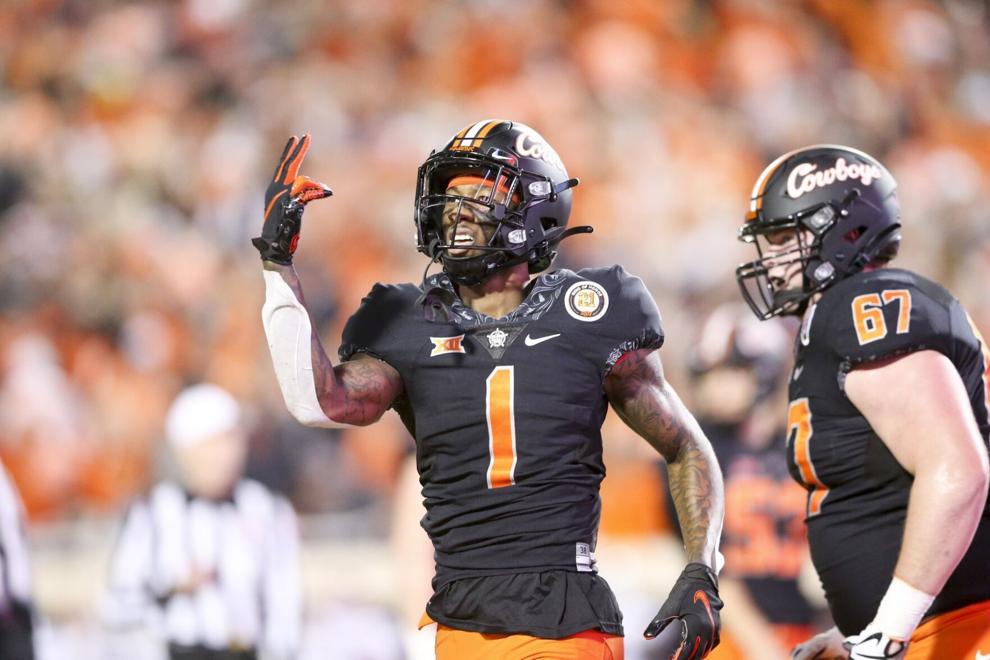 Oklahoma vs Oklahoma State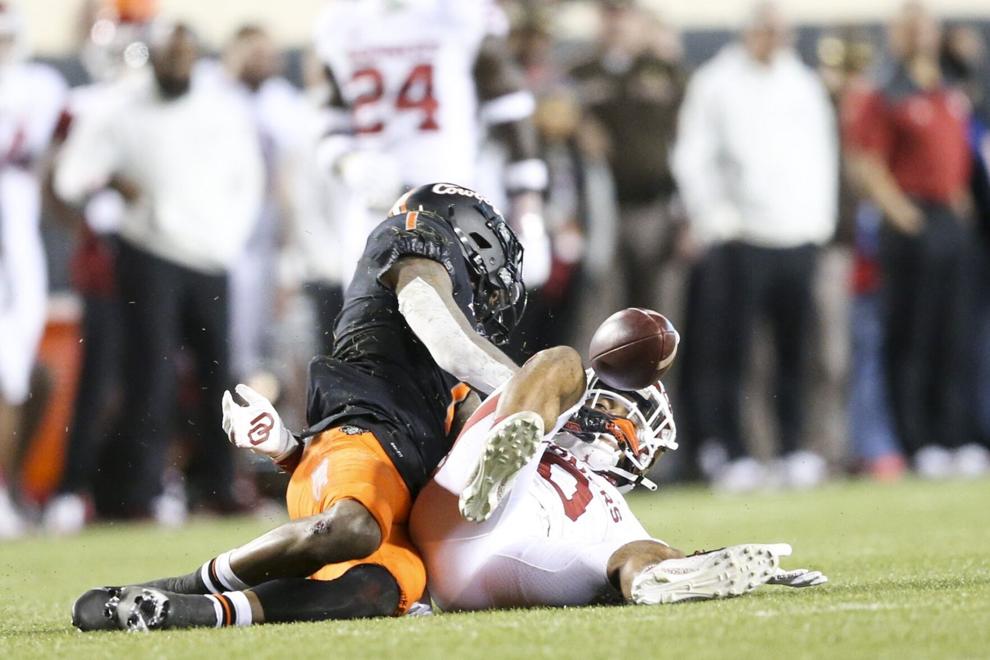 Oklahoma vs Oklahoma State
Oklahoma vs Oklahoma State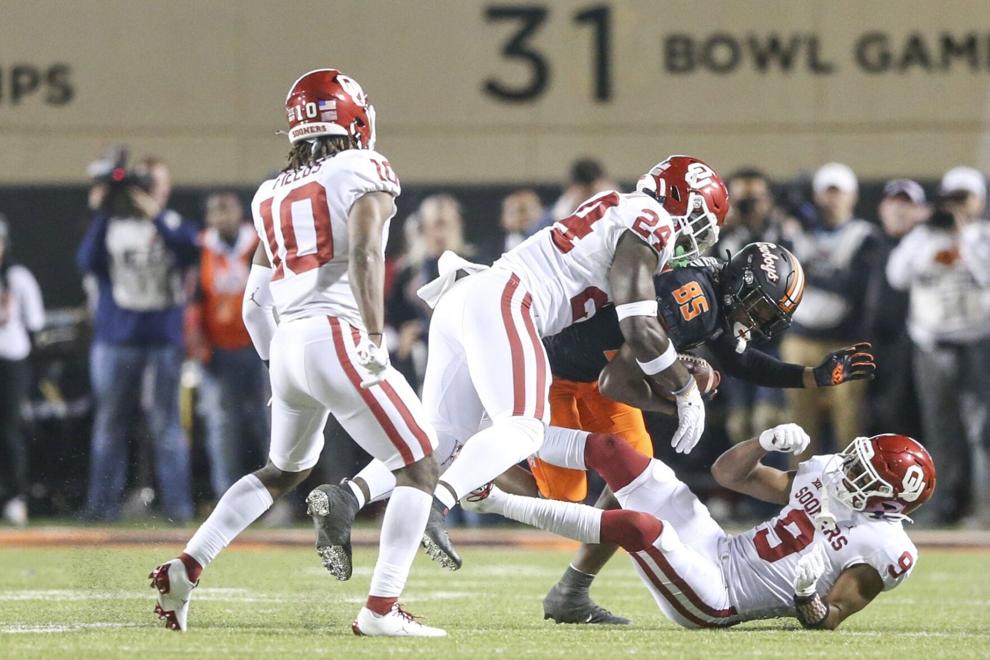 Oklahoma vs Oklahoma State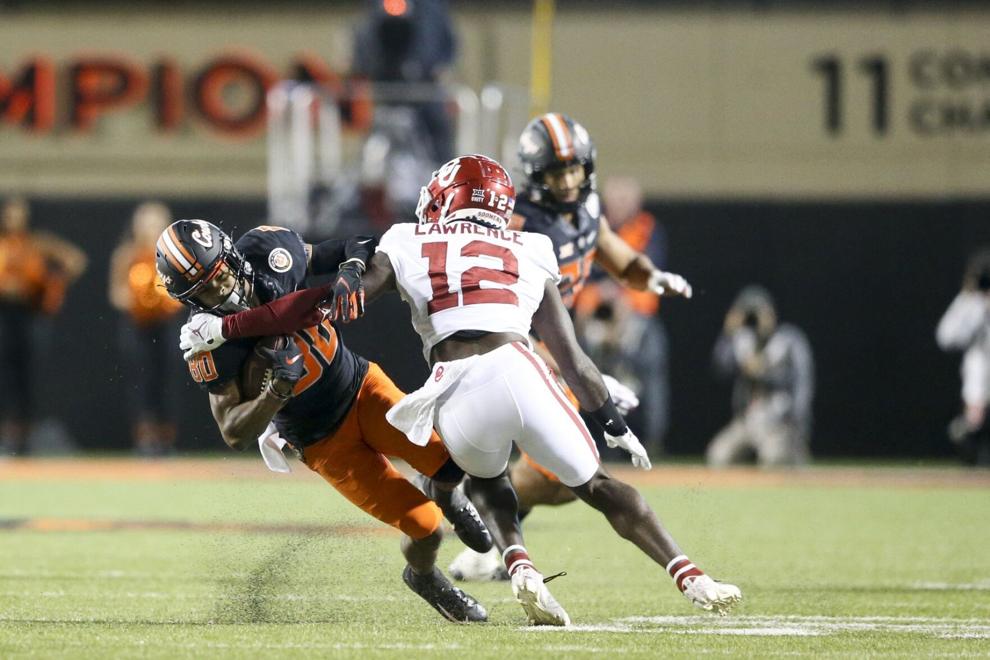 Oklahoma vs Oklahoma State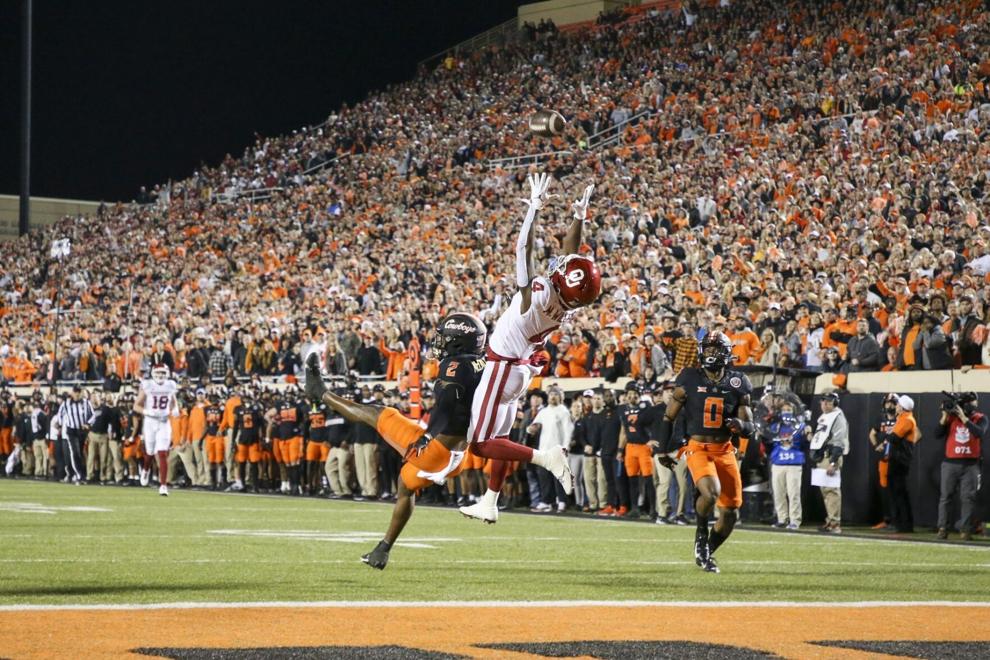 Oklahoma vs Oklahoma State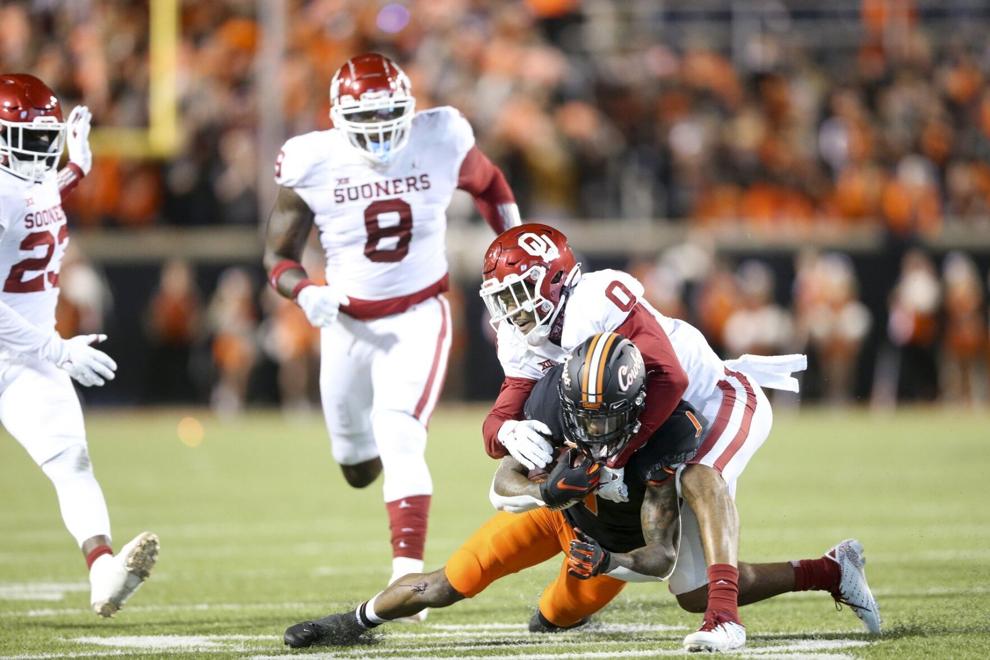 Oklahoma vs Oklahoma State
Oklahoma vs Oklahoma State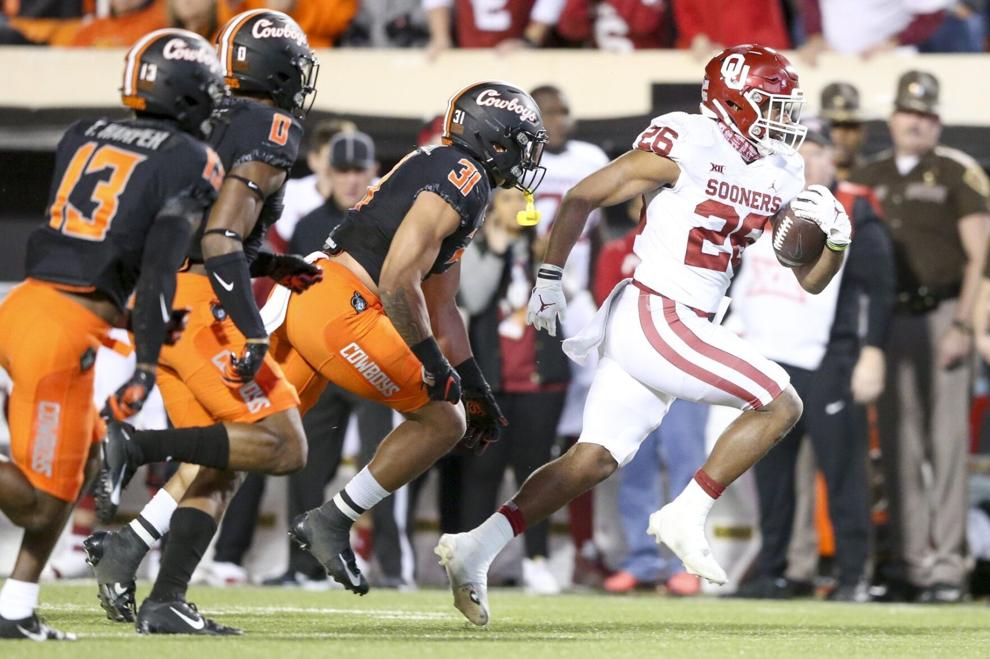 Oklahoma vs Oklahoma State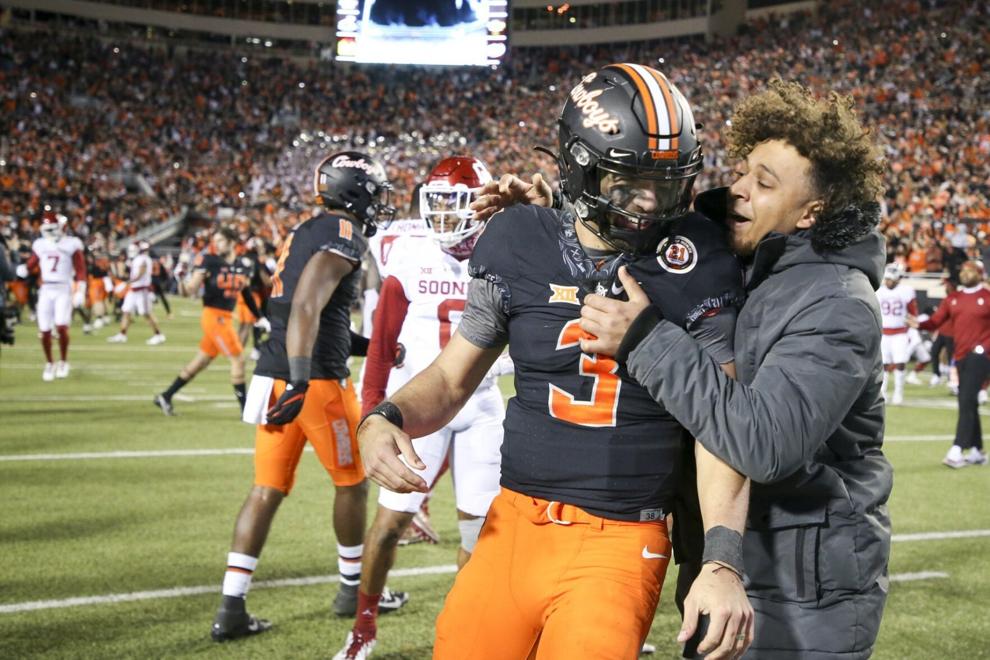 Nov. 27: OSU 37, OU 33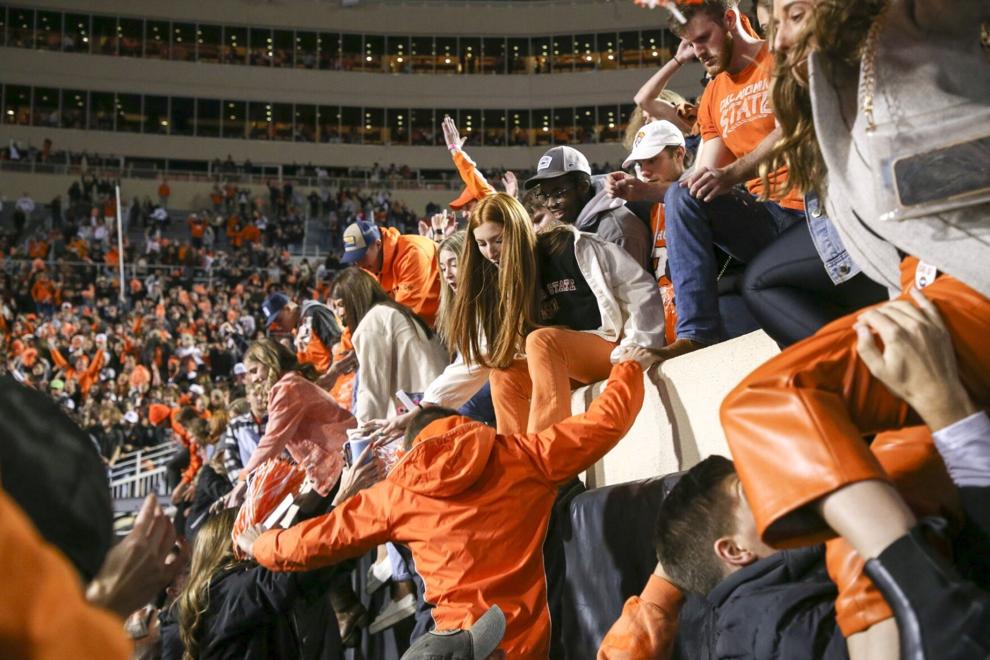 Oklahoma vs Oklahoma State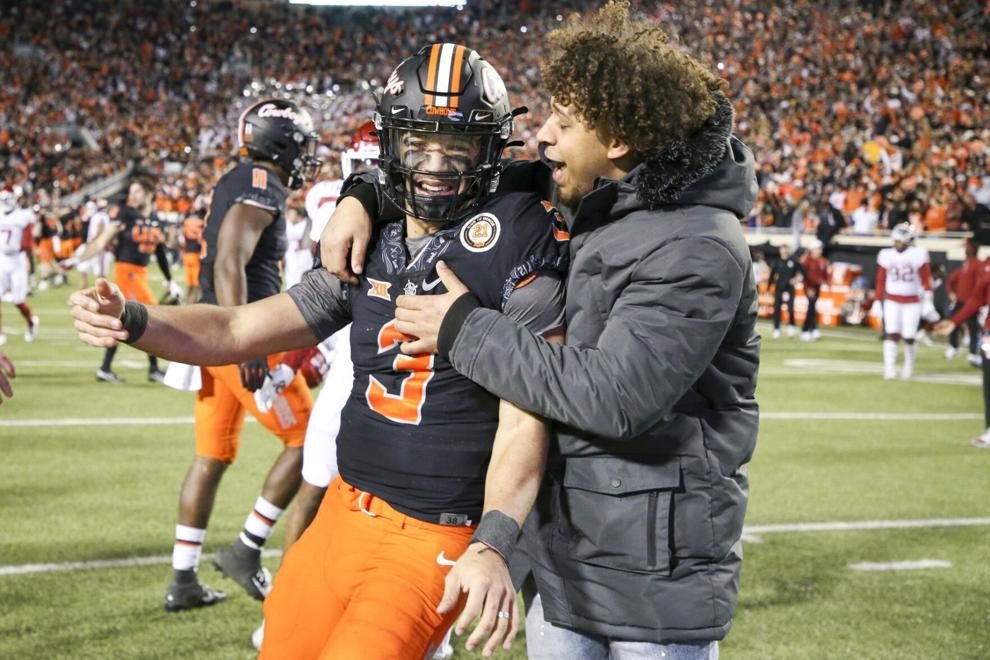 Oklahoma vs Oklahoma State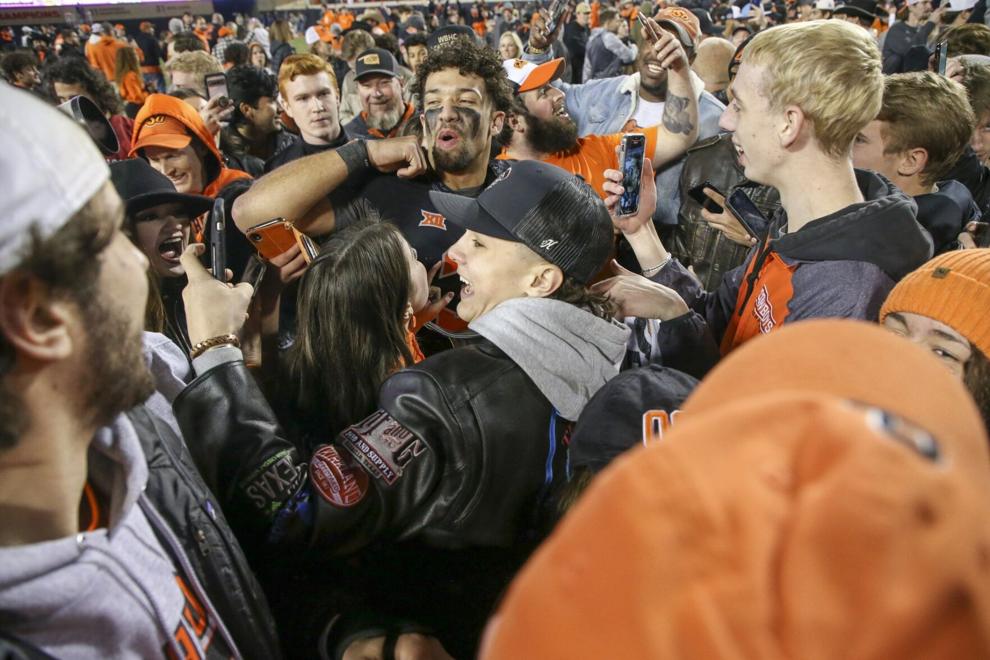 Oklahoma vs Oklahoma State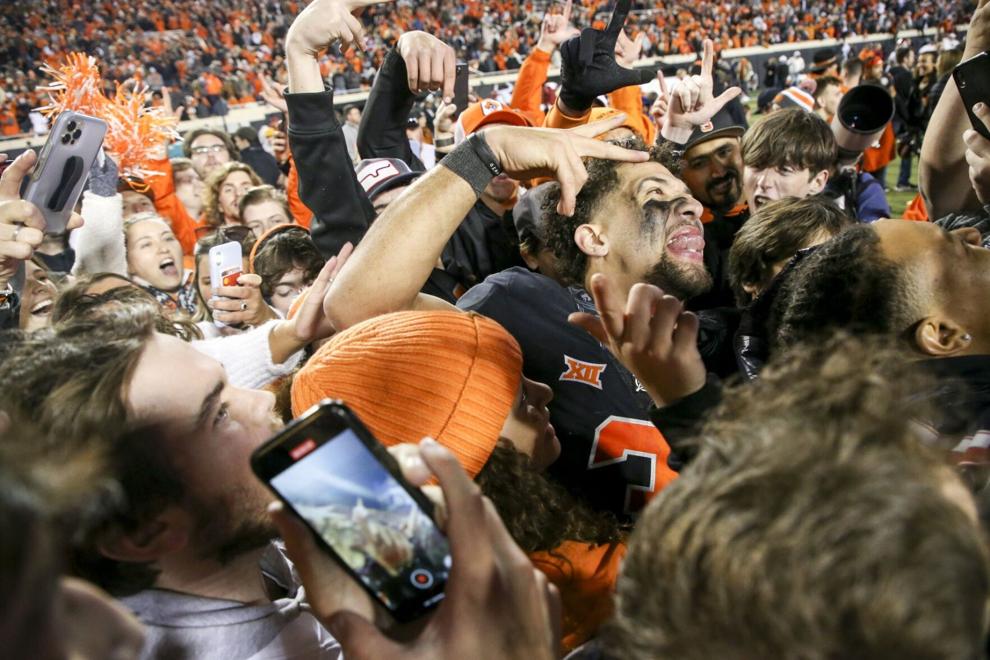 Oklahoma vs Oklahoma State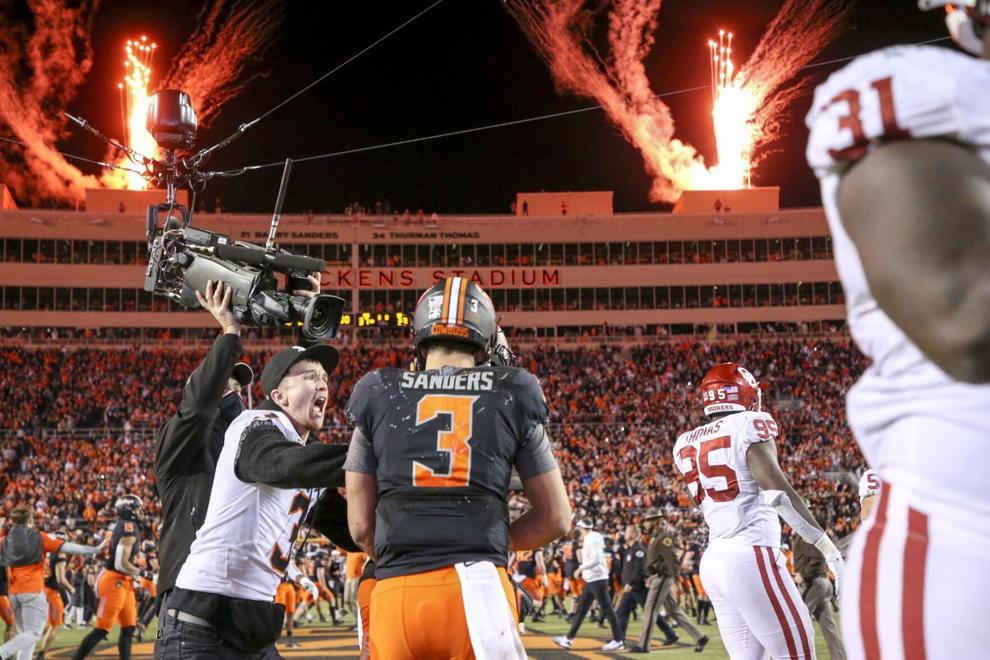 Oklahoma vs Oklahoma State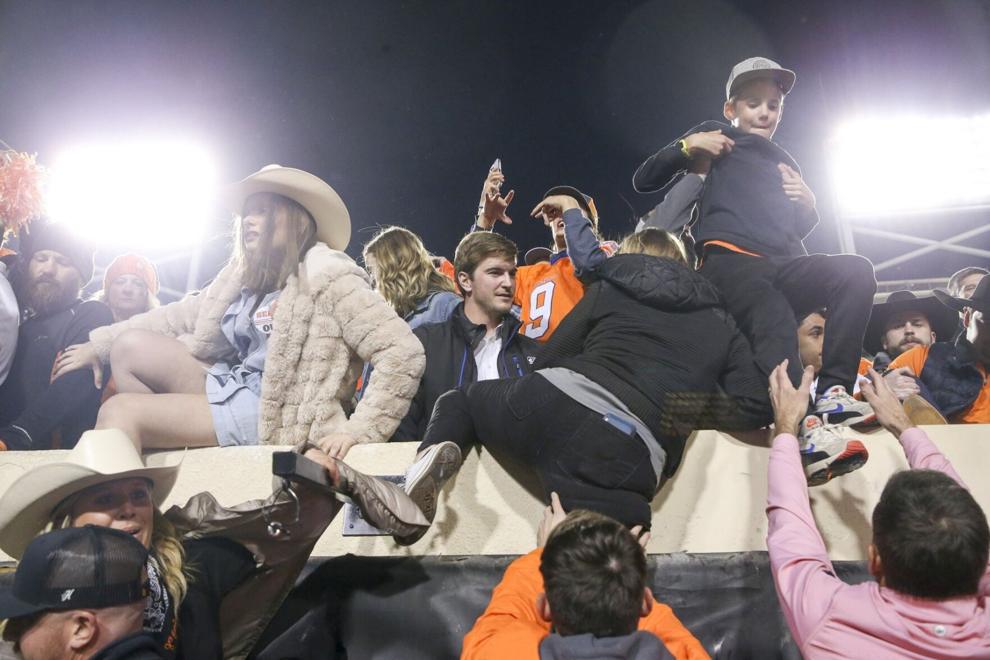 Oklahoma vs Oklahoma State
Oklahoma vs Oklahoma State
Nov. 27: OSU 37, OU 33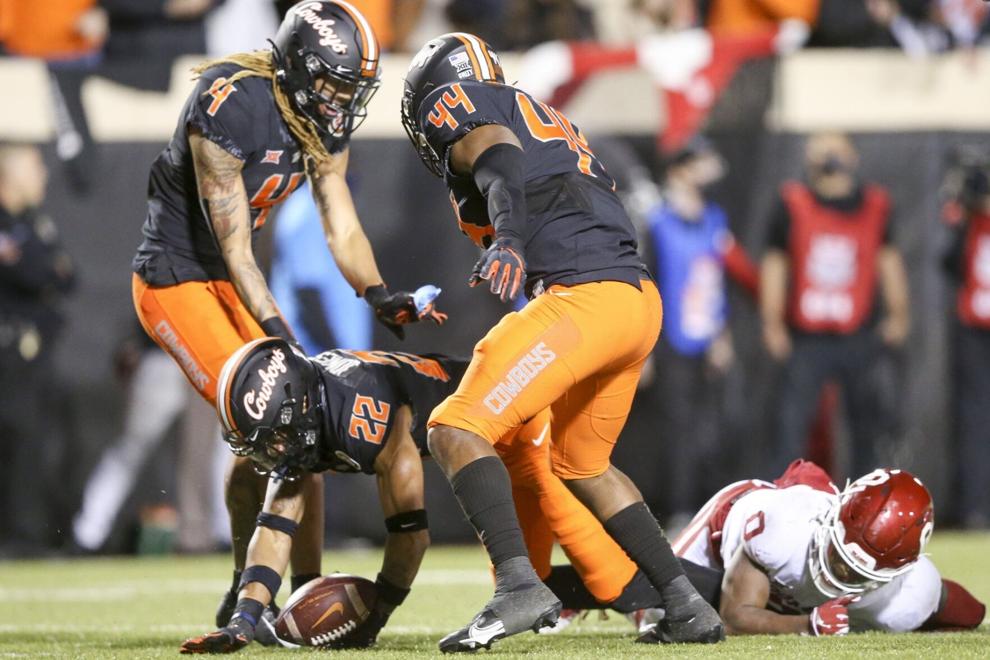 Oklahoma vs Oklahoma State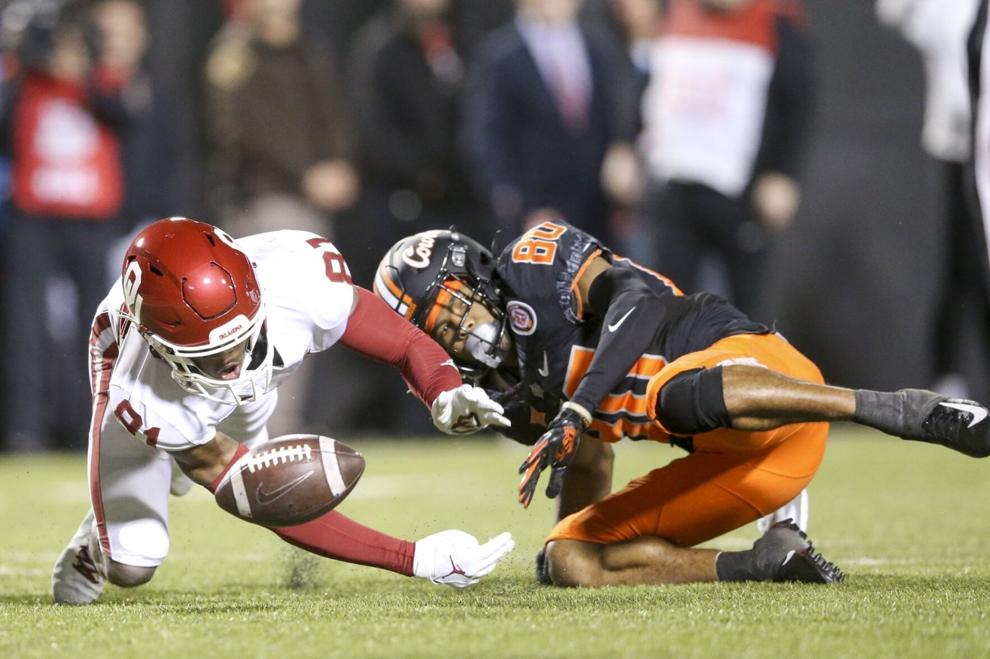 Oklahoma vs Oklahoma State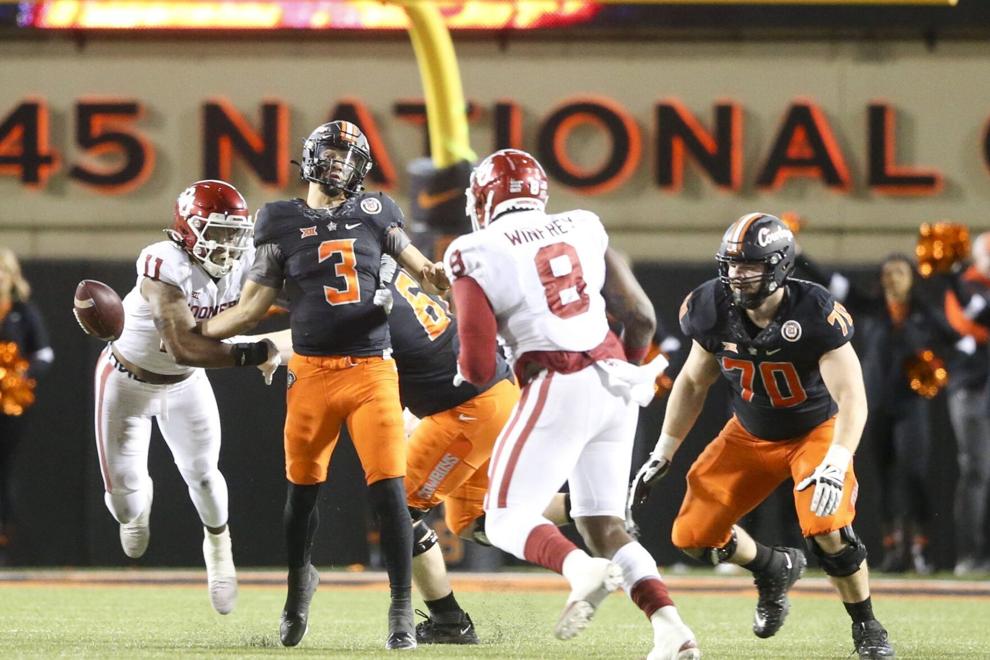 Oklahoma vs Oklahoma State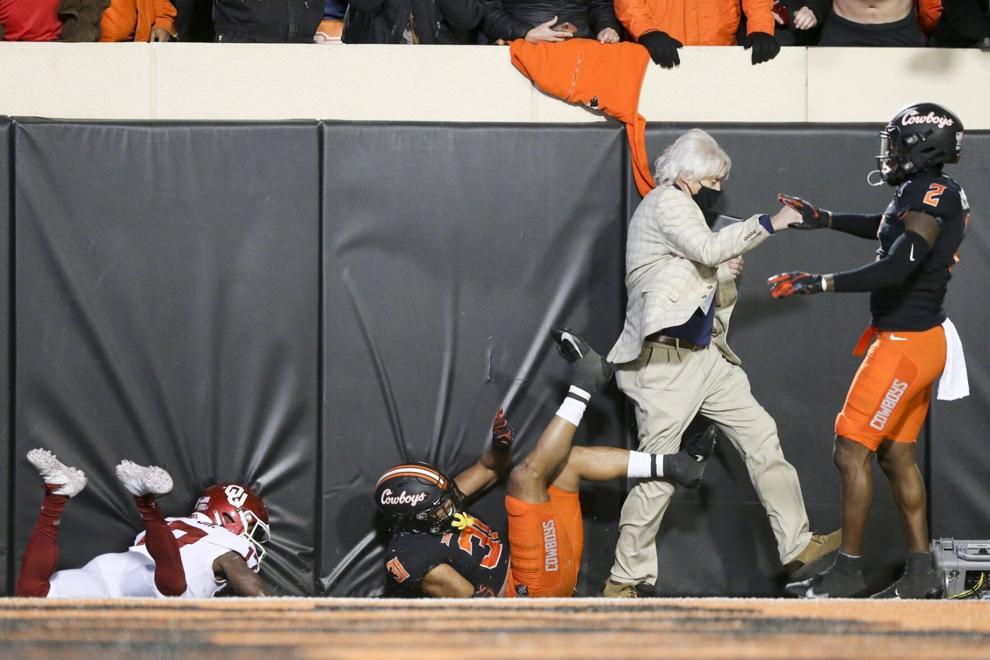 Oklahoma vs Oklahoma State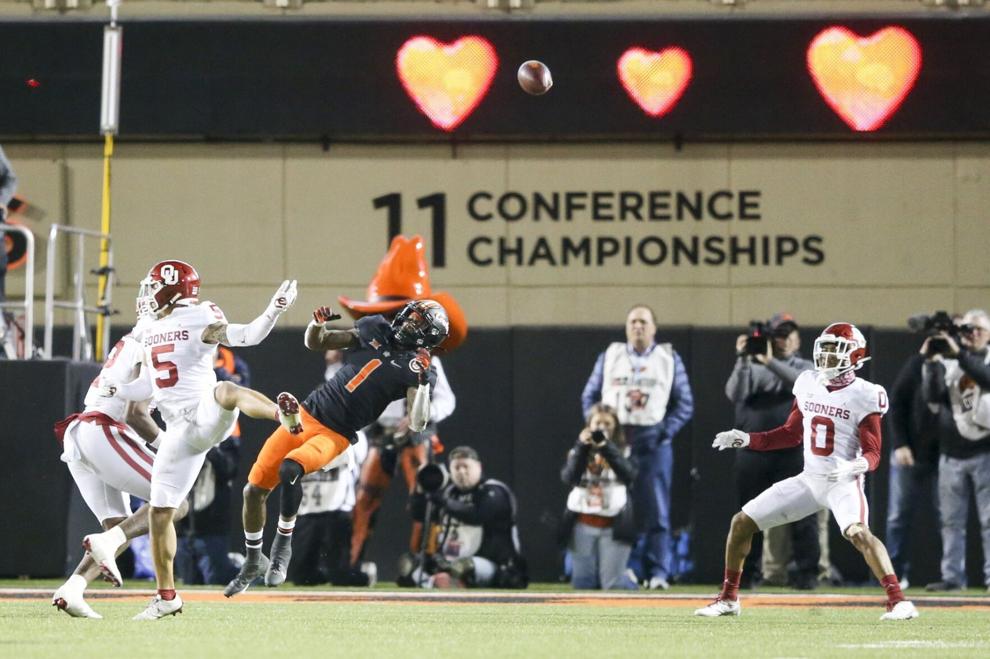 Oklahoma vs Oklahoma State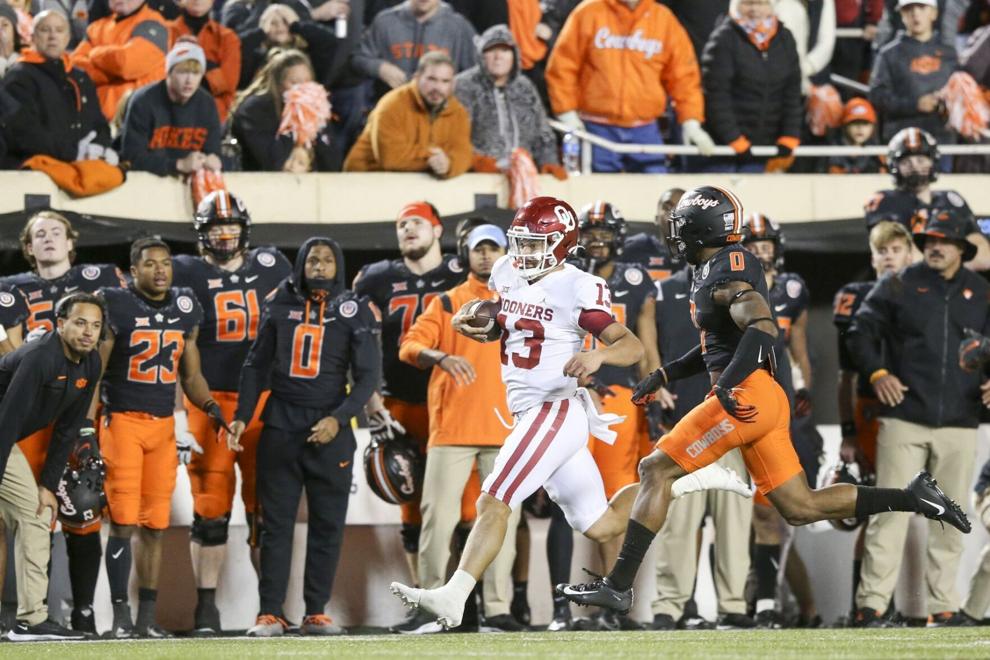 Oklahoma vs Oklahoma State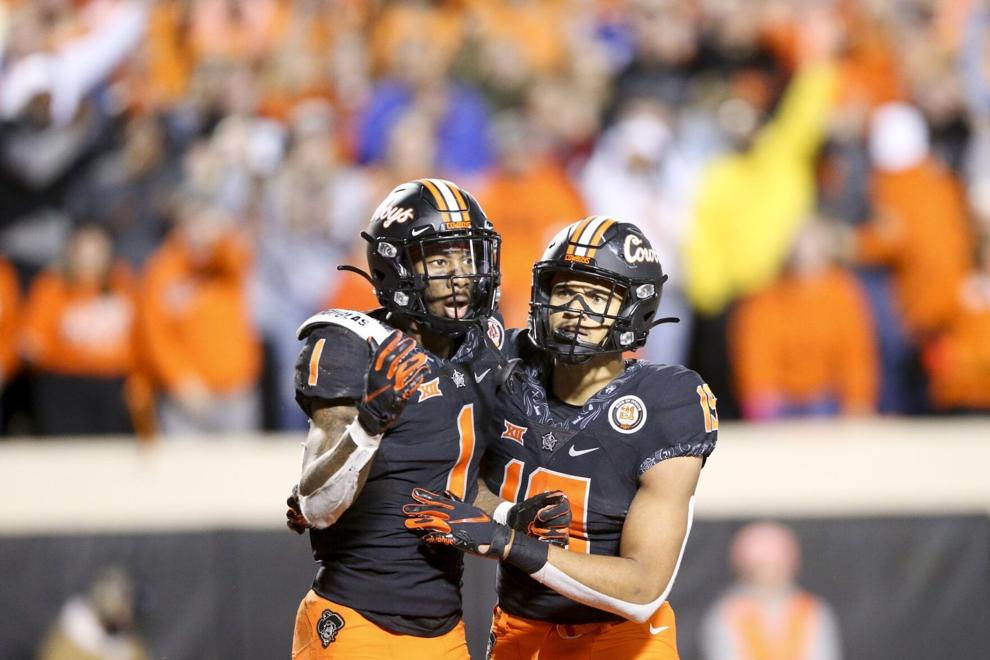 Nov. 27: OU 33, Oklahoma State 37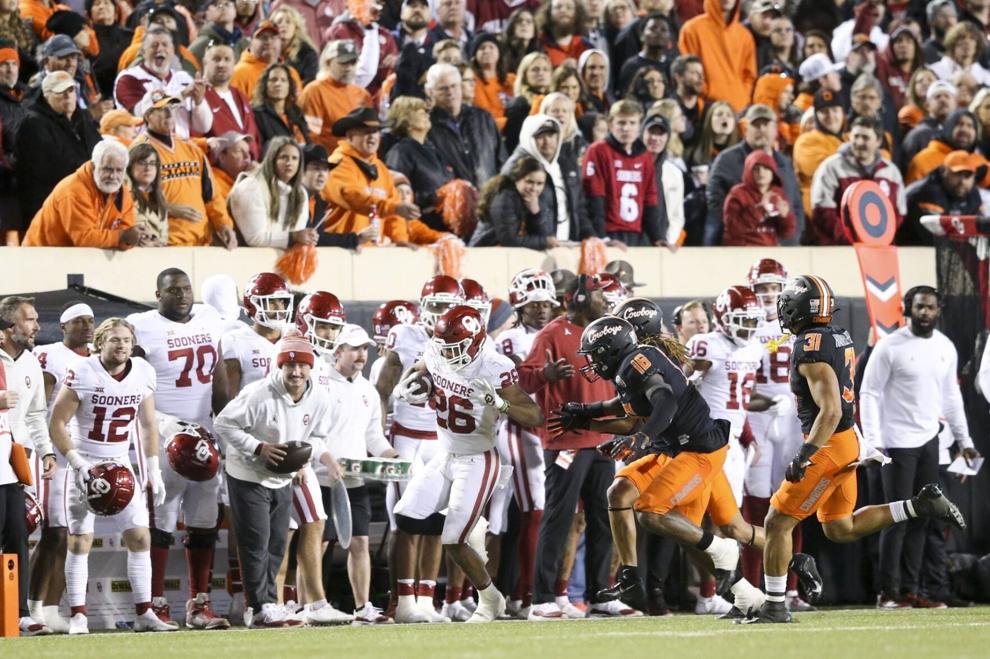 Oklahoma vs Oklahoma State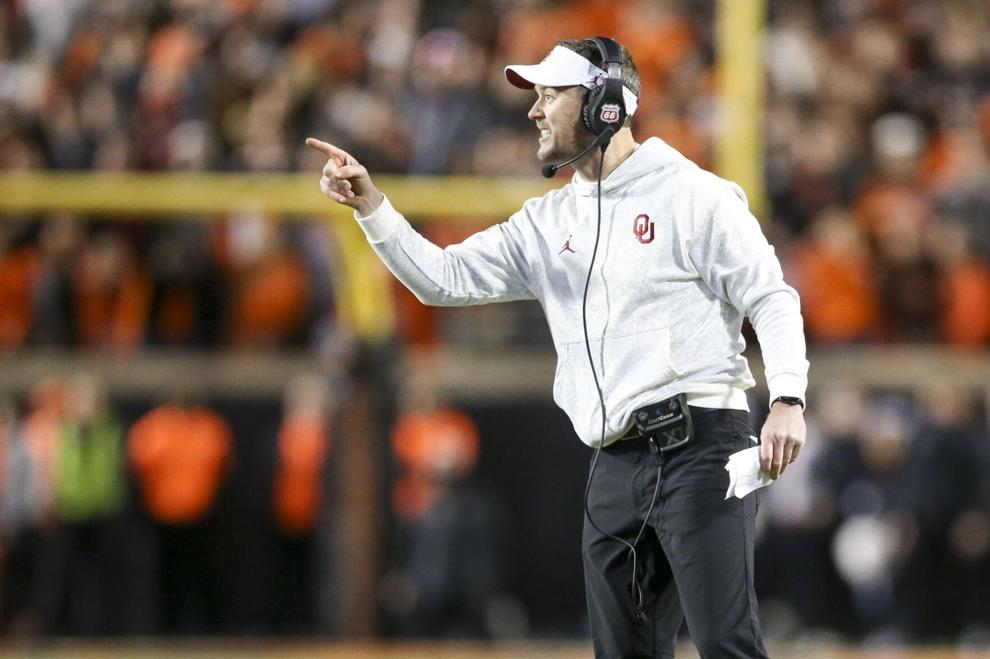 Nov. 27: OU 33, Oklahoma State 37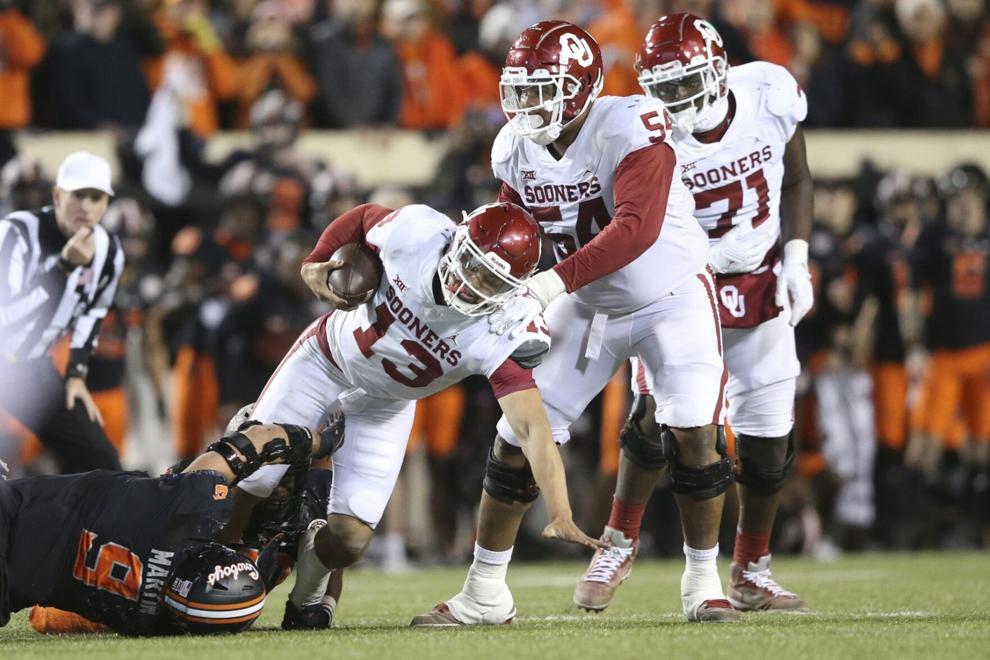 Oklahoma vs Oklahoma State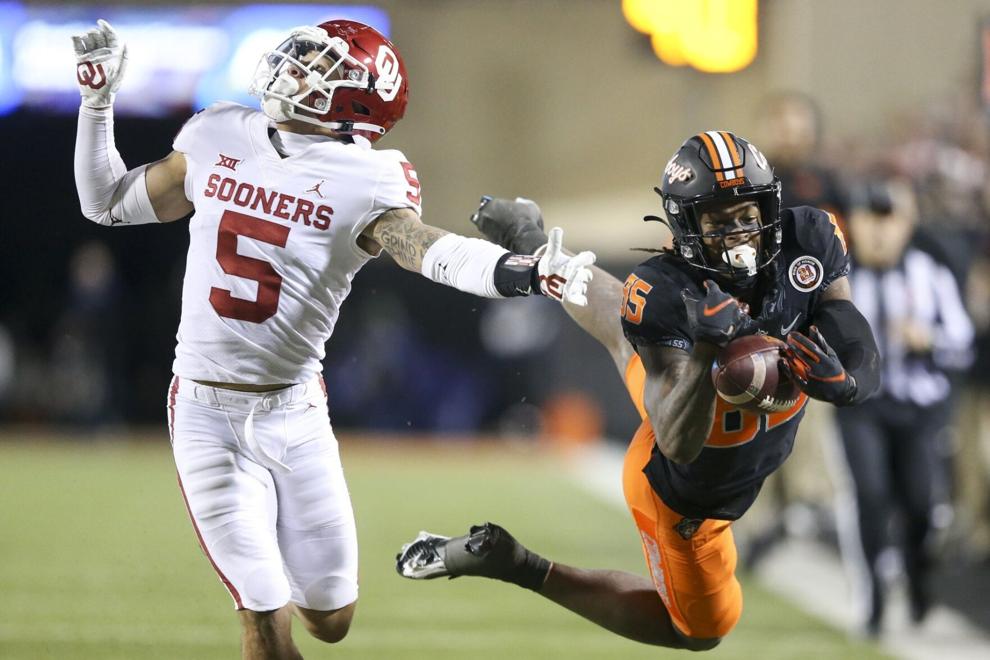 Oklahoma vs Oklahoma State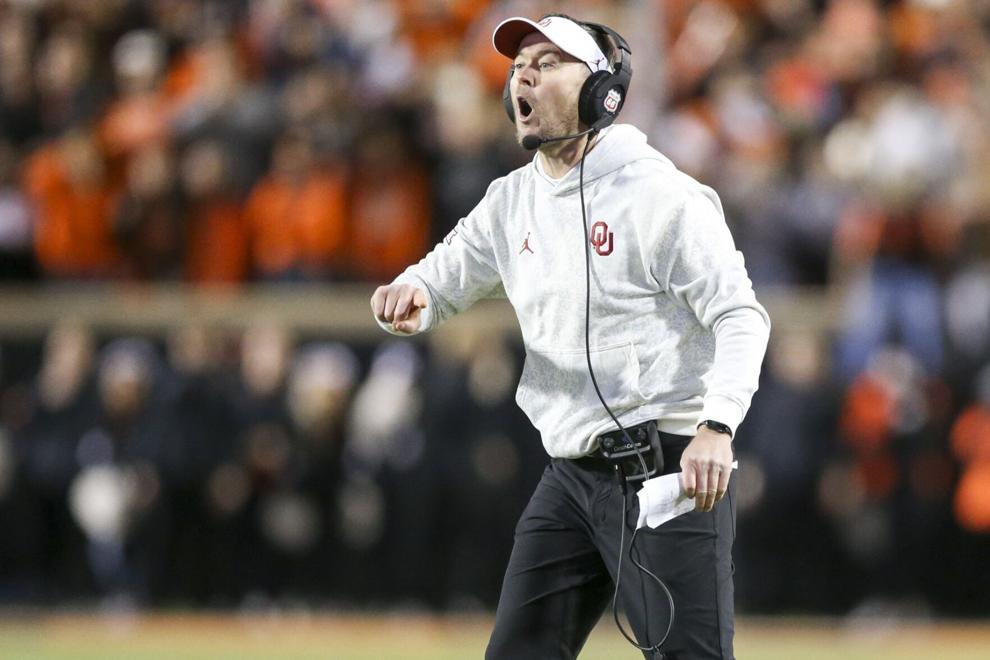 Oklahoma vs Oklahoma State
Oklahoma vs Oklahoma State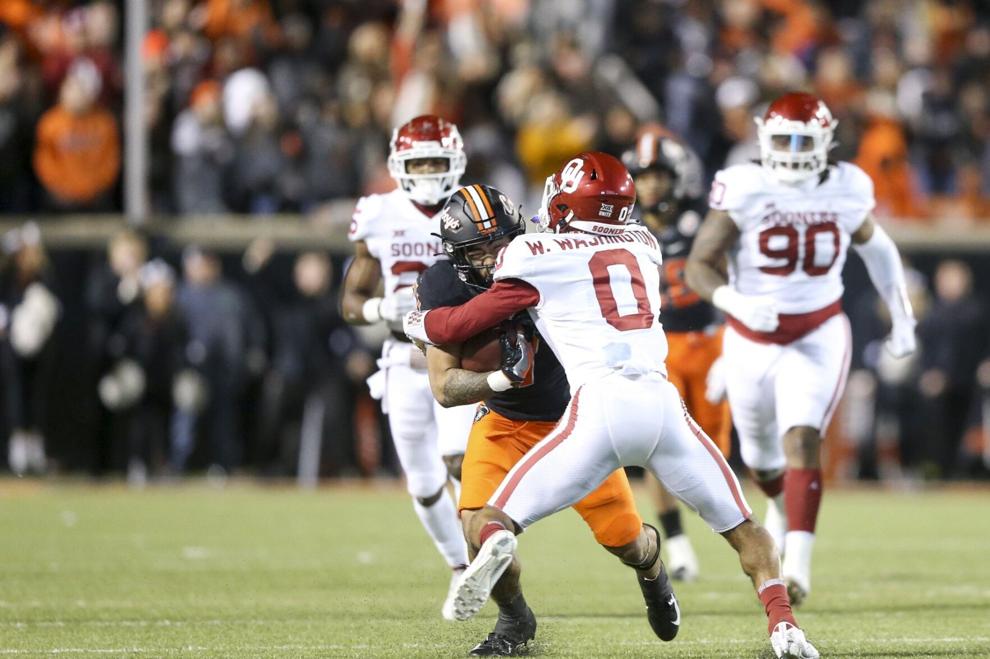 Nov. 27: OSU 37, OU 33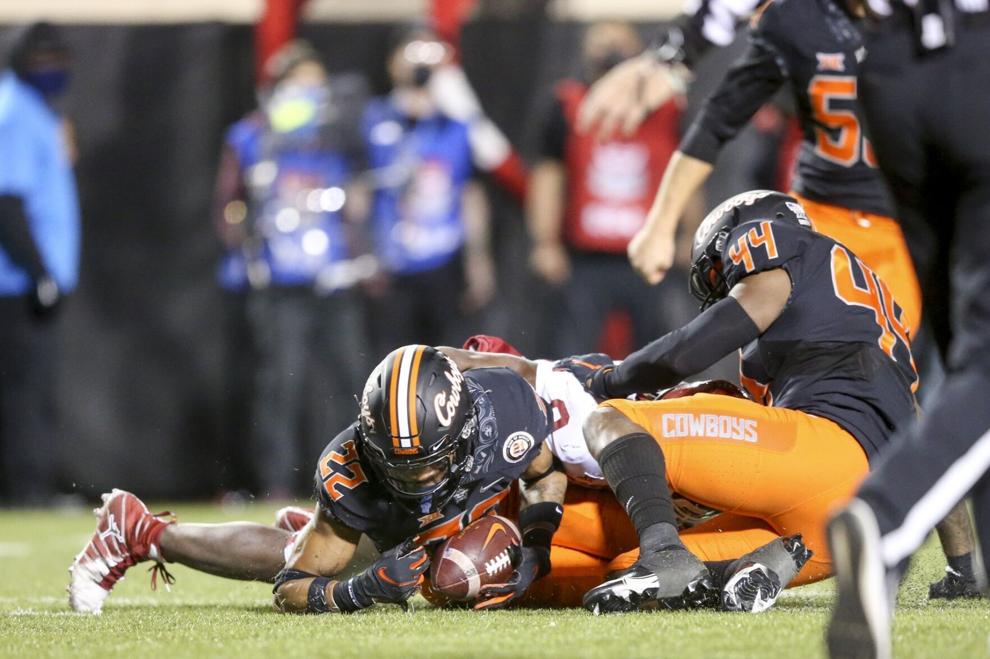 Oklahoma vs Oklahoma State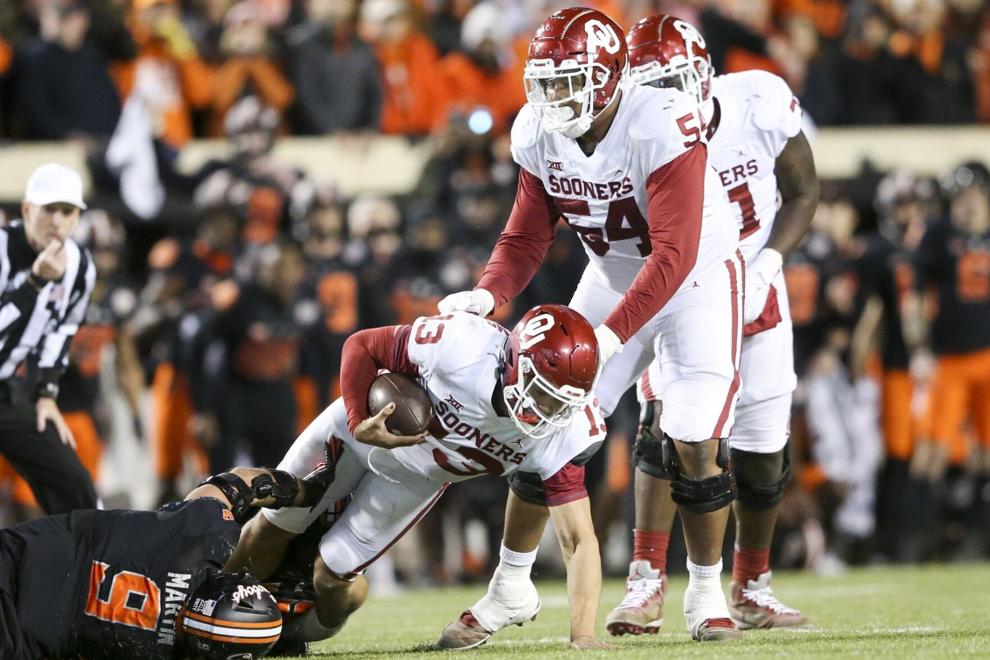 Oklahoma vs Oklahoma State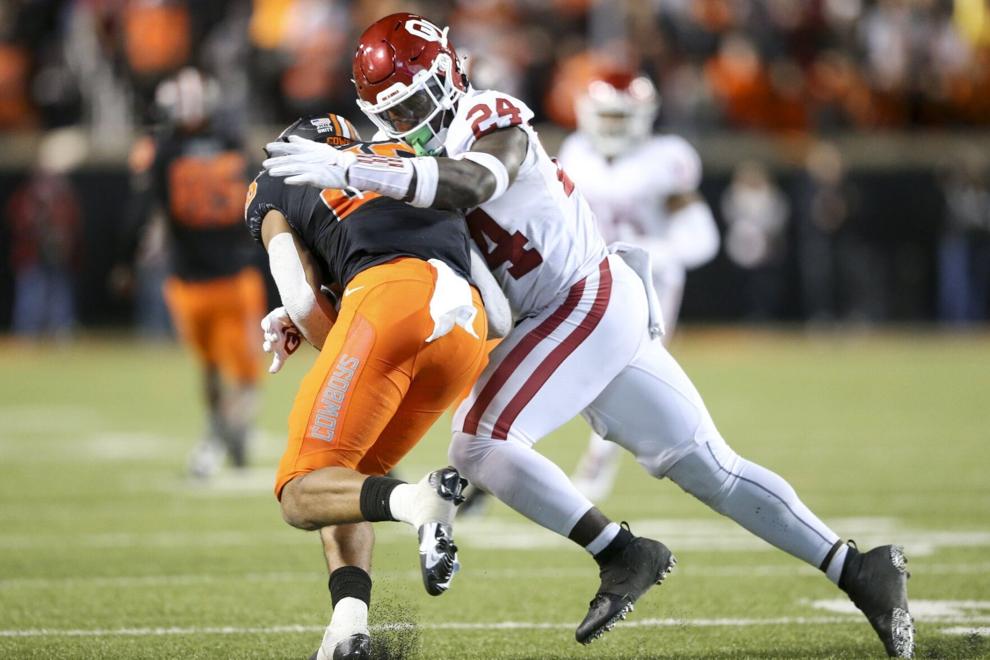 Oklahoma vs Oklahoma State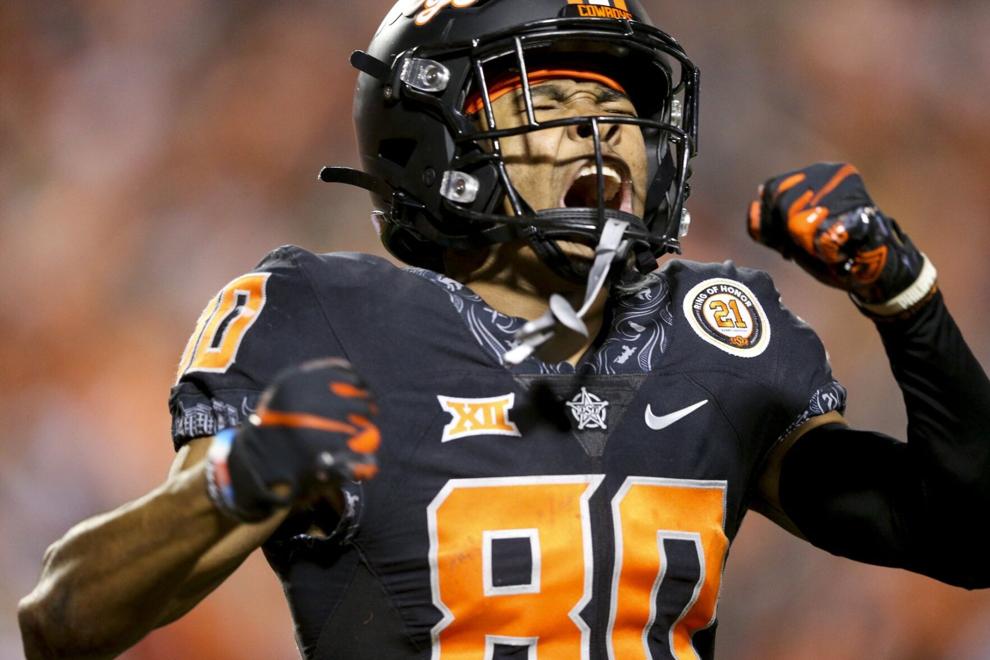 Oklahoma vs Oklahoma State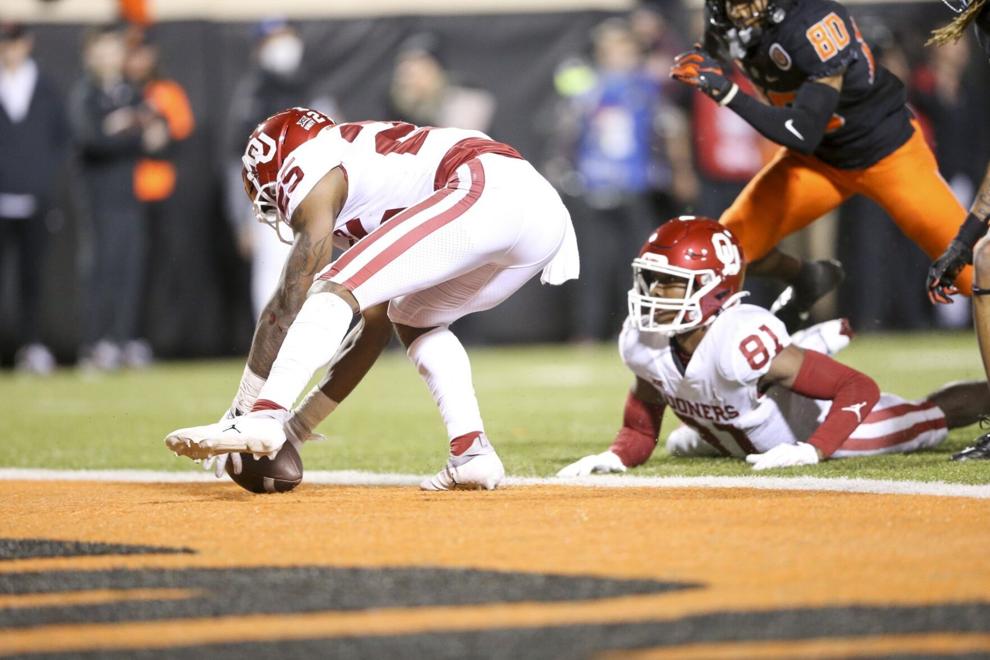 Oklahoma vs Oklahoma State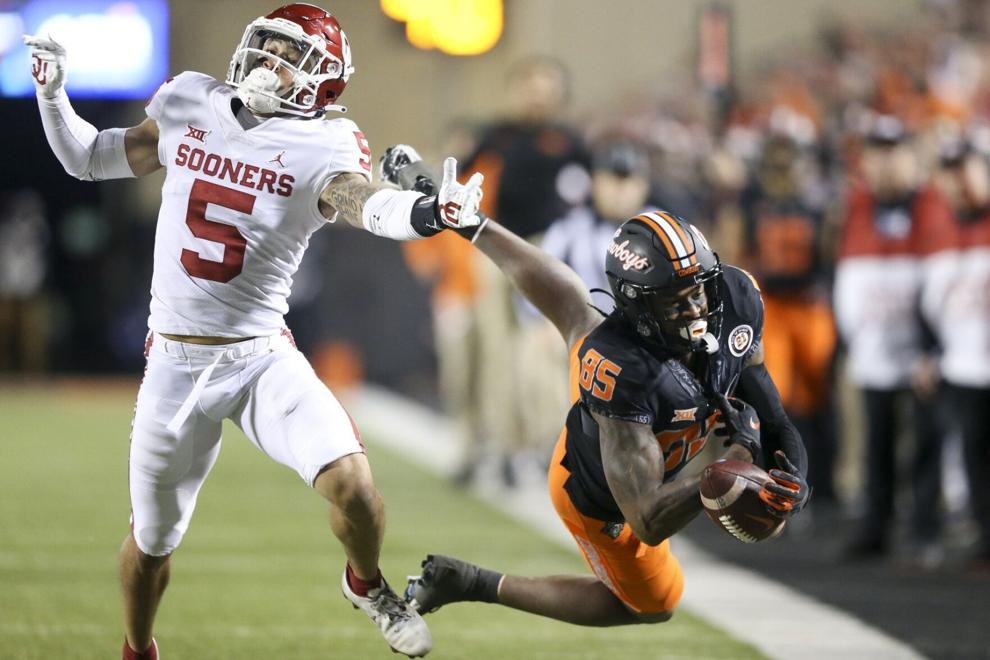 Oklahoma vs Oklahoma State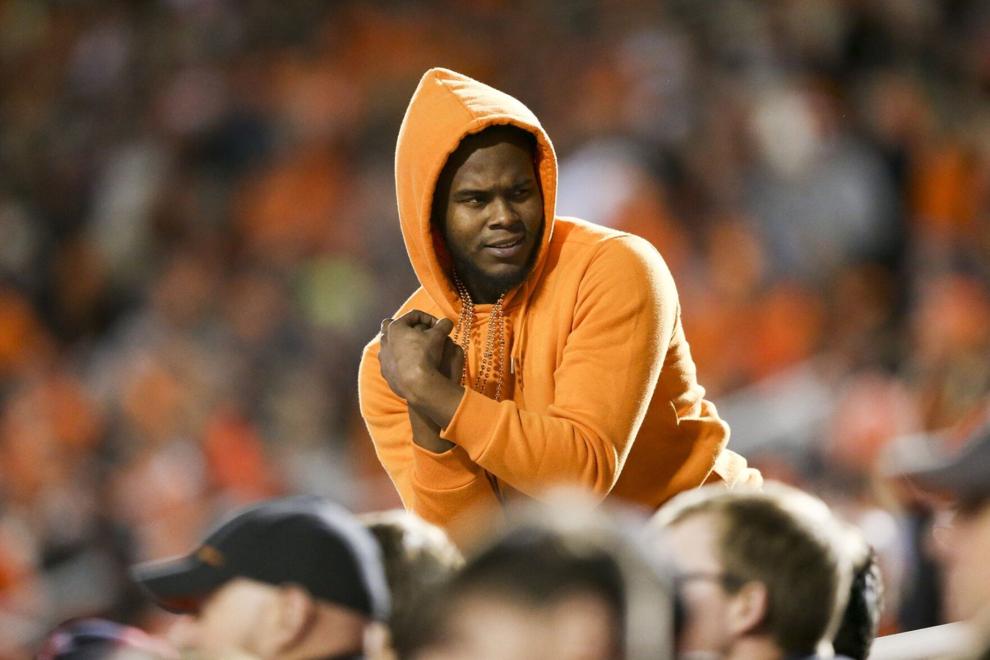 Nov. 27: OU 33, Oklahoma State 37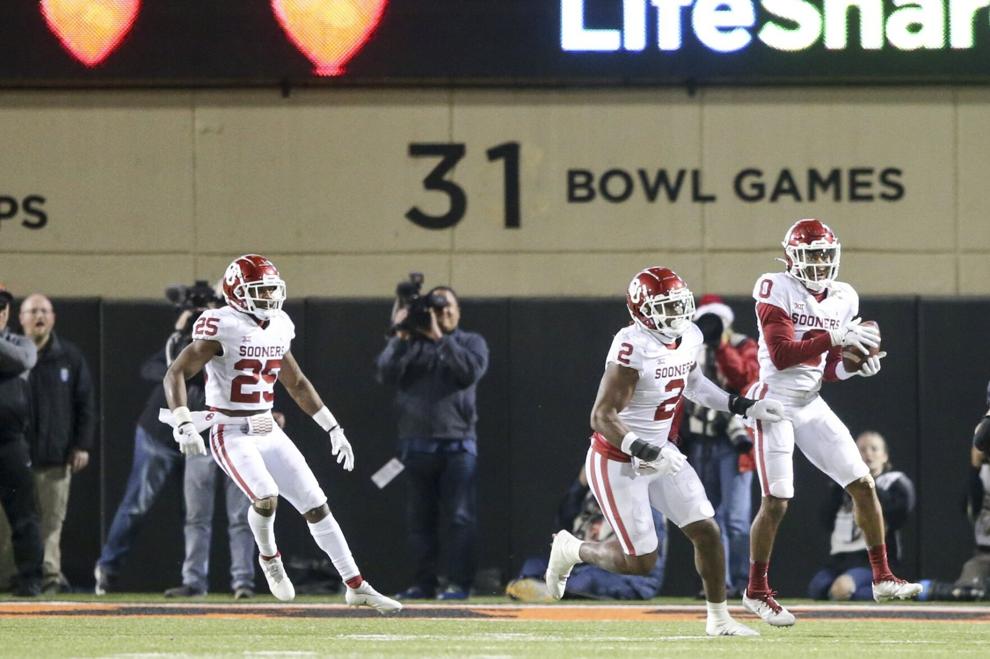 Oklahoma vs Oklahoma State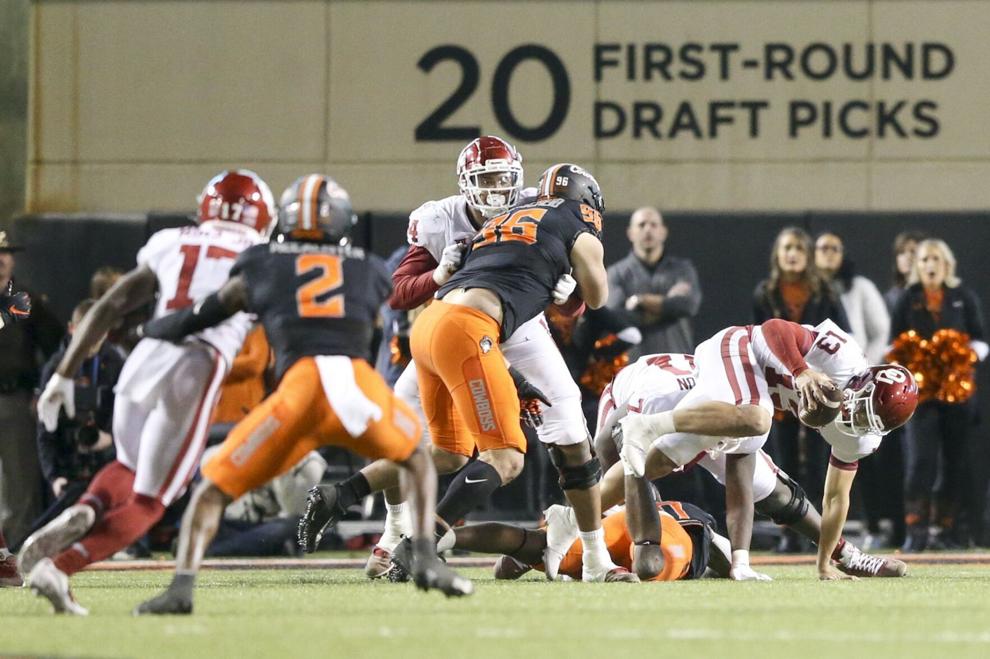 Nov. 27: OU 33, Oklahoma State 37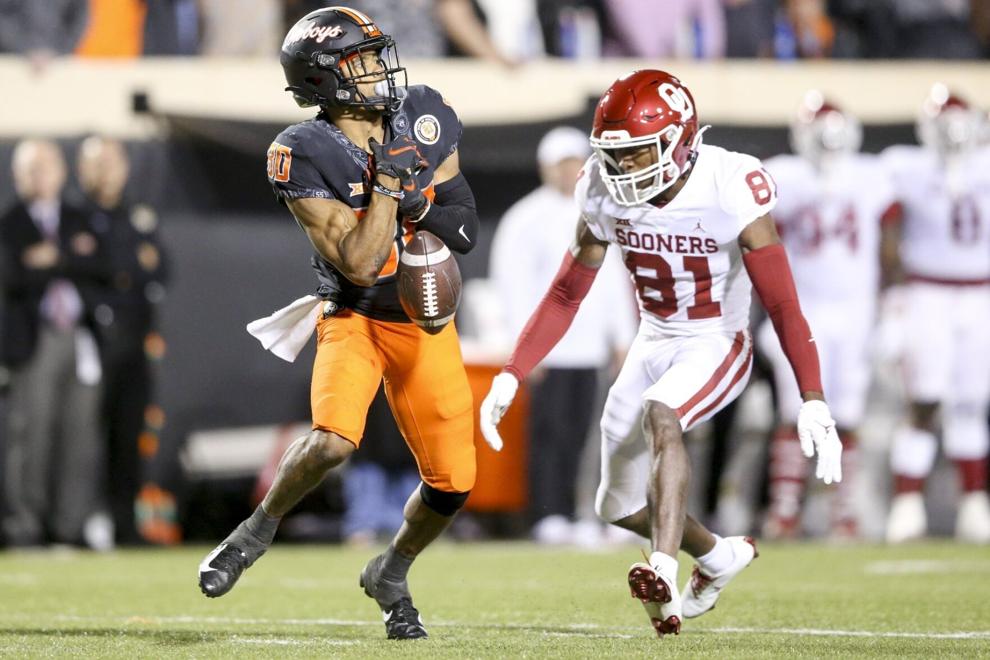 Oklahoma vs Oklahoma State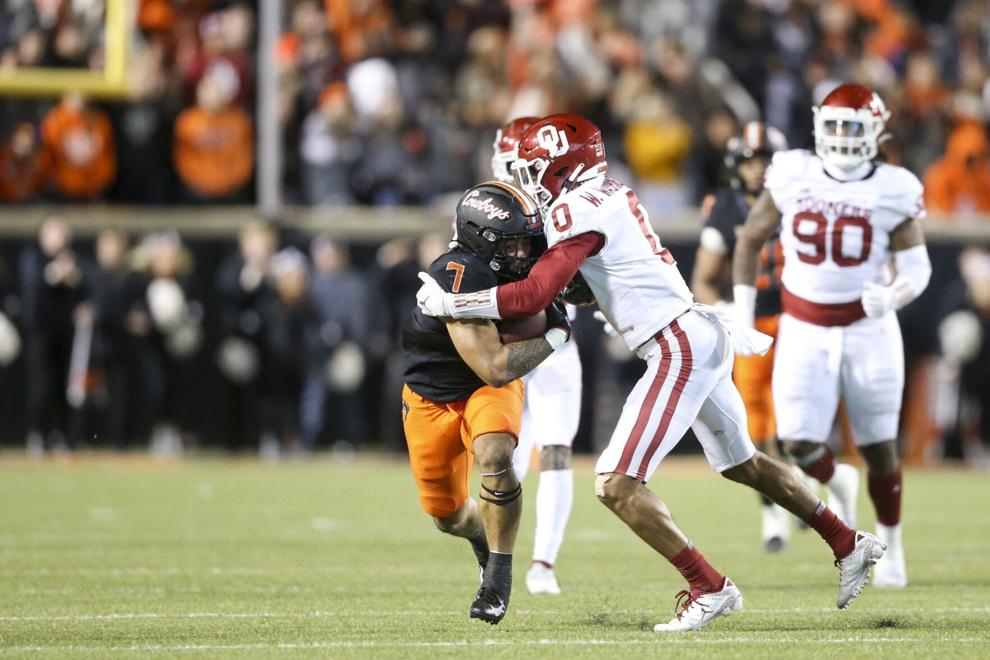 Oklahoma vs Oklahoma State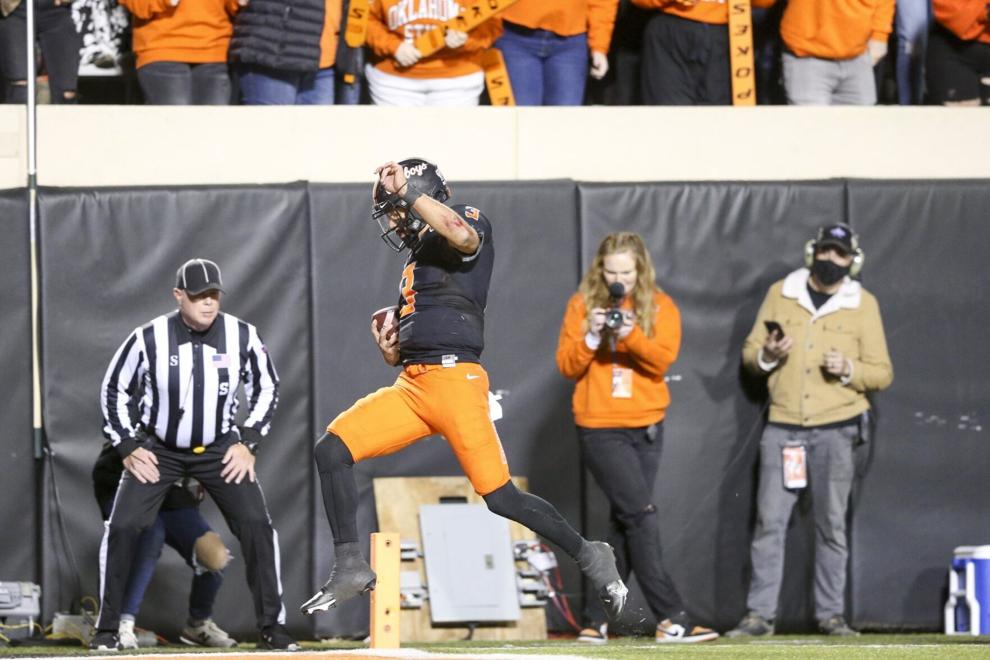 Oklahoma vs Oklahoma State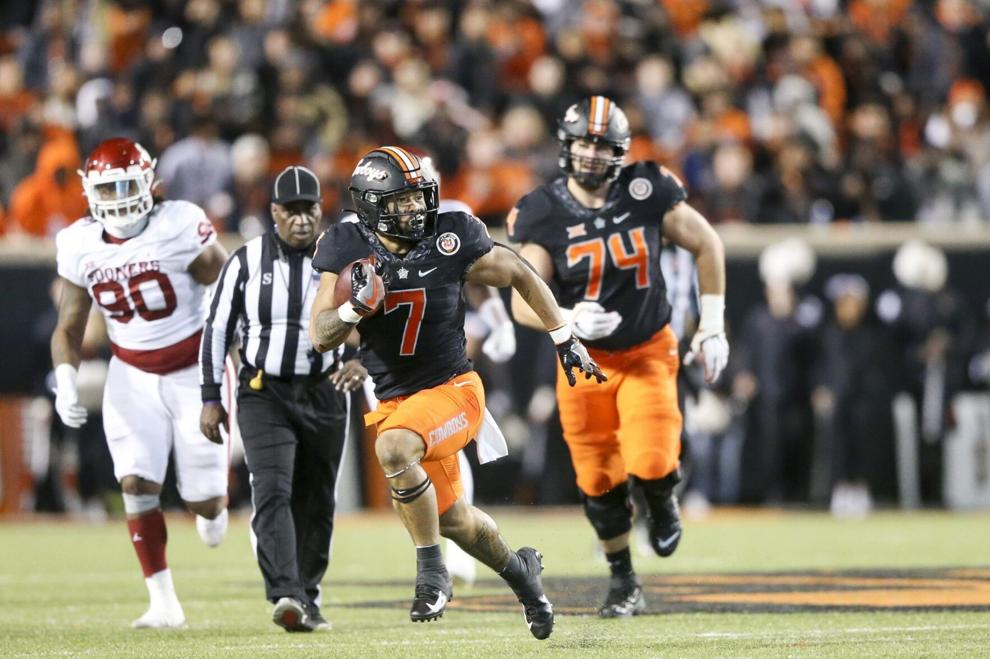 Oklahoma vs Oklahoma State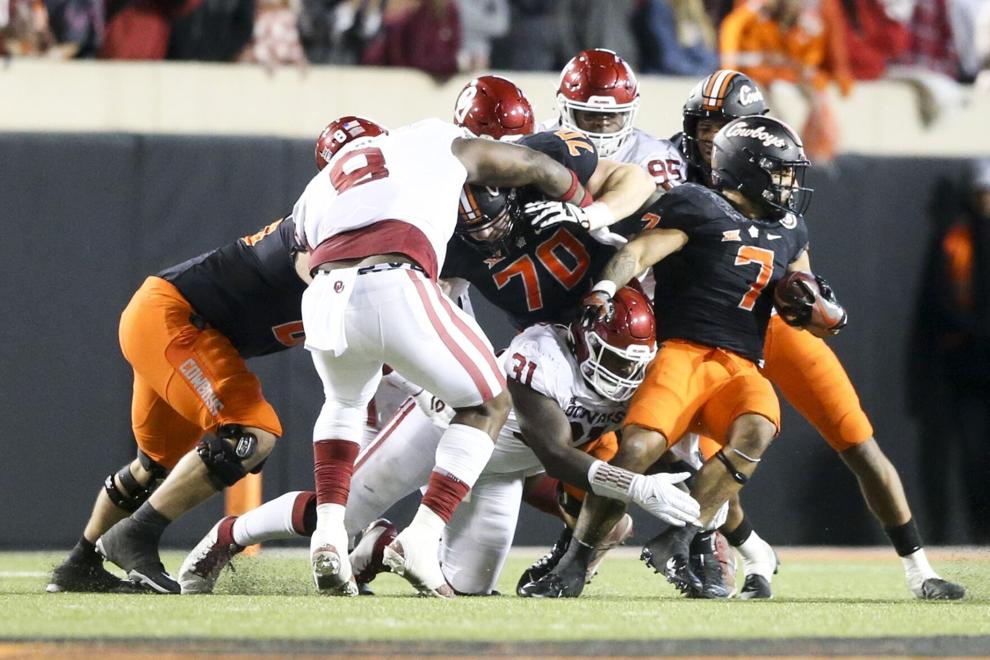 Nov. 27: OU 33, Oklahoma State 37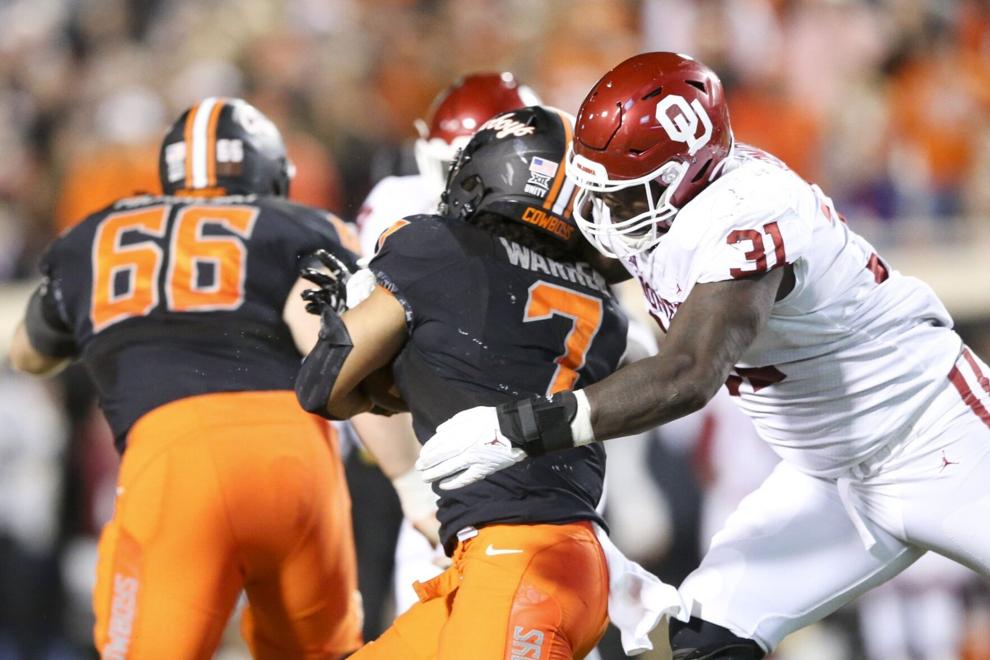 Check out our latest digital-only offer and subscribe now