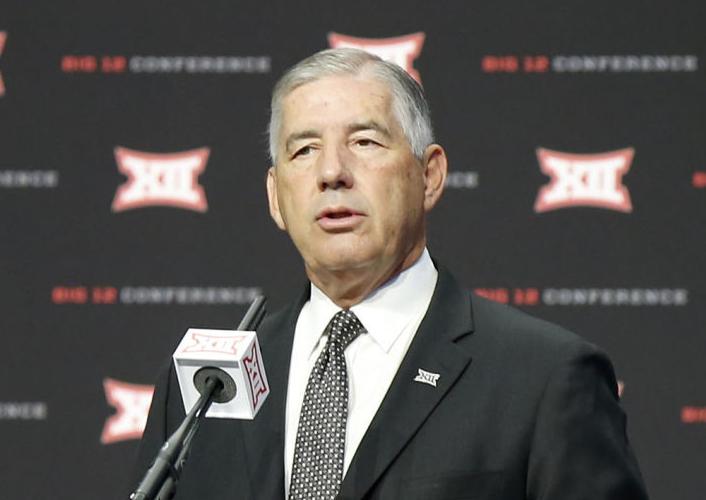 The summer began with one major question for college football fans.
Would there be a 2020 season?
As days and weeks passed, there was never a clear-cut answer as administrators appeared to wait on clues for safely proceeding while battling Covid-19 concerns.
With the calendar flipping to August, it is decision-making time for conference commissioners, presidents, chancellors and athletic directors.
The Mid-American Conference announced on Saturday the cancellation of the fall football season, following the lead of lower-division FCS schools. A total of 26 FBS schools have opted not to play this fall. 
A whirlwind weekend concluded with rumors ranging from the wild (an ACC-SEC-Big 12 merger?) to the believable (Big Ten and Pac-12 canceling due to pandemic). 
On Tuesday, there will be a Big 12 teleconference between presidents and chancellors to discuss how the league will move forward. According to Chuck Carlton of the Dallas Morning News, the league's athletic directors and medical consultants will also be on the call.
Told that Big 12 athletic directors and medical consultants will join presidents and chancellors on board of directors teleconference Tuesday.

— Chuck Carlton (@ChuckCarltonDMN) August 10, 2020
There's also been an uprising of players using the hashtag "WeWantToPlay. Clemson quarterback Trevor Lawrence, one of the sports most recognized players, posted guidelines via social media at 12:01 a.m. Monday including universal mandated health and safety procedures to protect college athletes against Covid-19. There also was reference to the creation of a college football players association.
Tulsa quarterback Zach Smith agrees with Lawrence and Ohio State's Justin Fields, another fellow quarterback who helped spark the movement.
"I completely agree with them. I think whatever they were saying is true," Smith said following a Monday morning practice. "As far as for me and speaking for my teammates, we all feel the same way. We trust the medical staff here to keep us safe. As long as we're playing football, I know we're definitely going to abide by all the guidelines and safety procedures that come along with playing. So I agree with them a hundred percent. I'm just kind of in the dark right now about what's happening."
TU offensive lineman Chris Paul feels the same way.
"So the slogan #WeWantToPlay is the slogan that's 100 percent relative. Like I mentioned a while back you have a lot of football players who want to play, especially your seniors where it's their last season," Paul said. "And you have that sort of uncertainty layer when it comes to NCAA eligibility in terms of opting out and what that looks like. And you also have a lot of players with a lot of concerns who are concerned for their health. There is a disparity between what certain schools can do based on their financial situations.
"So the #WeWantToPlay slogan is 100 percent relative and based on that individual athlete's situation and their institution's situation."
Oklahoma quarterback Spencer Rattler immediately adopted the hashtag on his Twitter account. Later Monday, he declared his craving for a 2020 football season.
We NEED football, the country NEEDS football! We understand the precautions we have to take every single day for this to happen and we are more than willing to do that. There's been too much hard work put in to bring everything to a hault. #WeWantToPlay !!!

— Spencer Rattler (@SpencerRattler) August 10, 2020
Oklahoma State coach Mike Gundy was scheduled to have a Monday media availability, but the school announced all interviews with coaches and players have been postponed.
Until a decision is made, there will continue to be points and counterpoints.
Etan Thomas, a former NBA player and motivational speaker who graduated from Booker T. Washington, tweeted a response to a link saying the Big Ten will cancel football season.
"Institutions of higher learning having the moral courage to do what's right is definitely the road less traveled. Hopefully, more conferences will follow suit in valuing the safety & lives of collegiate athletes over economic motivations. Shut it all down"
Institutions of higher learning having the moral courage to do what's right is definitely the road less traveled. Hopefully, more conferences will follow suit in valuing the safety & lives of collegiate athletes over economic motivations. Shut it all downhttps://t.co/1u2CC5Mi5x pic.twitter.com/VVCrtstdyo

— Etan Thomas (@etanthomas36) August 10, 2020
Meanwhile, President Donald Trump is trying to move things in a different direction and used Twitter to make his thoughts known.
Play College Football!

— Donald J. Trump (@realDonaldTrump) August 10, 2020
---
Big 12 announces 2020 football scheduling plan
---
2020 Big 12 Football Media Preseason Poll
1. Oklahoma Sooners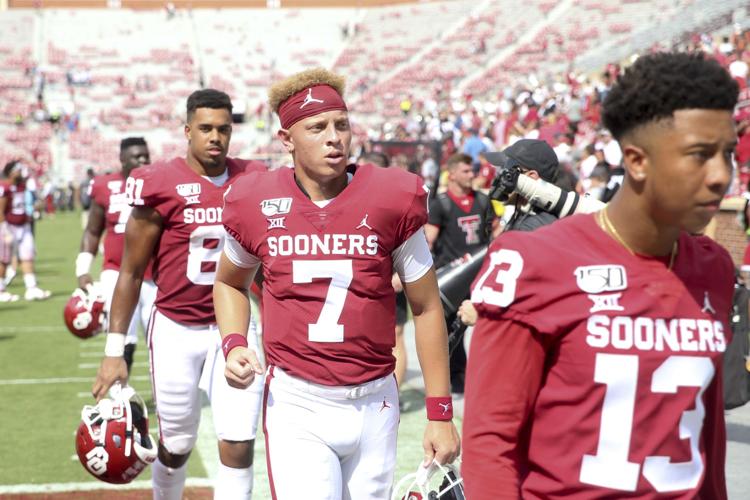 2. Oklahoma State Cowboys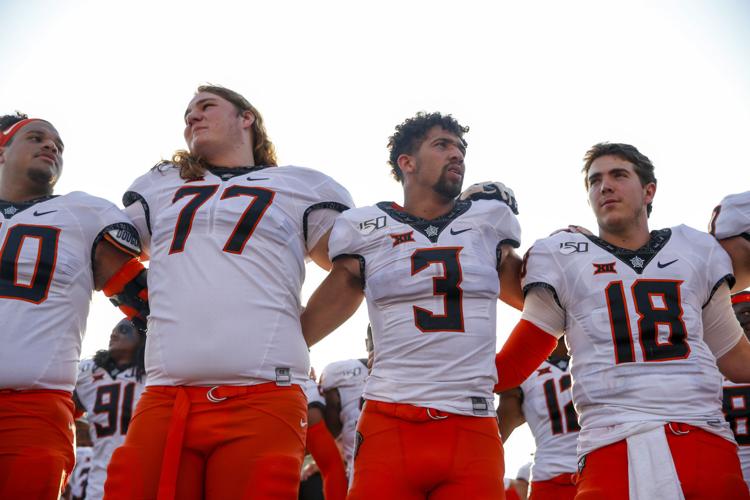 3. Texas Longhorns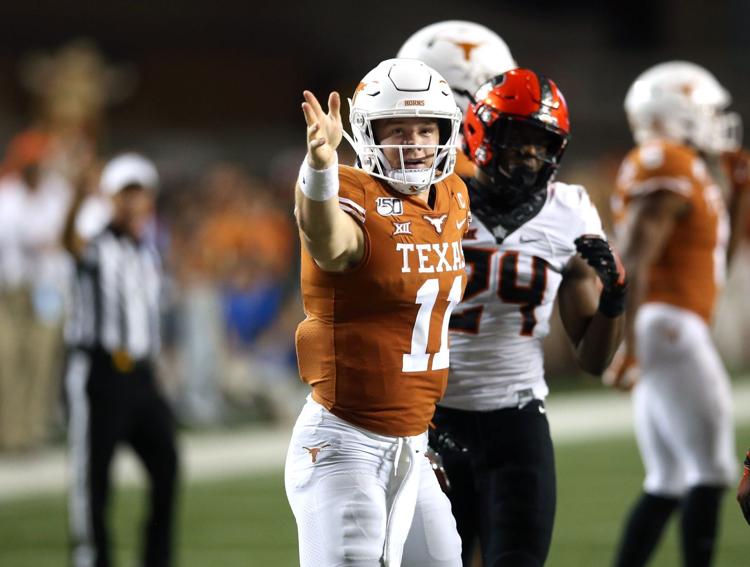 4. Iowa State Cyclones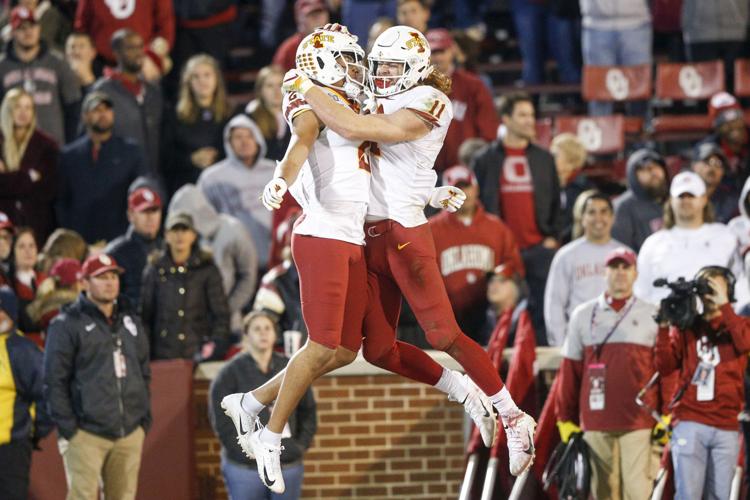 5. Baylor Bears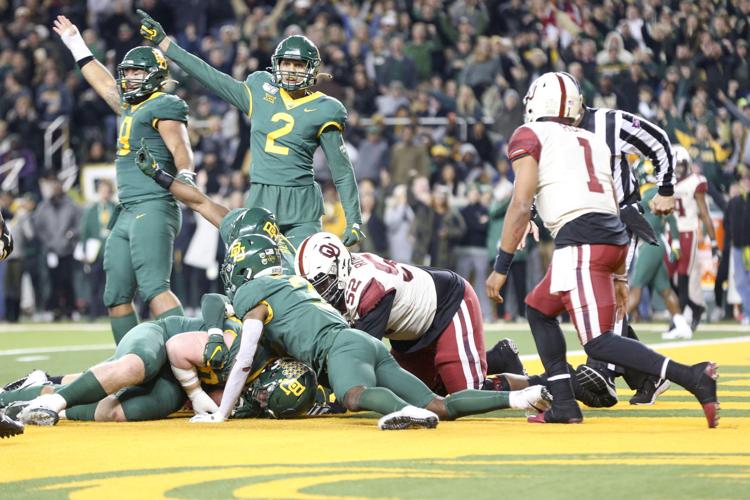 6. TCU Horned Frogs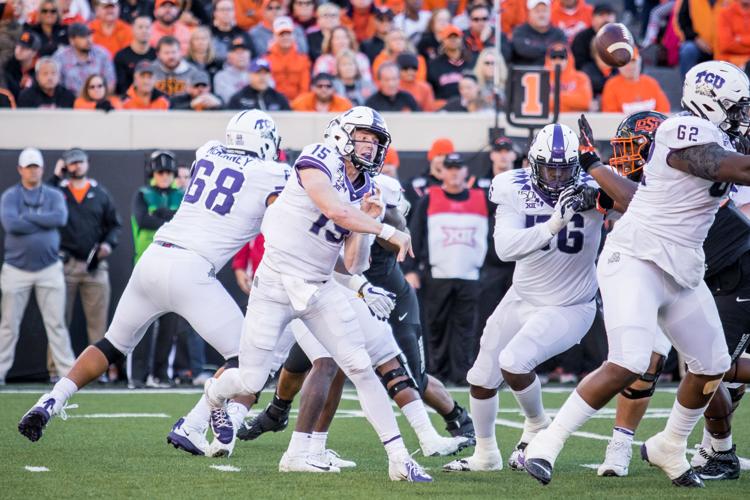 7. Kansas State Wildcats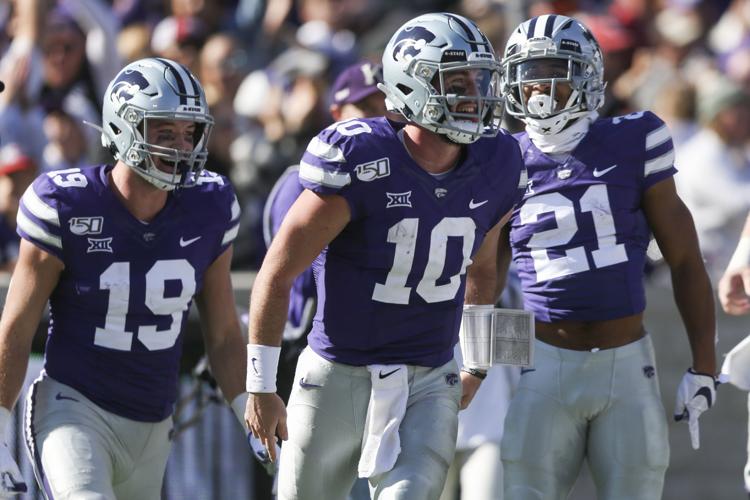 8. West Virginia Mountaineers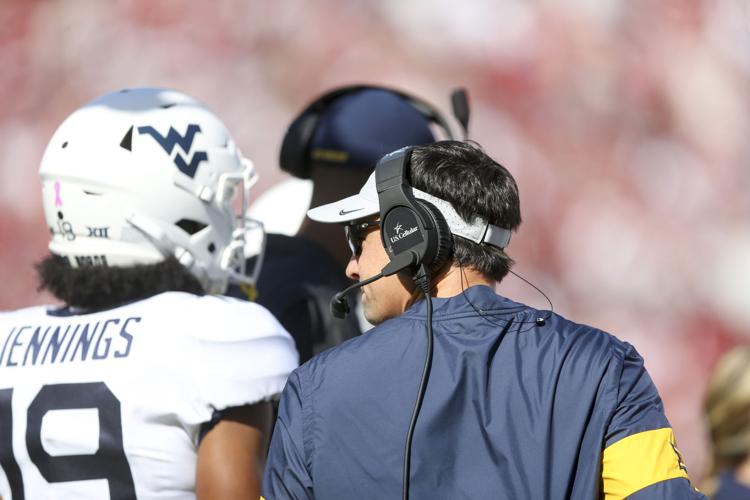 9. Texas Tech Red Raiders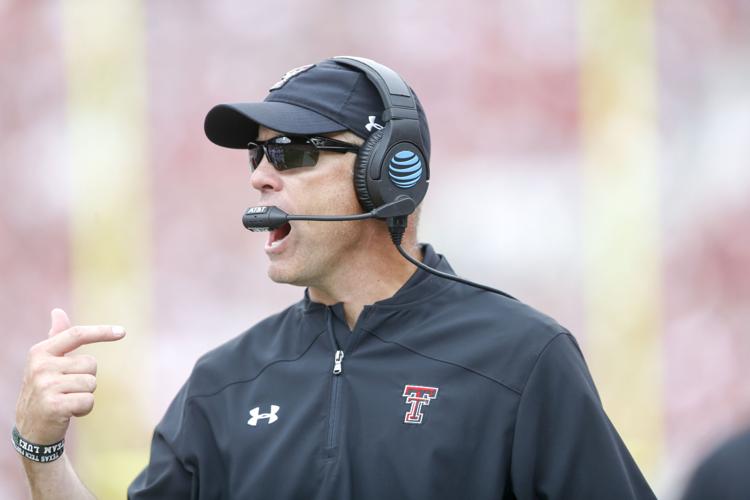 10. Kansas Jayhawks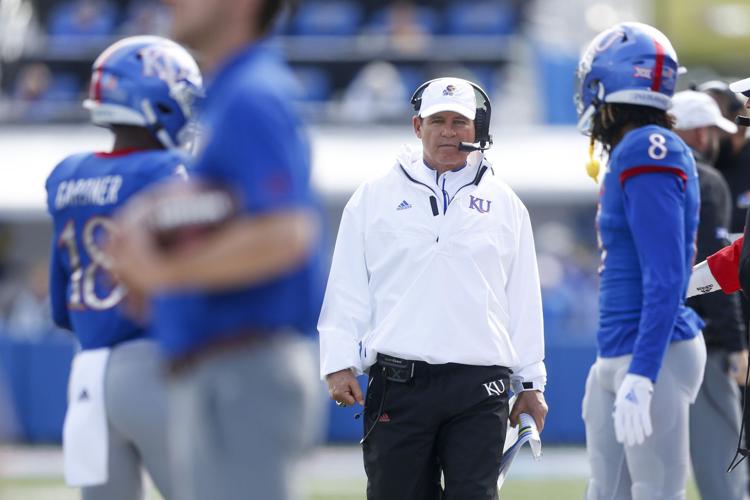 Join a growing group of Oklahomans who believe in supporting local journalism
The Big 12 preseason team, voted on by media members, was announced Thursday. Chuba Hubbard led the nation with 2,094 rushing yards last seaso…
From Guerin Emig: Sam Ehlinger will likely be the Big 12 Preseason Offensive Player of the Year, scheduled to be announced this week, which is…
Eric Bailey
918-581-8391
Twitter: @ericbaileyTW
Be the first to know
Get local news delivered to your inbox!