Oklahoma State star freshman Cade Cunningham has been diagnosed with a sprained ankle, the Tulsa World confirmed on Friday.
The Big 12's leading scorer left Thursday's game at No. 3 Baylor with 42 seconds left after rolling his ankle in the 81-70 loss.
Cunningham scored 24 points with seven rebounds before leaving the game. He is expected to receive treatment on Friday and will be evaluated on Saturday for OSU's game at No. 6 West Virginia. Tipoff is at 1 p.m.
Photos: OSU at Baylor men's basketball
Photos: OSU at Baylor men's basketball
Oklahoma St Baylor Basketball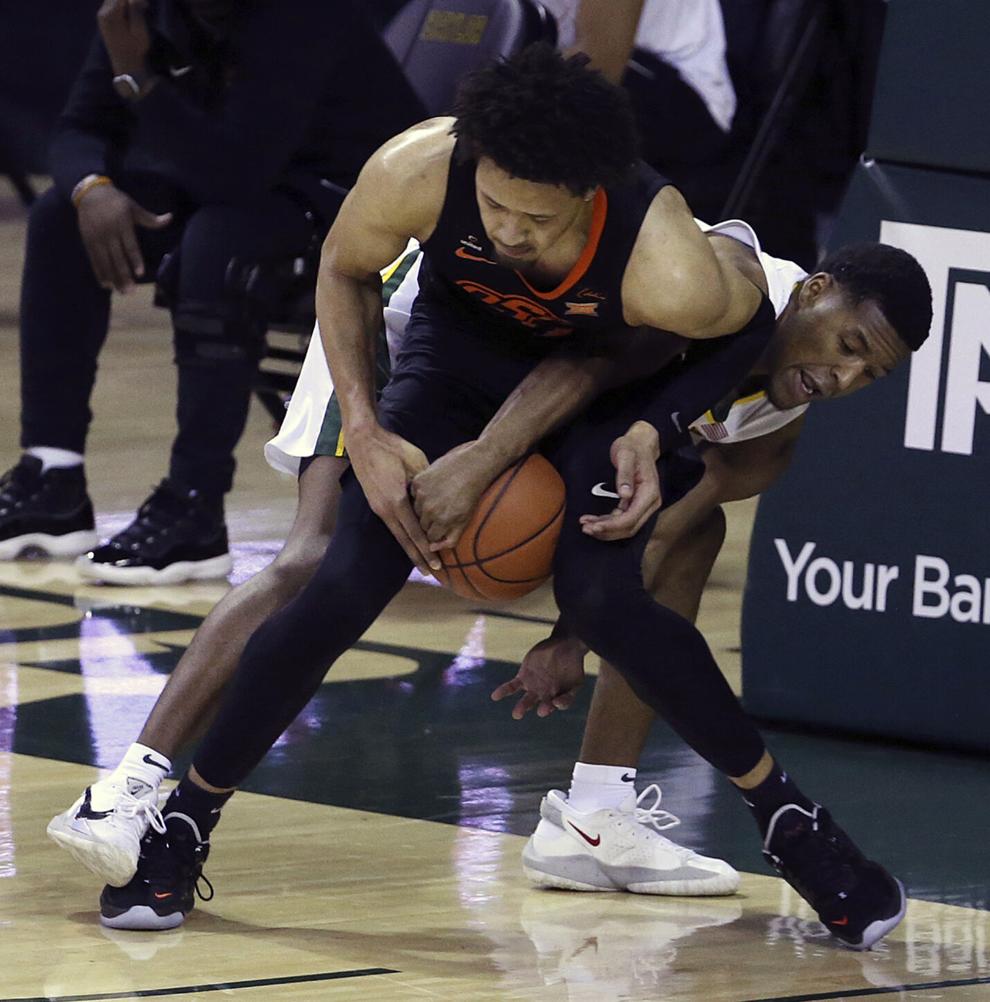 Oklahoma St Baylor Basketball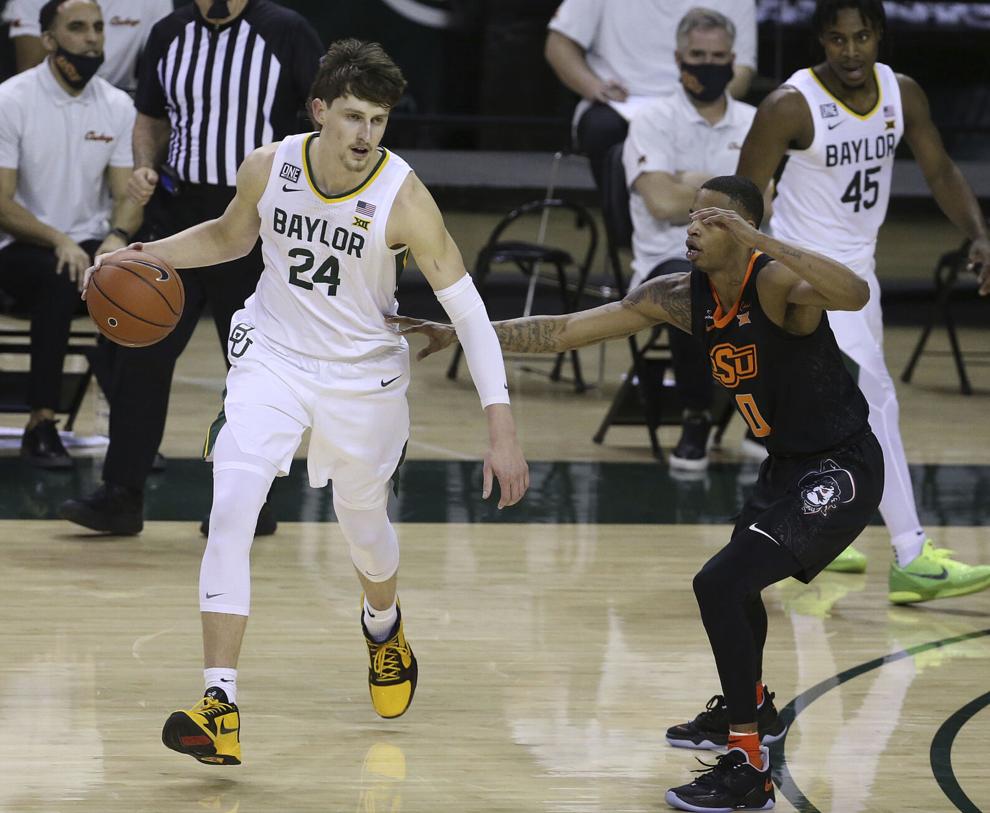 Oklahoma St Baylor Basketball
Oklahoma St Baylor Basketball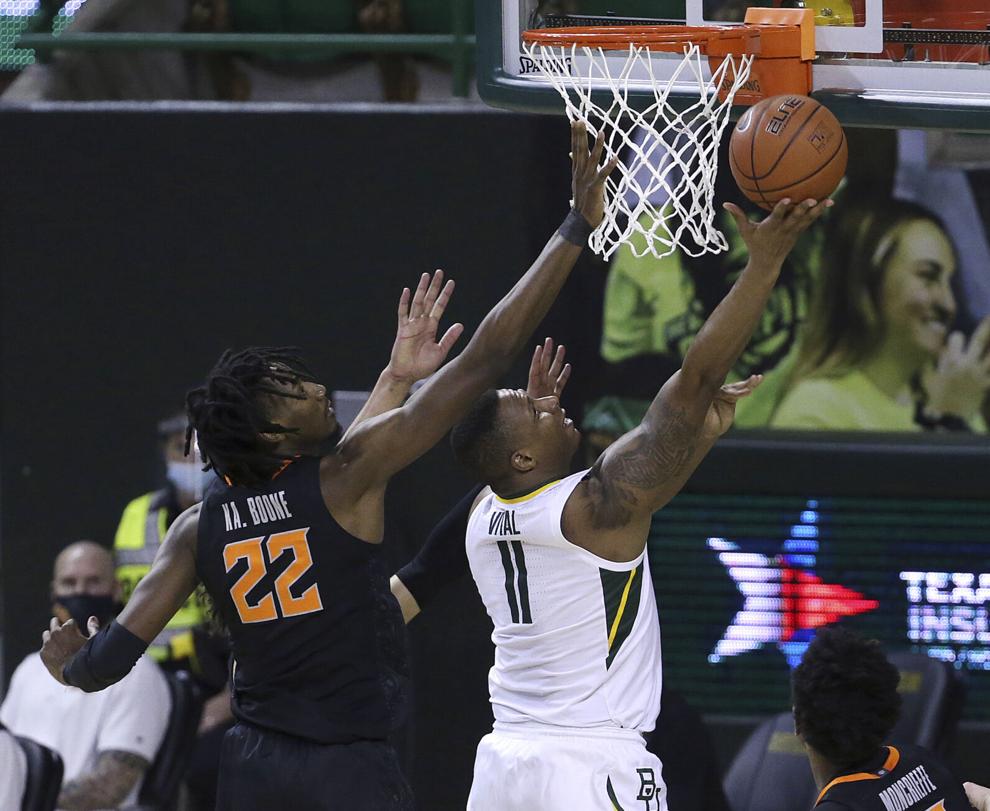 Oklahoma St Baylor Basketball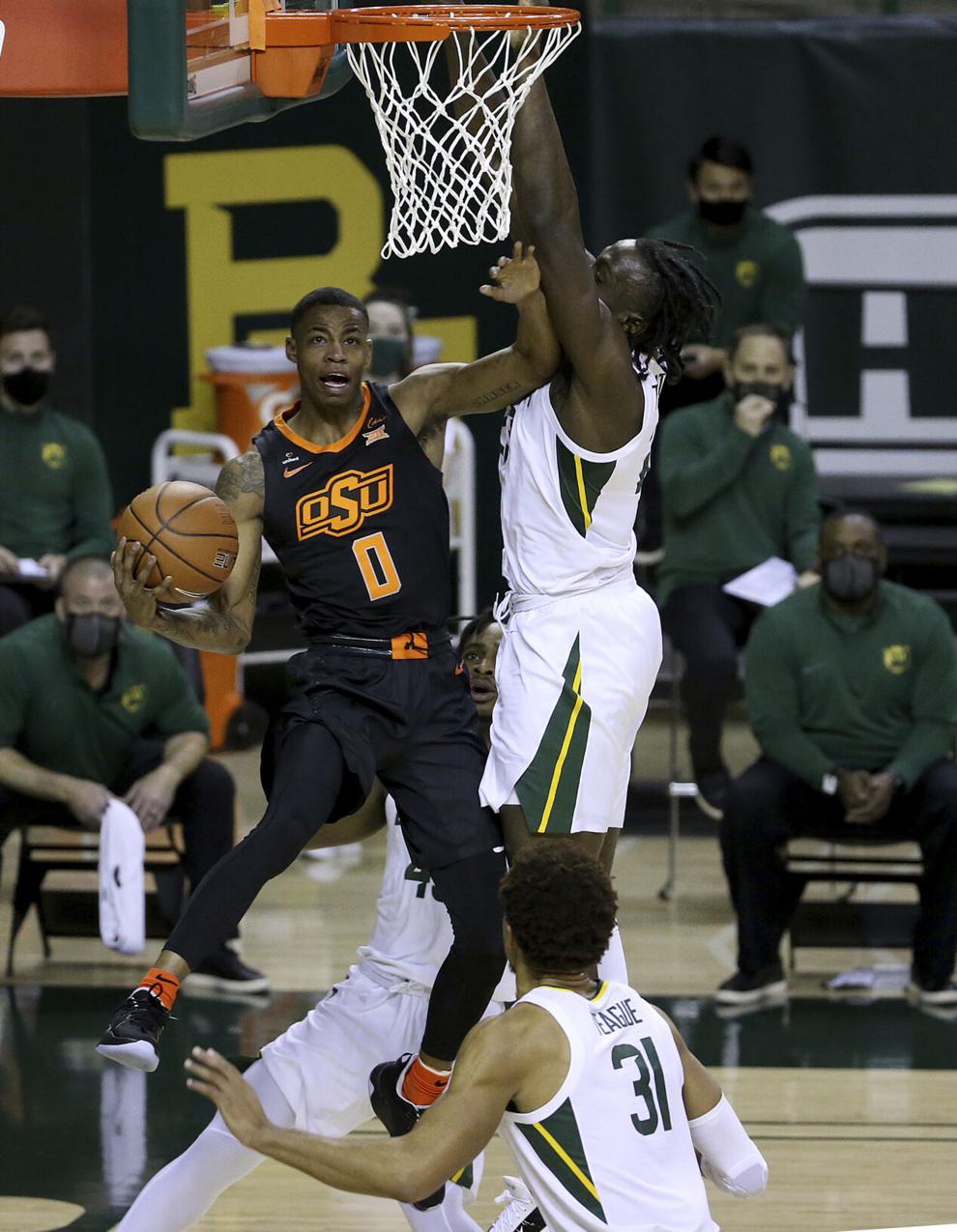 Oklahoma St Baylor Basketball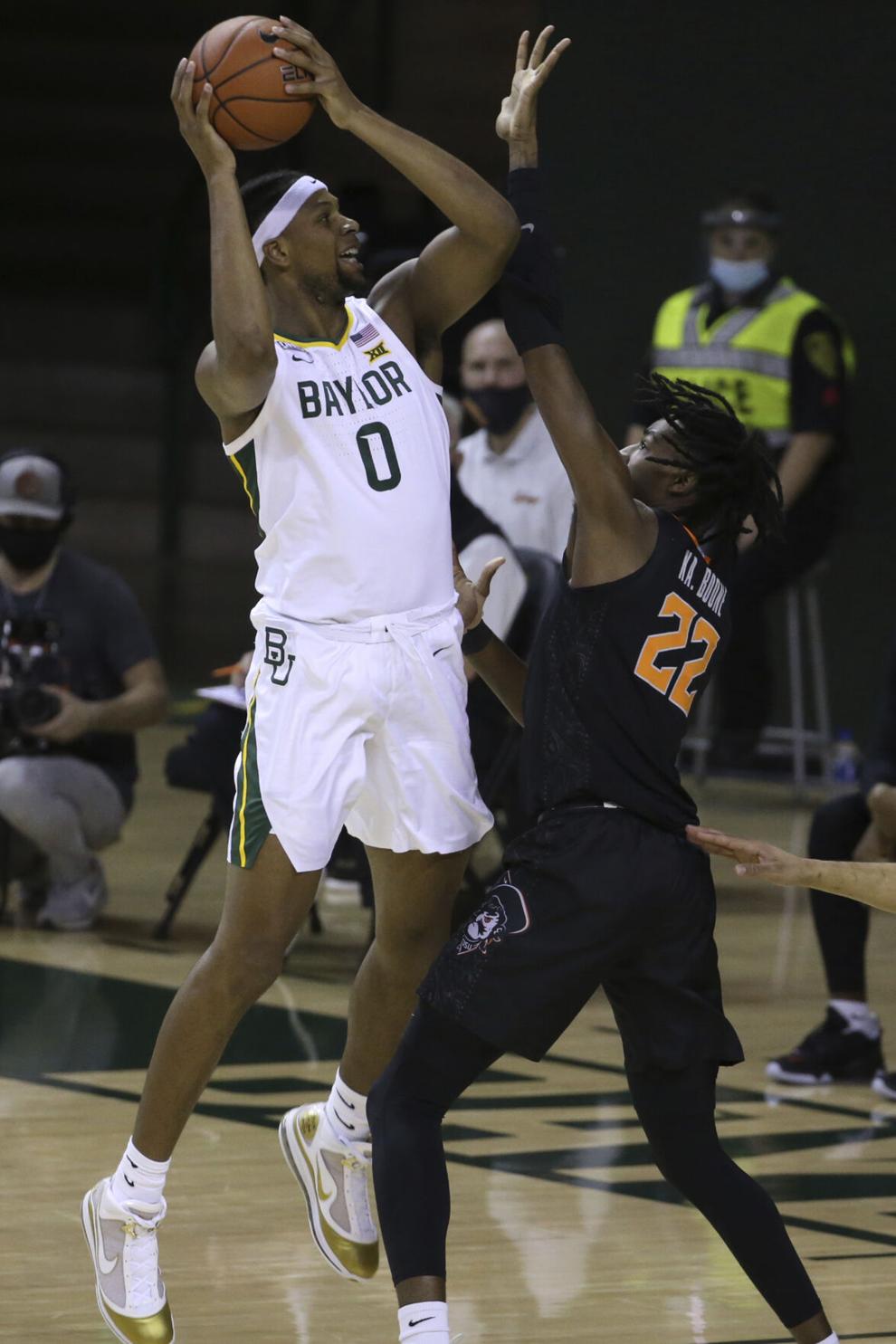 Oklahoma St Baylor Basketball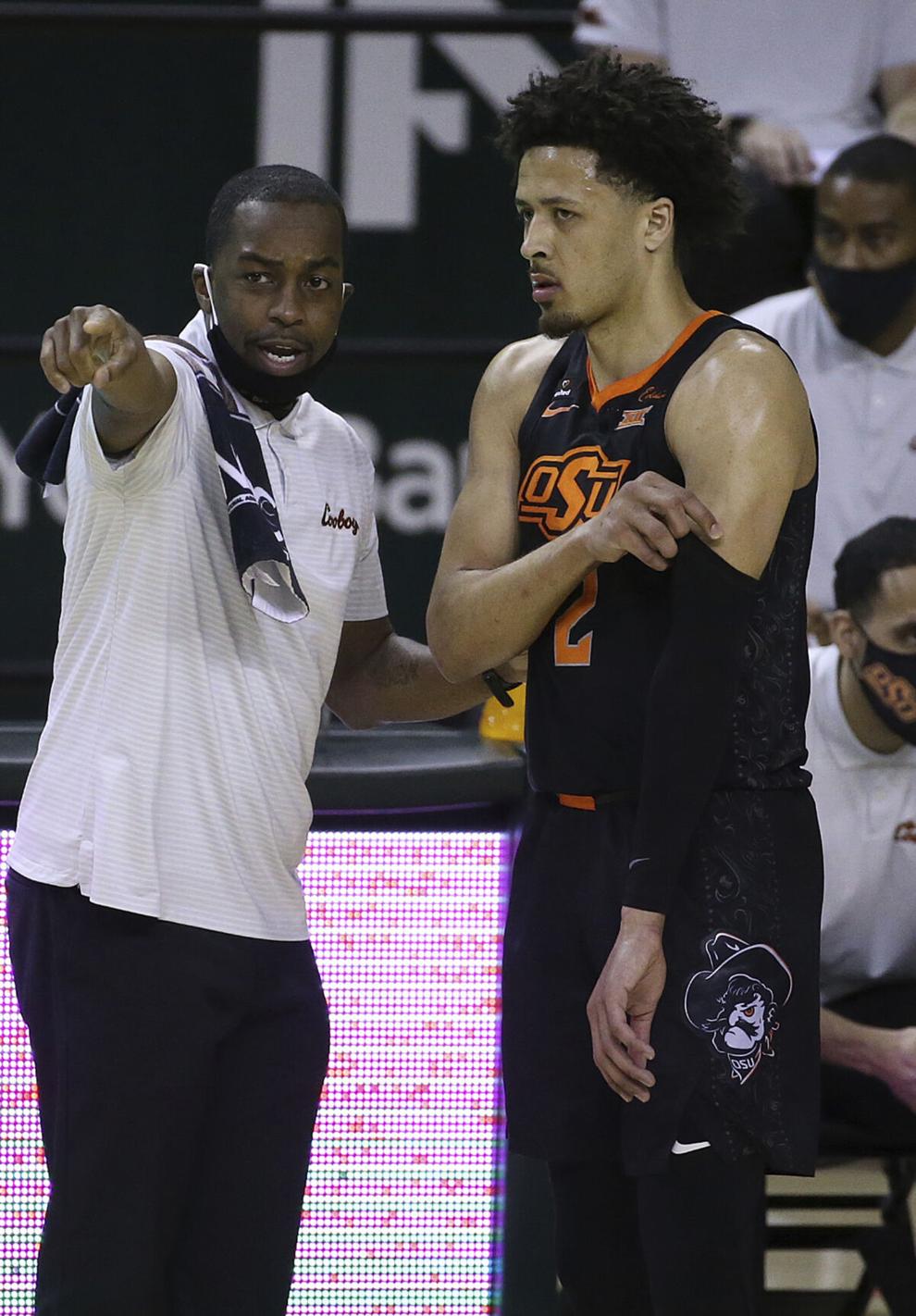 Oklahoma St Baylor Basketball
Oklahoma St Baylor Basketball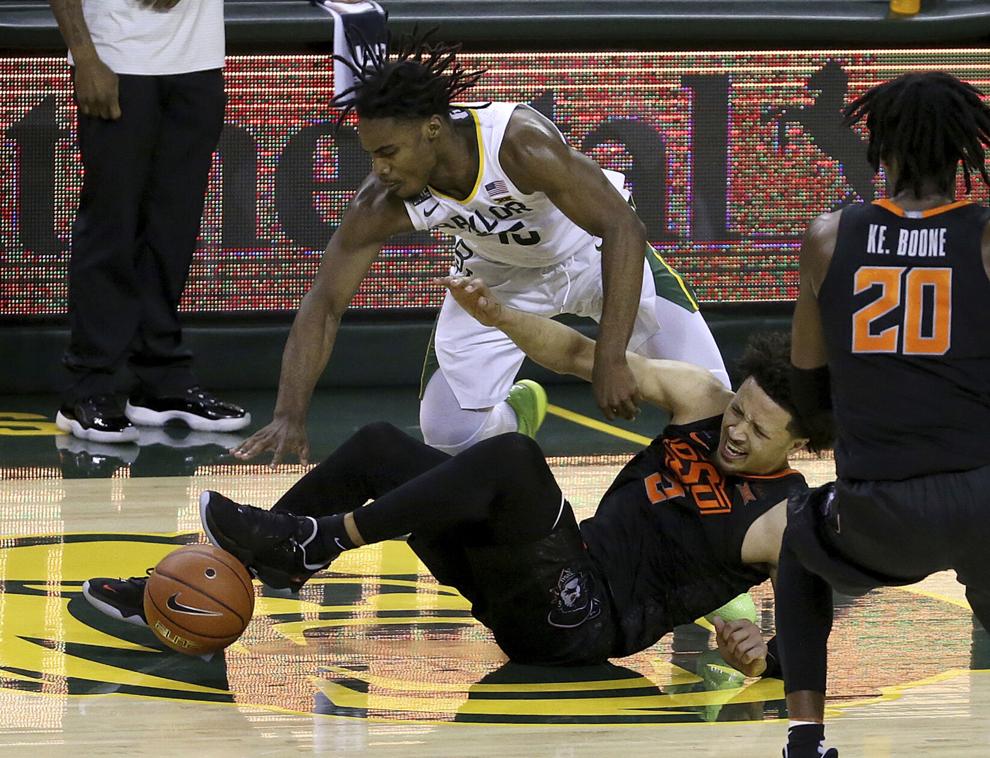 Oklahoma St Baylor Basketball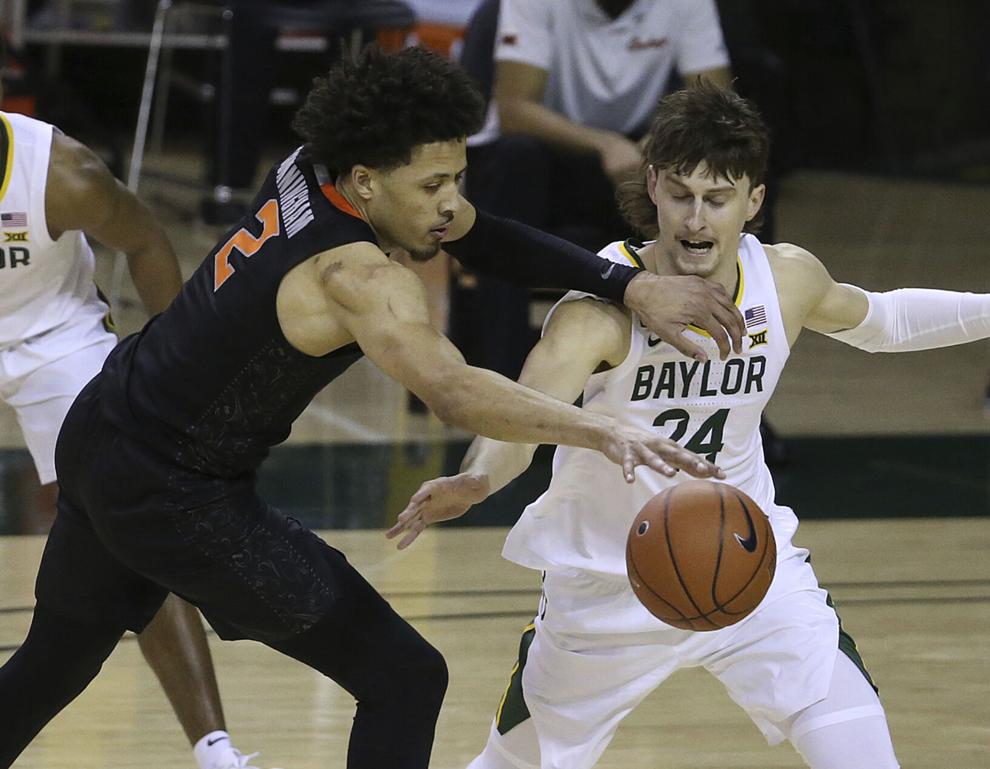 Oklahoma St Baylor Basketball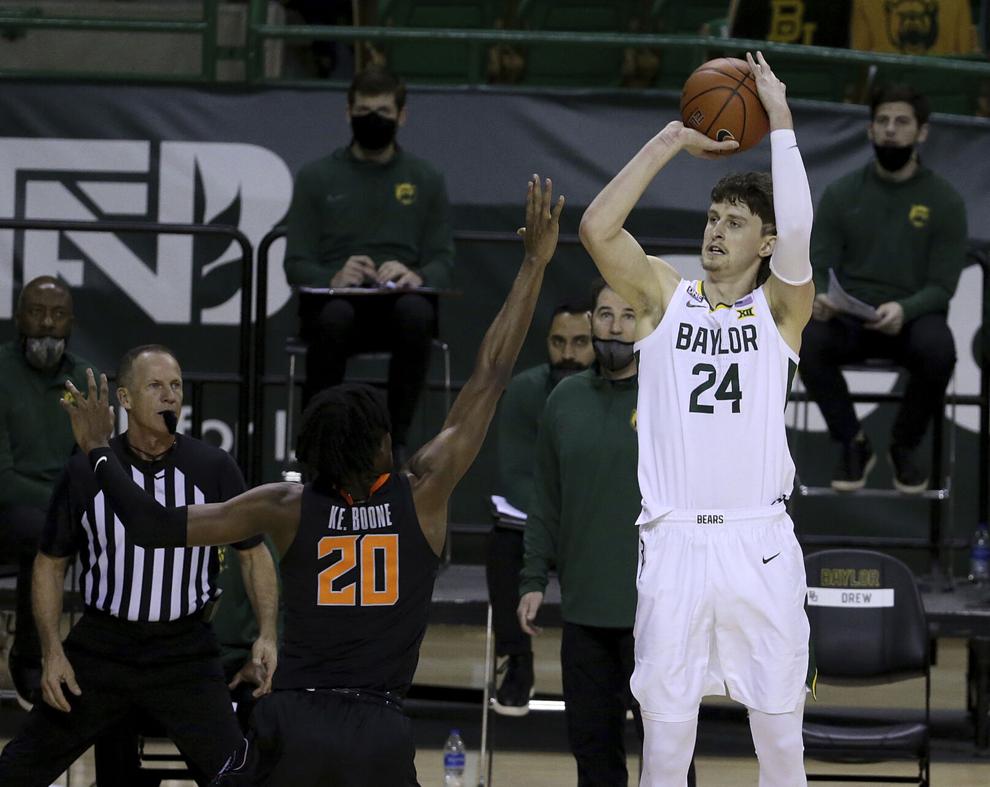 Oklahoma St Baylor Basketball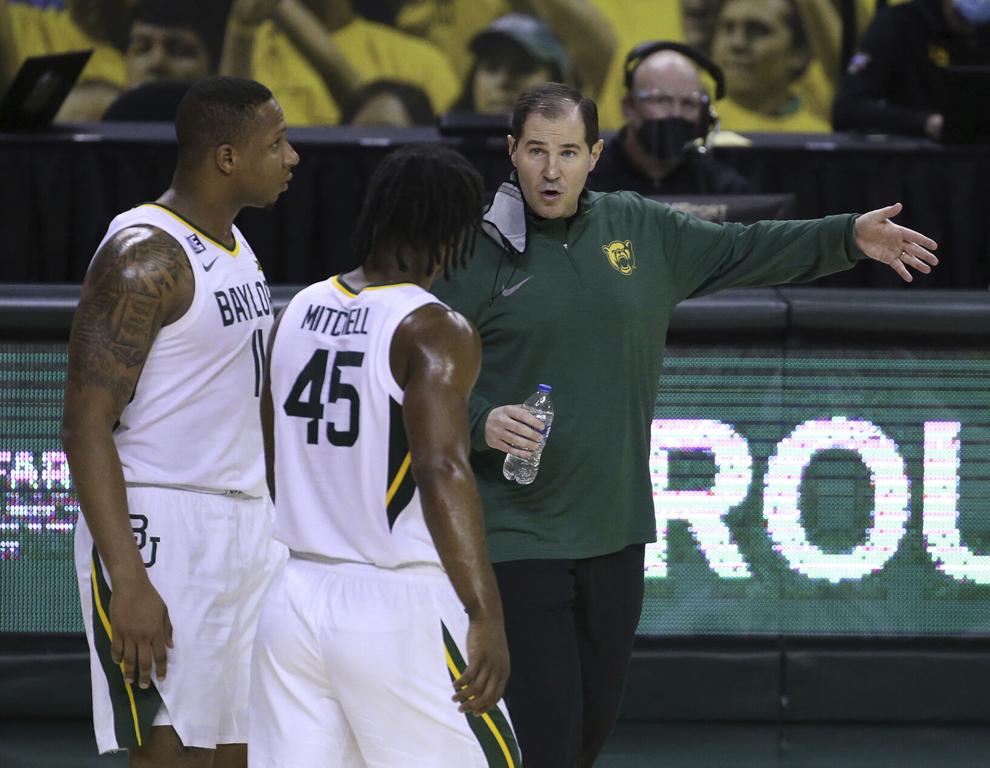 Oklahoma St Baylor Basketball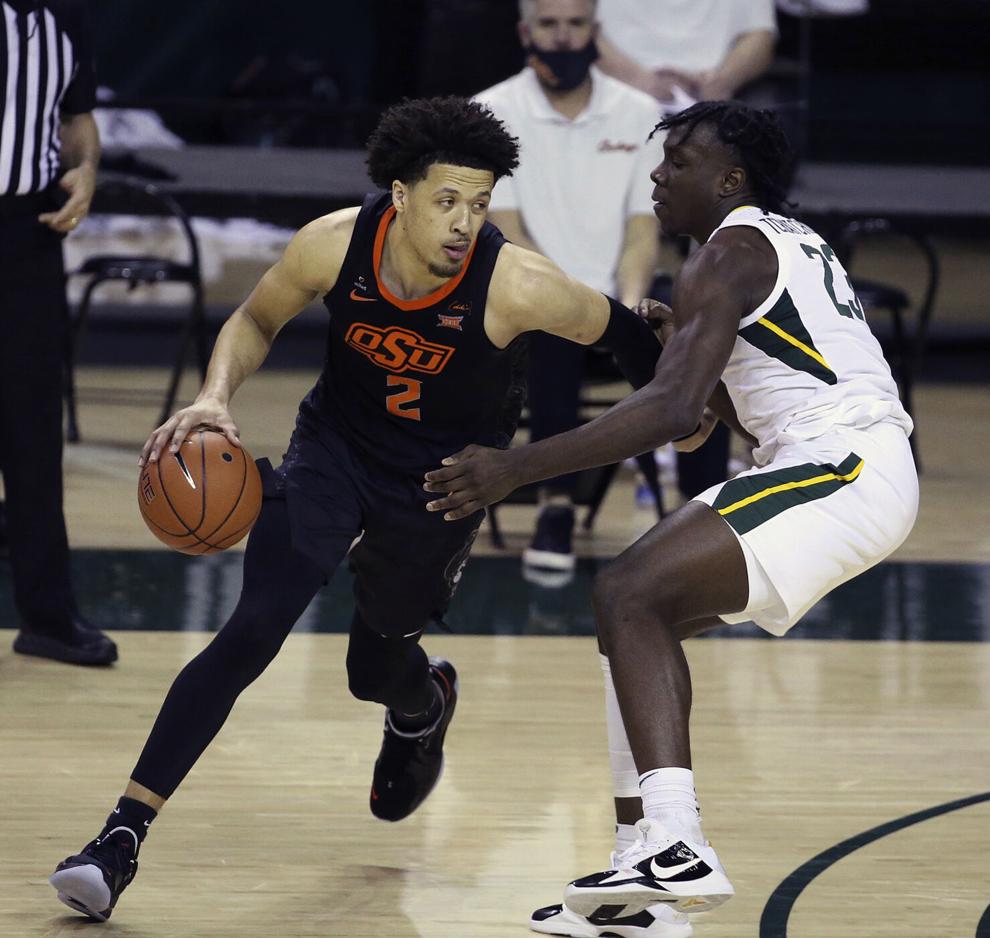 Oklahoma St Baylor Basketball