On March 10, the OU football team had its first spring-practice session.
As it turned out, it was the Sooners' only spring-practice session in 2020.
On March 12, there was this statement: "The University of Oklahoma Athletics Department announced today it is suspending all athletics competitions, as well as all out-of-season practices and workouts, until further notice."
Even during those horribly unsettling first few days of the shutdown, there was the presumption that a 2020 season would occur.
It was impossible to really know, though.
Four-and-a-half months later, there is the intent to have a season, but it still is impossible to know if it actually will happen.
On Friday, the Sooners practiced for the first time since March 10. They were outfitted in helmets, jerseys, shorts and protective masks. As mask-wearing is required on the practice field, no one should presume that there will be a season.
It is a certainty, however, that the pandemic will have terrible effects on the budgets of major-college athletic departments.
As schools look for ways to save money, I wonder how many are ready to discontinue a longstanding custom of having their football teams stay in hotels during the night before a home game.
As of Friday, there was no plan for OU to deviate from the Sooners' practice of spending Friday nights in a Norman hotel.
There was no plan for Oklahoma State to change its home-game habit of having football players stay at a campus hotel.
For several years, the University of Tulsa has used a downtown hotel for Friday lodging before home games.
Now, as money issues seem destined to go from bad to worse, this is a discussion topic at TU: The possibility of having Golden Hurricane players sleep in their own beds instead of expensive hotel rooms.
"It's a (possible) cost-cutting measure," TU athletic director Derrick Gragg said, "but it could be viewed as a safety precaution since exposure to individuals outside the team structure would be minimized."
According to information collected by GateHouse Media from 93 major-college football programs, the money spent in 2018 on home-game hotel rooms and catered food amounted to an average of $44,000 per school.
If that was the average, then it's safe to presume that OU and OSU of the Big 12 spent more on home-game hotels than schools from mid-level conferences.
OSU players stay at The Atherton Hotel, which is part of the Student Union structure and positioned at the heart of the campus. When it opened 70 years ago, the hotel was nicknamed "the Waldorf of the West."
Because The Atherton was built by OSU and is a teaching tool for the university's hotel-and-restaurant students, I had always presumed that the Cowboy football program was not charged for rooms. I stand corrected. OSU's program does pay to stay at OSU's hotel.
The college football practice of spending Friday nights in hotels began more than 50 years ago. It became universal about 40 years ago.
Among the explanations/justifications: Players are better able to focus on their Saturday assignments. Players are shielded from potential disruptions. The hotel time is a bonding experience.
As schools stand to lose tens of millions of dollars in ticket revenue, and possibly could lose much of the television money that in large part funds the existence of athletic departments, a savings of $60,000 on hotel expenses might be a drop-in-the-bucket consideration.
It should be considered, though, because every dollar matters. Any budget cut would be painful. Losing the home-game hotel experience would seem to be on the lighter end of the pain scale.
Coaches want control of everything and everyone. They like the hotel concept because they know the campus is supercharged by the excitement of a big-game weekend. They don't want the stress of worrying whether players might succumb to the temptation of looking for fun on a Friday night.
There is the peace of mind that results from having support-staff personnel comb the halls of the hotel, confirming the presence of every player.
At the same time, the coaches shouldn't recruit any player who would want to party a few hours before kickoff.
Big 12 football: Preseason All-Big 12 Football awards, as chosen by media
Offensive player of the year: RB Chuba Hubbard, Oklahoma State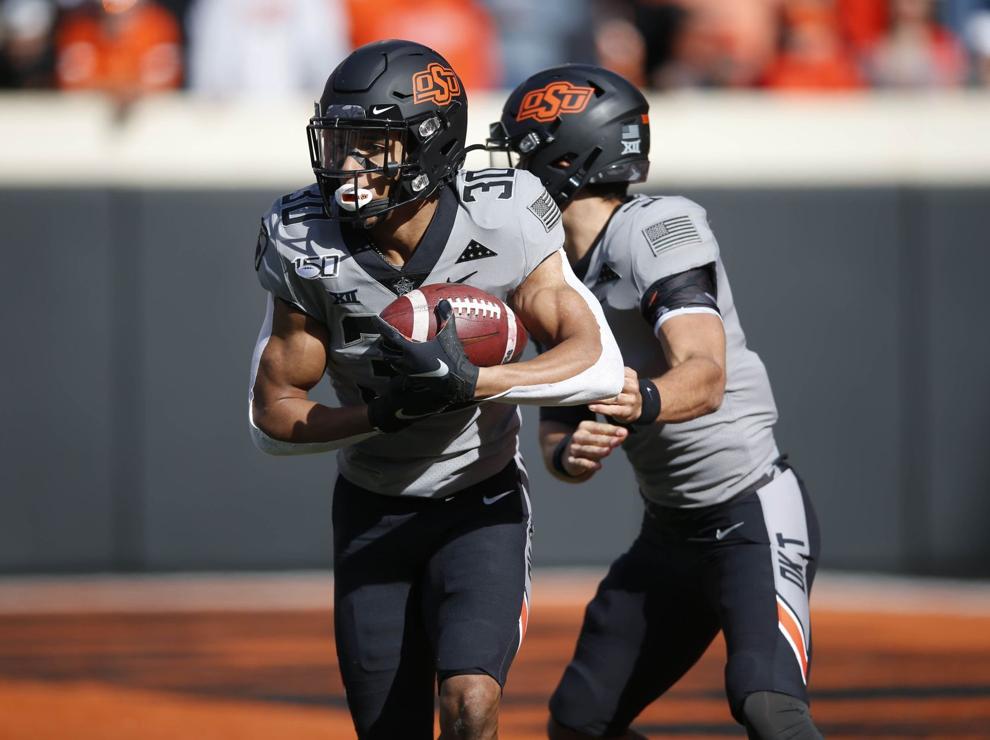 Defensive player of the year: DL Darius Stills, West Virginia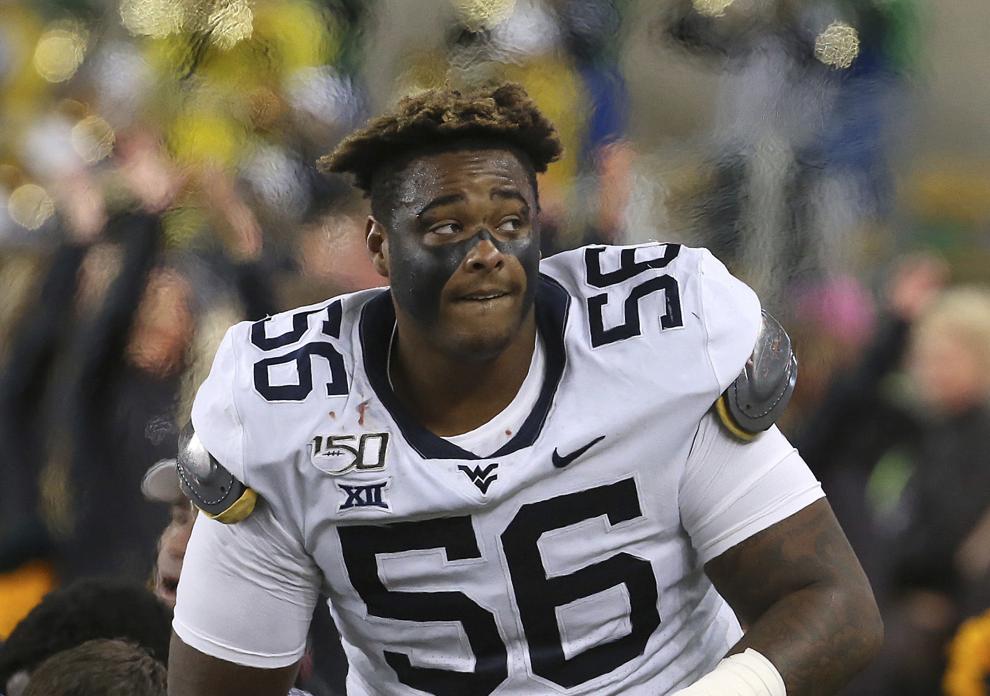 Newcomer of the year: QB Spencer Rattler, Oklahoma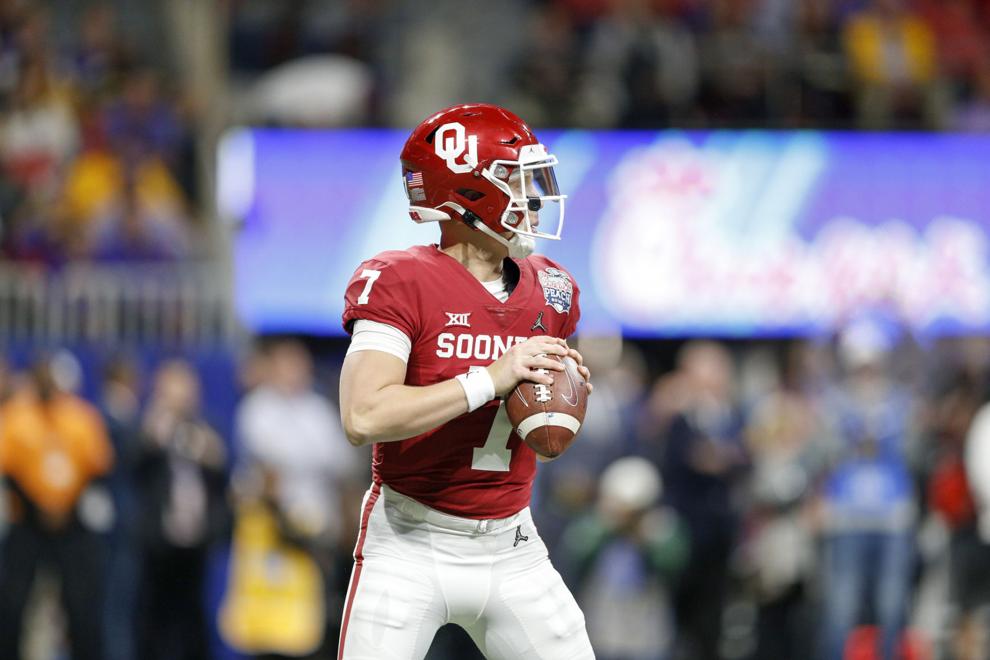 Quarterback: Sam Ehlinger, Texas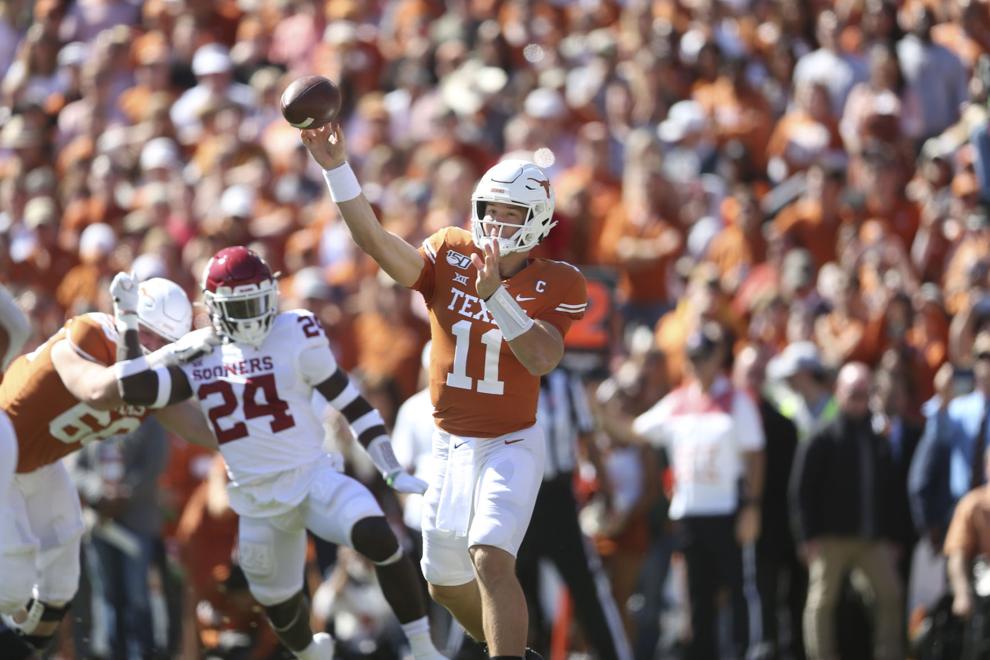 Running back: Pooka Williams Jr., Kansas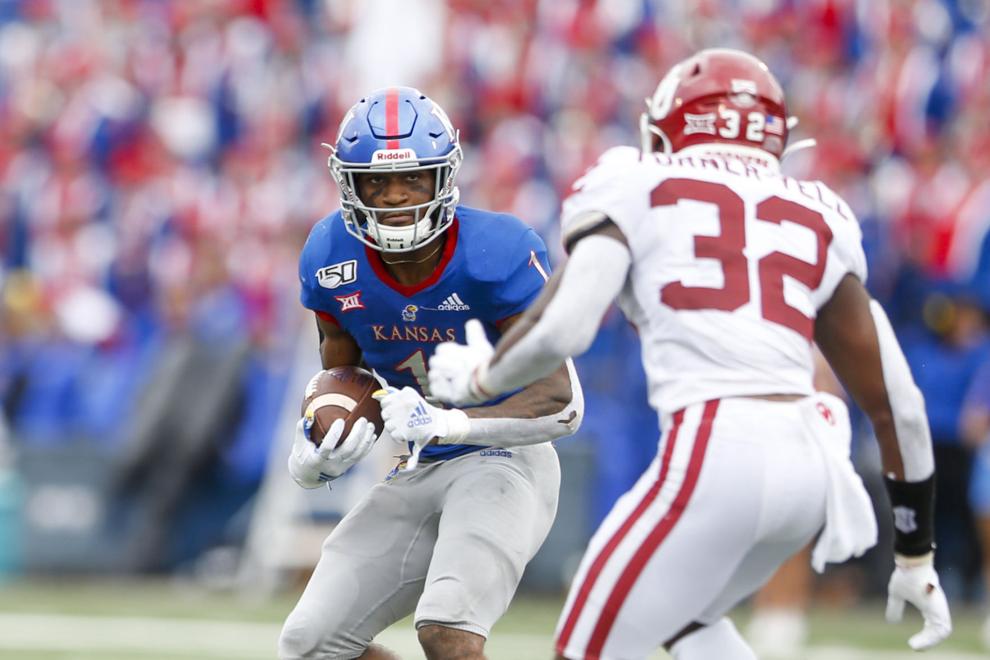 Running back: Chuba Hubbard, Oklahoma State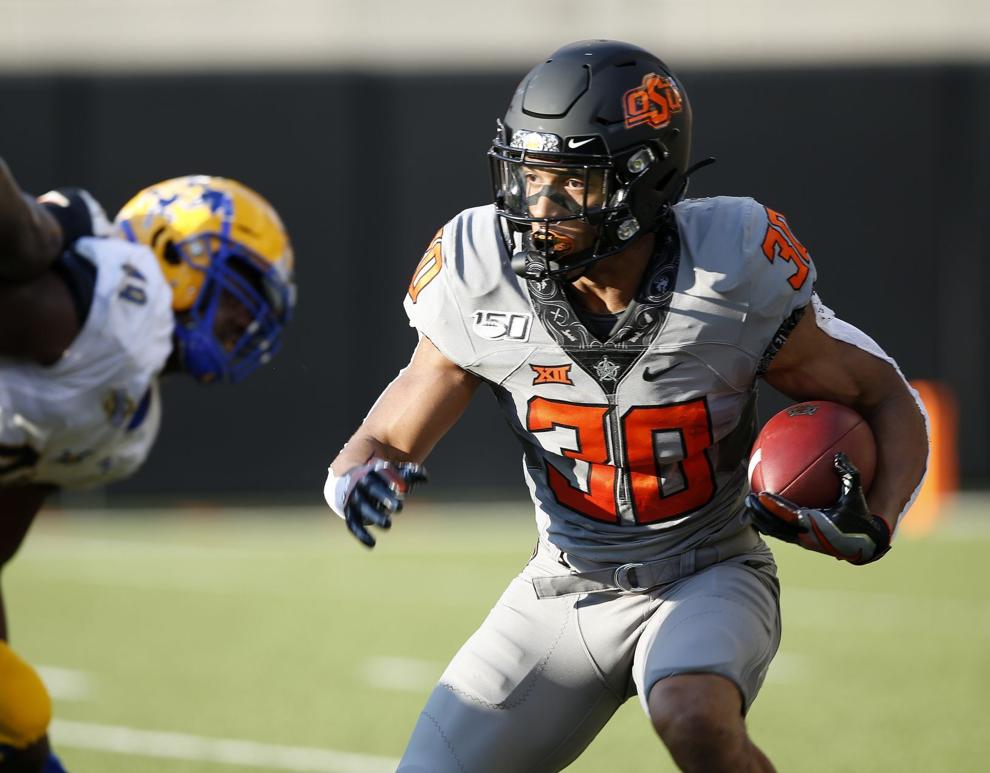 Fullback: Nick Lenners, Kansas State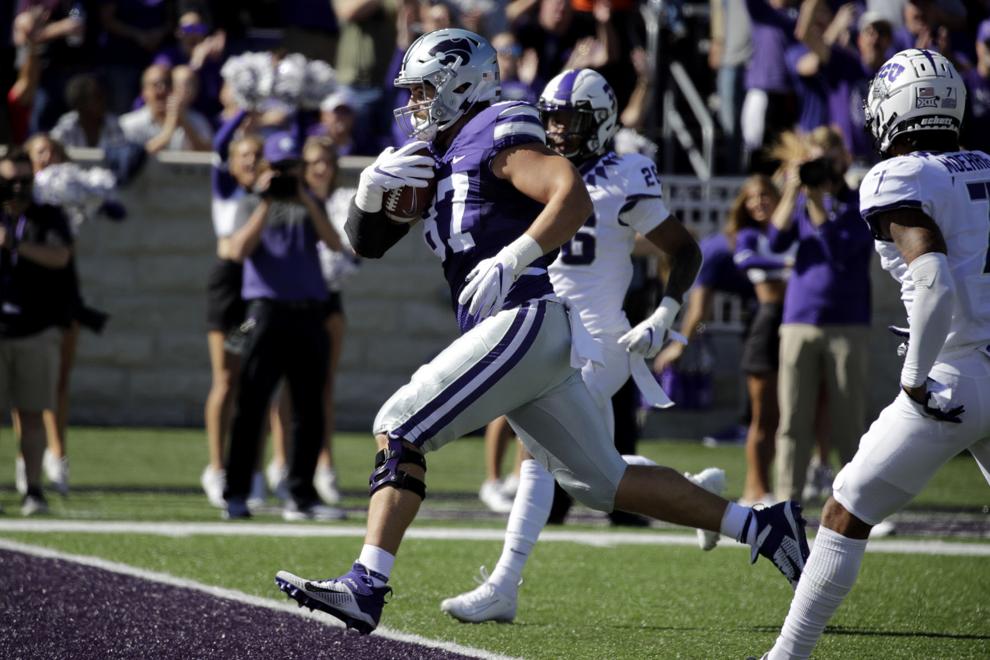 Wide receiver: Andrew Parchment, Kansas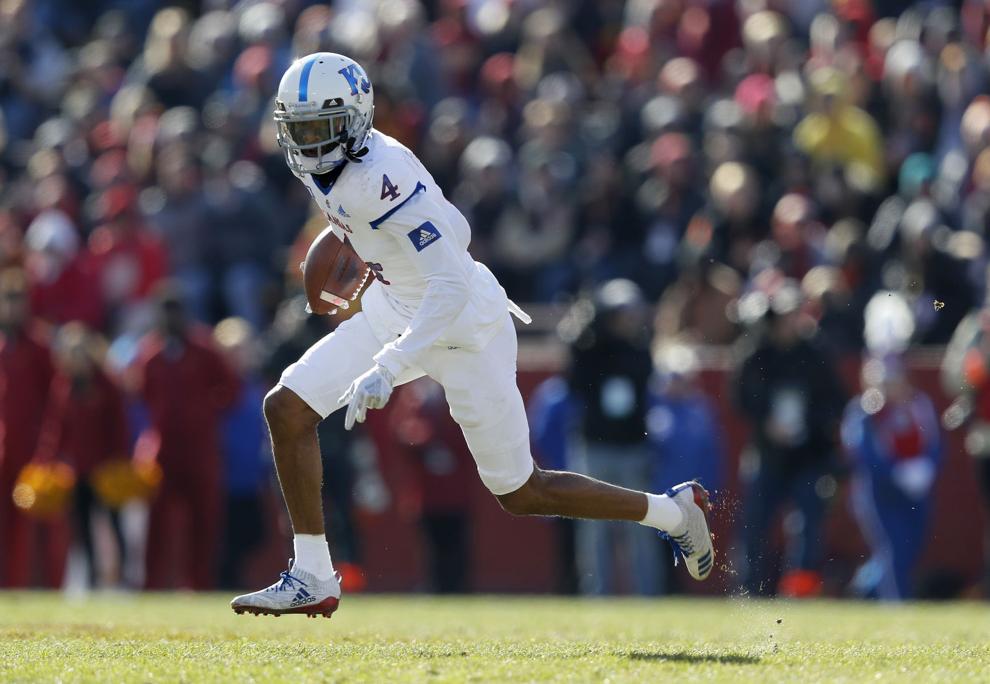 Wide receiver: Charleston Rambo, Oklahoma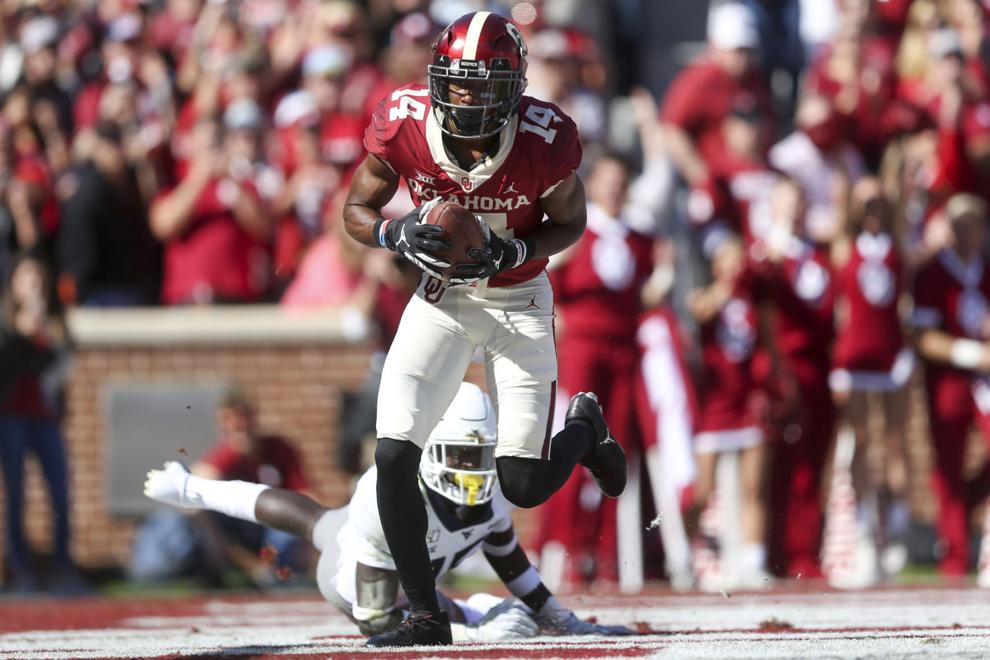 Wide receiver: Tylan Wallace, Oklahoma State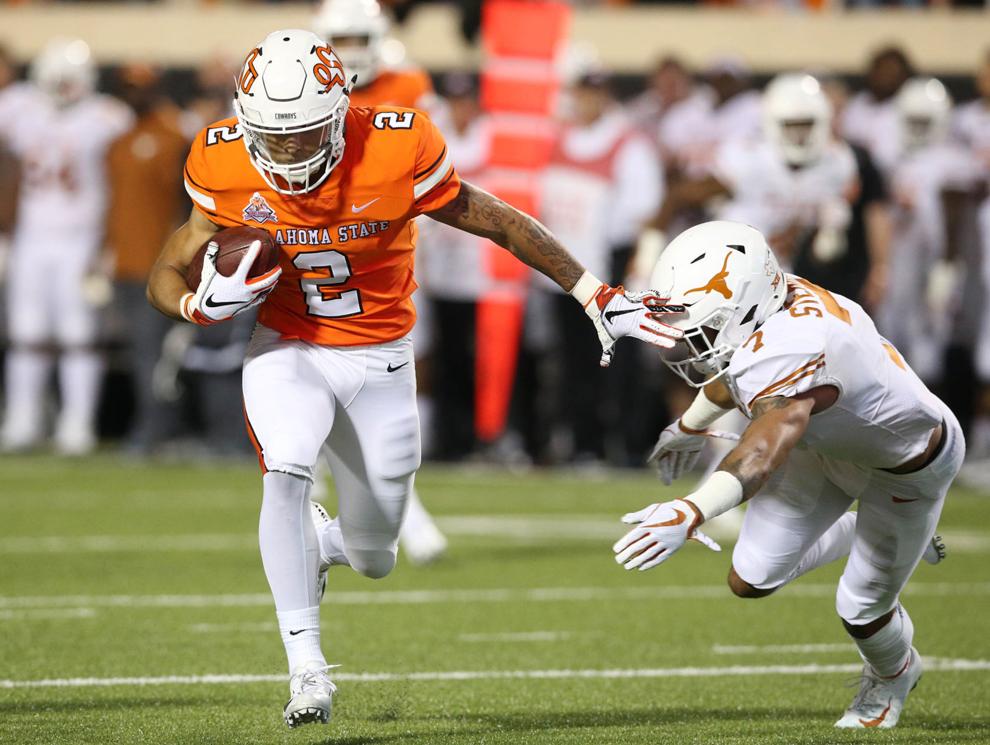 Tight end: Charlie Kolar, Iowa State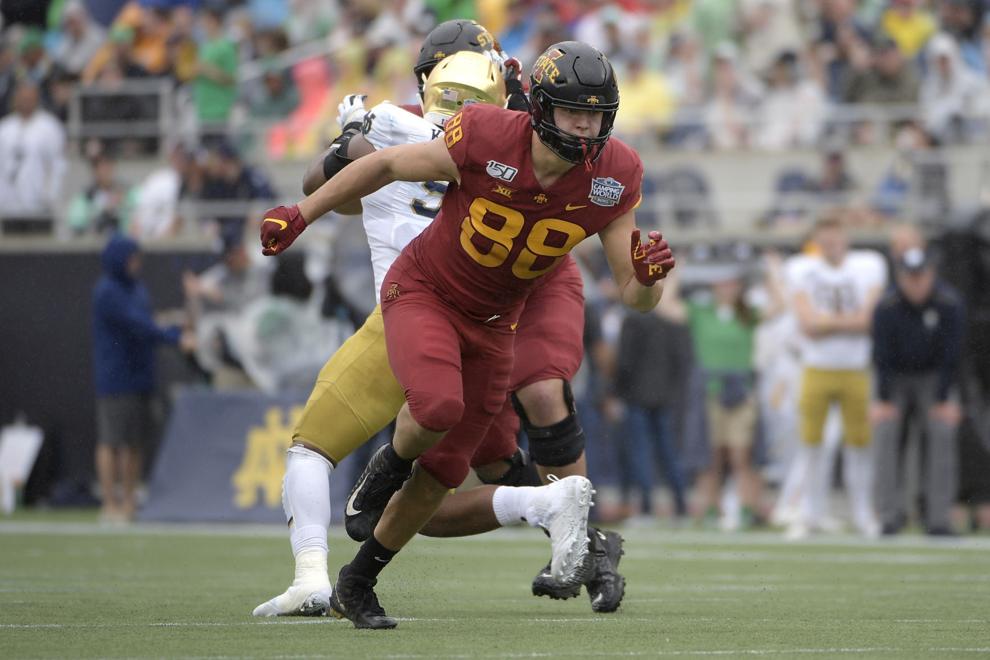 Offensive line: Creed Humphrey, Oklahoma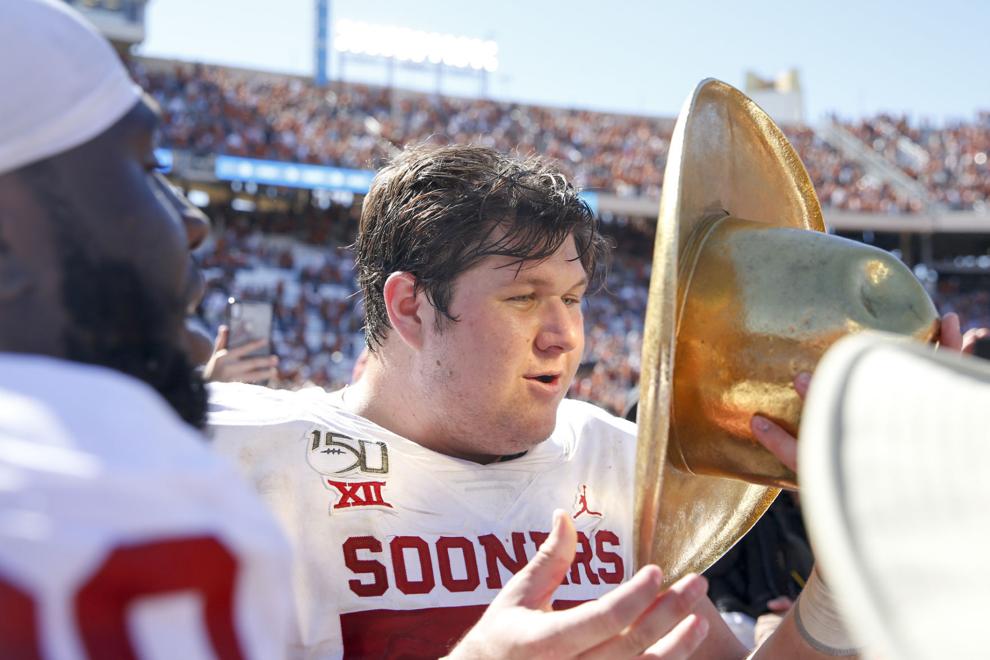 Offensive line: Adrian Ealy, Oklahoma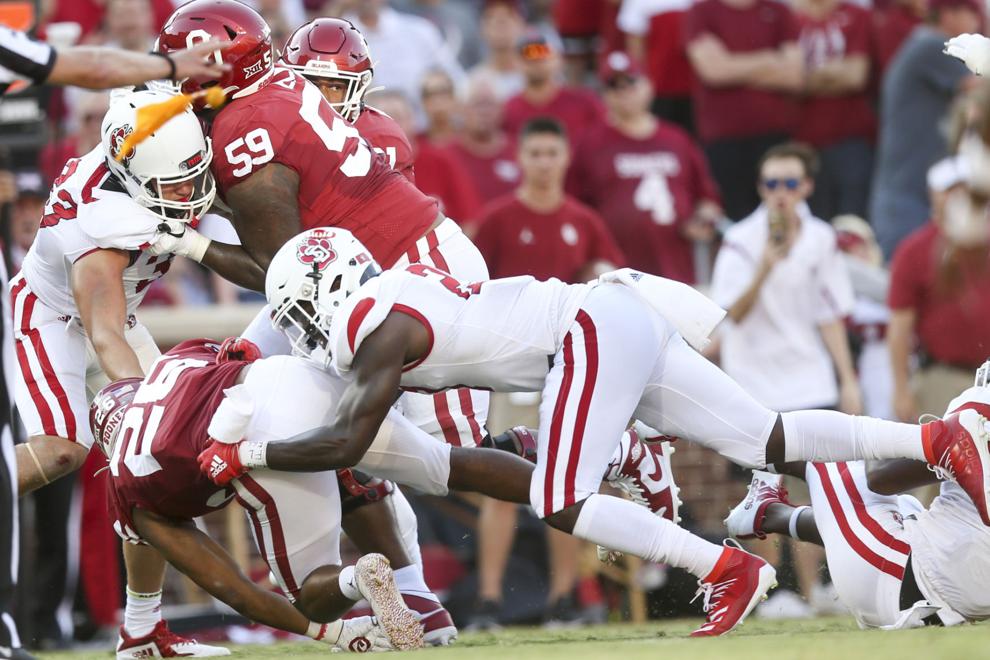 Offensive line: Teven Jenkins, Oklahoma State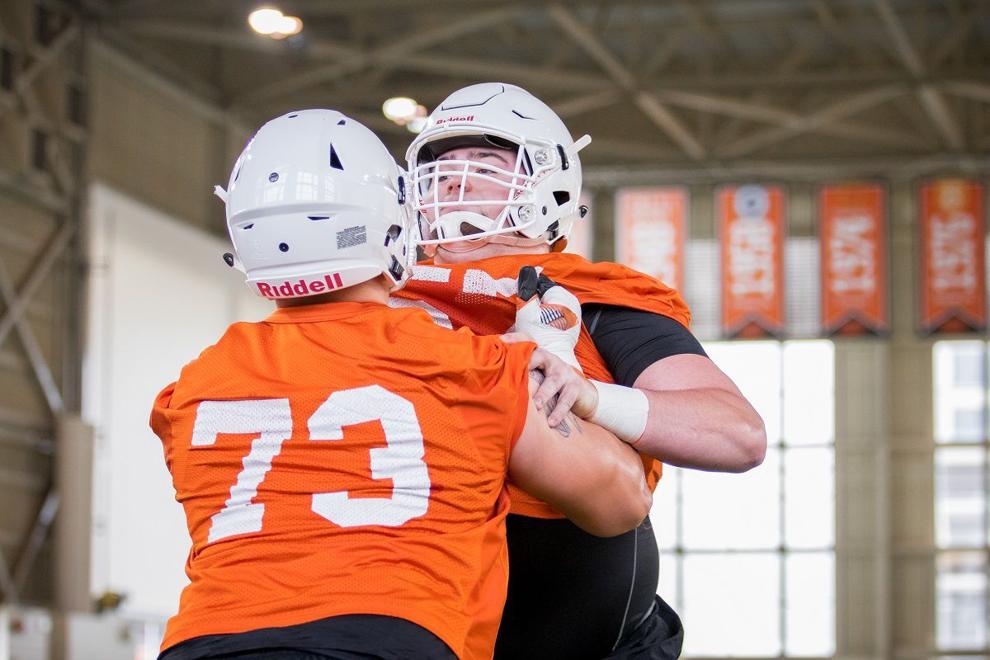 Offensive line: Samuel Cosmi, Texas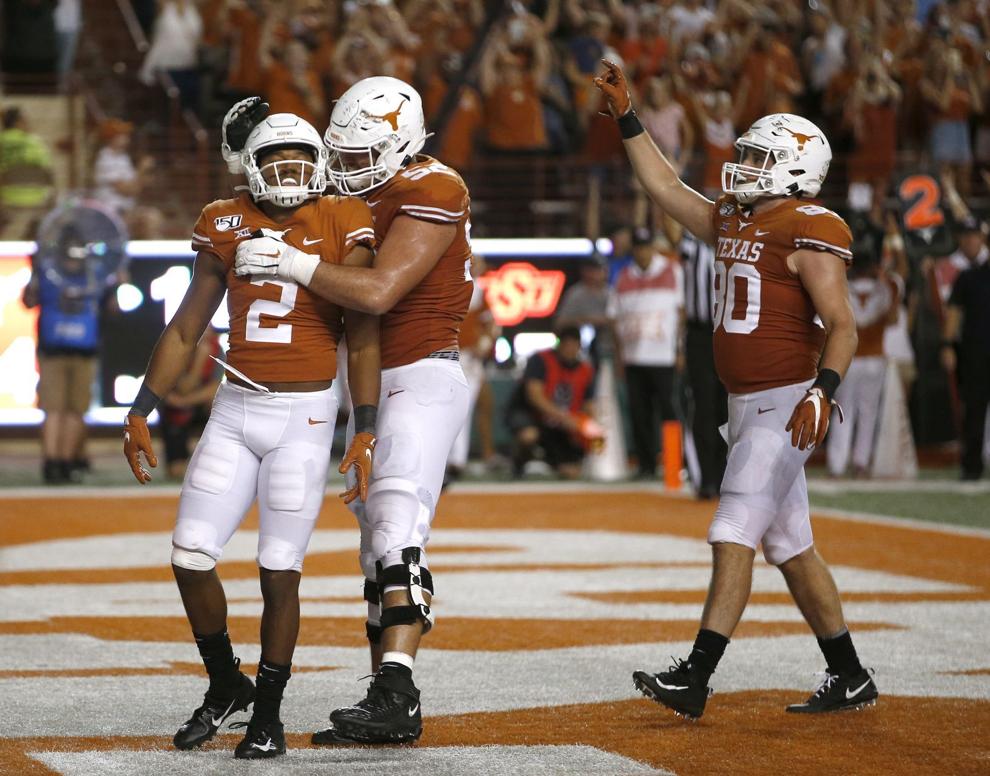 Offensive line: Jack Anderson, Texas Tech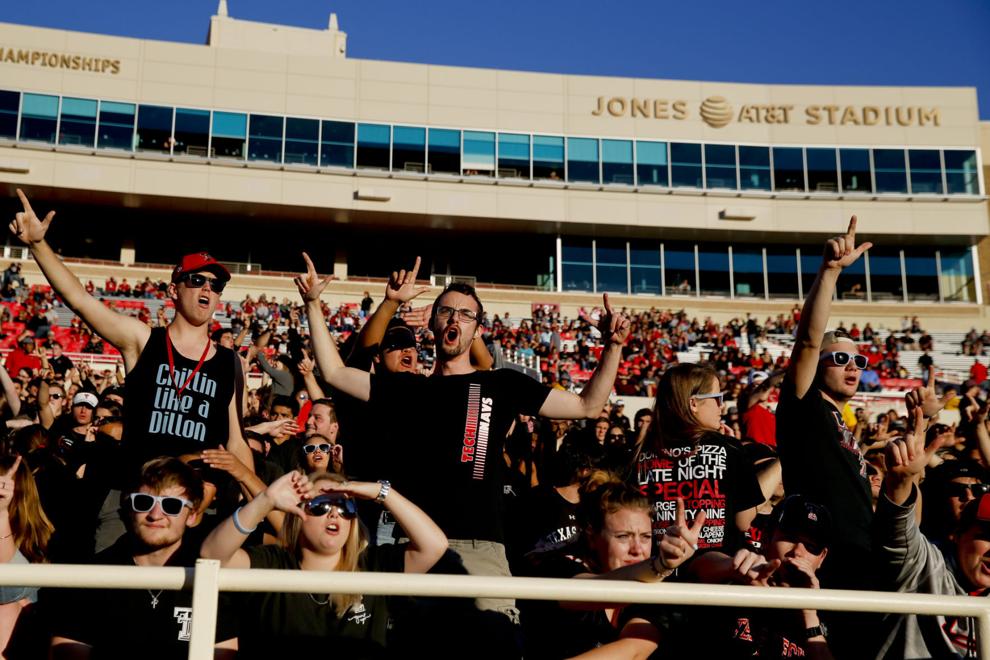 Defensive line: Ronnie Perkins,Oklahoma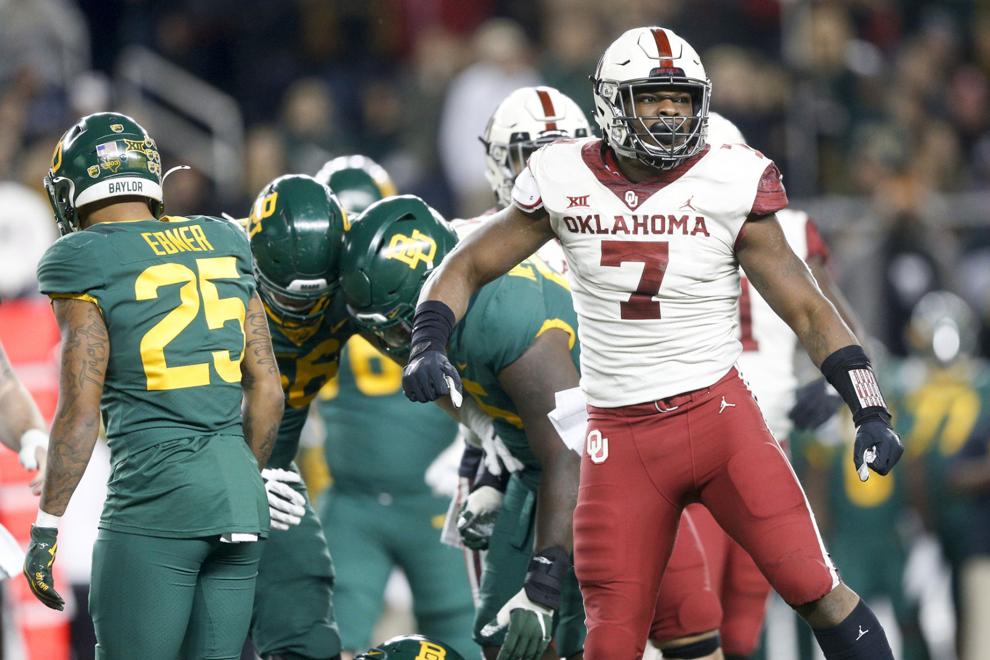 Defensive line: JaQuan Bailey, Iowa State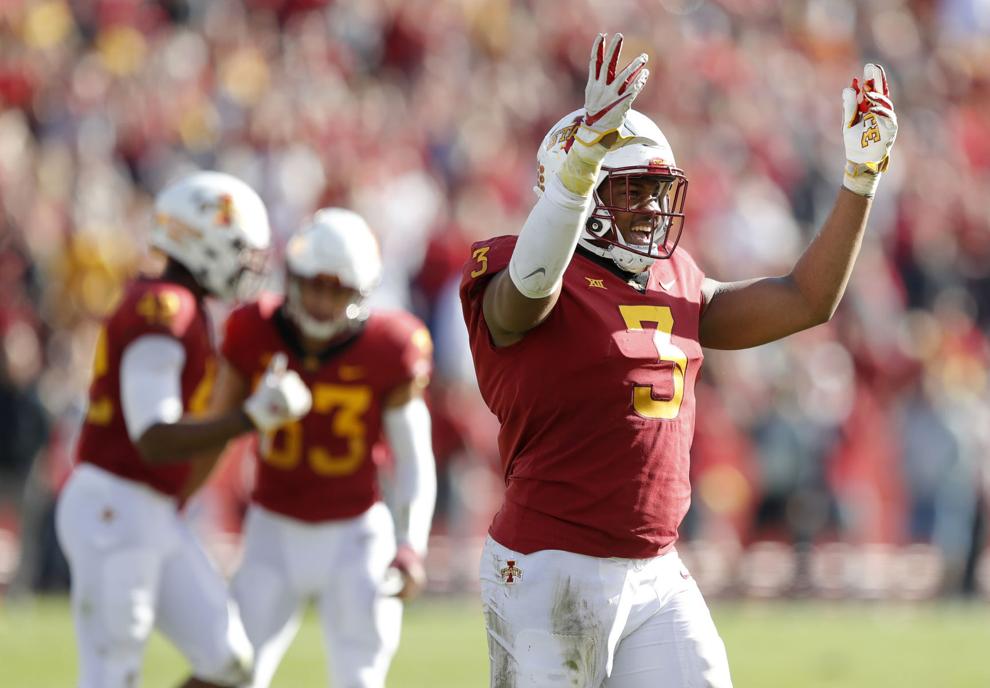 Defensive line: Wyatt Hubert , Kansas State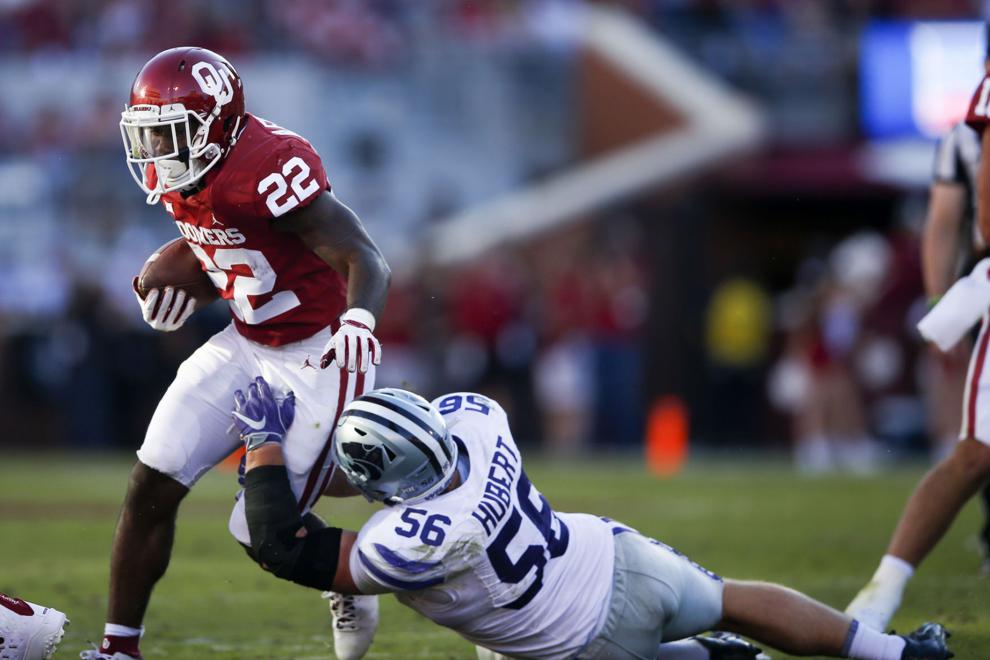 Defensive line: Eli Howard, Texas Tech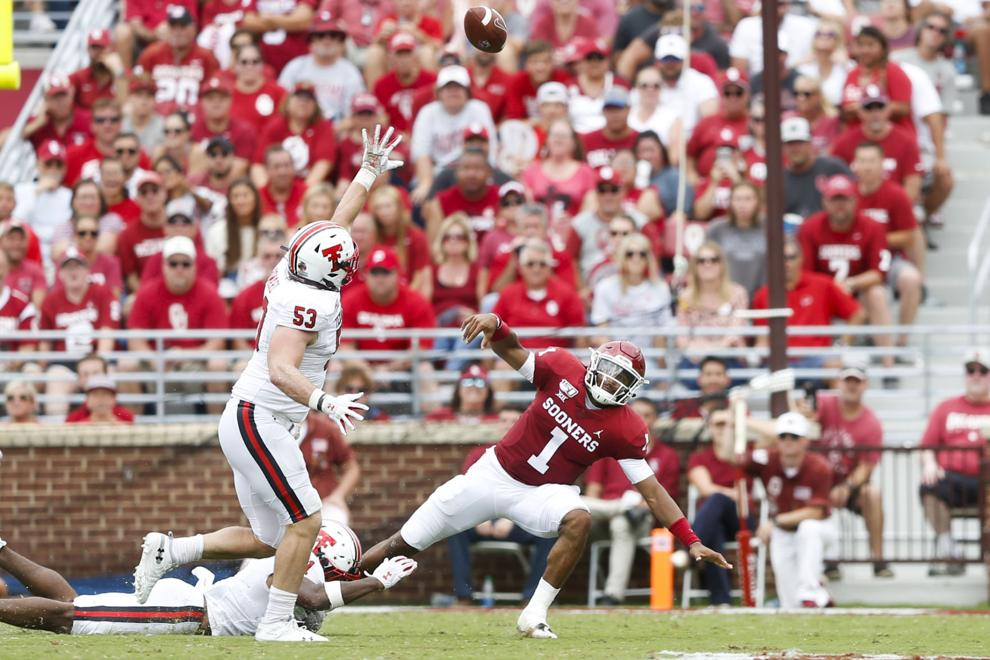 Defensive line: Darius Stills, West Virginia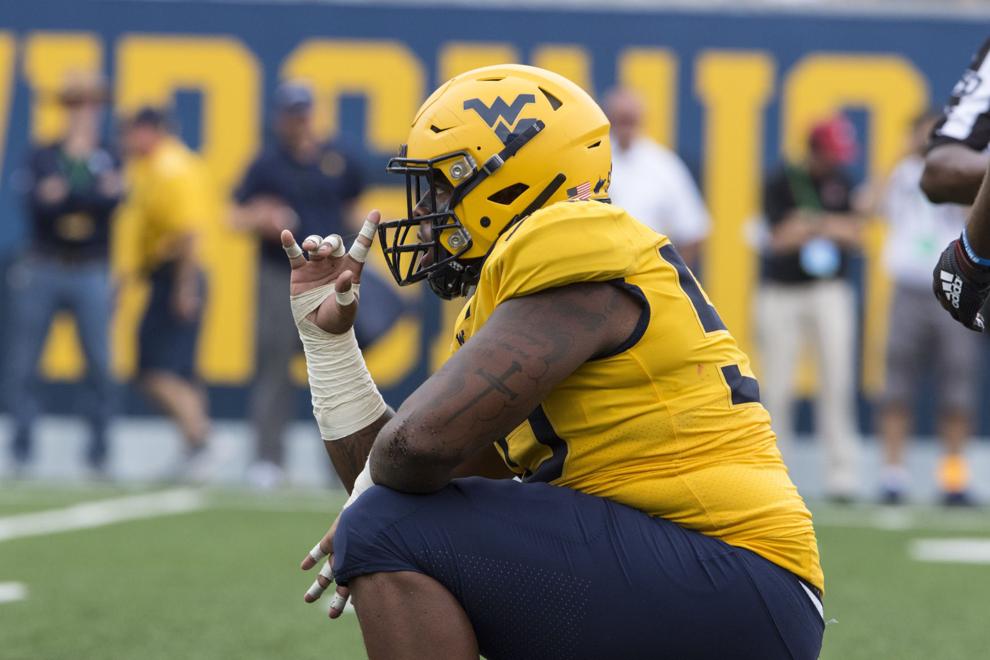 Kicker: Gabe Brkic, Oklahoma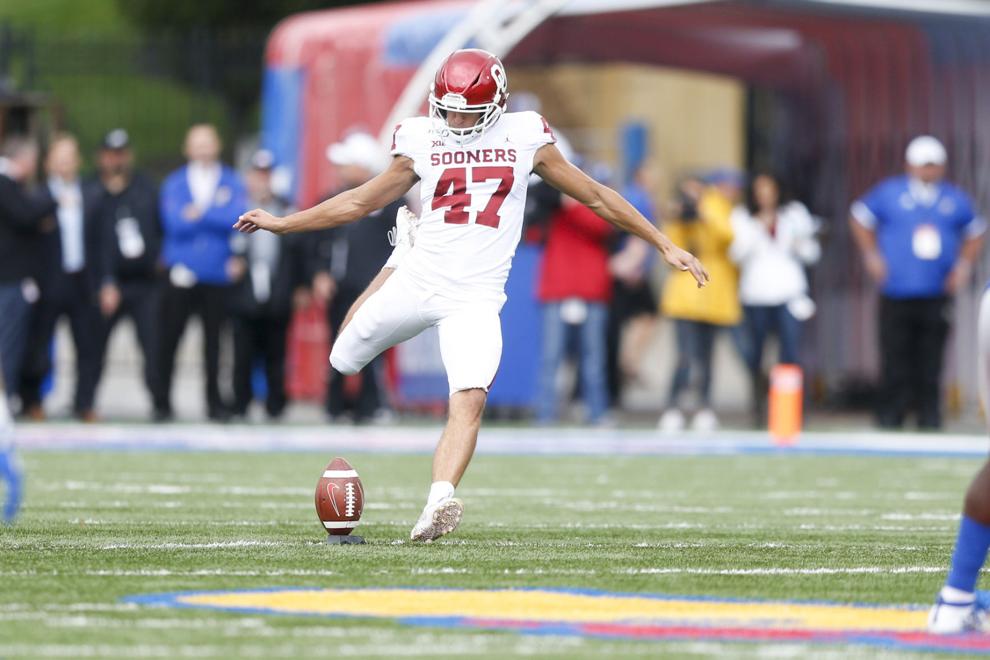 Returner: Joshua Youngblood, Kansas State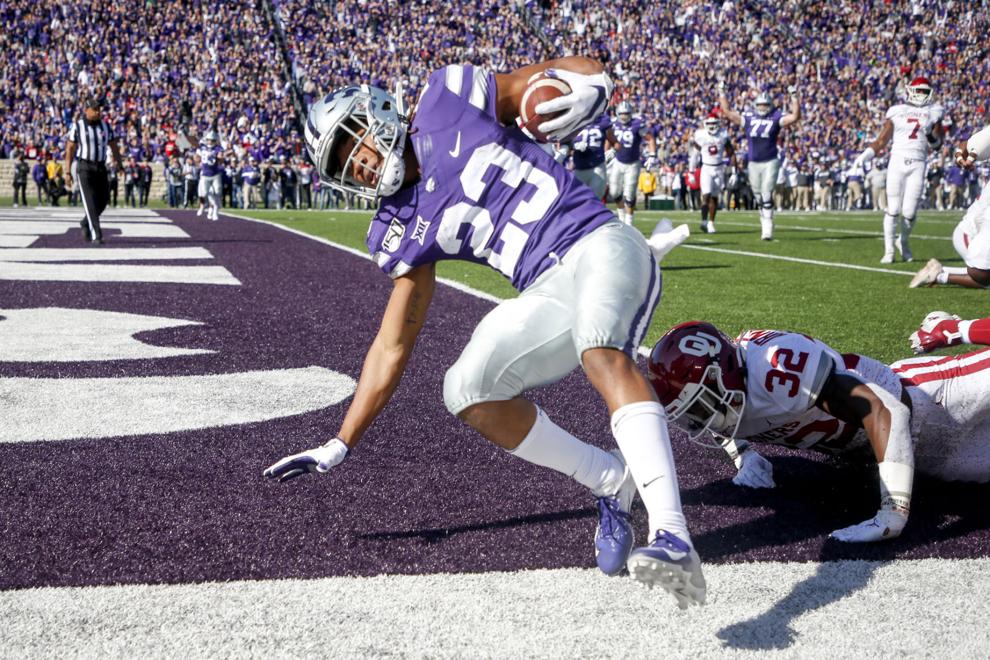 Defensive back: Kolby Harvell-Peel, Oklahoma State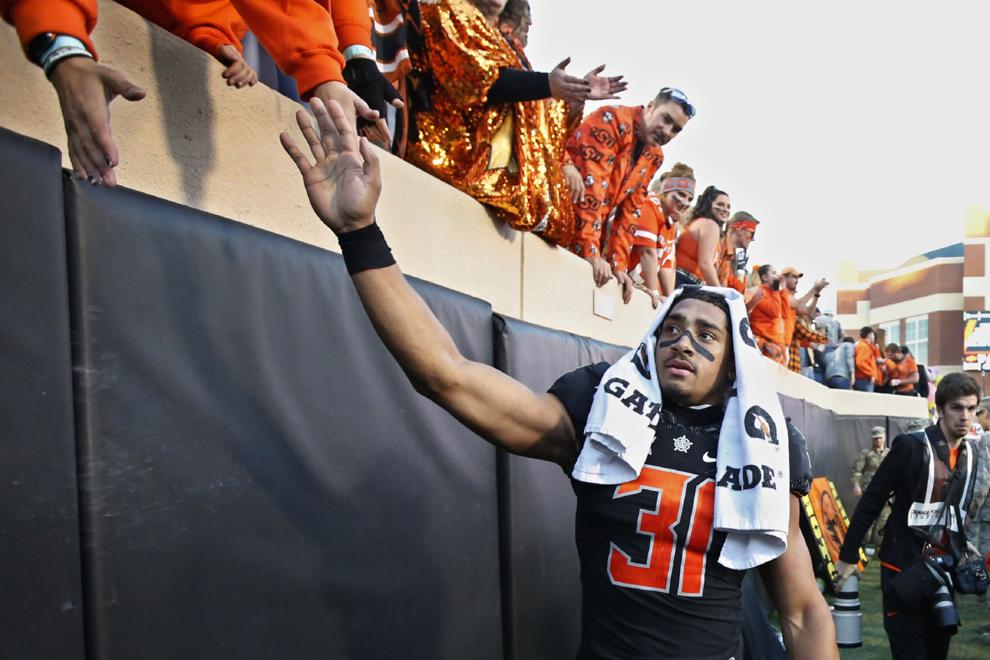 Defensive back: Greg Eisworth, Iowa State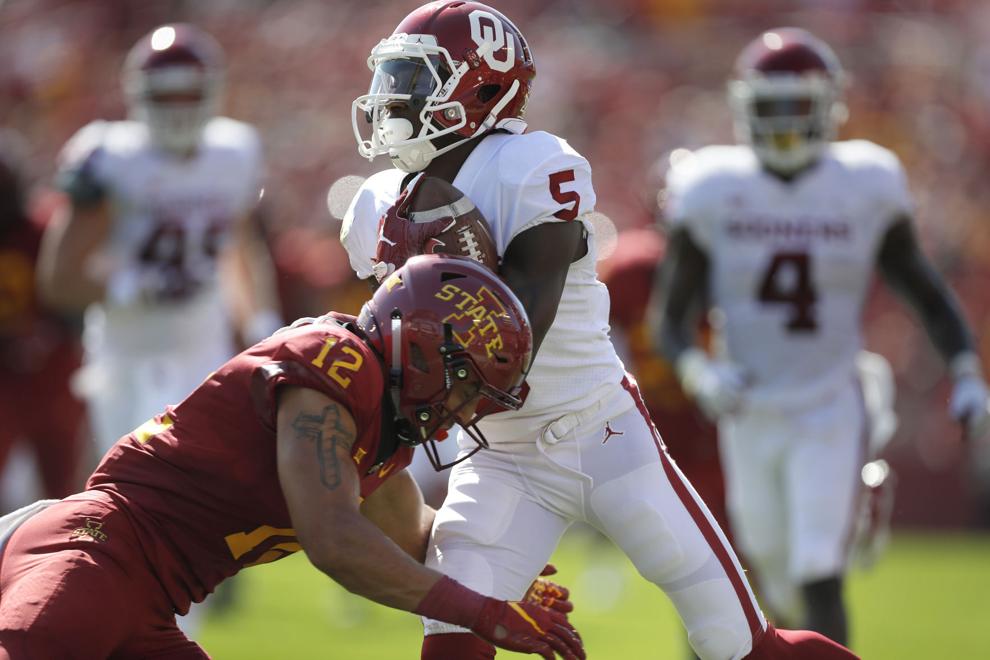 Defensive back: Trevon Moehrig, TCU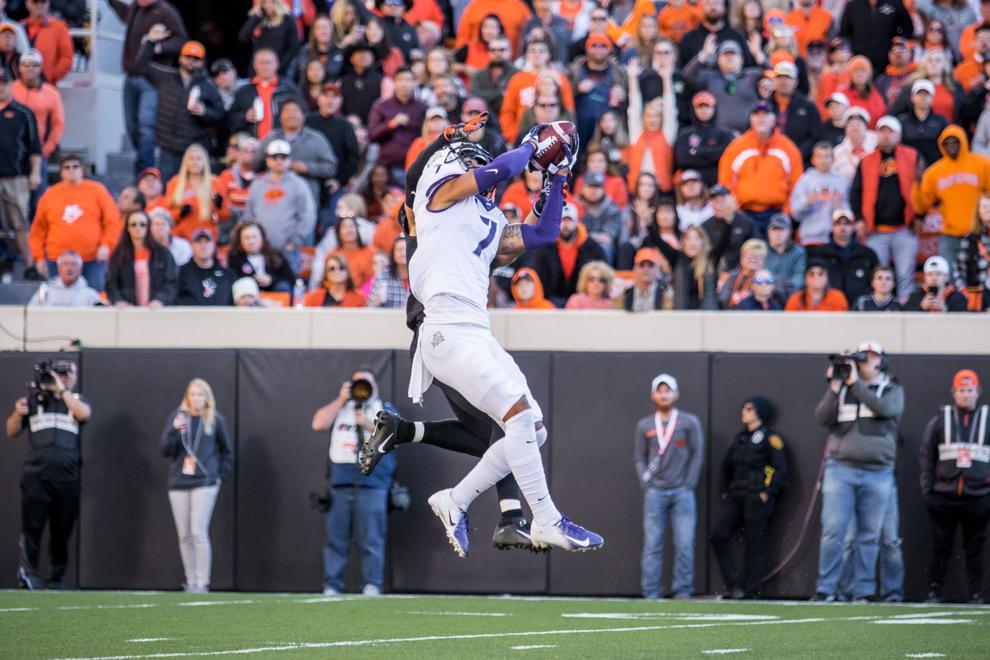 Defensive back: D'Shawn Jamison, Texas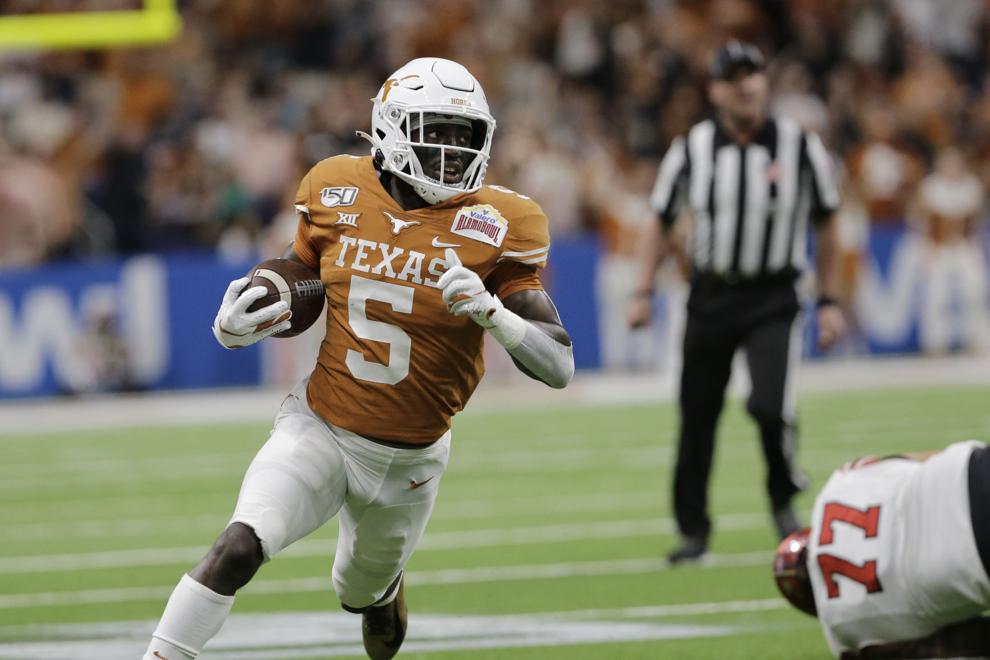 Defensive back: Caden Sterns, Texas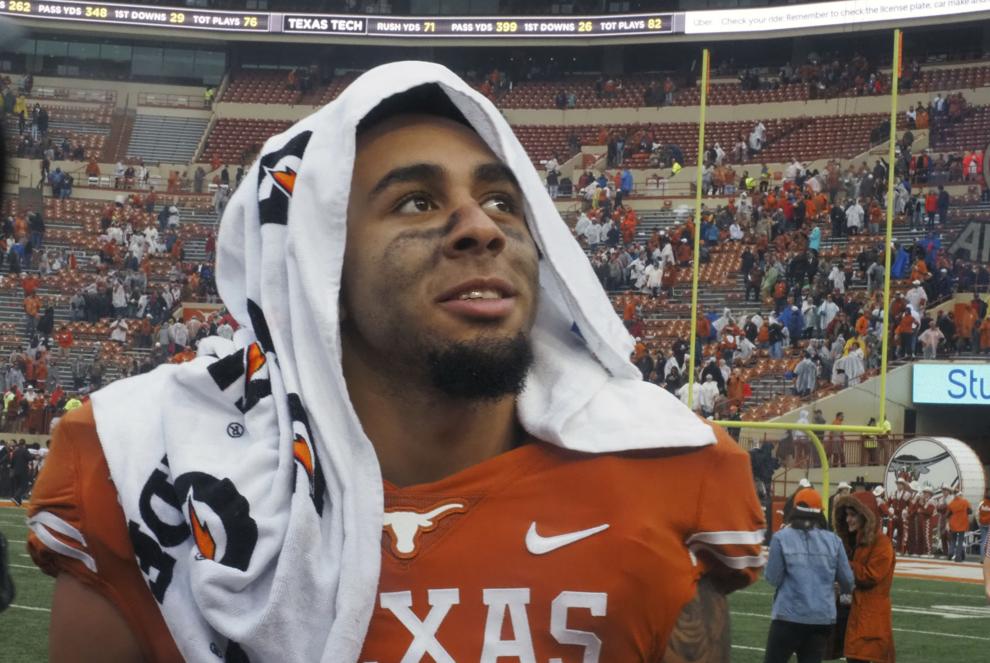 Linebacker: Terrel Bernard, Baylor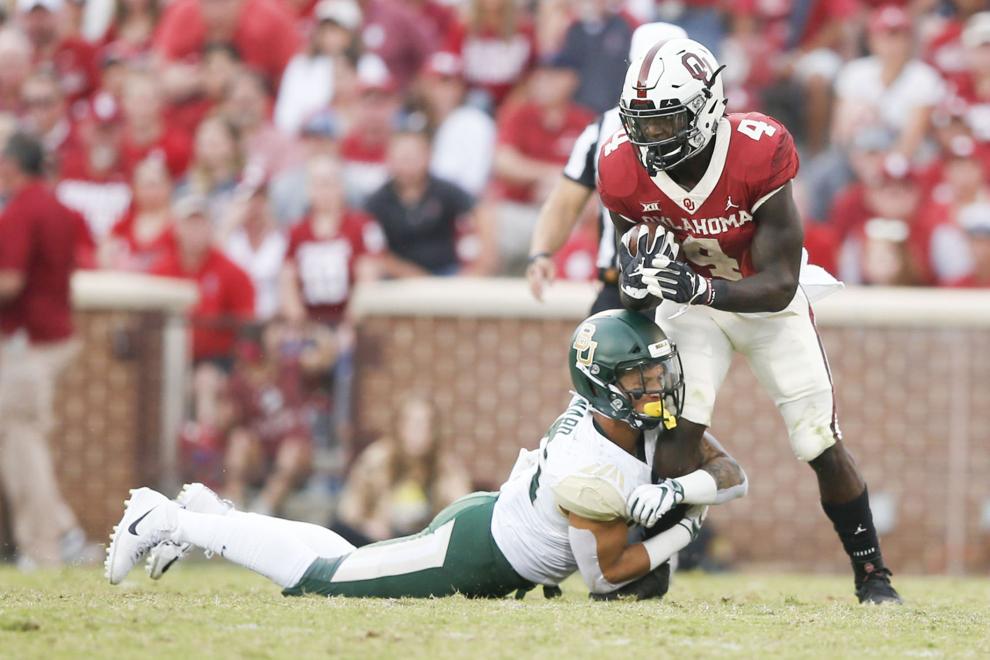 Linebacker: Garret Wallow, TCU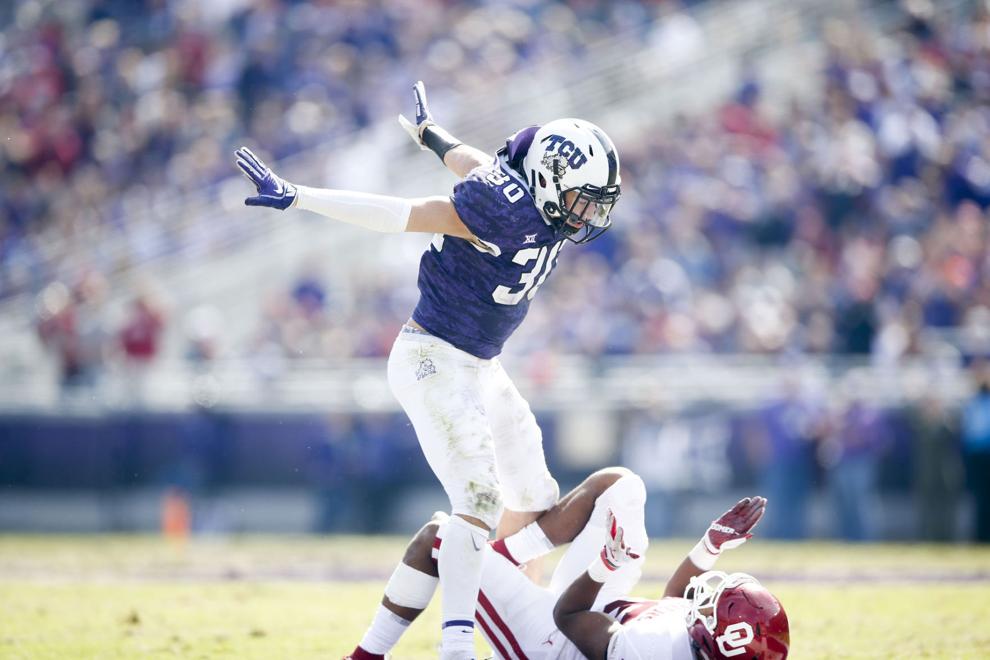 Linebacker: Joseph Ossai, Texas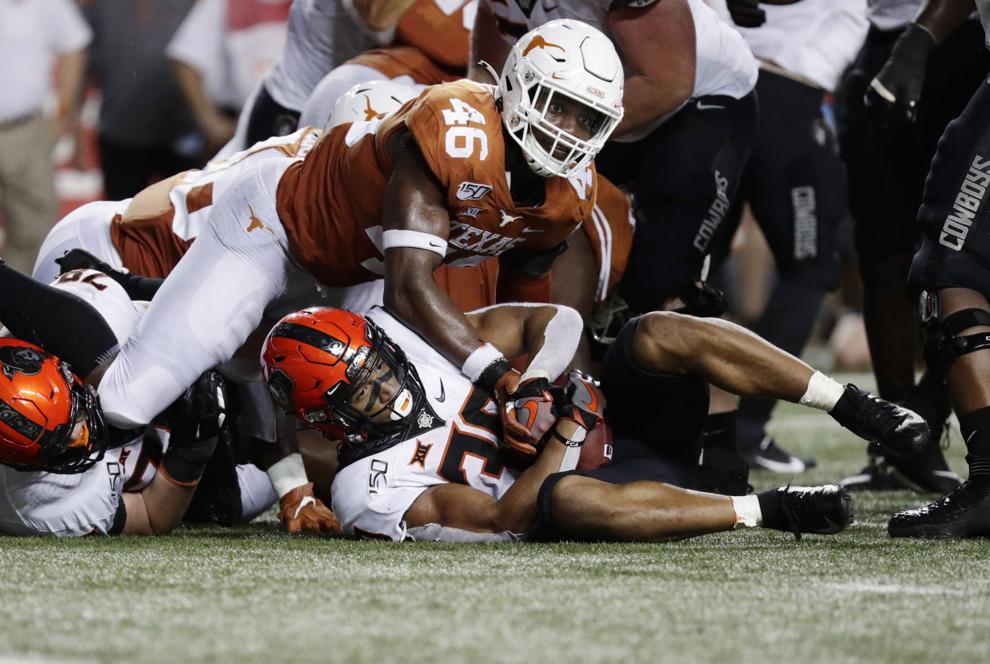 Punter: Austin McNamara, Texas Tech