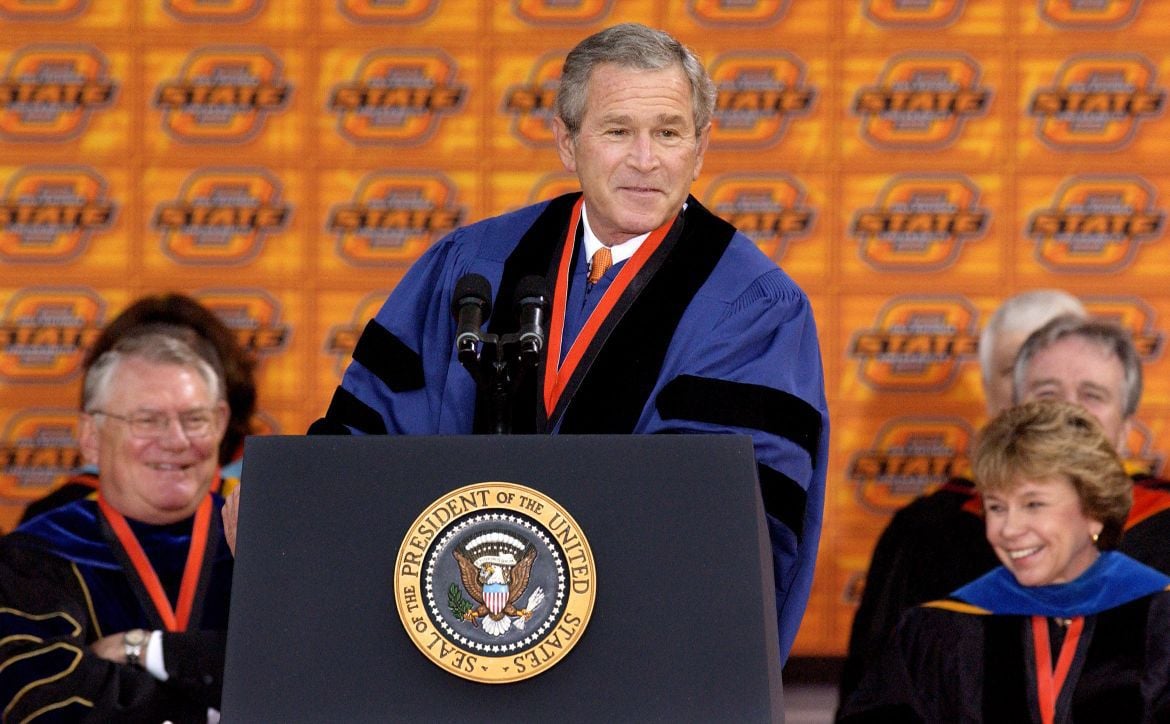 At Oklahoma State, a special event finally occurs next week after having been scheduled to occur 14 months ago: a ceremonial first pitch tossed by former President George W. Bush at O'Brate Stadium.
There has not been an announcement from the university, but the Tulsa World has learned that Bush is scheduled to be in Stillwater on Thursday, May 20, for the first game of a Cowboy baseball series against New Orleans. The game time has not been determined.
The former president was scheduled to have been the first-pitch guest on March 20, 2020, for what would have been the first game played in OSU's $60 million ballpark.
Eight days before Bush was to have been in Stillwater for a TCU-OSU contest, the coronavirus threat compelled the NCAA to cancel the NCAA basketball tournaments along with the rest of the baseball season and all other spring sports.
The cancellation of the 2020 Bush appearance and baseball season was sobering for an OSU athletic department that would be dealt additional disappointments like the cancellation of the OSU-hosted NCAA Championship tennis tournament and a 25% limit on football attendance.
Effective on Sunday, as OU defeated OSU in a Bedlam softball showdown, Oklahoma State reopened its competition venues to full-capacity attendance.
"It's only appropriate the first full-capacity event in over a year is Bedlam," OSU deputy athletic director Chad Weiberg tweeted on Sunday. "It's short notice, but if you can make it out to Cowgirl Stadium, tickets are available."
In a press release, Cowboy baseball coach Josh Holliday said, "I can't wait to see what O'Brate Stadium looks like when it's packed. Crowds to this point have been fantastic, so I can't even imagine the energy in our park once all of our fans are allowed in."
In an email to OSU patrons, athletic director Mike Holder indicated that the university is planning for full football attendance this season.
O'Brate Stadium can accommodate a crowd of about 8,000. For the Bush first-pitch game, with regard to remaining tickets, OSU is expected to release details later this week.
The ballpark has 3,500 permanent seats, 11 suites, 400 premium seats and a 2,000-square-foot scoreboard. Along the left-field line is a designated student section.
At 7 p.m. Tuesday, a nonconference Bedlam baseball game is played at Tulsa's ONEOK Field. An attendance limit of 5,000 is expected.
The 74-year-old Bush has a longtime friendship with Oklahoma State donor Cecil O'Brate, an Enid native and current Garden City, Kansas, resident who attended Oklahoma State in 1946-48.
During his second term as president, George W. Bush was Oklahoma State's commencement speaker in 2006. His father, George H.W. Bush, was elected president in 1988 and spoke during OSU's 1990 commencement weekend.
In October 2001, as the U.S. attempted to recover from the shock of the 9/11 attacks on New York and Washington, D.C., George W. Bush was at Yankee Stadium for Game 3 of the Arizona-New York World Series.
With one of the more famous ceremonial first pitches in baseball history, the president fired a perfect strike.
Featured video: OSU's next president, Dr. Kayse Shrum, talks about hopes and aspirations for position(tncms-asset)00a2494b-4920-5390-acb1-c15b42f250dd[1](/tncms-asset)
Photos: The first game at OSU's $60-million O'Brate Stadium
Debut of O'Brate Stadium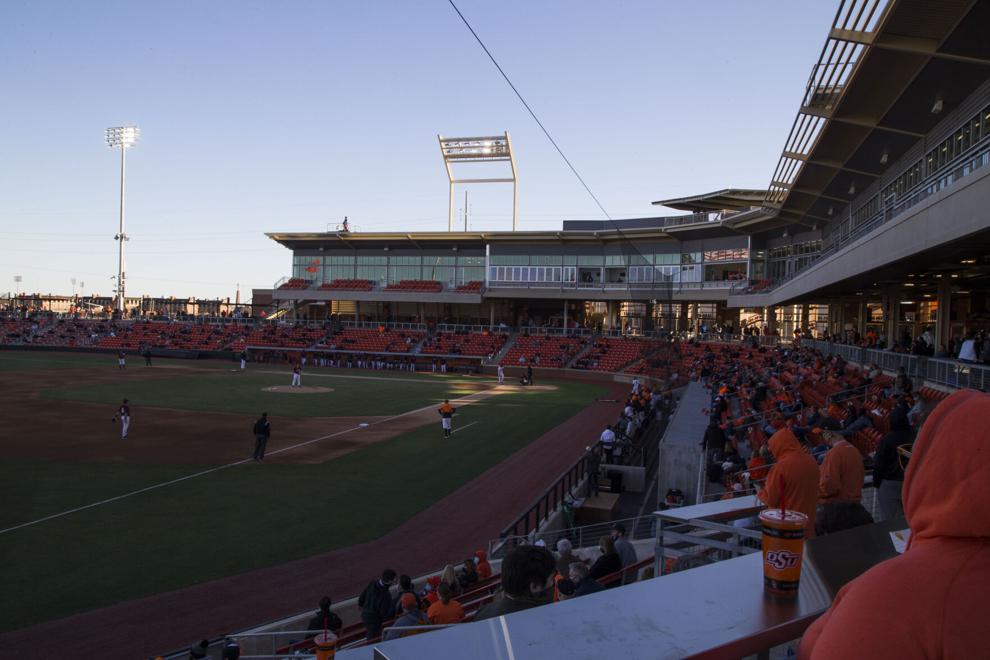 Debut of O'Brate Stadium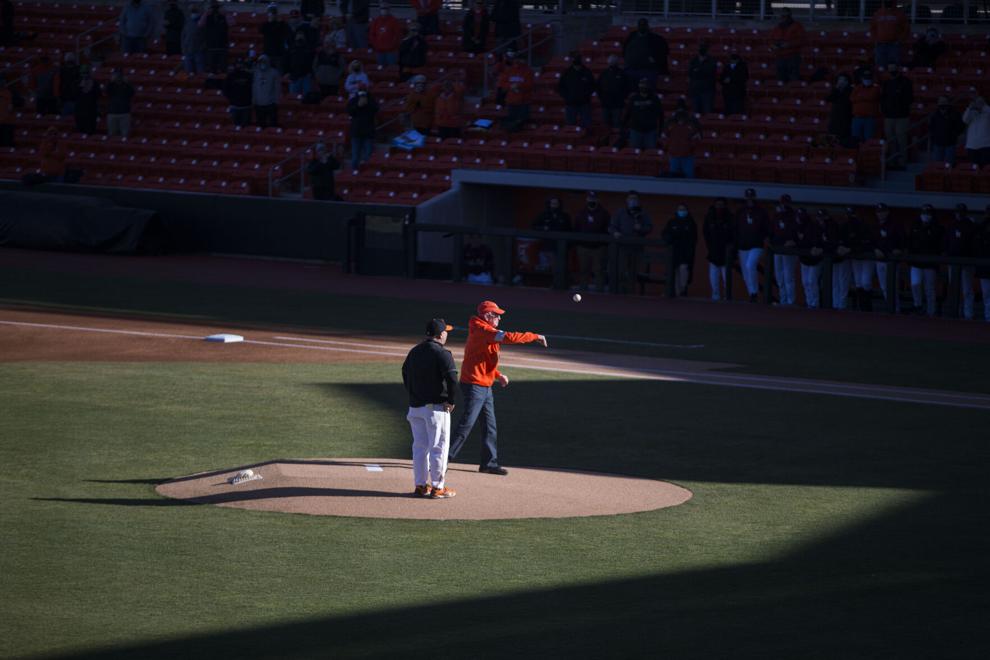 Debut of O'Brate Stadium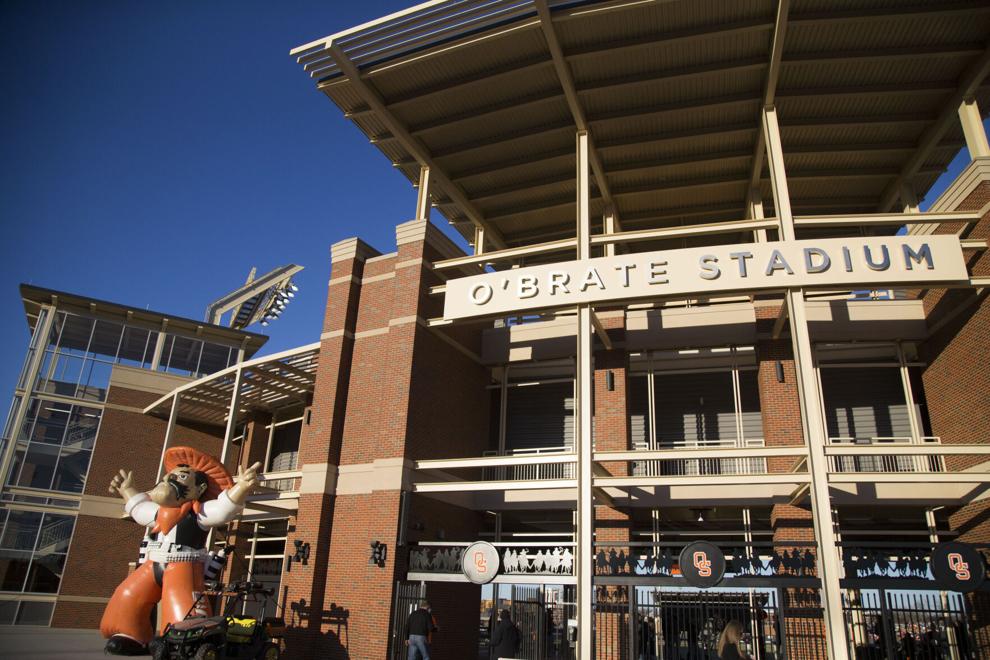 Debut of O'Brate Stadium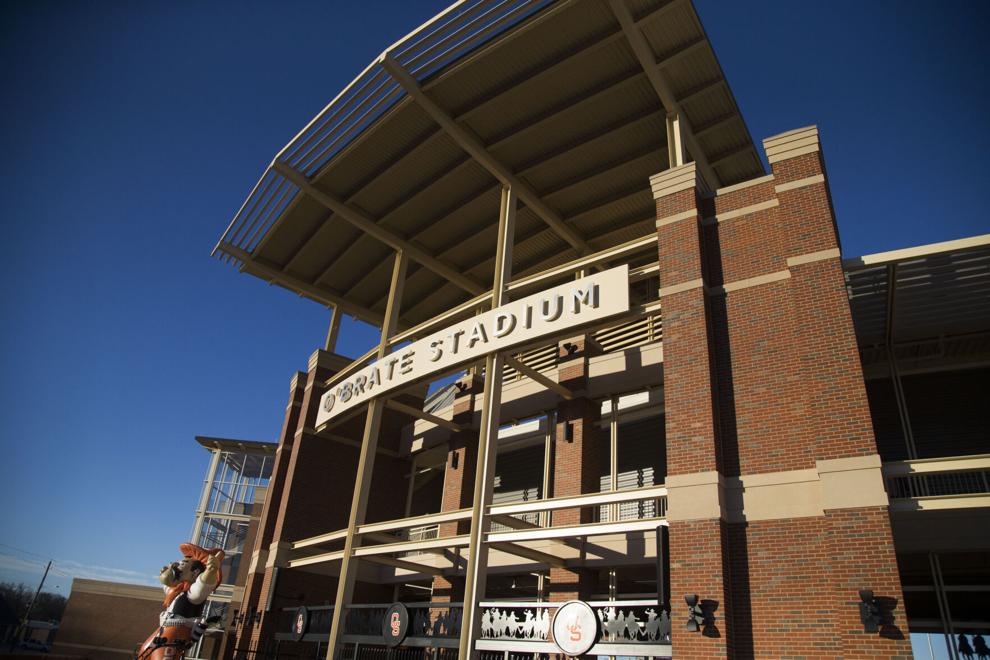 Debut of O'Brate Stadium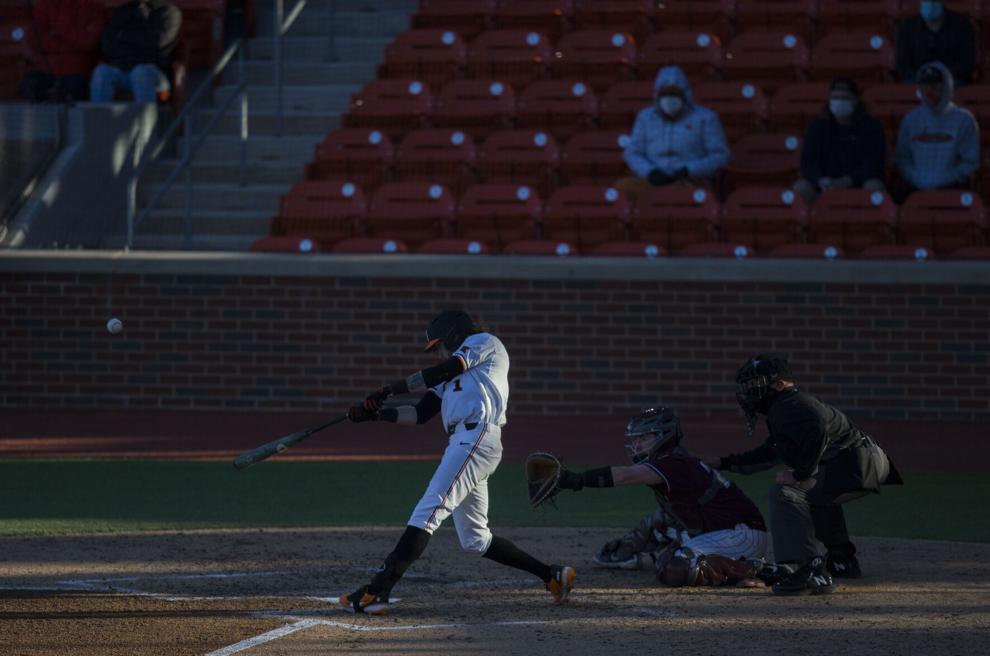 Debut of O'Brate Stadium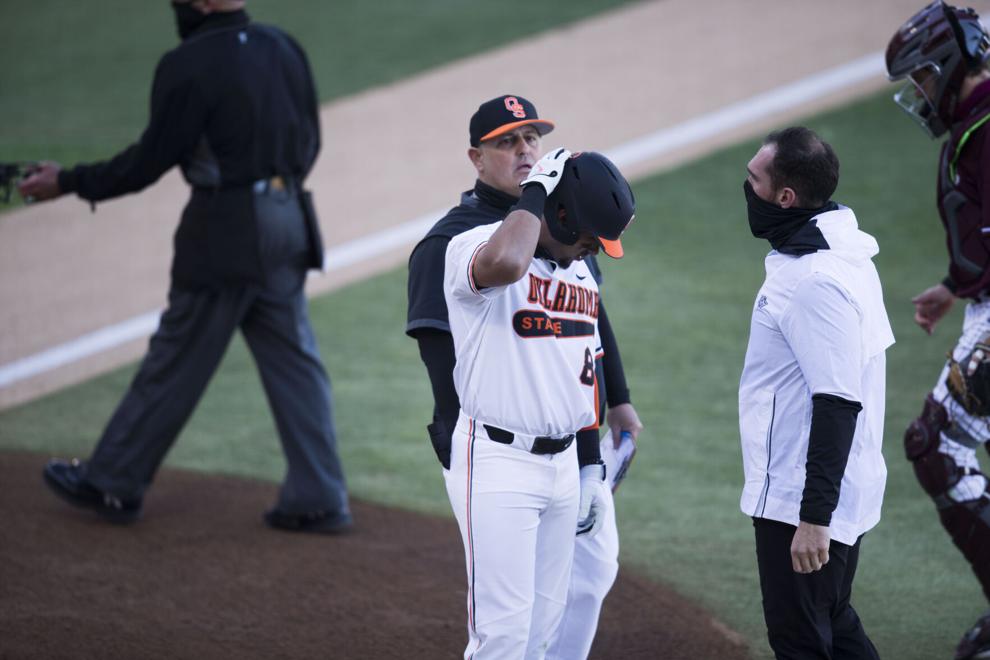 Debut of O'Brate Stadium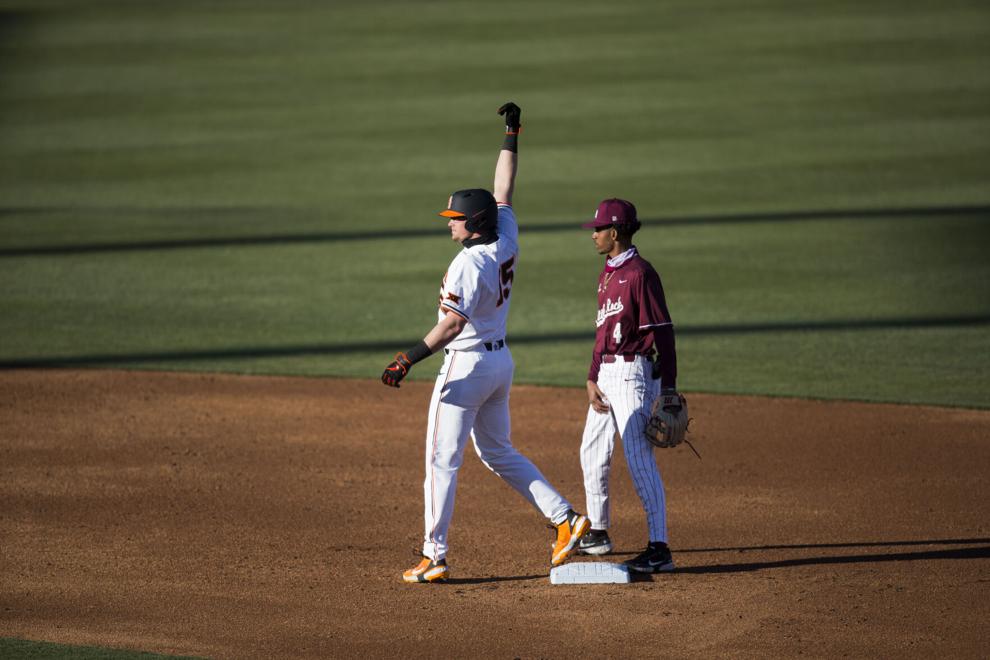 Debut of O'Brate Stadium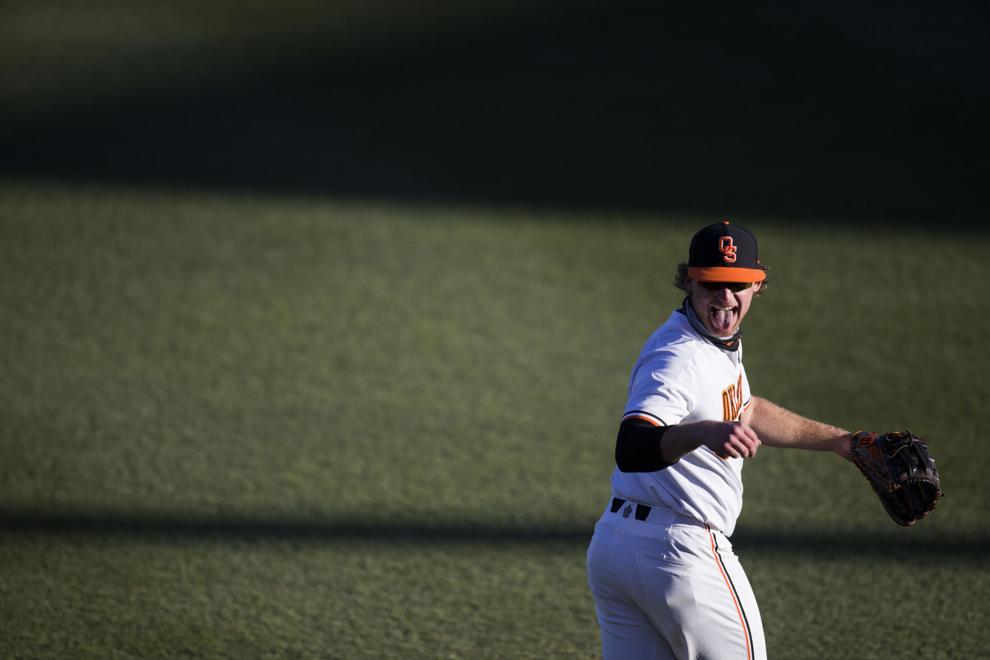 Debut of O'Brate Stadium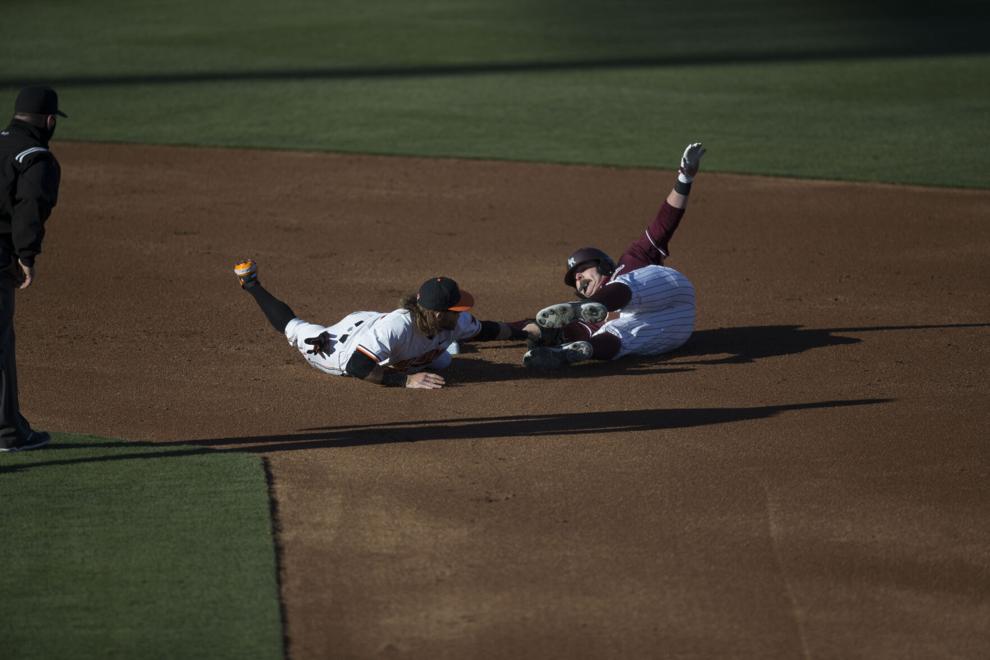 Debut of O'Brate Stadium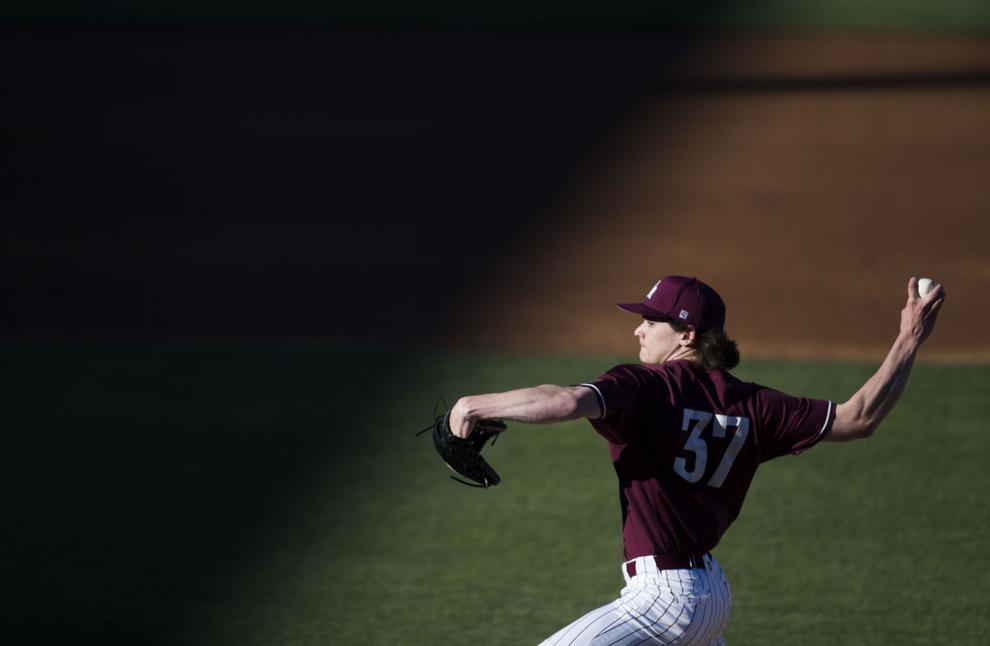 Debut of O'Brate Stadium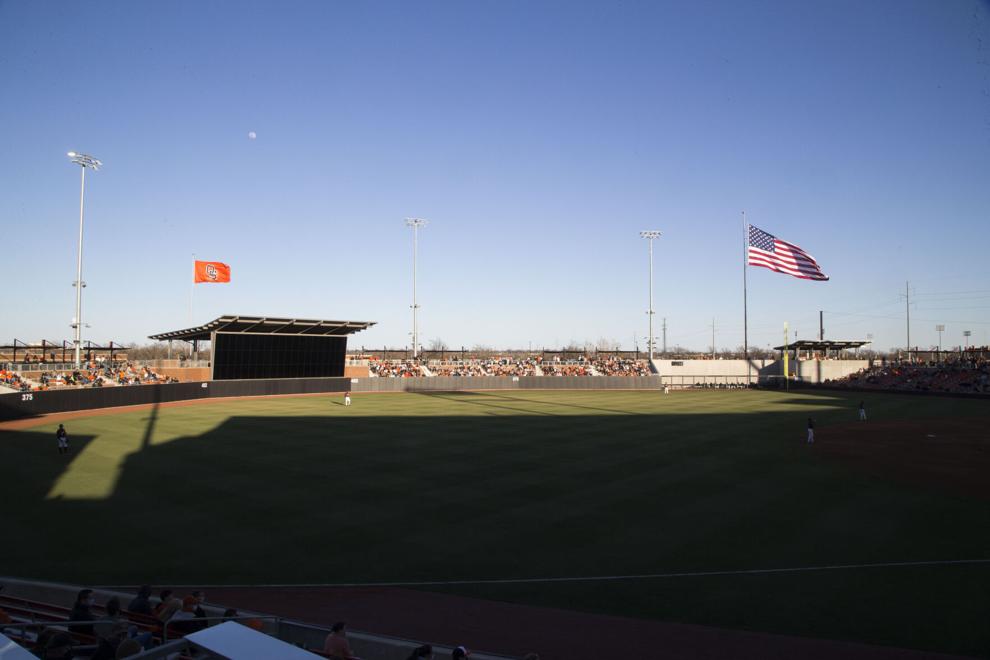 Debut of O'Brate Stadium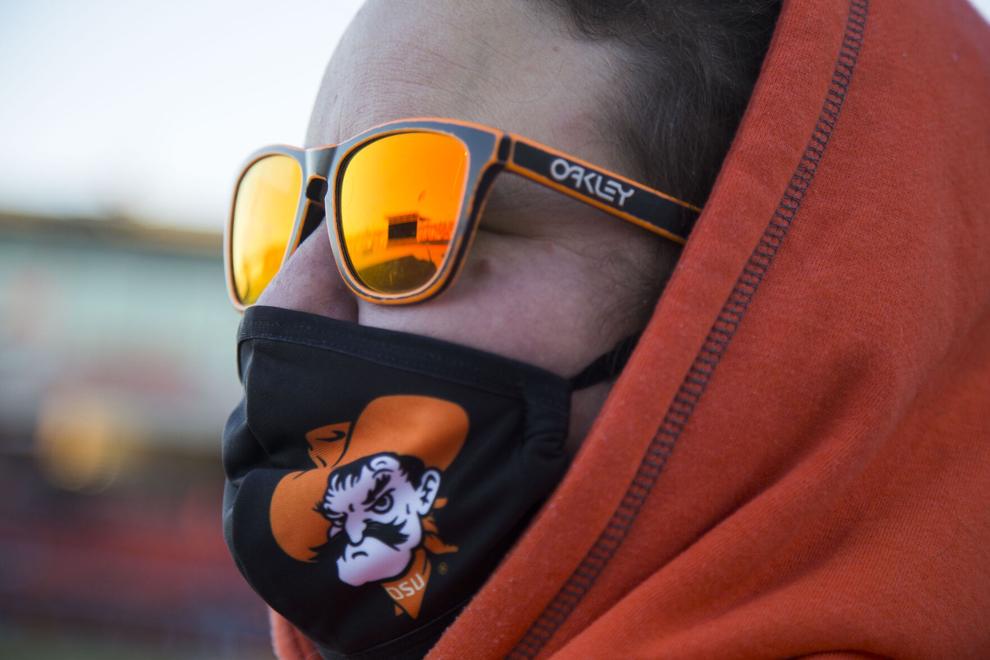 Debut of O'Brate Stadium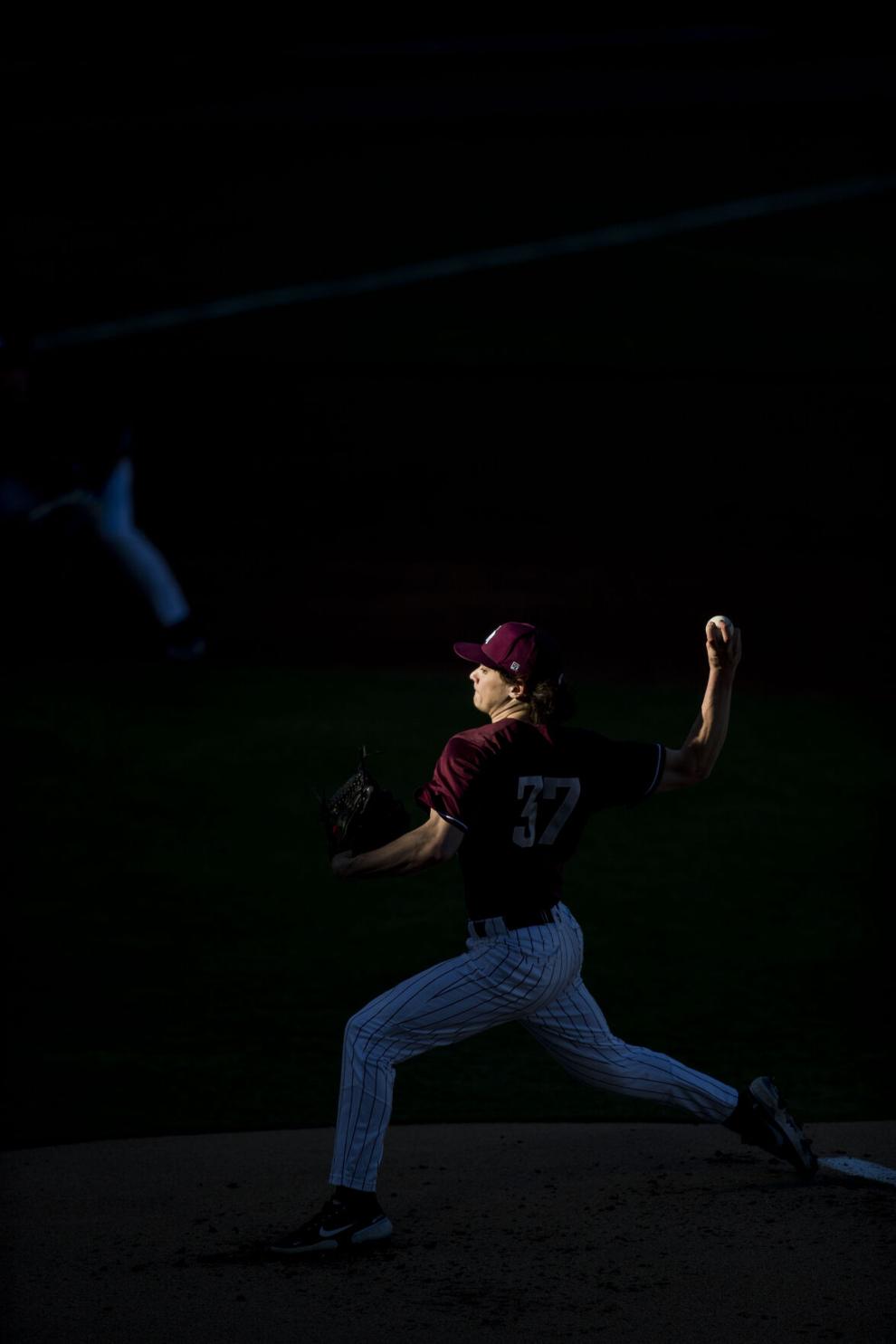 Debut of O'Brate Stadium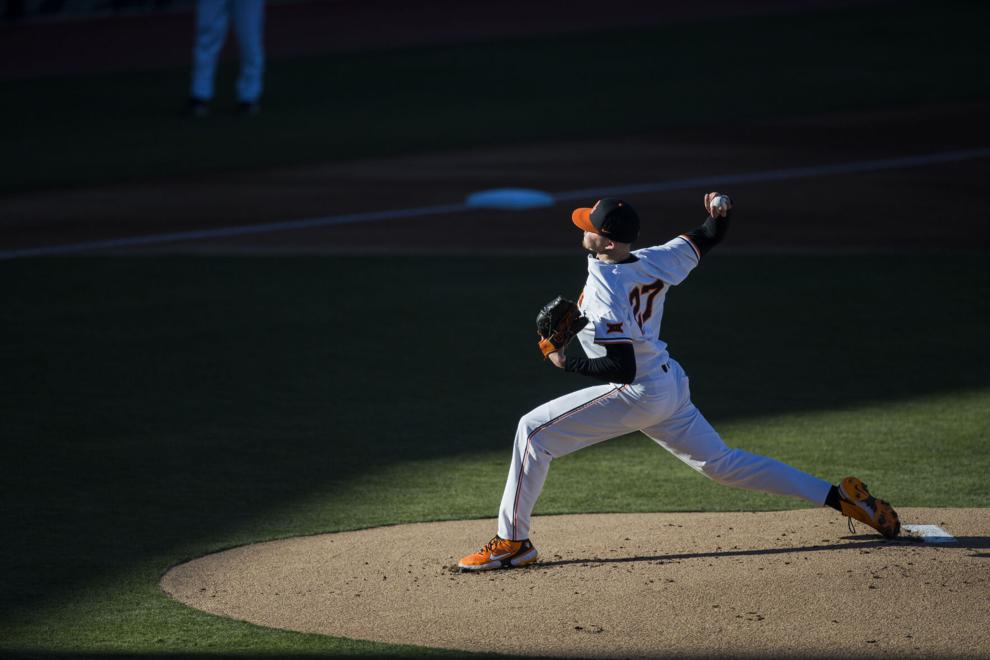 Debut of O'Brate Stadium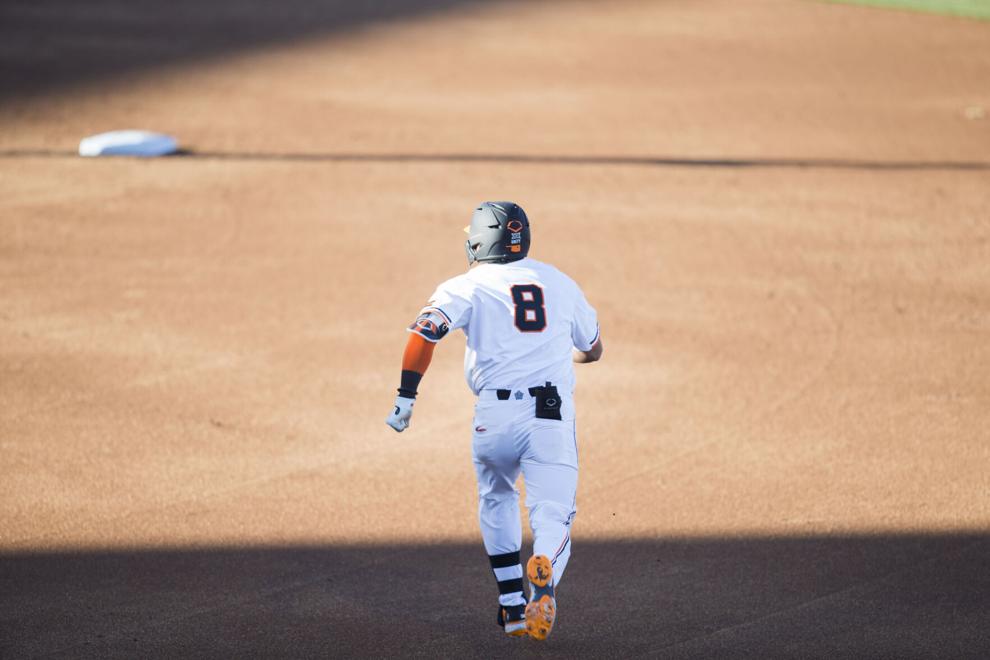 Debut of O'Brate Stadium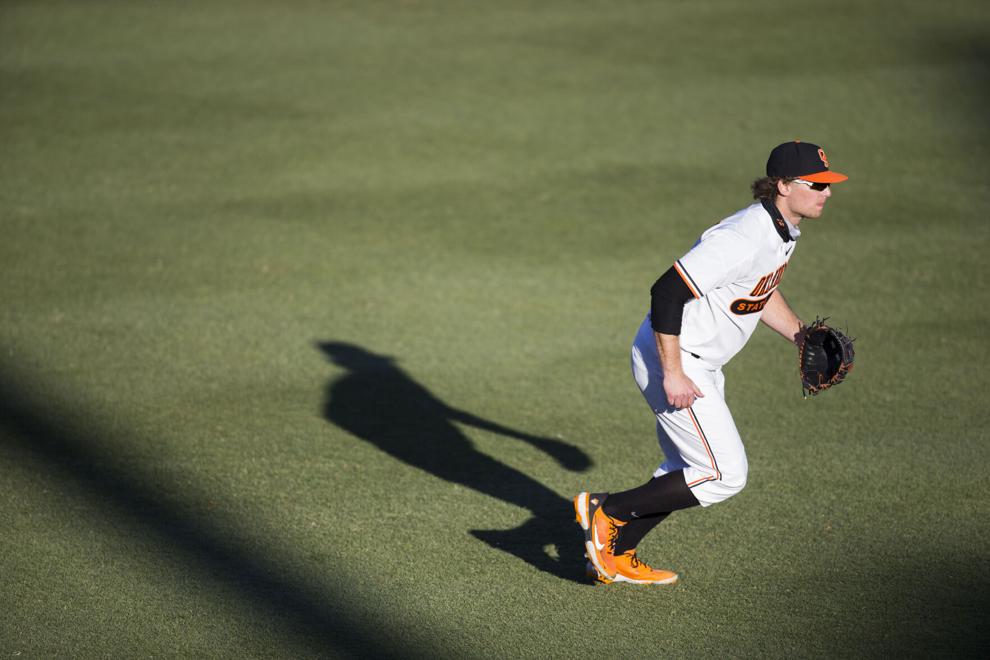 Debut of O'Brate Stadium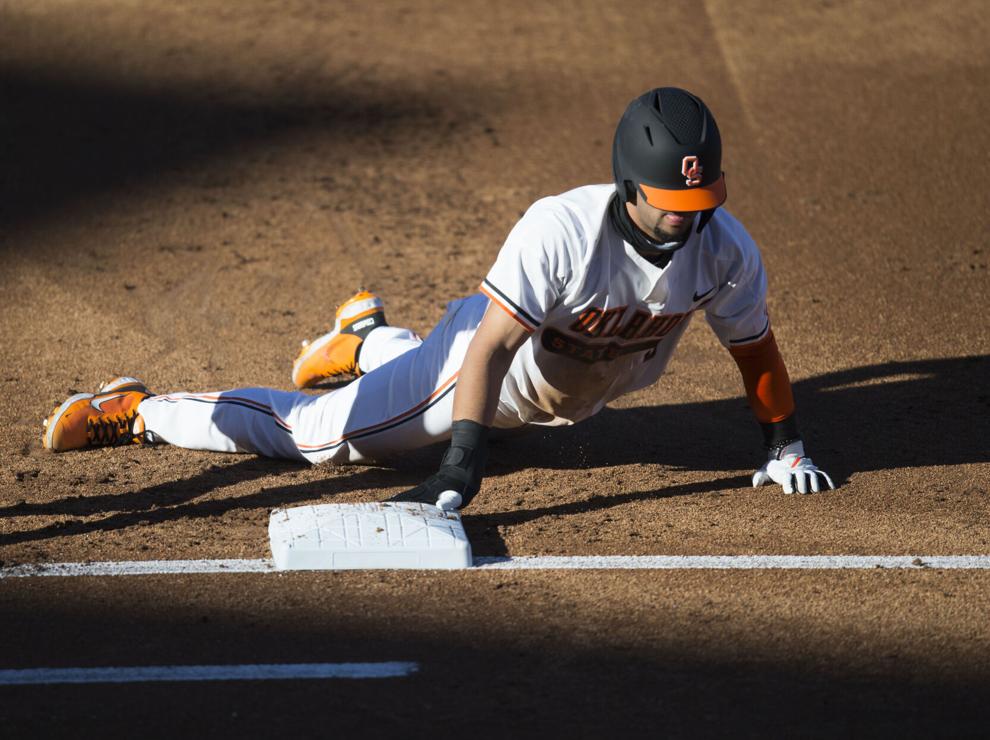 12 months for just $29.99