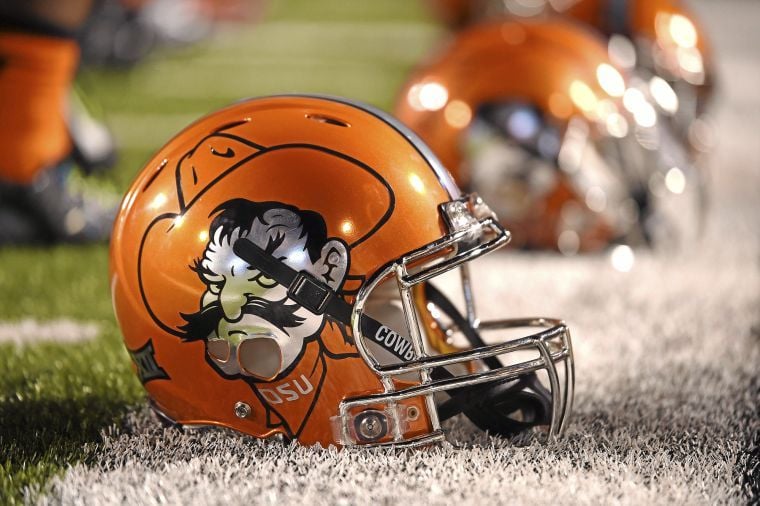 While other Big 12 schools announced decisions on budget adjustments and pay cuts several weeks or even several months ago, a definitive plan still has not been unveiled at Oklahoma State.
There are indications the lingering uncertainty has resulted in tension and damaged morale throughout the OSU athletic department.
Sources say athletic director Mike Holder — before anyone could comprehend a coronavirus crisis was imminent — moved several million dollars from an emergency-fund account and applied it to the final stages of the construction of OSU's $60 million baseball facility.
That transfer of funds did not require the approval of the Board of Regents, and the exact amount of reallocated money isn't yet known. If it were available now, it could be used to soften the pandemic's impact on the OSU athletic department.
Sources also report that during a virtual meeting of all staff members four months ago, Holder suggested there could be a universal salary reduction of 40%.
Not everyone in a university athletic department has a seven- or a six-figure salary. Most of these people are working-class employees for whom a 40% cut would be overwhelming.
For anyone at any level of income, 40% would be substantial.
It is believed now there won't be 40% reductions, but the long wait on clarity results in frayed nerves.
Football coach Mike Gundy self-imposed a $1 million pay cut this summer, knocking his 2020-21 money down to $4.25 million. Otherwise, his assistant coaches and the coaches in other sports continue to stress about what may happen.
The University of North Carolina announced Thursday a model that seems fair: During the 2020-21 fiscal year, athletic department staff members at or beyond $200,000 take a 20% cut. Anyone between $100,000 and $200,000 gets a 10% cut. Anyone under $100,000 takes 15 days of furlough.
The University of Oklahoma's plan was publicized more than two months ago. OU's cost-cutting response included a 10% salary reduction for anyone making at least $1 million.
"In spite of these changes," OU announced in a press release, "the (athletic) department is holding intact and safeguarding all financial aid and services provided to student-athletes, including accommodations for extended eligibility."
OSU will allow attendance of no more than 25% of capacity — or about 14,000 spectators — for home games against the University of Tulsa (Sept. 12), West Virginia (Sept. 26), Iowa State (Oct. 24), Texas (Oct. 31) and Texas Tech (Nov. 28).
Last season, the OSU attendance average was 54,817. It's an easy yet terrible math equation: a drop from 54,817 to 14,000 would be crushing for the economics of Oklahoma State and Stillwater.
With regard to national notoriety, consistent success and revenue, OSU has become a football school. During the 1990-2006 Eddie Sutton years, Oklahoma State was known more for basketball than for football.
While Sutton's basketball program made 13 NCAA Tournament appearances and twice advanced to the Final Four, the football Cowboys during that same period had 12 losing seasons.
Today, 40% of the OSU athletic department's operating budget — believed to be about $85 million — is generated from the sale of football tickets and suites.
This week, there was an awful report from Lubbock, Texas — the elimination of 40 jobs in the Texas Tech athletic department, along with pay cuts ranging from 3% to 14%.
While there is a collective mission to preserve all jobs at Oklahoma State, there also is a grim reality — the pandemic's effect on revenue is staggering.
Everyone at OSU knows to expect a paycheck adjustment. No one knows what it will look like or when to expect it.
---
OSU football No. 15 in AP Poll: Here's how past seasons ranked in the preseason poll fared
2020 preseason ranking: No. 15
2017 preseason ranking: No. 10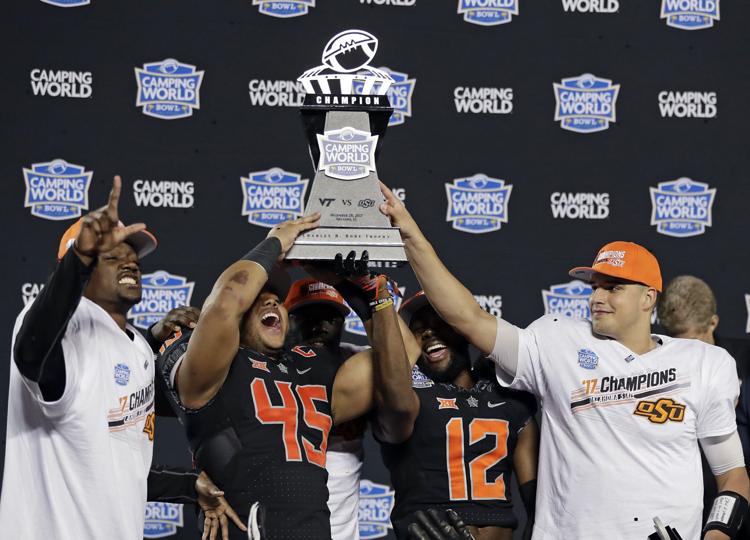 2016 preseason ranking: No. 21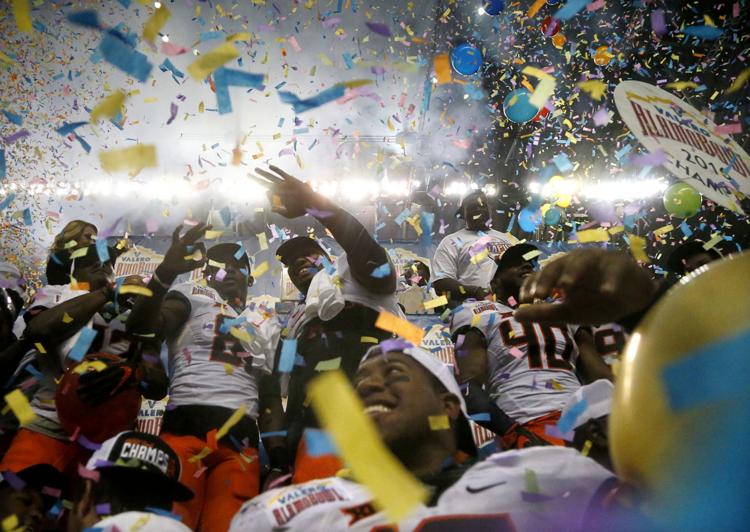 2013 preseason ranking: No. 13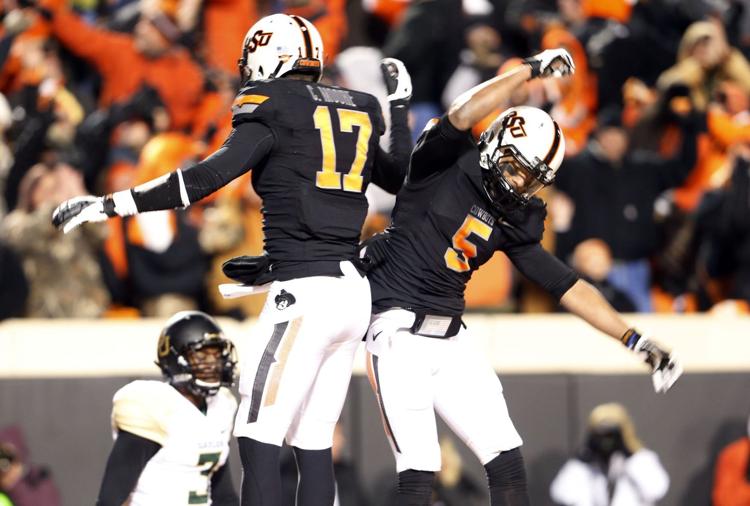 2012 preseason ranking: No. 19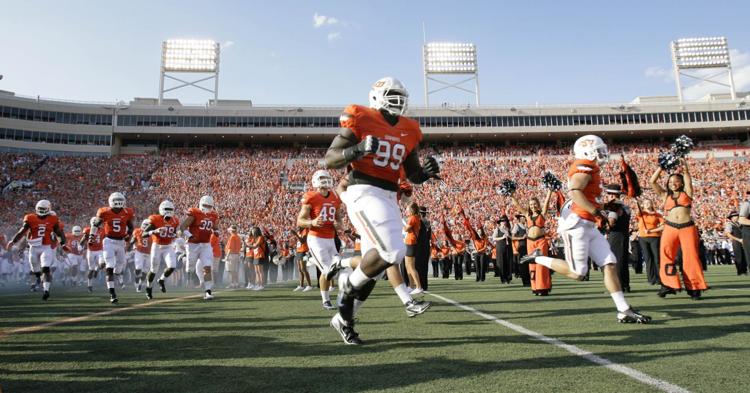 2011 preseason ranking: No. 9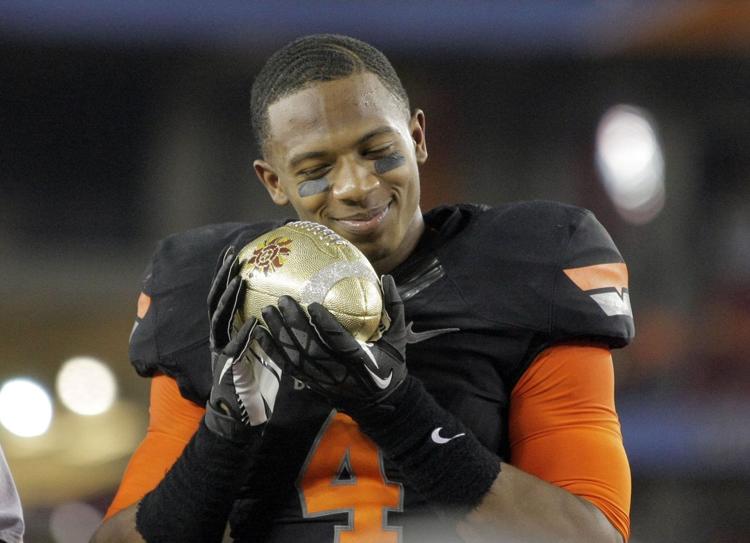 2009 preseason ranking: No. 9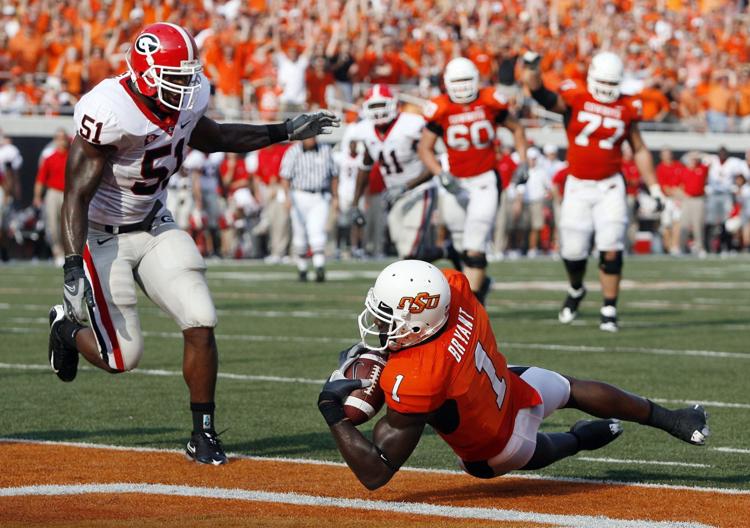 2003 preseason ranking: No. 24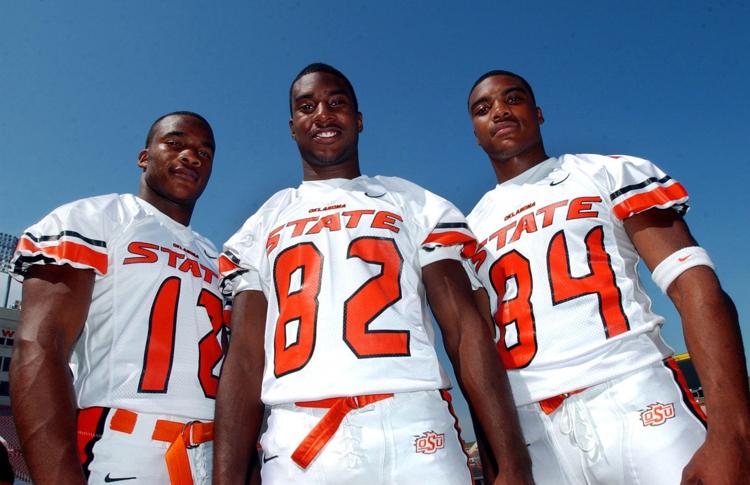 1985 preseason ranking: No. 16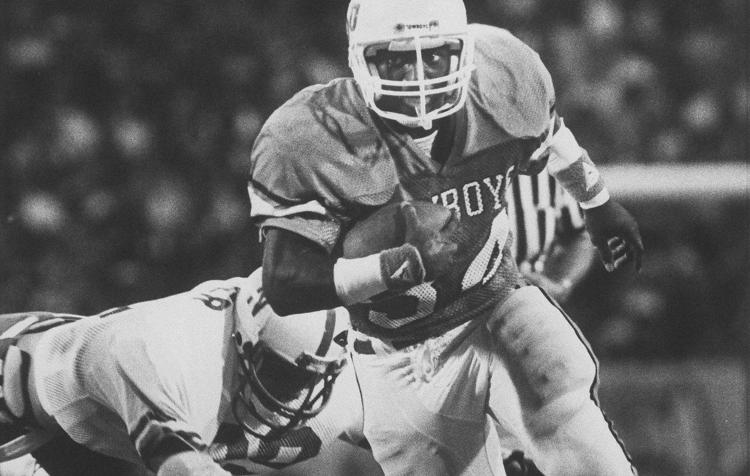 1977 preseason ranking: No. 20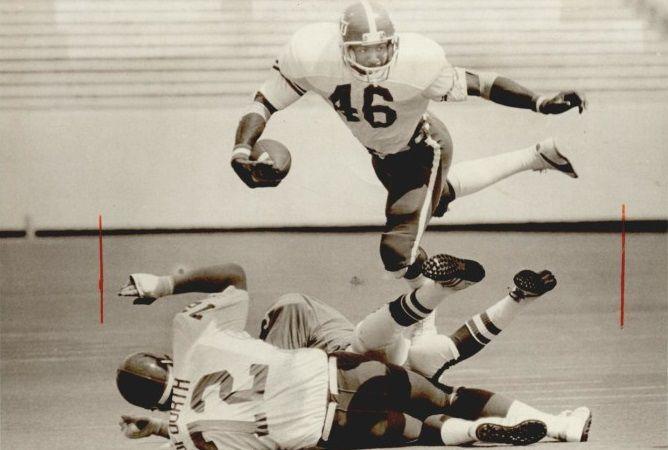 1945 preseason ranking: No. 14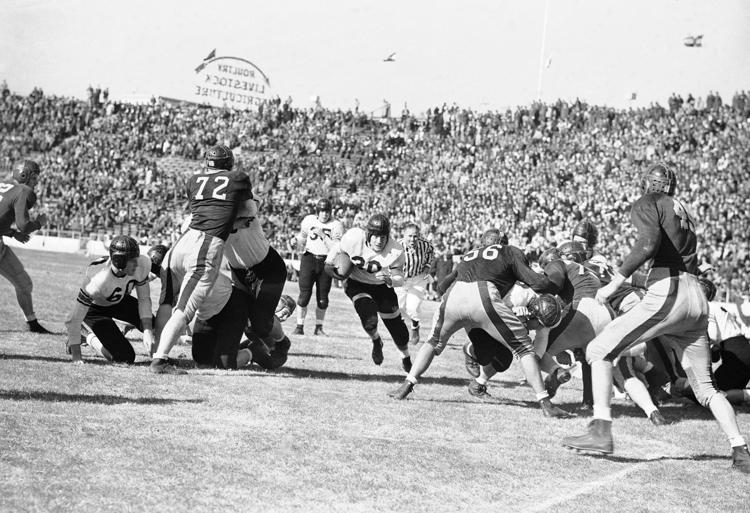 Join a growing group of Oklahomans who believe in supporting local journalism
Be the first to know
Get local news delivered to your inbox!