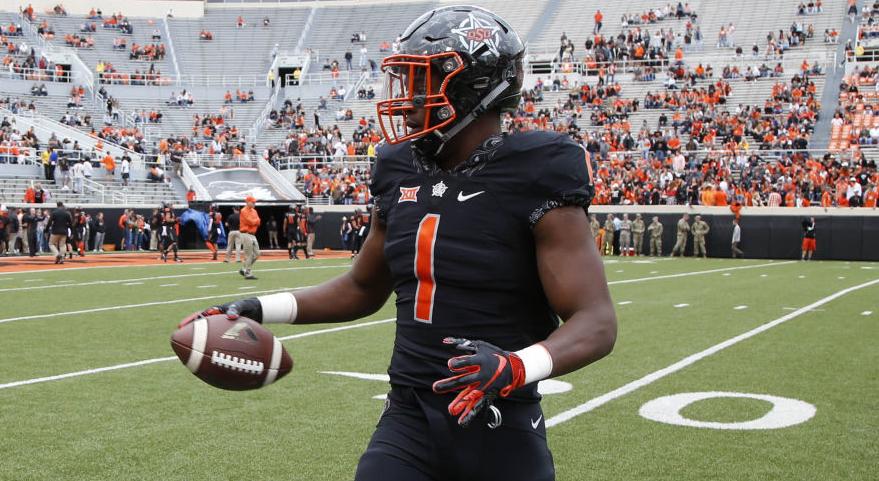 AMES, Iowa — On his Oklahoma State website bio, Calvin Bundage was described during the preseason as "an explosive talent . . . who figures to be a leader in 2019."
Instead, he has been at the center of an ongoing mystery: "Why isn't Bundage playing?"
A senior linebacker/edge rusher from Edmond Santa Fe, Bundage is believed to have been bothered since the preseason by a back issue. The nature of the injury has not been disclosed by OSU coach Mike Gundy.
A veteran of 20 starts, Bundage has not played in any game this season or traveled with the Cowboys for any road games, including Saturday's OSU-Iowa State Big 12 contest at Jack Trice Stadium.
Sources close to the program indicate Bundage will miss the entire 2019 season, but is expected to remain a program member and play in 2020.
In effect, the 2019 season becomes an unplanned redshirt season for Bundage, who next season would be a fifth-year senior.
Bundage was a highly regarded member of Oklahoma State's 2016 recruiting class. He chose OSU over Oklahoma, Arizona State and Oregon.
Bill Haisten
918-581-8397
Twitter: @billhaisten