Oklahoma State's collection of competition and practice venues is among the best in the country.
No other school has a better golf course than Karsten Creek or a better ballpark than O'Brate Stadium. OSU's tennis facility is fantastic.
When attendance is at a nice level — say, beyond 8,000 — Gallagher-Iba Arena is a noisy difference-maker for the Cowboy and Cowgirl basketball teams, and for the Cowboy wrestlers when they host a high-profile dual.
However, if you're aligned with the Pat Jones belief that important decisions are based solely on football success and football facilities — and that all other sports and their facilities are irrelevant — Oklahoma State still would be positioned in a strong way for the next wave of conference movement.
On any list of free-agent schools, OSU would be at or near the top.
With regard to football facilities, Oklahoma State has user-friendly and good-looking Boone Pickens Stadium, along with the Sherman E. Smith Training Center (the best indoor practice facility I've ever seen).
If Pac-12 officials tour the OSU campus during a football game day, they would be dazzled by the eye candy of a tremendous tailgate culture.
With regard to winning, Oklahoma State pretty quietly has achieved a distinction that might stun a lot of people.
With 22 consecutive winning seasons, OU has the longest such streak in major-college football.
Next, with 19, is Wisconsin.
Next, with 15, is Oklahoma State.
On July 8 — one week after he had become the new Oklahoma State athletic director and 13 days before he was clotheslined by the first report that OU and Texas were partnering on a transfer to the SEC — Chad Weiberg was in Tulsa for several appointments with media members.
This was my question to Weiberg: "Twelve years have passed since the completion of the stadium renovation and the construction of the west-end football complex. As it pertains to possible upgrades or the development of something new — like an academic center for football athletes — where is Oklahoma State today?"
"Those are conversations we've been having with (Mike) Gundy," Weiberg replied. "What is it he needs? What are the priorities? That's a big part of it — identifying what needs to come first. I think we're getting really close to identifying what those are.
"It's a great stadium (and) it has aged beautifully, but we are 12 years into it. Like anything else, it needs to be updated. The times have changed."
In recent years, Kansas State, Iowa State, Texas Tech and TCU executed phenomenal stadium renovations. The construction of Baylor's McLane Stadium was completed in 2014.
"If you're standing still," Weiberg said, "you're falling behind."
He's exactly correct. Before the end of this calendar year, I expect a significant announcement regarding OSU football facilities/amenities. Such a play would bolster Oklahoma State's position as a candidate for Pac-12 or Big Ten membership.
Because I don't see the Big 12 continuing for very long after OU and Texas have departed for the SEC, I would regard OSU, Kansas State, Kansas, TCU, Baylor, West Virginia, Texas Tech and Iowa State as free agents.
Any school currently with membership in the Pac-12, SEC, Big Ten or ACC — they're not on my list of free agents. Not at this moment, anyway. If realignment becomes a survival-of-the-fittest type of exercise, schools with garbage football programs could be in trouble.
If OU and Texas can do what they're about to do, then anything is a possibility. Ultimately, schools like Vanderbilt (SEC) and Rutgers (Big Ten) could lose the security of lucrative, annual conference payouts.
Behind the scenes, leadership figures at each of the Big 12 free-agency schools are reacting accordingly. They're all scrambling to find the next thing and be sustained at revenue levels that ensure survival.
I bet the University of Kansas people wish now that they had invested more heavily in football.
While winning and facilities are critically important in football, so is attendance.
Among free-agent schools that might command the attention of the Pac-12 and Big Ten — or perhaps the ACC — the 2014-18 attendance averages of BYU, West Virginia and Texas Tech were slightly better than Oklahoma State's. The Cowboy average during that span: 55,240 (97.3% of capacity).
When Oklahoma State decided 18 years ago to get serious about a football stadium renovation, and when T. Boone Pickens supercharged the process with his donations, the results were unprecedented spikes in season-ticket sales and attendance figures.
In 1988, with Heisman Trophy-winning Barry Sanders in the backfield, a 10-win Cowboy team had a Lewis Field attendance average of 45,880. The capacity then was 48,000. The stadium renovation began in 2003 and was completed before the start of the 2009 season.
In 2009-19, in an expanded and immeasurably beautified Boone Pickens Stadium outfitted with 123 luxury suites, the attendance average for 73 home games was 55,214.
The OU and Texas stadiums are among 24 nationally with a seating capacity of at least 70,000. OSU's capacity is 55,509, but it's important to note a consistency with attendance.
In 2011-19 — the nine seasons before the 2020 pandemic — OSU never had a season attendance figure of less than 53,542. The tailgate spots, the seats and the suites are occupied.
Bundle that with the appearance of the stadium and with winning, and Oklahoma State should appeal to a league like the Pac-12.
More statistics on winning: In 13 consecutive football seasons, OSU has been in the AP Top 25. In 10 of those seasons, OSU was in the Top 15. In 34 games played since 2007, the Cowboys were in the Top 10.
The 2021 season is Gundy's 17th as the OSU head coach. Since Gundy was promoted to the top job in January 2005, Texas, Texas A&M and Nebraska have had a combined total of 12 head coaches.
Time will tell whether Oklahoma State winds up with membership in a retooled Pac-12 or Big Ten, or in a conference situation we can't even currently envision, but the stability of Cowboy football will have been a huge factor in OSU scoring a situation that should satisfy the university and the fan base.
As for the future of the Bedlam series — I feel like it will become occasional instead of annual. On the Bedlam topic, you can read a much more educated prediction in this Sunday's Tulsa World.
Timeline: Big 12 formation, team changes through the years
1994-96: Big 12 Conference forms from SWC and Big Eight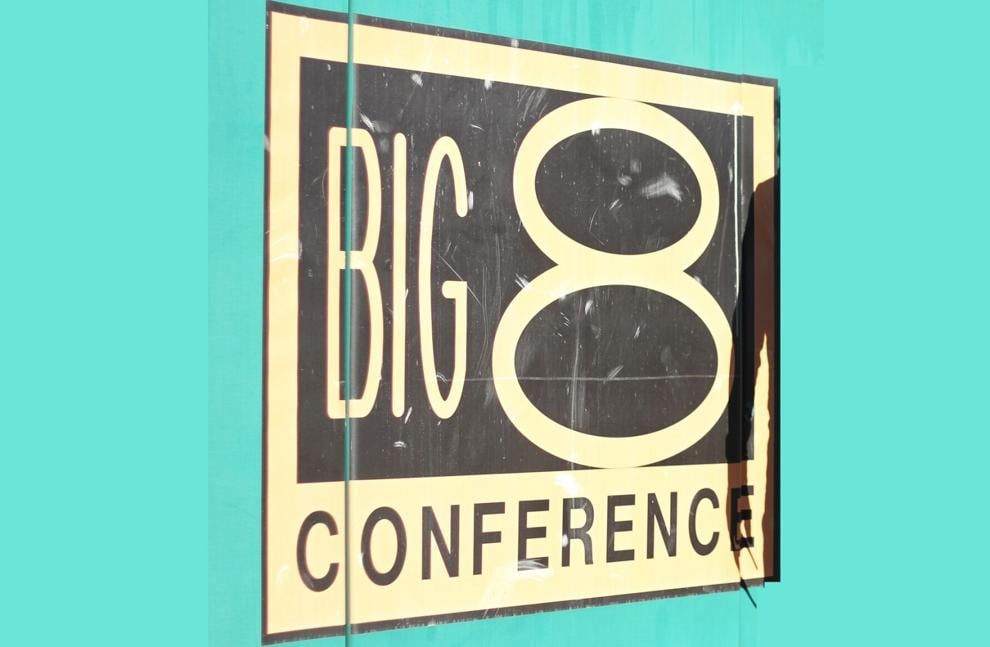 2010-11: Colorado, Nebraska leave for Pac 12, Big Ten

2011: Texas' 'Longhorn Network' ESPN deal; Big 12's Fox deal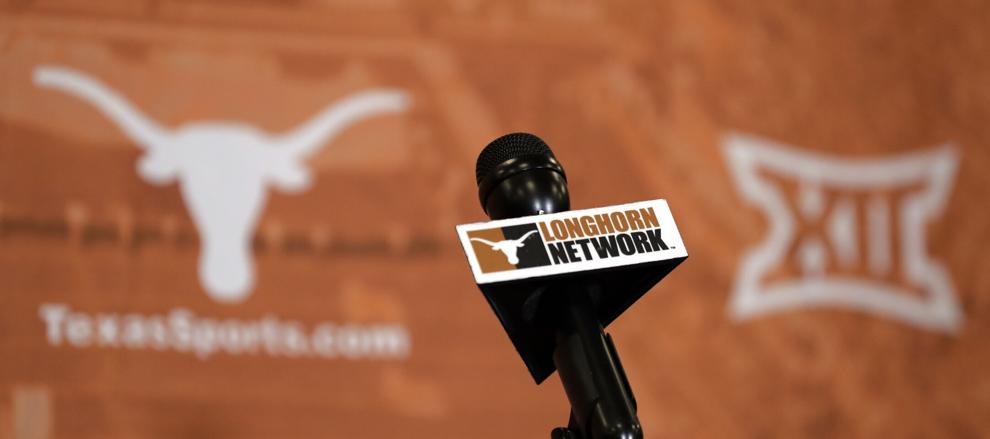 2011-12: SEC adds Texas A&M and Missouri; OU and OSU consider Pac-12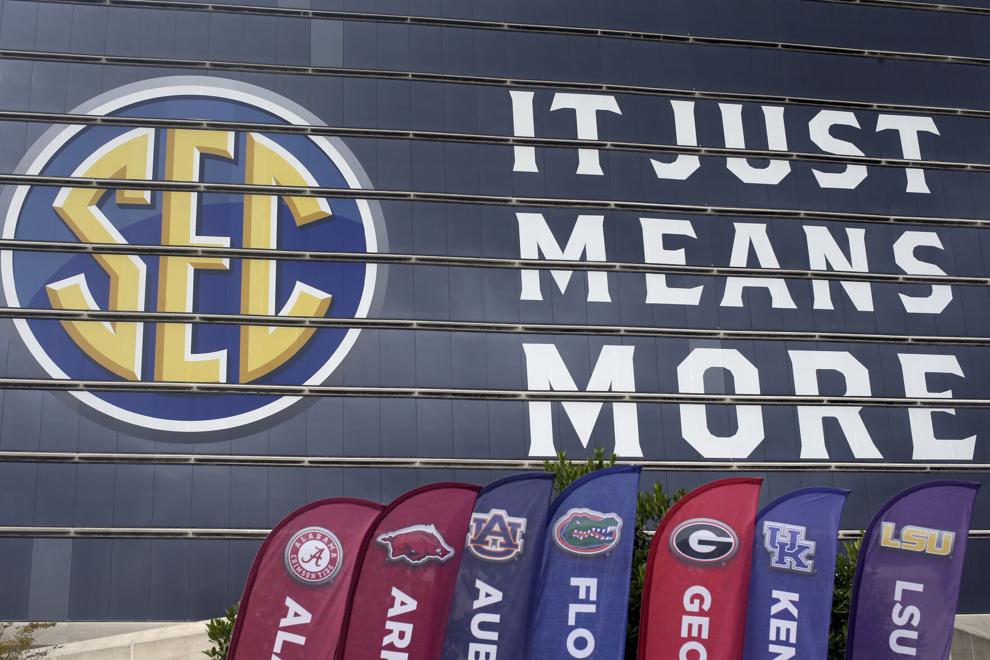 2011-12: TCU and West Virginia join; Big 12 gets current commissioner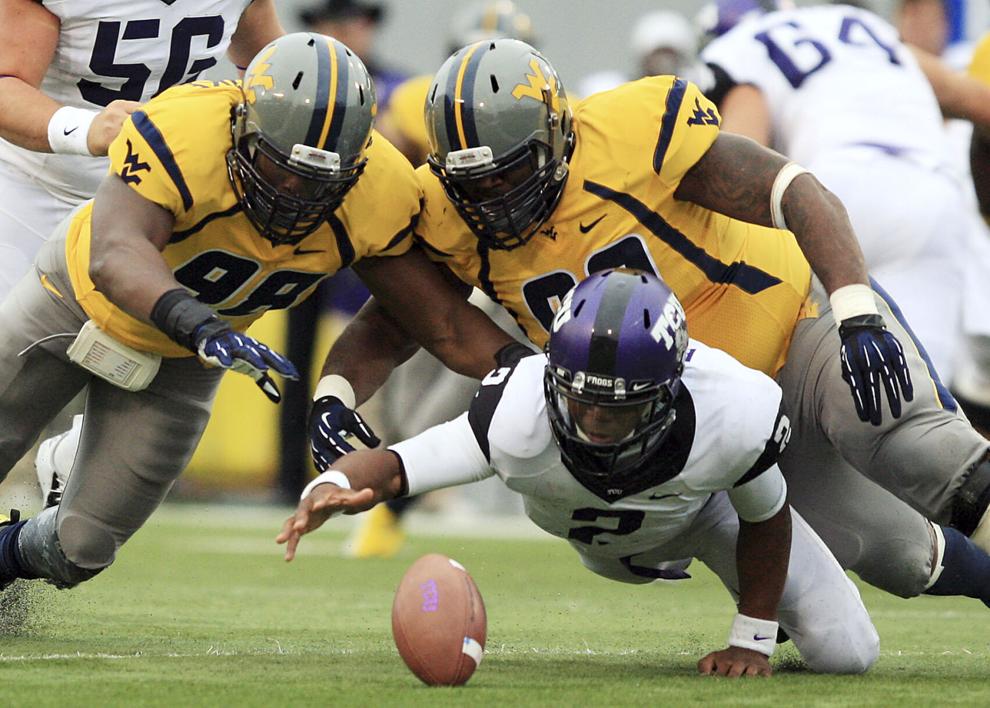 2016-17: Big 12 considers expansion; declines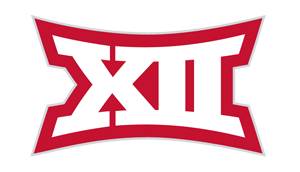 July 2021: OU and Texas may leave for SEC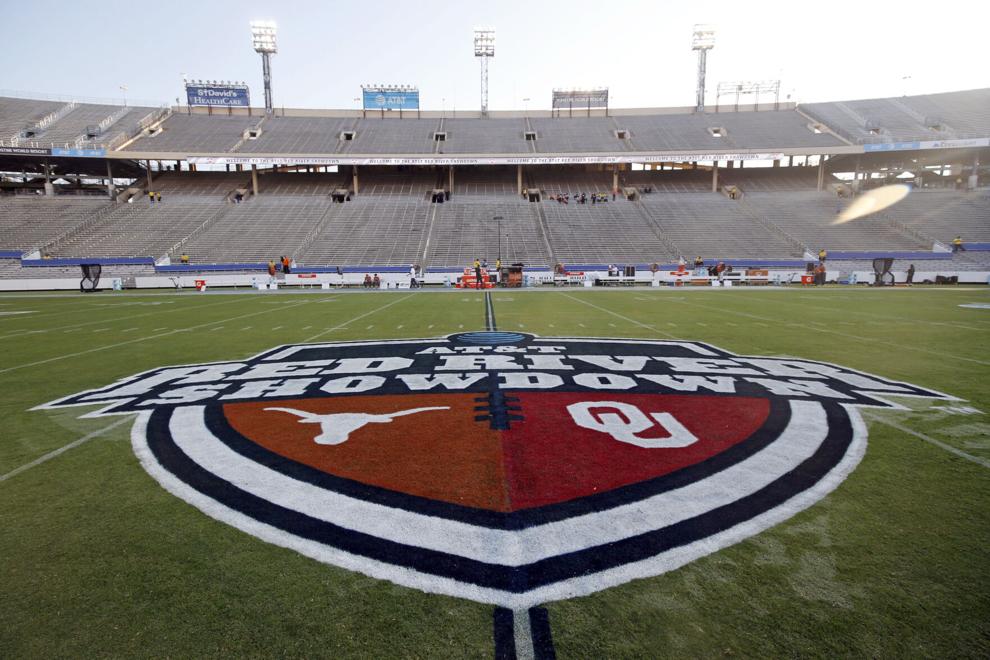 July 30, 2021: OU, Texas regents vote to accept SEC invitations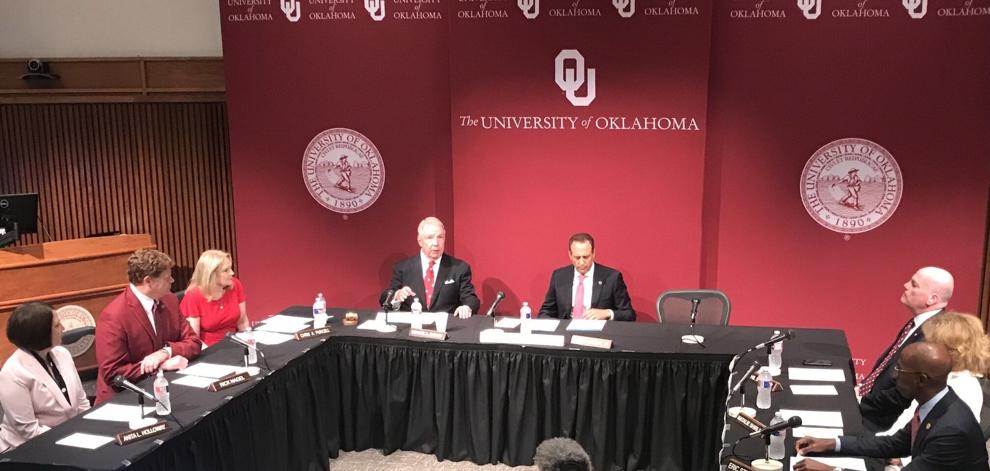 Sept. 10, 2021: Big 12 unanimously accepts four new members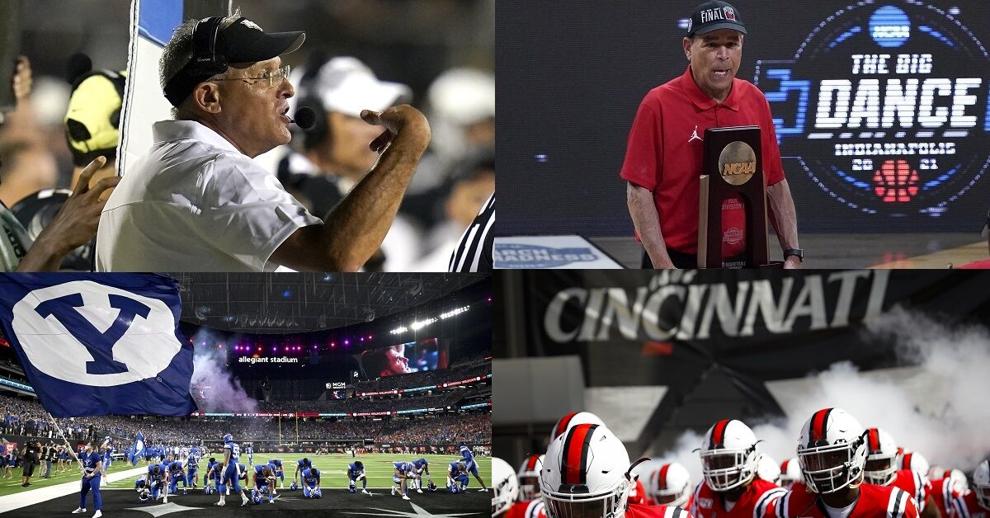 Labor Day sale: $1 for six months