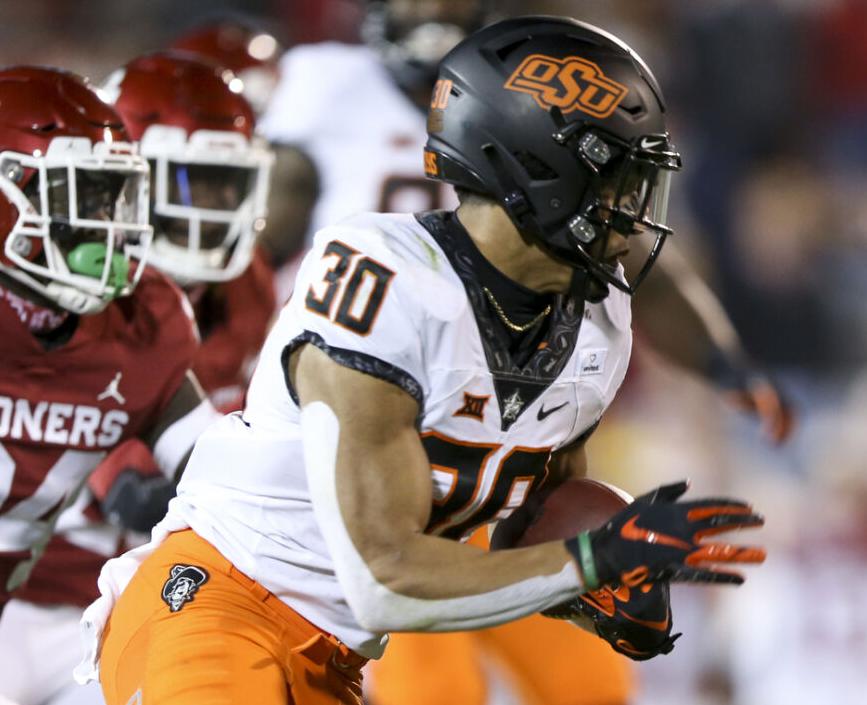 As time expired on the first half, the OSU-OU participants crossed paths as they attempted to leave the field. Many of the players talked and acted as though they wanted to fight.
It's not very smart to become involved in nonsense that could result in a 15-yard flag or an ejection.
And yet here they were, the 14th-ranked Cowboys and 18th-ranked Sooners, squaring up and yapping instead of heading straight to their locker rooms for hydration and instruction.
From an Oklahoma State perspective, this would have been an obvious question at that moment: Where was that fight during the first nine minutes of Bedlam, when a ready-to-play Sooner team rolled to a 21-0 lead and did so while quadrupling OSU's energy and ferocity levels?
The Cowboy defense was really solid during the second and third periods, but the OSU offense never clicked. It hasn't clicked during most of this season, actually, but the futility was particularly glaring against an OU team that should be ranked no worse than No. 8 instead of No. 18.
As the fourth period began, a beautiful Lincoln Riley play-call resulted in a Spencer Rattler-to-Jeremiah Hall TD pass of 30 yards and a 34-13 Sooner lead.
The Cowboy offense had shown no signs of sustaining anything dynamic, so, even with 14 minutes left to play, Oklahoma State was sentenced to another Bedlam defeat. The final score was 41-13, and, according to the OU media relations office, the Sooners now have 90 wins in the series.
According to the OSU media relations office, the Sooners now have 89.
Either way, for the most part, Bedlam has been either a tough experience or a miserable experience for Oklahoma.
On Saturday, it was the latter.
In his 30-season run of Bedlam games, Mike Gundy is 5-25 overall. As the Cowboy head coach, he's 2-14.
There were three pressing pregame questions.
After having been average earlier in the season, and not very good at all against Kansas State two weeks ago, how might the Cowboy line hold up in Bedlam?
Was OSU quarterback Spencer Sanders ready to protect the football, make winning plays and pose for postgame photos with the Bedlam trophy?
And, was the Oklahoma State defense really good enough to be the difference-making unit in a Bedlam road win?
Regarding the offensive line, there was an immediate revelation. Cowboy blockers initially were overwhelmed by OU's defensive aggression. The OSU stat line through the first nine minutes included Sanders' 1-of-4 passing with an interception.
When OU's Theo Wease scored to make it a 21-point difference, the Sooners by the 6:09 mark of the first period had 159 total yards. Sanders' counterpart, Sooner redshirt freshman Spencer Rattler, was 6-of-7 passing for 128 yards. He had thrown for two scores and ran 9 yards for another.
When it was 21-0, OSU had more penalties (three) than total yards (two).
Late in the first period, Sanders was slammed to the Owen Field surface by Sooner defensive end Ronnie Perkins. Sanders seemed woozy, which resulted in freshman Shane Illingworth being sent to the field for the fourth time this season.
Illingworth was the winning QB against Tulsa, West Virginia and Kansas, but asking him to thrive against the fired-up Sooners and to do it without the assistance of strong line play? It was an impossible assignment.
With Illingworth on the field for all of the second and third quarters, and with Sanders returning for the fourth, Oklahoma State finished with 246 total yards. For years, OSU would have 246 yards by halftime. On Saturday, there was a rushing total of only 78 yards and an average of only 2.8 yards per rush attempt.
The Cowboys averaged 3.6 yards per play. They were lapped by the Sooners, who averaged 7.2.
Many of OSU's run plays were so incredibly slow to develop. By the time Illingworth would give the ball to his running back, multiple Sooners were in the backfield. It's a sign that OSU's first-team offense probably doesn't scrimmage nearly enough against its first-team defense.
For the OSU defense, the report card would be a D for the first quarter, an A-minus for the second and third periods, and a fourth-quarter D as the Sooners got two touchdowns.
For the OSU offense, the quarter-by-quarter report card would look like this: F, F, F, F.
Unimaginative play-calling wasn't favorable for Illingworth, who too often attempted to target Tylan Wallace on deeper throws downfield. To convert on something like that, solid pass protection is required.
Like, during the old days. Like, 10 years ago, when the 2010 Cowboy line allowed a 13-game total of only 10 sacks.
With its personnel issues, which were made worse when Teven Jenkins sustained a first-half injury, the 2020 Cowboy line doesn't seem able to provide that type of protection.
After hosting Texas Tech's for next week's T. Boone Pickens Statue Game, the Cowboys visit TCU (Dec. 5) and visit Baylor (Dec. 12).
For Oklahoma State, this season was expected to be special and include the program's first Big 12 Championship game appearance. Now, I wonder where the Cowboys are psychologically. I wonder whether they'll beat Texas Tech, and I wonder who'll be at quarterback for Gundy.
There is a consistency with which one of these teams (OU) is consistently ready to flourish in Bedlam, and a consistency with which the other (OSU) finds itself in a tough situation.
In 2018 and again last season, the Sooners needed less than two minutes take a 7-0 lead over OSU. When Saturday's first-period difference increased to 14-0 and then 21-0, it felt like this outcome already had been determined.
With regard to basic firepower, OSU-OU was a mismatch.
For the Sooners, there is an eight-game total of 45 offensive touchdowns.
For the Cowboys, there is a seven-game total of 17 offensive TDs.
There had been the opinion that perhaps the OSU defense could be the great equalizer in this Bedlam game, but the Cowboys' deficit in offensive capability was insurmountable.
---
View from the sidelines: 2020 Bedlam in Norman
View from the sidelines: 2020 Bedlam in Norman
Oklahoma vs Oklahoma State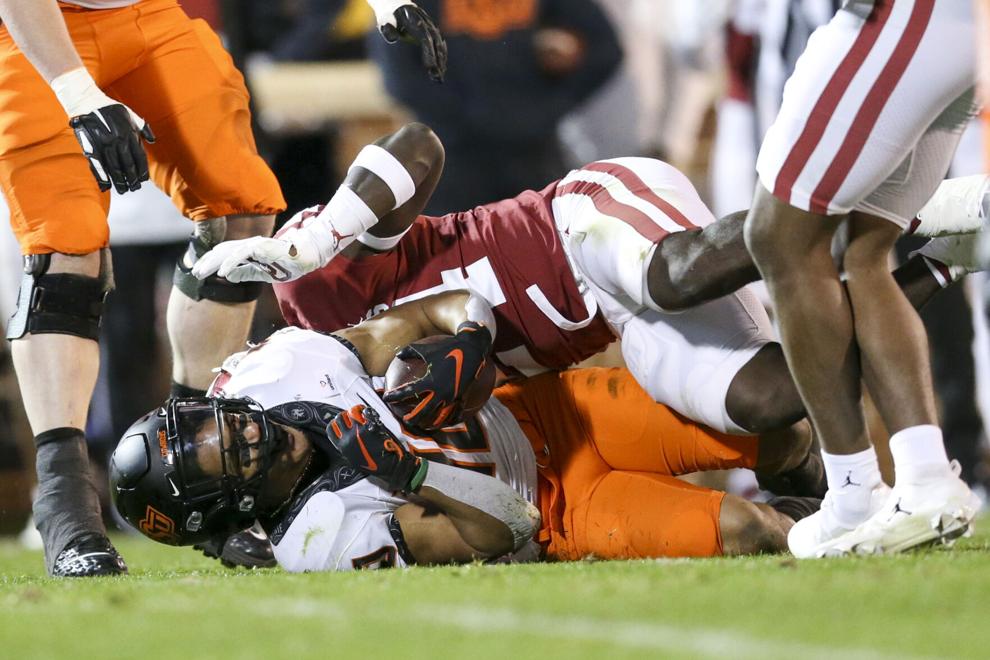 Oklahoma vs Oklahoma State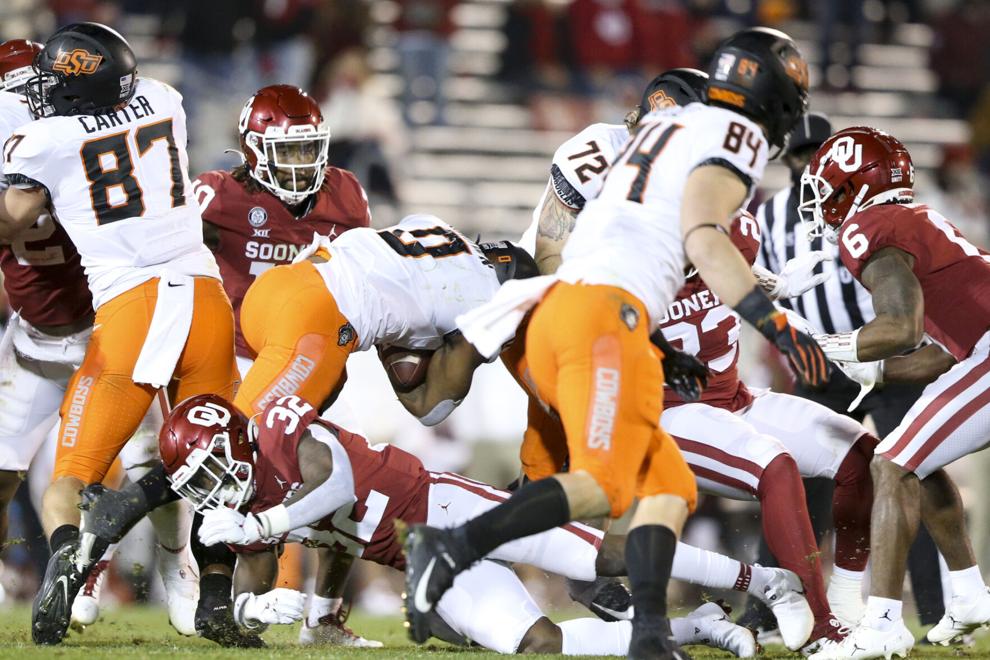 Oklahoma vs Oklahoma State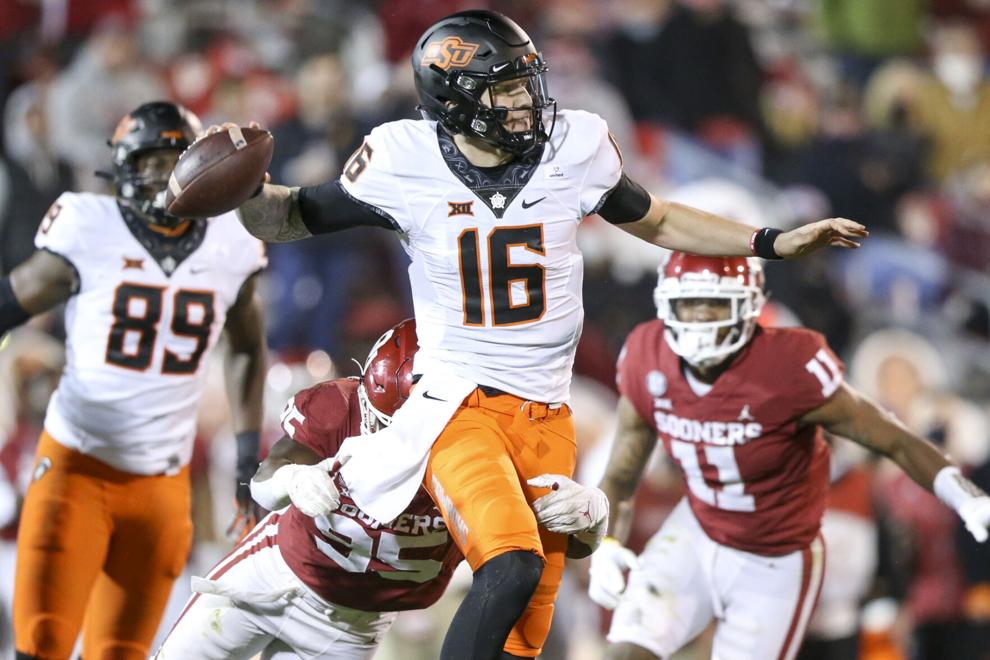 Oklahoma vs Oklahoma State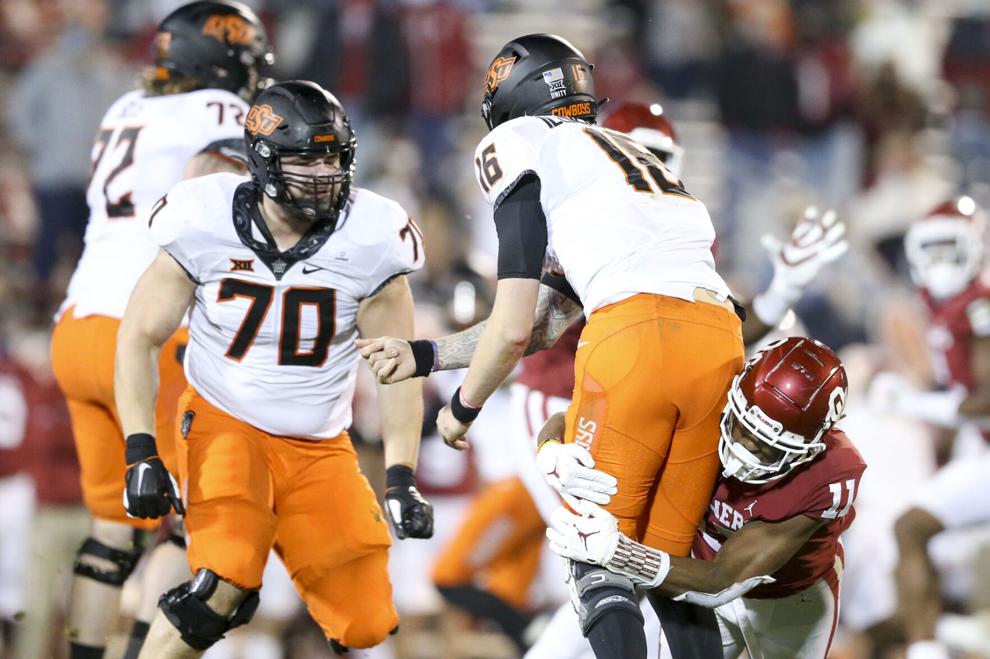 Oklahoma vs Oklahoma State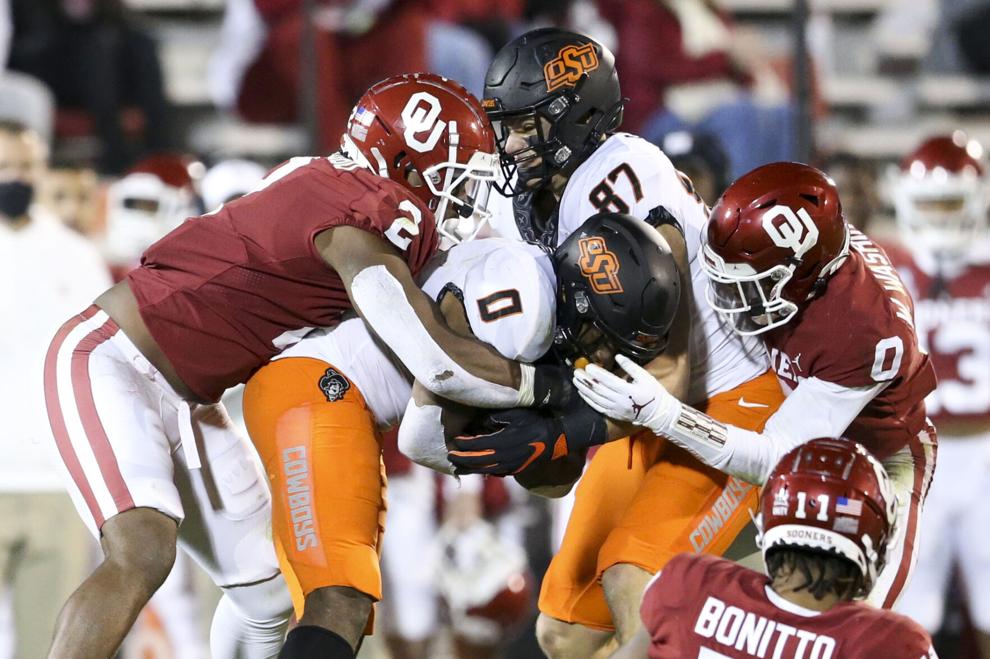 Oklahoma vs Oklahoma State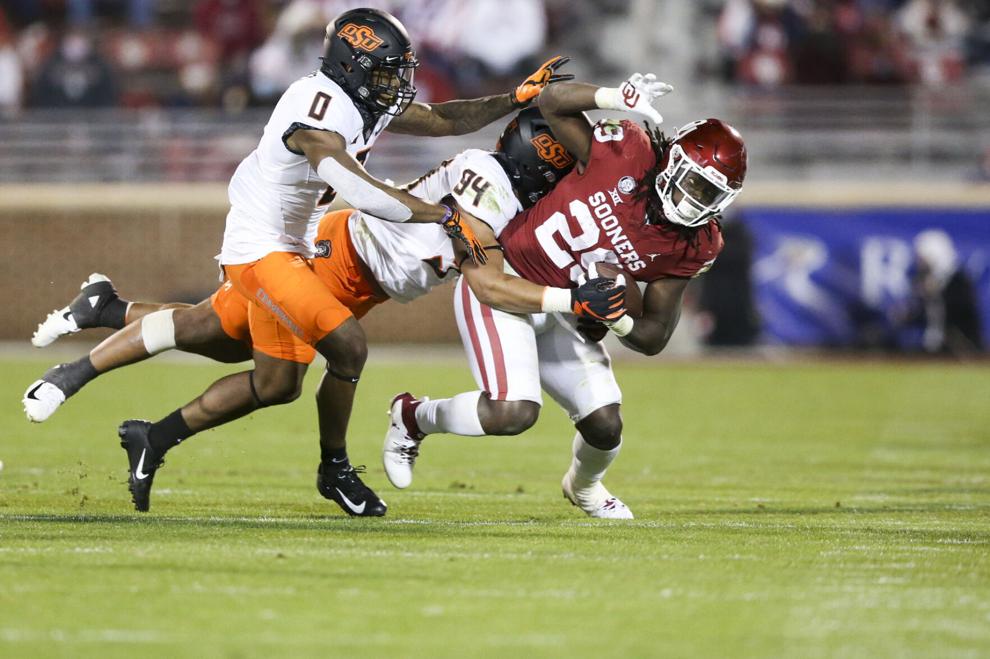 Oklahoma vs Oklahoma State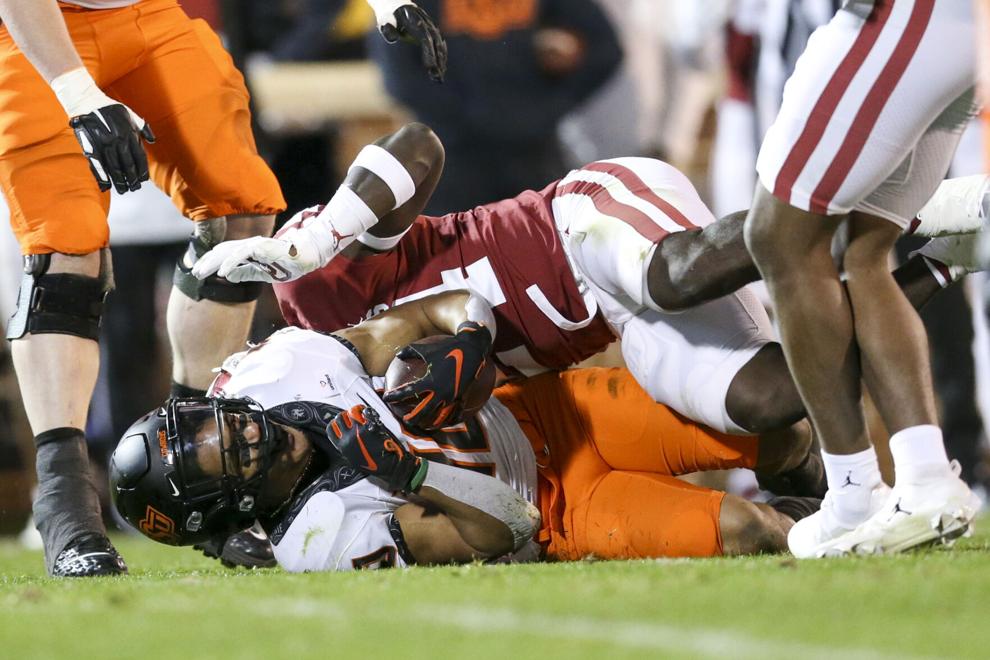 Oklahoma vs Oklahoma State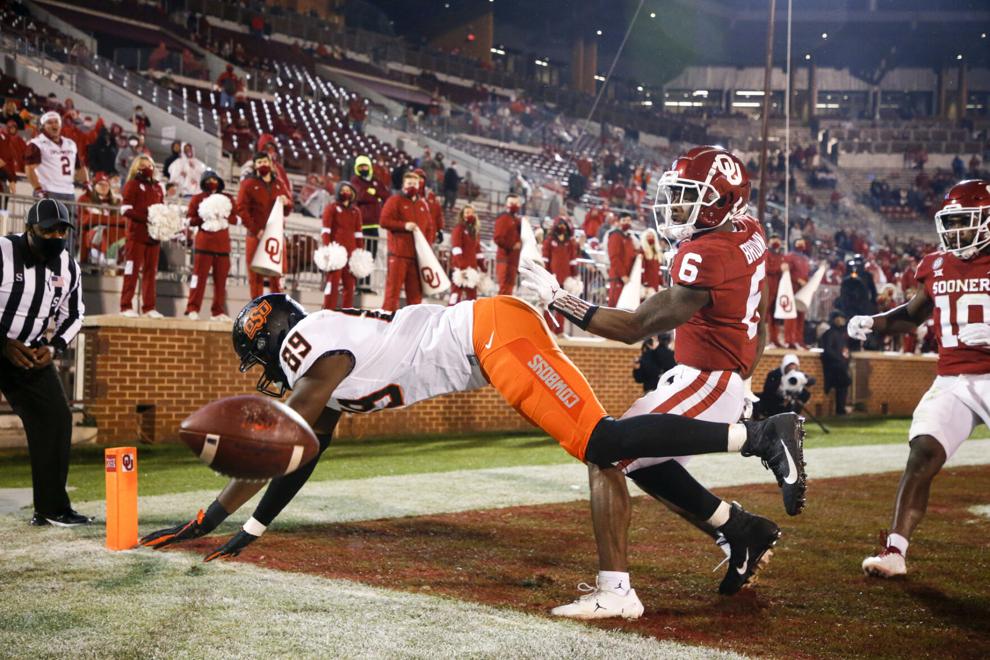 Oklahoma vs Oklahoma State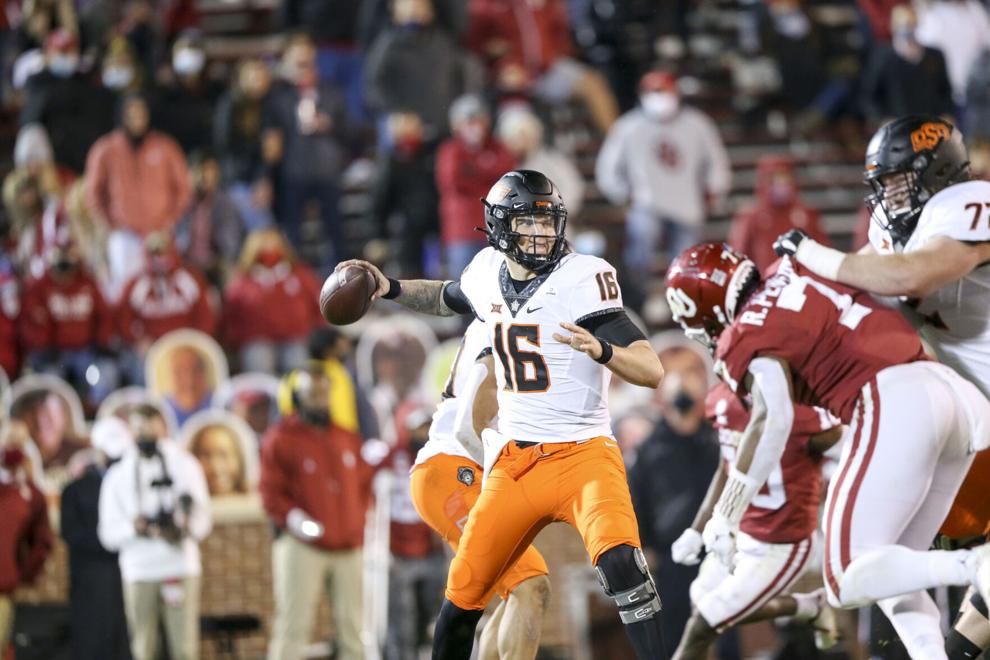 Oklahoma vs Oklahoma State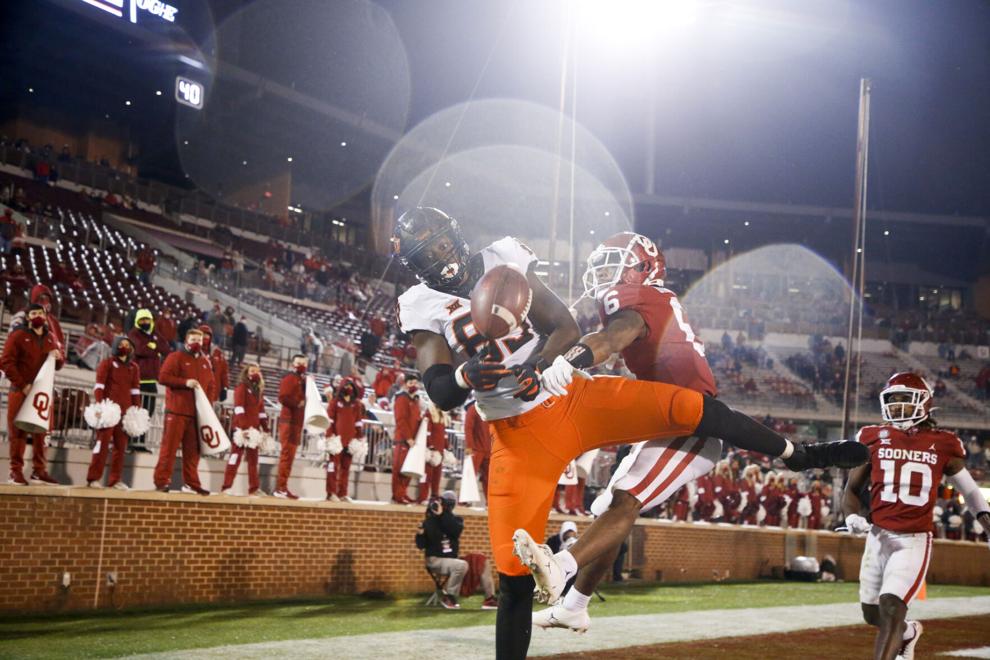 Oklahoma vs Oklahoma State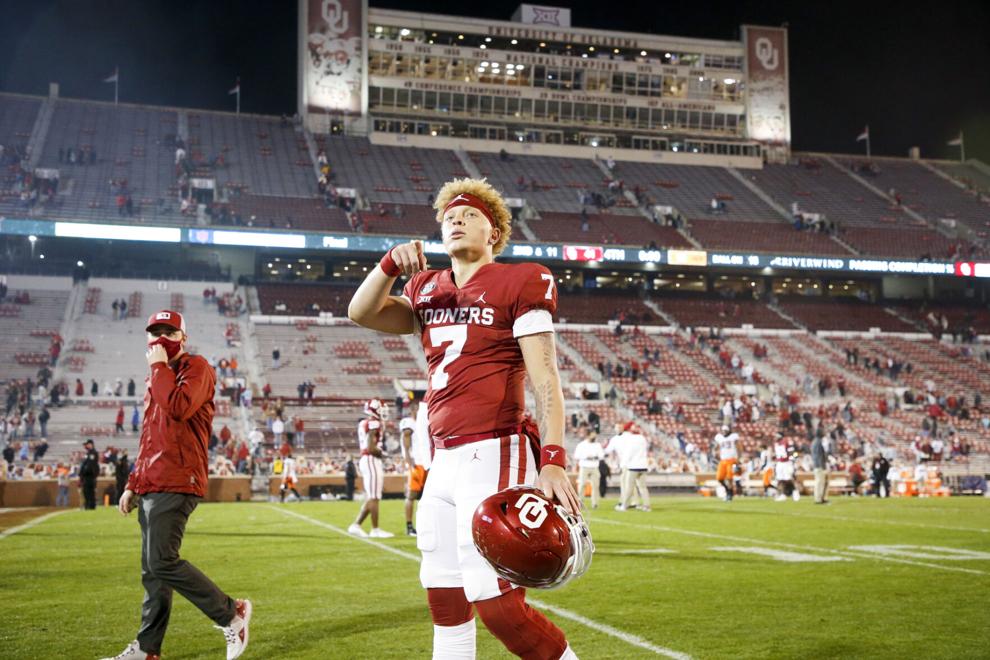 011721-tul-spt-emigcolumn coaches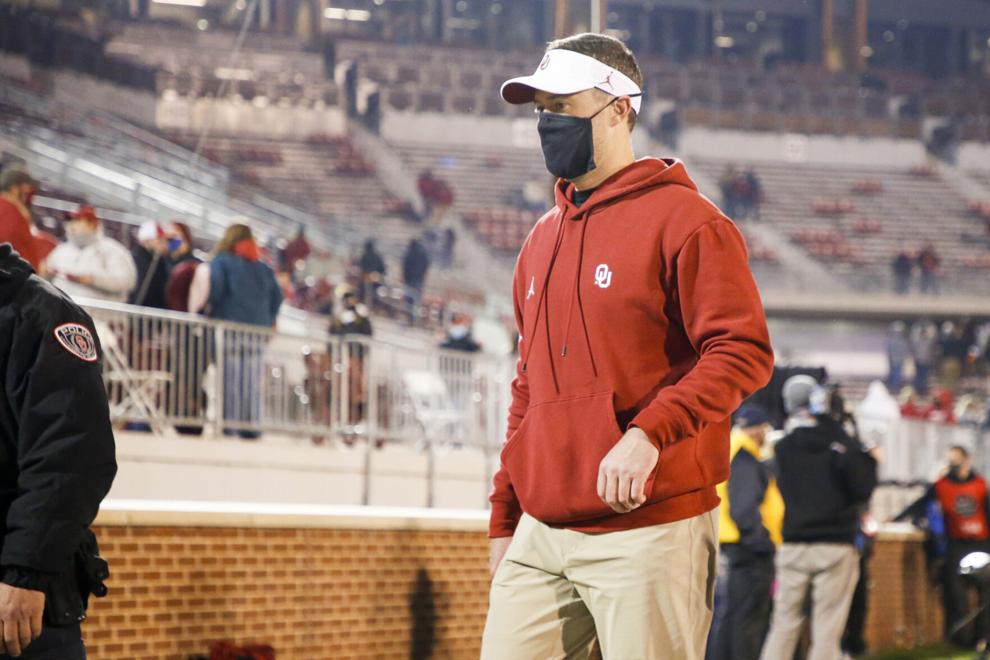 Oklahoma vs Oklahoma State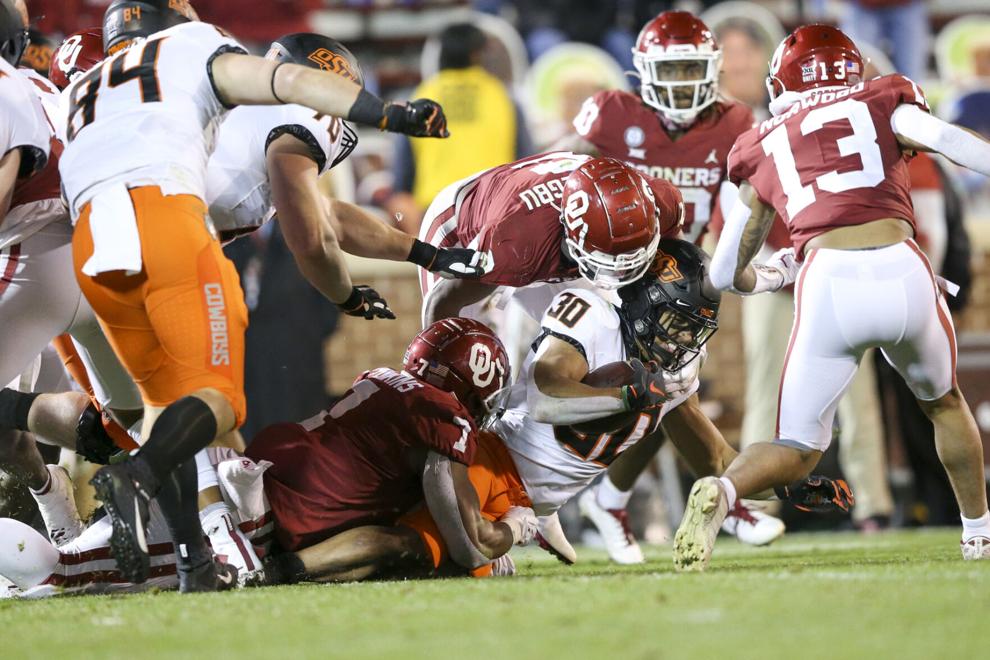 Oklahoma vs Oklahoma State
Oklahoma vs Oklahoma State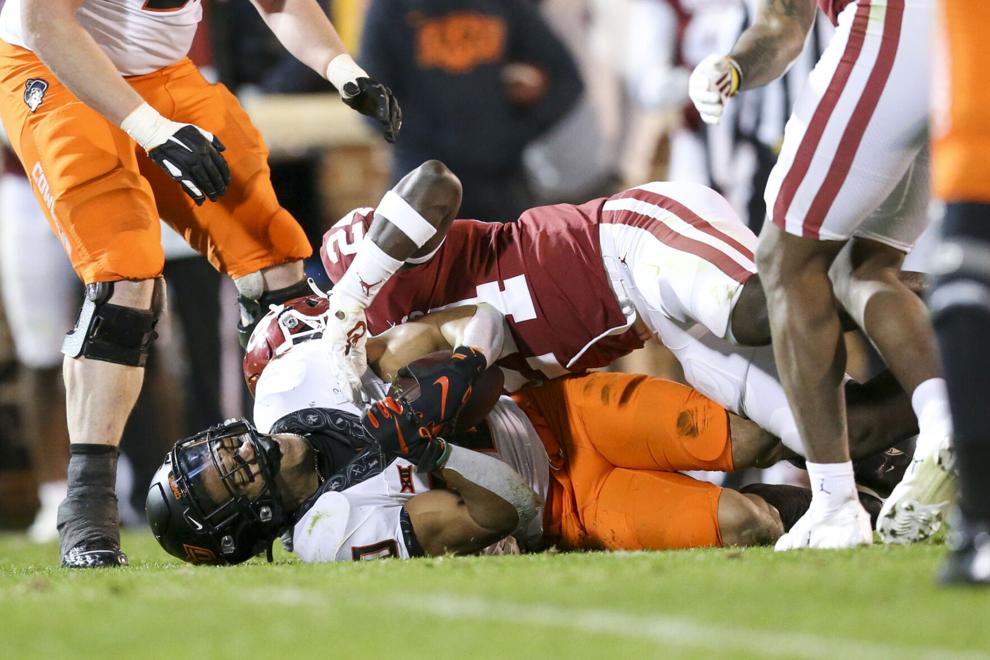 Oklahoma vs Oklahoma State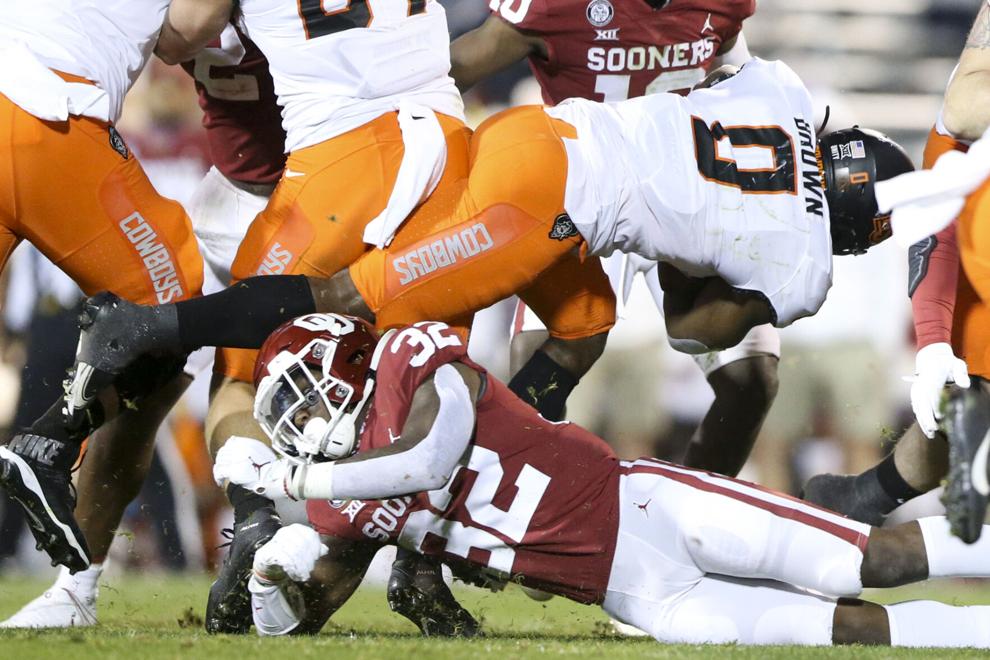 Oklahoma vs Oklahoma State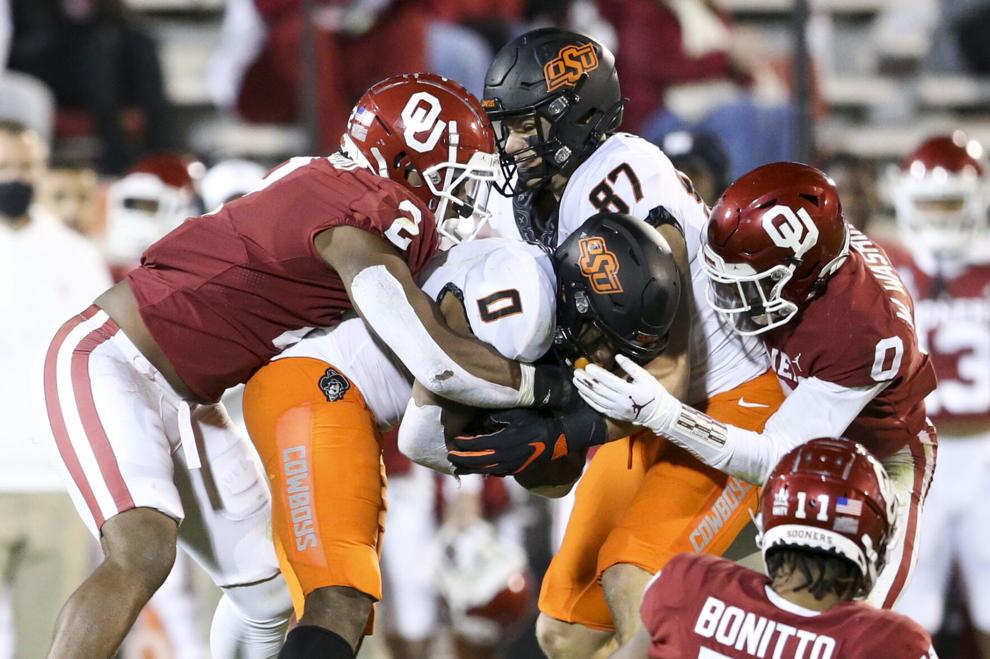 Oklahoma vs Oklahoma State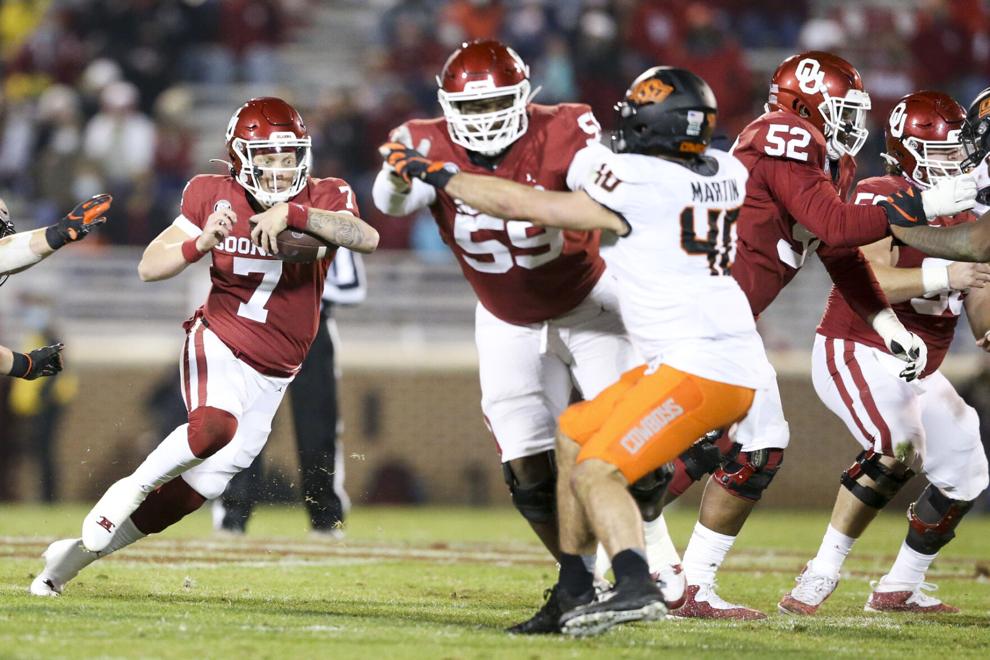 Oklahoma vs Oklahoma State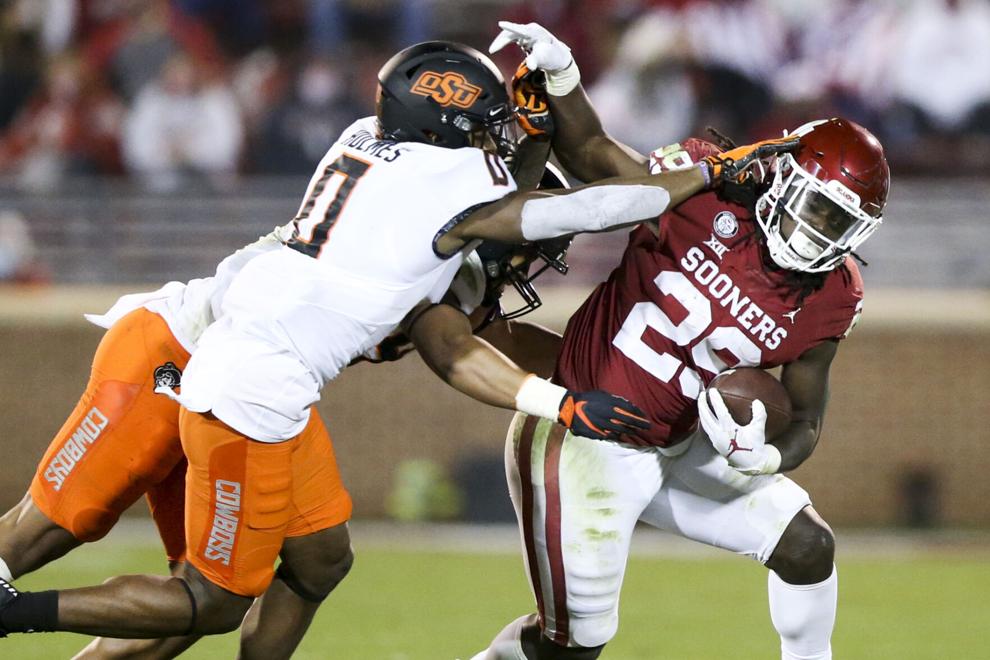 Oklahoma vs Oklahoma State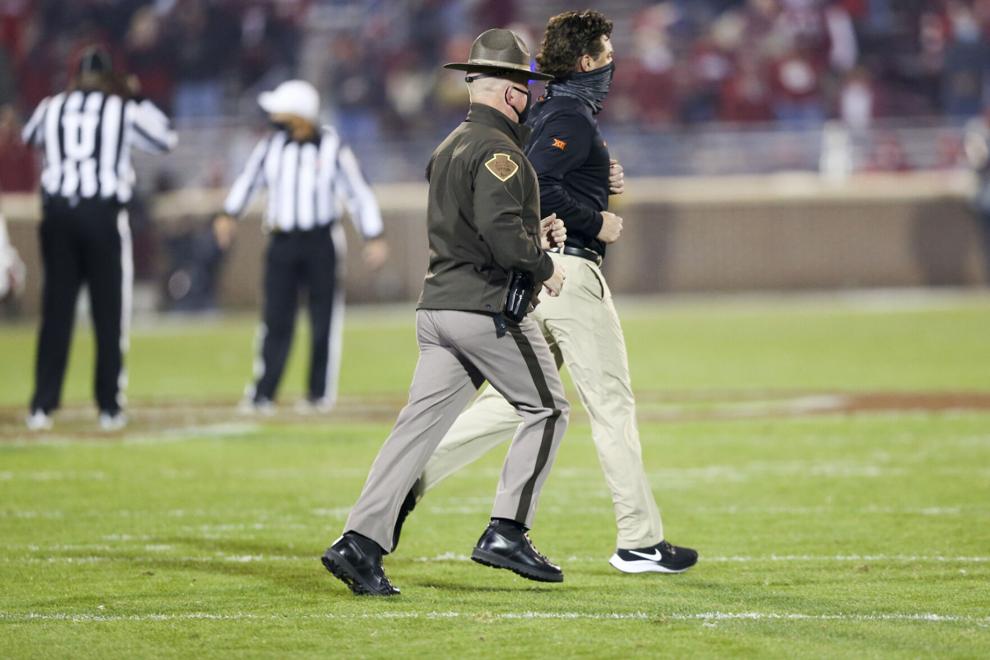 MIKE GUNDY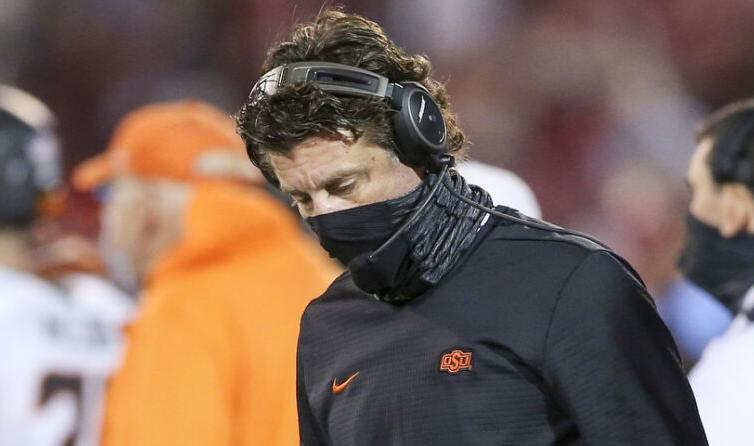 Oklahoma vs Oklahoma State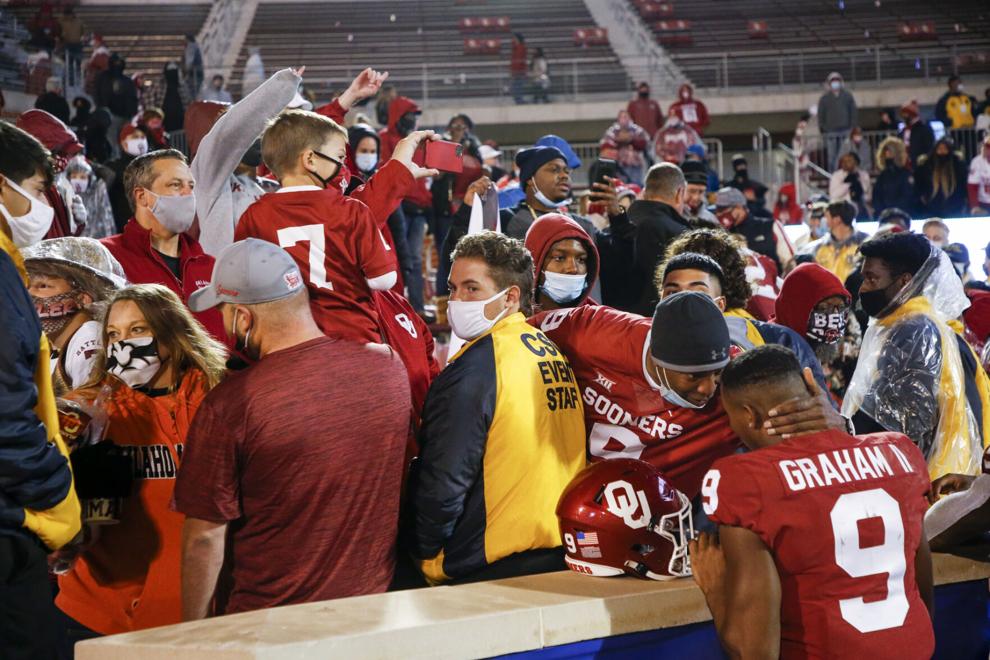 112320-tul-spt-emigcolumn Perkins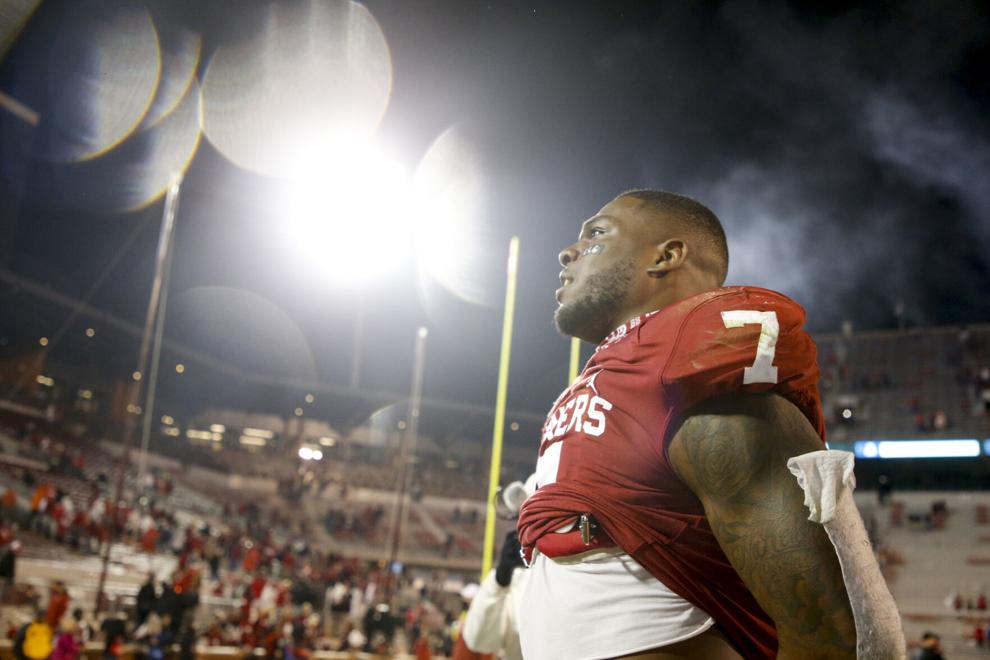 Oklahoma vs Oklahoma State
Oklahoma vs Oklahoma State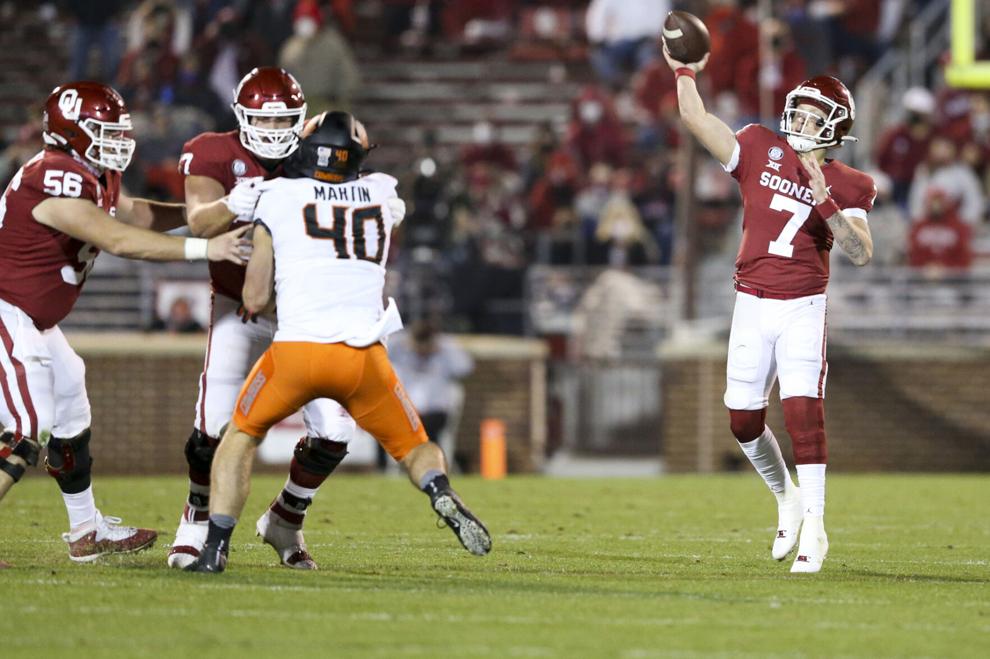 Oklahoma vs Oklahoma State
Oklahoma vs Oklahoma State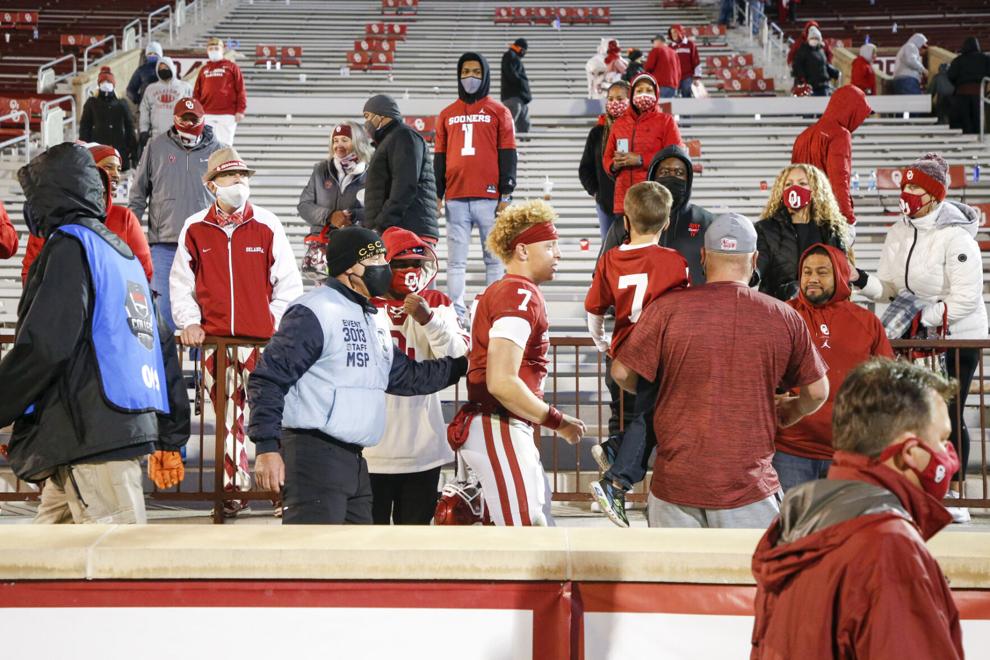 Oklahoma vs Oklahoma State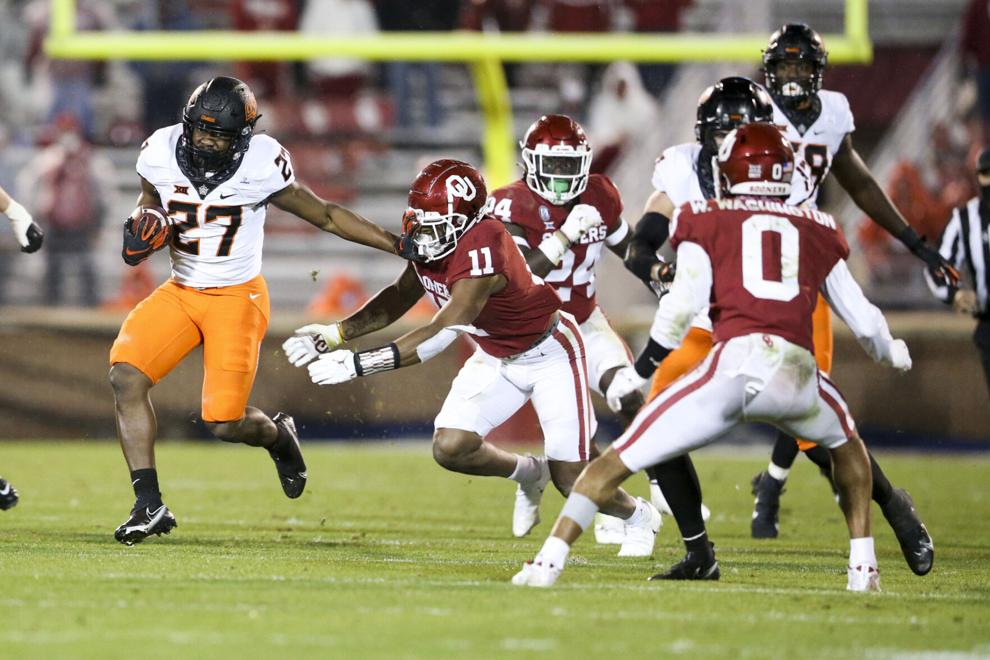 Oklahoma vs Oklahoma State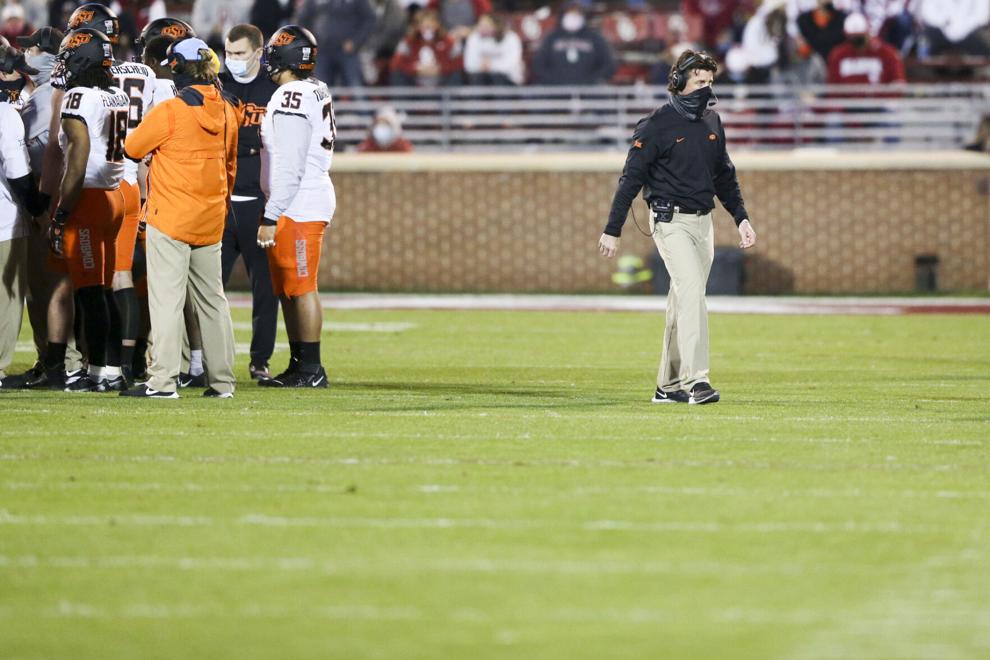 Oklahoma vs Oklahoma State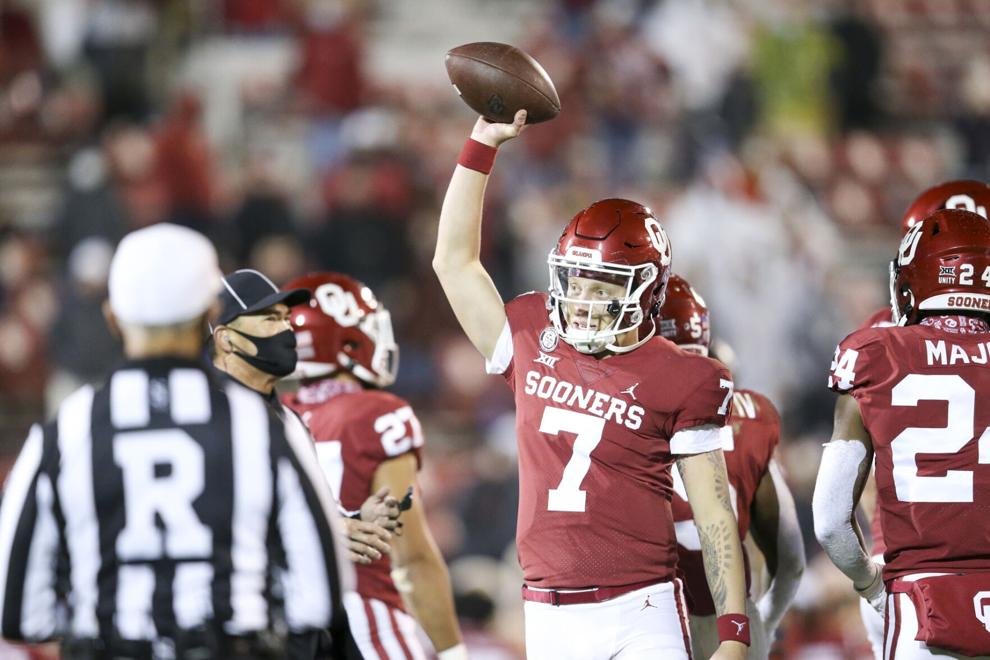 Oklahoma vs Oklahoma State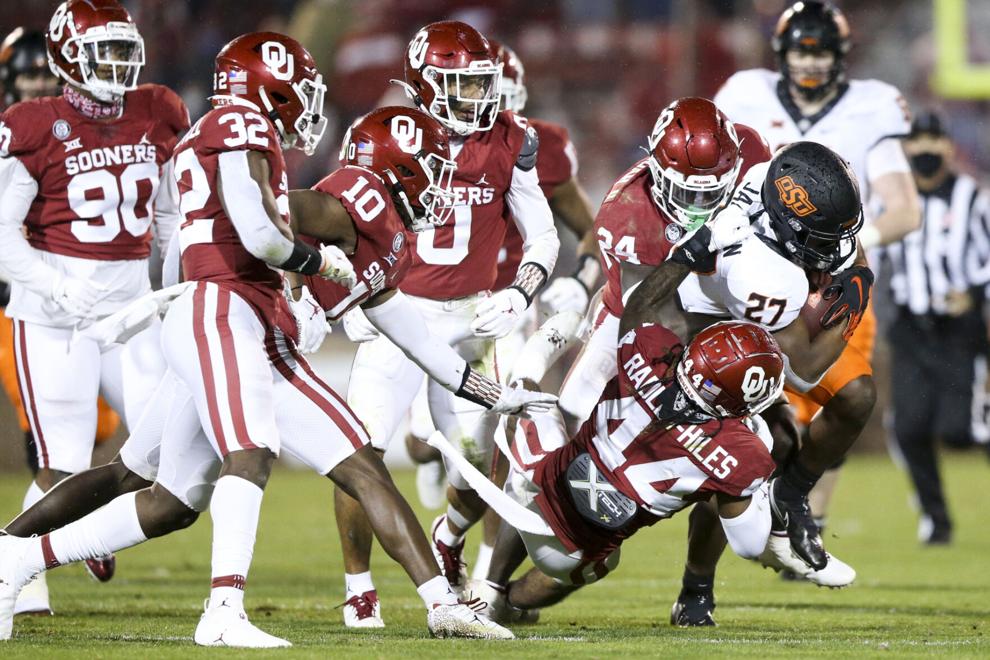 Oklahoma vs Oklahoma State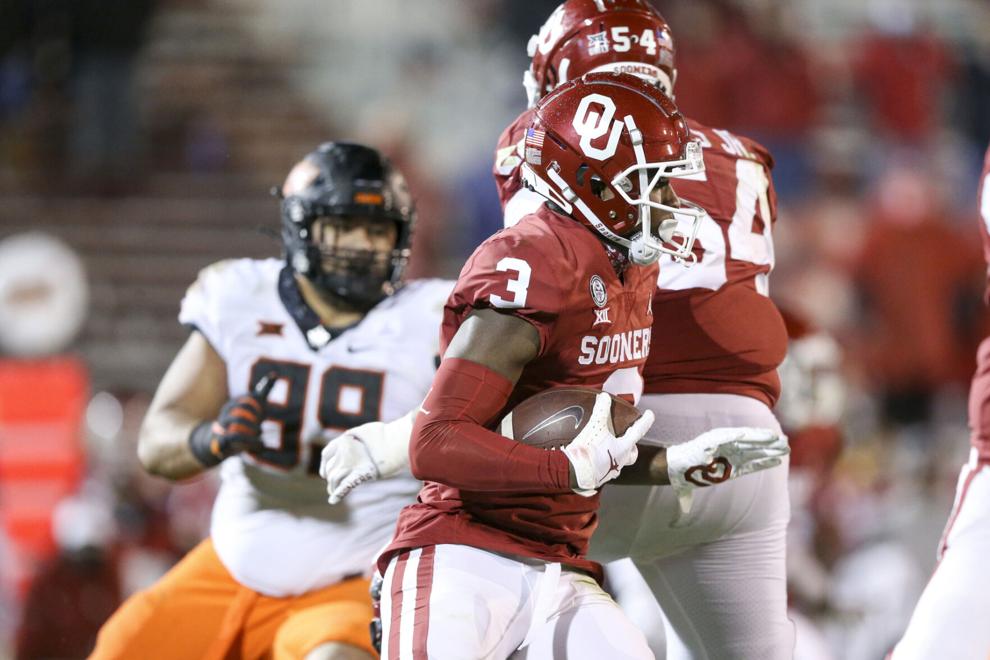 Oklahoma vs Oklahoma State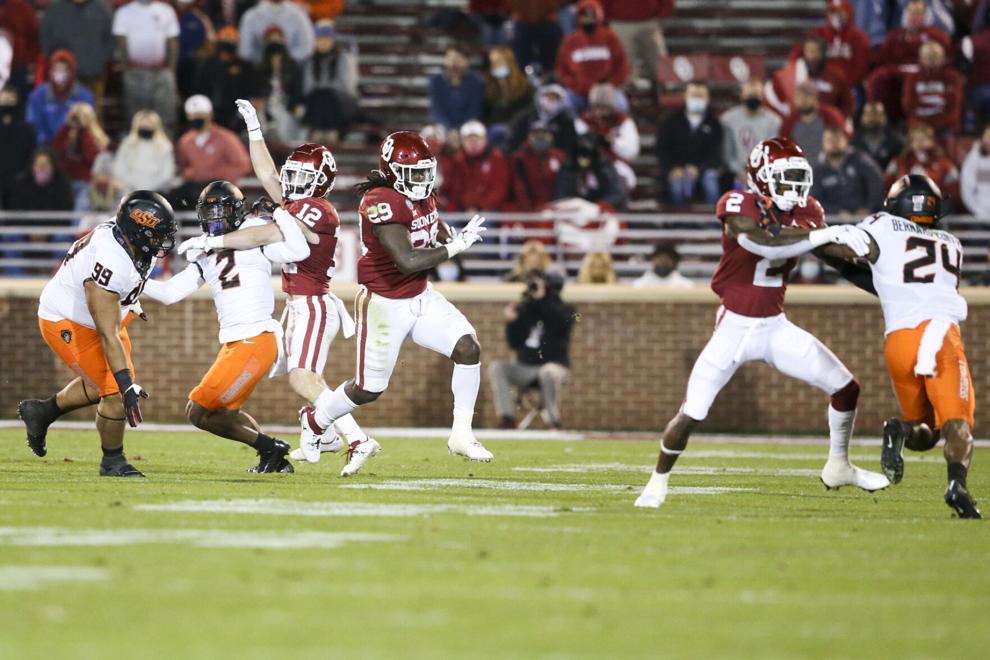 Oklahoma vs Oklahoma State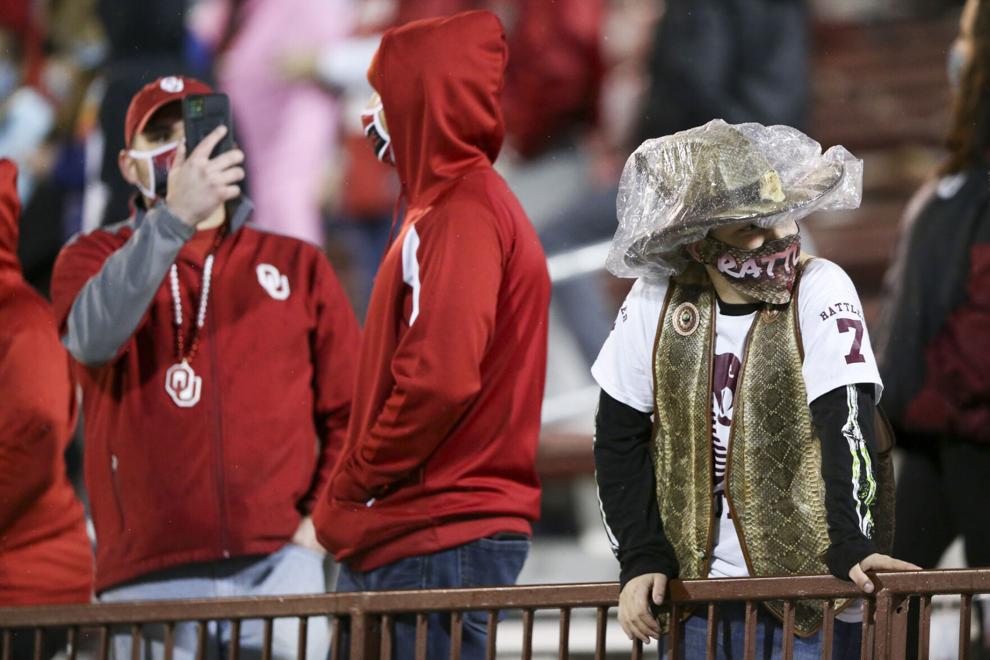 112420-tul-spt-emigosublog Gundy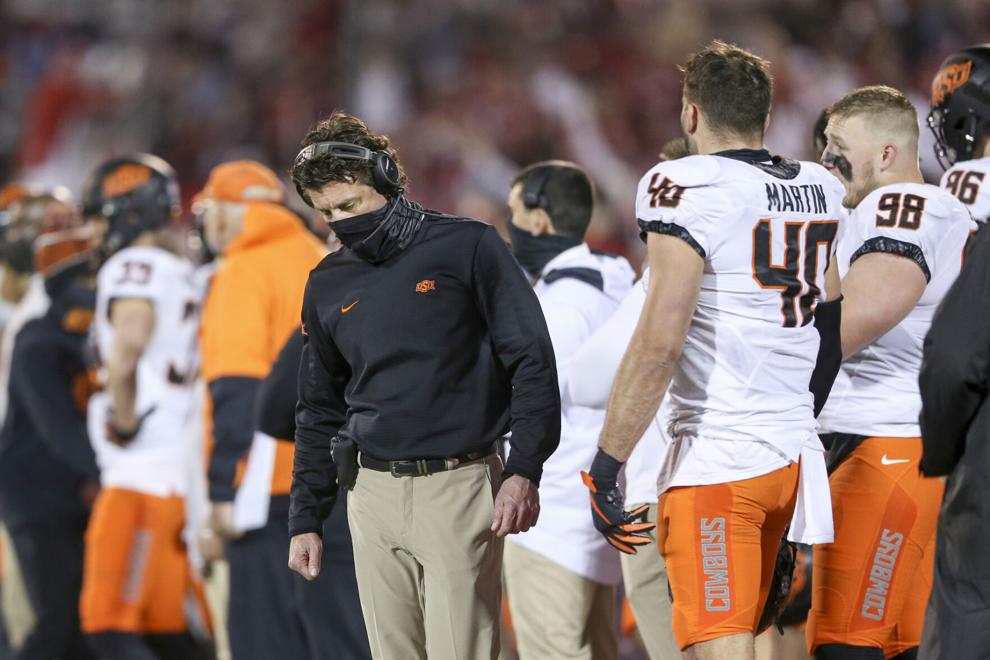 Oklahoma vs Oklahoma State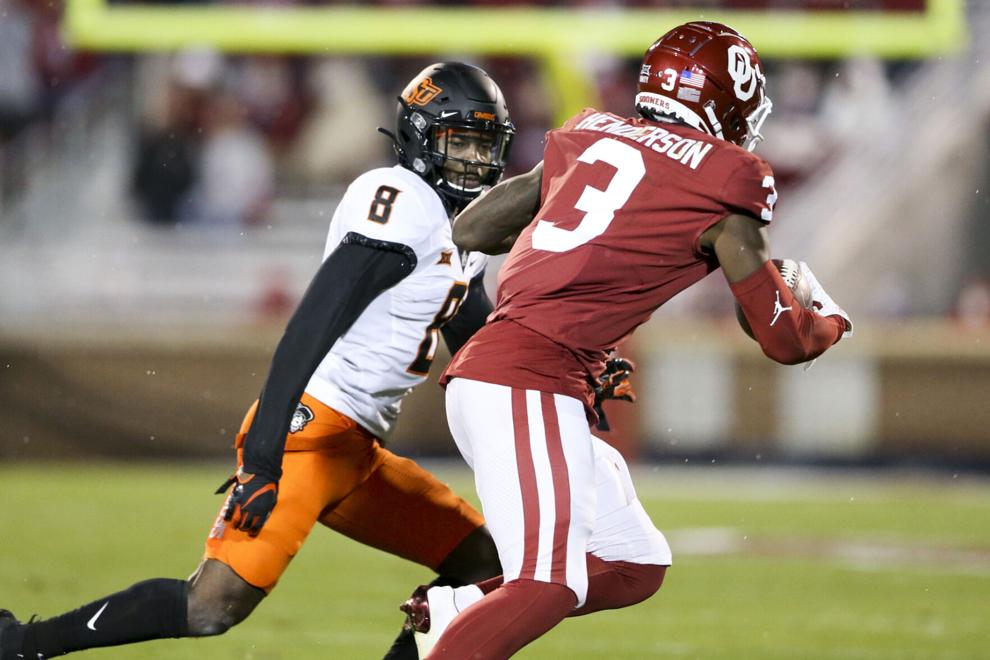 Oklahoma vs Oklahoma State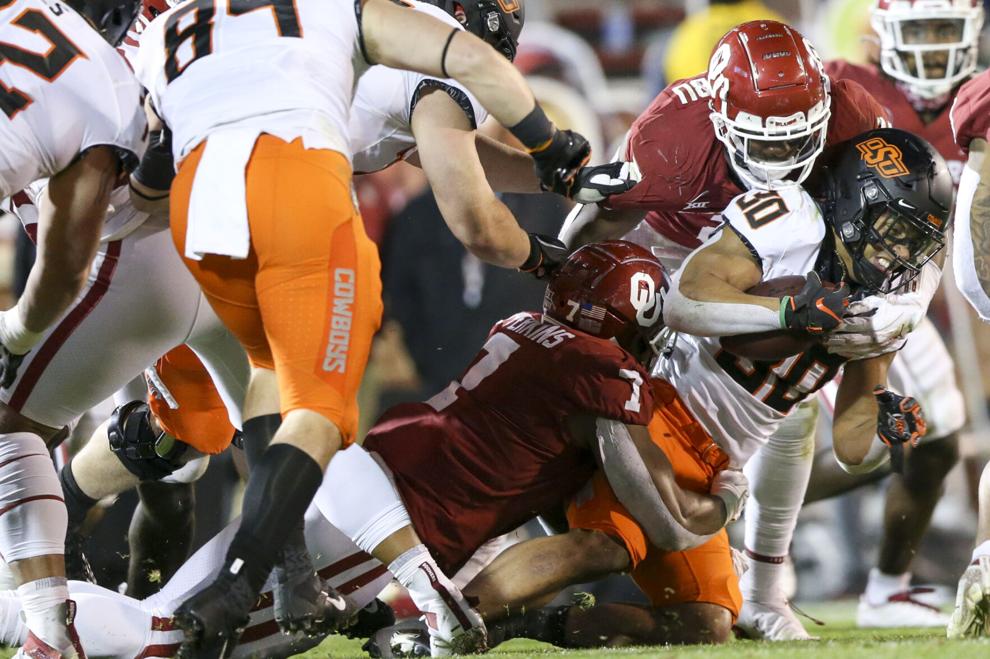 Oklahoma vs Oklahoma State
Oklahoma vs Oklahoma State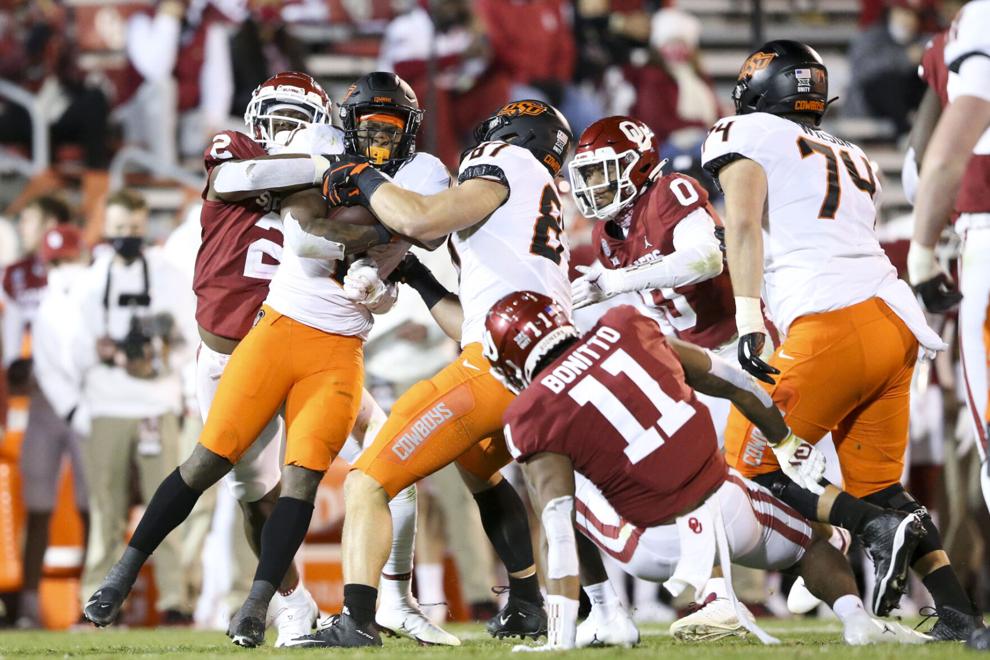 Oklahoma vs Oklahoma State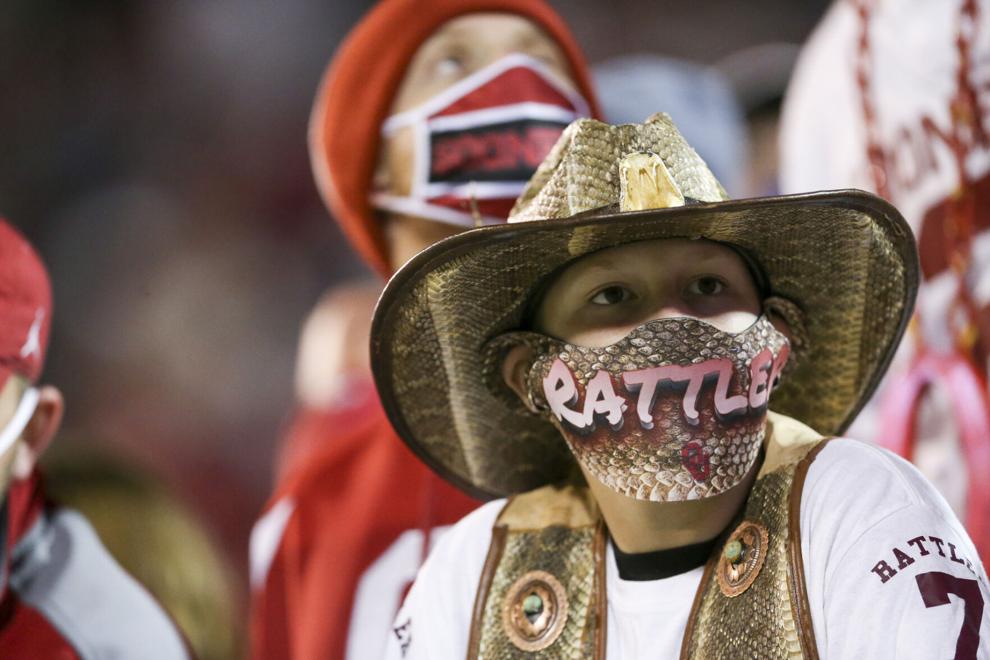 Oklahoma vs Oklahoma State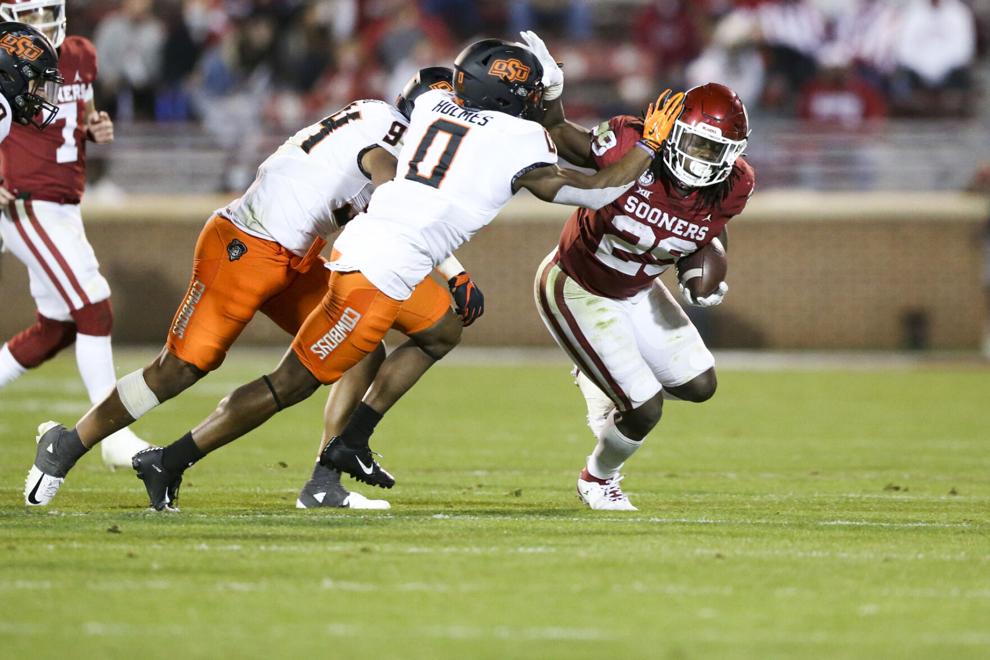 Oklahoma vs Oklahoma State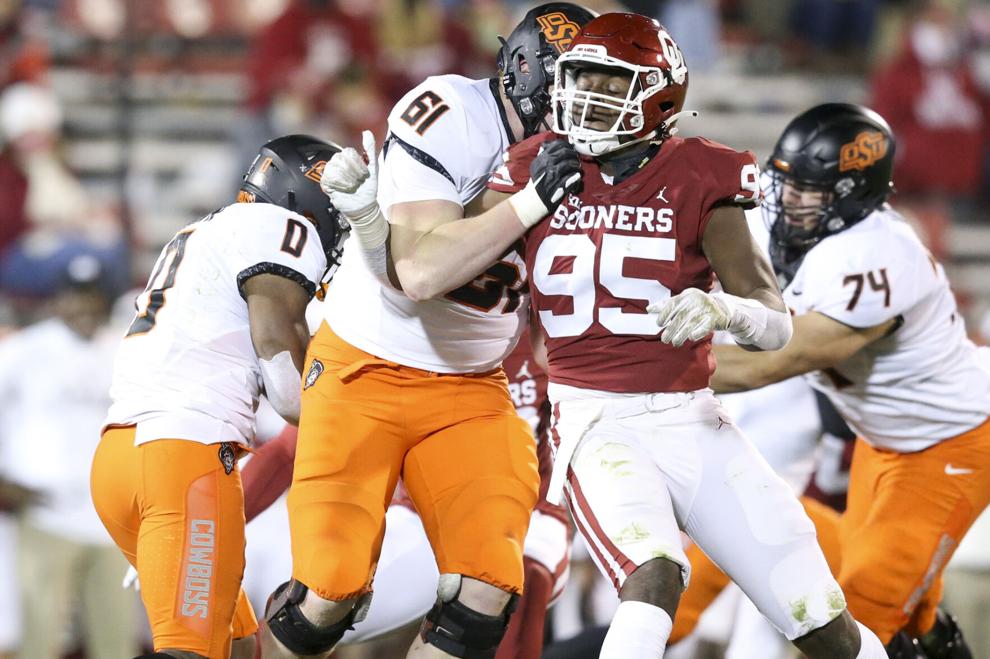 Oklahoma vs Oklahoma State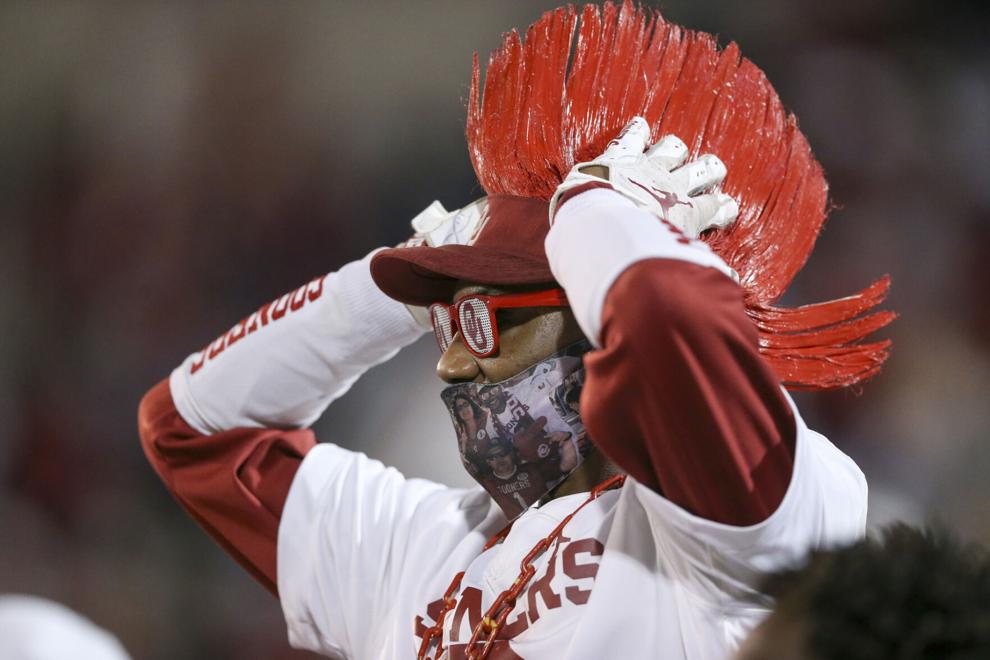 Oklahoma vs Oklahoma State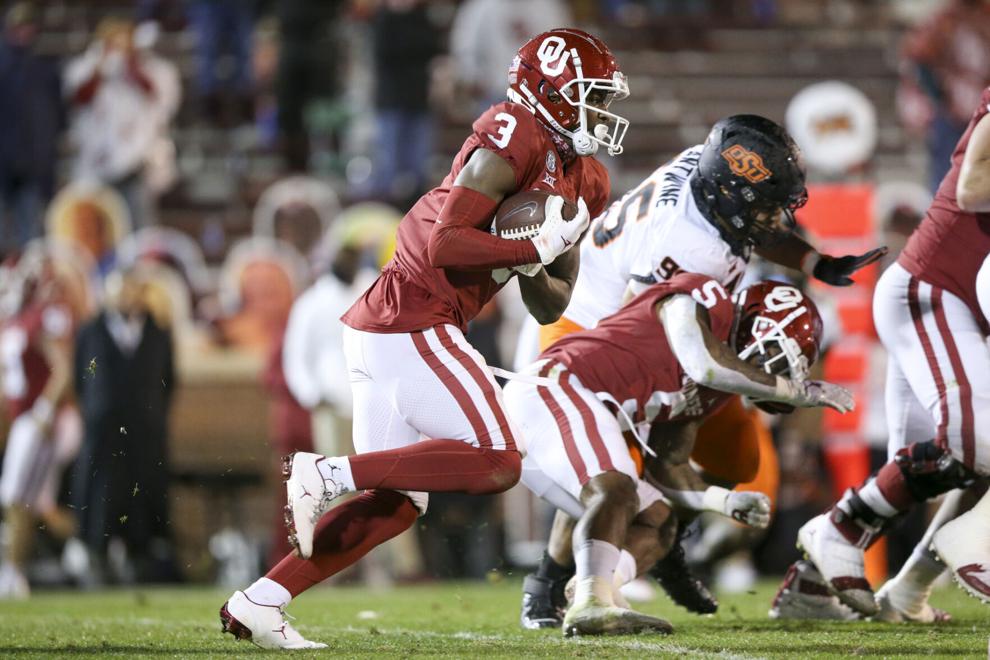 Oklahoma vs Oklahoma State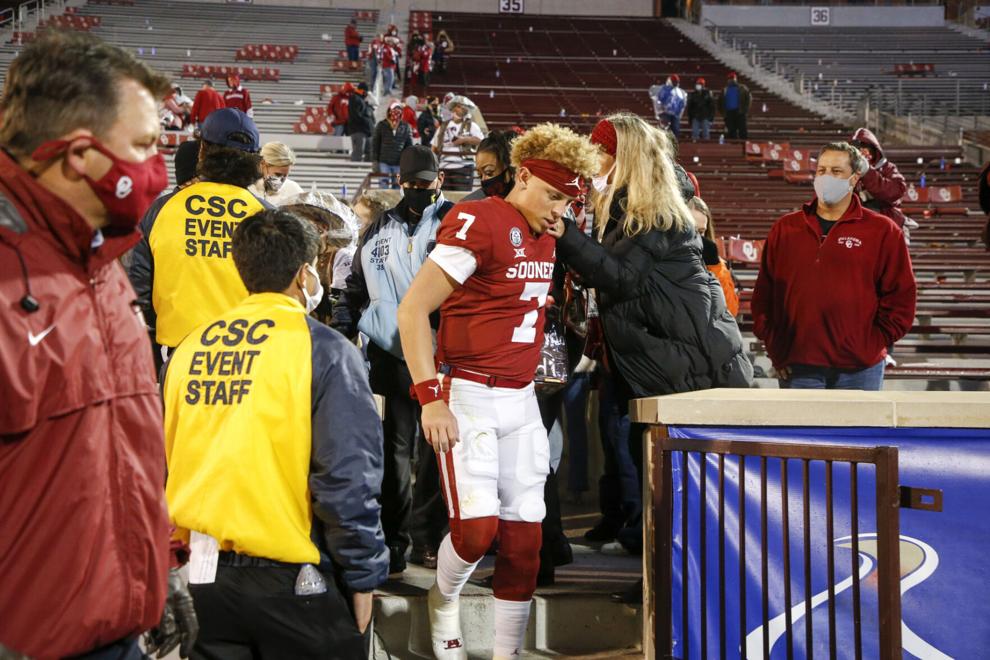 Oklahoma vs Oklahoma State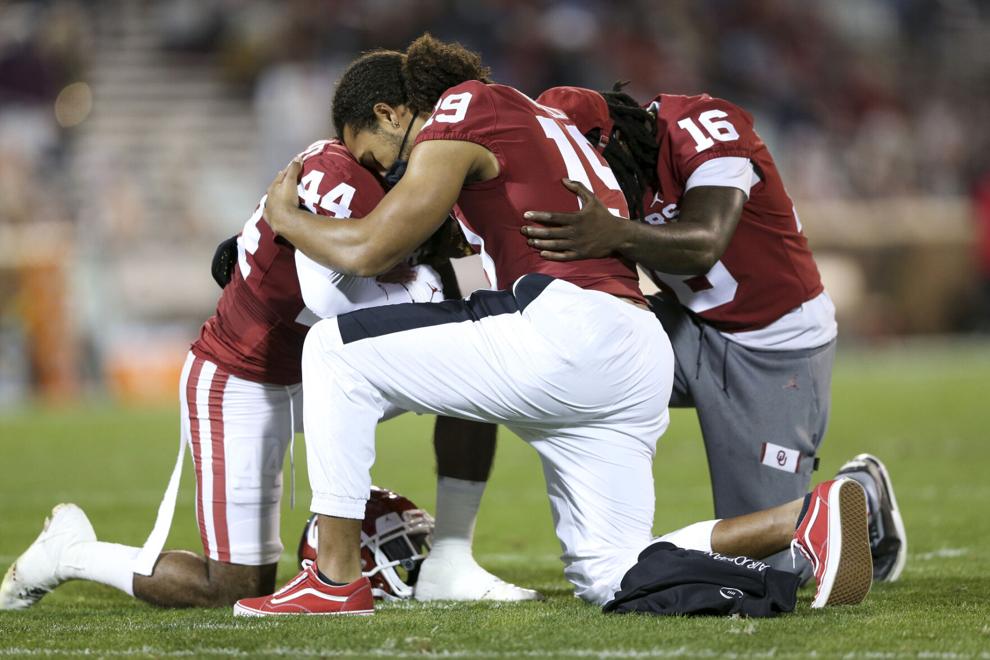 Oklahoma vs Oklahoma State
Oklahoma vs Oklahoma State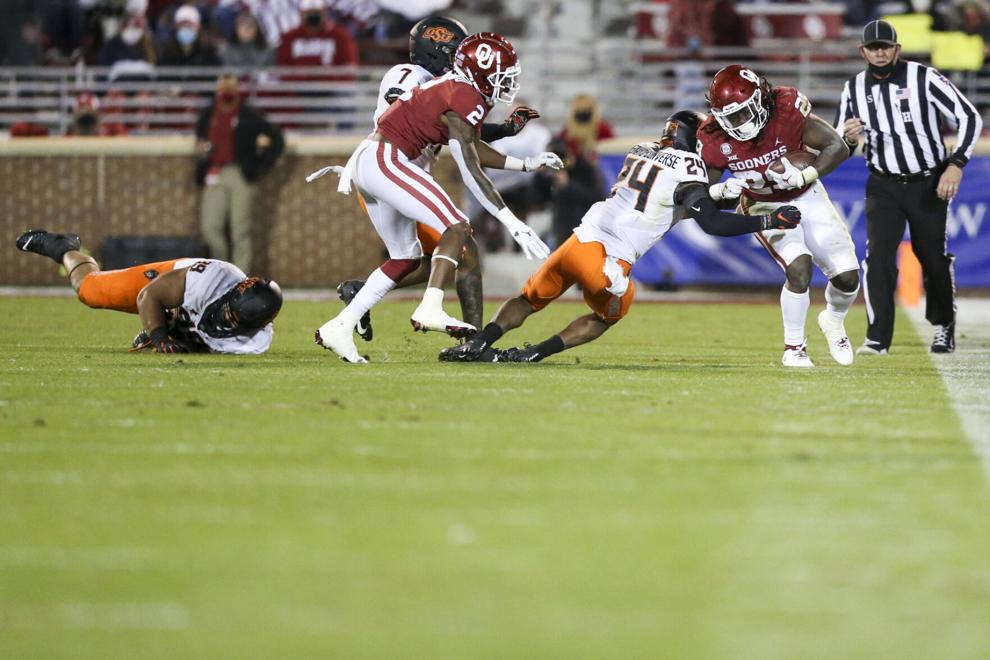 Oklahoma vs Oklahoma State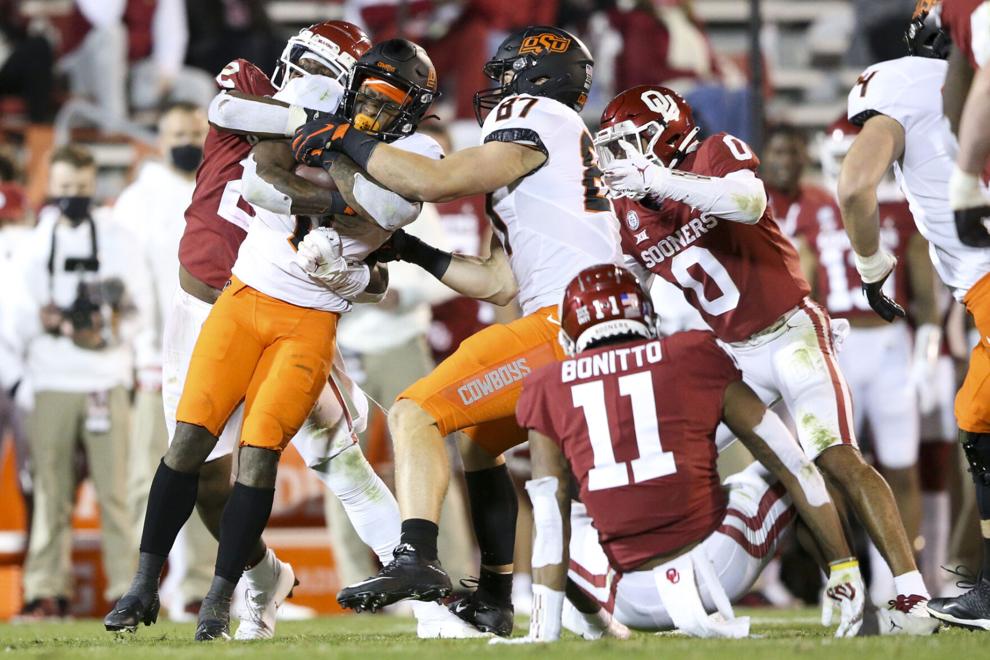 Oklahoma vs Oklahoma State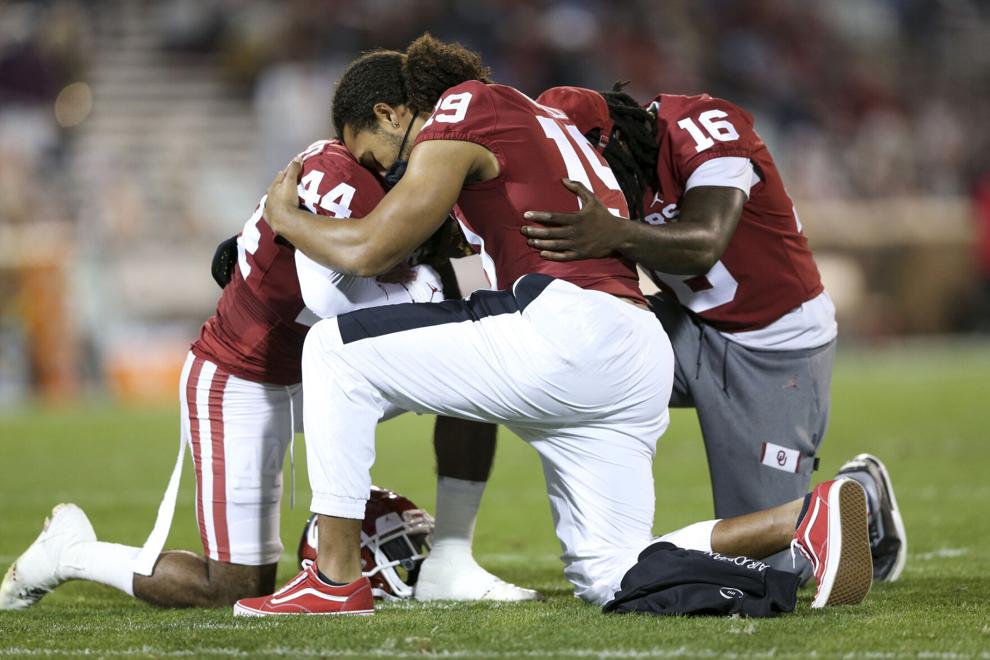 Oklahoma vs Oklahoma State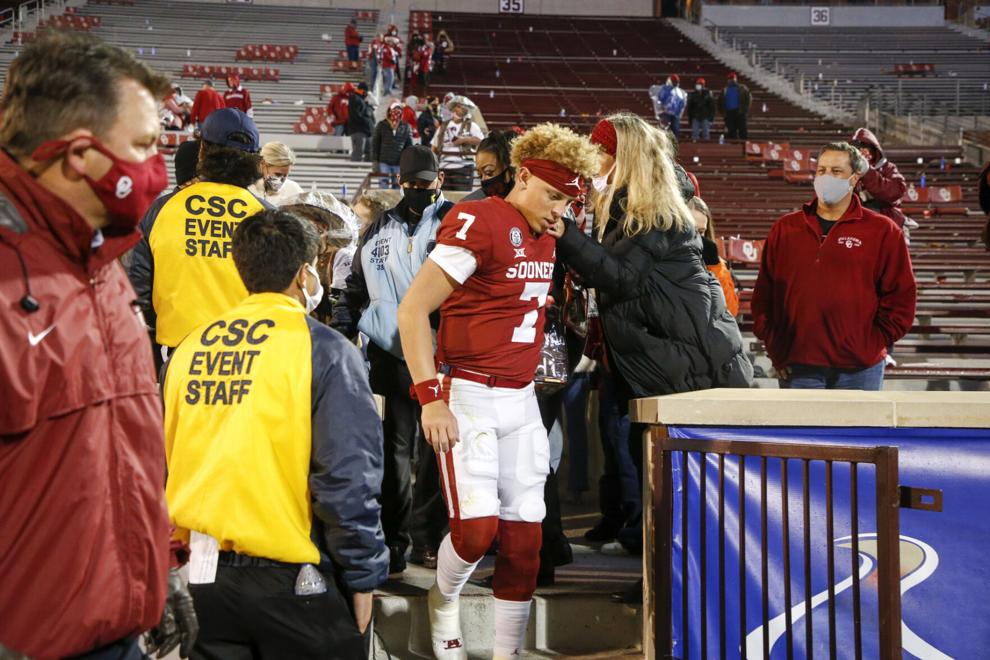 Oklahoma vs Oklahoma State
Oklahoma vs Oklahoma State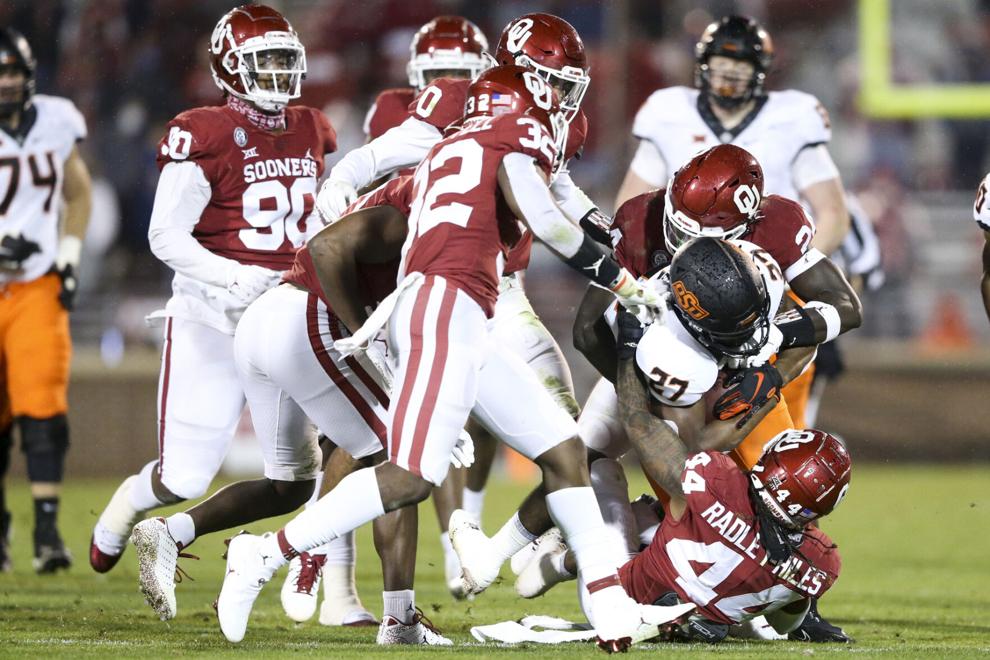 Oklahoma vs Oklahoma State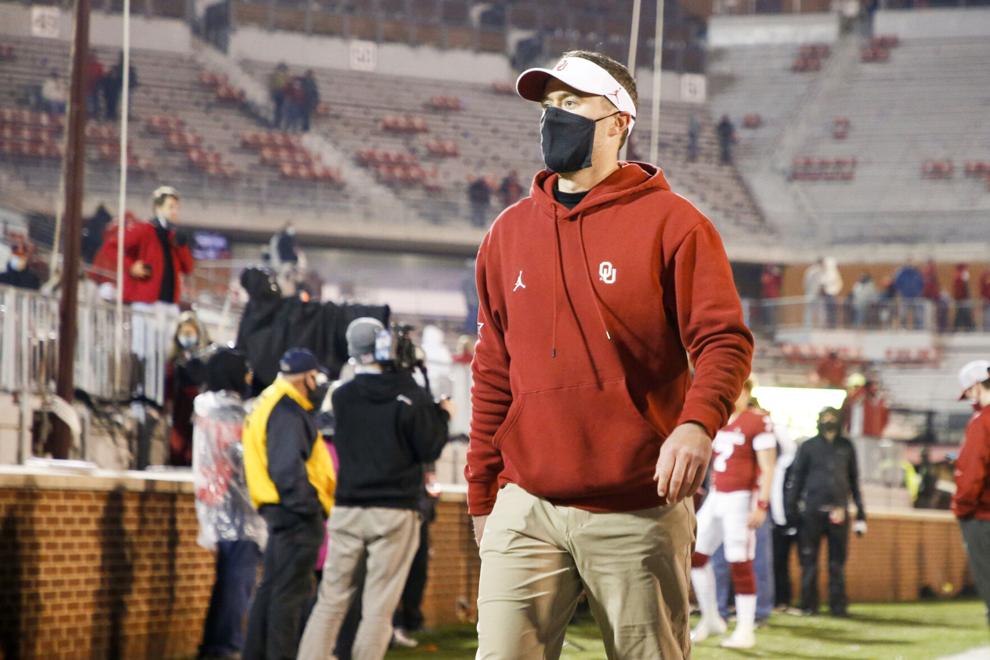 Oklahoma vs Oklahoma State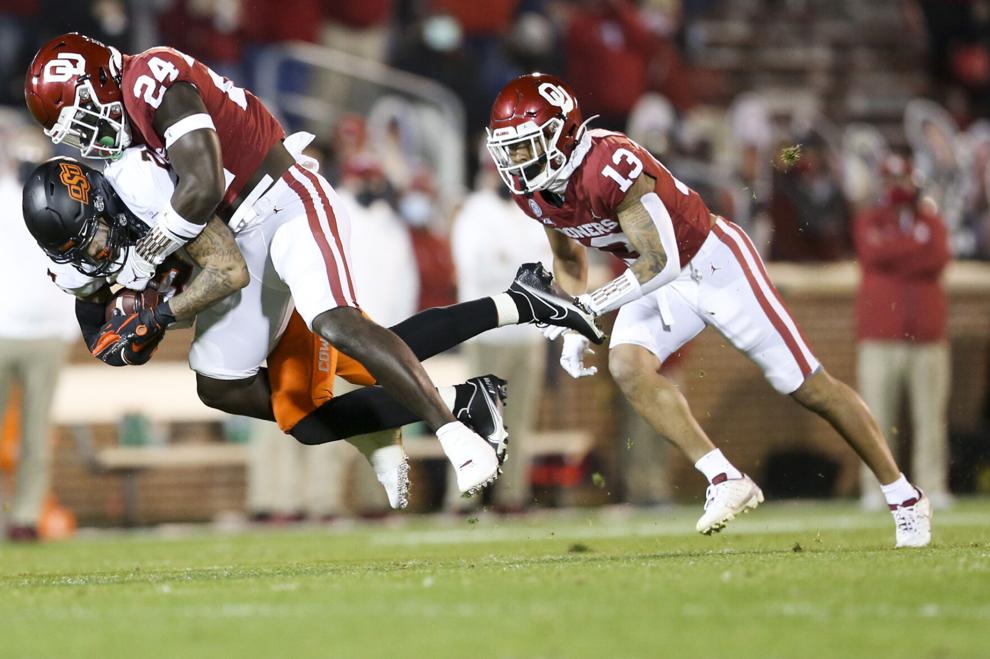 Oklahoma vs Oklahoma State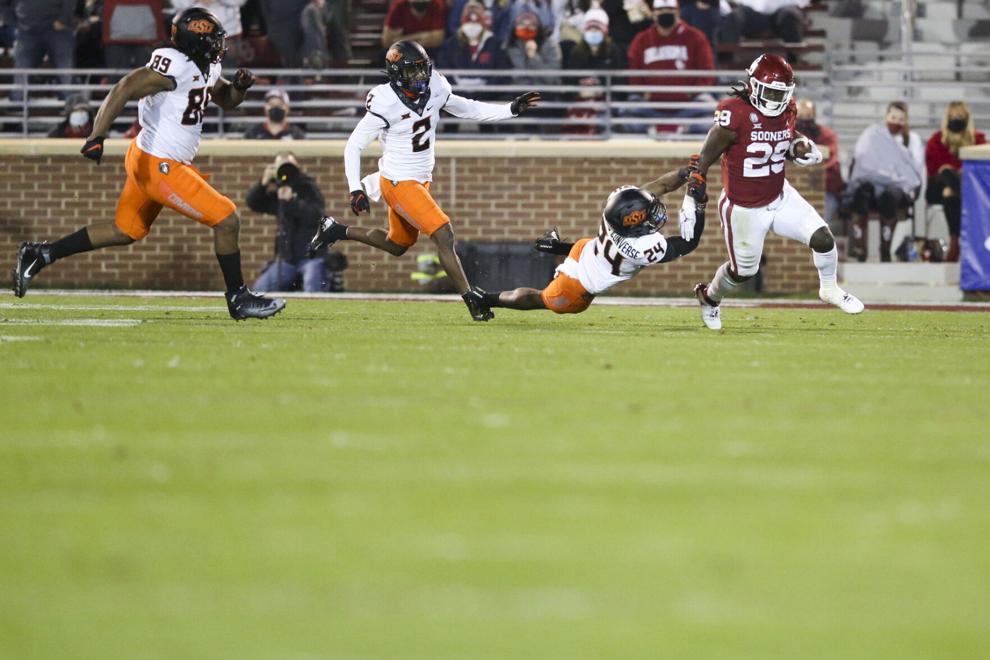 Oklahoma vs Oklahoma State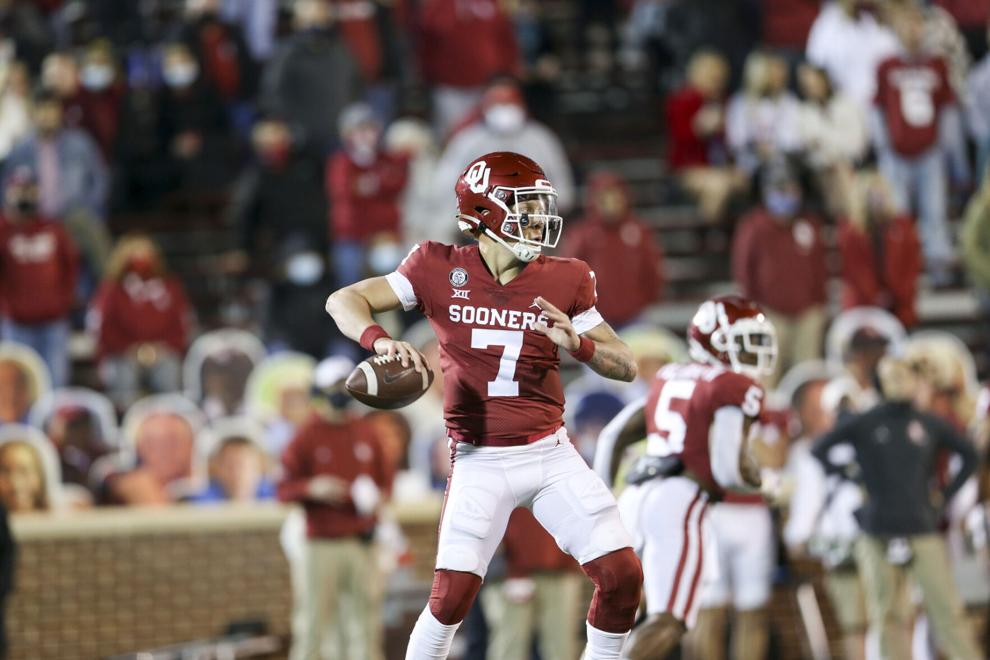 Oklahoma vs Oklahoma State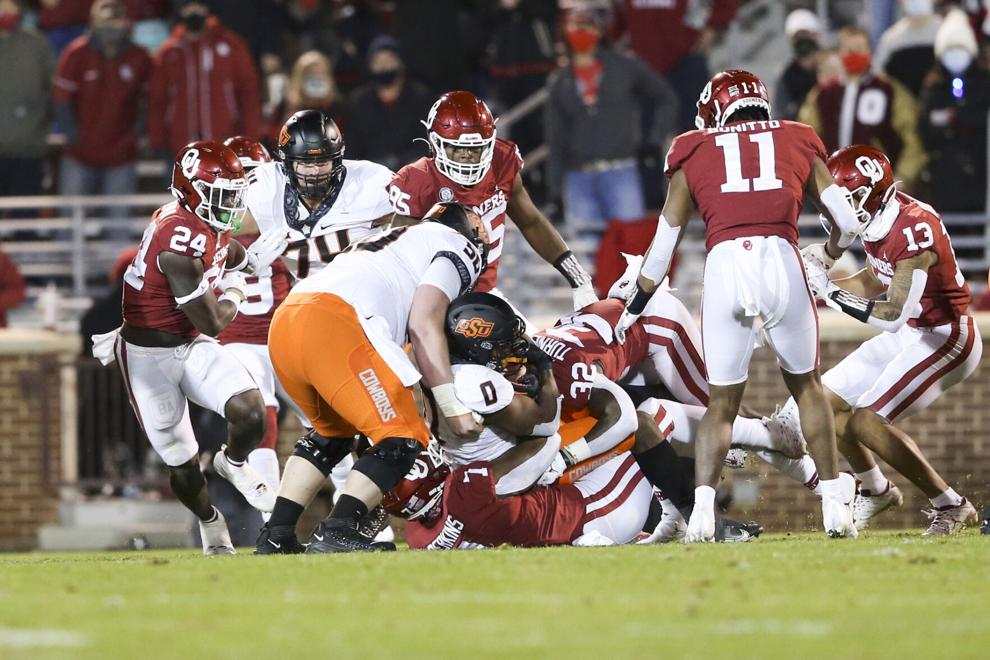 2020 BEDLAM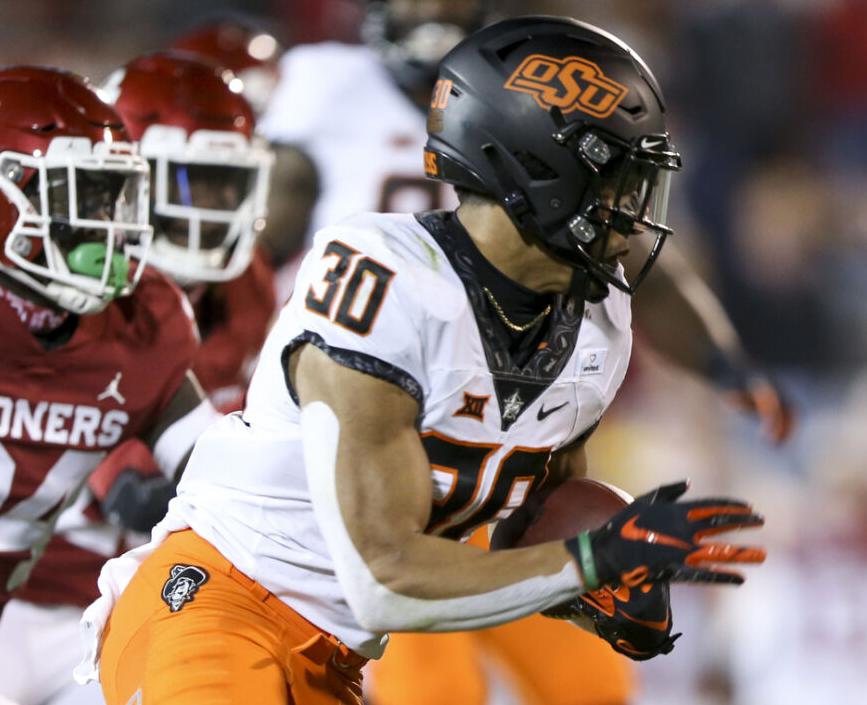 Oklahoma vs Oklahoma State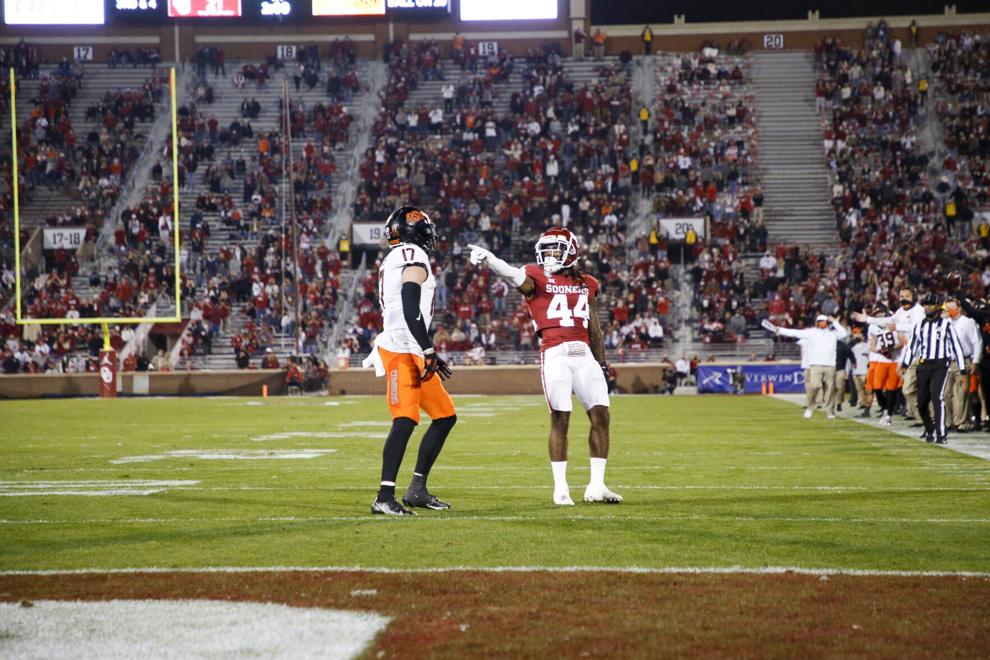 Oklahoma vs Oklahoma State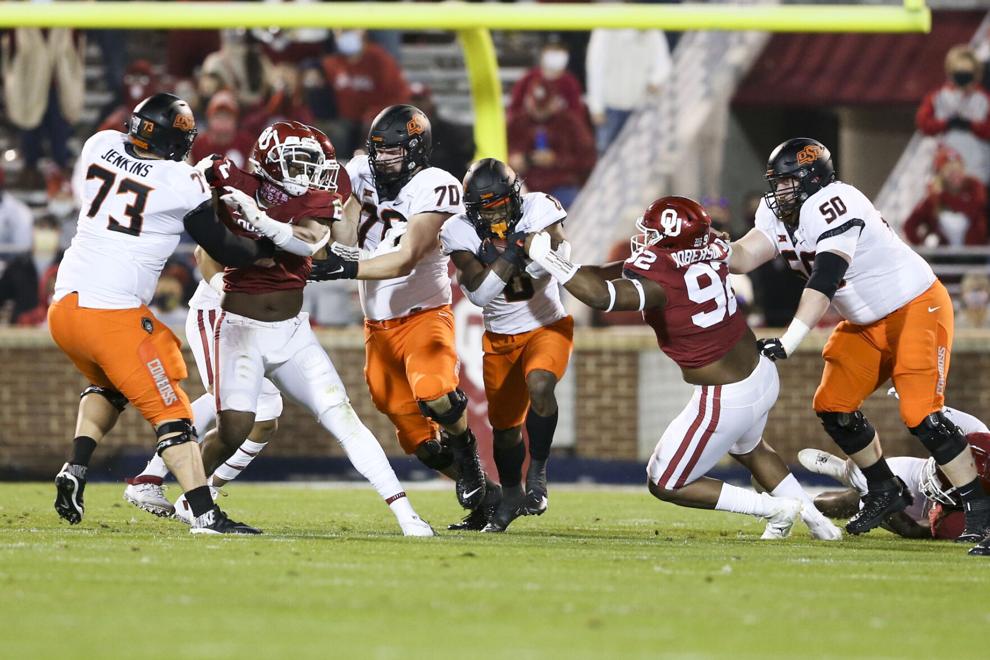 Oklahoma vs Oklahoma State
Oklahoma vs Oklahoma State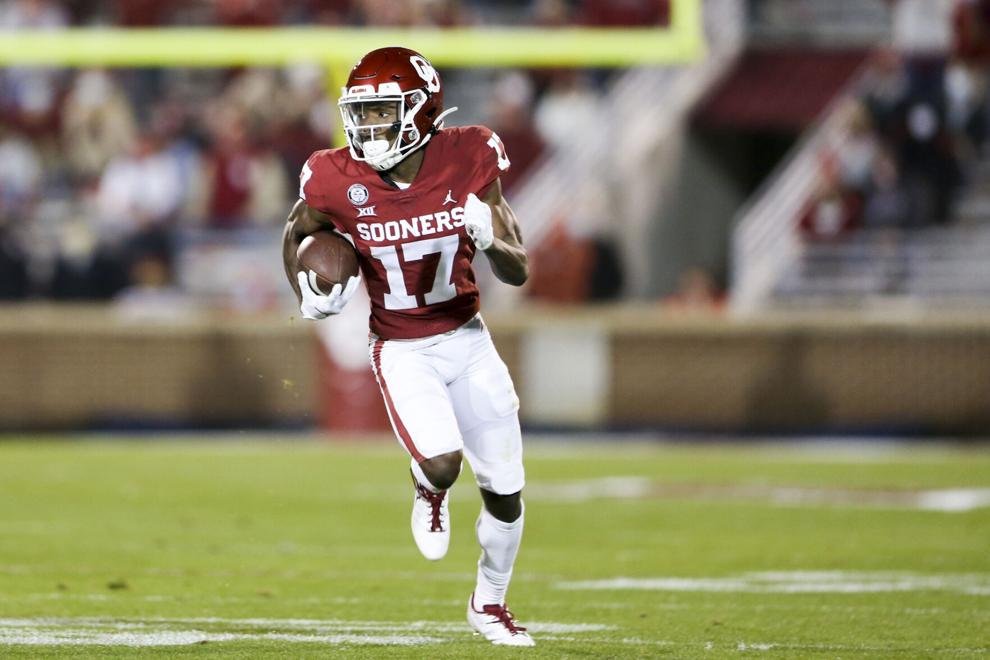 Oklahoma vs Oklahoma State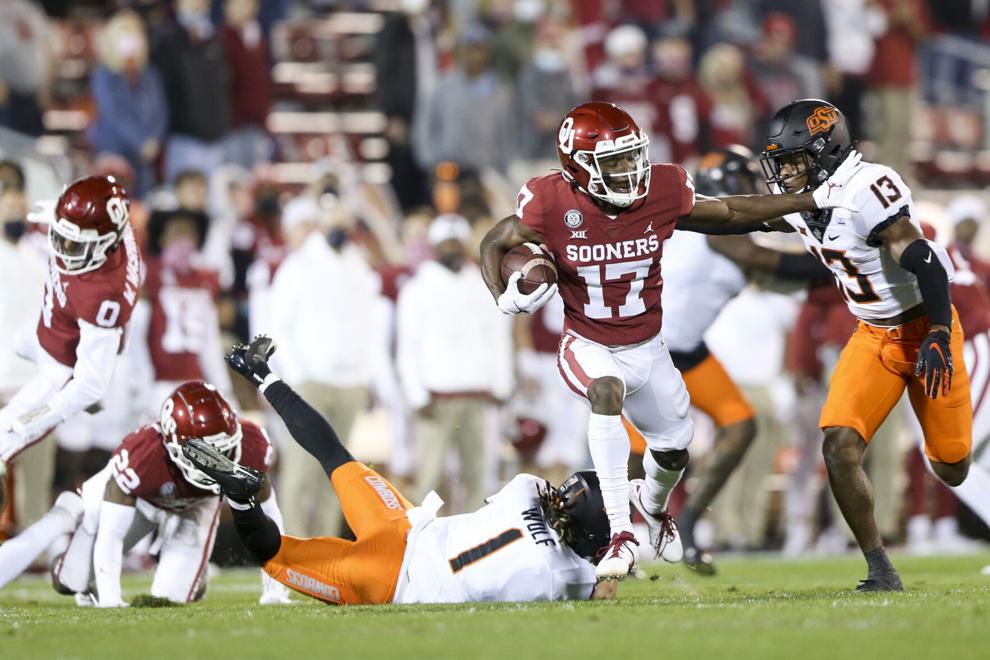 Oklahoma vs Oklahoma State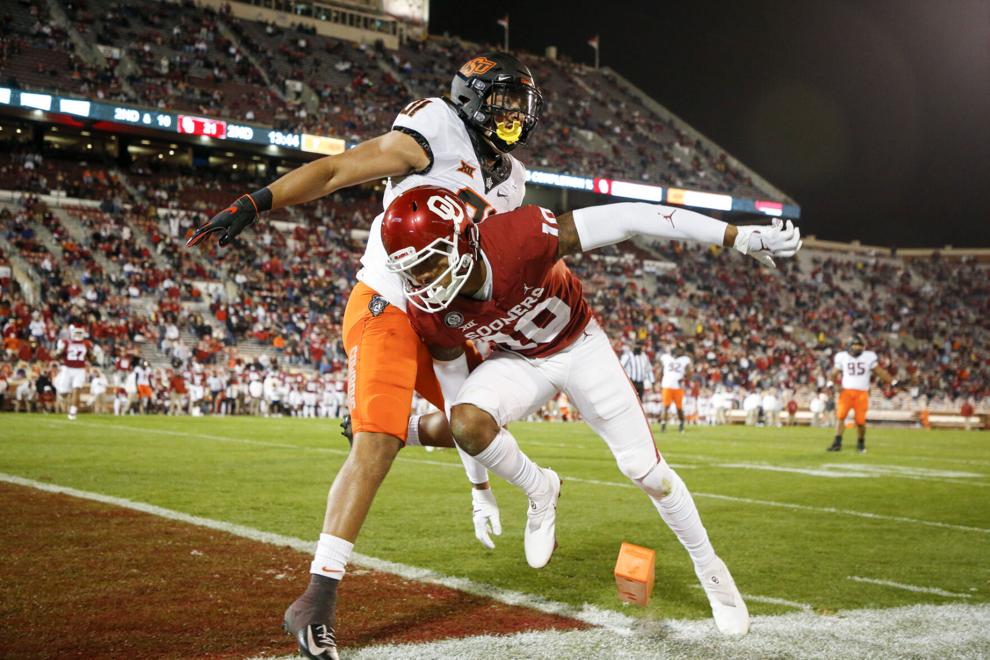 Oklahoma vs Oklahoma State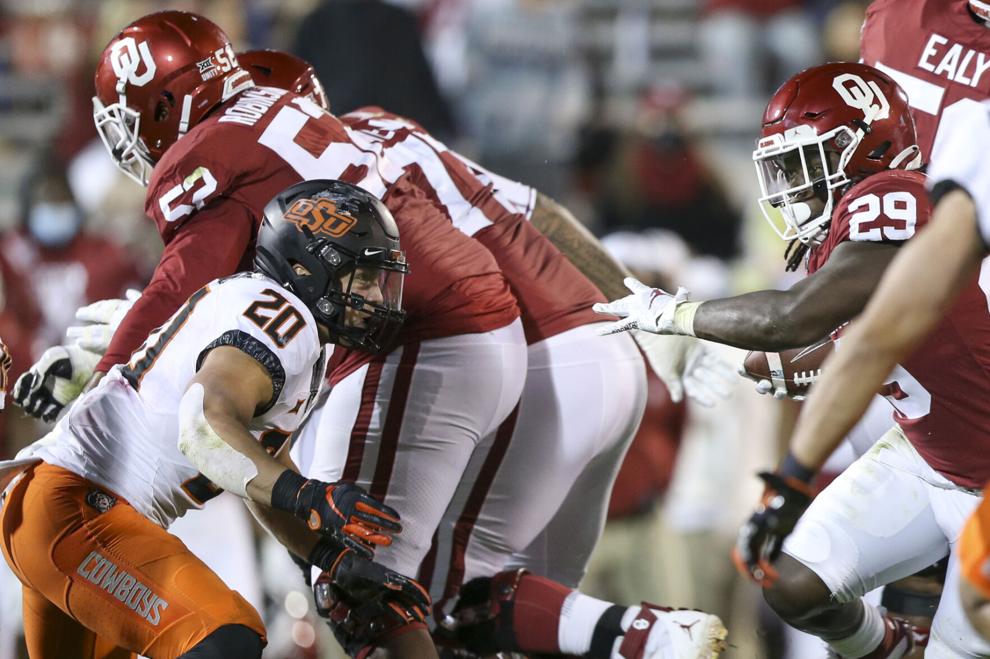 Oklahoma vs Oklahoma State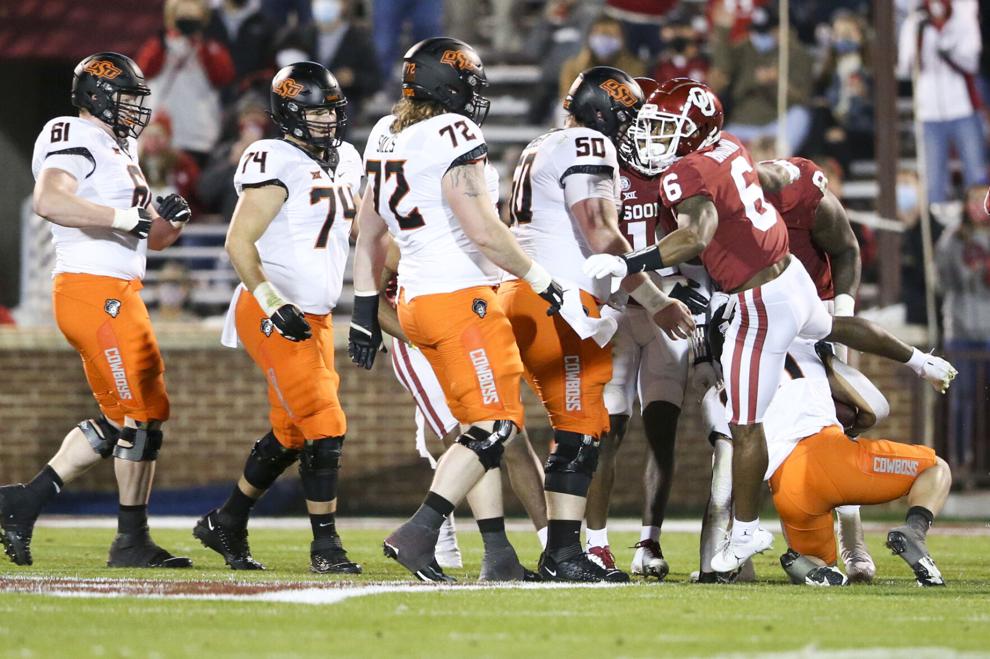 Oklahoma vs Oklahoma State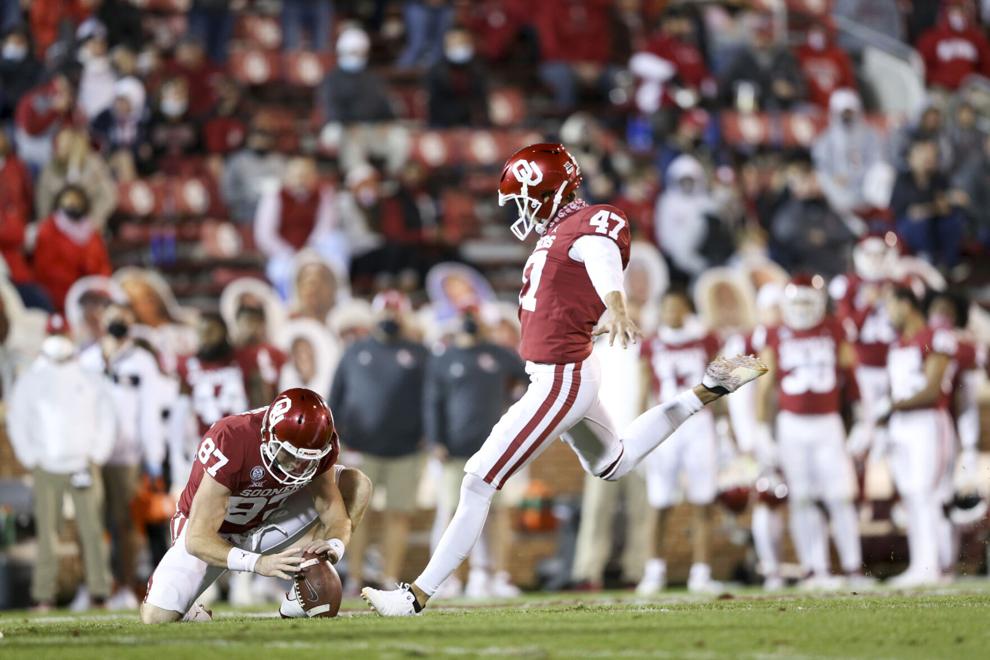 Oklahoma vs Oklahoma State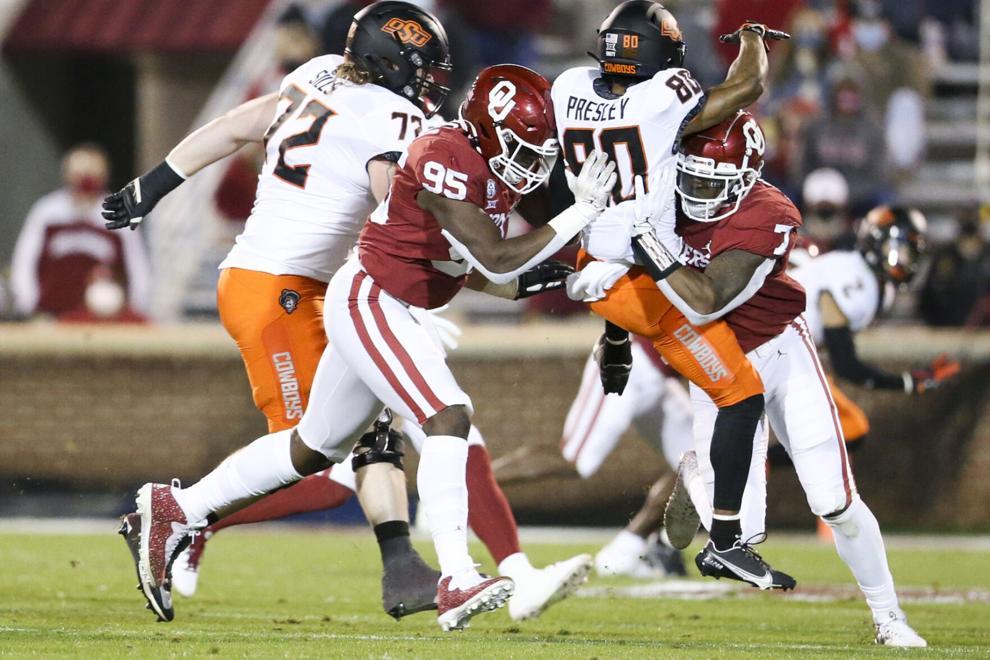 Oklahoma vs Oklahoma State
Oklahoma vs Oklahoma State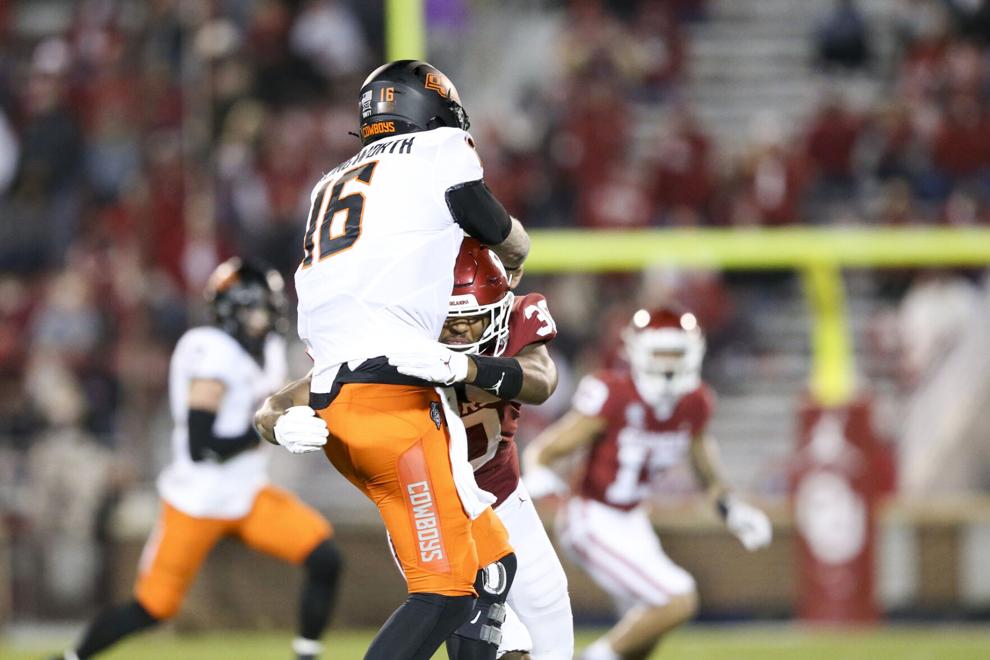 Oklahoma vs Oklahoma State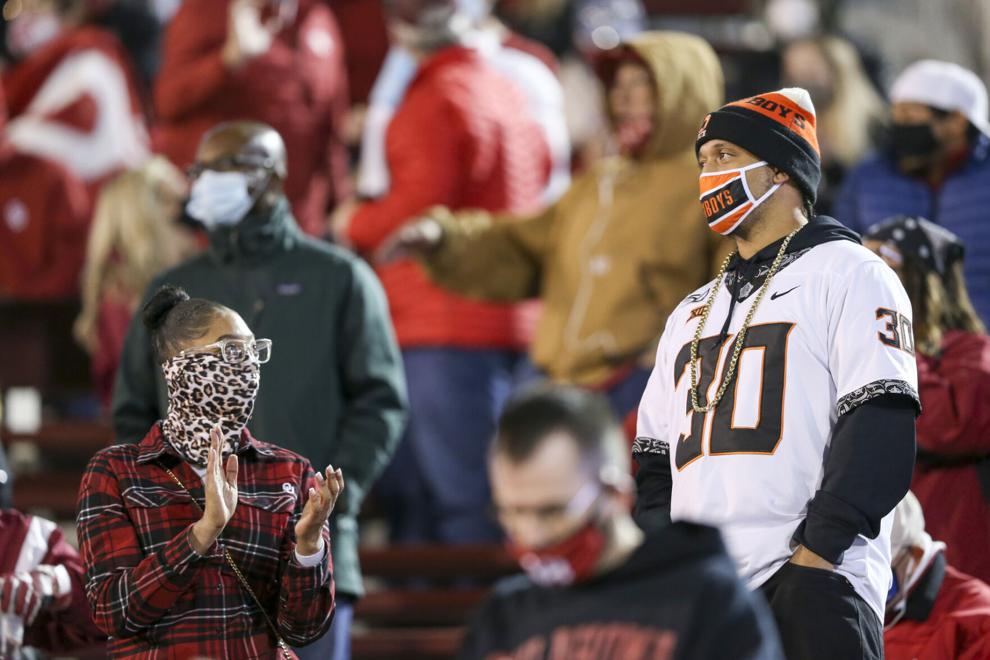 Oklahoma vs Oklahoma State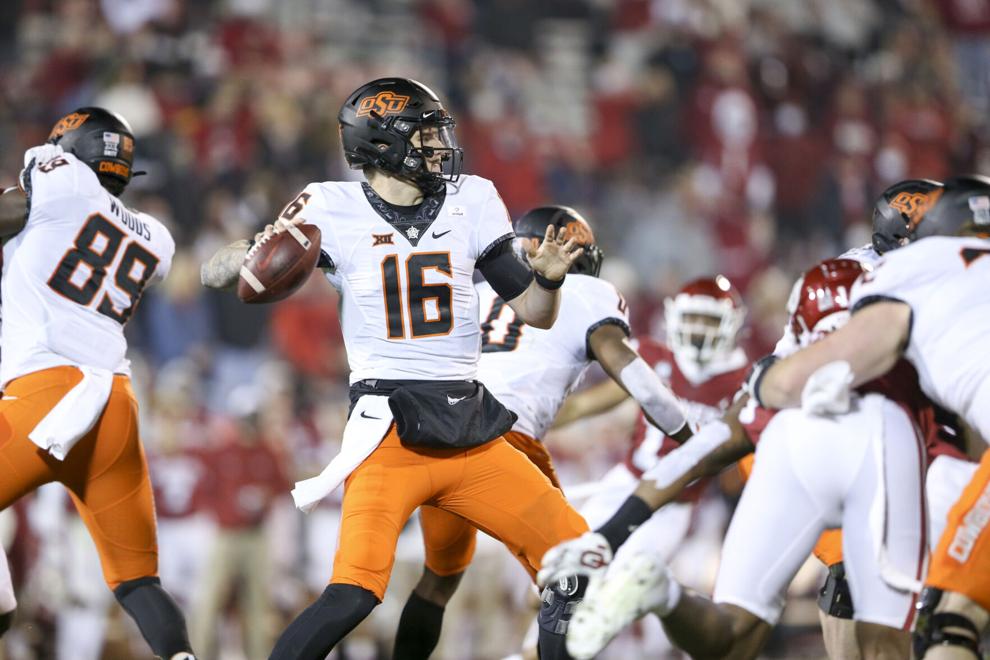 Oklahoma vs Oklahoma State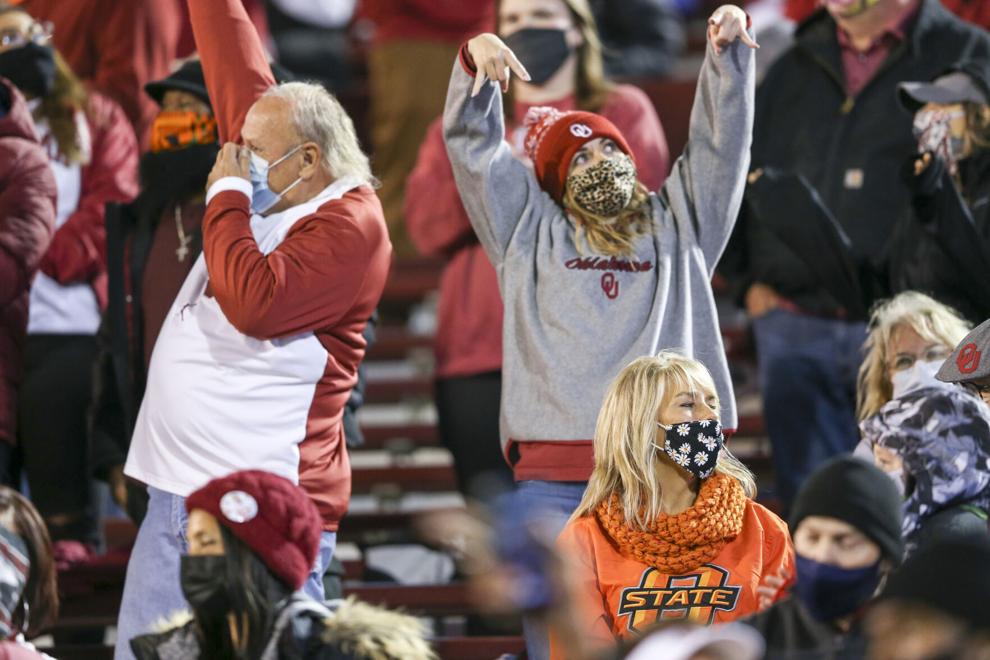 Oklahoma vs Oklahoma State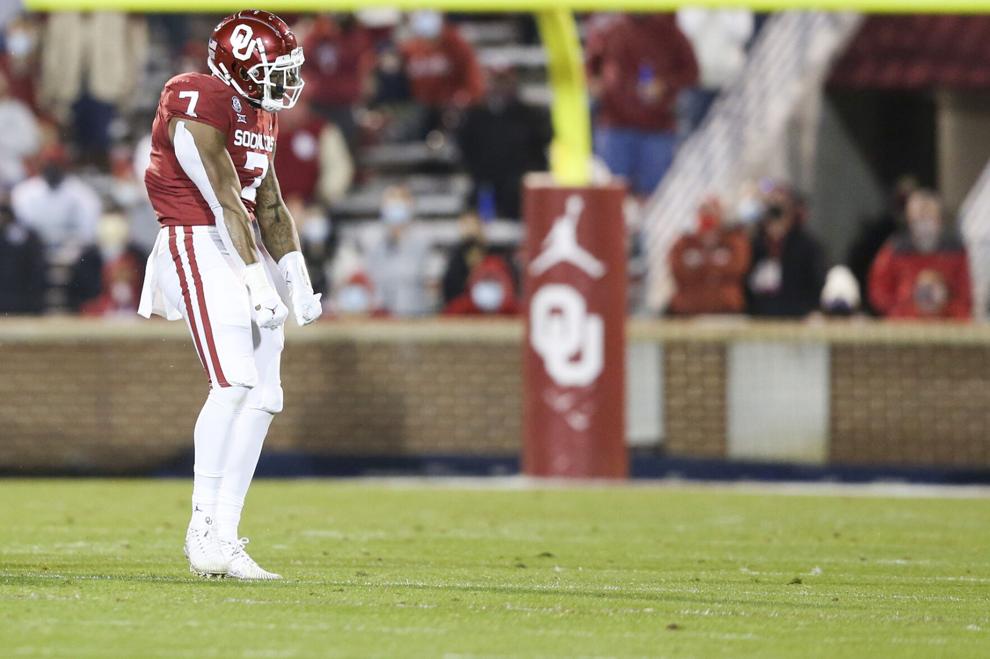 Oklahoma vs Oklahoma State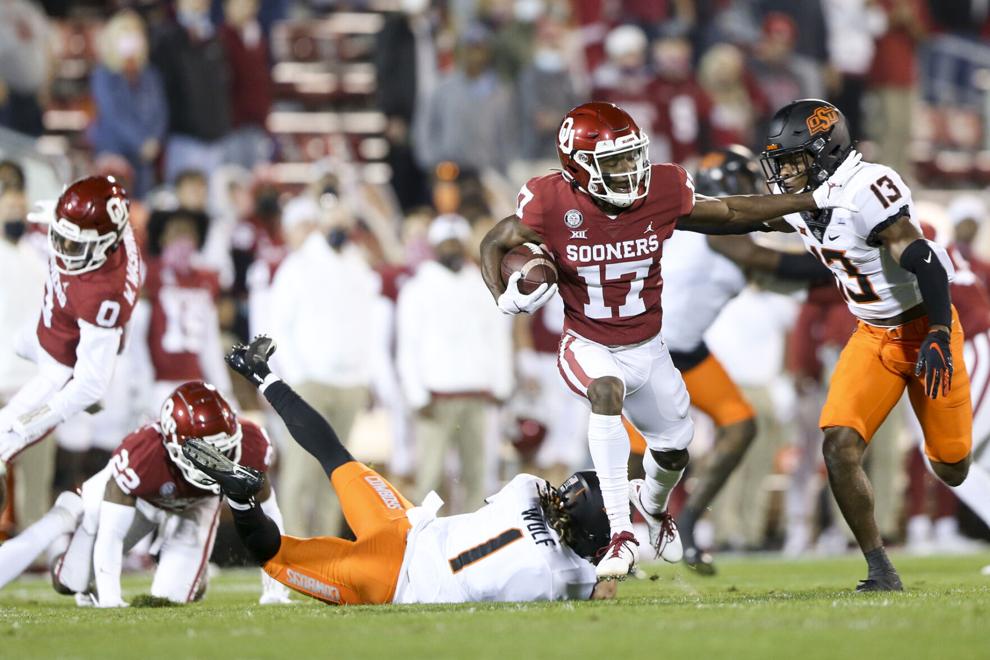 Oklahoma vs Oklahoma State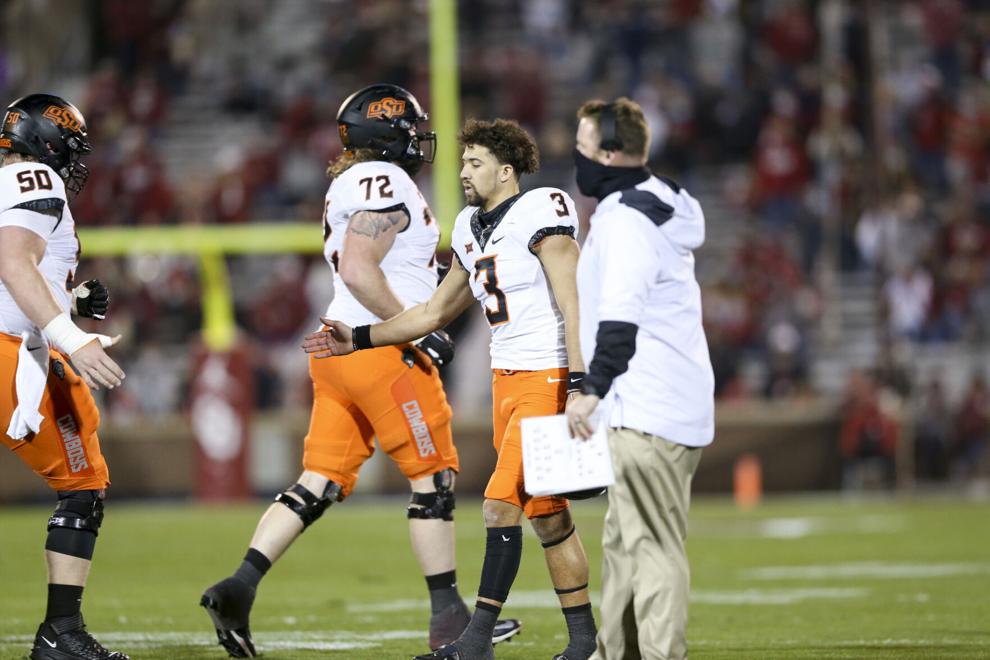 Oklahoma vs Oklahoma State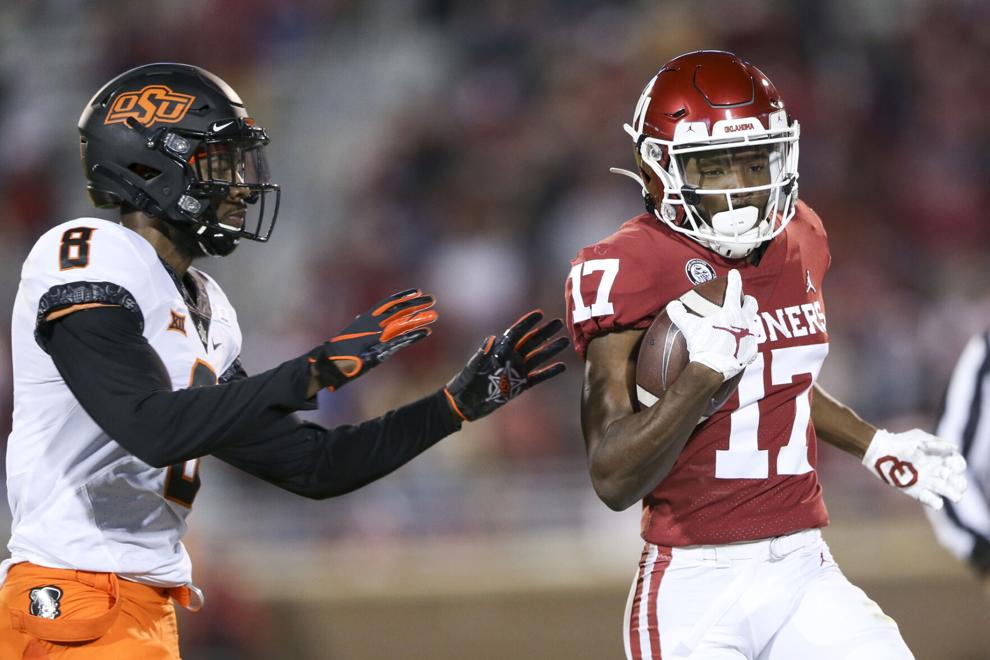 Oklahoma vs Oklahoma State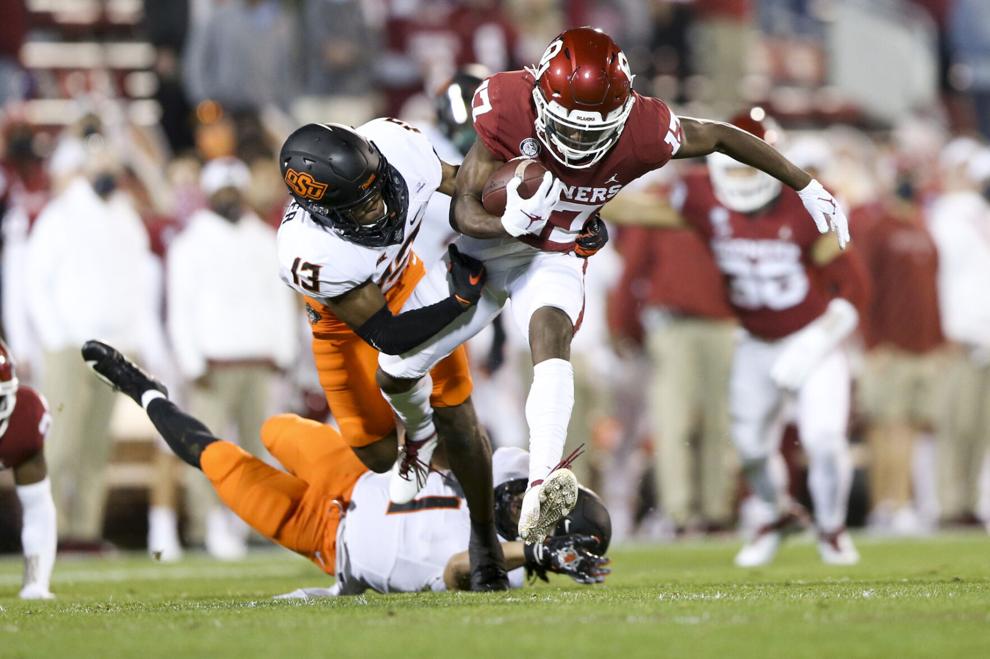 Oklahoma vs Oklahoma State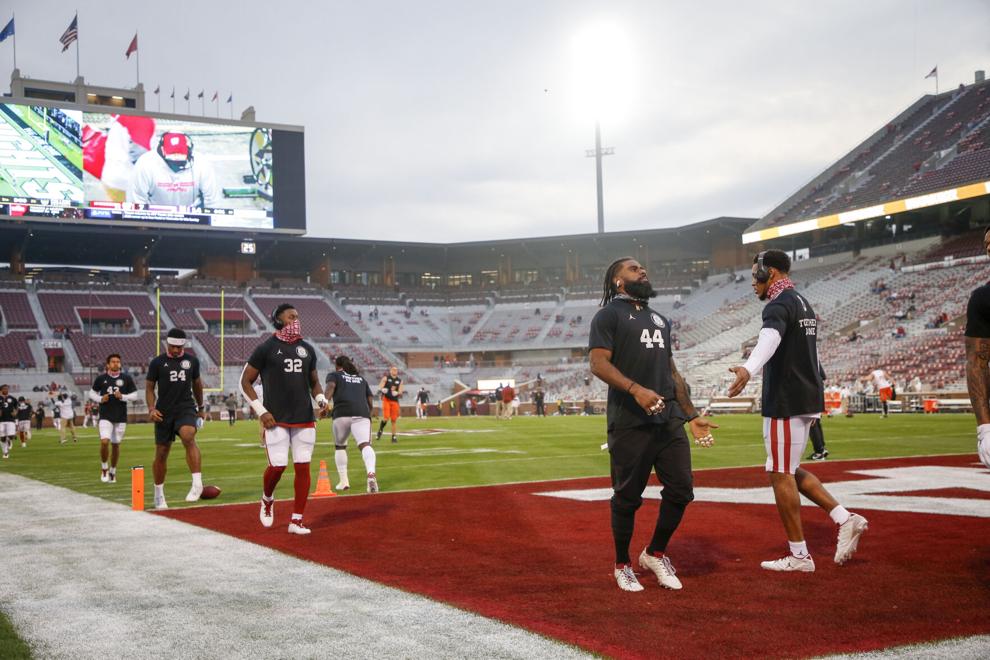 Oklahoma vs Oklahoma State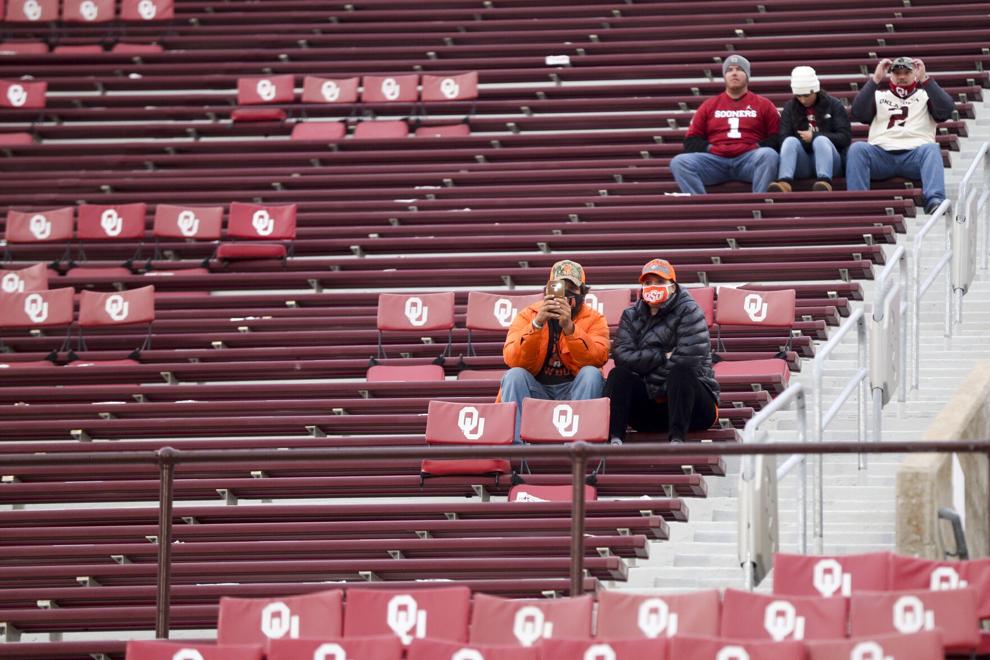 Oklahoma vs Oklahoma State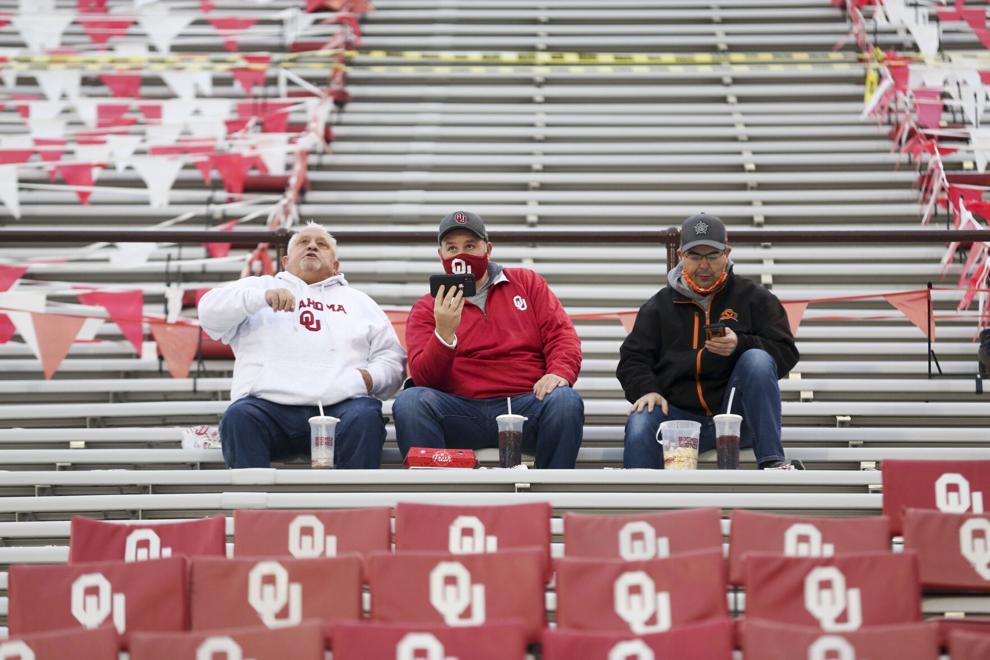 Oklahoma vs Oklahoma State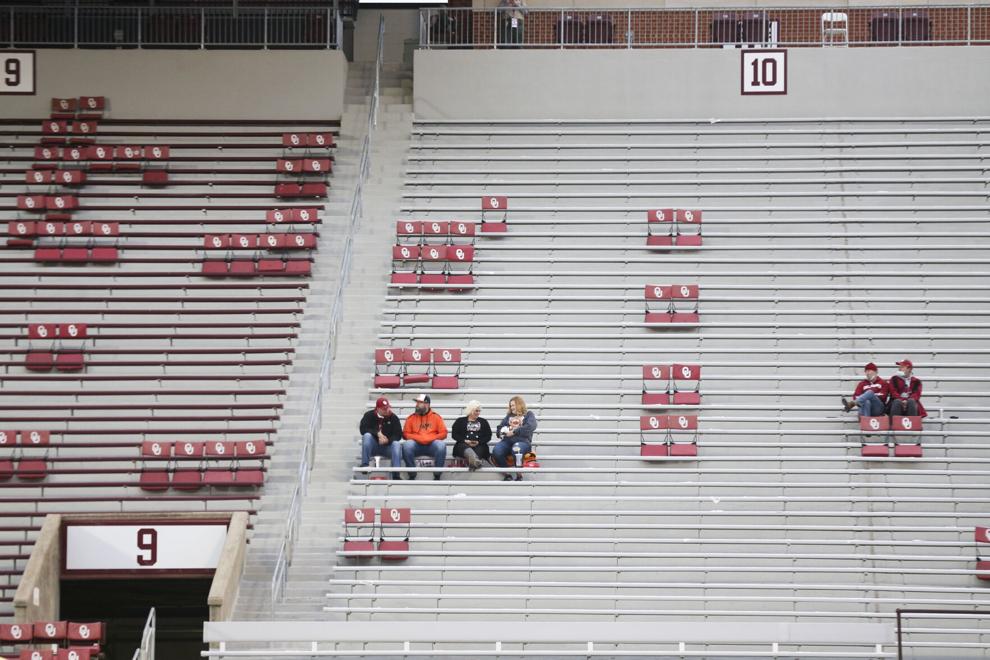 OUSportsExtra.com: Home to everything crimson and cream