After it became apparent that West Virginia would win comfortably at Oklahoma State on Monday night, ESPN analyst Fran Fraschilla had some time to fill during the final several minutes of the telecast.
He filled some of it by addressing the Eddie Sutton situation.
Specifically, the "injustice" that the former OSU coach still is not a member of the Naismith Memorial Basketball Hall of Fame.
I've written about this on numerous occasions. The message never changes. Sutton belongs in the Naismith Hall of Fame. He's the only former major-college coach with at least 800 wins but without the distinction of Naismith Hall of Fame membership.
Bill Self and Doug Gottlieb have lobbied on behalf of Sutton. A former Sutton assistant at Oklahoma State, Self was voted into the Naismith hall two years ago.
Fraschilla, a former coach and now a 17-season ESPN game analyst, has used his national platform to talk about the Sutton travesty.
"It's almost criminal," Fraschilla said by telephone on Friday, as he drove a rental car from Pittsburgh to Morgantown, West Virginia (the site of Saturday's Texas Tech-West Virginia Big 12 showdown).
During ESPN telecasts, Fraschilla said, "I don't like to get up on a soap box too often because then you become the boy who cries wolf, but the Eddie Sutton situation is an injustice that needs to be corrected."
There is a consistency with the Oklahoma sports calendar. Any list of annual key dates would include the start of football practice in August, the Oklahoma-Texas weekend, OSU's homecoming football game, opening night for the Thunder, opening night for the Drillers and Chili Bowl week in Tulsa.
An unfortunate addition has become a calendar staple: the date on which it is announced that Sutton has been denied membership in the Naismith Hall of Fame.
For a basketball person, Naismith Hall of Fame induction is the most desired of all lifetime-achievement recognitions.
In December, it was announced that Kobe Bryant, Kevin Garnett and Tim Duncan were among nominated figures for the Naismith Class of 2020. West Virginia coach Bob Huggins also is nominated.
Finalists will be announced in February. The Class of 2020 will be unveiled a few days before the Final Four in Atlanta.
I was a little stunned that Sutton again was nominated — and again was positioned for a letdown.
His credentials today are no less impressive than they were a year ago, when the 83-year-old Sutton was surrounded by family members and friends during a terrible call from a Hall of Fame representative: Sorry, coach Sutton, but you didn't get enough votes.
From the Sutton family, there was this response on Twitter: "Each year, we set ourselves up for disappointment by giving (voters) the power to crush this dream. The truth is, we do not need their vote to tell us what kind of man he is or to validate what a gifted coach he is."
On six previous occasions, Sutton has been a finalist for Naismith membership. On six occasions, the answer was no.
For a variety of reasons, the Sutton family believed that Eddie Sutton would be elected last year. Travel is challenging because Sutton is in a wheelchair, but his sons were so confident about a positive outcome that they made arrangements to have him flown to the Final Four in Minneapolis.
It just felt like common sense finally would prevail, and that an 806-win coach with three Final Four appearances — one with Arkansas and two with Oklahoma State — finally would get the ultimate acknowledgement of a long, great career.
"If anyone votes against Eddie because he had an NCAA issue when he was at Kentucky, then more than a handful of coaches should be removed from the Hall of Fame," Fraschilla said Friday.
"Even people close to the game don't know how the Hall of Fame nominating and vetting process works. It's a secret society.
"I'm an East Coast guy, and I feel strongly that through the years the Hall of Fame has been run mostly by people on the East Coast."
"A perfect example" of an East Coast bias, Fraschilla said, is that former St. John's coach Lou Carnesecca — with 526 wins and one Final Four — is in the Naismith Hall, while Sutton is not.
"God bless Lou," Fraschilla said, "but he won a lot of those games before the Big East was formed, when he was knocking off teams like Manhattan and Iona and Fairfield. It took (former Houston coach) Guy Lewis forever to get in and that guy, in some ways, changed the face of college basketball.
"I'm 61. I've been around basketball for 50 years as a fan and then as a coach. I'm a historian of the game and it's wrong that coach Sutton is not in this hall of fame. To have overcome adversity at Kentucky by building a really strong program at Oklahoma State, it was even more of an indication of the type of coach he was."
From a panel of 24 unidentified voters, a finalist must receive at least 18 votes. Accountability is not required of the voters. So, why hasn't Sutton gotten at least 18 votes? There never has been an explanation from anyone at or connected with the hall of fame. Fraschilla says it's "political."
Naismith Hall of Fame membership would not be an act of charity. Sutton is not a bubble candidate. He had NCAA Tournament teams at Creighton, Arkansas, Kentucky and OSU.
He was a two-time national coach of the year and an eight-time conference coach of the year, and yet here we are all over again — hoping that hall of fame voters will do the right thing, but expecting another snub.
Looking back at Eddie Sutton's career, from Central High School to OSU legend
Eddie Sutton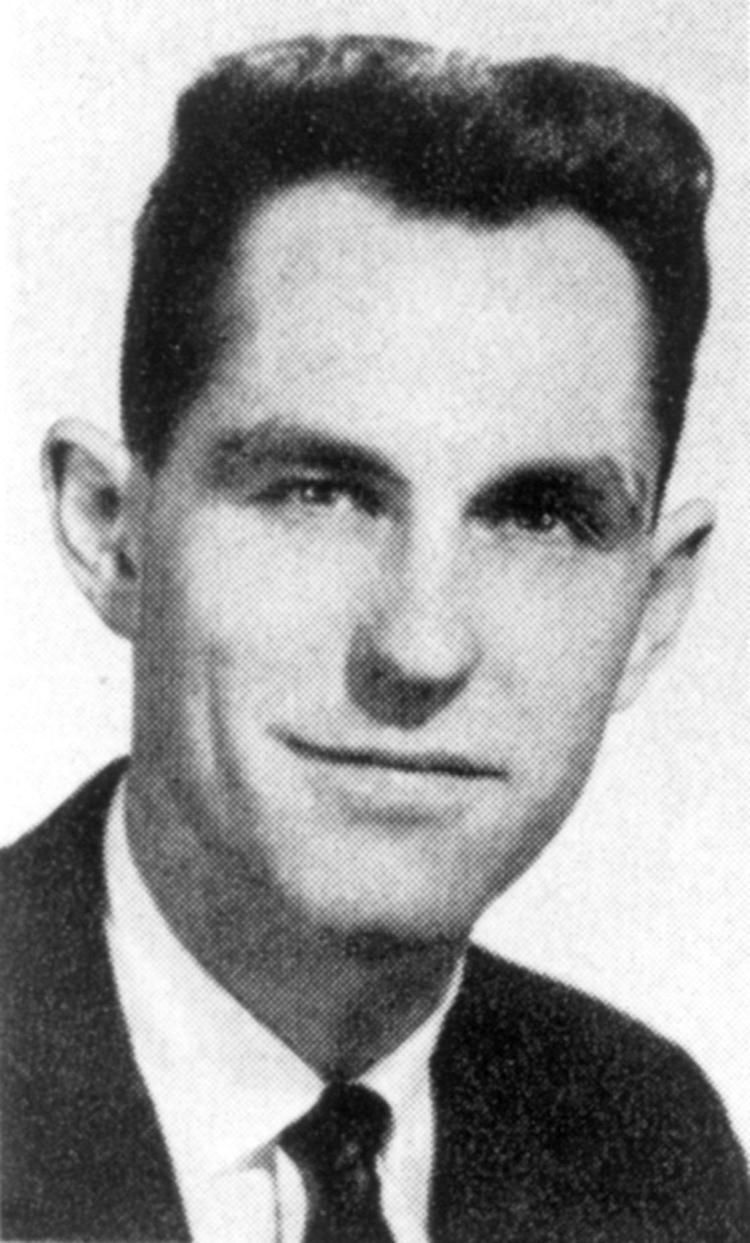 Eddie Sutton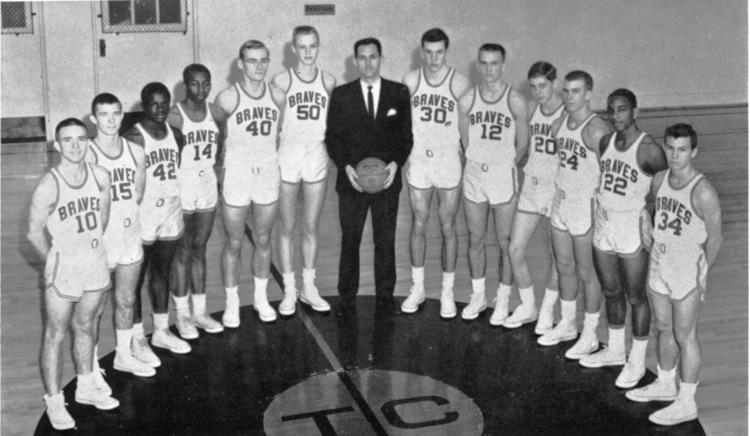 Eddie Sutton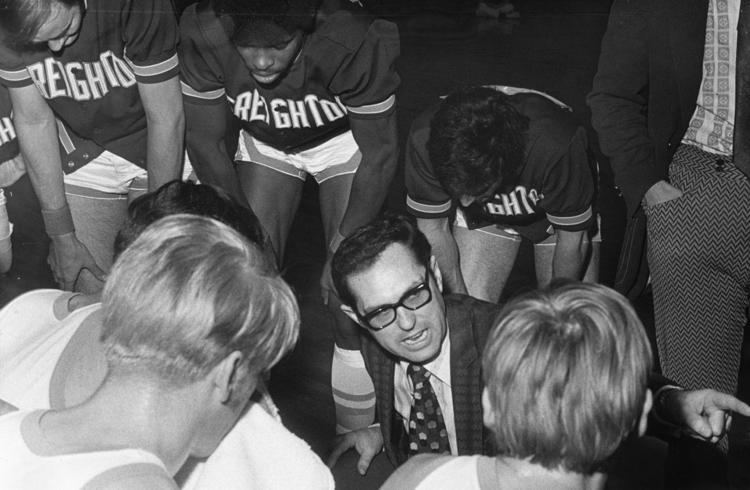 Eddie Sutton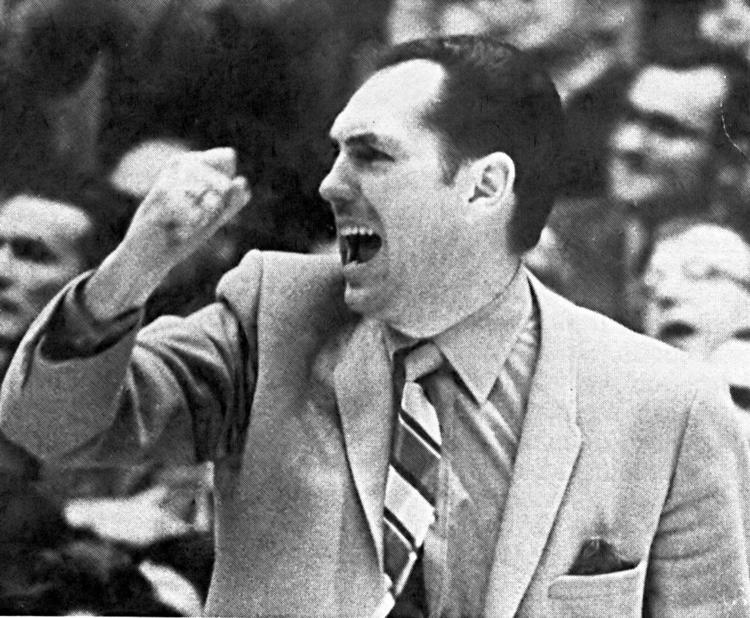 Eddie Sutton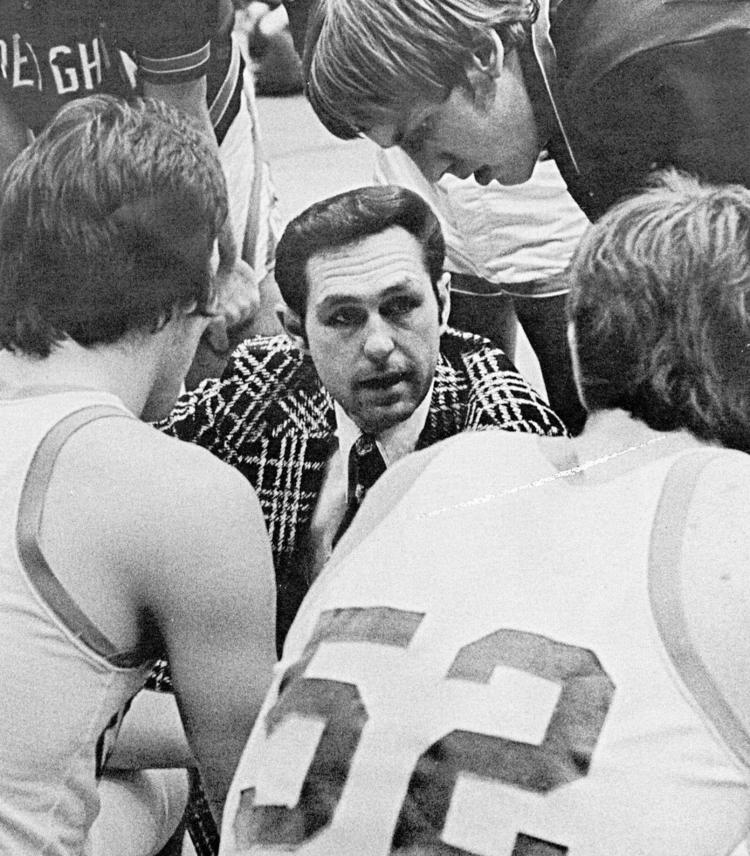 Eddie Sutton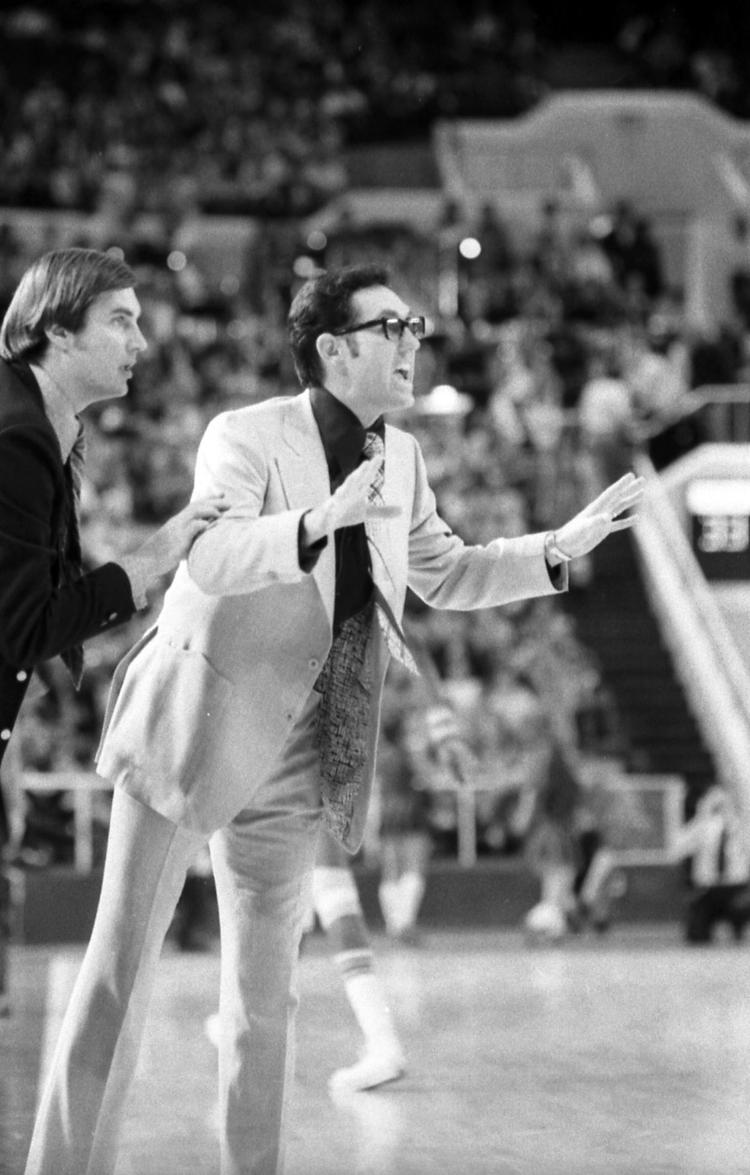 Eddie Sutton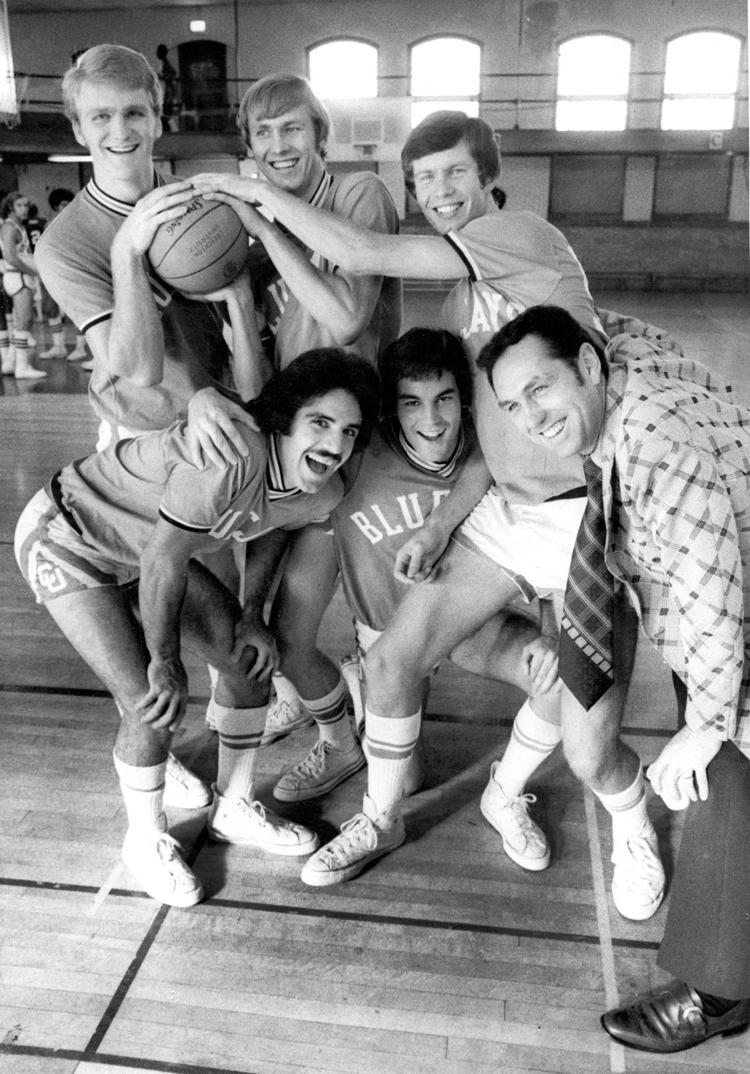 Eddie Sutton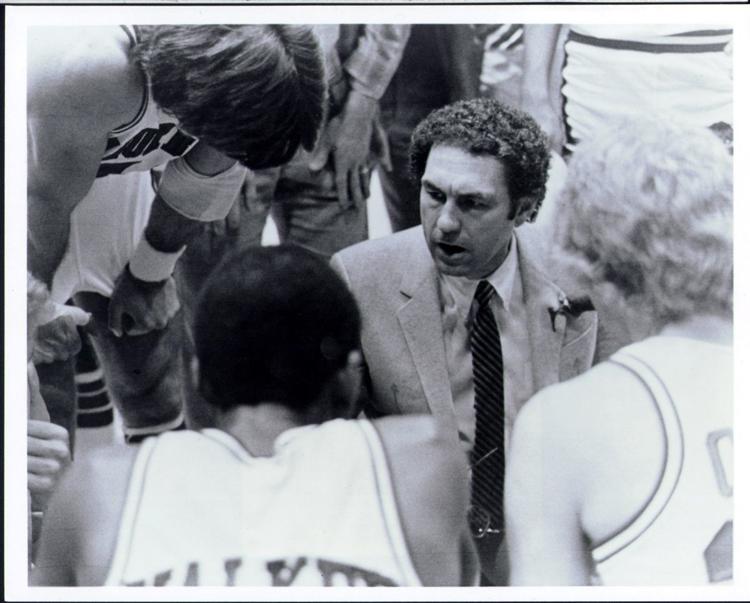 Eddie Sutton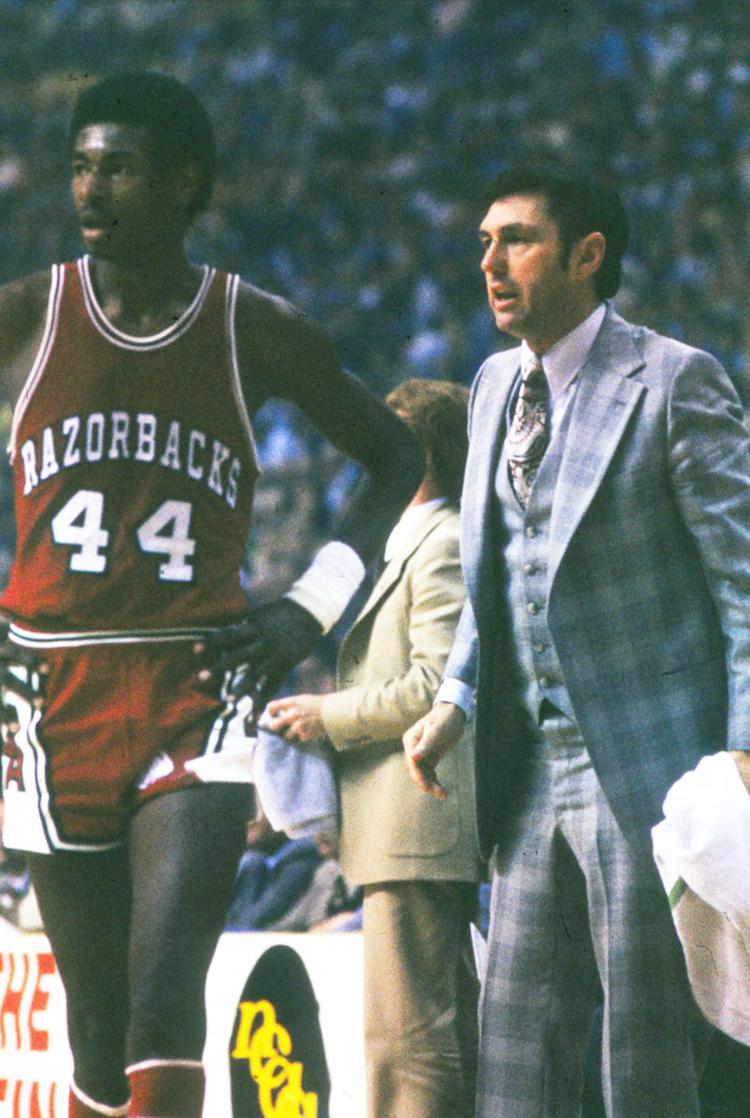 Eddie Sutton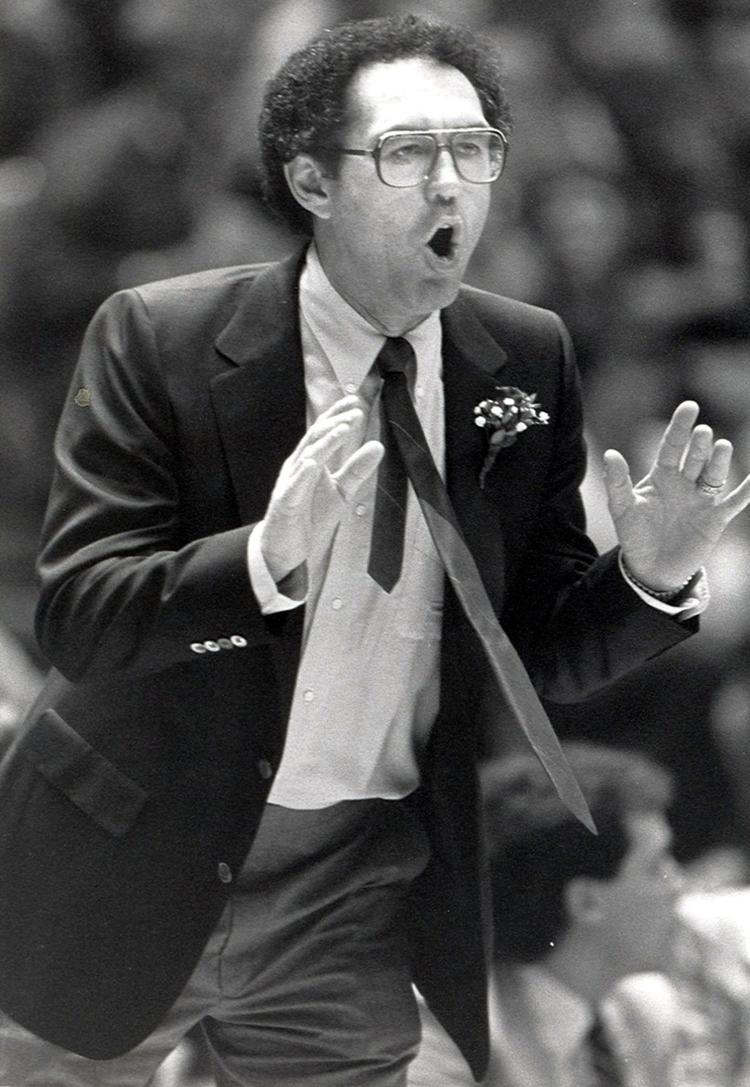 Eddie Sutton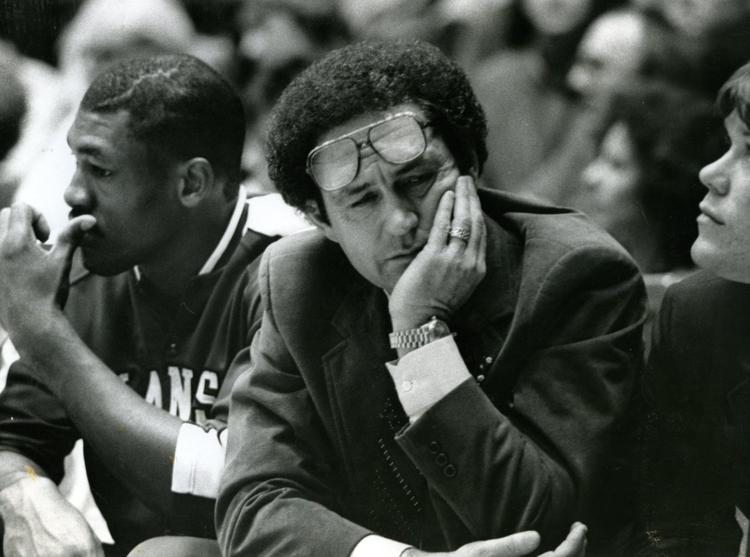 Eddie Sutton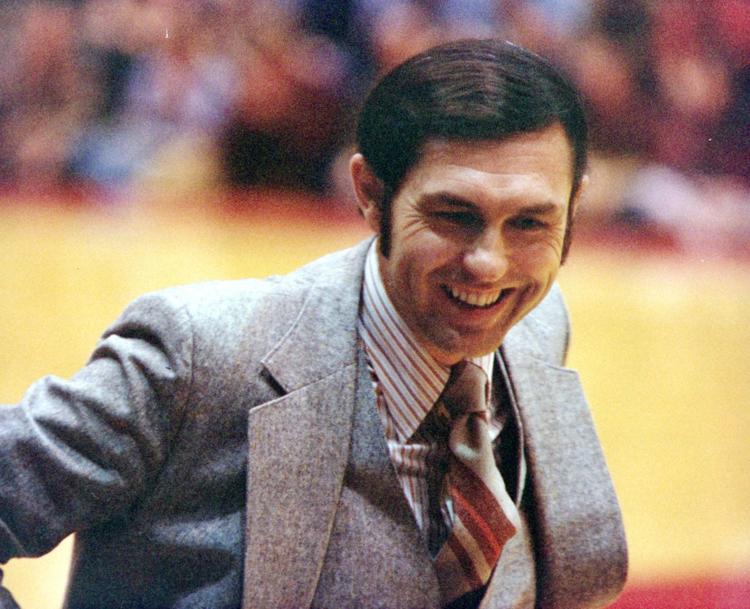 Eddie Sutton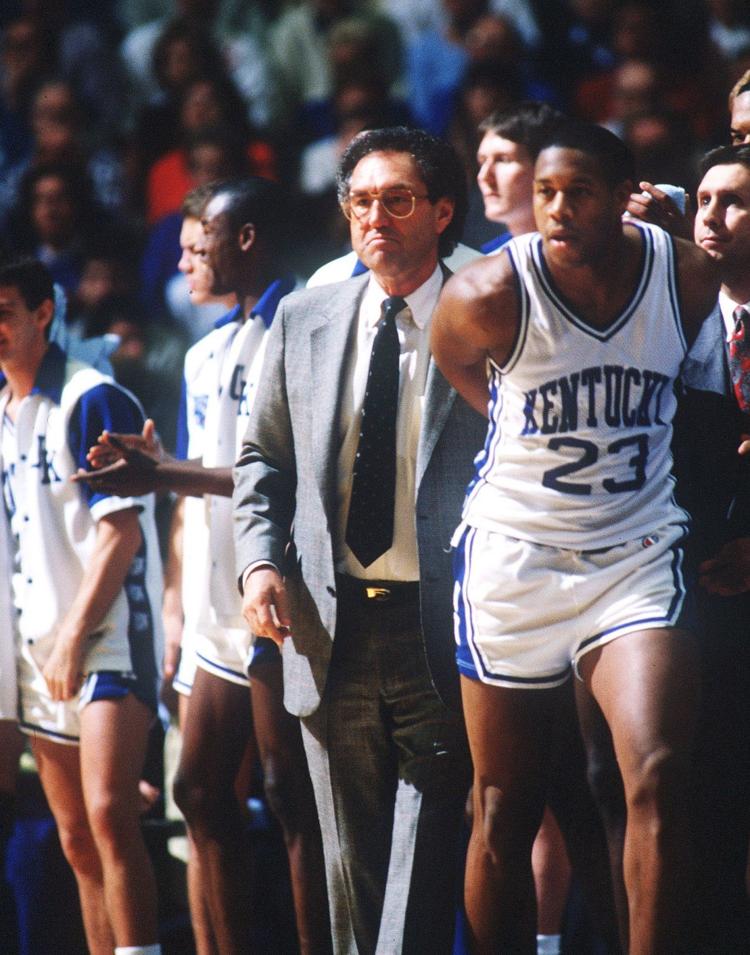 Richard Madison and Winston Bennett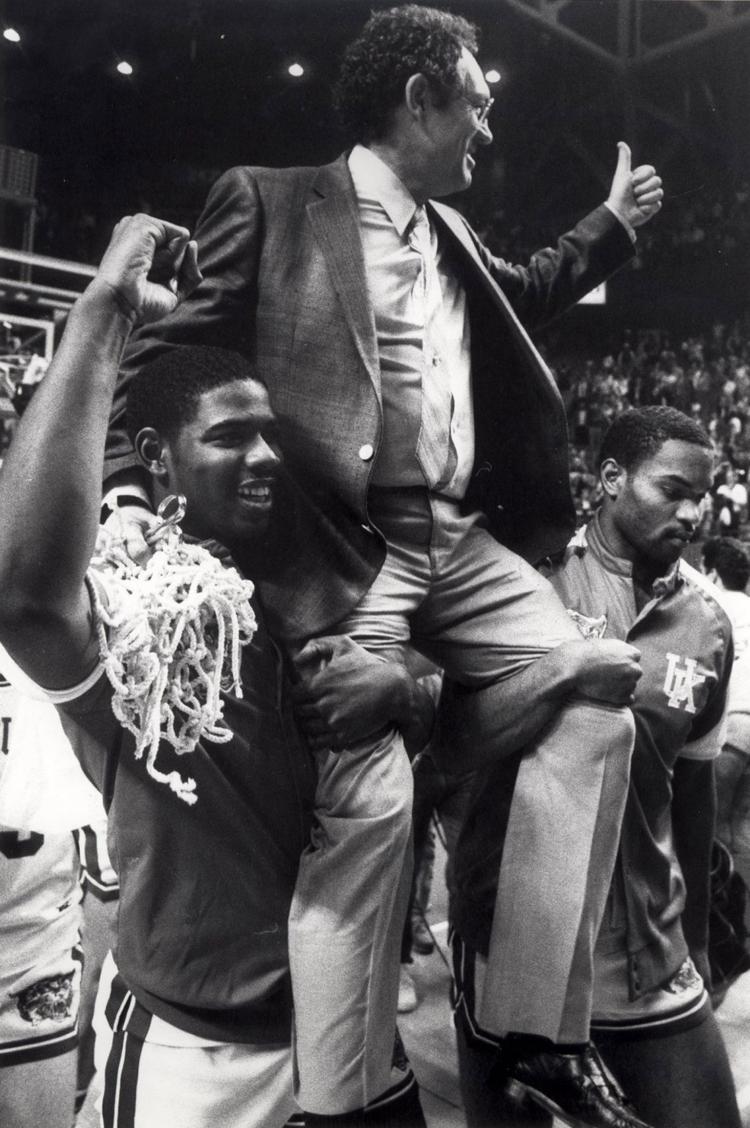 Eddie Sutton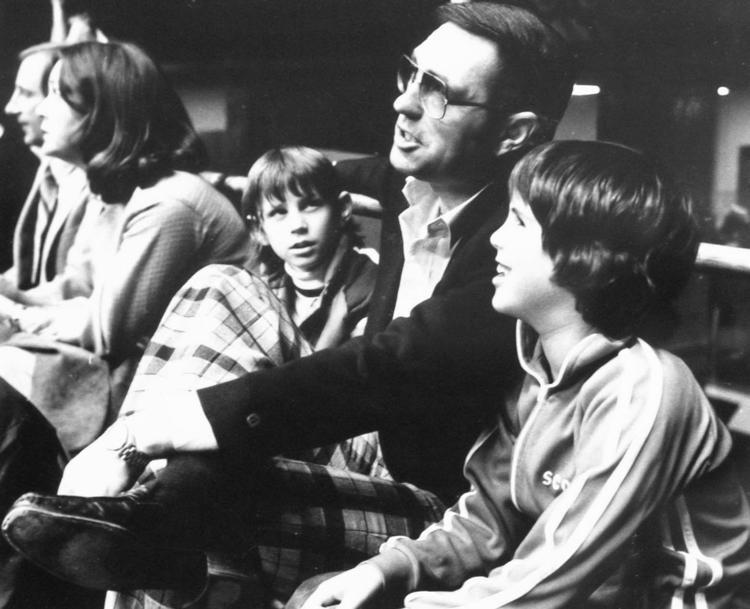 Eddie Sutton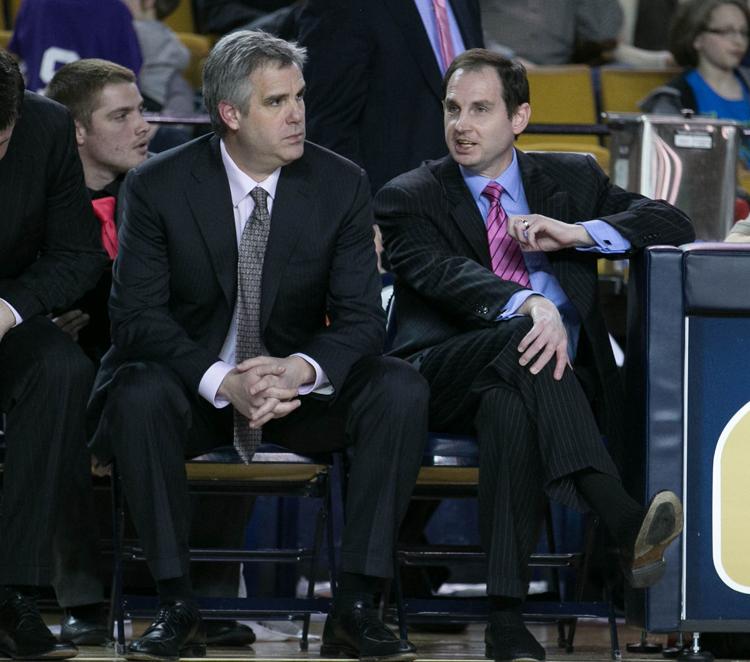 Eddie Sutton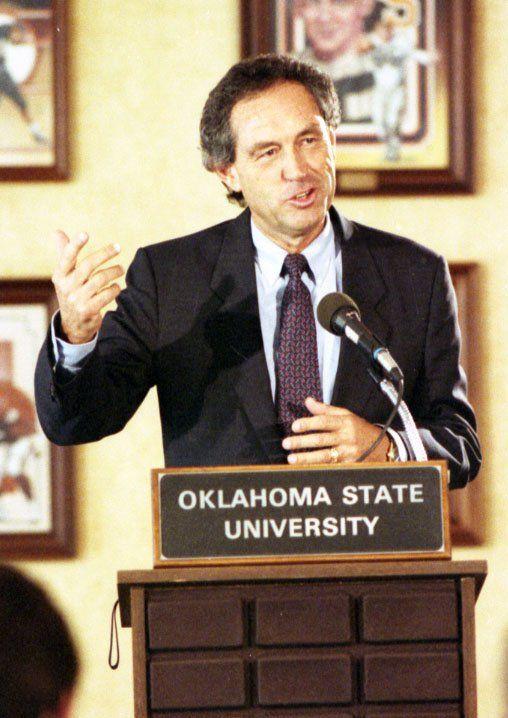 Eddie Sutton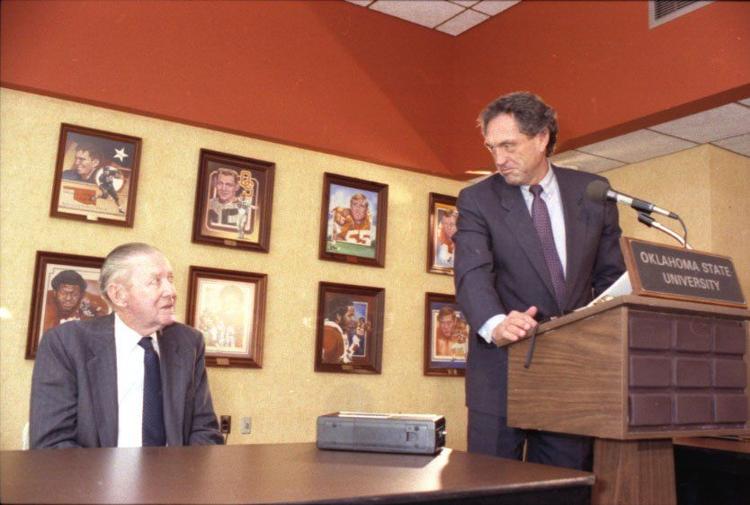 Eddie Sutton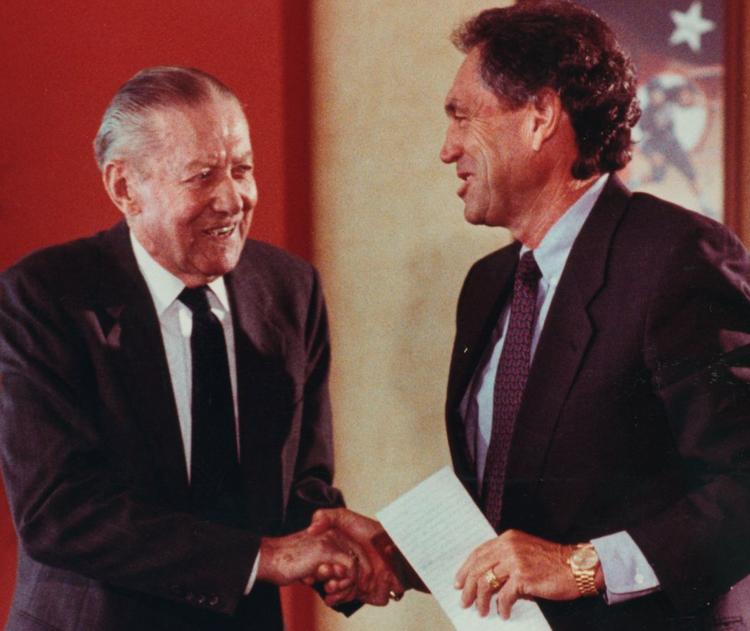 Eddie Sutton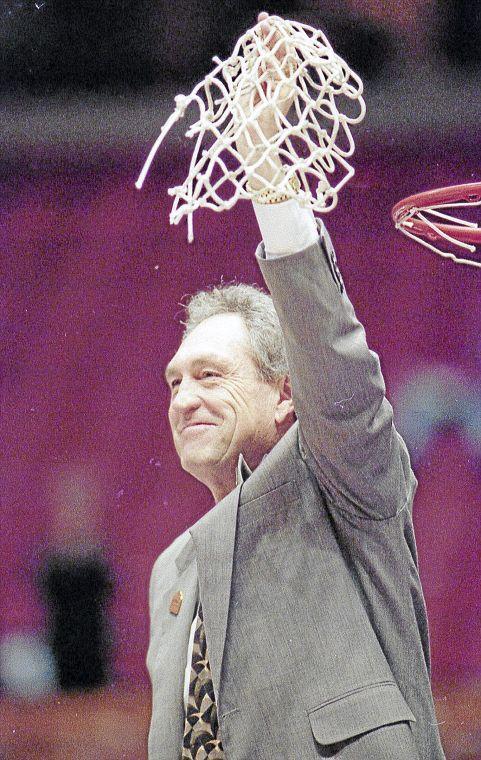 Eddie Sutton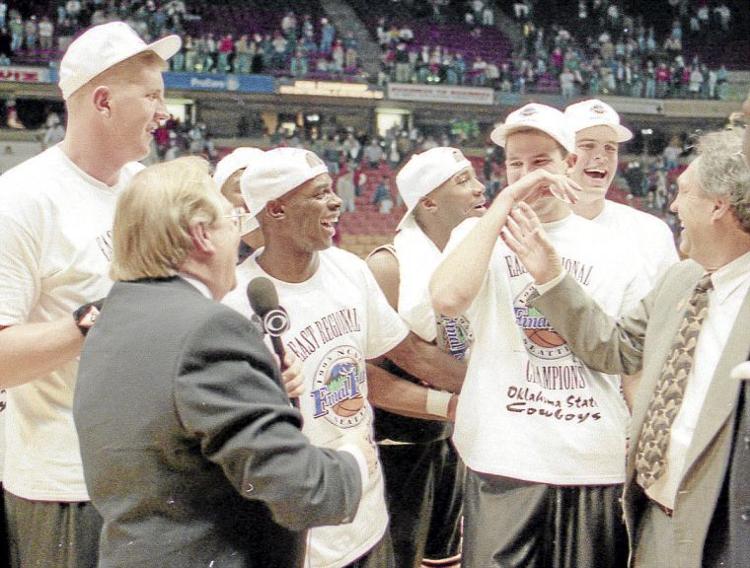 Eddie Sutton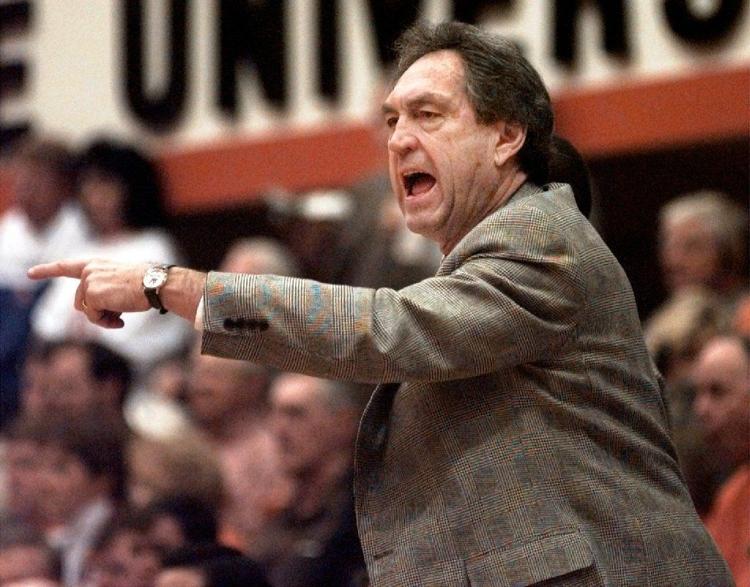 Eddie Sutton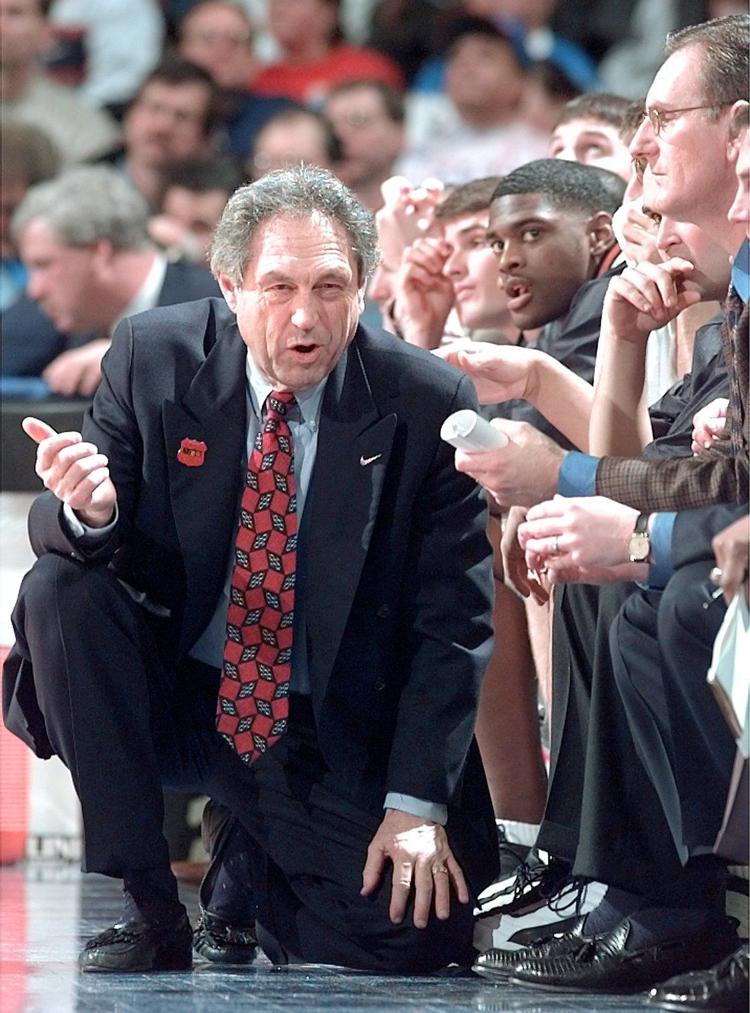 Eddie Sutton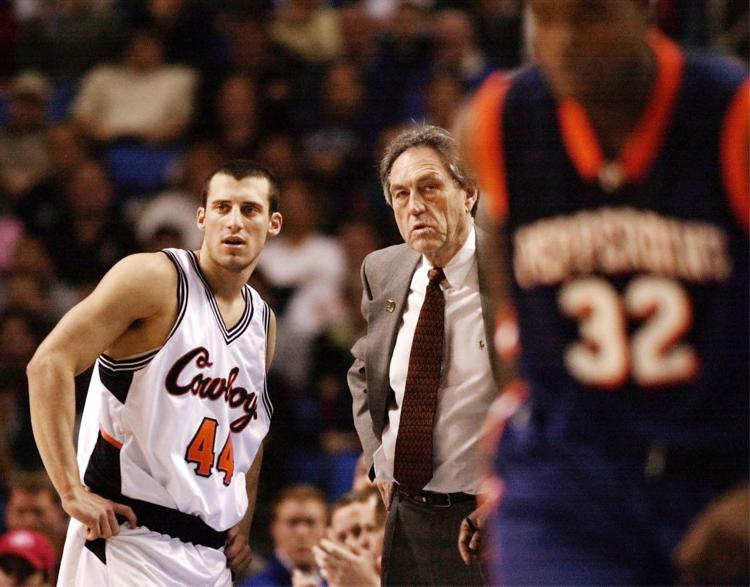 Eddie Sutton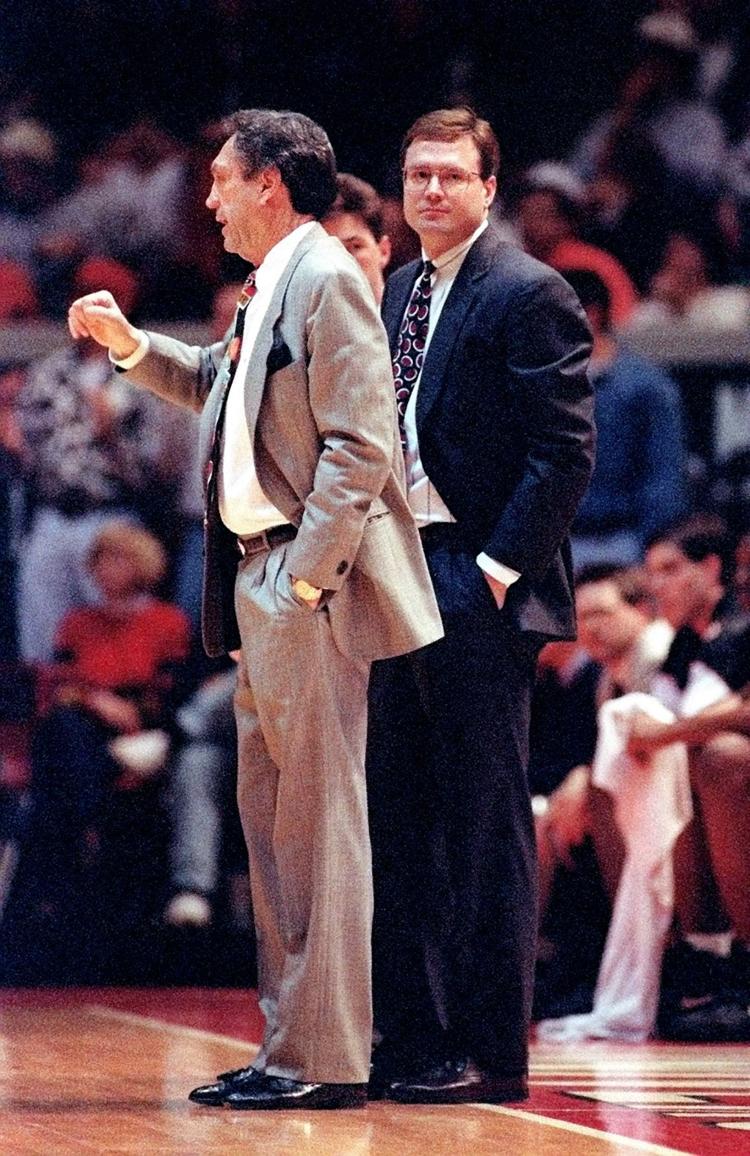 Eddie Sutton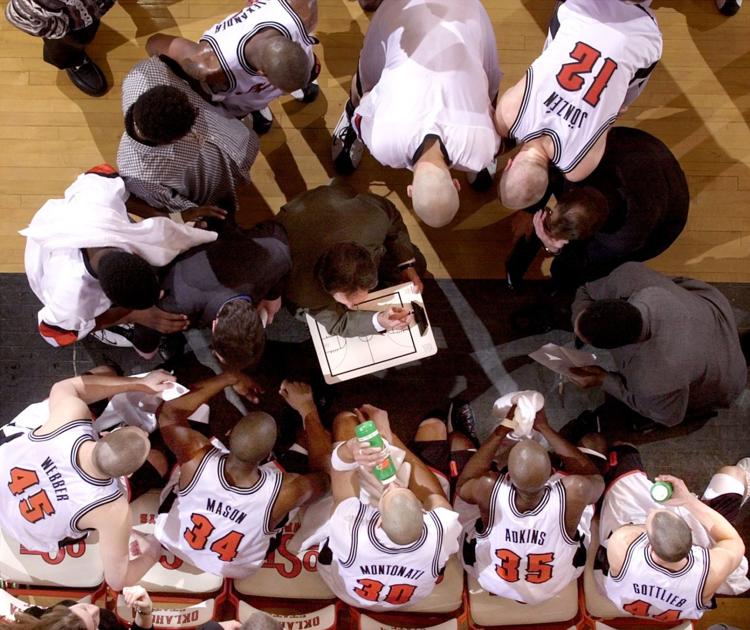 Eddie Sutton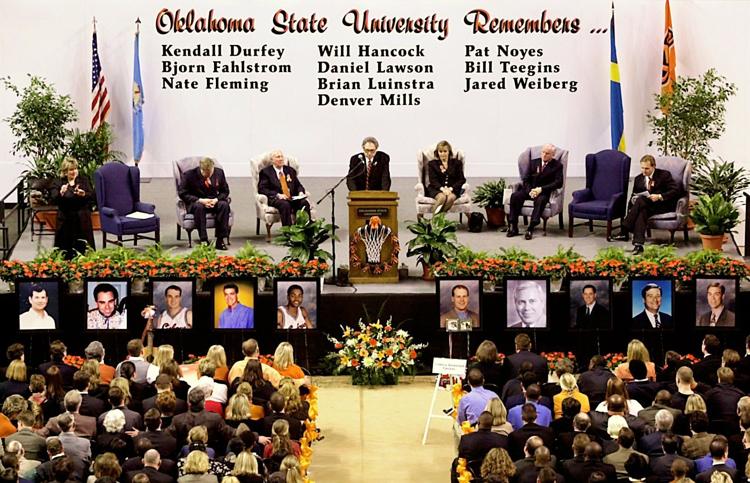 Eddie Sutton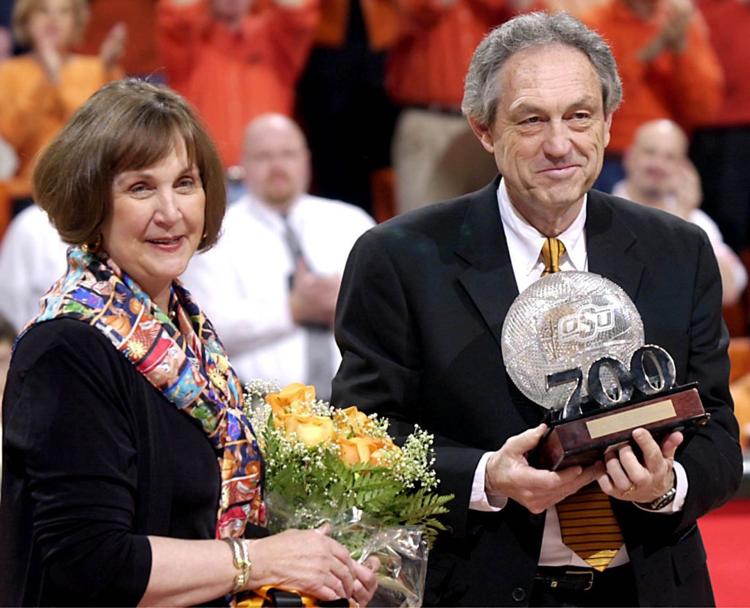 Eddie Sutton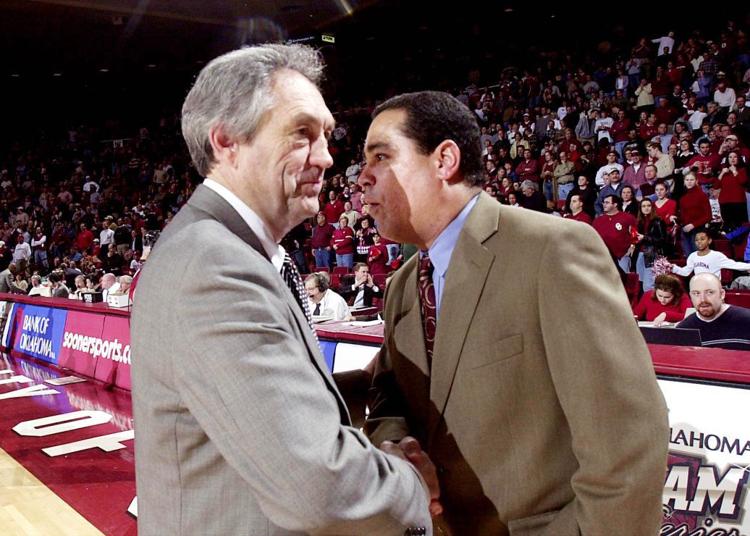 Eddie Sutton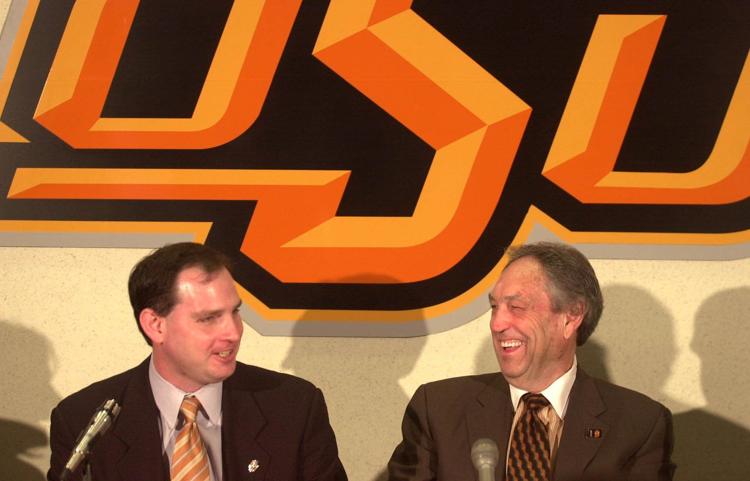 Eddie Sutton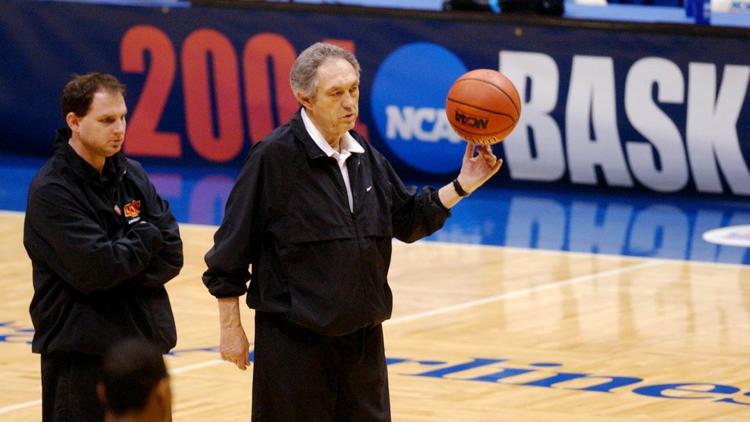 Eddie Sutton
Eddie Sutton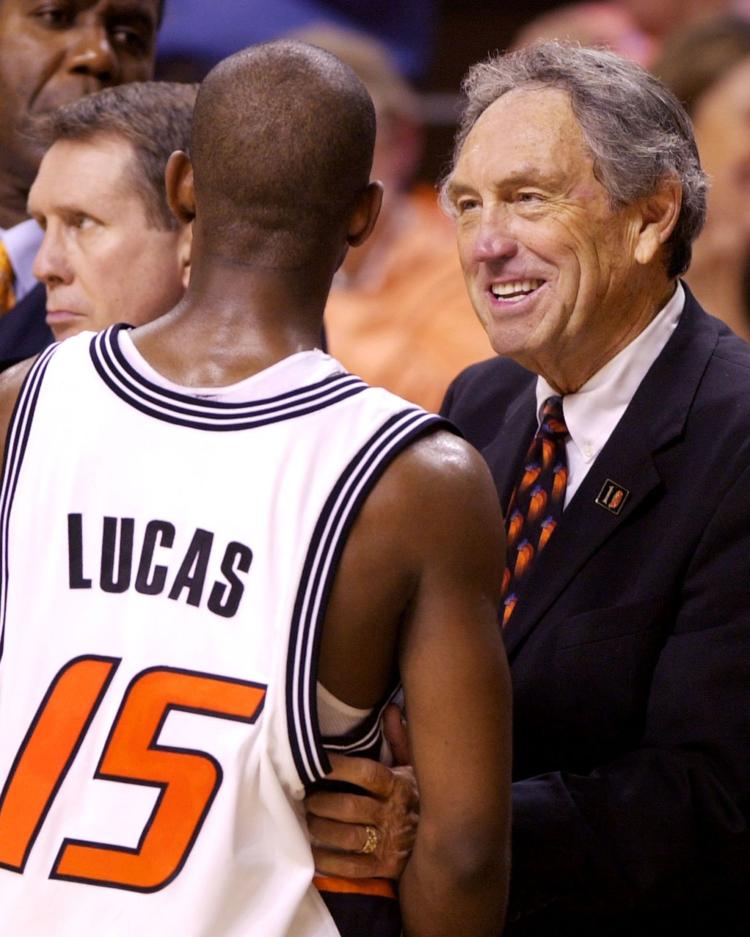 Eddie Sutton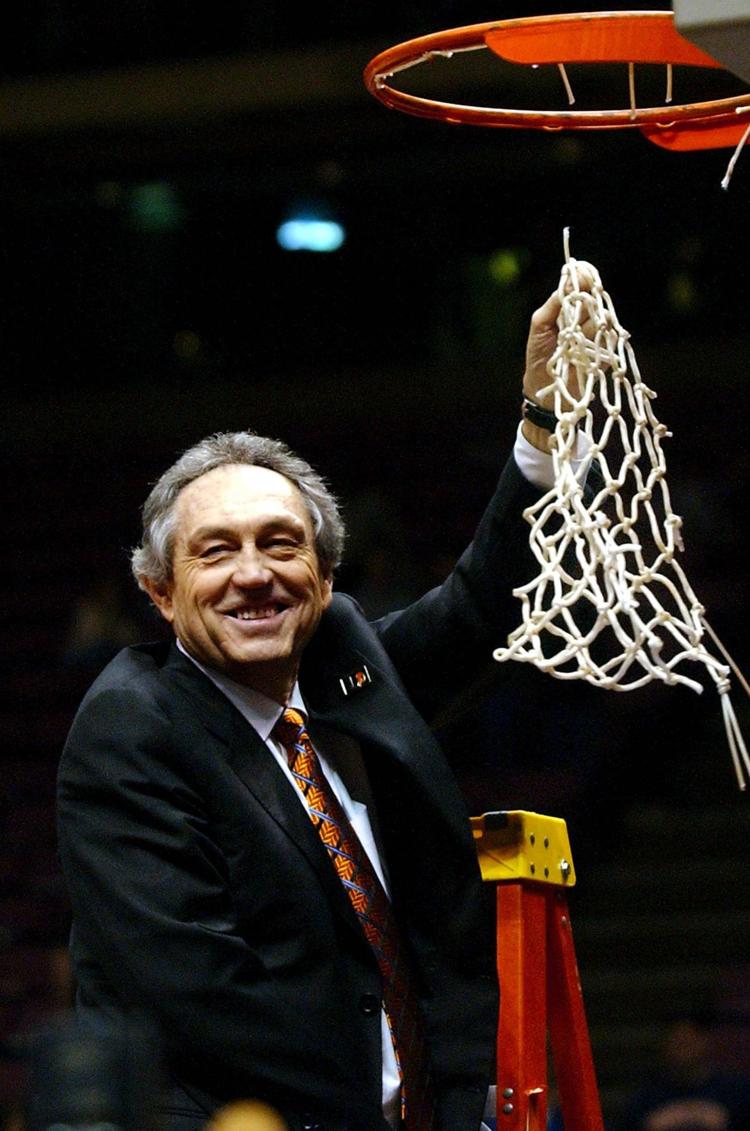 Eddie Sutton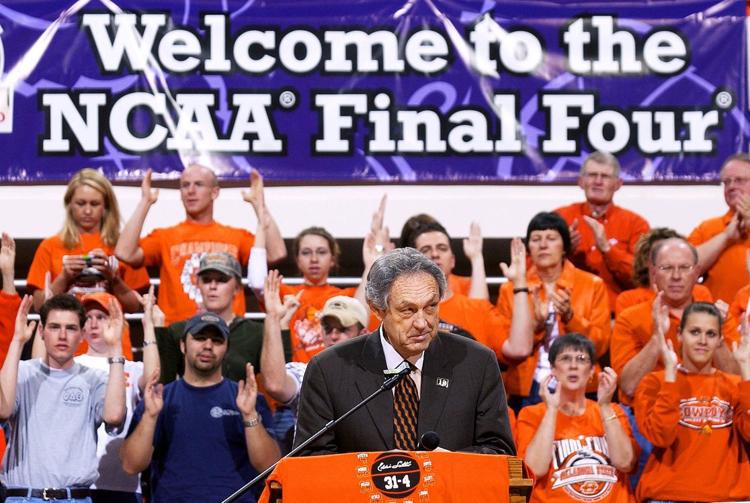 Eddie Sutton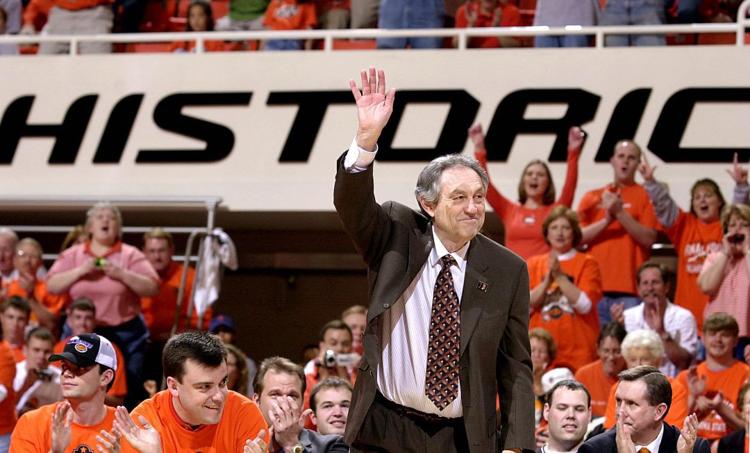 Eddie Sutton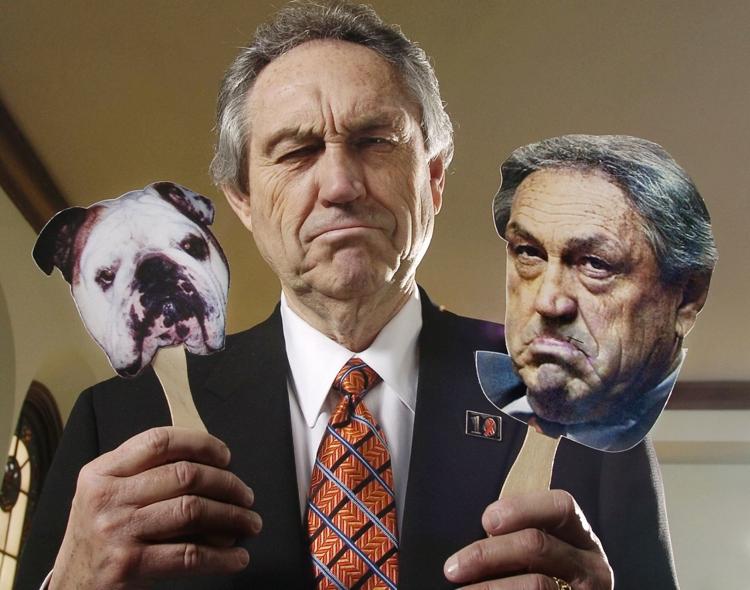 Eddie Sutton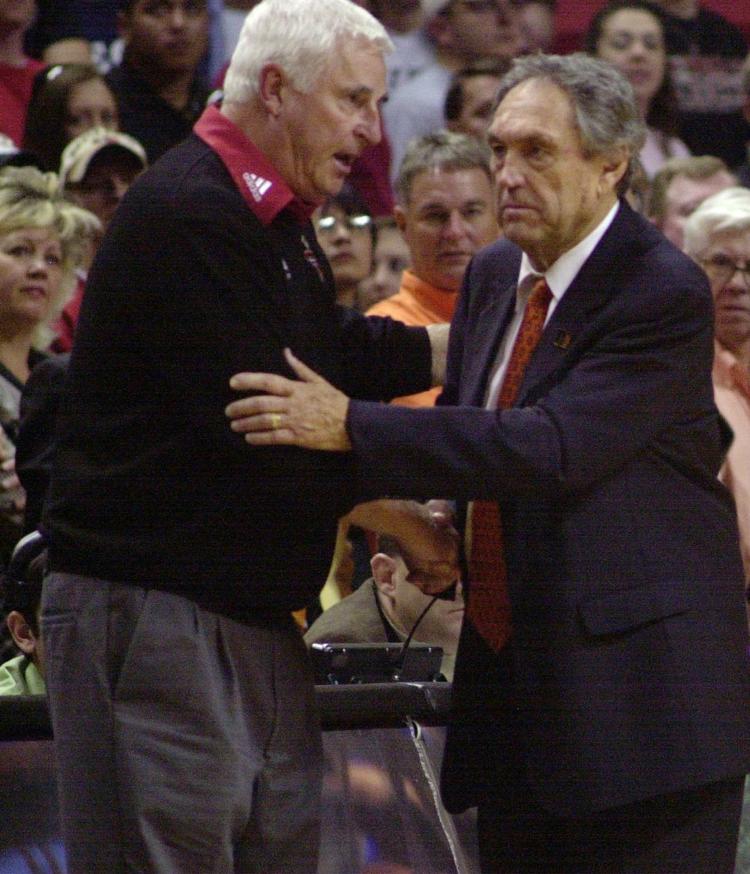 Eddie Sutton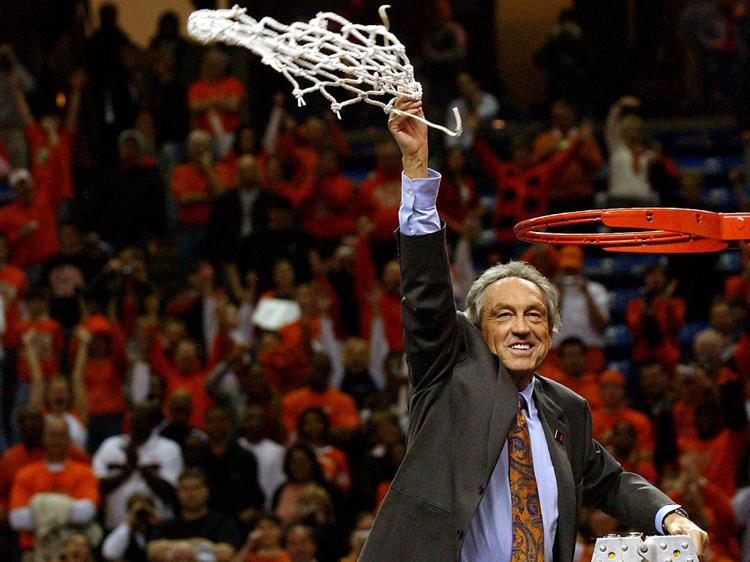 Eddie Sutton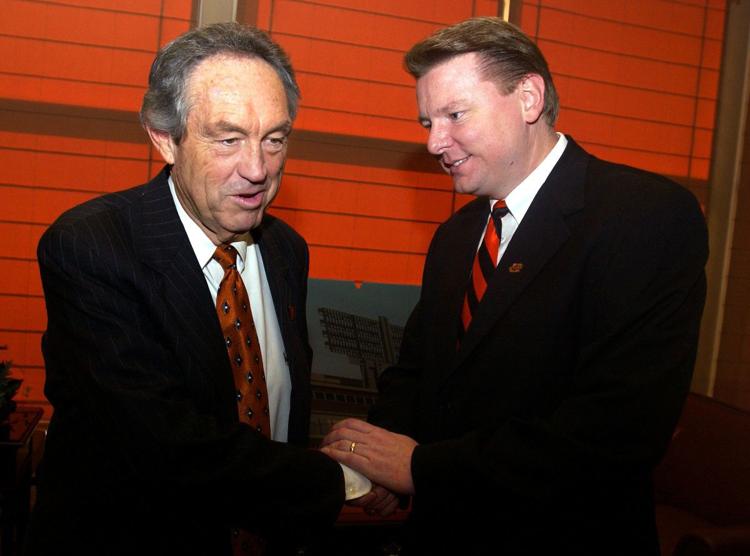 Eddie Sutton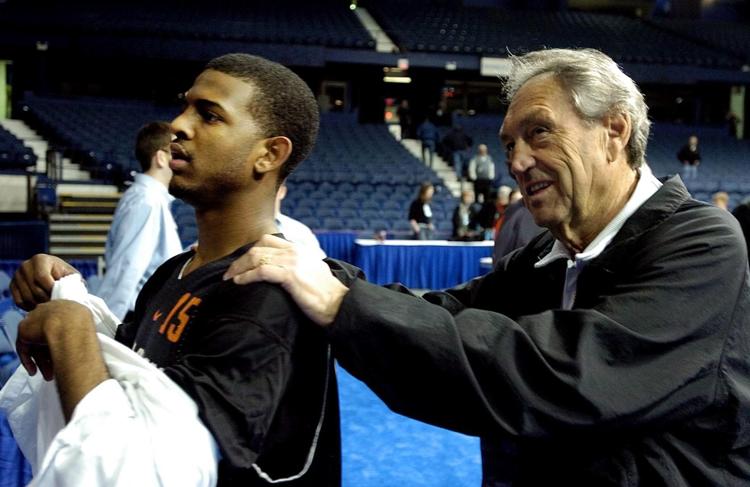 Eddie Sutton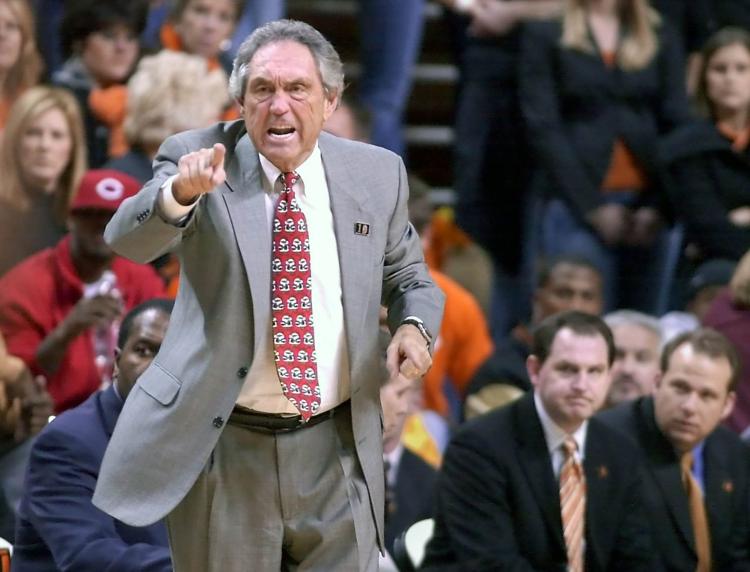 Eddie Sutton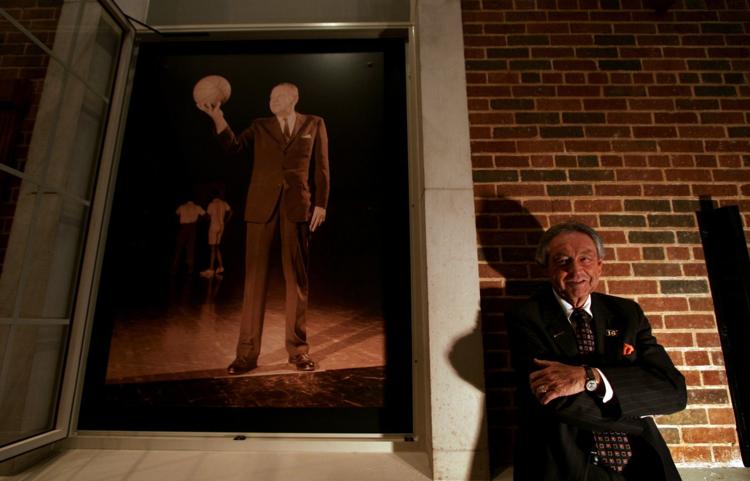 Eddie Sutton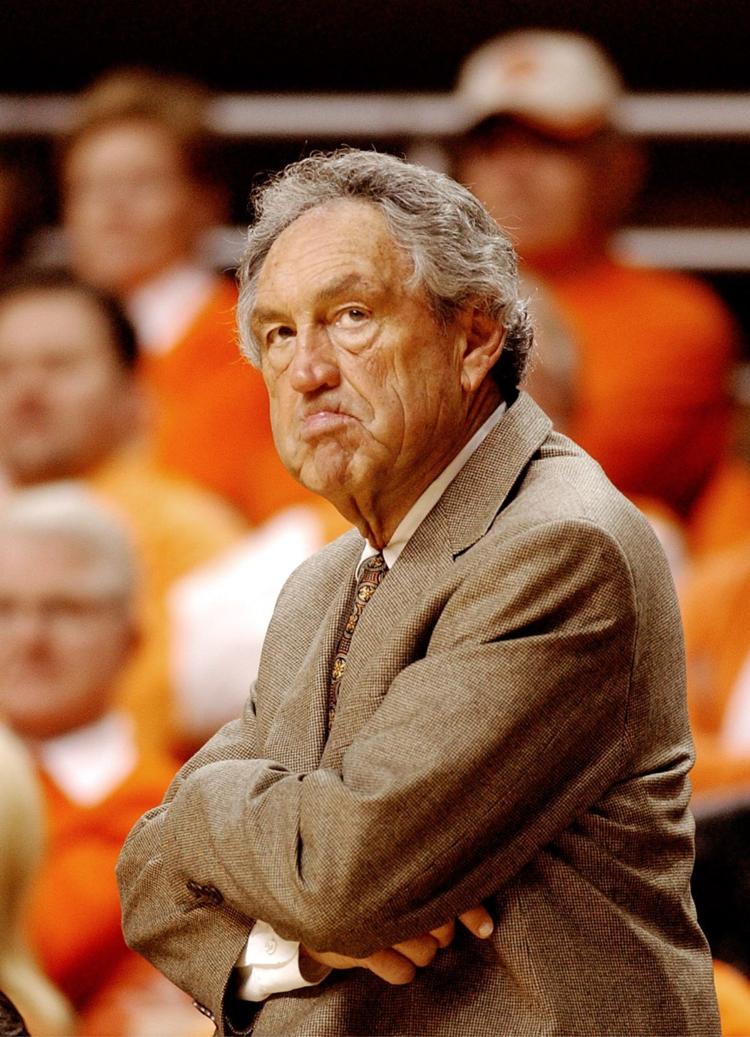 Eddie Sutton
Eddie Sutton
Eddie Sutton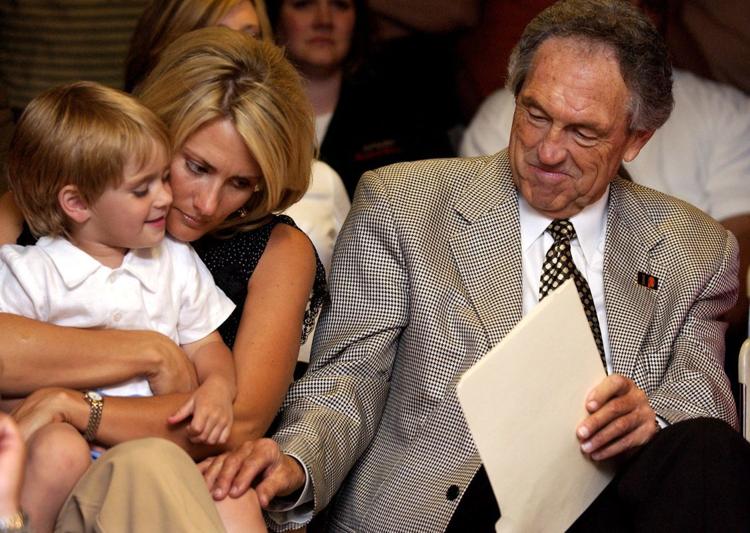 Eddie Sutton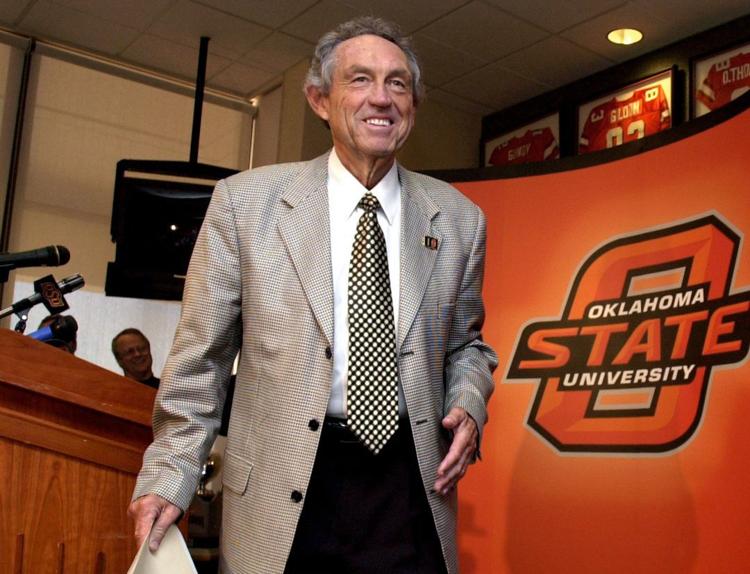 Eddie Sutton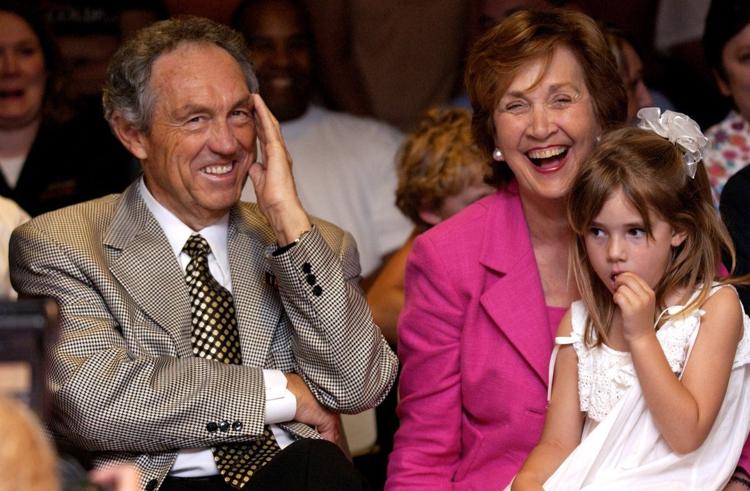 Eddie Sutton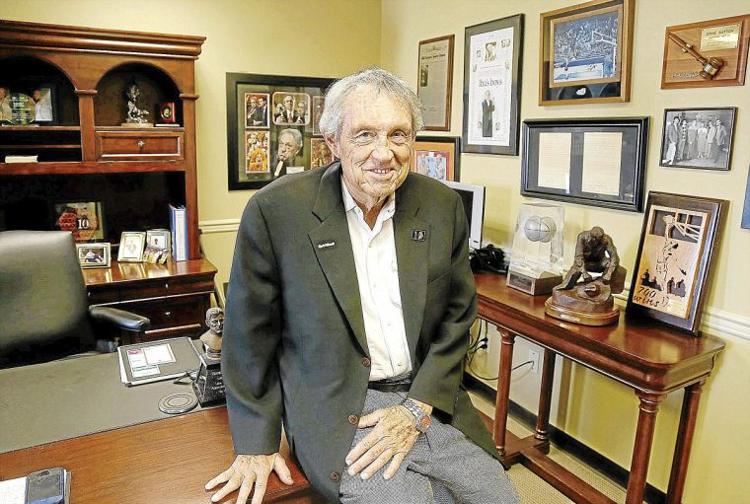 Eddie Sutton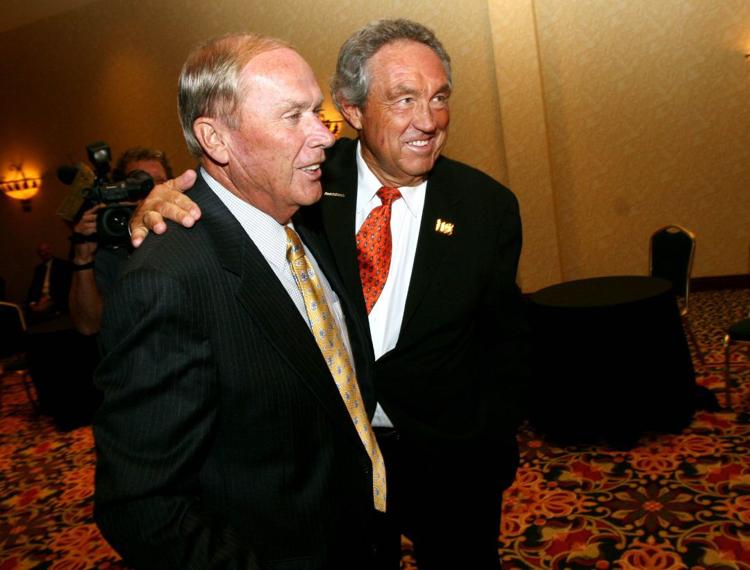 Eddie Sutton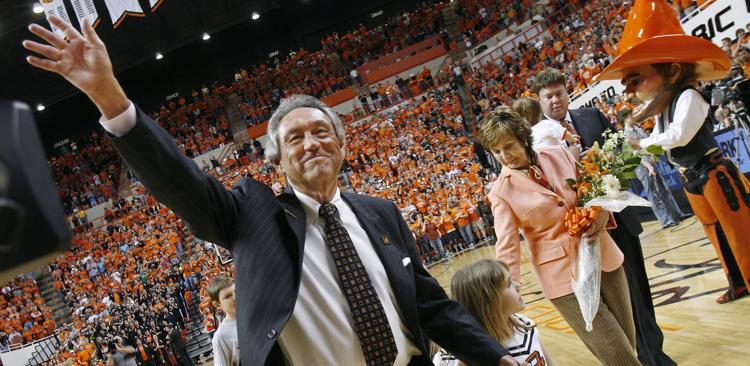 Eddie Sutton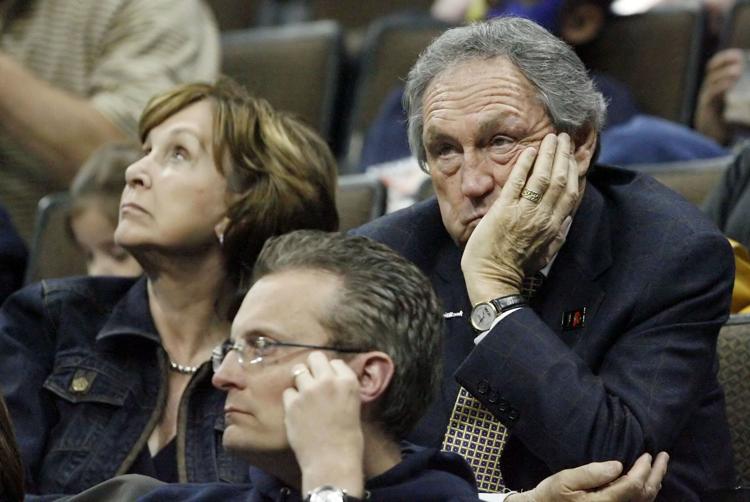 Eddie Sutton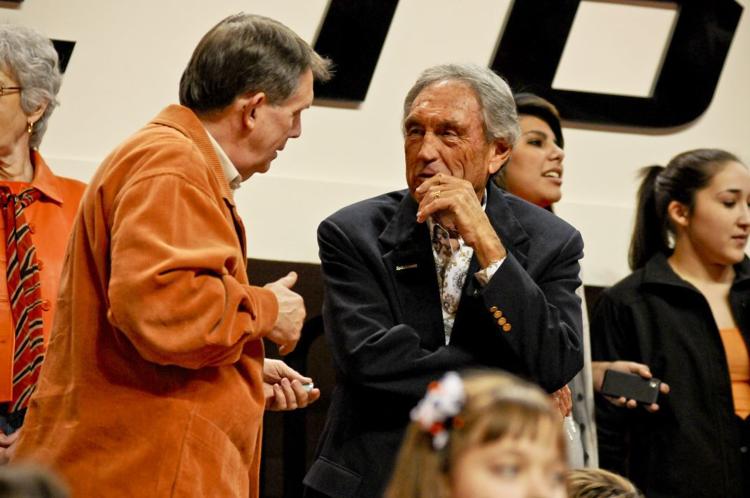 Eddie Sutton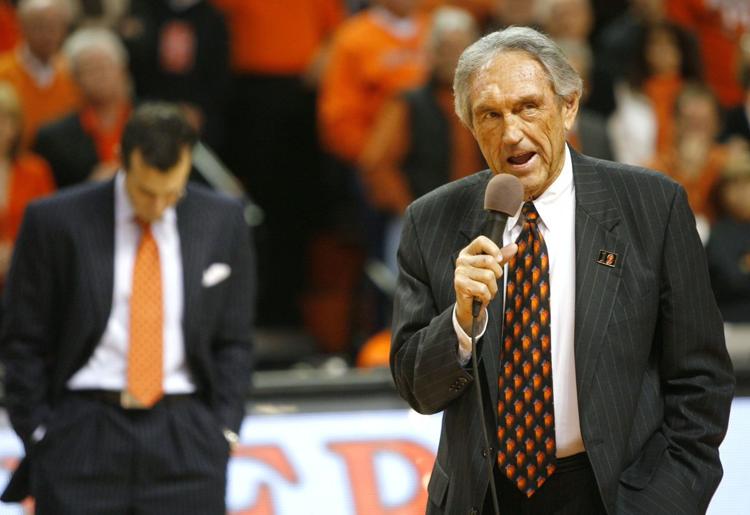 Eddie Sutton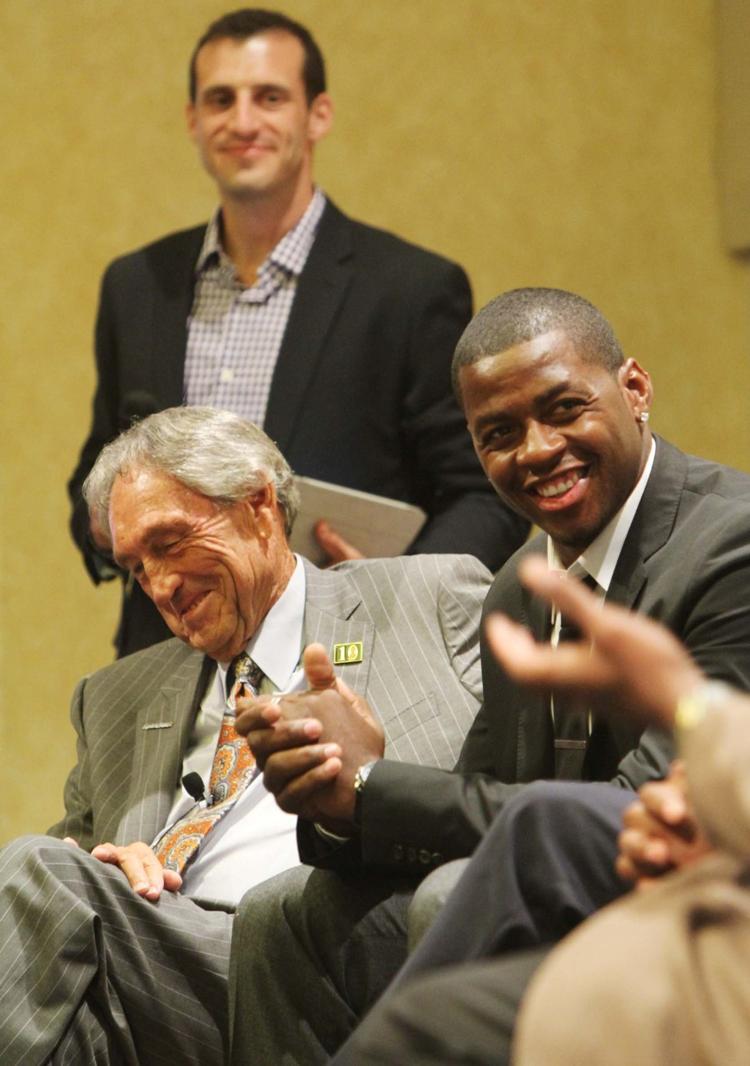 Eddie Sutton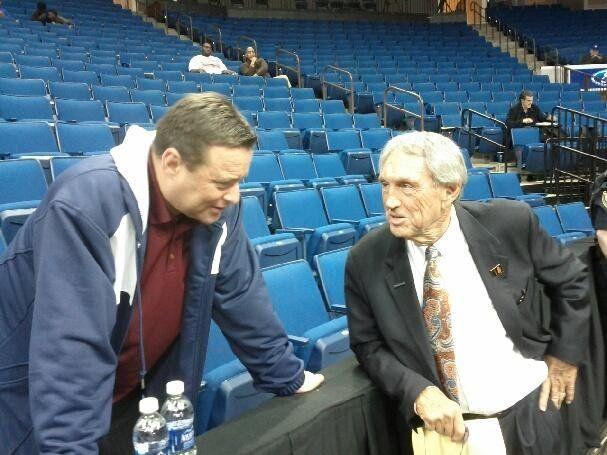 Eddie Sutton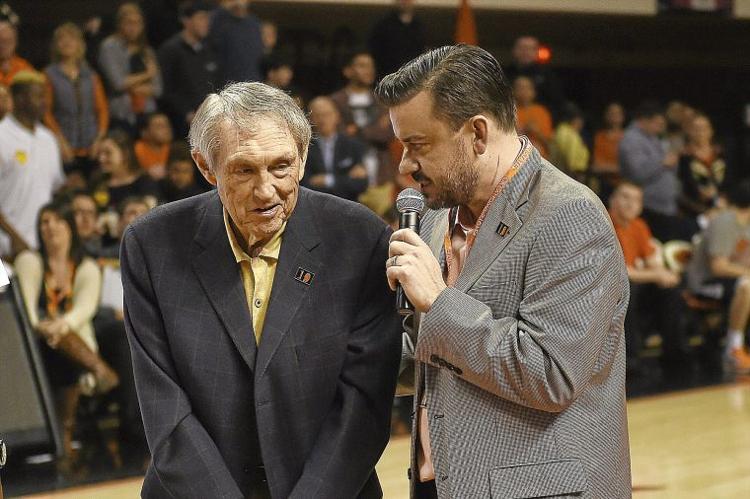 Eddie Sutton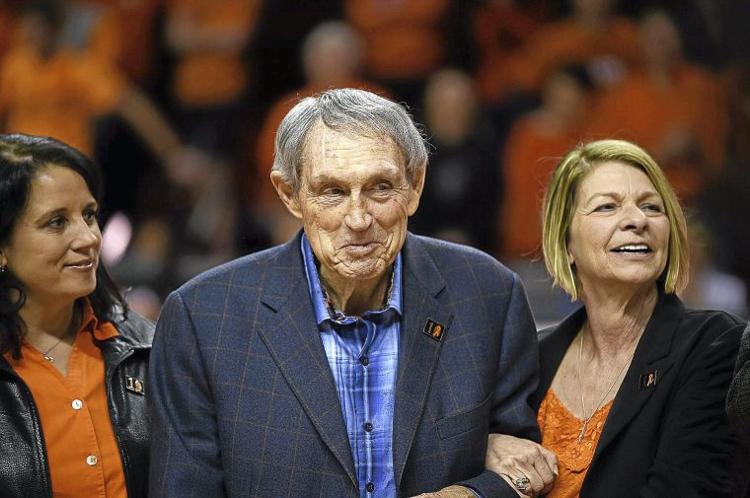 Eddie Sutton
Eddie Sutton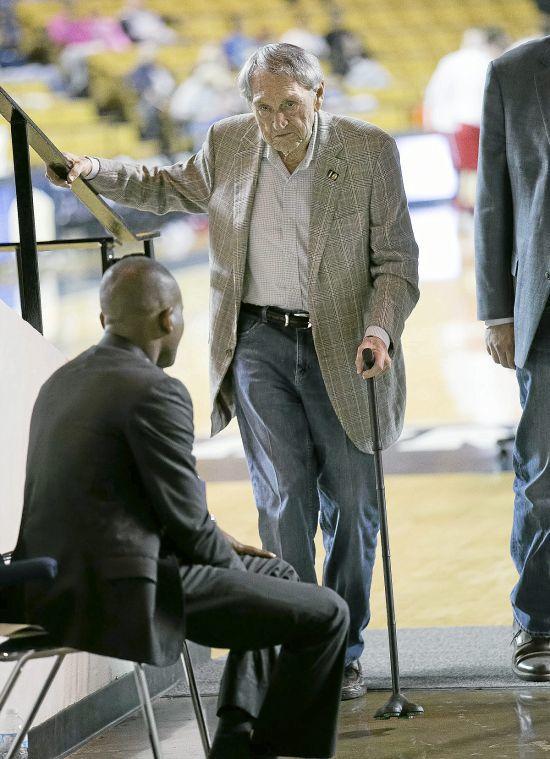 Eddie Sutton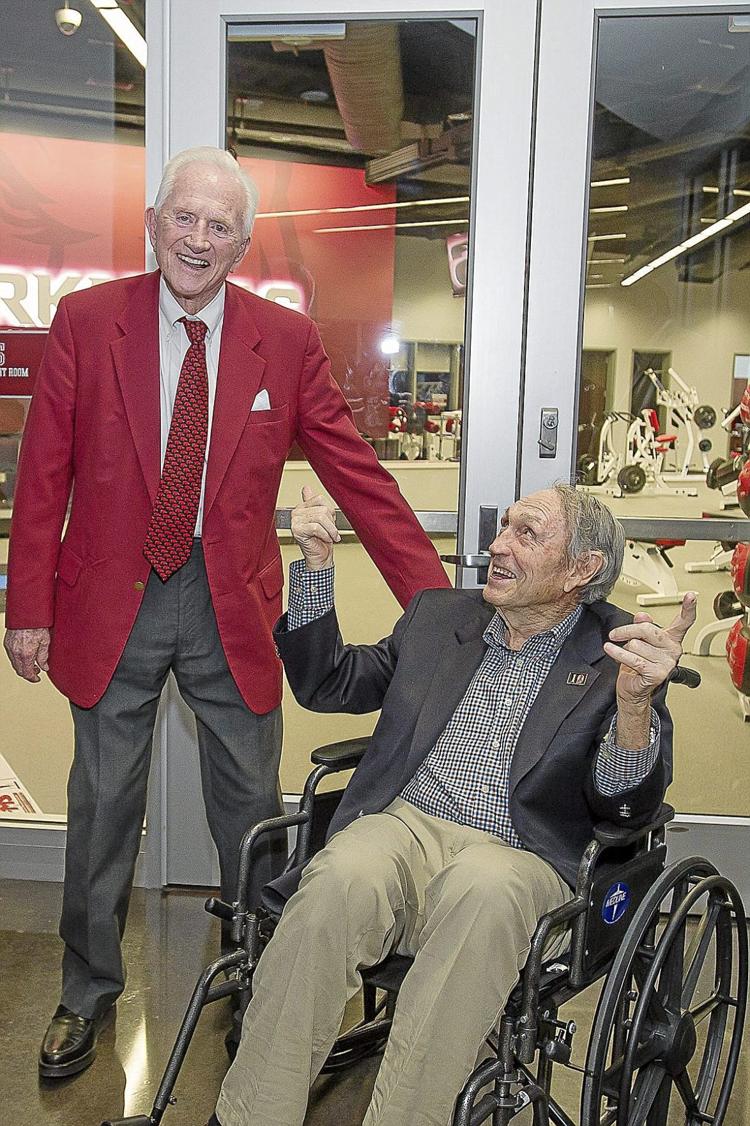 Eddie Sutton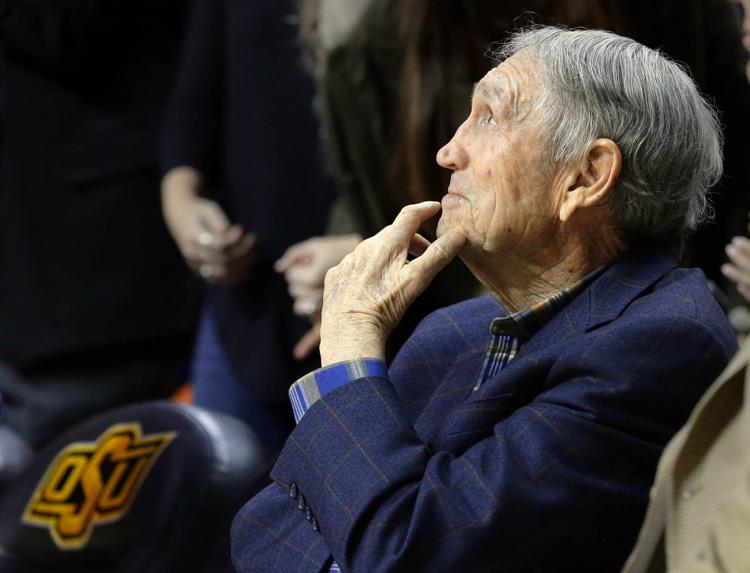 Eddie Sutton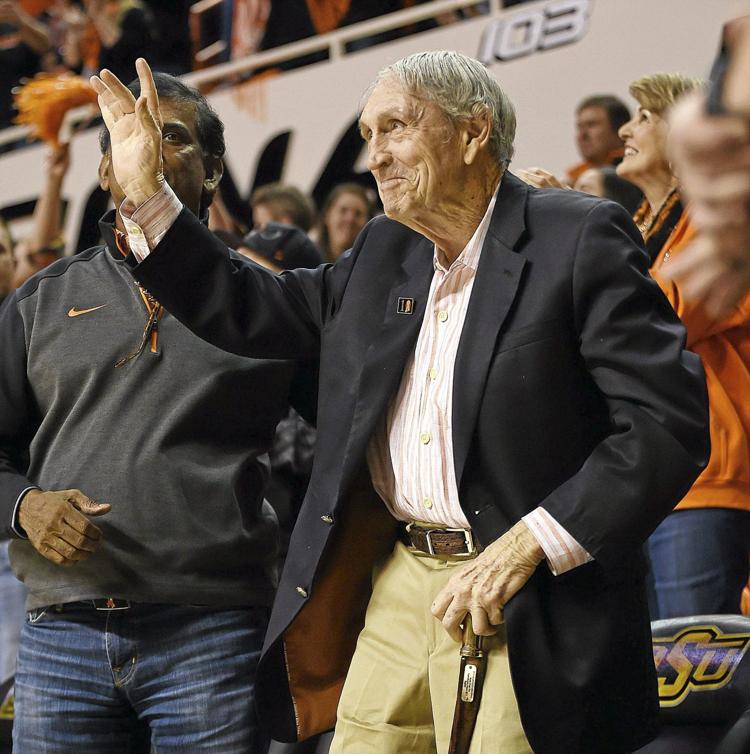 Eddie Sutton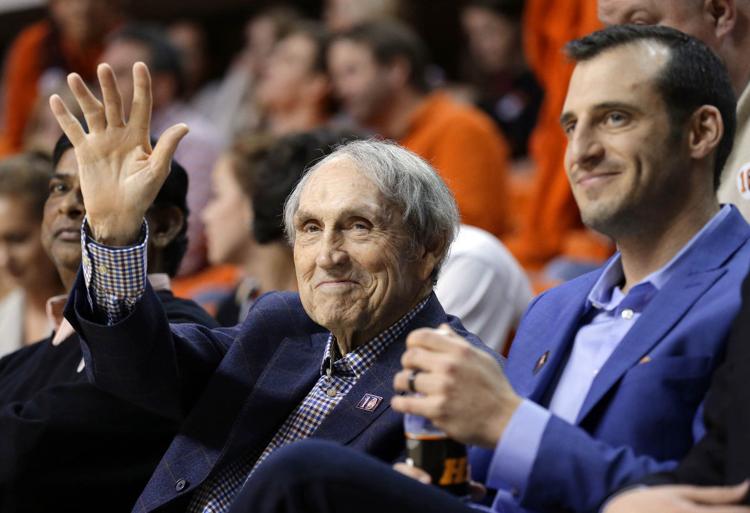 Eddie Sutton

Eddie Sutton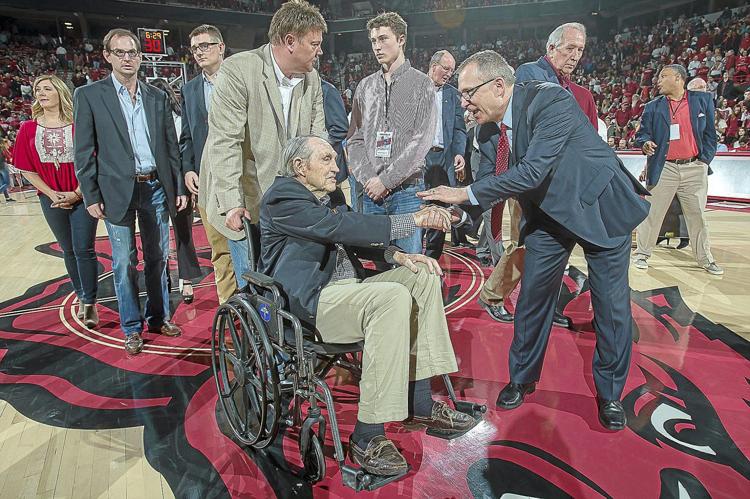 Eddie Sutton
Eddie Sutton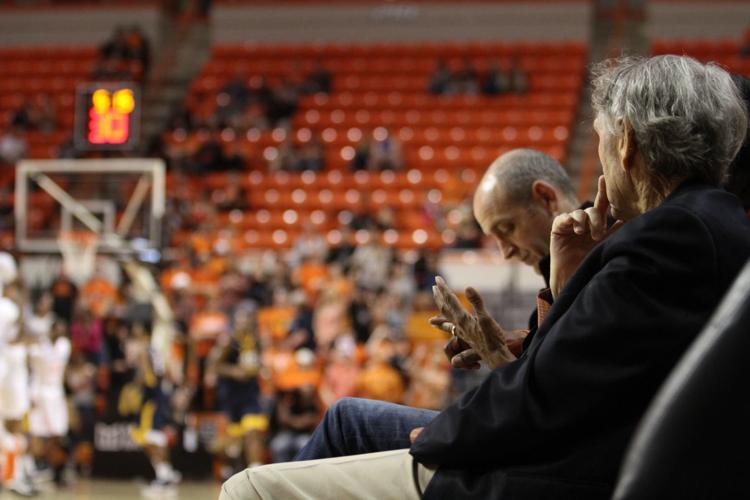 Eddie Sutton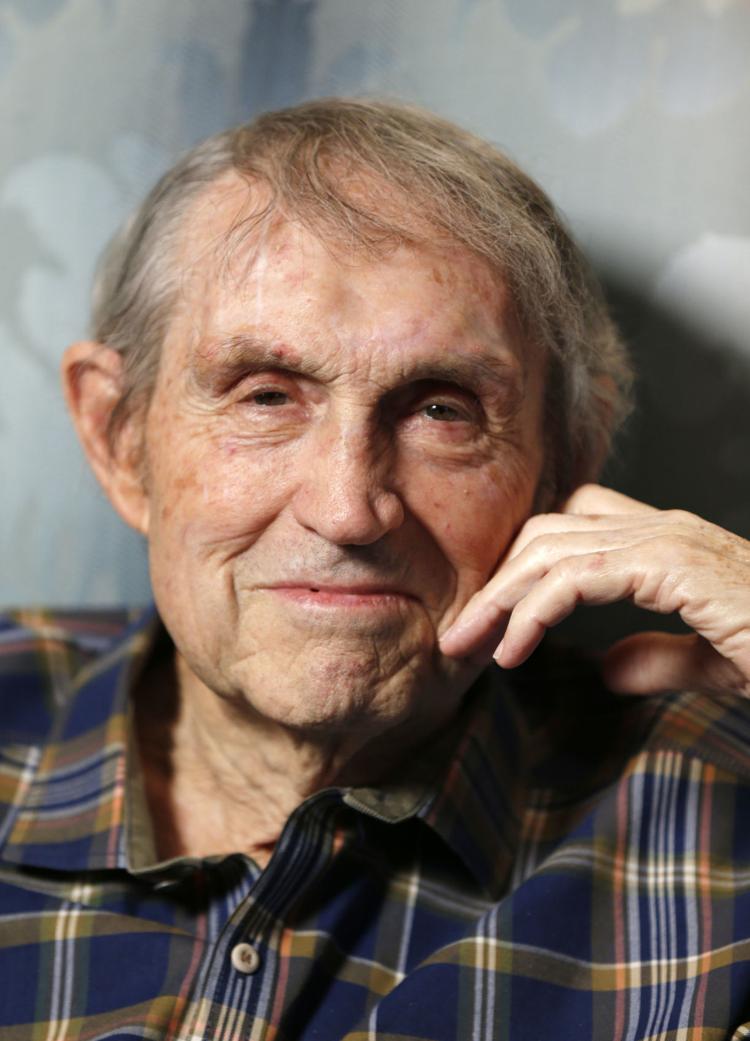 Eddie Sutton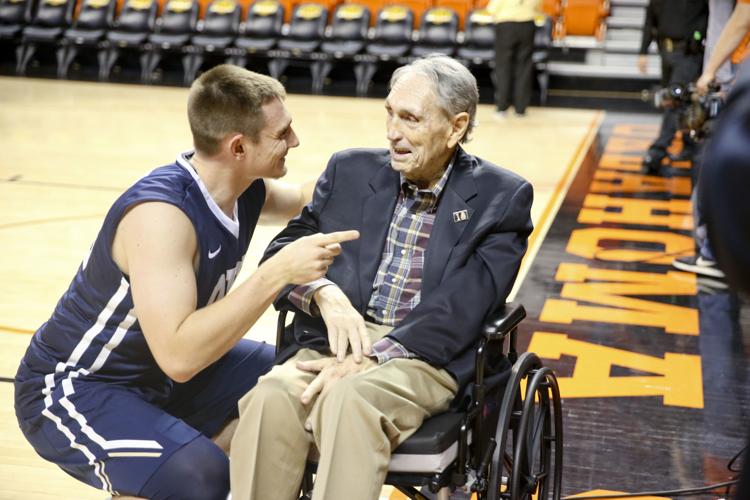 Eddie Sutton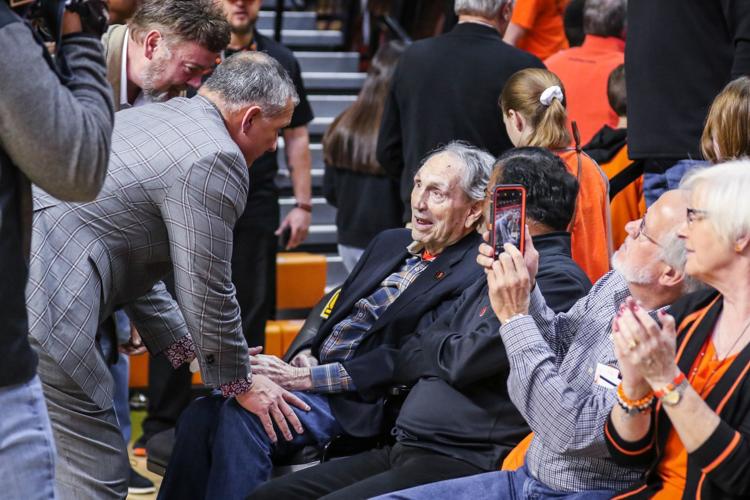 Eddie Sutton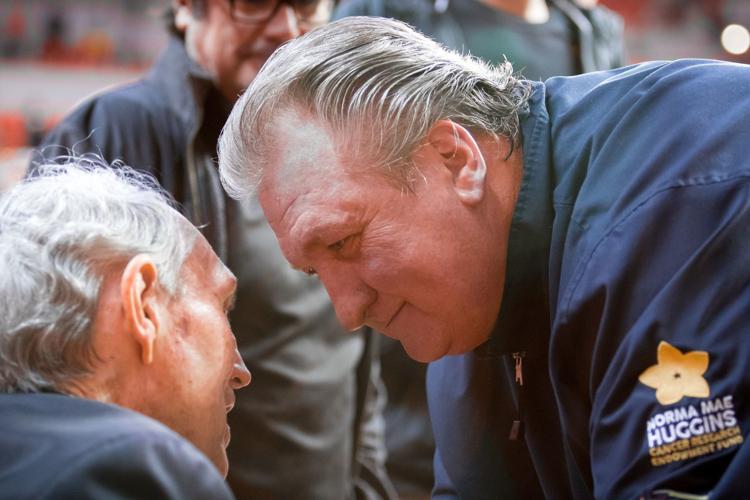 Eddie Sutton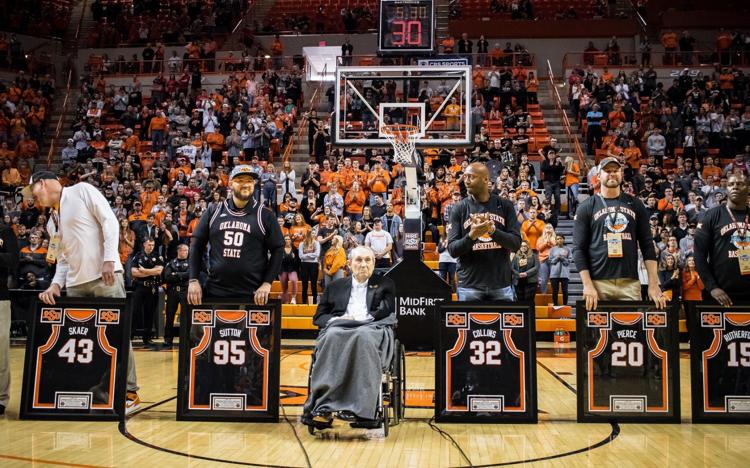 Eddie Sutton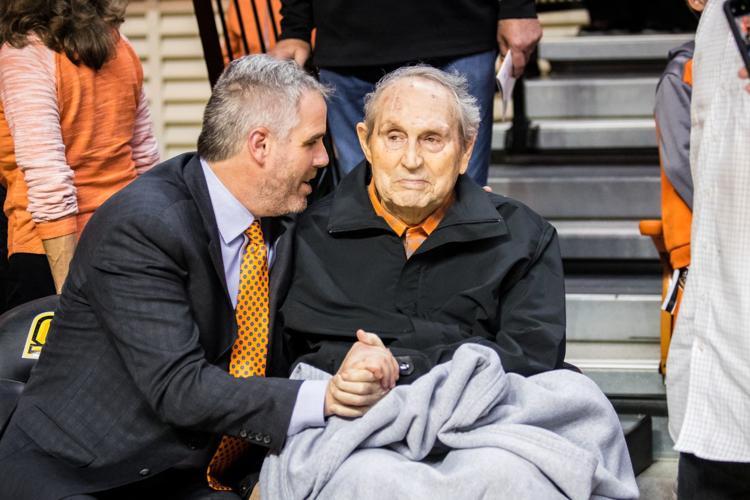 Eddie Sutton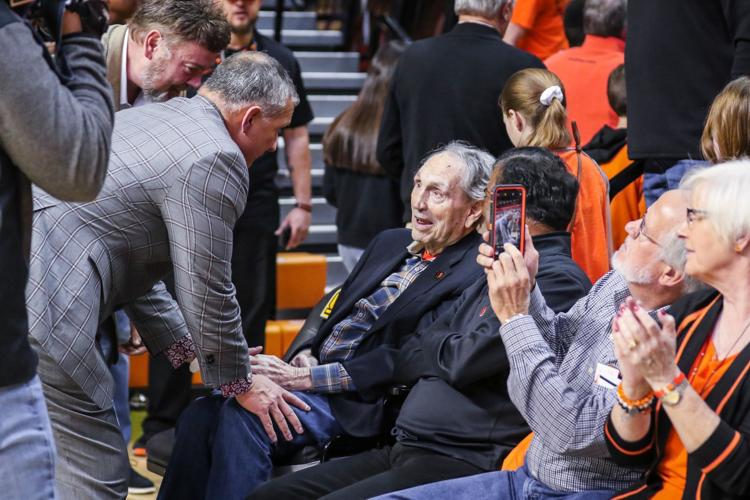 OSUSportsExtra.com: Home to everything orange and black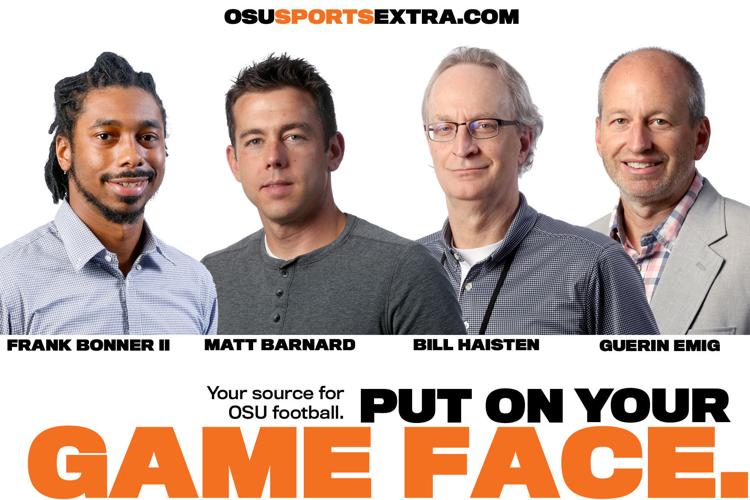 ---