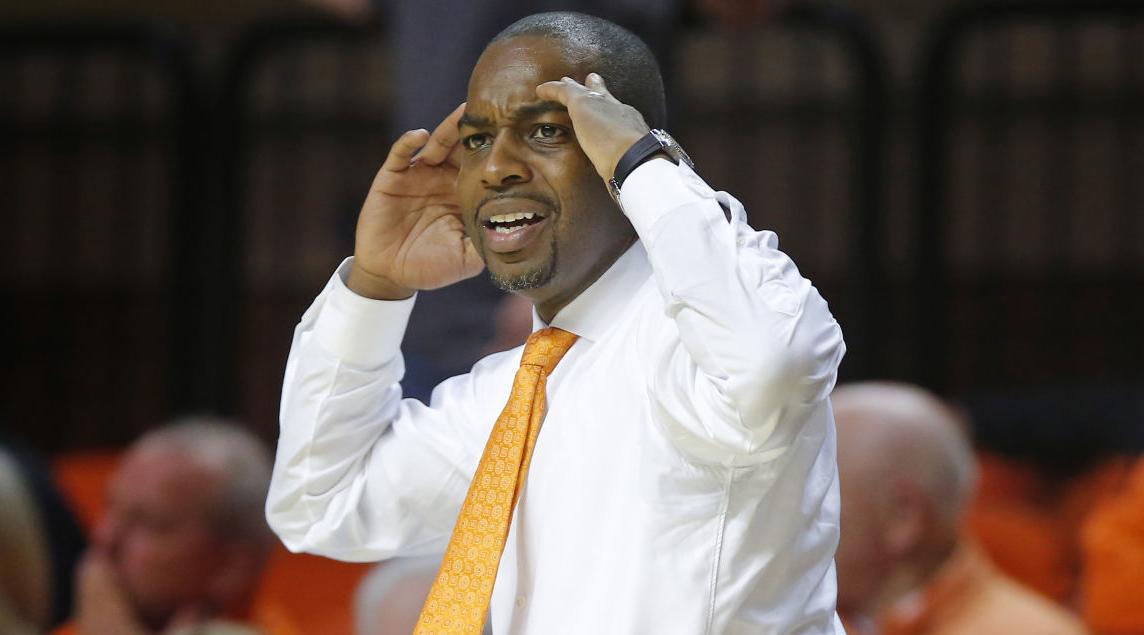 STILLWATER — Imagine how encouraged Mike Boynton must have felt when the Oklahoma State basketball team departed from Brooklyn, New York, with a 7-0 record, and to have had that moment only two weeks after the signing of Cade Cunningham, a nationally celebrated high school recruit.
Now, as OSU could be destined for last place in the Big 12 and nothing in the way of postseason basketball, imagine how staggered he and OSU fans must feel.
It has to be a jarring, numbing experience for Boynton.
As an ambassador and promoter of Oklahoma State, he is a champion. As the man responsible for the bottom line, however, he's not getting winning results.
At the 2½-season mark of Boynton's time as the OSU head coach, he is 42-42 overall and 13-27 in the Big 12.
How is it possible for a team to seem so good during Thanksgiving week, then to be so bad by Christmas and even worse in January?
If you're an Oklahoma State basketball fan, you shudder to think how this team might look by Valentine's Day.
If you're one of the 7,403 fans who attended this Big 12 game at Gallagher-Iba Arena, you saw the latest chapter of a story that gets more dismal by the day.
Final score: Texas 76, OSU 64. As they converted on dunk after dunk, and outscored OSU 45-18 on 3-point baskets, the Longhorns appeared to be more comfortable on Eddie Sutton Court than did the Cowboys.
For OSU, this felt like a really important Wednesday night. Every turnaround begins with a single performance, and against an average Texas team, the Cowboys would have the chance to finally start making shots and to break the ice on a first conference win.
With what would have been their first Big 12 victory, the Cowboys would have taken some momentum into Saturday's ESPN-televised showdown with second-ranked Baylor.
Instead, the Cowboys are 0-4 in the Big 12 — their worst league start since the Brad Underwood season of 2016-17 — and with seven losses in their past nine games.
What is the antonym of "momentum"?
Whatever it is, that word would define the Oklahoma State condition.
In advance of hosting Baylor — a team believed by some national basketball people as being the best in the country — the Cowboys are in a danger zone. If Baylor rolls in here and wins by 30, the confidence of Boynton's OSU players might be broken irreparably.
The Longhorns have their own issues, and yet they probably feel like they should have beaten Oklahoma State by two dozen points instead of by a dozen.
By the end of November, Oklahoma State was 7-0 and averaged 74 points per game. The month ended with a trip to Boynton's hometown of Brooklyn, where the Cowboys maximized their ESPN2-Barclays Center opportunities with a 14-point conquest of Syracuse and a 41-point annihilation of Ole Miss.
Through those first seven contests, there was the thought that this OSU team had a chance not only to make the NCAA Tournament field, but to record the program's first NCAA Tournament victory since 2009. Or maybe even to reach the Sweet Sixteen for the first time since 2005 (at the end of Sutton's final full season with the Cowboys).
It would be a stretch to describe Oklahoma State now as being in a state of crisis. Over the past nine seasons, the program's record is 152-129. Losing is much more common now than 15 or 20 years ago.
But to lose like Oklahoma State has lost since the start of December — it's not so common.
There was a 19-point home setback against Wichita State, a 20-point loss to Minnesota in Tulsa and a 35-point embarrassment at Texas Tech.
Offensively, OSU's mojo is gone. The Cowboys mustered only 41 points against West Virginia and only 40 at TCU.
Through the first three conference losses, the Cowboys were an unimaginably bad 12-of-66 on 3-pointers. It might have been OSU's worst three-game slump since the advent of the 3-point shot in 1986.
---
Gallery: Get to know this year's roster
Avery Anderson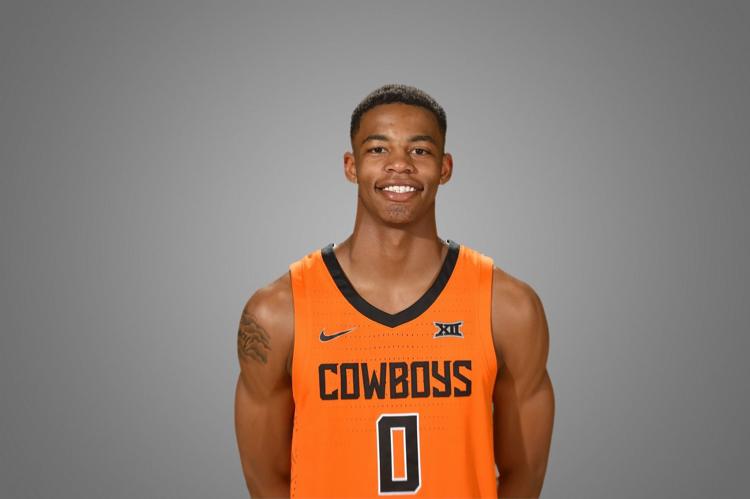 Yor Anei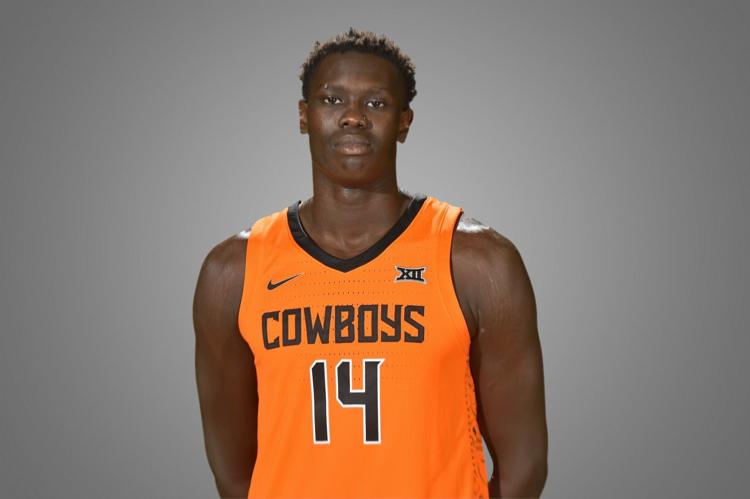 Kalib Boone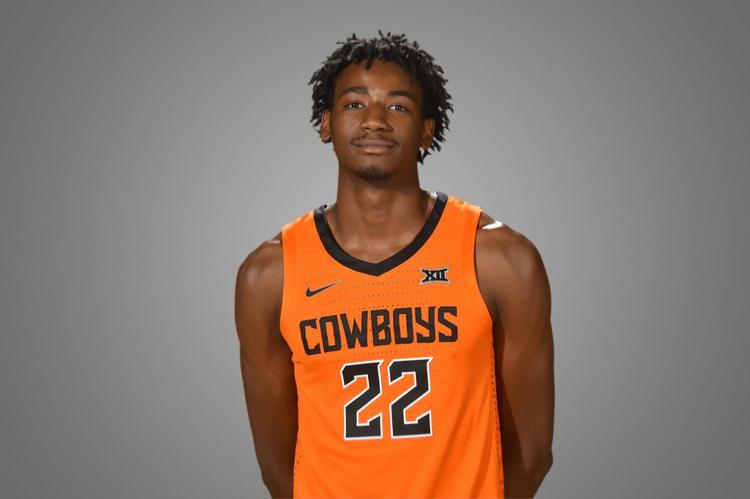 Keylan Boone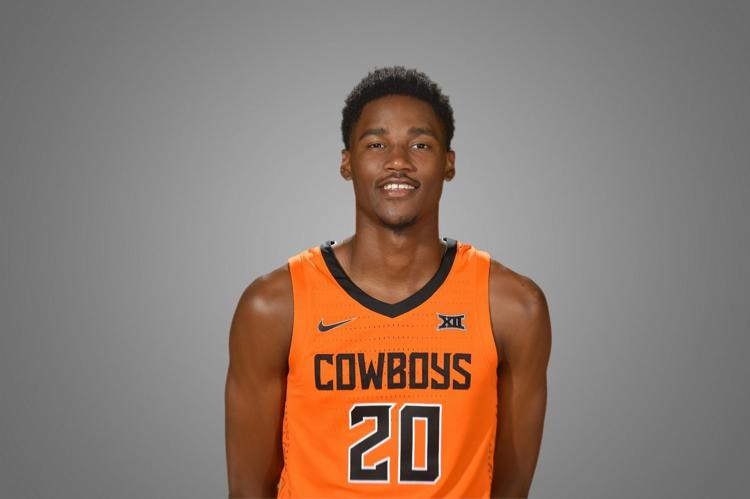 Thomas Dziagwa
J.K. Hadlock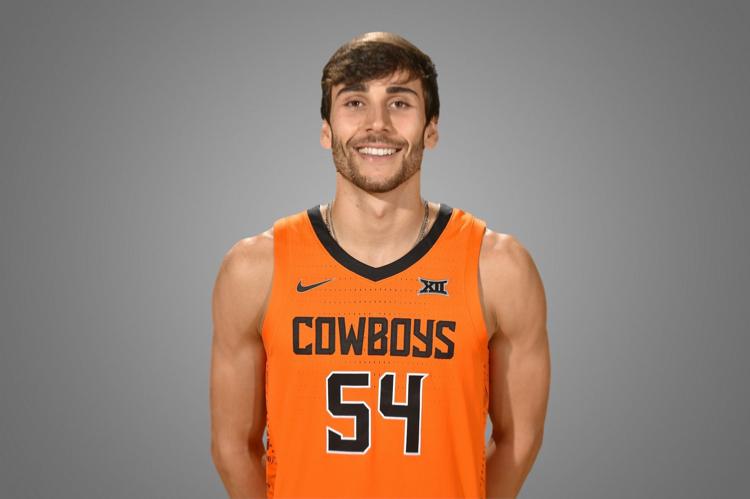 Chris Harris Jr.
Jonathan Laurent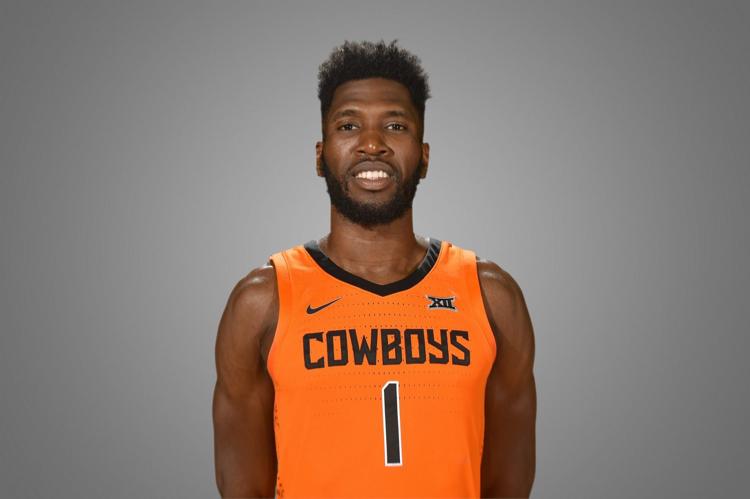 Isaac Likekele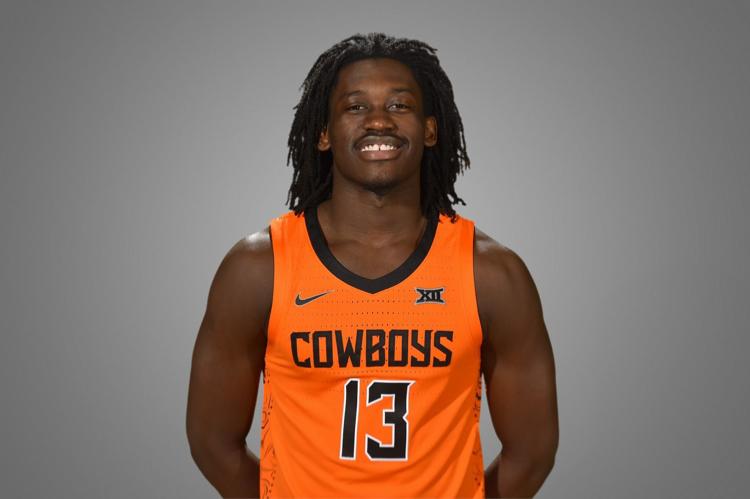 Cameron McGriff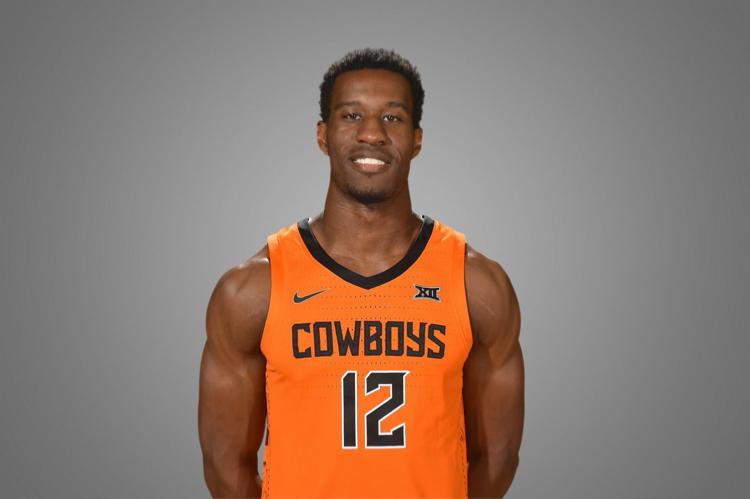 Dee Mitchell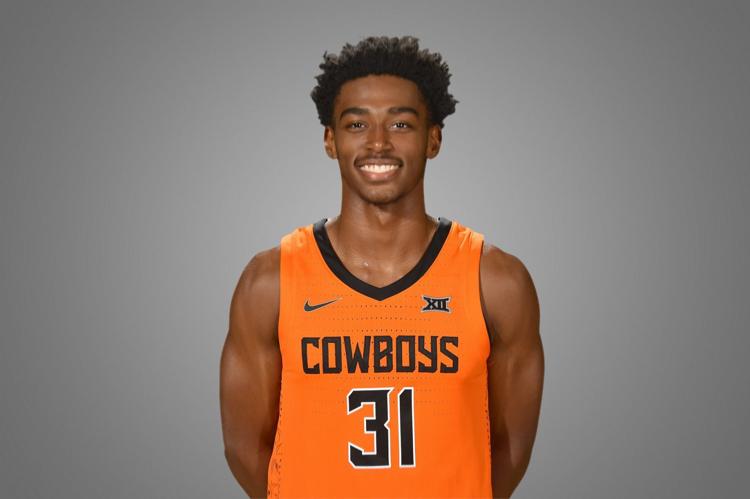 Trey Reeves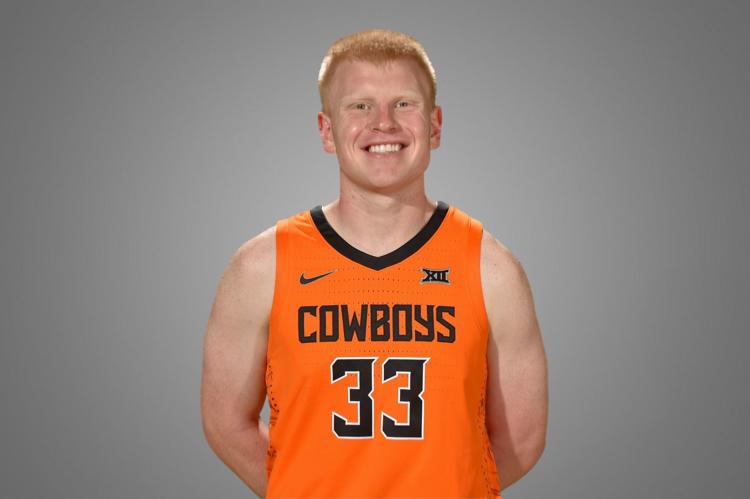 Hidde Roessink
Lindy Waters III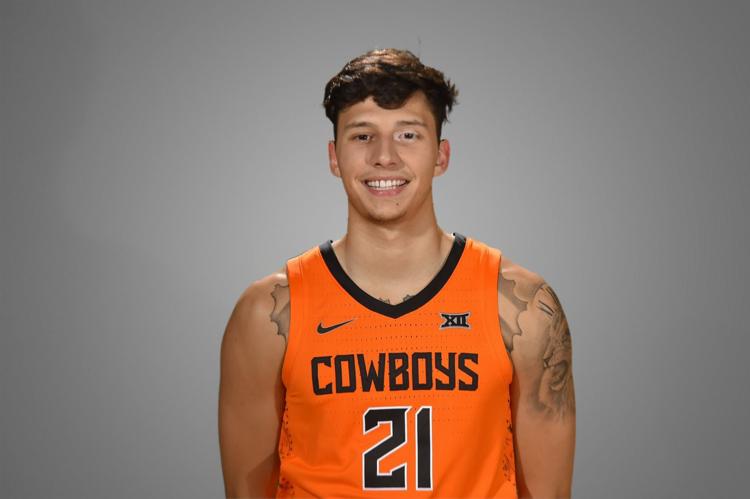 Marcus Watson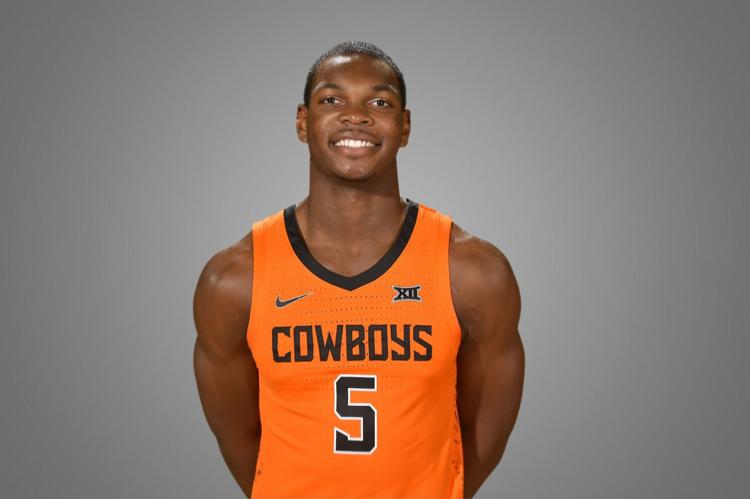 Meet the coaching staff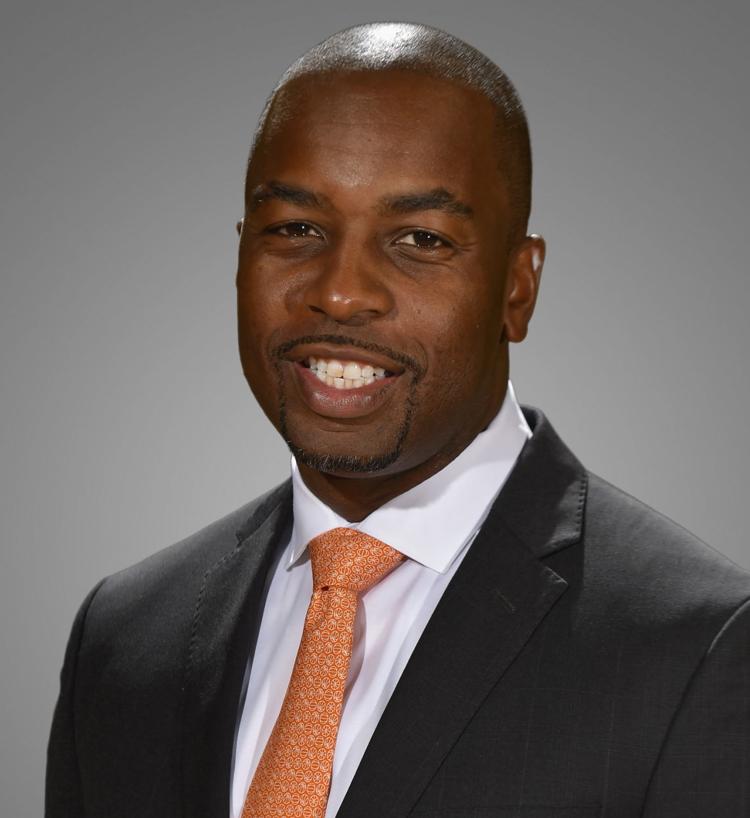 OSUSportsExtra.com: Home to everything orange and black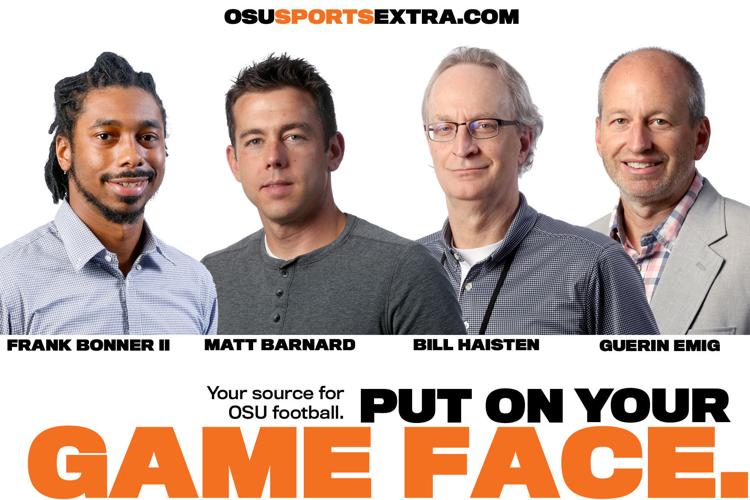 Tyler Lockett will be the keynote speaker at the 2020 All-World Awards
Bill Haisten
918-581-8397
Twitter: @billhaisten
Be the first to know
Get local news delivered to your inbox!