At an intersection of unique circumstances, there resulted a tremendous opportunity for the makers of "Eddie: The Costs of Greatness."
A few months ago, director Christopher Hunt completed his Sutton documentary.
On April 3, it was learned that former Oklahoma State basketball coach Eddie Sutton — after having been denied six previous times as a finalist — finally had been selected for induction into the Naismith Memorial Hall of Fame.
Seven weeks later, on May 23, the 84-year-old Sutton died.
Hunt continued to seek a significant platform on which his labor-of-love production might be presented, and last week he struck gold.
As there is so little in the way of actual live sports in the U.S., ESPN is starved for fresh, quality content. The "Eddie" film was a fresh, quality programming option, and Hunt scored the most-desired outcome for himself, his Oklahoma City-based 1577 Productions company and the Sutton family.
On Monday, there was a two-hour, prime-time ESPN window through which viewers were given a deep, enlightening and painful look into the life of Eddie Sutton — an iconic coach who conquered 806 college basketball opponents and battled addictions.
For anyone who knew only the Sutton basics, the film must have been incredibly enlightening. For the OSU and Arkansas people who believed they already knew most of the Sutton story, and may have actually gotten to know the coach, "Eddie" delivered a gut-punch at the 50-minute mark.
It was then that former Kentucky star Rex Chapman changed the tone of the film with this dagger: "Most of my freshman year, (Sutton) was drunk. . . . We lost respect for him as a coach. The trust was broken."
From an emotional Sean Sutton: "It was worse at home. He became a different person altogether. Angry at times. He would lash out. Things were said, because of his drinking, that were hurtful. Things he knew were hurtful to me. Some things stick to you."
As Eddie Sutton was interviewed for the documentary in 2015 and 2016, this was among his more memorable comments: "Leaving Arkansas was the worst mistake I ever made."
After a 20-minute review of Sutton's Kentucky nightmare, which ended because of a recruiting scandal and NCAA investigation, former Razorback star Darrell Walker closed the segment with a smile and a change of direction in the storytelling.
"Thank God for Henry Iba," Walker said in reference to the legendary former OSU coach who in 1990 was instrumental in attracting Sutton back to Stillwater — back to his alma mater — to coach the Cowboys.
There was the review of the first decade of OSU's Sutton era — and the run to the 1995 Final Four of the Bryant Reeves-led Cowboys. That uplifting segment led directly to a sobering chapter about the 2001 plane crash that killed 10 members of the OSU basketball family.
Driven by the voices of the Sutton brothers, Bill Self, Dick Vitale, Jerry Jones, John Calipari, former President Bill Clinton and Sutton's former Arkansas, Kentucky and OSU players, the "Eddie" film includes striking visuals like Patsy and Eddie Sutton during their dating years at Oklahoma A&M. There are photos of the Sutton boys — Steve, Sean and Scott — as basketball-obsessed kids.
Throughout the film, Sean Sutton is incredibly candid about his feelings for his dad. Several of Sean's moments are powerful and heartbreaking.
During the film's final 15 minutes, there was a recounting of the 2006 DUI accident that ended Eddie Sutton's 16-season run at OSU.
"It was a shock," Trena Sutton, Sean's wife, said of the accident, "but not a surprise."
When the "Eddie" film was offered to ESPN in 2017, the response was a polite "no, thank you."
When network decision-makers more recently were given a copy of the final cut, their position changed. They gave to Hunt a two-hour chunk of network time not as a favor to those who loved Eddie Sutton, but because the documentary is phenomenal.
ESPN hasn't yet released a schedule for additional television showings, but it's available for viewing on ESPN Plus. Find it. See it. It's difficult to watch at times, and yet absolutely riveting.
Remembering coaching legend Eddie Sutton on his birthday
Eddie Sutton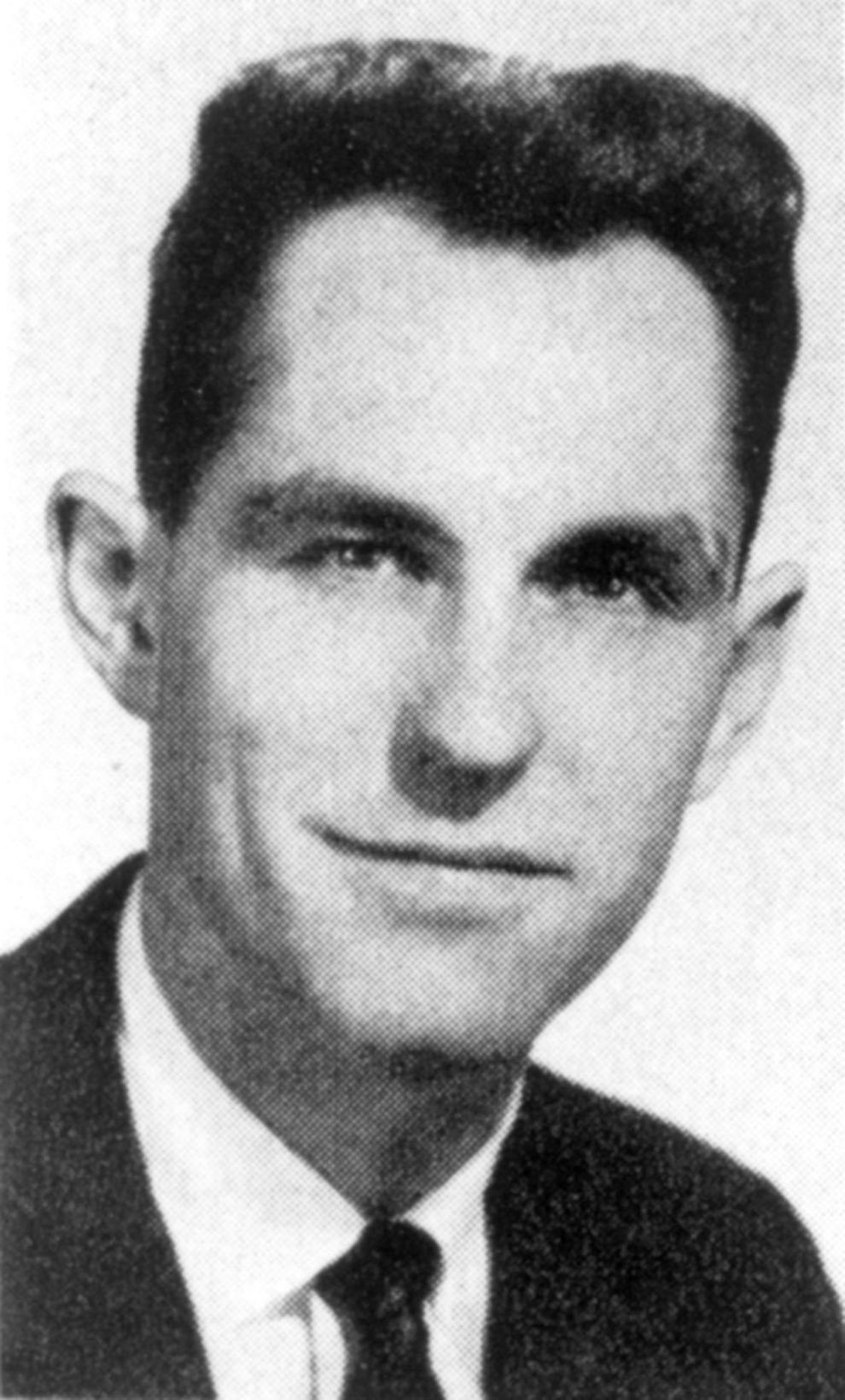 Eddie Sutton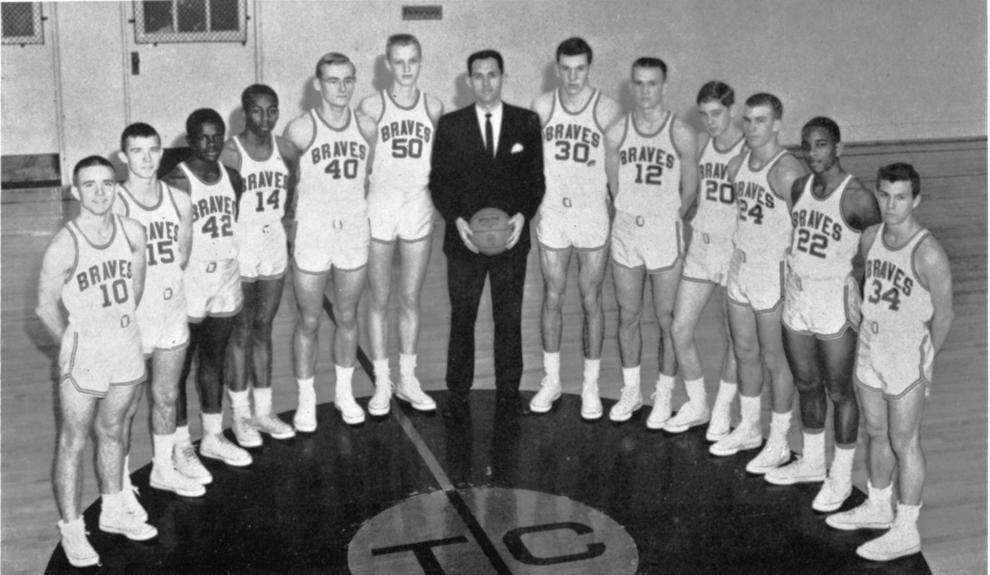 Eddie Sutton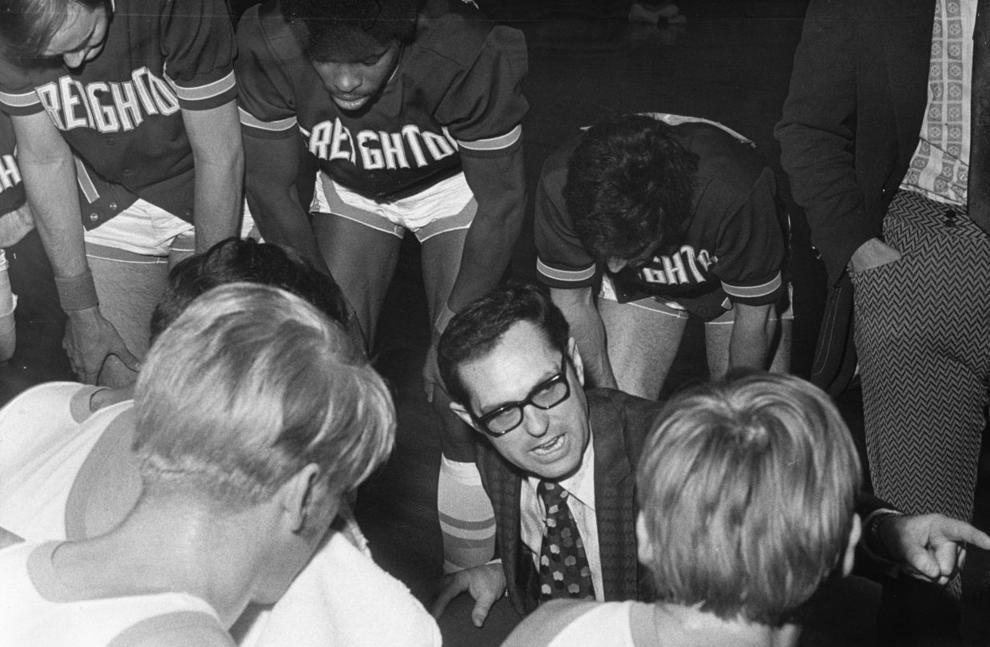 Eddie Sutton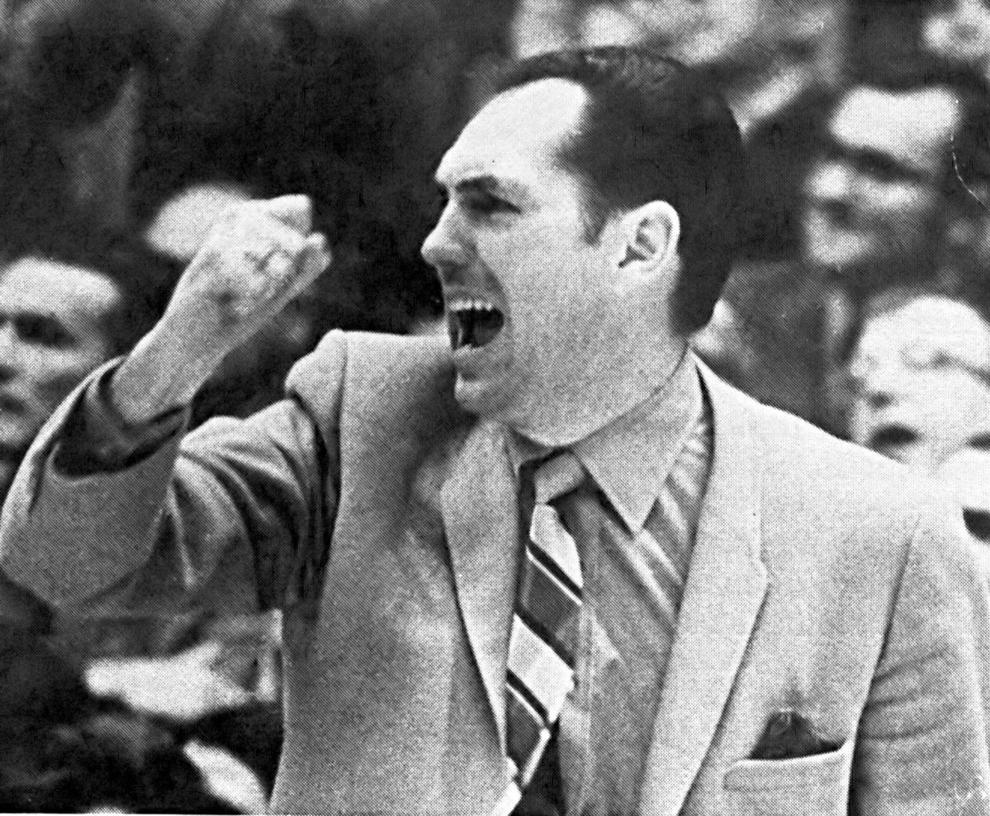 Eddie Sutton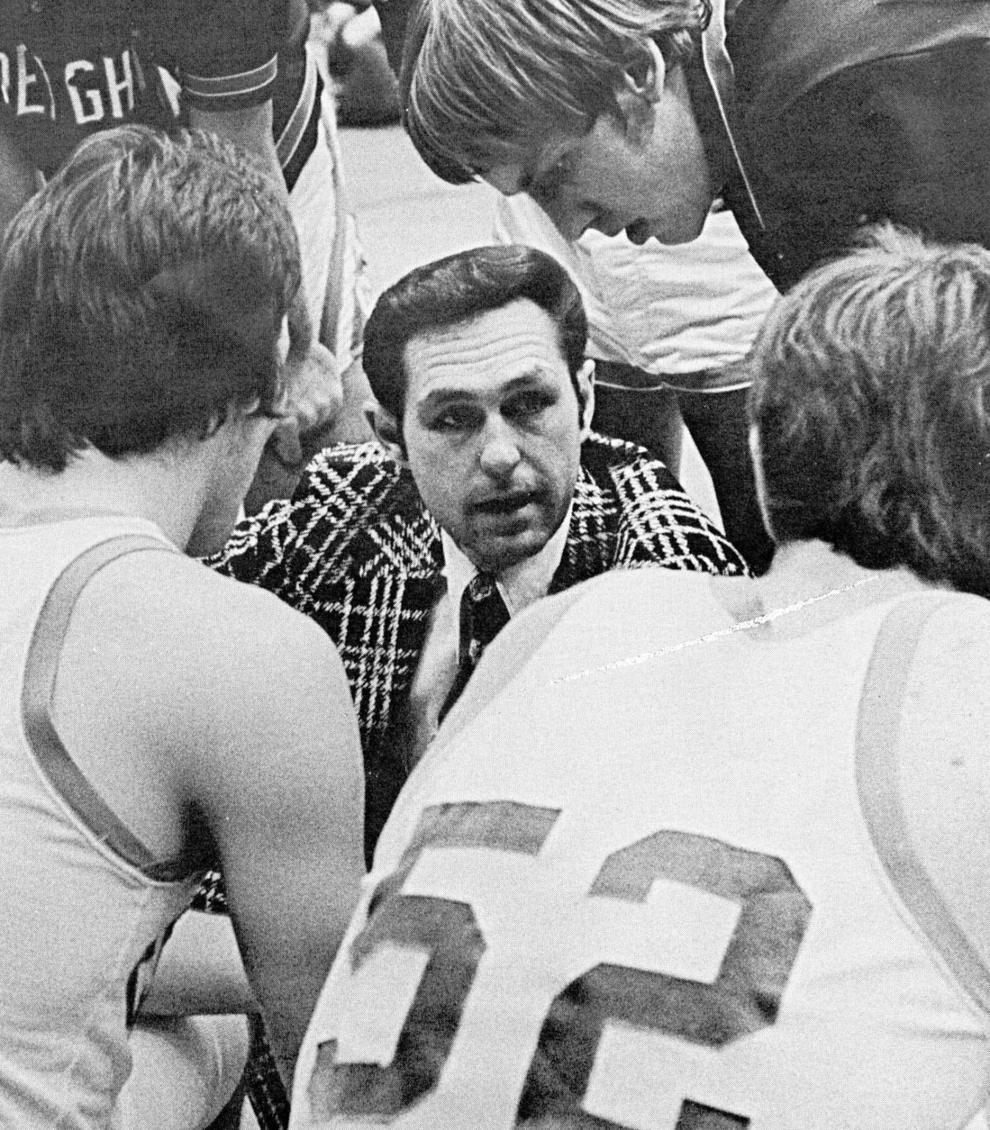 Eddie Sutton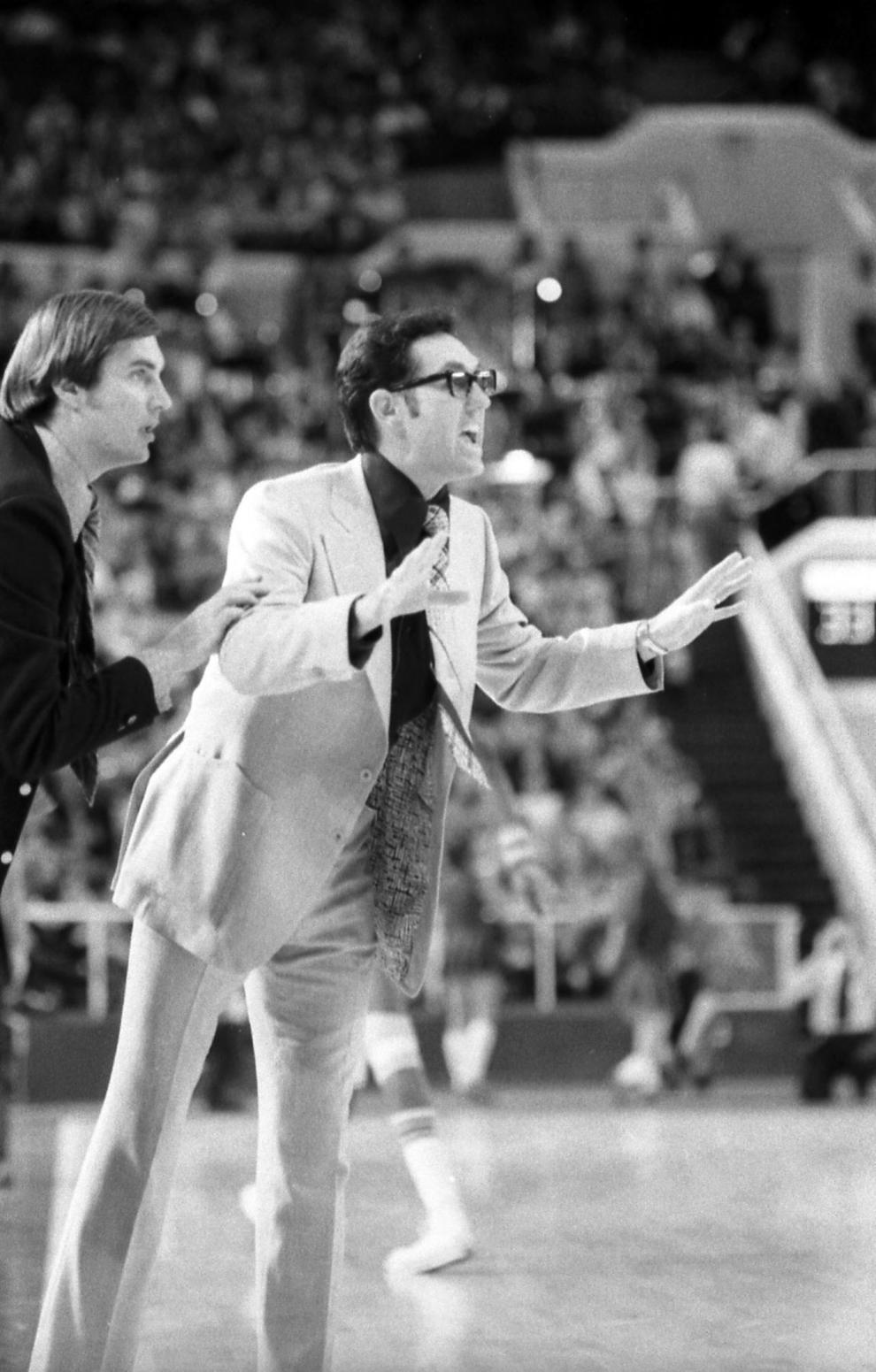 Eddie Sutton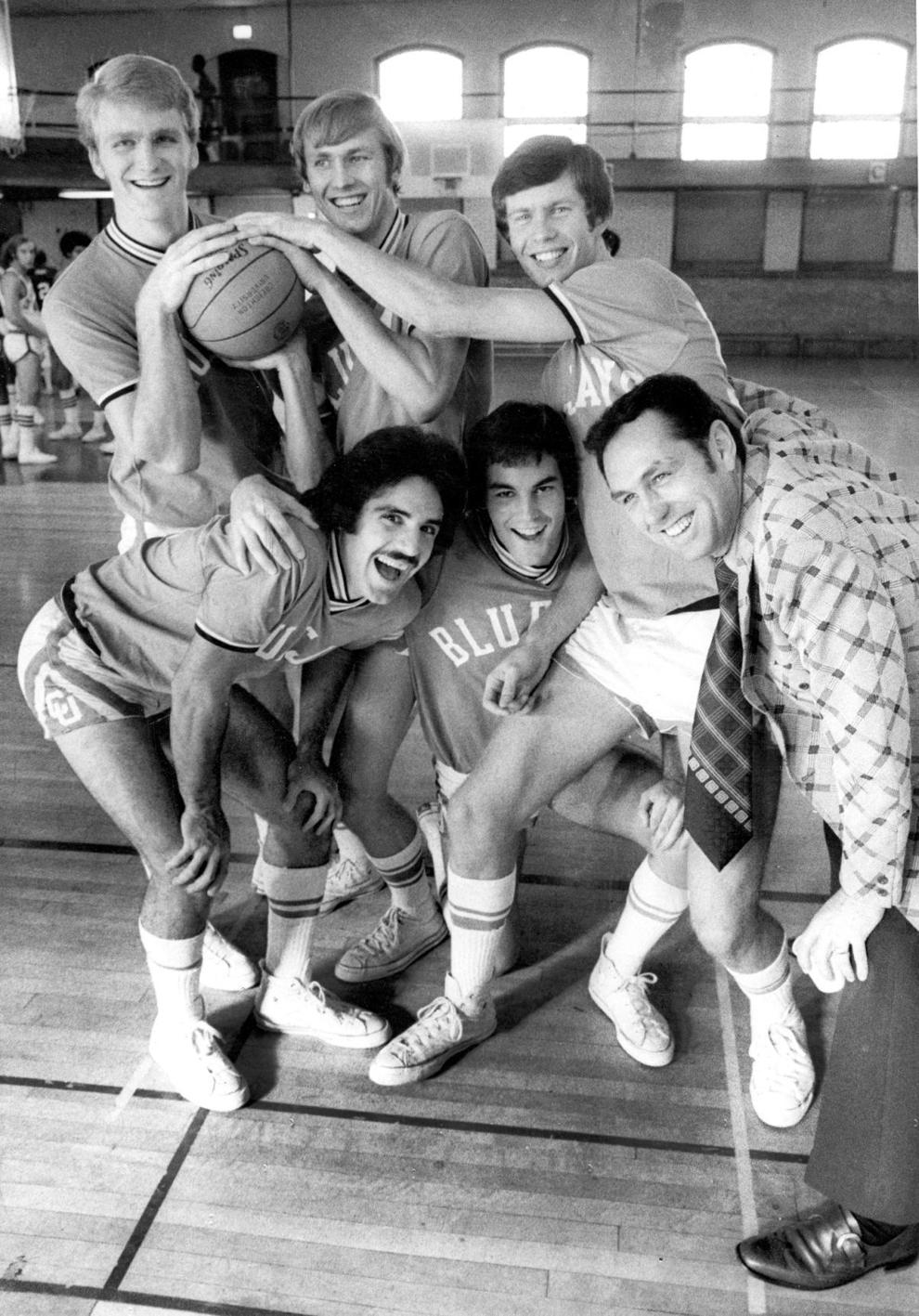 Eddie Sutton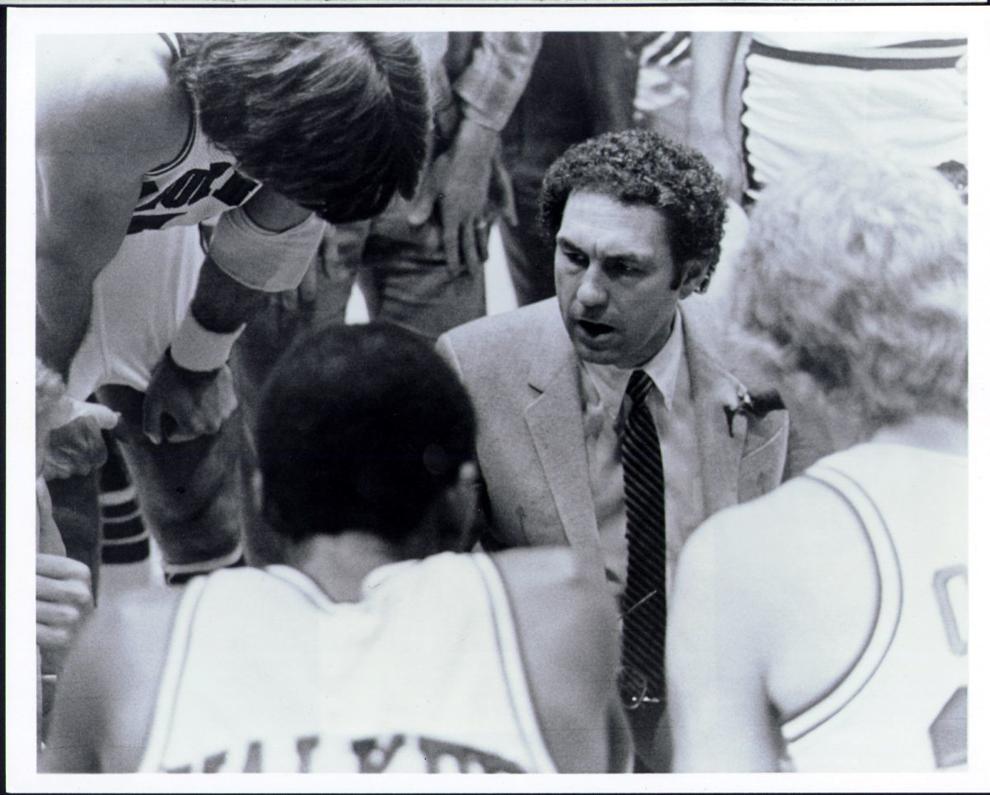 Eddie Sutton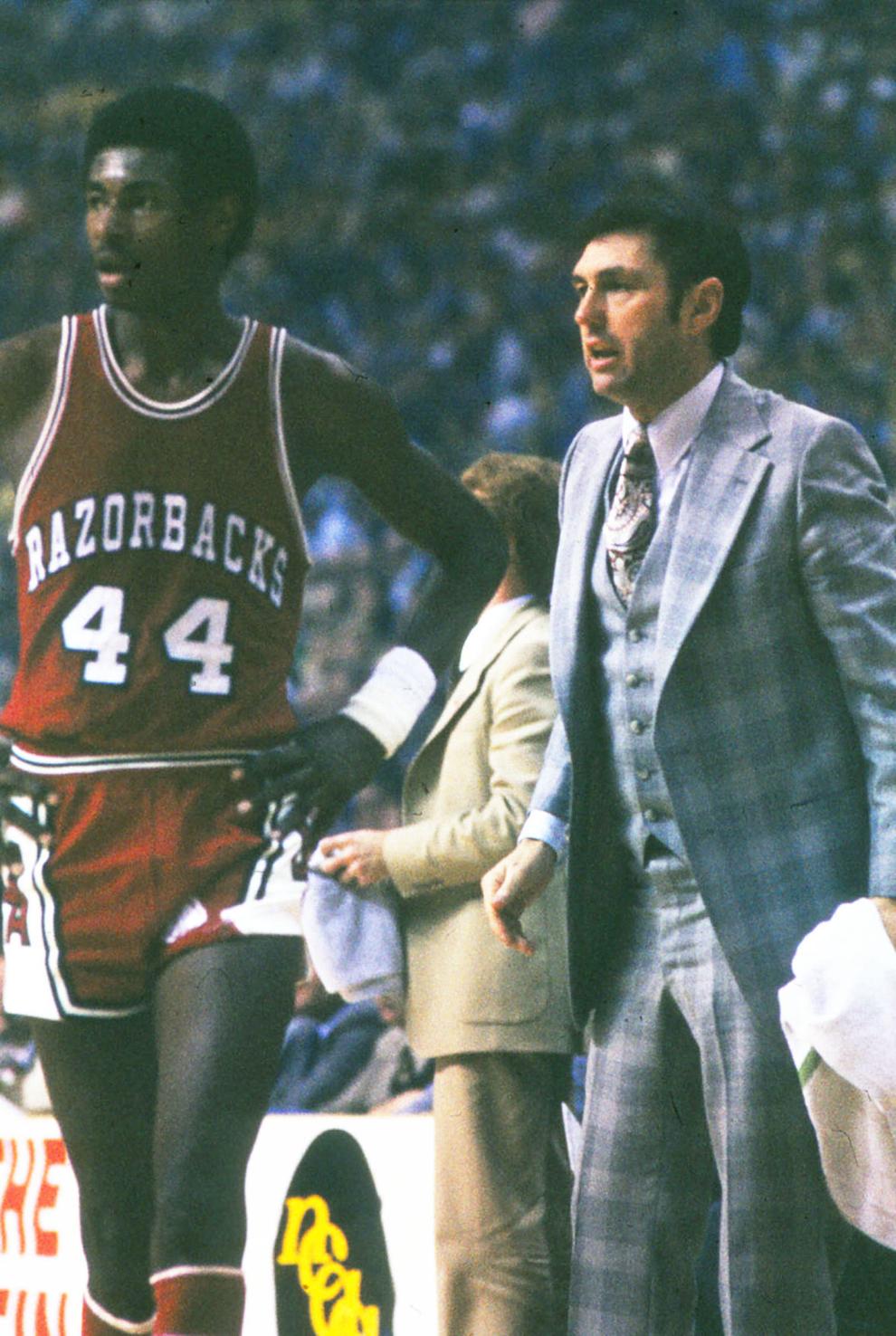 Eddie Sutton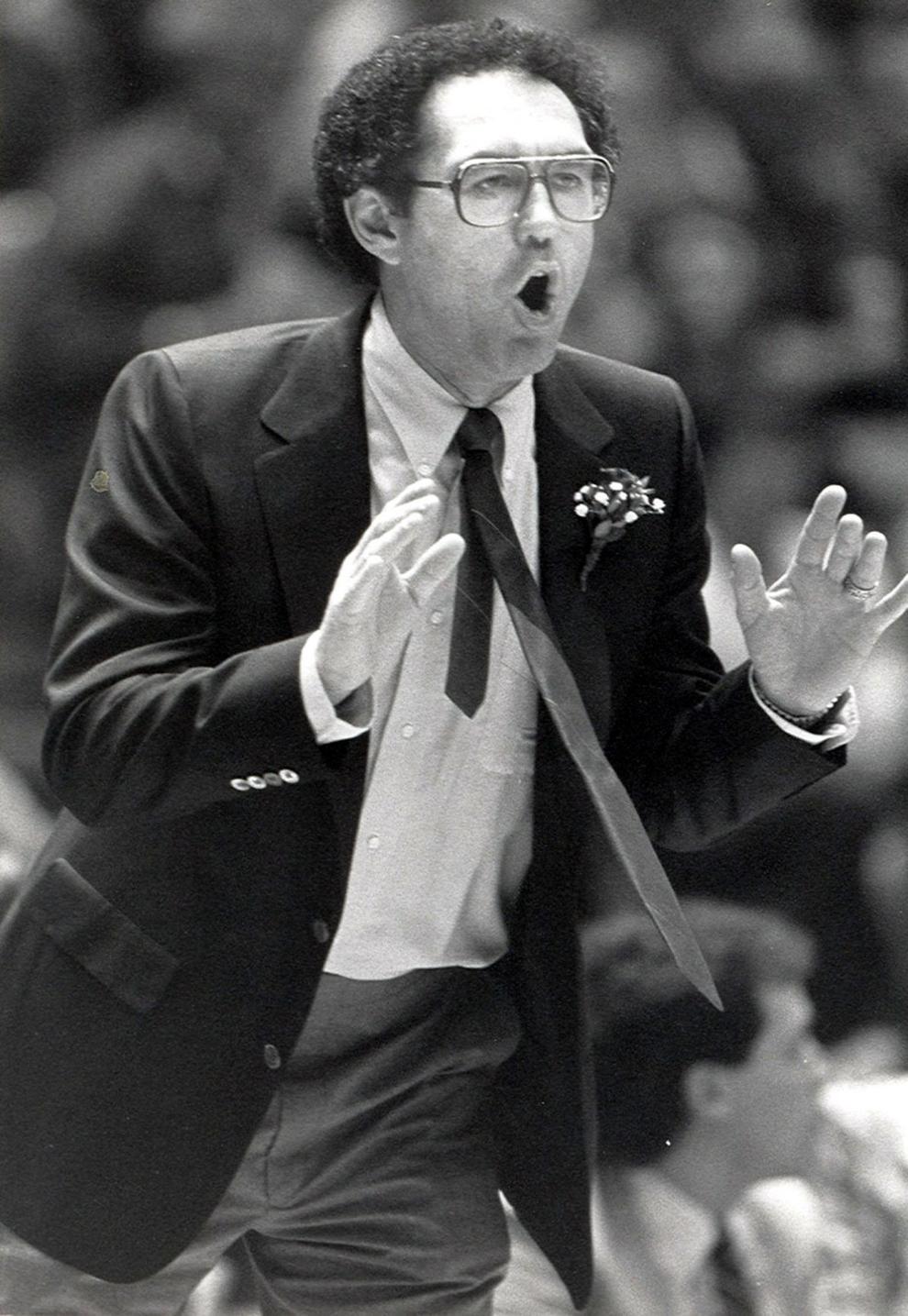 Eddie Sutton
Eddie Sutton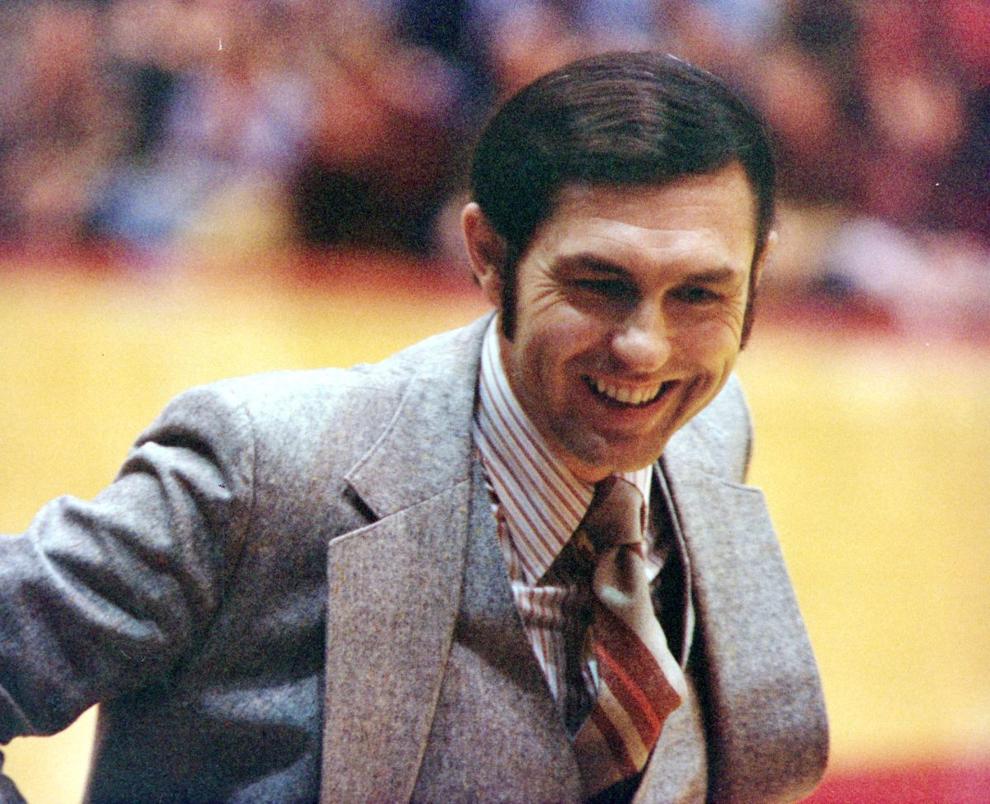 Eddie Sutton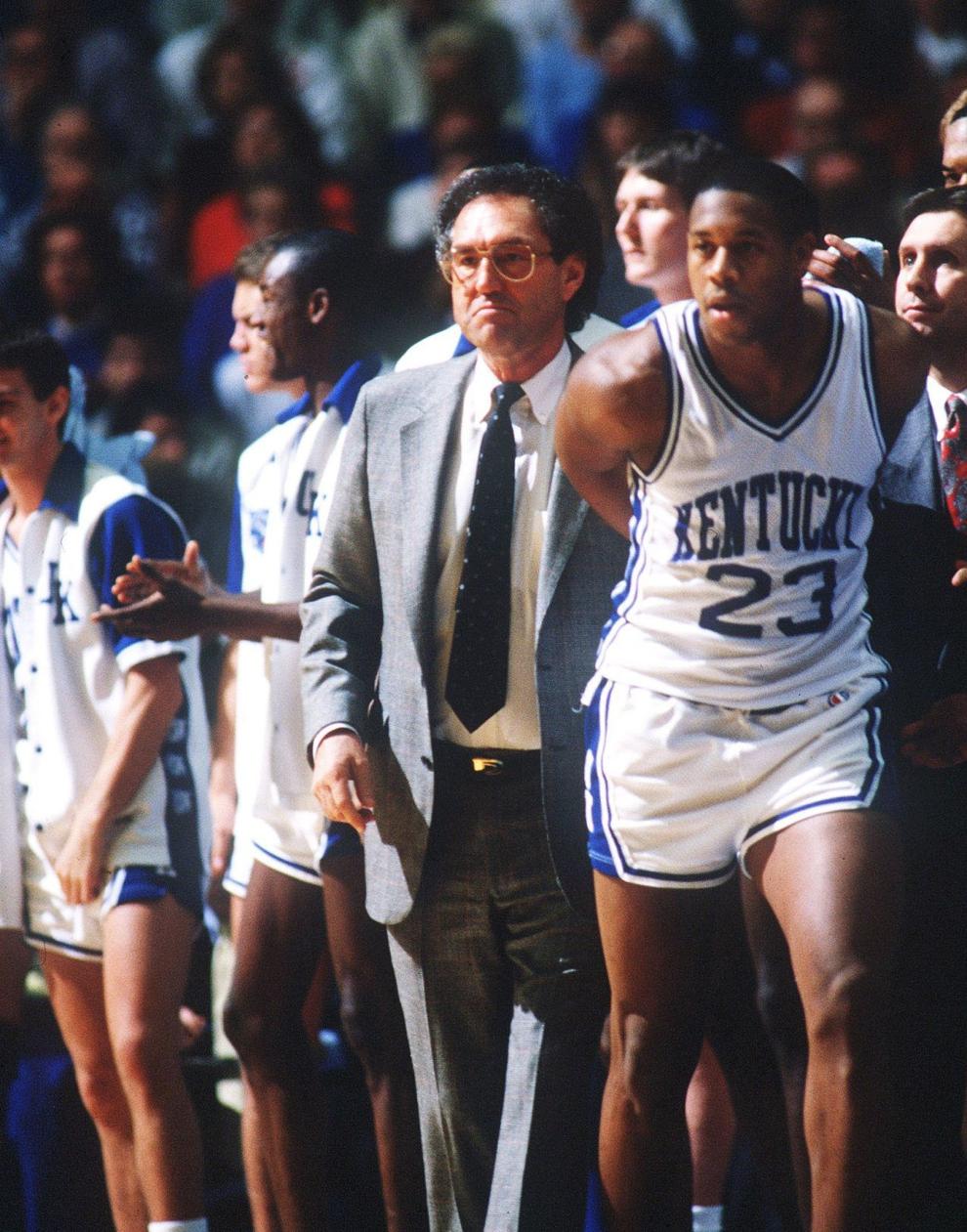 Eddie Sutton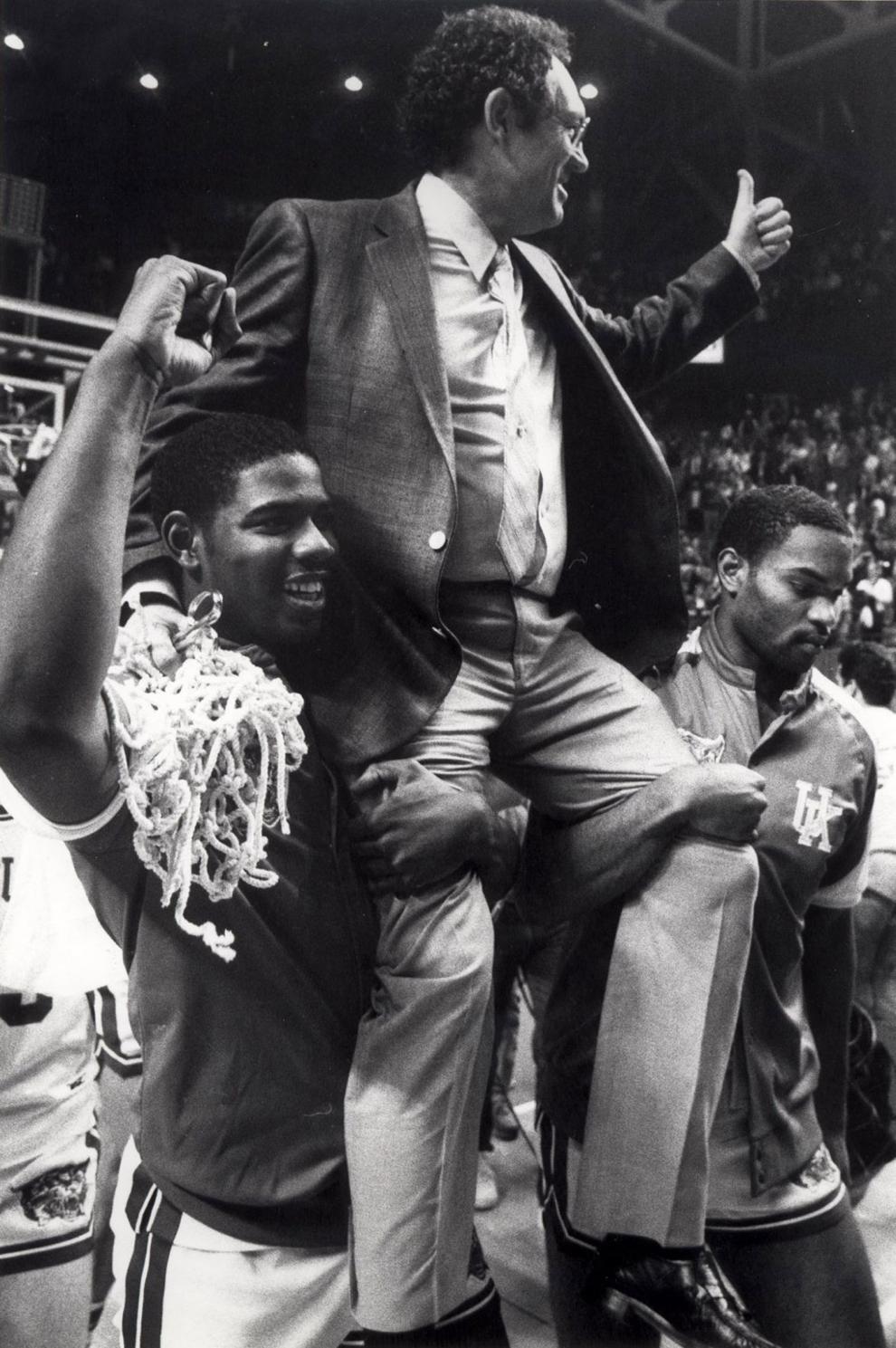 Eddie Sutton
Eddie Sutton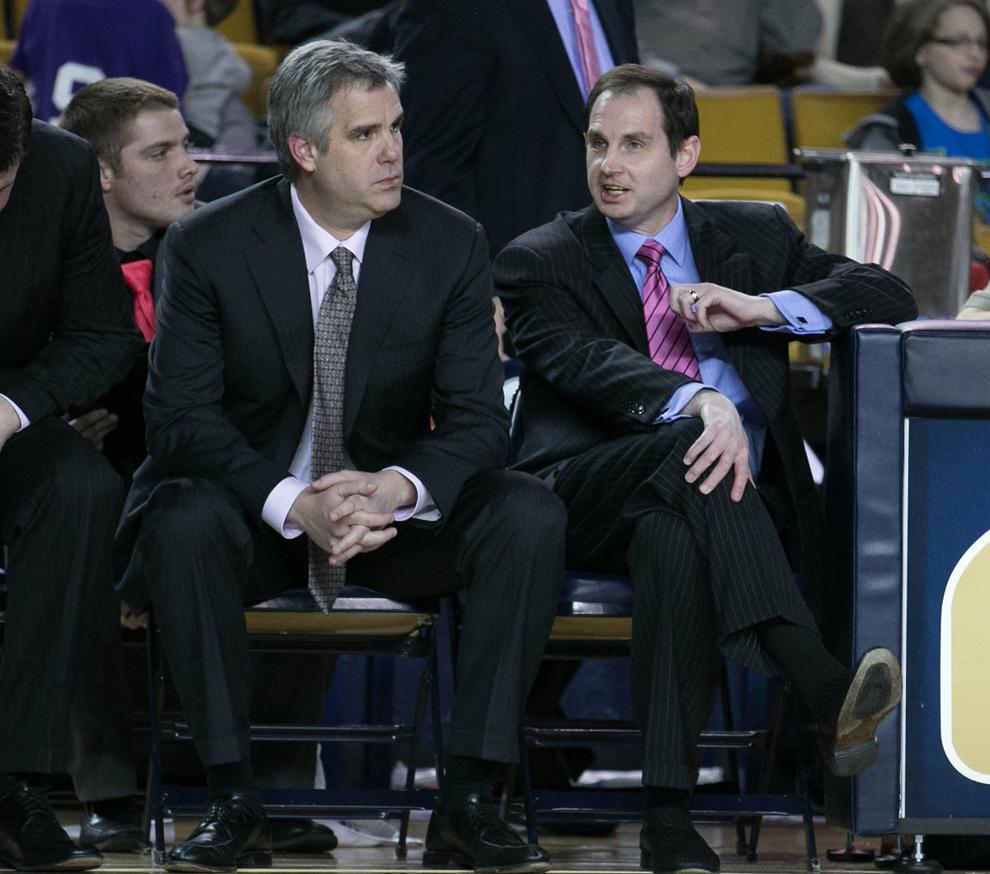 Eddie Sutton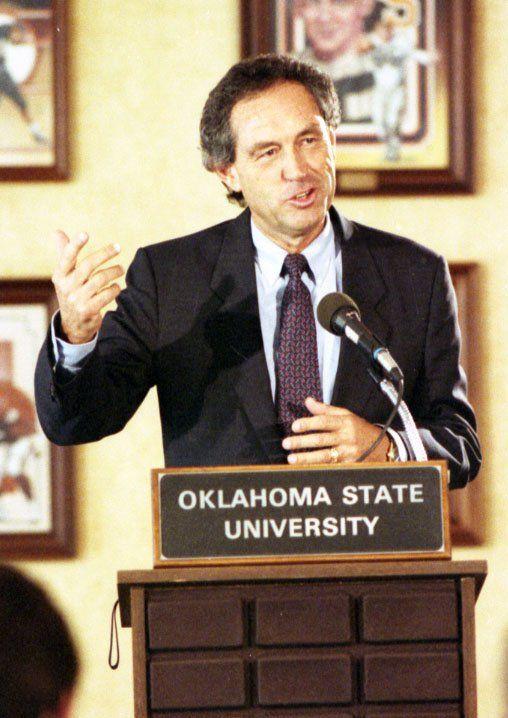 Eddie Sutton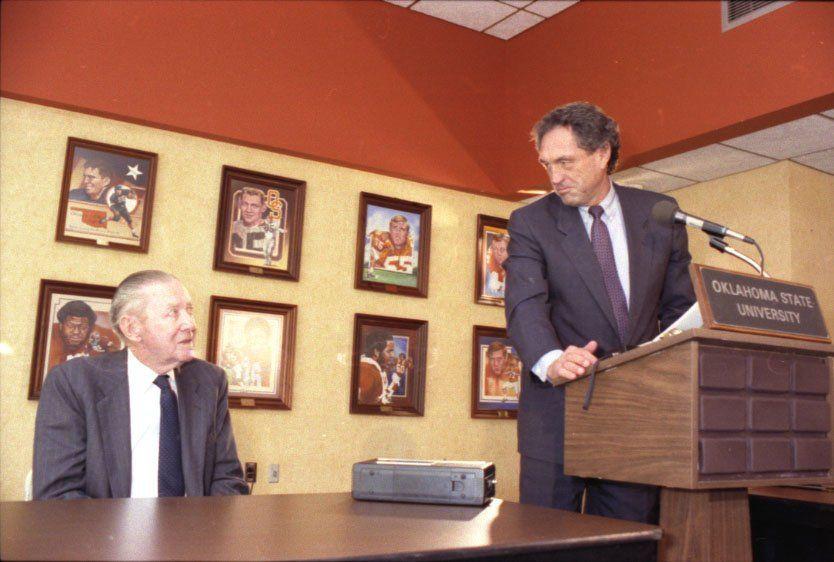 Eddie Sutton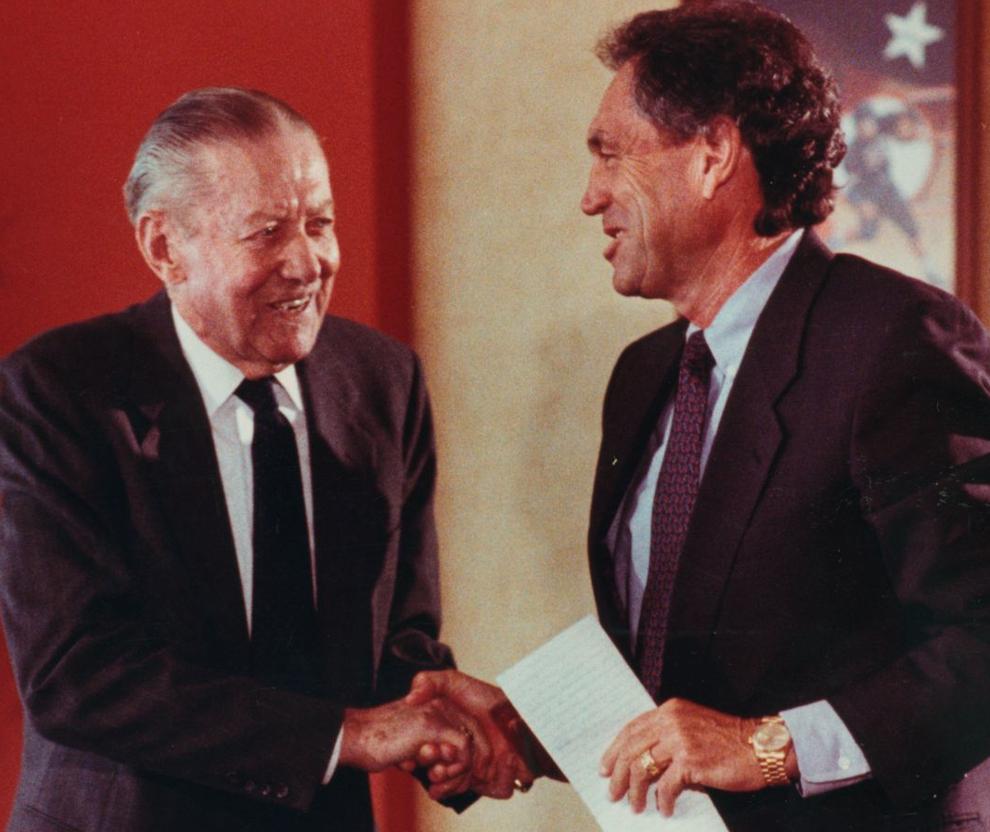 Eddie Sutton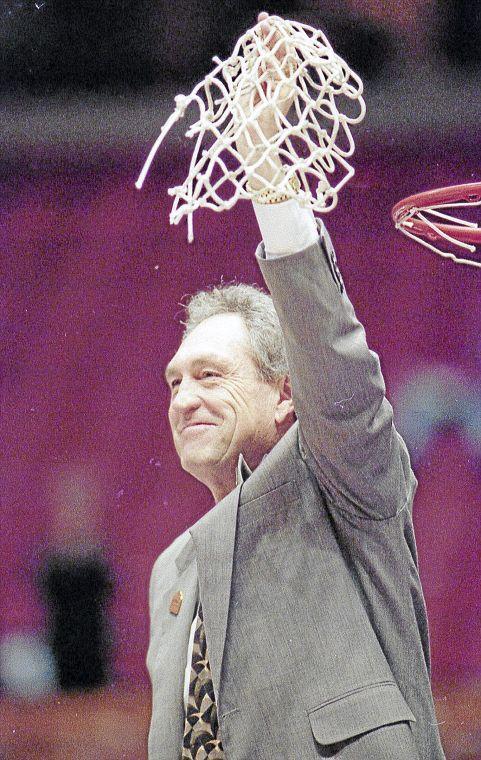 Eddie Sutton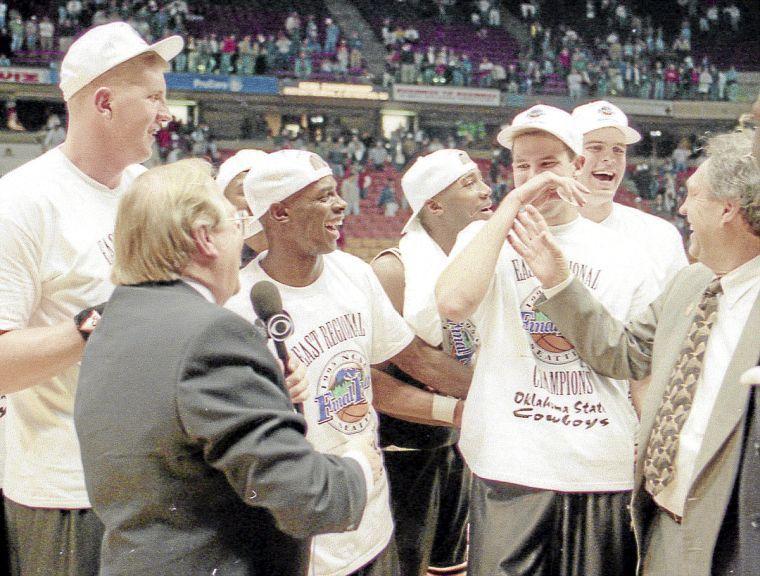 Eddie Sutton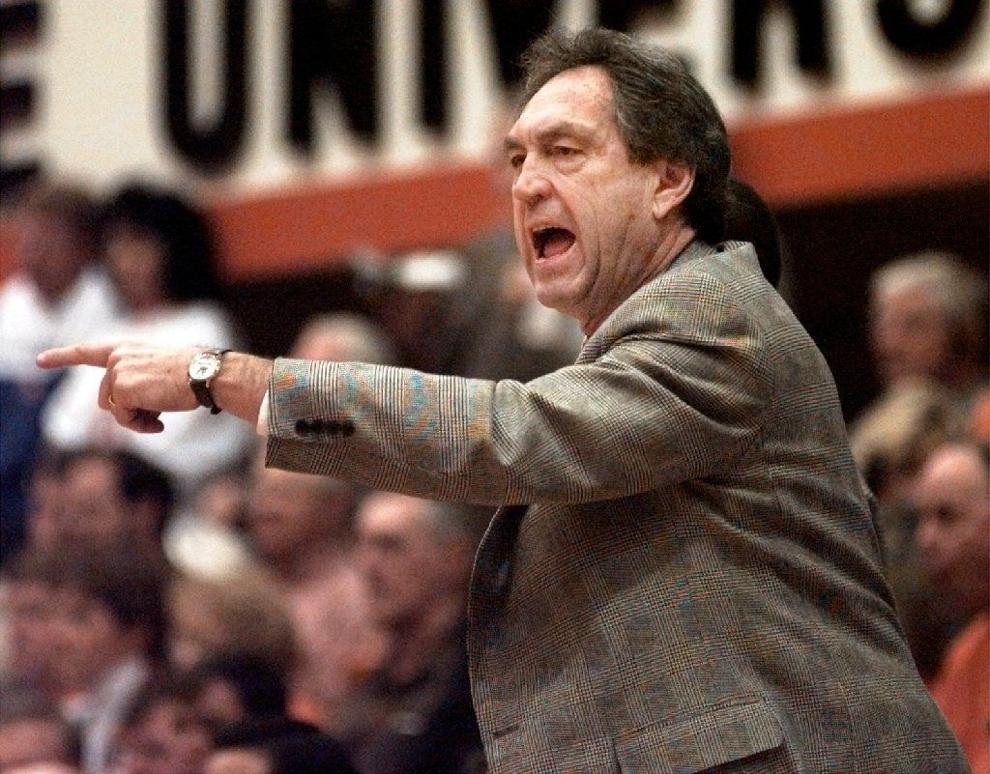 Eddie Sutton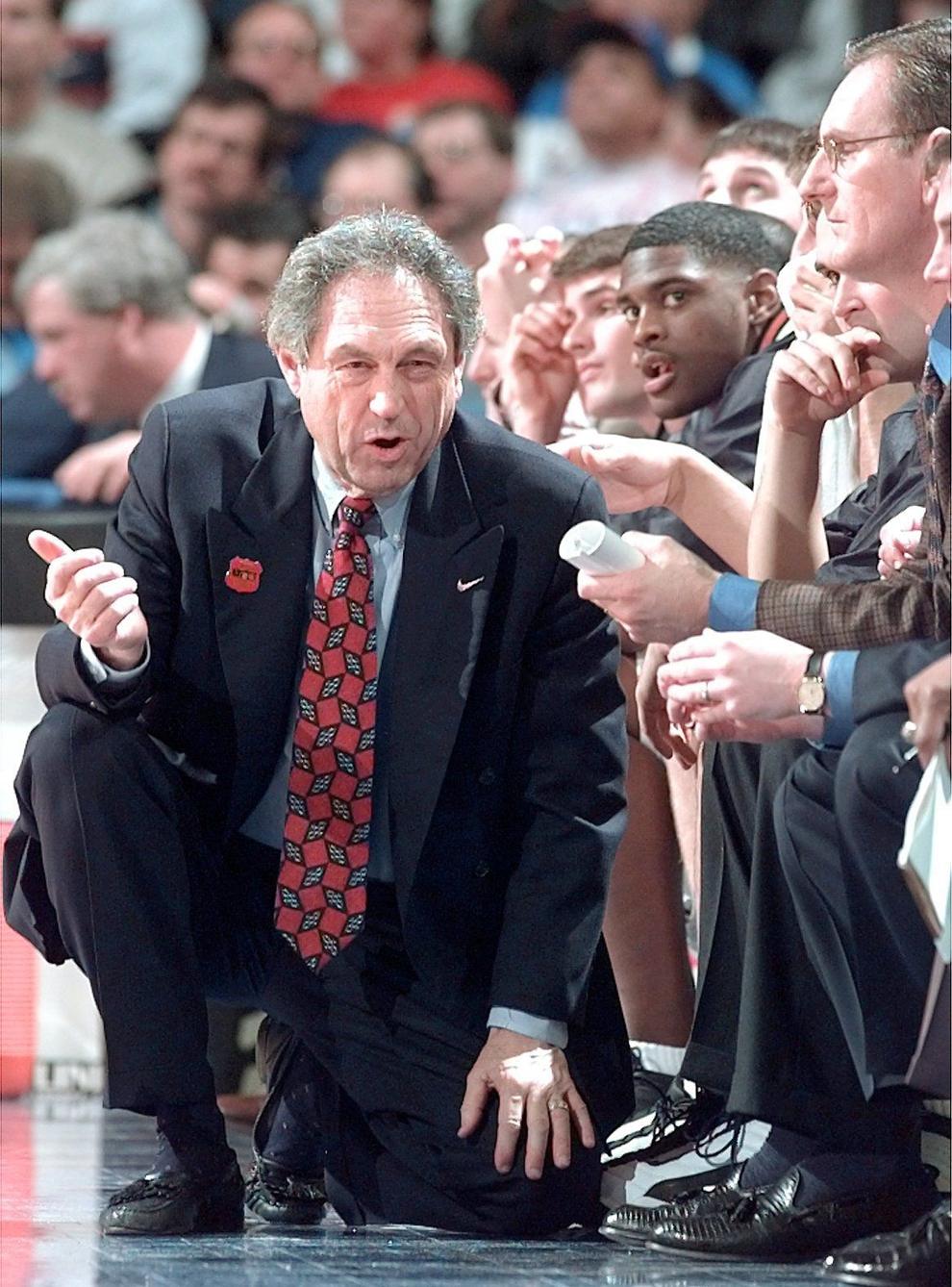 Eddie Sutton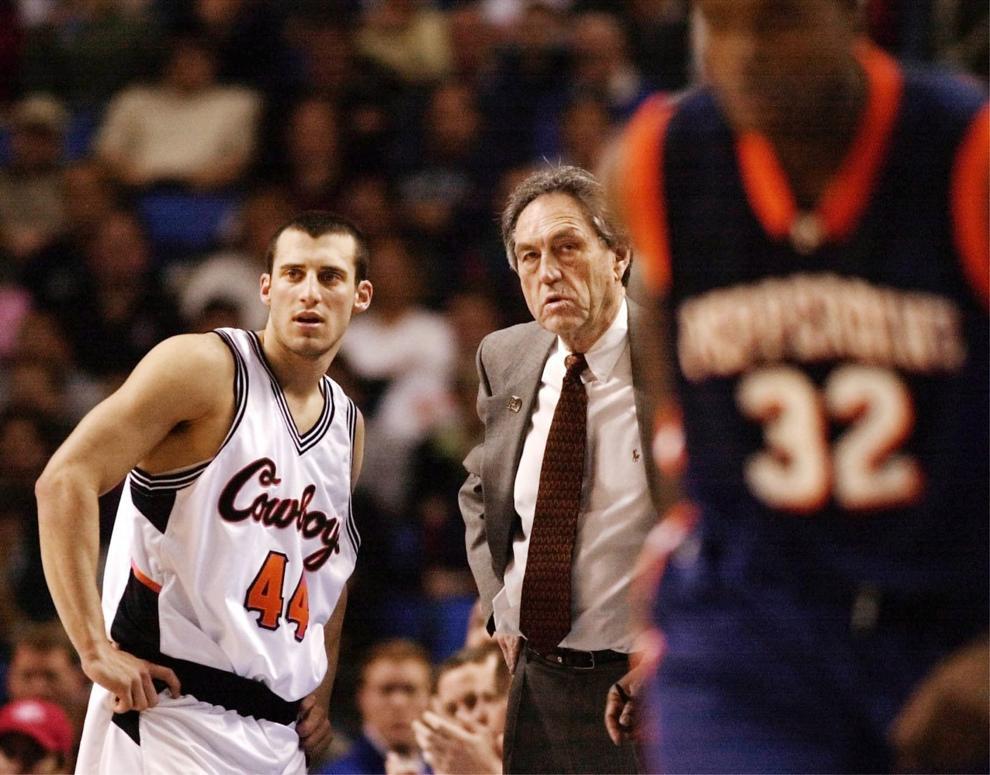 Eddie Sutton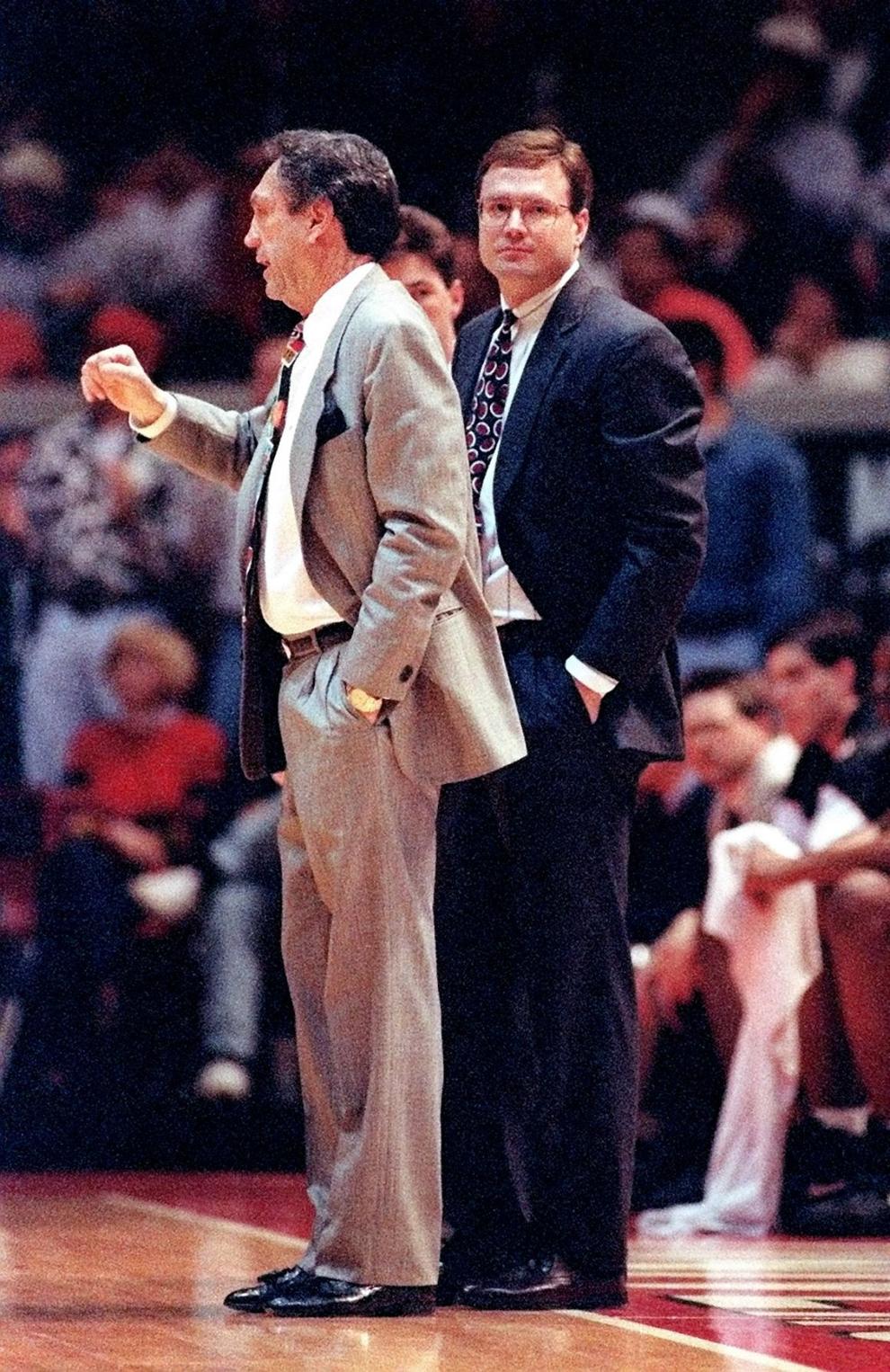 Eddie Sutton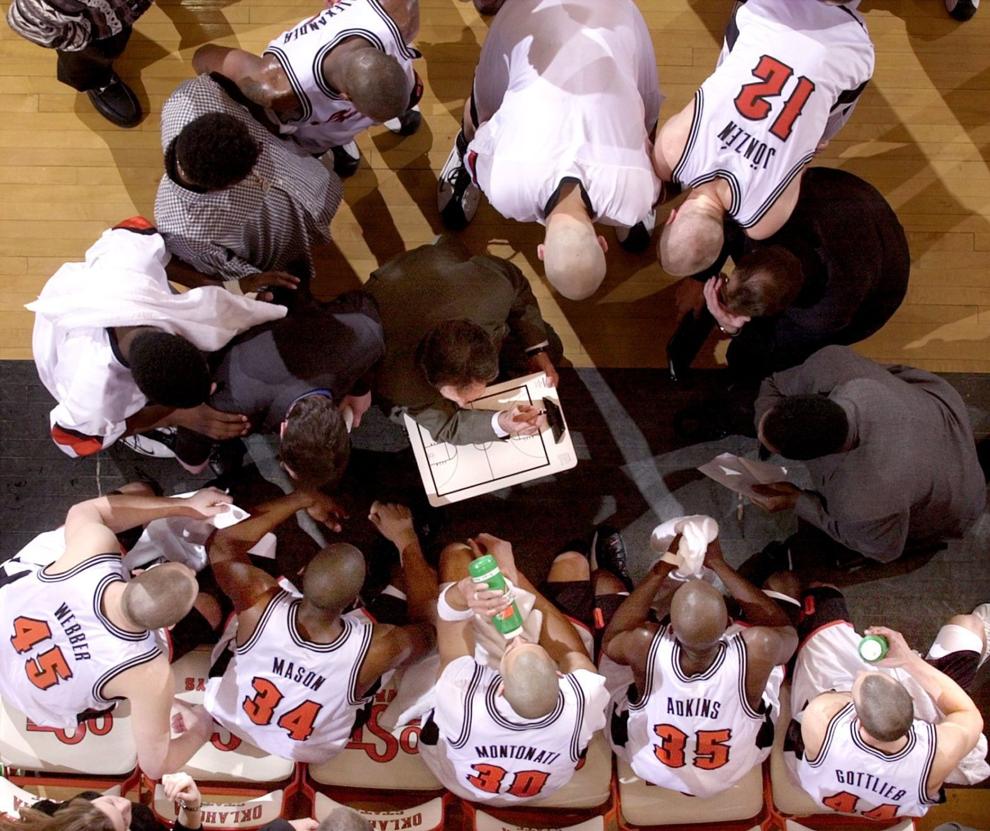 Eddie Sutton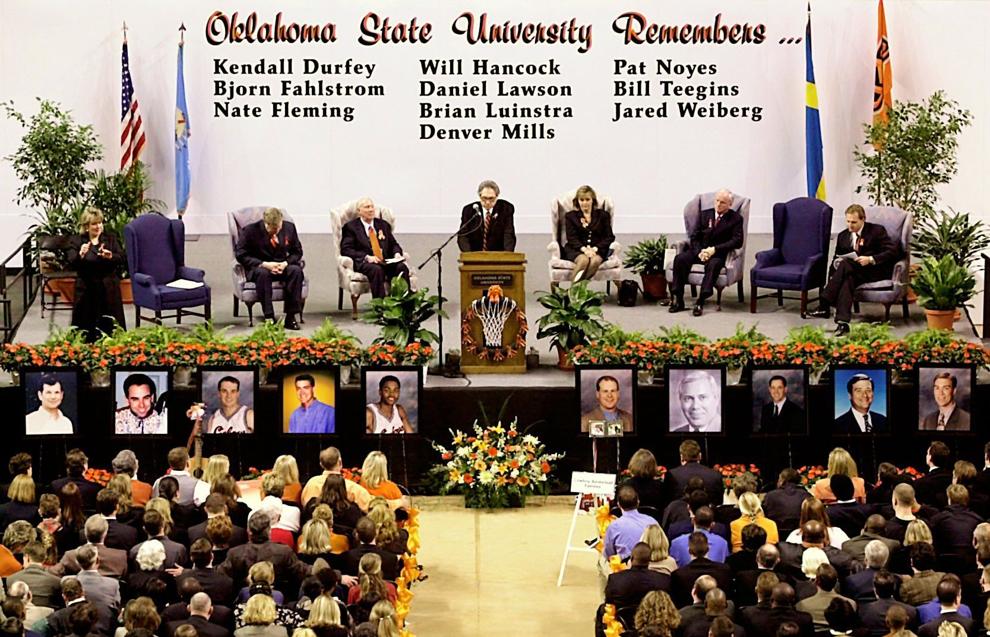 Eddie Sutton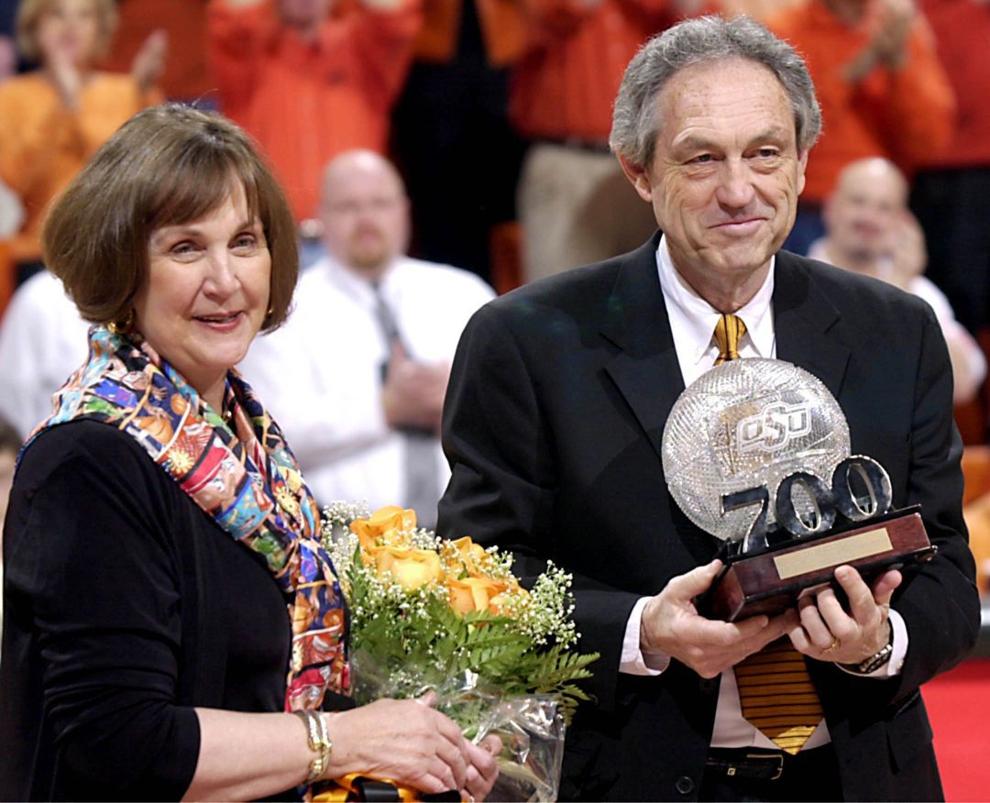 Eddie Sutton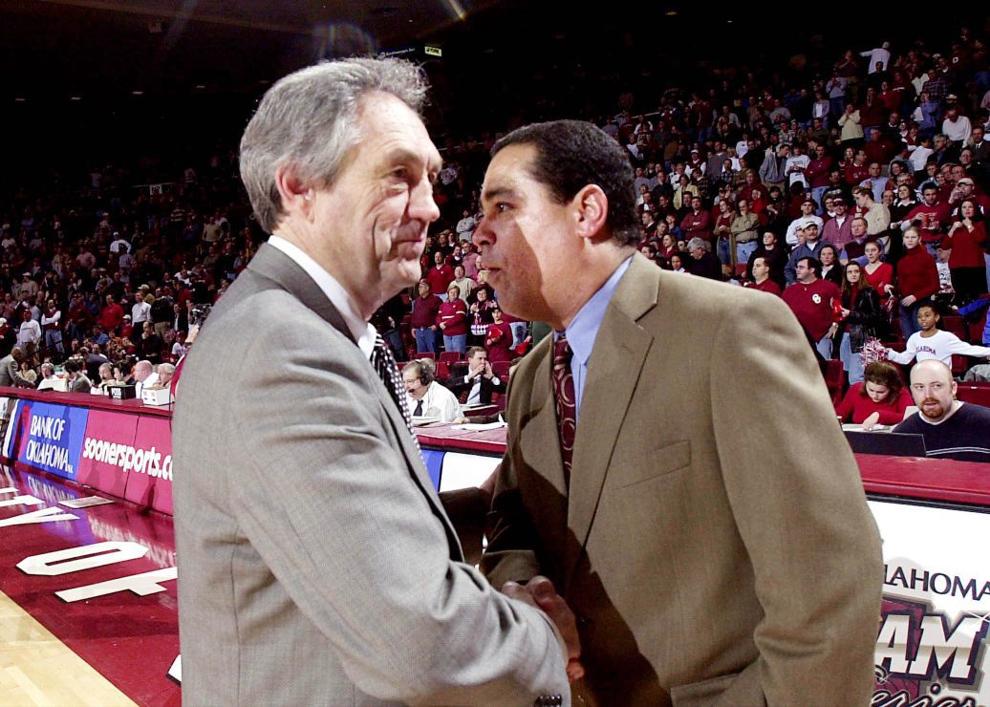 Eddie Sutton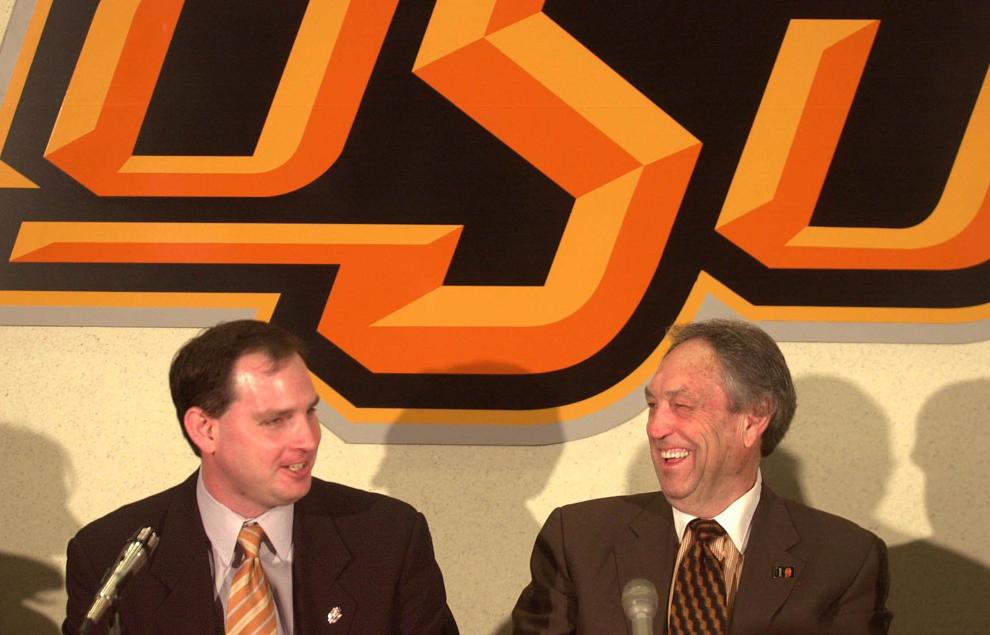 Eddie Sutton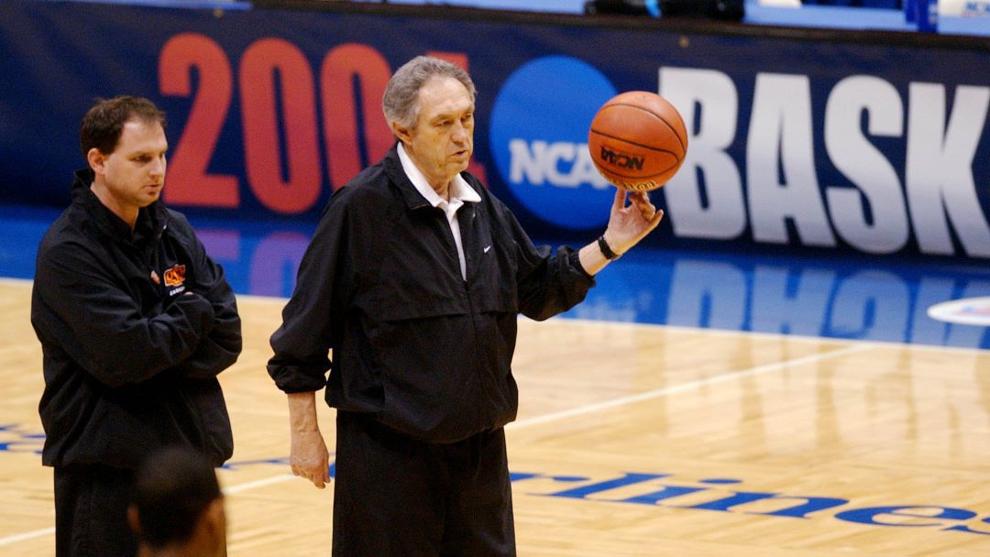 Eddie Sutton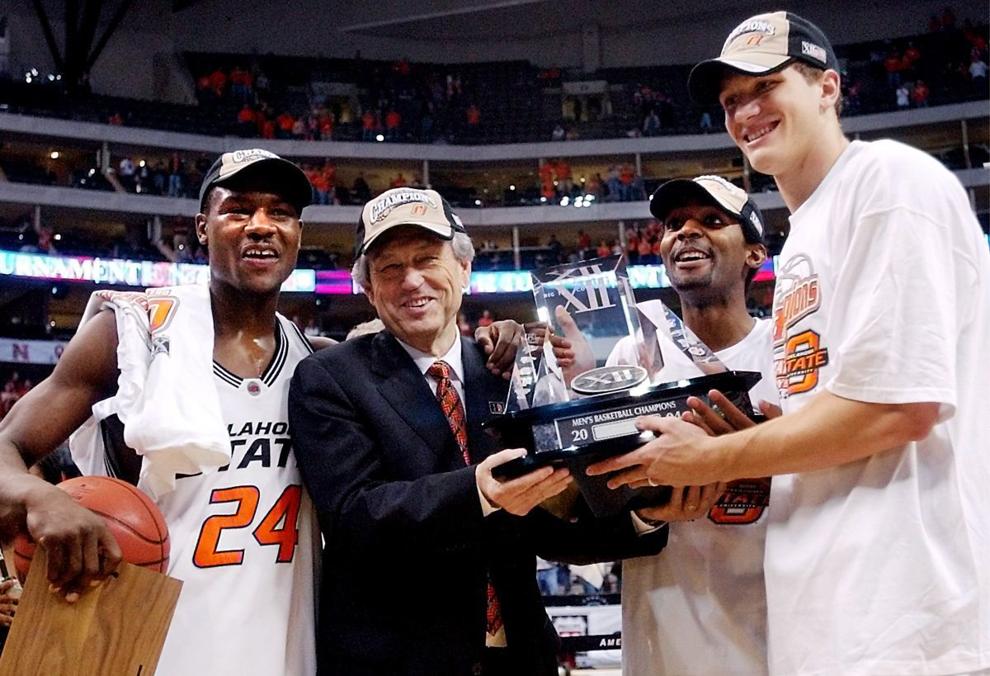 Eddie Sutton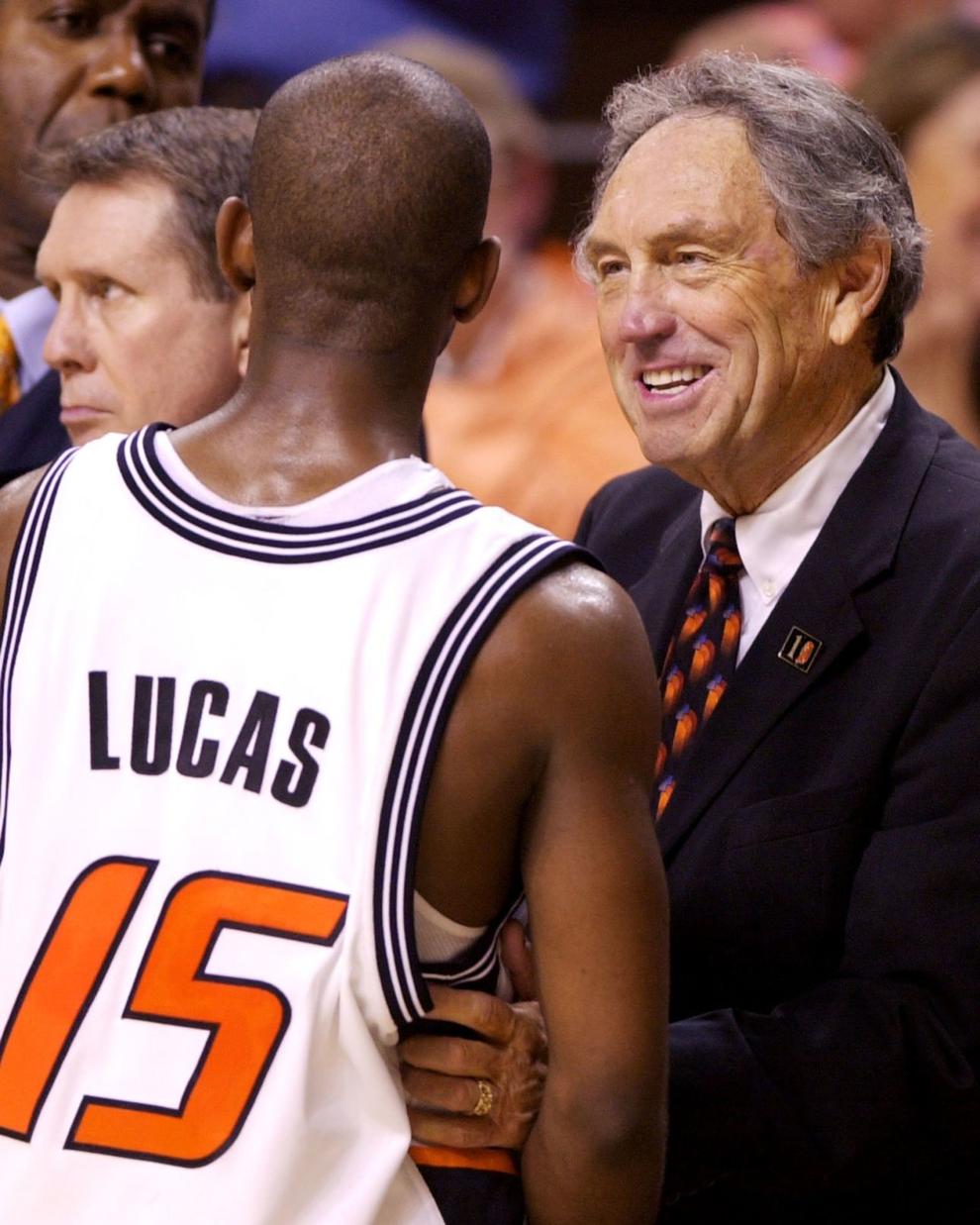 Eddie Sutton
Eddie Sutton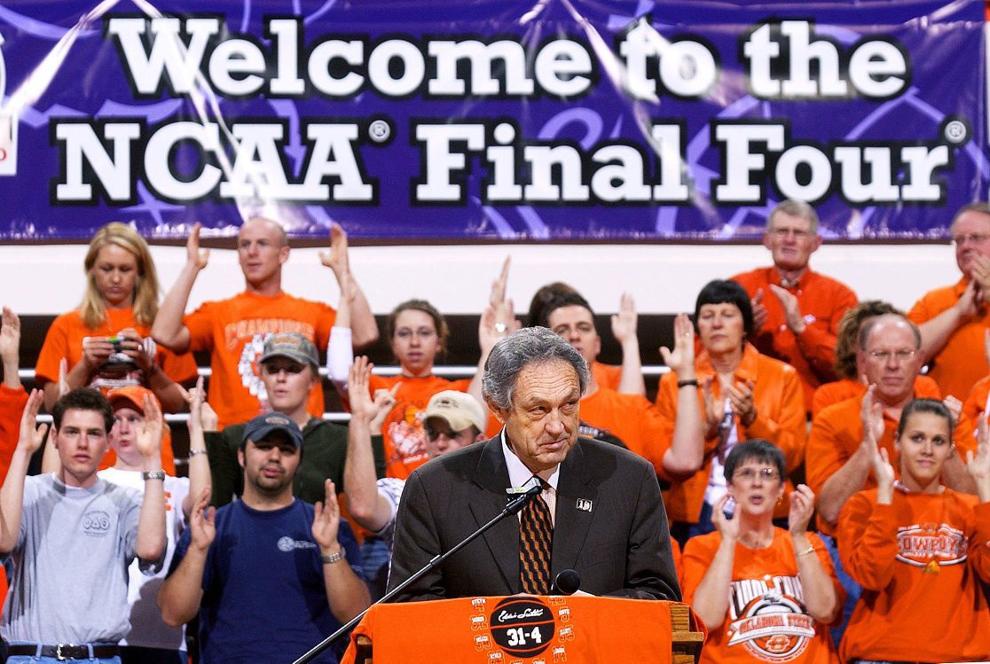 Eddie Sutton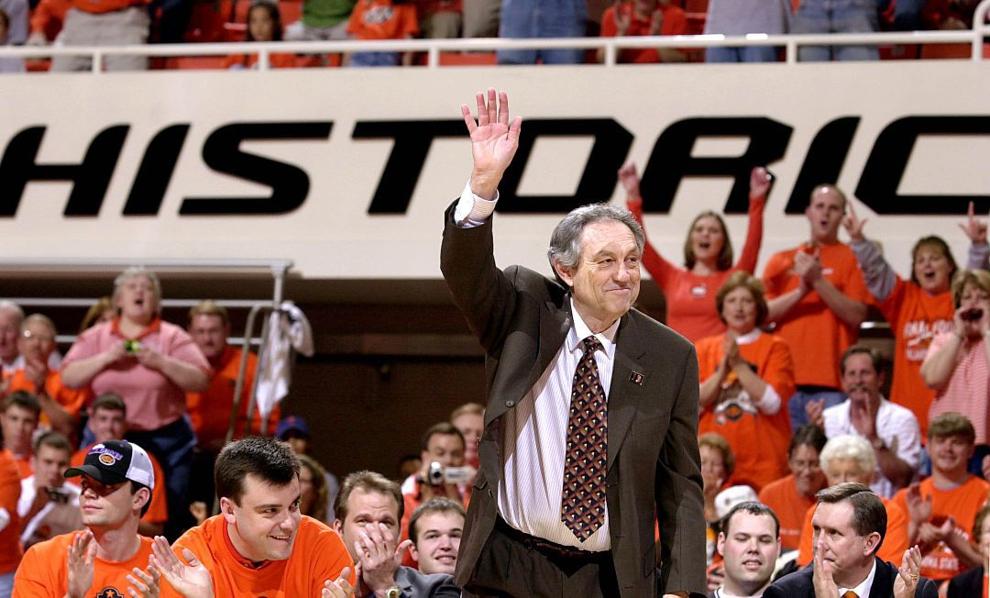 Eddie Sutton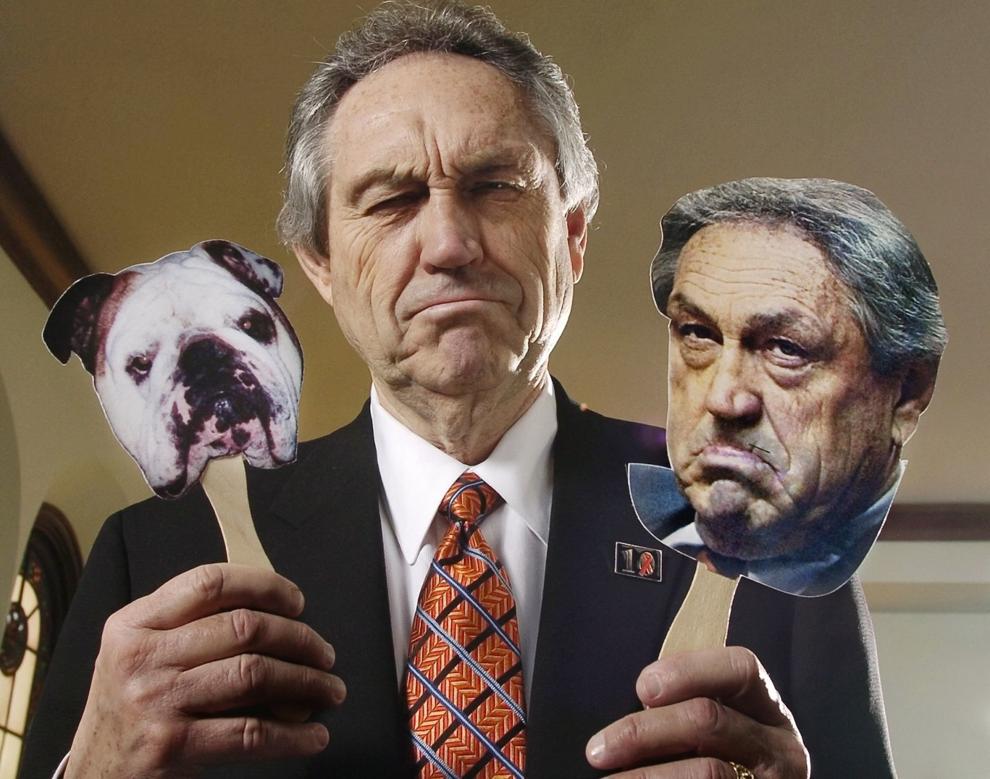 Eddie Sutton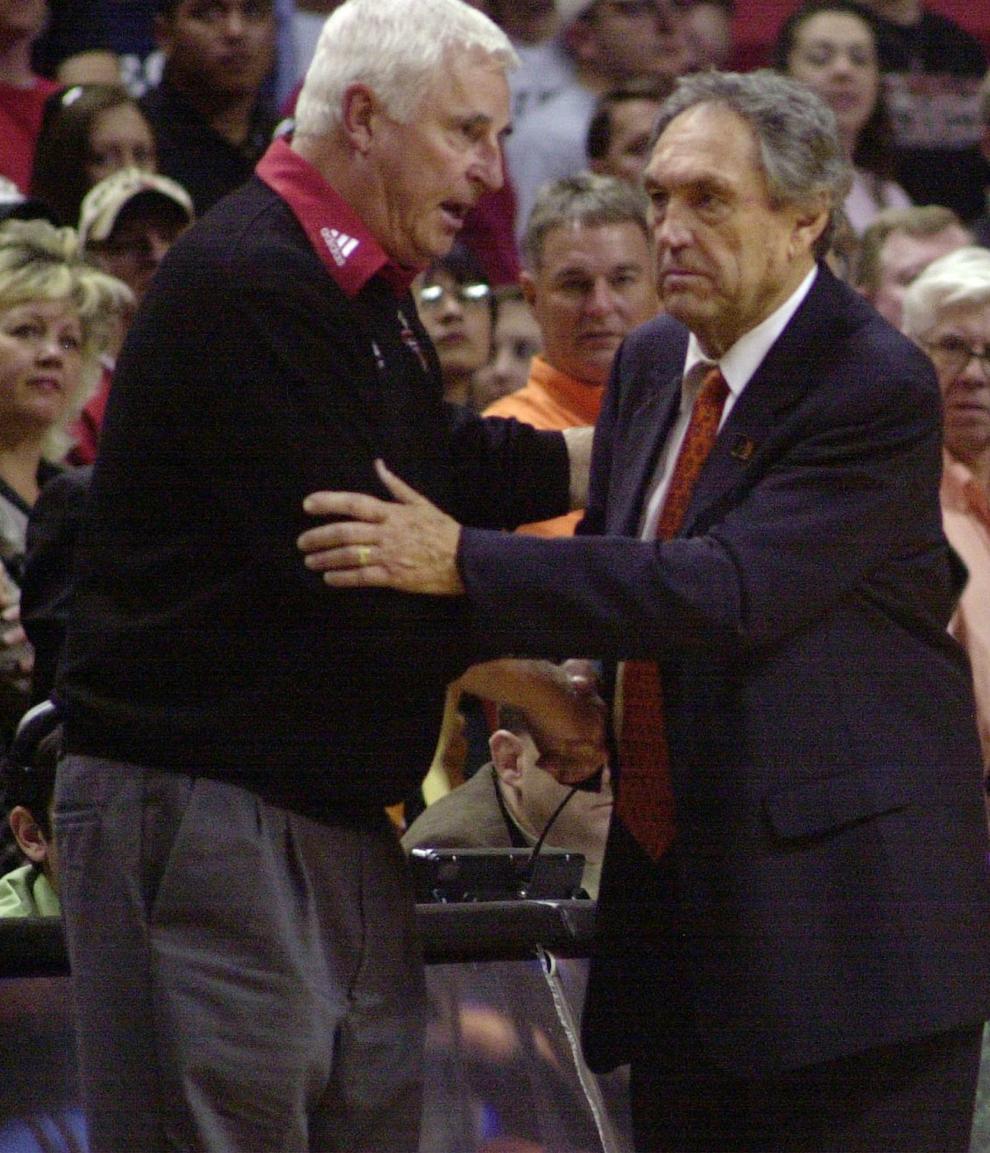 Eddie Sutton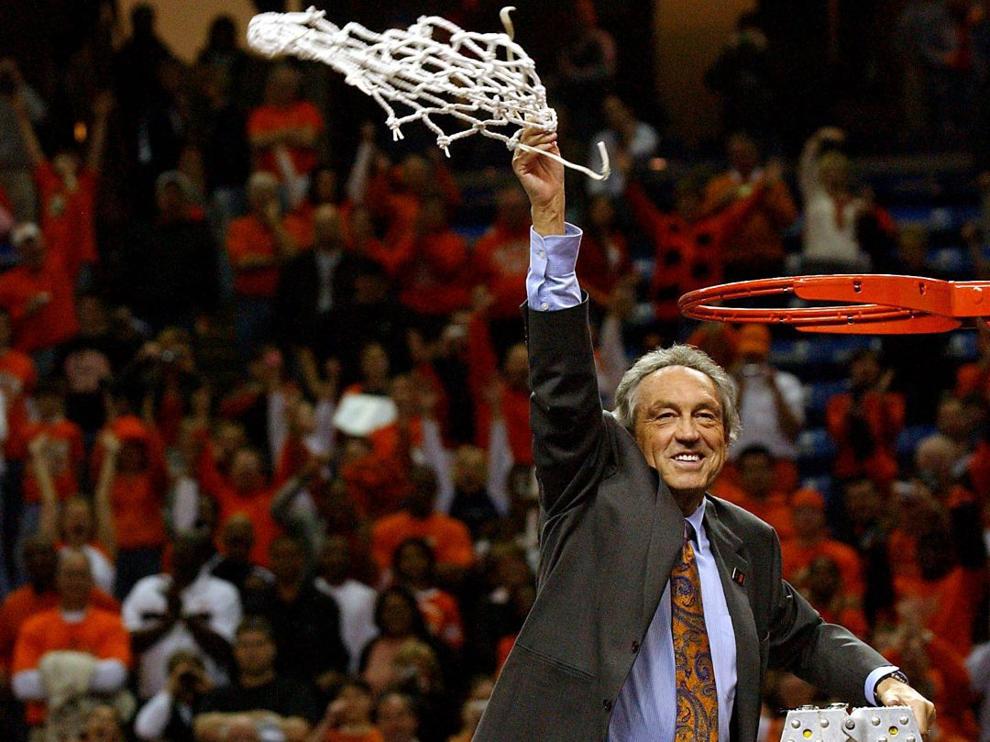 Eddie Sutton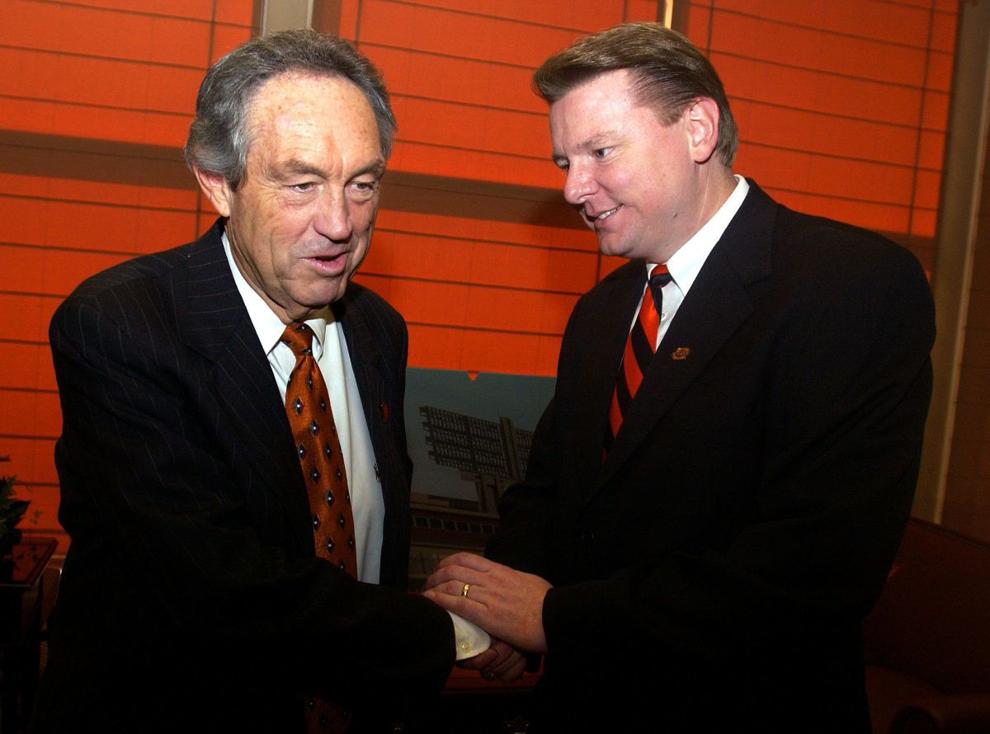 Eddie Sutton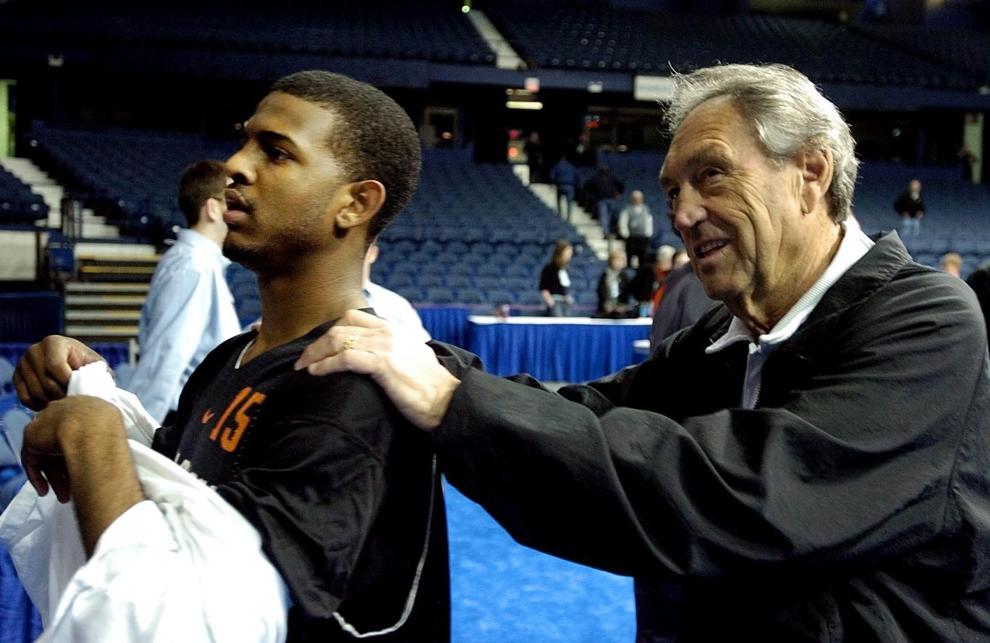 Eddie Sutton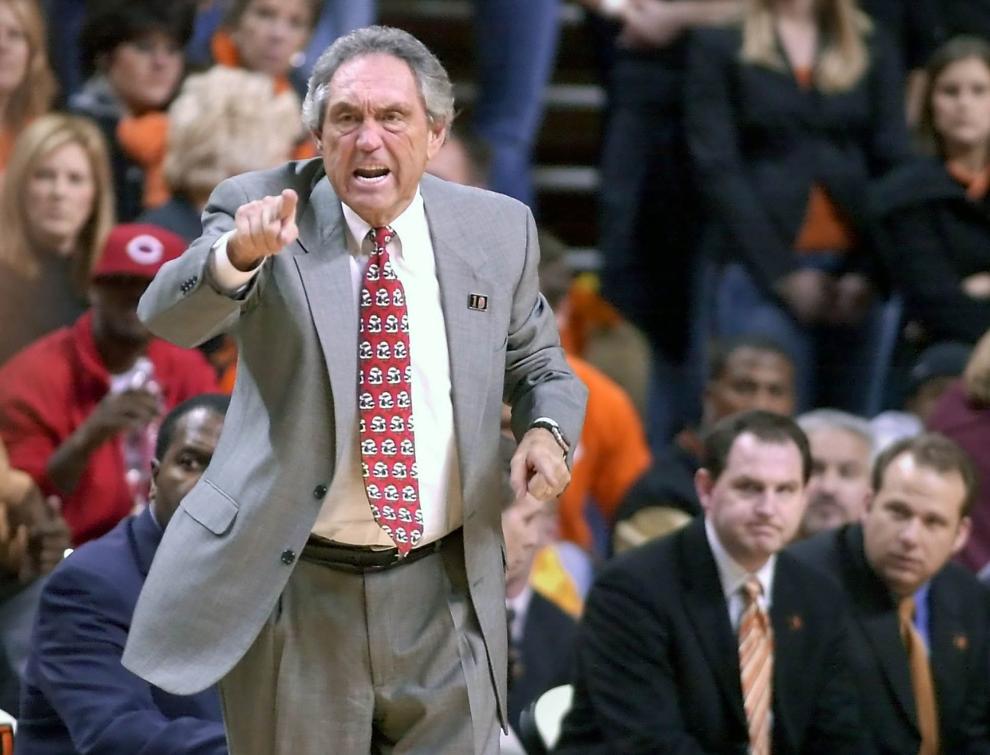 Eddie Sutton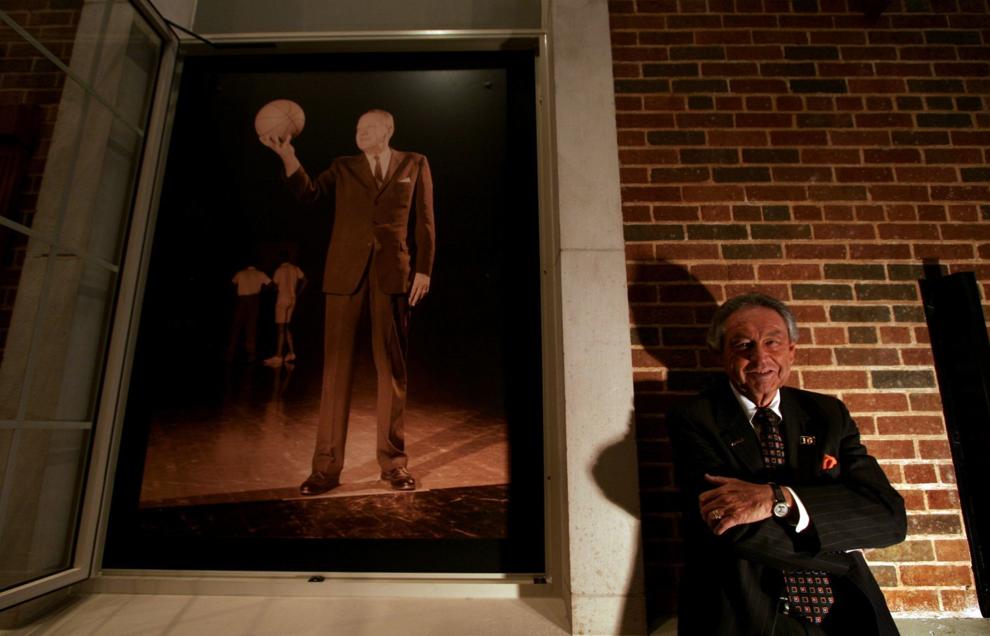 Eddie Sutton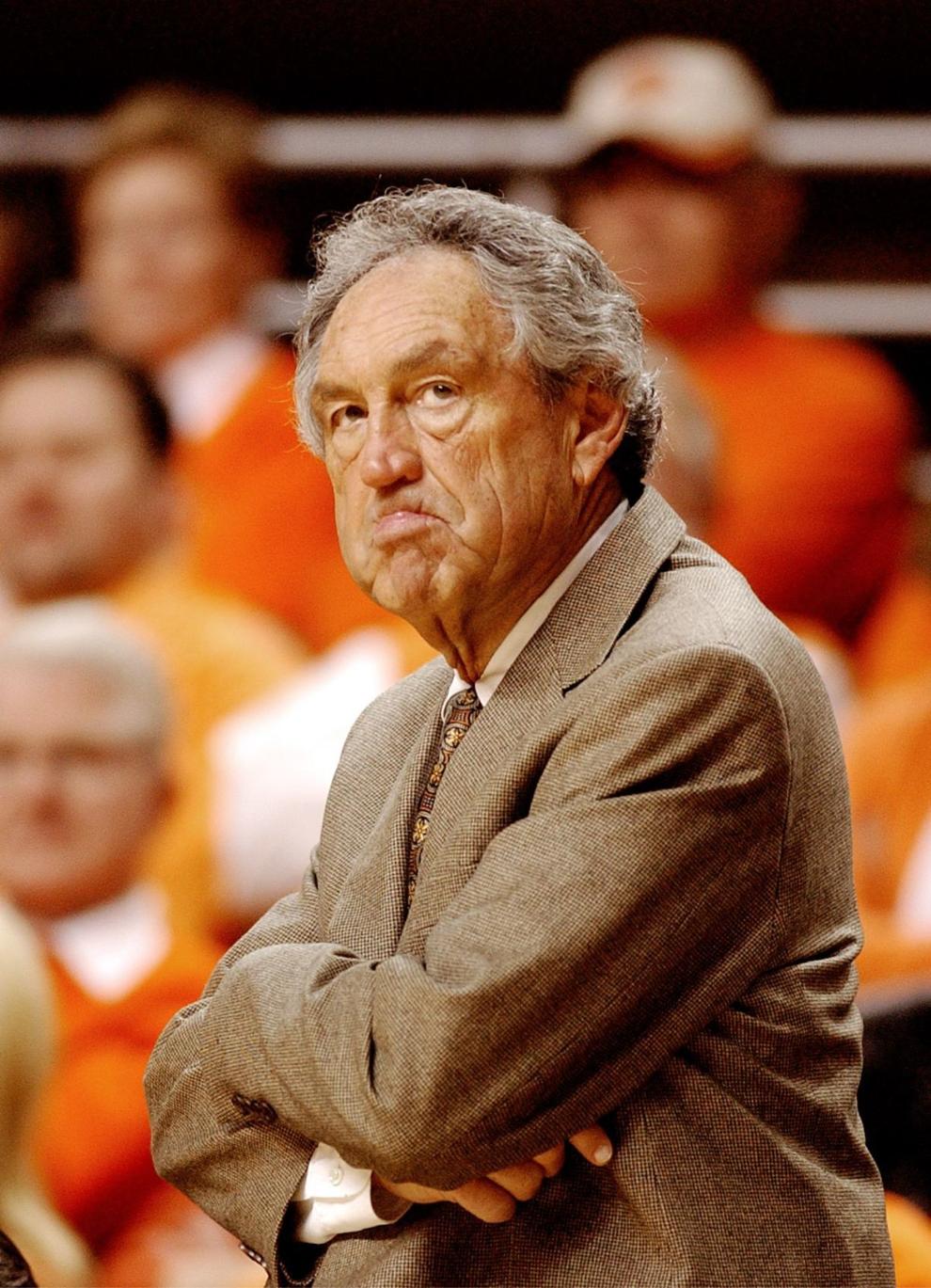 Eddie Sutton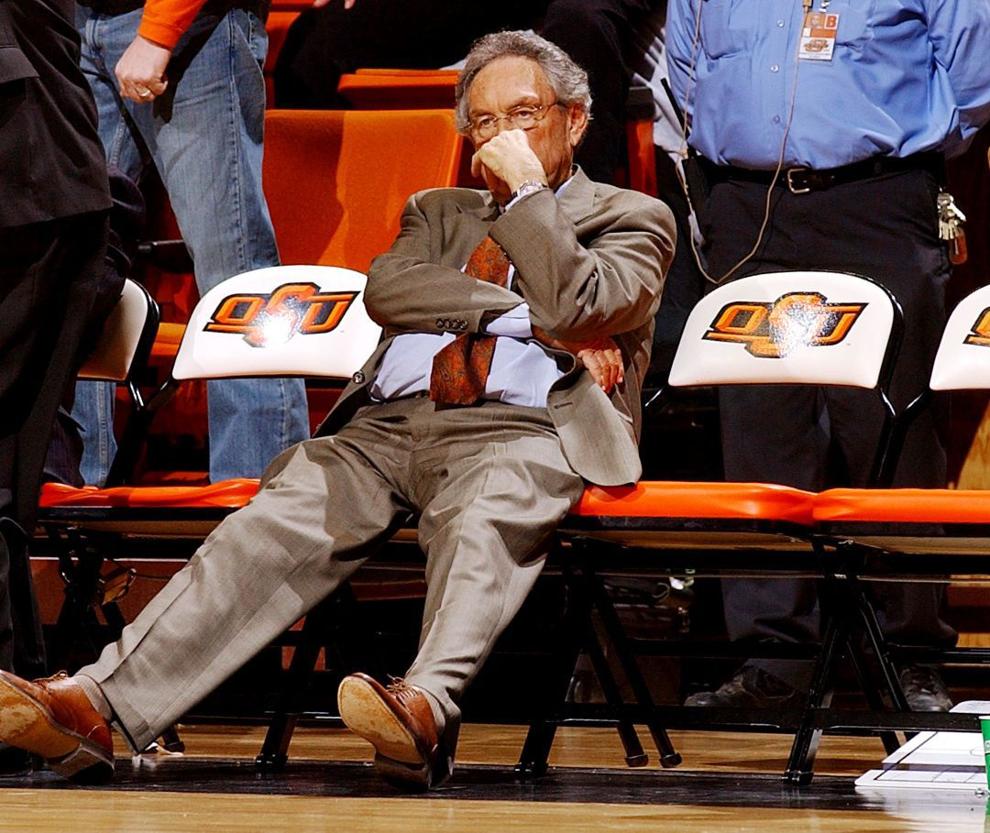 Eddie Sutton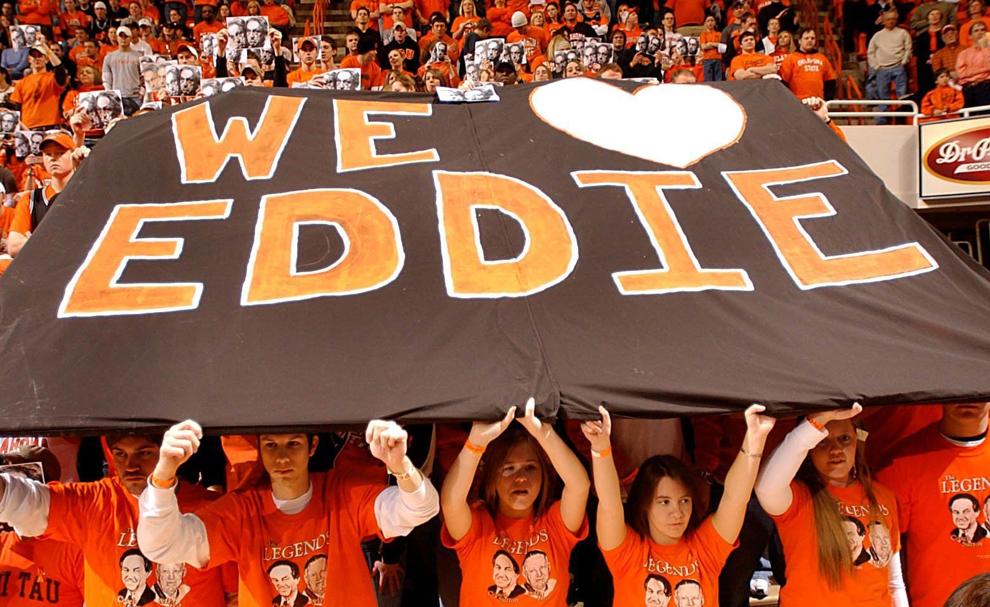 Eddie Sutton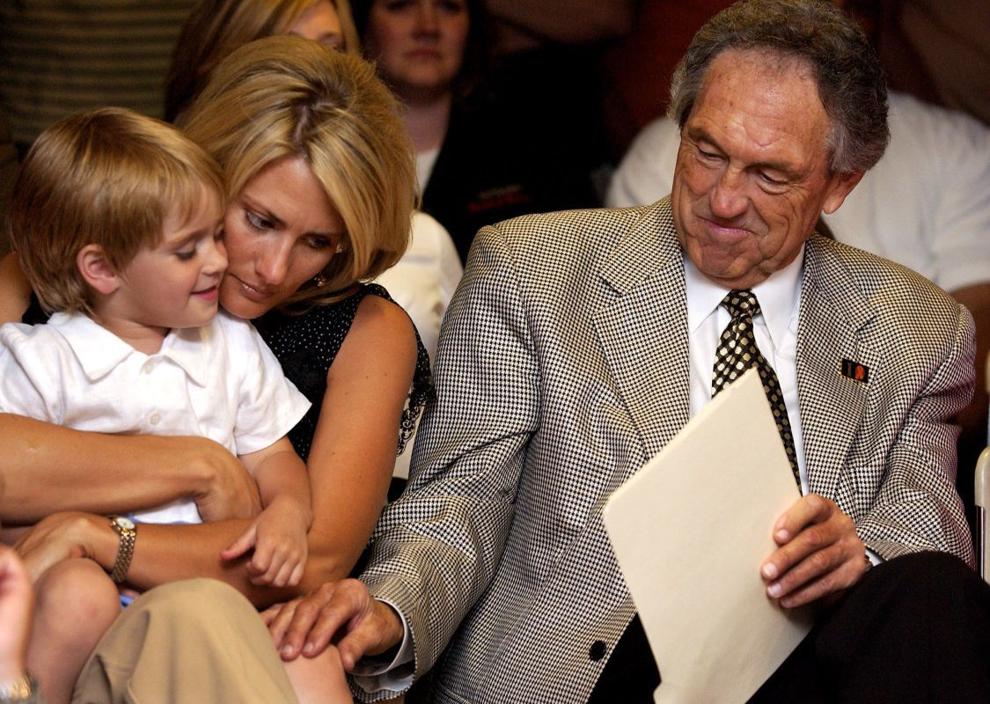 Eddie Sutton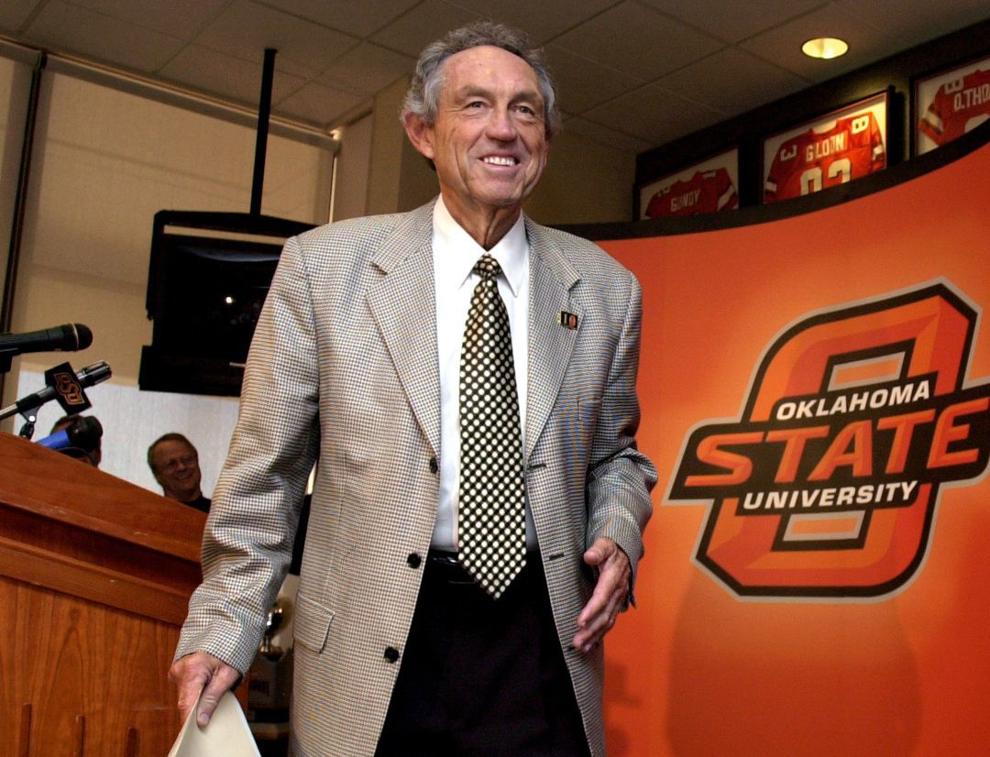 Eddie Sutton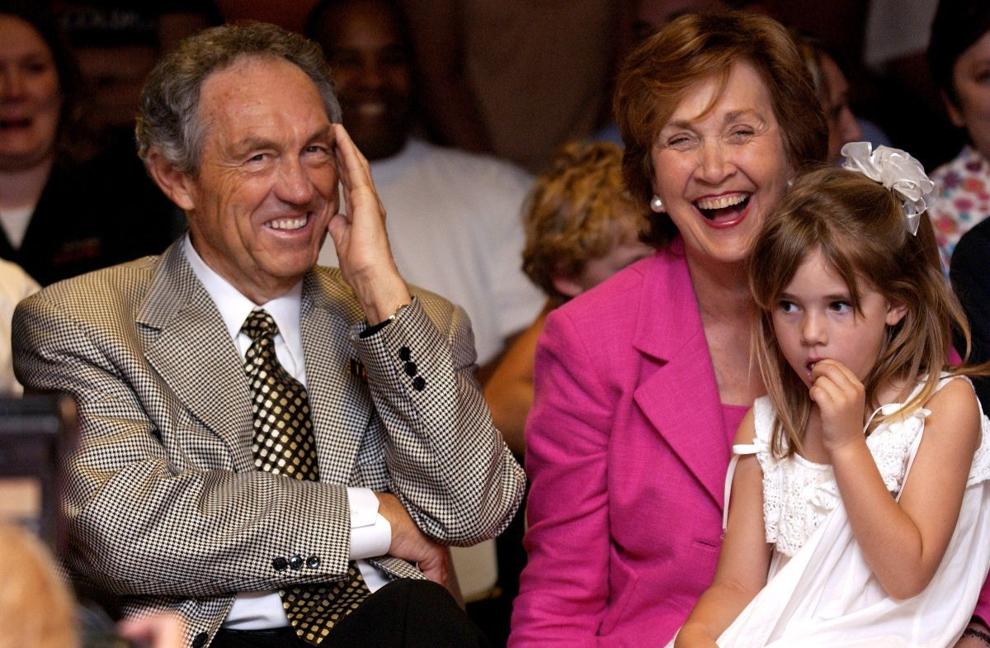 Eddie Sutton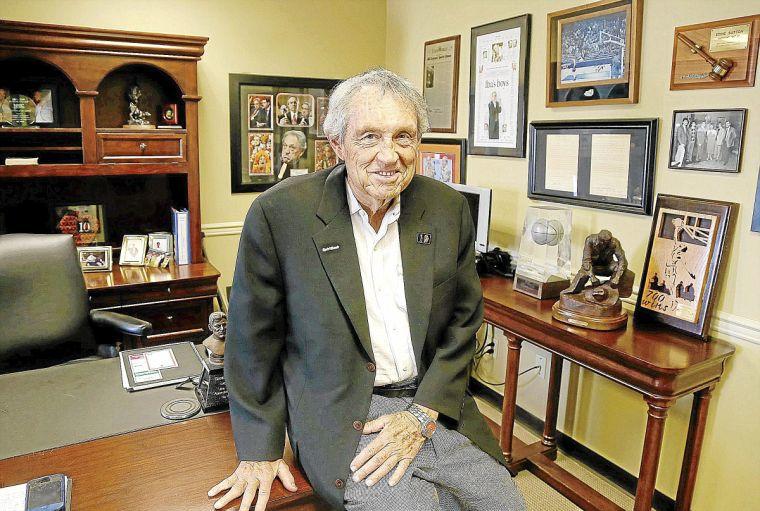 Eddie Sutton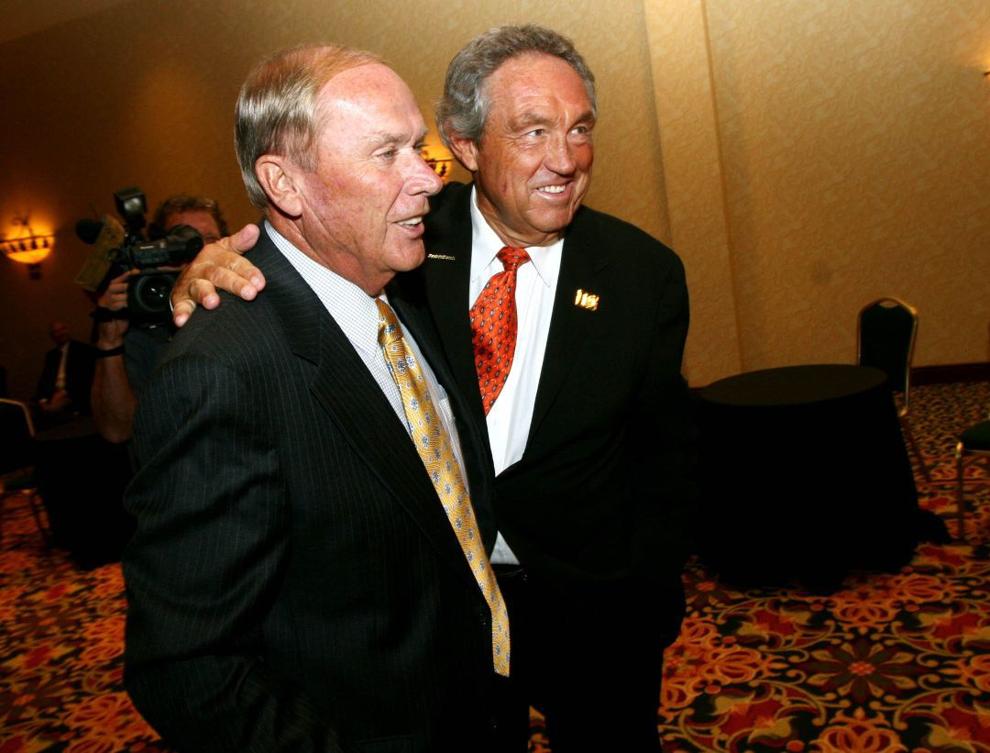 Eddie Sutton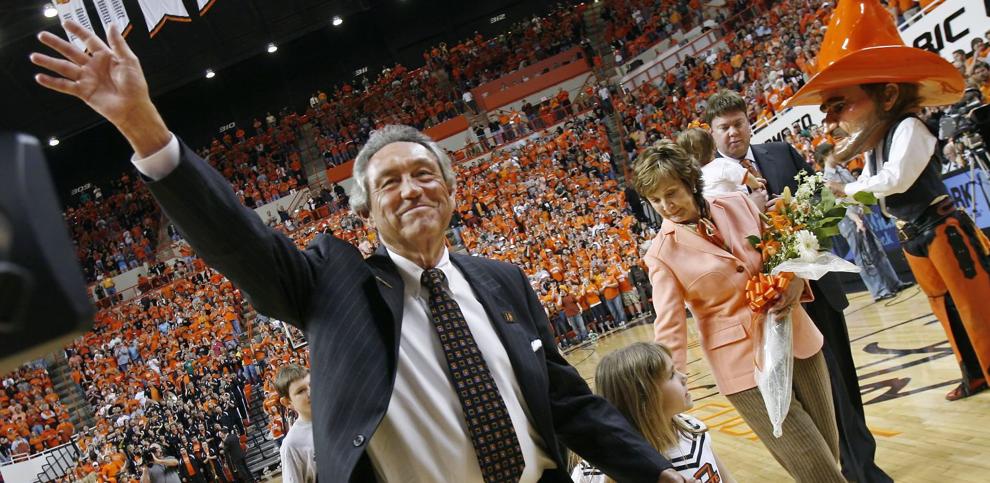 Eddie Sutton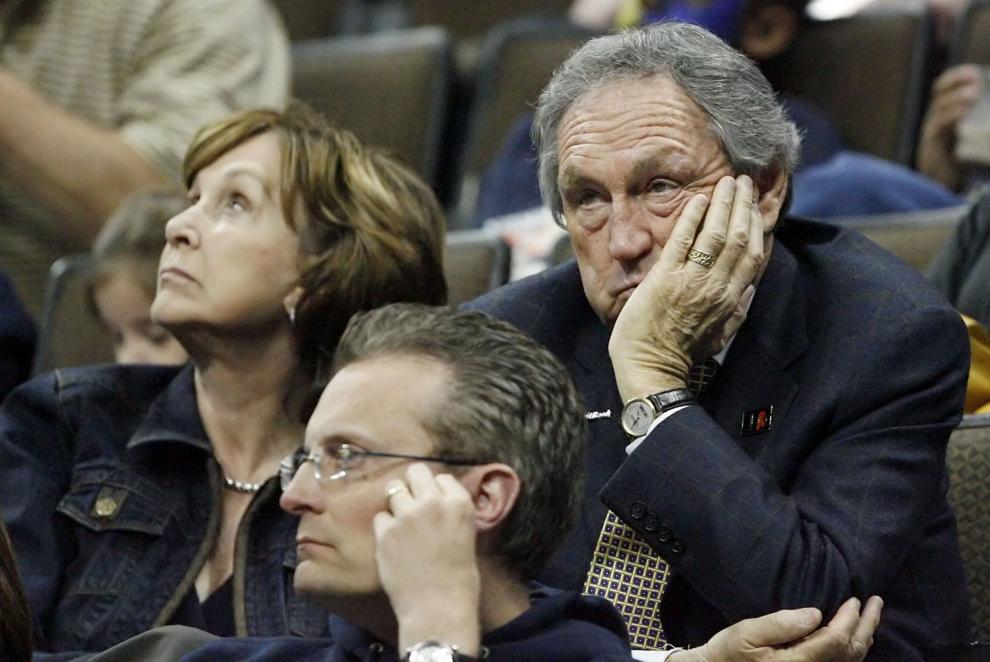 Eddie Sutton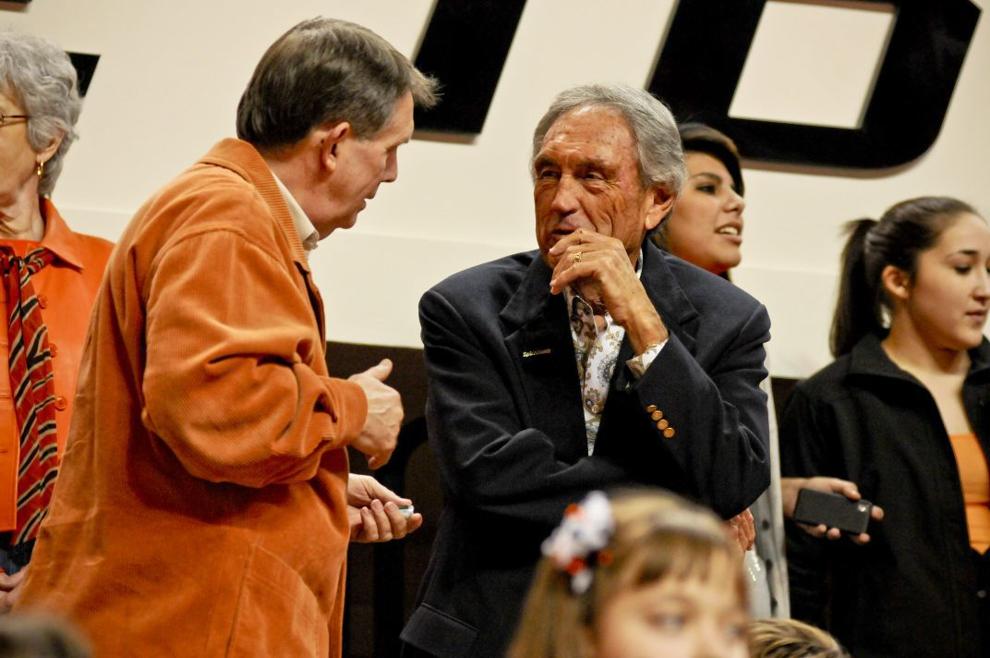 Eddie Sutton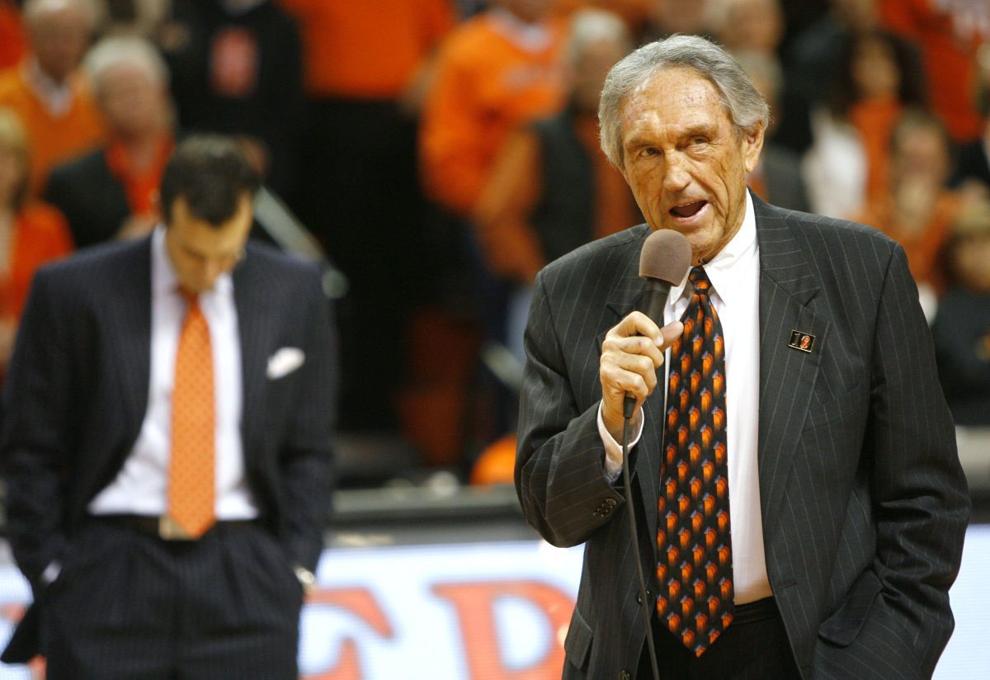 Eddie Sutton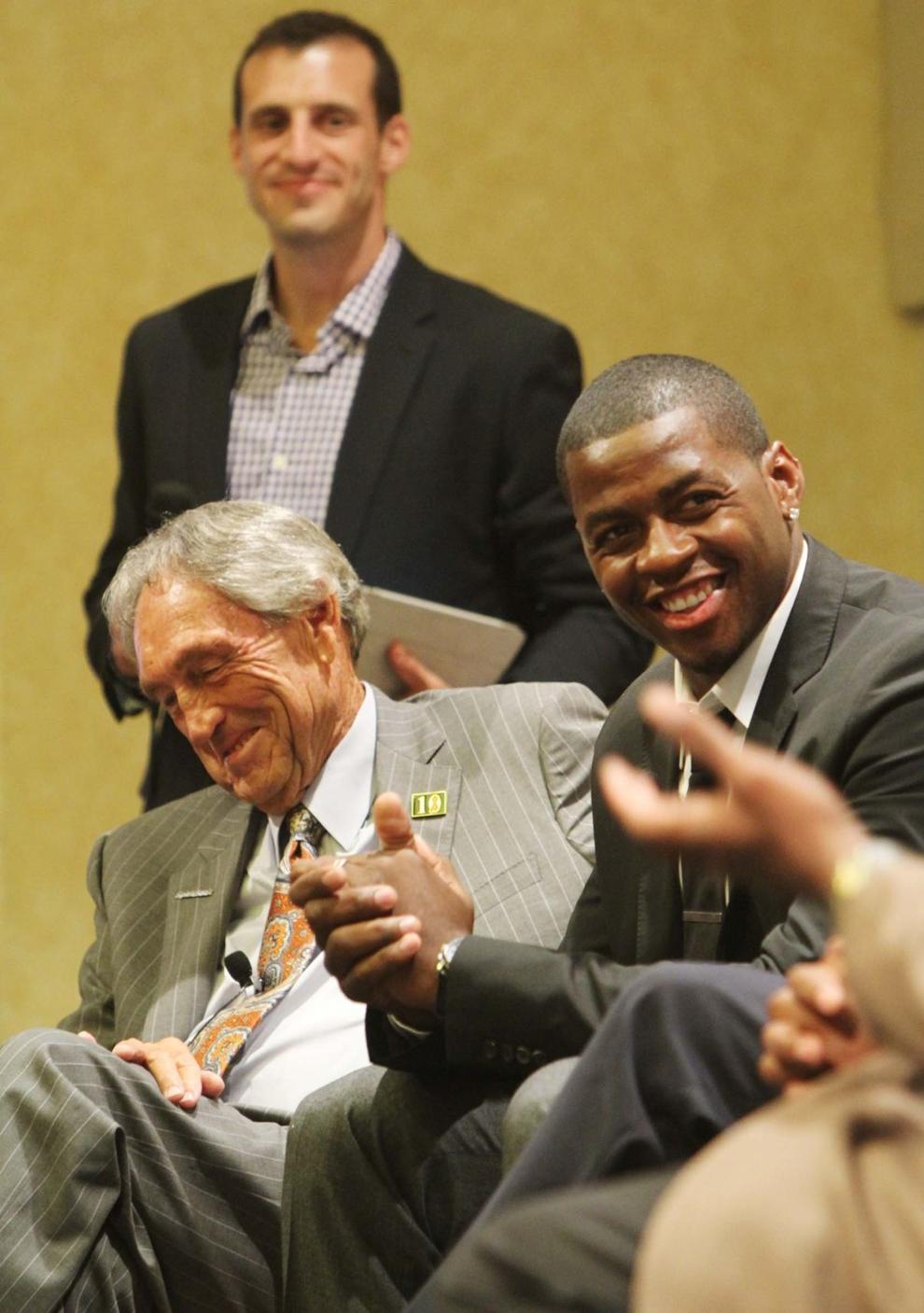 Eddie Sutton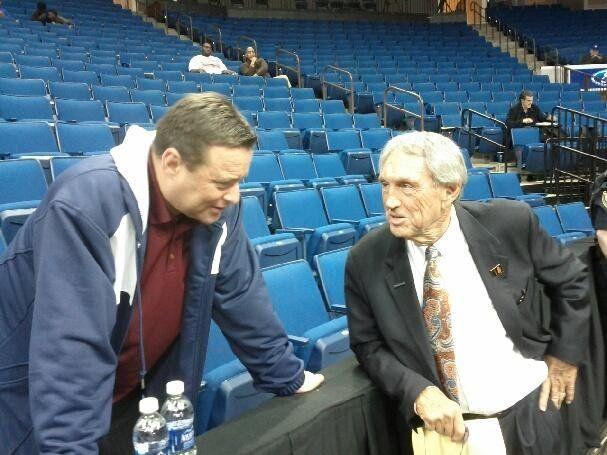 Eddie Sutton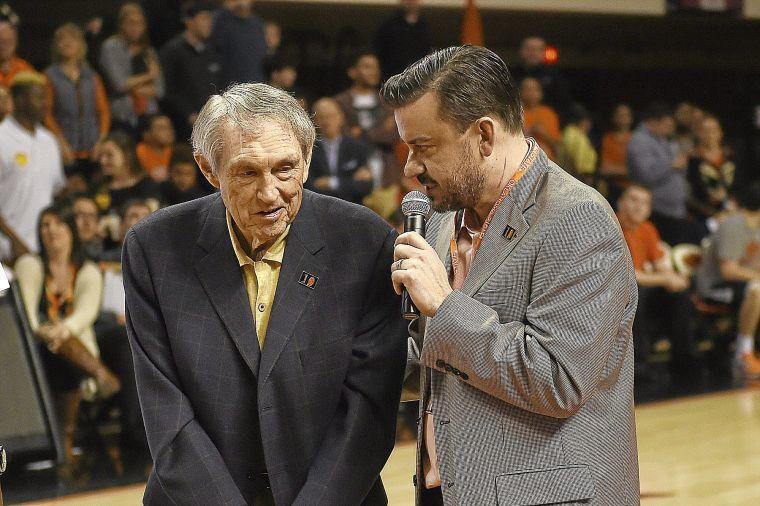 Eddie Sutton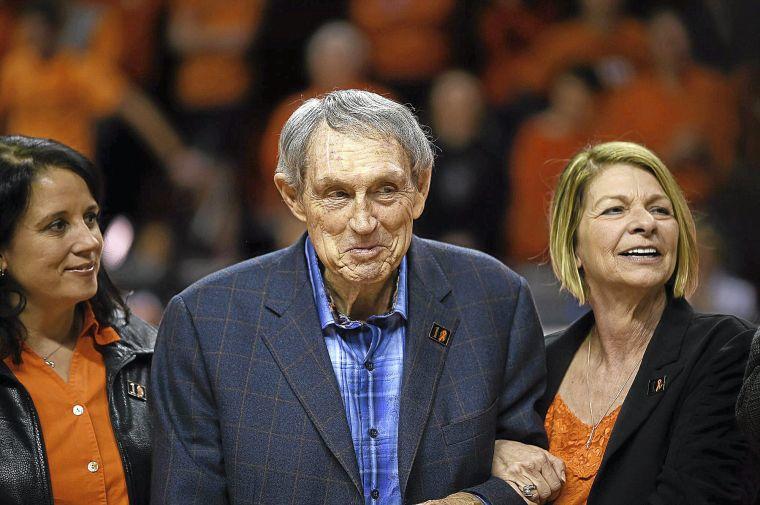 Eddie Sutton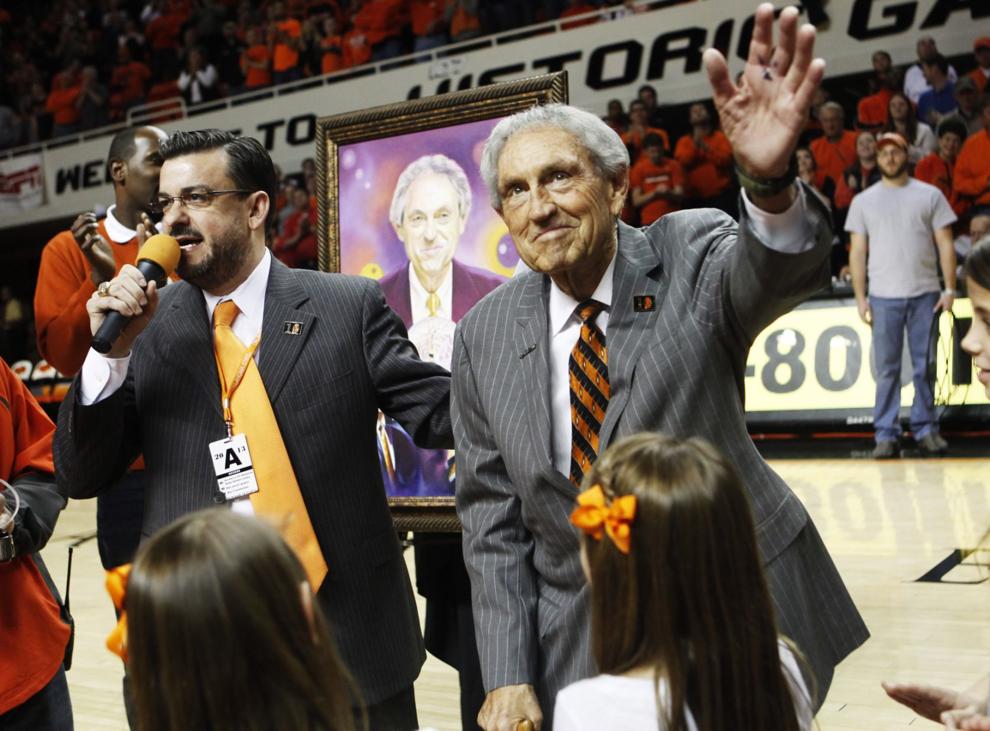 Eddie Sutton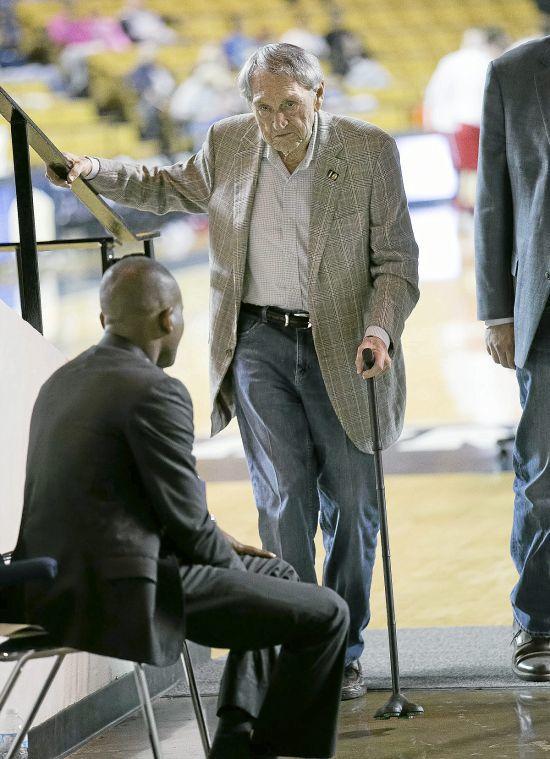 Eddie Sutton
Eddie Sutton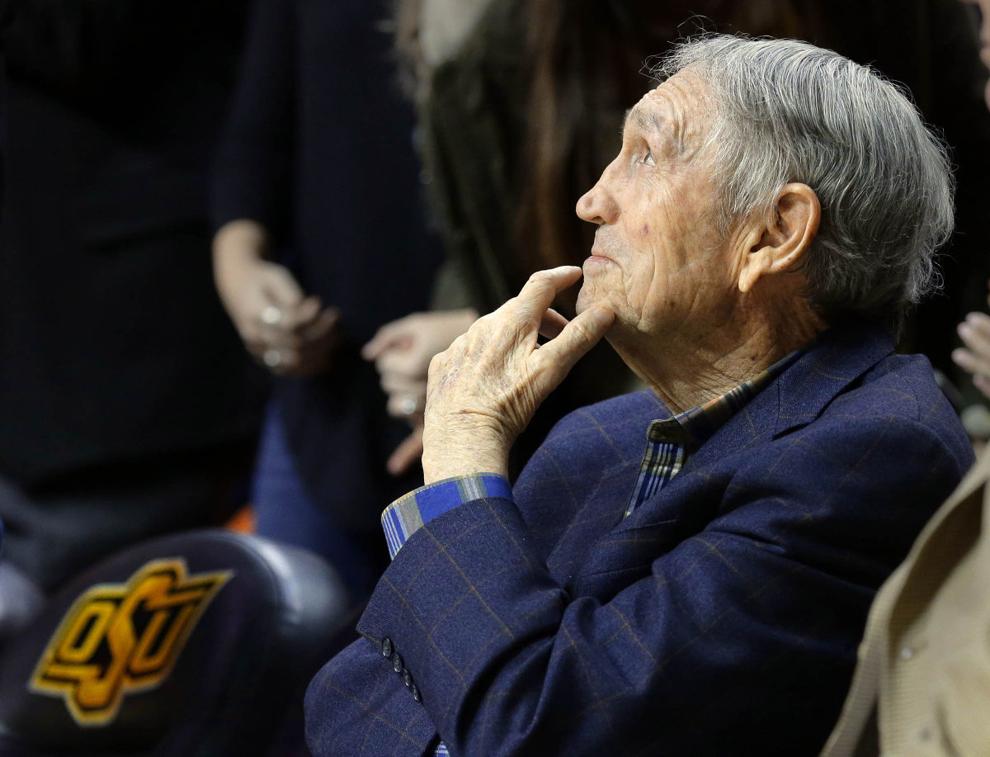 Eddie Sutton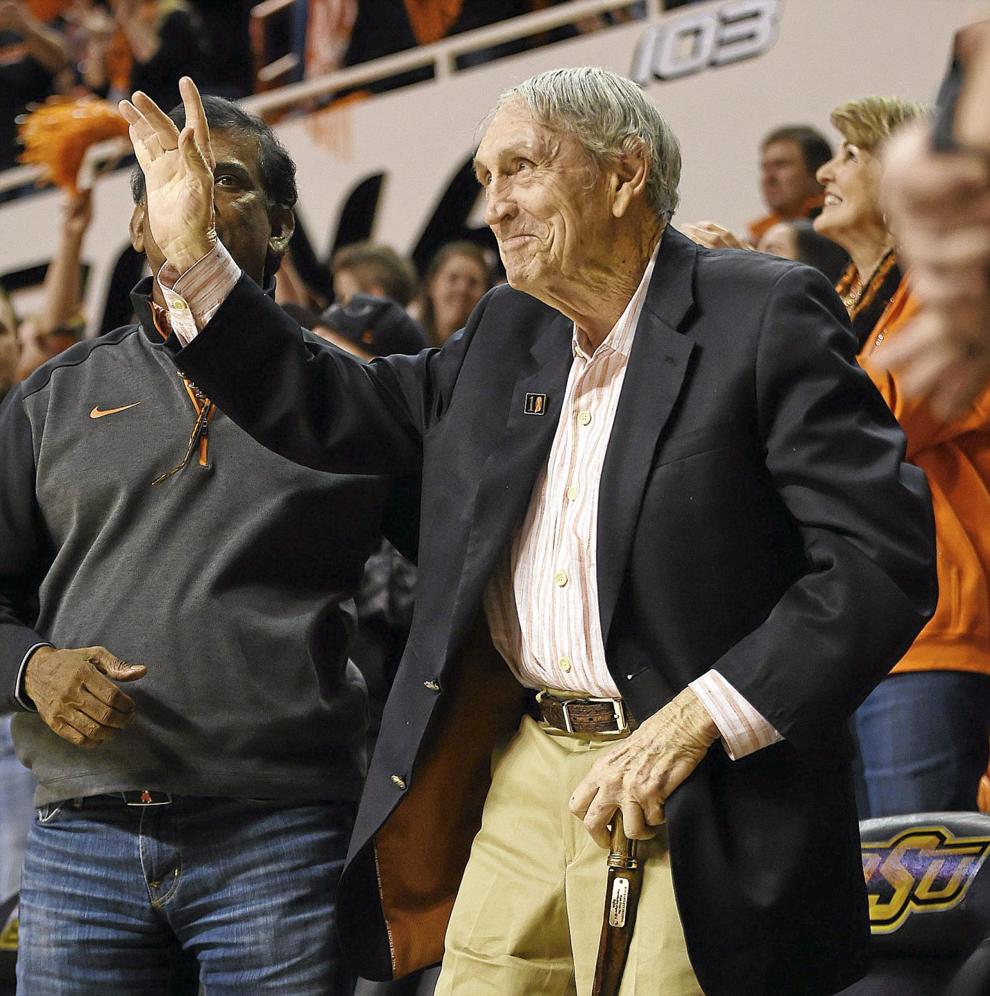 Eddie Sutton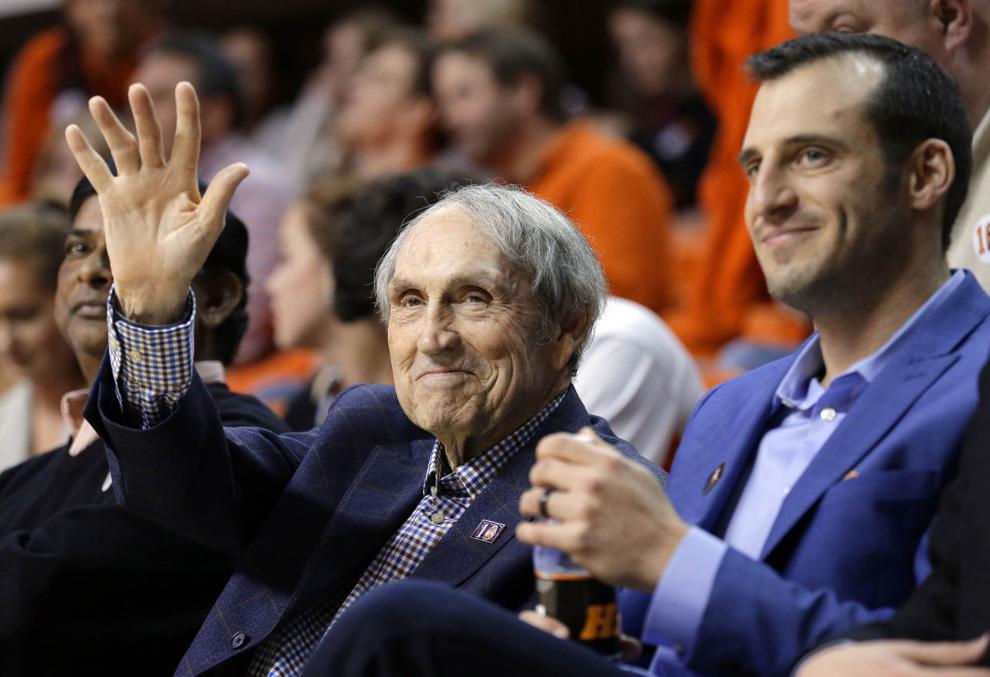 Eddie Sutton

Eddie Sutton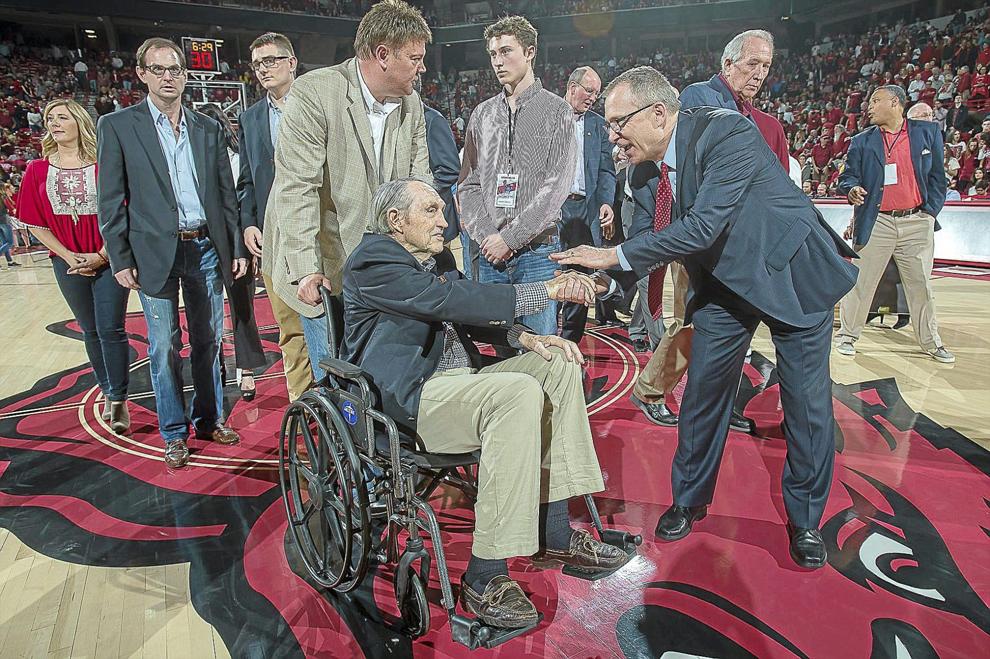 Eddie Sutton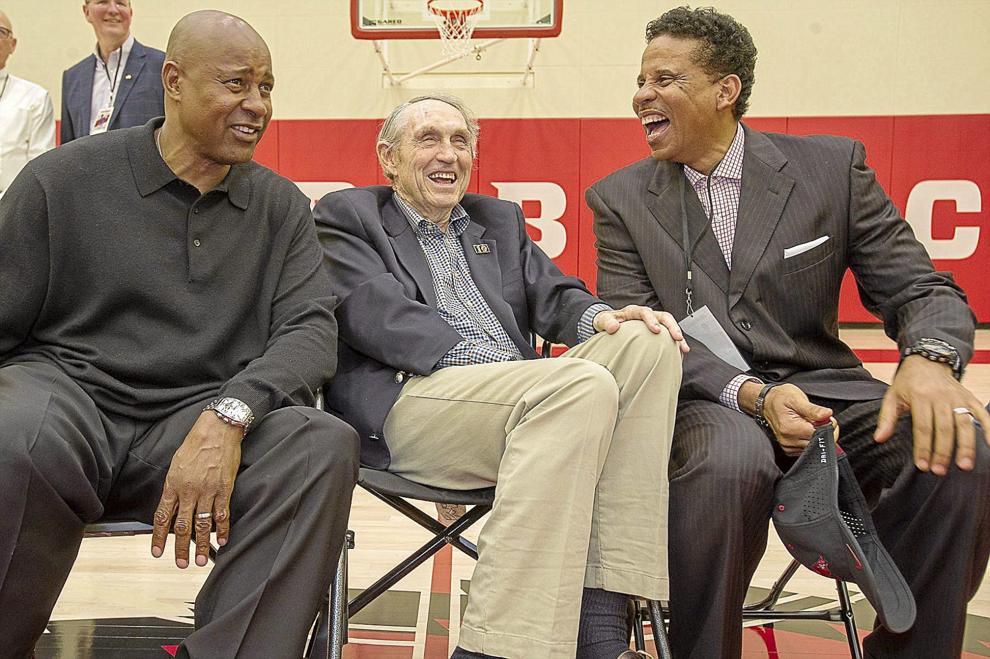 Eddie Sutton
Eddie Sutton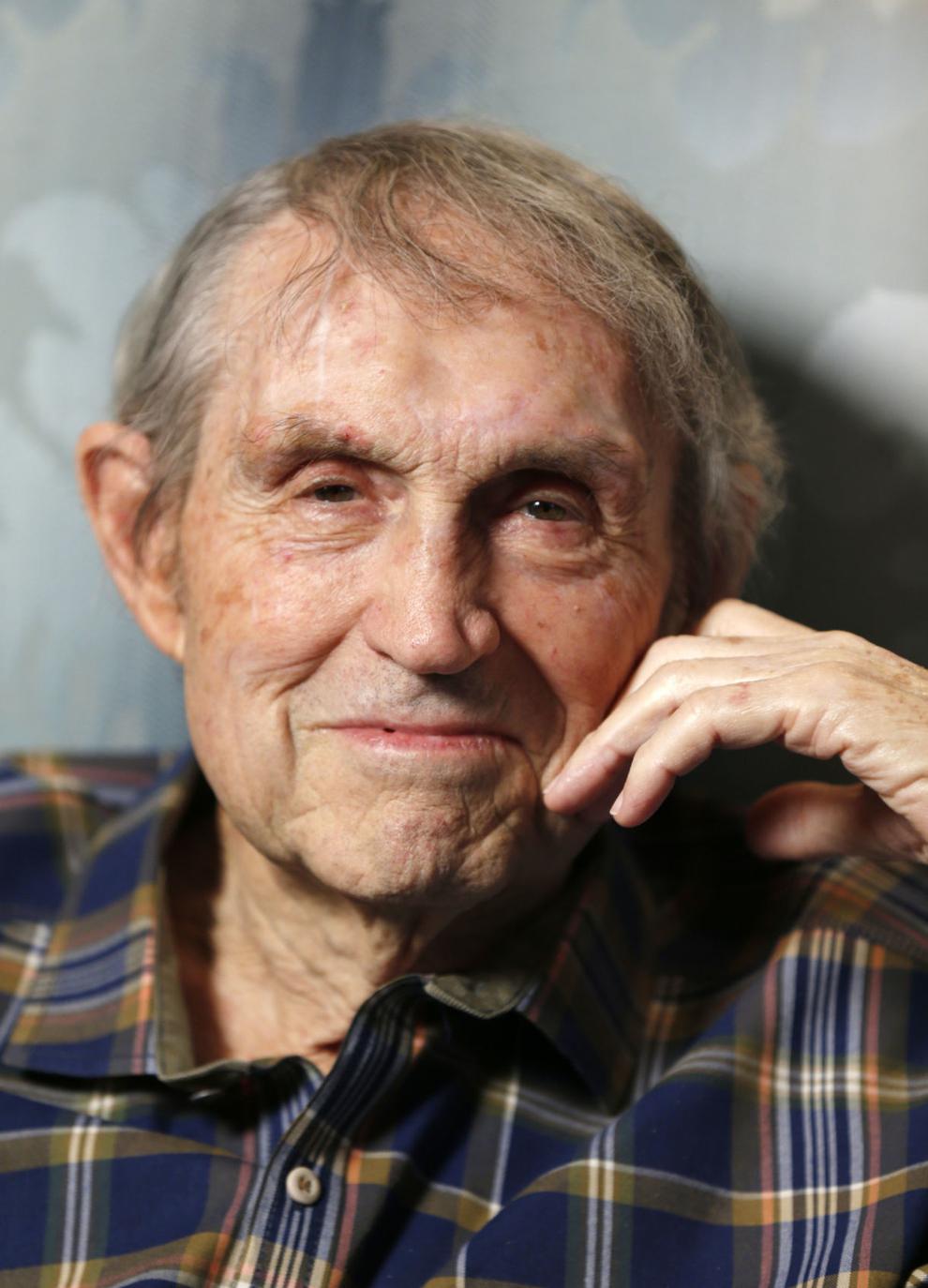 Eddie Sutton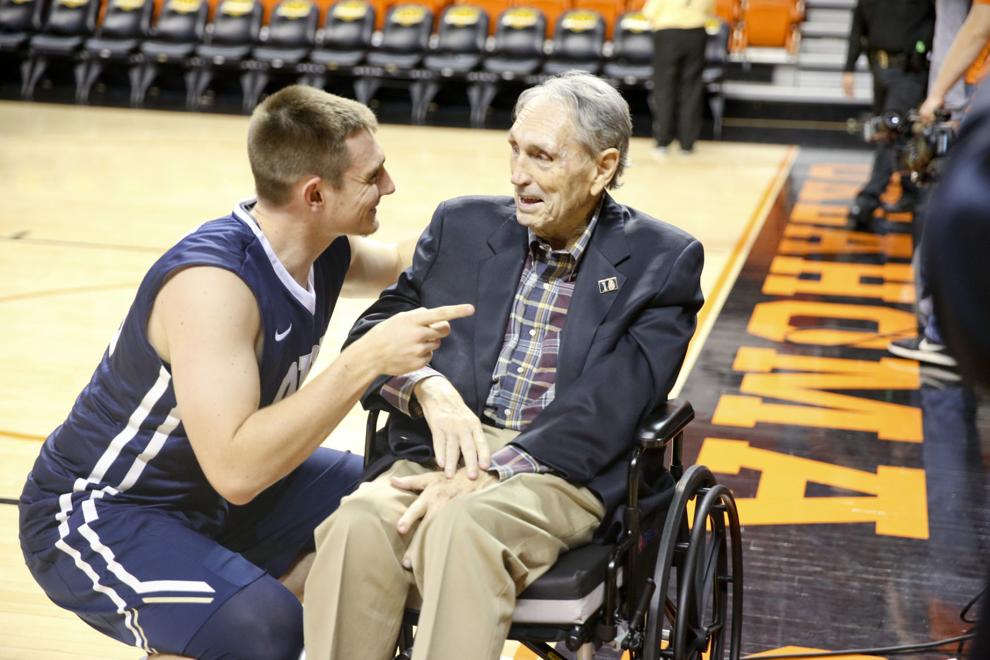 Eddie Sutton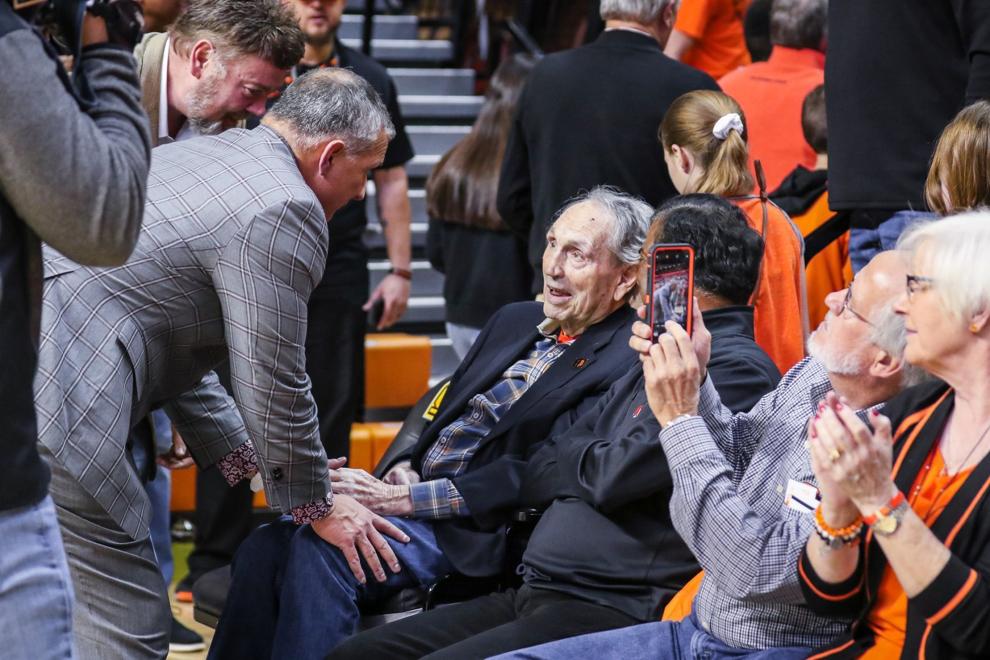 Eddie Sutton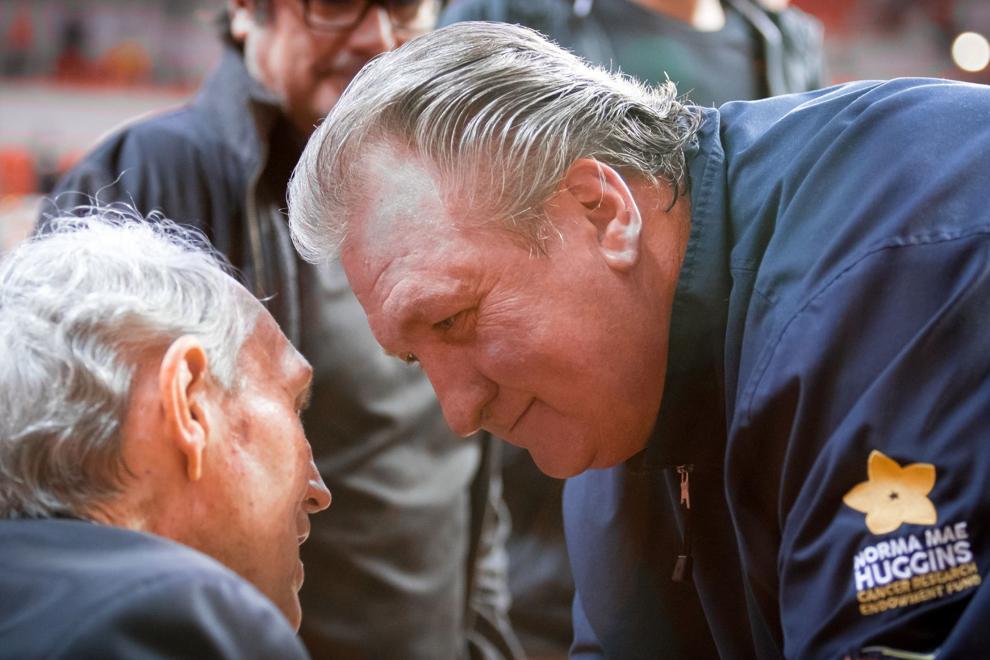 Eddie Sutton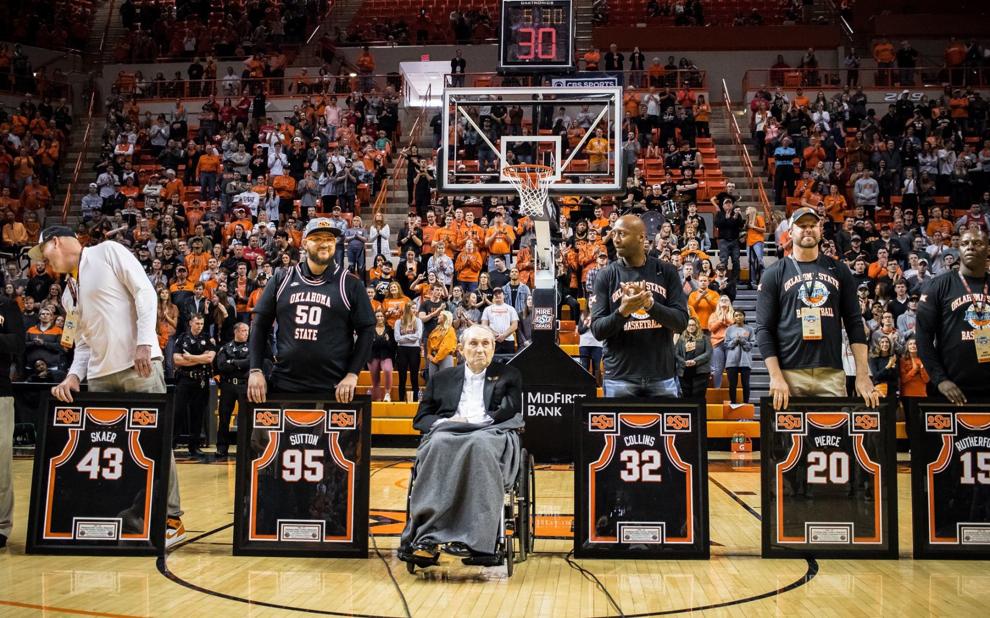 Eddie Sutton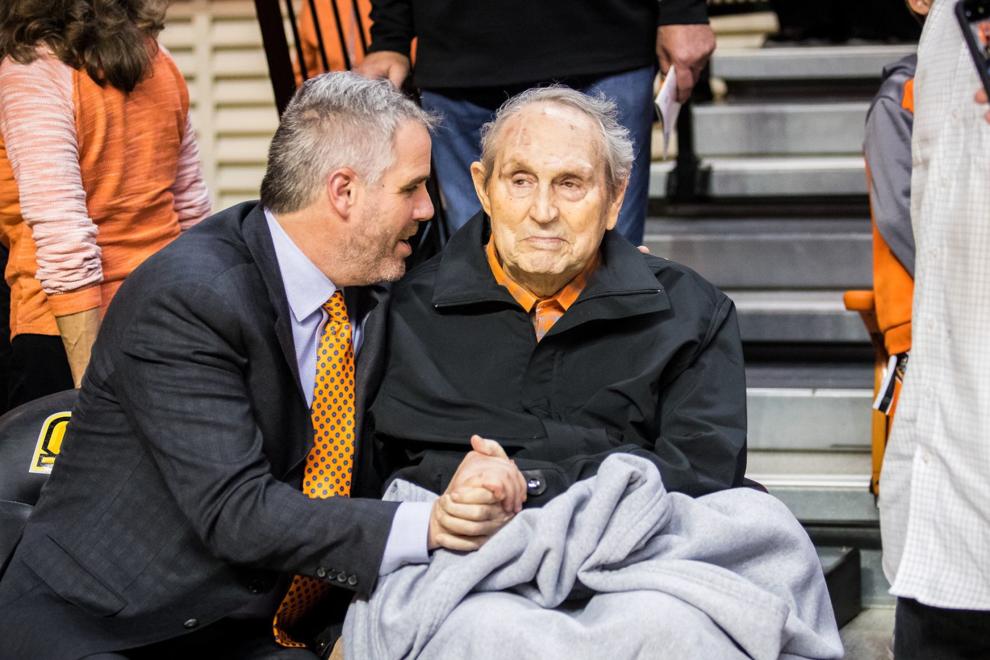 Eddie Sutton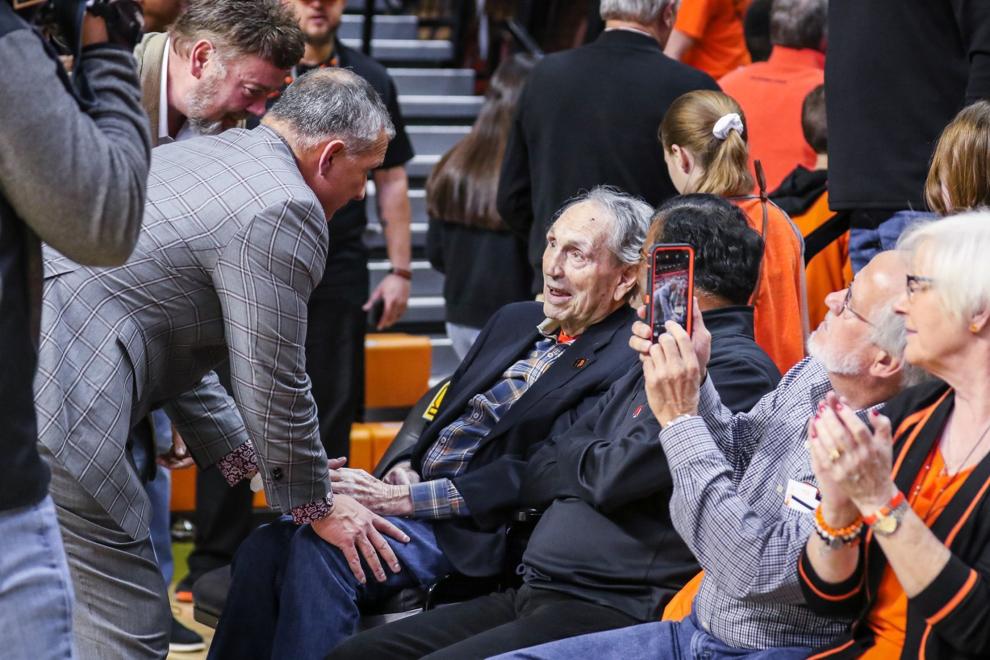 OSUSportsExtra.com: Home to everything orange and black