JENKS — Before the start of a pickup basketball game involving players from Oklahoma State (Rondel Walker and Matthew Alexander-Moncrieffe), Oral Roberts University (Trey Phipps) and the University of Tulsa (Jeriah Horne and Darien Jackson), along with TU-bound Webster star Anthony Pritchard, there was a session of old-school skill work.
Rod Thompson, a longtime summer-league coach who has a history with most of the state's elite high school players of the past 17 years, presided over the passing-and-shooting drills.
His son, Bryce Thompson, also was a participant in the pickup game that occurred in a Jenks gym.
In one drill, Walker fired a pass to the left corner, where a ready Bryce Thompson made the catch and released a 3-point attempt that splashed the net.
"That's game speed right there!" Rod Thompson barked. "That's a winning play right there!"
At that moment — at about 7 o'clock on Wednesday evening — Walker wasn't aware that he and Bryce Thompson were on the brink of becoming actual teammates at Oklahoma State.
At that moment, Bryce Thompson says even he wasn't 100% certain that he was headed to OSU — transferring to the Cowboy program after one season at the University of Kansas.
"When I went to bed, I hadn't completely made up my mind," Thompson explained. "It happened in the middle of the night. I think this decision was harder than the first one."
The first one was his signing with the Jayhawks. In that Rod Thompson was Bill Self's first point guard at TU, the Bryce-Self marriage seemed natural.
Plus, it was Kansas — a magnet school for McDonald's All-Americans and four- and five-star athletes.
At Booker T. Washington, Thompson had been a McDonald's selection, a two-time Oklahoma Gatorade Player of the Year and a five-star guard. Of course, he picked Kansas — but the marriage didn't click as expected.
As a KU freshman, Thompson sustained a back injury and a broken finger. He was a starter in both of the Jayhawks' NCAA Tournament games, but started in only two regular-season contests. After he scored 12 points on 5-of-10 shooting in a season-opening loss to Gonzaga, there never was a clearly defined role.
In 20 games, Thompson averaged 4.6 points and 17 minutes. As early as the Christmas holiday period, there were whispered indicators that a transfer was possible. On April 13, he submitted his name to the transfer portal.
Exactly one month later, during a Thursday media session, he explained to reporters why he had selected Mike Boynton's OSU program over two other finalists — TU and OU.
It felt all along that Thompson would choose Oklahoma State, but after he jumped into the portal there was dialogue with 17 programs.
As each of Bryce's parents was a Hurricane athlete, the Thompsons are connected to TU. Saying no to Hurricane coach Frank Haith for a second time "probably was the hardest part of all of this," Bryce said. "It's rough, but you have to make that call. It's the right thing to do, instead of them finding out (on social media)."
The next time Bryce Thompson and Rondel Walker combine on "a winning play!", it will be in the Gallagher-Iba Arena practice gym. Thompson says he'll make a June 1 move to Stillwater, where he joins budding star Avery Anderson, veteran Isaac Likekele and Walker in the OSU backcourt.
After one very impressive season of college basketball, OSU All-American Cade Cunningham should be a top-five pick in the NBA draft.
Physically, the Bryce Thompson of today is significantly different than the Bryce Thompson of April 23, 2019 — the date on which Boynton visited Thompson's home for a recruiting visit.
At that time, Thompson was about 6-foot-3½ and 175 pounds. Now, he's at 6-5 and 197. In the past year, he added 10 pounds of muscle.
It was awesome to occupy a ringside seat for the Wednesday pickup game involving so many talented players. Among the revelations: Having returned to TU after one season at Colorado, Horne appears to be a much more complete player offensively. He got buckets in a variety of ways. Also, Pritchard is a fearless kid. There were sequences during which he was as good as anyone on the court. He'll be an asset and maybe a star for the Golden Hurricane.
The updated scouting report on Thompson: After eight months as a Jayhawk, he seems to do everything with more strength and authority.
There is additional elevation on his jump shot. When he dunks, there is an echo in the gym.
He'll apply that strength to his quest to become a difference-maker at Oklahoma State. Elite athletes are driven by pride. You know Thompson expected greatness at Kansas, but he wound up in the portal.
In a few days, Thompson rolls west on the Cimarron Turnpike and begins to write the next chapter in his basketball life.
Photos: Bryce Thompson's freshman season at Kansas
Bryce Thompson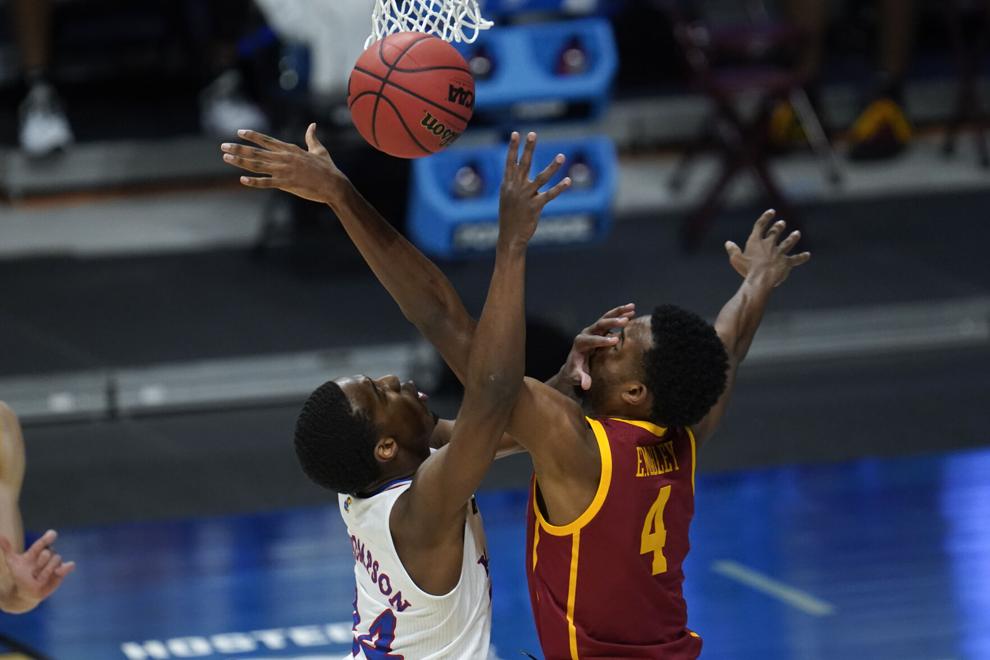 Bryce Thompson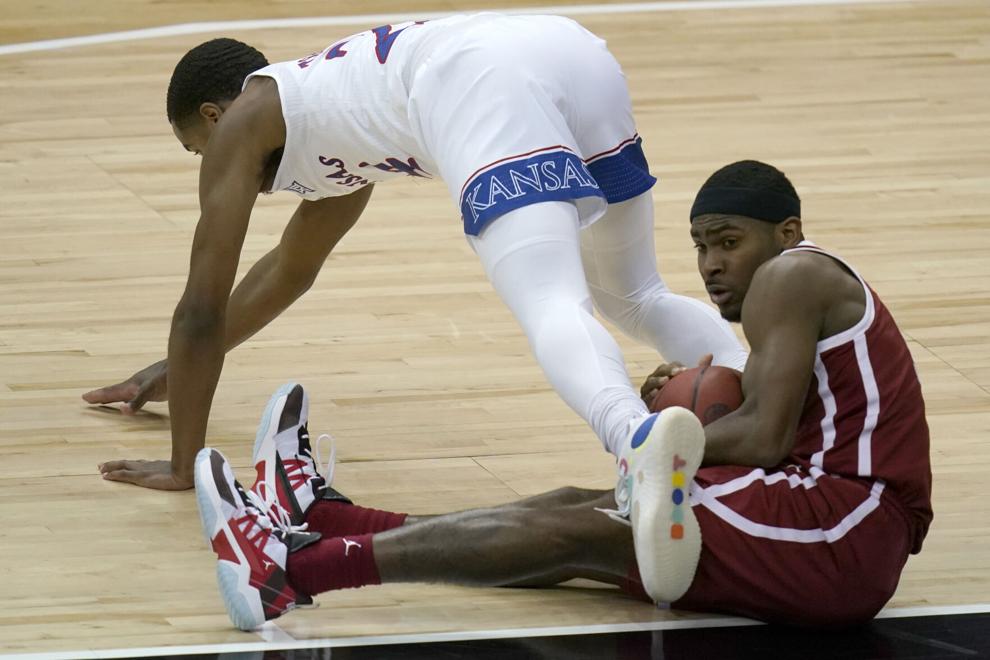 Bryce Thompson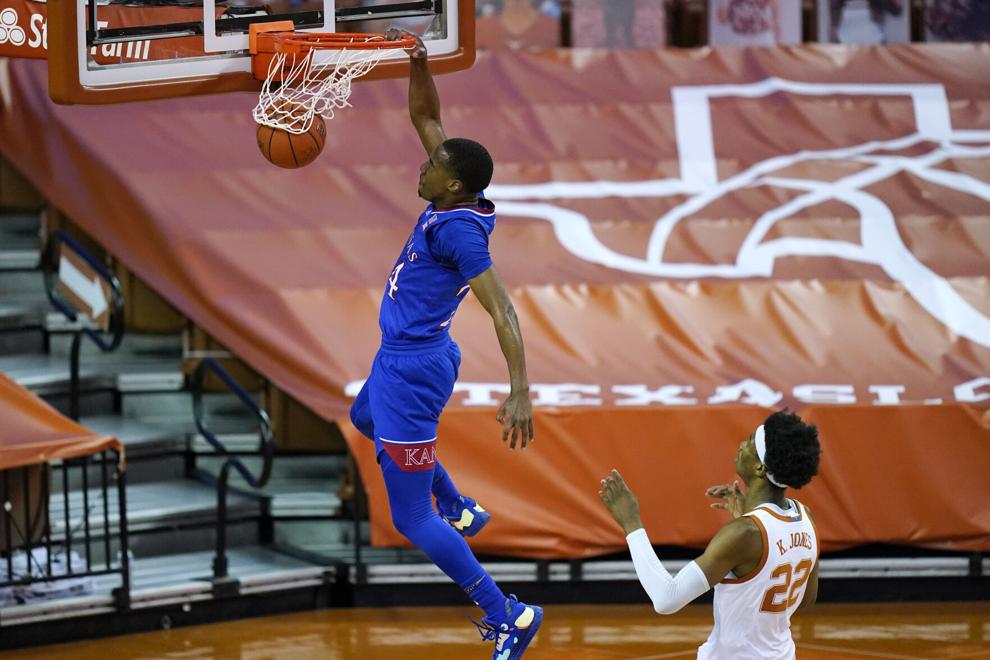 BRYCE THOMPSON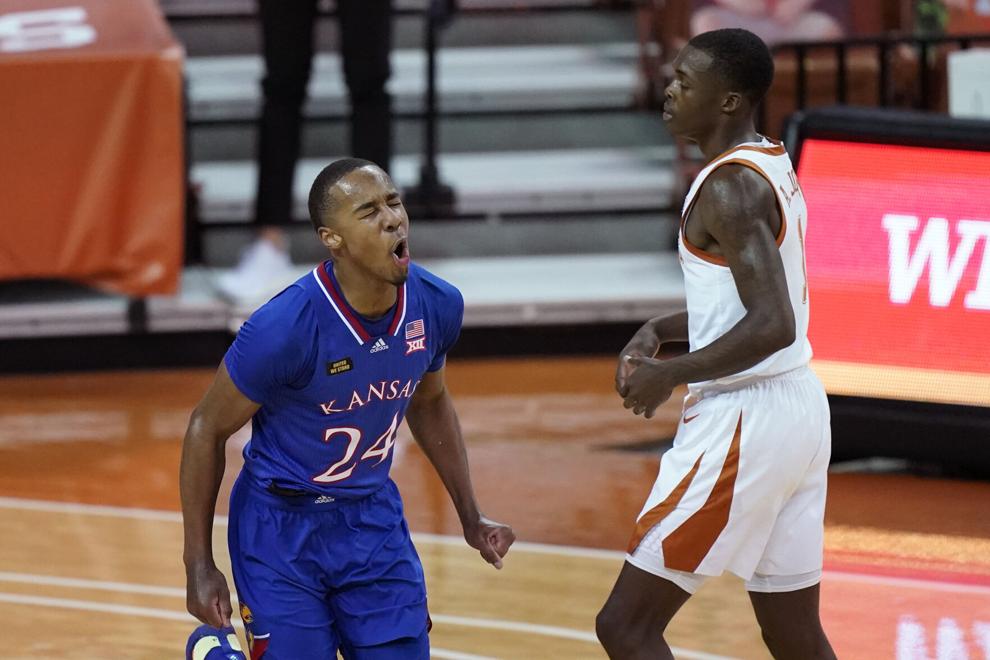 Bryce Thompson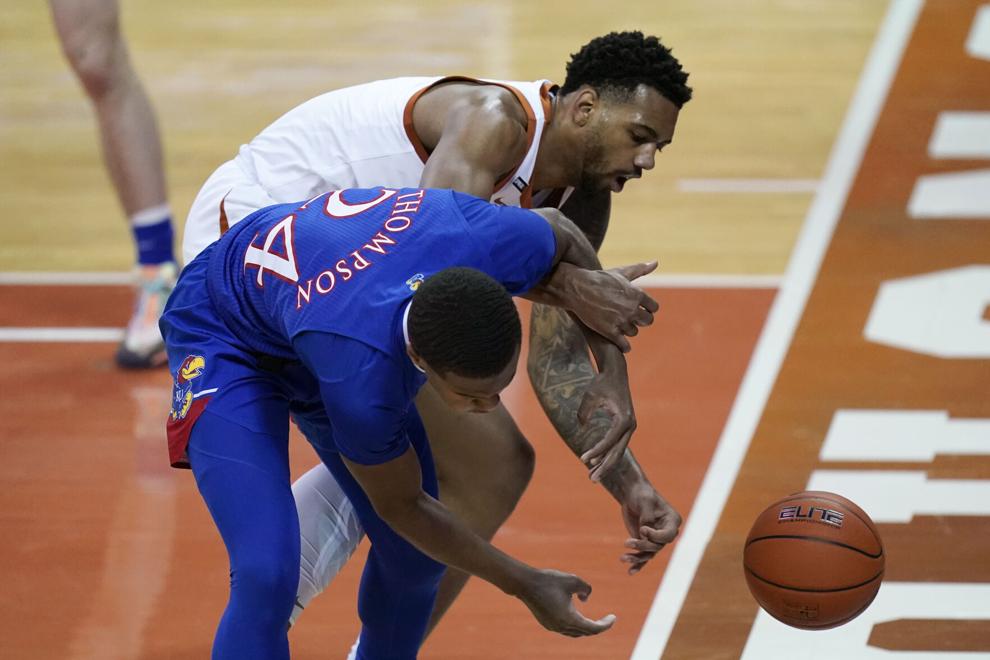 Bryce Thompson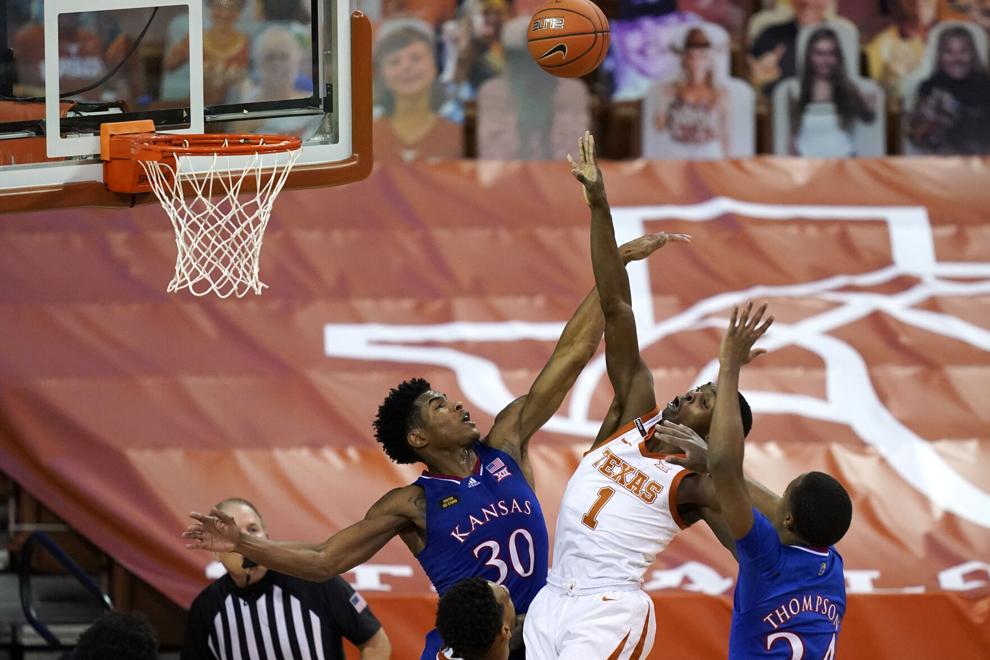 BRYCE THOMPSON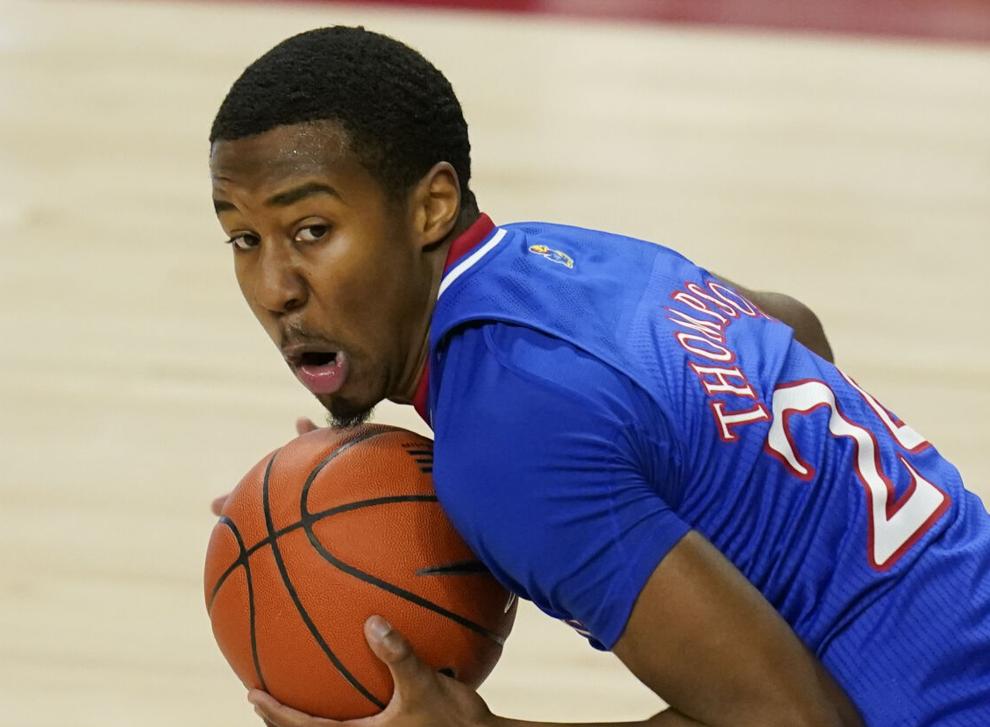 Bryce Thompson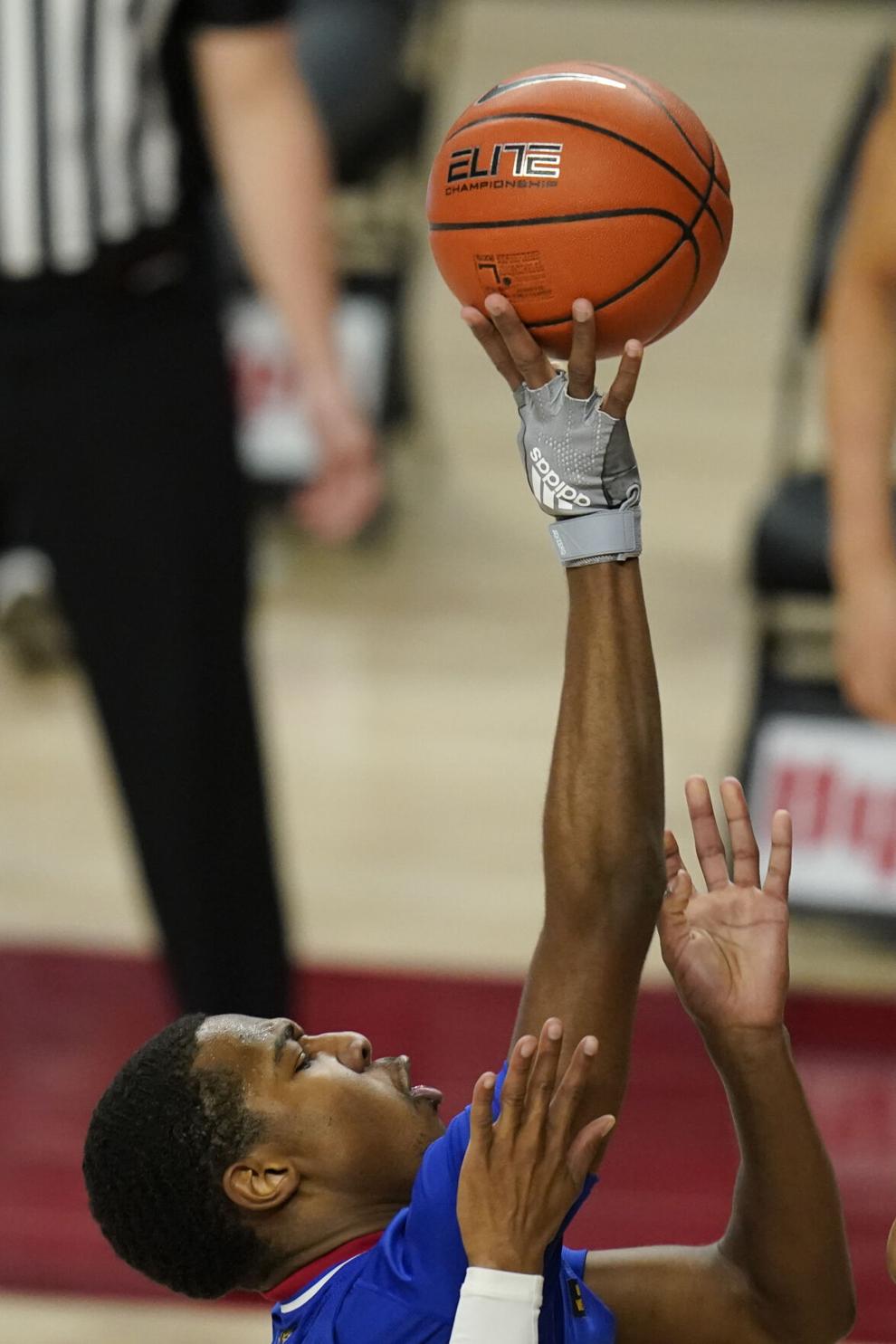 Bryce Thompson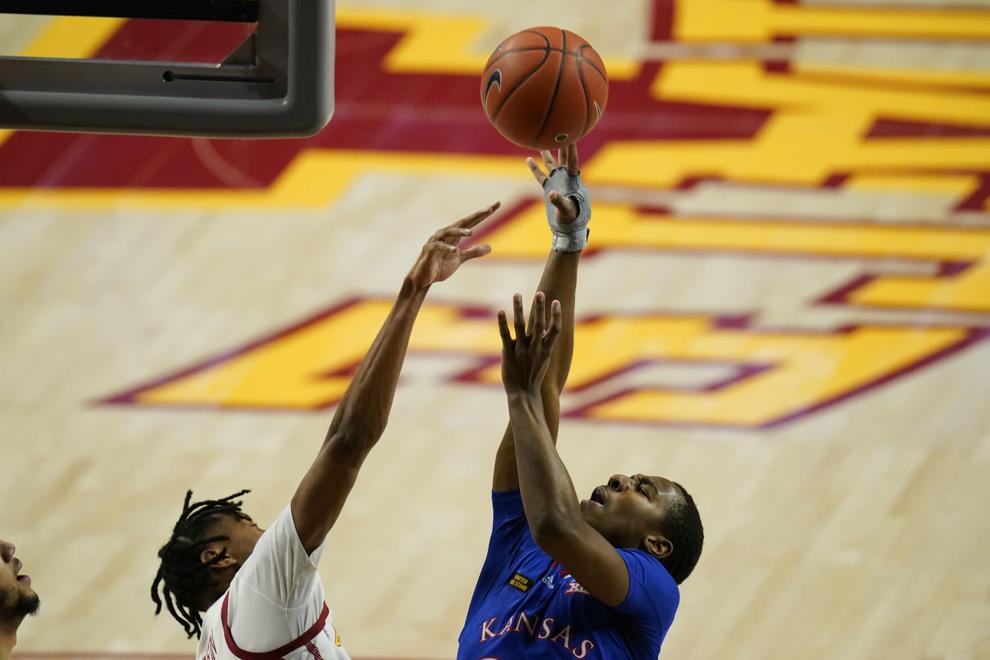 Bryce Thompson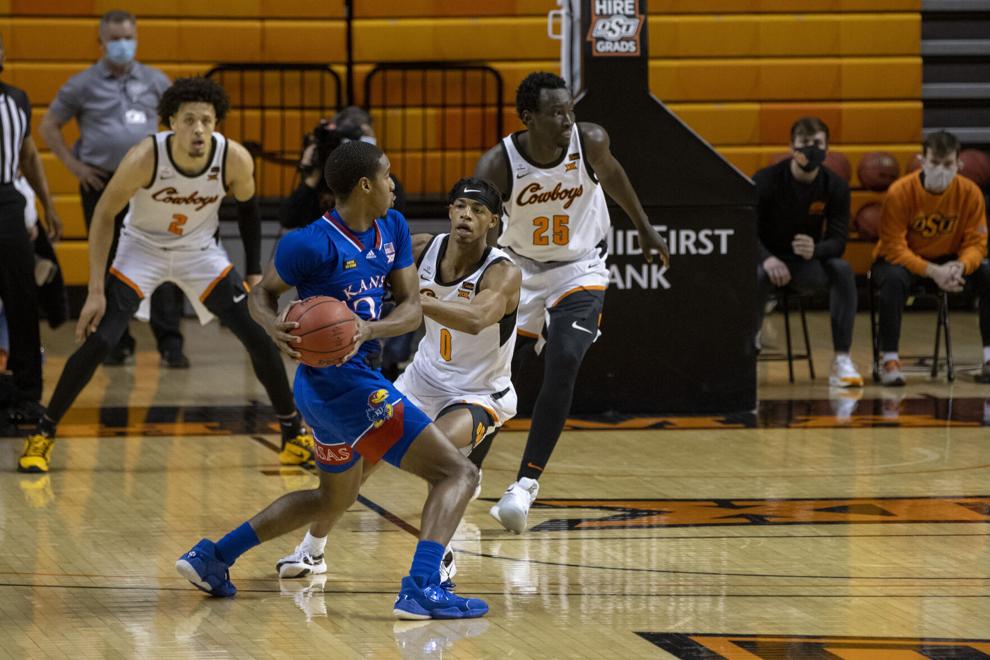 041521-tul-spt-emigblog Thompson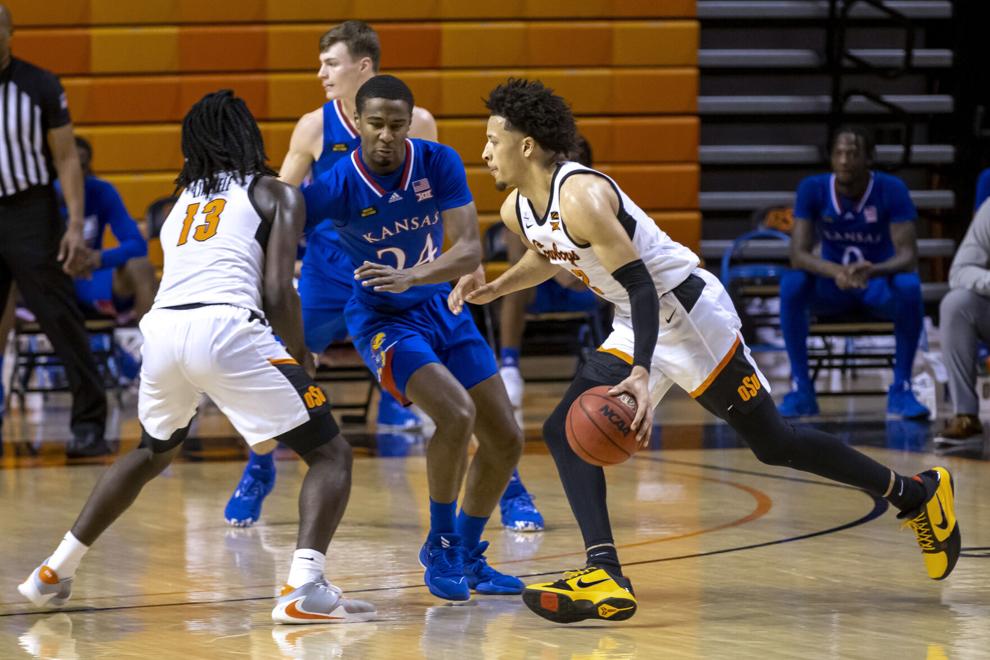 Bryce Thompson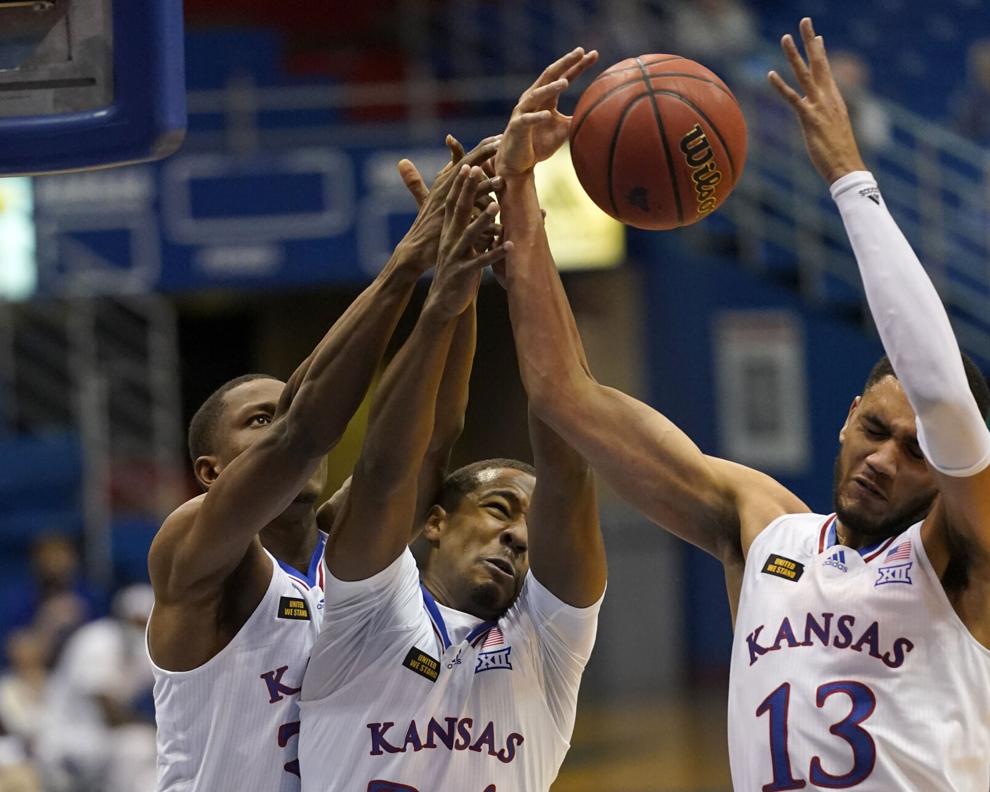 Bryce Thompson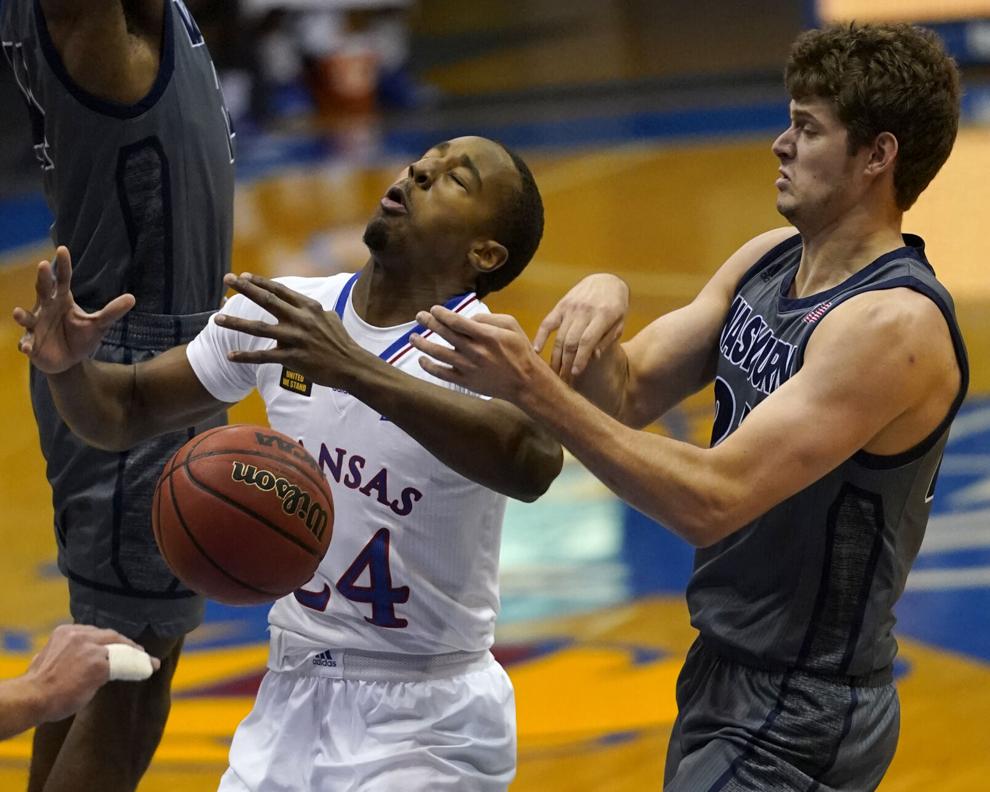 OKPrepsExtra.com: Home to everything high school sports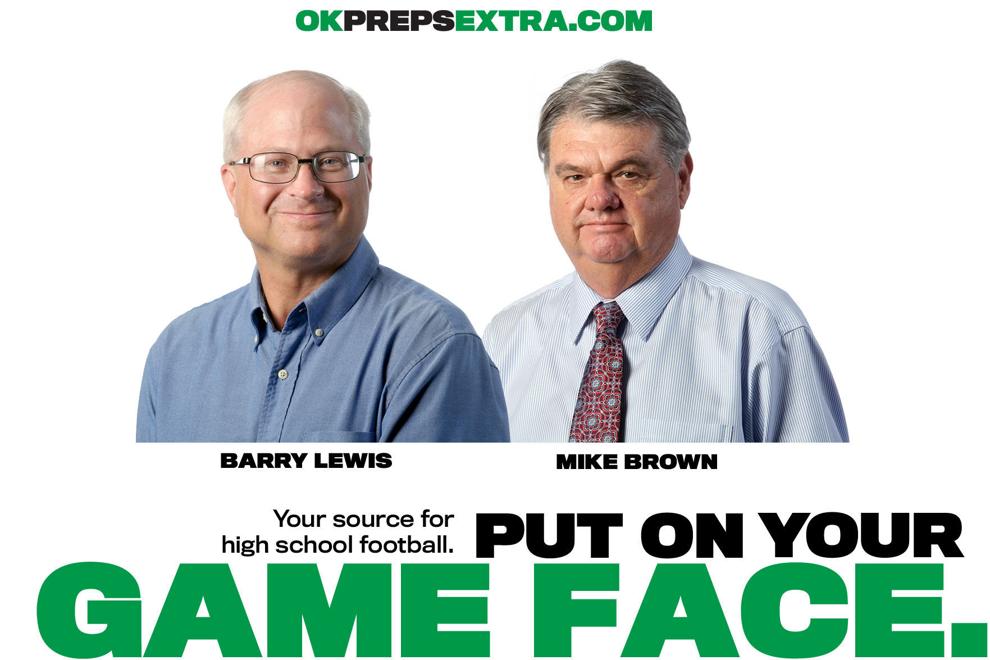 HIDE VERTICAL GALLERY ASSET TITLES