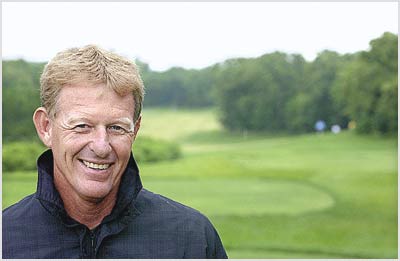 As the calendar has turned to June, the countdown begins on Mike Holder's role change at Oklahoma State.
Effective on July 1, Holder's 16-year run as the Oklahoma State athletic director comes to an end. His new title: athletic director emeritus. He will continue to do what he has done better than anyone else in the history of the university: raise money for the improvement of existing facilities (like Lewis Field/Boone Pickens Stadium) and the development of new ones (like Karsten Creek and O'Brate Stadium).
Oklahoma State has gotten great success from having hired Oklahoma State people like John Smith, Mike Gundy and Alan Bratton, and another OSU grad — the exceedingly capable Chad Weiberg — will succeed Holder in the athletic director's office.
Bratton was a significant figure in Holder's 32-year time as the Cowboy golf coach. In 1995, at Columbus, Ohio, and during what might have been the most dramatic afternoon ever for the Cowboy golf program, Bratton's 35-foot birdie putt lifted OSU to a national-championship playoff triumph over Tiger Woods and the Stanford Cardinal.
On Tuesday, the Bratton-coached Cowboys were matched with Pepperdine in the semifinal round of an event — the NCAA Division I Men's College Golf Championship — that has involved OSU in 73 of the 74 times it has been conducted.
As Holder has been a Cowboy for 55 years (as a Big Eight championship golfer, as an assistant golf coach, as the 32-year head coach and the athletic director), you know Bratton was aching to deliver a victory over Pepperdine.
For the final time with Holder as the athletic director and Bratton as his golf coach, the Cowboys were positioned for a shot at what would have been the 12th national championship in program history.
Of course, Holder was at Grayhawk Golf Club in Scottsdale, Arizona. For several years as a member of the NCAA Golf Committee, he would be at these tournaments in an official capacity. He no longer serves on that committee.
On Tuesday, Holder was in Arizona — enduring 100-degree heat — because there's nowhere else he would rather have been.
There will be no storybook Wednesday scenario for Holder, Bratton and the OSU players. The Cowboy season ended when this Golf Channel graphic flashed on the screen: PEPPERDINE ADVANCES.
Pepperdine prevailed in four of the five matches and sent the Cowboys back to Stillwater.
Holder's fingerprints aren't just on OSU golf. They're all over college golf as a whole.
After four days of this year's stroke-play competition, Arizona State edged OSU by three shots. The top eight teams advanced to match play.
Believing that match play would result in more drama and a better television situation for college golf, Holder was a proponent of a 2009 format change. The stroke-play results would send the top eight teams to match-play quarterfinals.
If the old stroke-play format had been sustained, Oklahoma State would have been the national champion also in 2009, 2010 and 2019.
Since the format switch, there has been only one national title for the Cowboys. In the Karsten Creek-hosted NCAA championship of 2018, the Matthew Wolff-Viktor Hovland team finished an amazing season in the best way possible.
If OSU had won on Tuesday, there was the potential for a doubly meaningful championship match. There was the potential for a Bedlam battle for the national title.
When OU's Quade Cummins rolled in a clutch putt on the 17th hole of his match — a putt that finished Arizona State — the Sooners rolled into Wednesday's Golf Channel-televised date with the Pepperdine Waves of Malibu, California.
Ryan Hybl also was subjected to the 100-degree air of Scottsdale, but the apparently superstitious OU coach wore a sweater vest over his shirt. That vest commemorated the Sooners' 2017 national title.
Hired by OU in 2009, Hybl is the brother of former Sooner QB Nate Hybl and now is established as one of the real coaching stars of college golf. Before Ryan Hybl made the move to OU from Georgia (where he had been an assistant), the Sooners had in their history only one national championship (1989).
Through his first seven years on the job, OU didn't finish better than 11th in the national tournament. They won it all in 2017, they were fourth in 2018 and and fifth in 2019. There was no NCAA golf championship in 2020, and now Hybl has OU on the brink of winning it all again.
Eight of the 11 OSU national championship teams were coached by Holder, and he remains one of only five college coaches — regardless of sport — to win national titles in four different decades.
When June is finished and July begins, there will be big-picture reviews of his impact at Oklahoma State. On Tuesday, there was the reminder that his time as the athletic director was preceded by a Hall of Fame performance of championship Cowboy golf.
OSU athletic director Mike Holder: A look back at his career
Mike Holder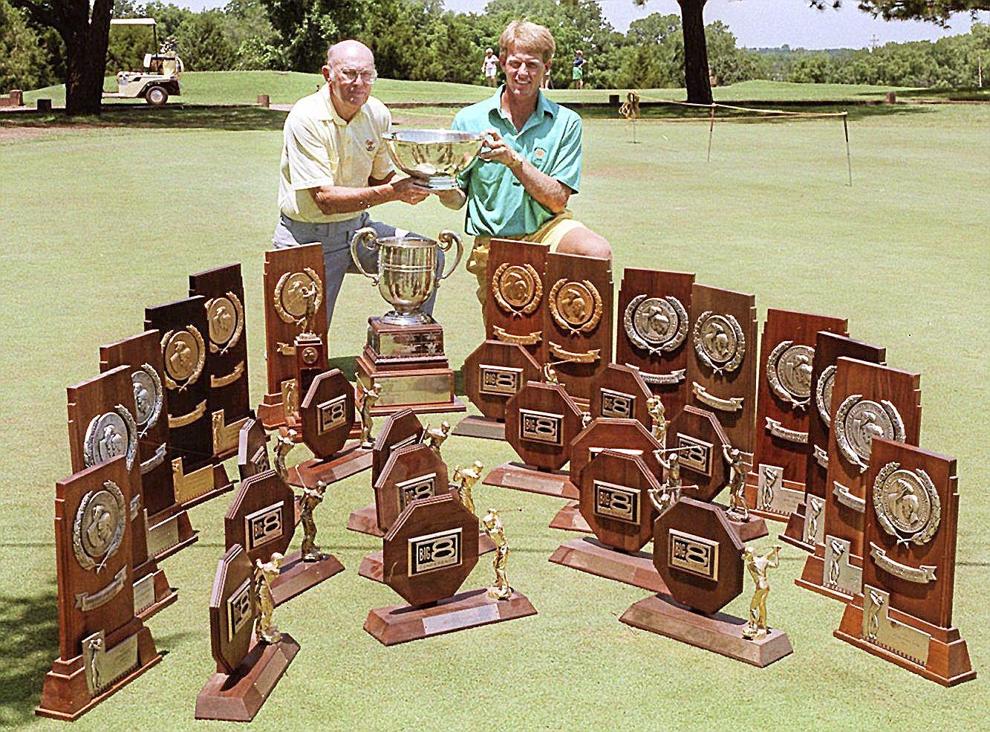 MIKE HOLDER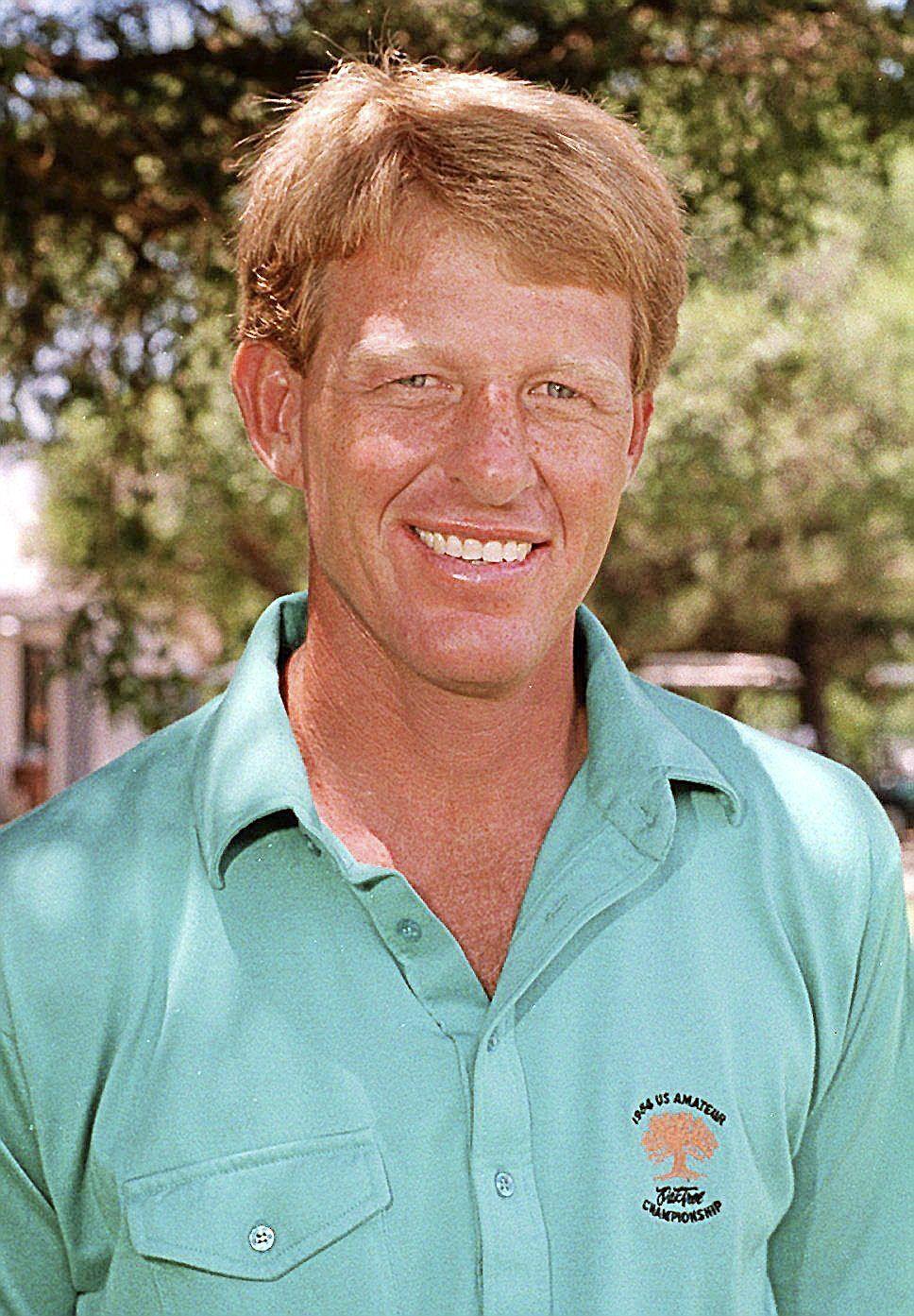 Mike Holder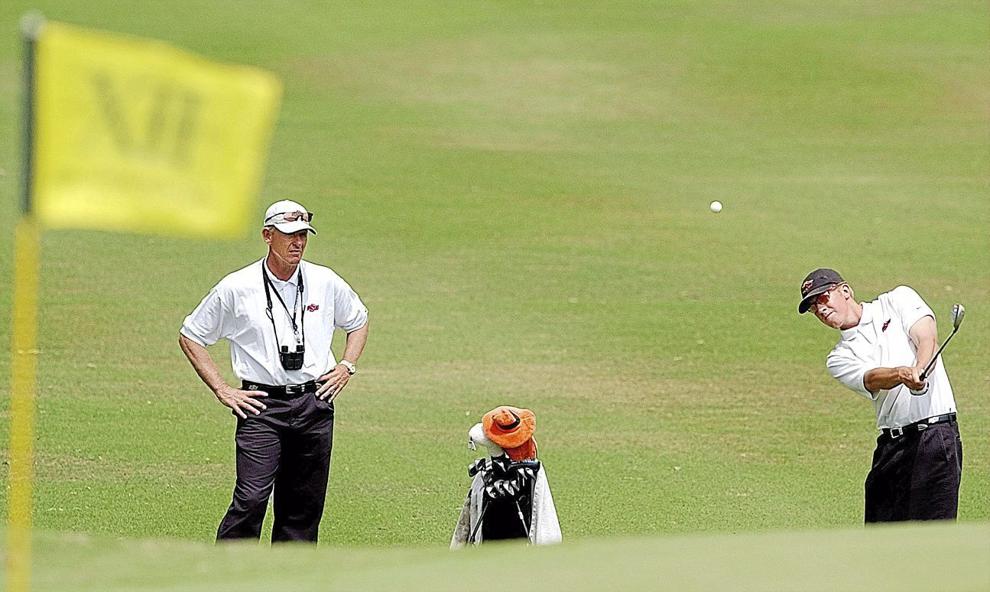 Mike Holder
Mike Holder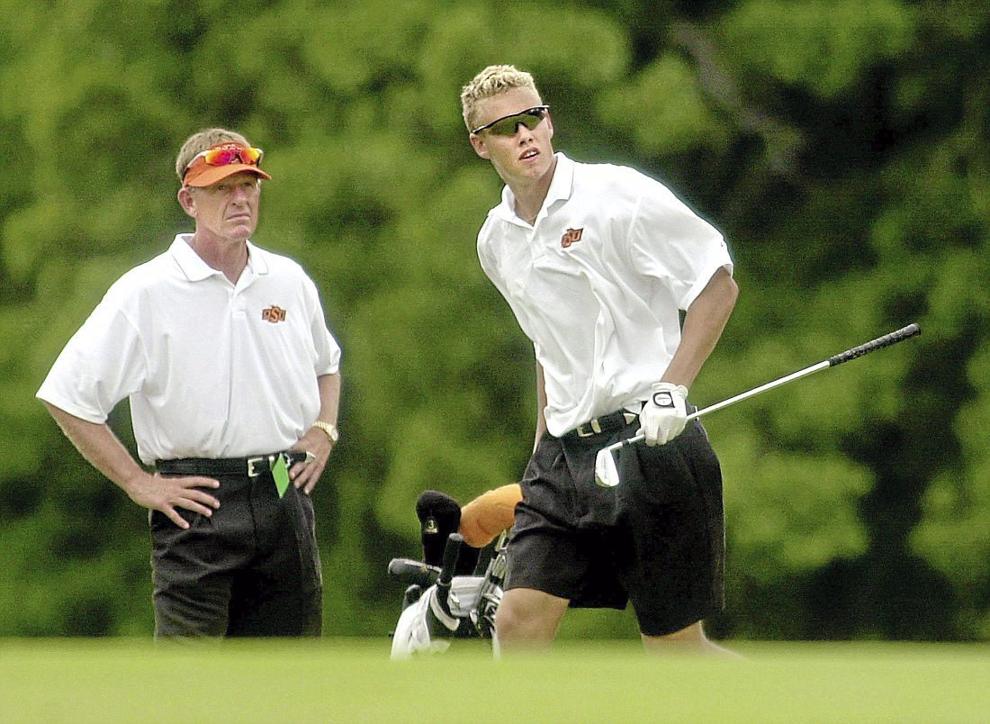 MIKE HOLDER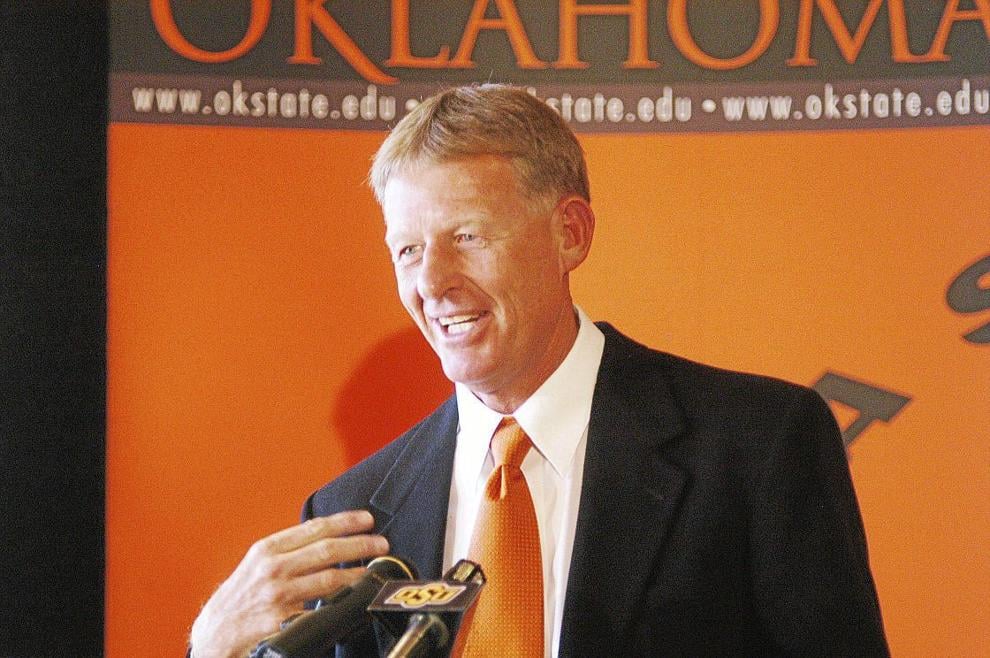 Mike Holder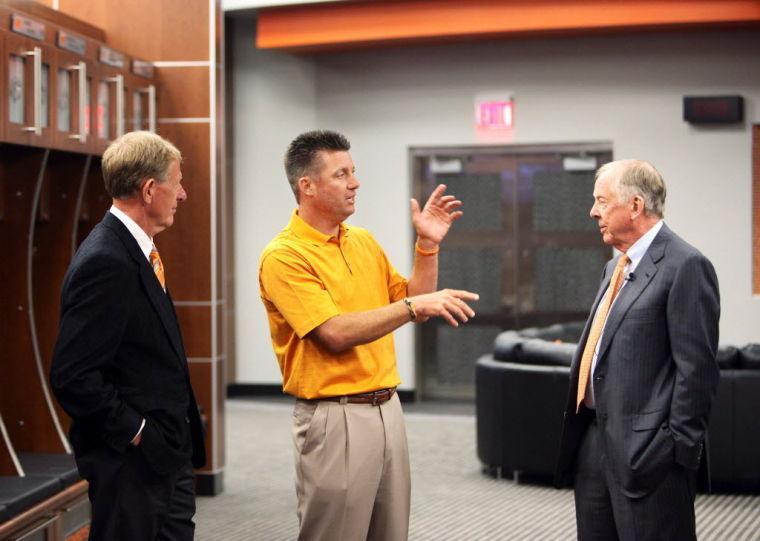 Mike Holder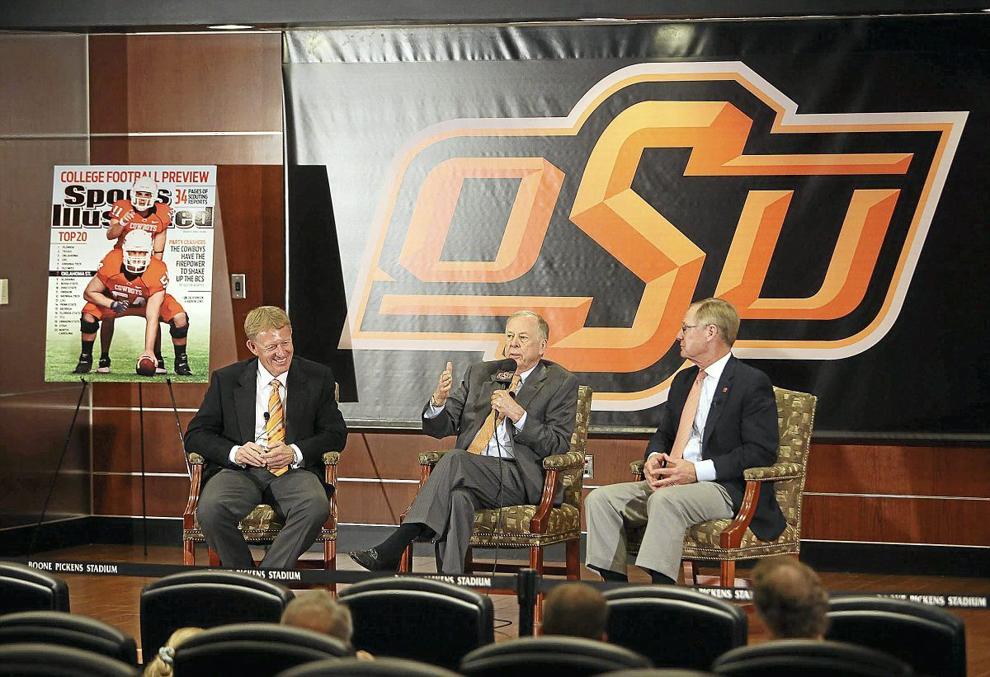 Mike Holder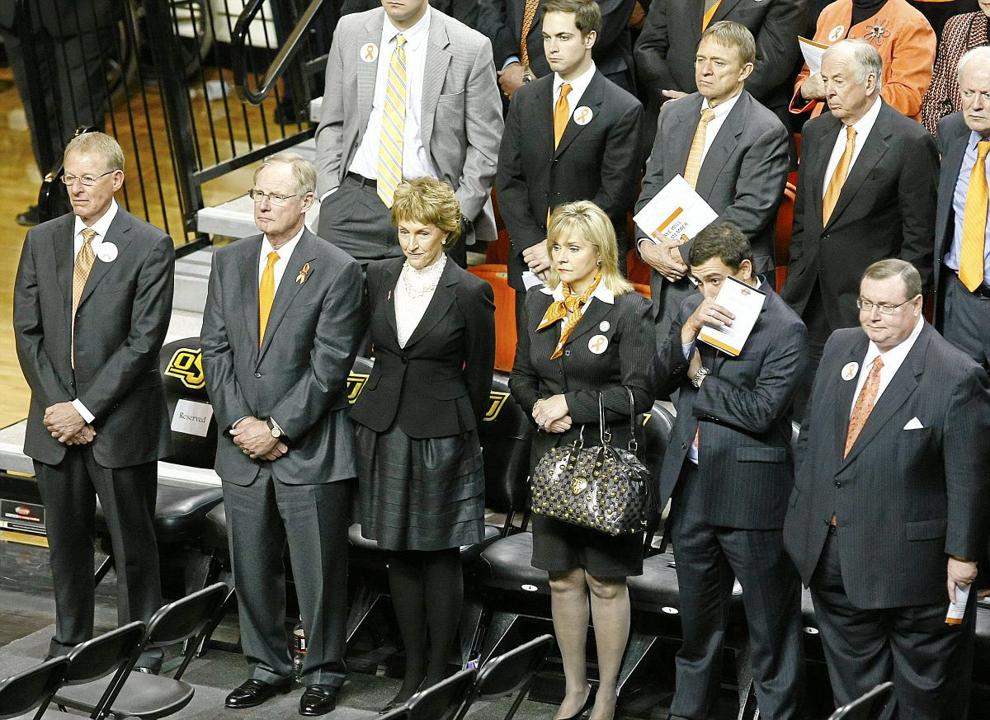 Mike Holder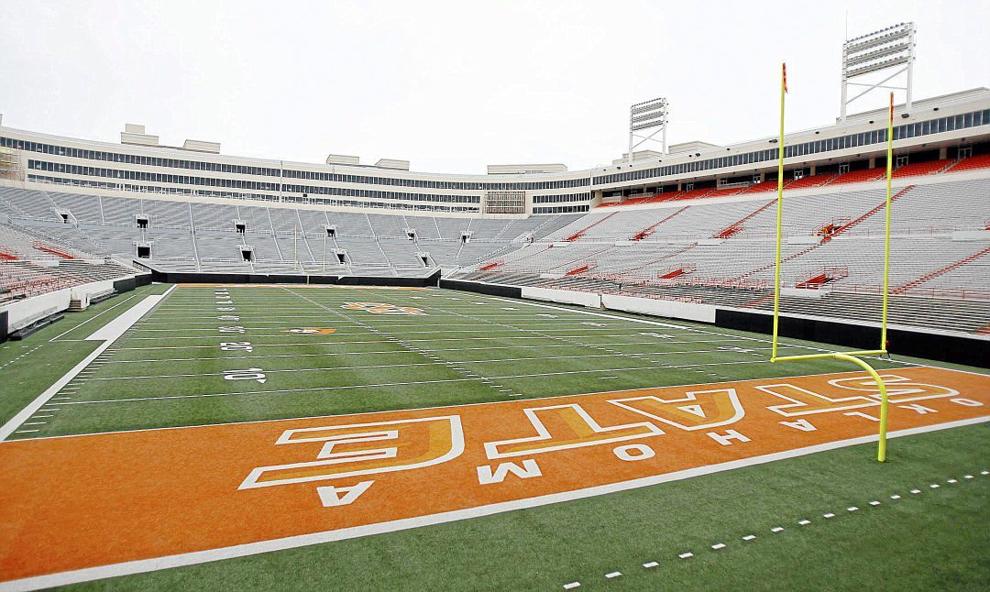 Mike Holder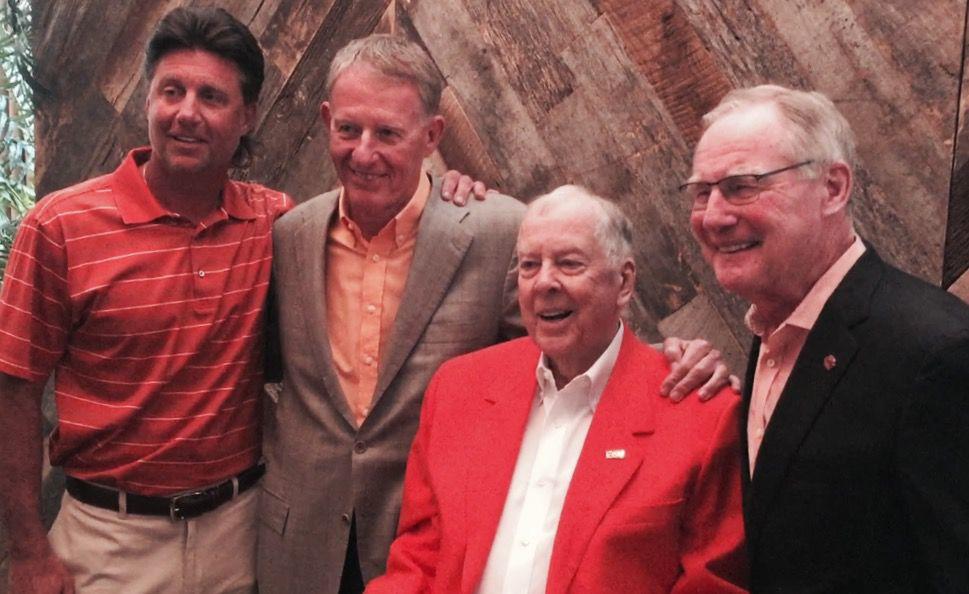 Mike Holder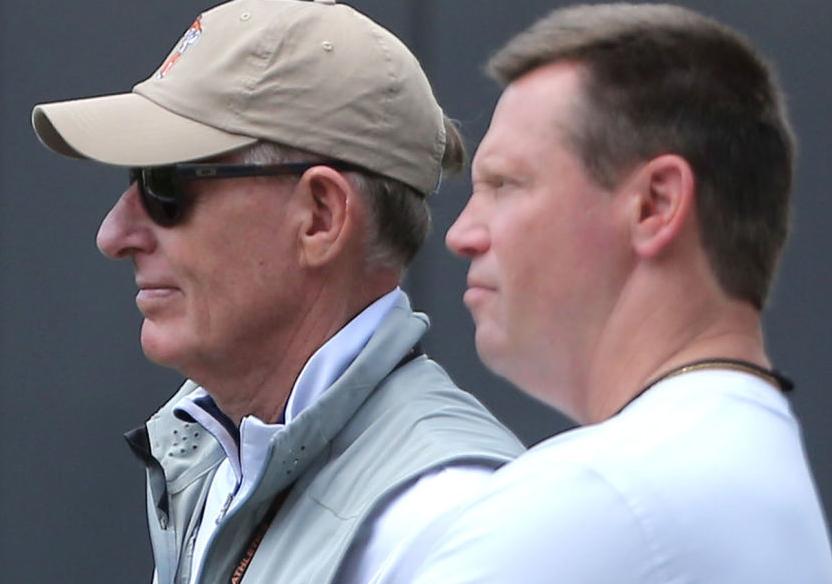 Mike Holder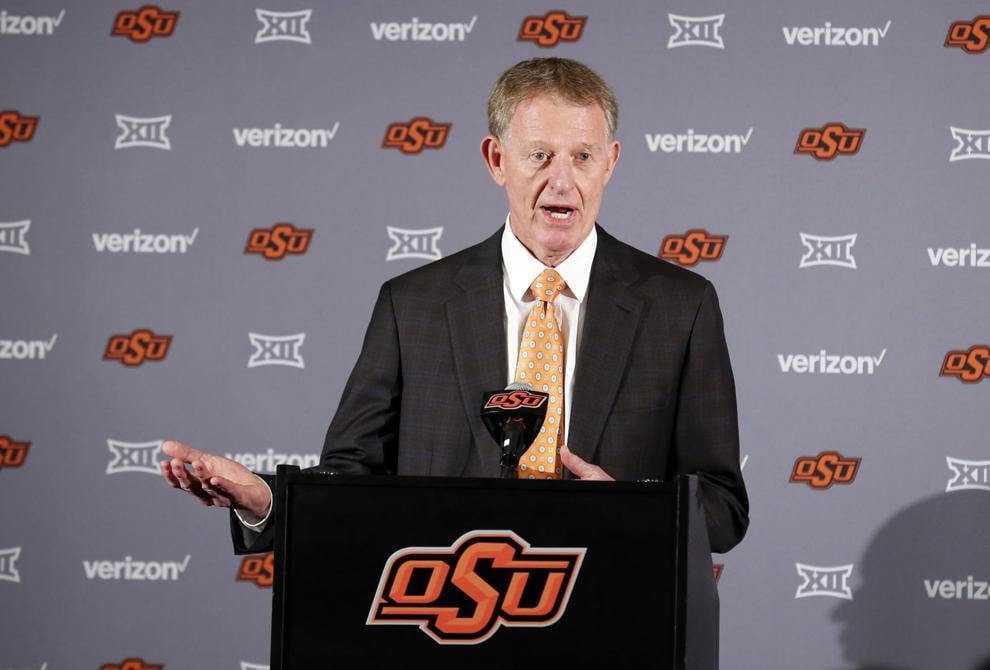 Mike Holder
Mike Holder
Mike Holder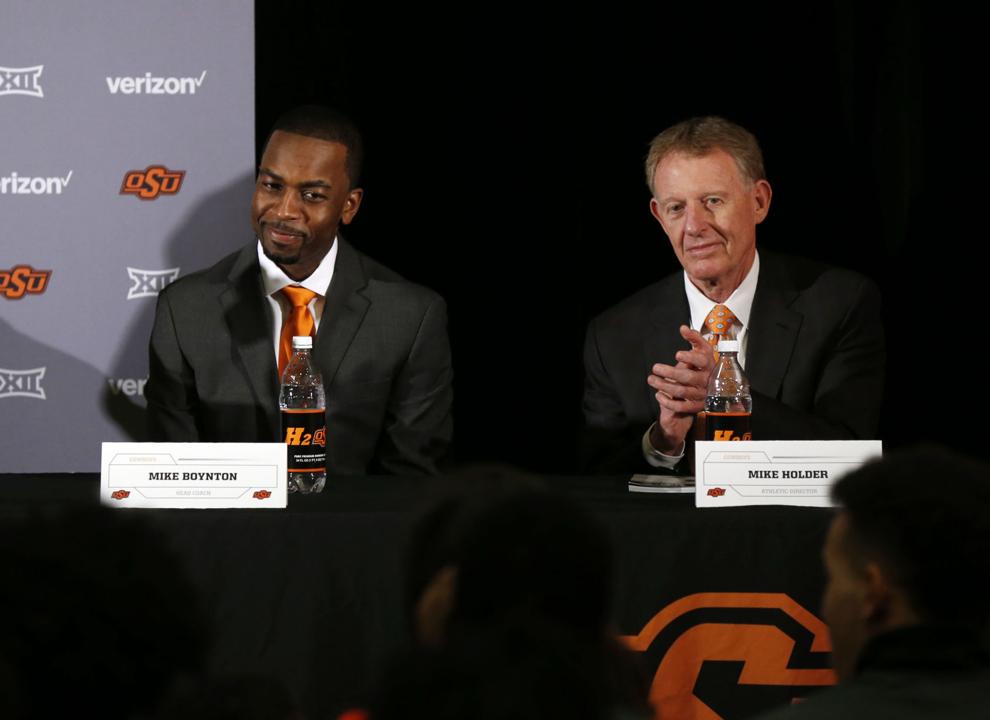 Mike Holder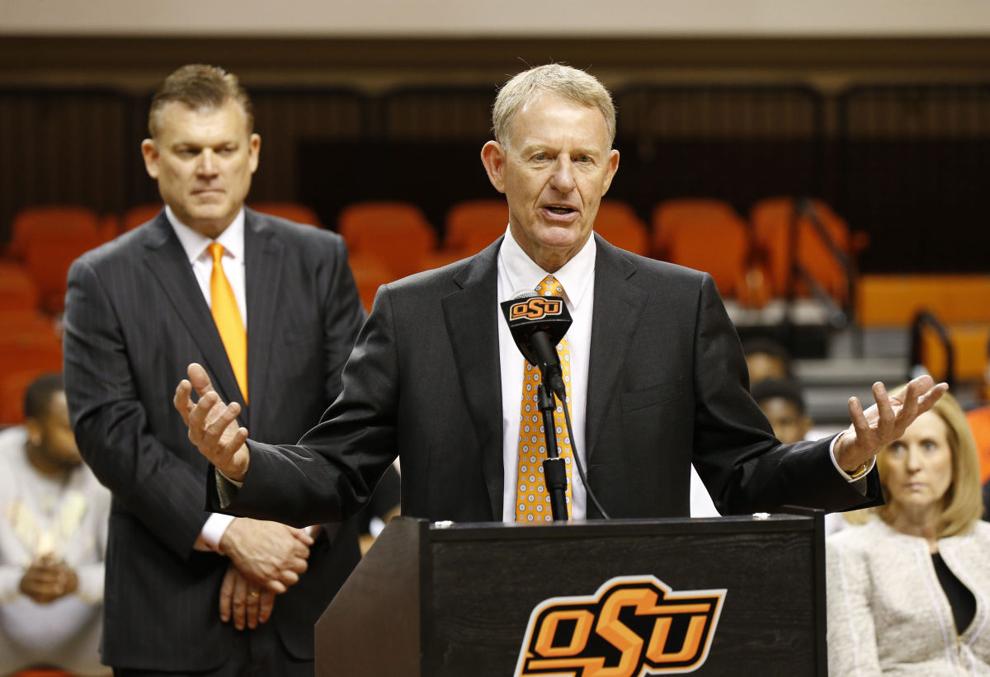 Mike Holder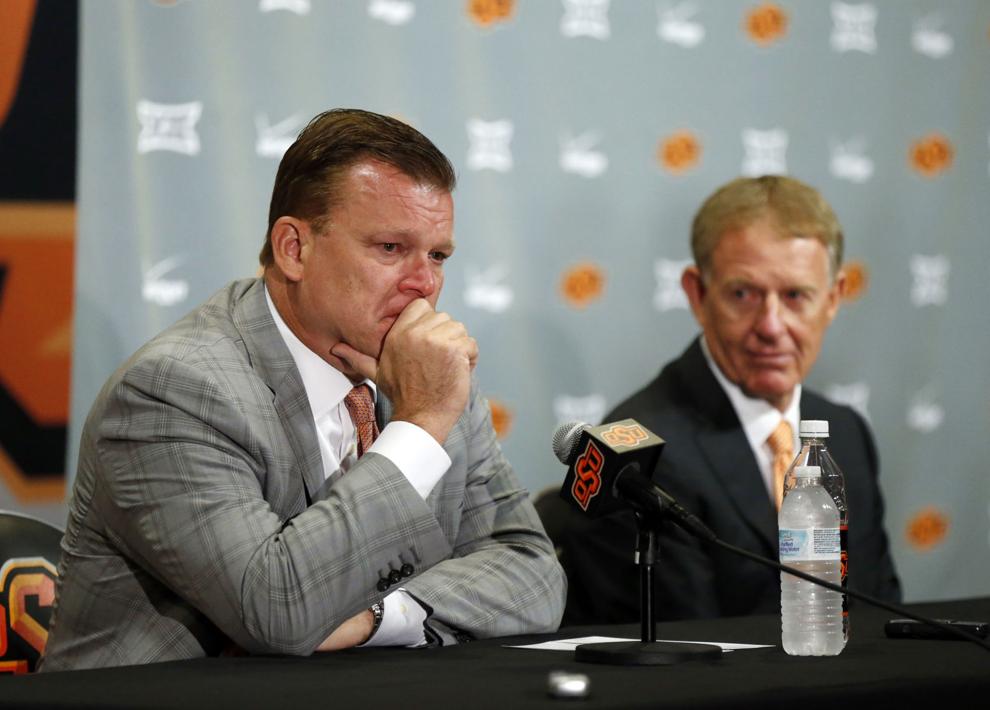 Mike Holder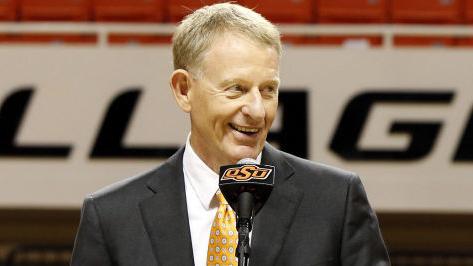 Mike Holder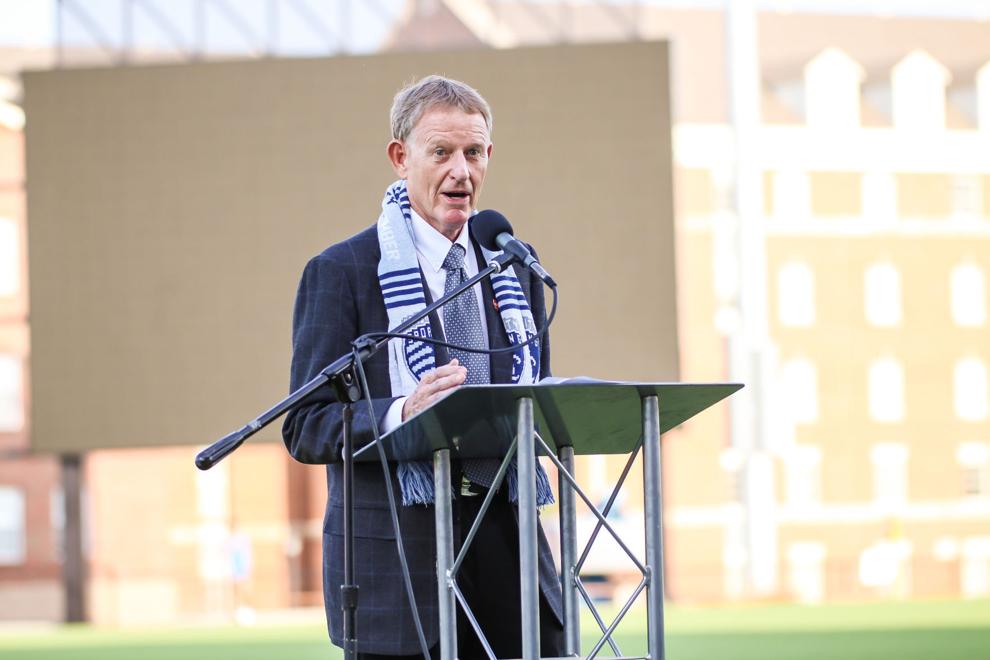 Mike Holder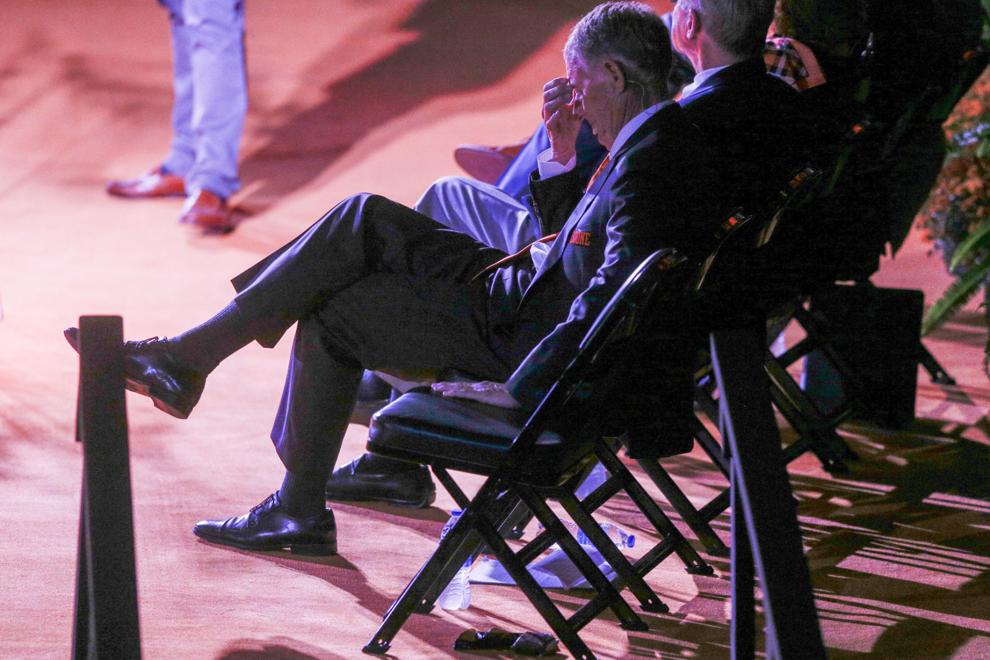 Mike Holde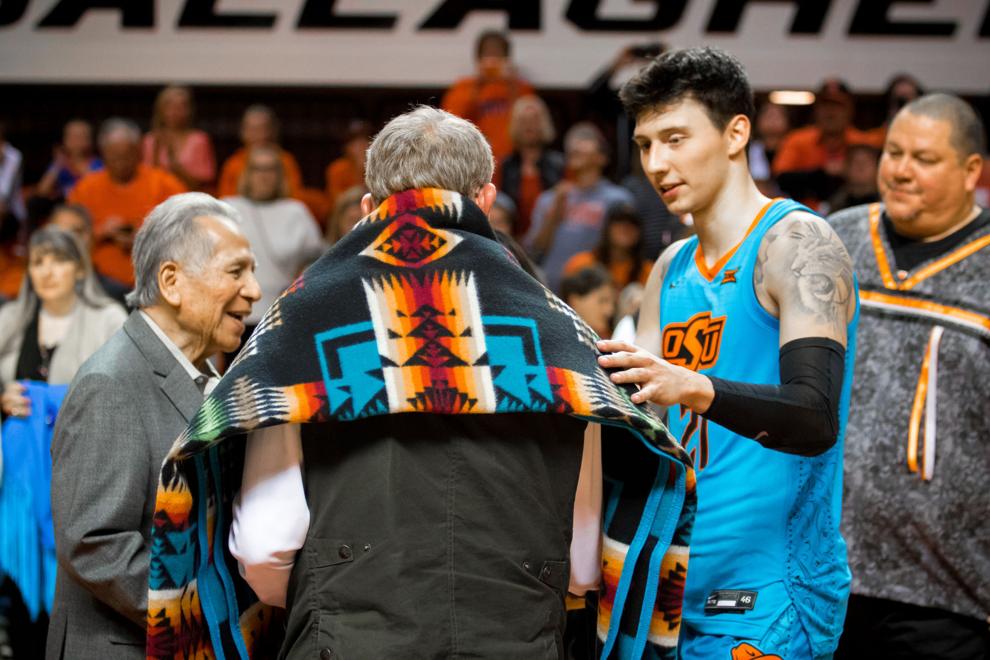 Mike Holder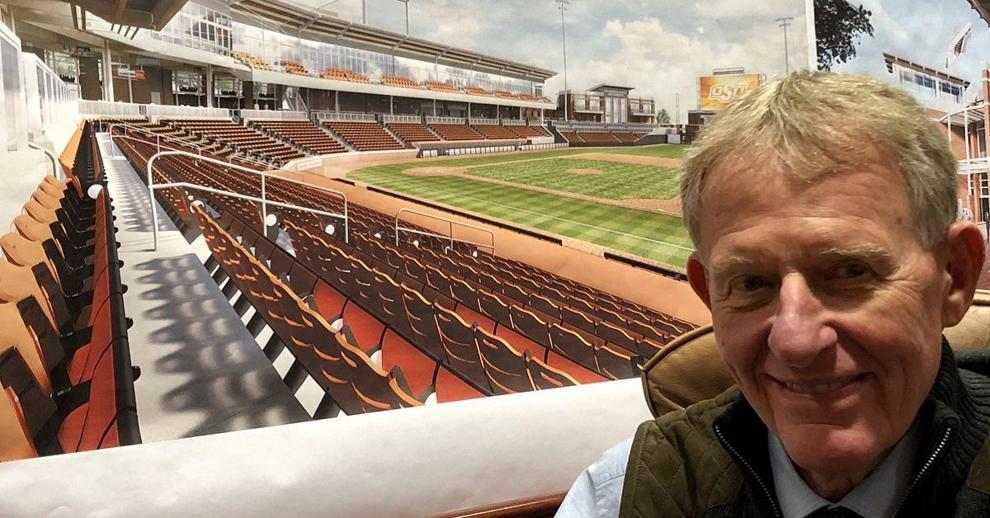 Mike Holder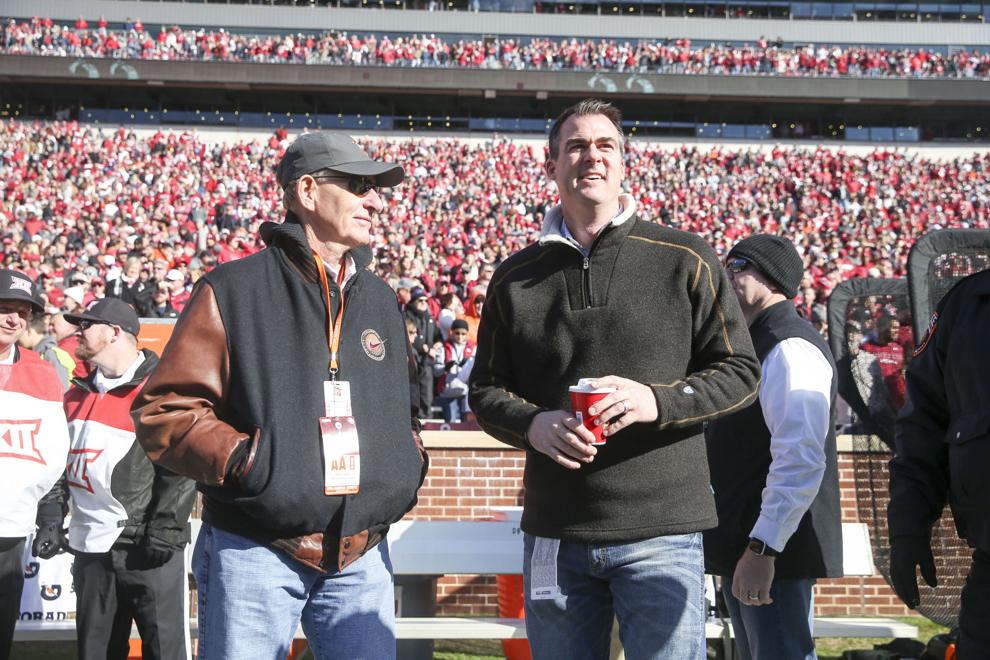 March 2018: OSU athletic director Mike Holder on OSU's $60 million baseball stadium
HIDE VERTICAL GALLERY ASSET TITLES