One year ago this week, Mike Gundy was at the center of his One America News network T-shirt controversy.
For the Oklahoma State head football coach, there was a voluntary 2020 pay cut of $1 million. In 2021, the Tulsa World has learned, Gundy's money again will be $1 million less than what he contractually was scheduled to make.
Before there was a pandemic, a T-shirt situation and the aftermath of the T-shirt situation, Gundy was to have been paid $5.375 million in 2021. A university source says Gundy's compensation will be $4.375 million.
Another year of a million-dollar reduction has to have been Gundy's idea. If he were to stomp his foot and highlight the compensation terms of his contract, he likely would get his $5.375 million.
Instead, with another self-absorbed cut, the head coach seems to have considered the state of the athletic department's finances.
For Gundy's staff members, there are no raises in 2021. Gundy's 17th season as the Cowboys' head coach starts with the Sept. 4 home game against the Bobby Petrino-coached Missouri State Bears.
At $325,000, Petrino as an FCS head coach makes less than eight of the 10 OSU assistant coaches.
Last year's 25%-of-capacity attendance limit resulted in a severe decline in OSU football revenue. Everyone agrees on the importance of having a "normal" 2021 season with full-house attendance at 55,509-seat Boone Pickens Stadium.
When I inquired about the current level of season-ticket sales, the response was surprising: OSU's current sales total is ahead of the total on this date in 2019.
With a Bedlam game on the seven-date 2021 home schedule, OSU is making a push toward a magic number: 50,000 season tickets sold.
Only twice — in 2013 and 2017 — has Oklahoma State sold as many as 50,000 season tickets. The record of 50,732 was set in 2017.
If OSU can sell 50,000 season tickets in the wake of a pandemic that affected the bank accounts of nearly all of the school's alumni and fans, it would be a massive first step in recovering from a bleak 2020.
Mike Holder shared these numbers with The Oklahoman: The OSU athletic director reported that in 2019, Cowboy football generated $37 million in revenue for the athletic department. In 2020, Holder estimated, football revenue amounted to no more than $12 million.
While brisk football ticket sales are a sensational trend, Oklahoma State remains damaged by the effects of the pandemic. For the time being, the 2021 salaries for the Cowboy assistants are identical to the compensation figures of 2020. Topping that list are offensive coordinator Kasey Dunn and defensive coordinator Jim Knowles, each of whom makes $800,000.
Gundy's highest-paid position coaches — each at a current figure of $550,000 — are defensive line coach Joe Bob Clements and offensive line coach Charlie Dickey.
In advance of the inevitable decline in football revenue, most OSU coaches in all sports and athletic department personnel last year were dealt temporary pay cuts.
Sources reported there was an inability of the university and the football staff to agree on the terms of a 2020 pay reduction. It was said that the football coaches were willing to accept a reduction, but considered the OSU proposal — when compared to the cuts executed at most other FBS schools — to have been excessive.
On July 1, Chad Weiberg succeeds Holder as the athletic director. After that, it is believed that there could be a Weiberg-driven negotiation with the Cowboy football staff. The salary cuts that most major-college football assistants felt last year — they may be felt this year in Stillwater.
Who are the all-time best football players from the Big 12? See Bill Haisten's top 12
12. Michael Crabtree (Texas Tech wide receiver, 2007-08)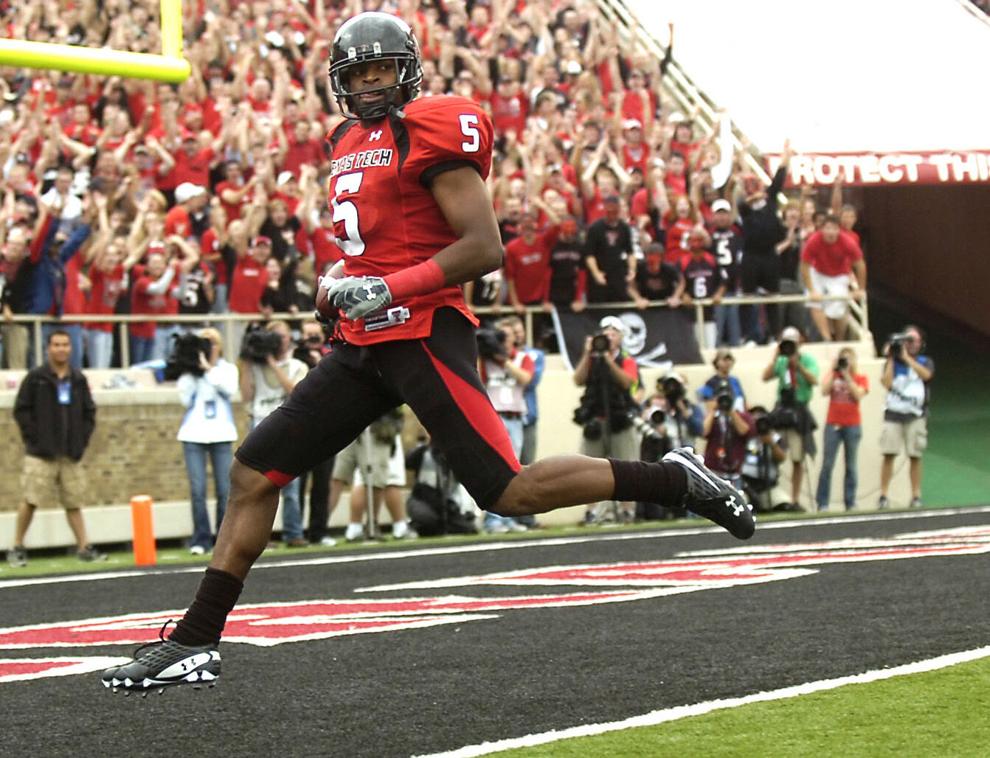 11. Darren Sproles (Kansas State running back, 2001-04)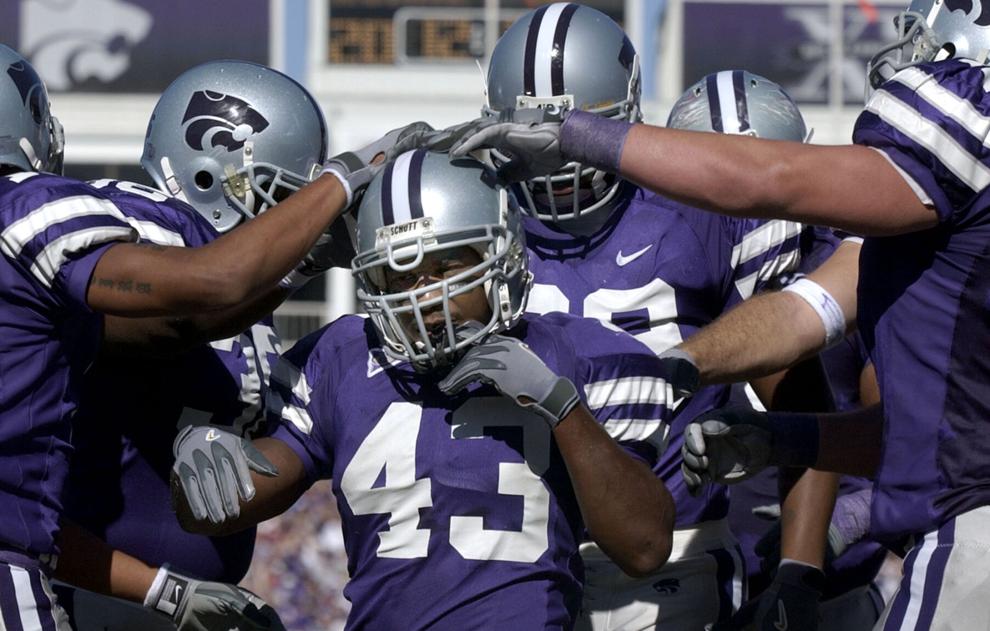 10. Patrick Mahomes (Texas Tech quarterback, 2014-16)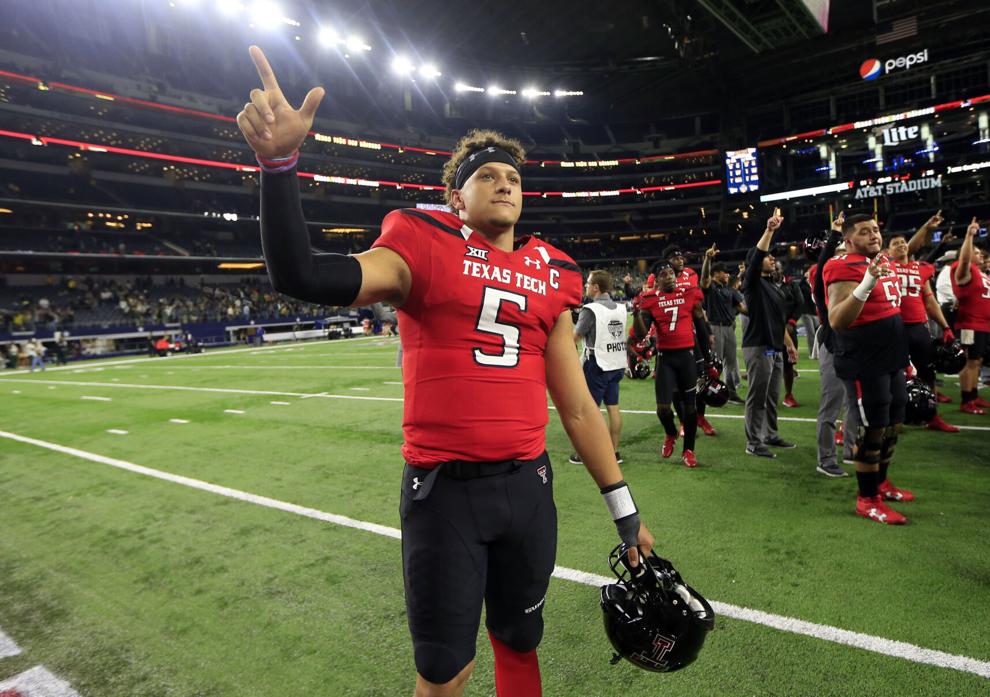 9. Roy Williams (OU safety, 1999-2001)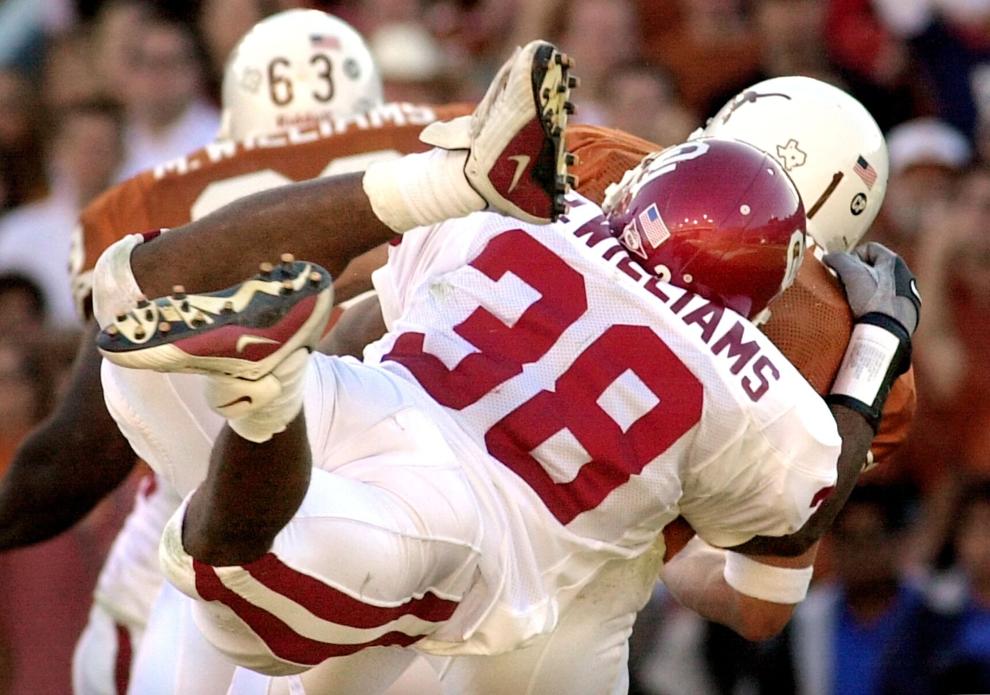 8. Von Miller (Texas A&M defensive end/linebacker, 2007-10)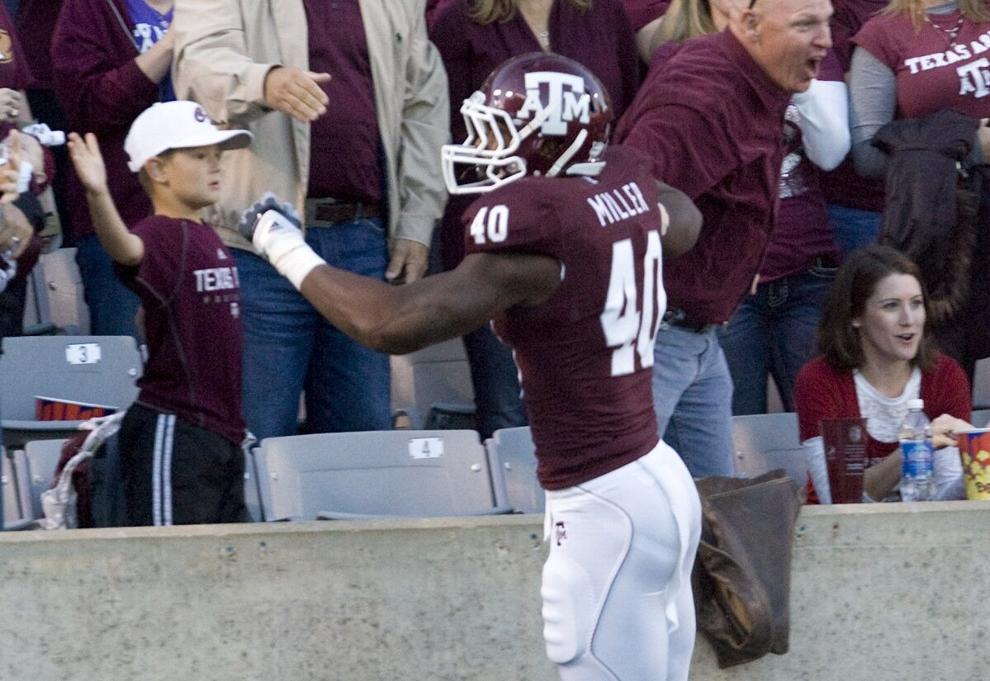 7. Russell Okung (Oklahoma State offensive tackle, 2006-09)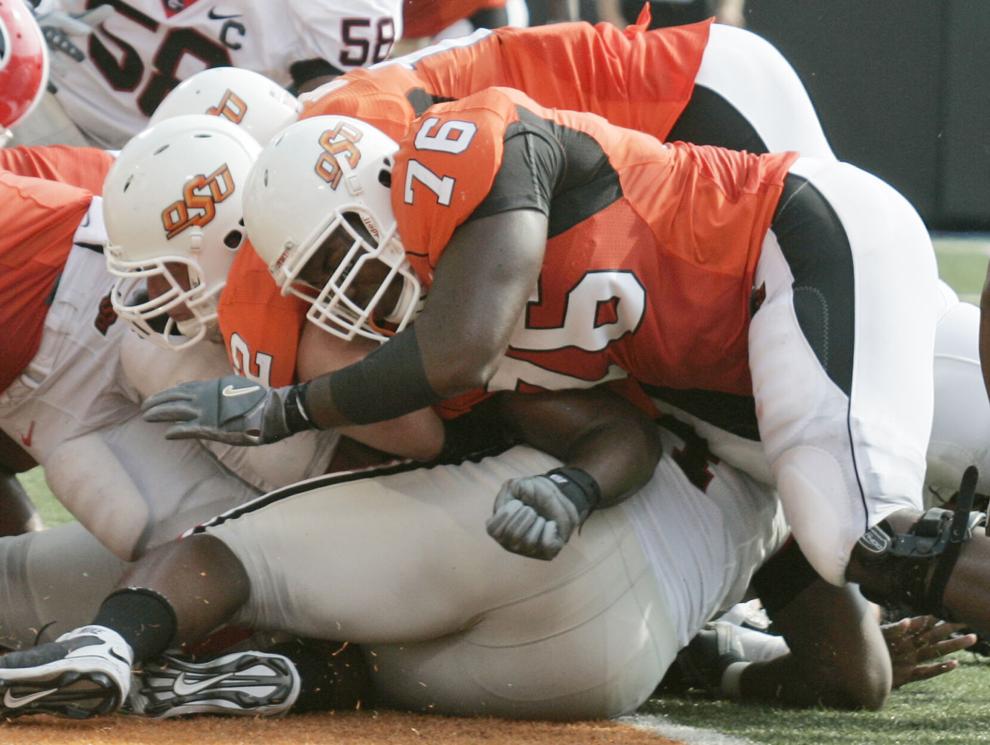 6. Baker Mayfield (OU quarterback, 2015-17)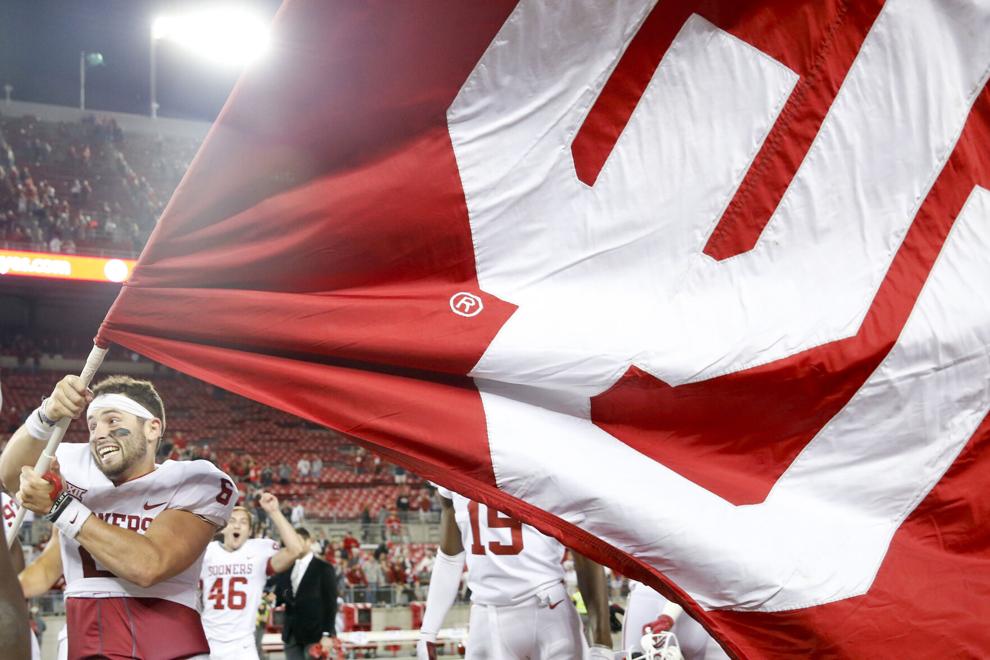 5. Grant Wistrom (Nebraska defensive tackle, 1994-97)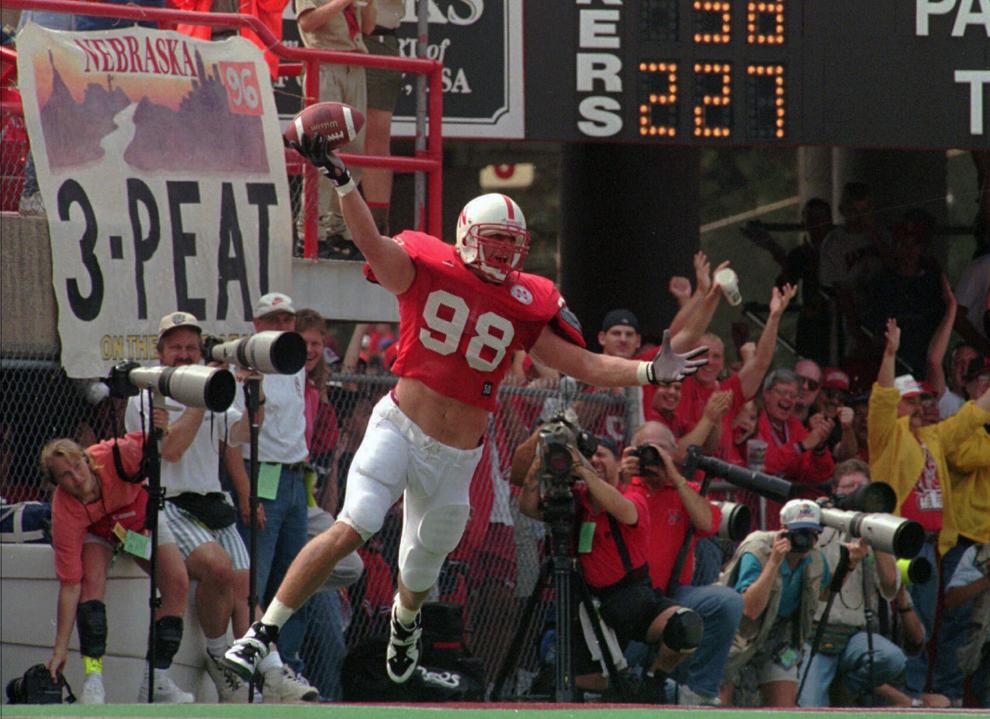 4. Ricky Williams (Texas running back, 1995-98)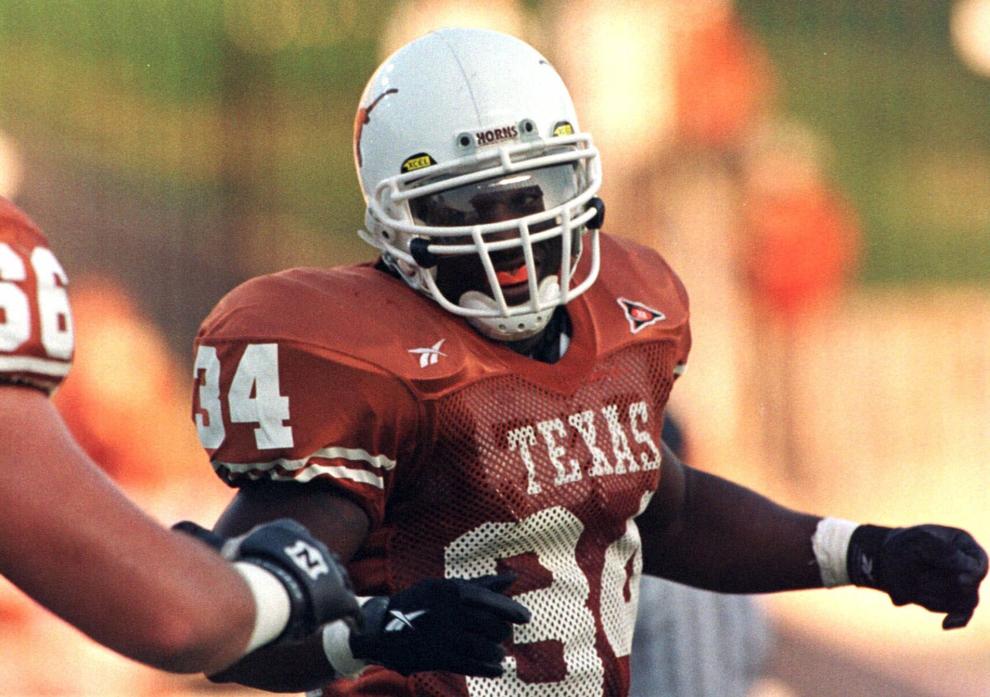 3. Adrian Peterson (OU running back, 2004-06)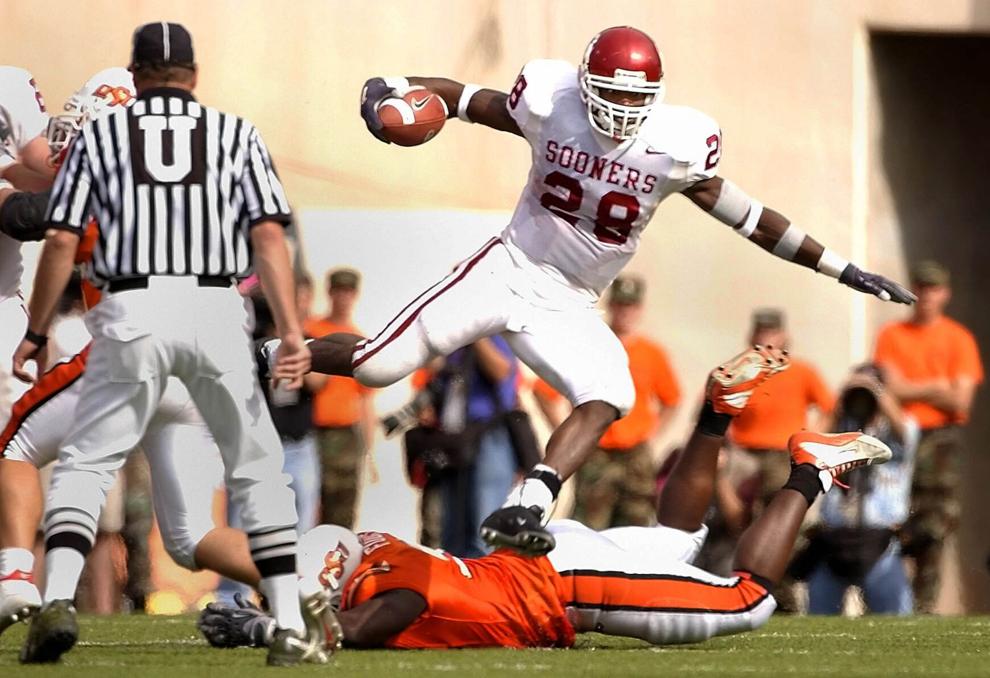 2. Ndamukong Suh (Nebraska defensive tackle, 2005-09)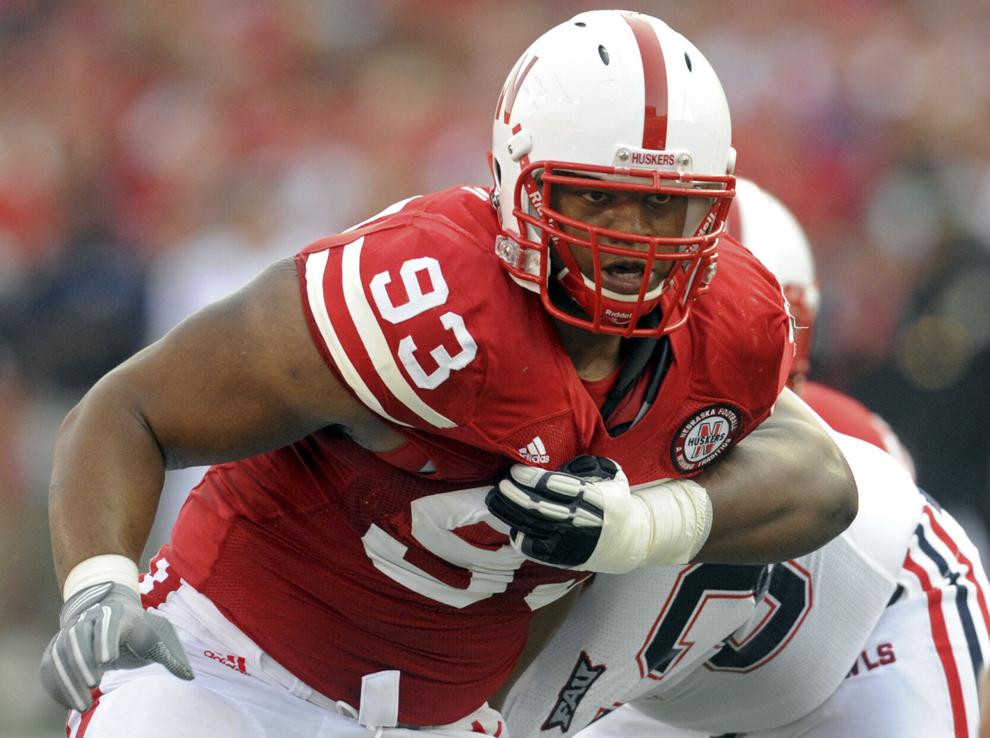 1. Vince Young (Texas quarterback, 2003-05)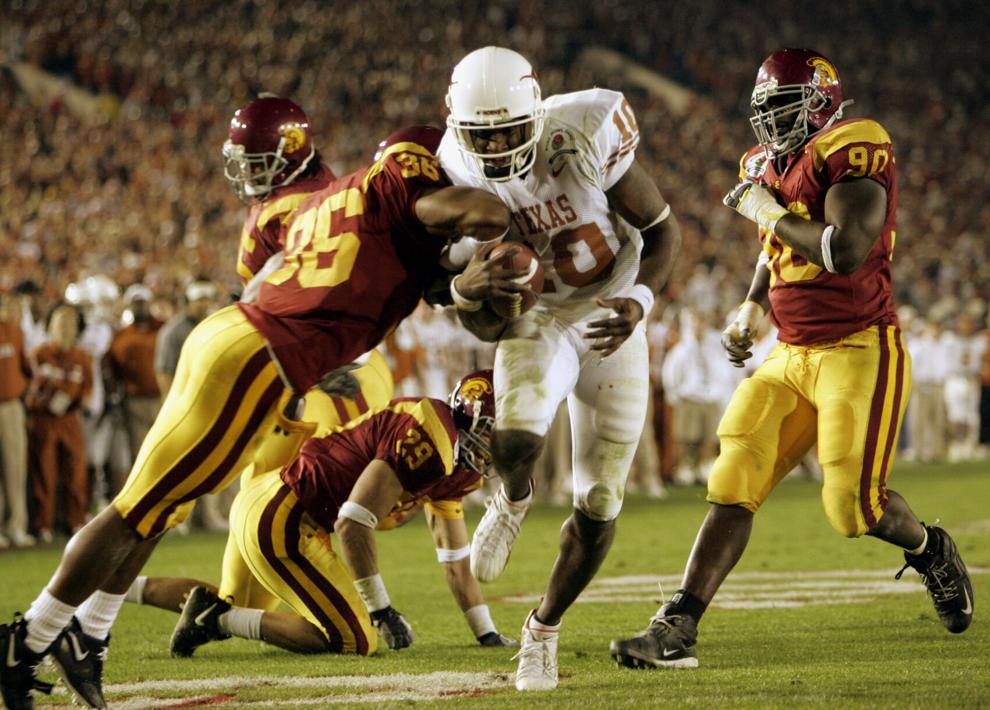 Emig and Haisten, episode 22: Bill explains his ranking of the best ever Big 12 football players
$3 for 3 months