STILLWATER — On Thursday morning, Oklahoma State defensive coordinator Derek Mason announced he was stepping away from the Cowboys program.
In a message posted on Twitter, Mason said, "After 30 consecutive seasons in the great game of football, I have decided to take a sabbatical from coaching in college at the conclusion of my current contract." He signed a one-year, $1.1 million contract late in 2022, and it is set to expire on Jan. 31.
"I look forward to spending time with my family to rest and reflect on opportunities within the game I love."
Mason was hired by the Cowboys on Jan. 26, 2022, replacing defensive coordinator Jim Knowles who left for Ohio State a month earlier. Mason arrived in Stillwater after spending a season as the defensive coordinator for Auburn. Before that, Mason coached at Vanderbilt for seven years, amassing a 27-55 record.
"I have been blessed during my tenure at Oklahoma State to work alongside Coach (Mike) Gundy," Mason continued. "His leadership and consistency are unmatched in the profession."
In a separate statement released by coach Mike Gundy on Thursday morning, he thanked Mason for his time in Stillwater.
"Oklahoma State Football and I appreciate what Derek Mason and his family have brought to our team/culture," he wrote. "The positive effect he's had on our players, staff and program have been awesome.
"I know it was a tough decision, but life is bigger than football. We wish him and his family nothing but the very best and they are always welcome back in Stillwater."
OSU athletic director Chad Weiberg also shared a message through Twitter, expressing gratitude to the 53-year-old coach, "Thank you, Coach Mason, for all you did for Cowboy Football and our student-athletes during your time here. Wish you nothing but the very best to you and your family."
It was always going to be a tough task for Mason to follow up Knowles' 2021 performance.
Mason arrived in Stillwater months after Knowles' was named a Broyles Award finalist, and his defense was nationally recognized in 2021. The unit finished the season eighth in the country in points allowed (16.8), sixth in first downs allowed (15.8) and first in the Big 12 with 57 sacks.
The team ranked third in the country in yards allowed per game, trailing only Wisconsin and Georgia.
Mason was also going to be without the majority of the cornerstones from the '21 group.
Starting linebackers Malcolm Rodriguez and Devin Harper exhausted their eligibility, and both were selected in the 2022 NFL Draft. The secondary was gutted with players leaving for the draft and entering the transfer portal.
Safety Jason Taylor II was the only starter to return for this season.
In 13 games under Mason, the Cowboys finished fourth in interceptions (13) in the conference, sixth in sacks (27) and eighth in red zone defense.
After finishing third in yards allowed a season earlier, the Cowboys finished 2022 ranked 115th out of 131 in the category with 435.7 yards allowed per game.
Now, the Cowboys will now be searching for their third defensive coordinator in as many seasons.
Mason's tenure with the Cowboys is the shortest of any defensive coordinator under Gundy, followed by Vance Bedford and Tim Beckman (two seasons).
The next hire will be the seventh defensive coordinator in the Gundy era, with no defensive coordinator having lasted more than five seasons in the program.
Photos: Derek Mason's career so far
Derek Mason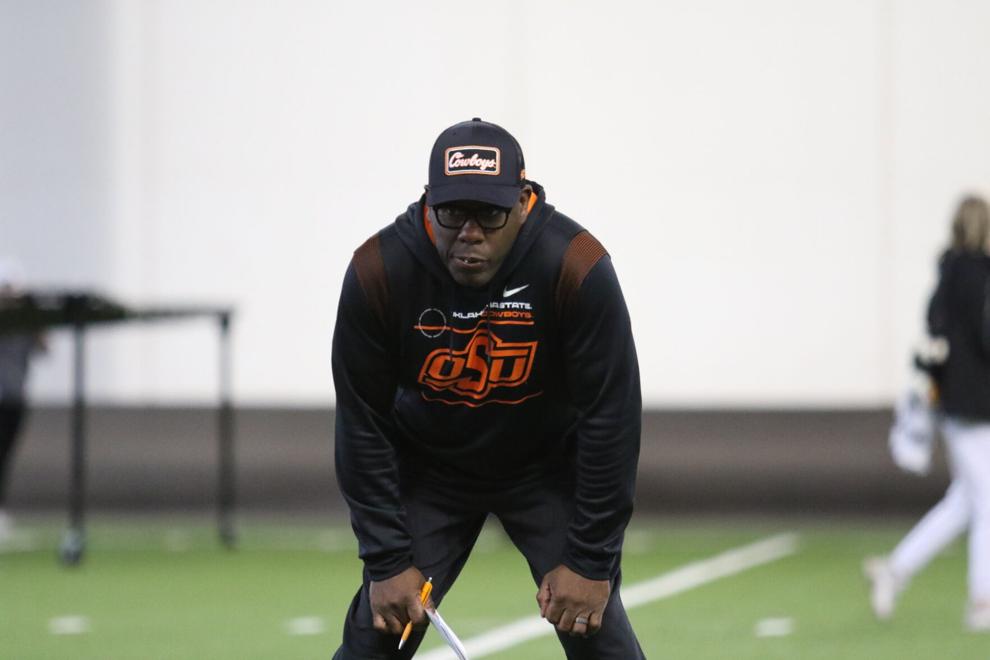 Derek Mason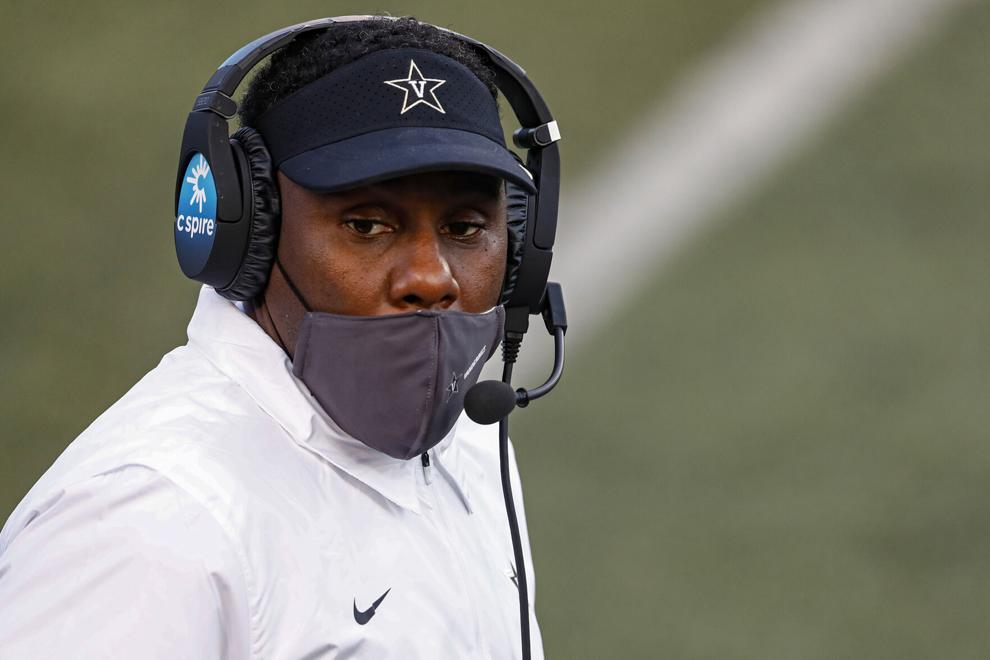 Derek Mason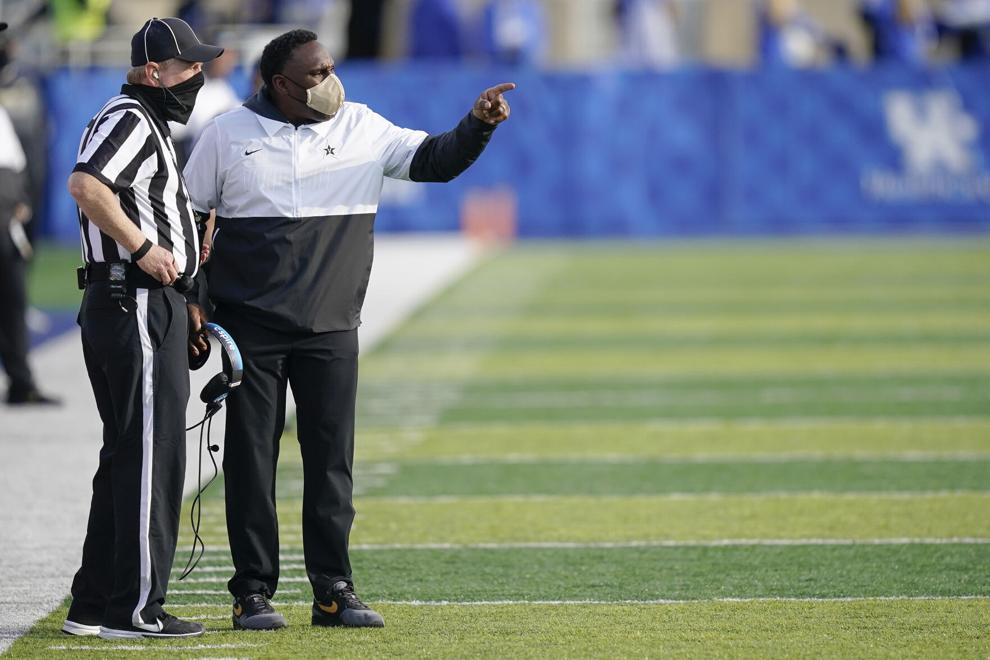 Derek Mason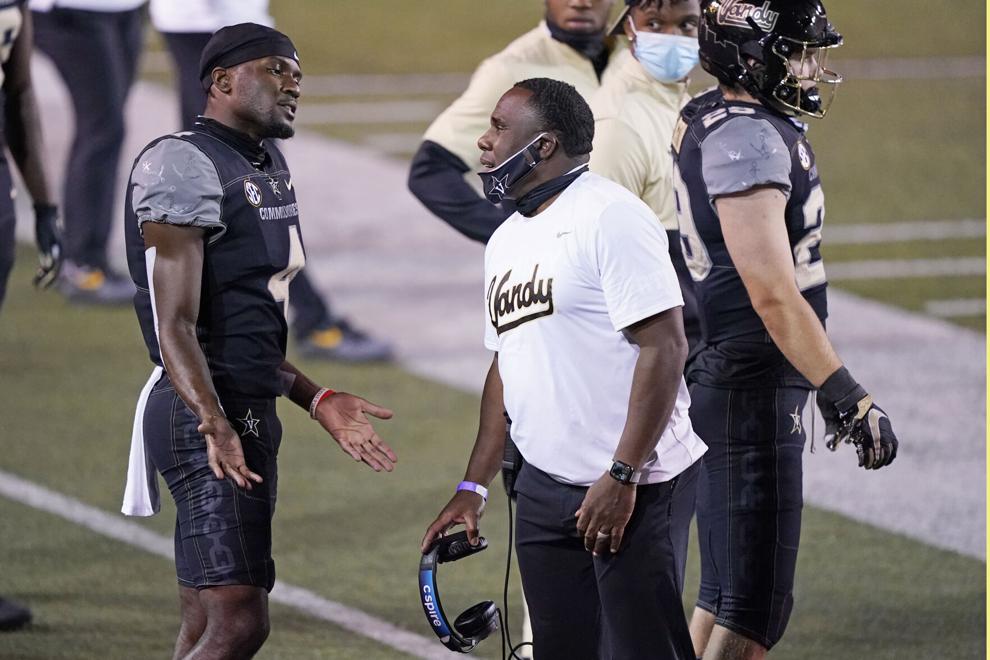 Derek Mason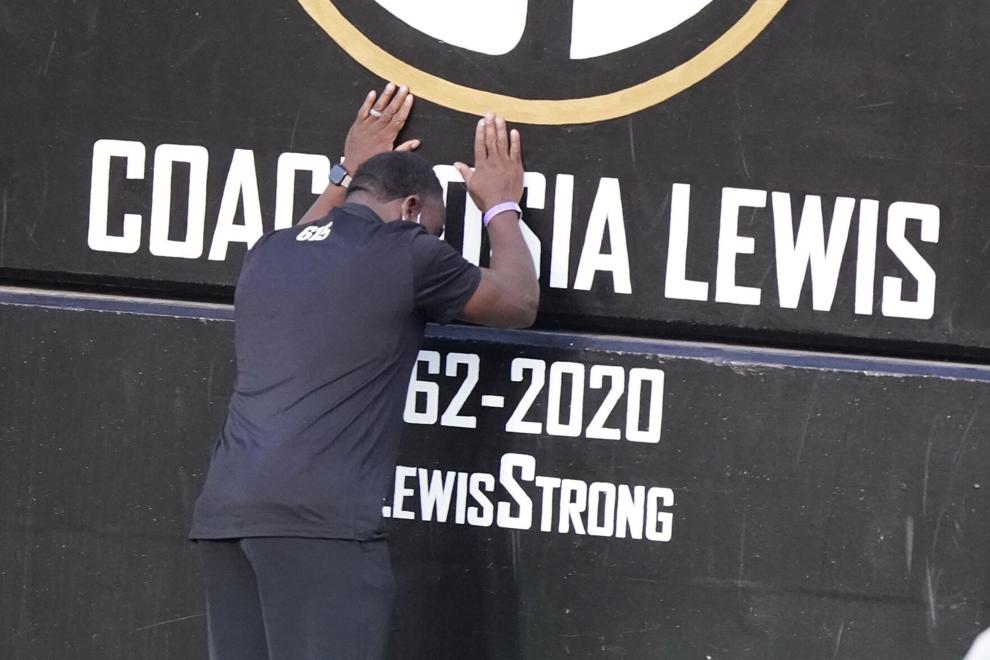 Derek Mason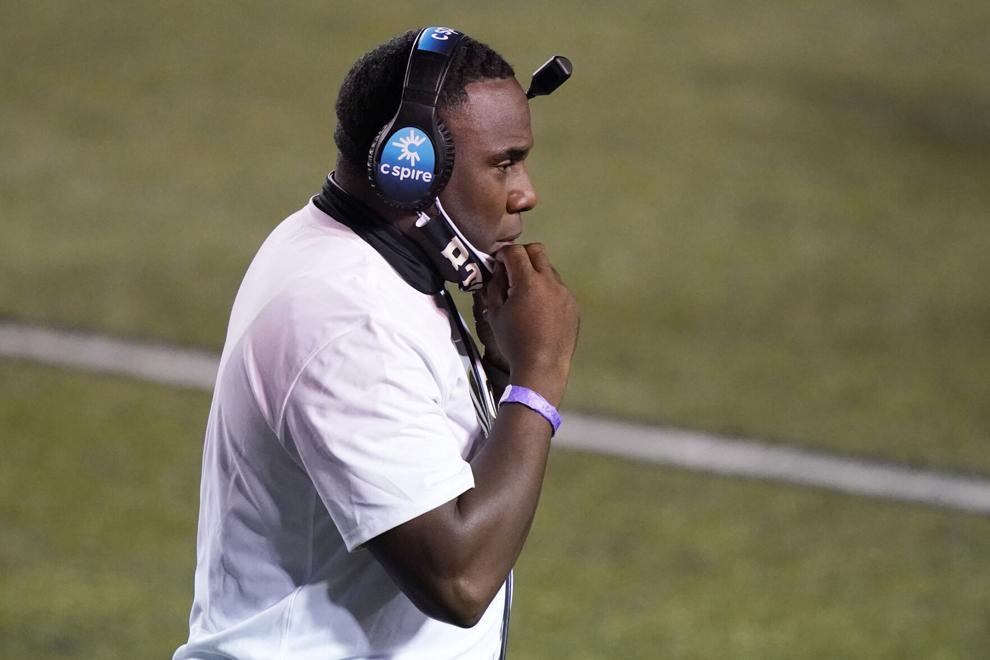 Derek Mason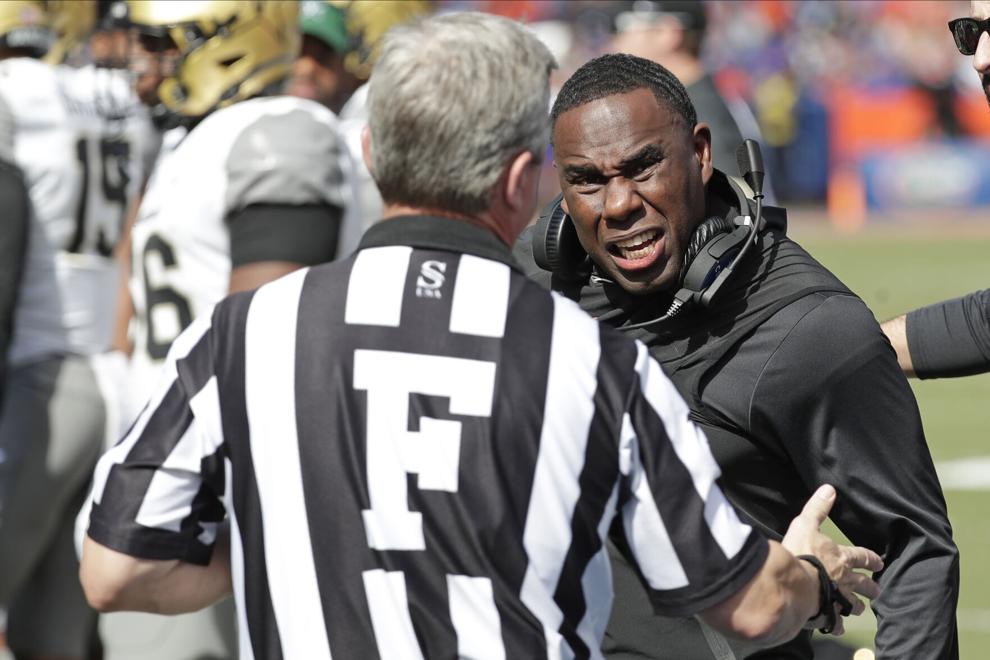 Derek Mason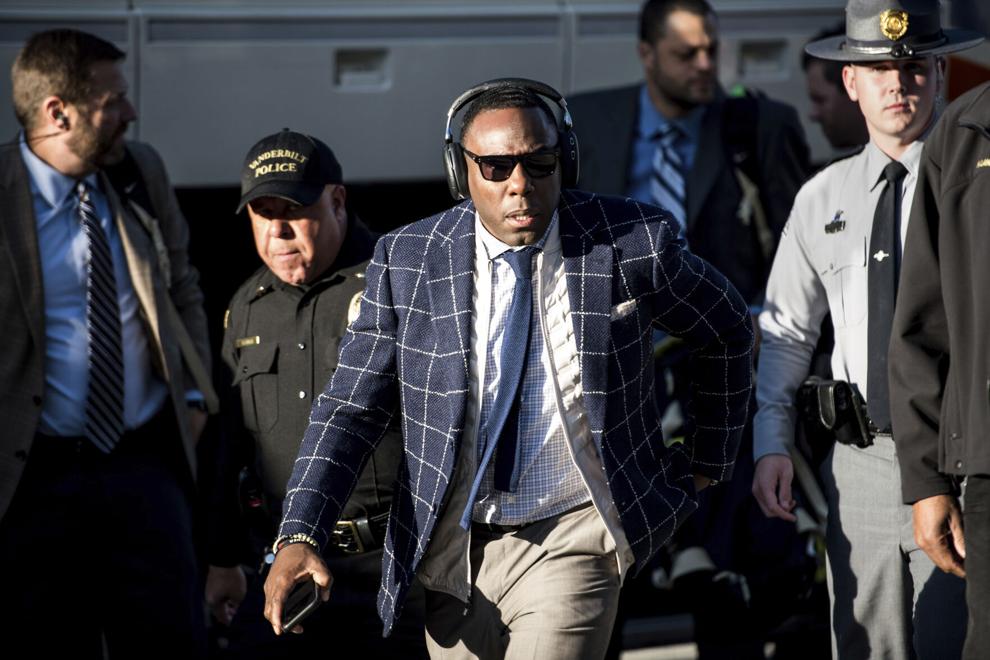 Derek Mason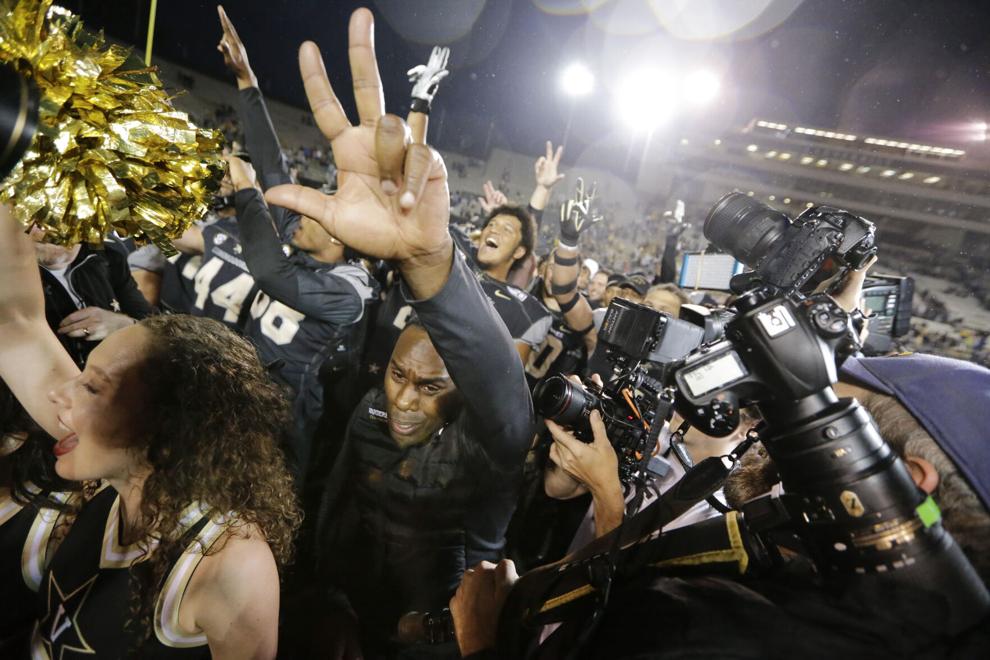 Derek Mason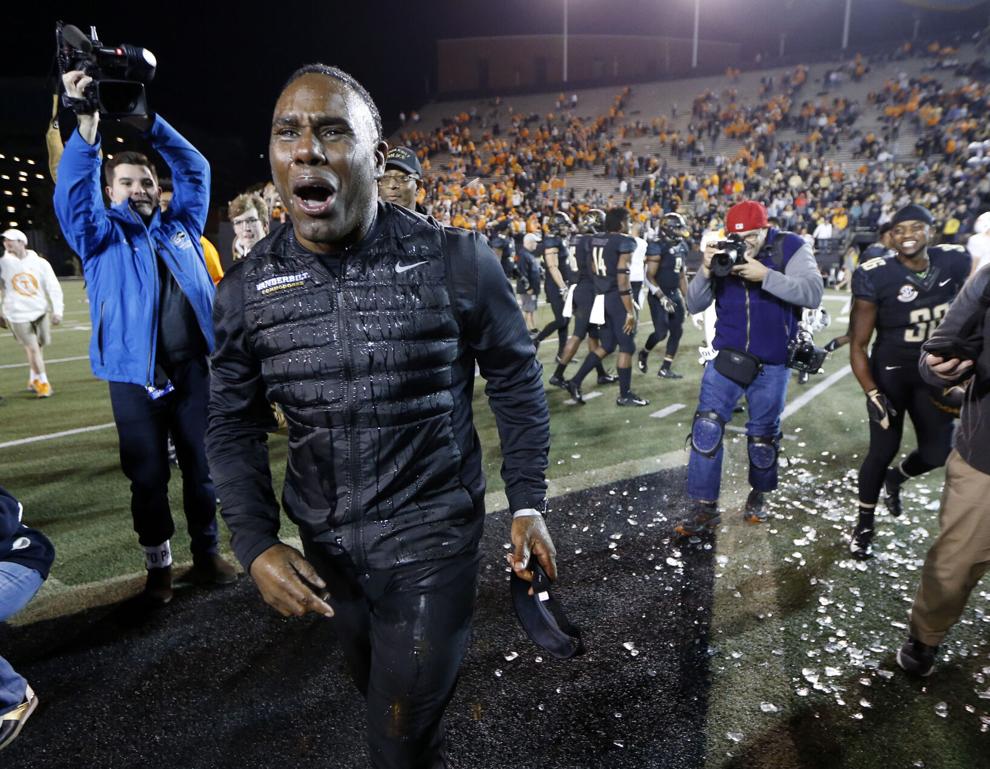 Derek Mason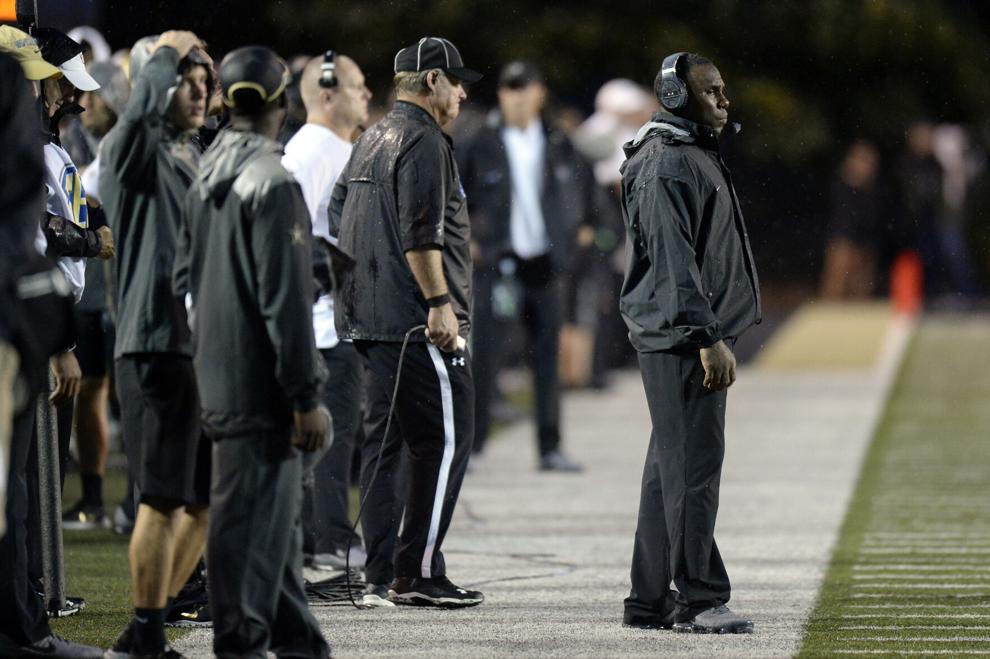 Derek Mason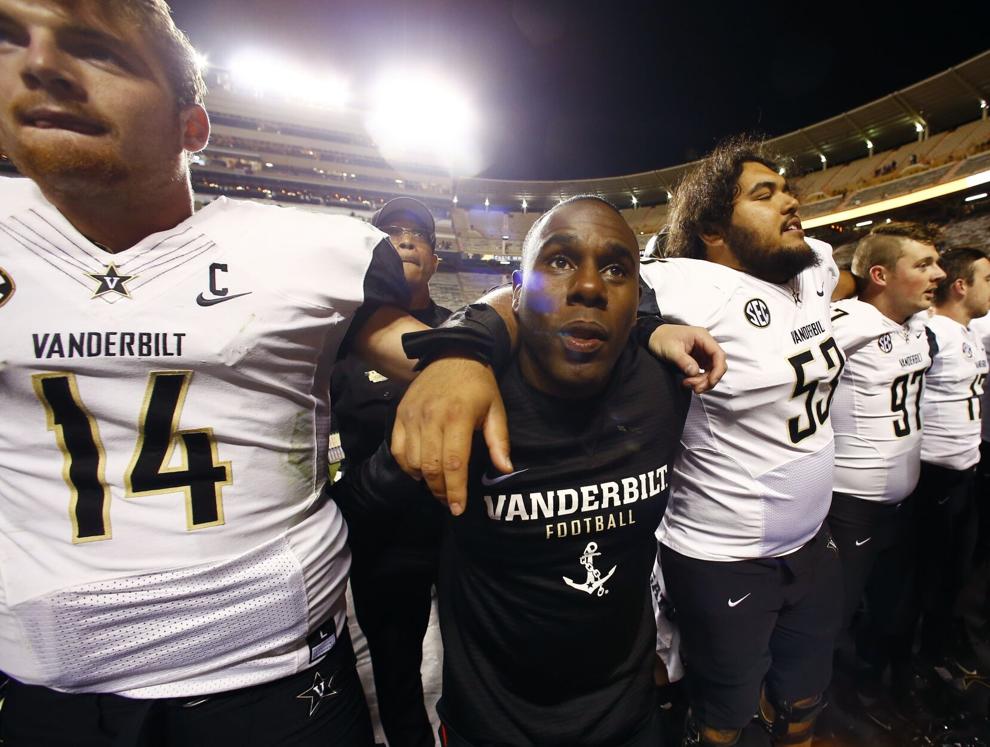 Derek Mason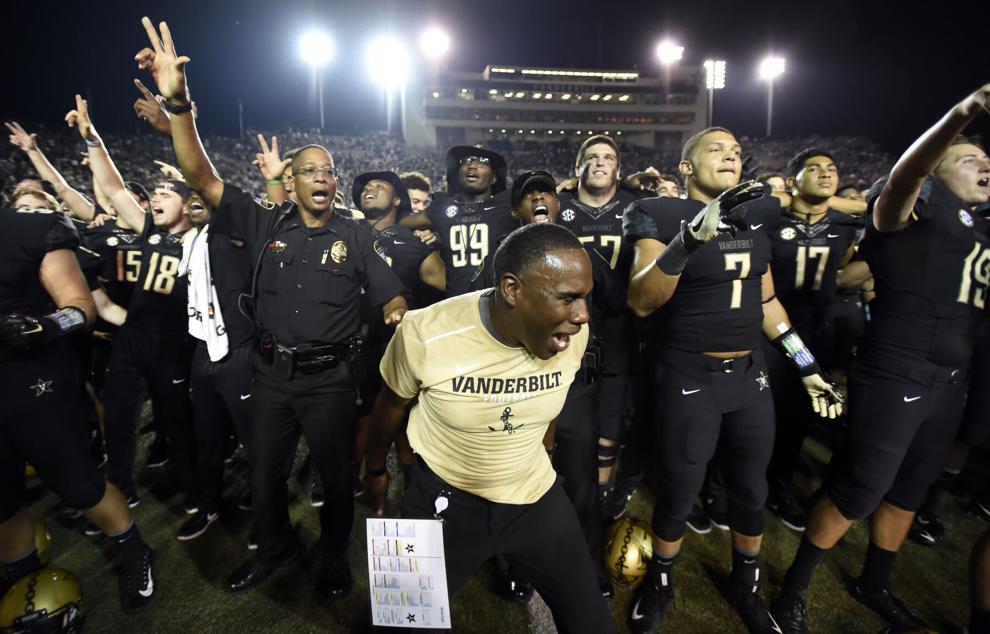 Derek Mason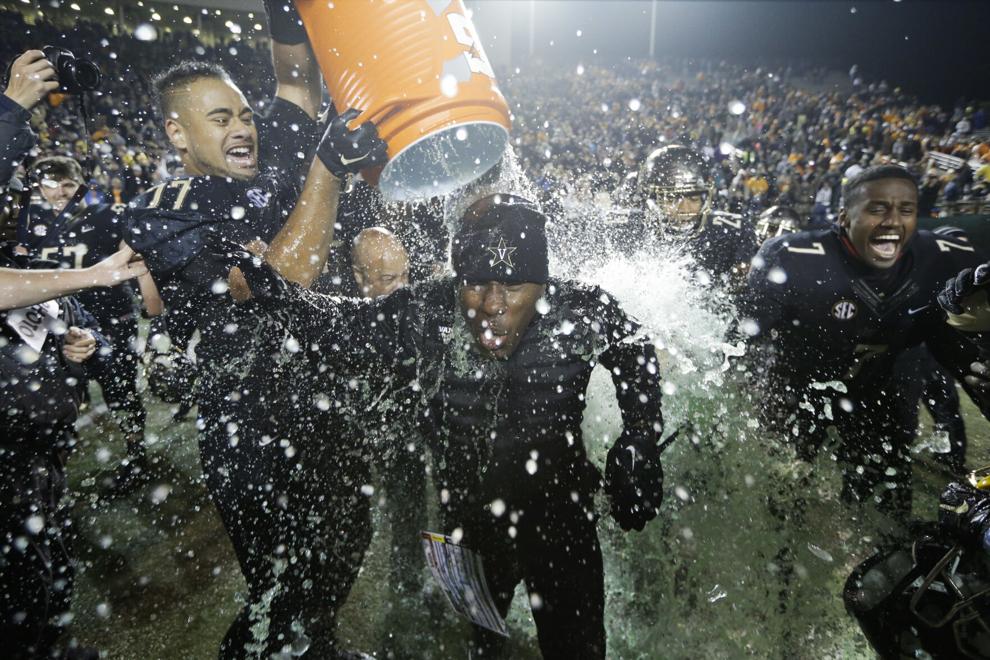 Derek Mason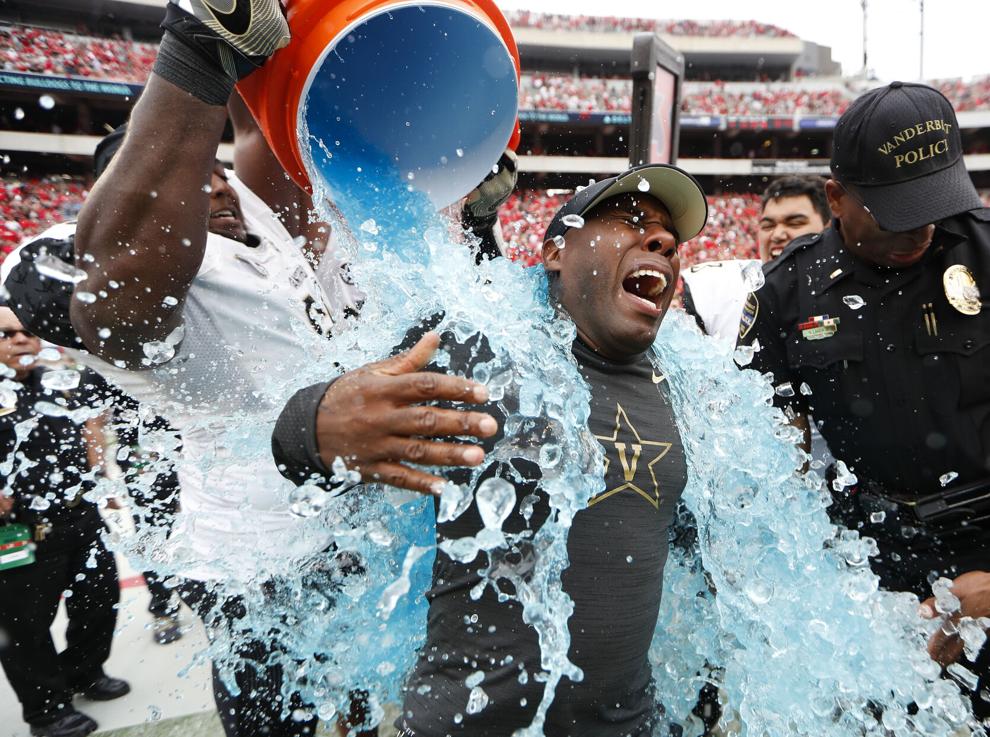 Derek Mason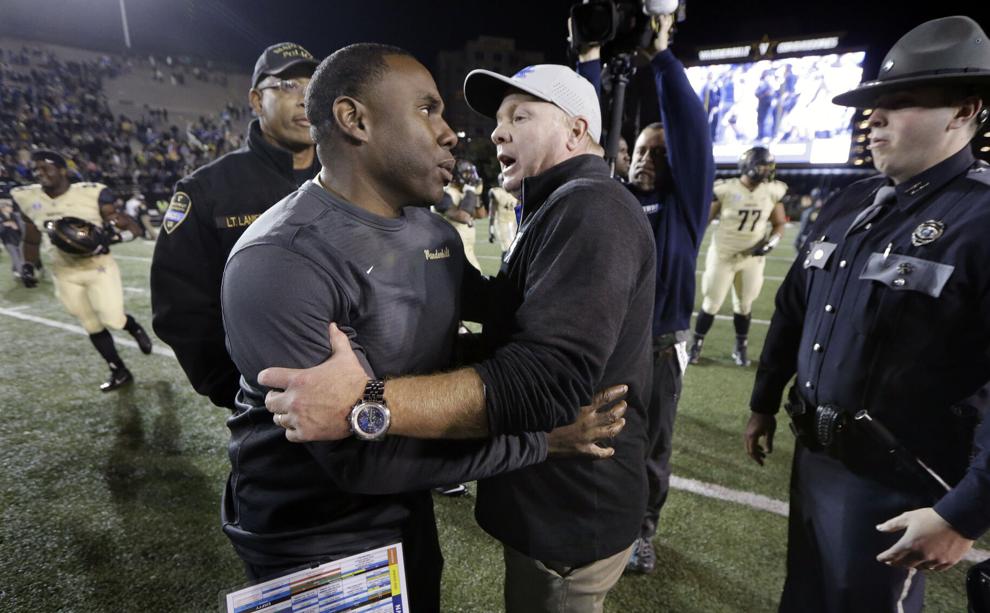 Derek Mason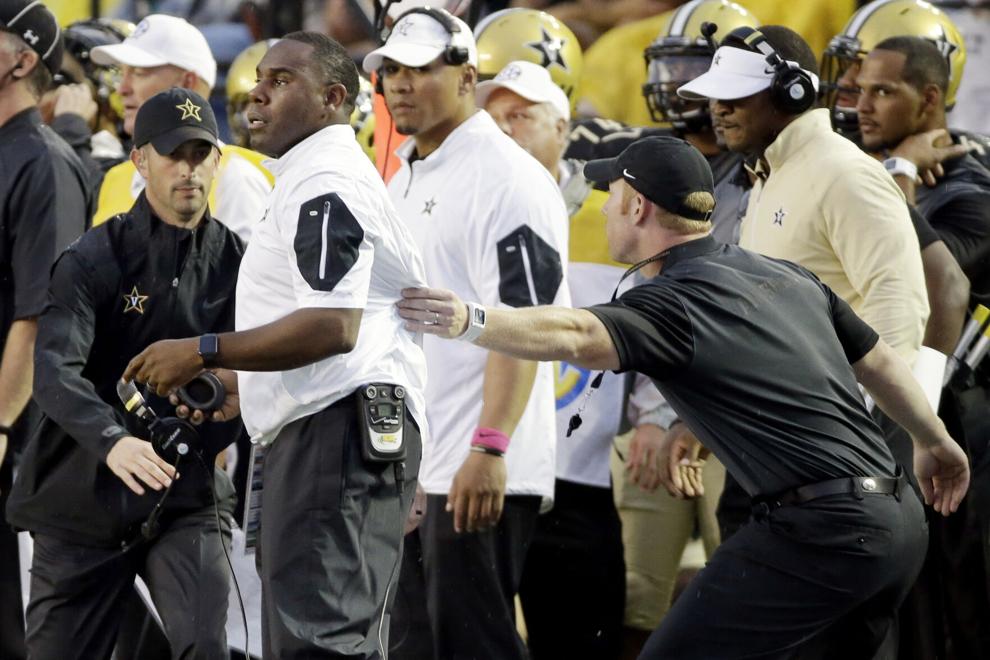 Derek Mason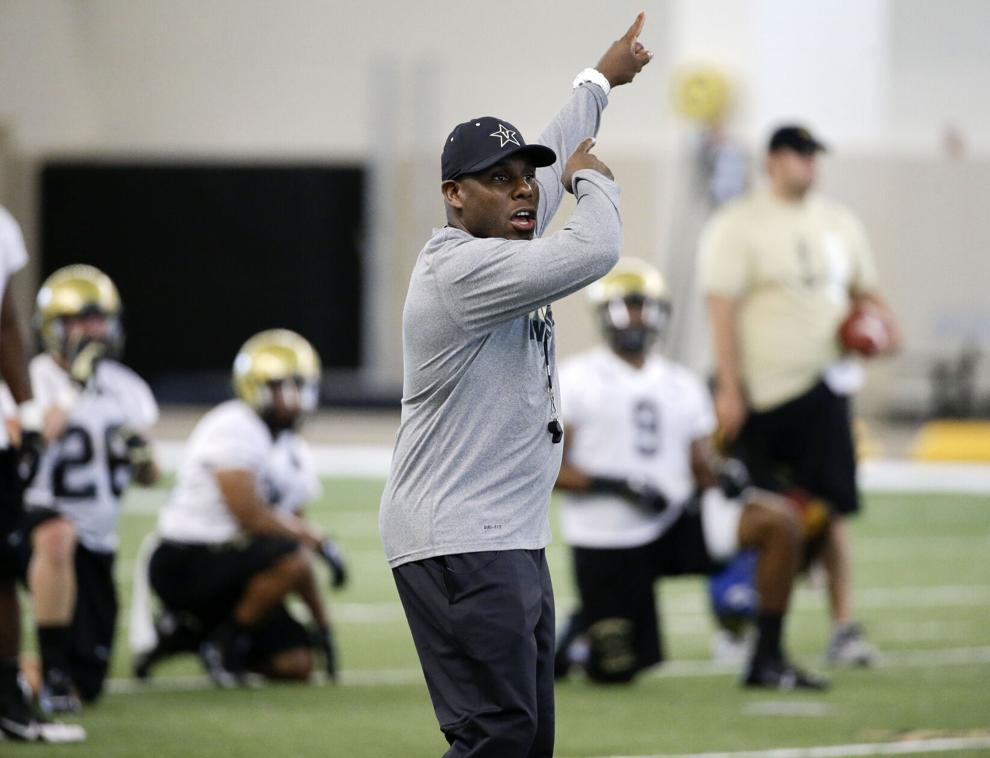 Derek Mason
Derek Mason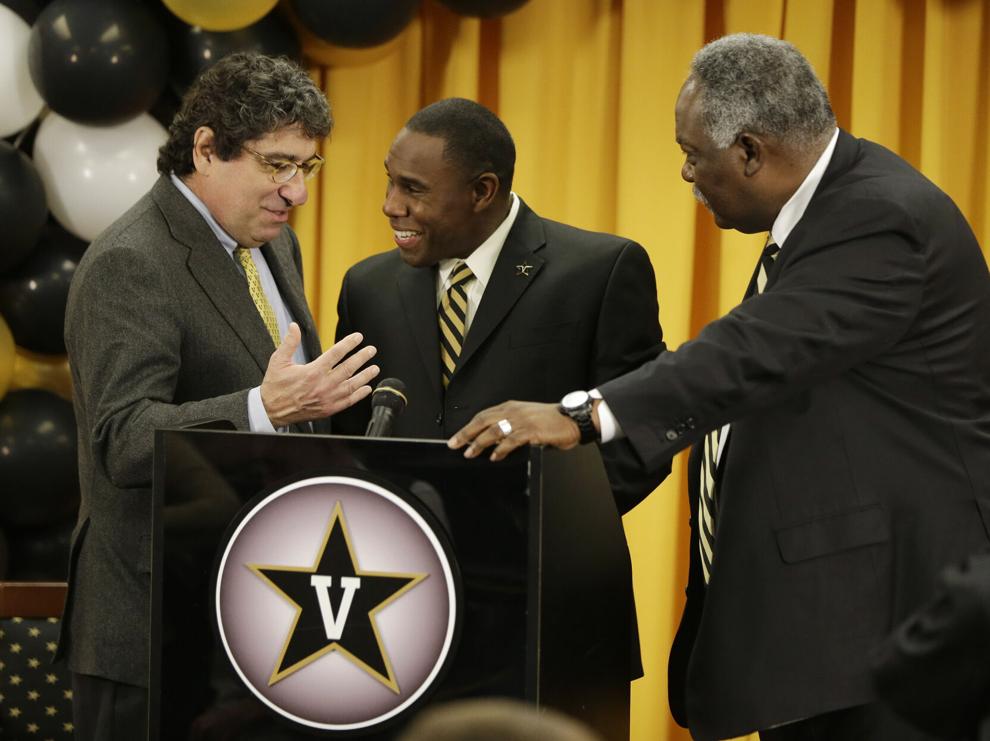 Derek Mason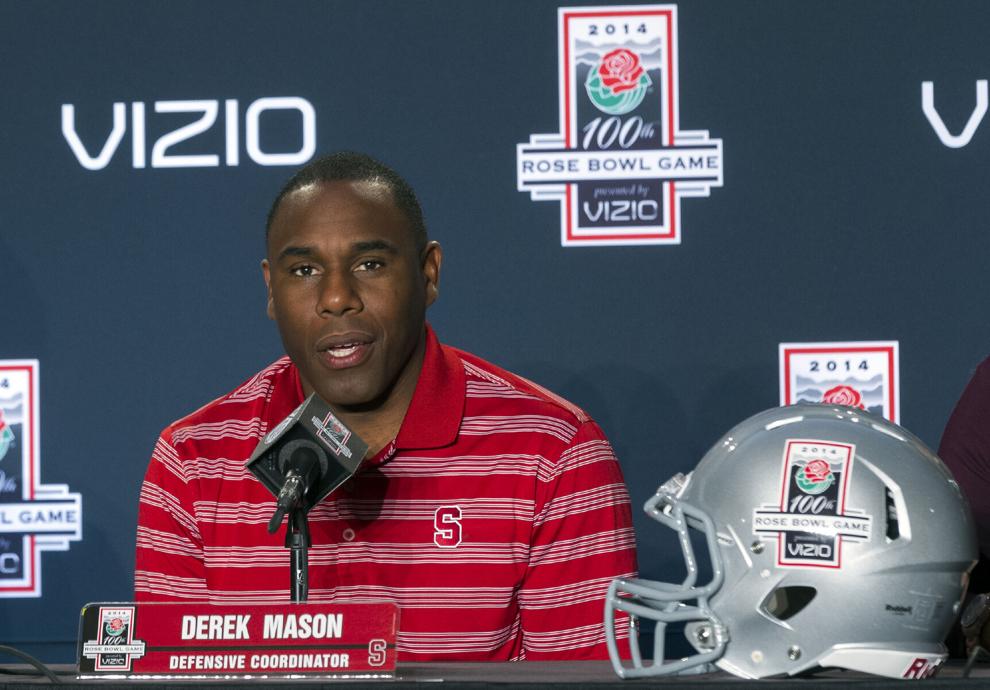 Derek Mason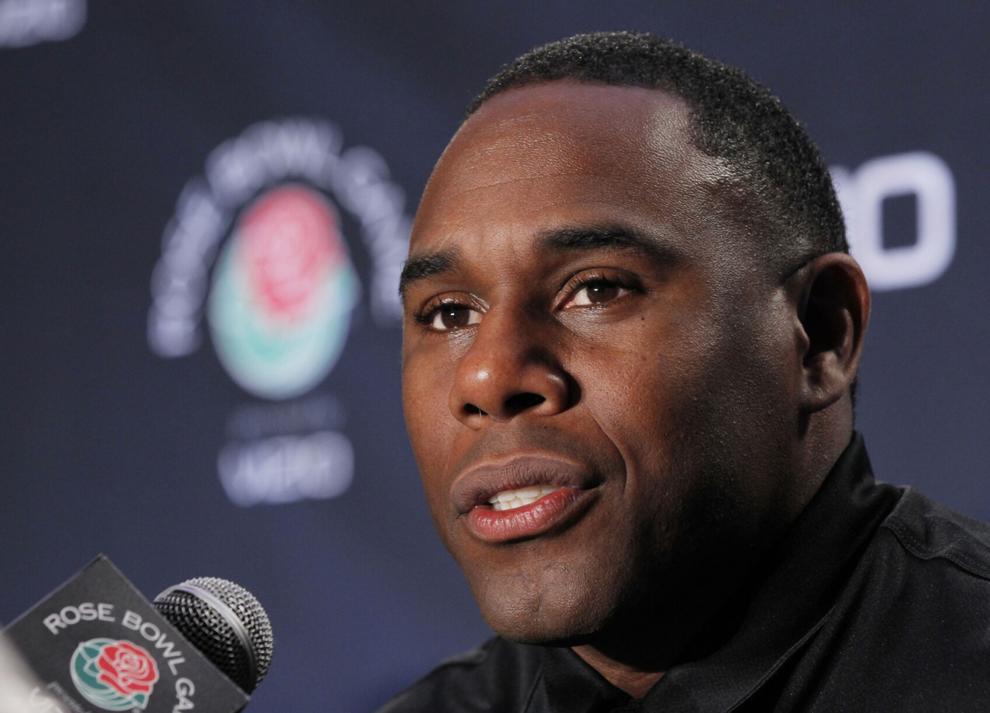 Derek Mason