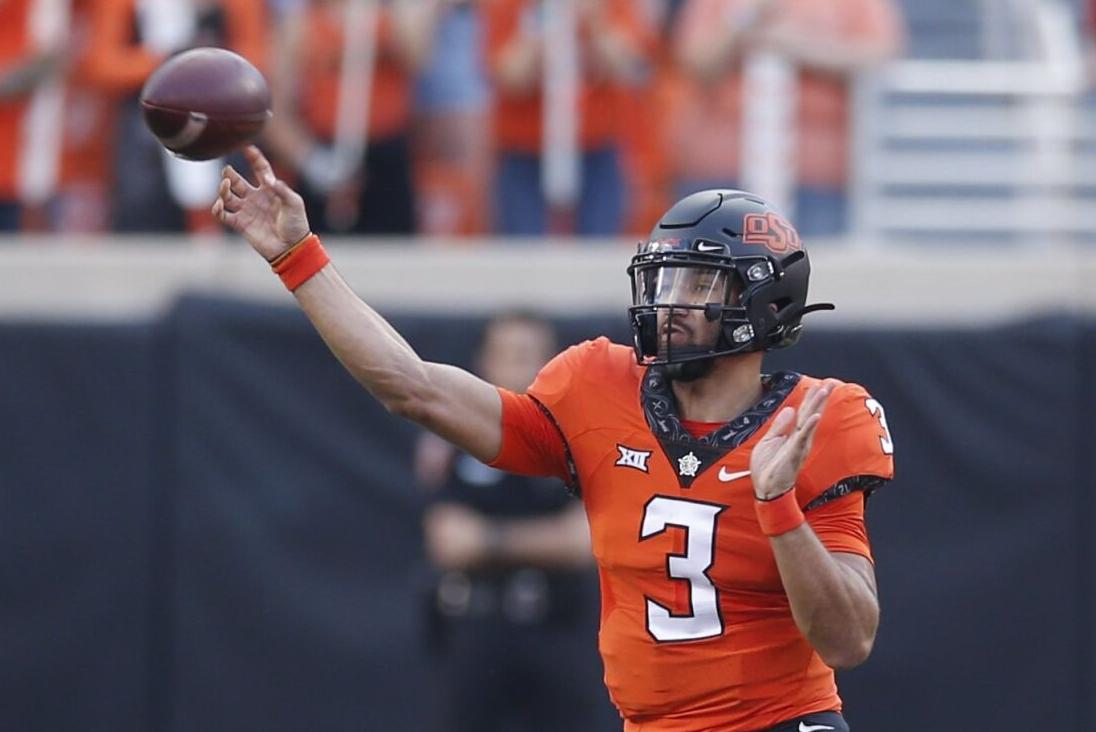 STILLWATER — Whether Oklahoma State's Spencer Sanders is studying the playbook, preparing to break down an opposing defense or hammering his mechanics, as he has since OSU's Oct. 2 win over Baylor, the Cowboys' redshirt junior quarterback is all about repetition.
"I'm a real big, firm believer in doing things over and over again," Sanders said Tuesday. "When I learn things or when I write down notes, I have to write it down probably like three times if I'm really going to remember it."
Sanders has been harping on the little things the past two weeks as he aims for a bounceback at No. 25 Texas Saturday after an unsettling performance his last time out.
Sanders threw three interceptions in Week 5's 24-14 win over the Bears. The tally marked a career-high for the 6-foot-1 passer and represented the most he's thrown in a game since Oct. 2019 — Sanders' debut season under center for the Cowboys.
One week after he delivered a sparkling 344-yard, three-score, zero-turnover effort against Kansas State, Sanders entered OSU's open week with a step back.
"I didn't have the best game versus Baylor — I know I didn't have the best game," Sanders said. "I want people to tell me that and that's just how I feel myself."
OSU coach Mike Gundy chalked up Sanders' interception-heavy outing against Baylor to a pair of factors.
Gundy said again Monday that the Cowboys needed to protect Sanders better; his first interception came in the face of an unimpeded Baylor blitz.
"We didn't protect him very well," Gundy said.
But on the second and third interceptions, Sanders operated from a clean pocket and simply sailed throws to receivers Brennan Presley and Rashod Owens and each ended up in the hands of a Bears defender.
On those passes — and several others throughout the game — Gundy saw issues in his quarterback's footwork and throwing mechanics.
"He's not square. He's not balanced. He's not (being) athletic. He's not moving forward and in a position to be an effective thrower," Gundy said. "Three or four of those times, it wasn't his fault — there's a bad guy in his face. A couple times was his fault because he didn't set his feet, maybe anticipating that."
"But he understands that and (quarterbacks coach Tim) Rattay understands that, and we're working on it."
Footwork — "technique and fundamentals," Sanders said — has been at the forefront for him in the week that followed Baylor and into this week's preparation for the Longhorns. On Tuesday, Sanders credited the expertise offered by Rattay, the former eight-year NFL veteran.
For Sanders, when it comes to taking in the fundamentals, it's all about the little things; the small kernels he has to keep in mind at Texas, when he's reading the secondary while pass rushers careen his way.
It's the precise reason why OSU's quarterback jots down every detail, as he says, at least three times.
"So when all hell breaks loose and we're in the middle of Texas and the clock is winding down, I can still think about those little things," Sanders said. "As long as you can remember those little things in the big-time moments, they show up in big time and a play can be a whole lot different, just by one step."
Big 12 rankings after Week 6: Reshuffling the top three teams after OU-Texas
Big 12 rankings after Week 6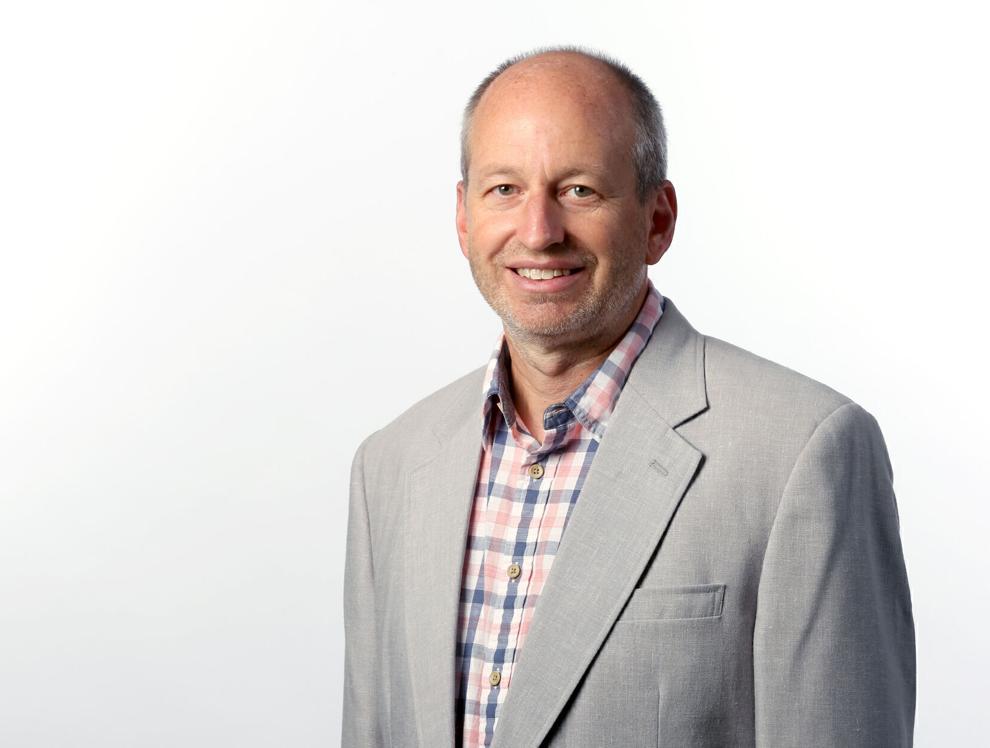 1 – Oklahoma (6-0, 3-0)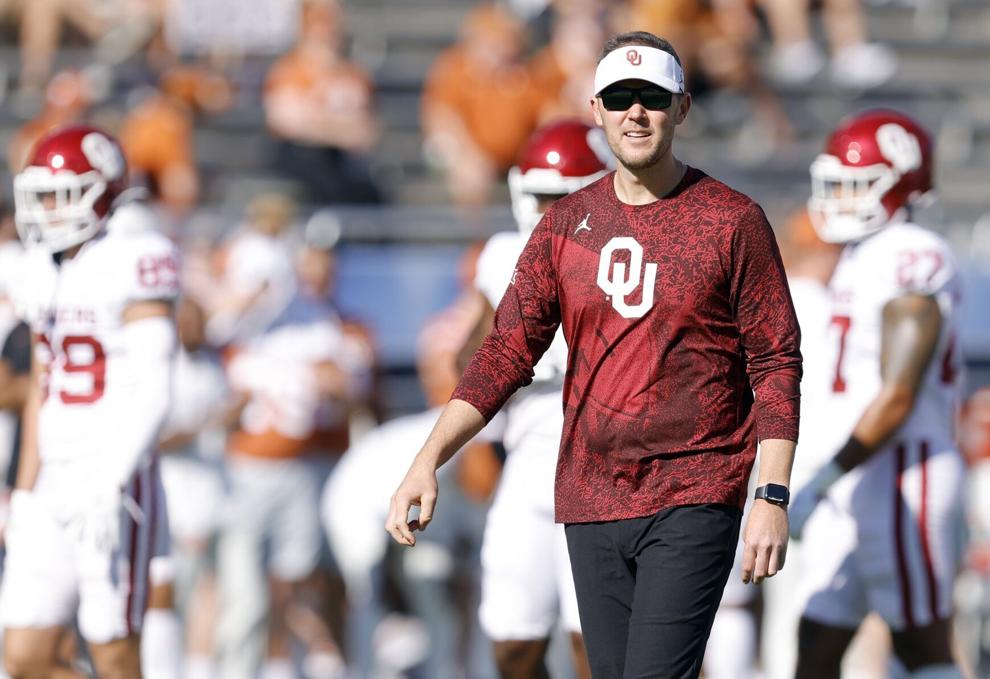 2 – Oklahoma State (5-0, 2-0)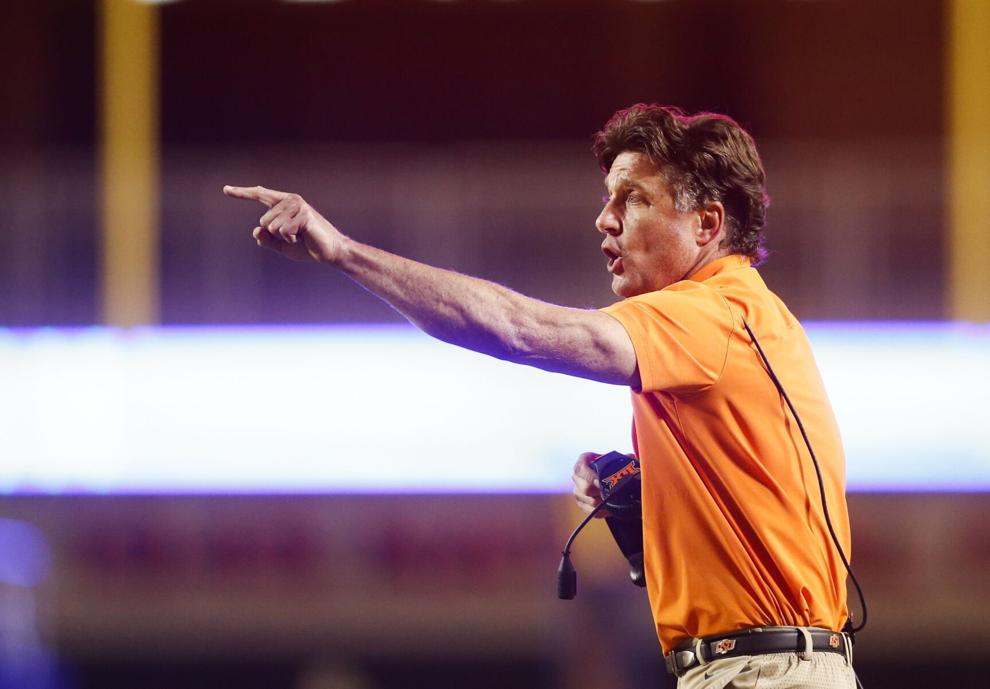 3 – Texas (4-2, 2-1)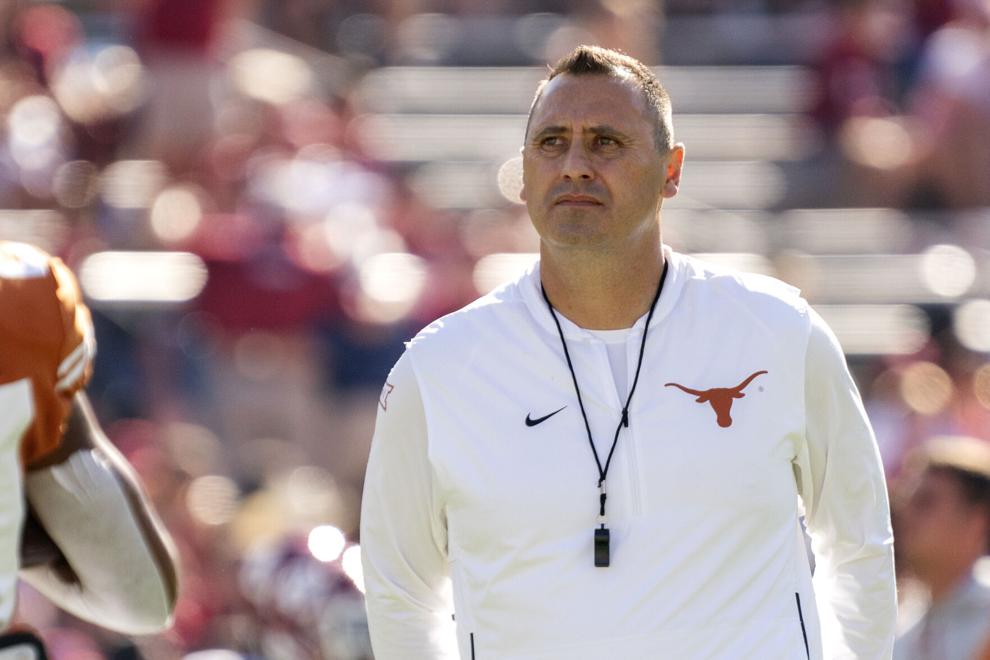 4 – Baylor (5-1, 3-1)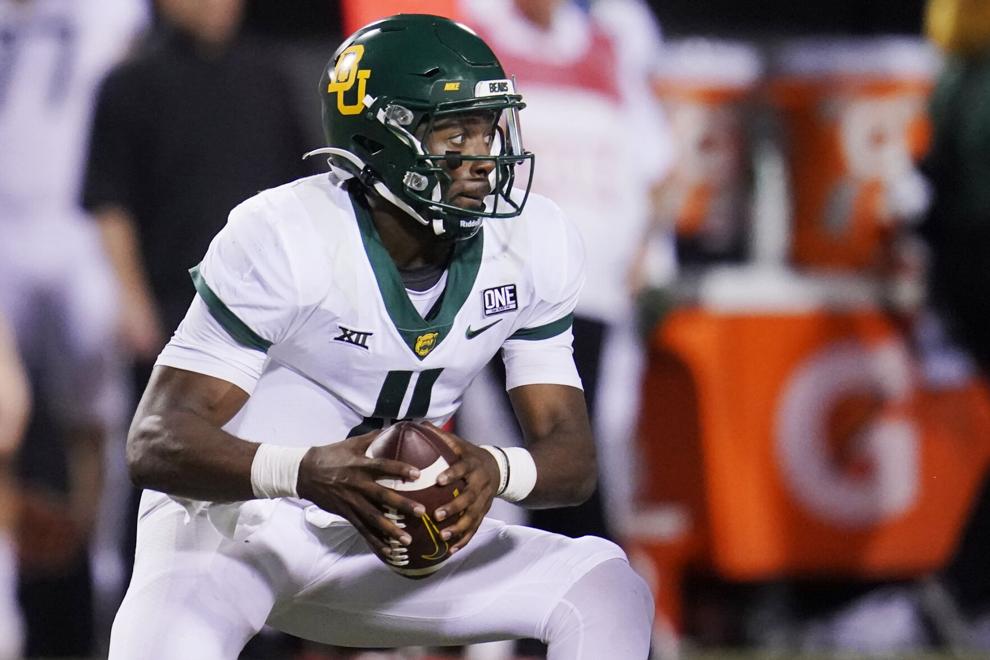 5 – Kansas State (3-2, 0-2)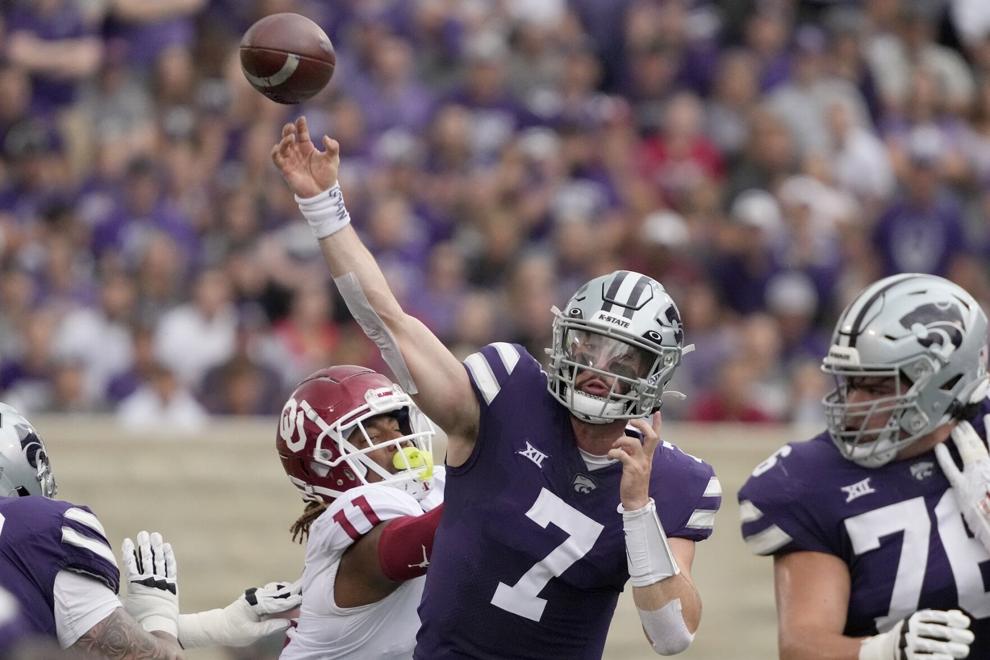 6 – Iowa State (3-2, 1-1)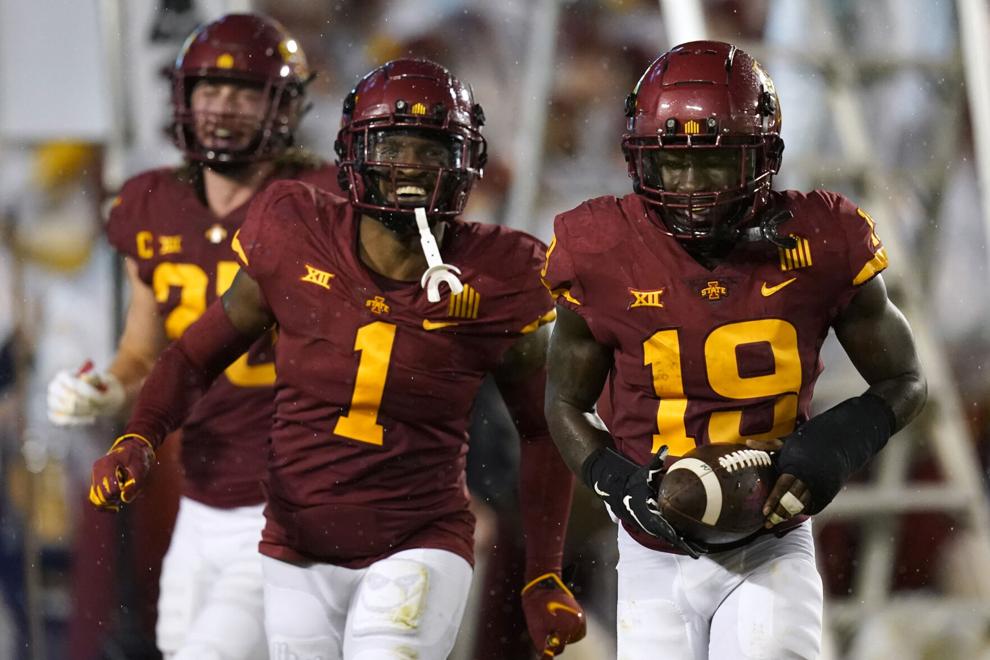 7 – TCU (3-2, 1-1)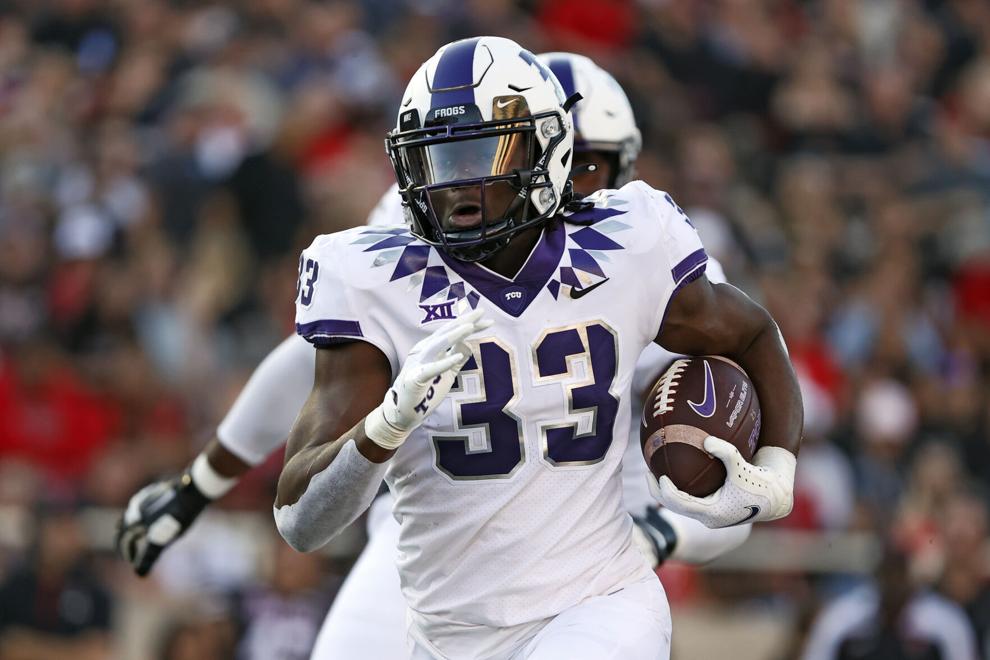 8 – Texas Tech (4-2, 1-2)
9 – West Virginia (2-4, 0-3)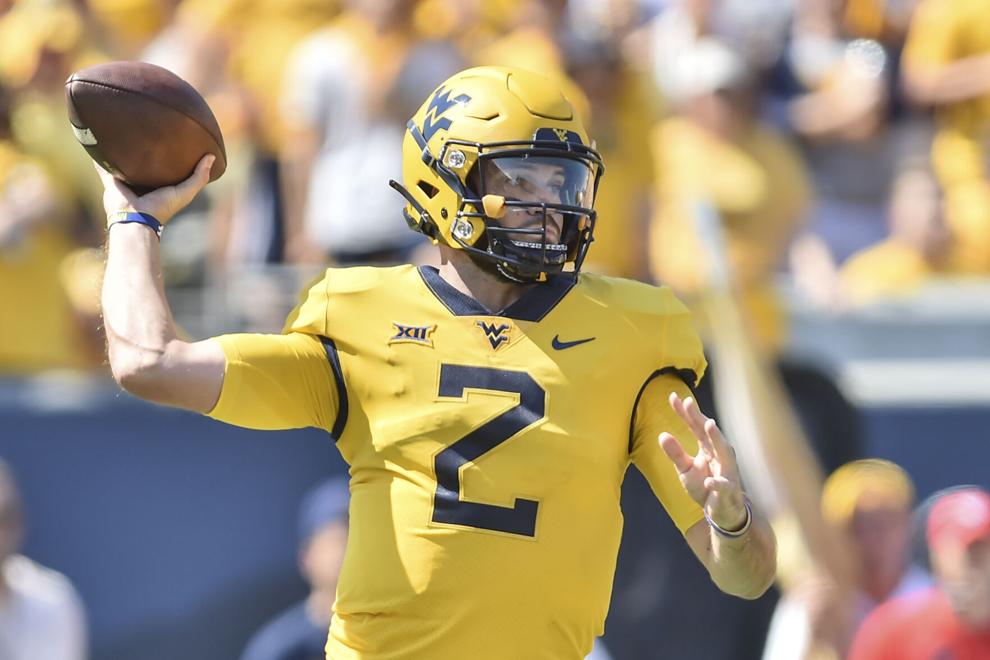 10 – Kansas (1-4, 0-2)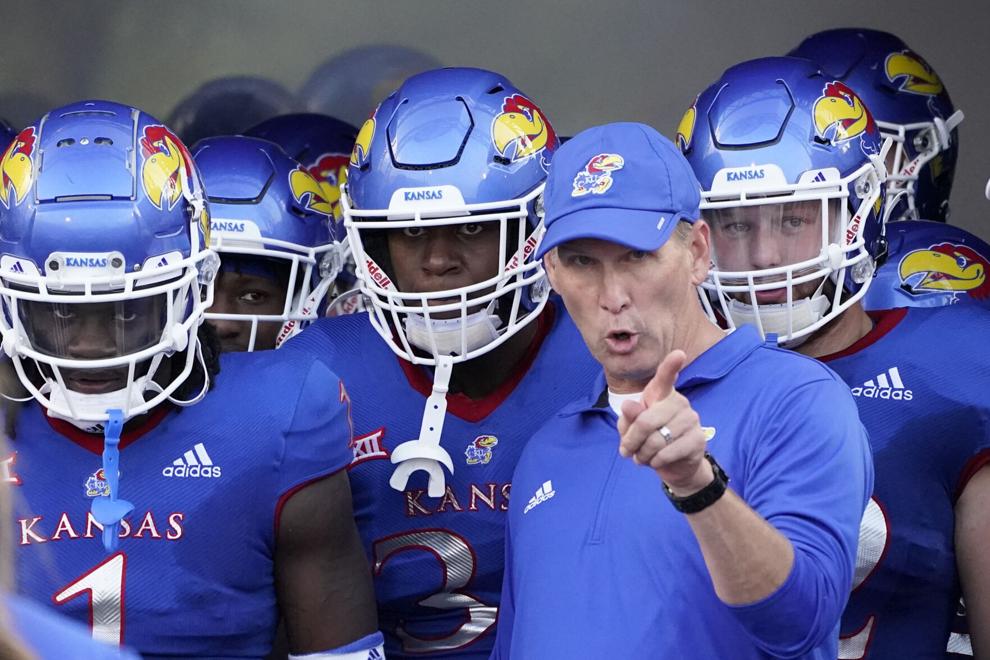 Last chance offer: $1 for six months
OSU's Mike Gundy previews Texas
The next two weeks will be dynamite. OU-Texas Saturday in the Cotton Bowl, then OSU-Texas in Austin the following Saturday.
Defenses might be catching up with offenses in the Big 12 Conference, but it still takes a dynamic offense to win the league.
I don't know how long the Kansas State Wildcats will stay among the top Big 12 teams, with a trip to Oklahoma State looming, but they deserve …
Iowa State and Texas flunked their screen tests. Oklahoma State, Kansas State and Texas Tech won unconvincingly. Oklahoma, West Virginia and B…
All teams will be in action this weekend, beginning with Kansas at Coastal Carolina on Friday night. The Big 12 was 9-1 in opening games (West…
All 10 teams are scheduled to be in action this weekend, starting Friday night with KU's best shot to win a game this season.