View from the baseline: OSU-ORU basketball photos
STILLWATER — Oral Roberts coach Paul Mills gave a simple answer to what the difference in Tuesday night's game was: Cade Cunningham.
The first half of Oklahoma State's 83-78 victory against ORU was Cunningham's worst of his OSU career. He was careless with the ball and took a number of ill-advised shots. With him serving as the team's offensive engine, the Cowboys' attack lacked a sense of urgency.
A relatively small team, the Golden Eagles swarmed him when he got into the paint.
But when it got to crunch time, Cunningham flipped a switch.
Oral Roberts Oklahoma St Basketball
Oral Roberts Oklahoma St Basketball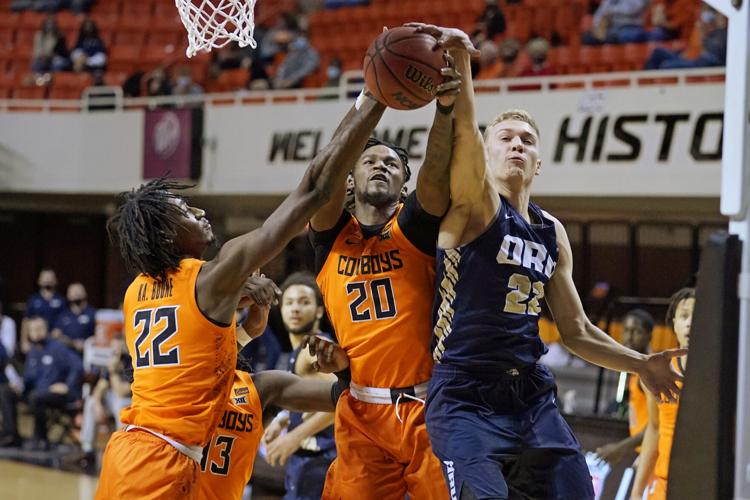 Oral Roberts Oklahoma St Basketball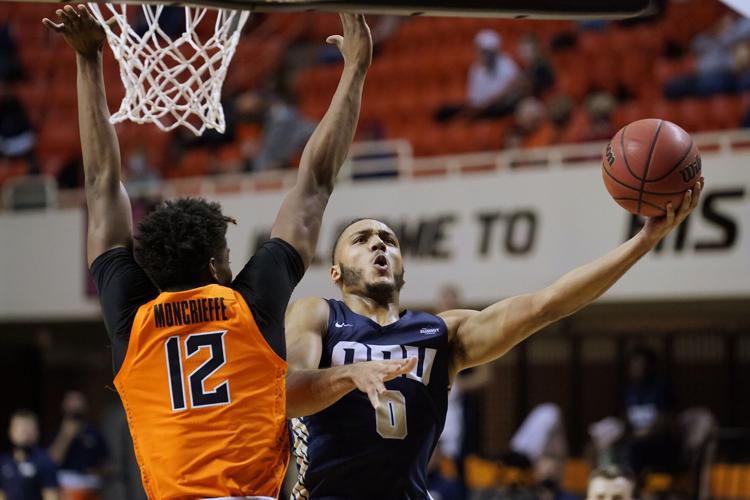 Oral Roberts Oklahoma St Basketball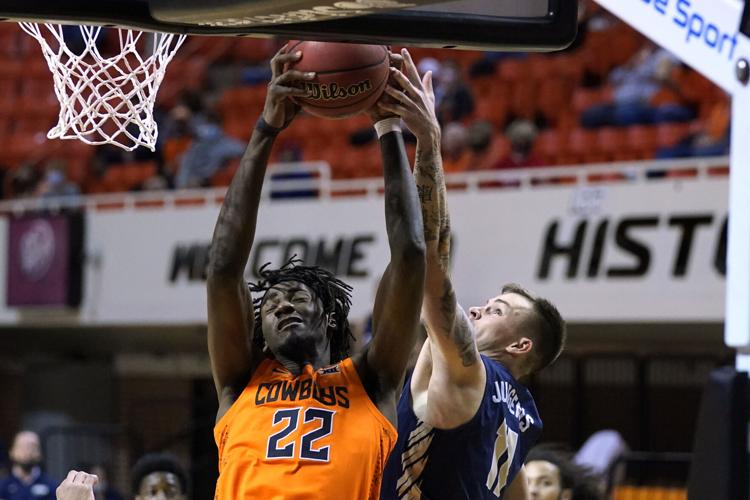 Oral Roberts Oklahoma St Basketball
Oral Roberts Oklahoma St Basketball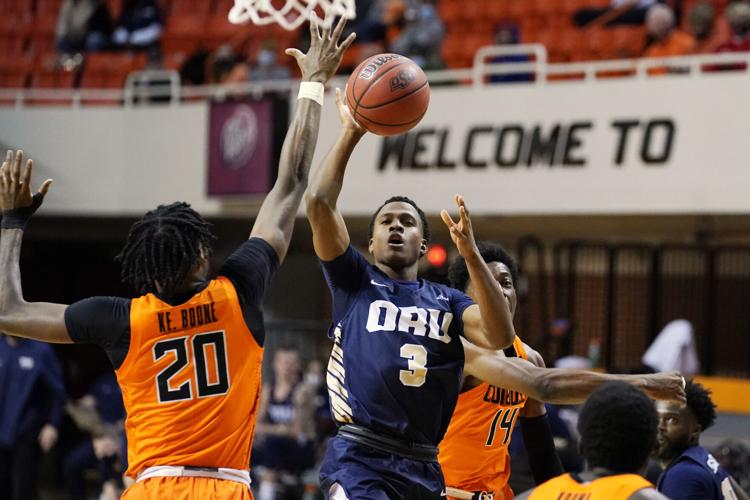 Oral Roberts Oklahoma St Basketball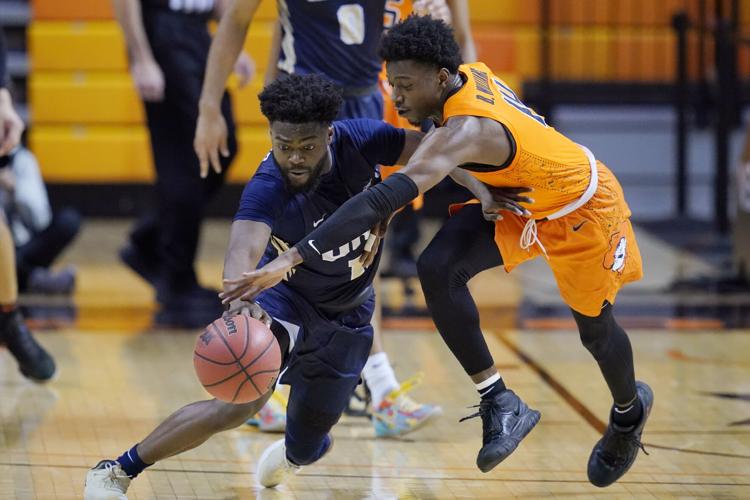 Oral Roberts Oklahoma St Basketball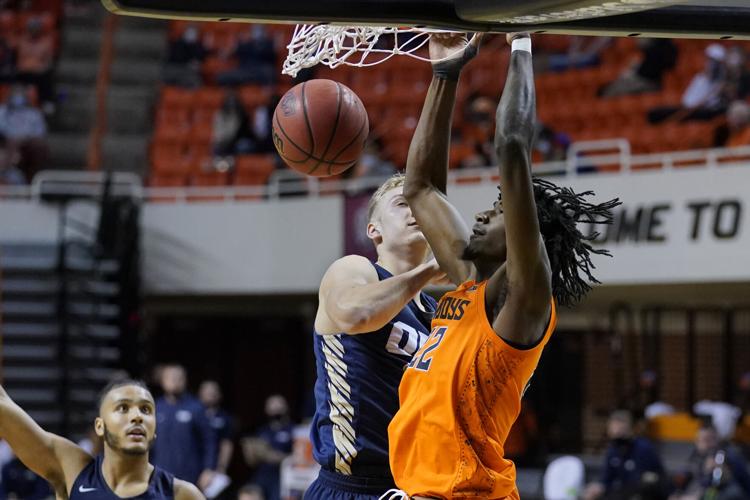 Oral Roberts Oklahoma St Basketball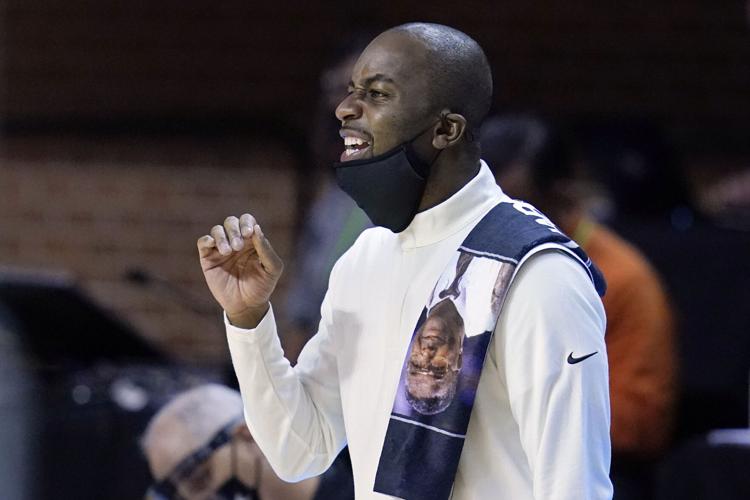 Oral Roberts Oklahoma St Basketball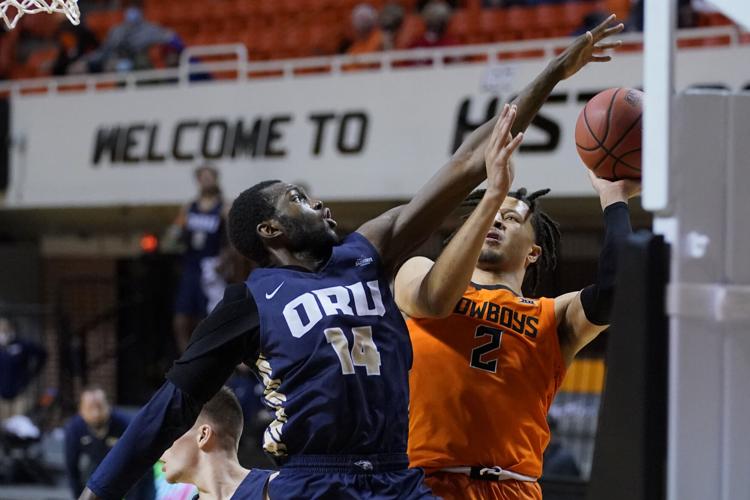 Oral Roberts Oklahoma St Basketball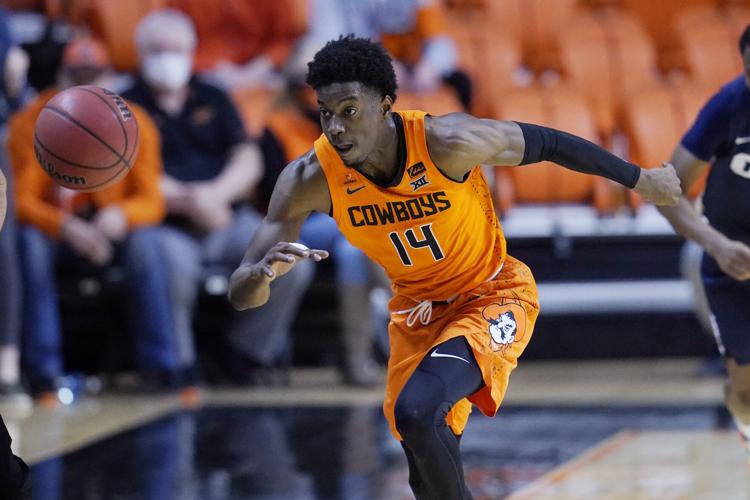 Oral Roberts Oklahoma St Basketball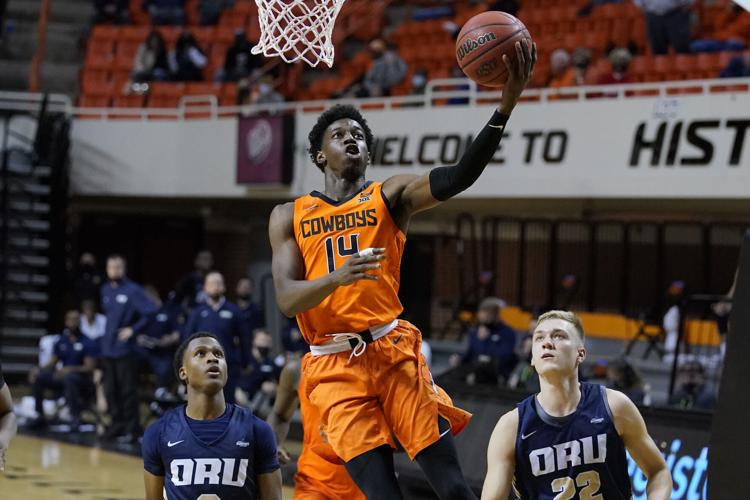 Oral Roberts Oklahoma St Basketball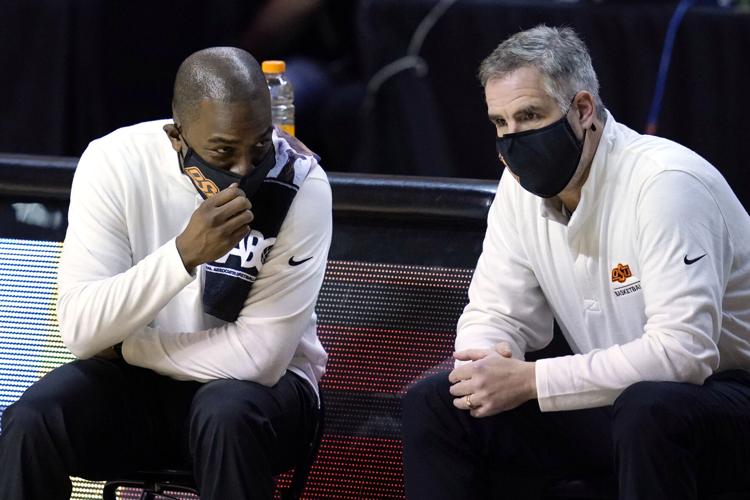 Oral Roberts Oklahoma St Basketball
Oral Roberts Oklahoma St Basketball
Oral Roberts Oklahoma St Basketball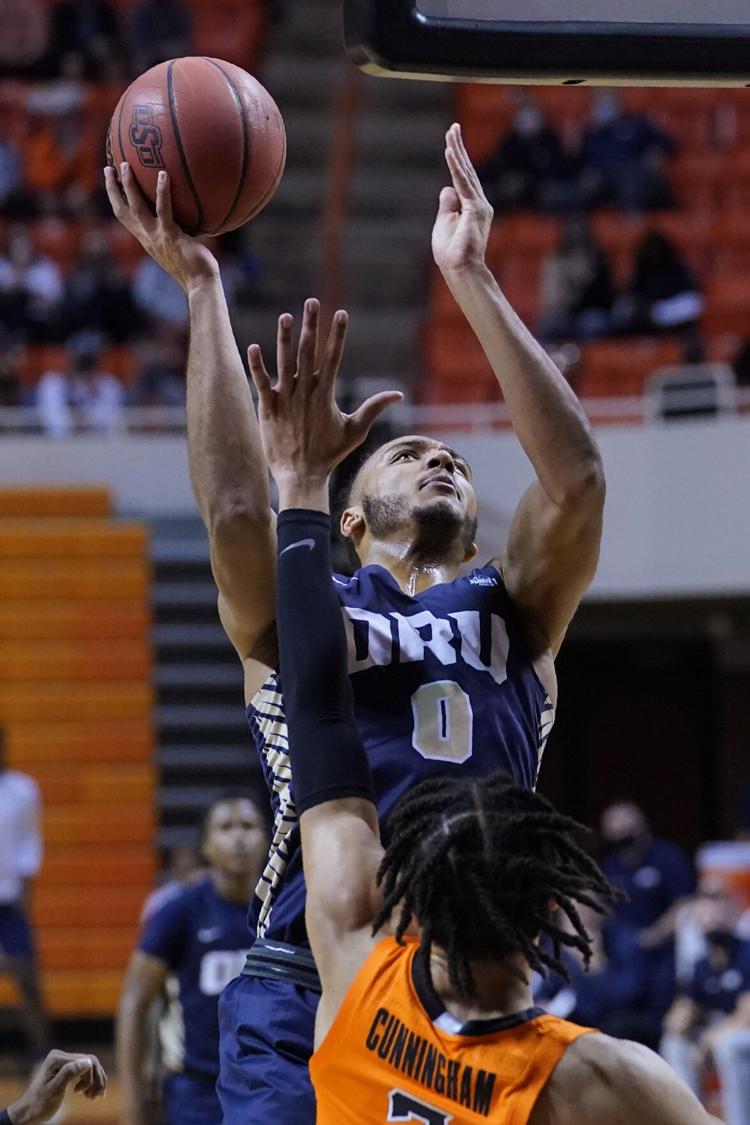 Oral Roberts Oklahoma St Basketball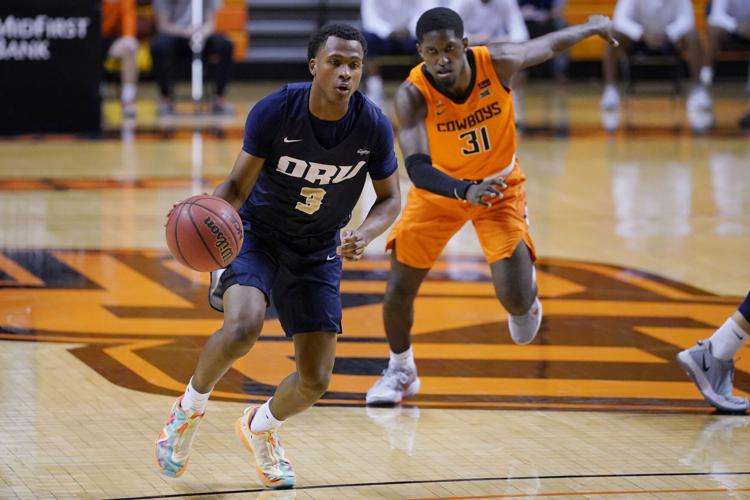 Oral Roberts Oklahoma St Basketball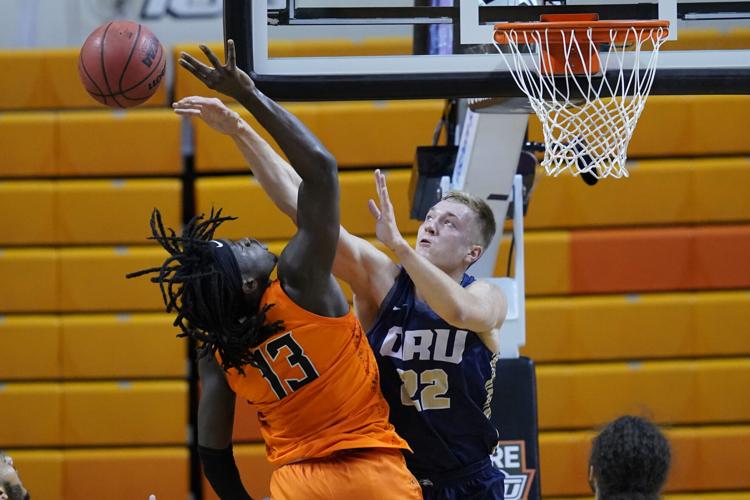 Oral Roberts Oklahoma St Basketball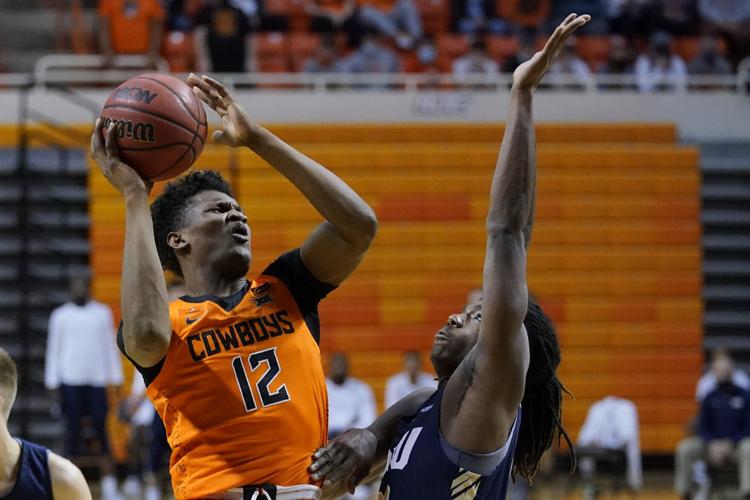 Oral Roberts Oklahoma St Basketball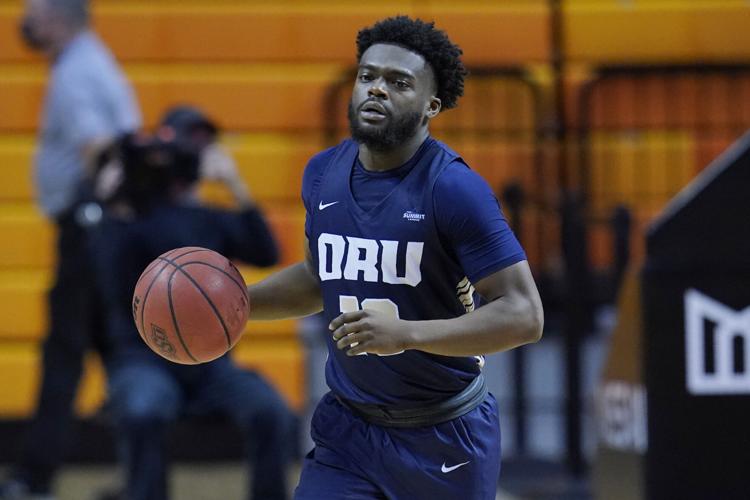 ORU BASKETBALL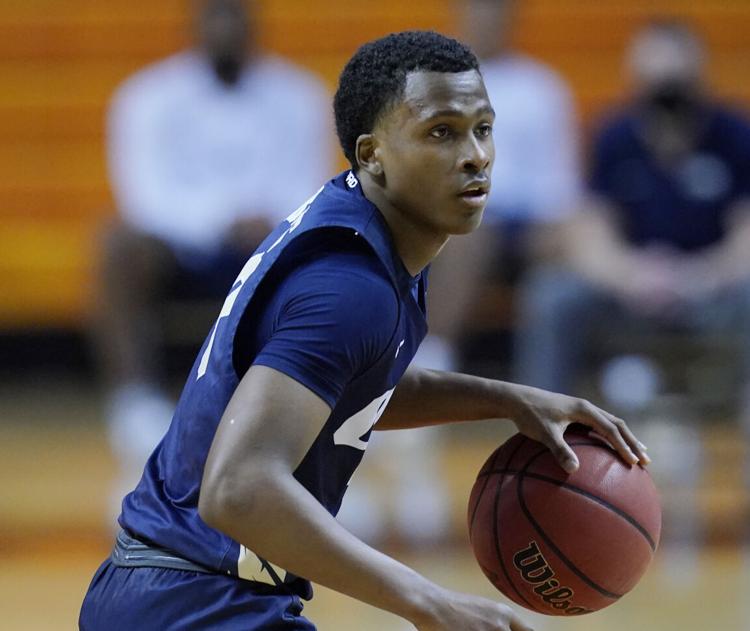 Oral Roberts Oklahoma St Basketball
Oral Roberts Oklahoma St Basketball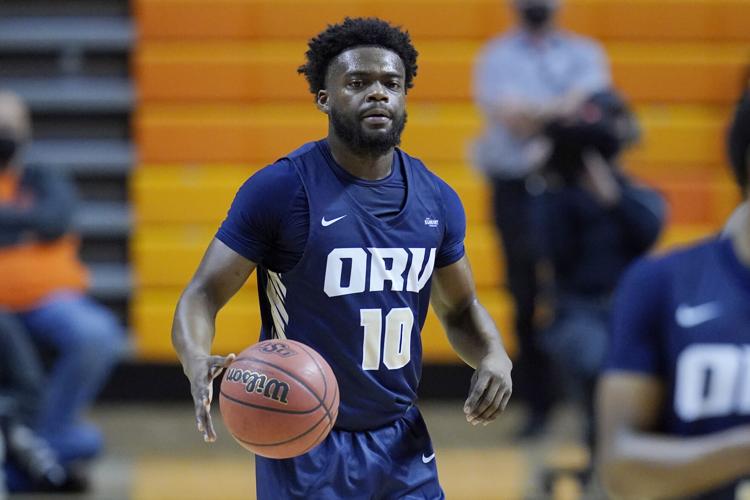 Oral Roberts Oklahoma St Basketball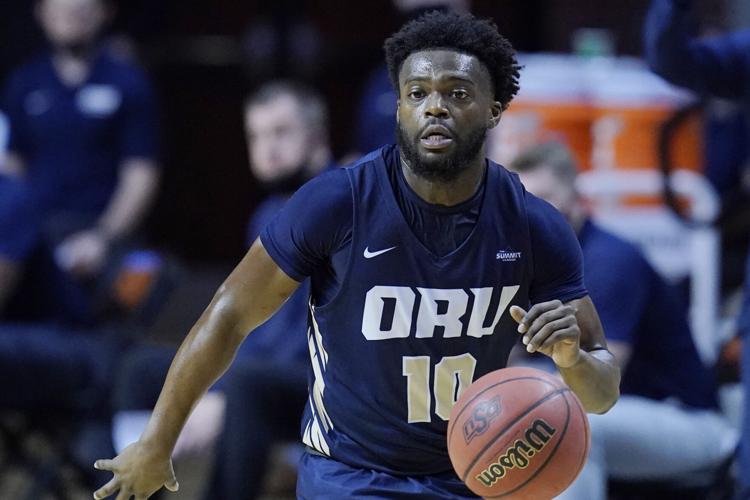 OSUSportsExtra.com: Home to everything orange and black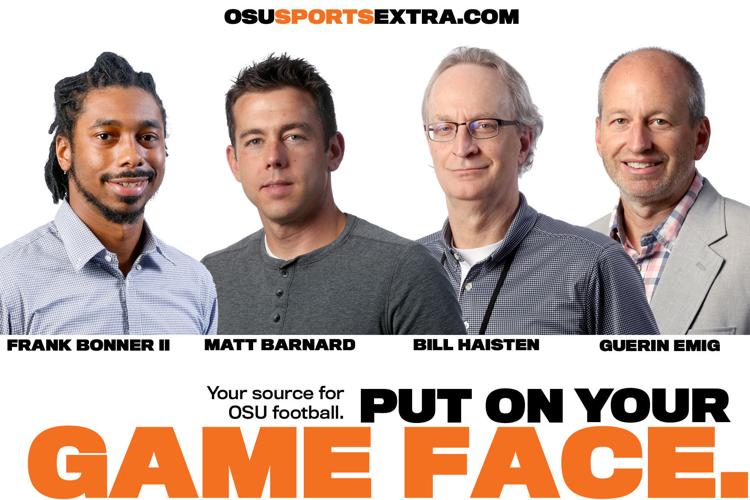 HIDE VERTICAL GALLERY ASSET TITLES