Upon arriving home from Indianapolis, the Oral Roberts basketball team had roughly 50 days to bask in the glory of its historic run in the NCAA Tournament.
"Obviously we wanted to celebrate those guys and the achievement," coach Paul Mills said, "but there is a certain time in which you have to move on."
Mills consulted with coaching friends who won national championships — Scott Drew at Baylor and Jay Wright at Villanova — and gave his team a May 15 deadline. After that, no mention of the Sweet Sixteen was allowed.
"It's old news and nobody cares and you have a new journey," Mills said. "We're anxious to start the new journey."
That journey starts Tuesday night at Colorado State, putting what happened in March — three wins in three days in the Summit League tournament, followed by upsets against Ohio State and Florida as a No. 15 seed — fully in the rearview mirror.
"At the end of the day, that's last season," guard Max Abmas said. "Our goal this year is to do the same thing, win the conference championship and get back to the (NCAA) tournament and try to win a couple more games. … We just want to prove that last year wasn't a fluke."
ORU's roster remains largely intact with the exceptions of Kevin Obanor, who transferred to Texas Tech, and R.J. Glasper, who left for Incarnate Word. Among the additions are transfer guards Issac McBride (Vanderbilt) and Trey Phipps (Oklahoma).
The personnel suits the same style of play. The Golden Eagles led the nation with 11.1 3-pointers per game last season and hit 17 in a recent scrimmage, but the emphasis has been on becoming more consistent.
"I think what you'll see is a team that can kind of spread it out a little bit more and be a little bit more accurate, hopefully," Mills said. "We were top 20 in the country (in percentage), but the reality is there were teams in this league who were in front of us. So hopefully we've improved enough to where we can be one of the top two teams in our league in regards to shooting the basketball."
After emerging as a Cinderella last year, ORU generated confidence and plenty of publicity. Opponents are certainly aware of what this team accomplished and will likely be motivated by that.
"We're going to get the best out of a lot of teams," Abmas said. "Everybody's going to come out and (try to) knock us off the top. Our goal is to come in every night, show up and then play our brand of basketball."
Photos: Fans come together to celebrate the Oral Roberts men's basketball team performance in the NCAA Tournament
ORU Sweet Sixteen Celebration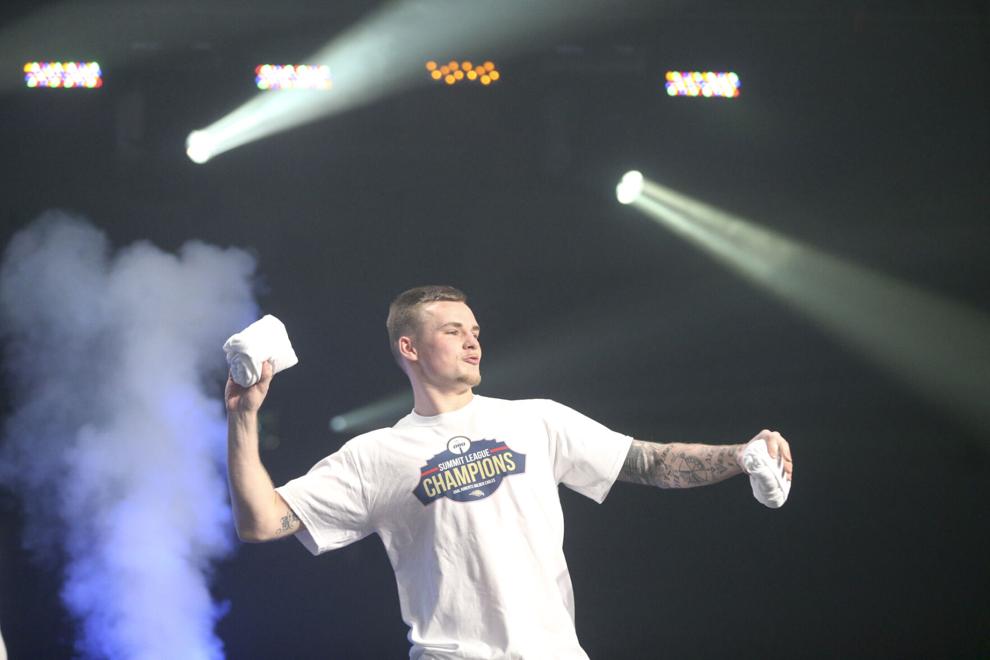 ORU Sweet Sixteen Celebration
MAX ABMAS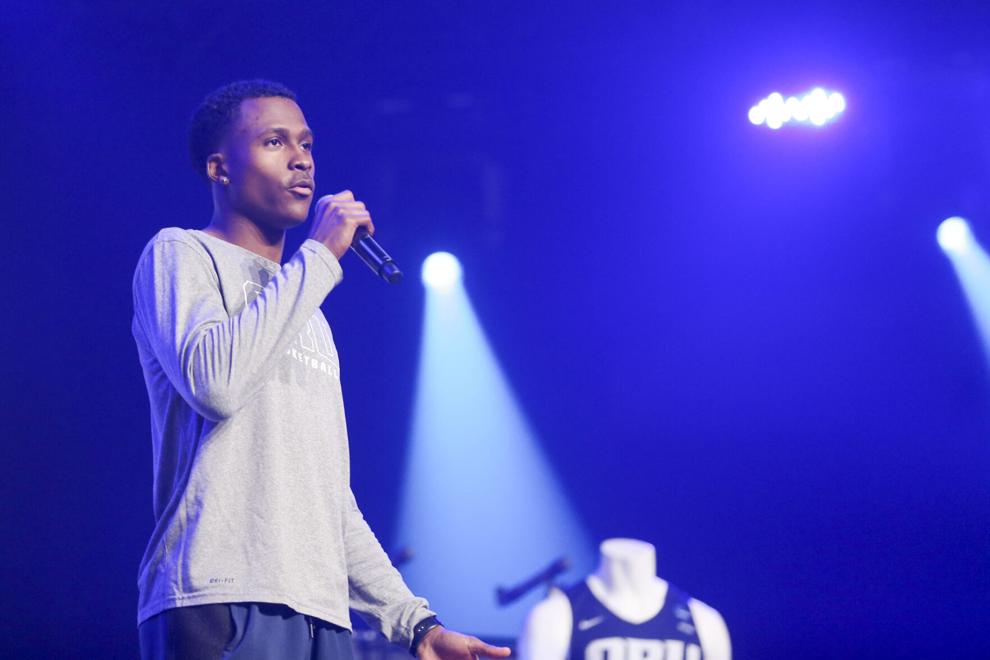 ORU Sweet Sixteen Celebration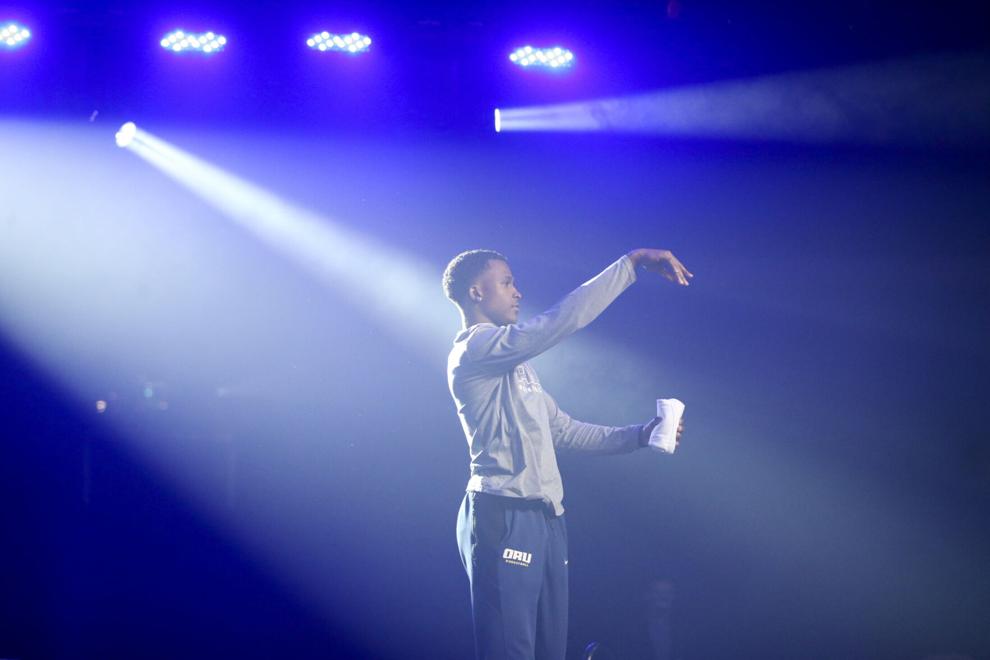 ORU Sweet Sixteen Celebration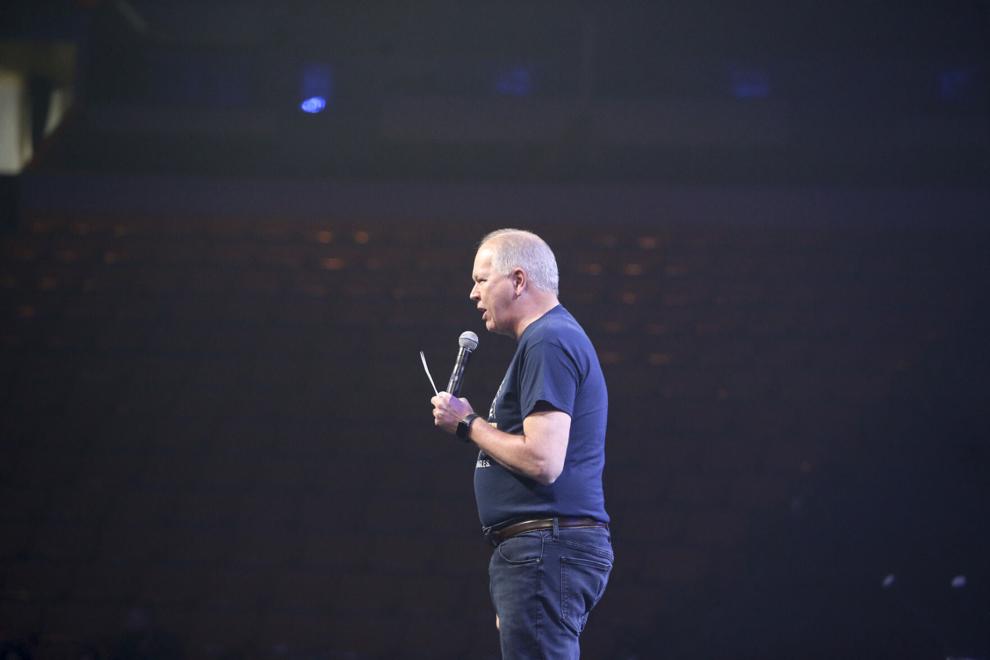 ORU Sweet Sixteen Celebration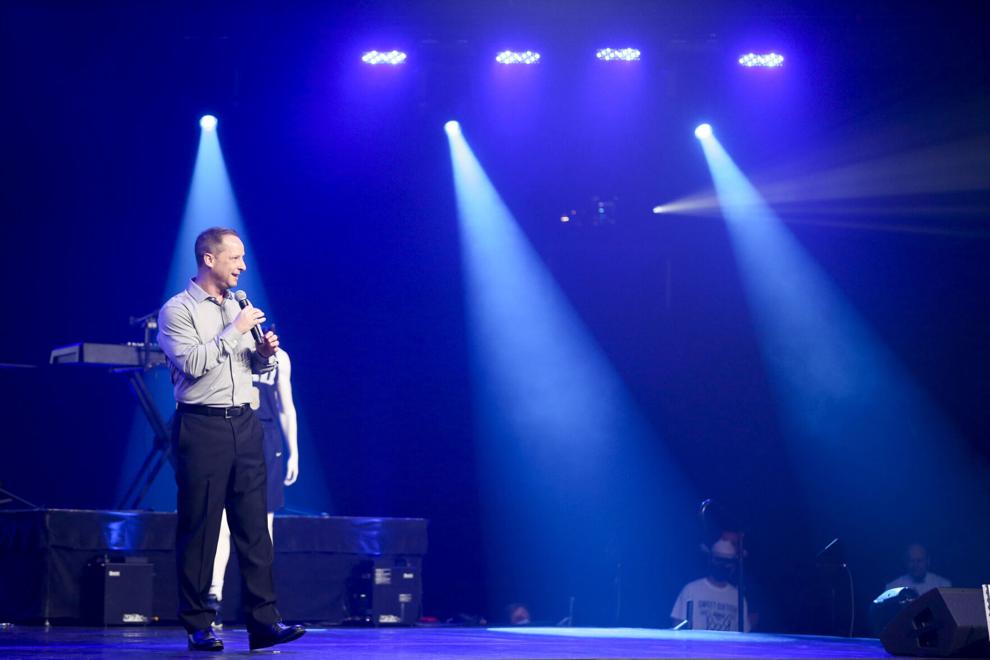 ORU Sweet Sixteen Celebration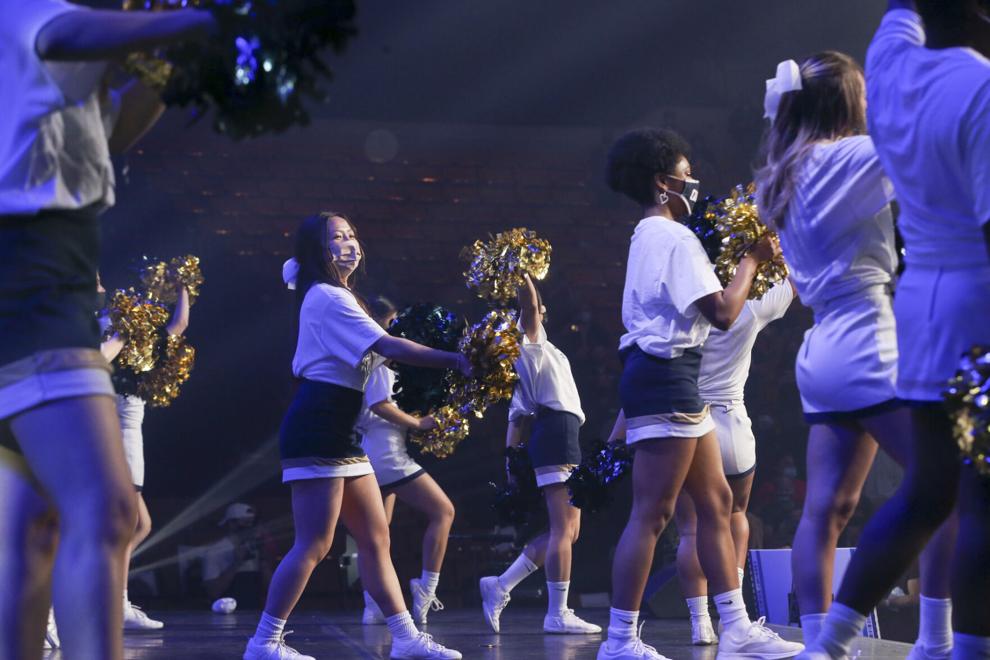 ORU Sweet Sixteen Celebration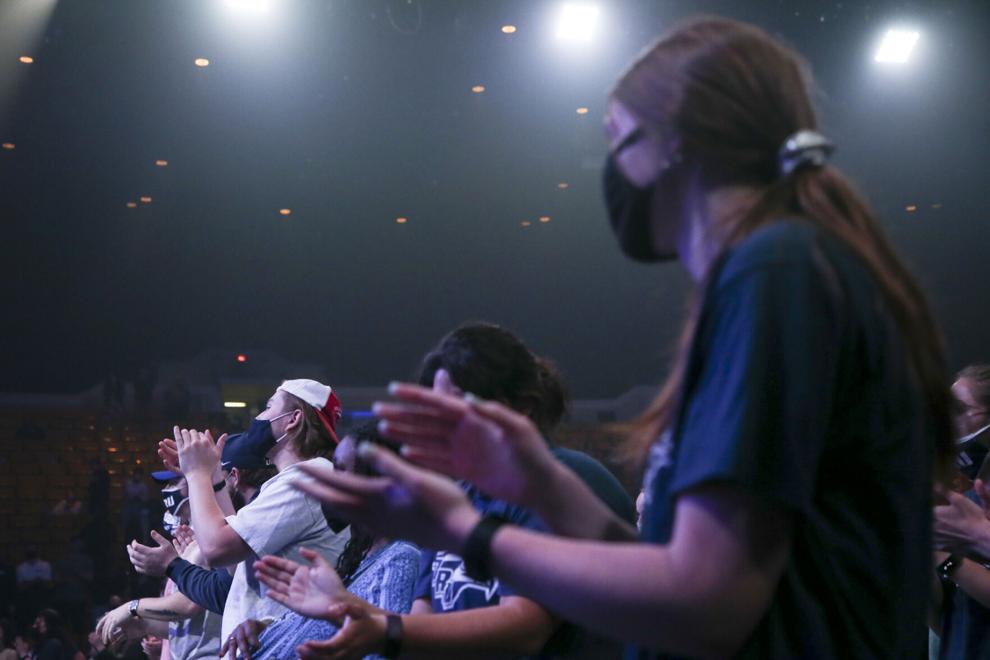 ORU Sweet Sixteen Celebration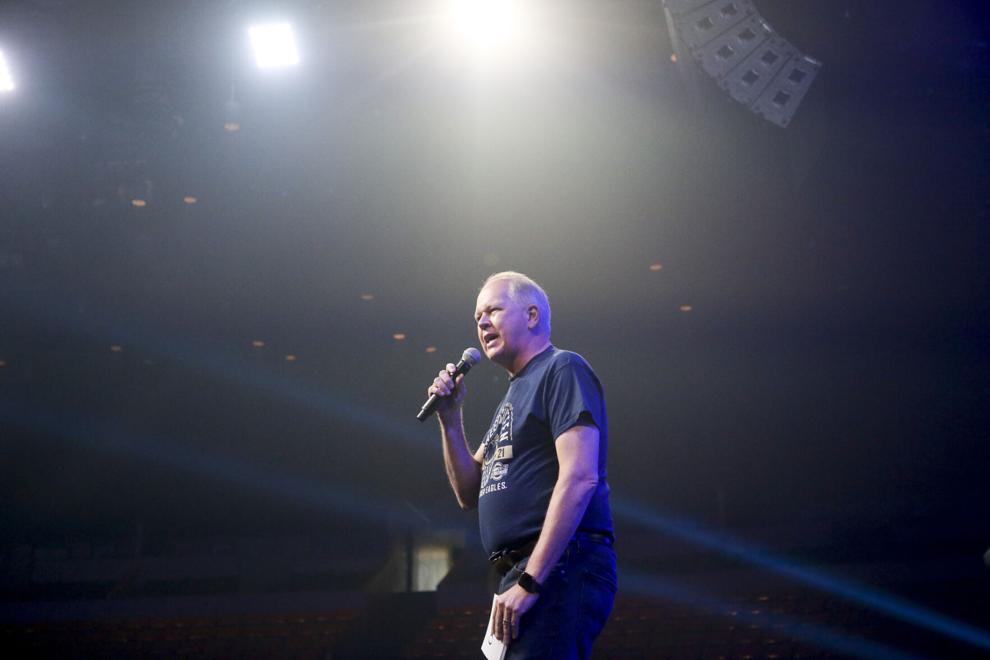 ORU Sweet Sixteen Celebration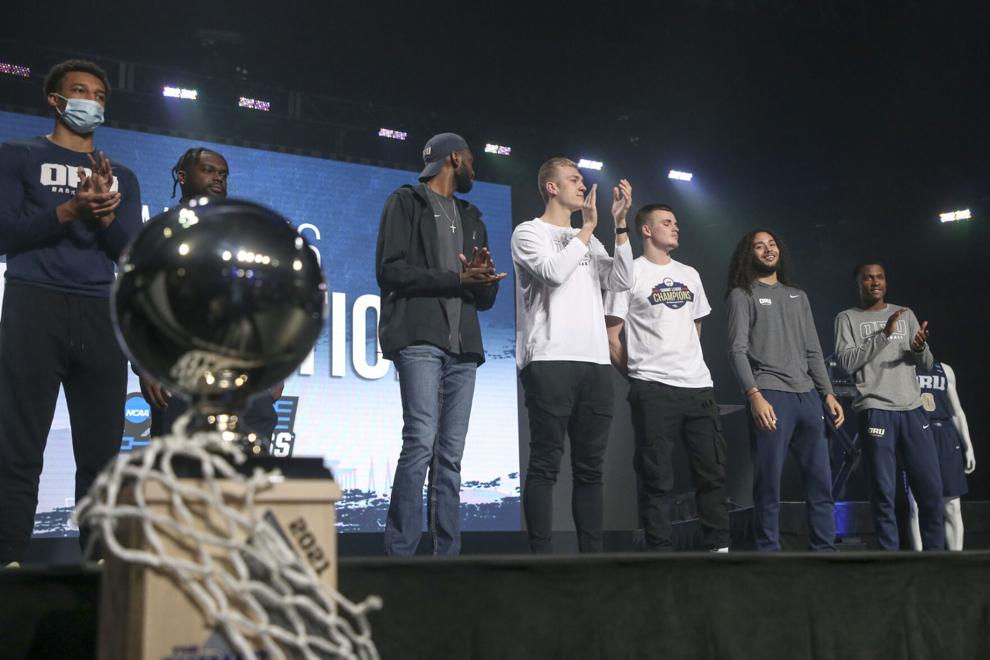 ORU Sweet Sixteen Celebration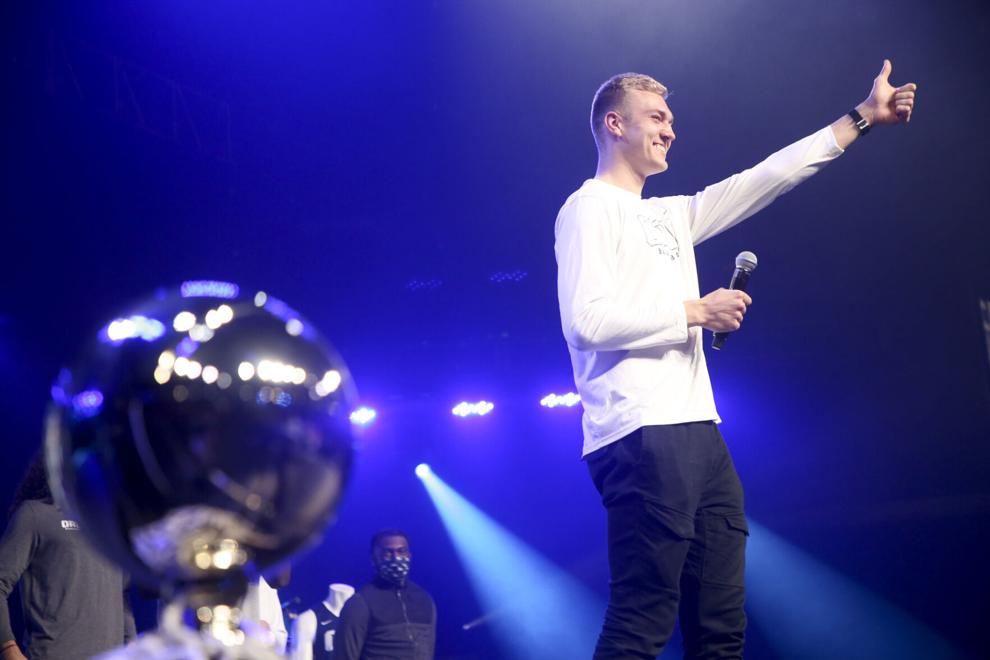 ORU Sweet Sixteen Celebration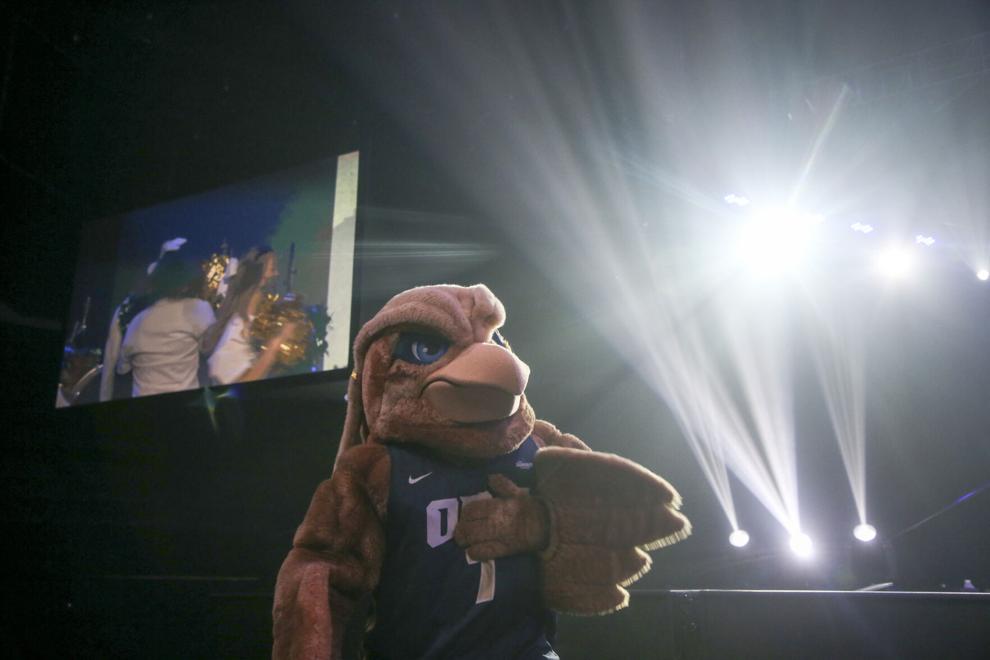 ORU Sweet Sixteen Celebration
ORU Sweet Sixteen Celebration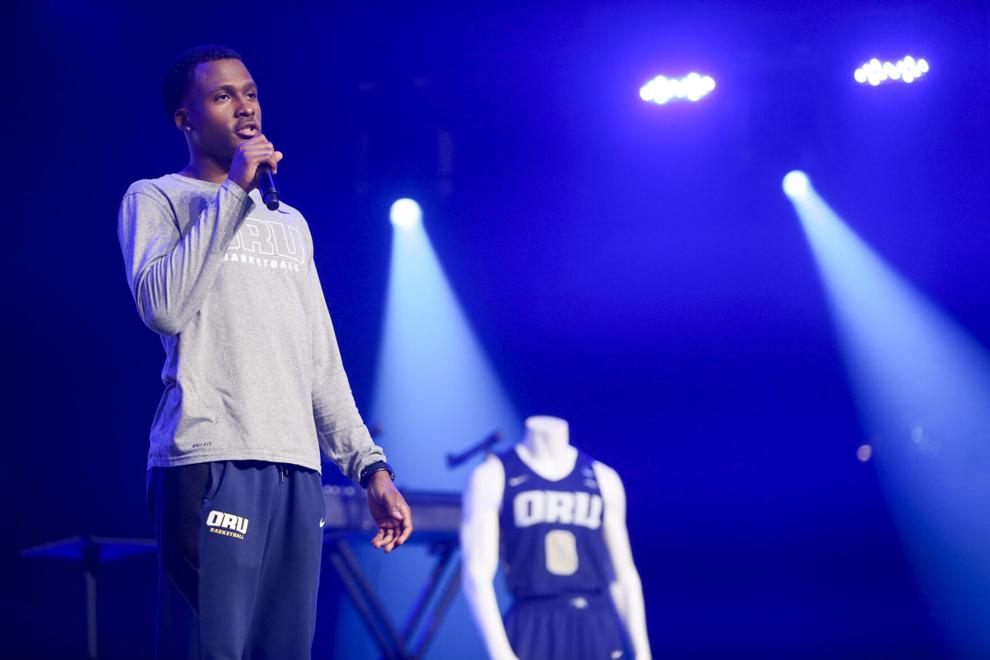 ORU Sweet Sixteen Celebration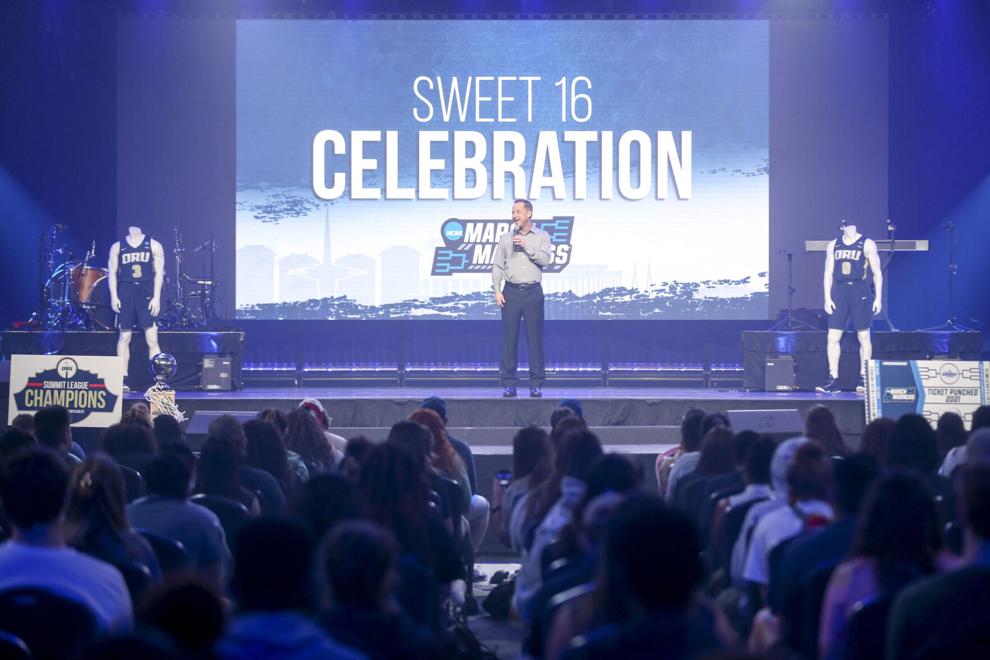 ORU Sweet Sixteen Celebration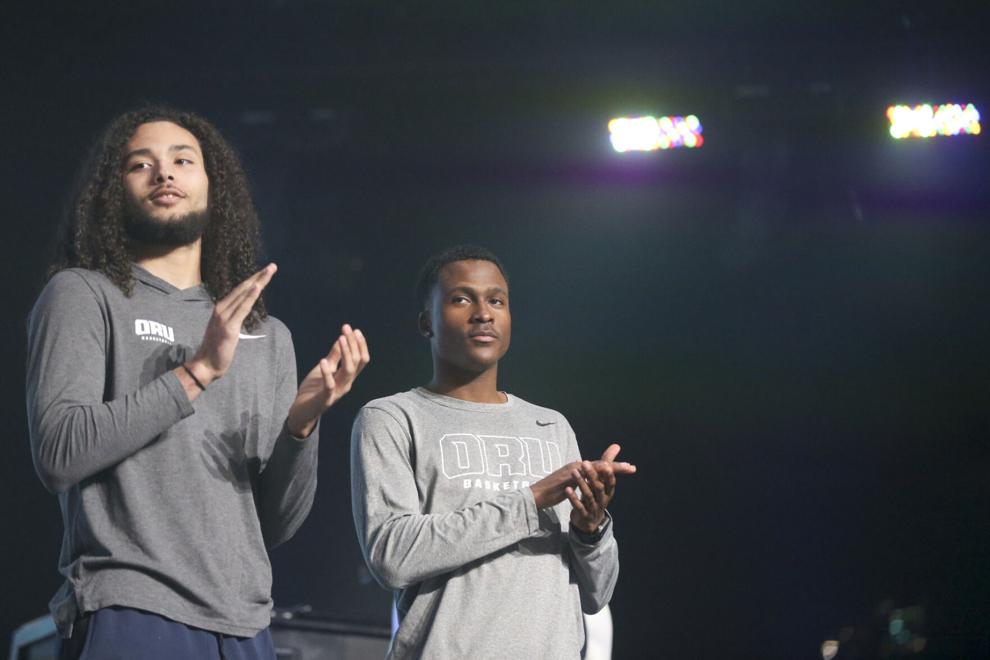 ORU Sweet Sixteen Celebration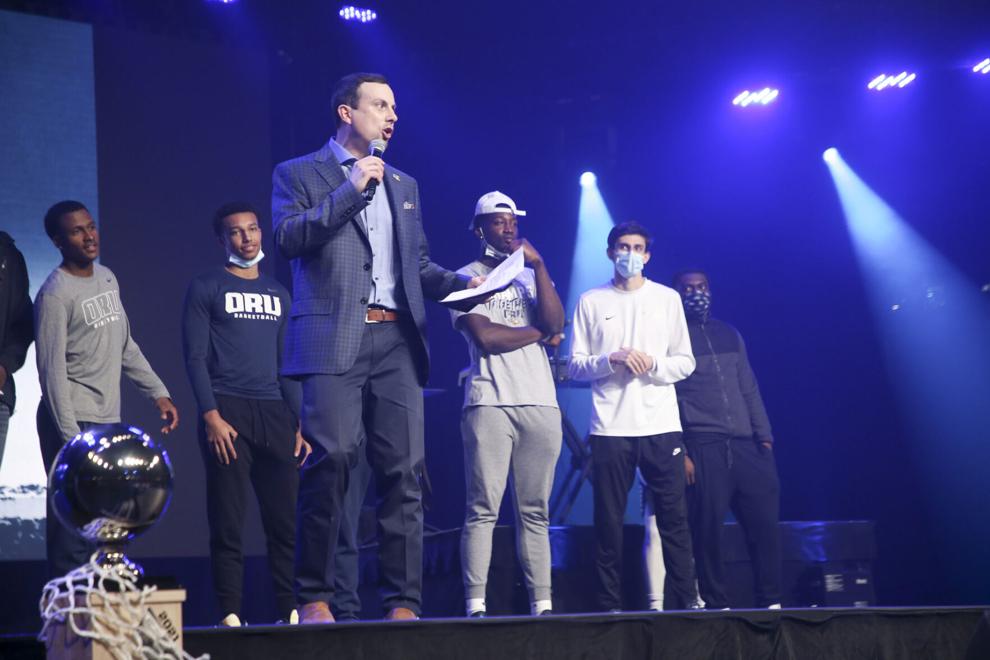 ORU Sweet Sixteen Celebration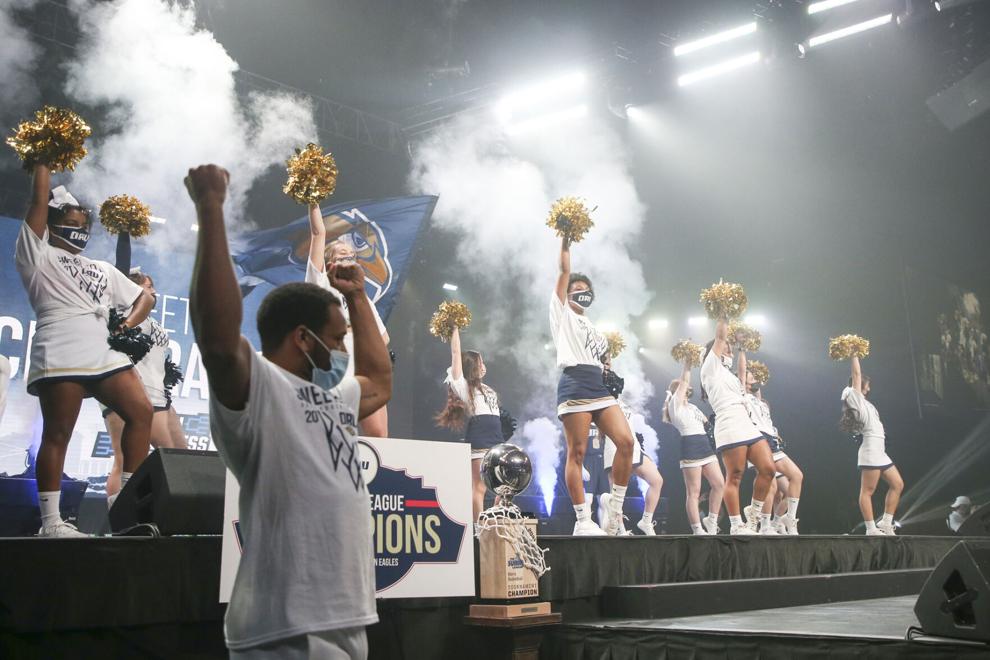 ORU Sweet Sixteen Celebration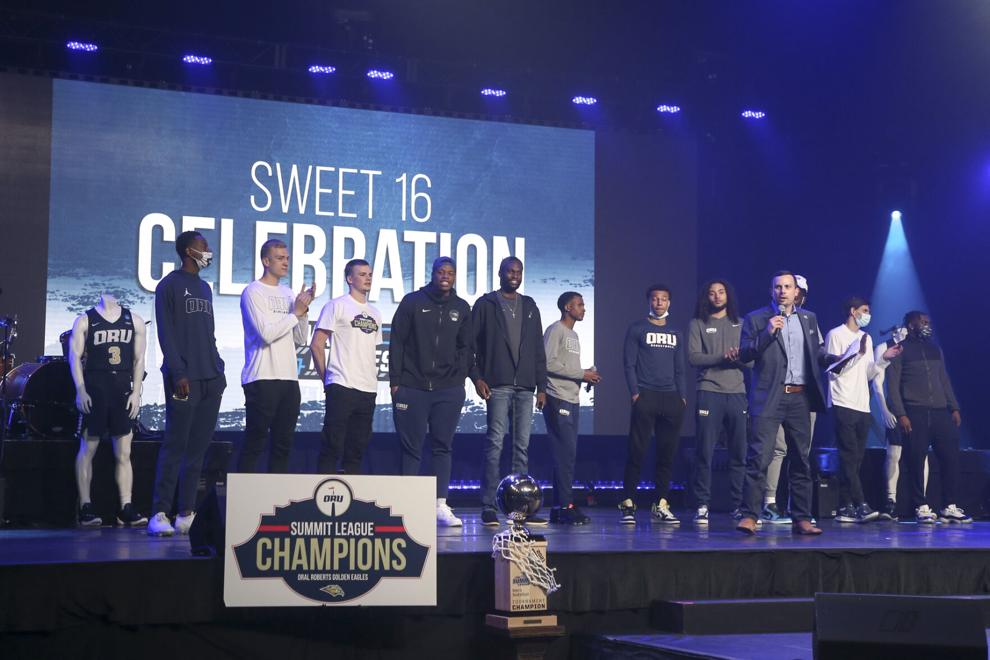 ORU Sweet Sixteen Celebration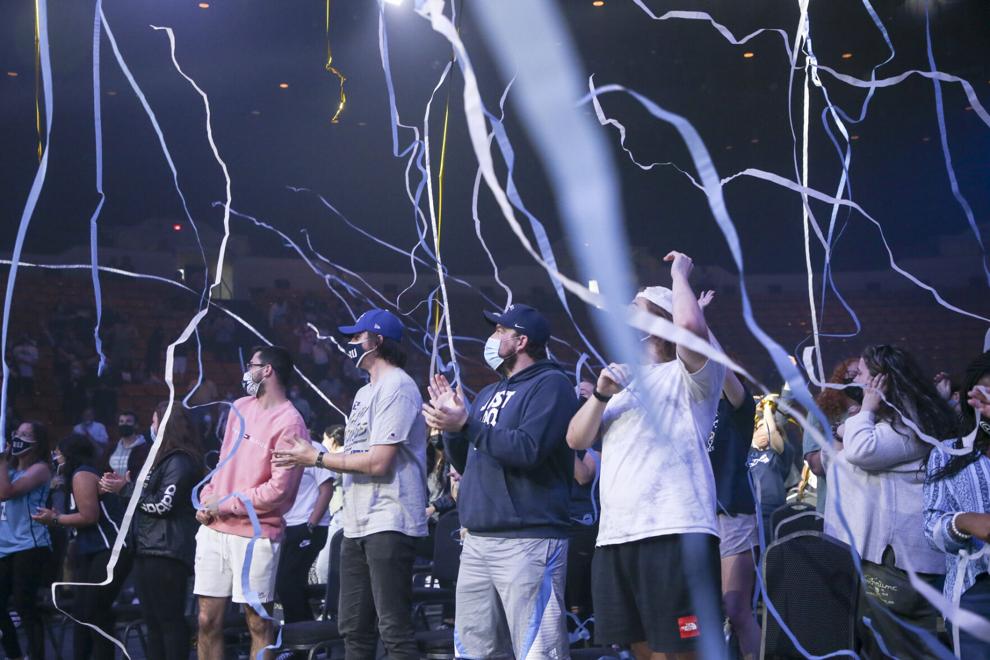 ORU Sweet Sixteen Celebration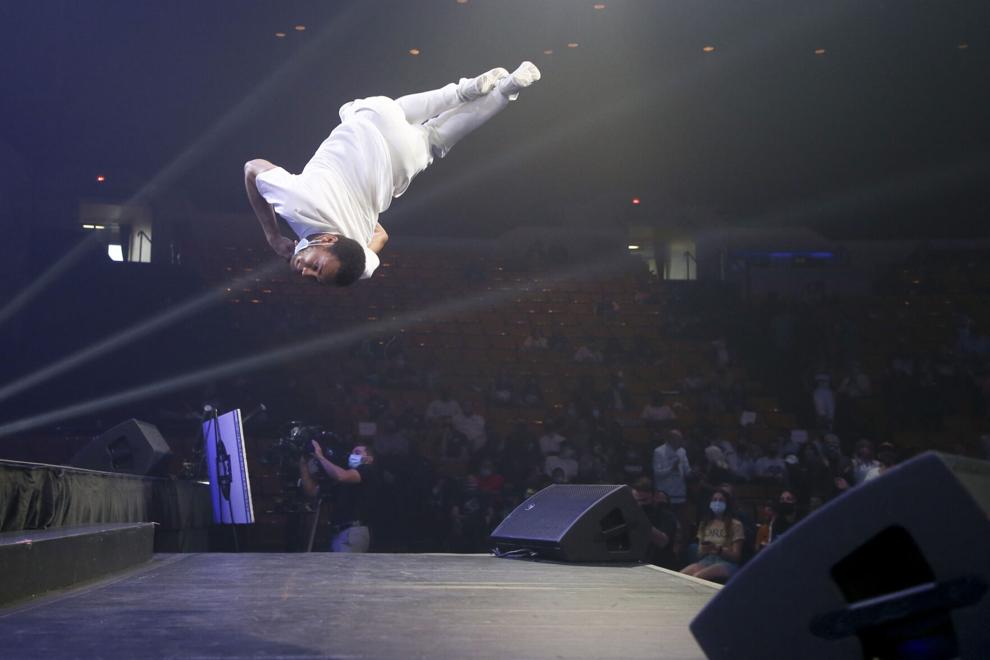 ORU Sweet Sixteen Celebration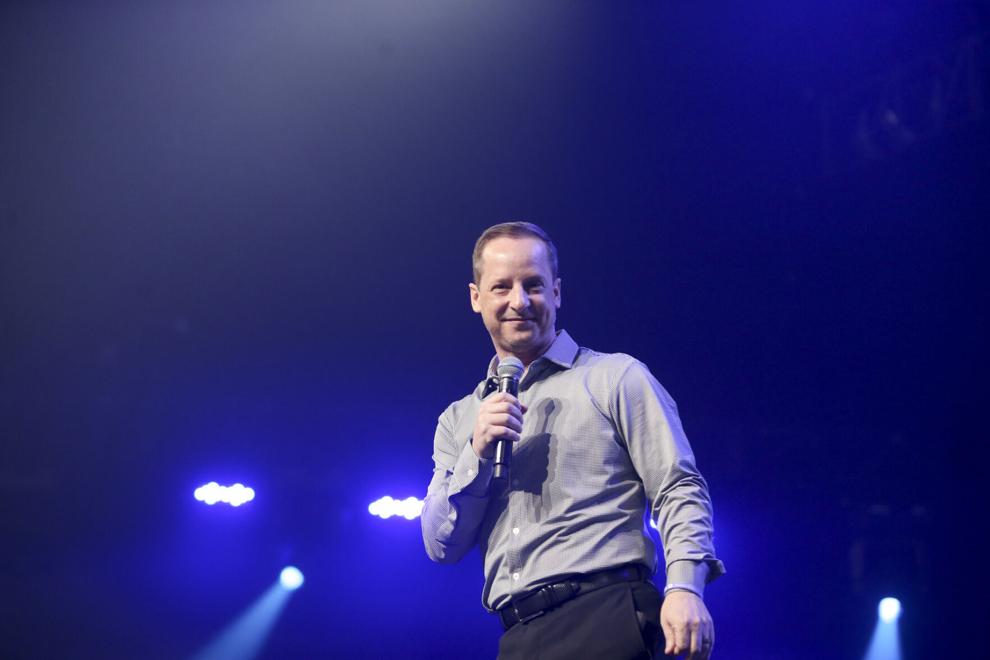 ORU Sweet Sixteen Celebration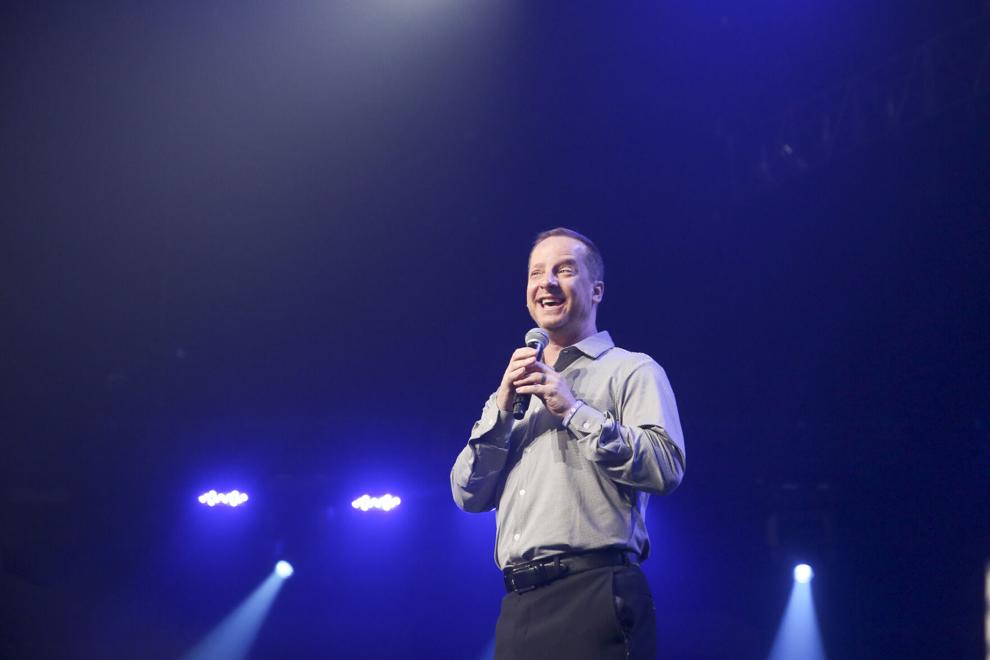 ORU Sweet Sixteen Celebration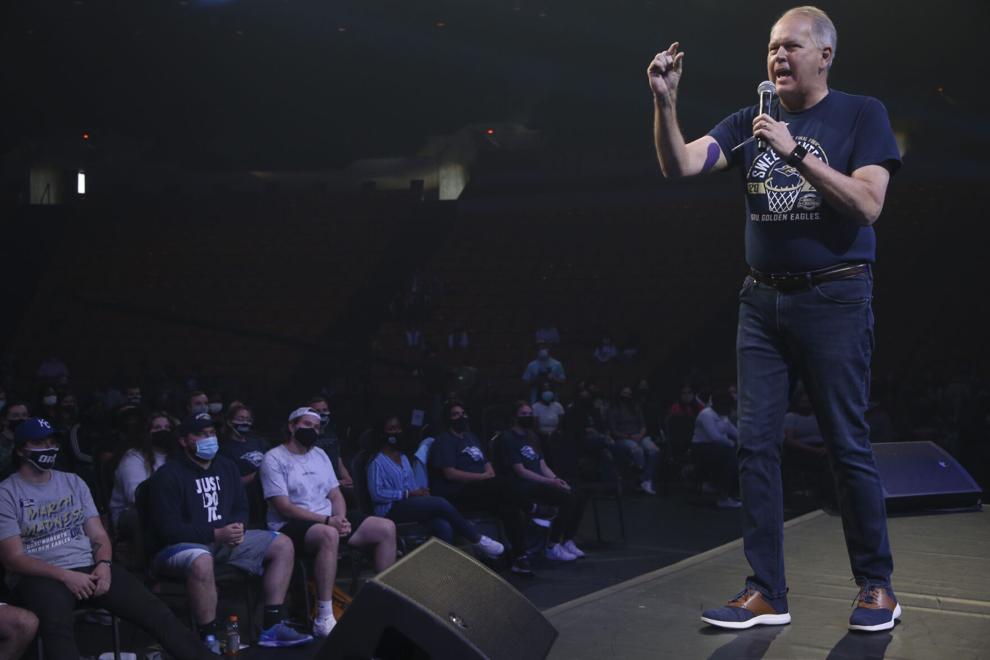 ORU Sweet Sixteen Celebration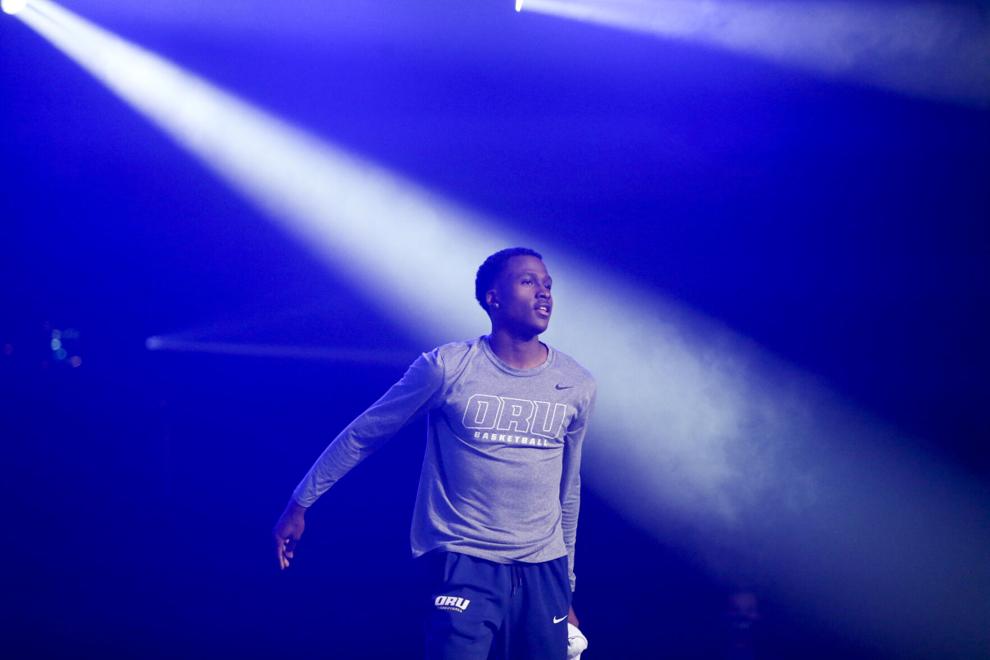 ORU Sweet Sixteen Celebration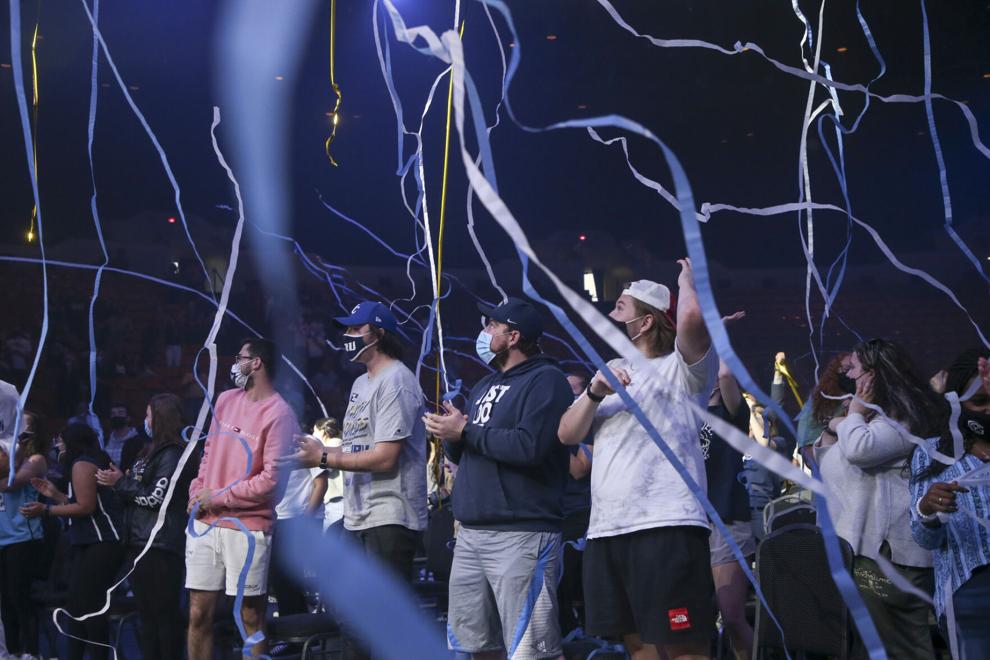 ORU Sweet Sixteen Celebration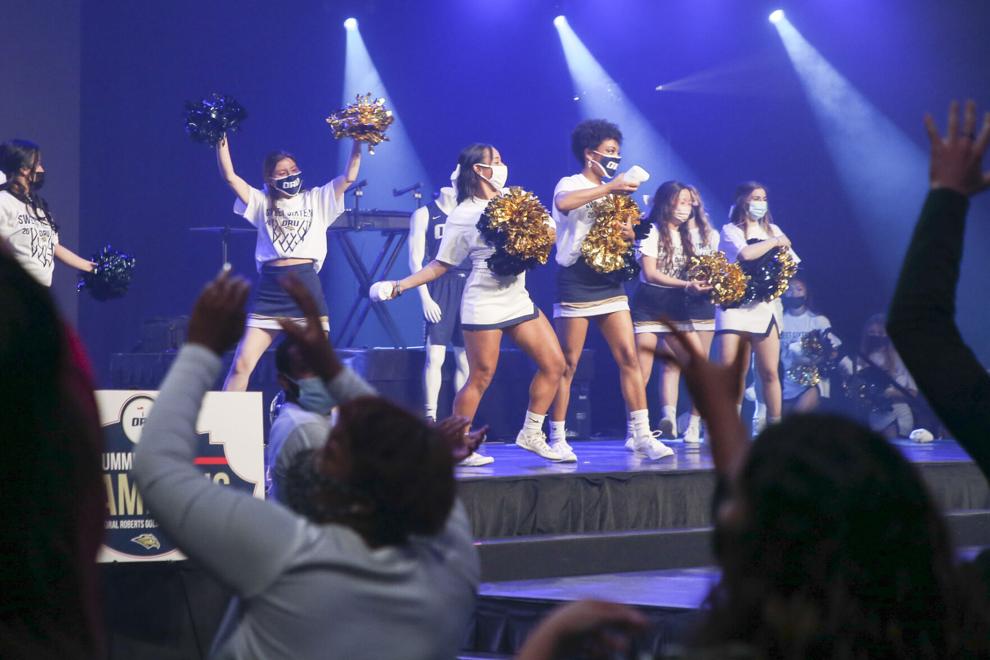 ORU Sweet Sixteen Celebration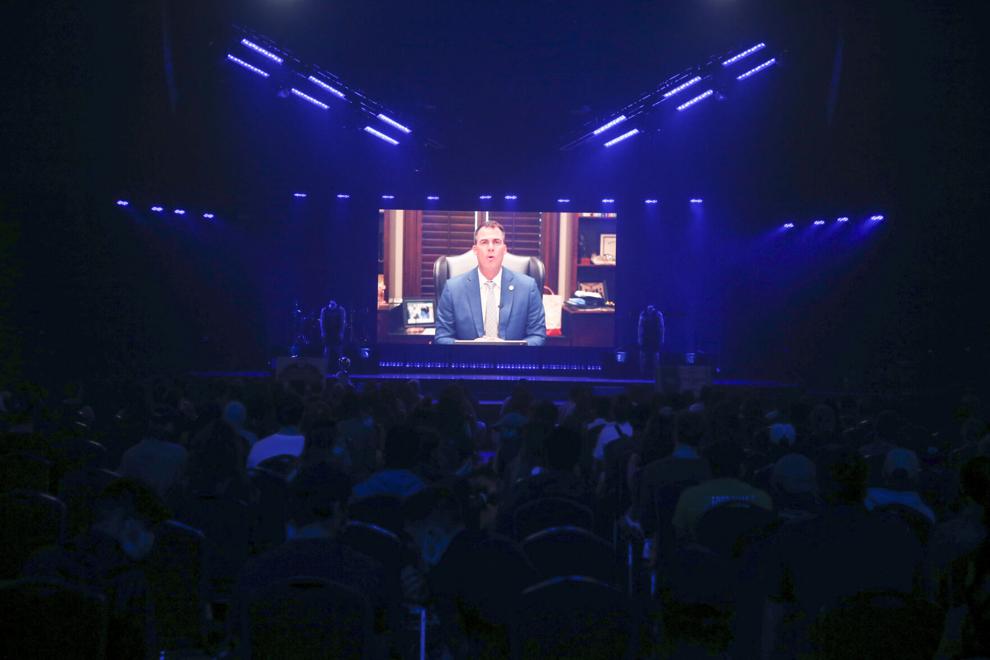 ORU Sweet Sixteen Celebration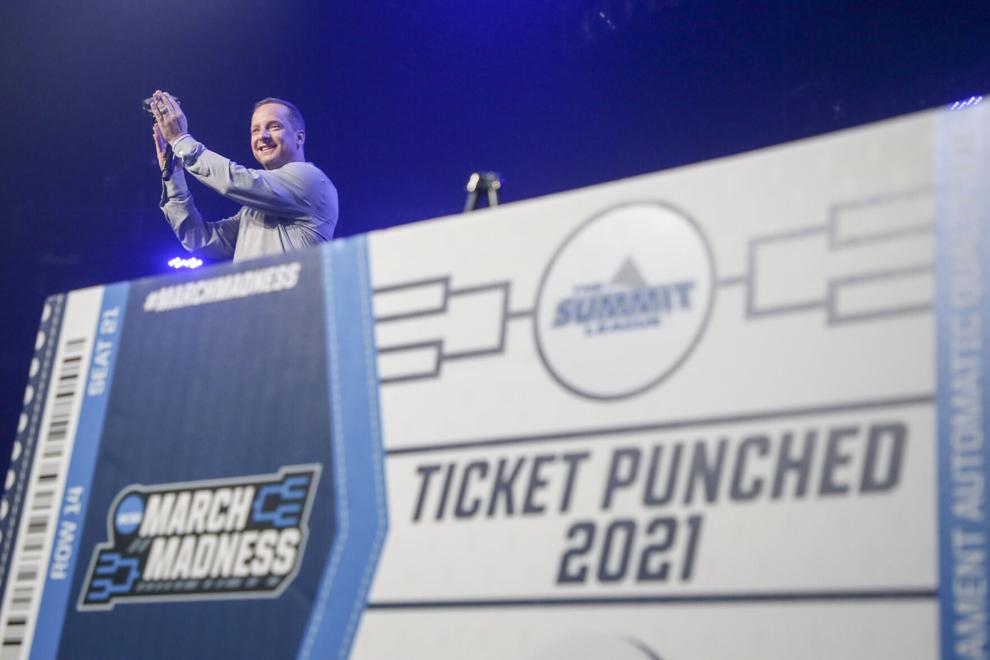 12 months for just $29.99