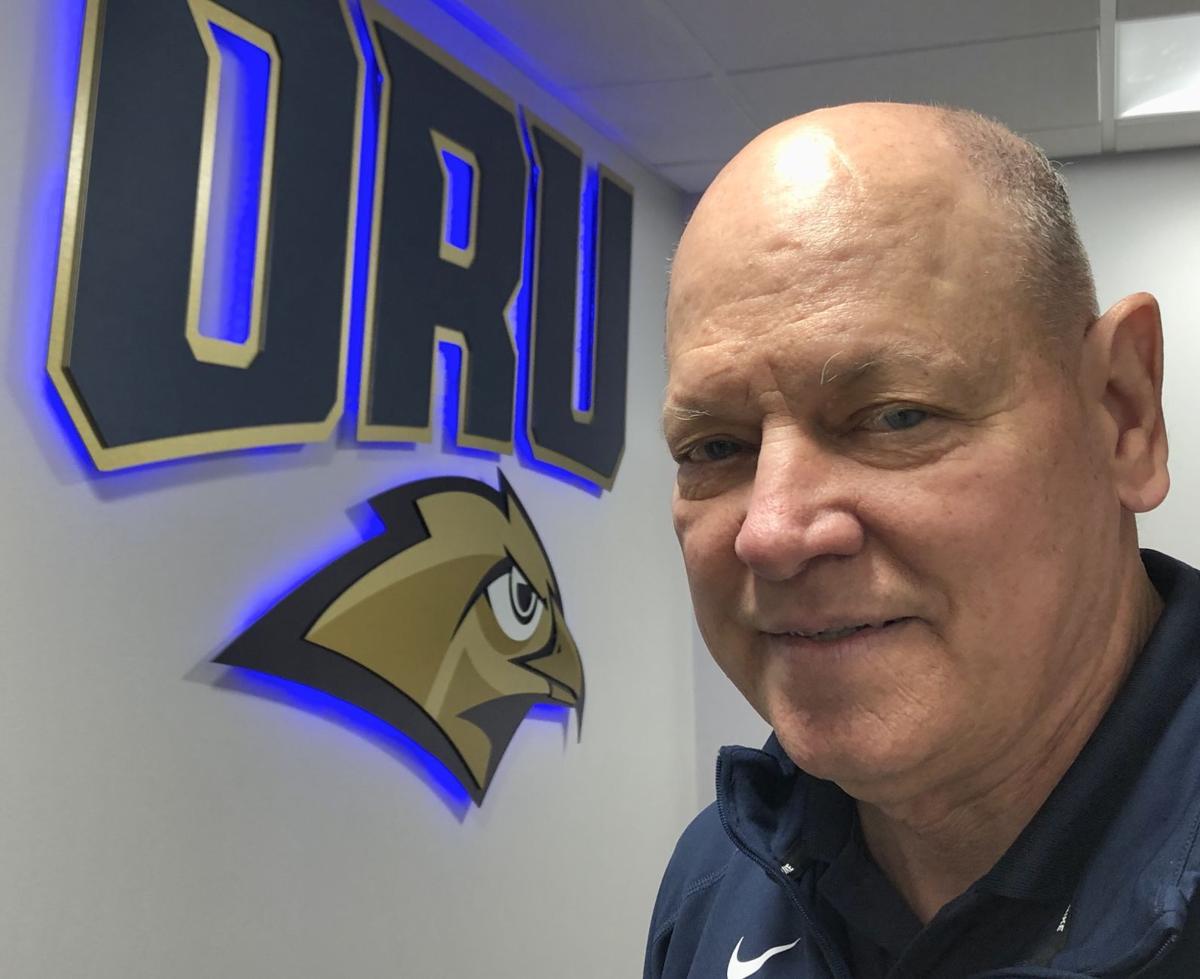 The Summit League announced Tuesday it will delay the start of fall sports until Sept. 23 because of COVID-19 precautions.
Sports delayed include soccer, volleyball, cross country, golf and tennis, as well as non-traditional seasons for baseball and softball. The Summit League does not have football within conference competition.
Soccer and volleyball will have conference-only schedules because of the delay. The competitive schedule for cross country will be delayed until Sept. 23, as well as non-championship segments for golf and tennis.
The delay doesn't affect any winter or spring sports. The announcement said decisions for those sports will be decided at a later date if necessary.
"I think it's a good decision," ORU athletic director Mike Carter said. "I just think that with all of the test results that are coming back nationwide and the information that we have, at this point, it would appear that it may be a little risky to be starting out at this point.
"By moving it back to (Sept. 23), it gives us time to get more information — find out more about testing, really — what testing is available in the Tulsa area, what it's gonna cost, how long it's gonna take to turn it around — all of those things. So we're in favor of the pushback."
ORU has a program in the Summit League for every sport affected by the announcement. However, unlike when universities miss out on football games, ORU won't take a financial hit not hosting events for non-revenue sports, especially when travel is considered.
"Well, it's going to save some money, but, frankly, I'm not as worried about the money as I am the well-being of the student-athletes," Carter said. "There's just been a lot of quarantine, a lot of them being concerned about, 'Are we going to play, not gonna play?'
"I'm very proud of them and the way they finished their academics last year. We finished with the highest GPA our student-athletes have ever had with a 3.37, so they did a tremendous job there, but we need to get them back to normal activity as well as we can and as soon as we can."
The delay means any previous schedules for the affected sports were erased. New schedules will be constructed and announced at a later date. Carter estimated that having no non-conference events canceled about one-third of the schedule for soccer and volleyball.
Moving fall sports into spring or winter could also be an option if circumstances force it.
"That's a possibility," Carter said. "I think it would put some stress on some schools like ours, because, from an administration standpoint, having to operate now volleyball and soccer games at the same time you're going through men's and women's basketball and baseball — that's a lot of games."
Training and practices can continue, though, for fall sports as long as schools follow NCAA regulations, and local health and safety guidelines.
"I think everything will go back to normal," Carter said. "But I do think that we will all have a much greater appreciation for our student-athletes and our coaches and everything that they have been through. This has been very difficult for them. Being away from their sports family, their athletic family has been difficult."
2020 All World Preseason Football Contest presented by Bill Knight Automotive
Vote here: Meet the nominees for the 2020 All World Preseason Football Contest presented by Bill Knight Automotive
Meet the nominees for the 2020 All World Preseason Football Contest presented by Bill Knight Automotive
Quarterback nominee: Rovaughn Banks, Union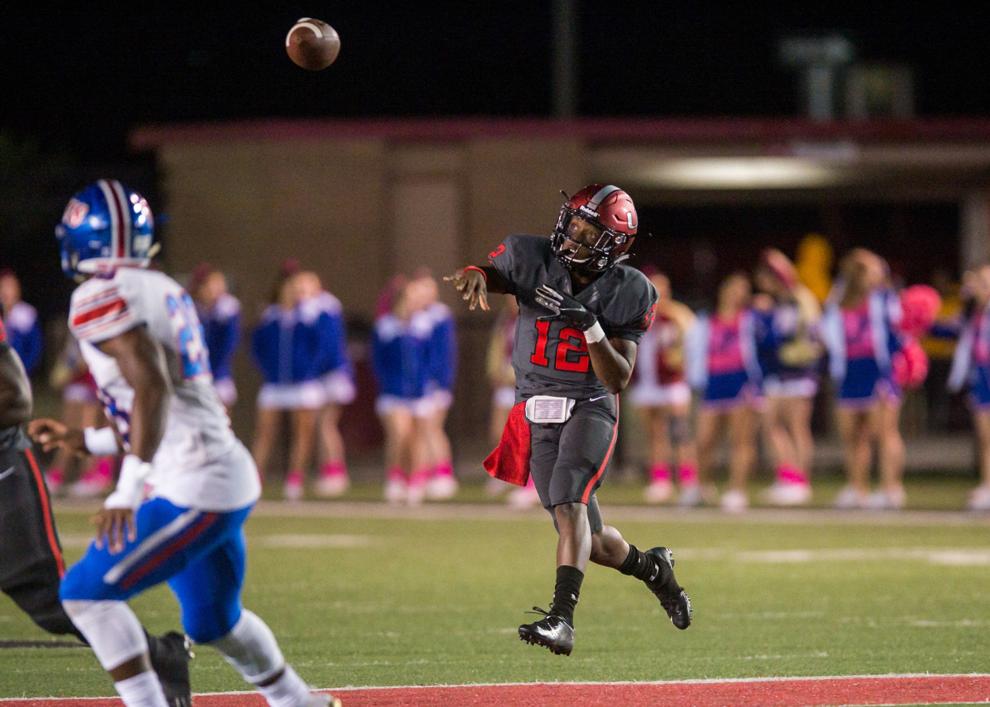 Quarterback nominee: Wallace Clark, Holland Hall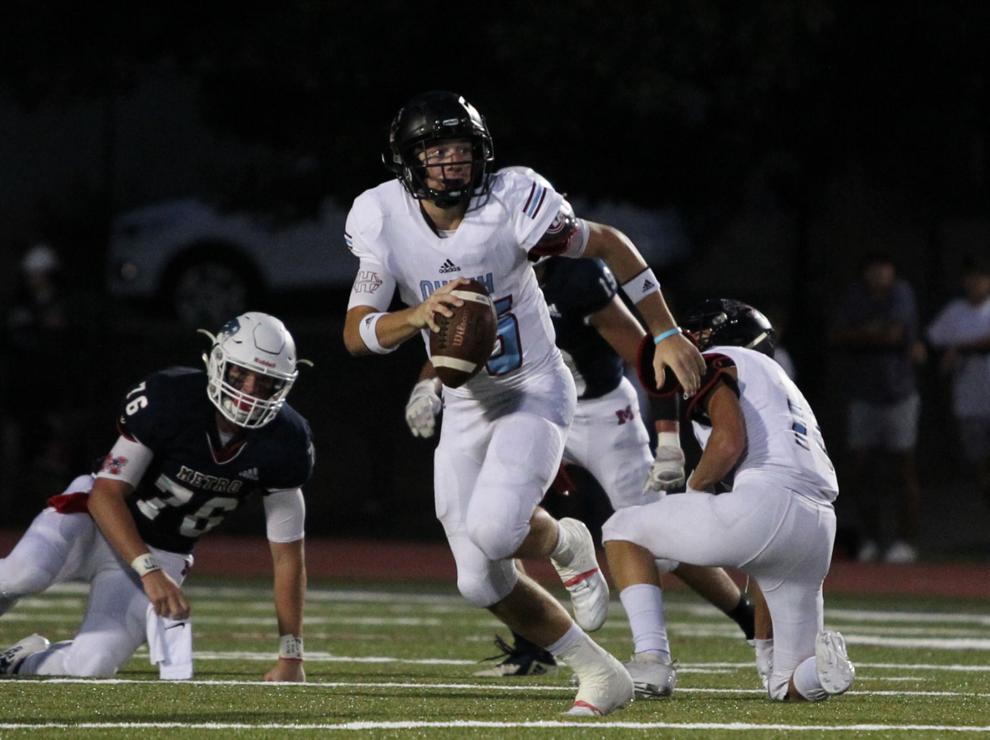 Quarterback nominee: Bryce Drummond, Pawhuska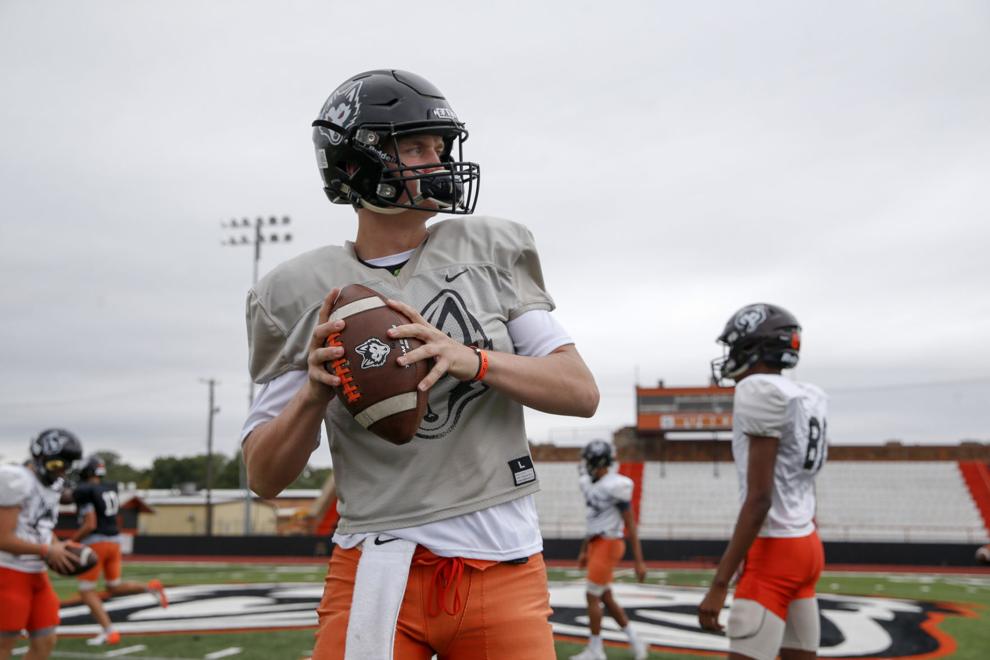 Quarterback nominee: Gage Hamm, Coweta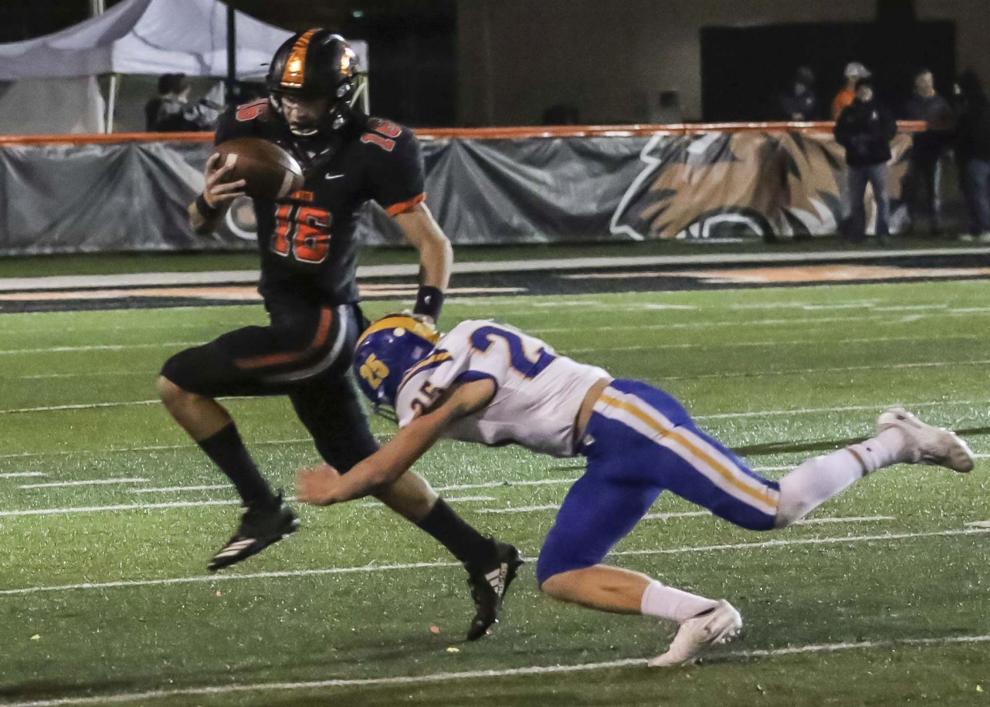 Quarterback nominee: Stephen Kittleman, Jenks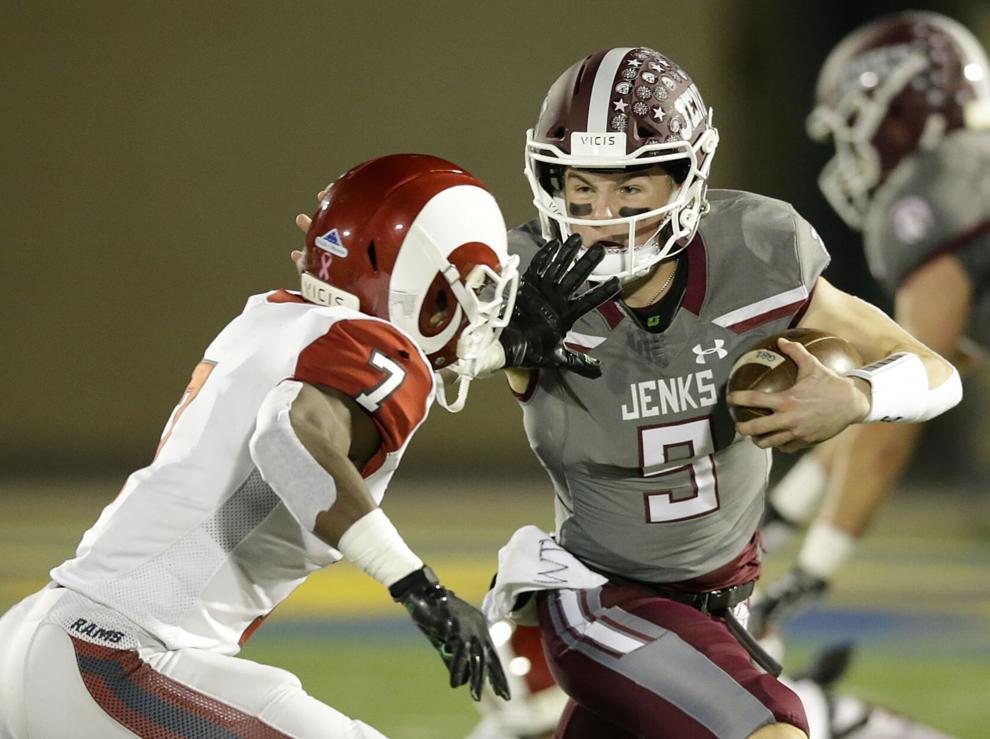 Quarterback nominee: KT Owens, Central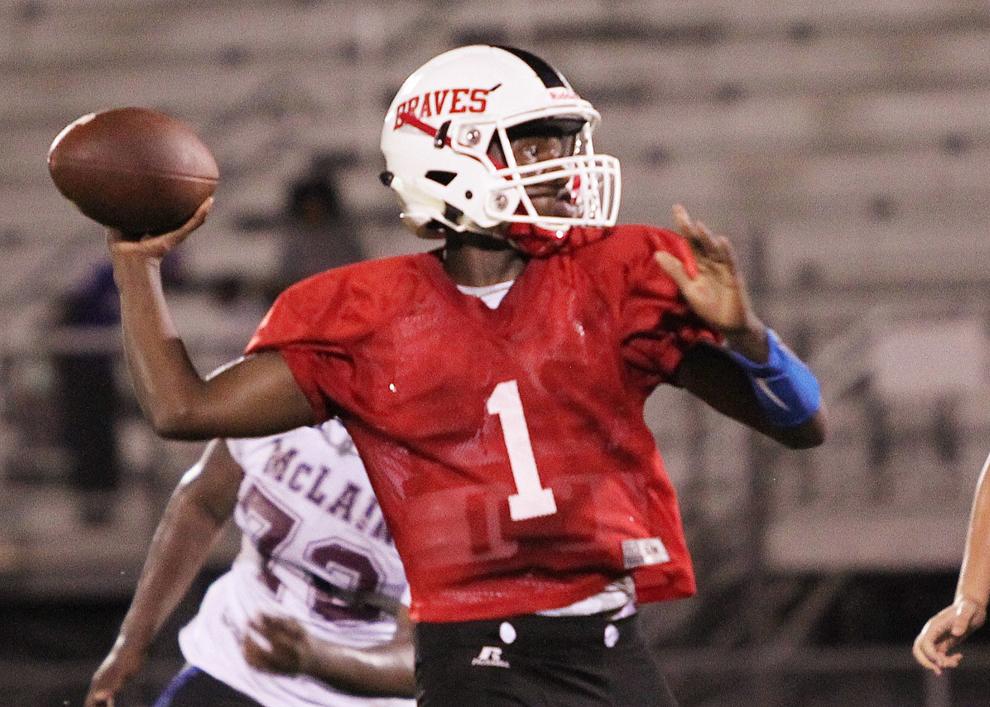 Quarterback nominee: Landen Prows, Inola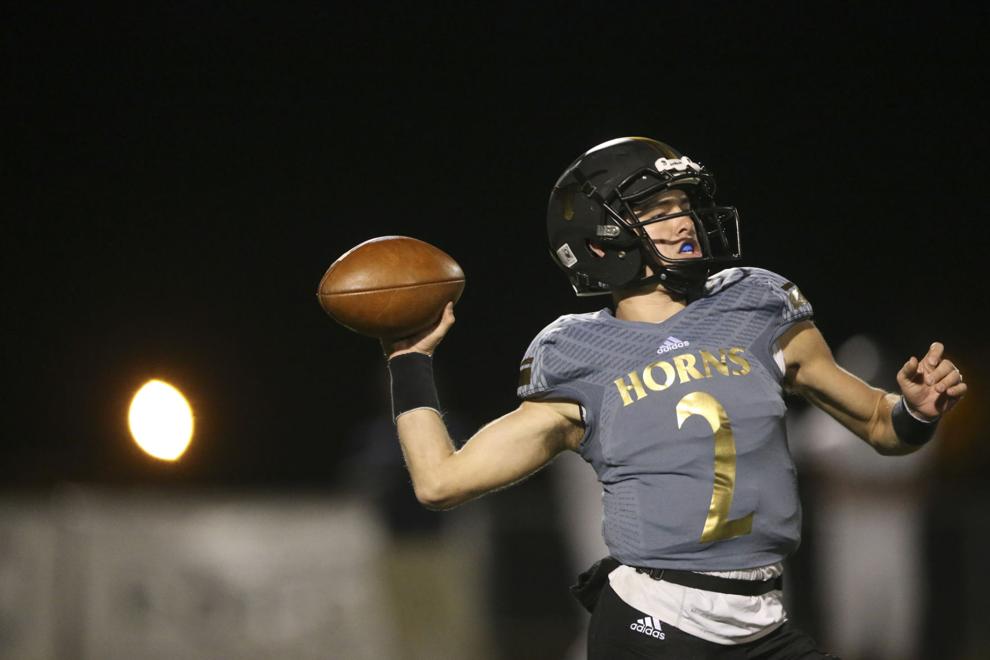 Quarterback nominee: Jake Raines, Broken Arrow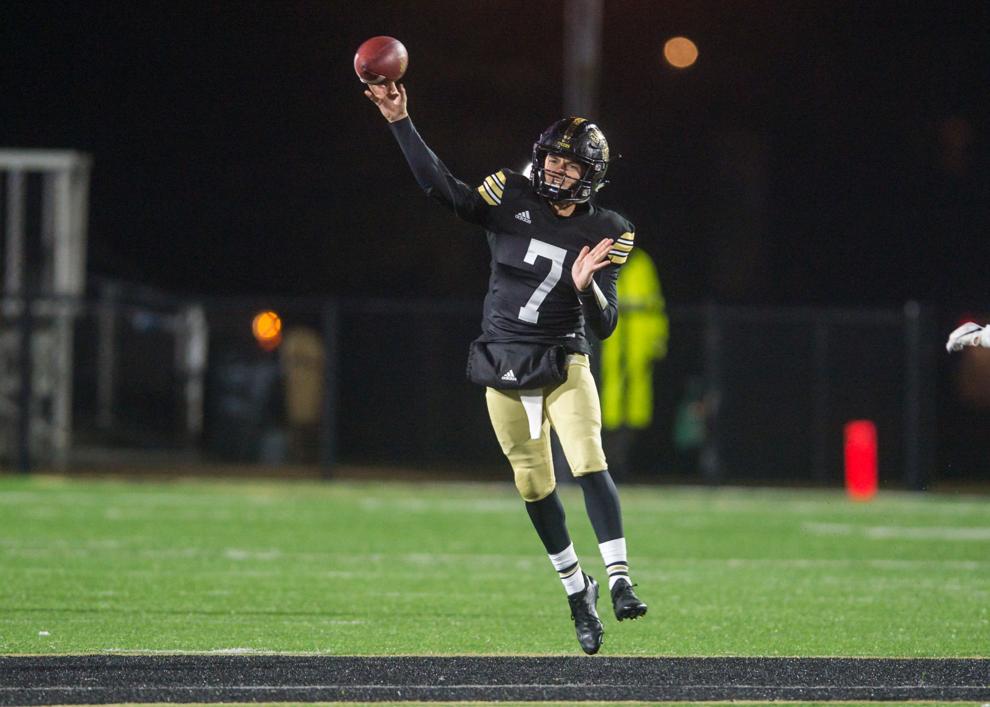 Quarterback nominee: Gentry Williams, Booker T Washington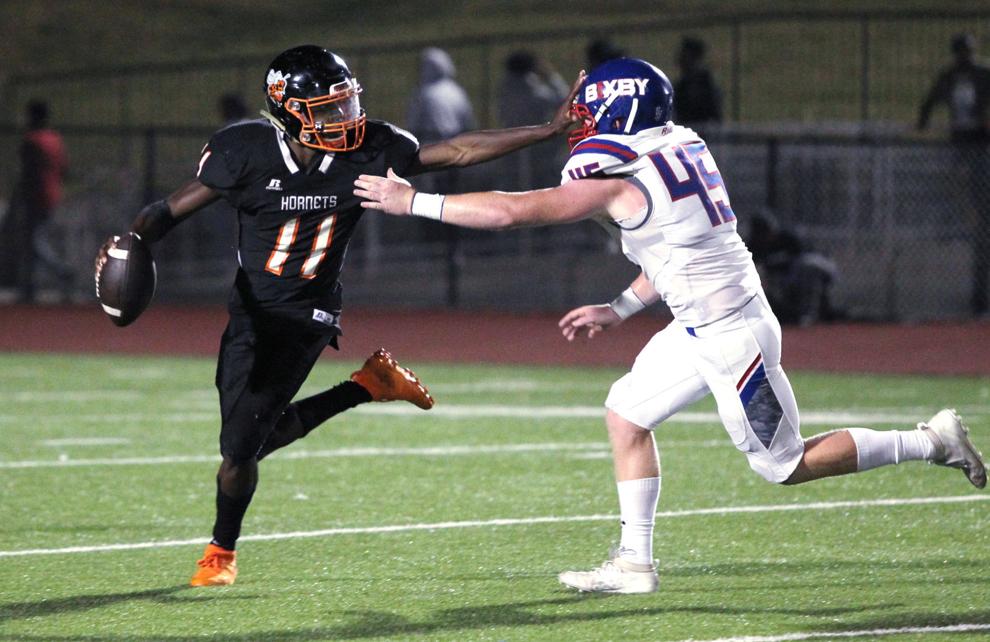 Quarterback winner: Mason Williams, Bixby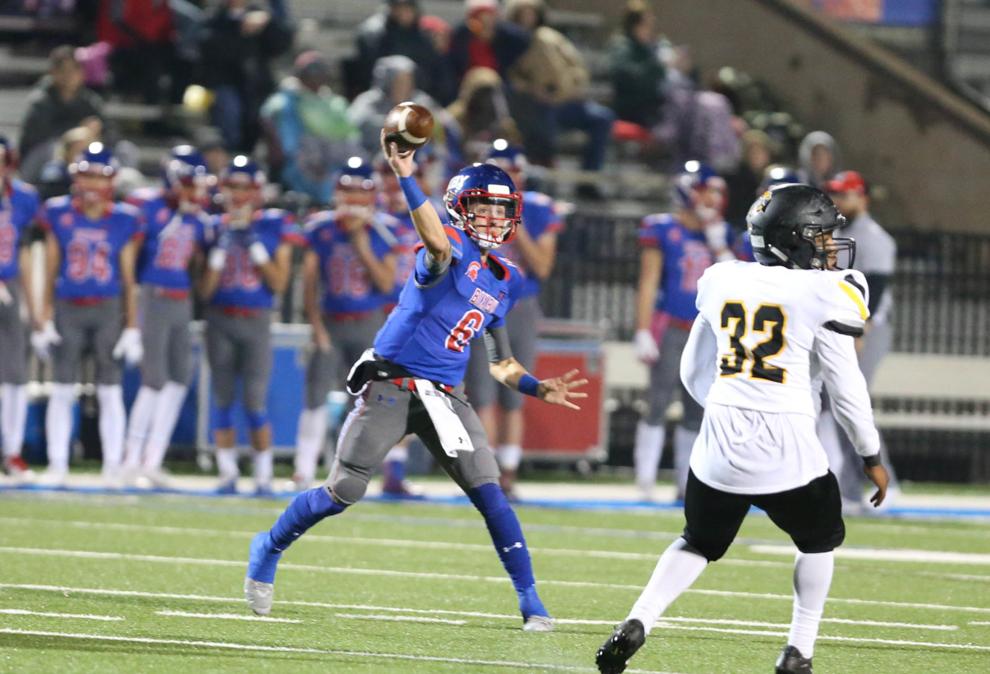 Running back nominee: Sanchez Banks, Broken Arrow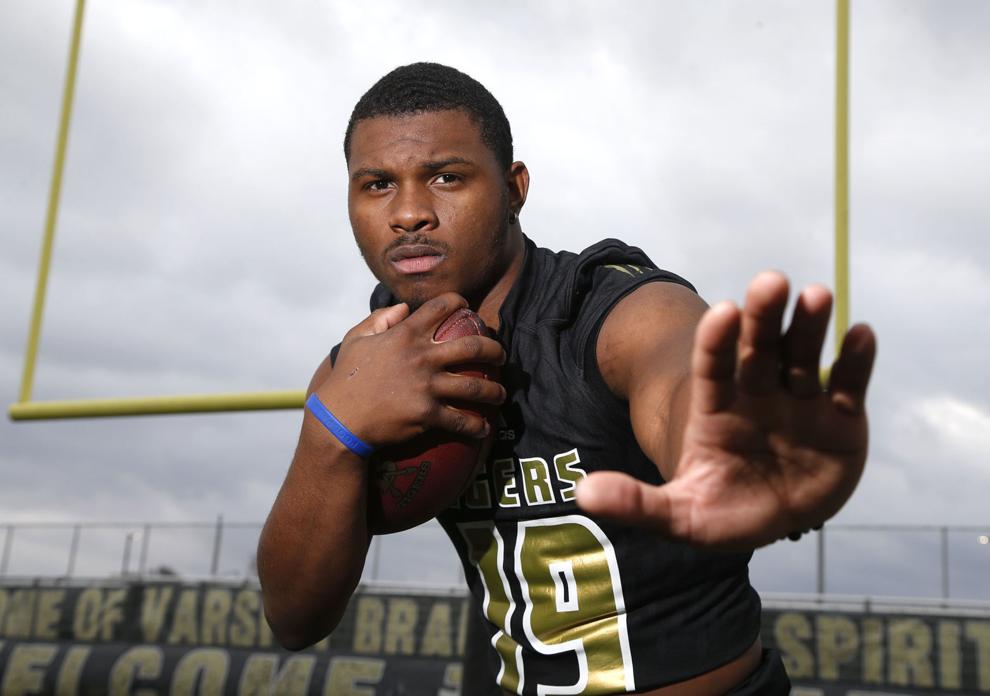 Running back nominee: Asher Brewer, Cleveland
Running back nominee: CJ Brown, Beggs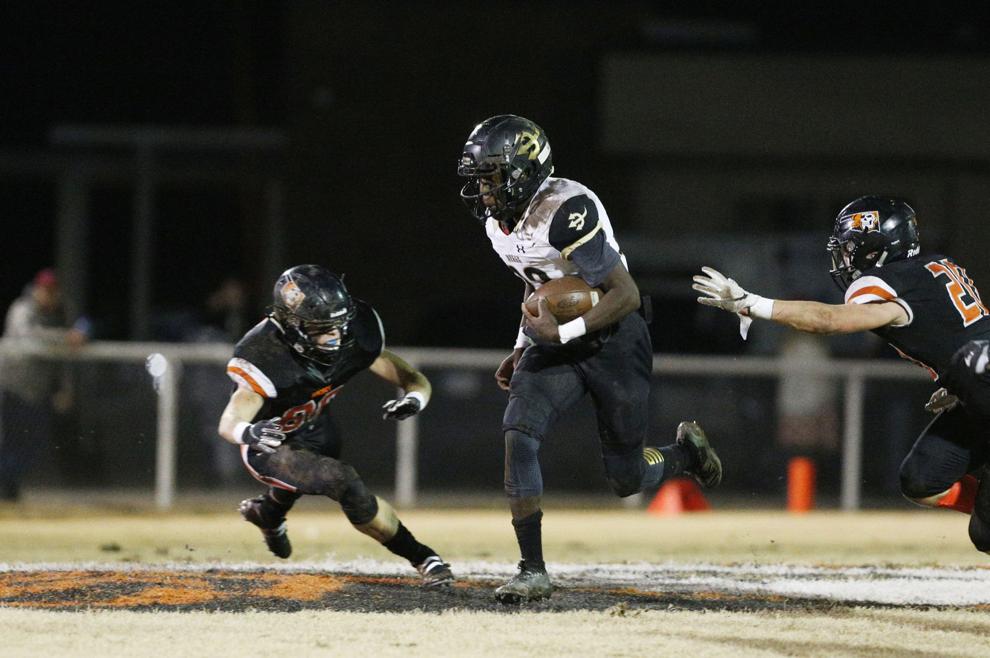 Running back nominee: Chase Burke, Berryhill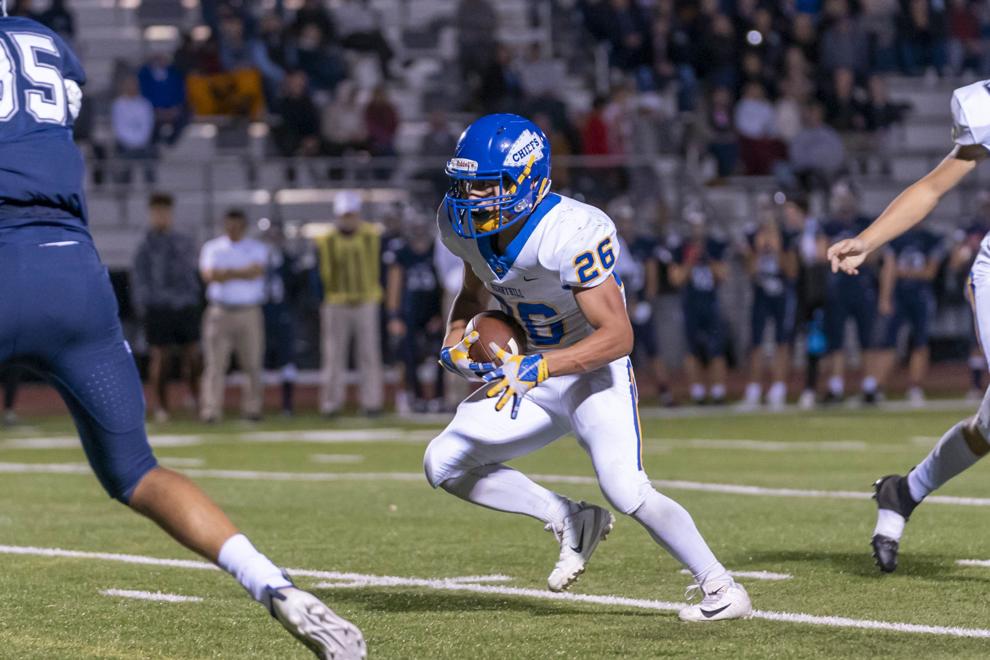 Running back nominee: AJ Green, Union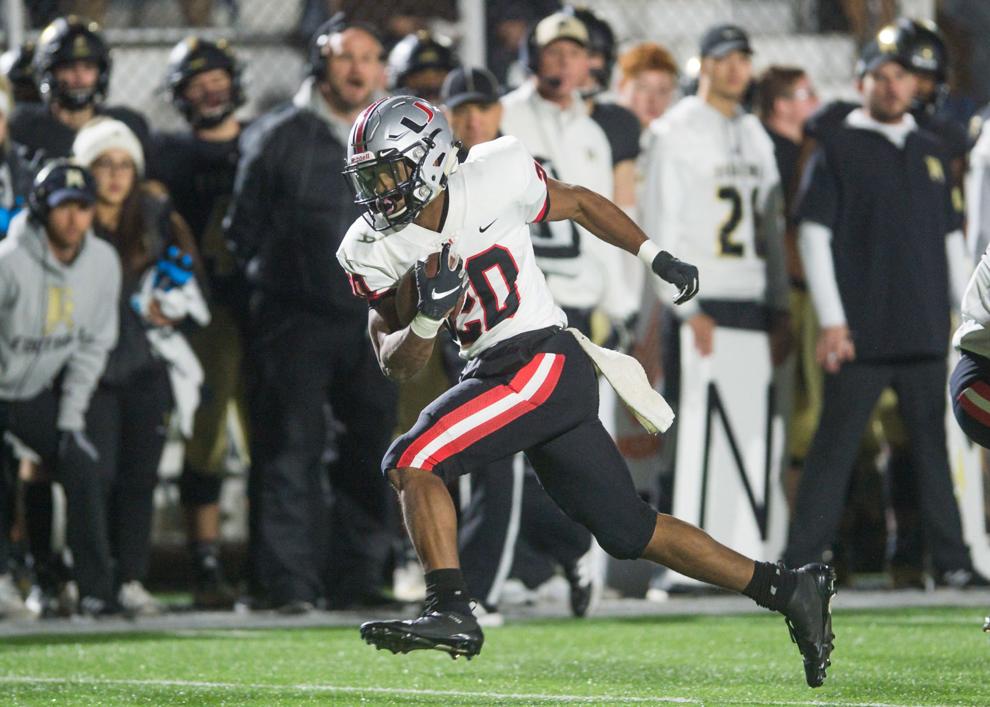 Running back nominee: Owen Heinecke, Bishop Kelley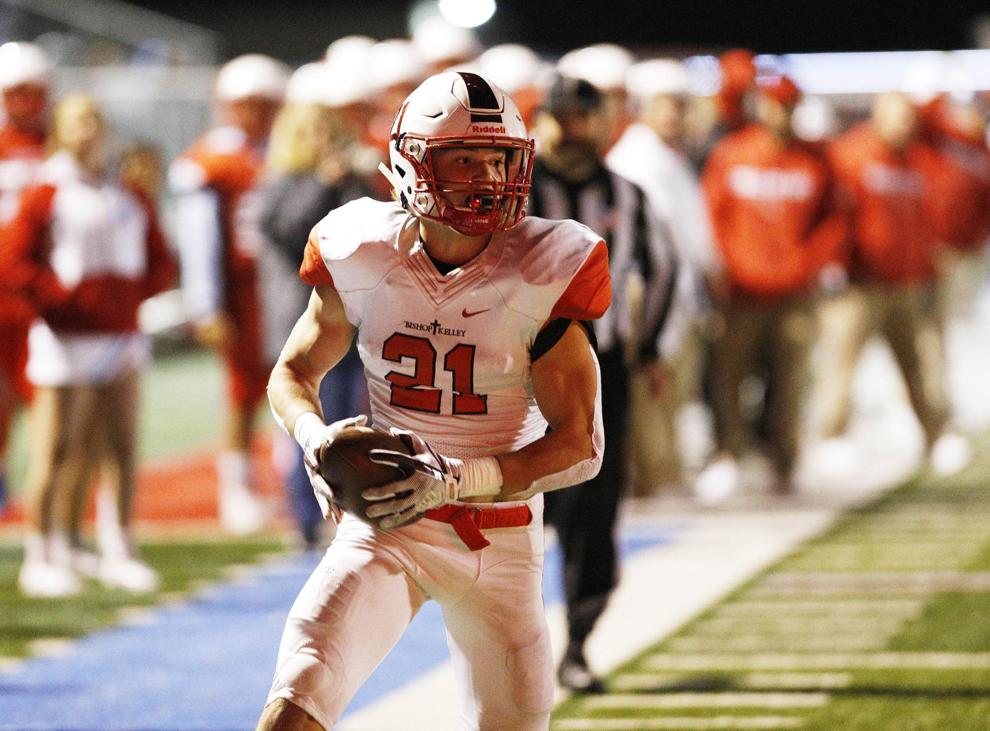 Running back winner: Deshawn Kinnard, Claremore
Running back nominee: Braylin Presley, Bixby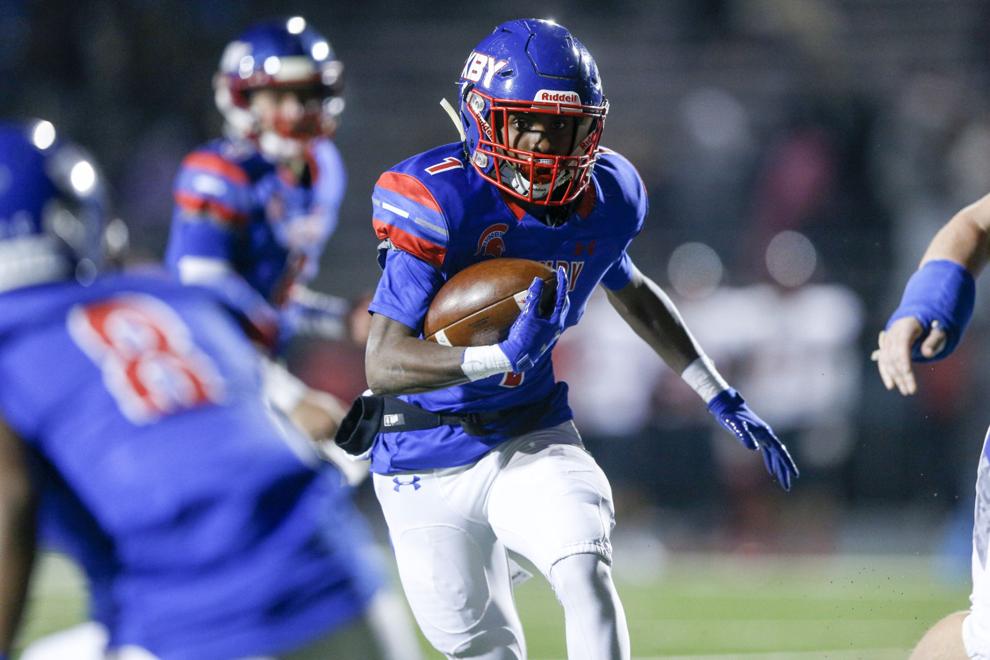 Running back nominee: Te'Zohn Taft, Sapulpa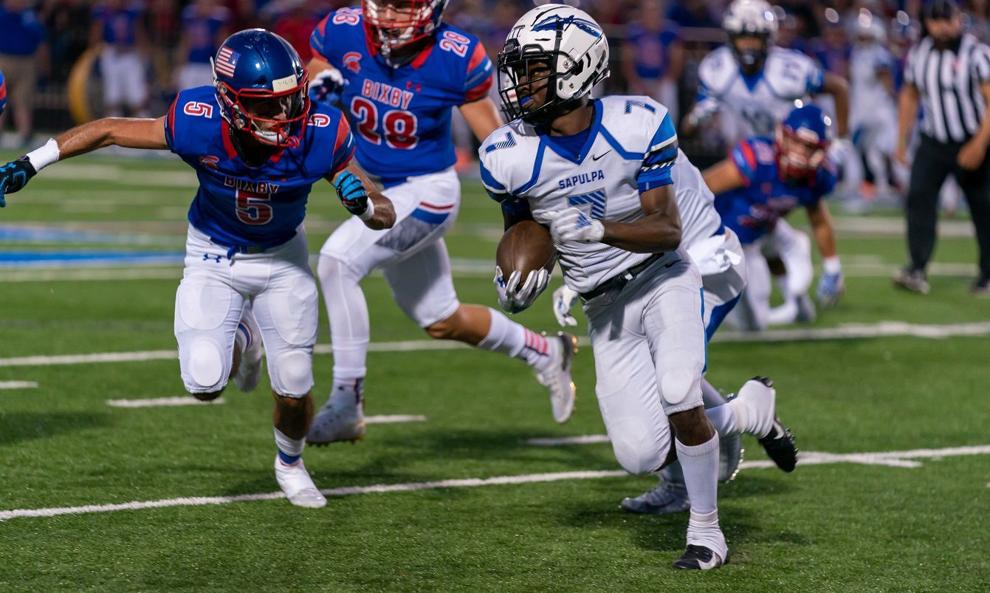 Running back nominee: Qwontrel Walker, Stillwater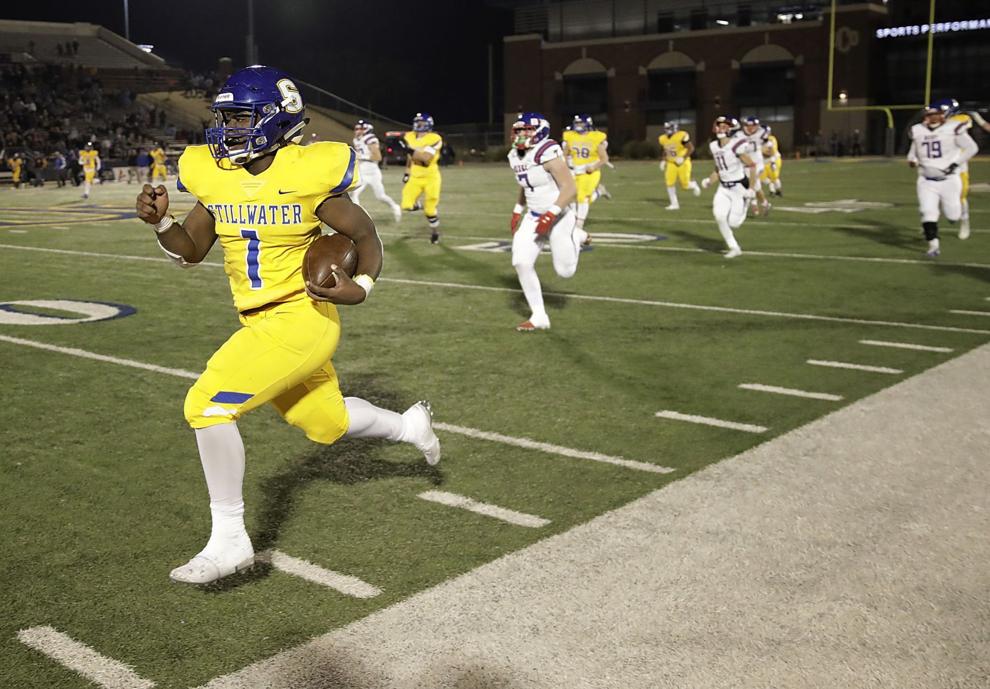 Wide receiver nominee: Cole Adams, Owasso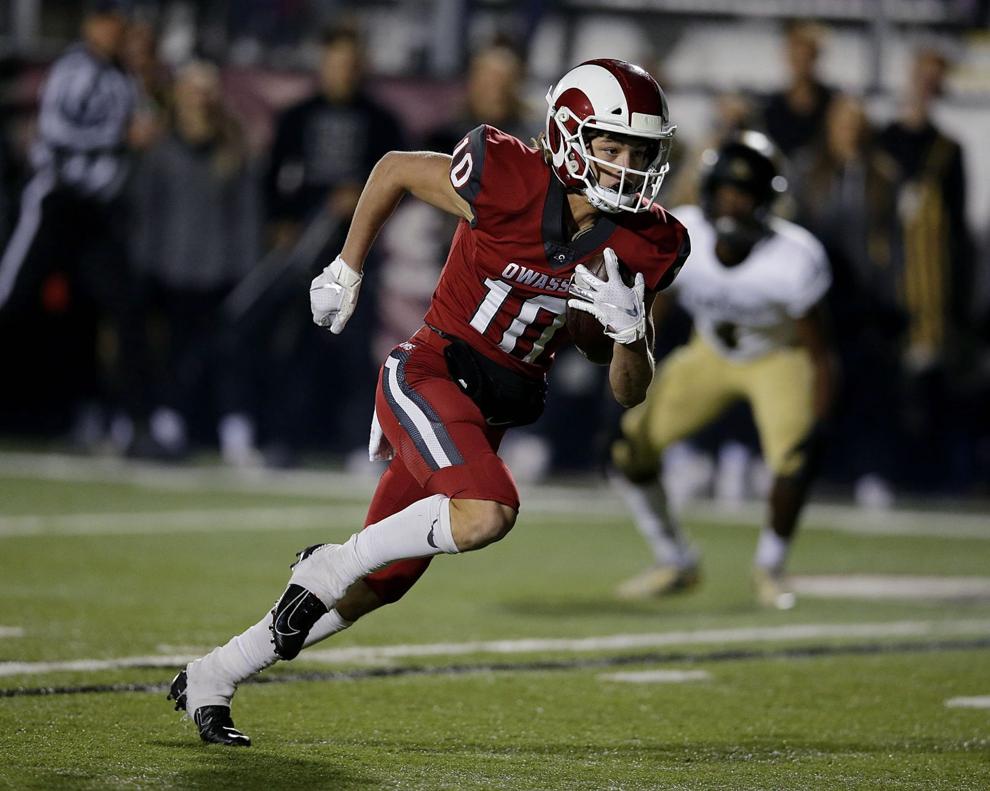 Wide receiver nominee: Steven Brown, Stillwater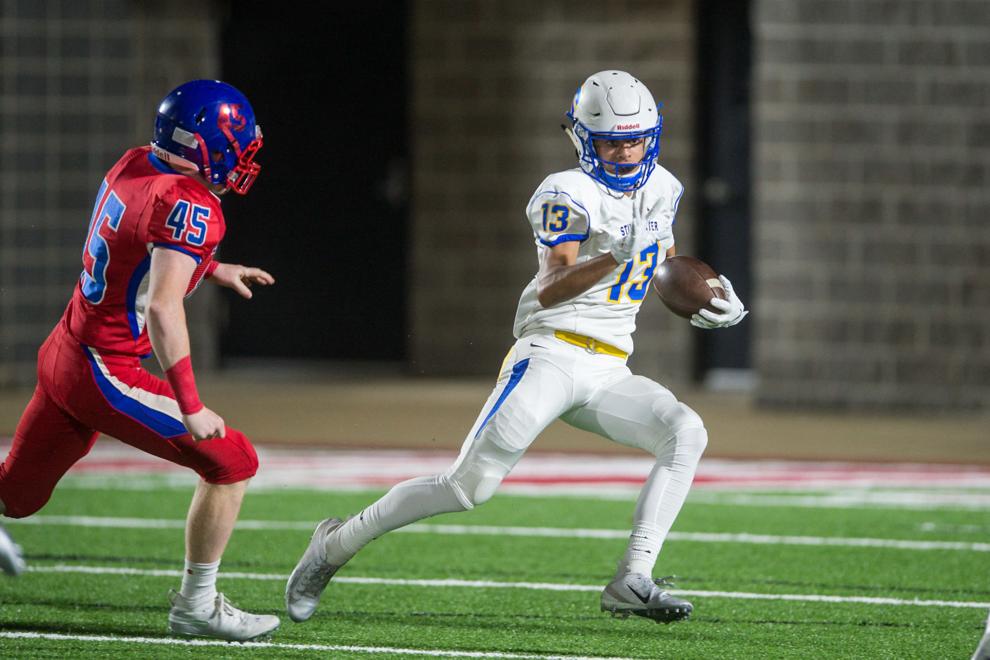 Wide receiver nominee: Bobby Byers, Cascia Hall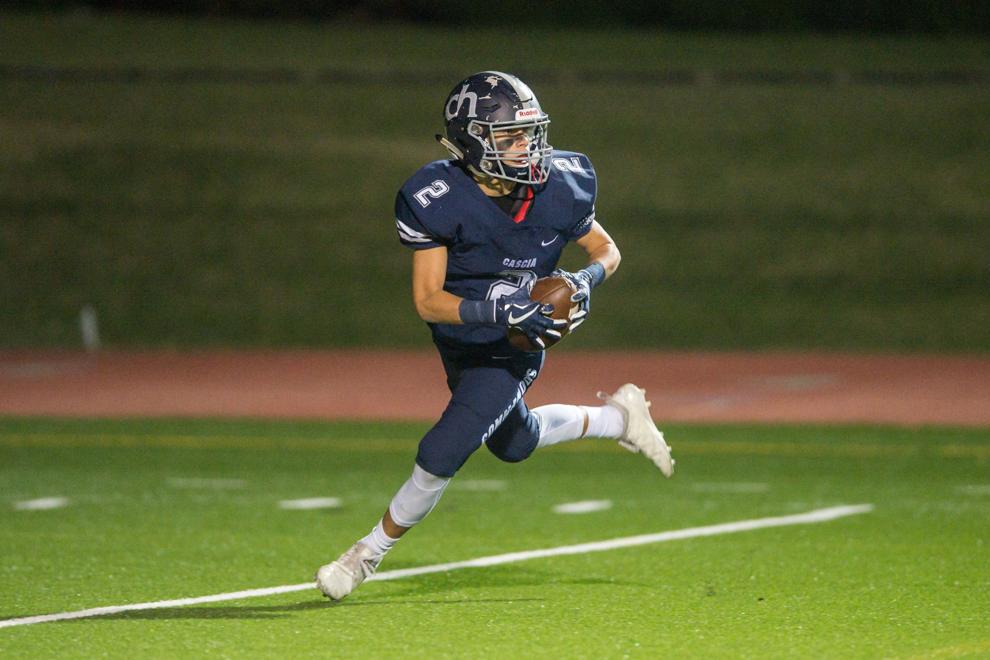 Wide receiver nominee: Kelan Carney, Owasso
Wide receiver nominee: Dawson James, Berryhill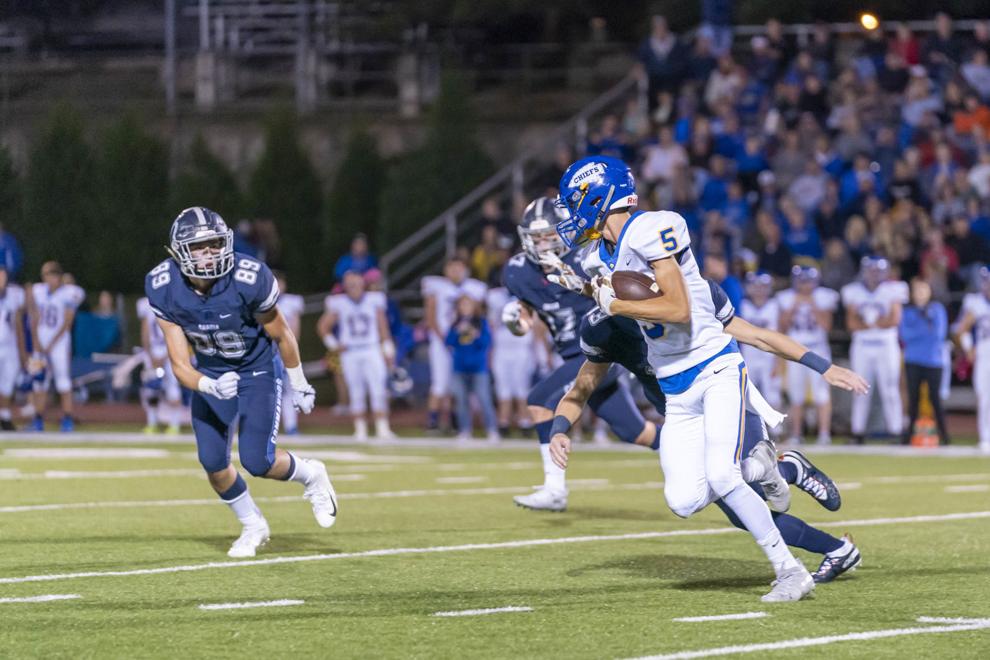 Wide receiver nominee: Kolbe Katsis, Lincoln Christian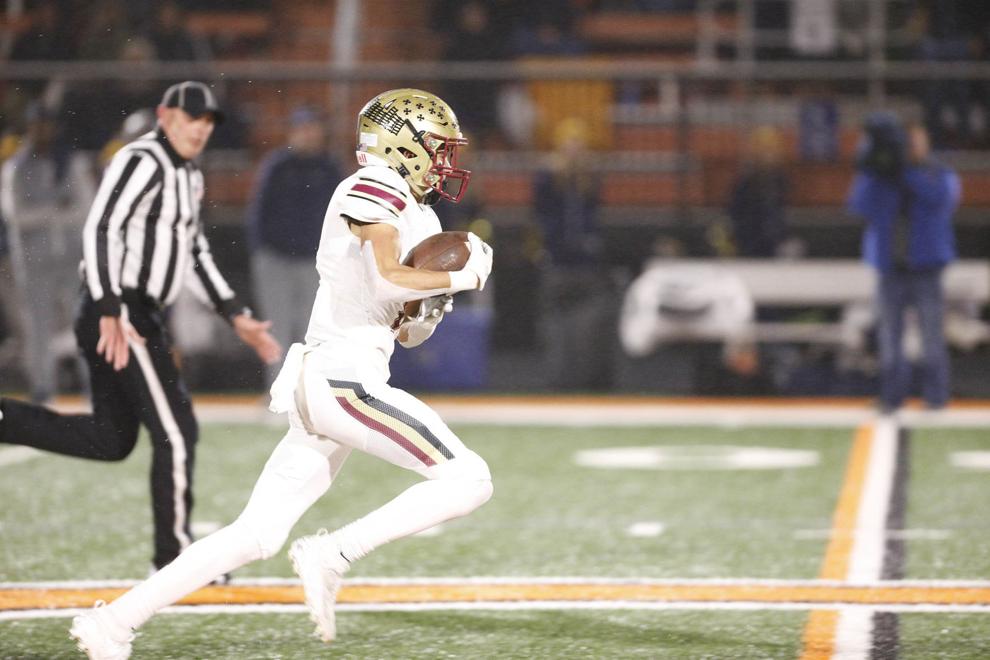 Wide receiver nominee: Gunnar McCollough, Coweta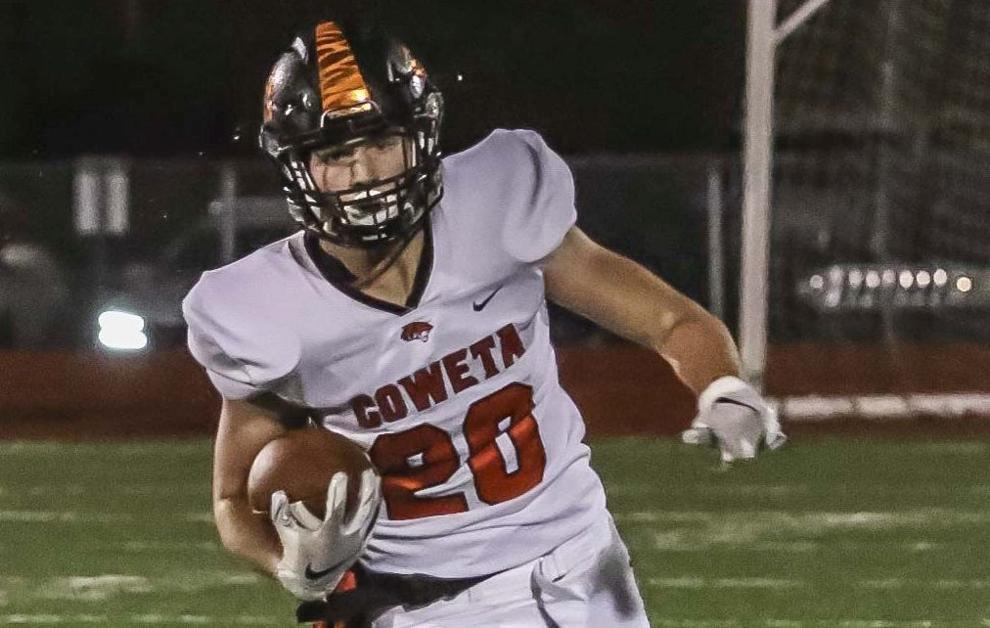 Wide receiver nominee: Chase Nanni, Wagoner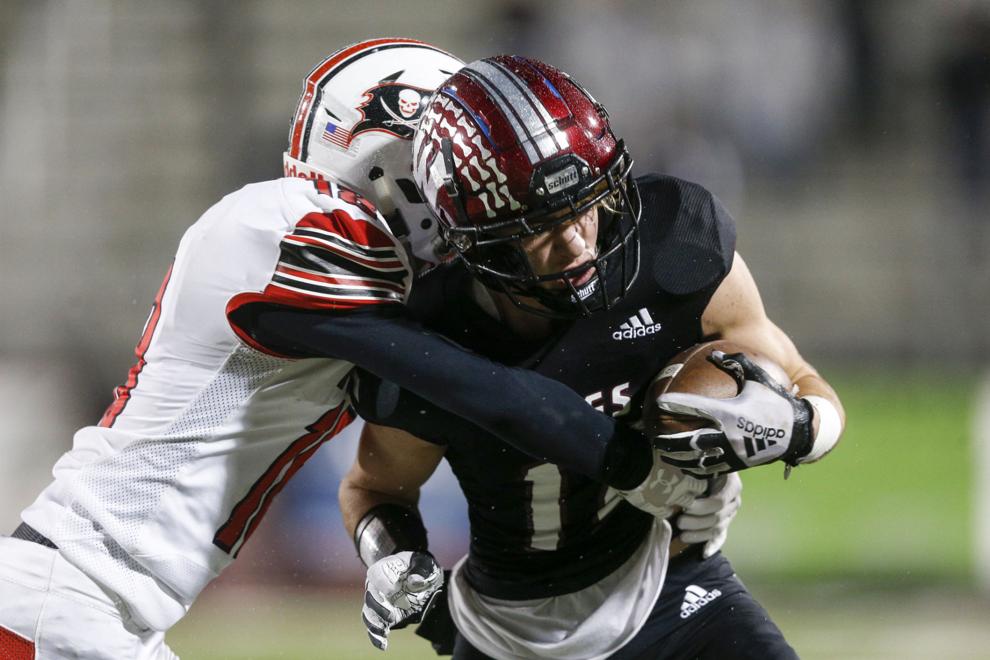 Wide receiver nominee: Dalton Norman, Inola
Wide receiver winner: Derek Sanderson, Metro Christian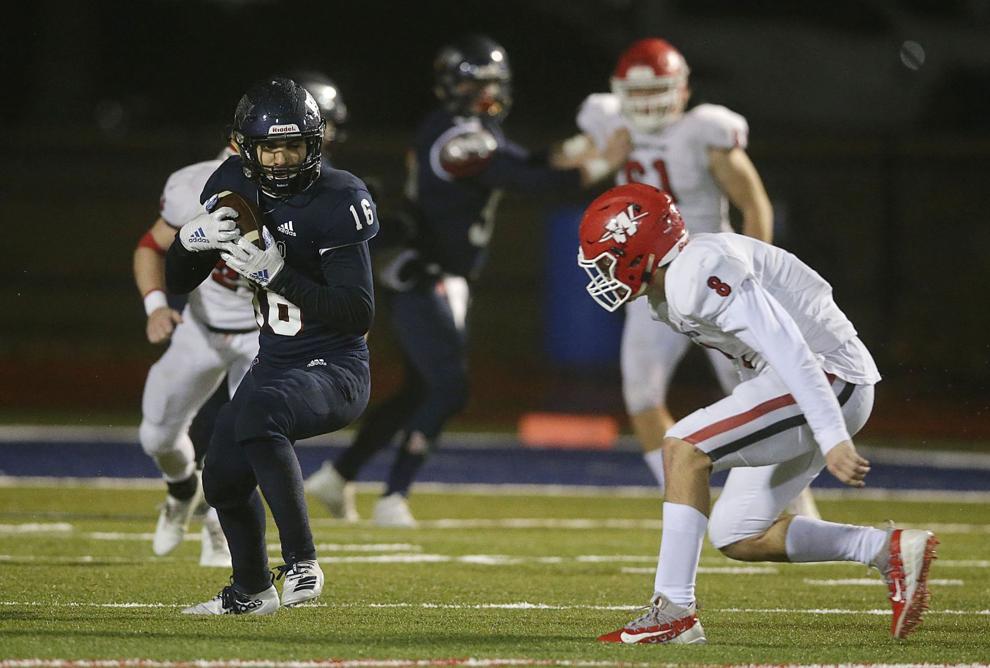 OL nominee: Curtis Fodor, Bartlesville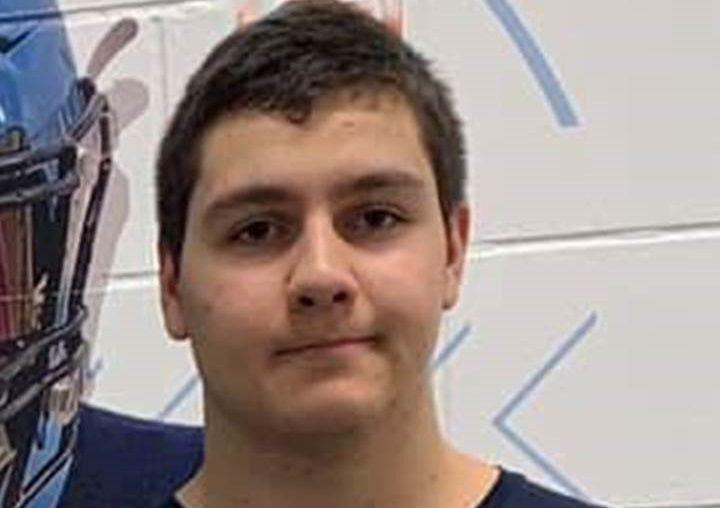 OL nominee: Dillon Gilbert, Owasso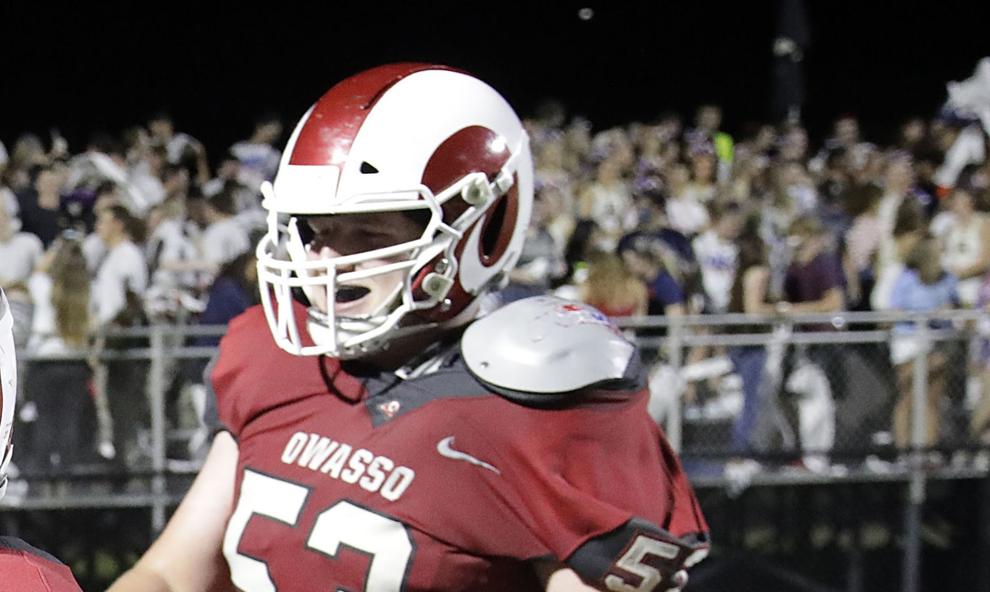 OL nominee: Hudson Moseby, Owasso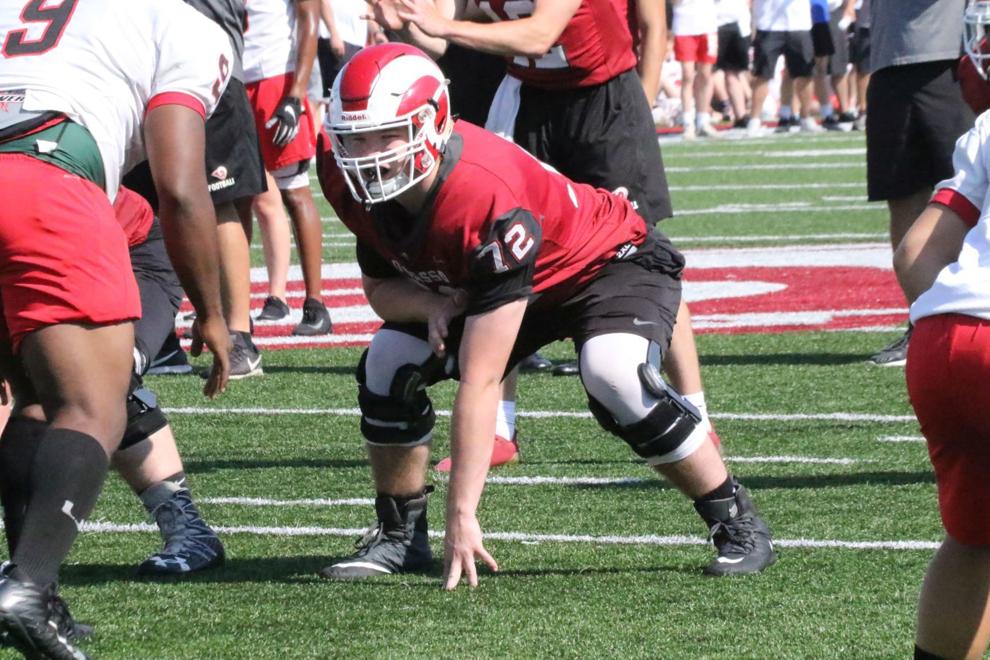 OL nominee: Logan Nobles, Jenks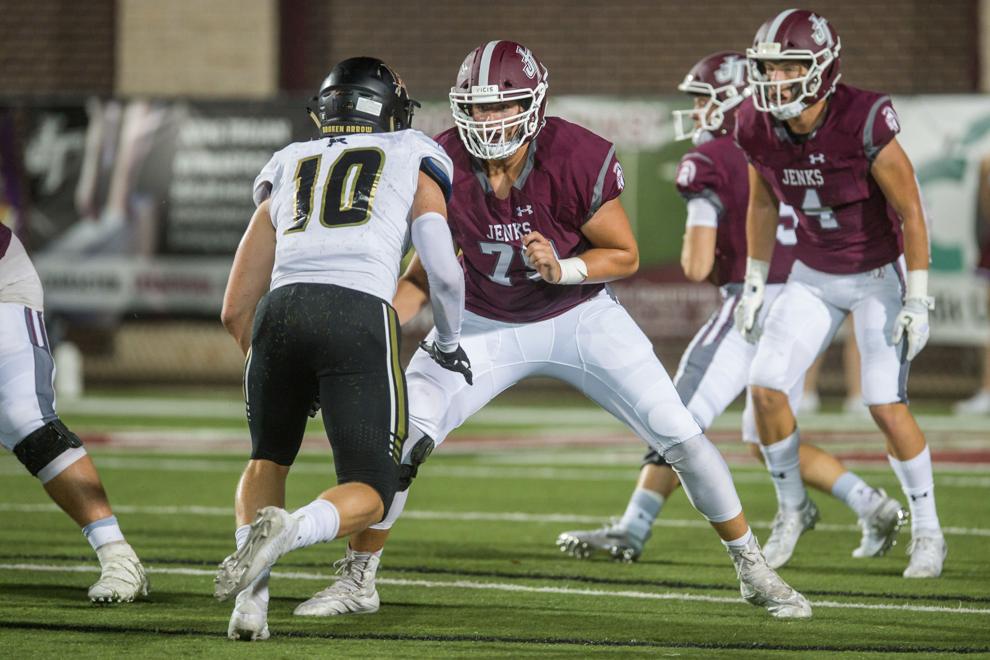 OL nominee: Iman Oates, Edison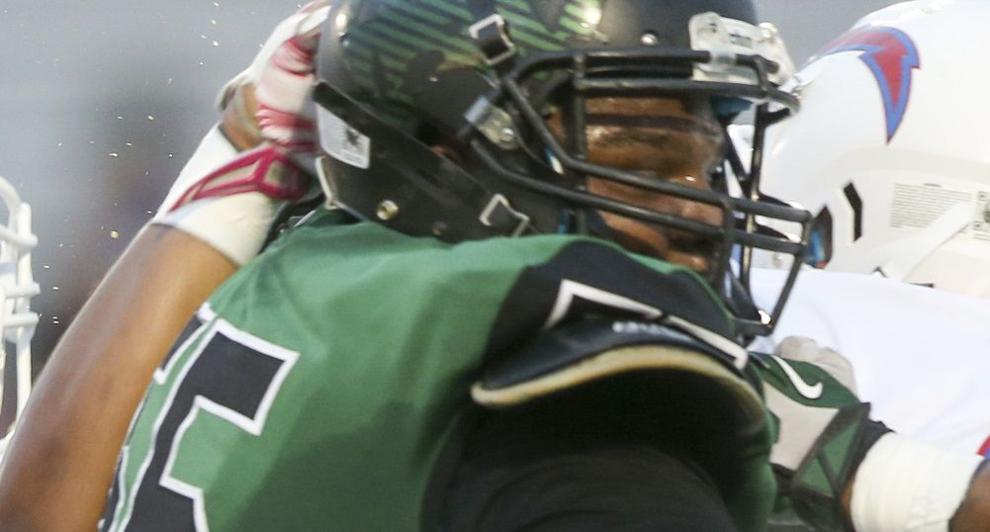 Offensive line winner: Lance Petermann, Stillwater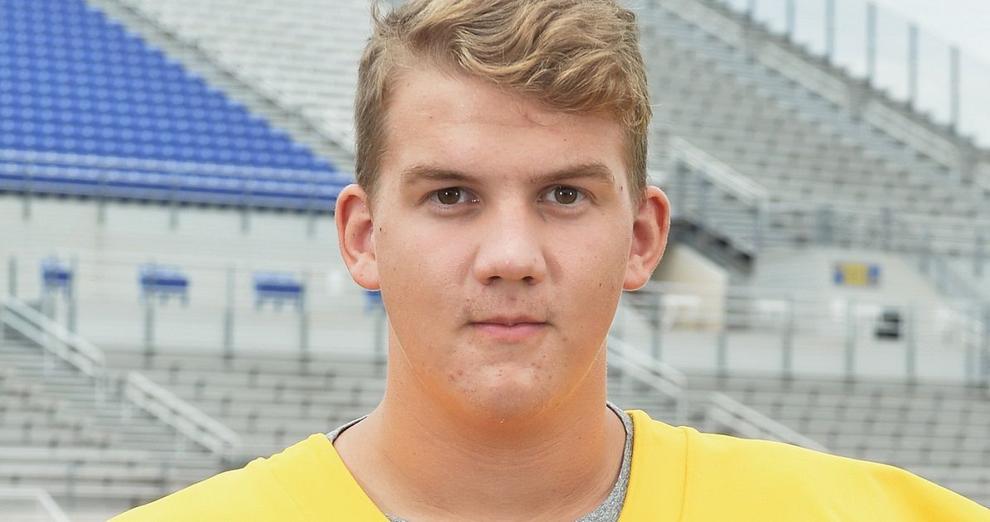 OL nominee: Alex Slaughter, Union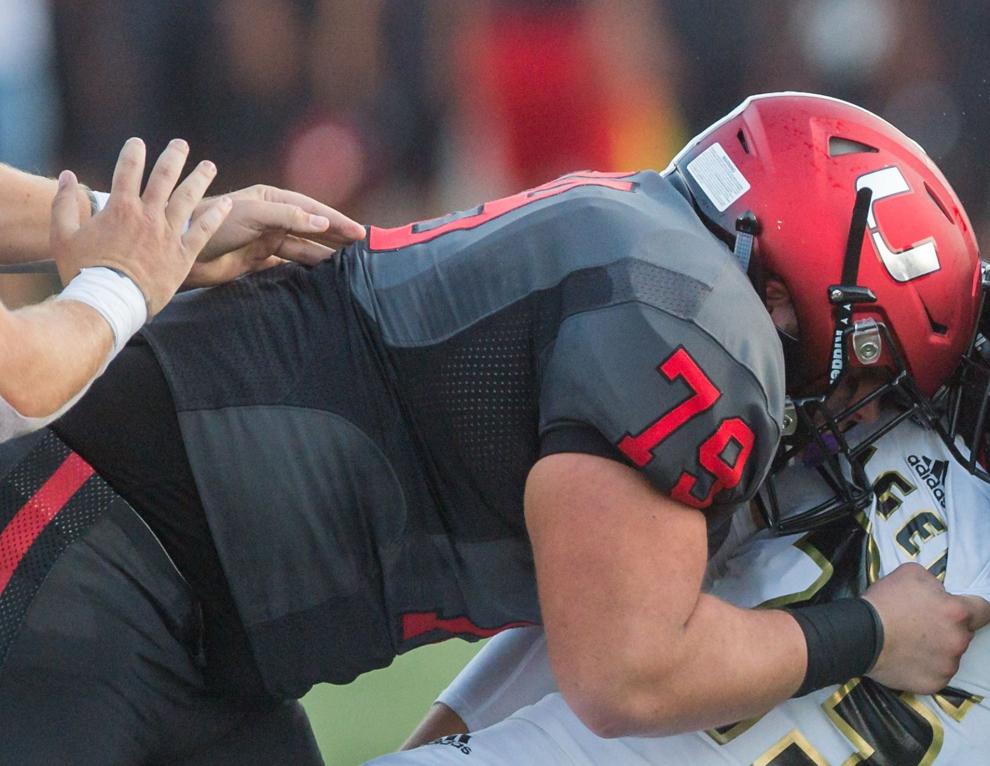 OL nominee: Caleb Townsend, Bixby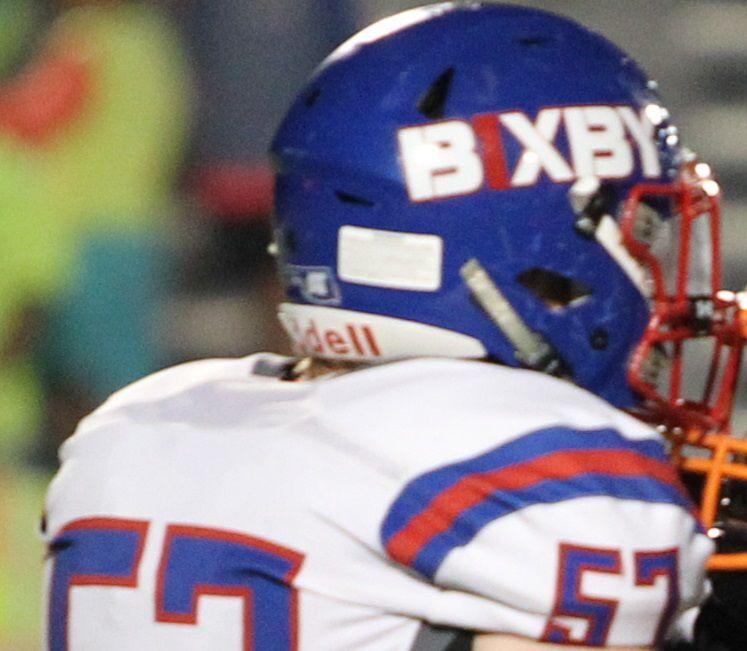 OL nominee: Kainan Wade, Cleveland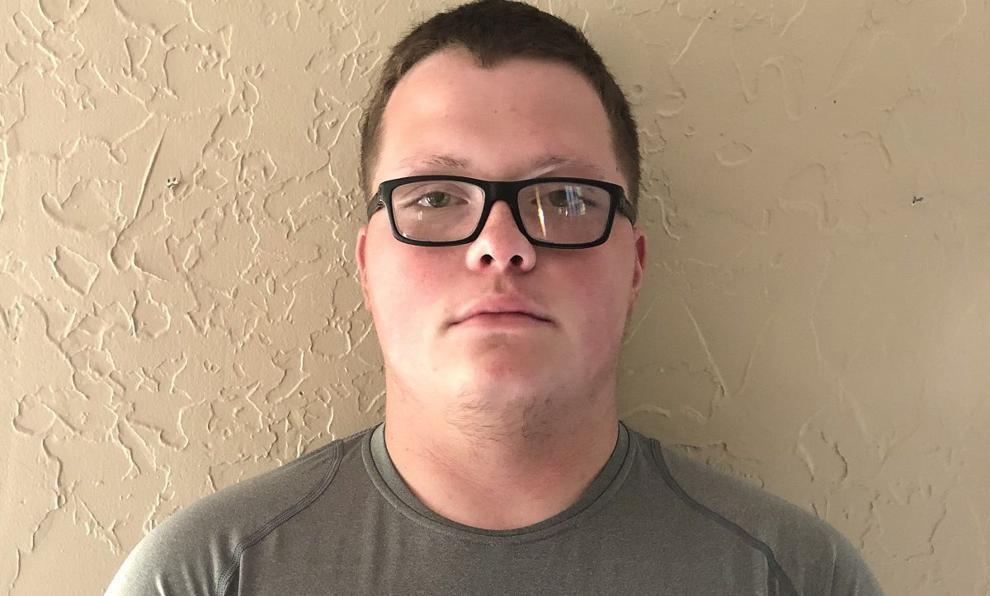 OL nominee: Talon Wheeler, Broken Arrow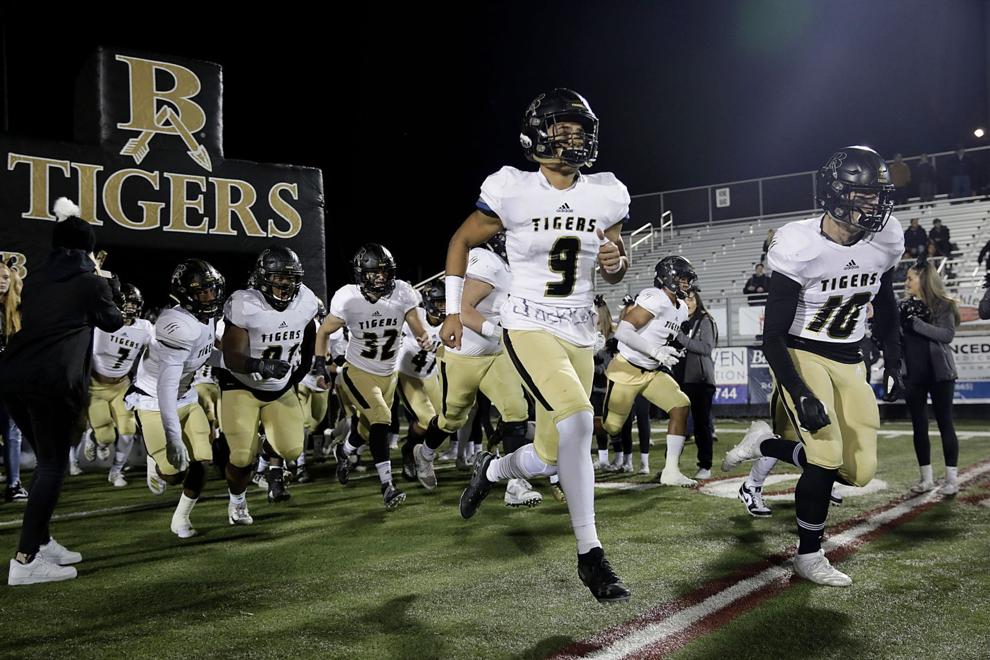 DL nominee: Jaden Brown, Booker T. Washington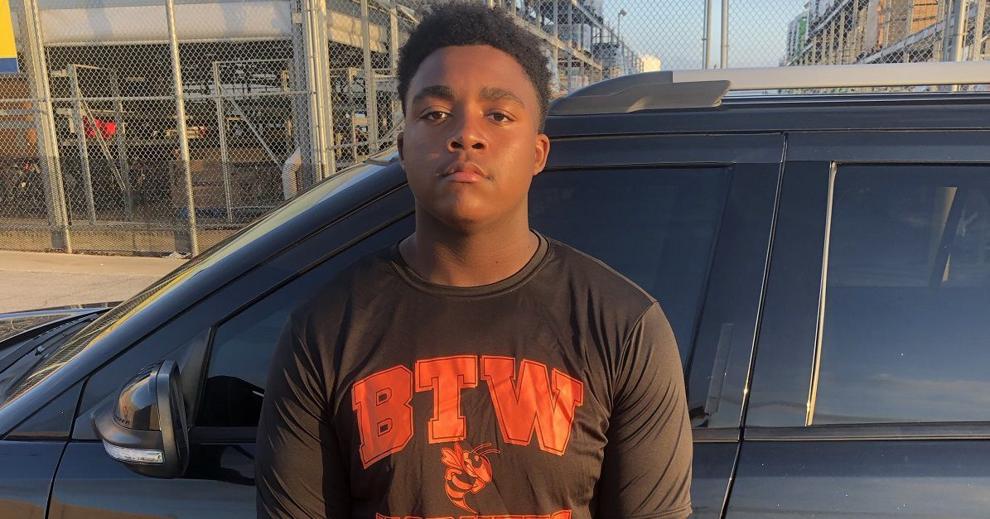 Defensive line winner: Justin Hines, Coweta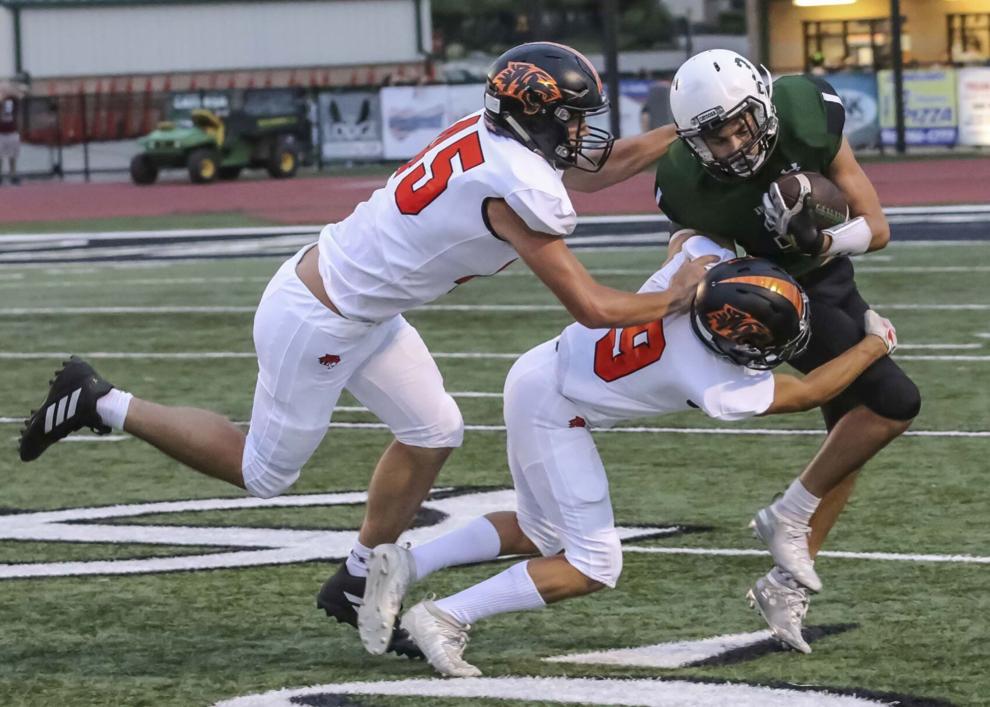 DL nominee: Michael Jamerson, Owasso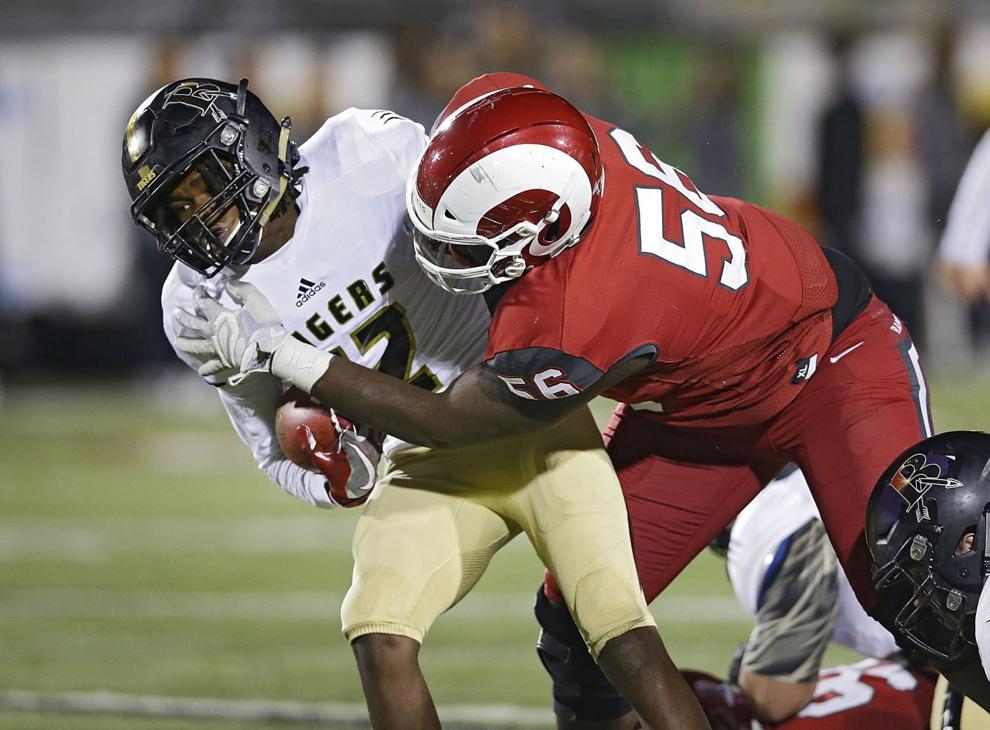 DL nominee: Holden Martinson, Edison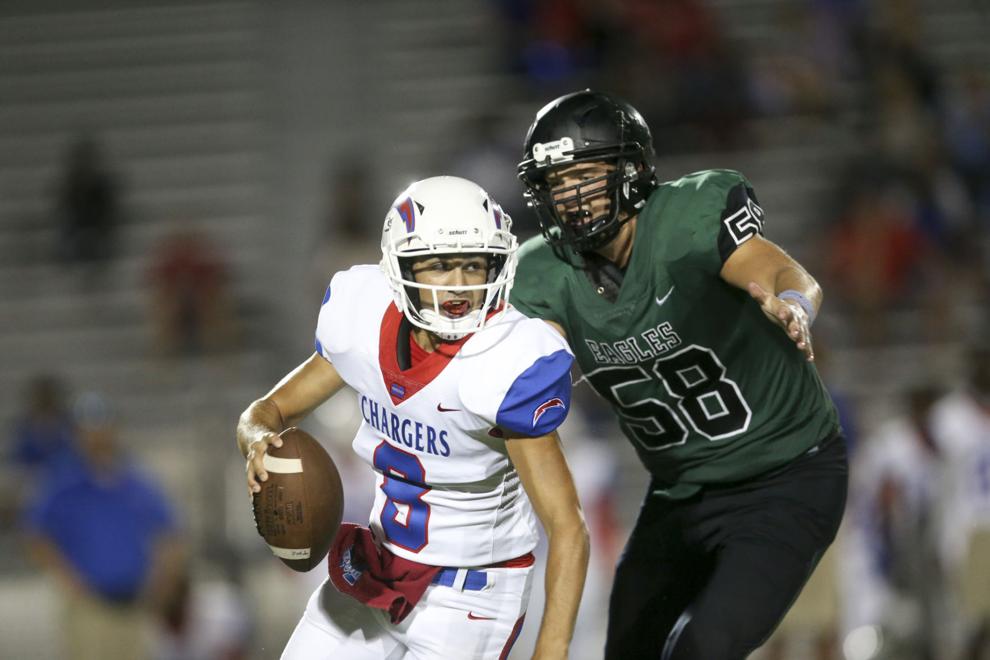 DL nominee: Chris McClellan, Edison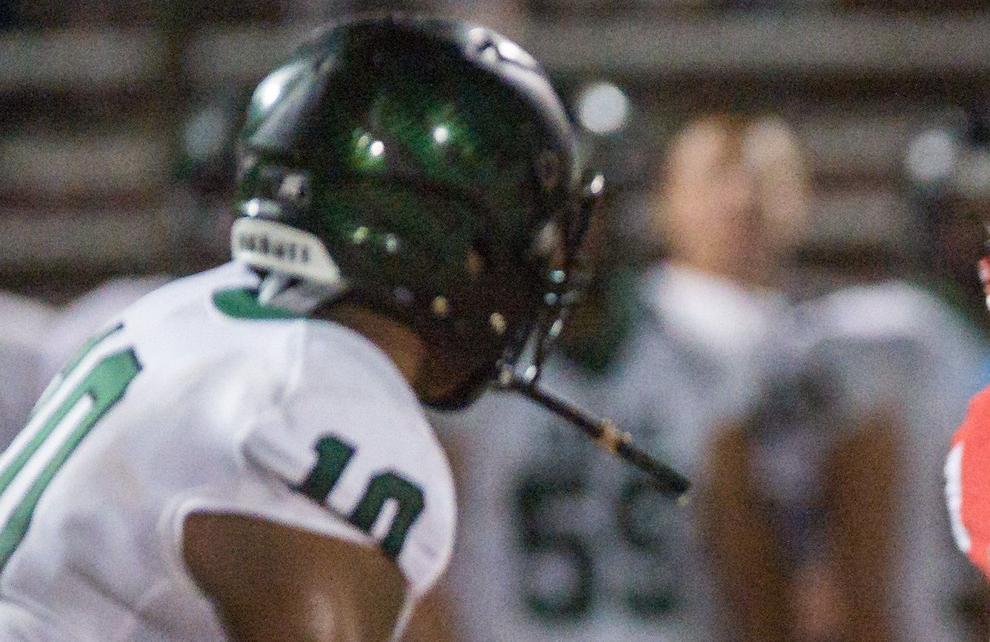 DL nominee: Luke McEndoo, Stillwater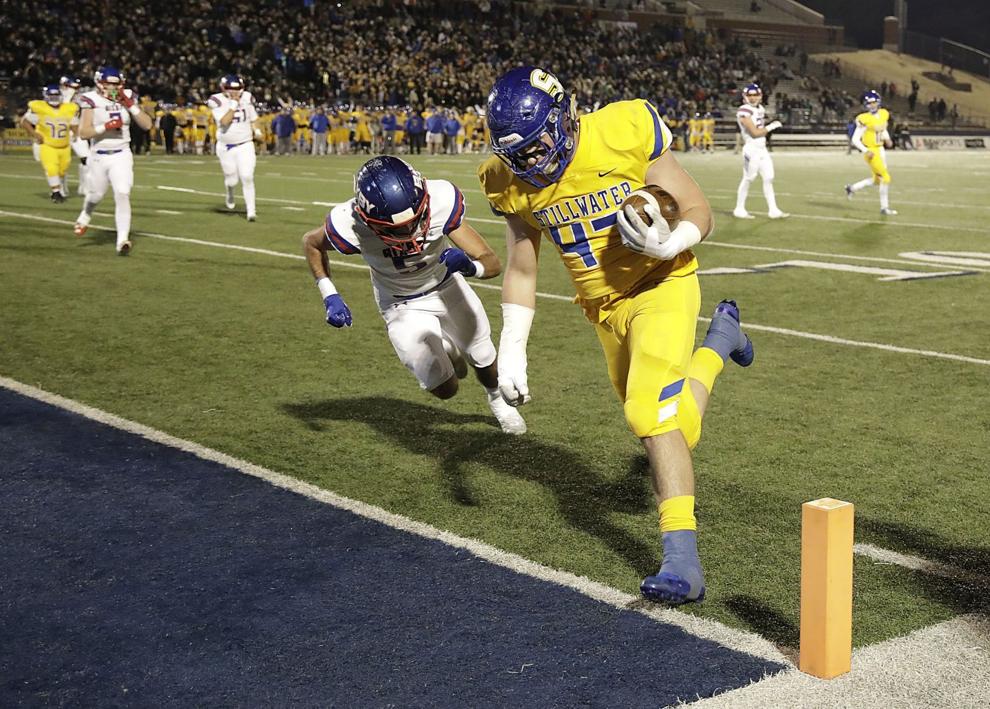 DL nominee: Owen Ostroski, Holland Hall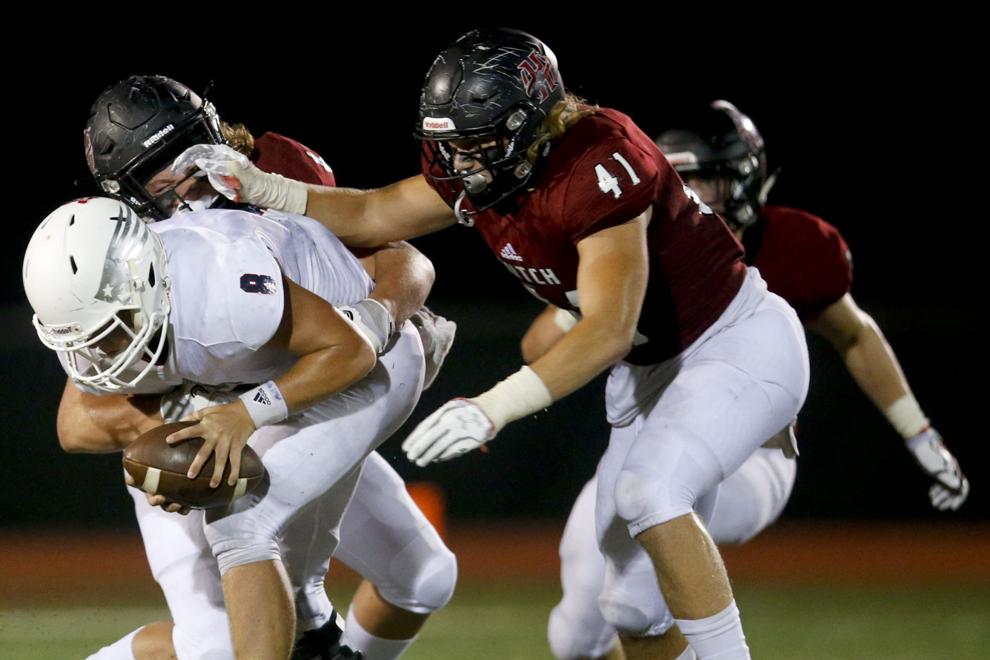 DL nominee: Owen Pazzo, Cascia Hall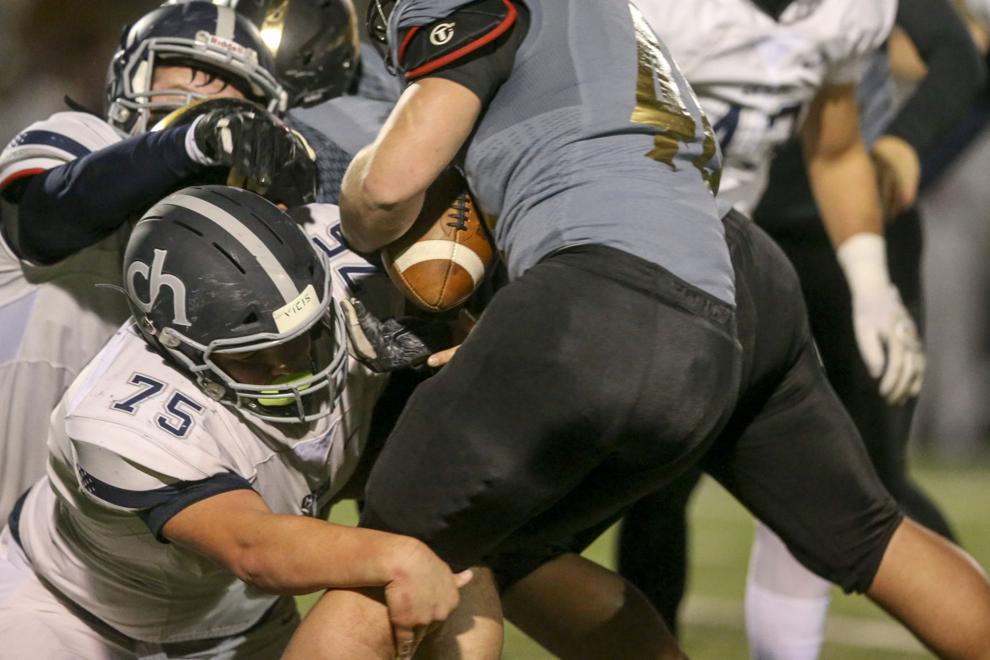 DL nominee: Evan Raines, Verdigris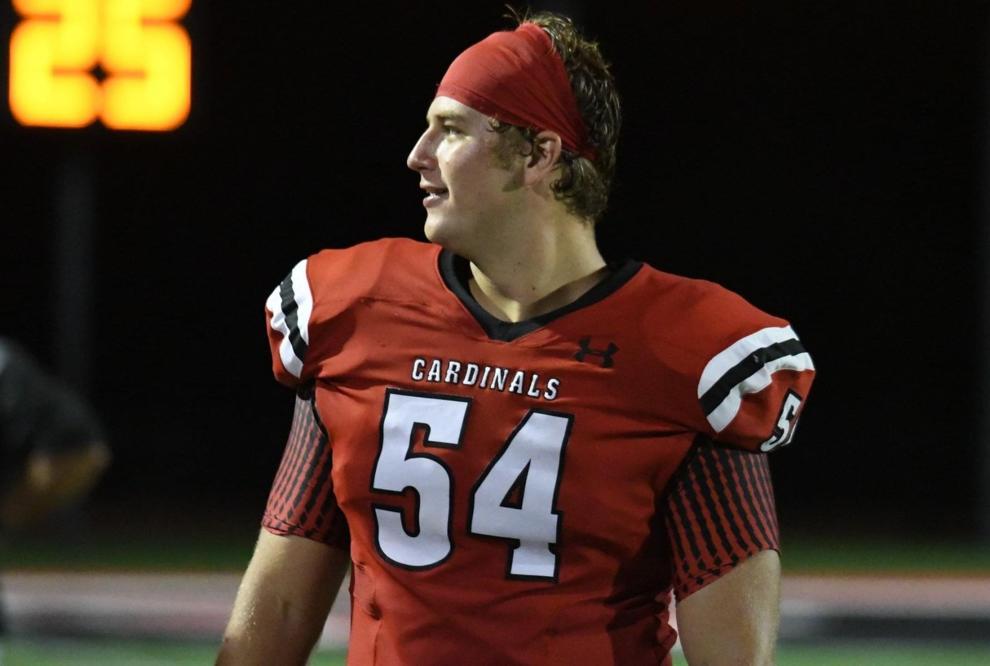 DL nominee: Isaac Smith, Wagoner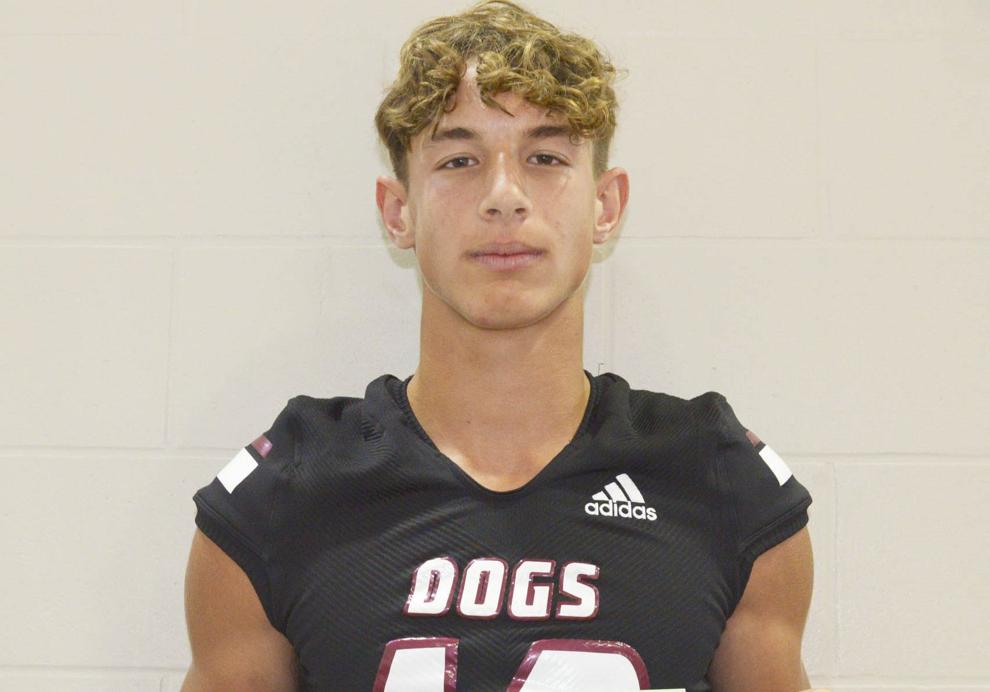 Linebacker winner: Gabe Brown, Stillwater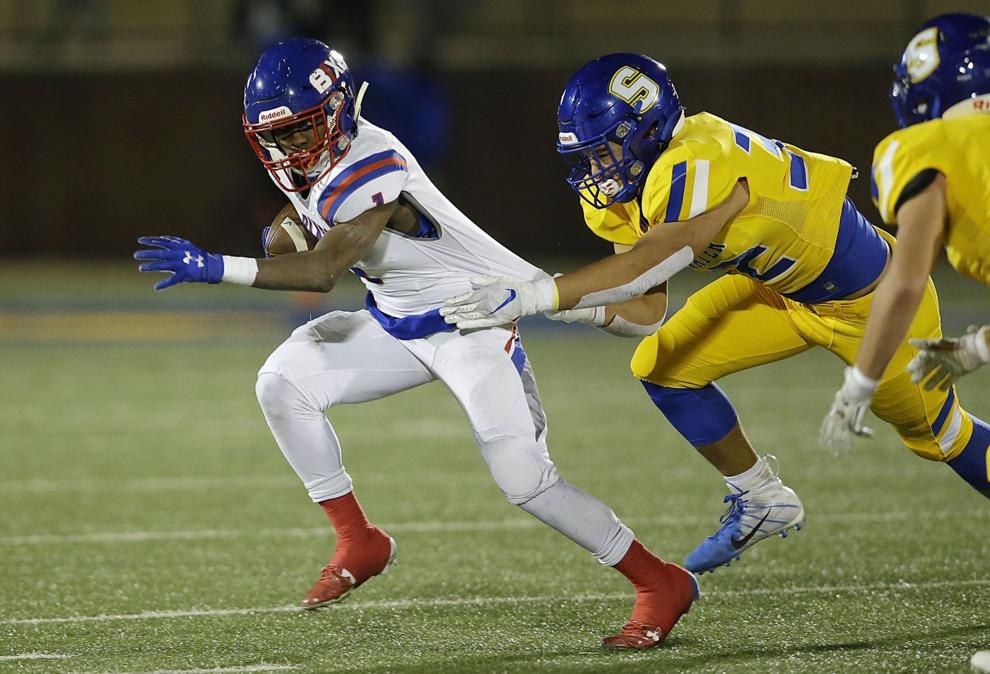 Linebacker nominee: Brenden Dye, Owasso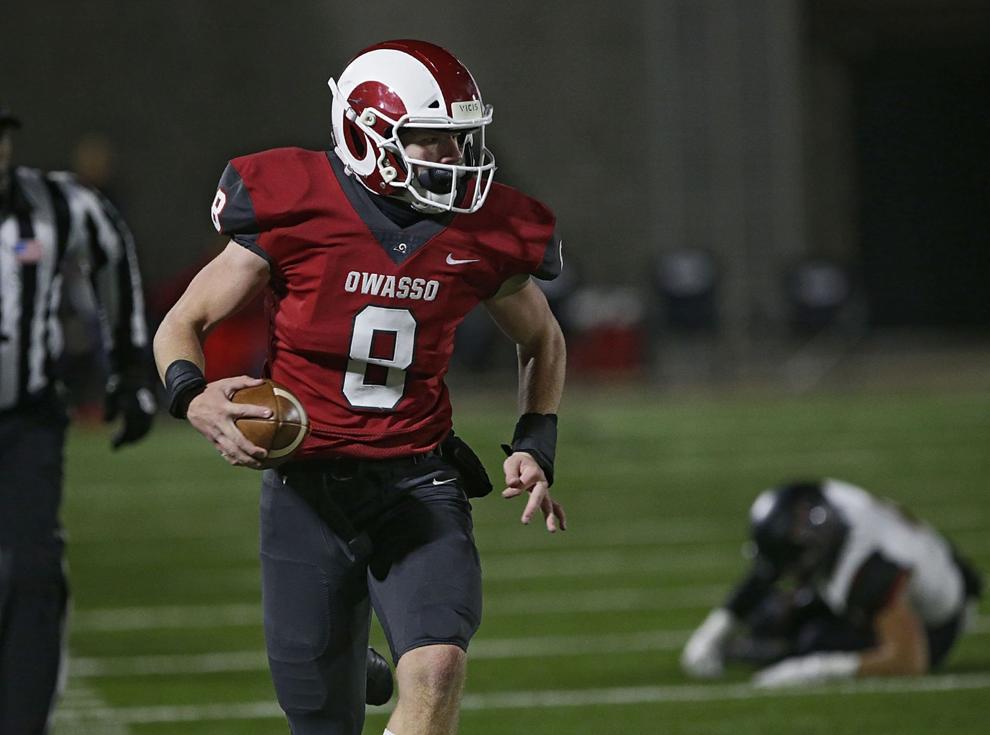 Linebacker nominee: Trey Gause, Wagoner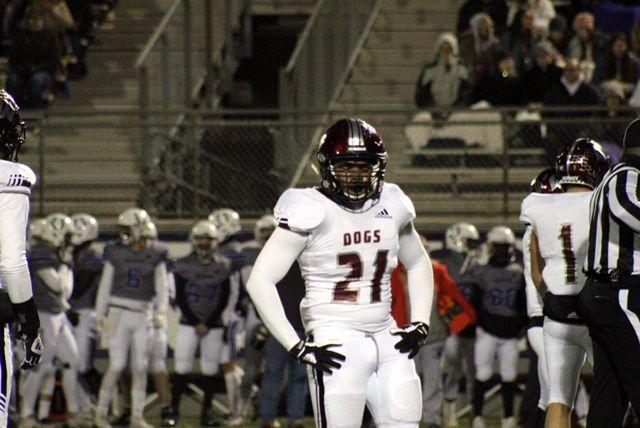 Linebacker nominee: Cade Gibson, Metro Christian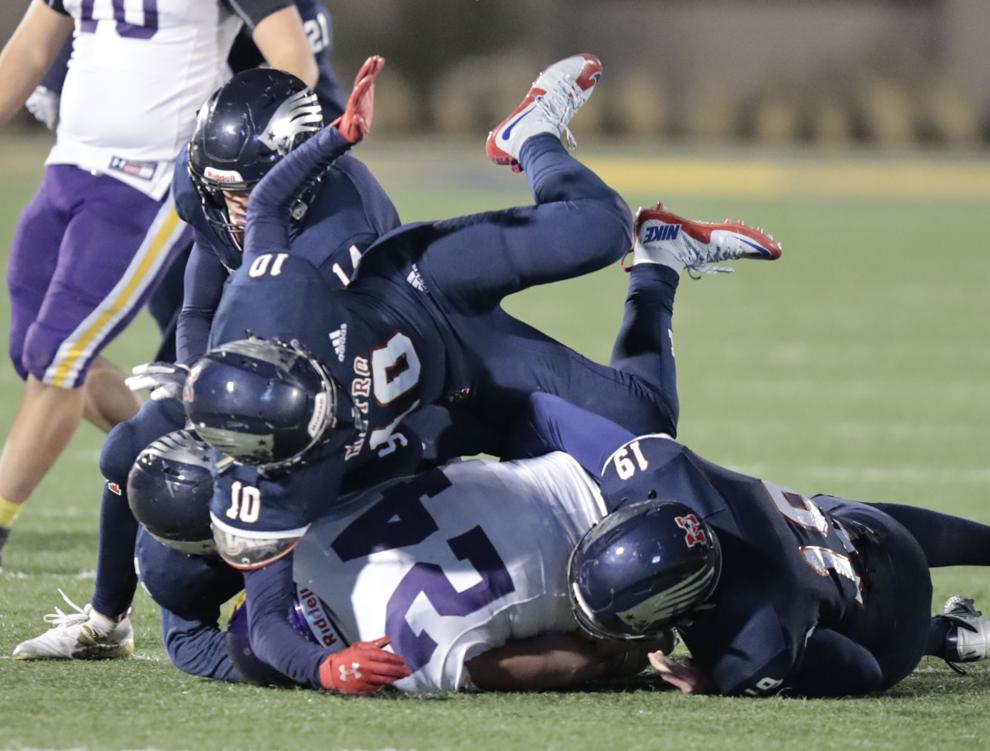 Linebacker nominee: Daymon Levell, Lincoln Christian
Linebacker nominee: Darryan Moss, Broken Arrow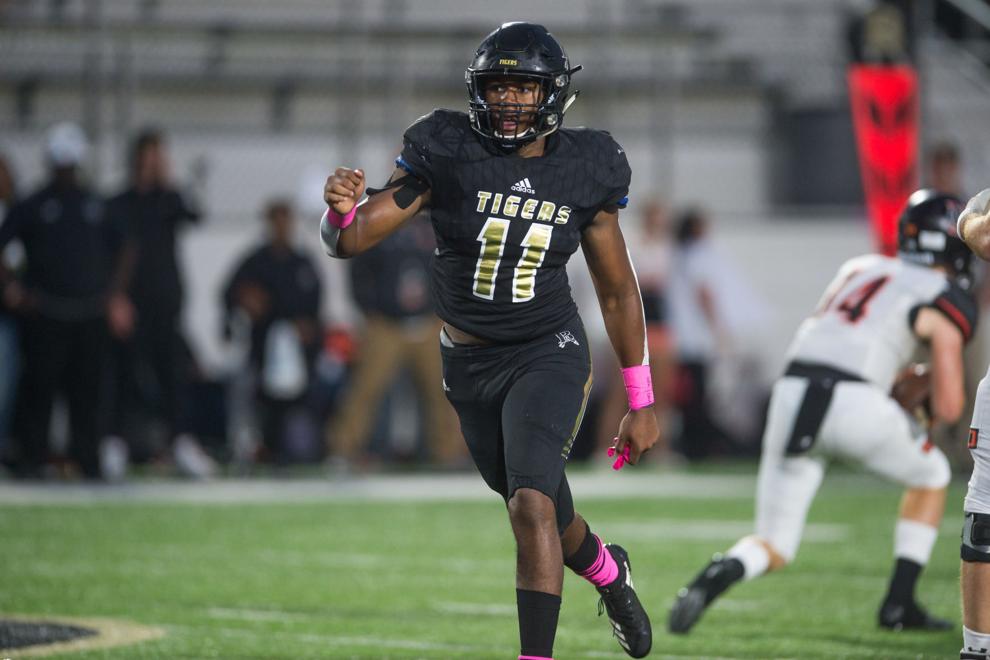 Linebacker nominee: Emaud Triplett, Owasso
Linebacker nominee: Tyson Ward, Jenks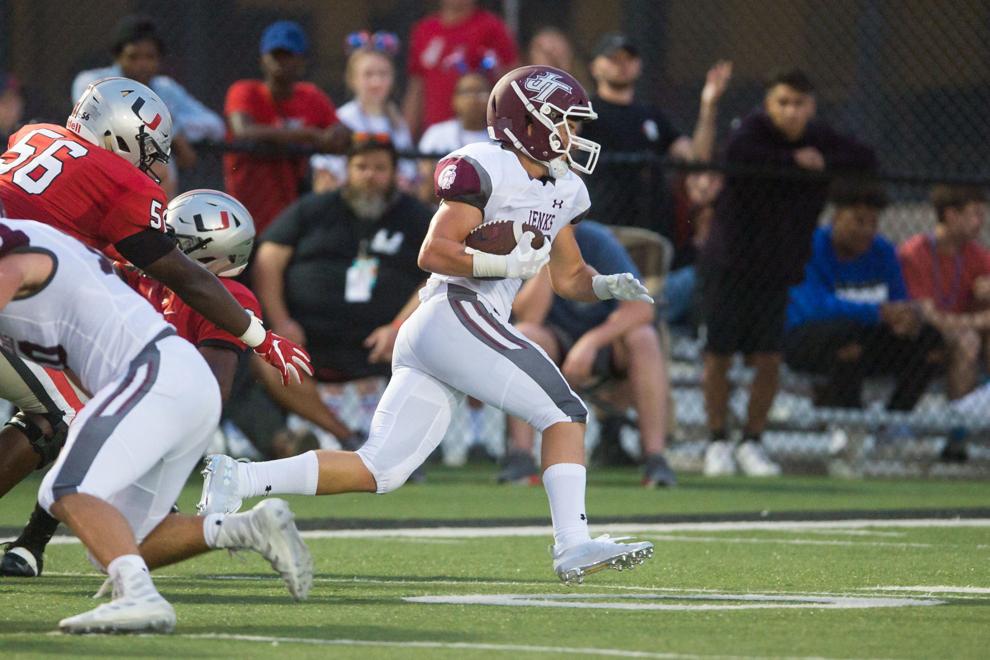 Linebacker nominee: Nick Wedel, Bixby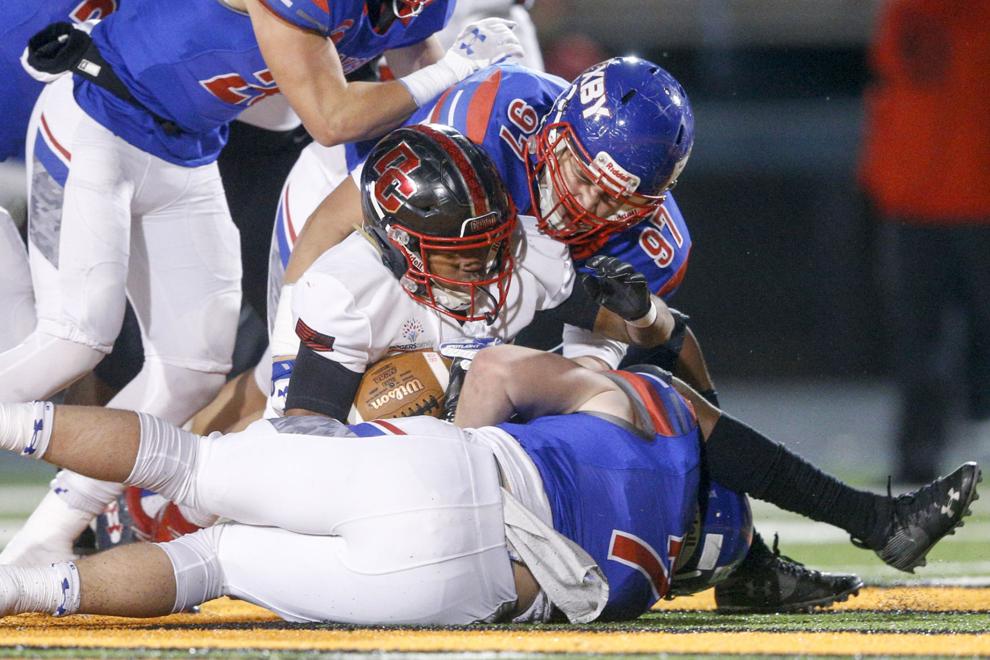 Linebacker nominee: Braeden Winters, Bartlesville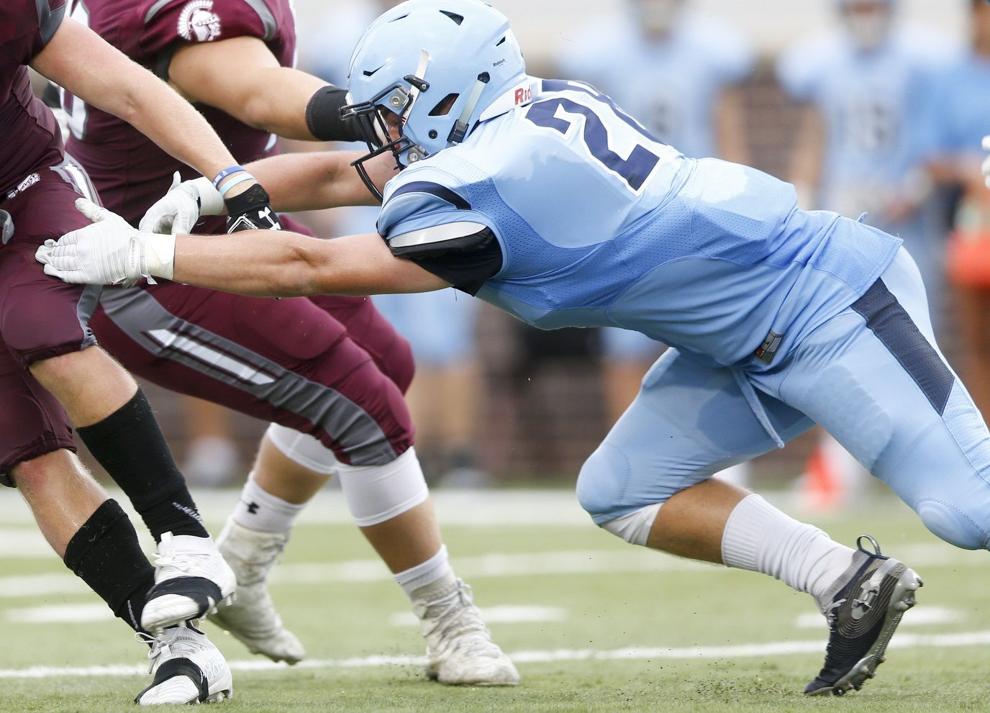 Defensive back nominee: Eli Benham, Sperry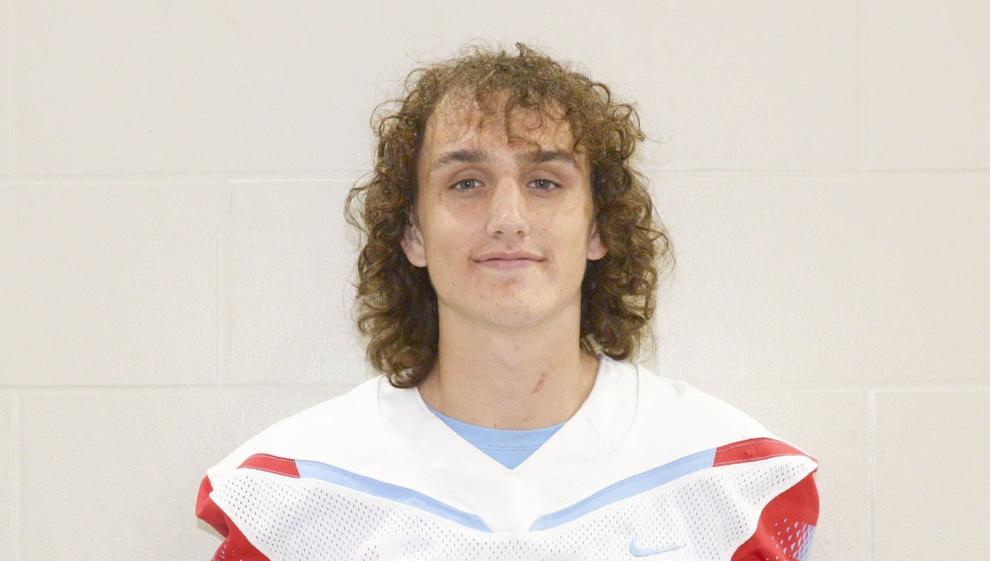 Defensive back nominee: Kendal Daniels, Beggs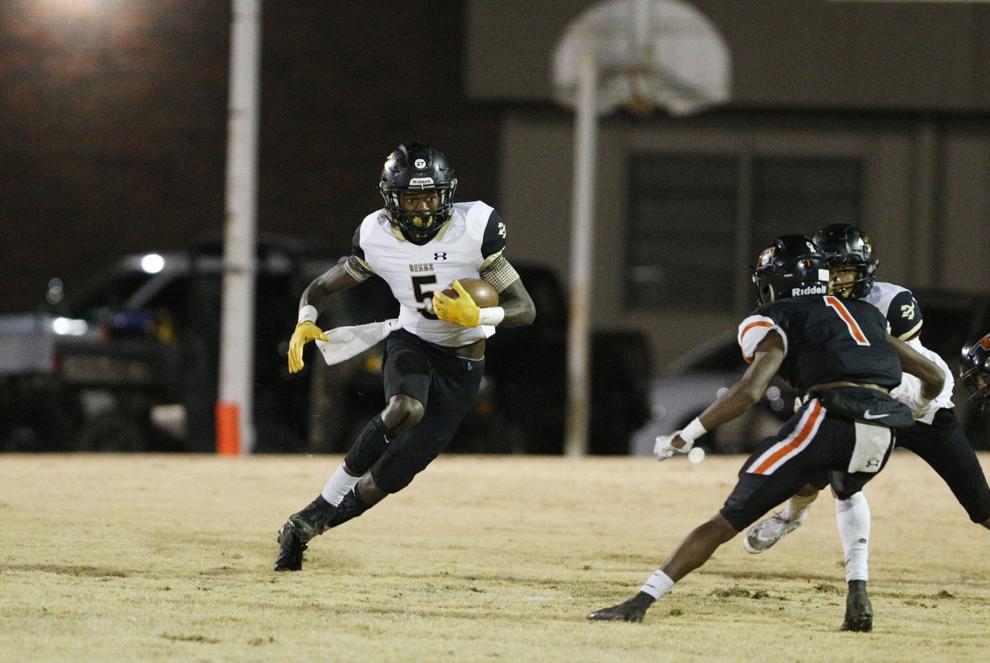 Defensive back nominee: Marc Gouldsby, Holland Hall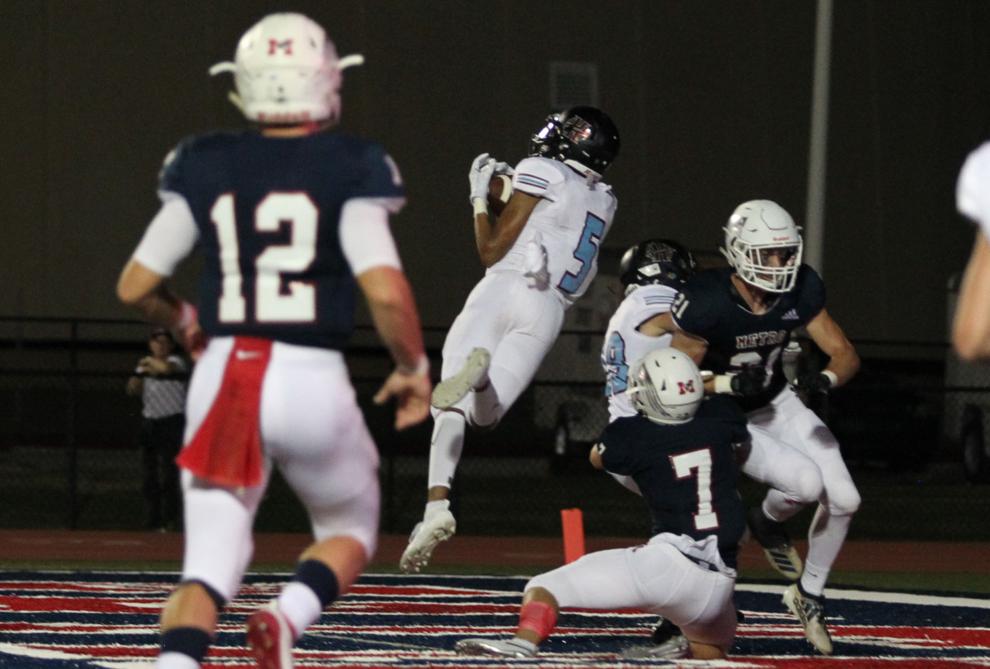 Defensive back winner: Gage Laney, Owasso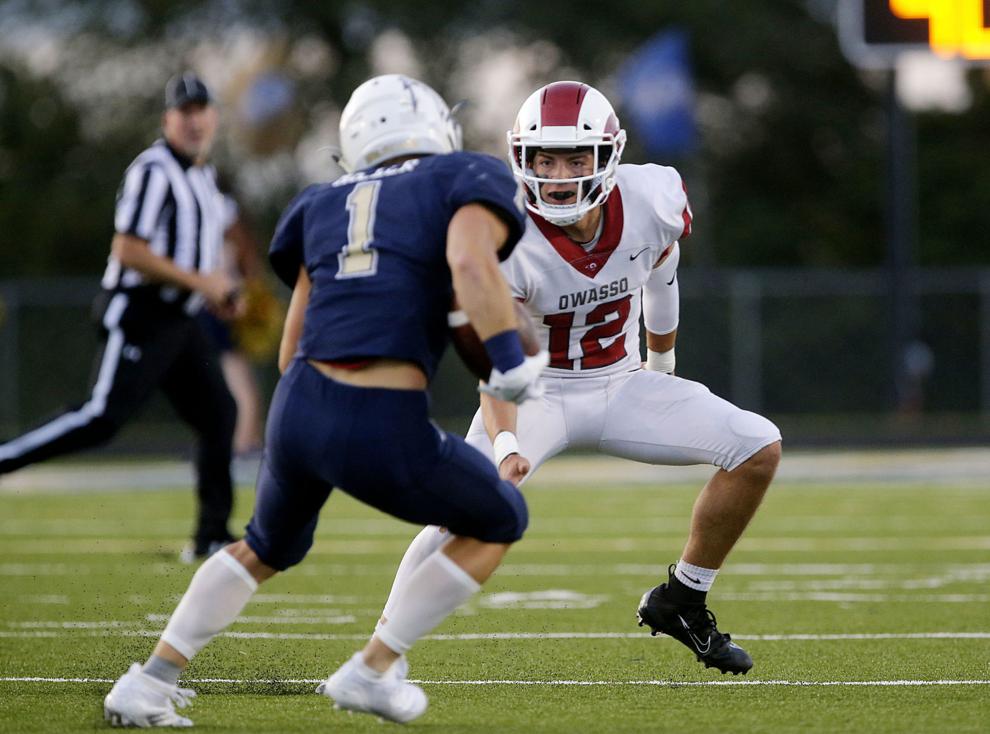 Defensive back nominee: Grant Lohr, Jenks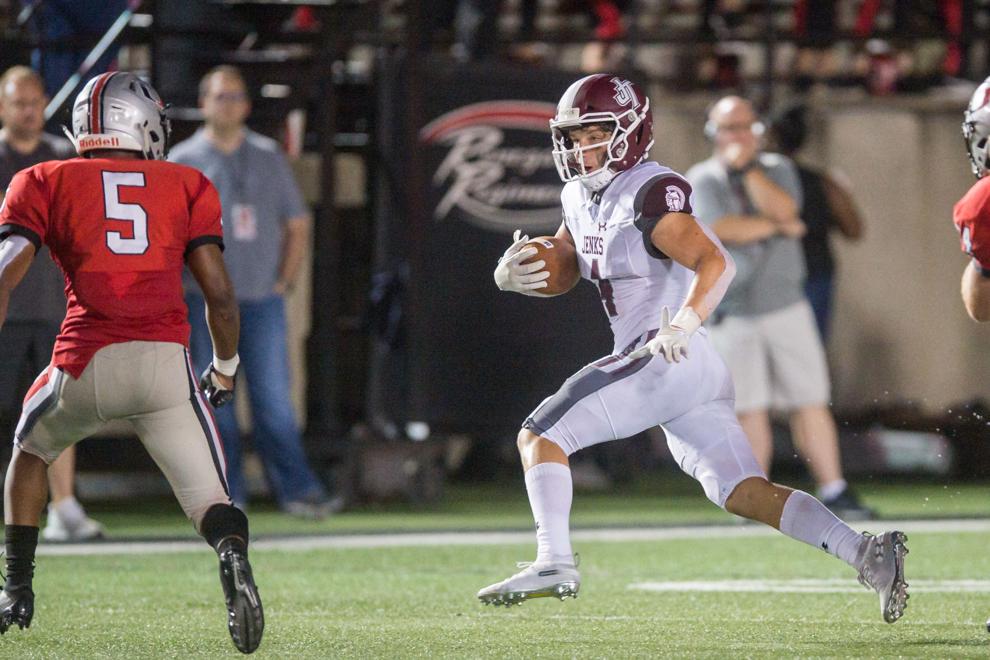 Defensive back nominee: Keuan Parker, Booker T. Washington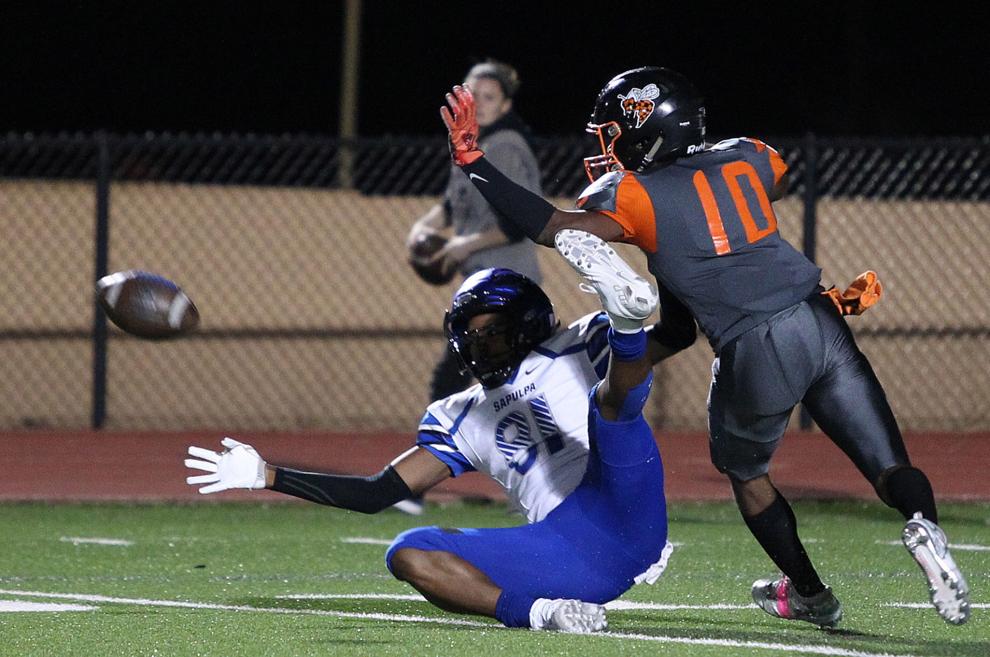 Defensive back nominee: Jayden Patrick, Jenks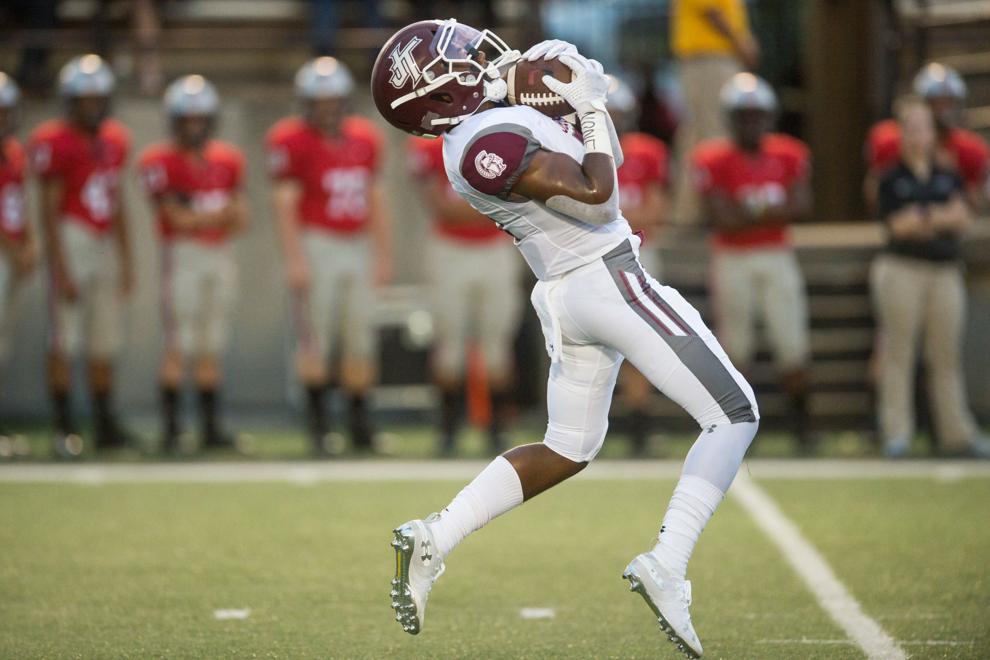 Defensive back nominee: Tevin Williams, Stillwater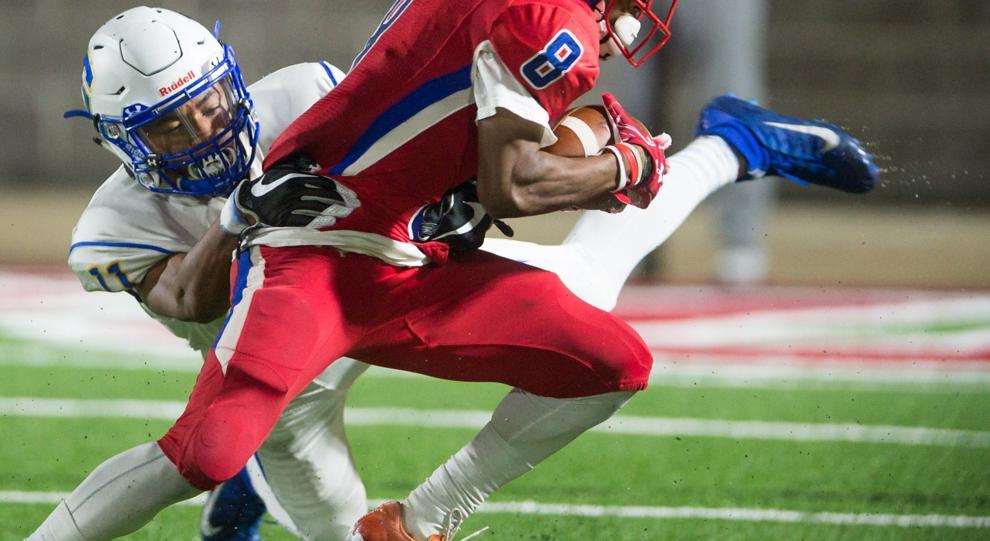 Defensive back nominee: Ty Williams, Muskogee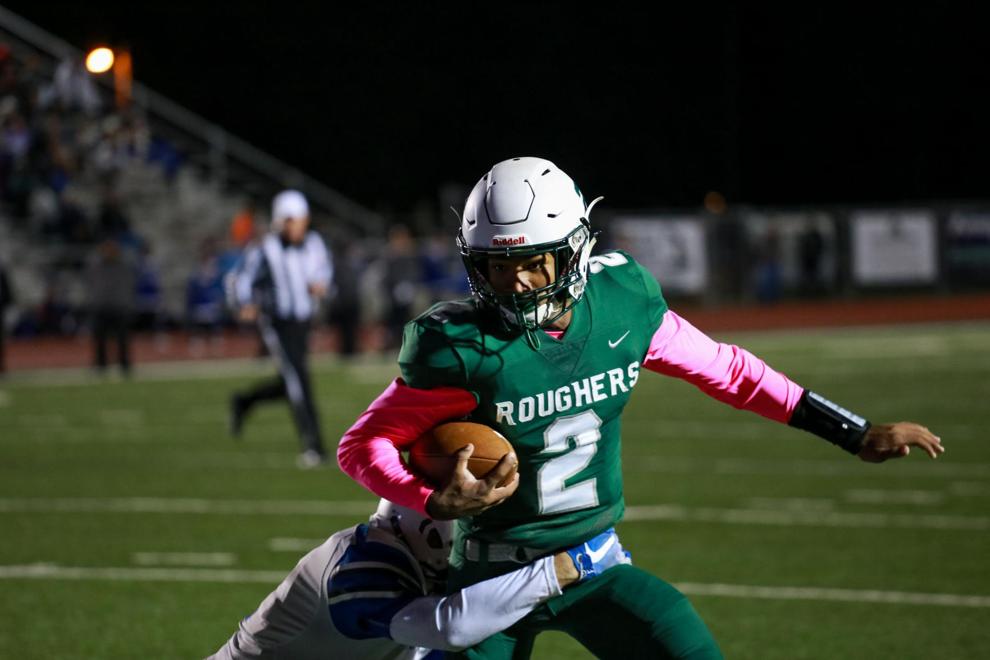 Defensive back nominee: Chance Wilson, Rejoice Christian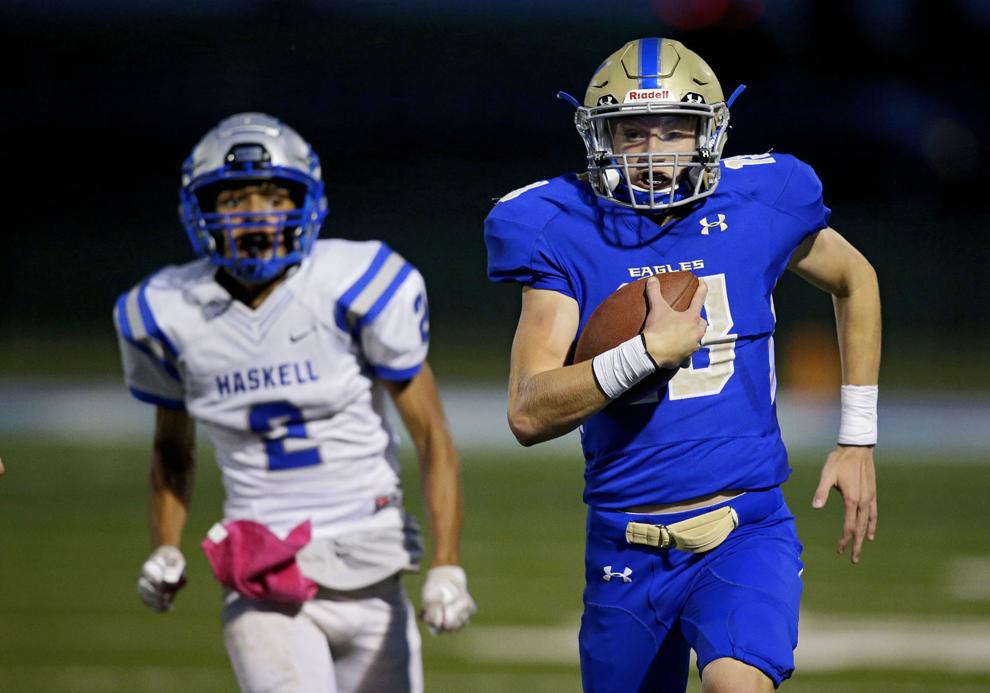 K/ST nominee: Ben Brown, Rejoice Christian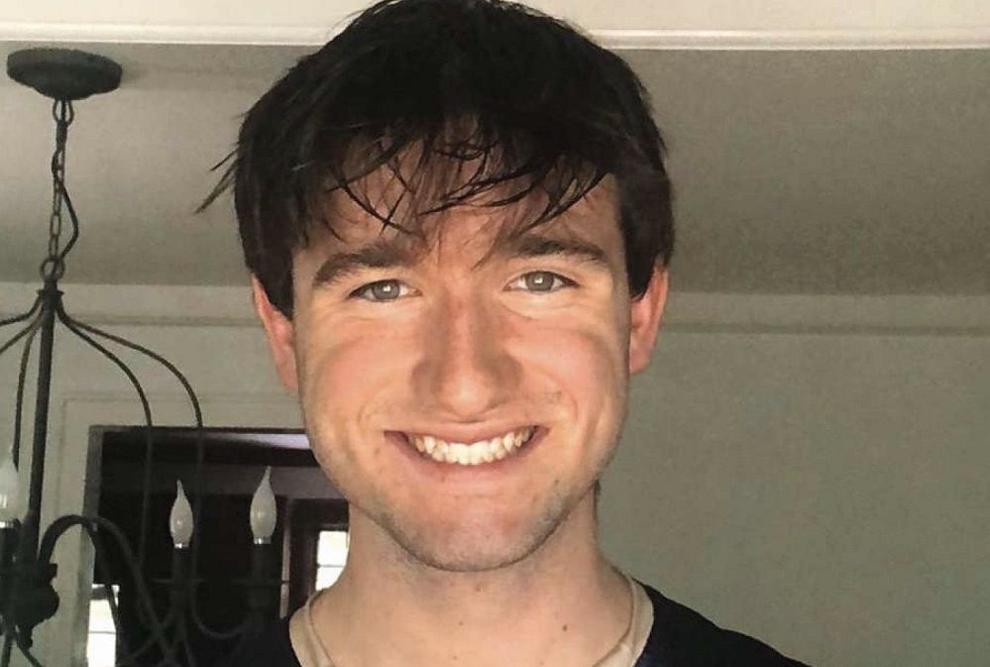 Kicker/special teams winner: Ryan Conner, Claremore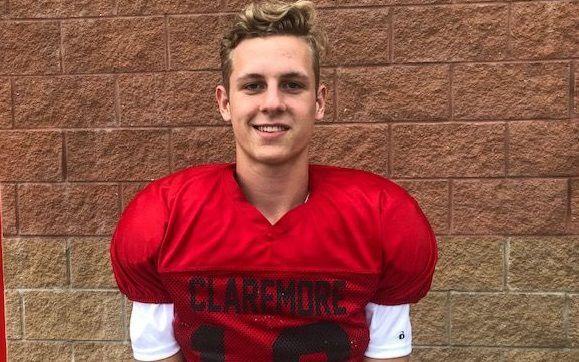 K/ST nominee: Caden Davis, Bartlesville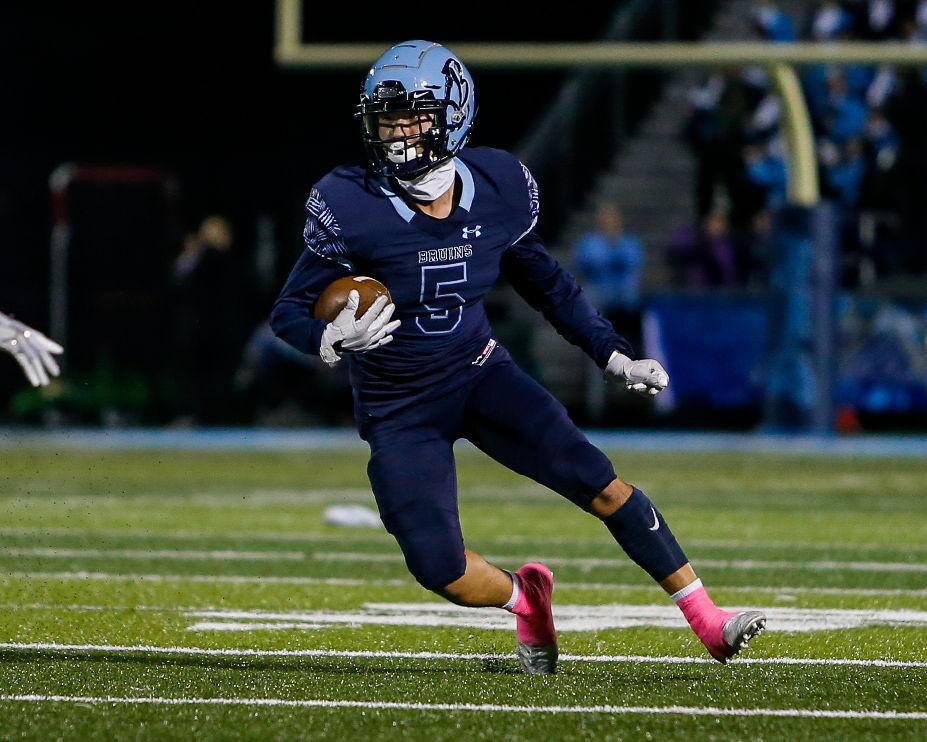 K/ST nominee: Christian Gotcher, Claremore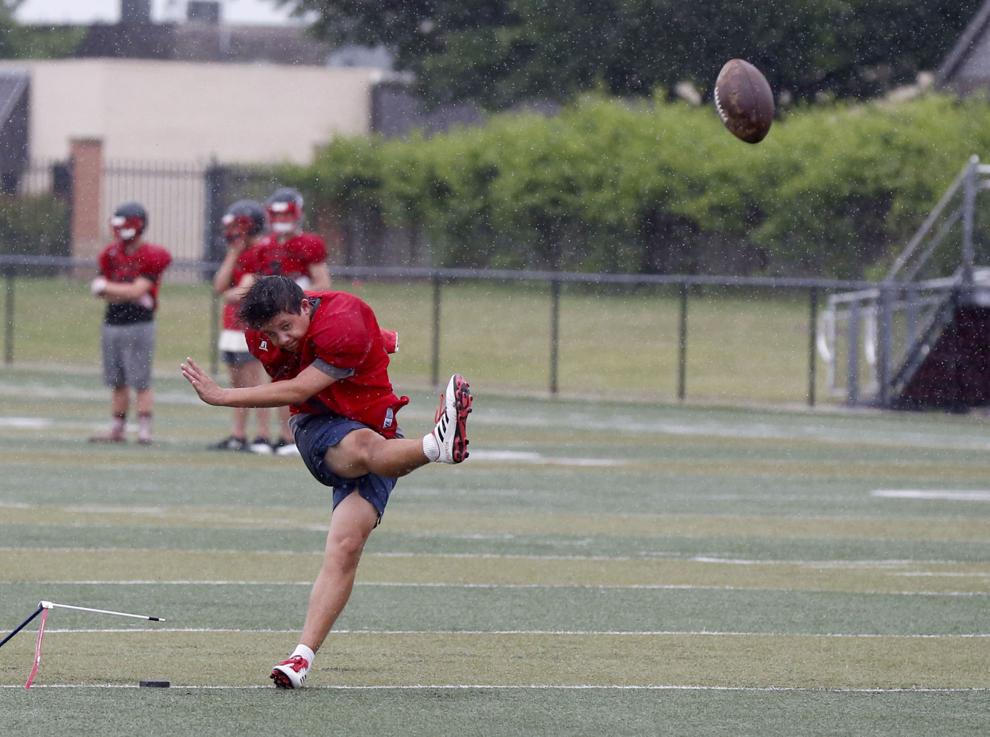 K/ST nominee: Magnus Lepak, Holland Hall
K/ST nominee: Jonah Edwards, Victory Christian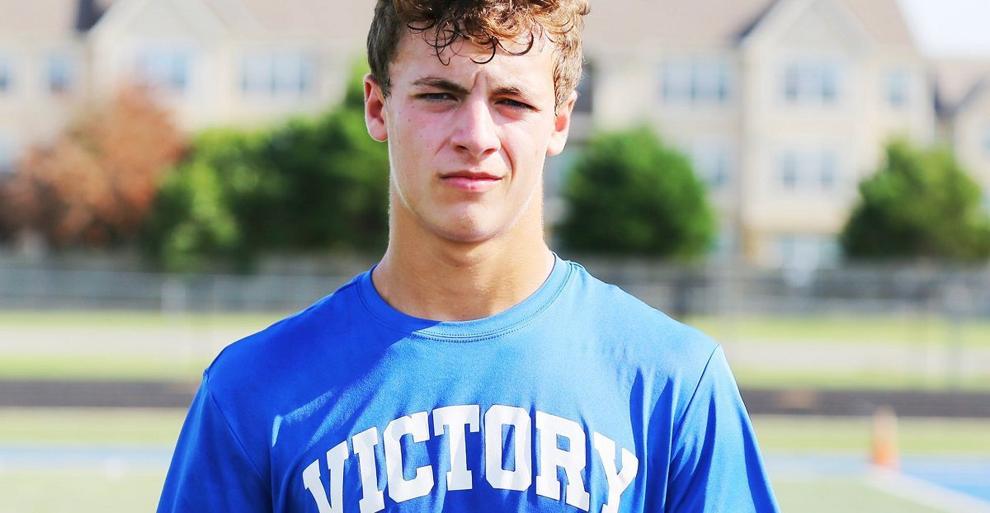 K/ST nominee: Mason Ford, Coweta
K/ST nominee: Hagen Hood, Owasso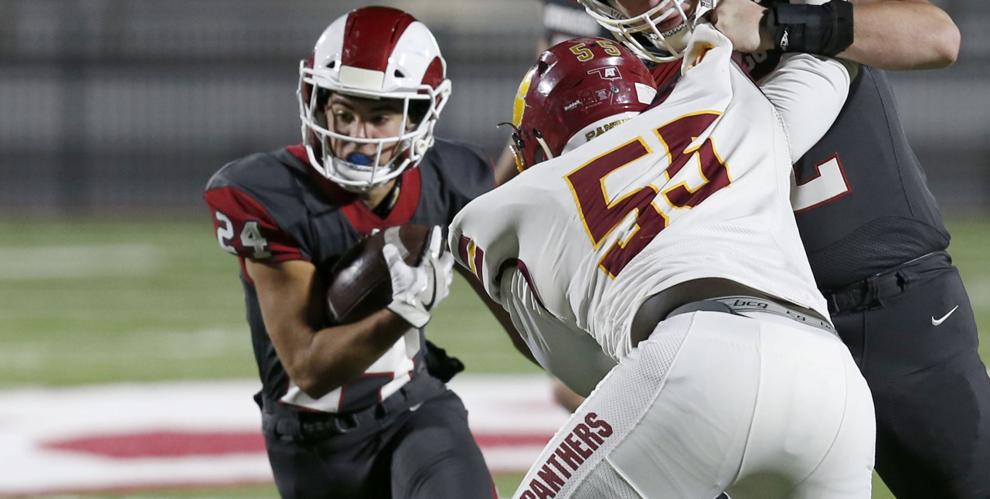 K/ST nominee: Maurion Horn, Broken Arrow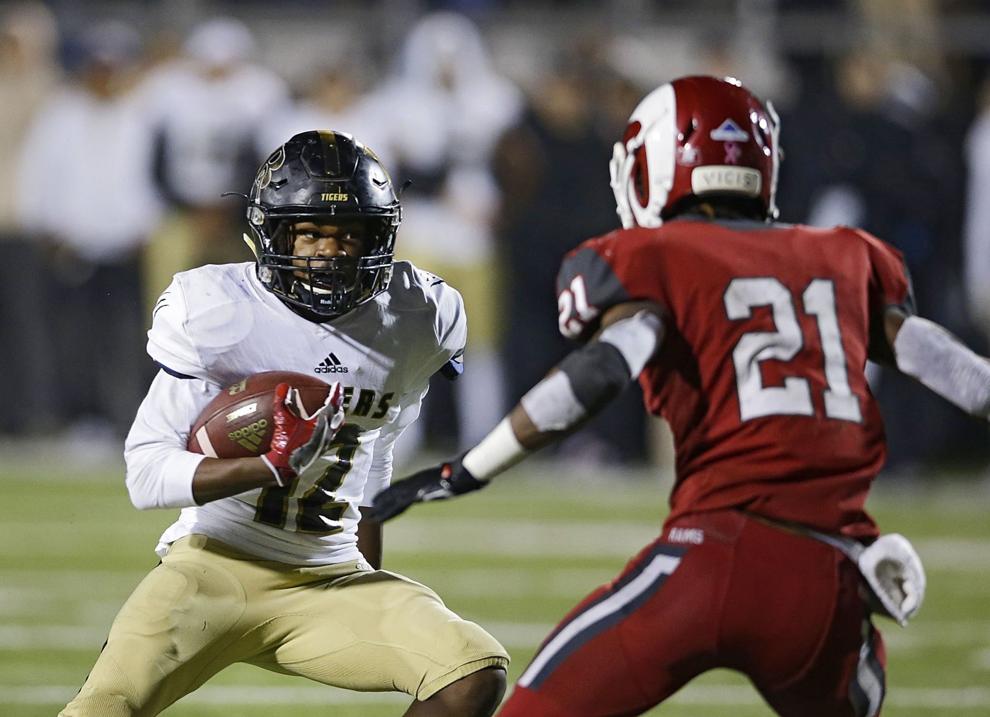 K/ST nominee: Garrett Long, Adair