Russell Springmann will be formally introduced as Oral Roberts' head coach Friday afternoon.
Springmann was promoted from assistant coach Wednesday afternoon, a day after Paul Mills left to take the Wichita State job.
"I feel like I was called to be here and that this is a new beginning," Springmann said in a tweet posted on ORU's account Thursday. "This is not the final piece of our journey, and this is not what we are striving for. It's something to build on, and that is exactly what we are about to do."
A Maryland native, Springmann spent 14 years as an assistant at Texas, two at San Diego and one with the Oklahoma City Thunder. He has been at ORU since 2018.
In Springmann's time with the Golden Eagles, ORU has made the NCAA Tournament twice including the 2021 Sweet Sixteen run. This season produced a season-best 30 wins and a Summit League championship.
Mills, who was at the helm for six seasons and compiled a 106-84 record, was introduced at Wichita State on Thursday afternoon. Earlier in the day, he posted a thank-you message to ORU on Twitter.
"ORU is a wonderful place with wonderful people," Mills wrote. "Thanks for your support of these student-athletes through these many years. ORU will be in great hands. This is God's program and I was extremely honored to be a steward of it these past six seasons. Press on!"
Photos: ORU's season ends with 74-51 loss to Duke in NCAA Tournament first round
NCAA Oral Roberts Duke Basketball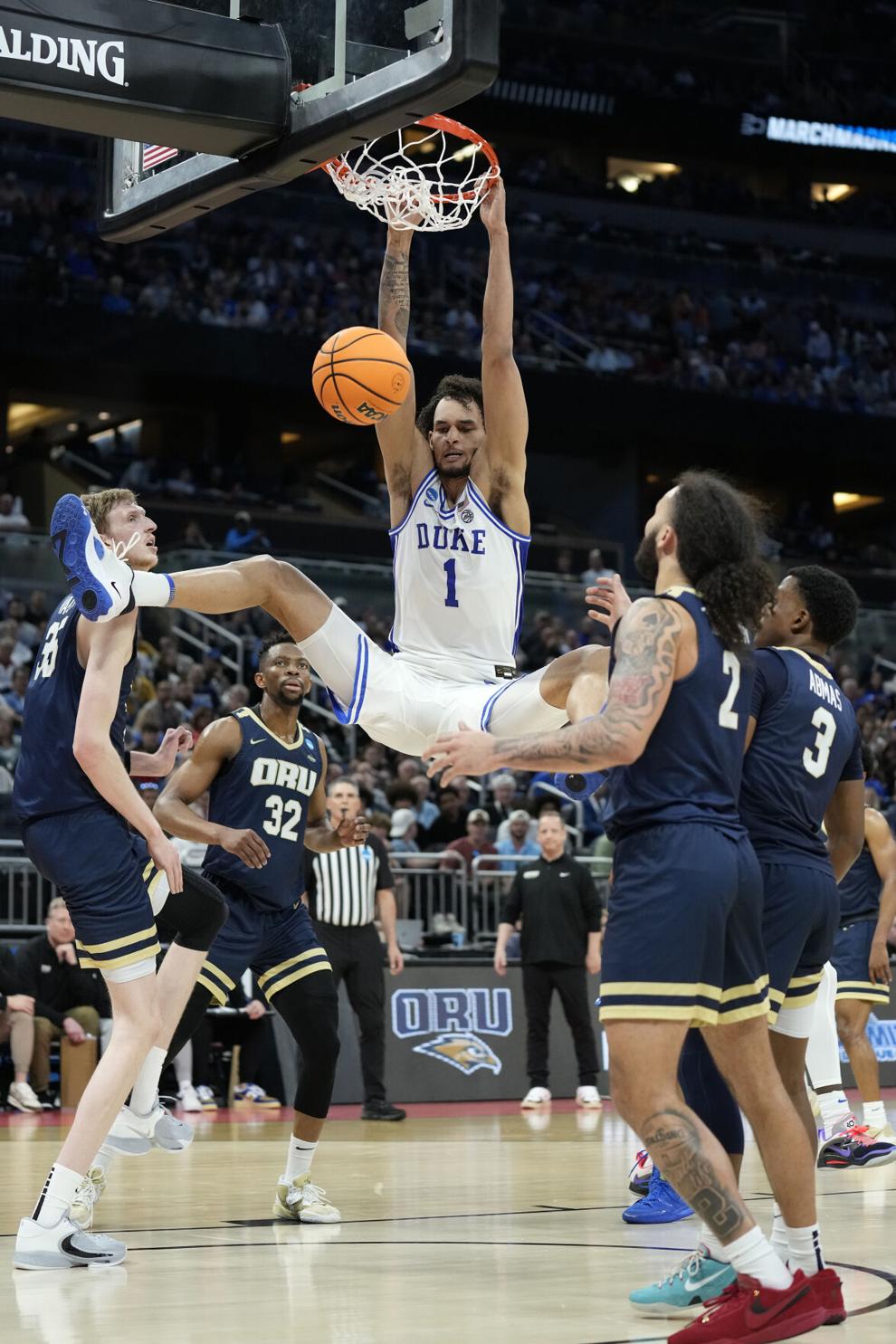 NCAA Oral Roberts Duke Basketball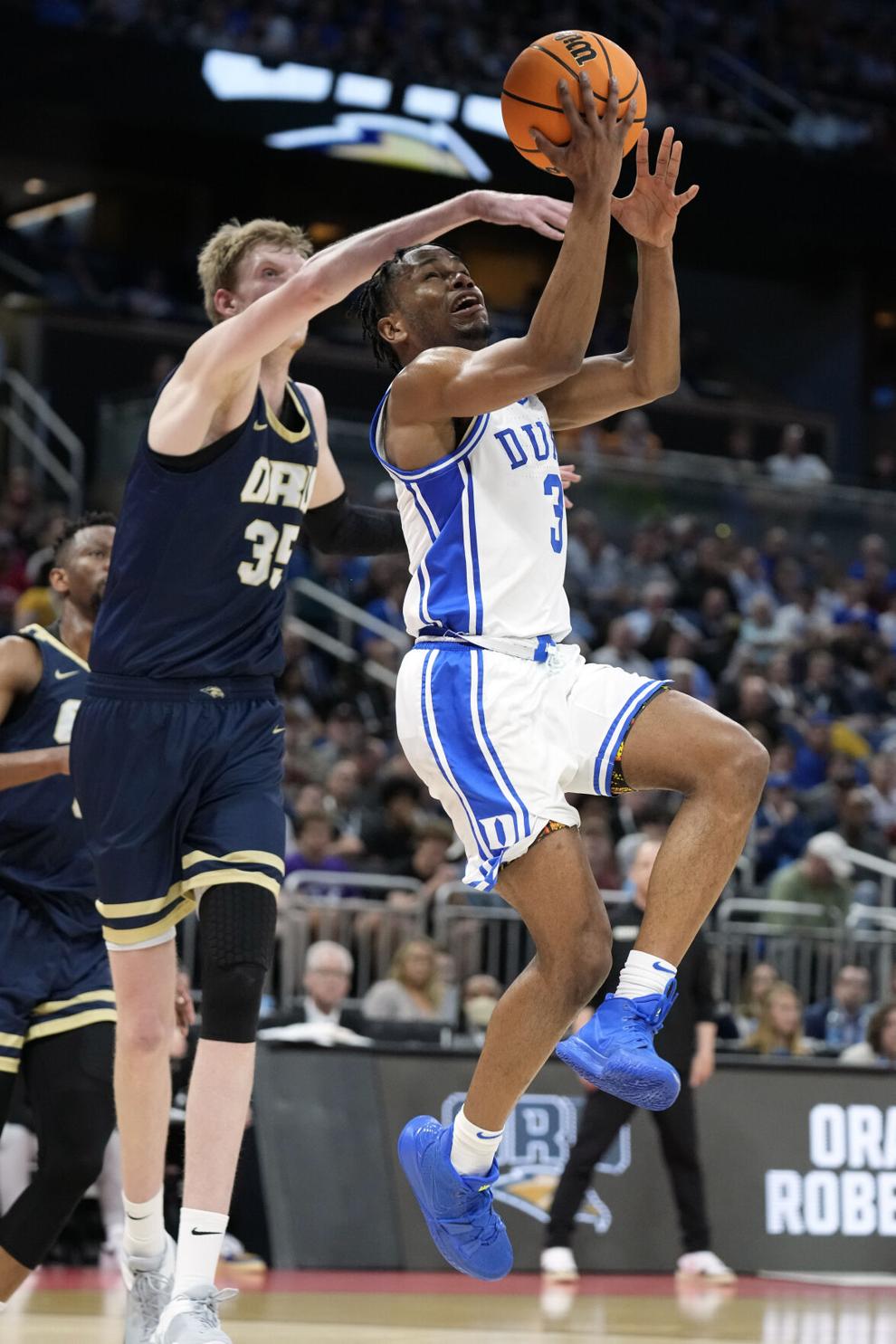 NCAA Oral Roberts Duke Basketball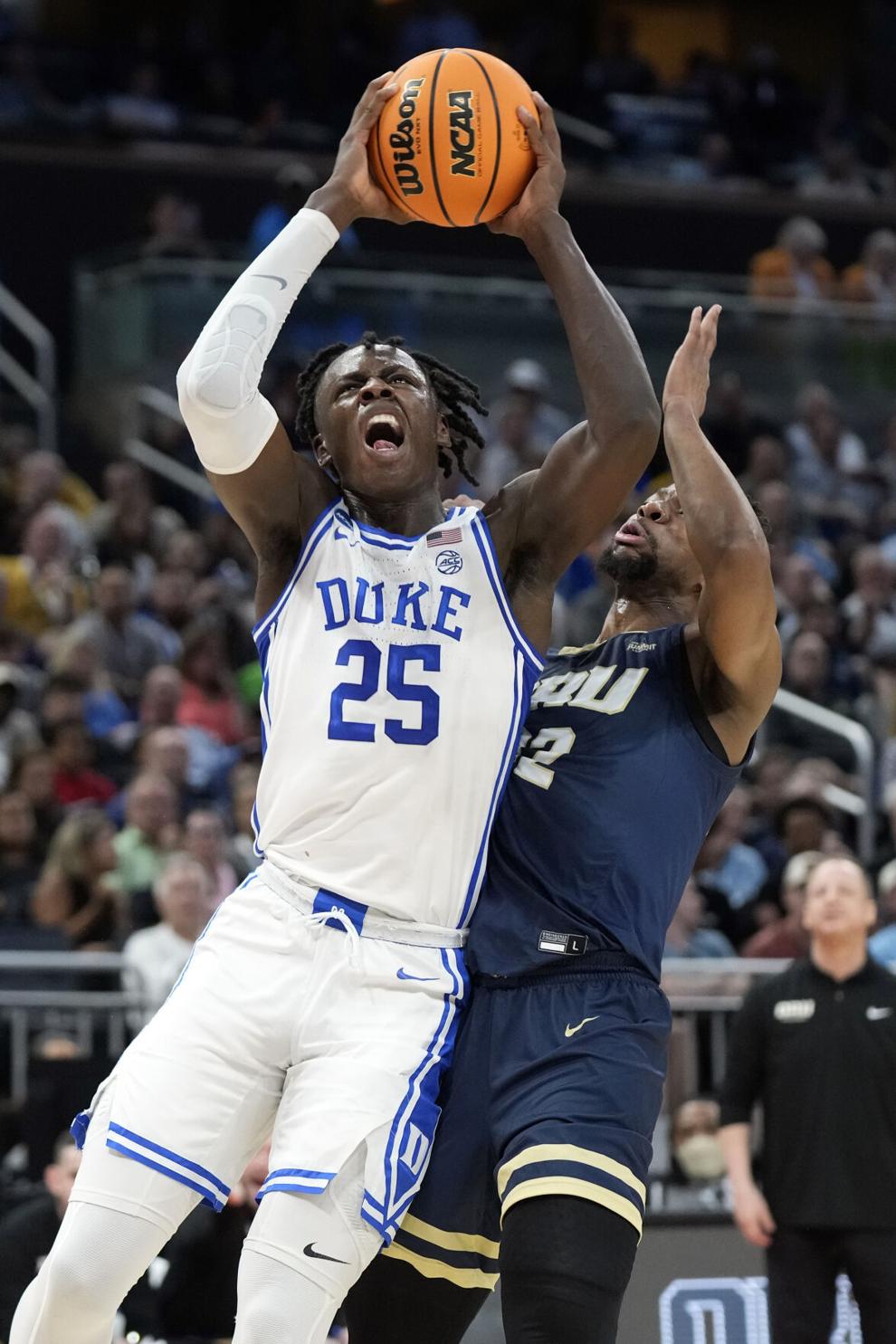 NCAA Oral Roberts Duke Basketball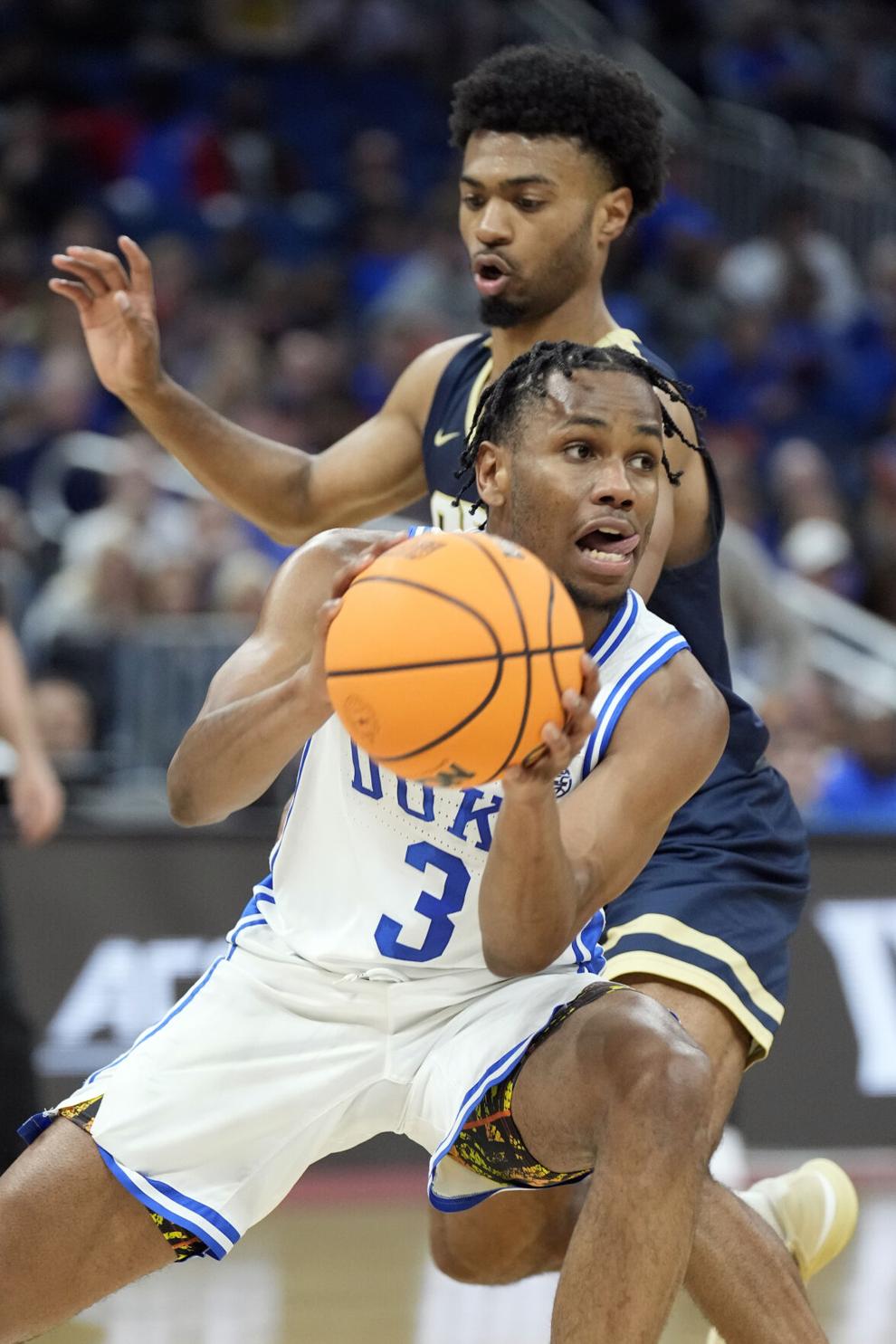 NCAA Oral Roberts Duke Basketball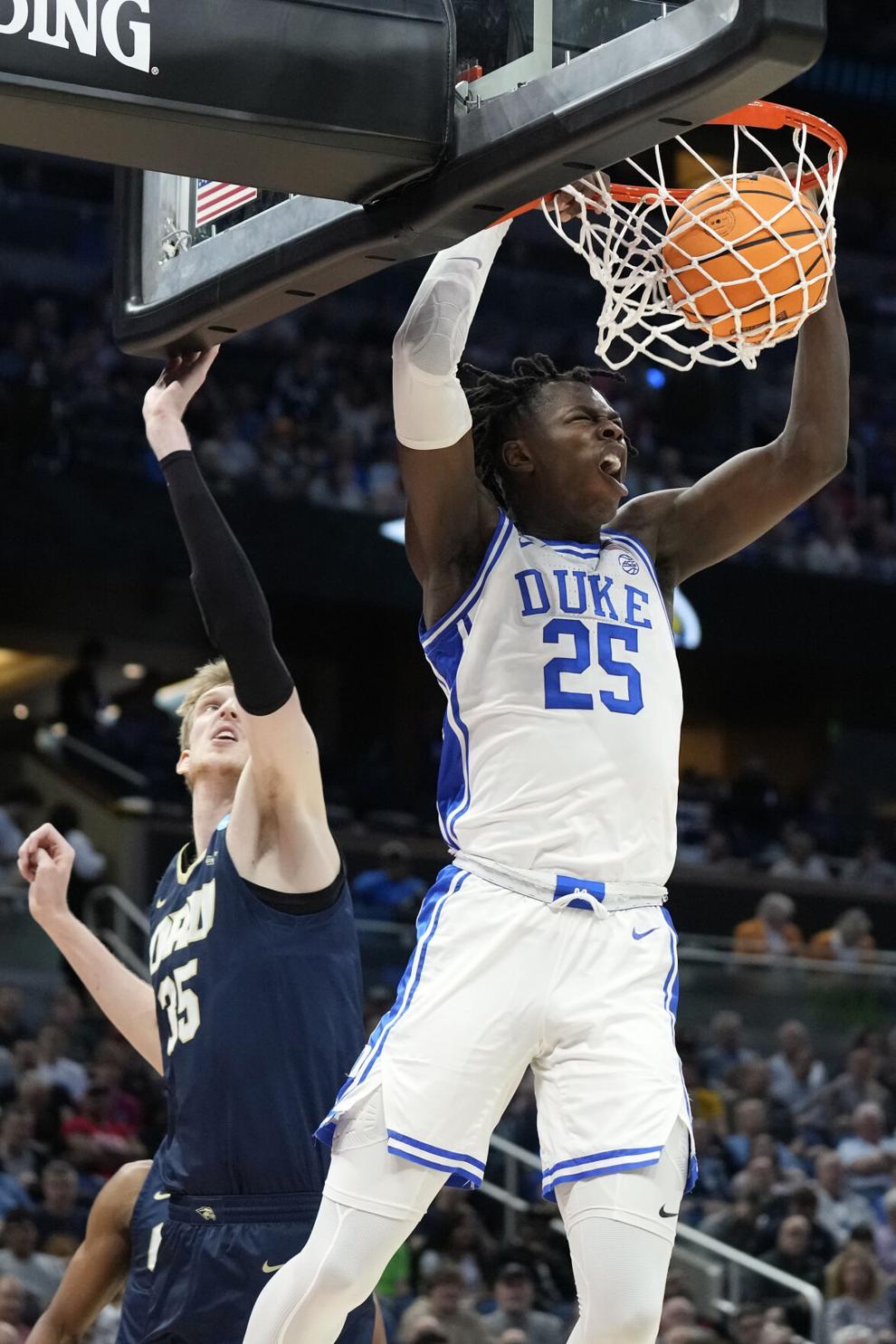 NCAA Oral Roberts Duke Basketball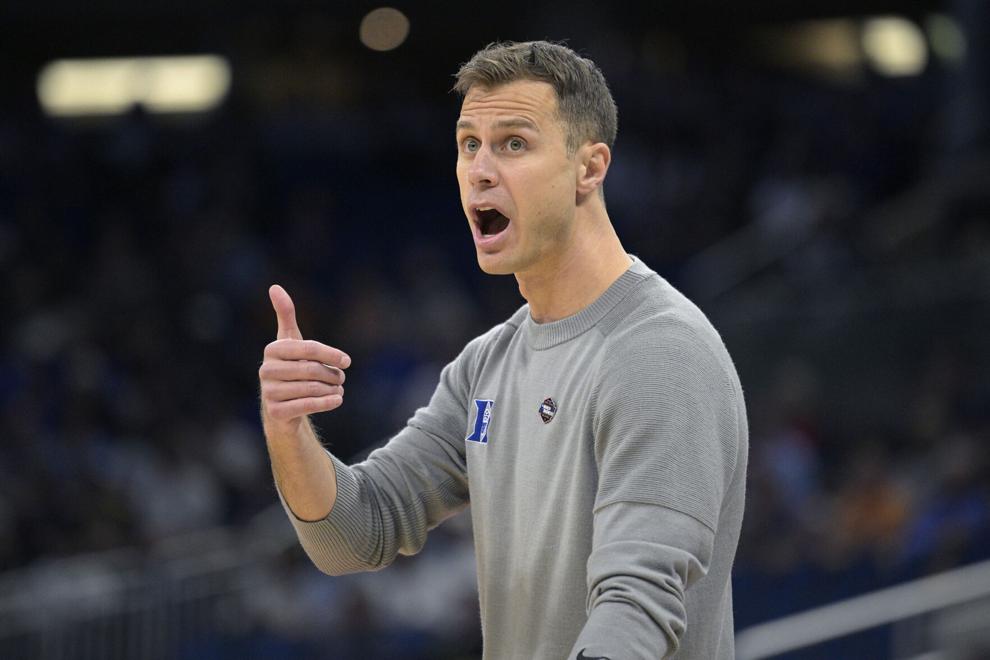 NCAA Oral Roberts Duke Basketball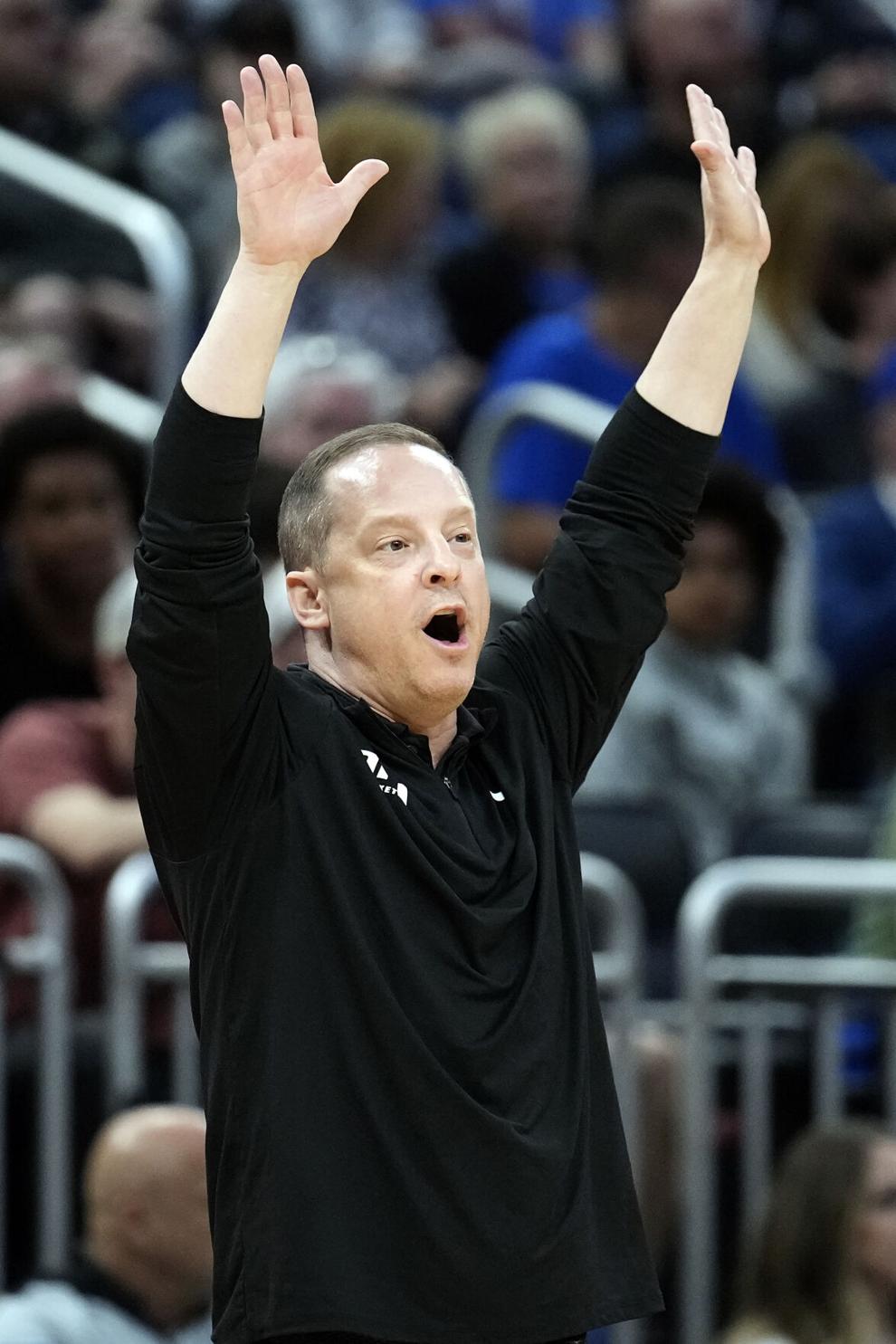 NCAA Oral Roberts Duke Basketball
NCAA Oral Roberts Duke Basketball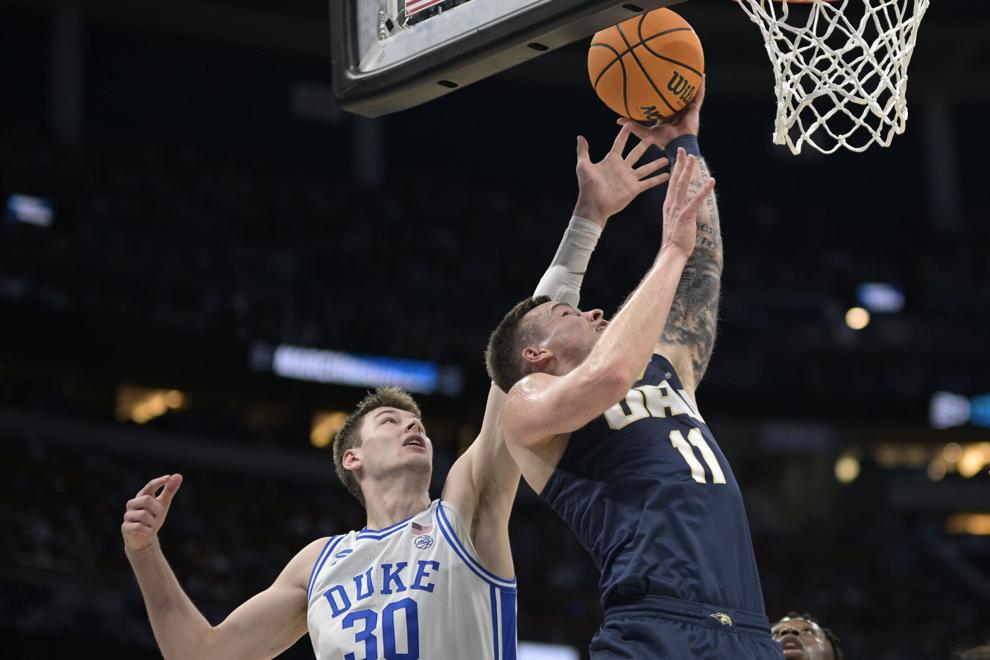 NCAA Oral Roberts Duke Basketball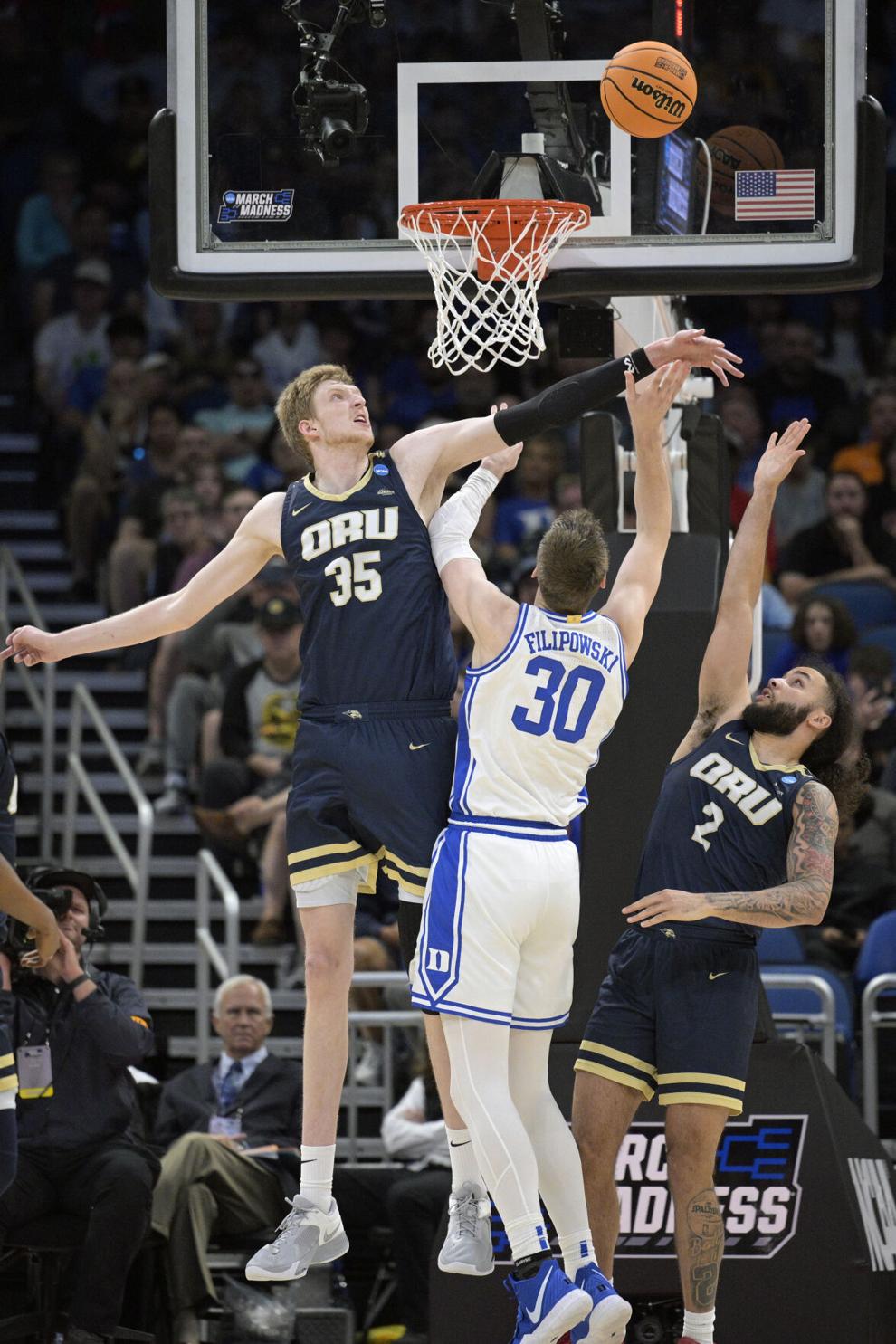 NCAA Oral Roberts Duke Basketball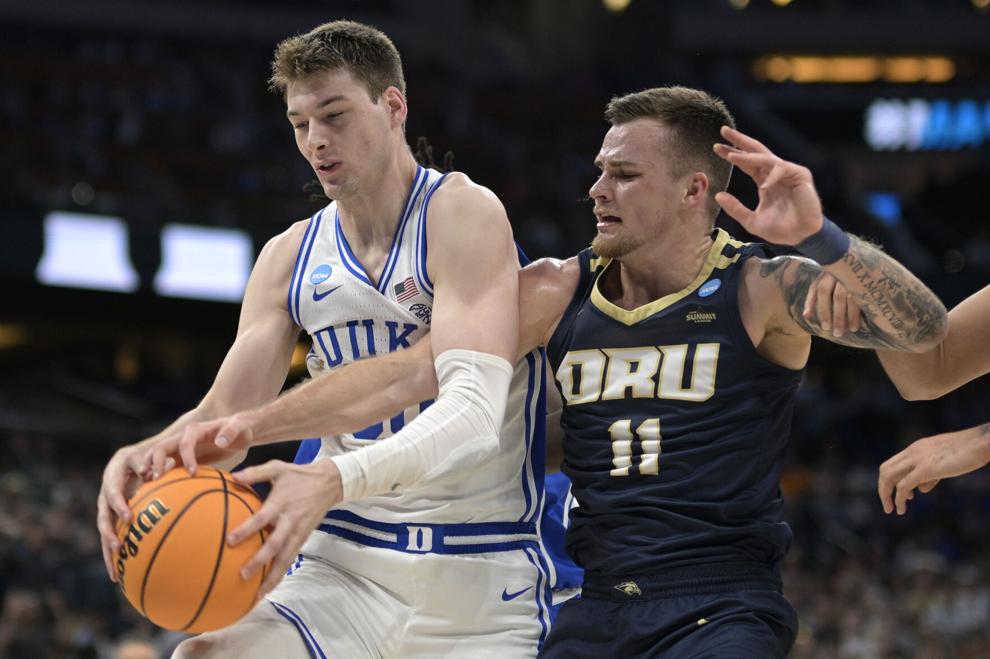 NCAA Oral Roberts Duke Basketball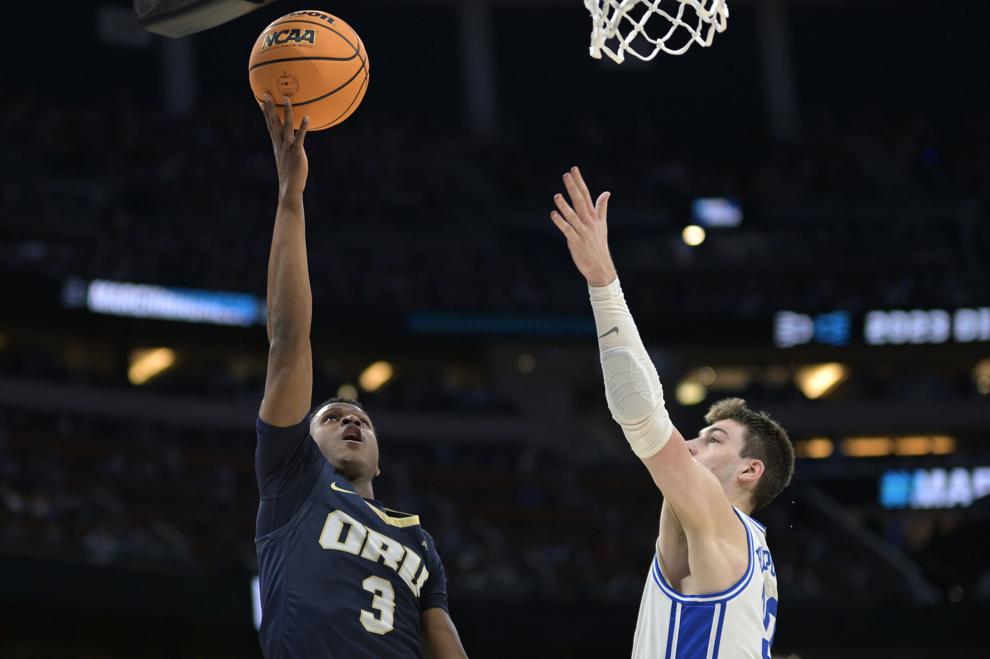 NCAA Oral Roberts Duke Basketball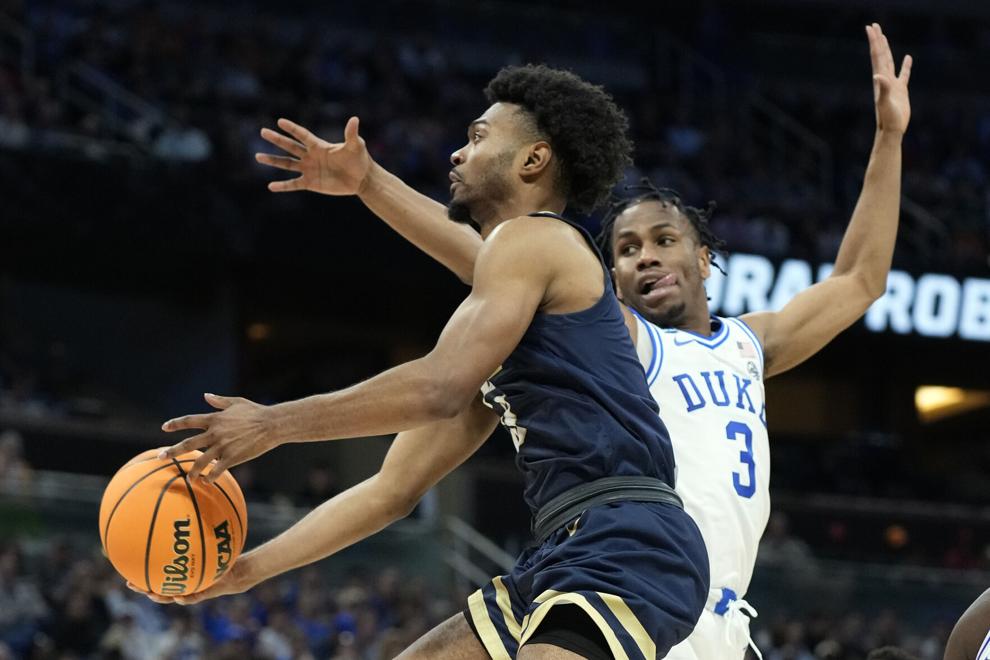 NCAA Oral Roberts Duke Basketball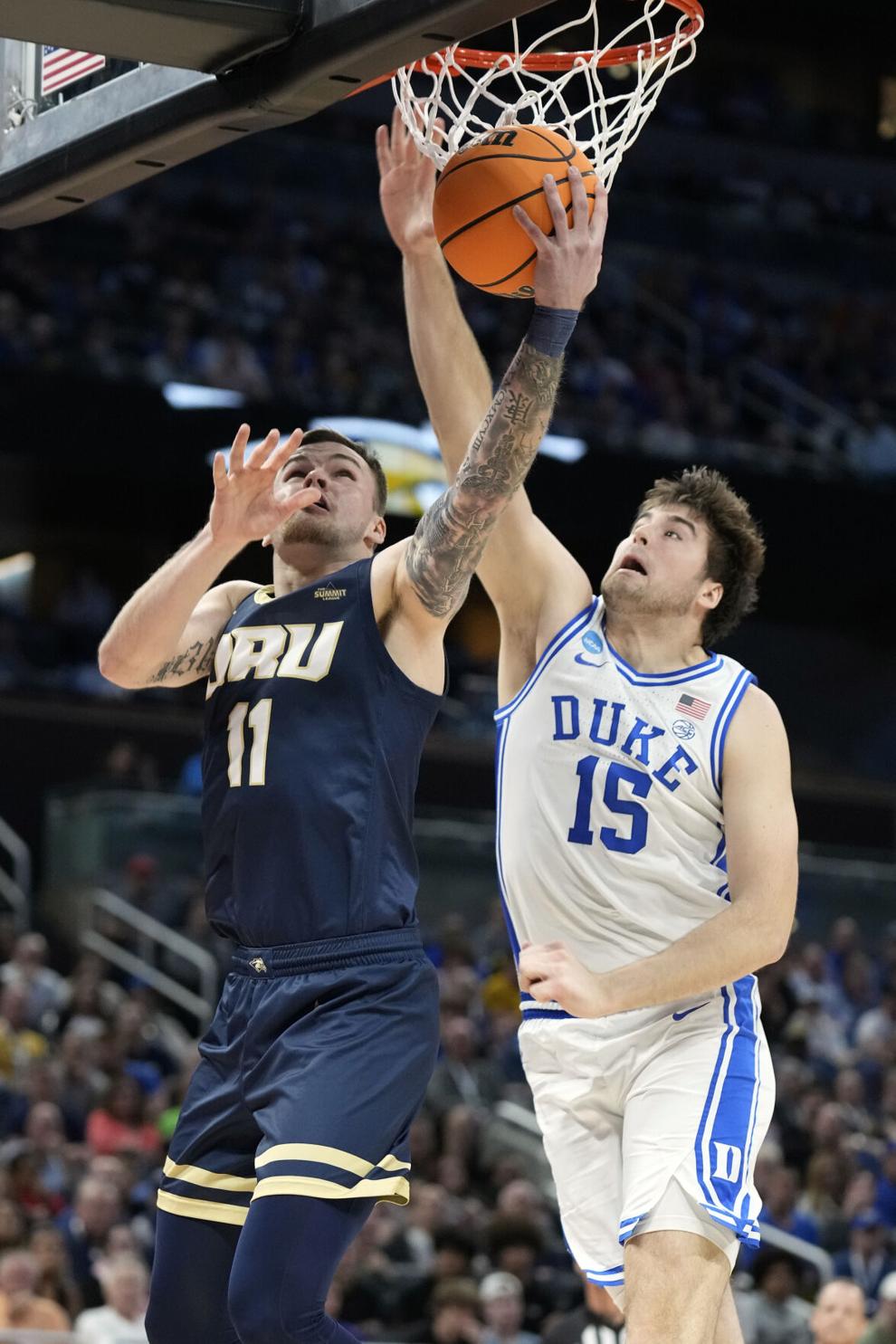 NCAA Oral Roberts Duke Basketball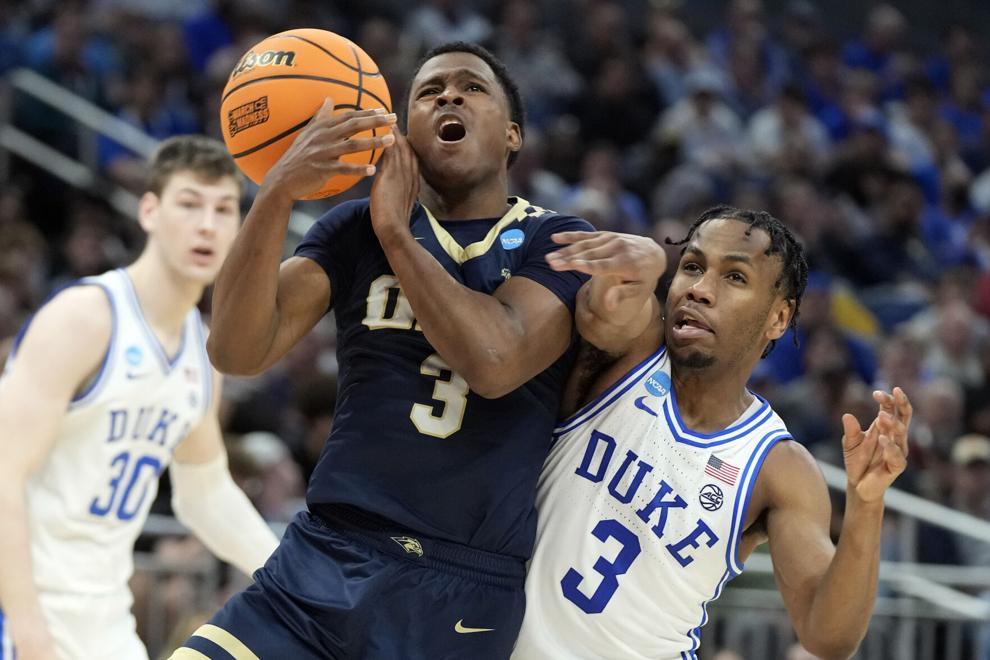 NCAA Oral Roberts Duke Basketball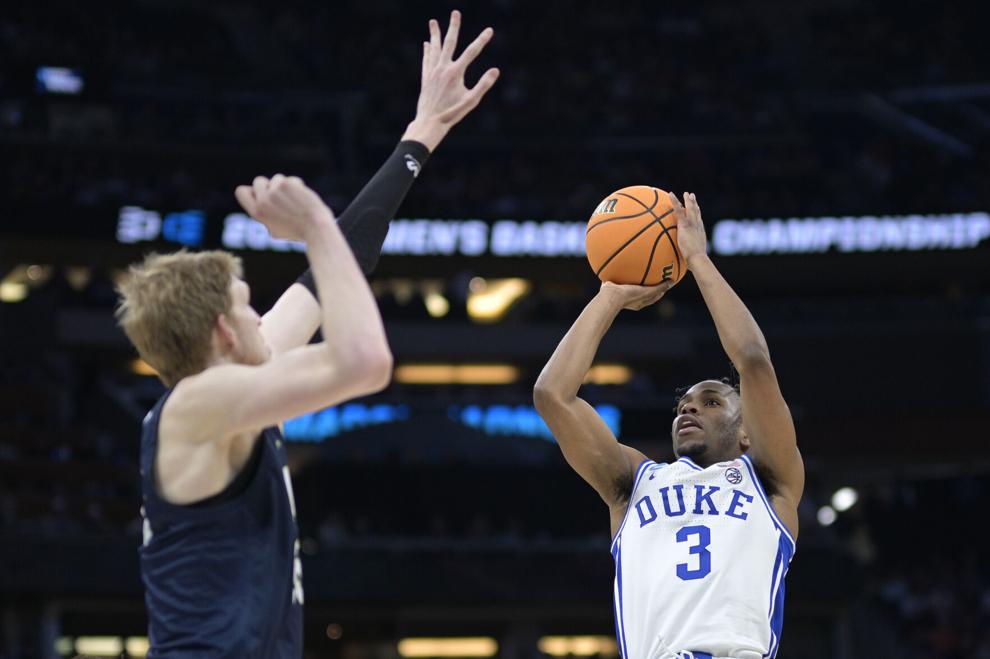 NCAA Oral Roberts Duke Basketball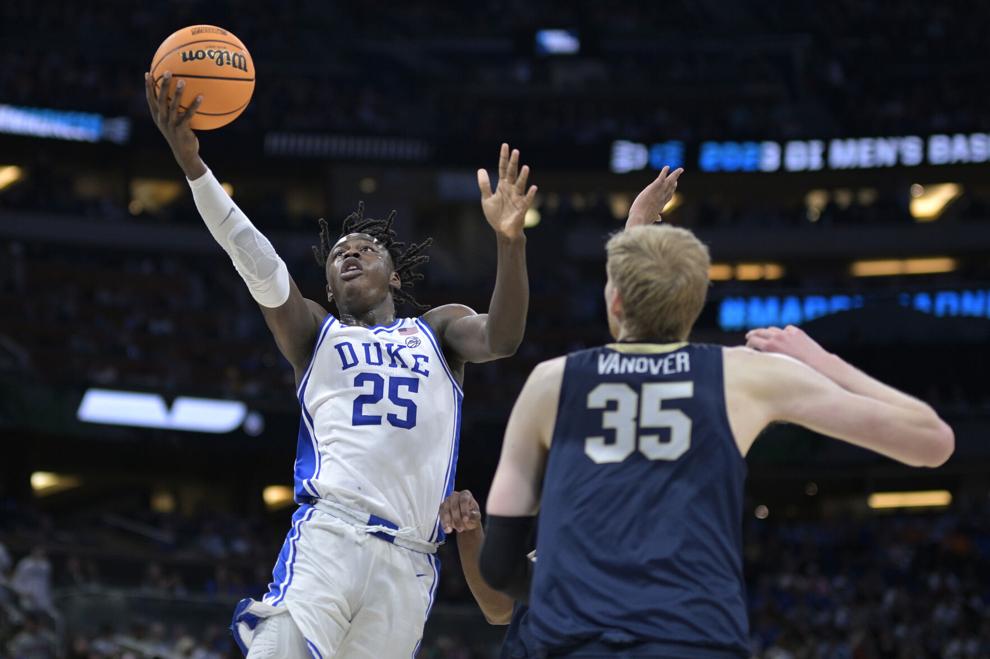 NCAA Oral Roberts Duke Basketball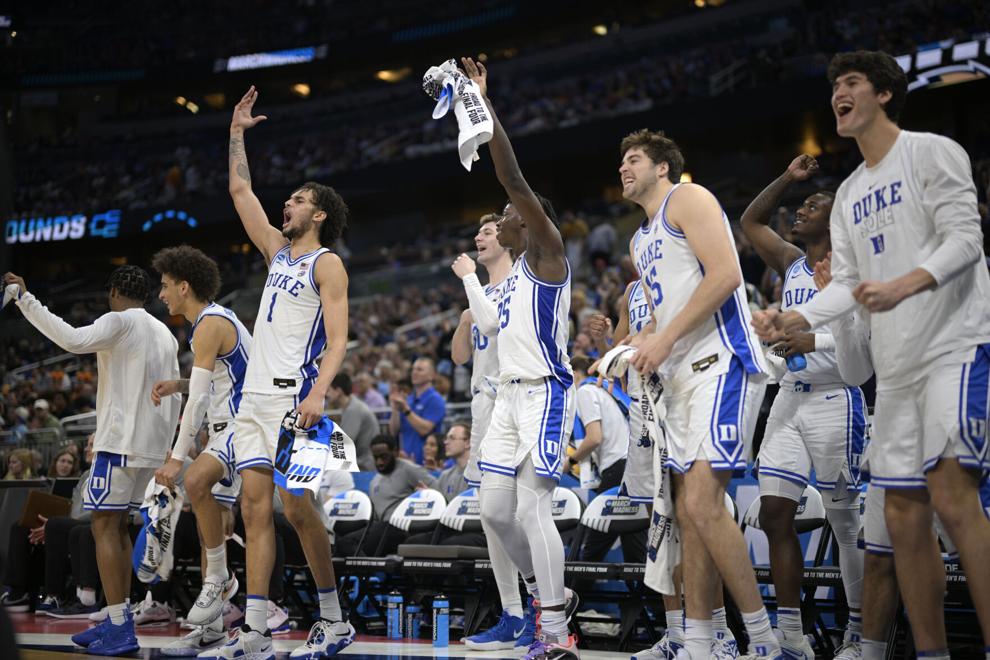 NCAA Oral Roberts Duke Basketball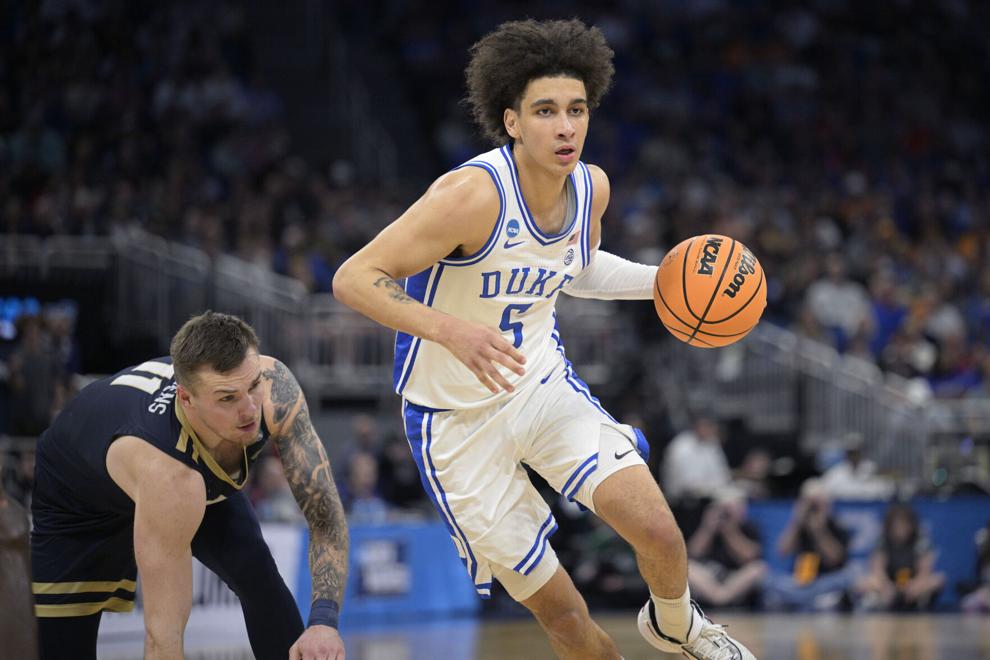 NCAA Oral Roberts Duke Basketball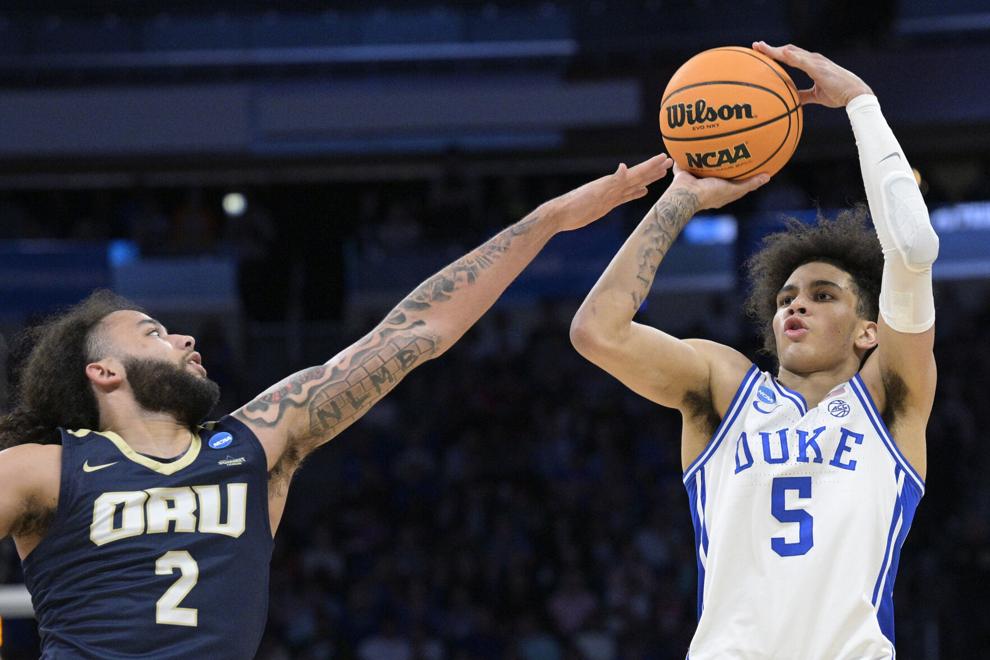 Check out our latest digital-only offer and subscribe now
HIDE VERTICAL GALLERY ASSET TITLES