In the Mabee Center media room there is a canvas wrap on the wall next to the soda machine.
It's a black-and-white crowd shot from Oral Roberts University's Elite Eight game against Kansas on March 16, 1974, at Mabee Center. For me it's especially meaningful because I can see myself, at age 12, in the photo, sitting between my parents — the only shot of us watching a game together from the '70s. The photo was taken from behind us so I can just see the back of our heads, but it still brings great memories. It was interesting to me to see our body language for the most important game we had attended at that time.
At the time, it seemed surreal that ORU was playing for a spot in the Final Four. And looking back it still seems surreal that a basketball program that was less than a decade old and only in its third year at the major college level was in that position — about as mindblowing as coach Paul Mills' ORU team reaching the Sweet Sixteen this season after 45 years of no NCAA or NIT wins and then coming within a missed 3-pointer from going to the Elite Eight.
While it may have seemed surprising during the past week to hear an entertainer such as Jimmy Fallon talk about ORU basketball, back in the '70s, ORU basketball was often mentioned on variety shows, including by one of Fallon's "Tonight Show" predecessors, Johnny Carson. Celebrities often were seen at ORU games, with Jerry Lewis a frequent visitor.
Going back to 1974, it was only five years earlier that I attended my first ORU game at Titan Fieldhouse — it was near the end of the stint of ORU's first coach, Bill White. There were only a few hundred fans on that 1969 night and ORU lost 70-68 to Cameron.
When I attended my next ORU game a year later during Ken Trickey's first season as coach, everything seemed different. There was an "energy" that hadn't been around previously at Titan Fieldhouse. ORU was playing at a "run and gun" pace that was fun to watch and seeing individual talents such as Richard Fuqua and Haywood Hill was a treat. To describe Fuqua, nicknamed "The Mad Bomber," to those who never saw him play, the closest comparison I can make is current ORU standout and NCAA scoring leader Max Abmas — each of them willing to fire up shots from anywhere. ORU's pace reminded me of watching NBA games.
ORU's final game at Titan Fieldhouse was a 155-113 win over Union (Tennessee) late in the 1971-72 season. That was ORU's first year at the major college level and it finished the regular season at 25-1. ORU averaged a then-NCAA record 105.1 points and Fuqua was second in NCAA scoring at 35.9.
Despite all those accomplishments, ORU was left out of the NCAA Tournament's 25-team field but was selected for the NIT. The NIT had plenty of prestige, it was only two years earlier that Marquette turned down an NCAA invite in order to play in the NIT. All of the NIT games were played in the showcase of basketball — Madison Square Garden.
There were a lot of doubters when ORU played in the NIT against 13th-ranked Memphis State, the Missouri Valley runner-up. But ORU dominated from the start, Fuqua scored 42 and ORU won 94-74. ORU, however, didn't get the best draw for the quarterfinals, hometown St. John's, and lost 94-78.
The '72 NIT increased the anticipation for Mabee Center's opening for the 1972-73 season — quite a change in venue from Titan Fieldhouse, which could hold at most 3,000.
Trickey wanted a big-name opponent for ORU's opener, nearly got Notre Dame, but settled for Wisconsin.
I had been at plenty of basketball games at the Fairgrounds Pavilion where the University of Tulsa played its games. But being at Mabee Center for ORU basketball was a completely different experience.
It reminded me of five years earlier when our family got our first color TV. Watching black-and-white TV was fine, but everything just came alive watching the color set. Entering the Mabee Center, everything seemed so bright and colorful, part of that was due to the electronic message board. The ORU pep band also was huge then (and now). Even watching the team warm up, sometimes with ABA multi-colored basketballs, seemed like a happening.
The walls of the Mabee Center included portraits of each player by artist Ted Watts. The Titan Club was a fun place for pre-game meals. The Mabee Center had it all.
A 90-76 win over Wisconsin in the opener was a springboard to being ranked No. 10 by the AP in early December — still the highest ranking in school history.
Some wondered if moving to Mabee Center, would diminish ORU's homecourt advantage. It didn't as ORU ran its home winning streak to 52 games before a stunning overtime loss on Feb. 10, 1973, to Marshall, which rallied from 15 down in the second half — when those type of comebacks didn't happen with the frequency they do today.
A highlight of Mabee's first season was on Valentine's Day night when ORU defeated Illinois State 111-96. Fuqua outscored Olympic hero Doug Collins 49-42. A few months later Collins was the No. 1 pick in the NBA draft and eventually was a four-time NBA all-star.
ORU ended the season again in the NIT, where it lost to North Carolina, but Fuqua surpassed 3,000 career points in that game.
Again hopes were high for the 1973-74 season that turned out to include plenty of drama off the court.
Before the season, Trickey dismissed 7-foot center David Vaughn, who averaged 19.2 points and 14.3 rebounds a year earlier. Losing a talent like Vaughn, who would go on to play two seasons in the ABA, seemed devastating at the time for a team with national title aspirations.
But ORU, with "The Flying Titan" Eddie Woods often controlling the boards, didn't appear to miss Vaughn and was 14-2 in mid-January when Trickey was faced with a big decision. Wichita State was supposed to host the Midwest Regional, but had to give it up due to NCAA probation. ORU was offered the opportunity to fill in but would not be allowed to participate in the NIT if it didn't make the NCAA.
The gamble paid off. Three days after a 102-88 showdown win over at-large contender Southern Illinois, the NCAA announced its at-large teams in a press release on Thursday, Feb. 28. There was no March Madness selection show back then. With little fanfare, ORU was in the NCAA Tournament with a 20-4 record.
There was other drama off the court. After a loss at Long Beach State on Feb. 2, Trickey announced on his radio show that he would step down as ORU's coach at the end of the season.
ORU's last game before the NCAA Tournament was the first-ever Mayor's Cup matchup with Tulsa at the Fairgrounds. It's still one of the most anticipated regular-season games I've ever been to in Tulsa. ORU seemed in control with a 10-point lead late, but Tulsa rallied for an 85-84 win.
ORU's first NCAA game was an 86-82, double-overtime win against Syracuse in Denton, Texas. That ensured sellouts for the regional and set the stage for ORU hosting the NCAA five times in 12 years.
The Sweet Sixteen doubleheader at Mabee was the first time I had ever seen Sweet Sixteen games. Those games were syndicated back then and due to lack of local interest previously, they had never been seen in Tulsa.
The Midwest Regional featured an incredible lineup of coaching legends – Creighton's Eddie Sutton, Kansas' Ted Owens, Louisville's Denny Crum and Trickey.
When I entered the Mabee Center that Thursday night, March 14, for the Sweet Sixteen, I could immediately tell this wasn't the typical ORU home game as all teams were represented well by their fans. Intensity in the stands was at an all-time high. It was a classic doubleheader with Kansas edging Creighton 55-54 and ORU defeating Louisville 96-93.
But a season that already had plenty of off-court drama would include some more with the shocking news Friday that Trickey was pulled over by a state trooper and arrested on a complaint of driving while intoxicated. For any coach, this situation would have been disastrous, but especially so at ORU.
Trickey, who also was ORU's athletic director, announced a self-imposed suspension for the Kansas game and assistant Jack Sutter was going to run the team.
But there was another twist as Trickey met with President Oral Roberts a few hours before game time Saturday and they agreed that Trickey would coach. Five months later, Trickey pleaded guilty to an amended charge of careless driving and his $100 fine was suspended.
This was the last year of the regional consolation game — so Creighton defeated Louisville 80-71 as a warmup act for ORU-KU. President Roberts would watch the game with Gov. David Hall.
Both the ORU and KU bands were in top form and it was the loudest environment for college basketball that I've ever experienced.
ORU rallied from an early 15-point deficit behind Sam McCants' outside shooting and led 77-68 with about four minutes left. As good as it looked for ORU, remembering the TU game from 12 days earlier gave me a bad feeling. ORU's lead disappeared quickly and KU won 93-90 in OT — ORU's only home loss in a 23-6 season.
For some, it may appear that ORU basketball immediately dropped off the radar following that game.
But the Titans, with new coach Jerry Hale and scoring machine Anthony Roberts, were still among the nation's top 40 teams over the next three seasons with records of 20-8, 20-6 and 21-7, and had two NIT berths, including a victory over Memphis in '75.
Roberts' senior season in 1976-77 was one for the ages as he averaged 34 points and ended his career with 65 in an NIT first-round loss to Oregon at Mabee Center. That's still the record for a major college postseason game.
ORU had pretty much owned college basketball in Tulsa for most of the past decade, but that was about to change when TU hired Nolan Richardson as coach before the 1980-81 season. TU now had the basketball show in town that everyone was talking about. Richardson's arrival and impact was very reminiscent of Trickey's at ORU.
During the past 40 years (that included a 1989-91 stint in the NAIA), ORU qualified for four NCAA tournaments and four NITs, but never came close to winning a game in those events until this year's Sweet Sixteen run.
For most of those 40 years whenever mid-March rolled around, I naturally thought about ORU's '74 Elite Eight trip. When I did, the Seals and Crofts song, "We May Never Pass This Way (Again)," popped into my head. Just when I thought that it was impossible that ORU basketball would ever approach those heights of '74 again, this year's Golden Eagles stunningly did after a fourth-place finish in the Summit League — led by Abmas and Kevin Obanor, who produced ORU's biggest basketball miracle with its second trip to the Sweet Sixteen.
ORU fans show support at the Mabee Center
Throwback Tulsa: When ORU hosted the NCAA Tournament in 1974
Throwback Tulsa: When ORU hosted the NCAA Tournament in 1974
1974 NCAA Tournament in Tulsa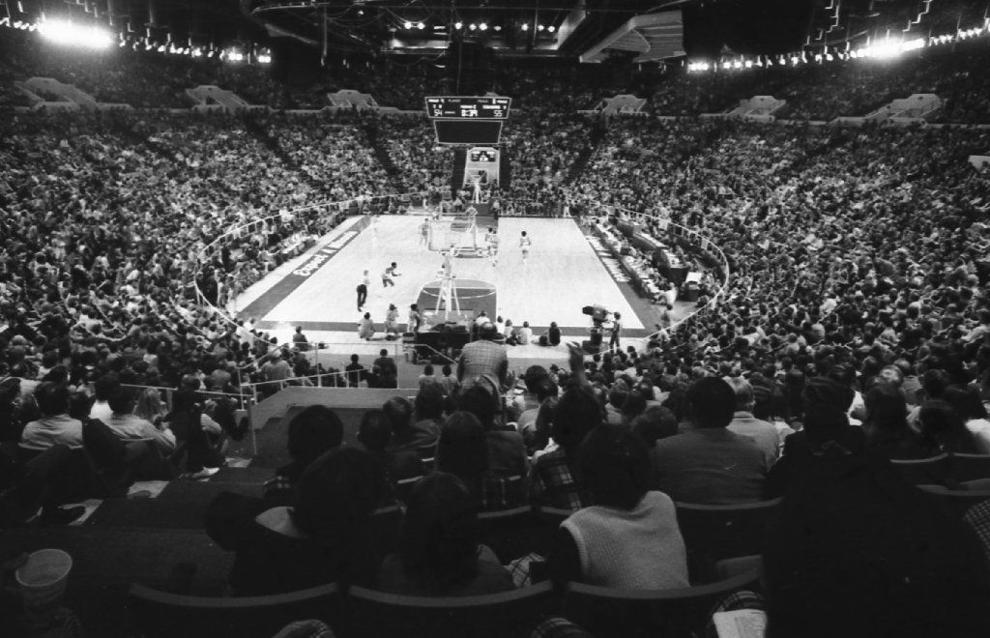 1974 NCAA Tournament in Tulsa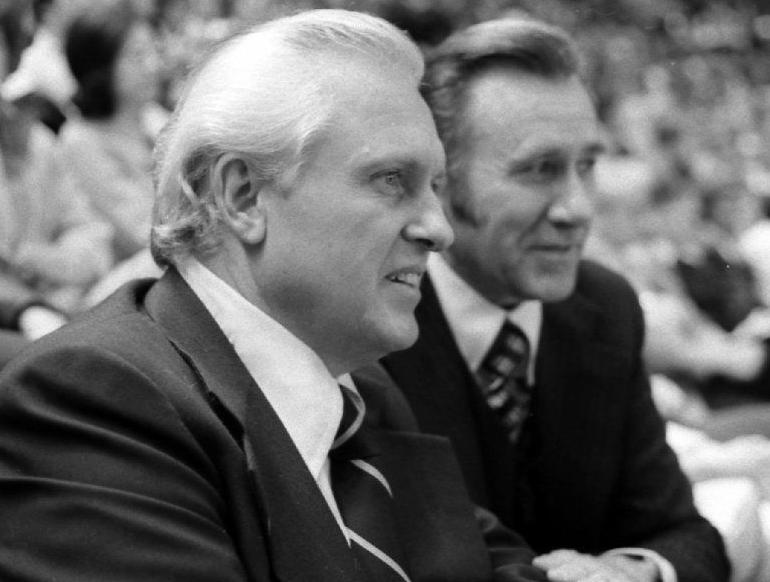 1974 NCAA Tournament in Tulsa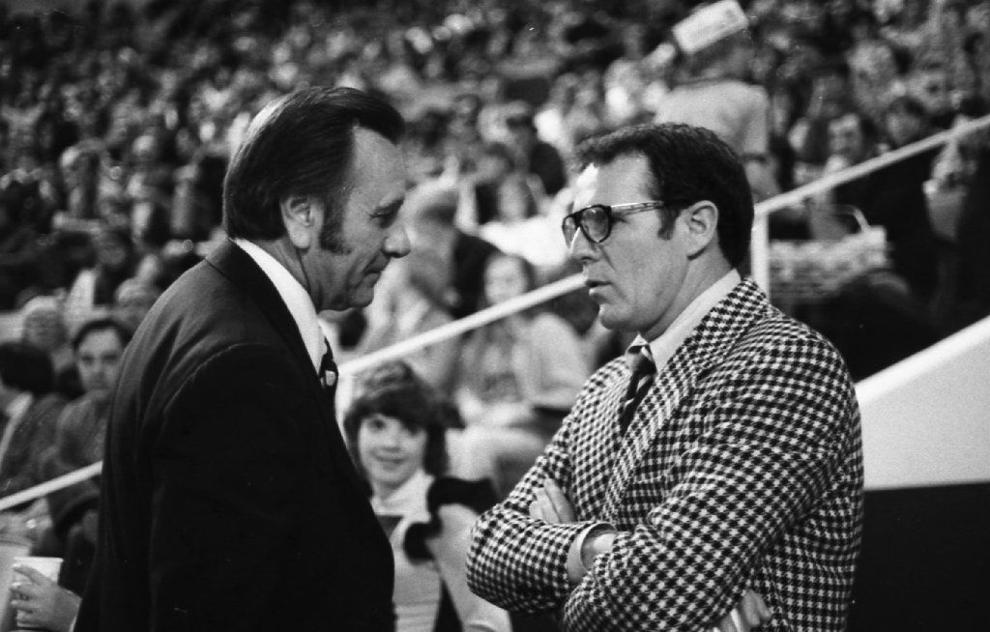 1974 NCAA Tournament in Tulsa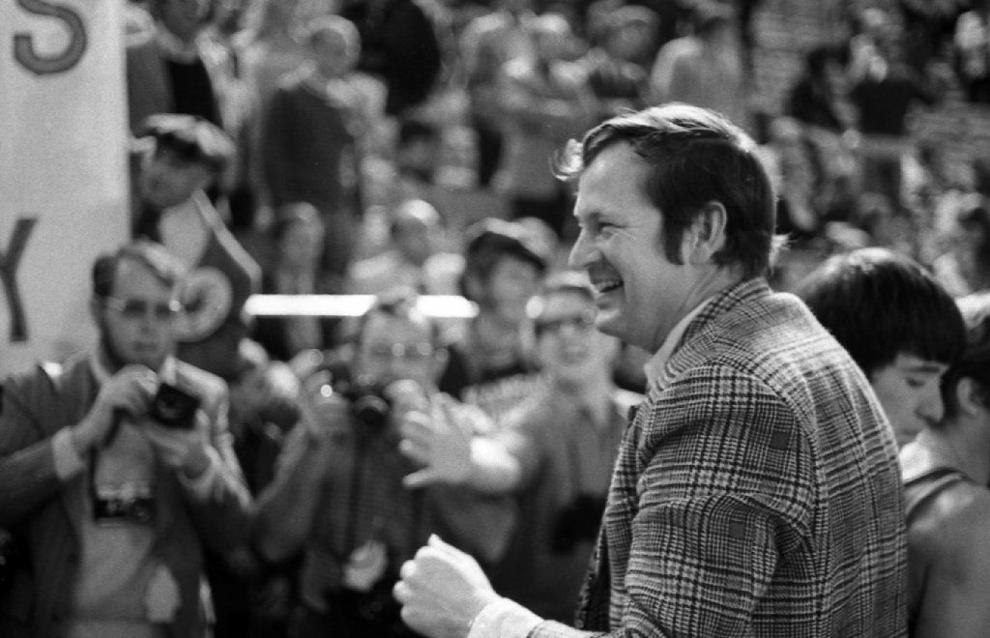 1974 NCAA Tournament in Tulsa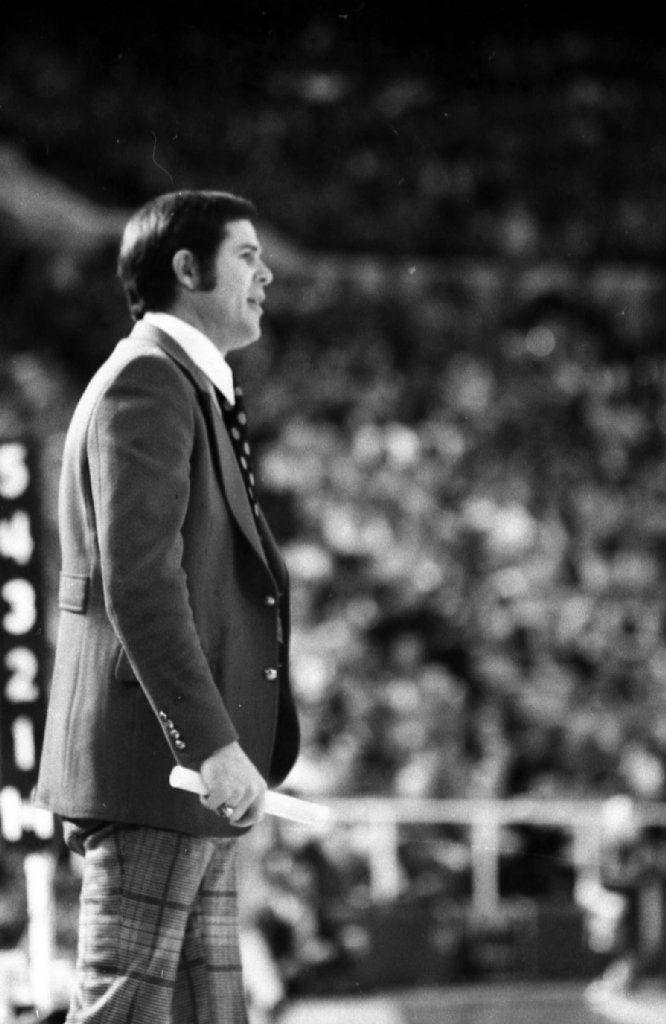 1974 NCAA Tournament in Tulsa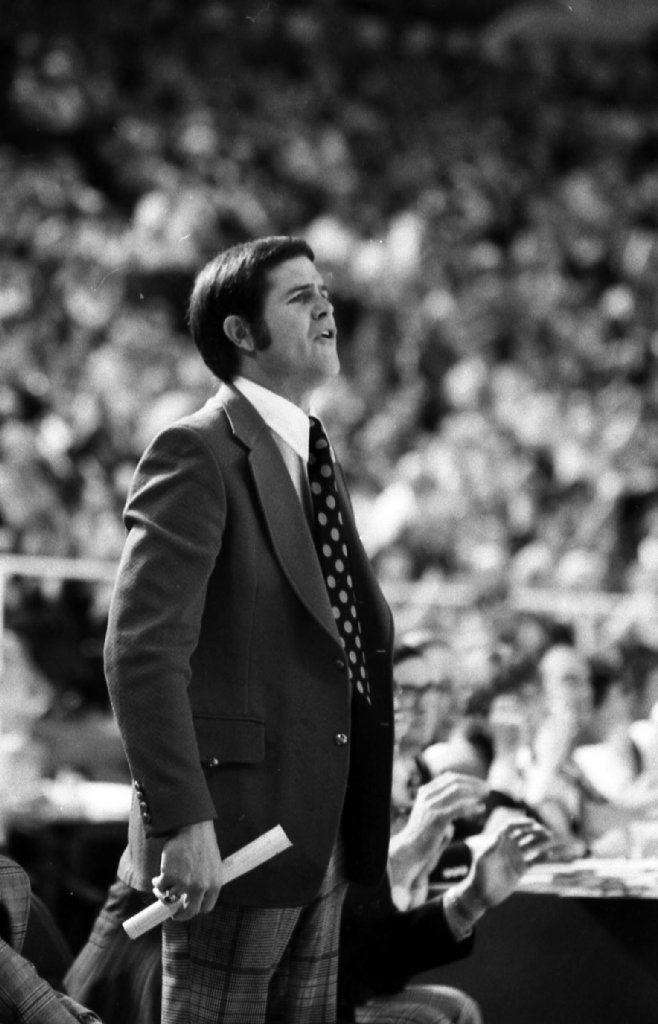 1974 NCAA Tournament in Tulsa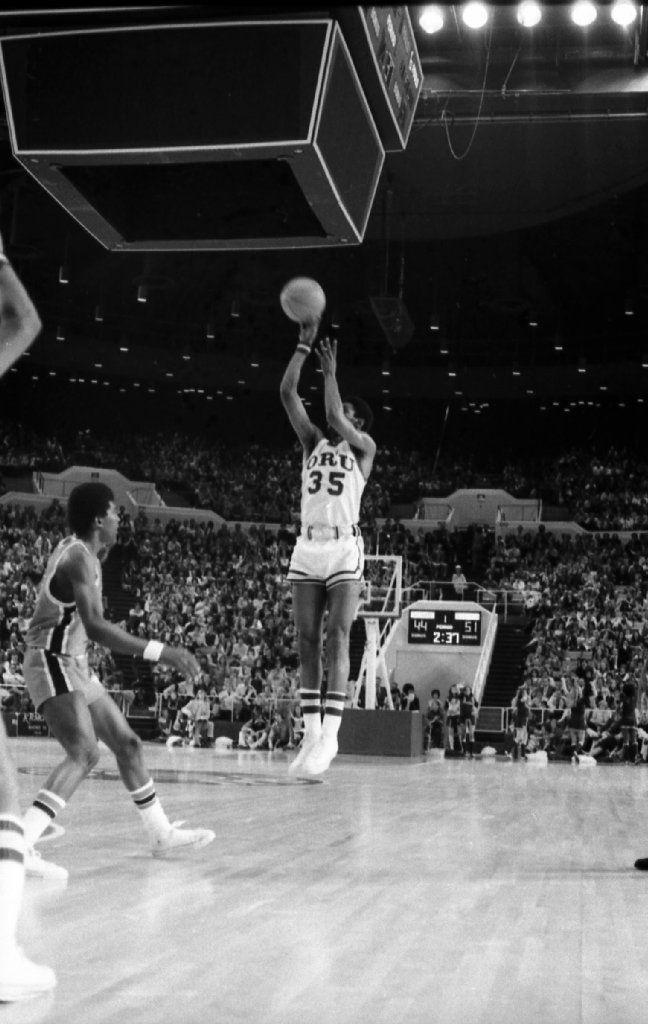 1974 NCAA Tournament in Tulsa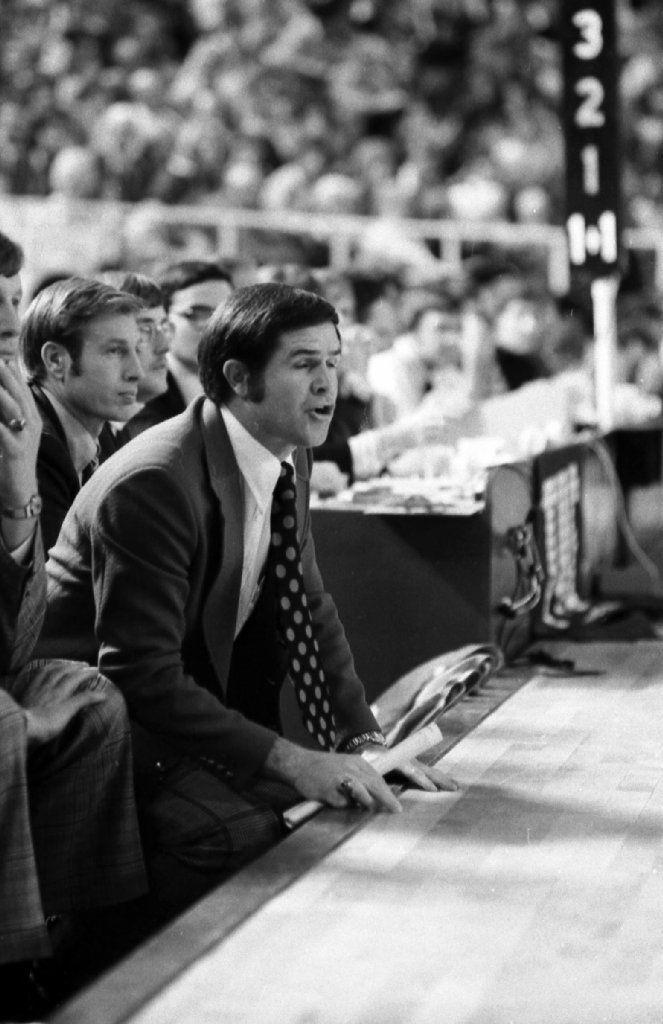 1974 NCAA Tournament in Tulsa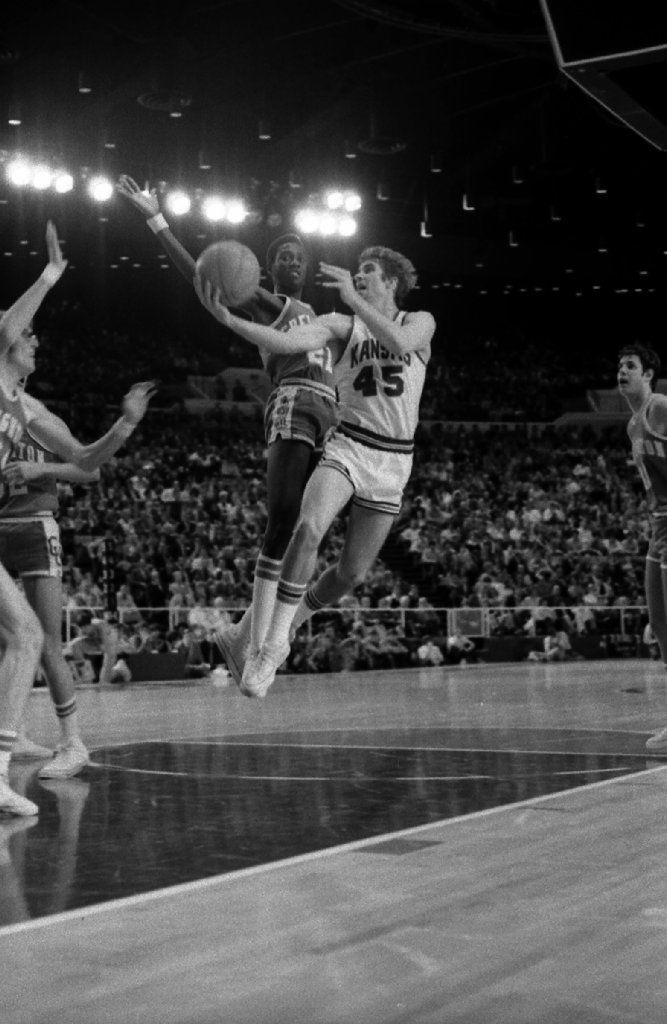 1974 NCAA Tournament in Tulsa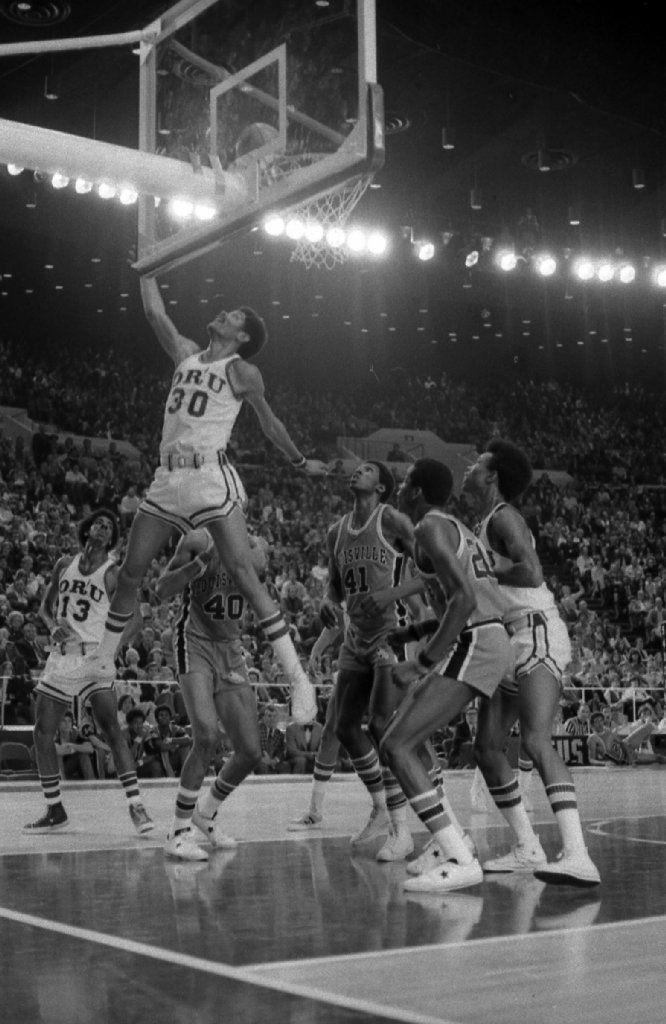 1974 NCAA Tournament in Tulsa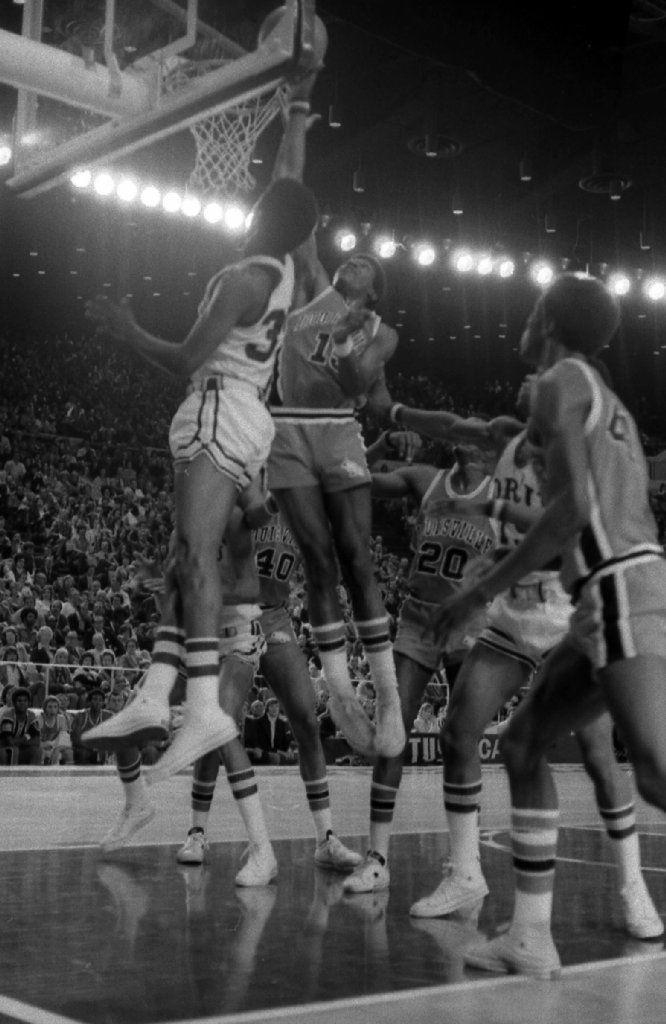 1974 NCAA Tournament in Tulsa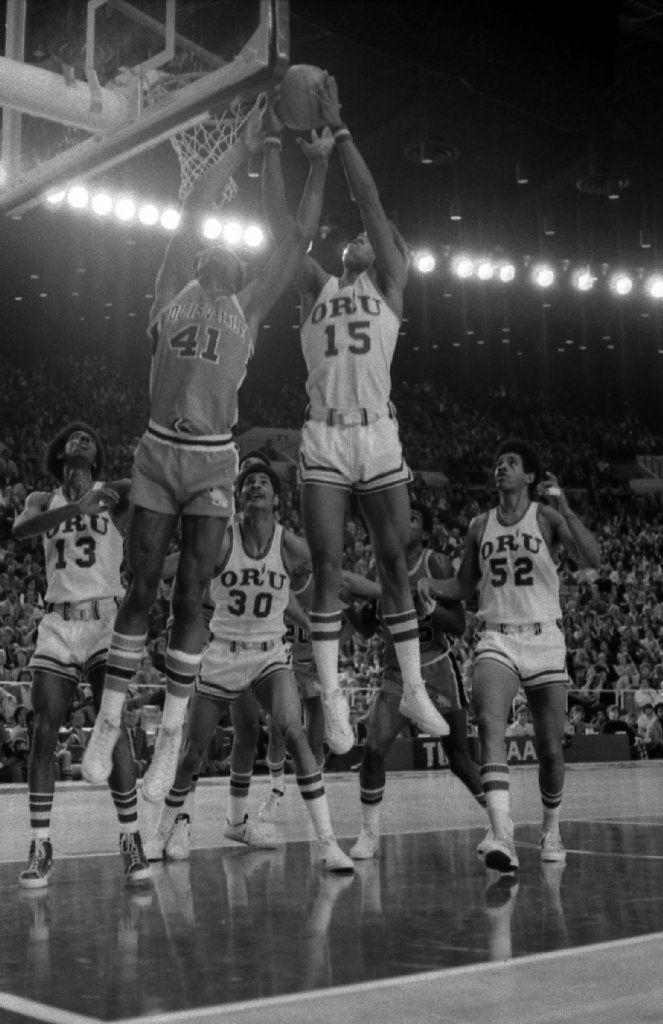 1974 NCAA Tournament in Tulsa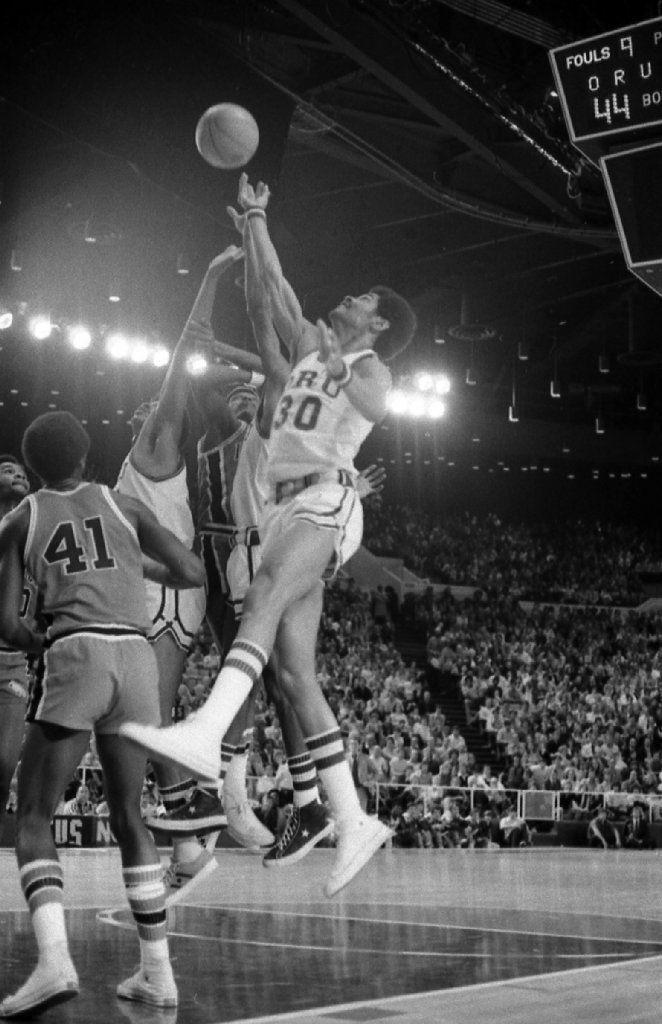 1974 NCAA Tournament in Tulsa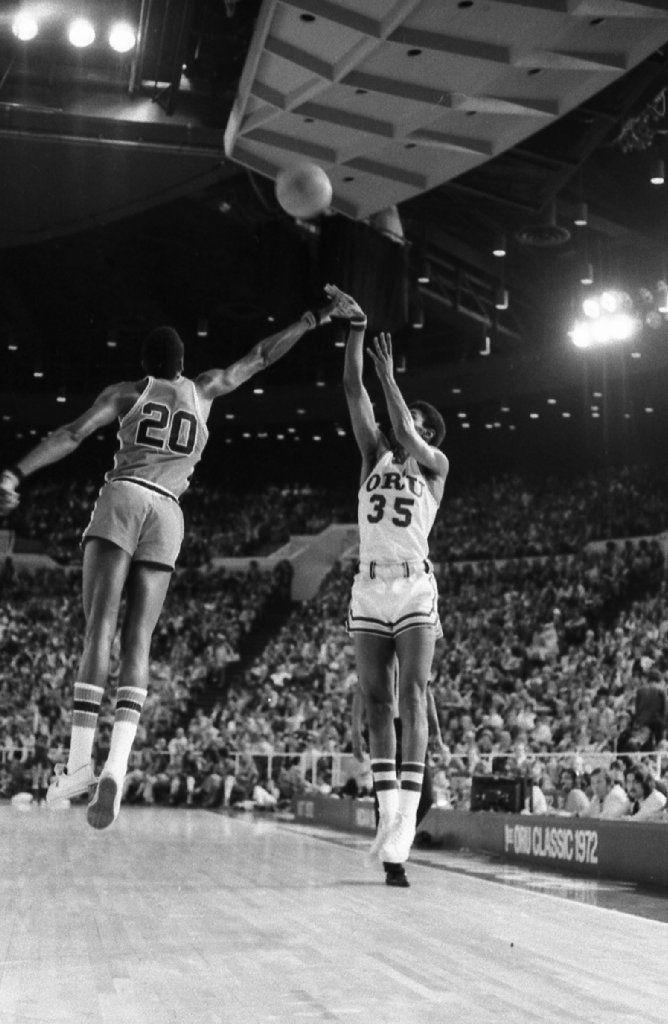 1974 NCAA Tournament in Tulsa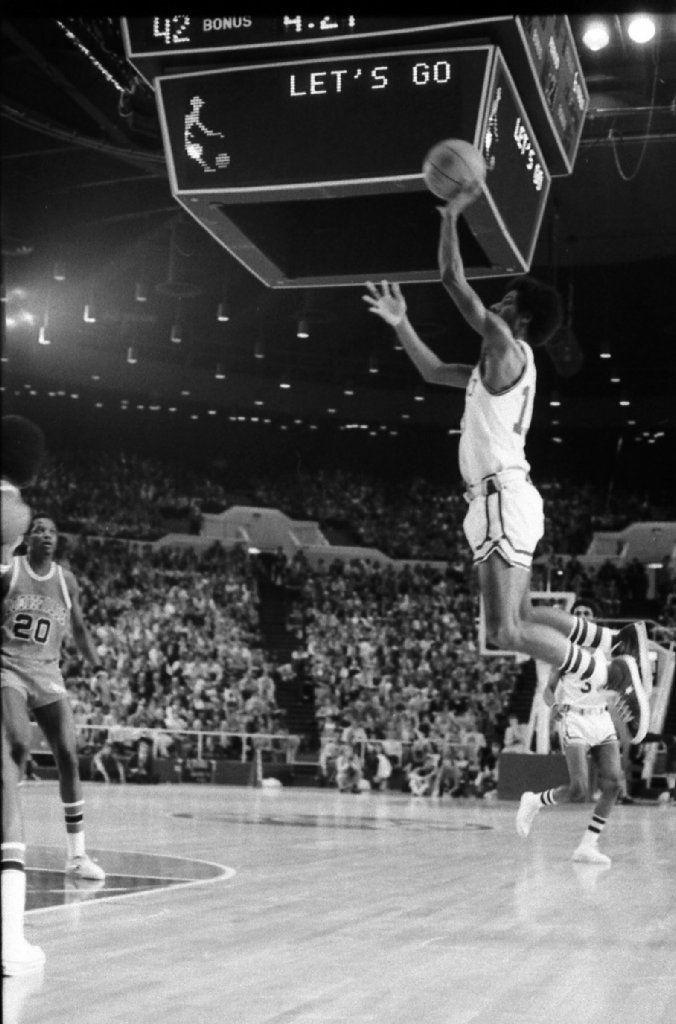 1974 NCAA Tournament in Tulsa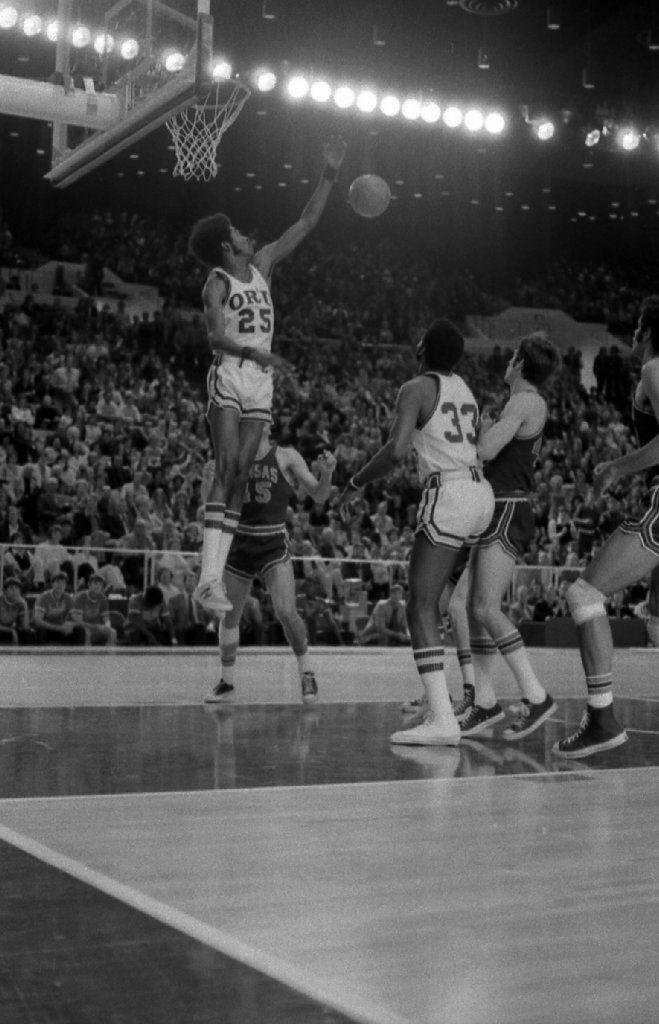 1974 NCAA Tournament in Tulsa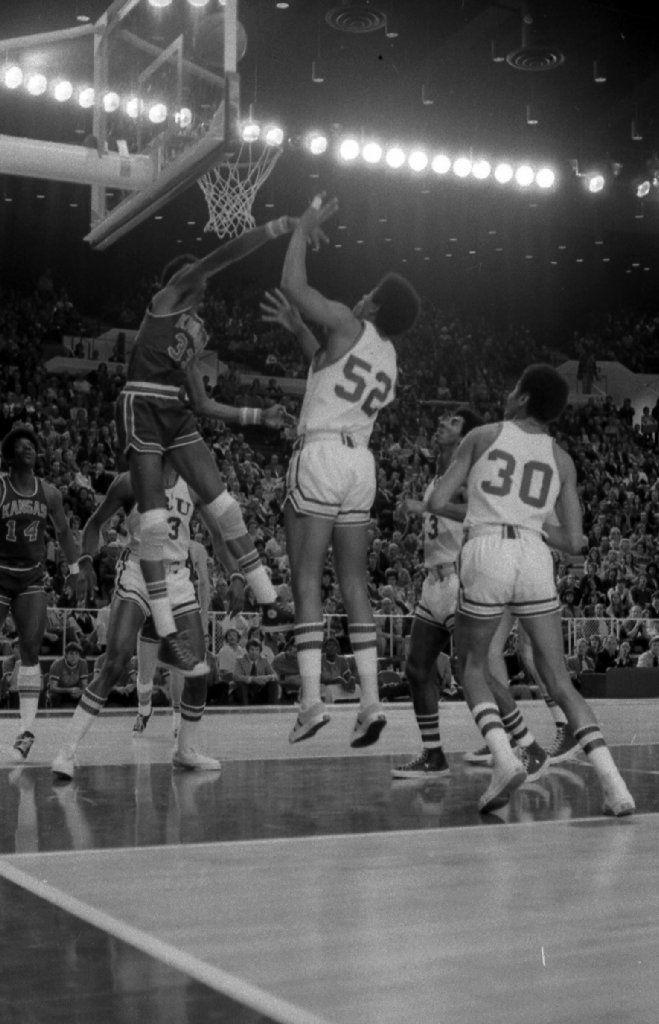 1974 NCAA Tournament in Tulsa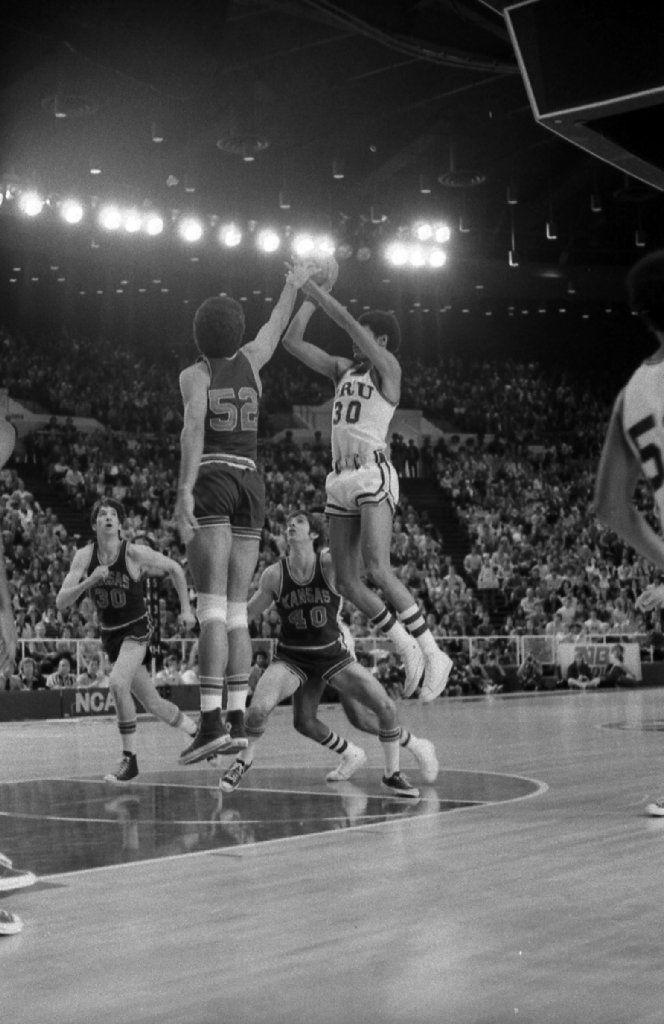 1974 NCAA Tournament in Tulsa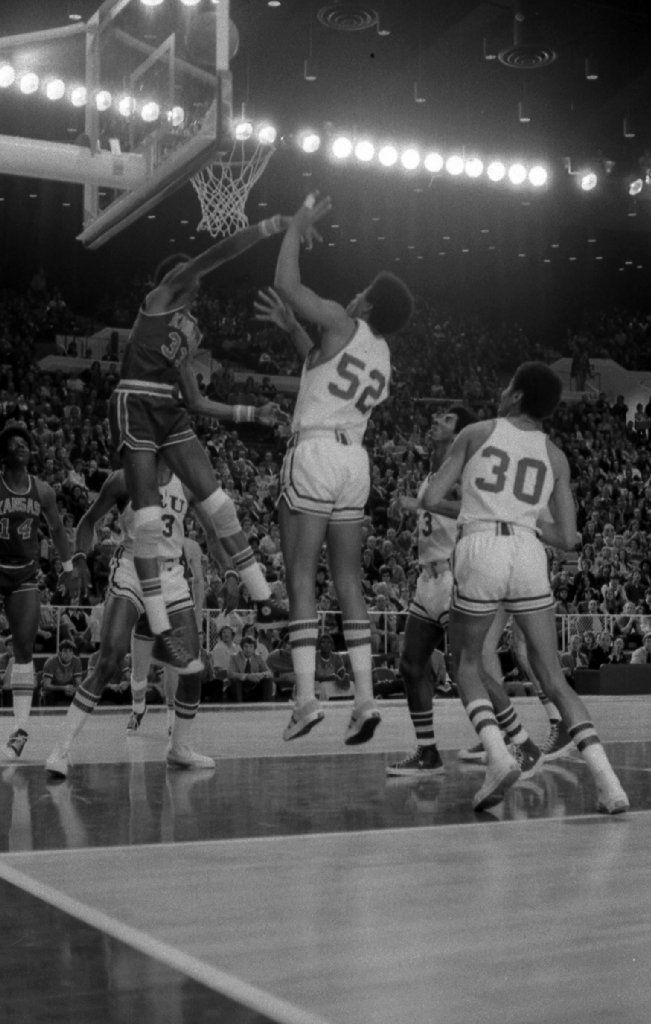 1974 NCAA Tournament in Tulsa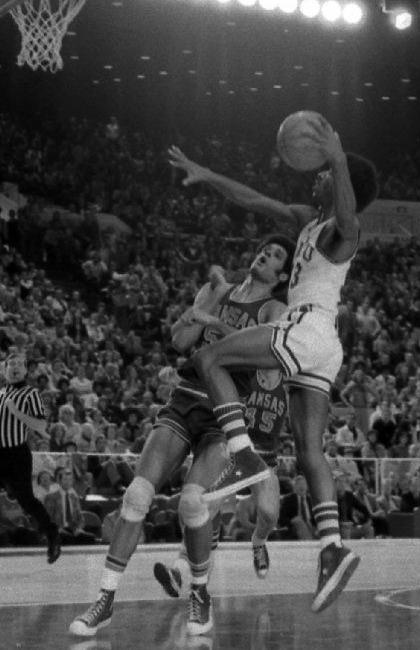 1974 NCAA Tournament in Tulsa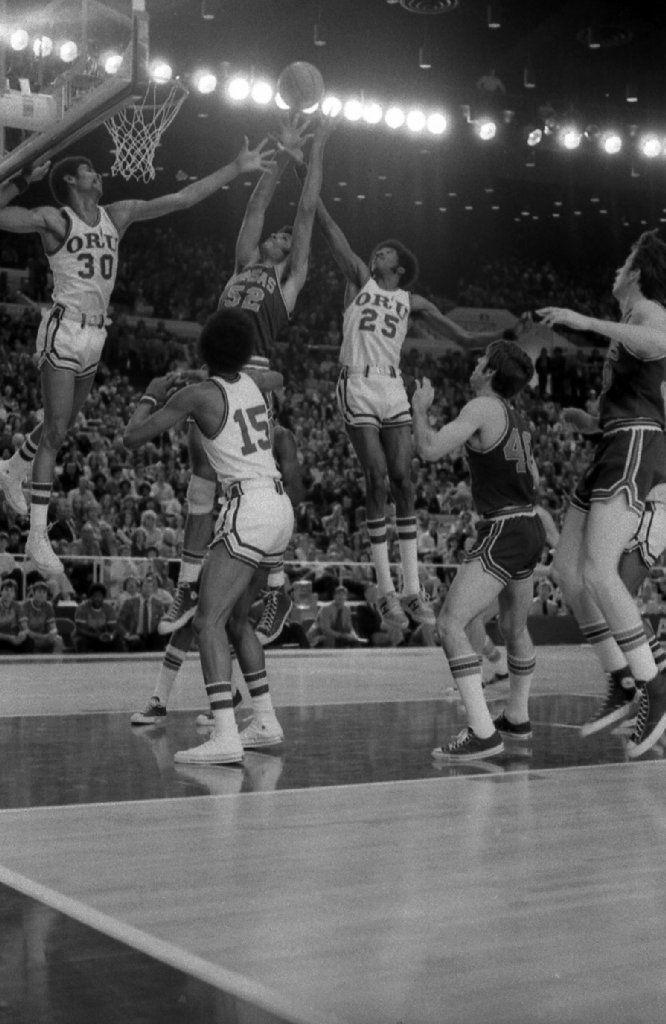 1974 NCAA Tournament in Tulsa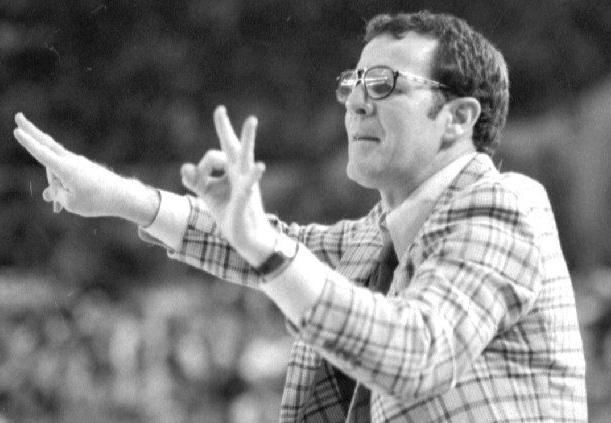 1974 NCAA Tournament in Tulsa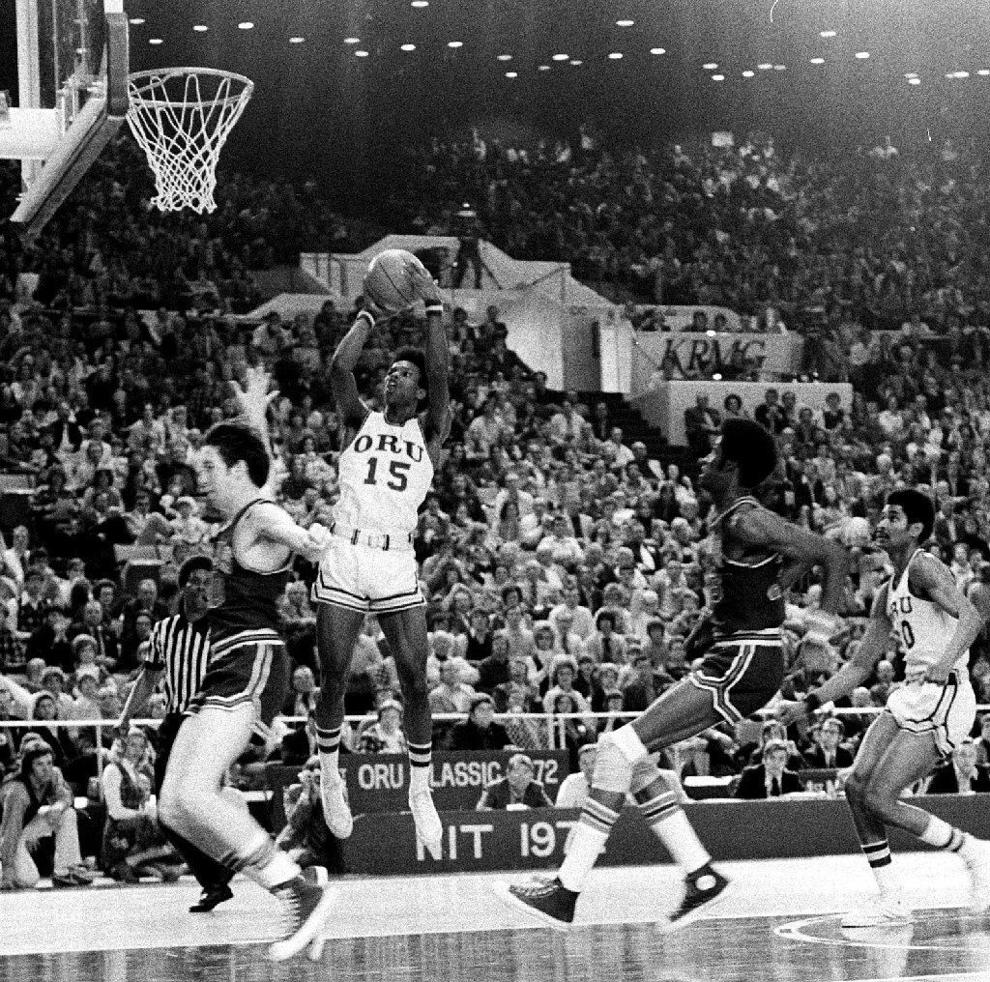 1974 NCAA Tournament in Tulsa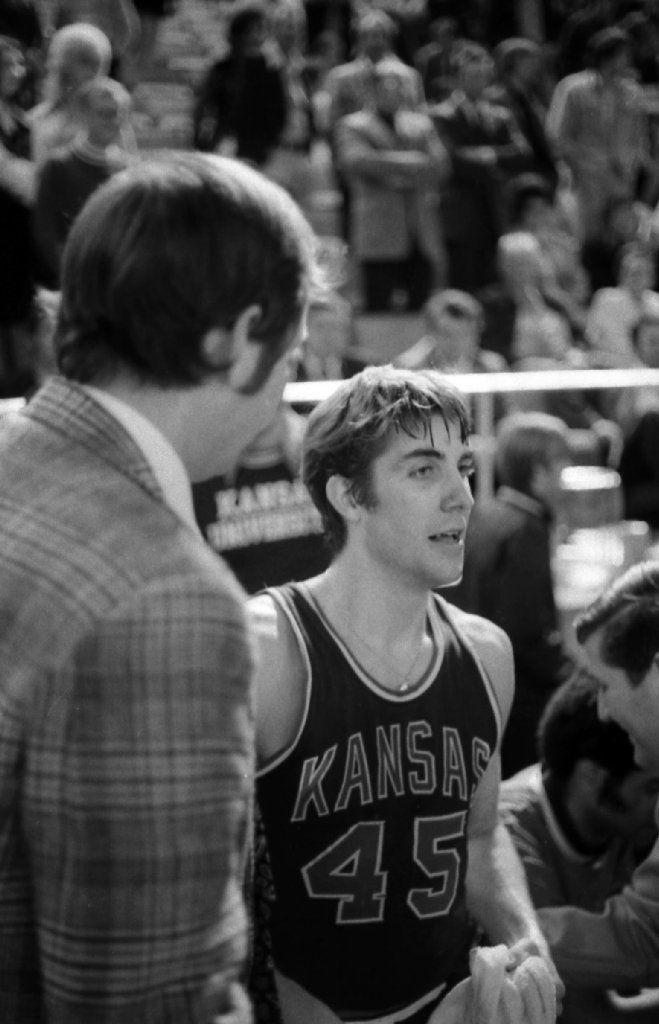 1974 NCAA Tournament in Tulsa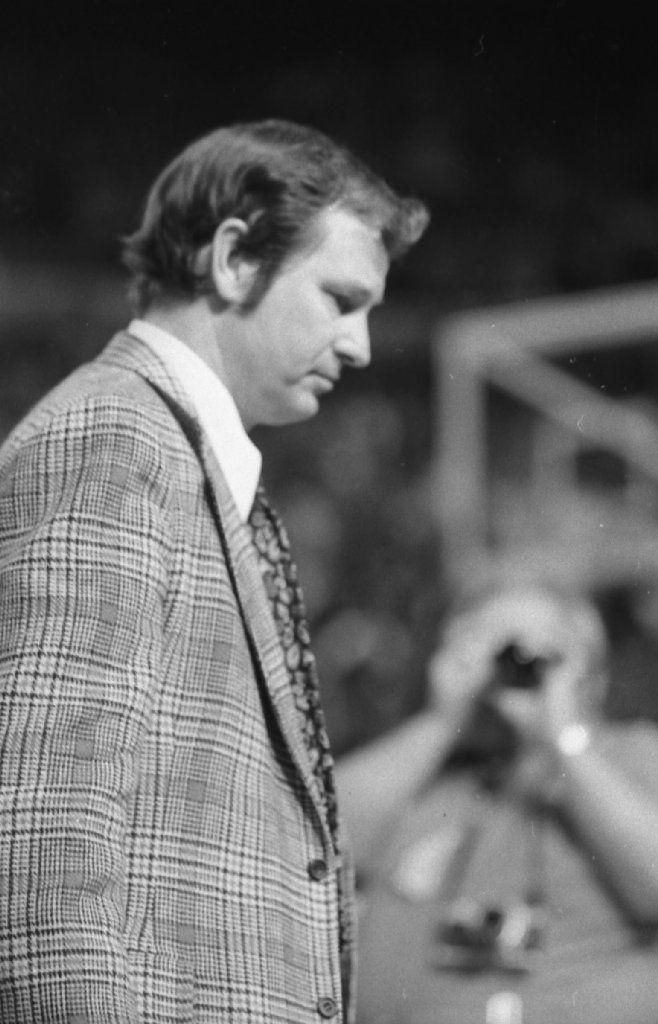 1974 NCAA Tournament in Tulsa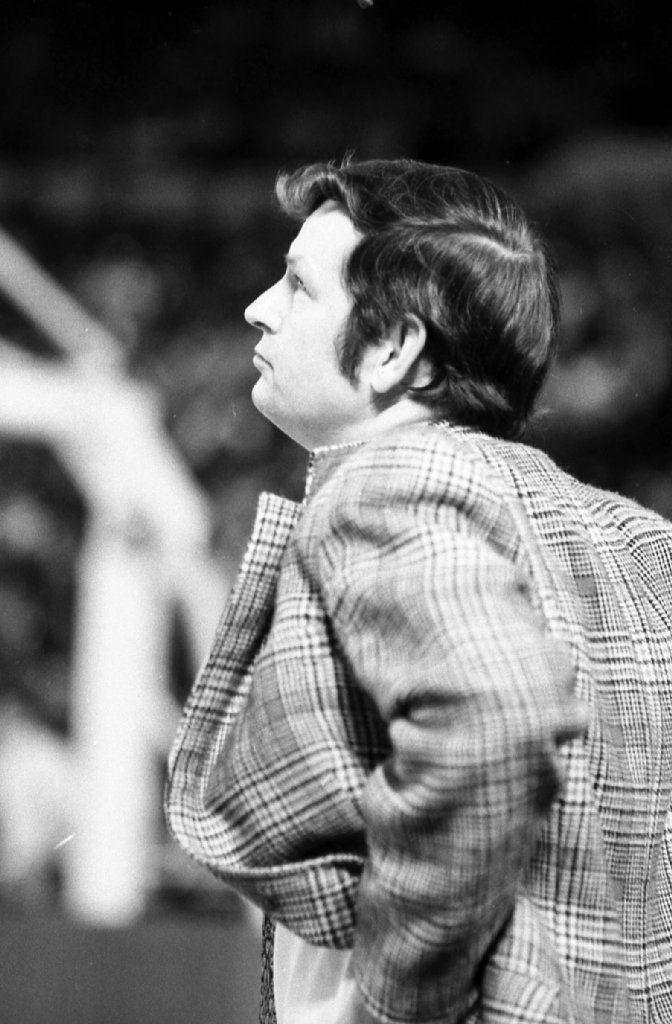 1974 NCAA Tournament in Tulsa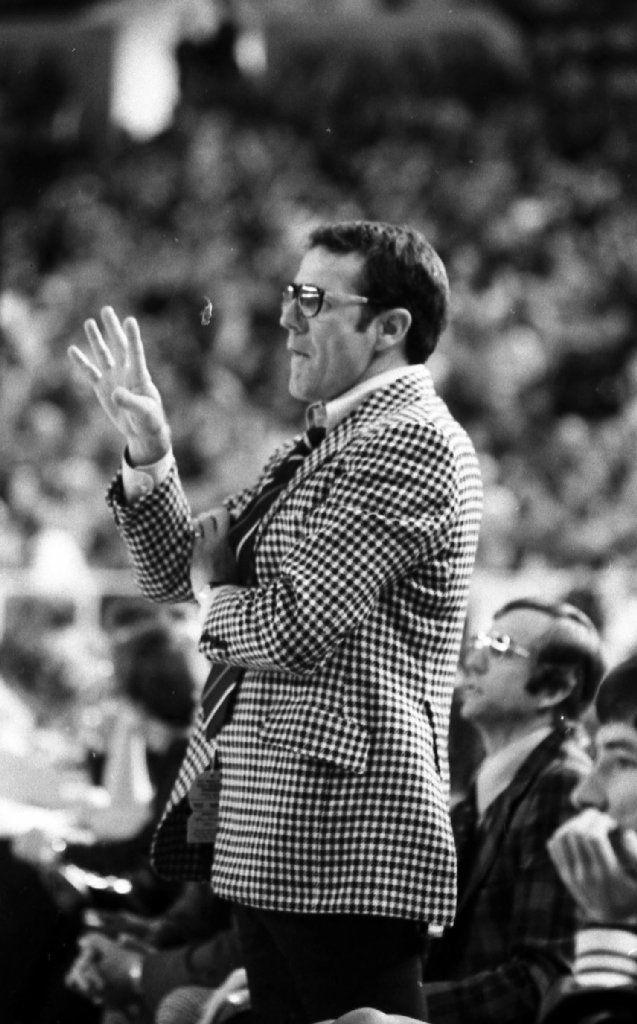 1974 NCAA Tournament in Tulsa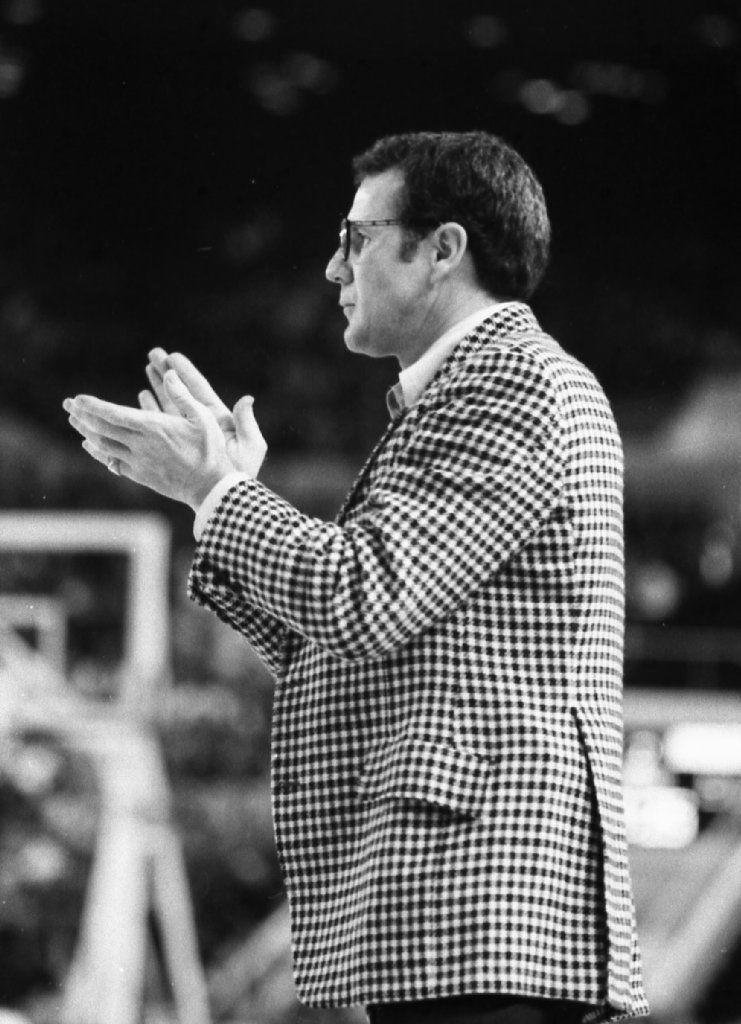 1974 NCAA Tournament in Tulsa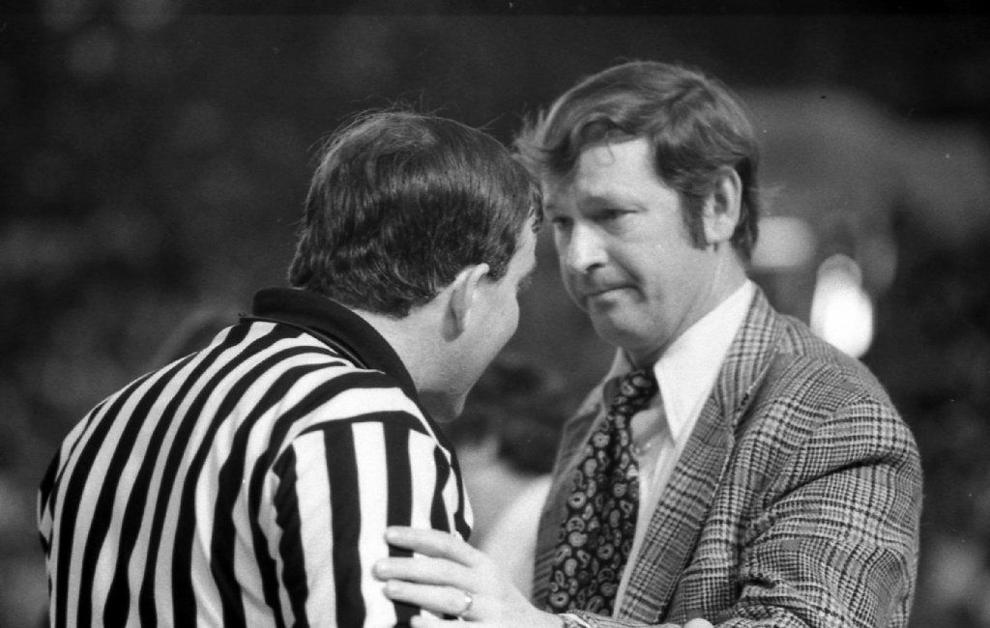 1974 NCAA Tournament in Tulsa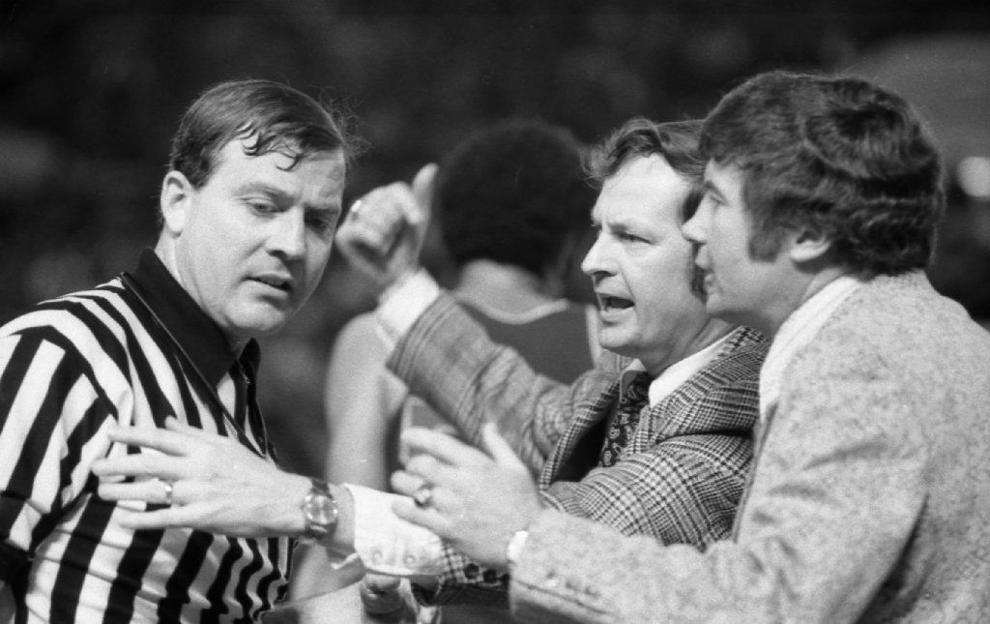 1974 NCAA Tournament in Tulsa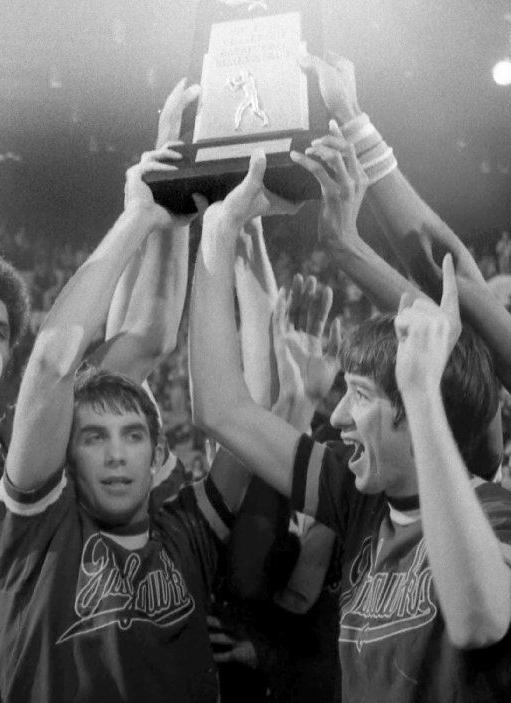 1974 NCAA Tournament in Tulsa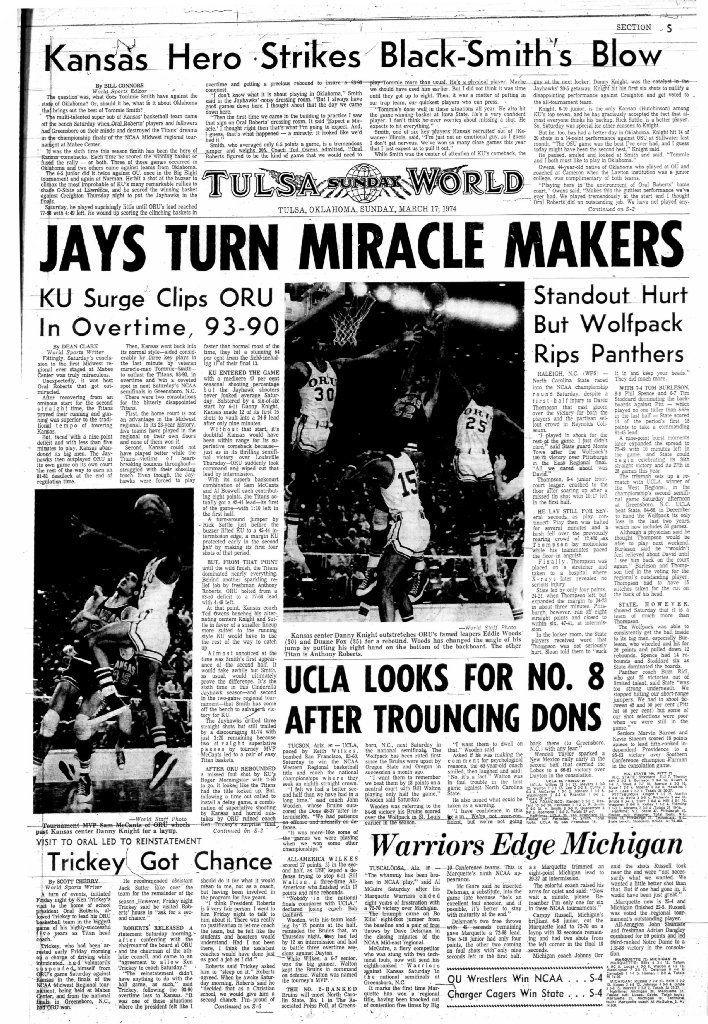 12 months for just $29.99