INDIANAPOLIS — Standing between Oral Roberts and an unparalleled trip to the Elite Eight is a familiar opponent.
With a victory Saturday night against No. 3 seed Arkansas at Bankers Life Fieldhouse, the Golden Eagles would continue their Cinderella story and become the first 15th-seeded team to make it past the Sweet Sixteen.
"Everybody is surprised by us winning, but we didn't come here just to be here," point guard Max Abmas said. "We came here to win games. We go into every game confident just because we know the work that we've put in."
After taking down Ohio State and Florida in the NCAA Tournament's first two rounds, ORU plays the Razorbacks for a 14th time in program history and for a second time this season. Arkansas prevailed 87-76 when the teams met Dec. 20 in Fayetteville, rallying from a 12-point halftime deficit.
"We have great respect for Oral Roberts," Arkansas coach Eric Musselman said. "They played us really well at our place. They're a way better team (than they were then) and we're a drastically different team.
"When there's 16 teams left, you have to understand that every team is capable. Oral Roberts has beaten two great basketball teams."
Carrying the Golden Eagles to the pair of upsets was Abmas and forward Kevin Obanor, the nation's top-scoring duo. Abmas leads the country in scoring (24.2 points per game) and Obanor has the highest average of any player in NCAA Tournament games (29 points per game).
"They present a lot of problems," Musselman said. "They have shooting. They're good cutters and Abmas is so difficult to keep in front of you and then you add in the deep long-range shot-making ability. Those two players are playing as well as any combo teammates in the tournament right now."
Abmas was limited by foul trouble in the first meeting and scored 11 points, his lowest production against a Division I opponent. His role has changed since nonconference play, transitioning to more of a true point guard and taking on a bigger scoring load since R.J. Glasper, who spent his first year at Arkansas, went down with a torn ACL seven weeks ago.
"We're a much different team than we were earlier this year simply because Max is much more ball-dominant than he was previously," ORU coach Paul Mills said. "Once our third-leading scorer went down ... we told Max that he would have to be more assertive. We had to figure where these other 11 shots were coming from."
For a team that lost five nonconference games to teams that wound up in the NCAA Tournament and weathered another handful of defeats in the Summit League, everything has clicked during the seven-game win streak.
"Going into the conference tournament, we knew we had to be playing our best basketball going into that and then carrying that momentum over into the NCAA Tournament," Abmas said. "I think we've improved a whole lot defensively, and then over time the chemistry has just grown and become even stronger. I think we're a much better team."
Photos: ORU defeats Florida in NCAA Tournament second round
NCAA Oral Roberts Florida Basketball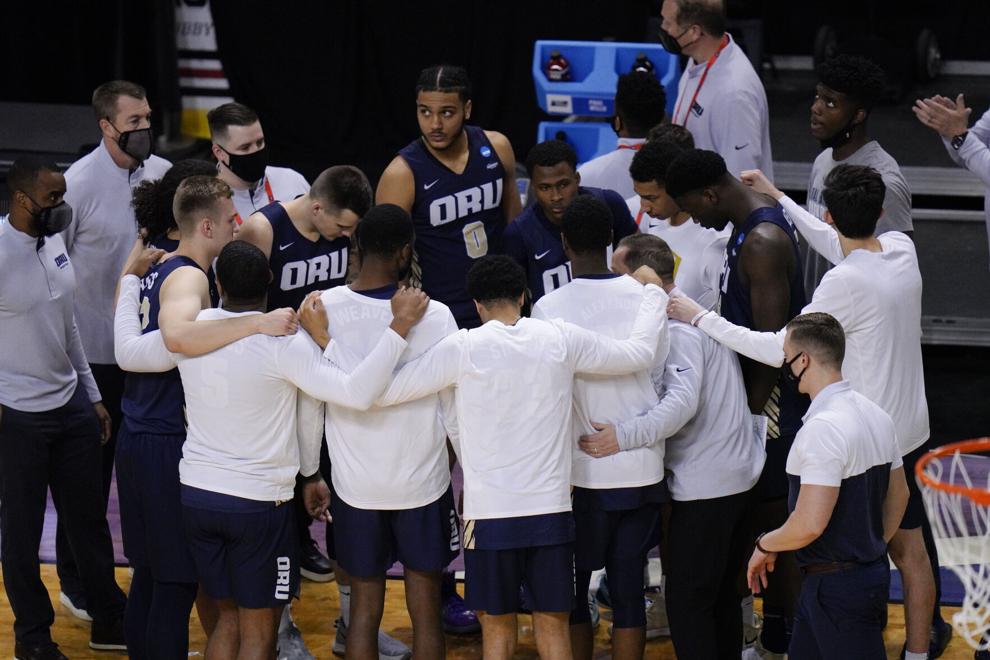 NCAA Oral Roberts Florida Basketball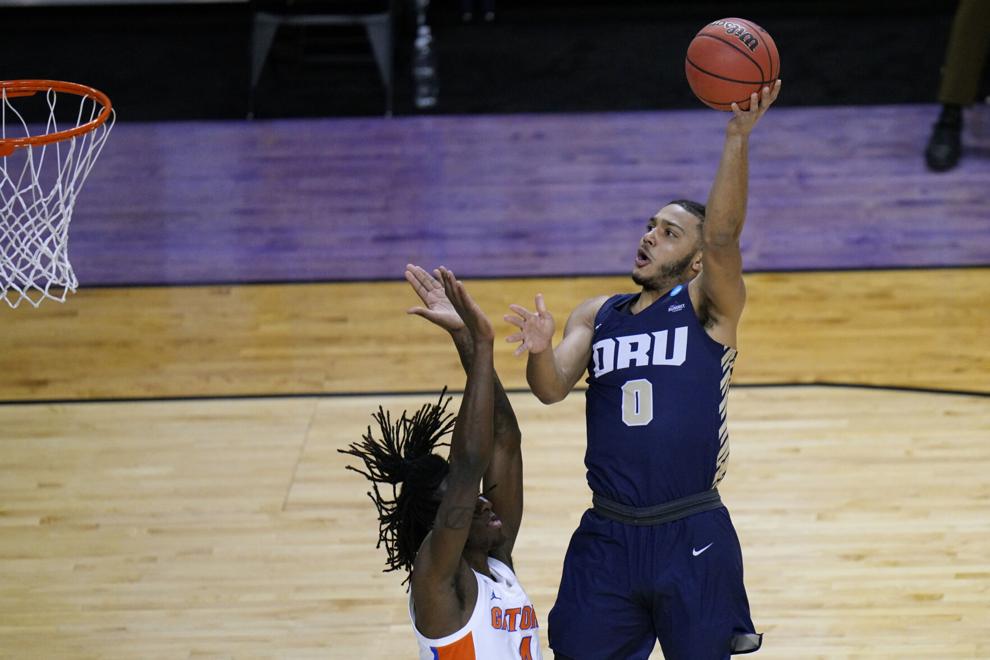 NCAA Oral Roberts Florida Basketball
NCAA Oral Roberts Florida Basketball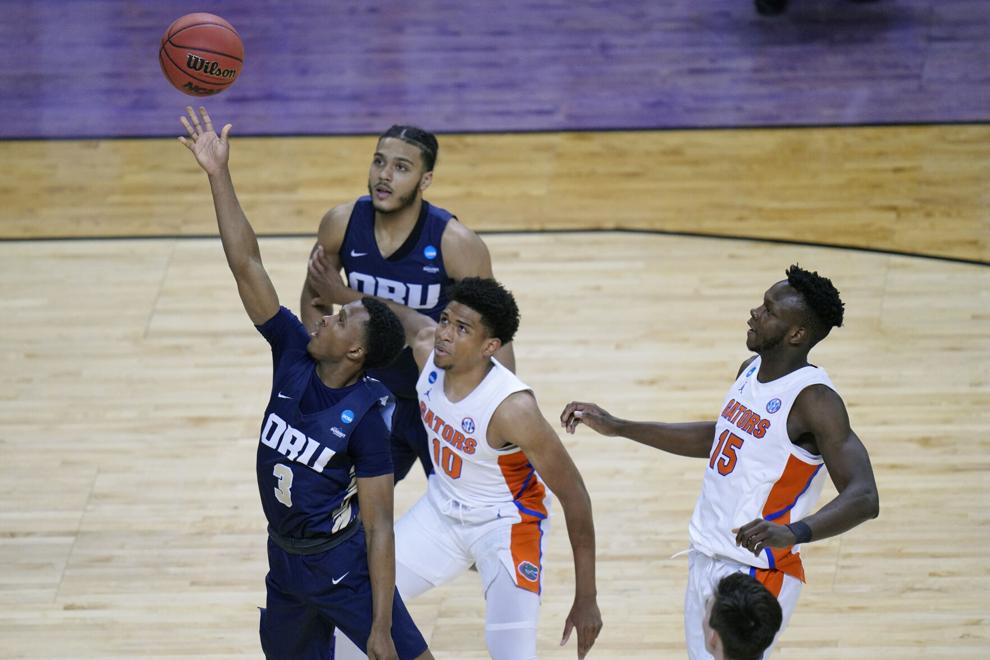 NCAA Oral Roberts Florida Basketball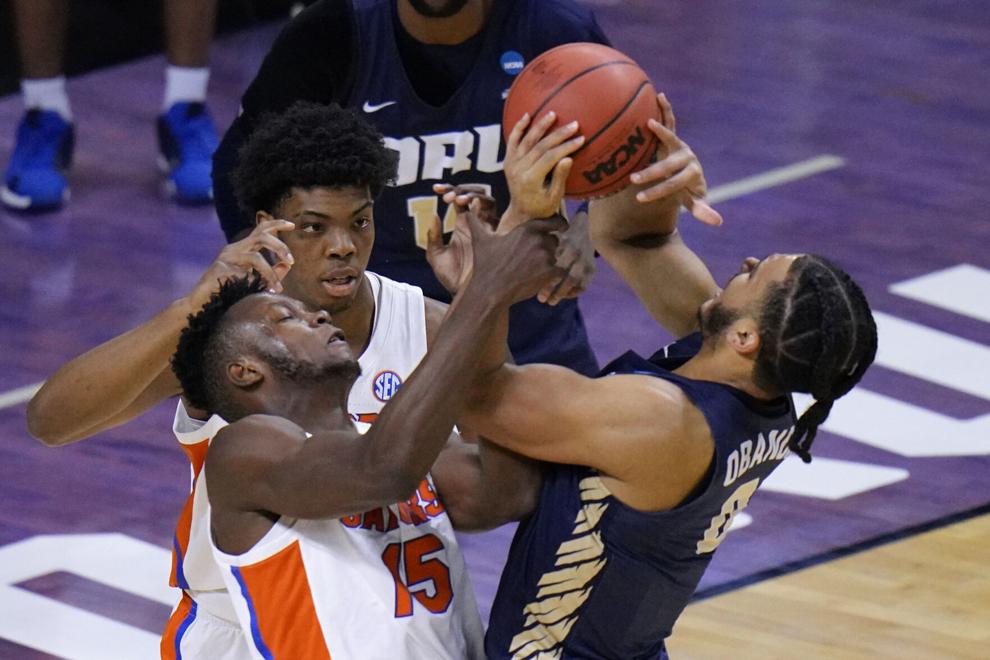 MAX ABMAS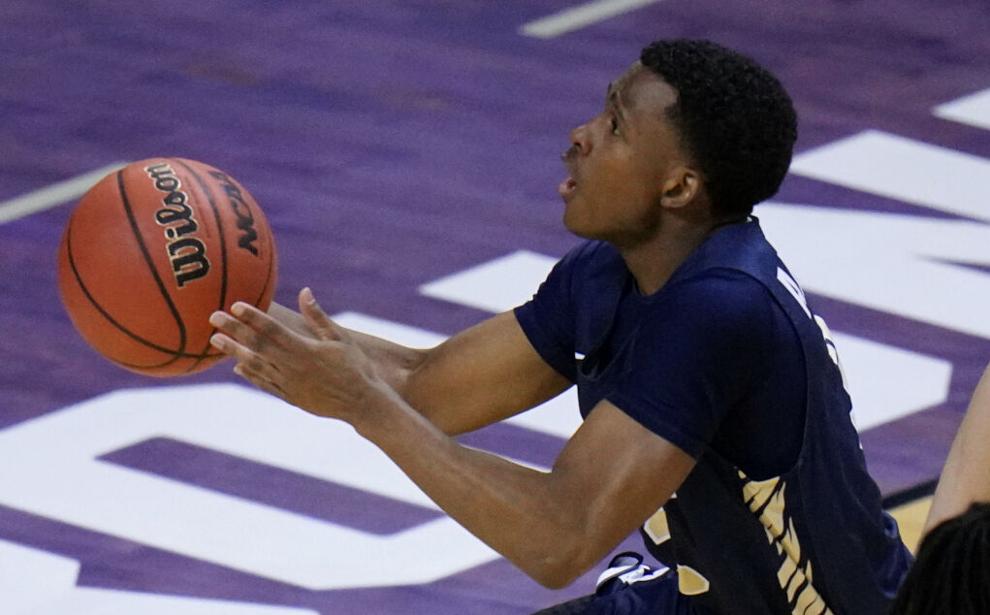 NCAA Oral Roberts Florida Basketball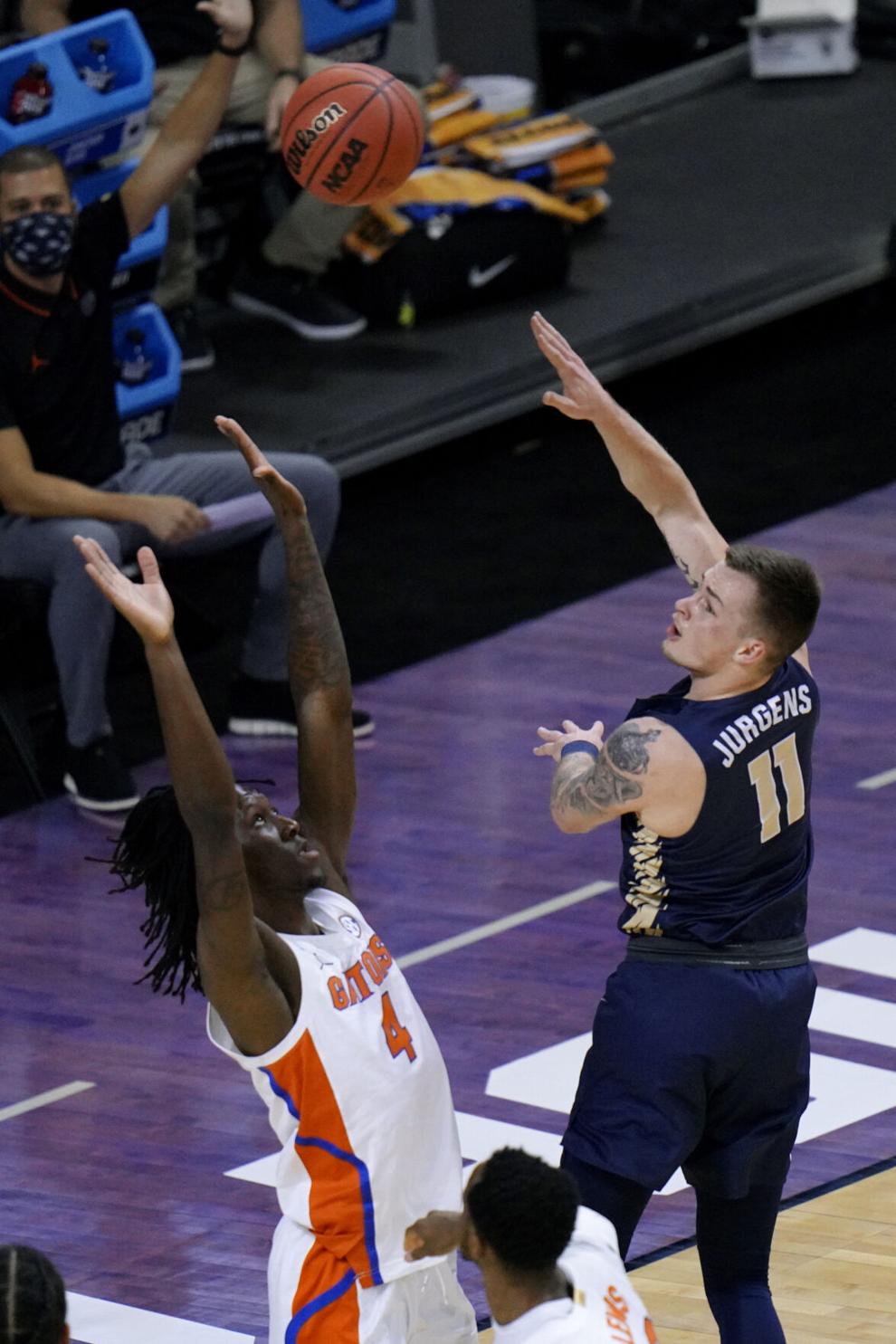 NCAA Oral Roberts Florida Basketball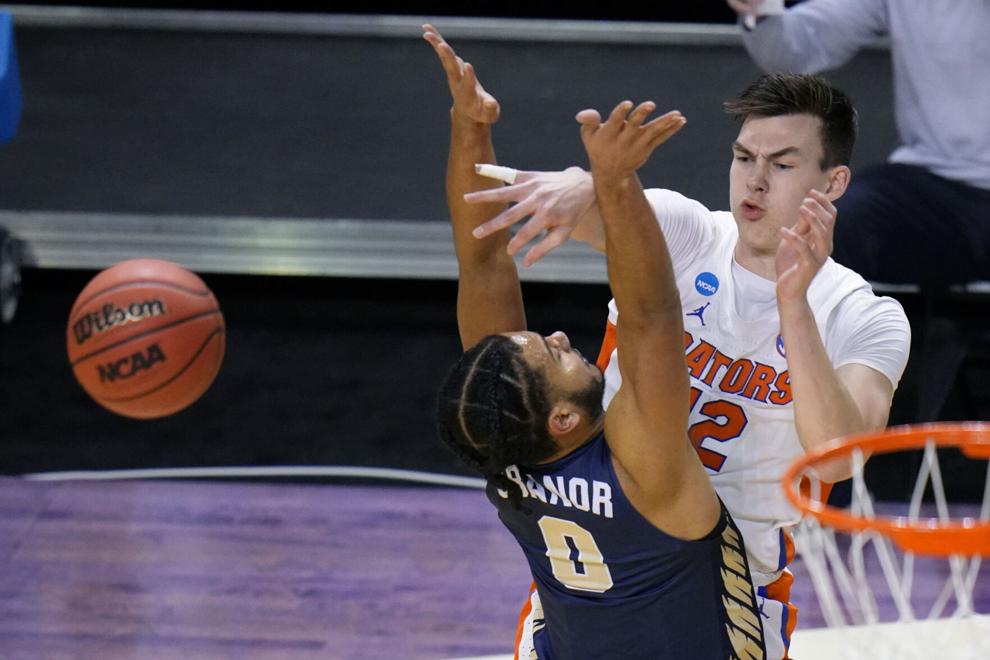 NCAA Oral Roberts Florida Basketball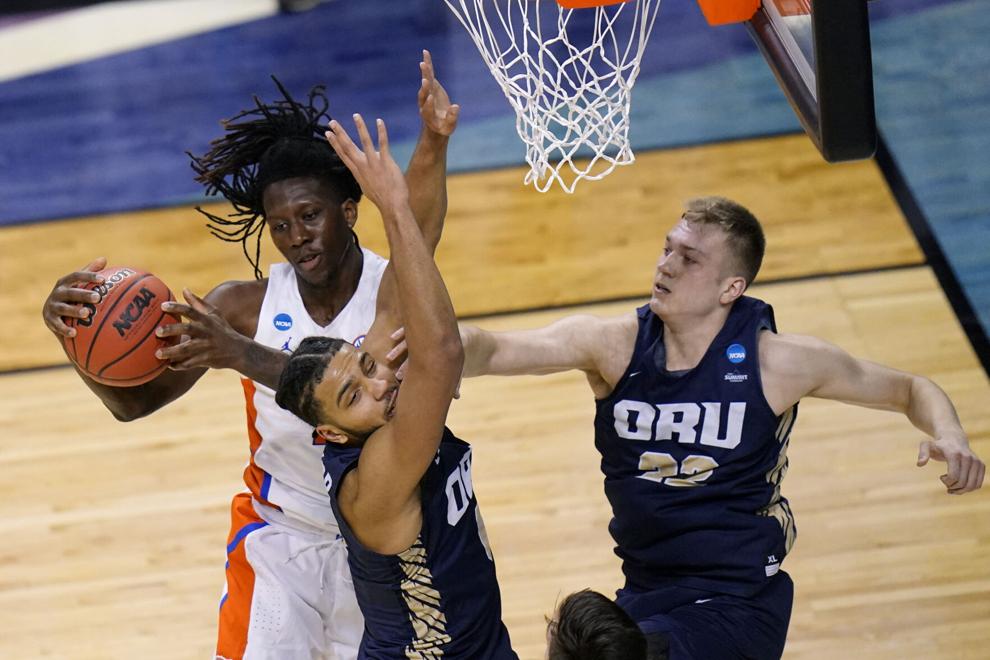 NCAA Oral Roberts Florida Basketball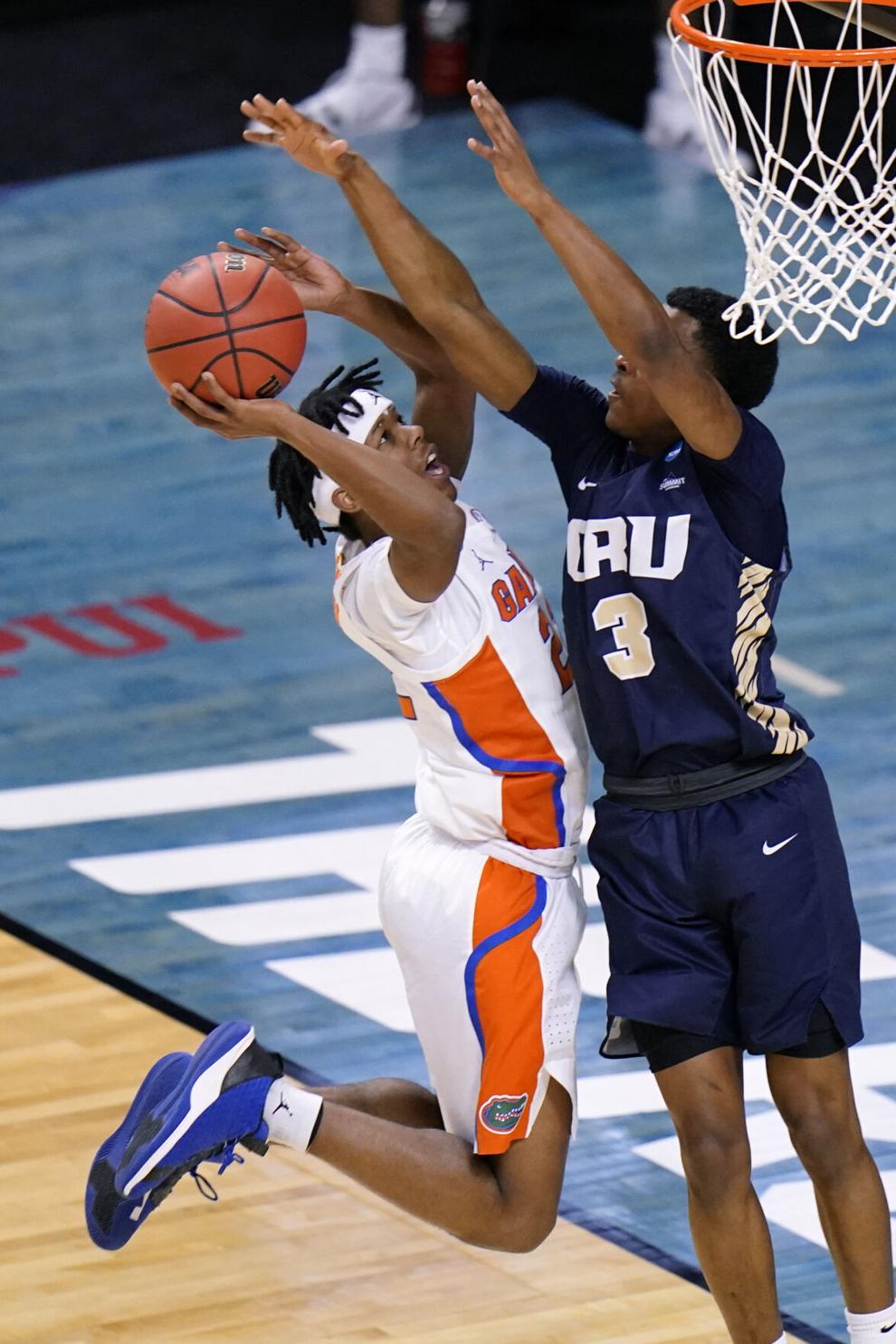 NCAA Oral Roberts Florida Basketball
NCAA Oral Roberts Florida Basketball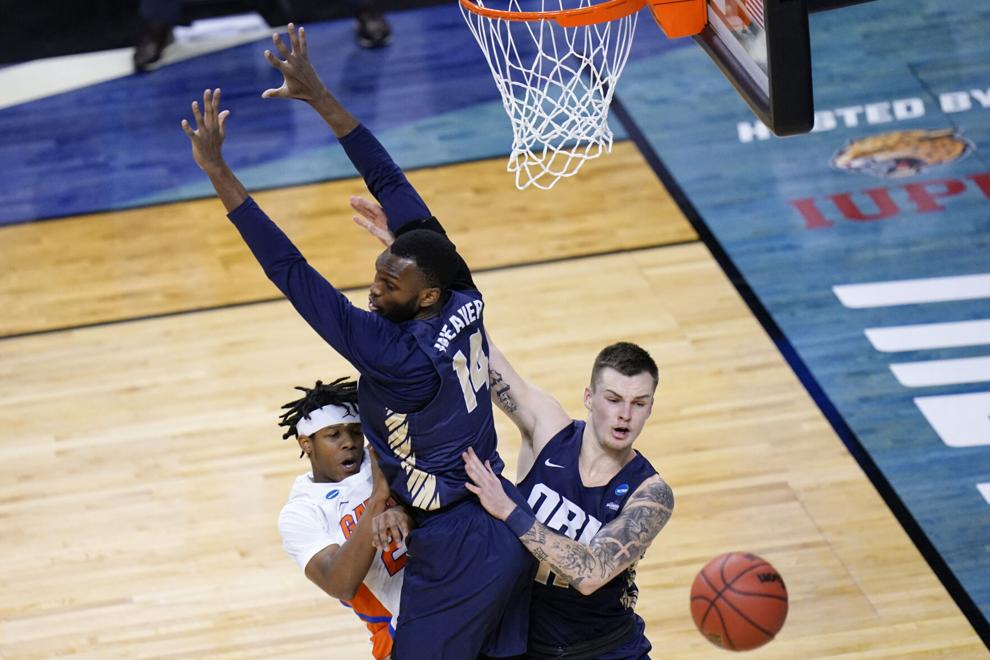 NCAA Oral Roberts Florida Basketball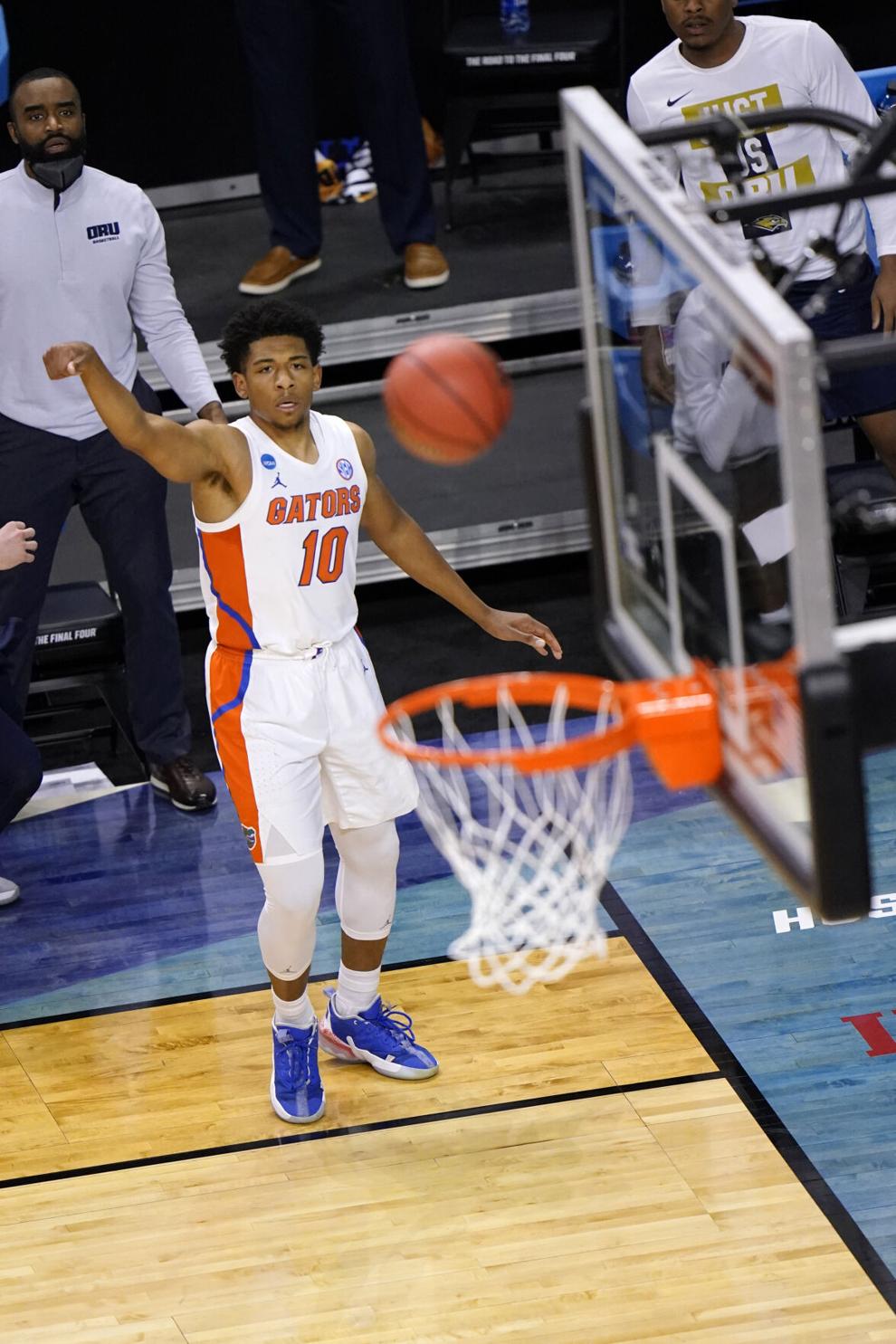 NCAA Oral Roberts Florida Basketball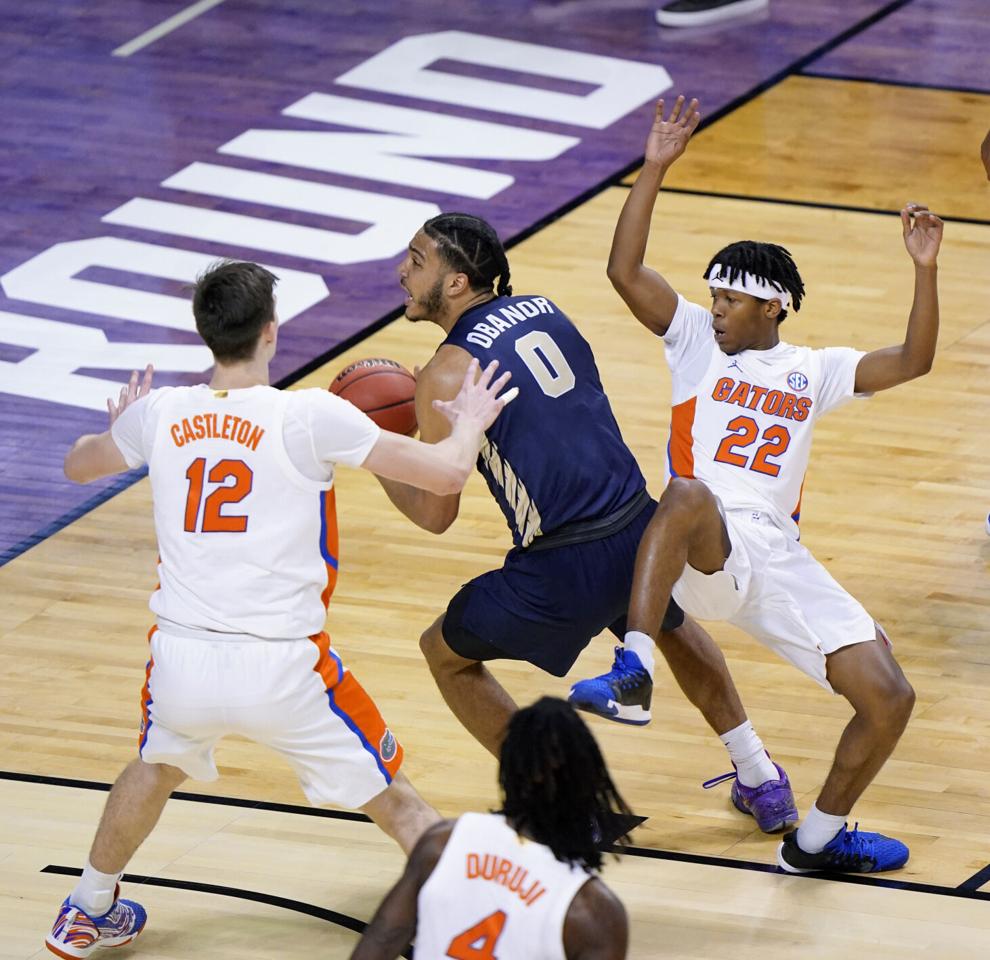 NCAA Oral Roberts Florida Basketball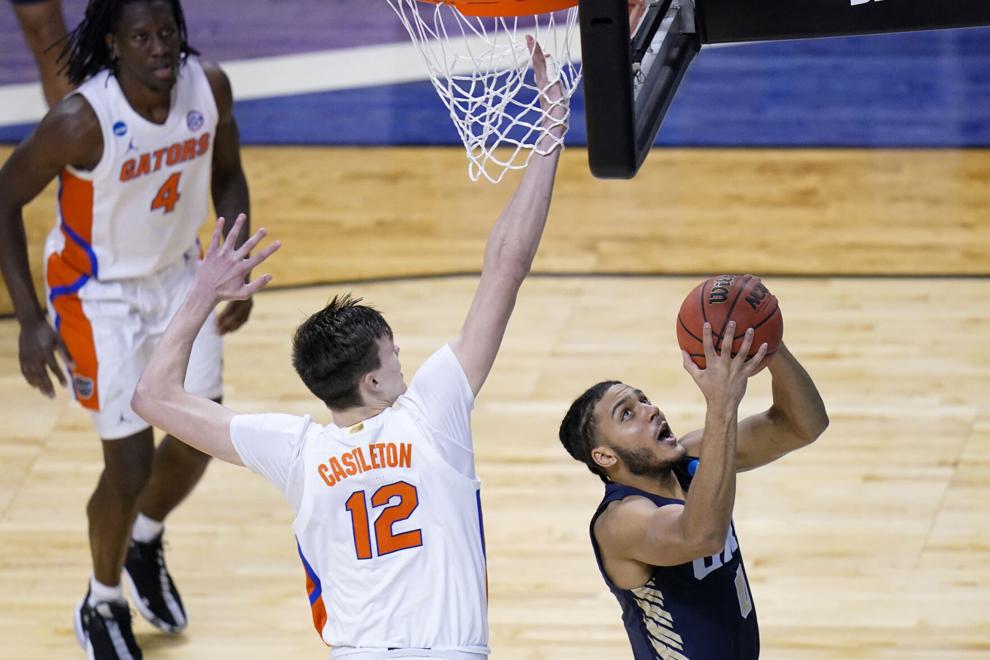 NCAA Oral Roberts Florida Basketball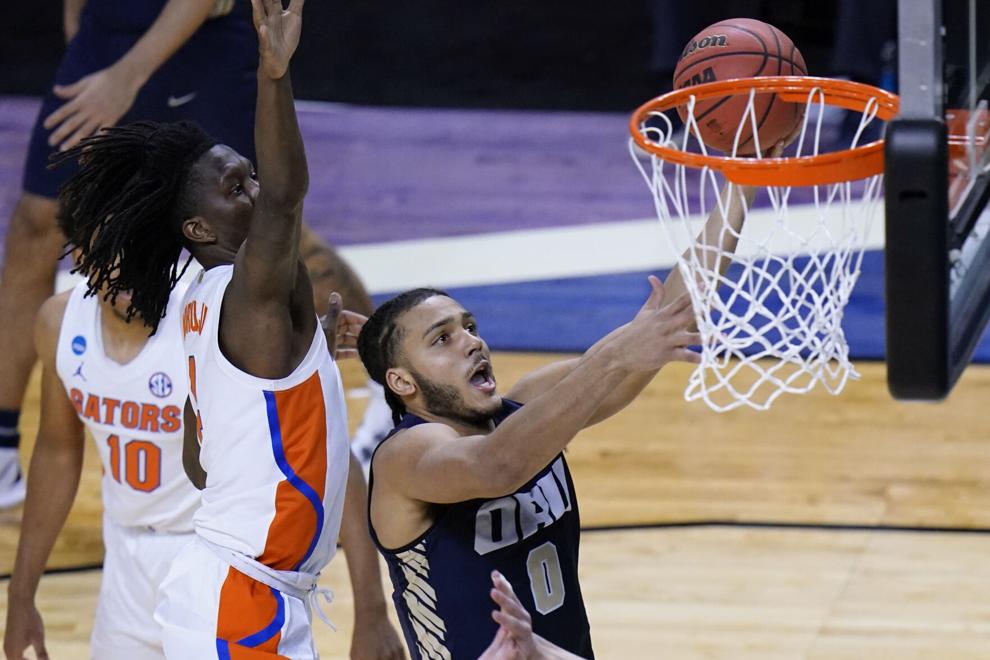 NCAA Oral Roberts Florida Basketball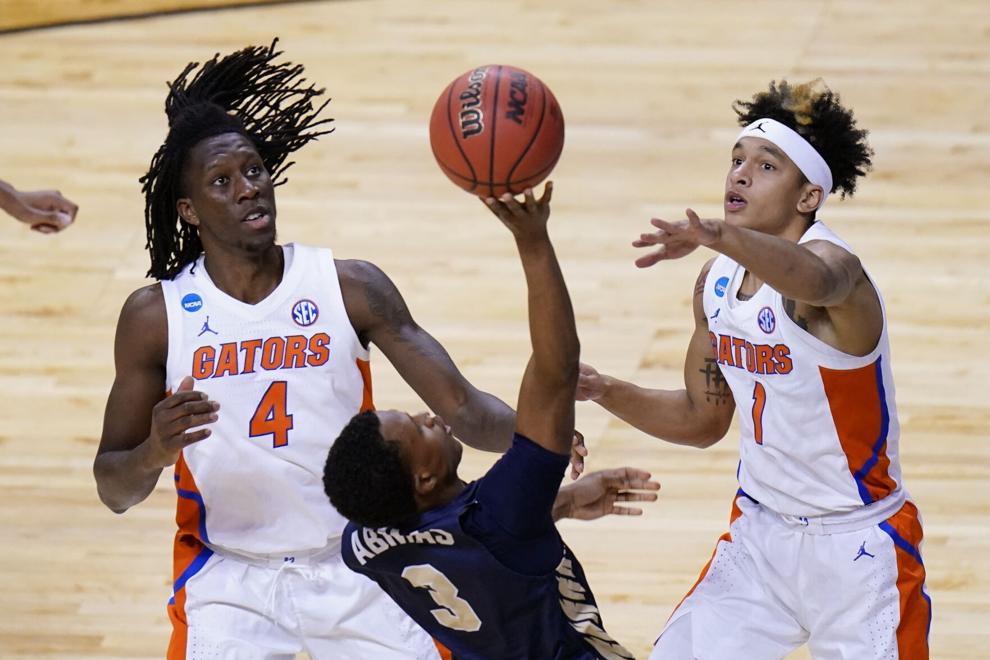 NCAA Oral Roberts Florida Basketball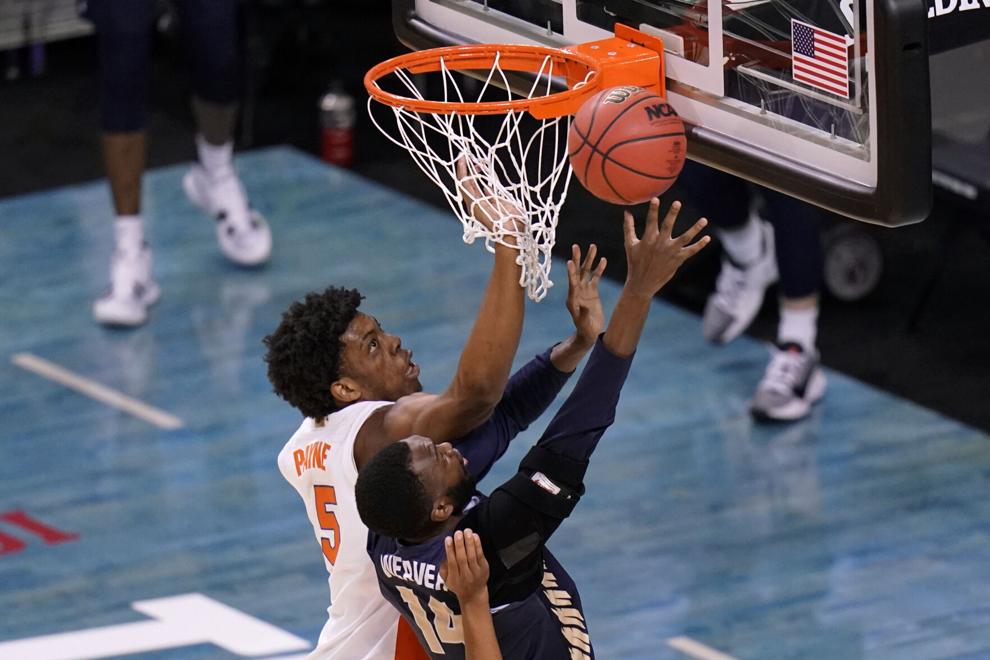 NCAA Oral Roberts Florida Basketball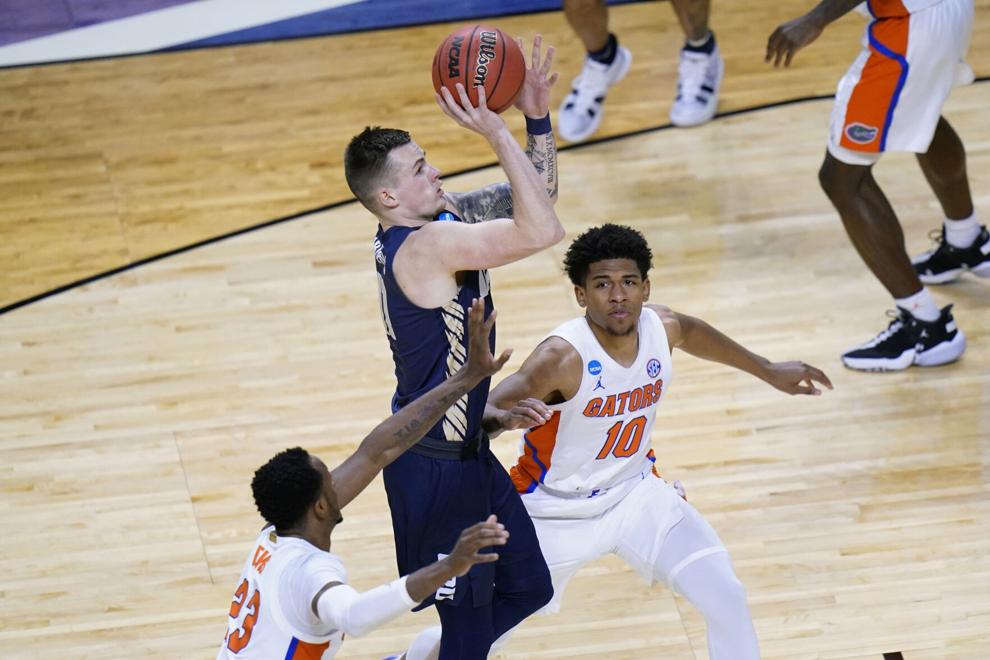 NCAA Oral Roberts Florida Basketball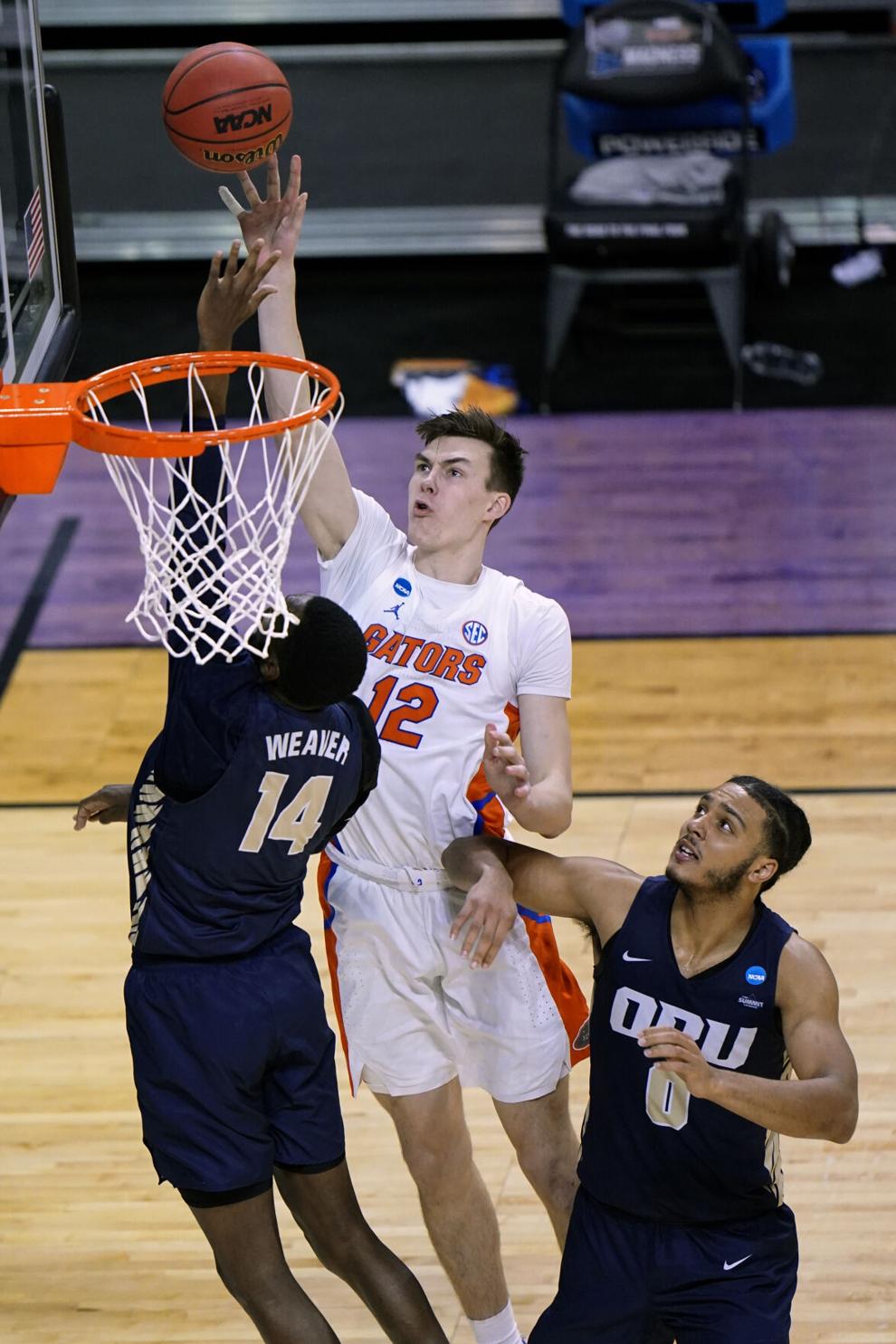 NCAA Oral Roberts Florida Basketball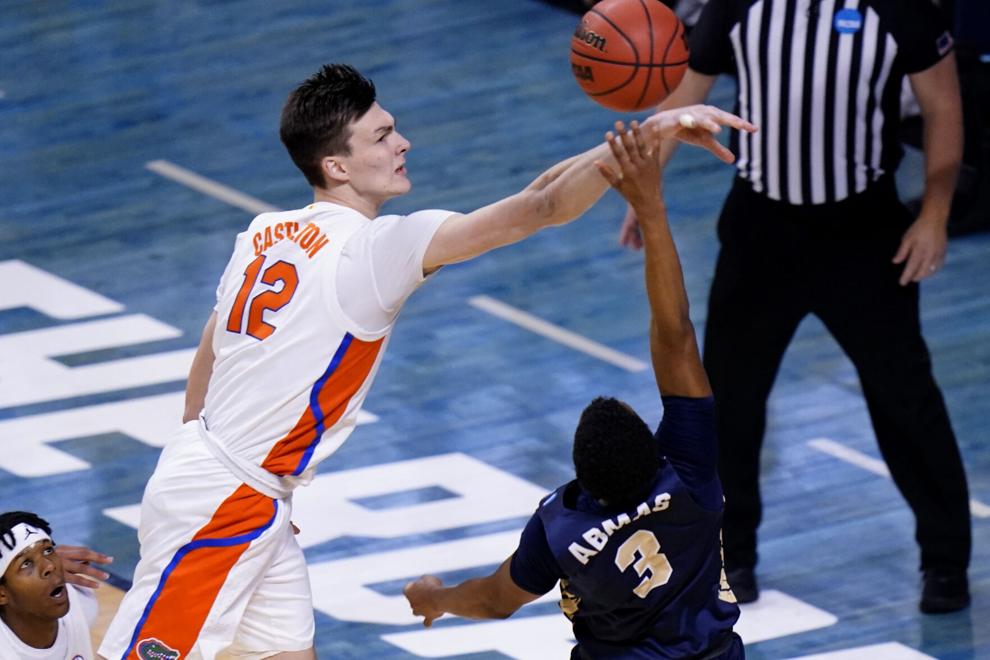 NCAA Oral Roberts Florida Basketball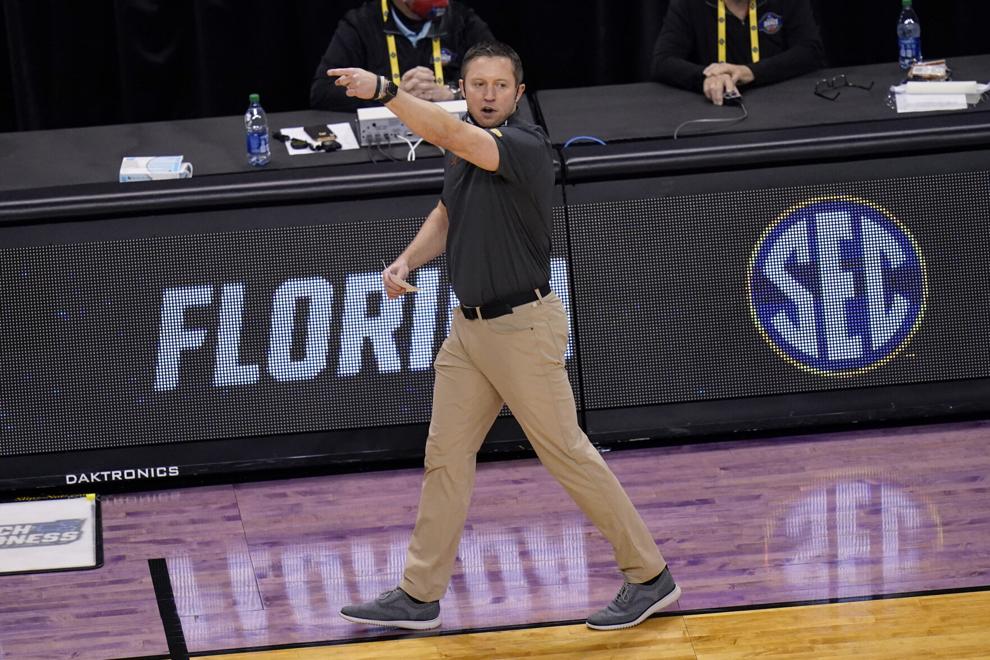 NCAA Oral Roberts Florida Basketball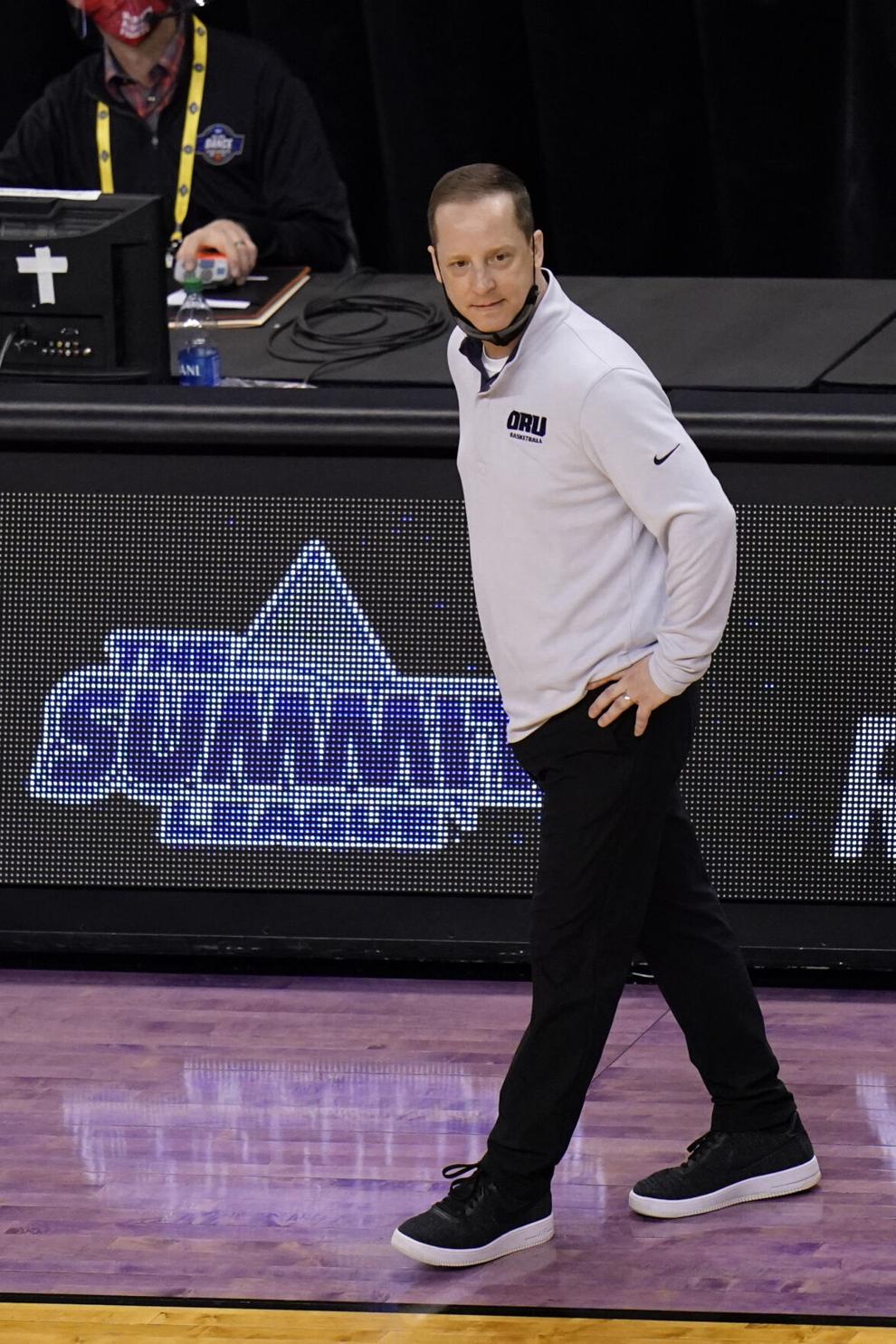 NCAA Oral Roberts Florida Basketball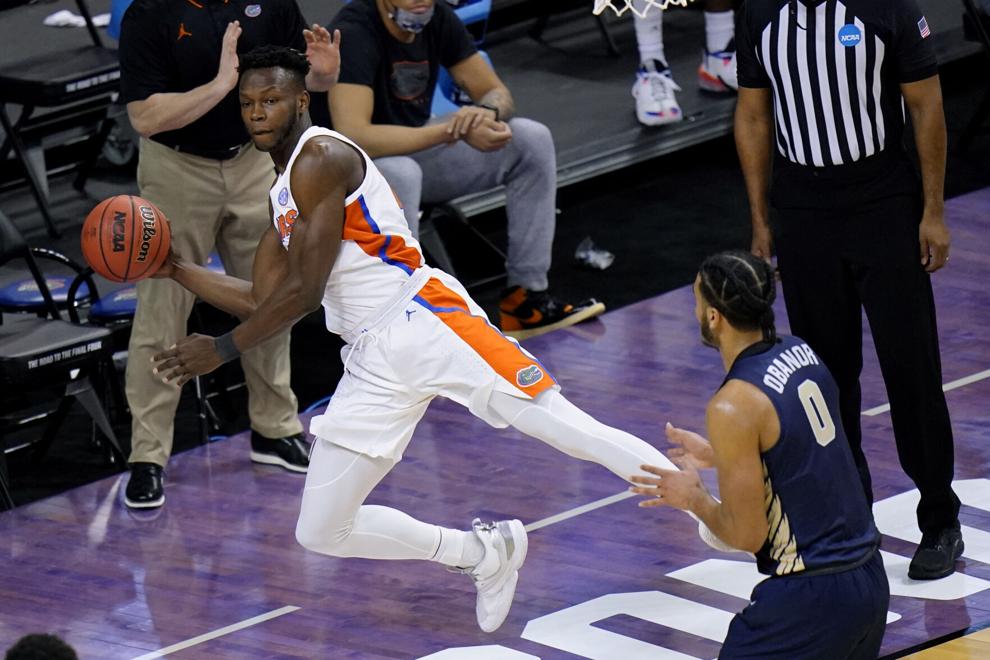 NCAA Oral Roberts Florida Basketball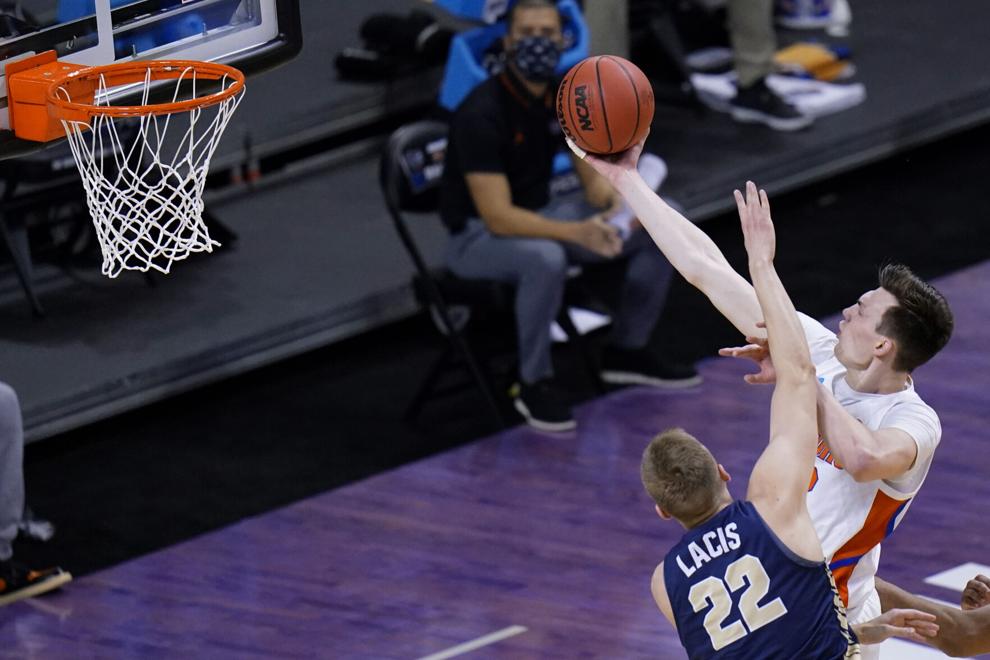 NCAA Oral Roberts Florida Basketball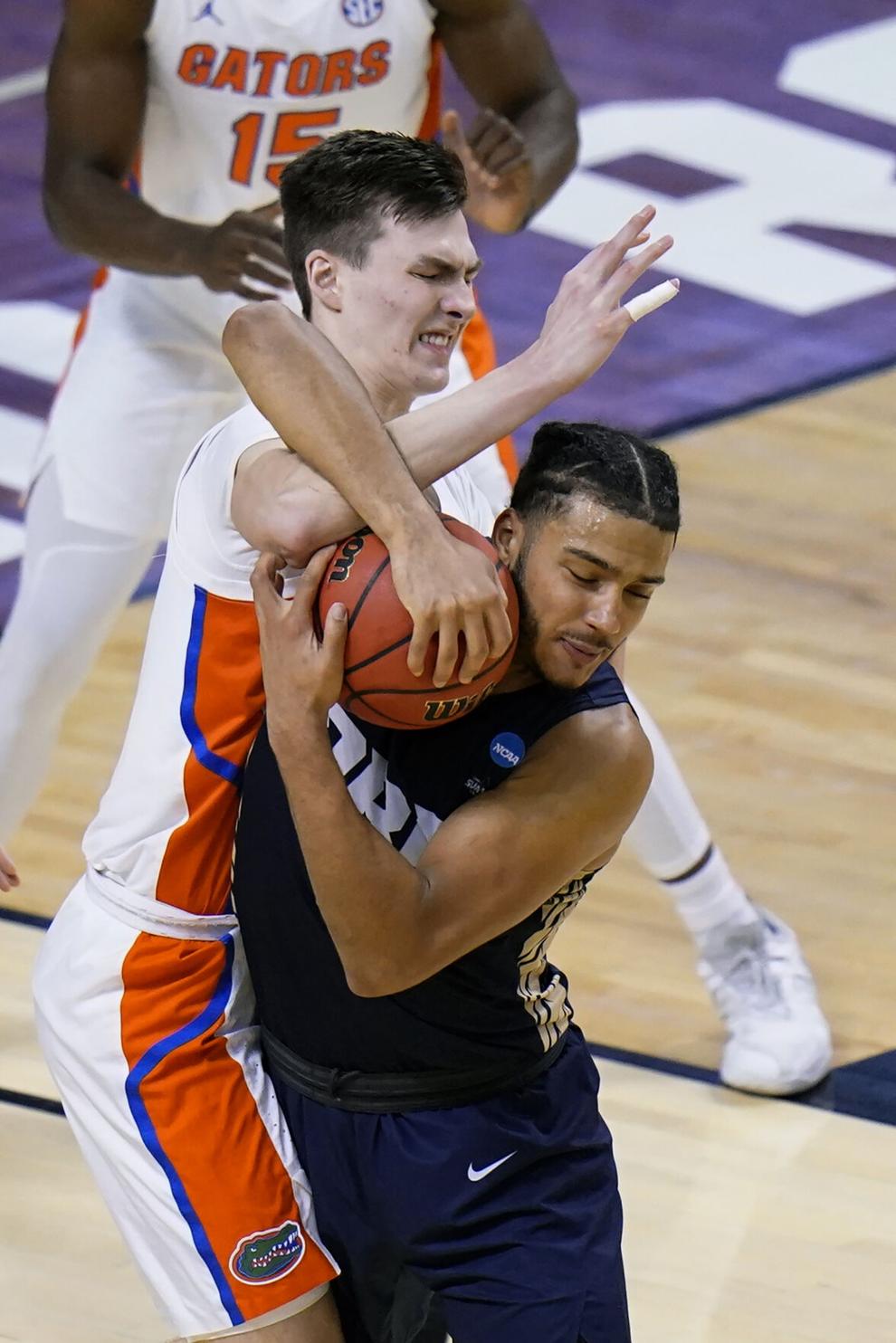 NCAA Oral Roberts Florida Basketball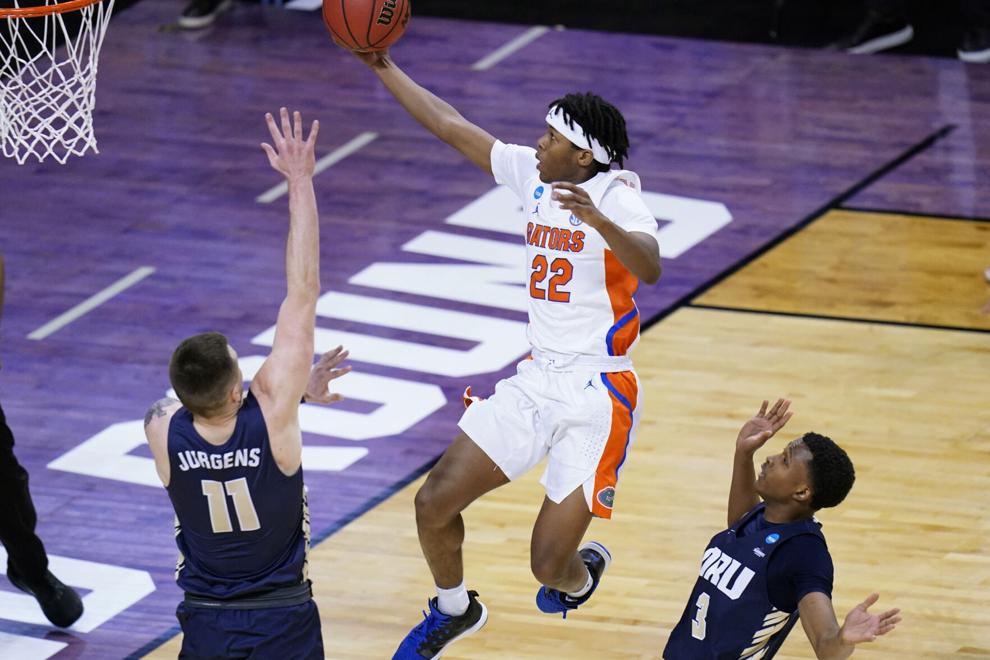 NCAA Oral Roberts Florida Basketball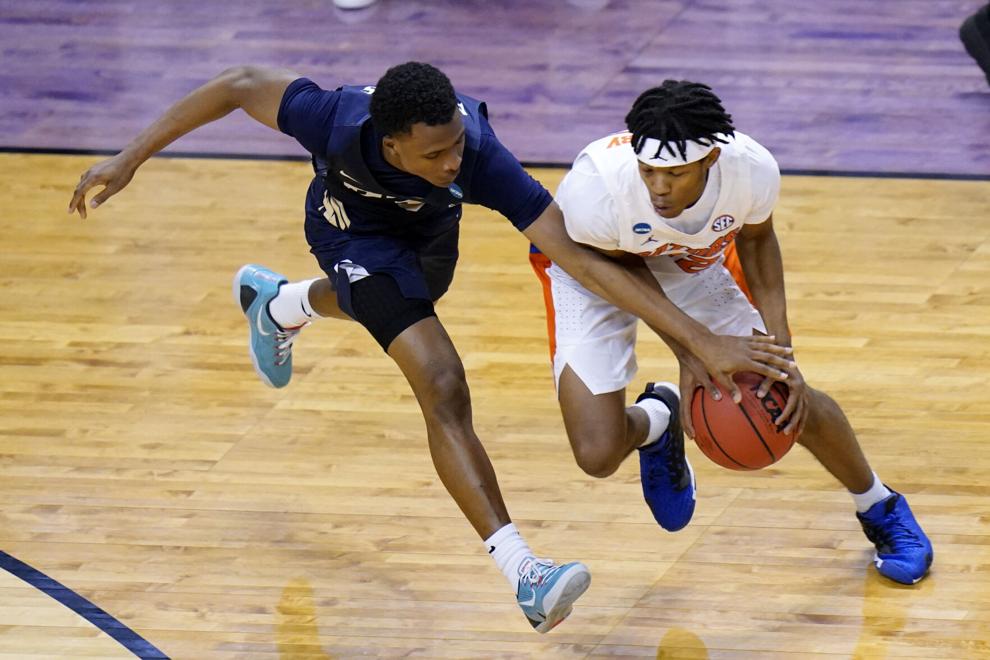 APTOPIX NCAA Oral Roberts Florida Basketball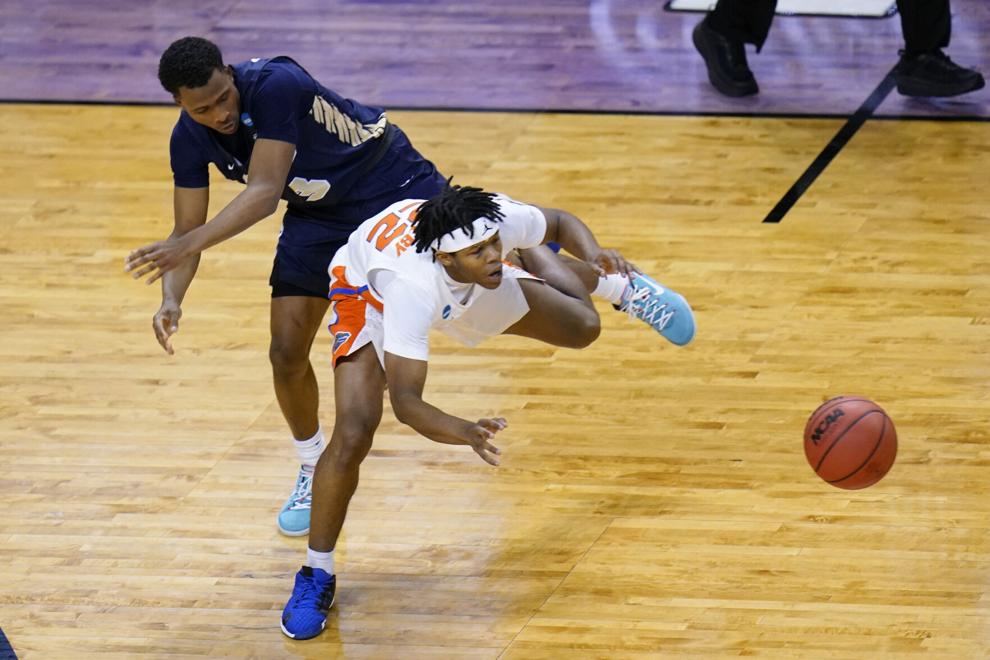 NCAA Oral Roberts Florida Basketball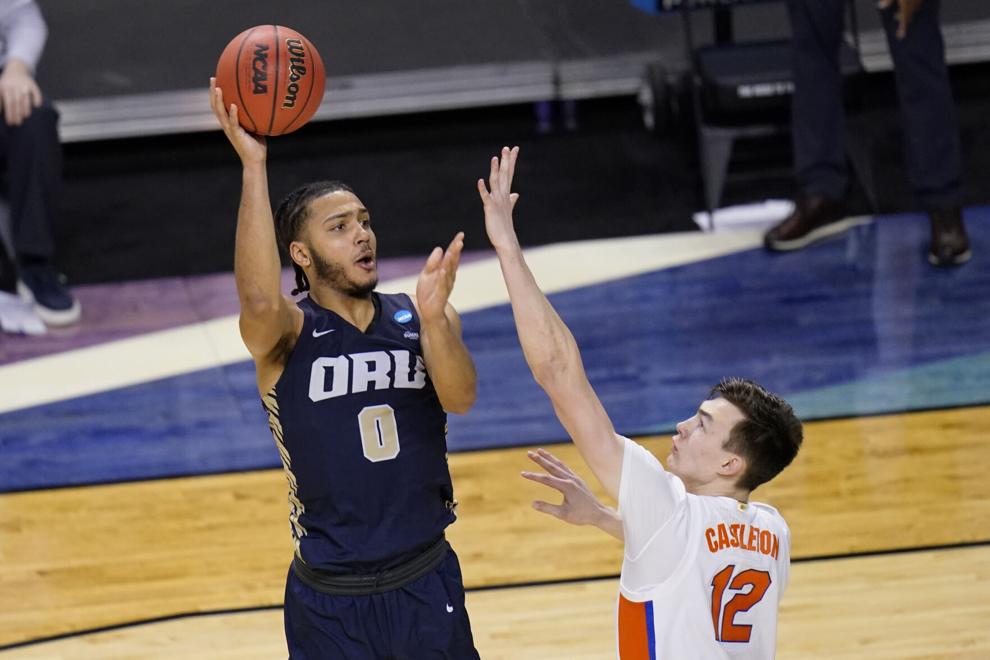 NCAA Oral Roberts Florida Basketball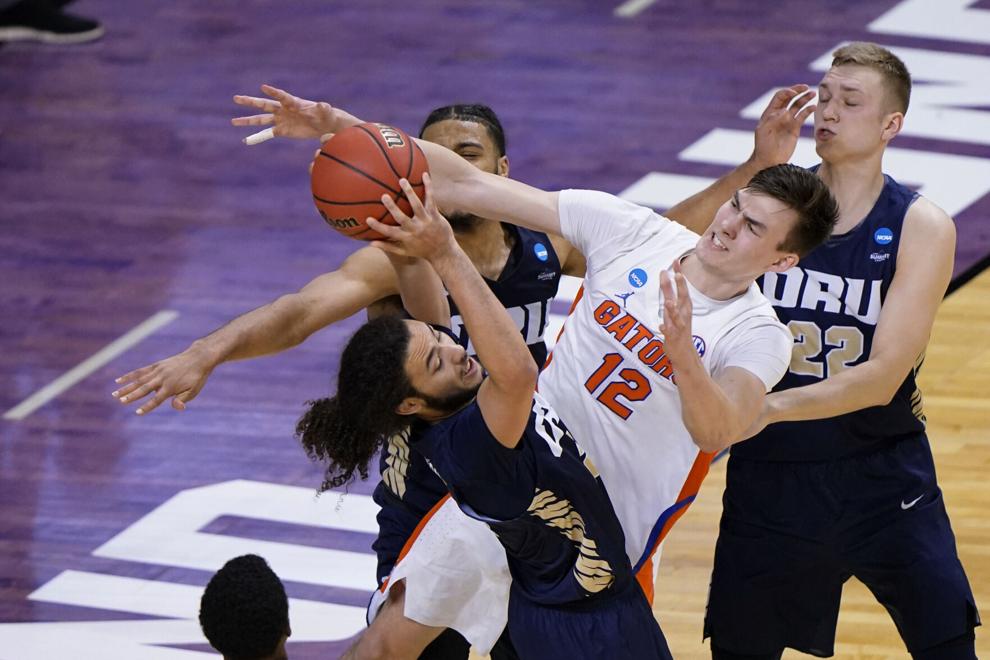 NCAA Oral Roberts Florida Basketball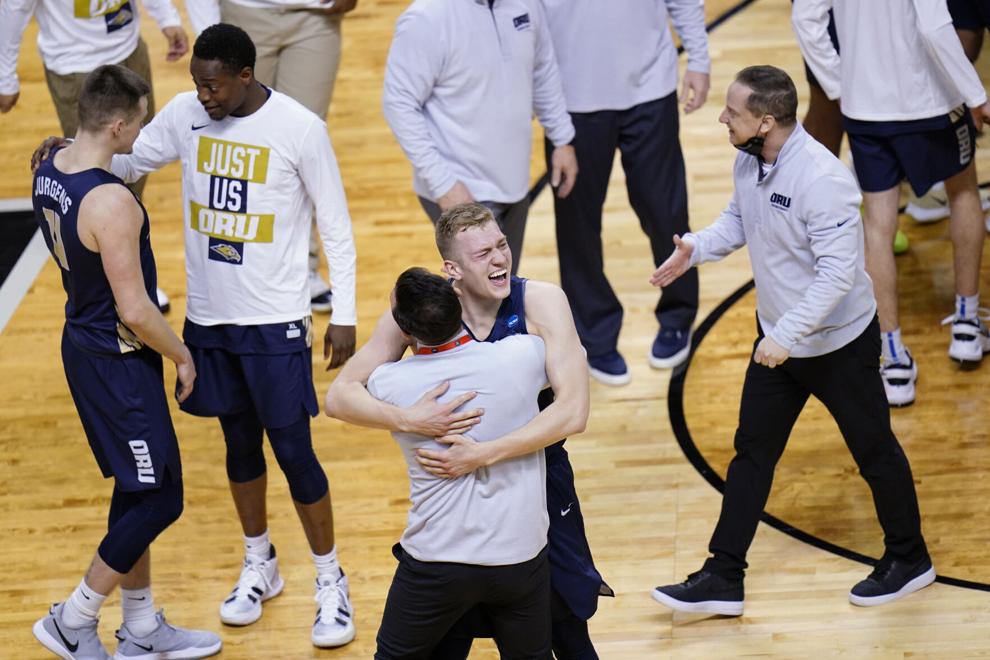 NCAA Oral Roberts Florida Basketball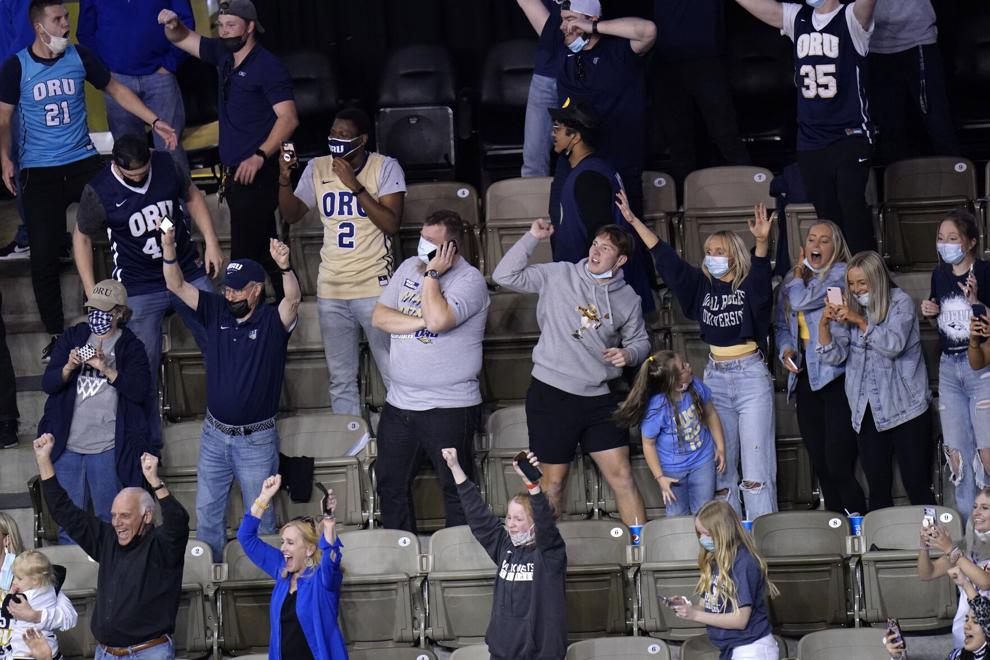 NCAA Oral Roberts Florida Basketball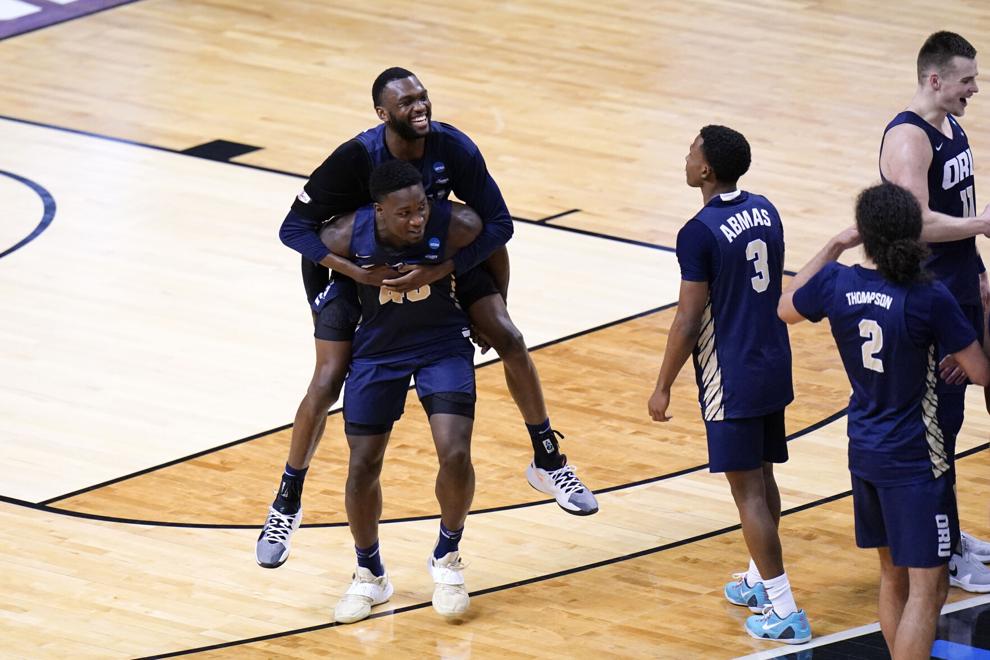 NCAA Oral Roberts Florida Basketball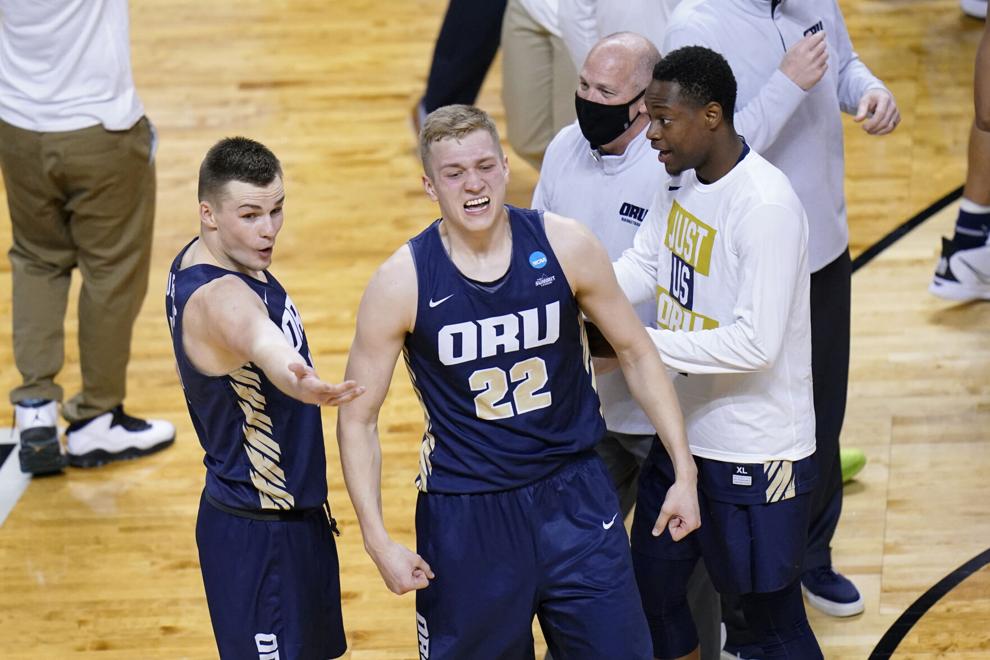 NCAA Oral Roberts Florida Basketball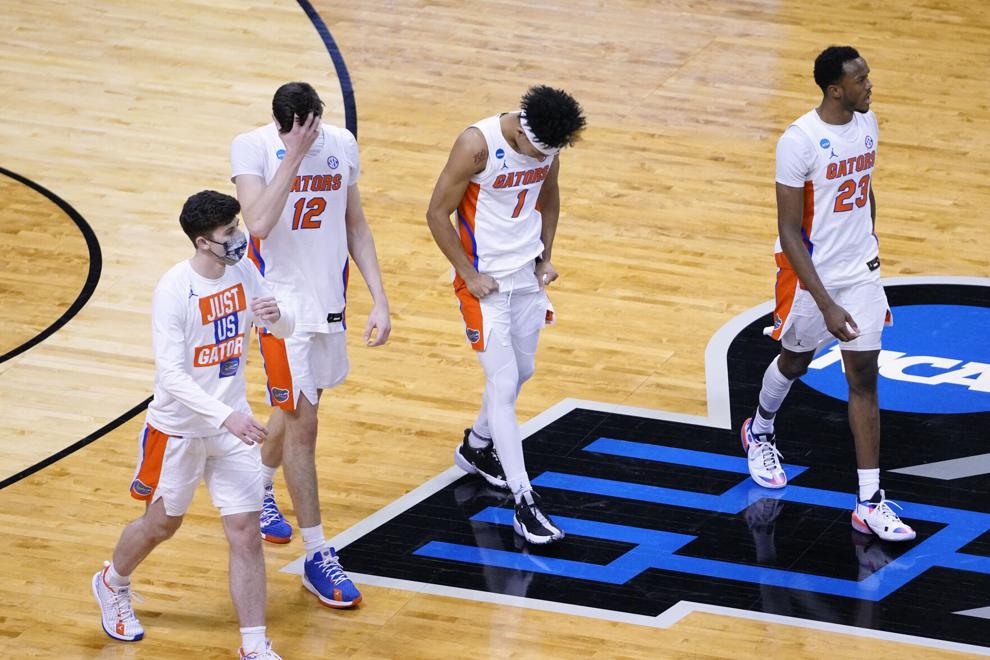 NCAA Oral Roberts Florida Basketball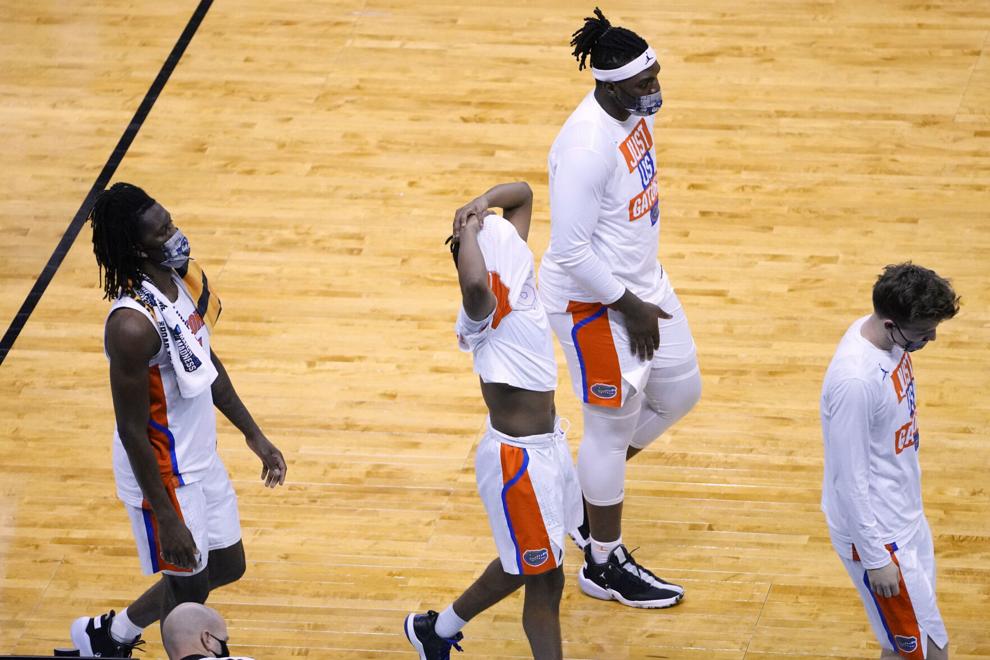 APTOPIX NCAA Oral Roberts Florida Basketball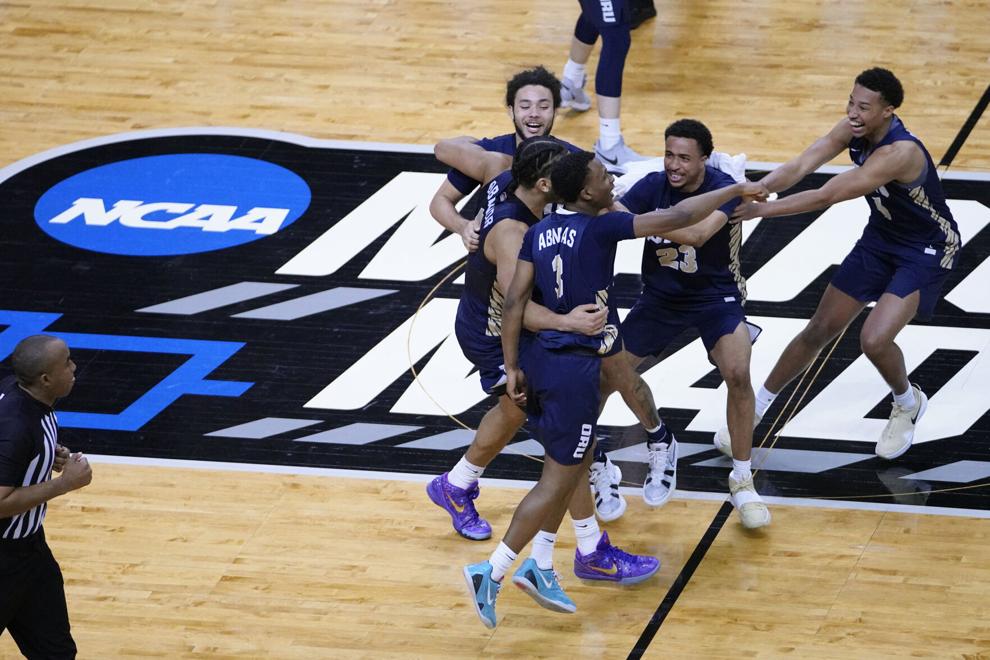 12 months for just $29.99

HIDE VERTICAL GALLERY ASSET TITLES