Upon learning Wednesday about the NCAA denying Oklahoma State's appeal, Paul Mills and the rest of the Oral Roberts staff paused to pray for their counterparts in Stillwater.
"We met together as a staff and just honestly prayed for those guys and just (asked God to) give those guys wisdom, give those kids wisdom, those parents (wisdom) on how to navigate something that was really a blindside," Mills said.
Mills also sent a text message of encouragement to Cowboys coach Mike Boynton, whose team is banned from the 2021-22 postseason and will have a reduction in scholarships. OSU is scheduled to visit ORU on Nov. 26.
"I just feel so bad for those guys, for that to happen to those guys for what amounted to a $300 violation," Mills said. "And as he mentioned, it's unprecedented with no academic fraud, no head coach not being in control, no institutional lack of control. I really feel for those guys.
"He was so emotional about it and 100 percent I believe he had the right to be and should have been defending his players. But I think it'll be a catalyst for people to ask serious questions about what are we doing here?
"Because this whole idea of we're going to take scholarships away from kids, so there will be less kids who will have an opportunity to go to college because of something that an employee did who was immediately terminated upon finding it out. But we're extending one less opportunity to a young man out there that may not have the fortunes to attend college otherwise. And that's unfortunate."
Asked whether he was surprised by the latest development, Mills said: "I didn't know enough about it. I did see a little bit of a press clipping that Mike had how during the season before he played Oklahoma, the day of the game at Kansas, he was very involved.
"And I from a coach (standpoint) can relate to just understanding how difficult game days are in regards to preparing. So they take all of that time out and have nothing happen on account of it. It just looks like a step that I bet he wishes, and I think he said this, that he hadn't taken. But it is so unfortunate and I feel so bad."
Photos: Our favorite images from a memorable 2021 ORU basketball season
ORU Kansas City Basketball
Oral Roberts vs North Dakota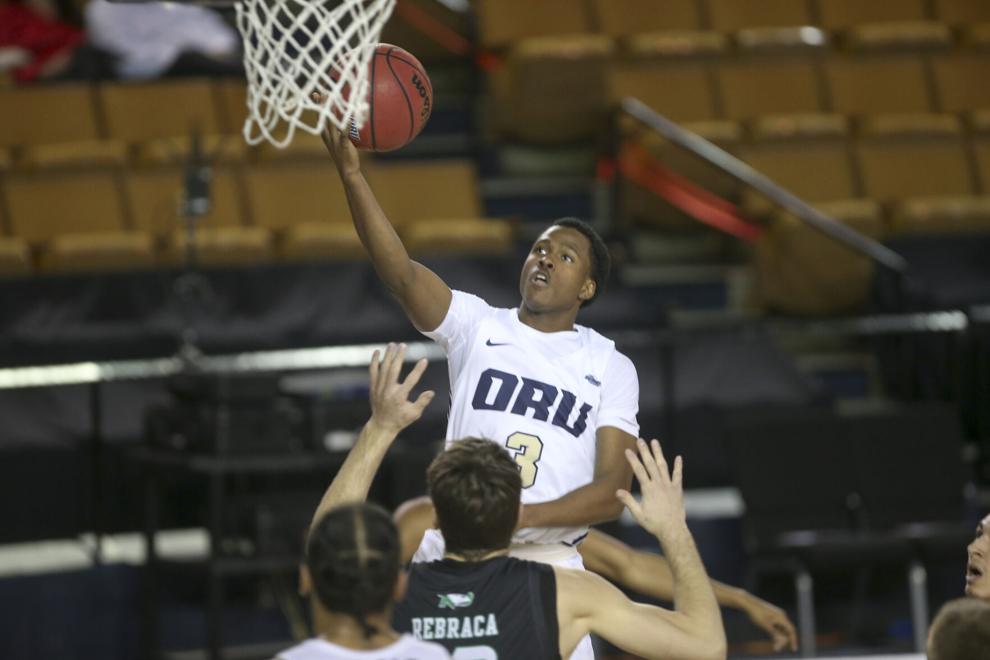 SDSU at ORU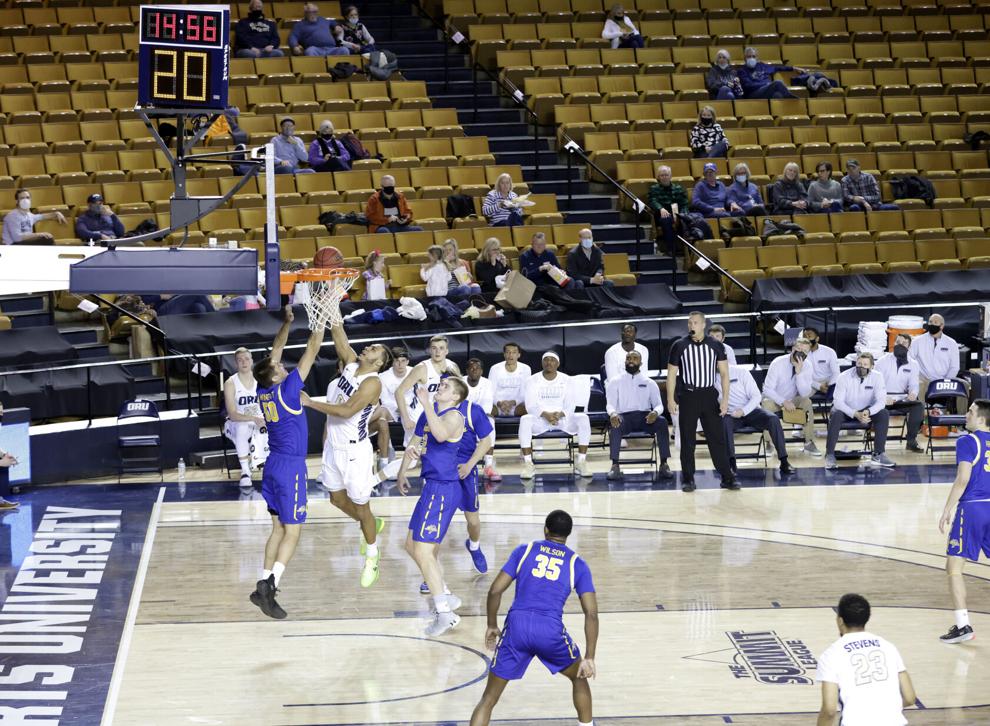 ORU Sweet Sixteen Watch Party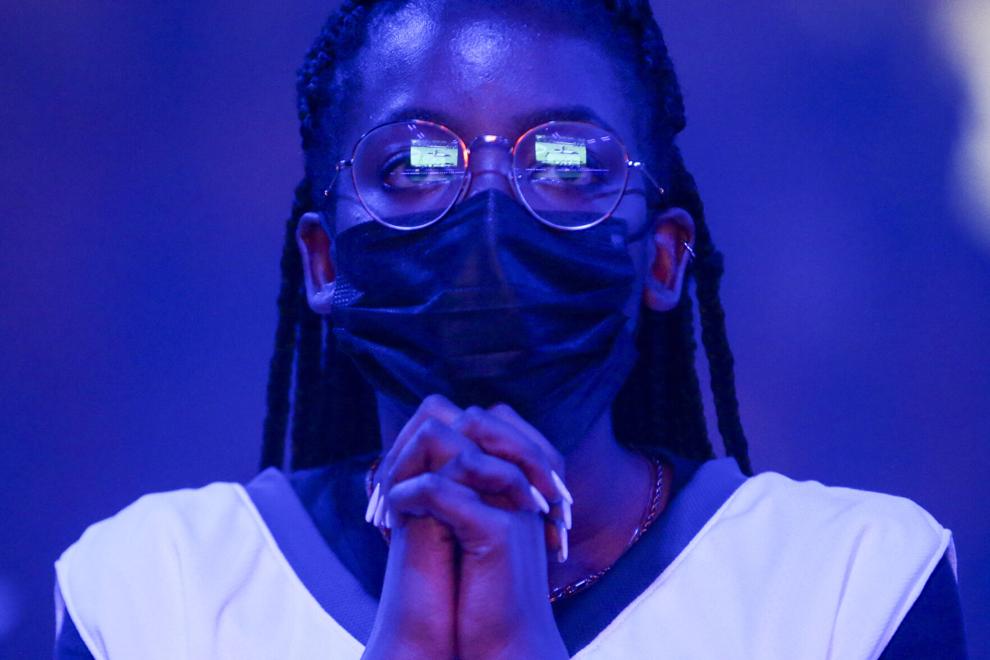 ORU basketball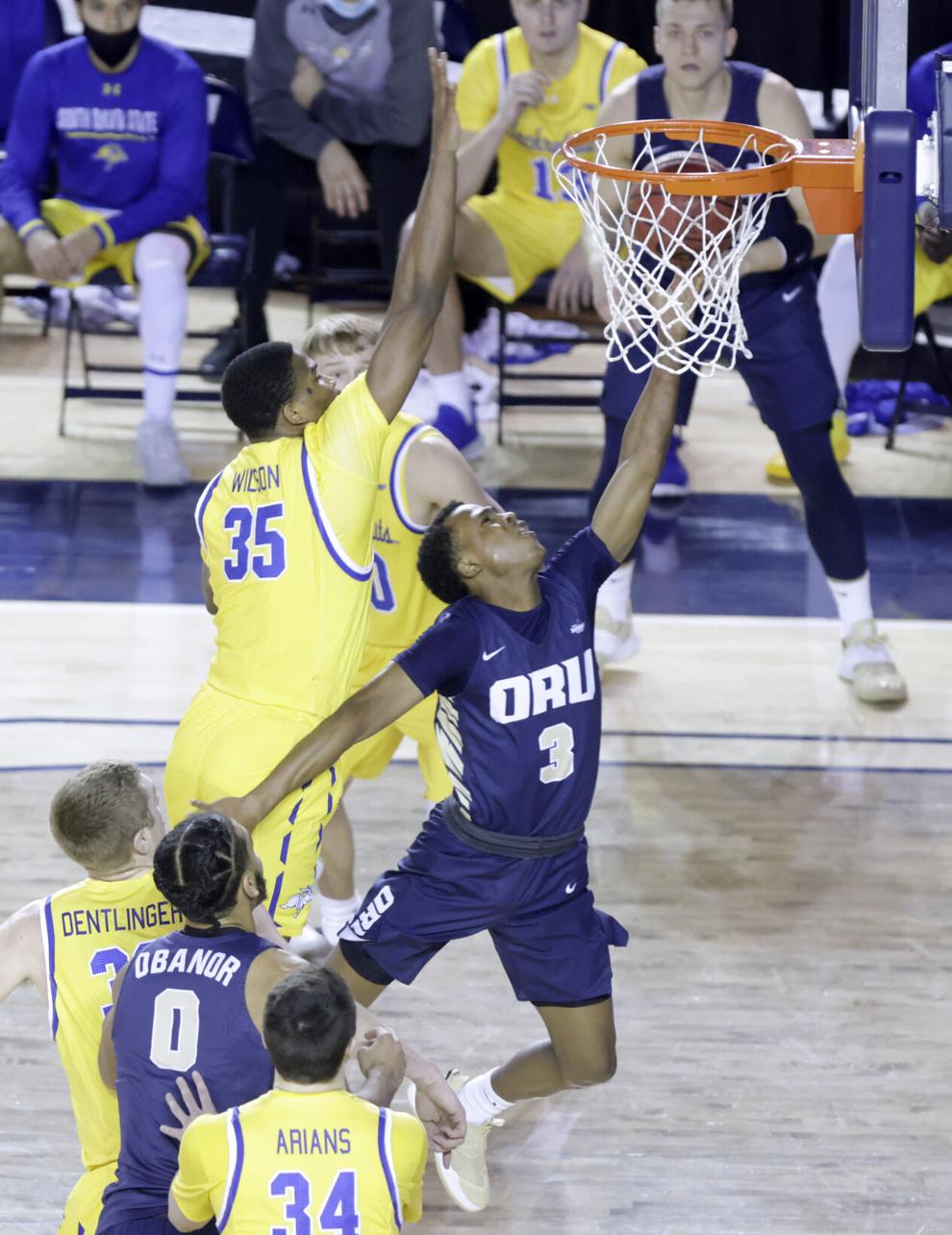 SDSU at ORU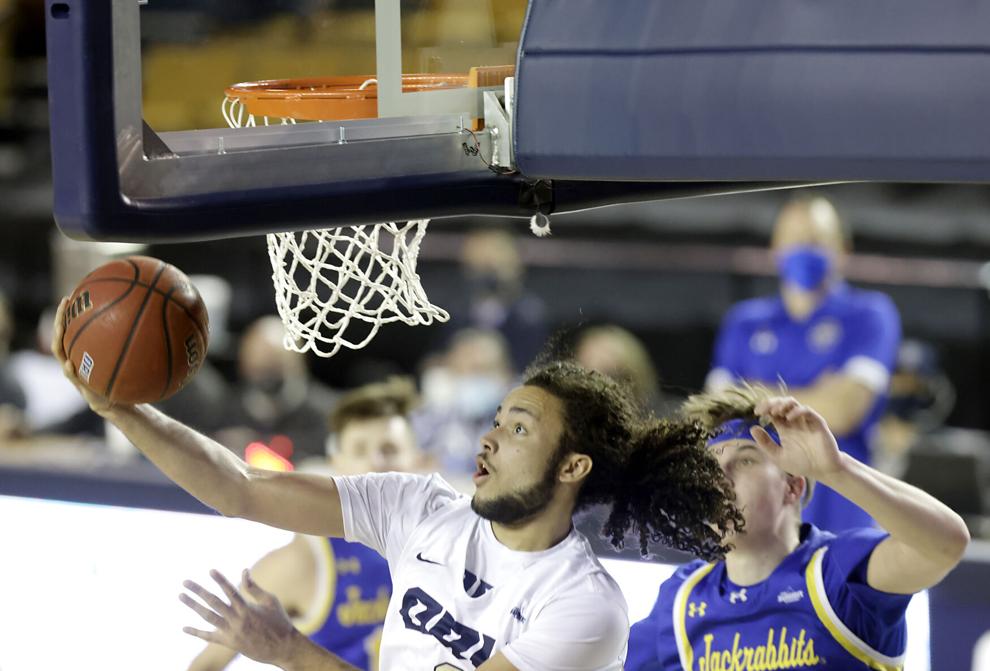 Oral Roberts vs North Dakota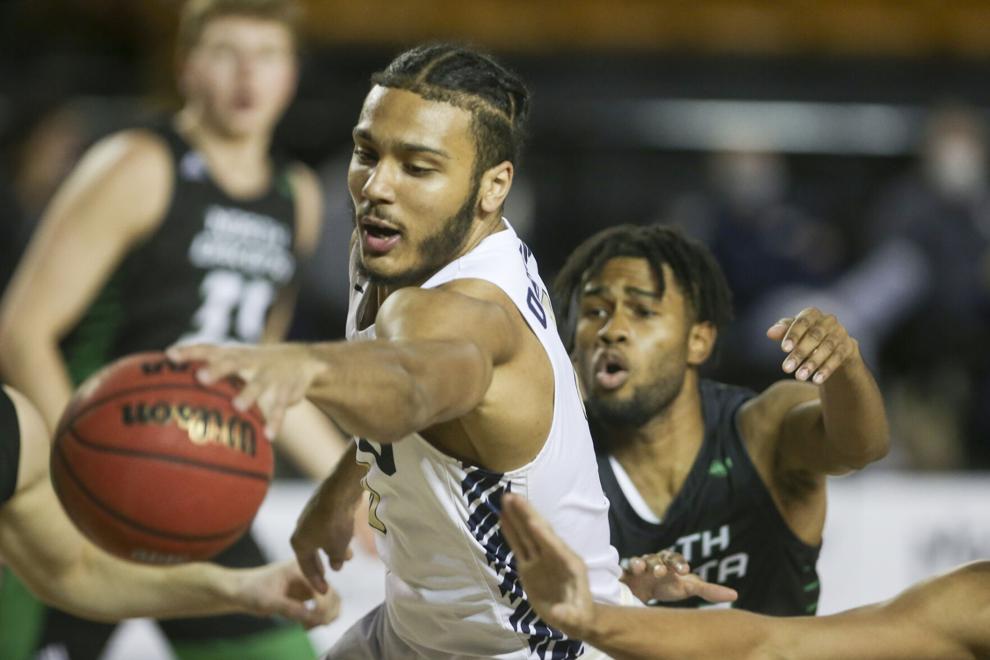 Western Illinois at ORU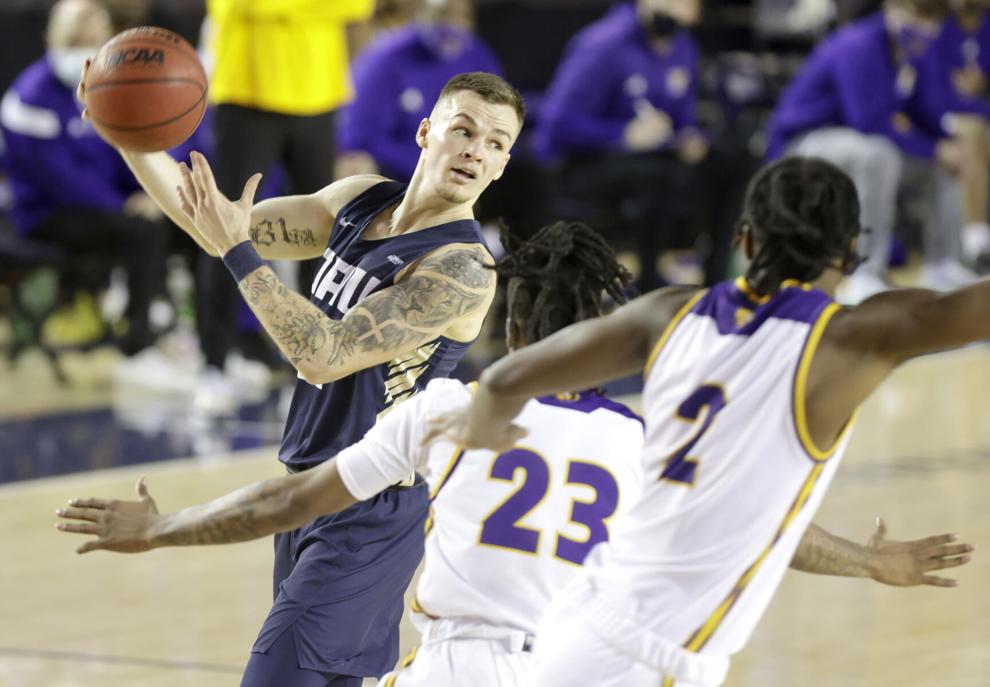 Oral Roberts vs North Dakota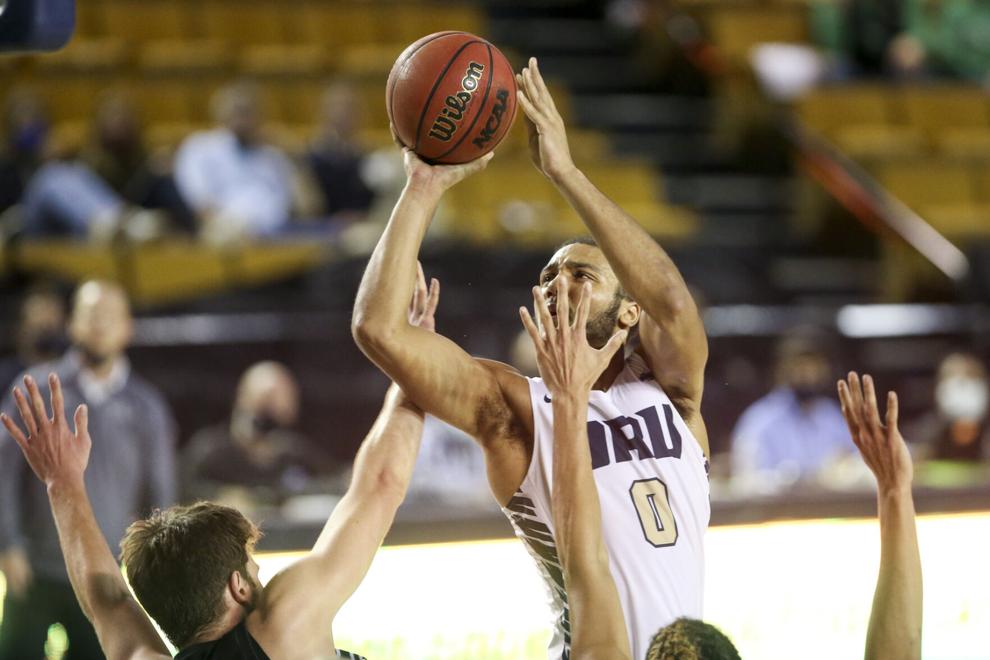 ORU Sweet Sixteen Watch Party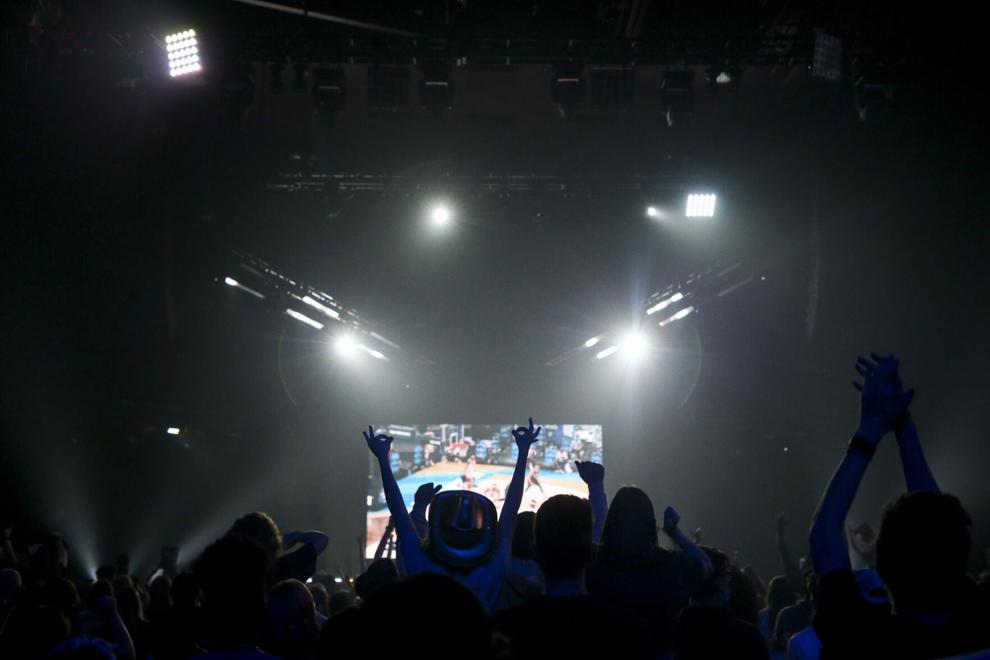 Oral Roberts vs North Dakota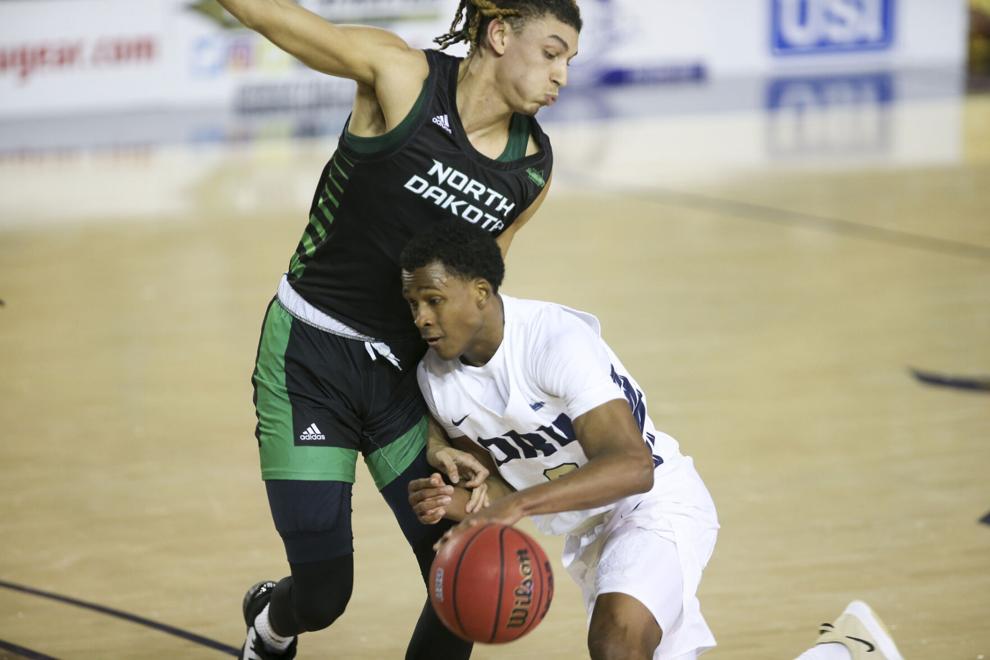 Kansas City at ORU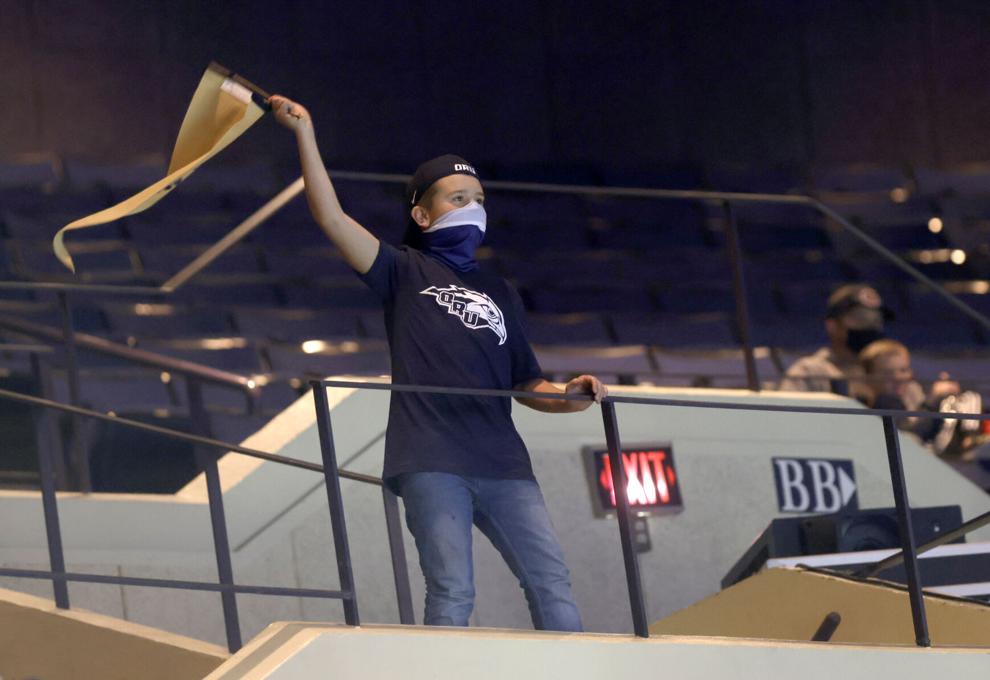 Kansas City at ORU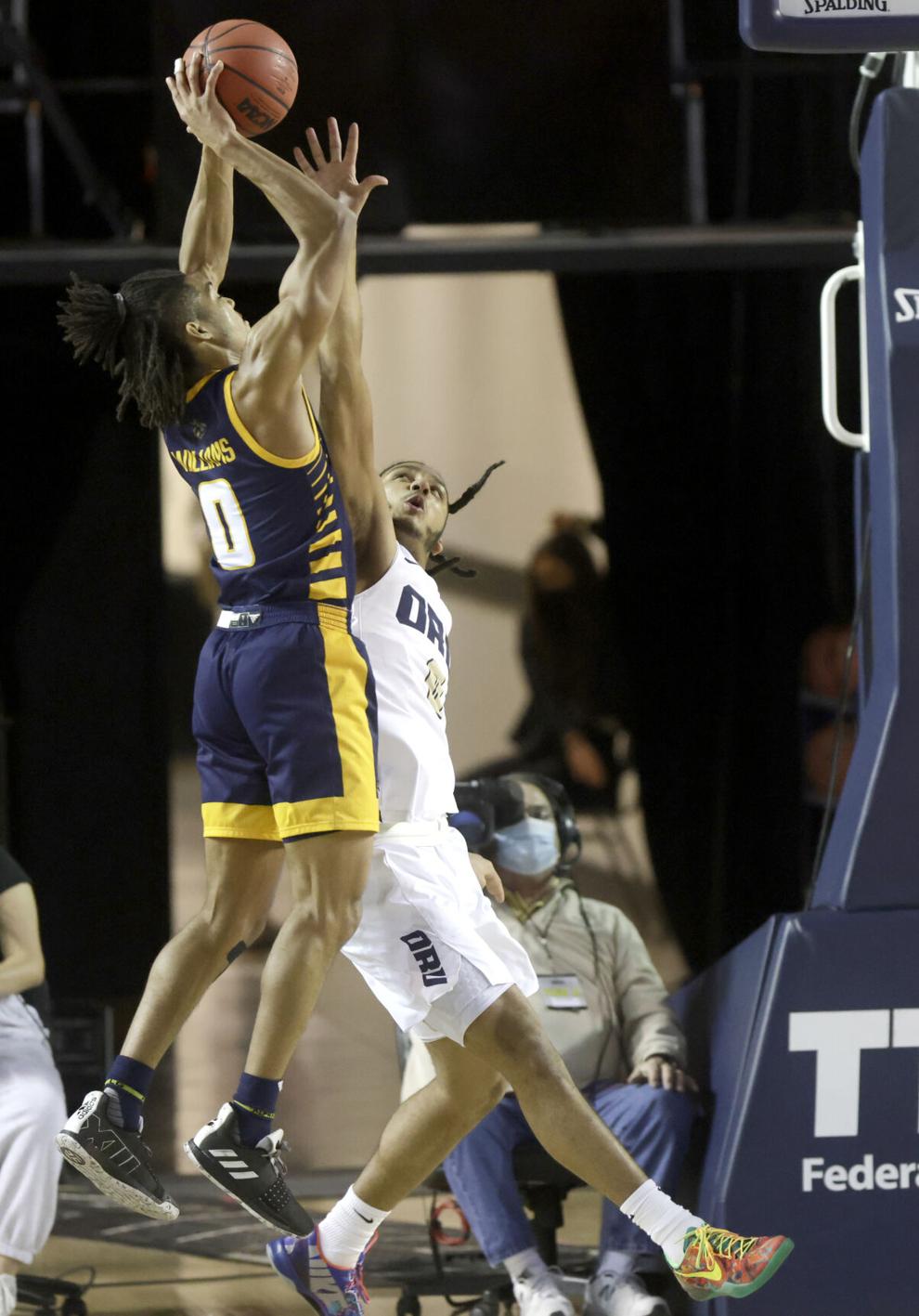 Kansas City at ORU
ORU Kansas City Basketball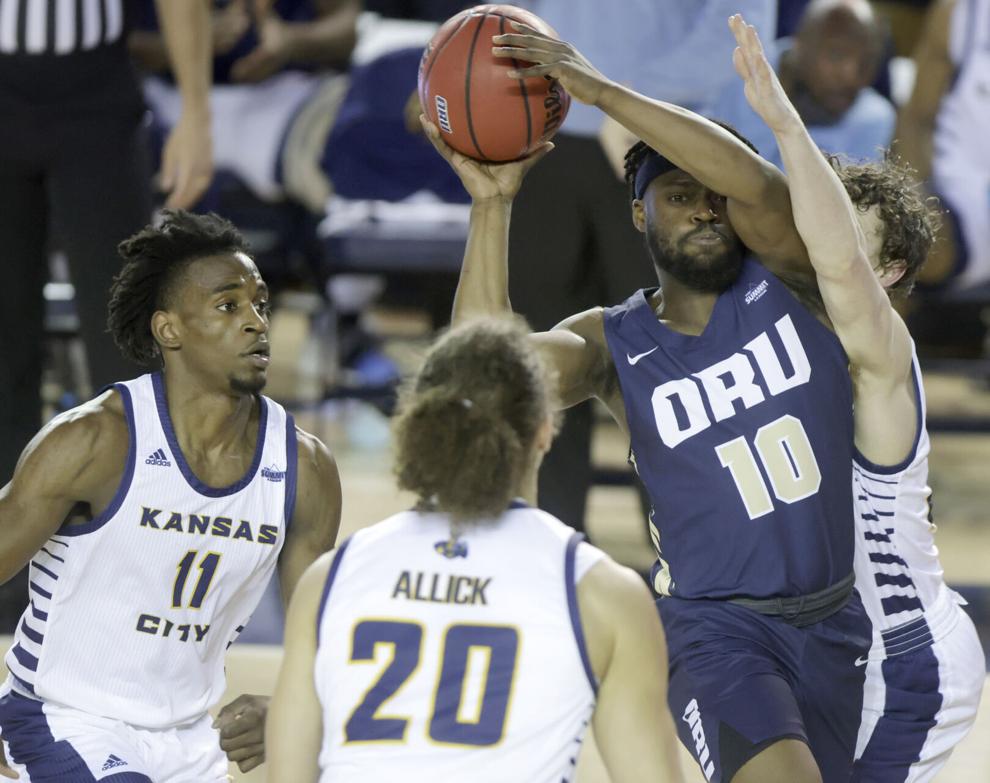 SDSU at ORU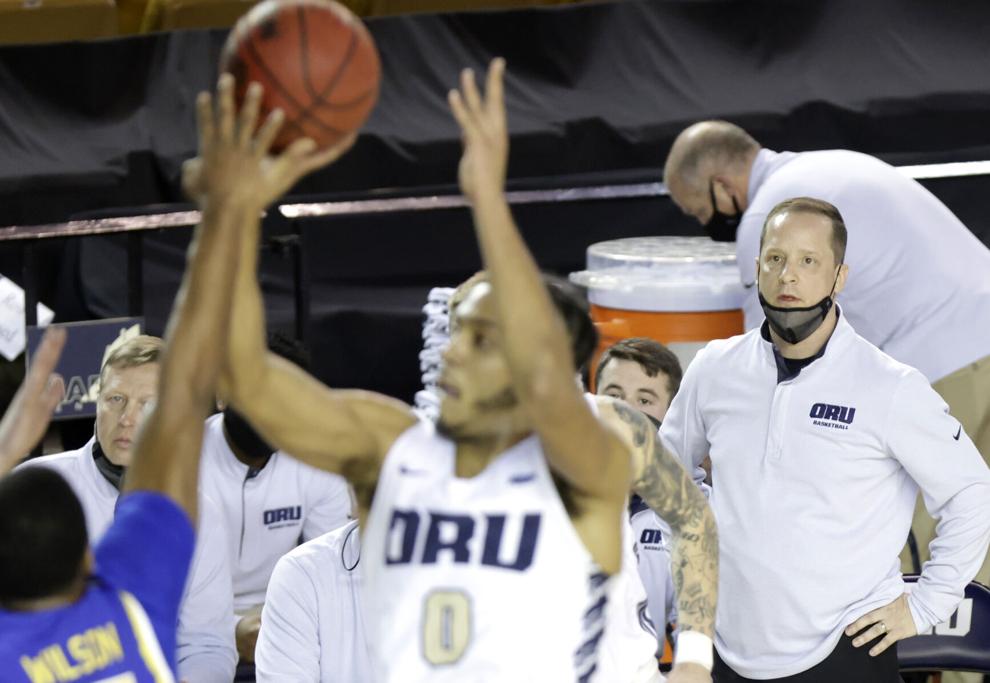 ORU basketball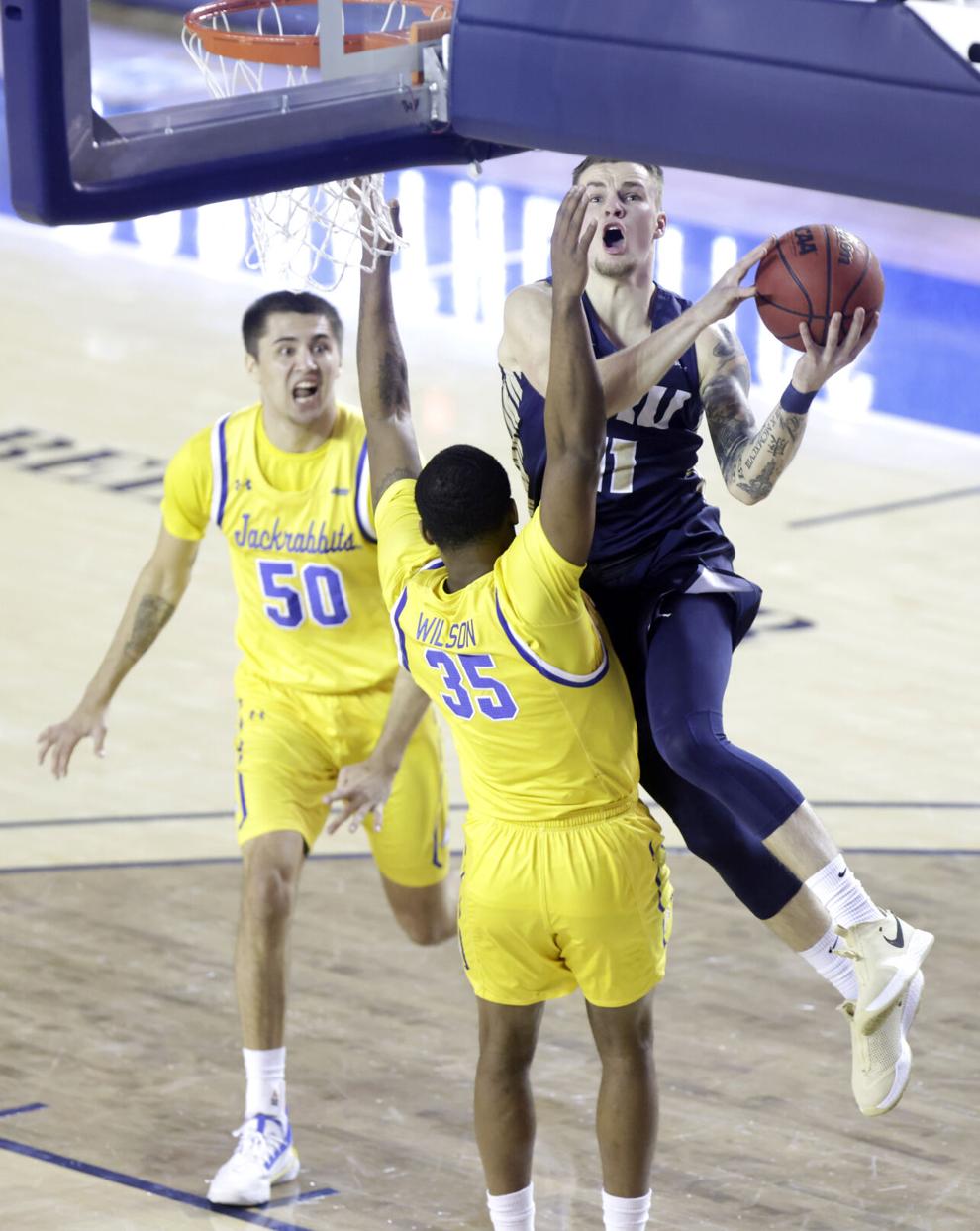 Western Illinois at ORU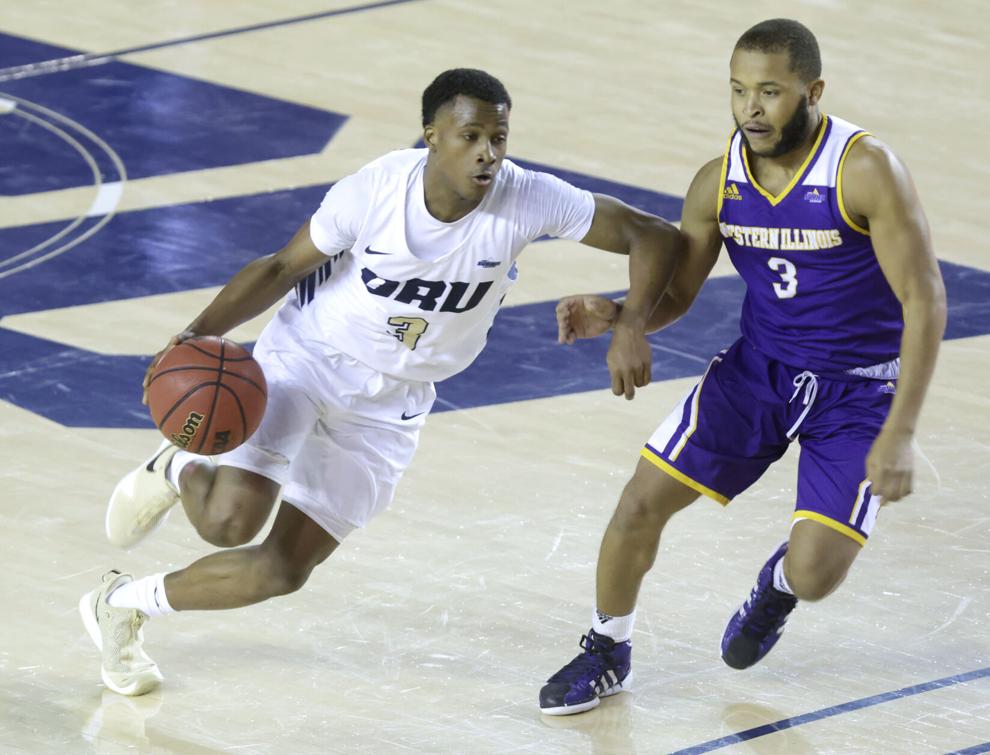 ORU Selection Sunday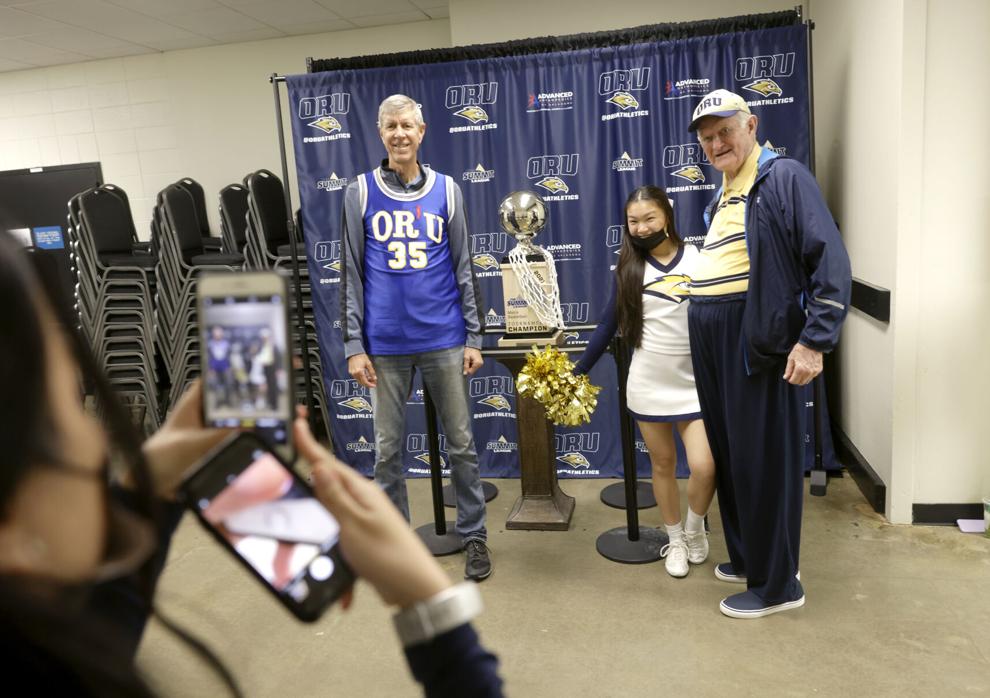 HIDE VERTICAL GALLERY ASSET TITLES
12 months for just $29.99