Even with Oklahoma State visiting the Oral Roberts campus in two years, ORU basketball coach Paul Mills still doesn't expect Cade Cunningham to actually ever play in the Mabee Center.
OSU and ORU announced Thursday the programs agreed to a home-and-home series. The series will start with a matchup on Nov. 28 in Stillwater, marking three straight visits to Gallagher-Iba Arena for the Golden Eagles. The two have clashed in GIA the past two meetings, with OSU winning both times. The Cowboys beat ORU 80-75 in last year's season opener, and 91-48 in 2017. The programs hadn't met since 2007 in Oklahoma City before the 2017 meeting.
"One, I think it's the climate of college athletics right now is you have to try to find as many regional games as possible because the uncertainty with flying in airports," Mills said. "That's a big question mark. And then, secondly, I also think schools are trying to look for ways in order to save budget-wise and not put themselves or extend themselves too much financially. So we're glad it works out."
The announcement of the series between the two in-state programs was the biggest local college basketball news since OSU inked a top-5 signing class last month that featured a five-star and four four-star prospects. Cunningham, the lone five-star signee, was the highlight of the class as the country's top recruit for 2020.
"He's not ever gonna visit the Mabee Center, unlike Michael Jordan," Mills said. "I don't think Cade will ever see our place. Hopefully not. Hopefully for the kid's sake he is one and done. …
"They obviously have a really good recruiting class this year. Mike (Boynton) does a phenomenal job, and the staff, they do a phenomenal job there recruiting. They'll have a really good team, but I'm sure it won't have Cade Cunningham on it is my guess. I'm hoping they lose their entire backcourt (and) there's no Cade or Isaac (Likekele) when they visit the Mabee Center."
The home-and-home agreement will bring the Cowboys to the Mabee Center for the first time since Jan. 29, 1997. OSU and ORU met twice in the 1996-97 season, each hosting a game and winning at home. ORU had dropped nine straight to the Cowboys before that home win in 1997.
The Golden Eagles have excelled inside the Mabee Center, especially recently. ORU was 13-1 at home this season, compared to 3-13 on the road. The home record included a 10-game winning streak at the Mabee Center.
"I do think that it will be one of the larger crowds," Mills said. "One, given the fact that a number of Oklahoma State fans are in Tulsa. Two, Stillwater fans can travel given the proximity. I do believe that it will be a good basketball game. This past year, it was a quality basketball game. Hopefully, this coming year it is.
"But to get a Big 12 opponent at home from the state is a big deal. We've been able to have Tulsa here, and now being able to get Oklahoma State. Maybe I can talk (Oklahoma coach) Lon (Kruger) into getting here, as well. But it's great for ORU and for basketball in the state of Oklahoma."
Check out photos from the ORU-OSU men's basketball game last season
OSU vs. ORU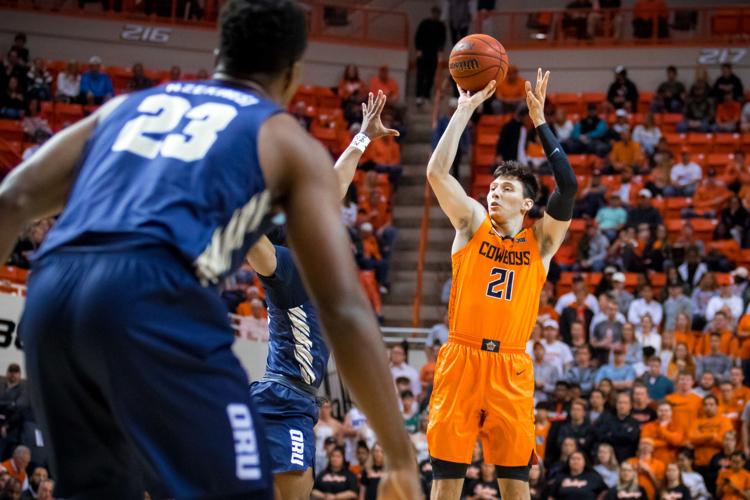 OSU vs. ORU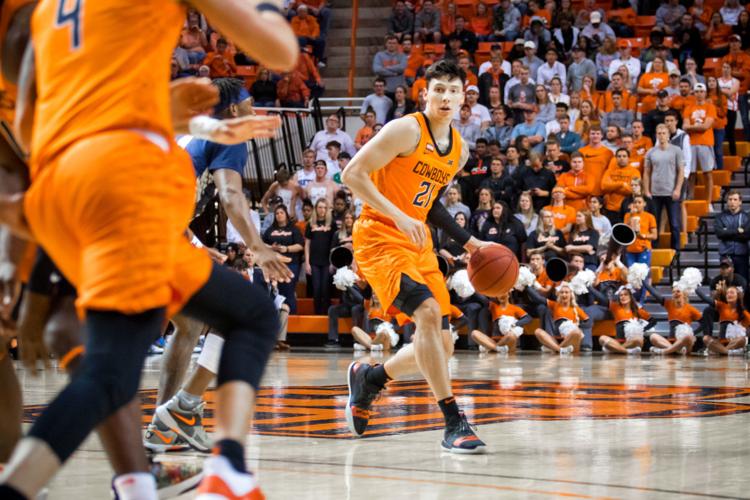 OSU vs. ORU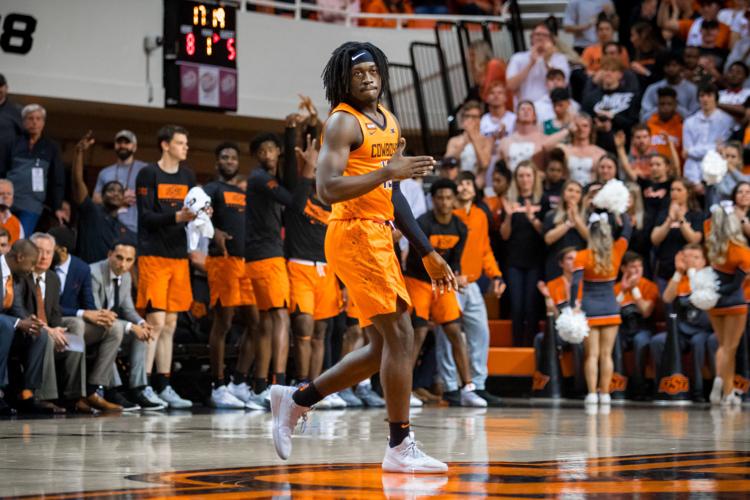 OSU vs. ORU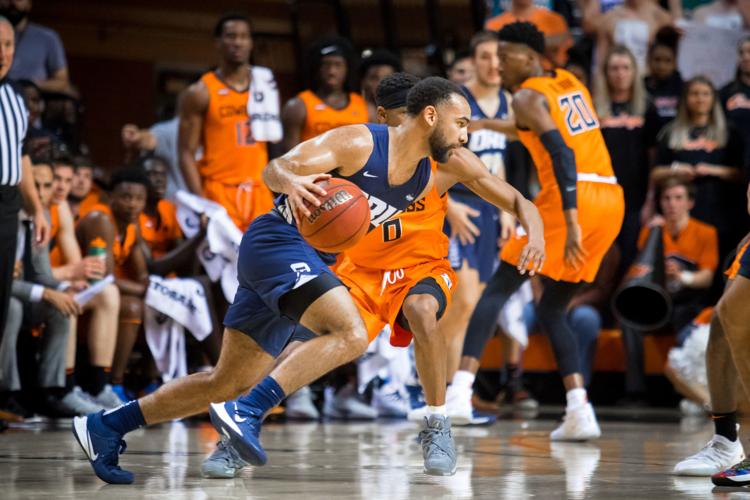 OSU vs. ORU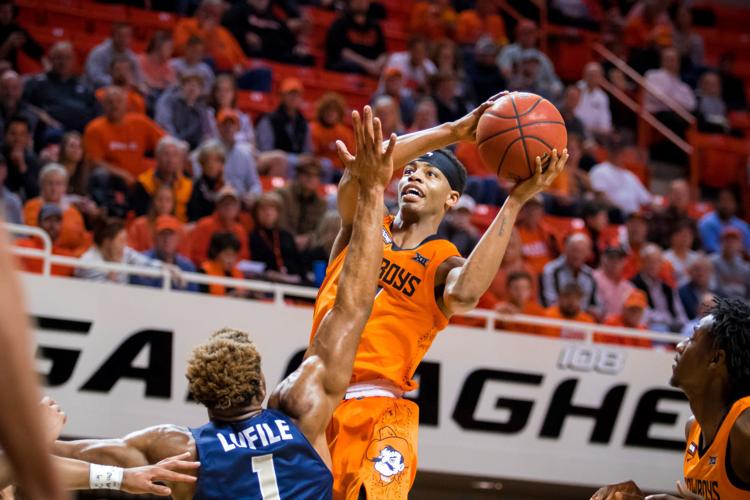 OSU vs. ORU
OSU vs. ORU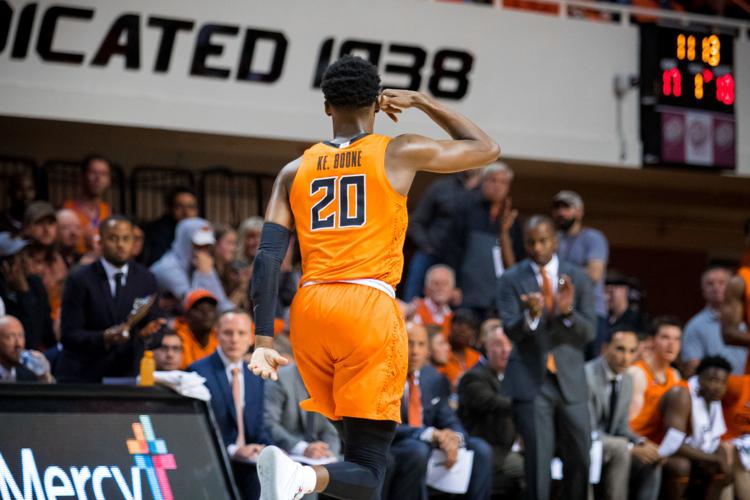 OSU vs. ORU
OSU vs. ORU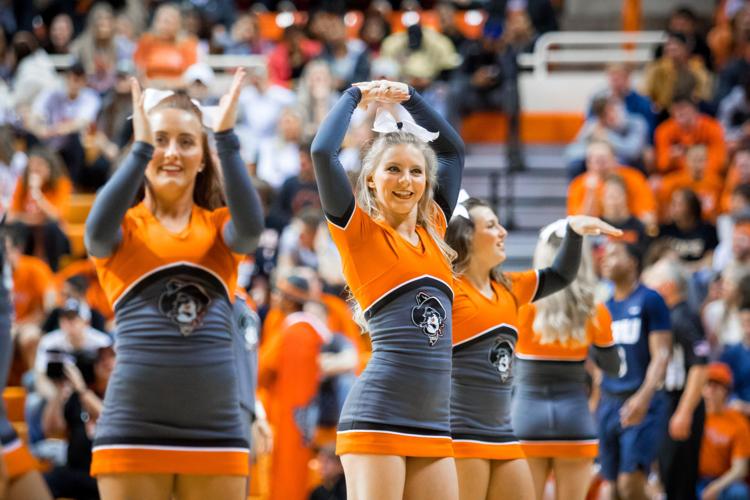 OSU vs. ORU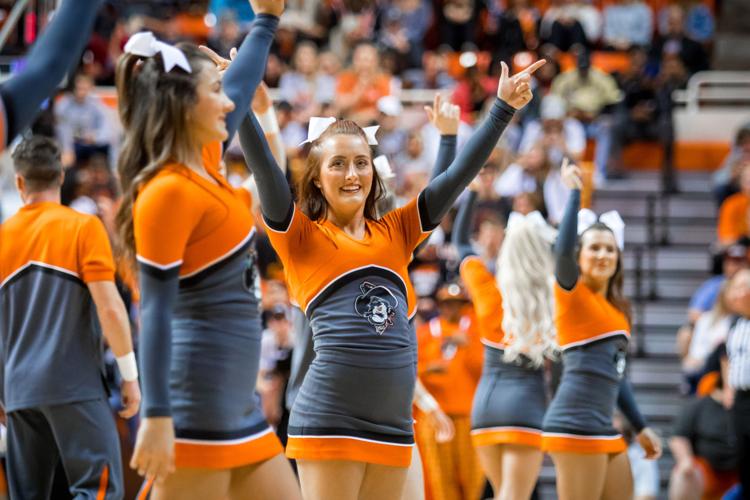 OSU vs. ORU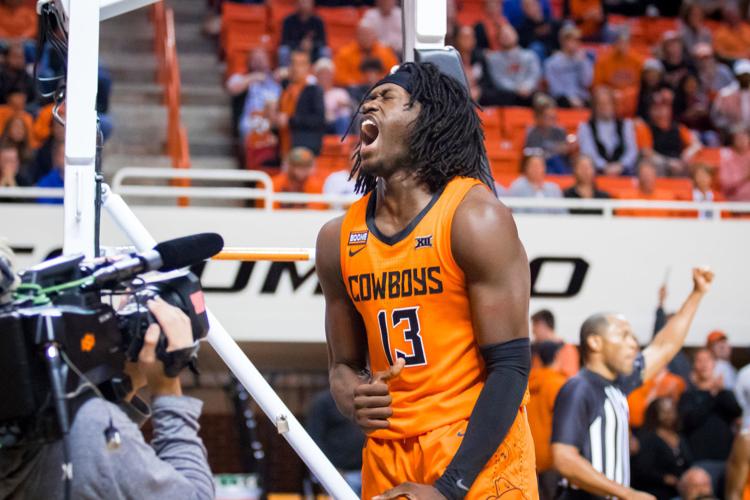 OSU vs. ORU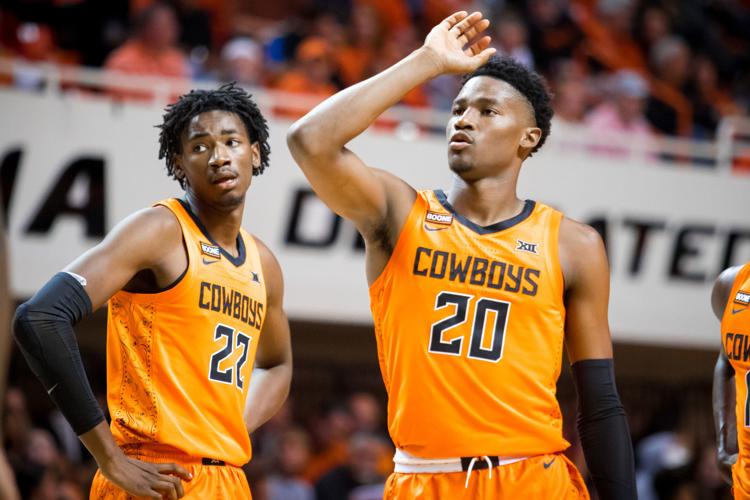 OSU vs. ORU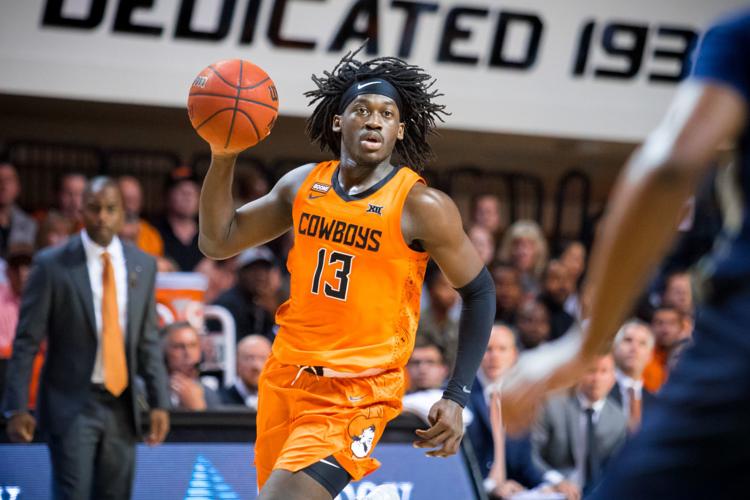 OSU vs. ORU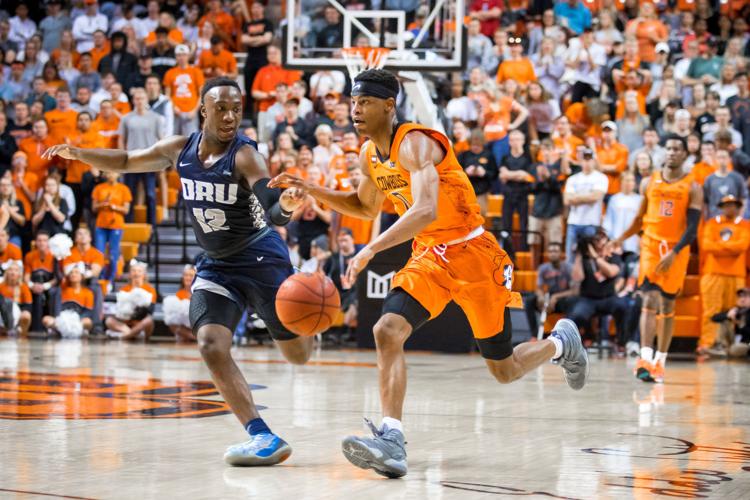 OSU vs. ORU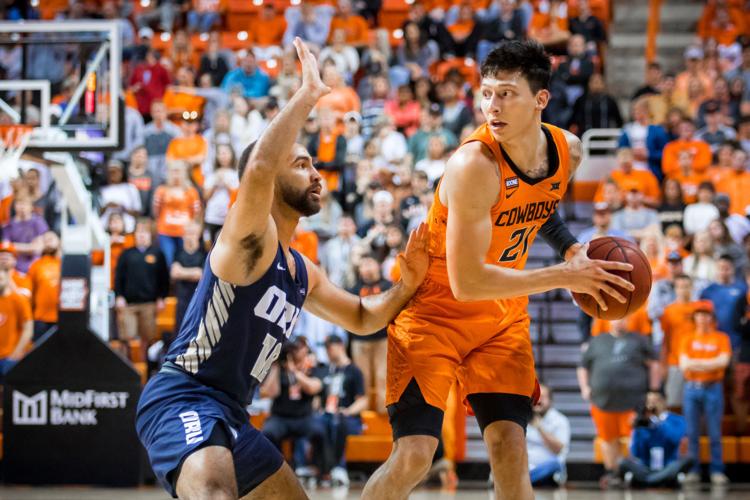 OSU vs. ORU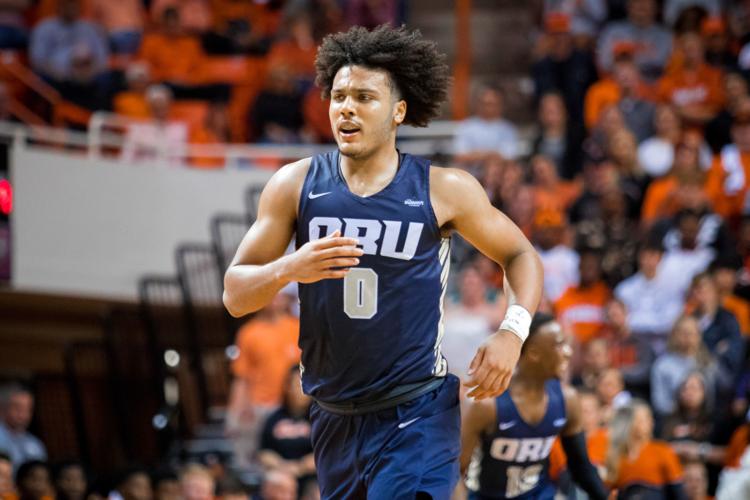 OSU vs. ORU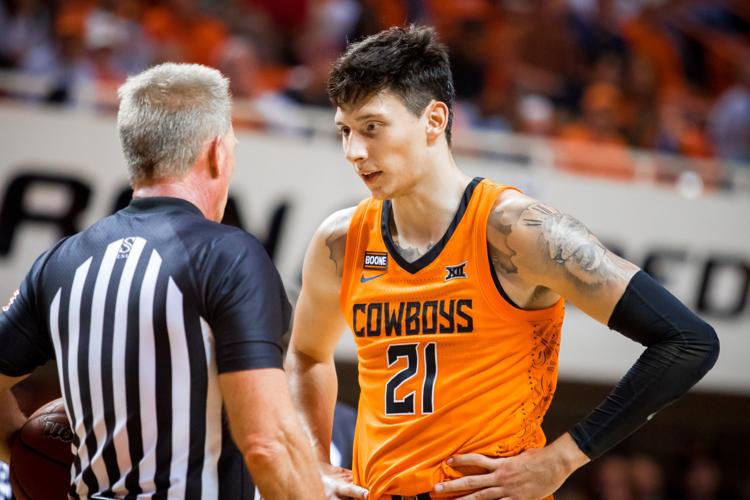 OSU vs. ORU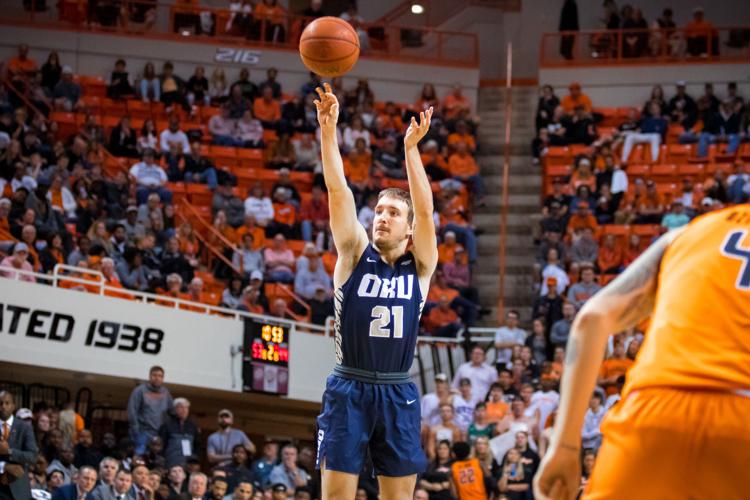 OSU vs. ORU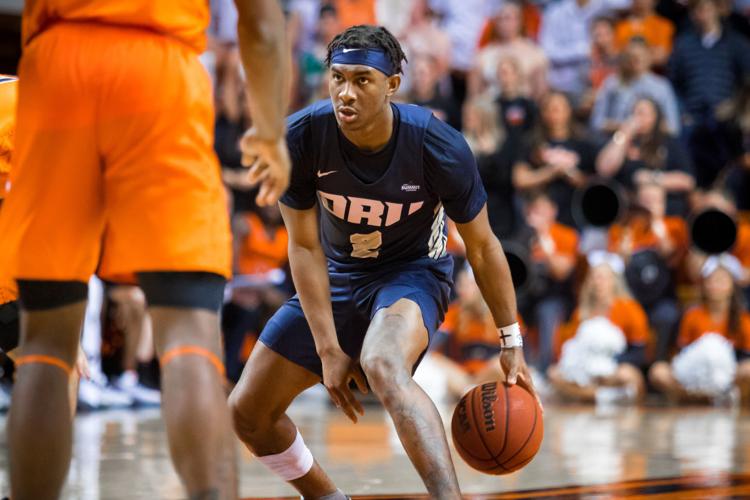 OSU vs. ORU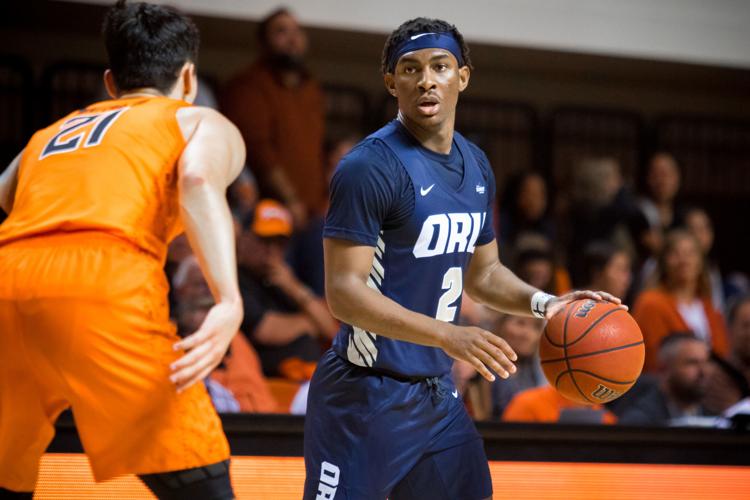 OSU vs. ORU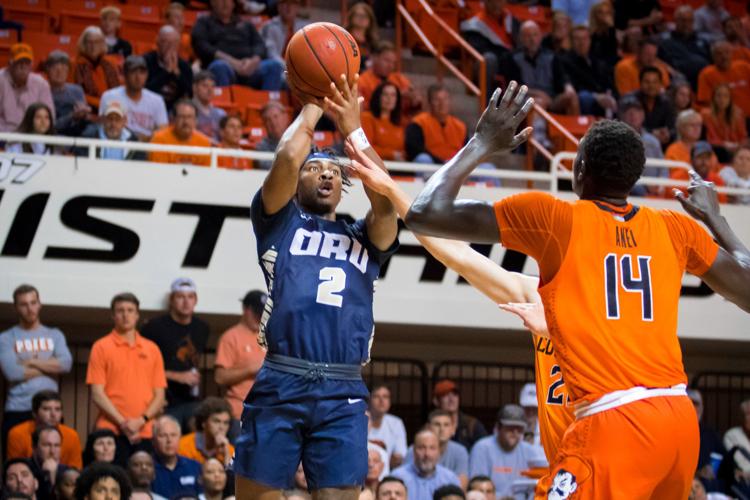 OSU vs. ORU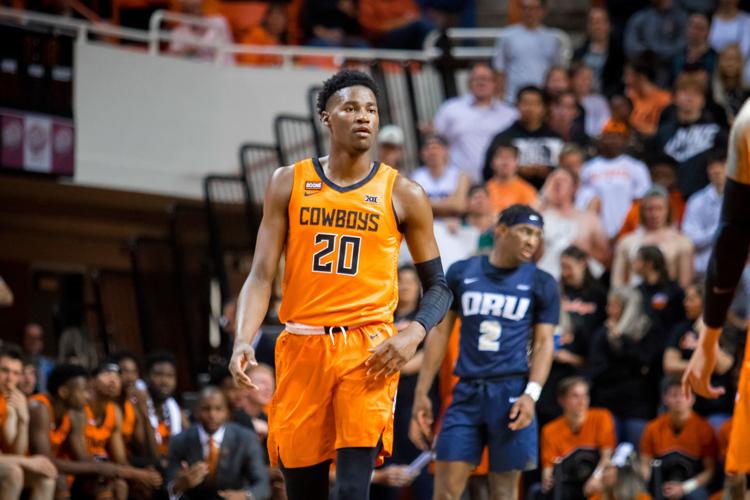 OSU vs. ORU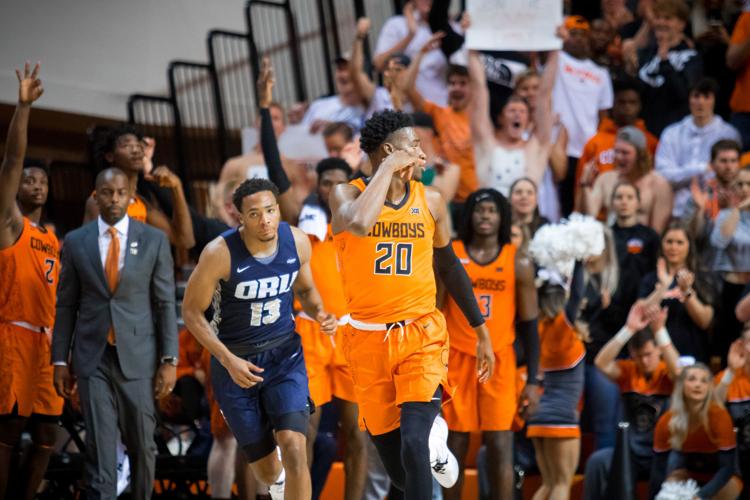 OSU vs. ORU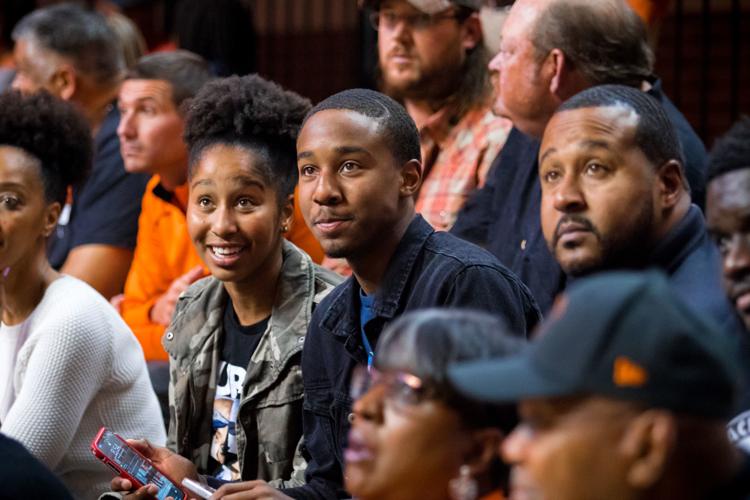 OSU vs. ORU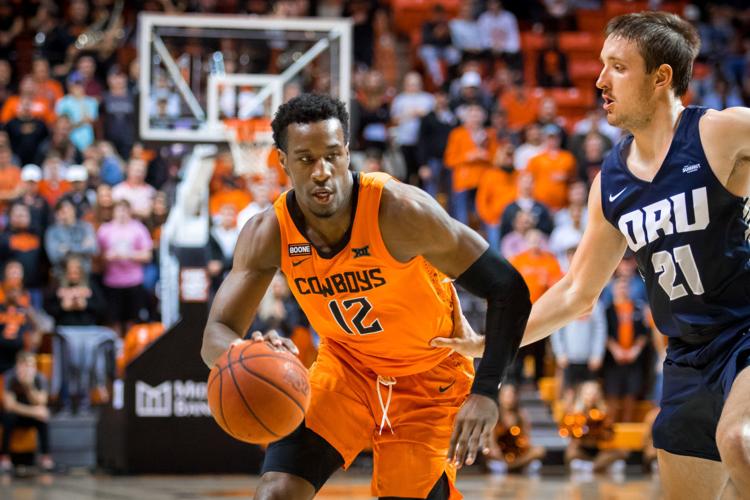 OSU vs. ORU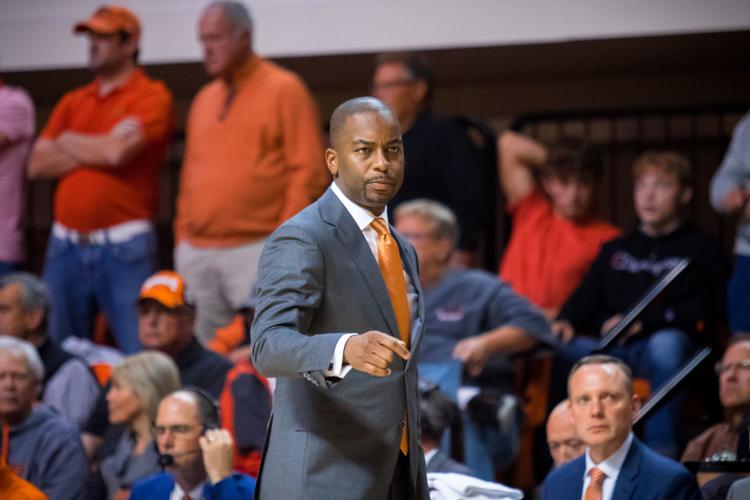 OSU vs. ORU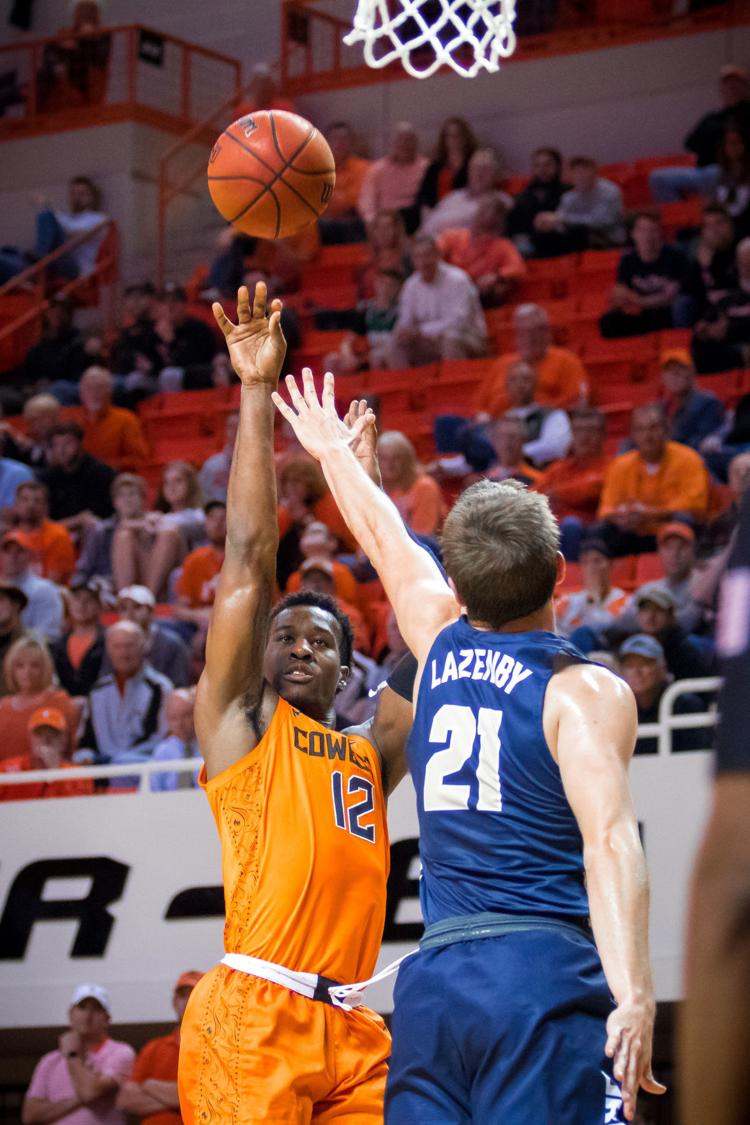 OSU vs. ORU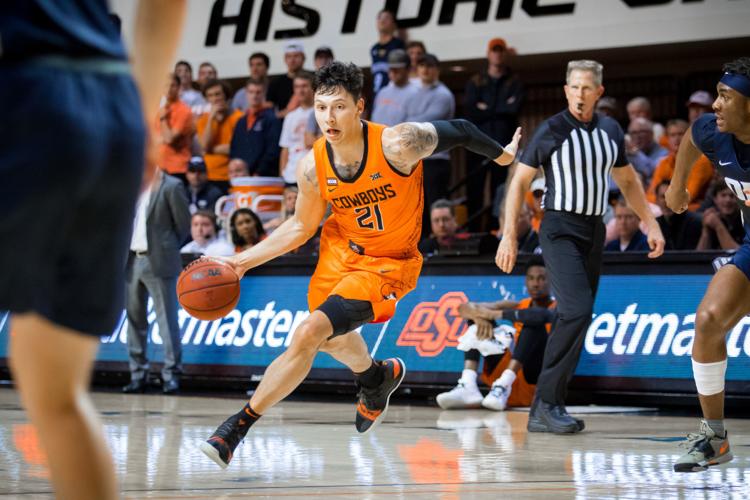 OSU vs. ORU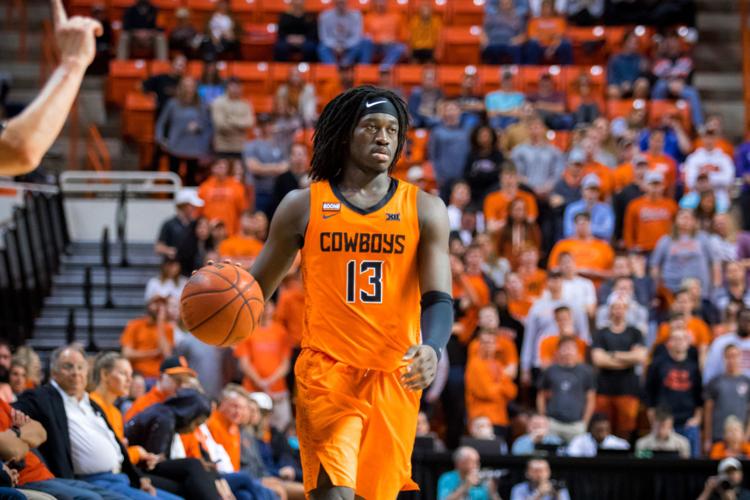 OSU vs. ORU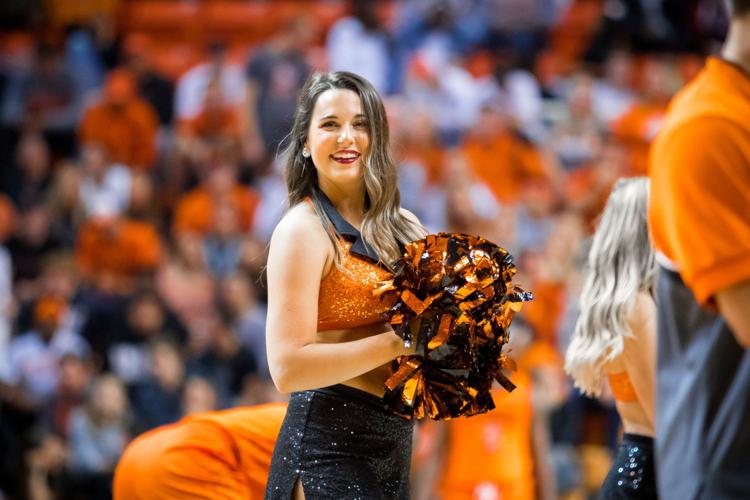 OSU vs. ORU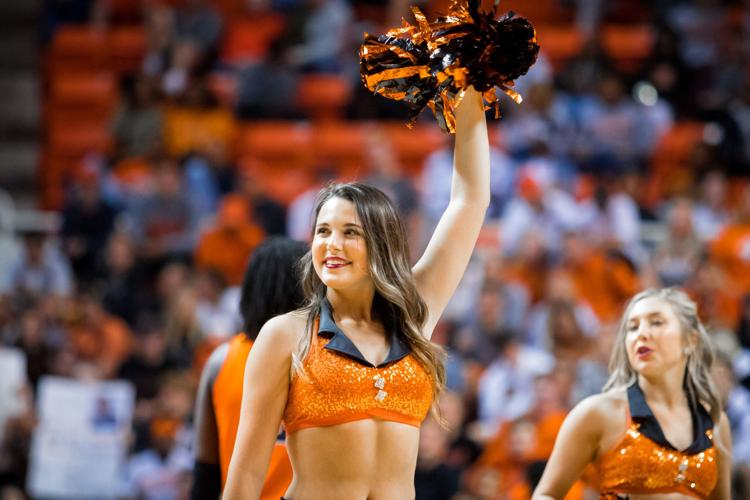 OSU vs. ORU
OSU vs. ORU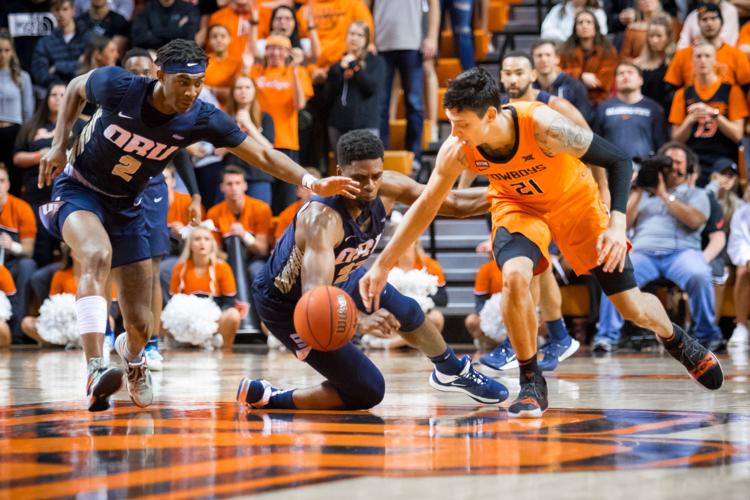 OSU vs. ORU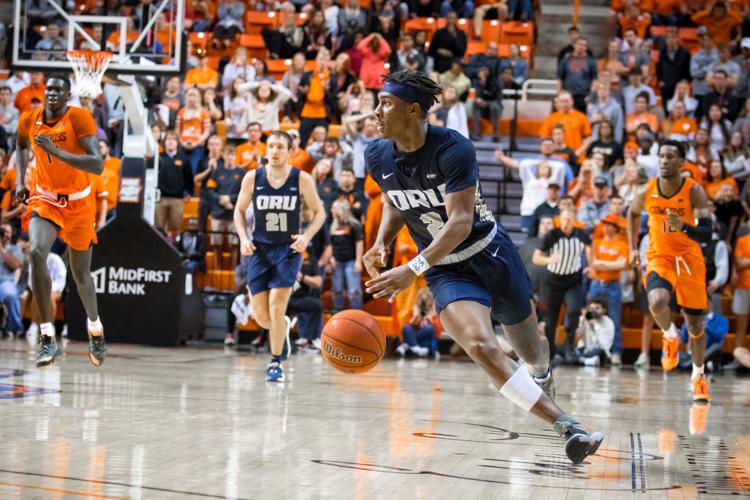 OSU vs. ORU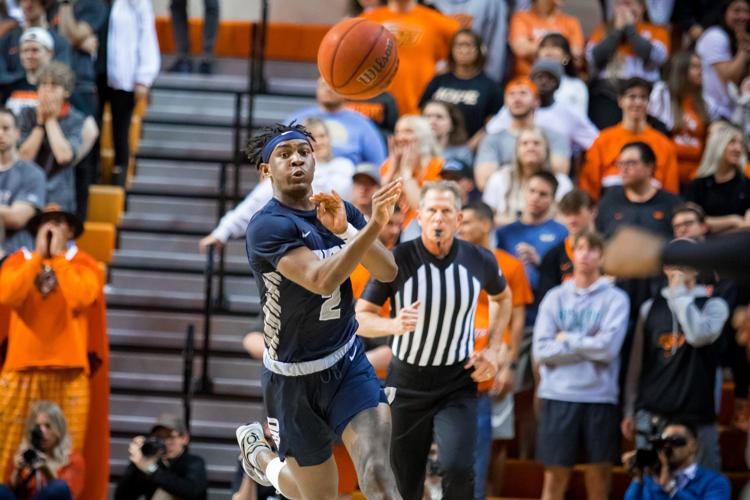 OSU vs. ORU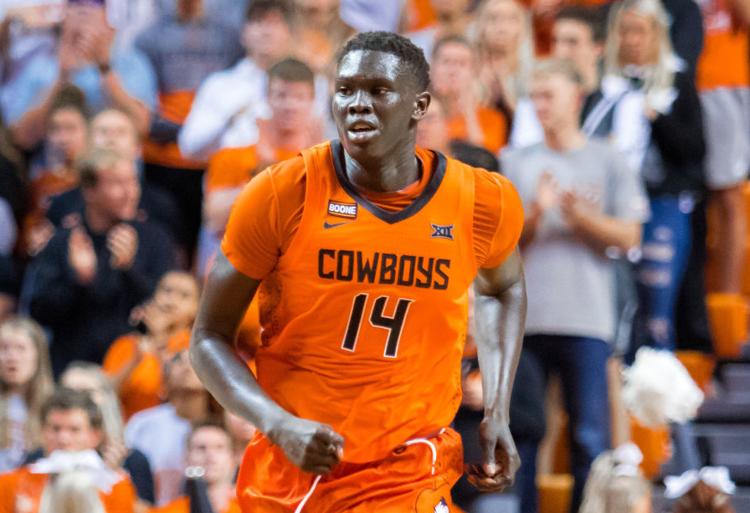 OSU vs. ORU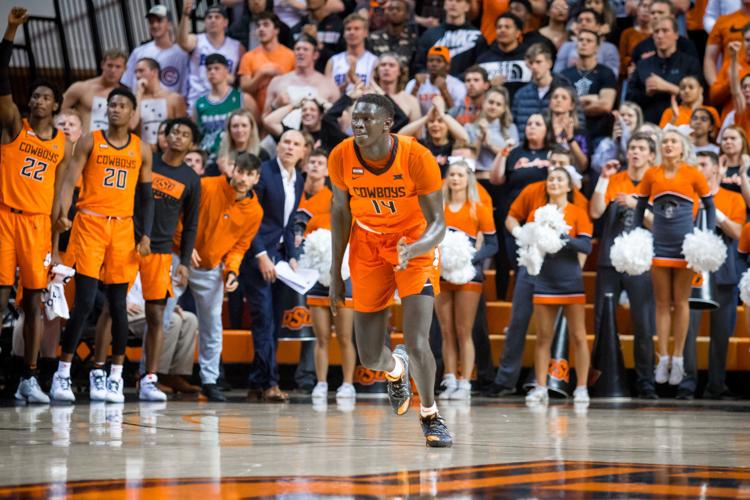 OSU vs. ORU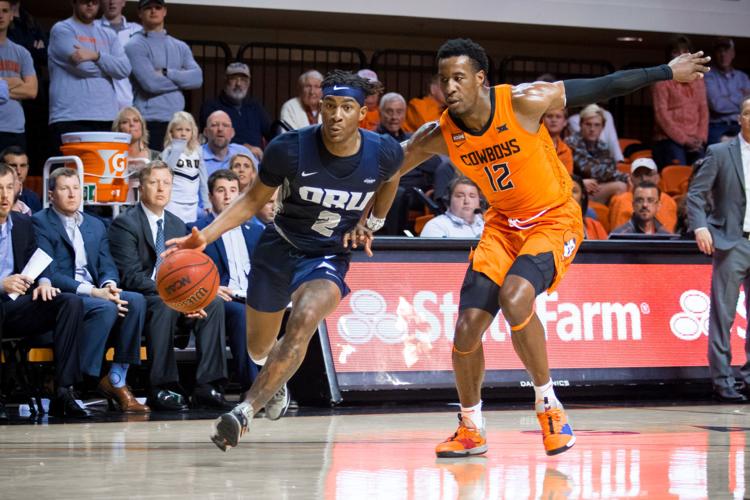 OSU vs. ORU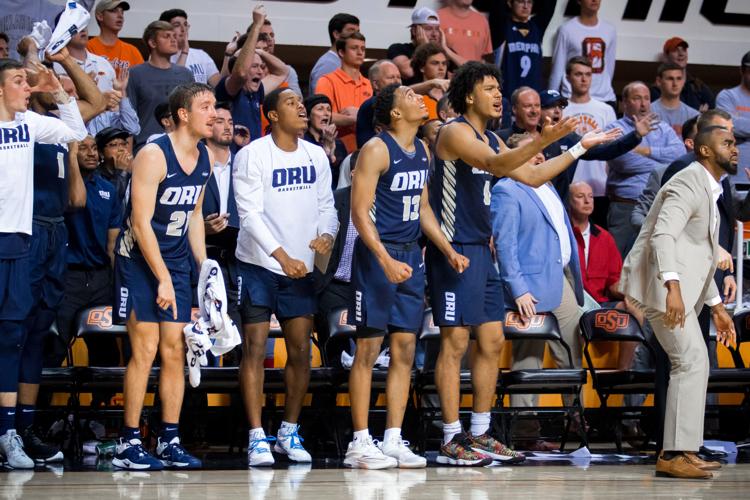 MIKE BOYNTON
OSU vs. ORU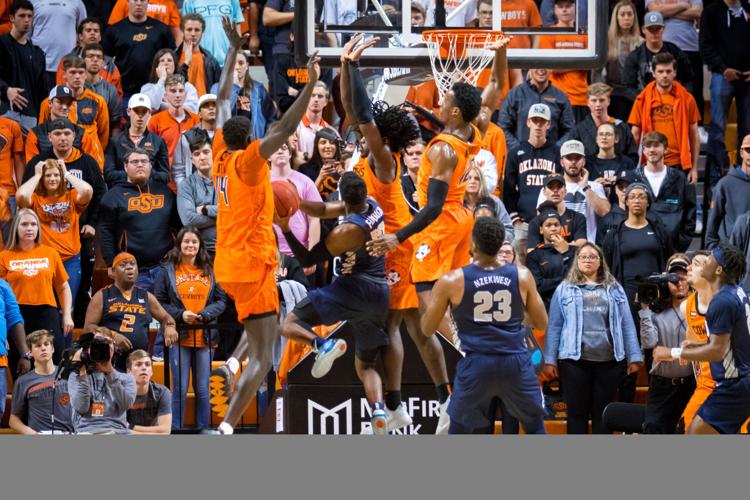 OSU vs. ORU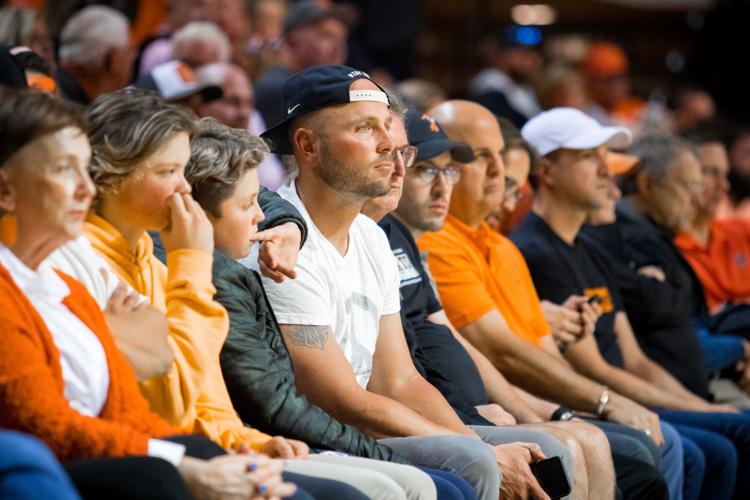 OSU vs. ORU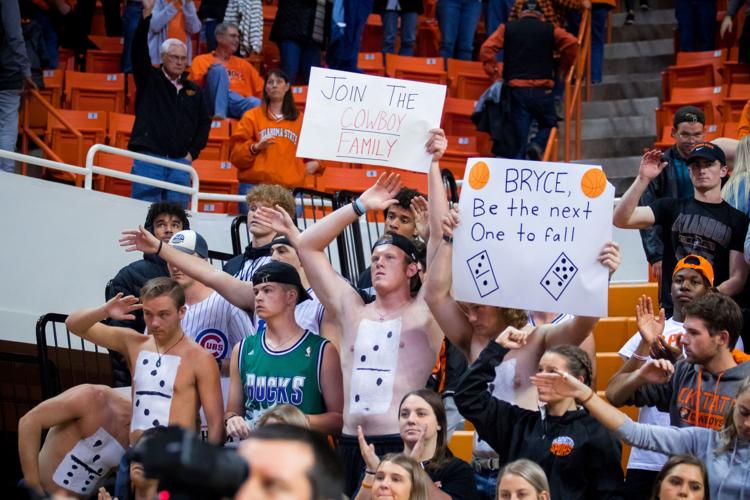 OSU vs. ORU
OSU vs. ORU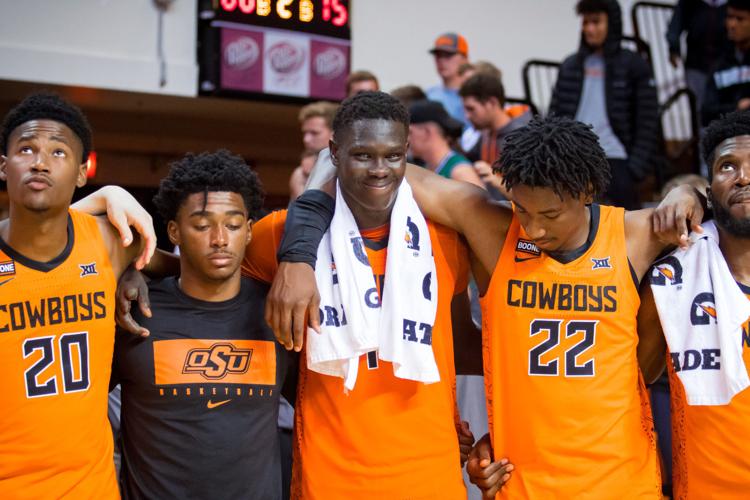 OSUSportsExtra.com: Home to everything orange and black