I called Oral Roberts coach Paul Mills this week to ask him about shoving the 2020-21 college basketball season forward. You know, since college football is wrestling with the same notion for its sport.
"I think what's been discussed is possibly pushing the season up, actually, starting the season earlier," Mills suggested. "Start in October, play a month, then kind of move your schedule. Things that were in December would be in November. And then, in essence, take December off. That's the conversation I've heard among coaches, more so than start in January."
It is a fascinating idea that has some traction. The same day I spoke with Mills, Dan Gavitt, NCAA senior vice president of basketball, told SI.com he has proposed an Oct. 27 college hoops start date.
"That way, people can take the month of December off if there is quote-unquote an inevitable second wave of (COVID-19)," Mills said. "I think it kind of gives teams a chance to pause. What you're seeing from a lot of universities is most people are planning on ending (the fall semester) by Thanksgiving. That way, college basketball can correspond to some degree to the academic calendar."
Player safety is the primary concern here. If university and conference decision-makers figure a later start date buys time for further coronavirus study, or even a vaccine rollout, games will more likely begin in January.
"We're trying to at least give the kids some hope," Oklahoma State coach Mike Boynton said this week.
"You've got to be able to adjust," Tulsa coach Frank Haith said. "That flexibility has to be in play right now because we don't know from day to day what to expect. No one knows."
"Anything we have to do to make it work, as long as we prioritize safety, we'll do it," Oklahoma coach Lon Kruger said. "If we've got to go on the road for five straight games, we can't worry about that this year. This is going to be a one-off."
With the virus dictating the direction, all possibilities exist. All of them being equal, the advantage to an earlier start date is it protects as many games as possible.
Teams would play as much of their nonconference schedule as they can before Thanksgiving, take a month to six weeks off, then hope like heck they can continue with a league schedule.
Nonconference games are critical revenue opportunities for home teams and paycheck opportunities for mid-to-low-majors.
"From that standpoint, we're somewhat dependent on some of these (bigger) schools," Mills said. "I don't know who Oklahoma or Oklahoma State plays in nonconference, but if they're playing, say, McNeese State, that $100,000 McNeese gets? And then all of a sudden McNeese State can't get that? In this climate, how are they going to make that up? The reality is most people are making it up by cutting other sports."
Nonconference games get teams closer to a full schedule, and a full schedule is important when it comes to the NCAA Tournament, college basketball's sacred cow.
"The model they have to pick the teams for the NCAA Tournament is based on NET," Haith said of an NCAA Evaluation Tool that factors in teams' schedules. "You're not going to have the same NET numbers if you don't have any nonconference games. NET helps you evaluate the strength of those schedules."
That evaluation becomes problematic if a season begins in January and teams lop off non-conference games to fit that season into the winter/early spring calendar.
"I do think the safest scenario is start in January maybe, and play only conference games," Haith said. "Then you maybe look at expanding the NCAA Tournament to 96 teams. Because you're going to leave a lot of good people out, people that think they should be in, if you only play conference games. But I don't know if that's the right answer."
Again, the universally wishful thinking here is playing a full season. Not just for the sake of March Madness' sanctity or athletic departments' revenue.
"I'd like for the kids to have as many opportunities to compete as possible," Boynton said. "Thirty games is a lot relative to football. But we spend so much time with these kids that I view it the other way. We have so few opportunities to actually go out and play the games, which is why I try to talk to the guys about how precious those days are."
So maybe the answer is lengthening college basketball's calendar, not shrinking it. Tipping off in October, not January.
Or maybe the college football season goes exceedingly well, the effects of the virus dissipate and everyone tips off as scheduled. We get a November opening date, a March tournament and I wonder in April why I wasted a July column on a revised college basketball schedule.
Don't count on that, though.
I advise we listen to one of the sport's sages.
"The one thing we've learned is we've got to anticipate anything," Kruger said. "Once you start banking on, 'We're going to open on X date,' the numbers change. Medical folks say something different. And then we have to adjust."
They are very likely to adjust all right. It's just a matter of whether they move up or back.
Featured Sports Video: 2020 All World Preseason Football Contest presented by Bill Knight Automotive
Vote here: Meet the nominees for the 2020 All World Preseason Football Contest presented by Bill Knight Automotive
Quarterback nominee: Rovaughn Banks, Union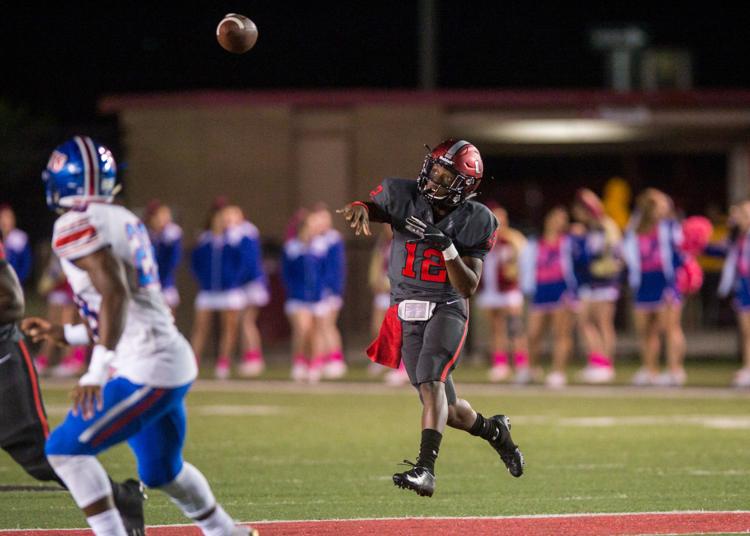 Quarterback nominee: Wallace Clark, Holland Hall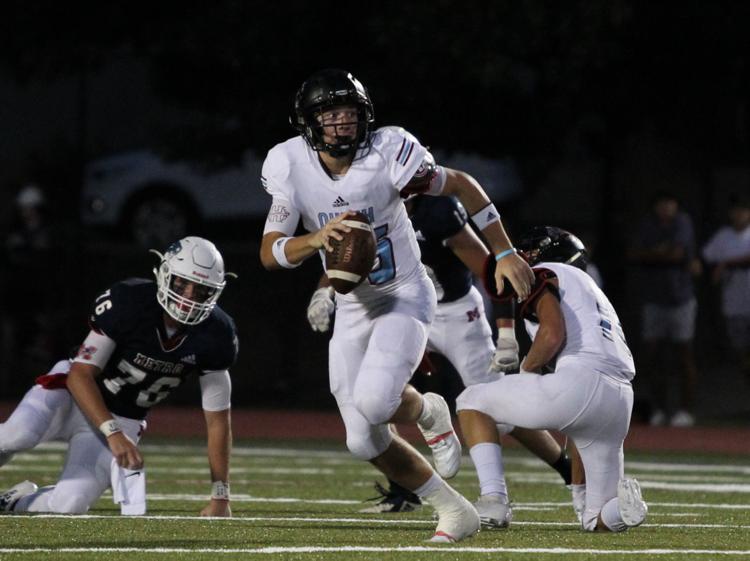 Quarterback nominee: Bryce Drummond, Pawhuska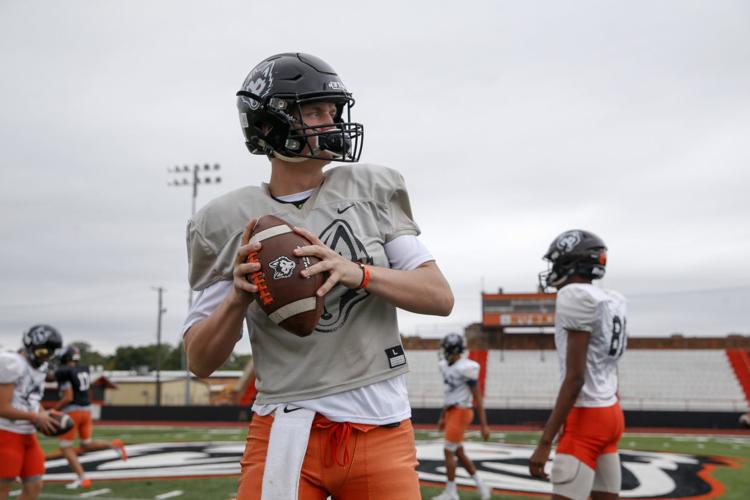 Quarterback nominee: Gage Hamm, Coweta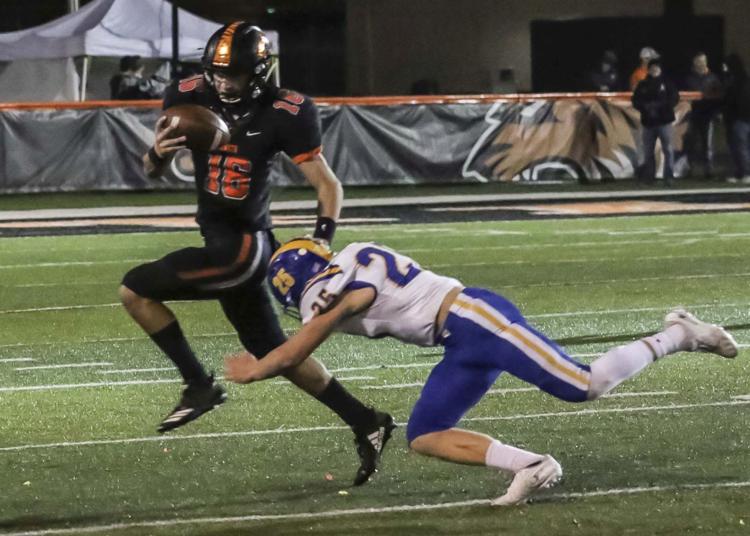 Quarterback nominee: Stephen Kittleman, Jenks
Quarterback nominee: KT Owens, Central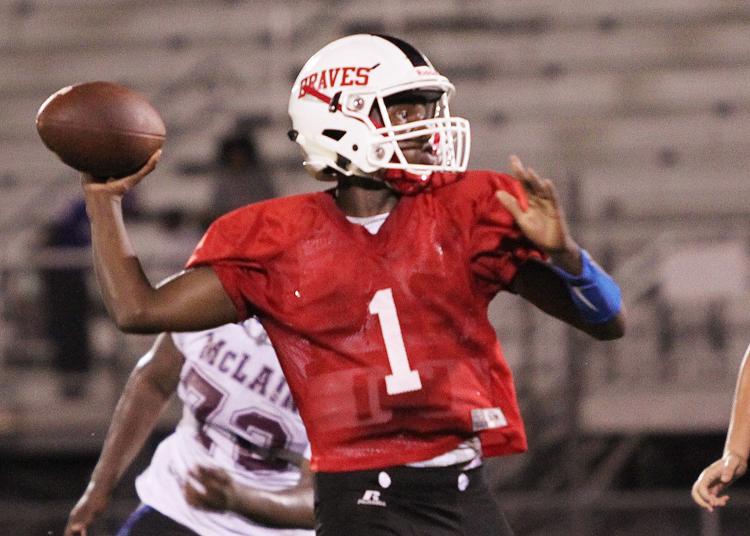 Quarterback nominee: Landen Prows, Inola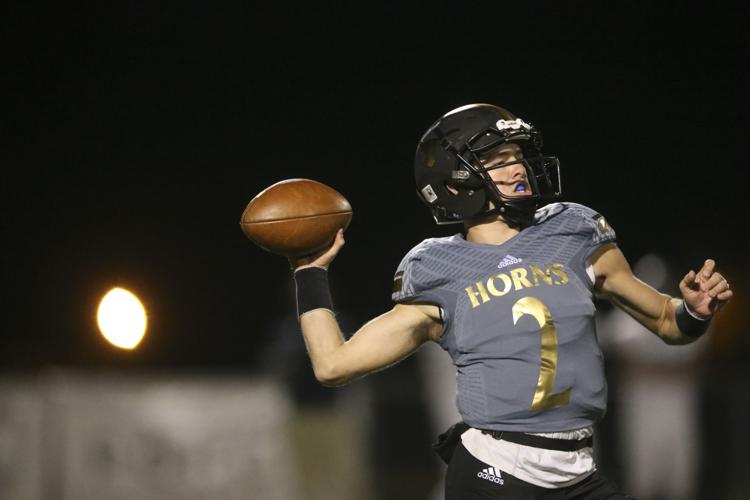 Quarterback nominee: Jake Raines, Broken Arrow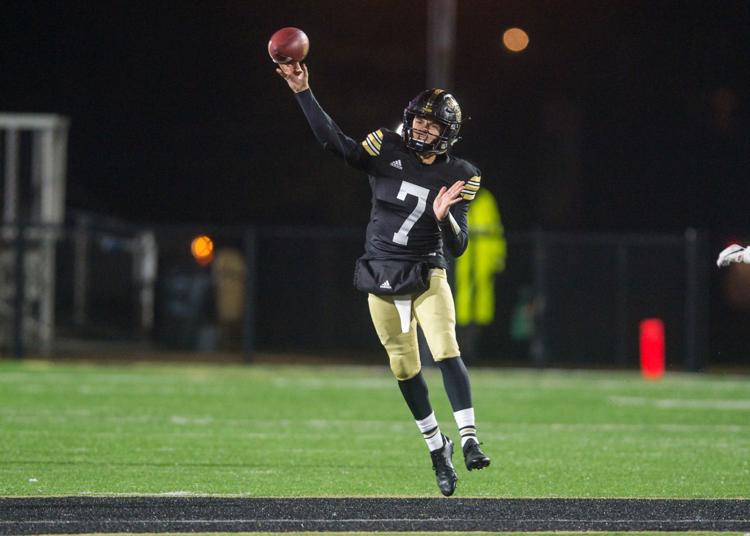 Quarterback nominee: Gentry Williams, Booker T Washington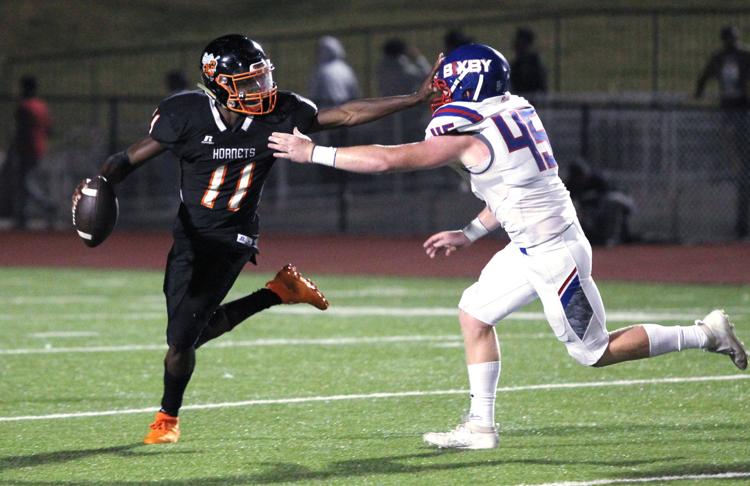 Quarterback nominee: Mason Williams, Bixby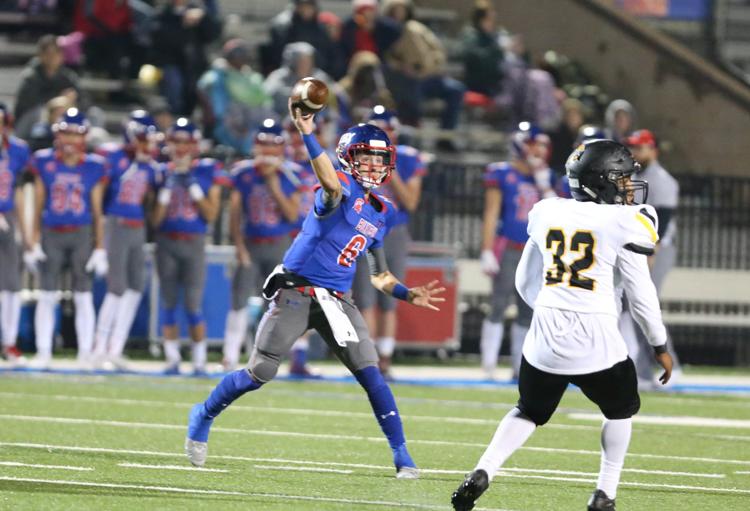 Running back nominee: Sanchez Banks, Broken Arrow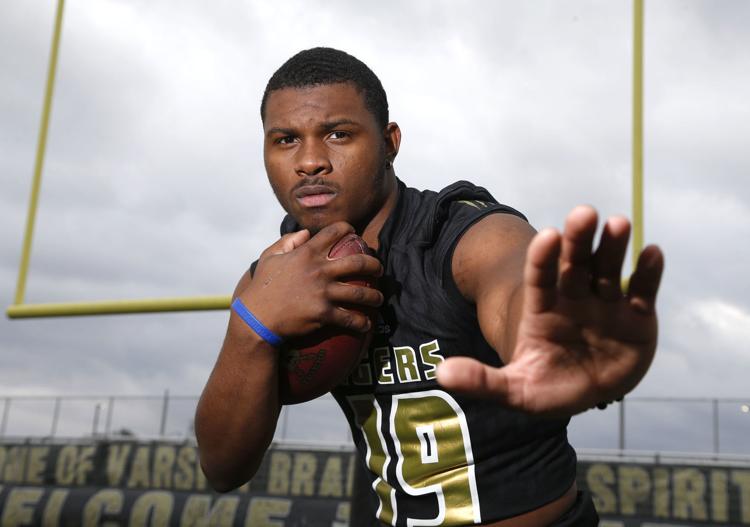 Running back nominee: Asher Brewer, Cleveland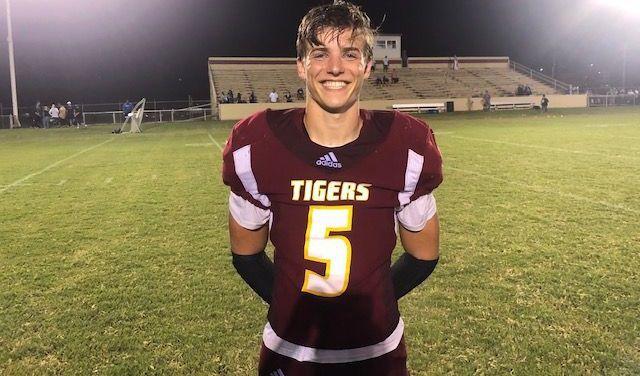 Running back nominee: CJ Brown, Beggs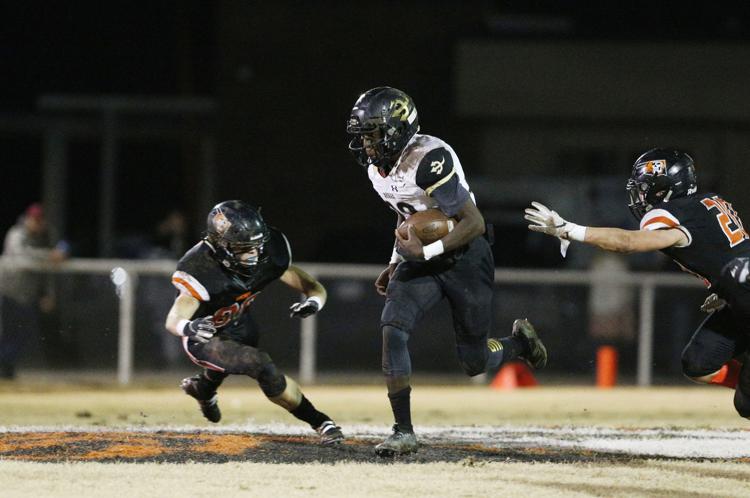 Running back nominee: Chase Burke, Berryhill
Running back nominee: AJ Green, Union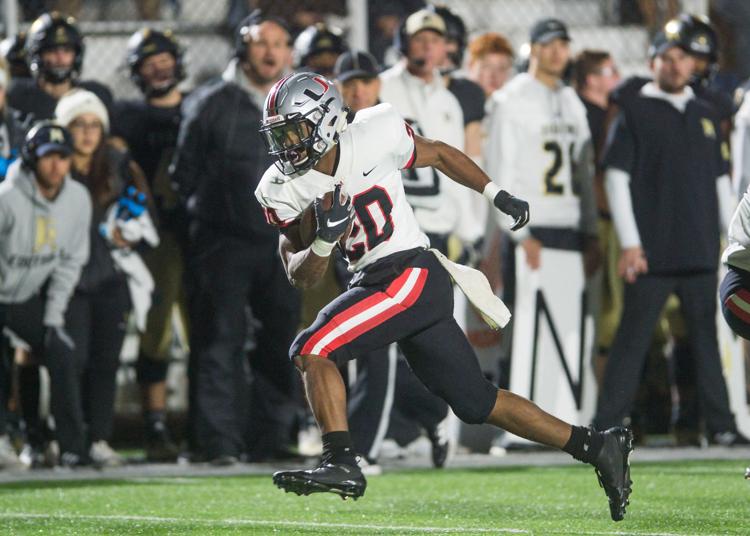 Running back nominee: Owen Heinecke, Bishop Kelley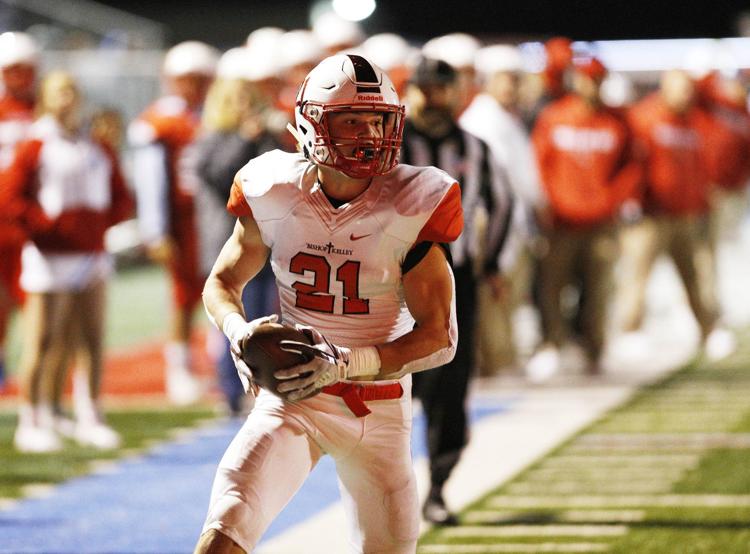 Running back nominee: Deshawn Kinnard, Claremore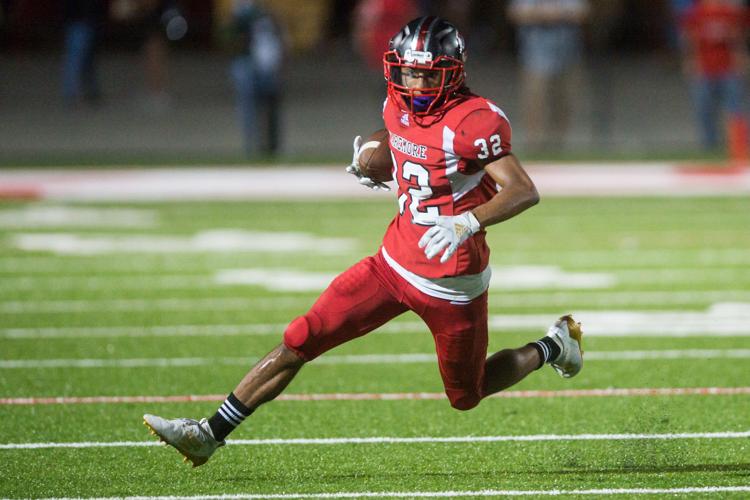 Running back nominee: Braylin Presley, Bixby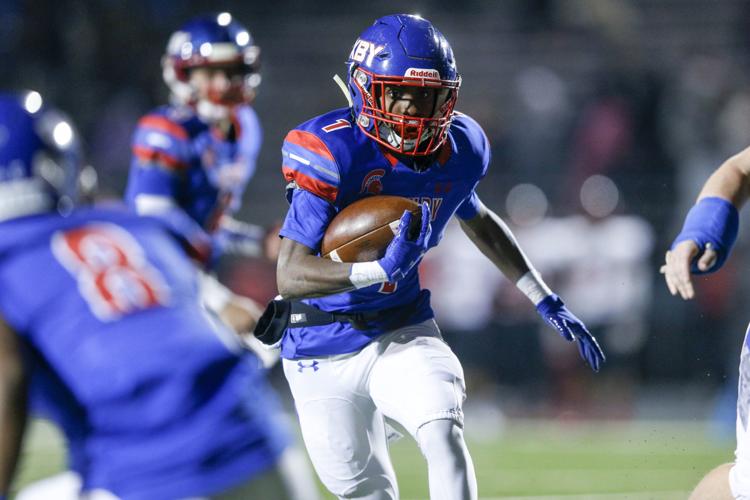 Running back nominee: Te'Zohn Taft, Sapulpa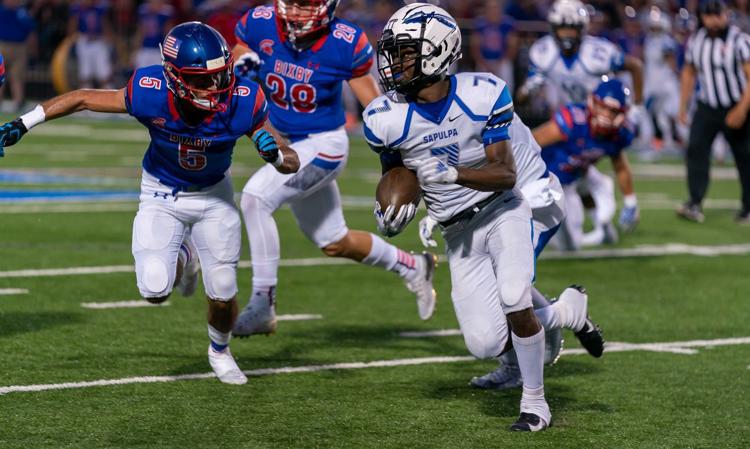 Running back nominee: Qwontrel Walker, Stillwater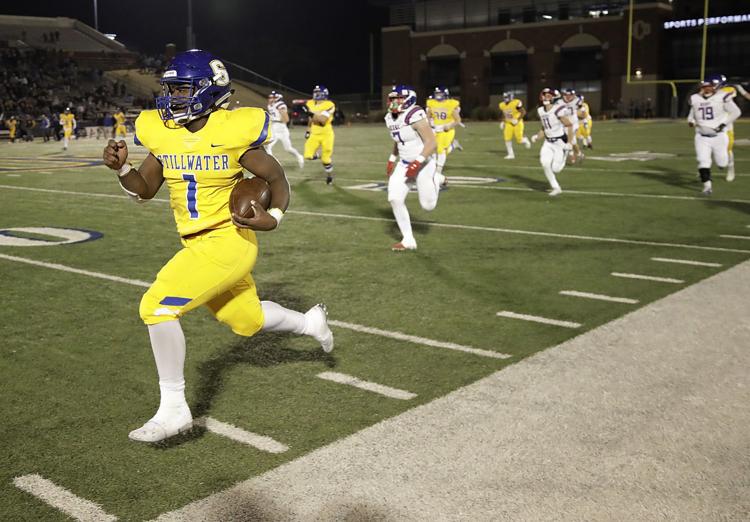 Wide receiver nominee: Cole Adams, Owasso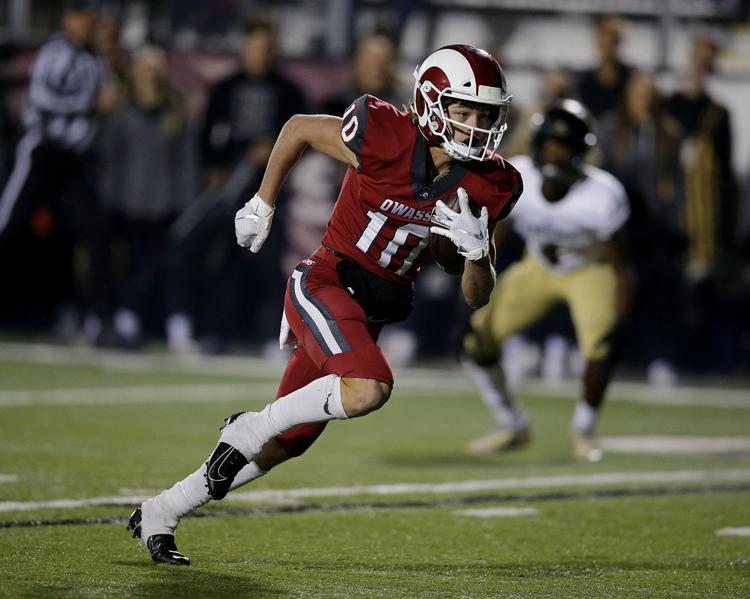 Wide receiver nominee: Steven Brown, Stillwater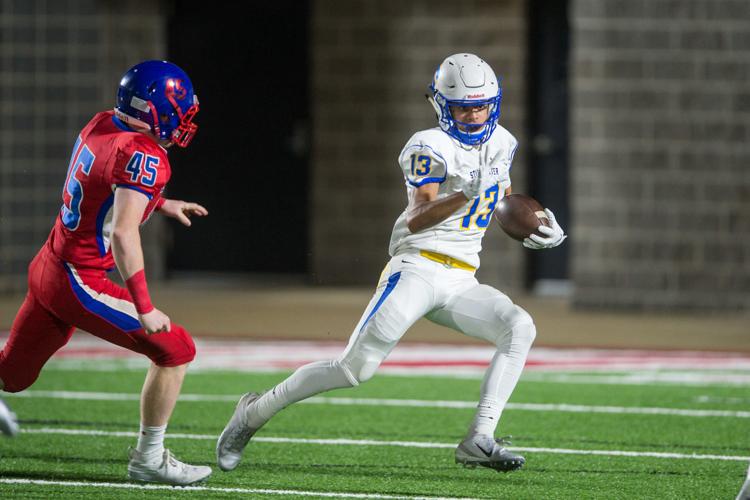 Wide receiver nominee: Bobby Byers, Cascia Hall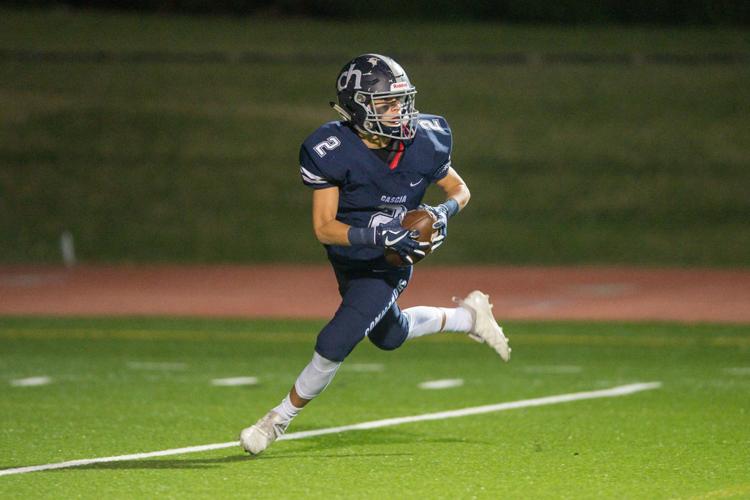 Wide receiver nominee: Kelan Carney, Owasso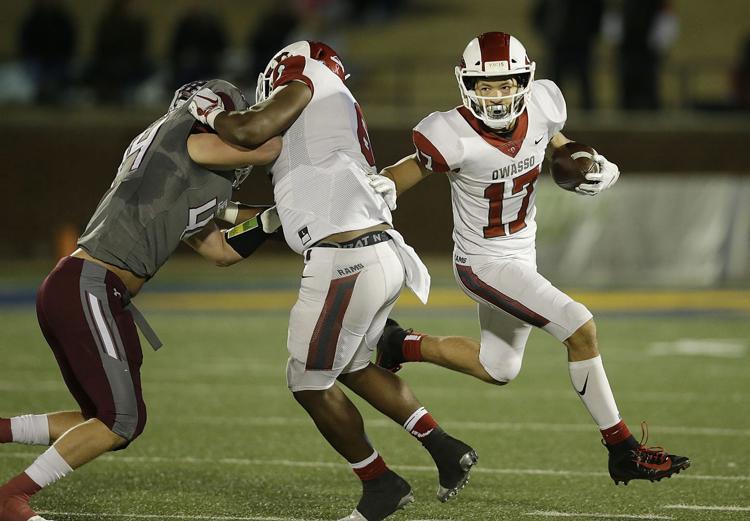 Wide receiver nominee: Dawson James, Berryhill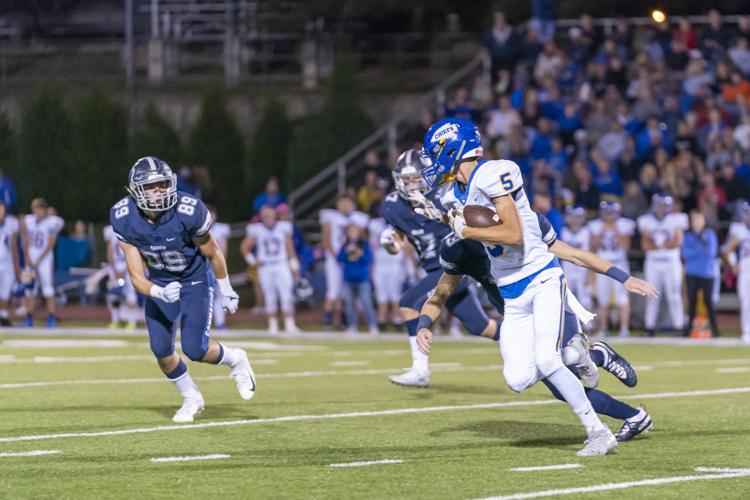 Wide receiver nominee: Kolbe Katsis, Lincoln Christian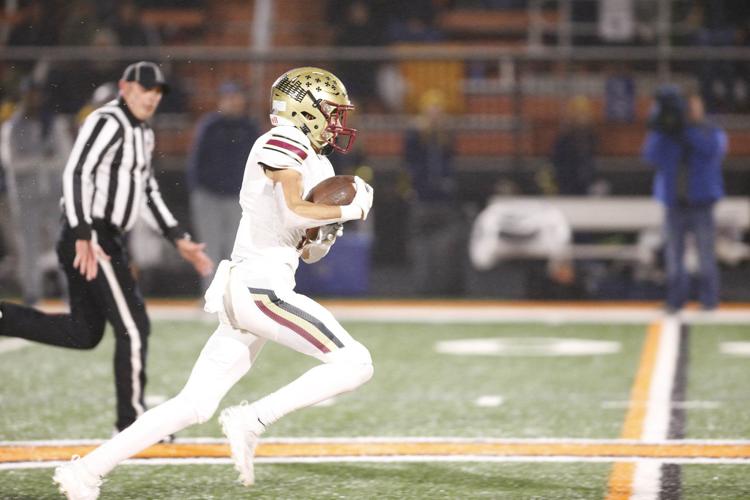 Wide receiver nominee: Gunnar McCollough, Coweta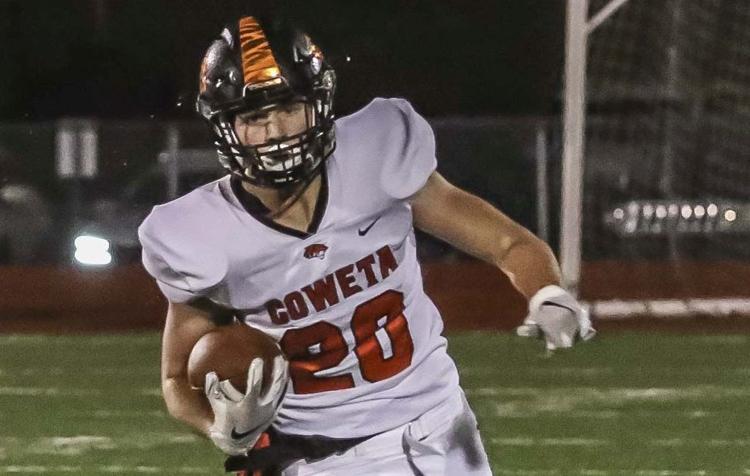 Wide receiver nominee: Chase Nanni, Wagoner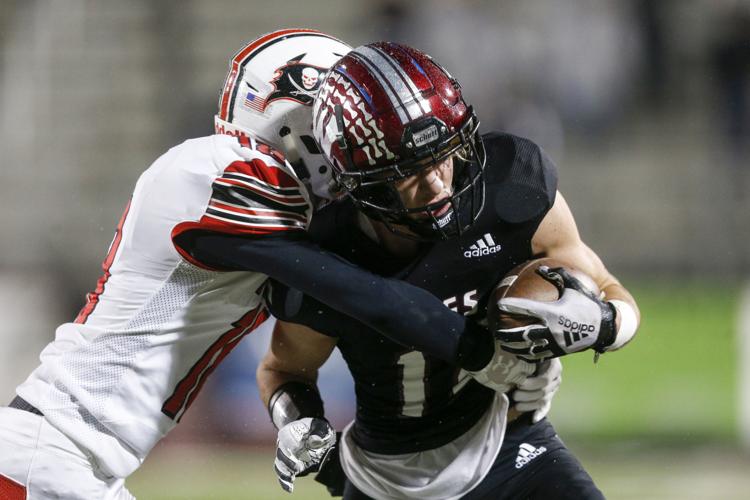 Wide receiver nominee: Dalton Norman, Inola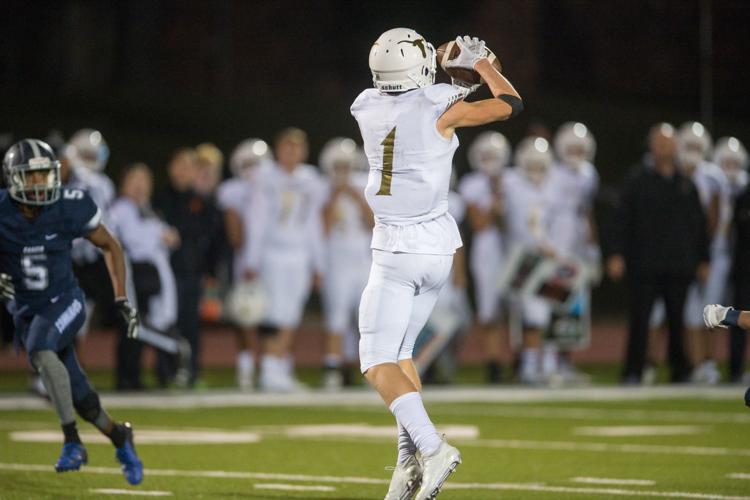 Wide receiver nominee: Derek Sanderson, Metro Christian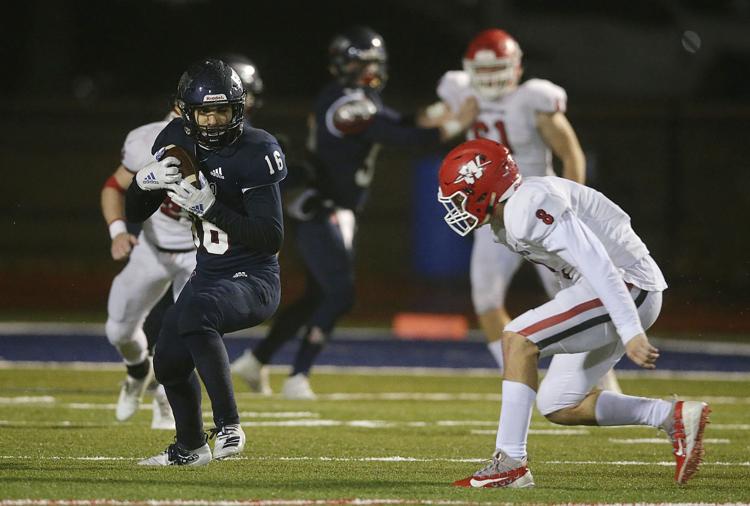 OL nominee: Curtis Fodor, Bartlesville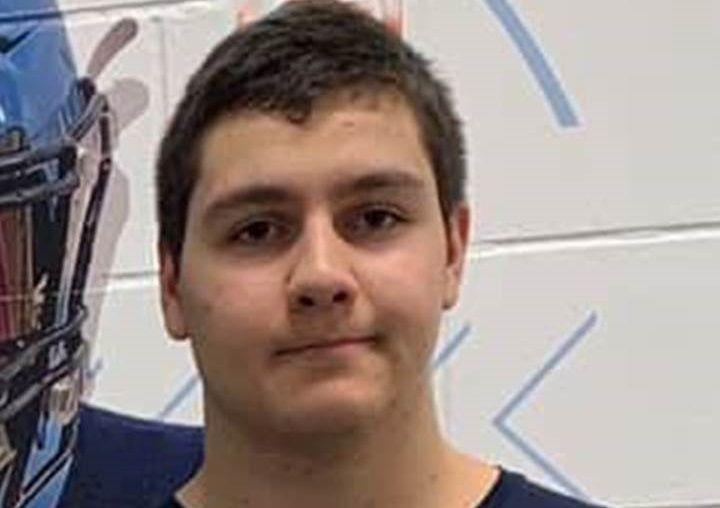 OL nominee: Dillon Gilbert, Owasso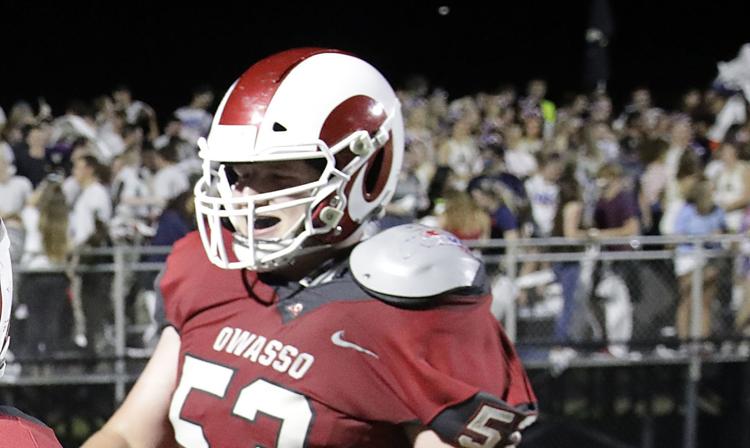 OL nominee: Hudson Moseby, Owasso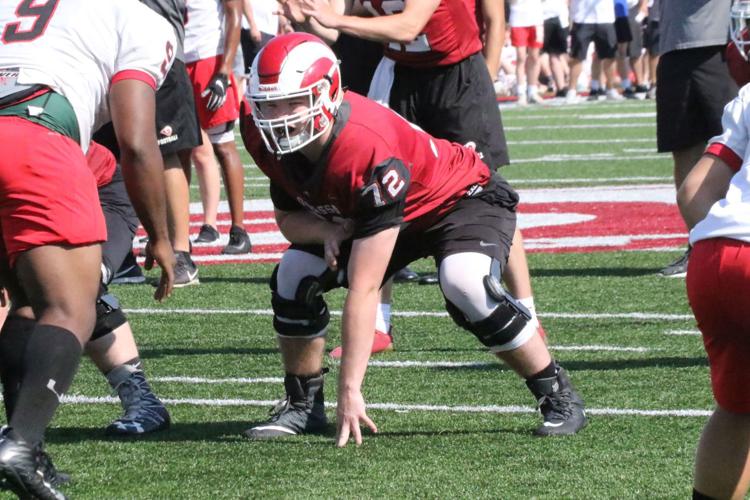 OL nominee: Logan Nobles, Jenks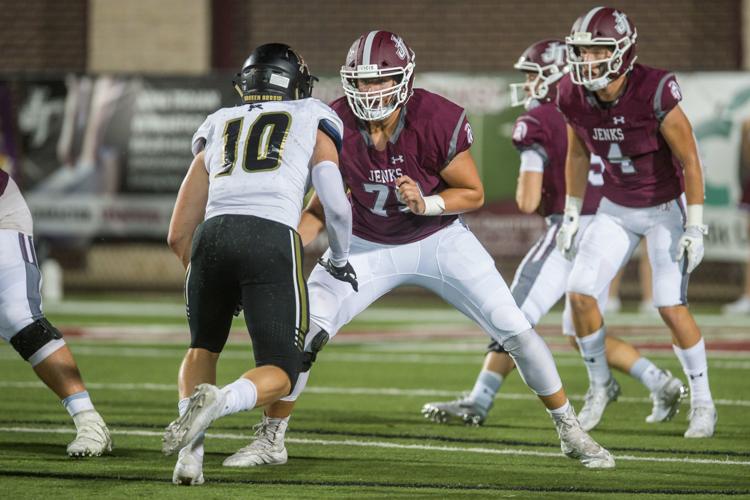 OL nominee: Iman Oates, Edison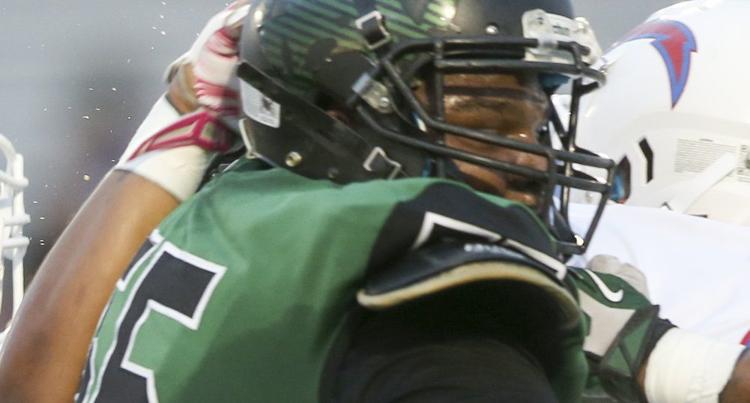 OL nominee: Lance Petermann, Stillwater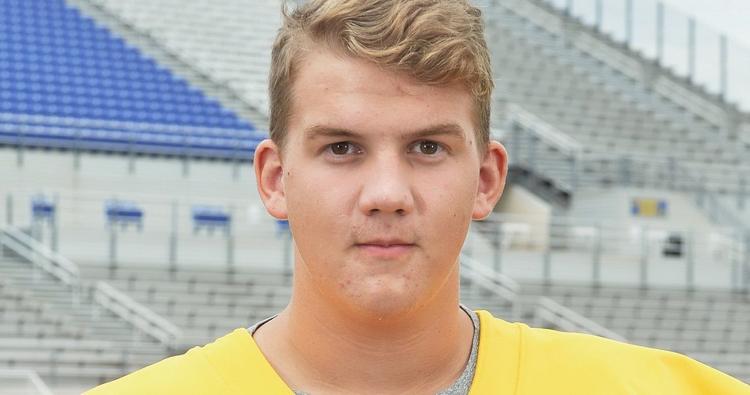 OL nominee: Alex Slaughter, Union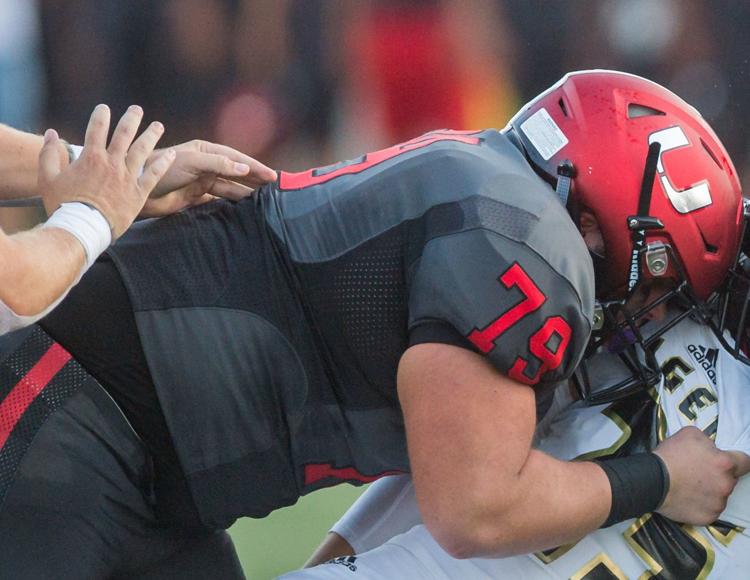 OL nominee: Caleb Townsend, Bixby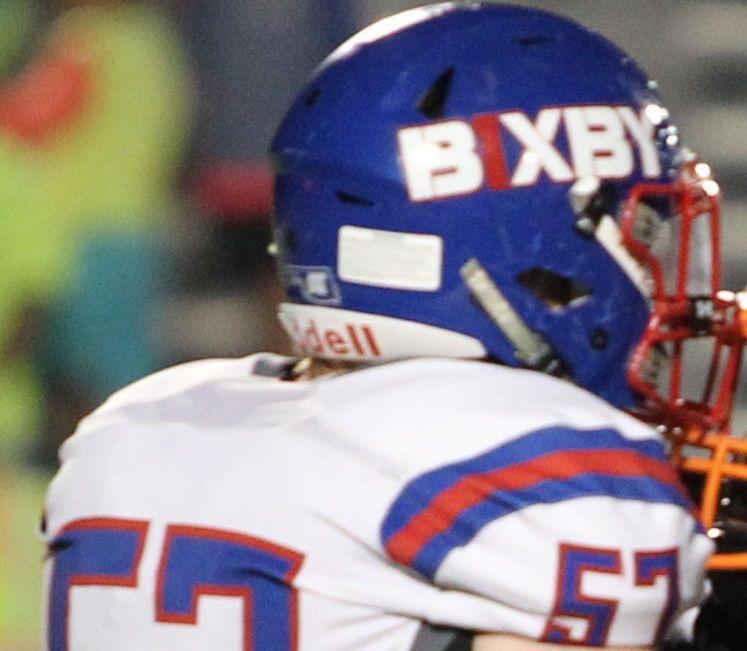 OL nominee: Kainan Wade, Cleveland
OL nominee: Talon Wheeler, Broken Arrow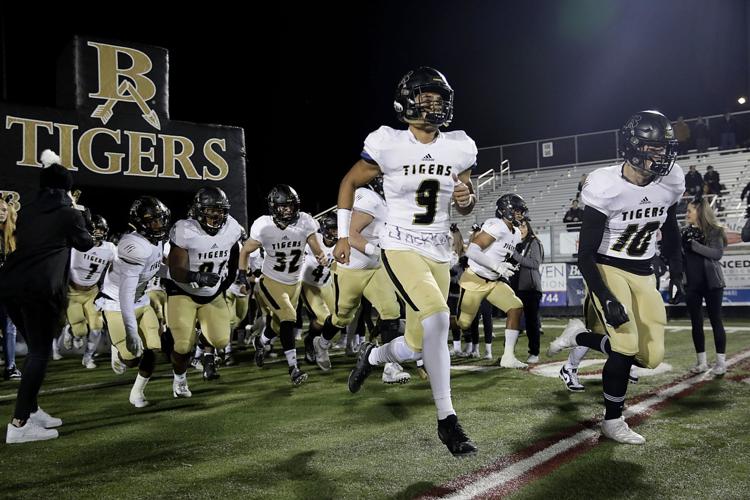 DL nominee: Jaden Brown, Booker T. Washington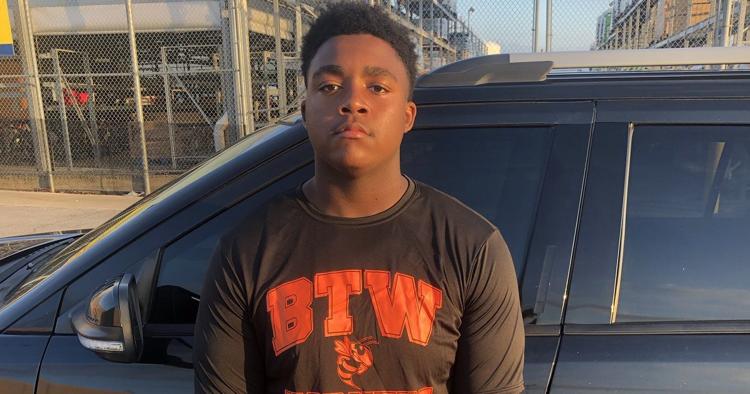 DL nominee: Justin Hines, Coweta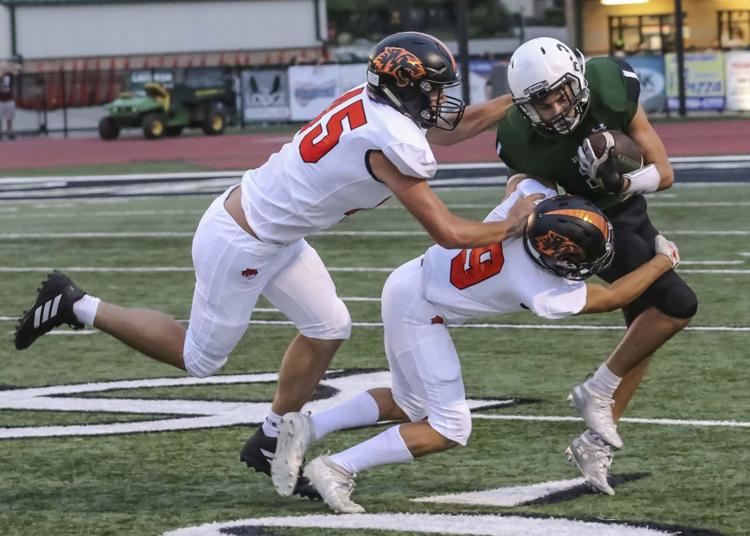 DL nominee: Michael Jamerson, Owasso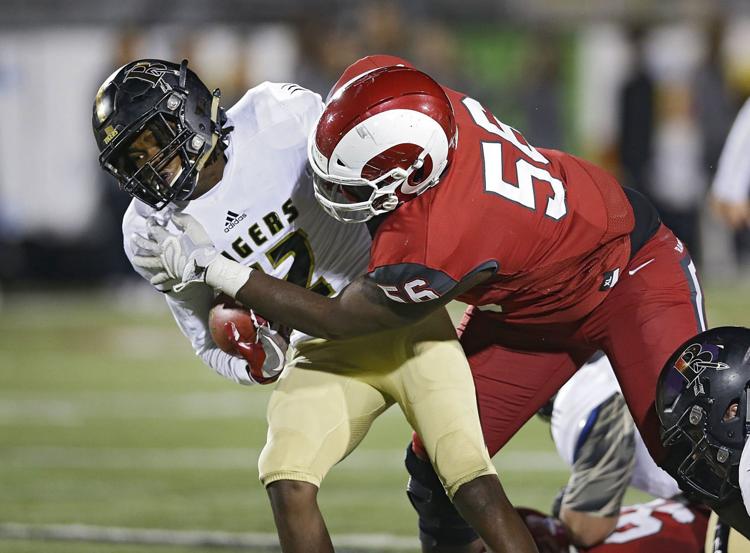 DL nominee: Holden Martinson, Edison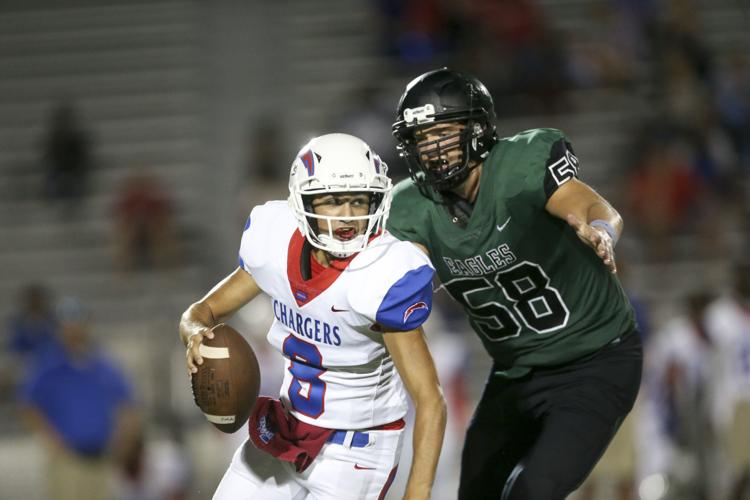 DL nominee: Chris McClellan, Edison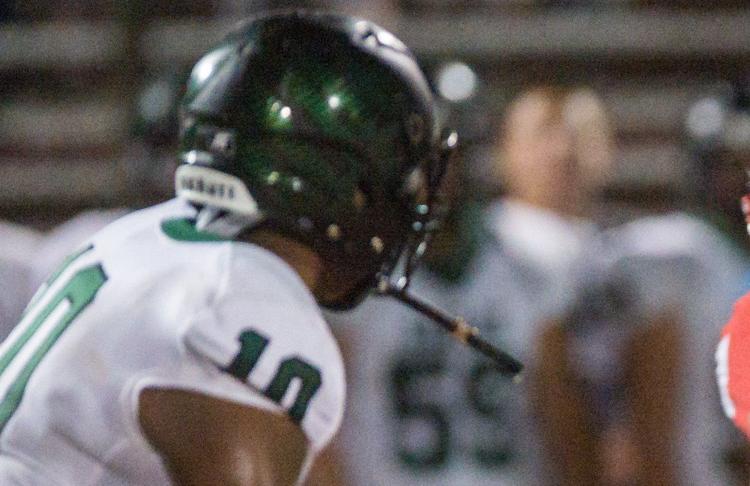 DL nominee: Luke McEndoo, Stillwater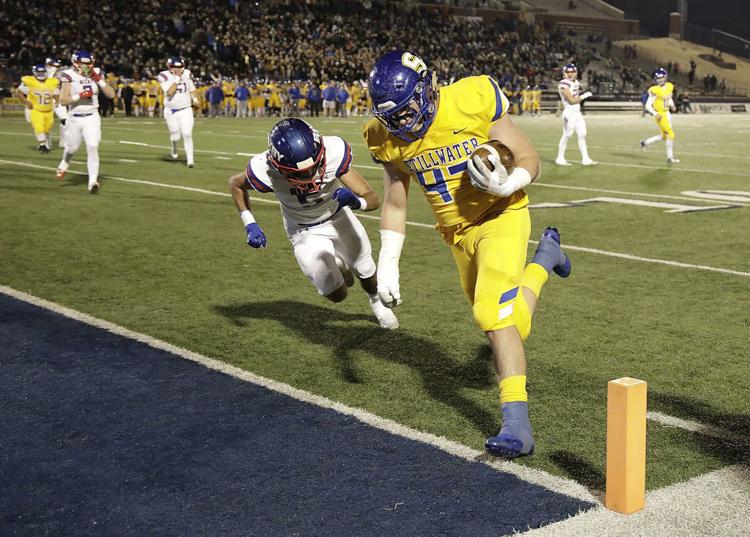 DL nominee: Owen Ostroski, Holland Hall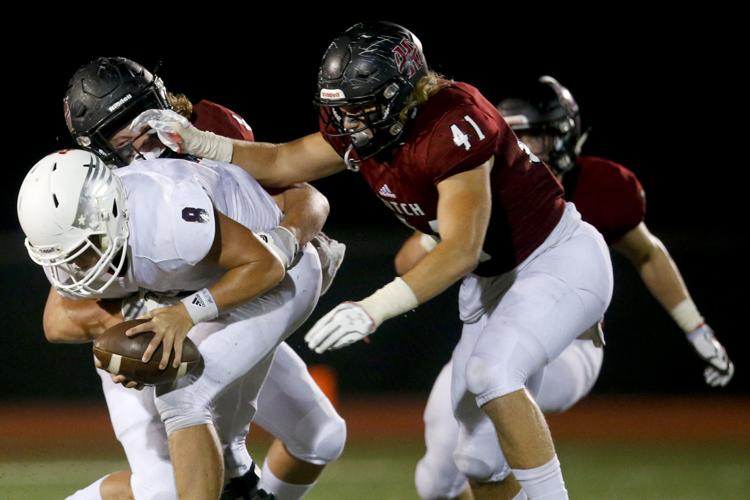 DL nominee: Owen Pazzo, Cascia Hall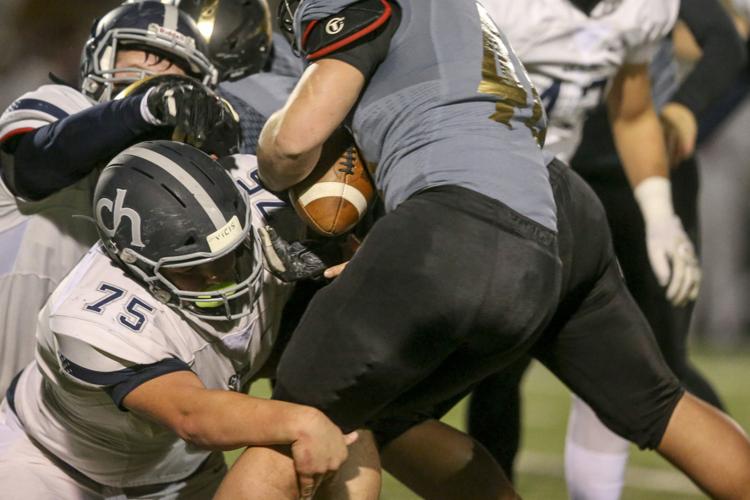 DL nominee: Evan Raines, Verdigris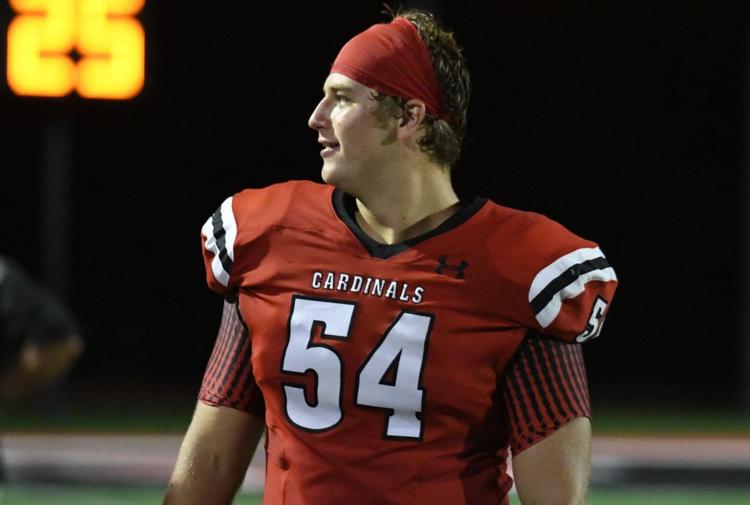 DL nominee: Isaac Smith, Wagoner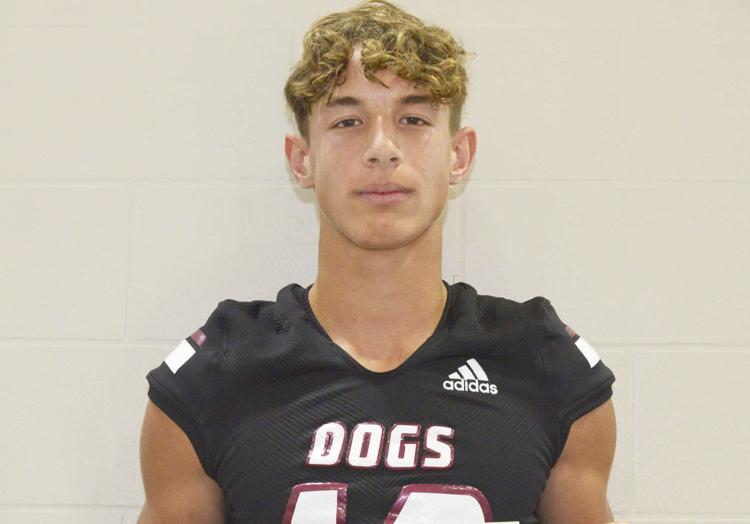 Linebacker nominee: Gabe Brown, Stillwater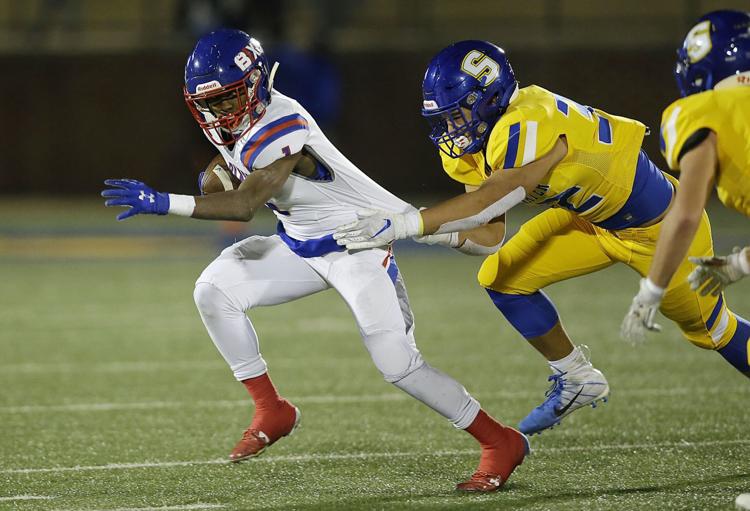 Linebacker nominee: Brenden Dye, Owasso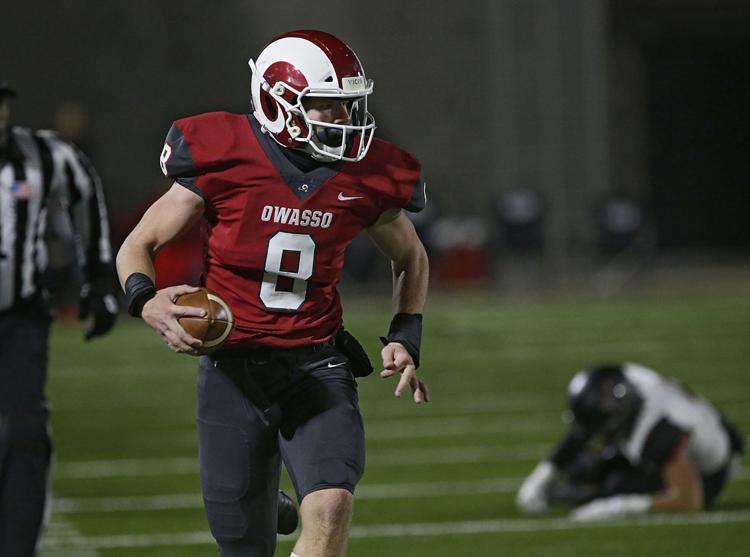 Linebacker nominee: Trey Gause, Wagoner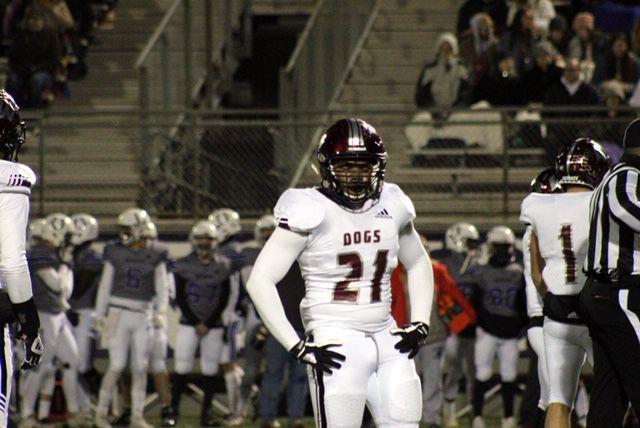 Linebacker nominee: Cade Gibson, Metro Christian
Linebacker nominee: Daymon Levell, Lincoln Christian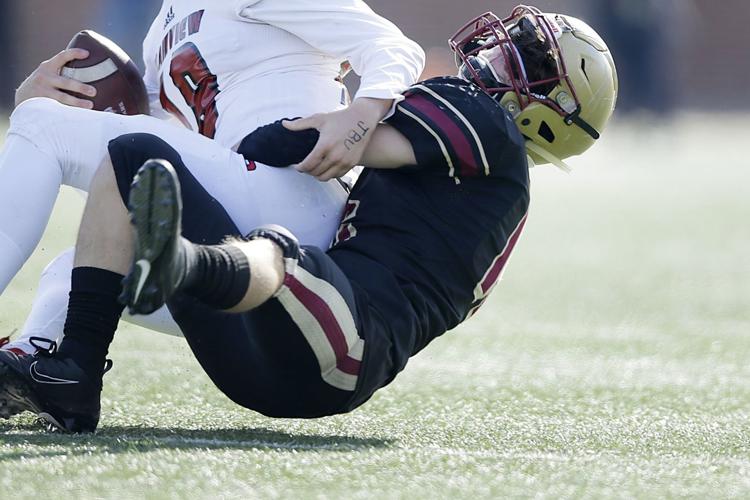 Linebacker nominee: Darryan Moss, Broken Arrow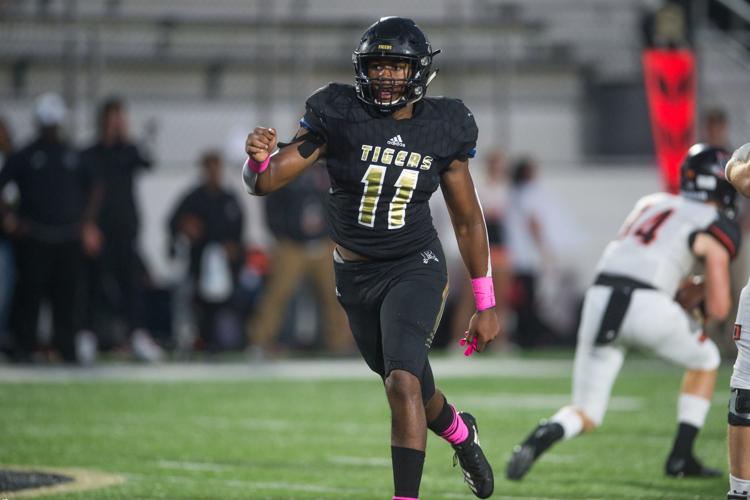 Linebacker nominee: Emaud Triplett, Owasso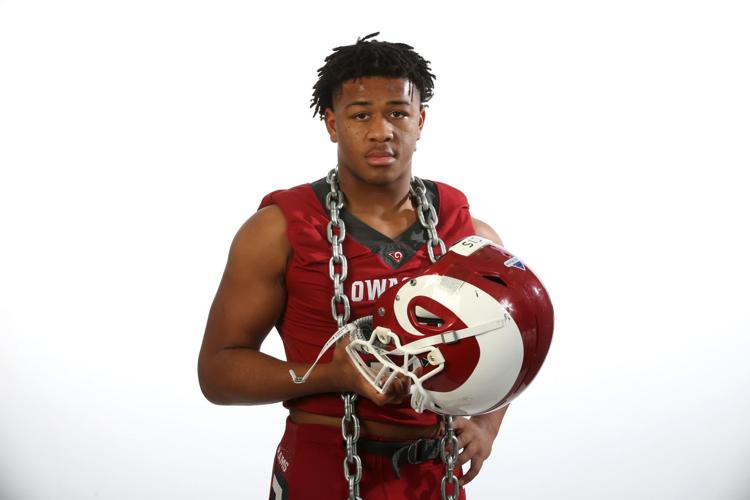 Linebacker nominee: Tyson Ward, Jenks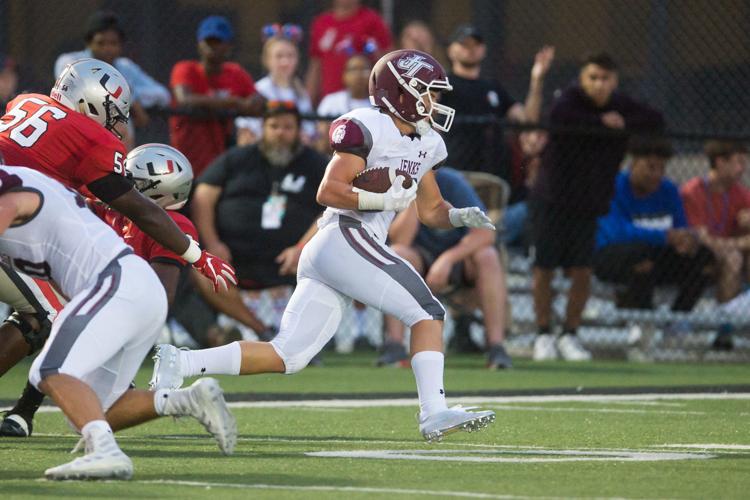 Linebacker nominee: Nick Wedel, Bixby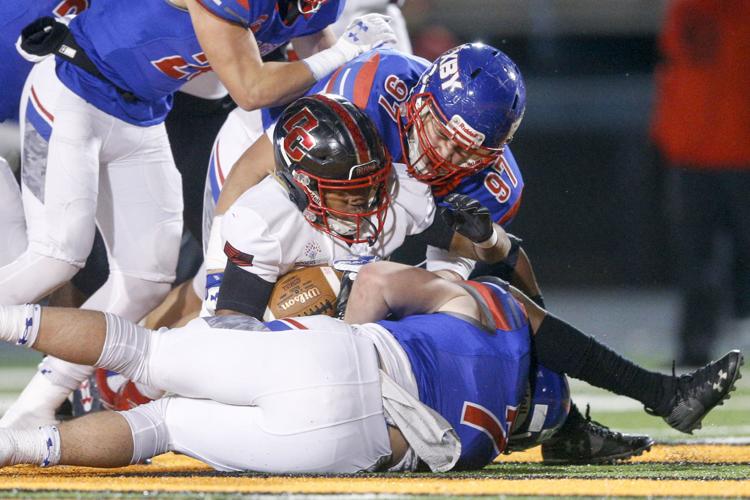 Linebacker nominee: Braeden Winters, Bartlesville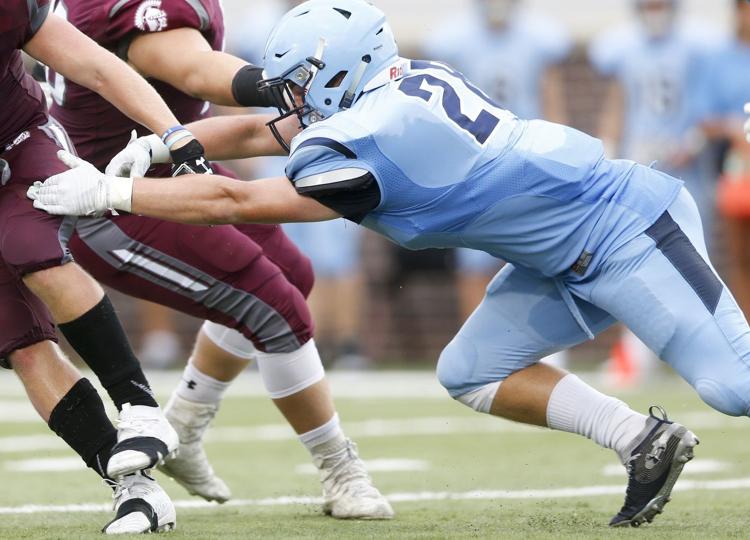 Defensive back nominee: Eli Benham, Sperry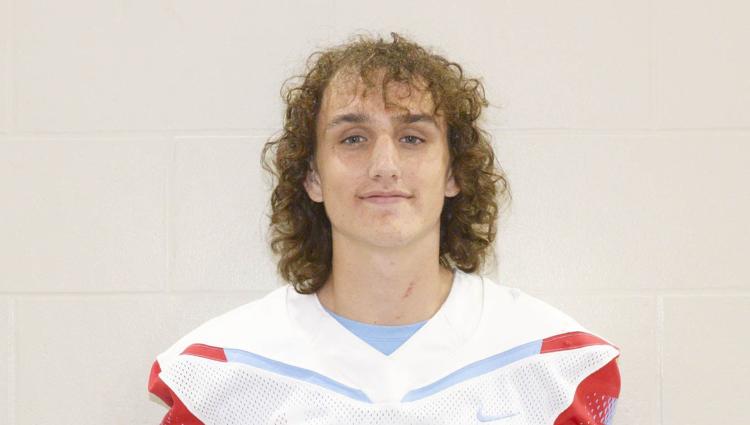 Defensive back nominee: Kendal Daniels, Beggs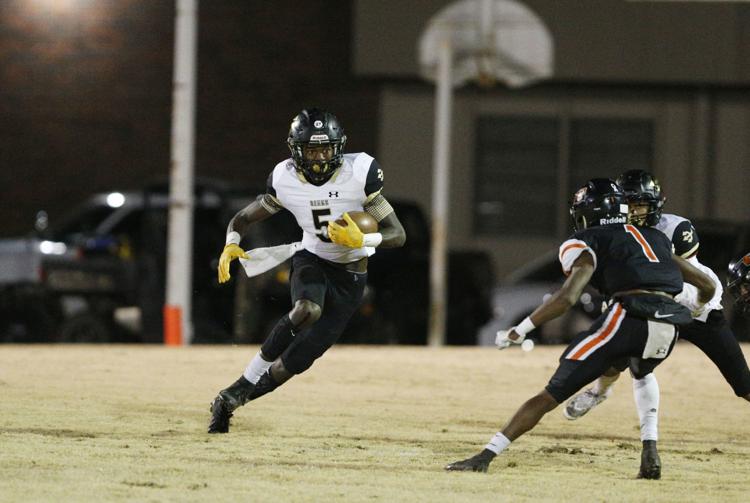 Defensive back nominee: Marc Gouldsby, Holland Hall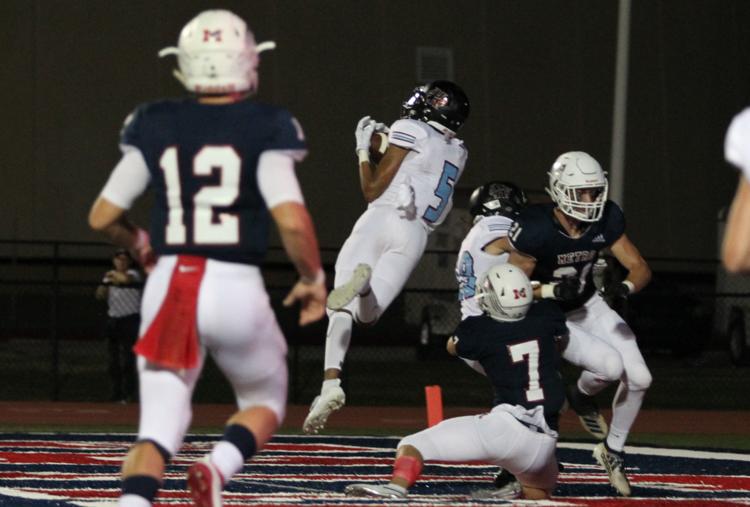 Defensive back nominee: Gage Laney, Owasso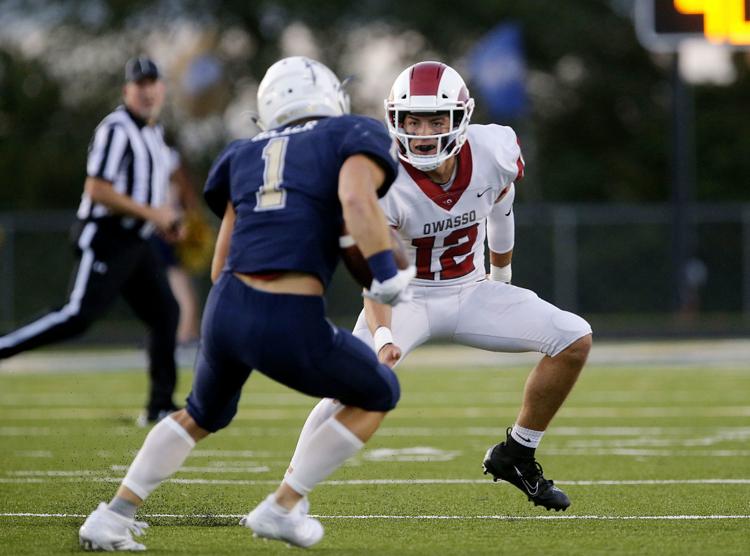 Defensive back nominee: Grant Lohr, Jenks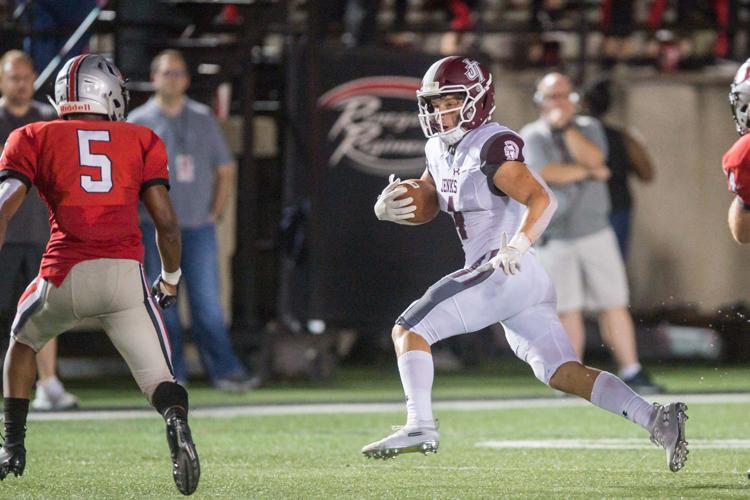 Defensive back nominee: Keuan Parker, Booker T. Washington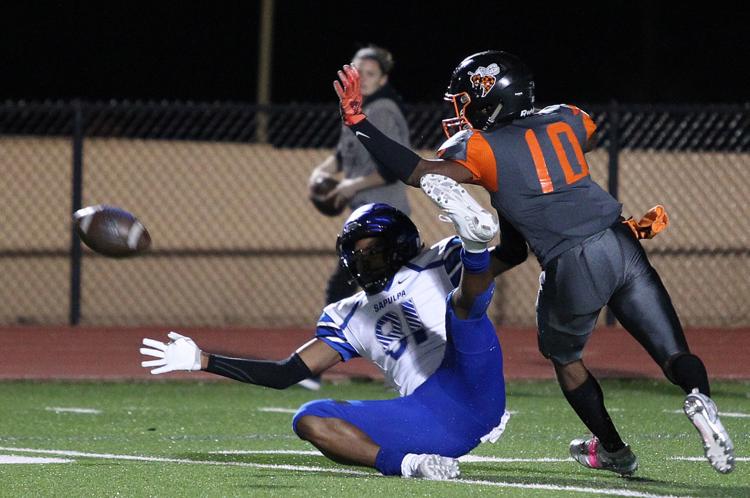 Defensive back nominee: Jayden Patrick, Jenks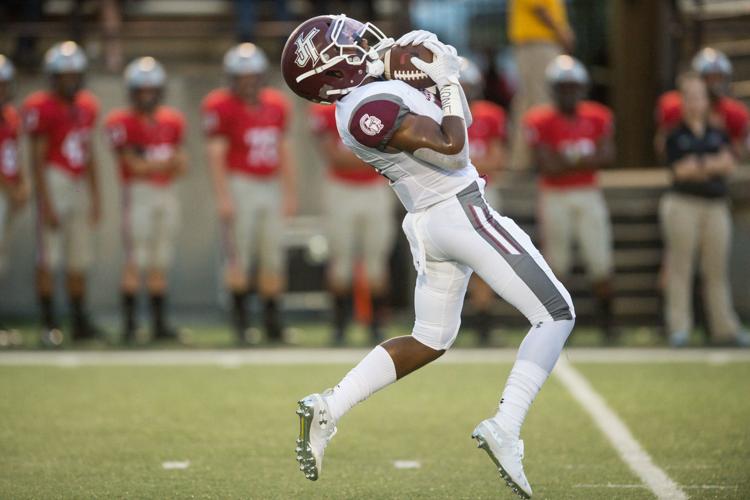 Defensive back nominee: Tevin Williams, Stillwater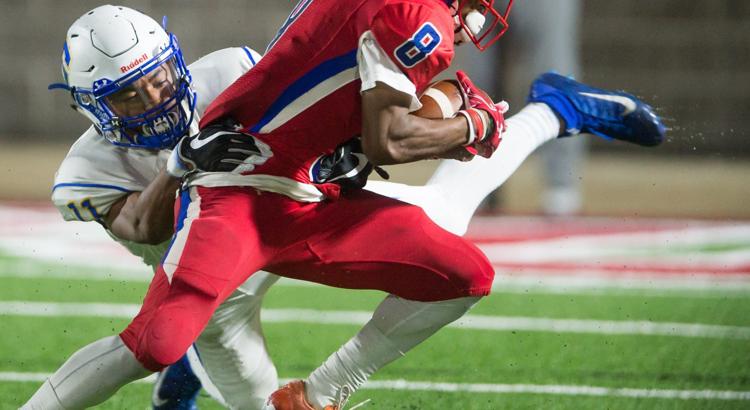 Defensive back nominee: Ty Williams, Muskogee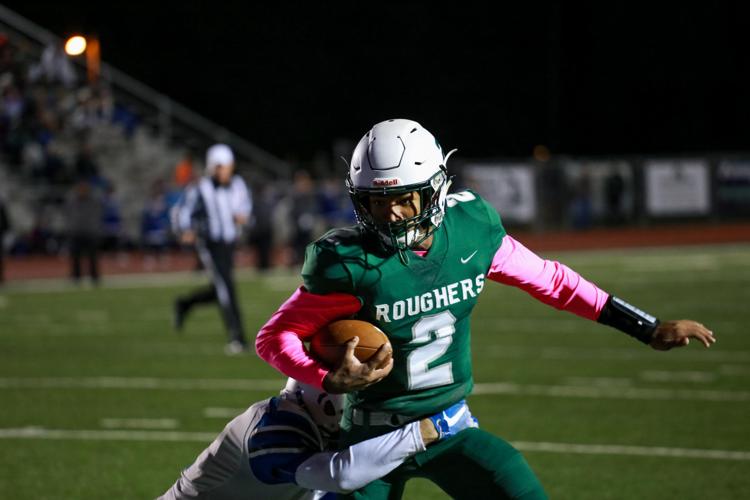 Defensive back nominee: Chance Wilson, Rejoice Christian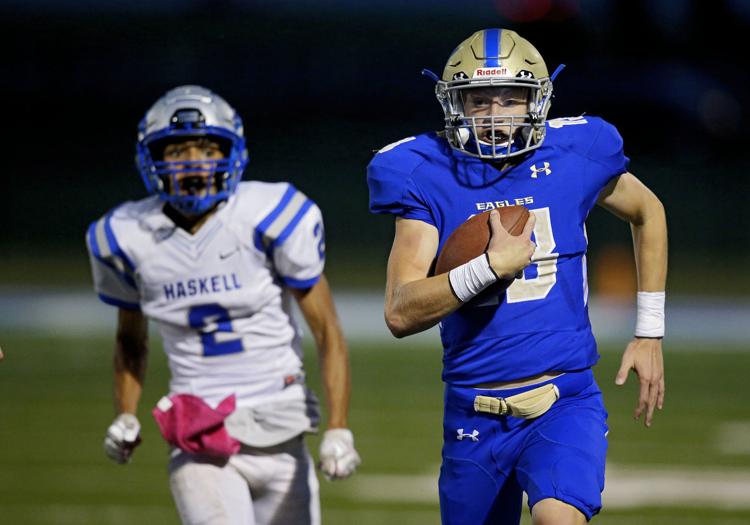 K/ST nominee: Ben Brown, Rejoice Christian
K/ST nominee: Ryan Conner, Claremore
K/ST nominee: Caden Davis, Bartlesville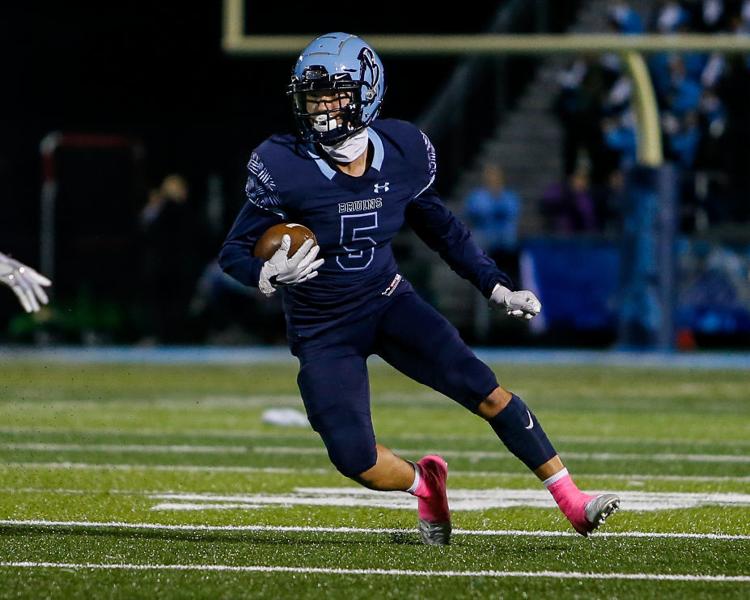 K/ST nominee: Christian Gotcher, Claremore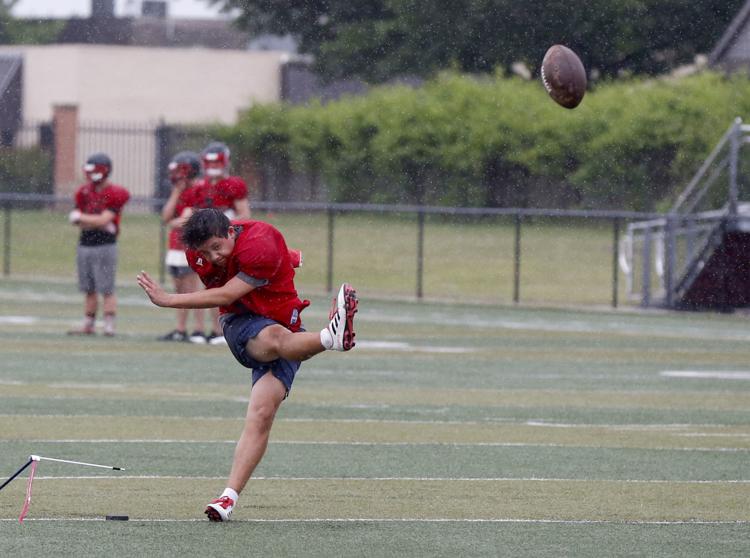 K/ST nominee: Magnus Lepak, Holland Hall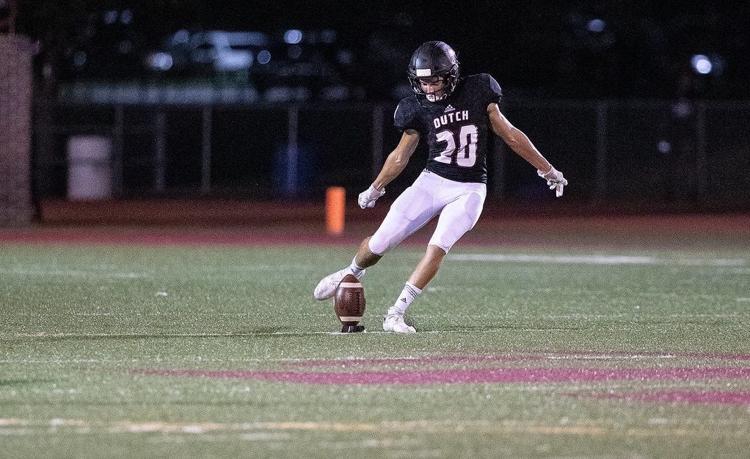 K/ST nominee: Jonah Edwards, Victory Christian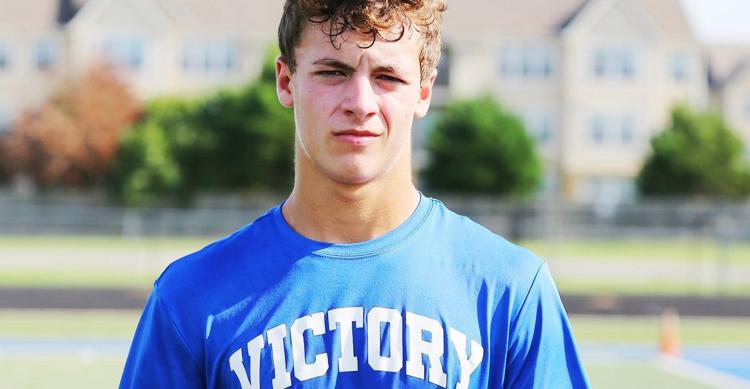 K/ST nominee: Mason Ford, Coweta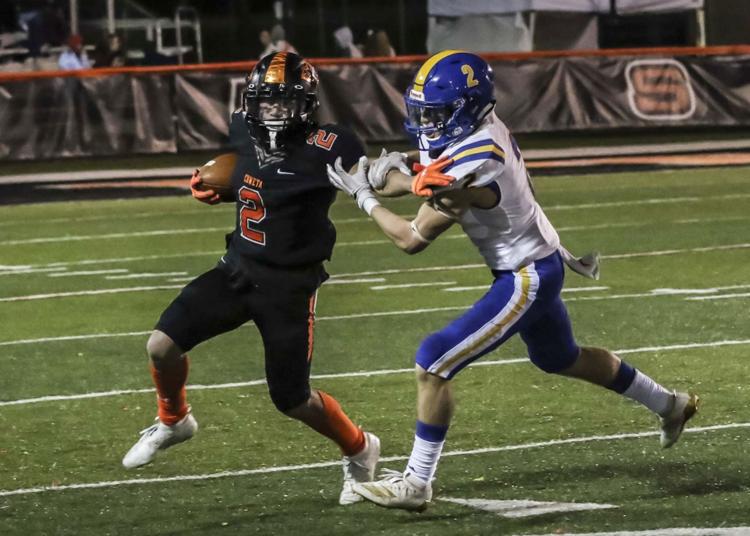 K/ST nominee: Hagen Hood, Owasso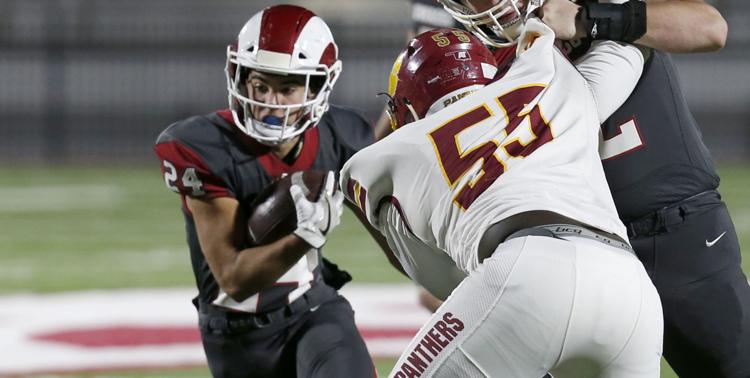 K/ST nominee: Maurion Horn, Broken Arrow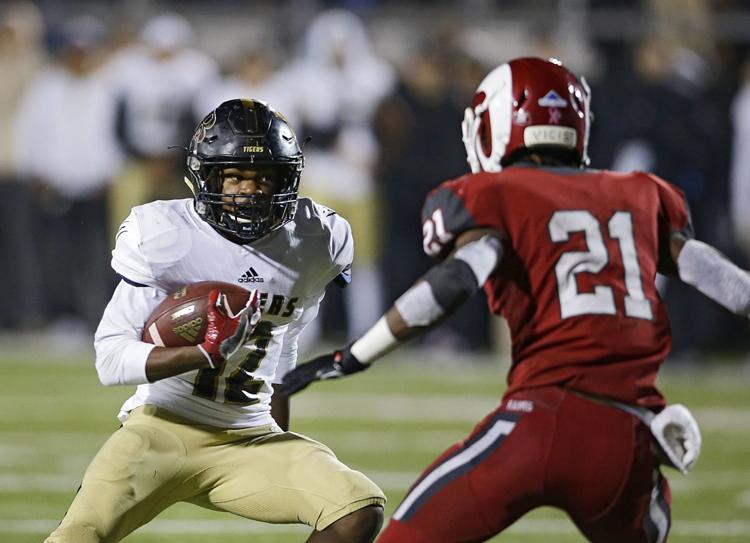 K/ST nominee: Garrett Long, Adair