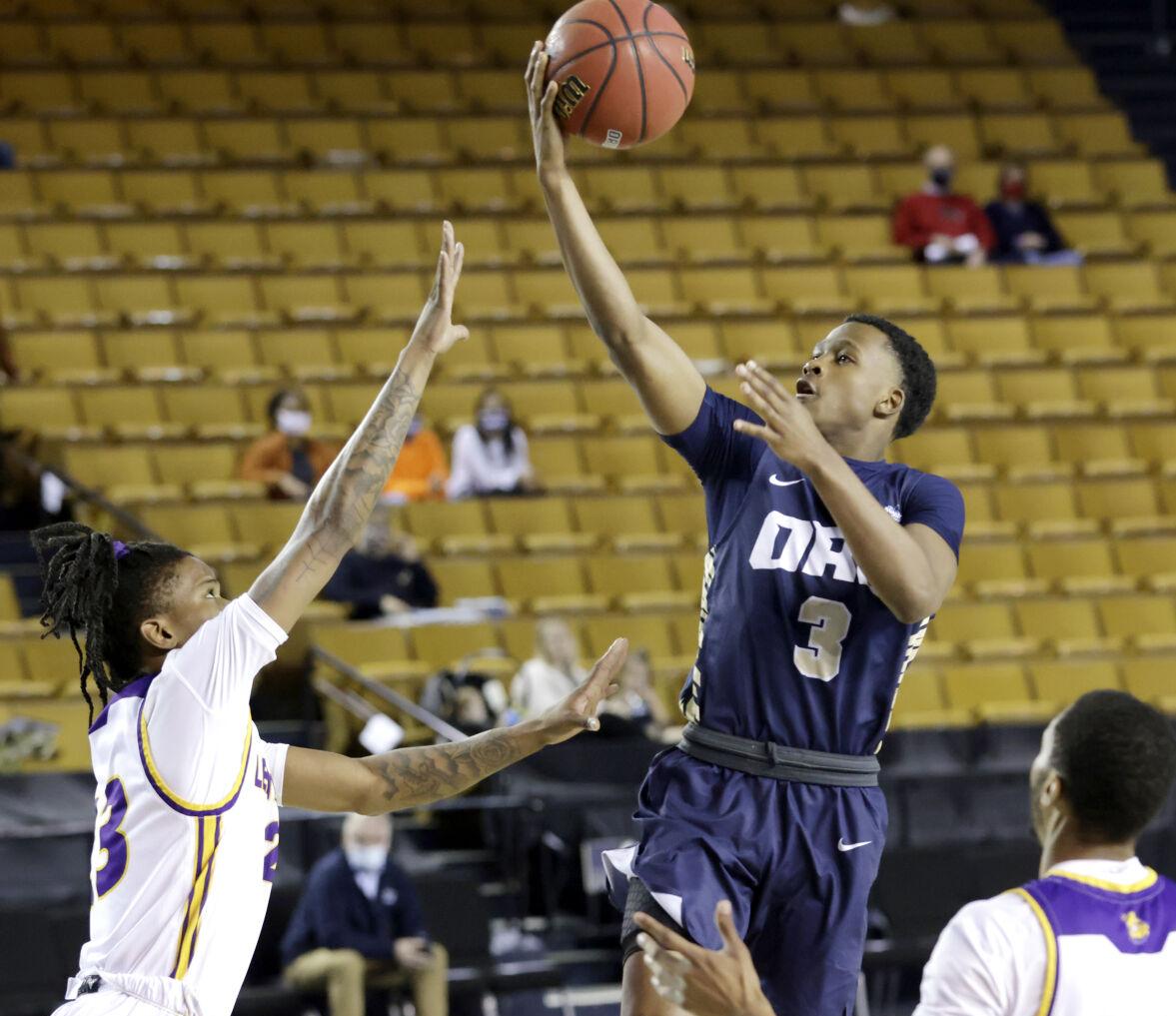 During the Monday edition of ESPN's "First Take" morning show, Stephen A. Smith recounted an exchange with a friend — Galen Gordon, the senior vice president of talent strategy and development at ABC News.
An Oral Roberts University graduate, Gordon wanted to make sure that Smith had noticed the Golden Eagles' NCAA Tournament second-round conquest of Florida.
For several minutes of precious network television time, Smith marveled that a school more synonymous with "religion" than with basketball is represented by the most compelling underdog team in the tournament.
With three-point wins over second-seeded Ohio State on Friday and the seventh-seeded Gators on Sunday, ORU became only the second No. 15 seed ever to advance to the Sweet Sixteen. Florida Gulf Coast did it in 2013.
"First, they beat Ohio State, and I'm looking for (Gordon) because we're supposed to go to dinner, and he's like, 'What about Oral Roberts???' " Smith said. "And then last night, they beat Florida and he's like this: 'Yo! What about Oral Roberts???' "
"Oral Roberts in Tulsa, Oklahoma, I believe," Smith added.
His assessment of Golden Eagle stars Max Abmas and Kevin Obanor: "These brothers can play!"
It doesn't matter that Smith mispronounced Obanor's name and Abmas' name. What matters is that ORU got another grand slam of national recognition — this time from one of the more high-profile figures in sports television.
The challenge now for ORU is to get more Tulsa people as fired up as Smith was on Monday, and to achieve a pronounced increase in home-game attendance.
For several seasons, Mabee Center attendance numbers have been grim. For those tasked with ORU athletics marketing, there's got to be a way to take advantage of this fantastic run by the Golden Eagles.
For the ORU-Arkansas clash, scheduled for 6:25 p.m. Saturday in Indianapolis, there again will be an official watch party at the Mabee Center. As the Golden Eagles rallied to defeat Florida, there were live television looks at the ORU watch party. The results were some of the best visuals of the tournament so far. Those people danced and cheered like crazy.
When the 10,575-seat Mabee Center was a new and ahead-of-its-time venue during the '70s, it routinely was filled for ORU basketball games and performers like Elvis Presley, the Bee Gees, Johnny Cash and Neil Diamond.
As recently as the '90s, there was a healthy response when Bill Self in four seasons transformed the ORU program from dismal to dynamic.
On Nov. 27, 1996, a Mabee Center crowd of 9,284 saw ORU defeat Arkansas 86-81.
On Jan. 29, 1997, a crowd of 8,959 saw the Golden Eagles beat Oklahoma State.
Well, yeah, you might say — there were big crowds for Arkansas and OSU games because of the presence of Arkansas and OSU fans.
When Oral Roberts hosted and defeated Valparaiso on Jan. 20, 1997, however, there were 5,020 in the Mabee Center, and I know it was a legitimate, loud, difference-making 5,020 because I was there.
By the end of the 1996-97 season — Self's final season at ORU — the home attendance average was 5,088. Attendance steadily waned over the next few years, and even during seasons when ORU was competitive and entertaining.
There have been recent, significant conference home games for which the actual attendance was less than 1,000.
It's no different at the University of Tulsa, where basketball attendance was strong during the '90s and through 2003 but since has been a lingering, maddening problem.
I understand that entertainment options are massively different and more varied than they were 20-something years ago, but I also still believe that consumers will leave the house when there is a compelling reason.
Abmas and Obanor are compelling reasons. They're both back next season.
Obviously, there are a lot of people in this city who at one time attended ORU basketball games but no longer do so. That's the trick — to recruit those people back to the Mabee Center.
Mills and his players have done the heavy lifting. Within and around the basketball program, there is a fresh and high level of energy.
This will be interesting — to see during the offseason whether ORU's marketing people can capitalize on this remarkable shot of success and momentum. If there are no pandemic-related attendance limitations in 2021-22, can the university score a nice gain on ticket sales?
While it might be impossible to get a consistent 5,088 into the Mabee Center, a consistent 3,500 is a reasonable goal.
If Stephen A. Smith can get excited about Abmas, Obanor and Oral Roberts basketball, there's got to be a way to inspire former ORU ticket-buyers to go back to the building on a regular basis.
---
Photos: ORU defeats Florida in NCAA Tournament second round
Photos: ORU defeats Florida in NCAA Tournament second round
NCAA Oral Roberts Florida Basketball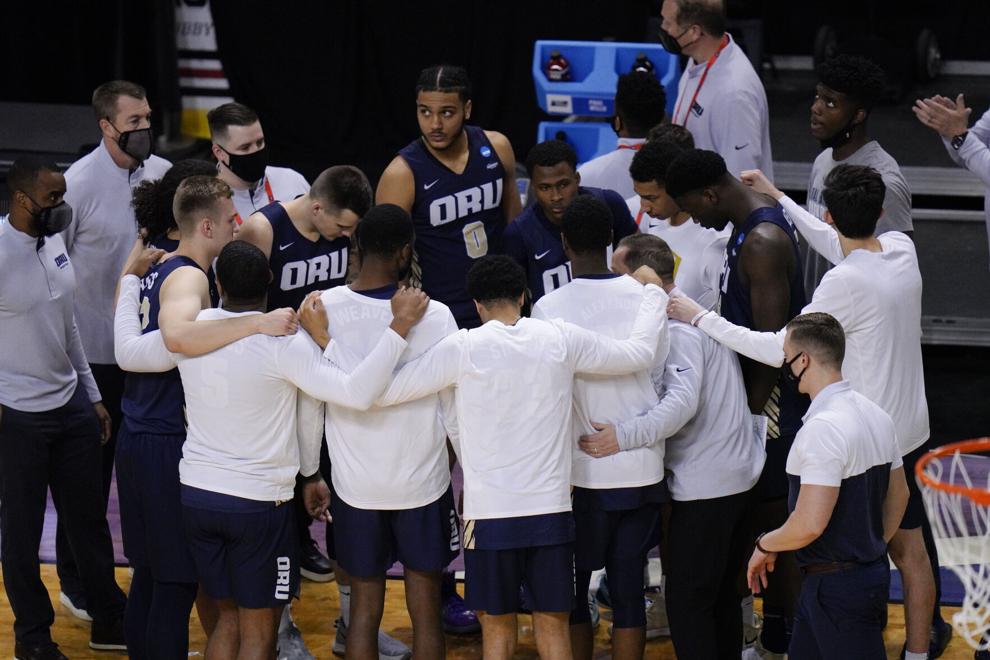 NCAA Oral Roberts Florida Basketball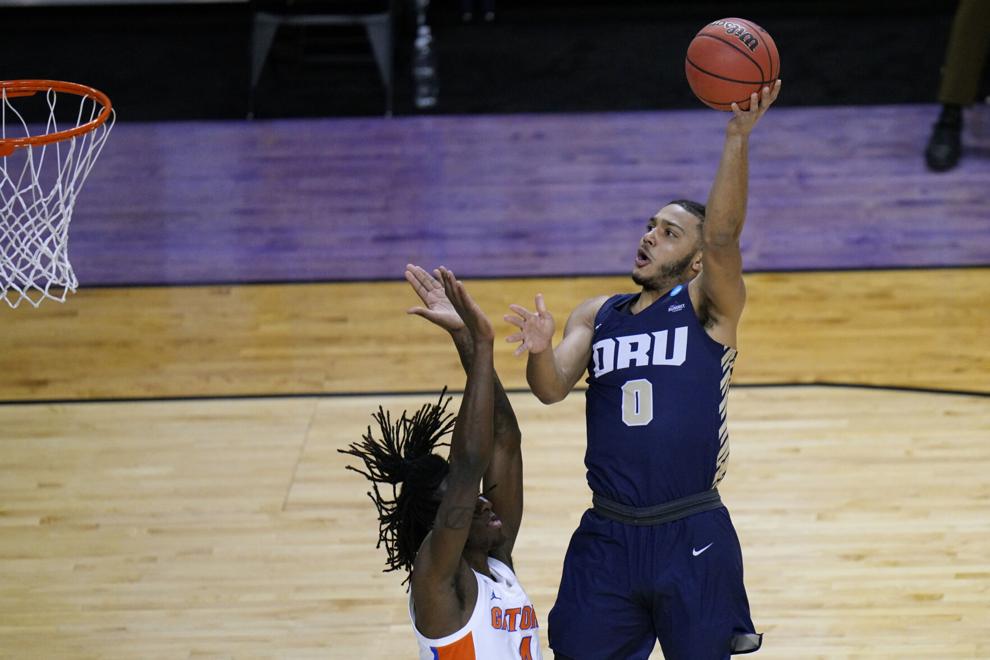 NCAA Oral Roberts Florida Basketball
NCAA Oral Roberts Florida Basketball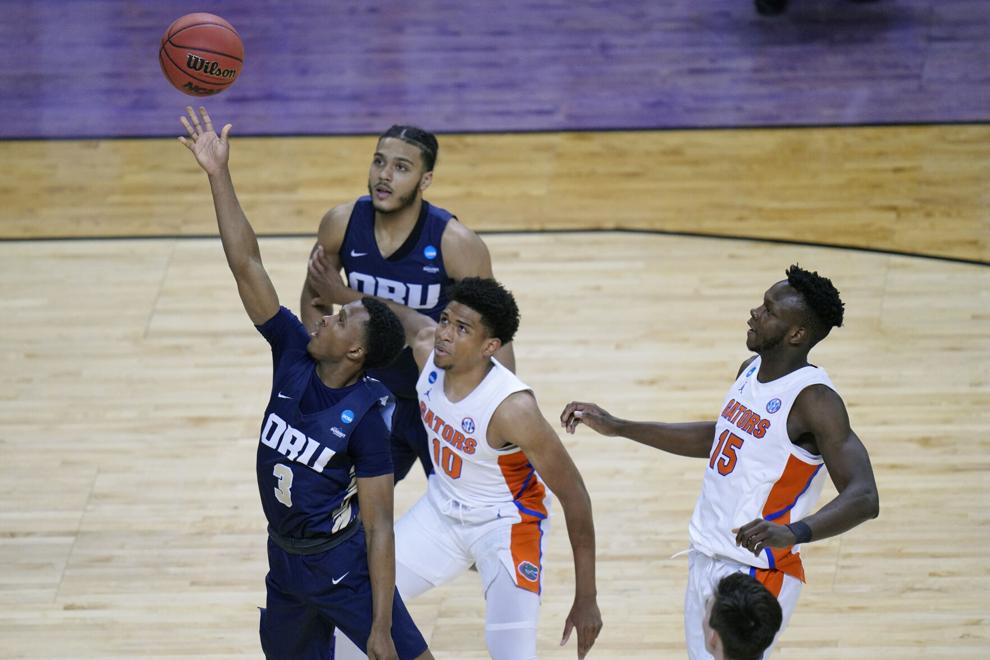 NCAA Oral Roberts Florida Basketball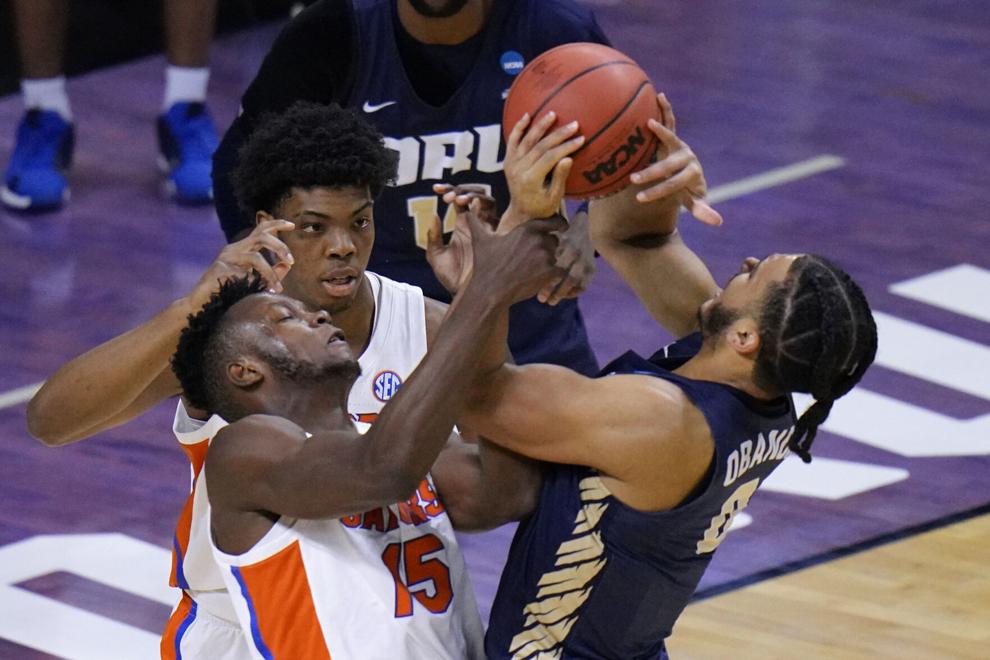 MAX ABMAS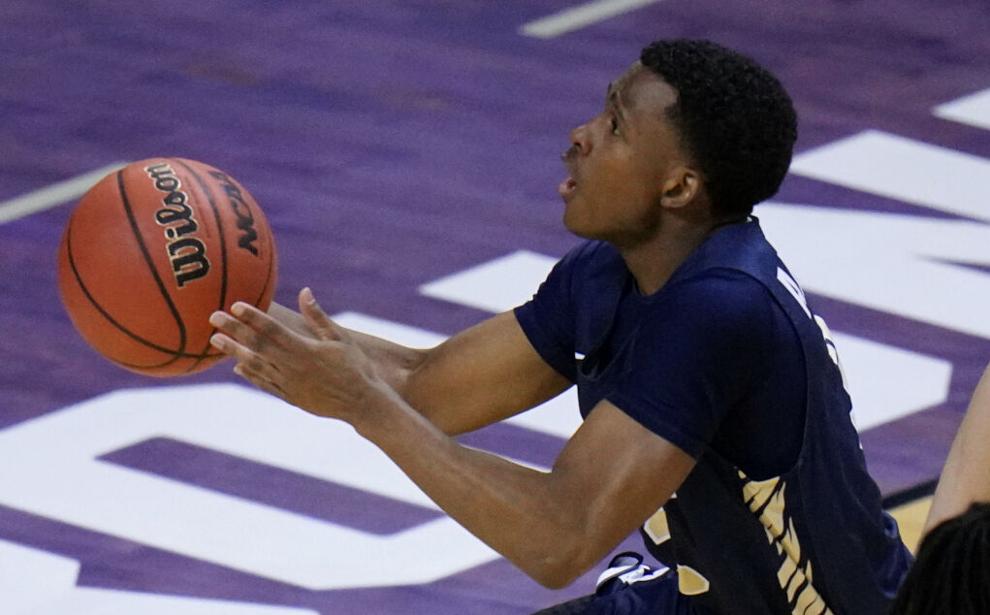 NCAA Oral Roberts Florida Basketball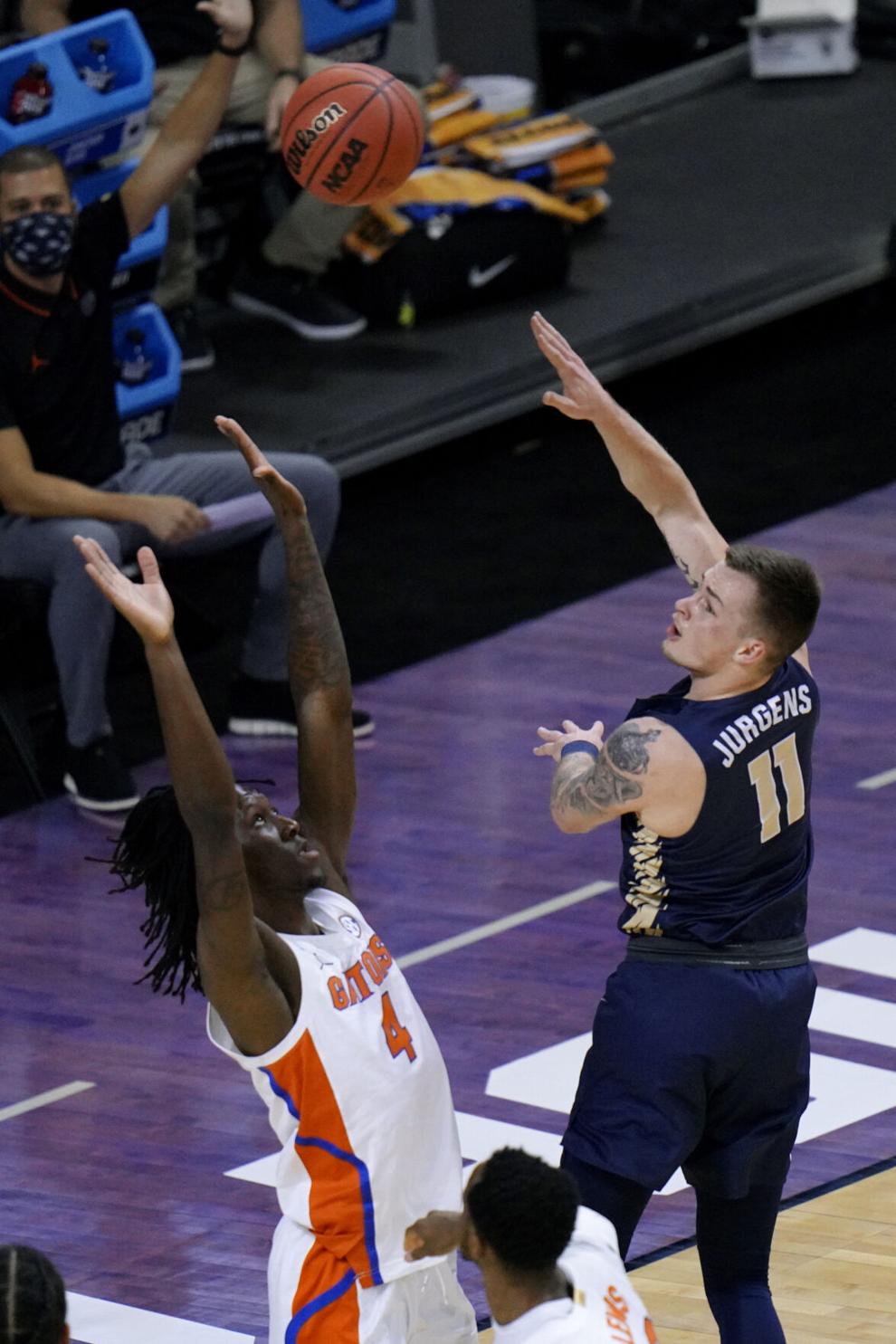 NCAA Oral Roberts Florida Basketball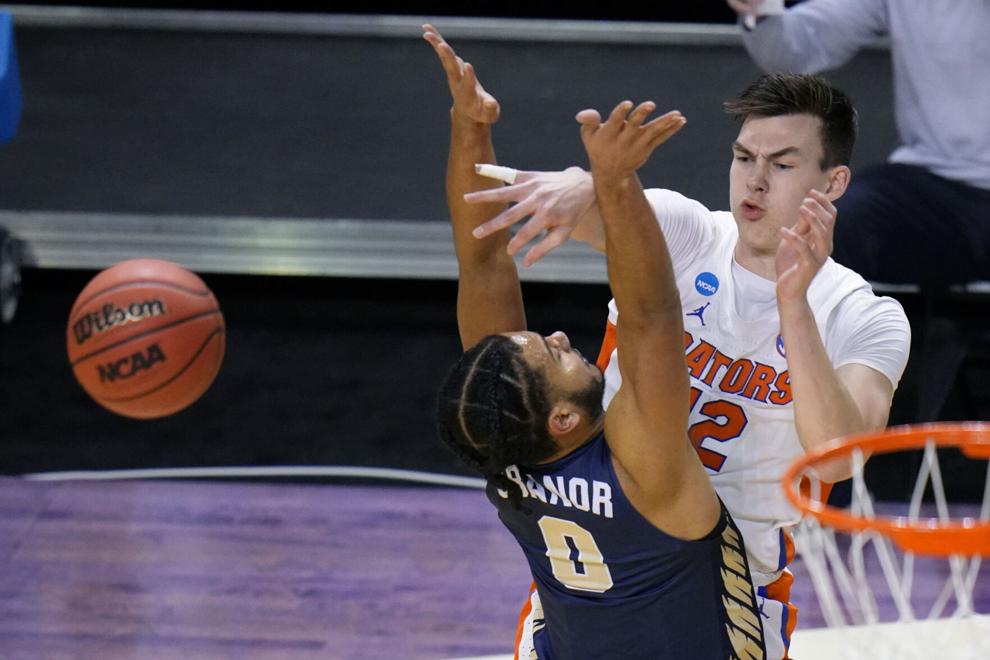 NCAA Oral Roberts Florida Basketball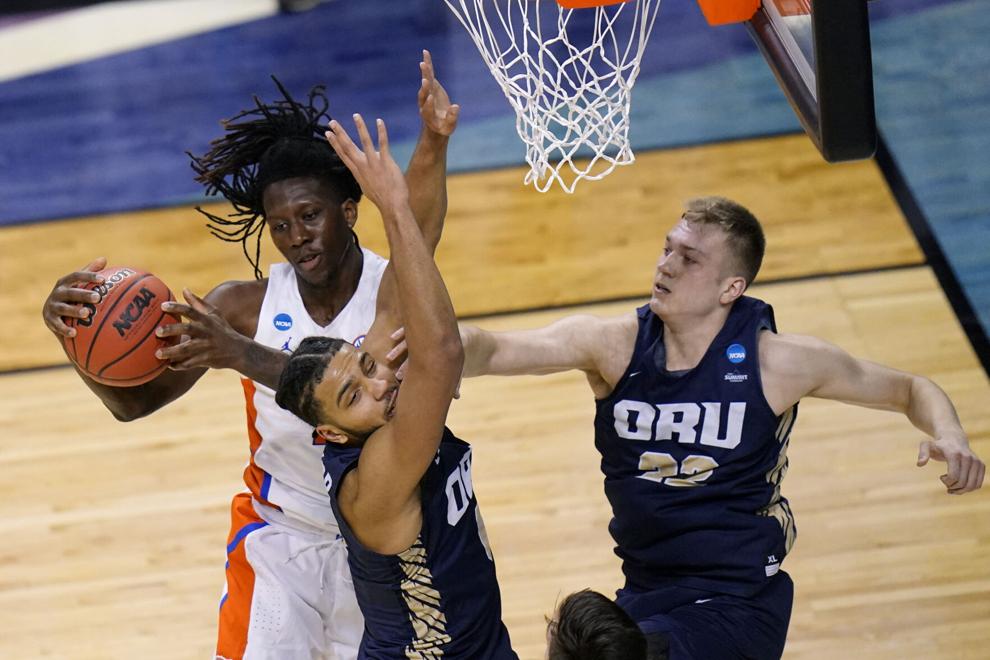 NCAA Oral Roberts Florida Basketball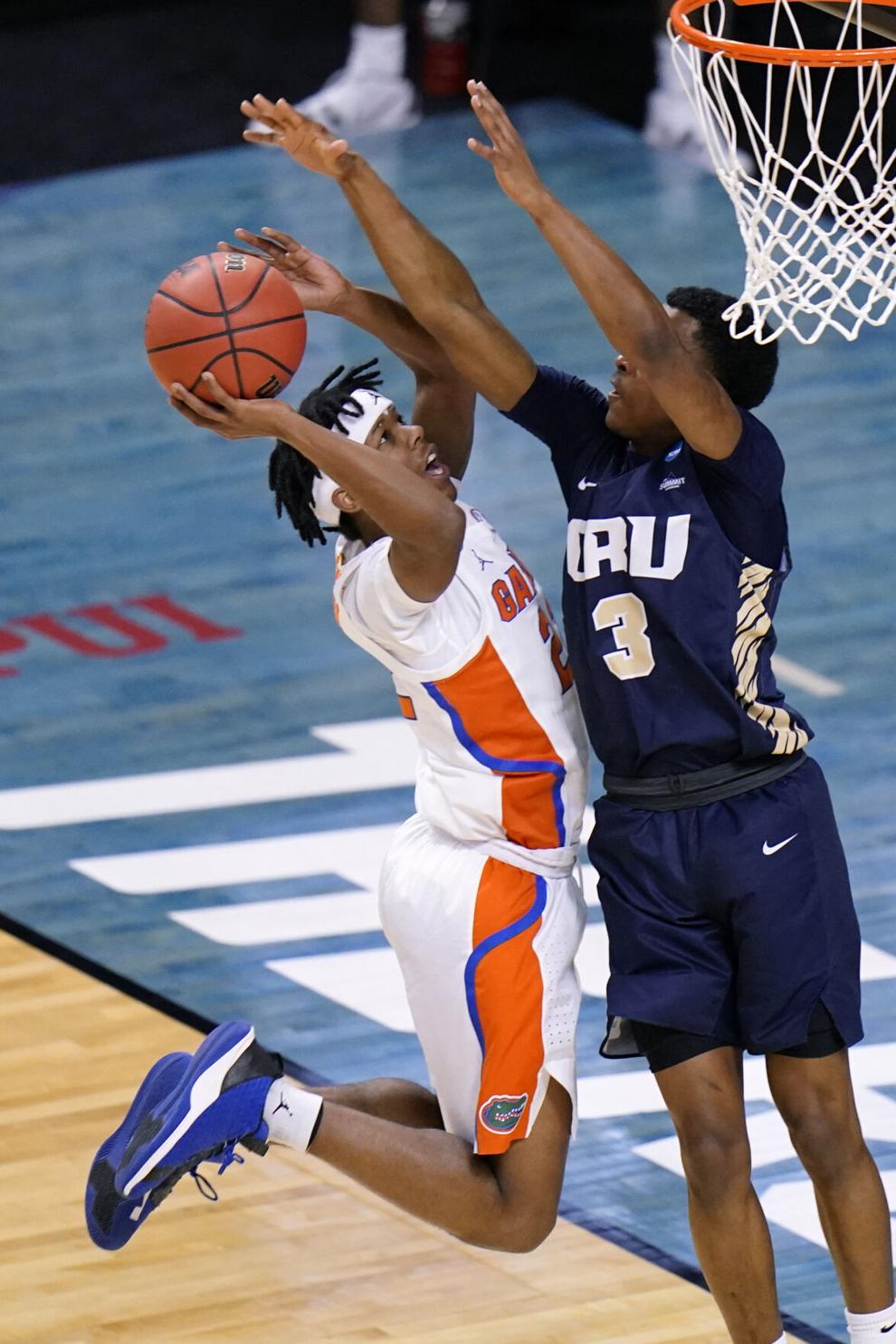 NCAA Oral Roberts Florida Basketball
NCAA Oral Roberts Florida Basketball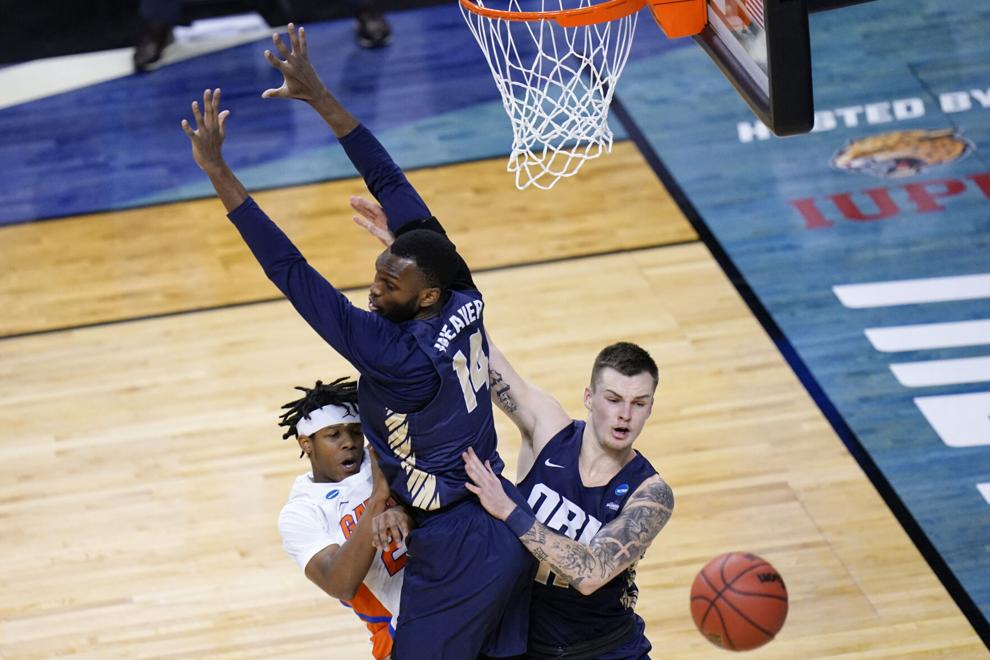 NCAA Oral Roberts Florida Basketball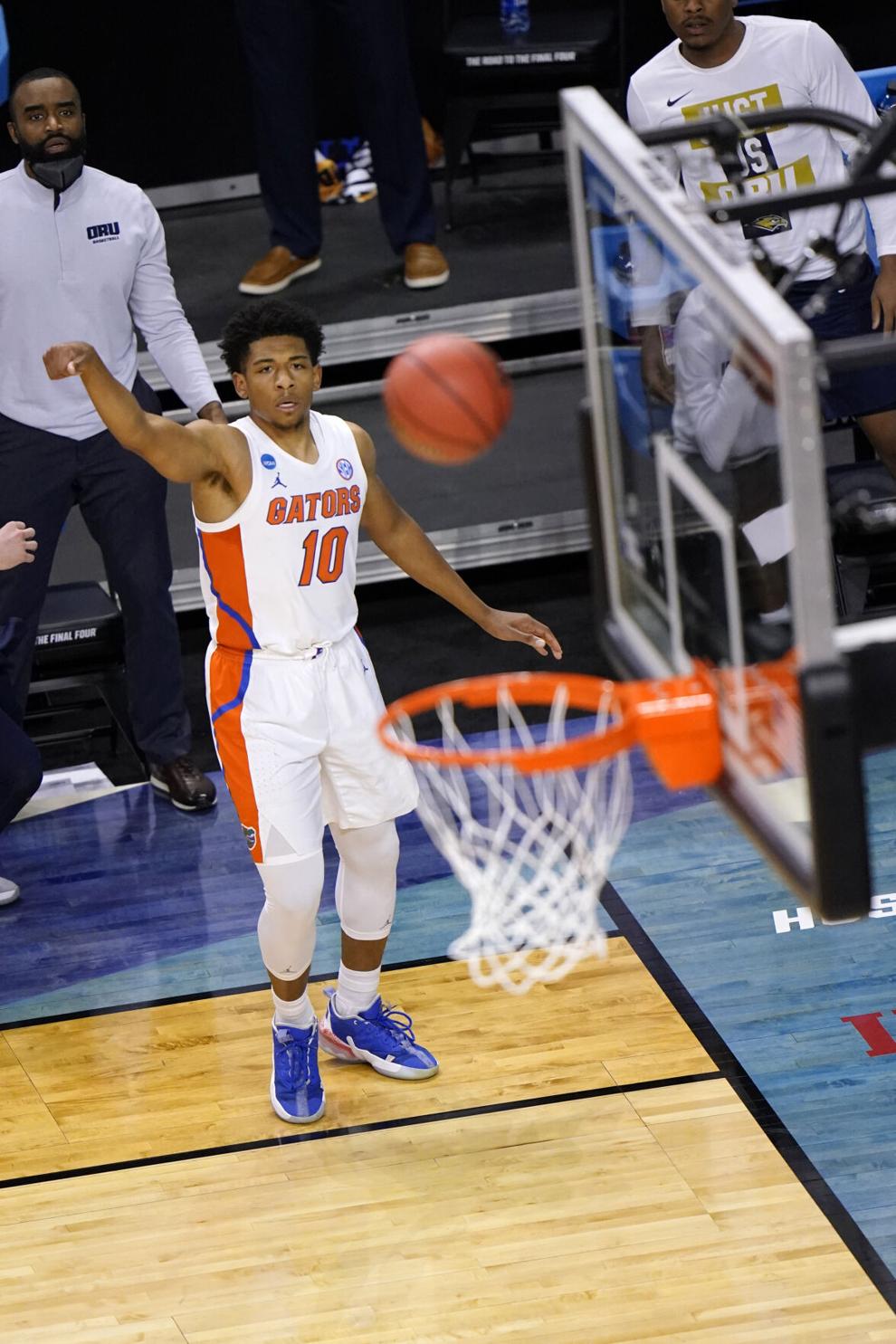 NCAA Oral Roberts Florida Basketball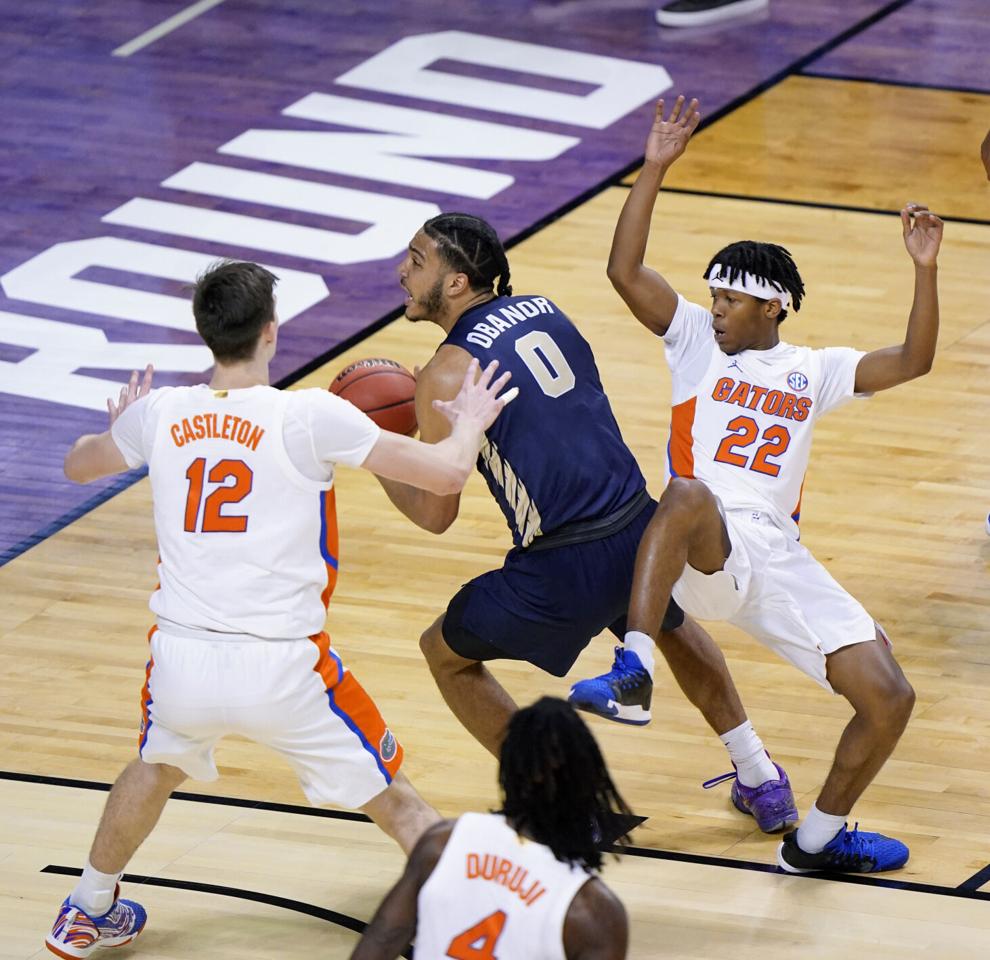 NCAA Oral Roberts Florida Basketball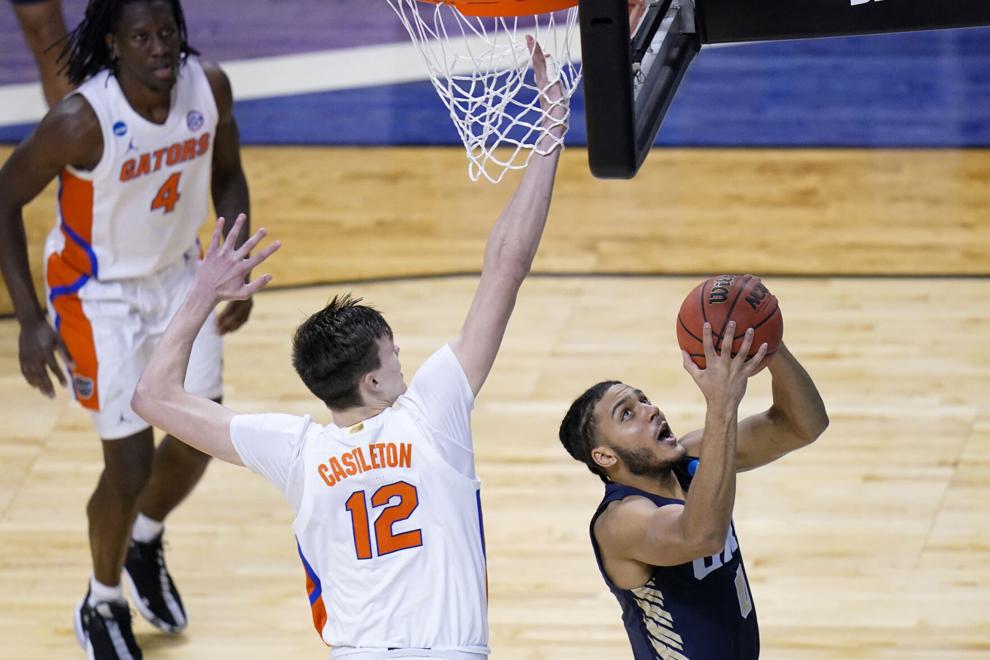 NCAA Oral Roberts Florida Basketball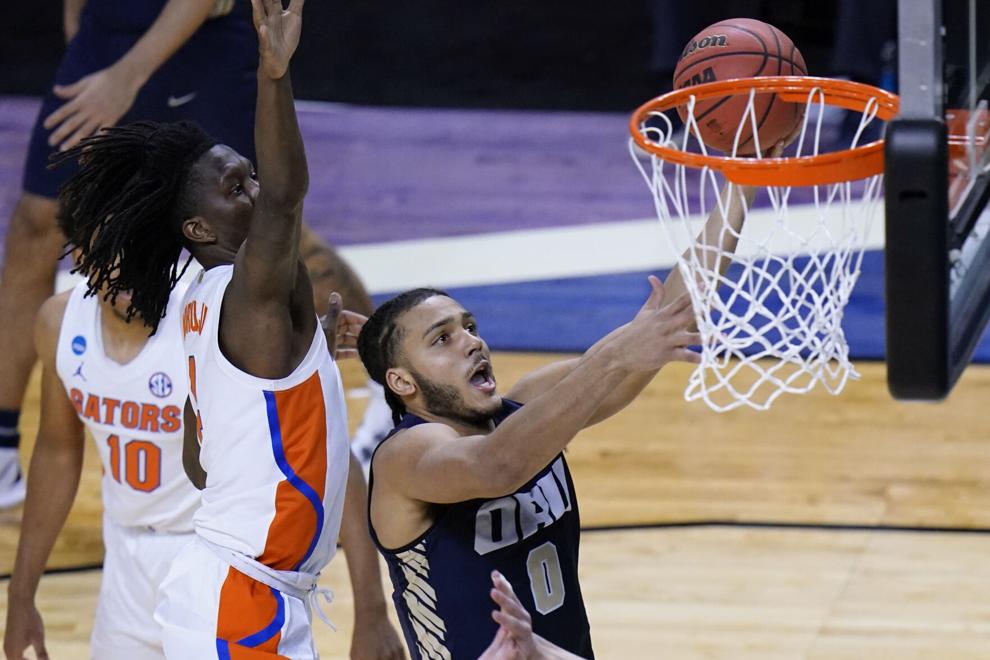 NCAA Oral Roberts Florida Basketball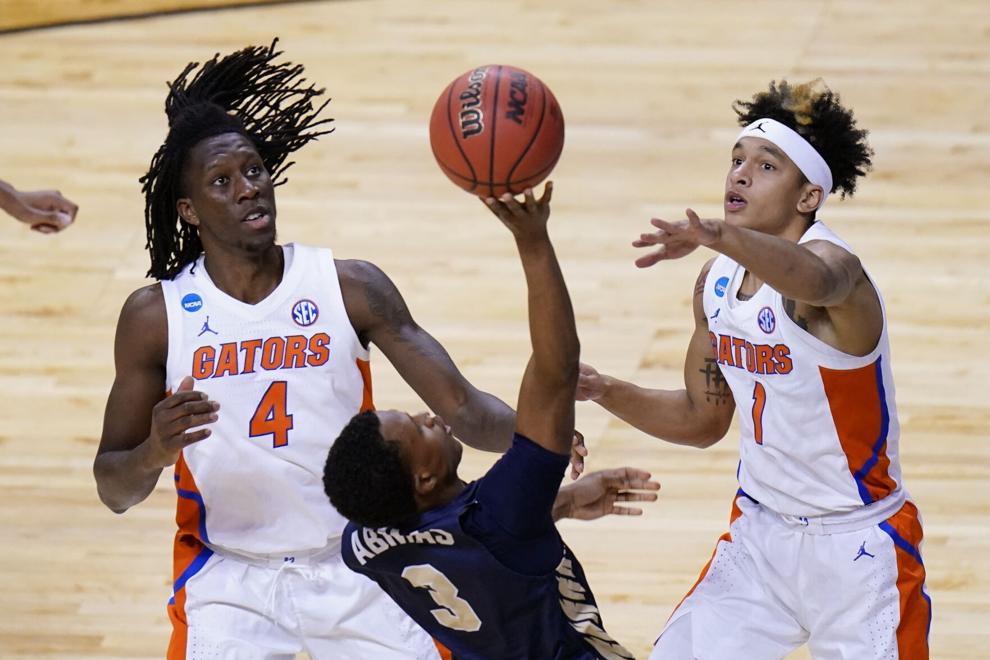 NCAA Oral Roberts Florida Basketball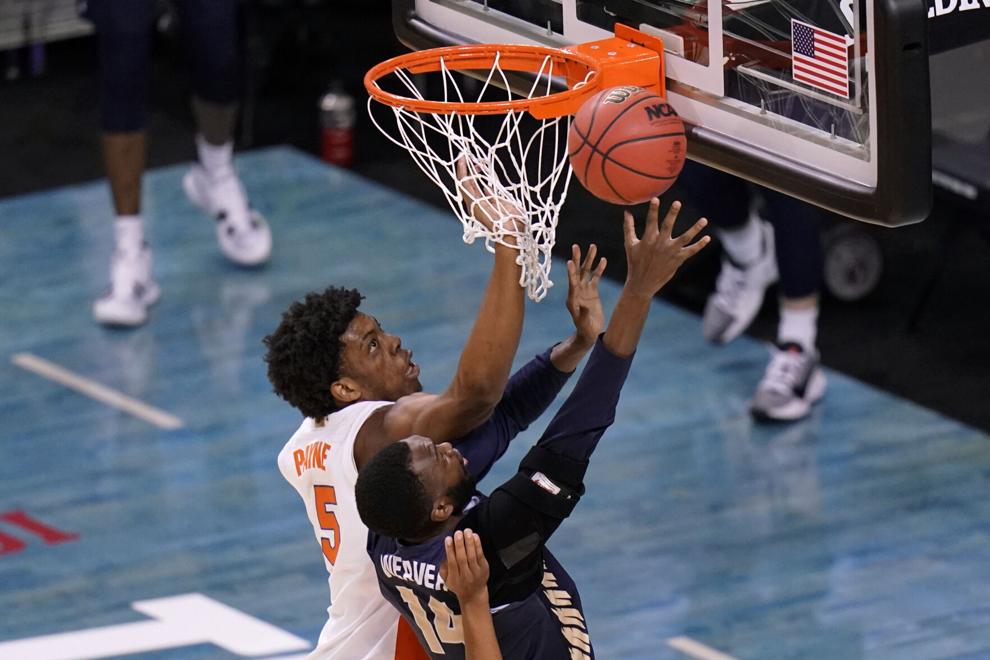 NCAA Oral Roberts Florida Basketball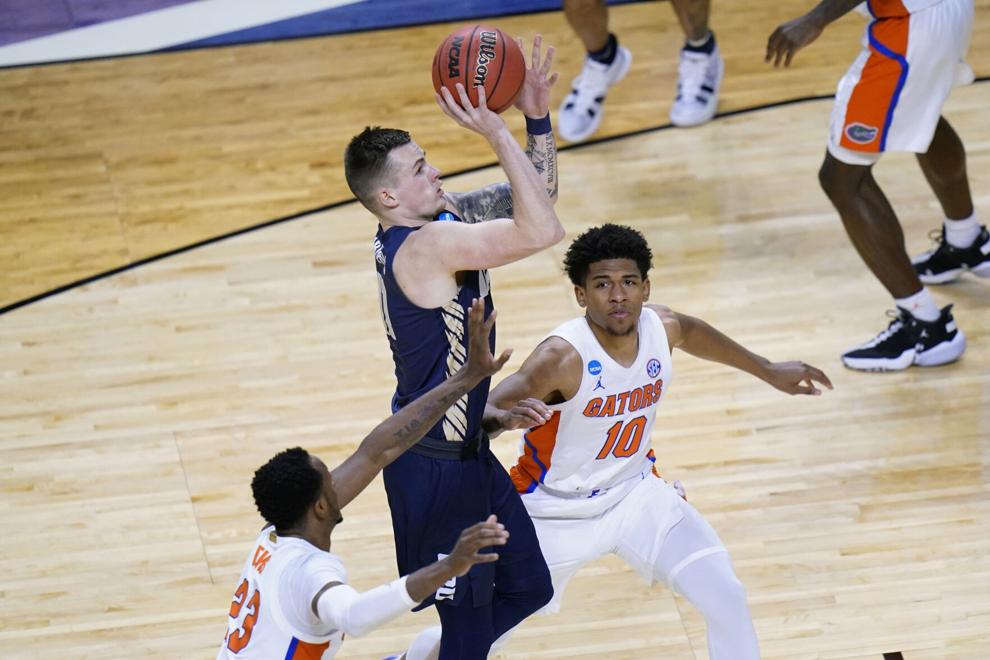 NCAA Oral Roberts Florida Basketball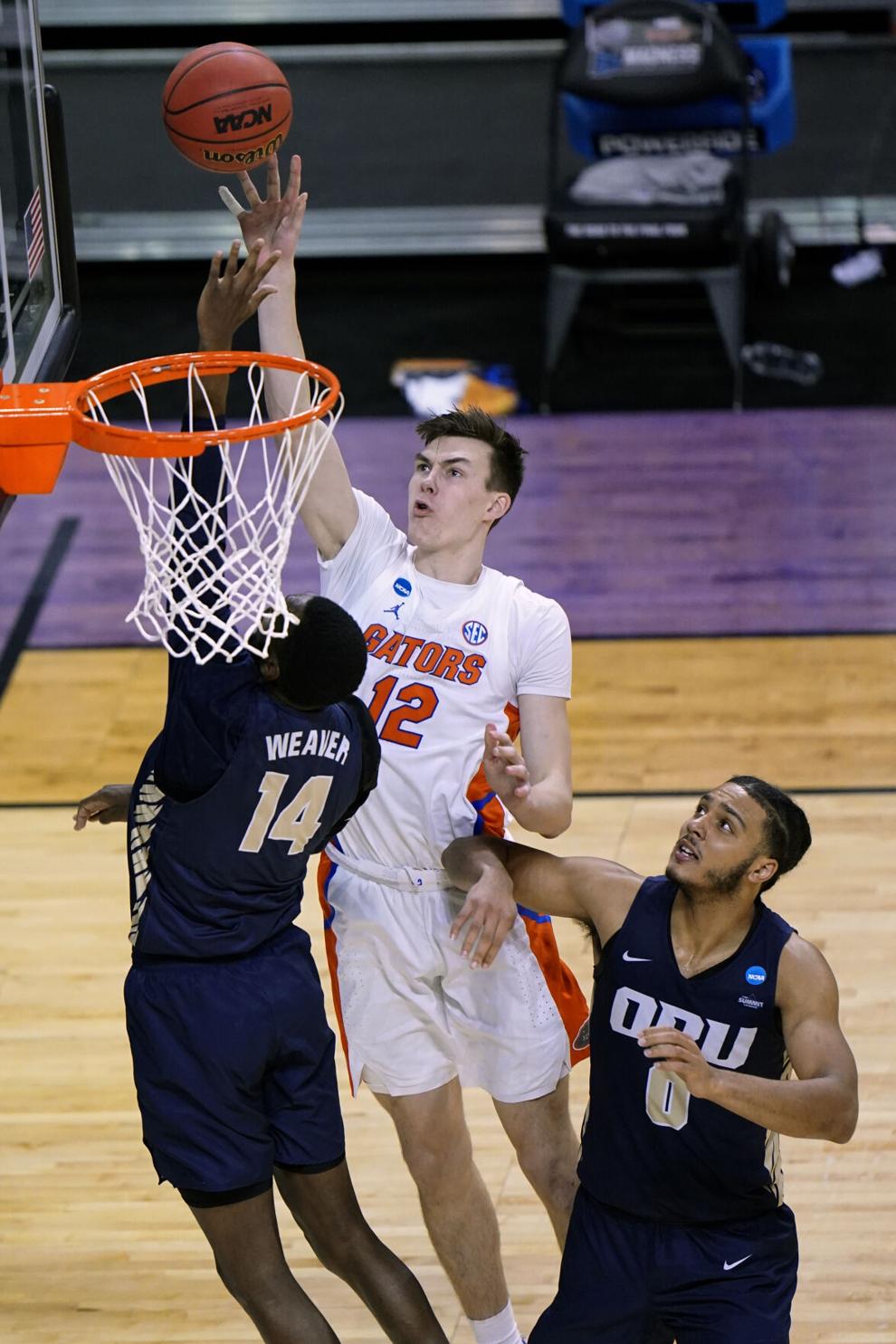 NCAA Oral Roberts Florida Basketball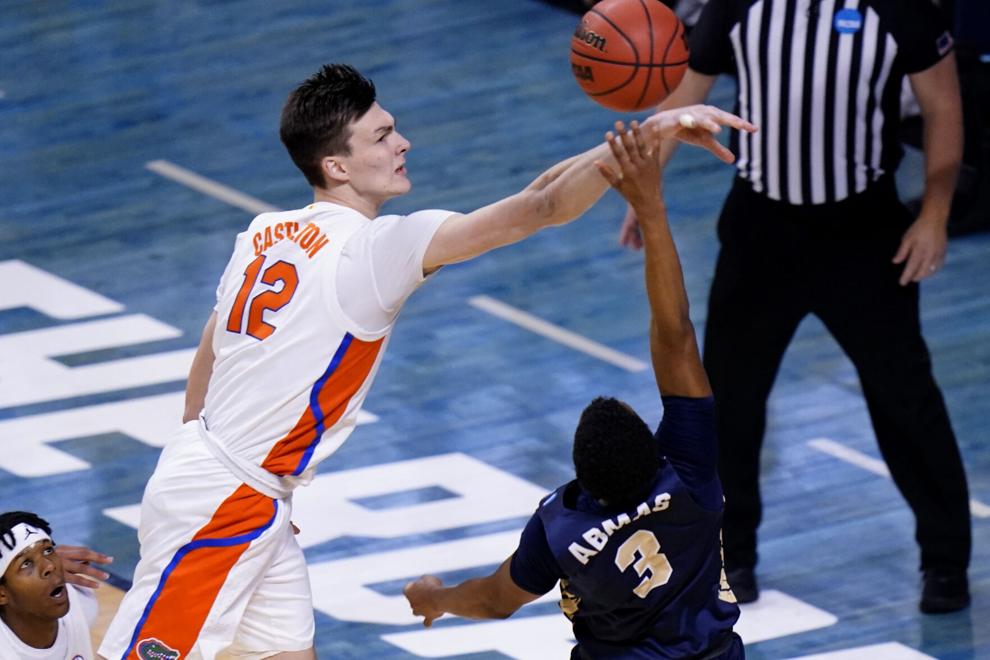 NCAA Oral Roberts Florida Basketball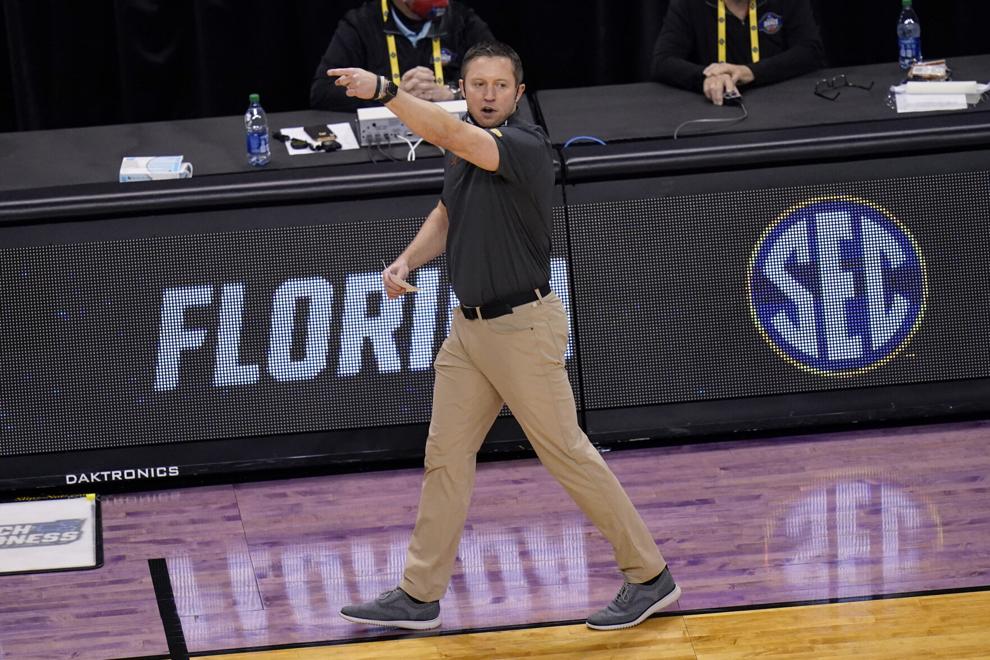 NCAA Oral Roberts Florida Basketball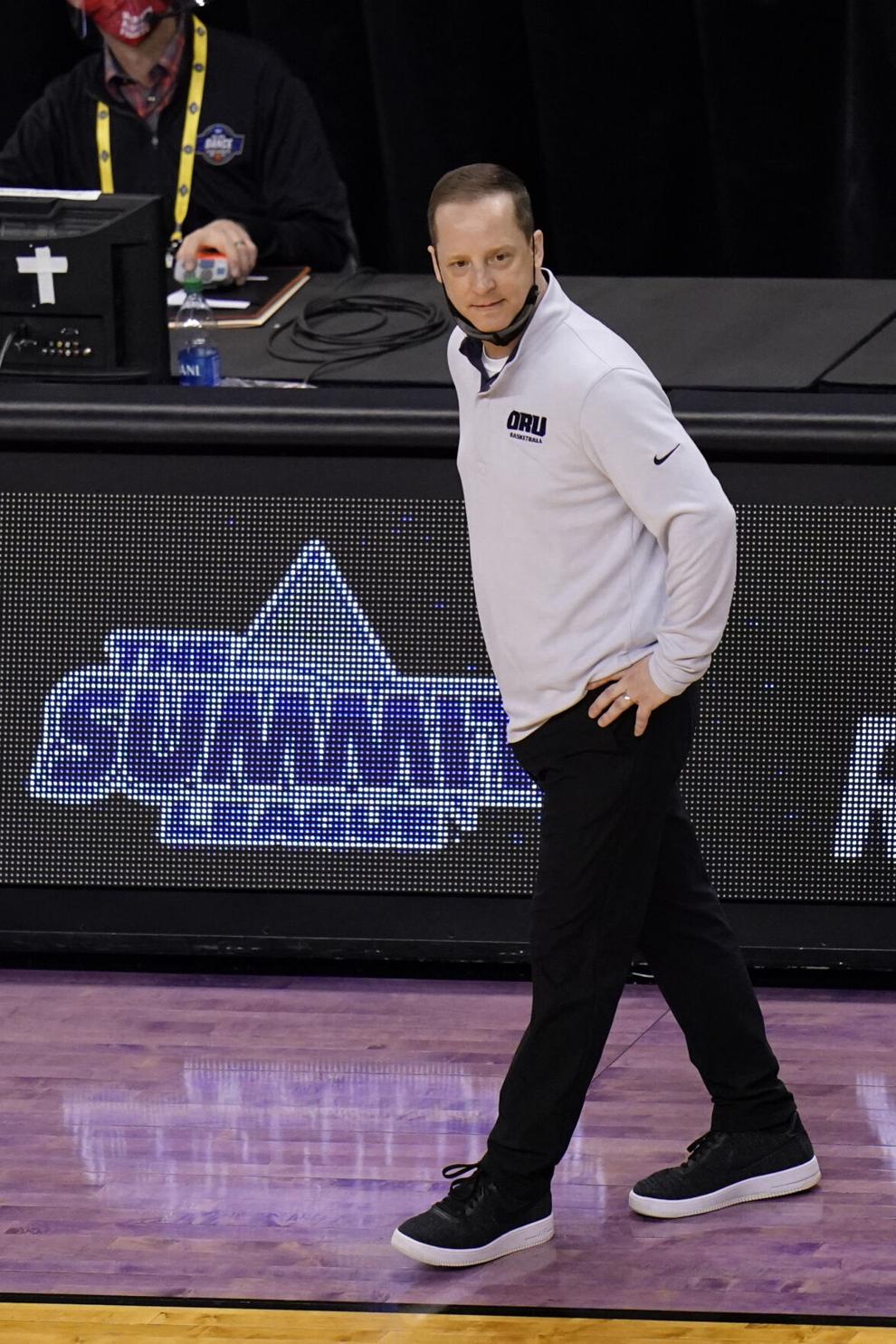 NCAA Oral Roberts Florida Basketball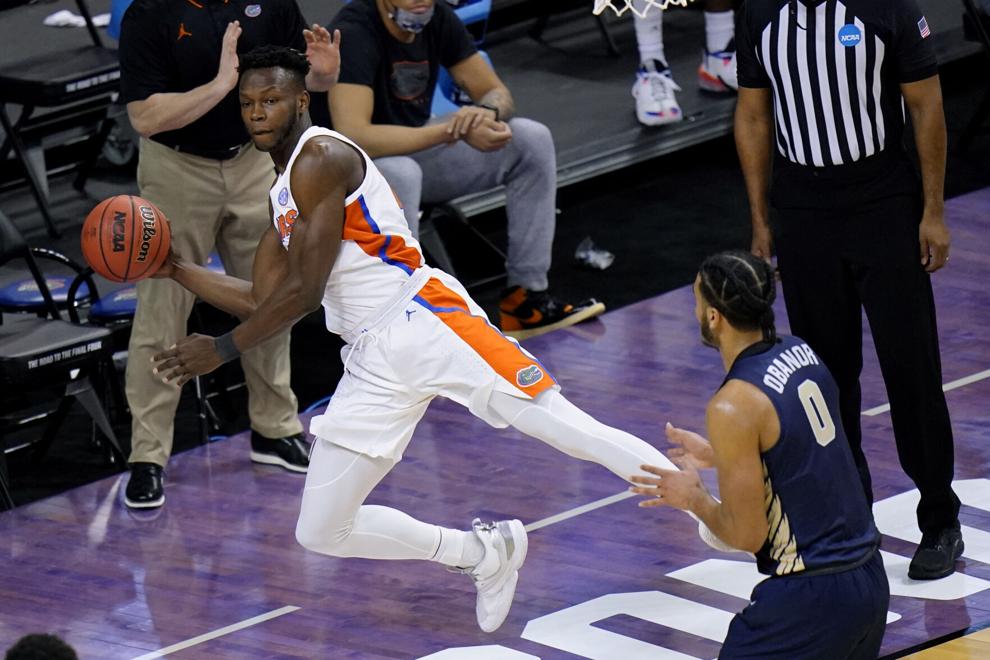 NCAA Oral Roberts Florida Basketball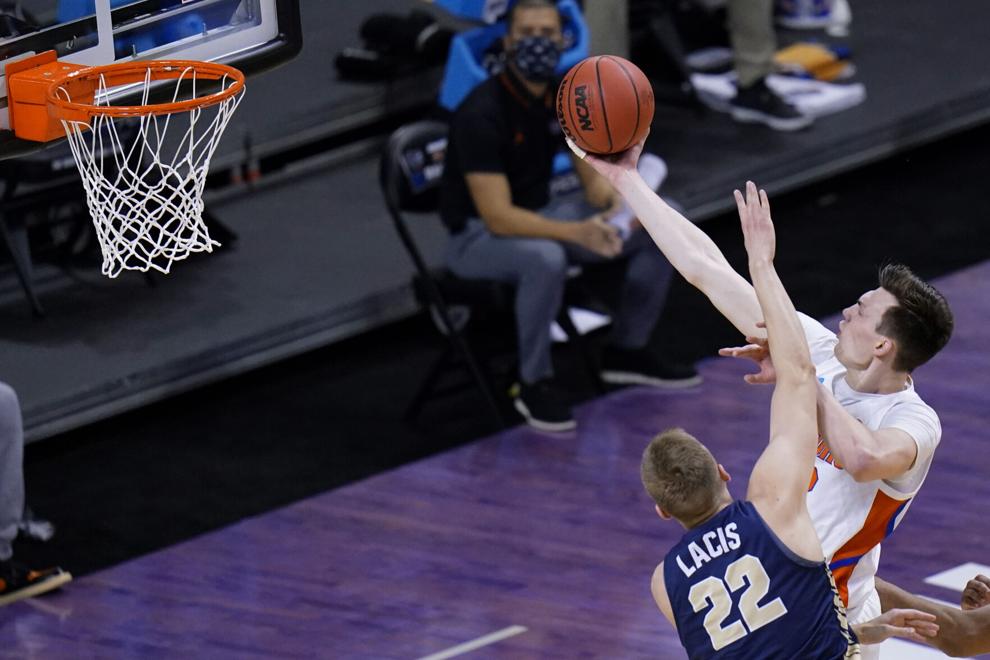 NCAA Oral Roberts Florida Basketball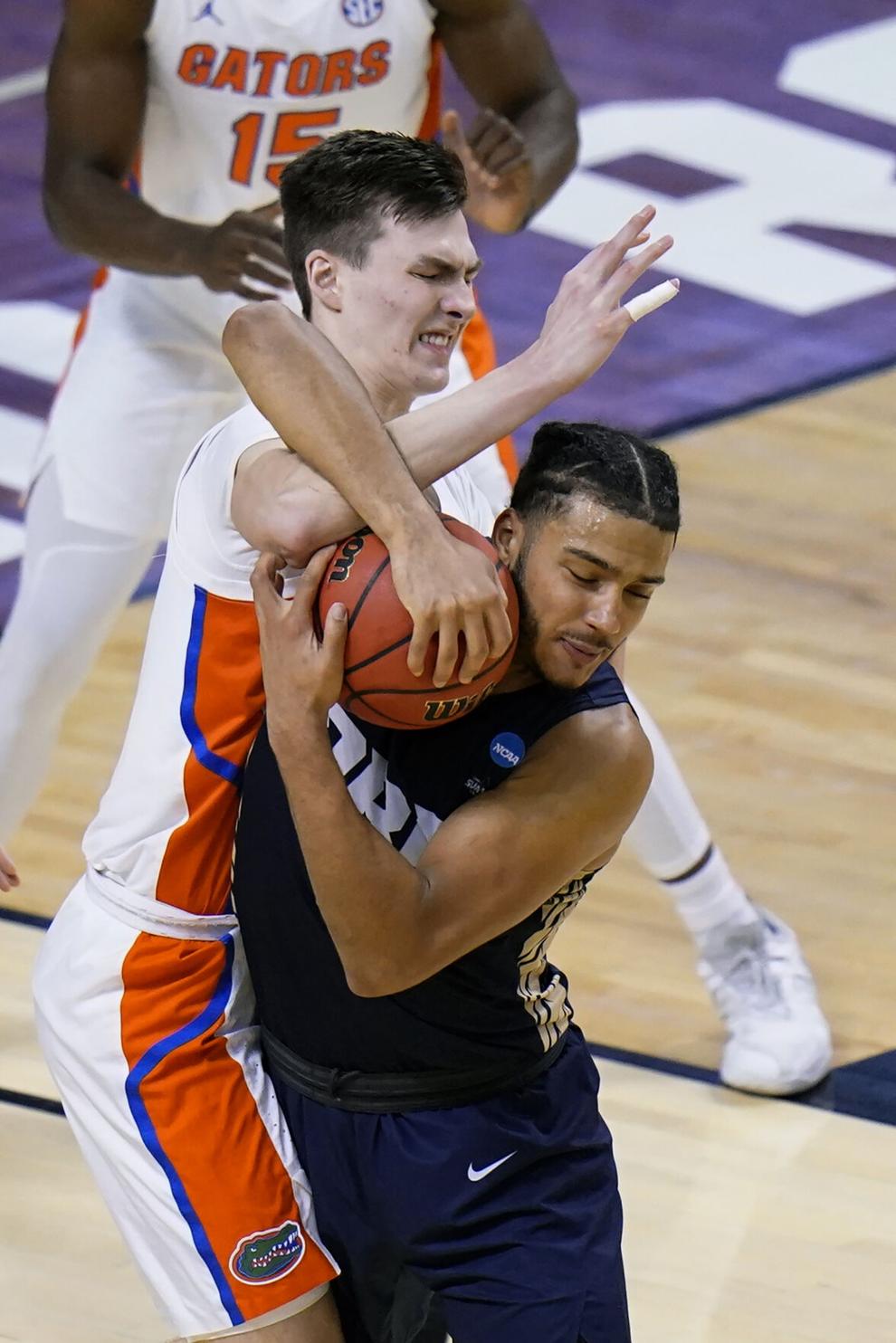 NCAA Oral Roberts Florida Basketball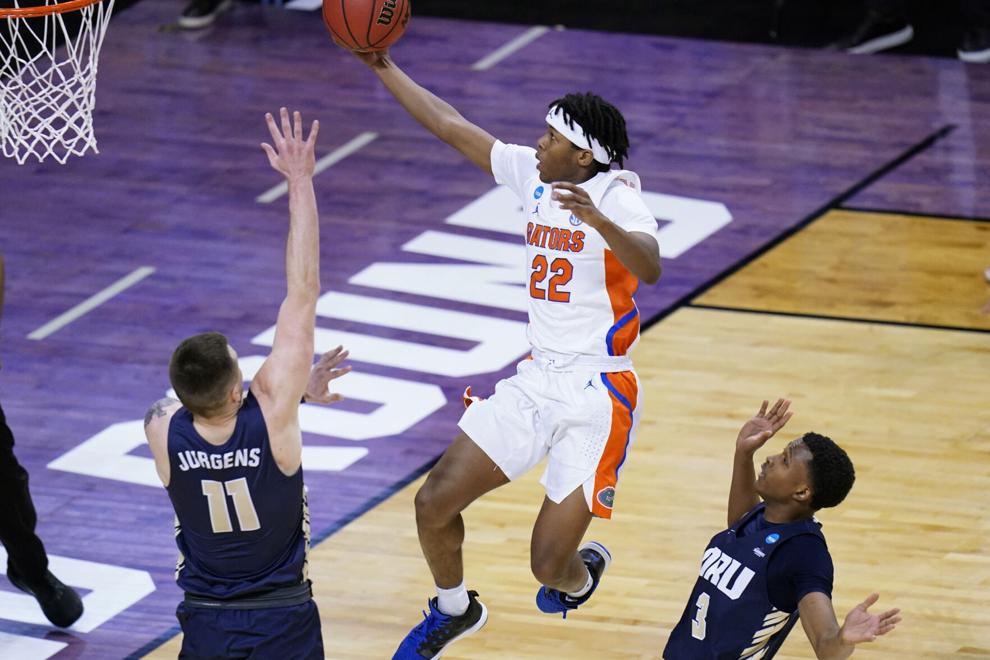 NCAA Oral Roberts Florida Basketball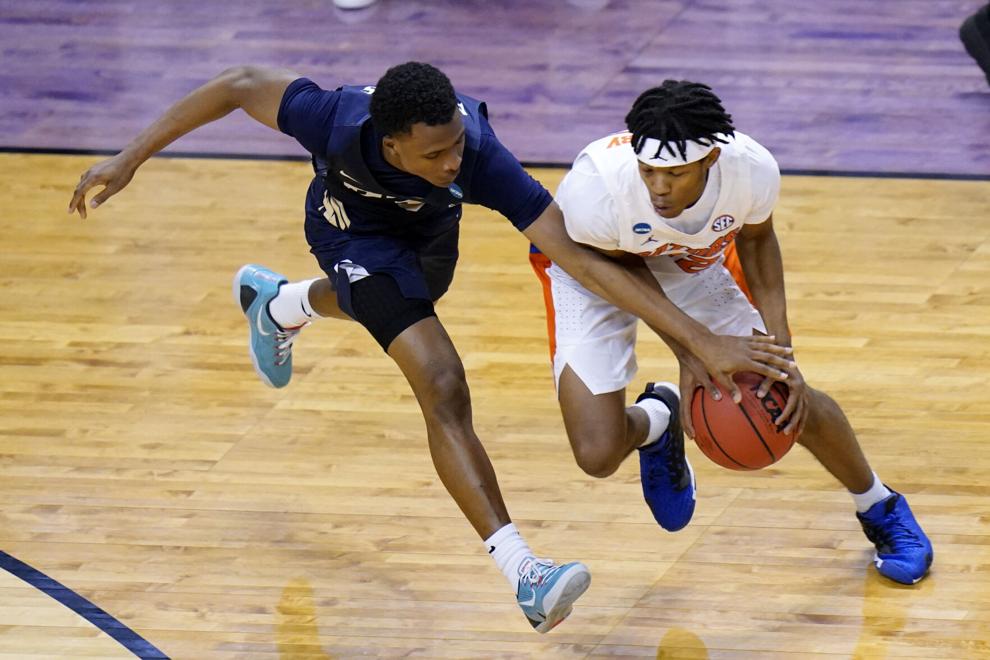 APTOPIX NCAA Oral Roberts Florida Basketball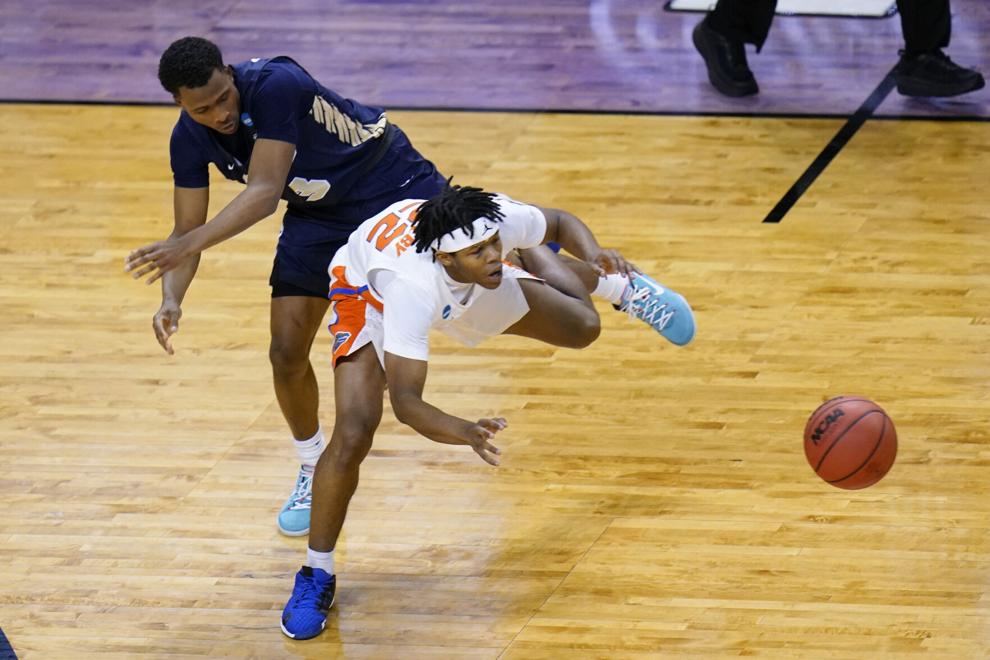 NCAA Oral Roberts Florida Basketball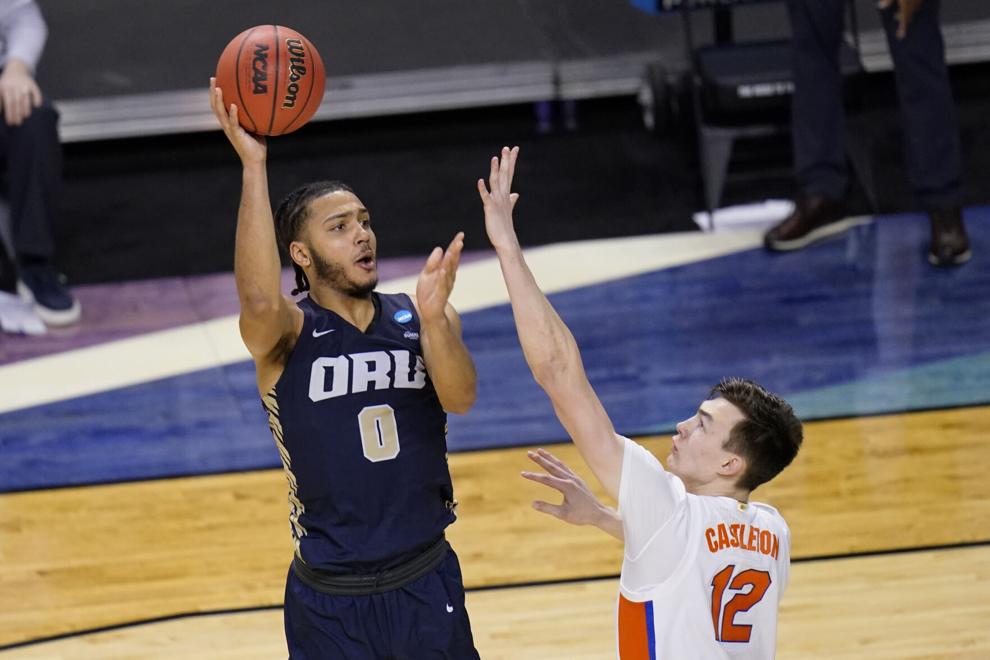 NCAA Oral Roberts Florida Basketball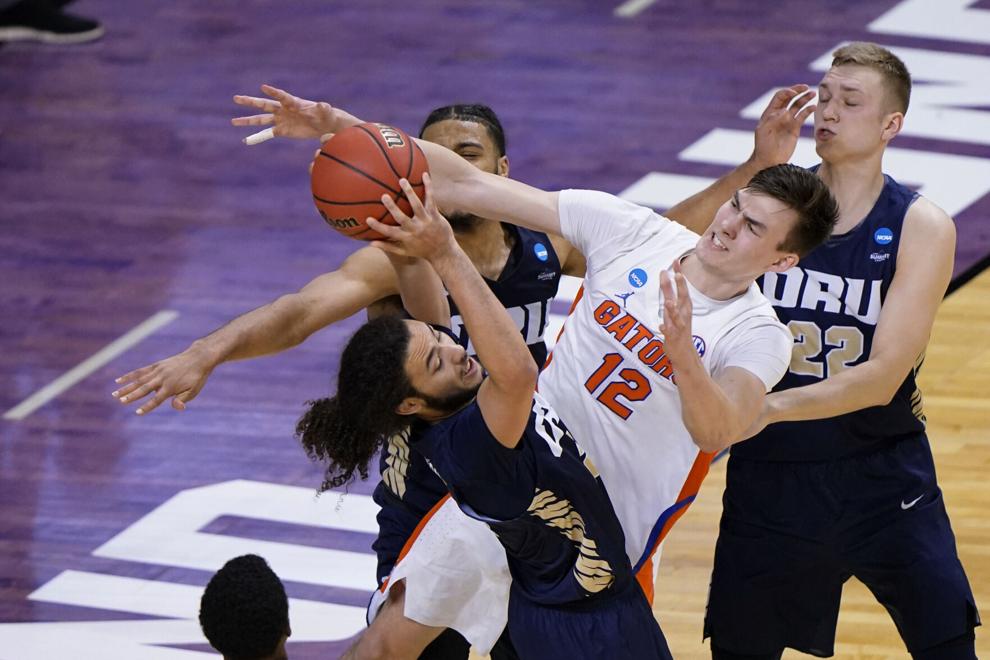 NCAA Oral Roberts Florida Basketball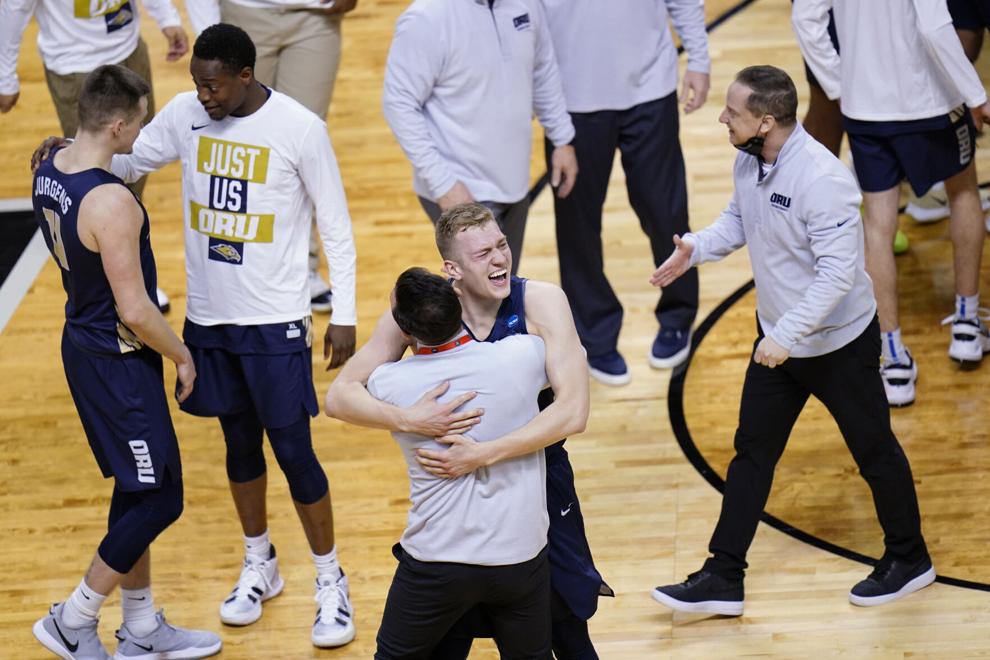 NCAA Oral Roberts Florida Basketball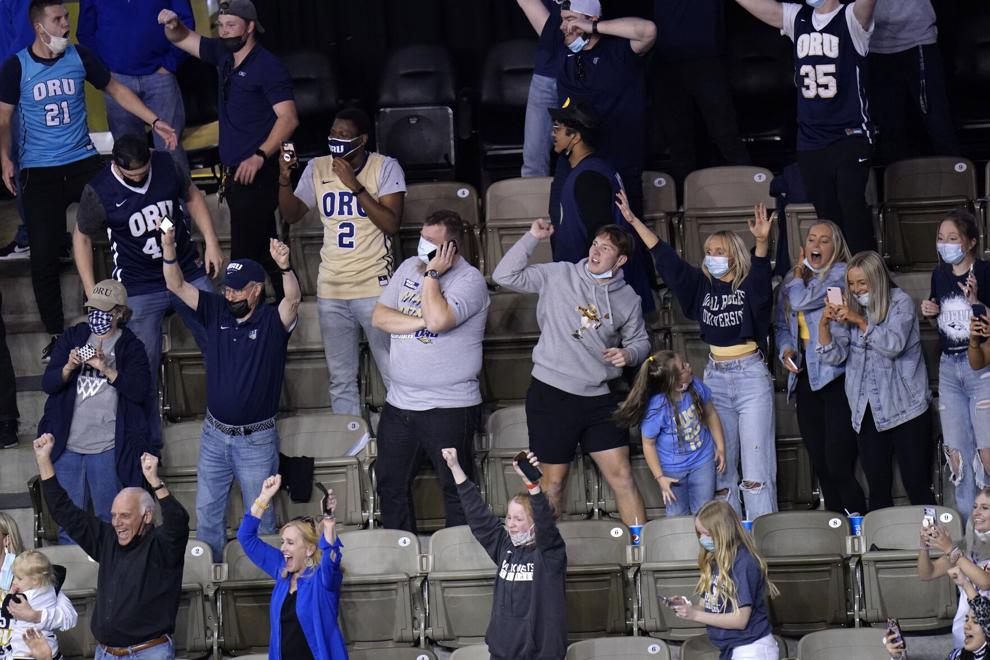 NCAA Oral Roberts Florida Basketball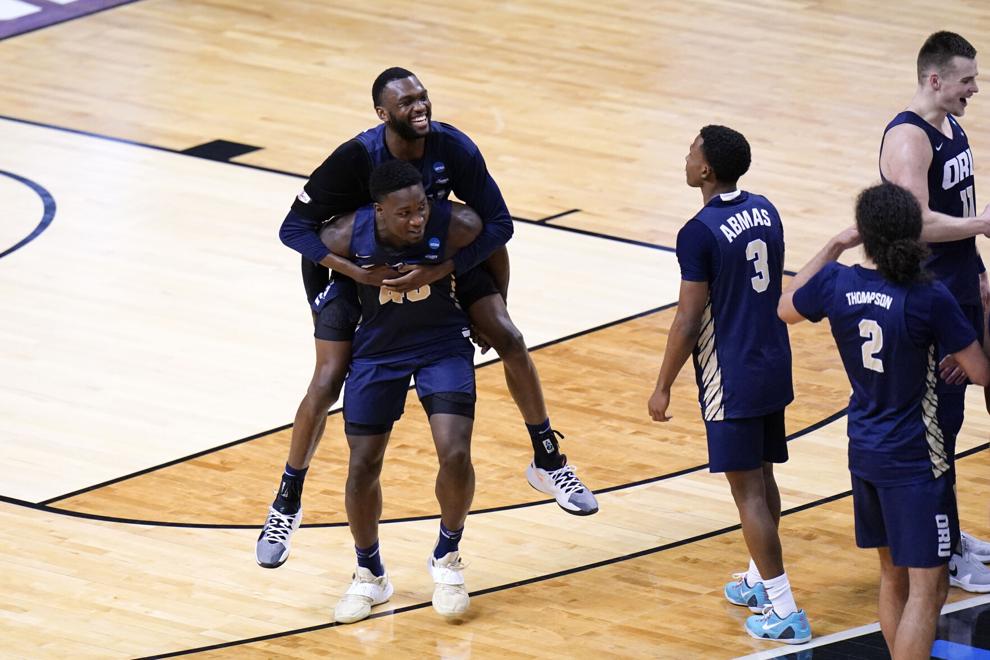 NCAA Oral Roberts Florida Basketball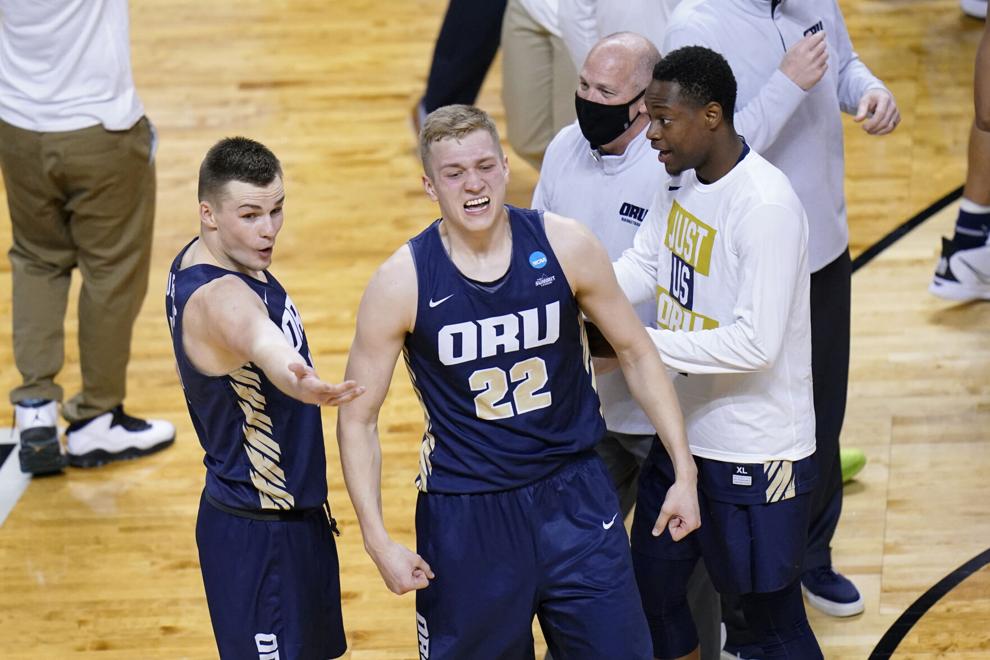 NCAA Oral Roberts Florida Basketball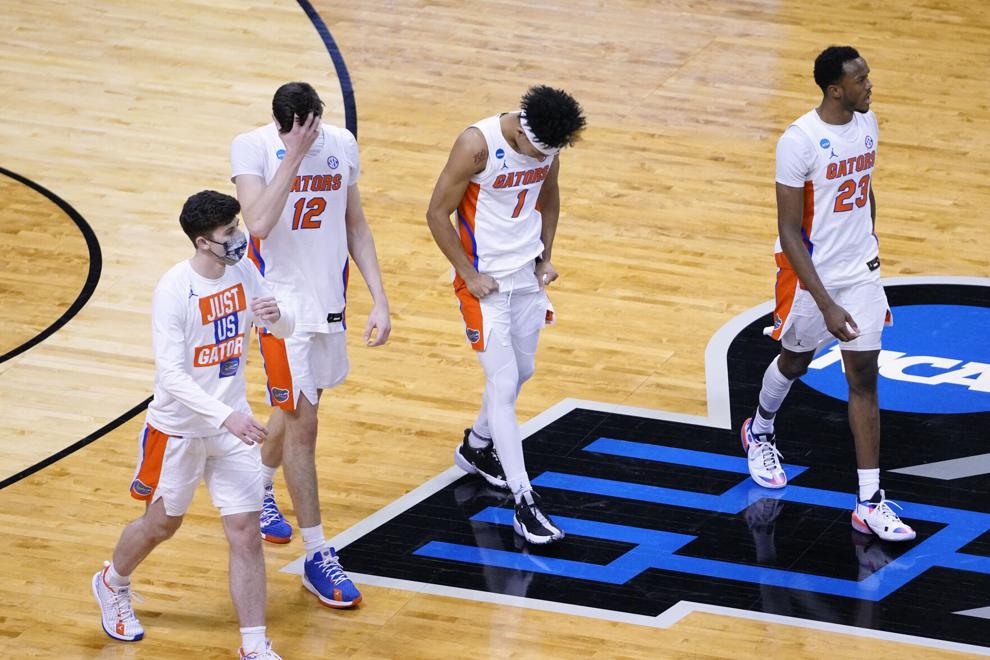 NCAA Oral Roberts Florida Basketball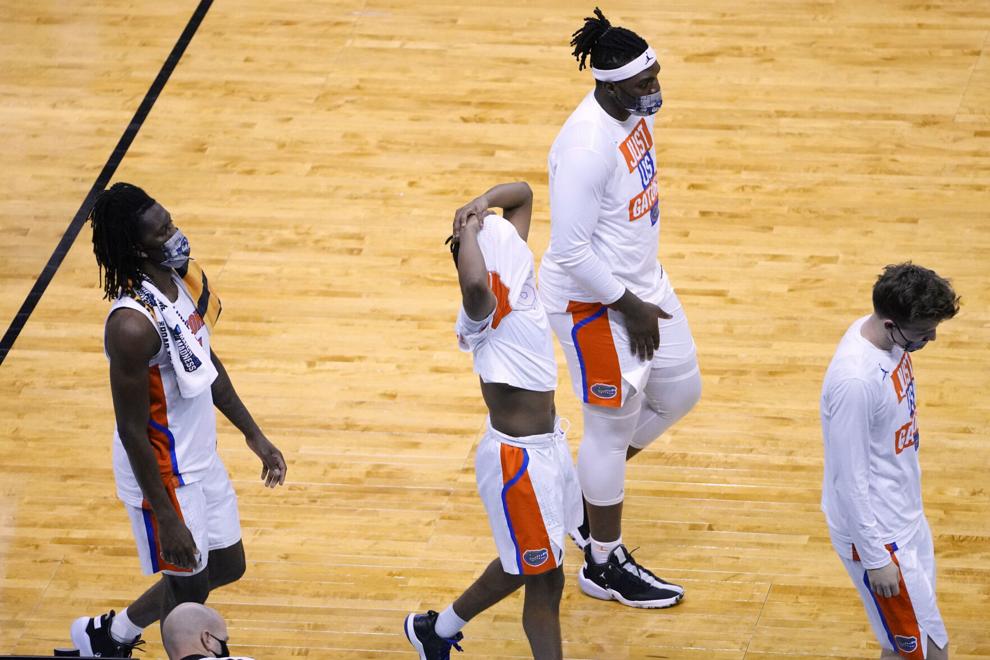 APTOPIX NCAA Oral Roberts Florida Basketball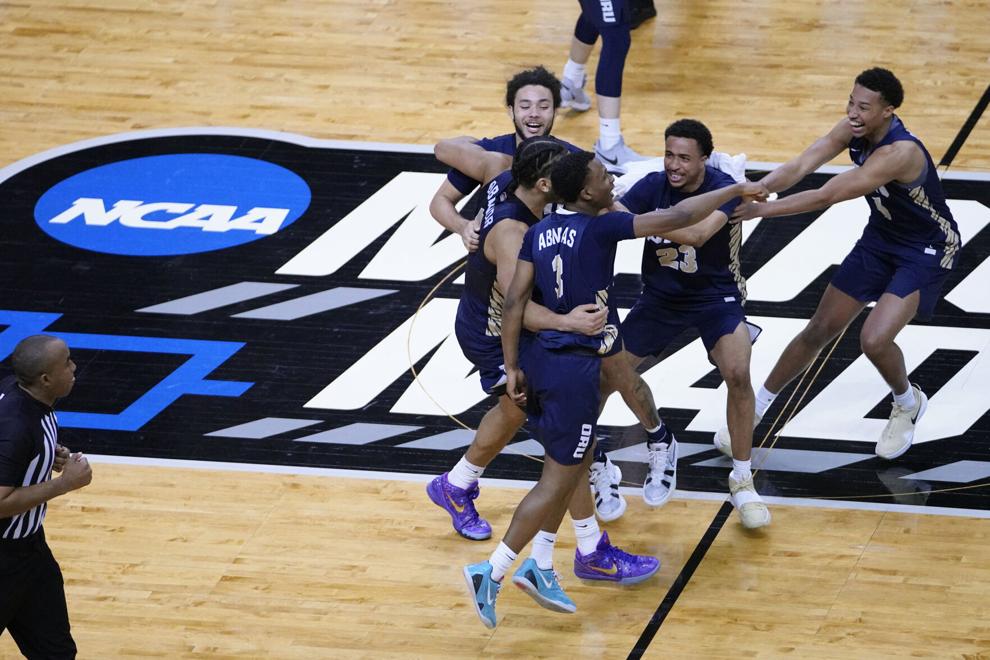 12 months for just $29.99

HIDE VERTICAL GALLERY ASSET TITLES