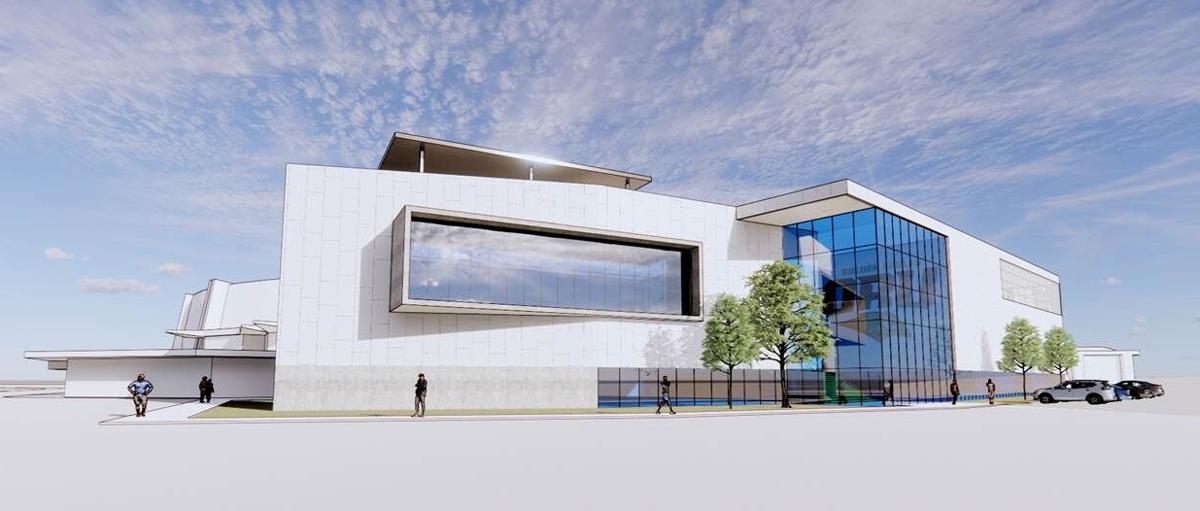 I was thinking mostly about ticket sales and attendance. While mindful of the importance of that, ORU officials were prepared for something really special.
After the victory over Florida, an unidentified donor asked a million-dollar question: "What can I do to help the basketball program?"
That question led to dialogue and then to this. Because of what is described as a "significant lead gift" from that donor, ORU is about to launch a process described by deputy athletic director Tim Johnson as "transformational": the development of the Mike Carter Athletic Center — a structure expected to be more than 40,000 square feet in size and connected to the Mabee Center.
Branded in recognition of longtime athletic director Mike Carter, who has announced he will retire in August, the three-story athletic center will include two basketball courts, a strength-and-conditioning facility, an ORU Hall of Fame museum presentation of some sort, and offices for all basketball and athletic department personnel.
On the rooftop: an outdoor kitchen and a gathering place for students and university personnel.
Also, ORU is planning an extensive renovation of the 49-year-old Mabee Center's exterior and interior. The gold seats are to be stripped out and replaced by blue ones. The arena's exterior will be enveloped by blue glass.
ORU currently does have a practice gym, but it's outfitted with a short court — 84 feet in length instead of the standard length of 94. Also, because the arena is used so frequently for a variety of university events, the Golden Eagle men's and women's teams don't always have access to the game floor or even the practice gym. To get up some shots, they've got to walk across campus to the Aerobics Center.
With the Mike Carter Athletic Center, ORU basketball athletes will have never be denied access to a 94-foot floor.
Less than a month after the Ohio State game, I was astounded that ORU could design and plan such an ambitious project. That's not how it happened. A couple of years ago, Johnson had the idea for the Athletic Center concept, but there was no funding at that time.
When the Golden Eagles won twice in the NCAA Tournament, the unidentified donor felt compelled to get involved, and Johnson's concept suddenly became a viable, spectacular reality for the university.
Johnson says the construction process won't be gradual.
"After we break ground," he explained, "we plan to be in the Mike Carter Athletic Center in no more than 12 to 18 months."
The amount of the "significant lead gift" is not known. Neither is the cost of the Athletic Center construction and Mabee Center renovation. Carter and Johnson now begin a campaign to raise additional money.
"This is a project that we had been thinking about. We had kind of been working on it behind the scenes," said Johnson, who this summer succeeds Carter in the athletic director's position. "We've done a lot of nice things to stay competitive, but the goal was to transform the athletic department. What would be the next big thing we could do?
"We were already prepared on what we thought would be a transformational project. We knew what we wanted to do, and then the NCAA Tournament happened and there was the opportunity to hit a grand slam."
ORU needed Kevin Obanor's buzzer-beating bucket to win in a Summit League Tournament semifinal and a great defensive play by Francis Lacis, with two seconds left, in the championship game. Max Abmas became a nationally celebrated star as ORU defeated Ohio State and Florida, and nearly beat Arkansas in a Sweet Sixteen classic.
Since ORU's historic postseason, there has been a 648% increase in followers for the ORU men's basketball Instagram account. There has been a 133% increase, compared to typical figures, in enrollment applications submitted to the university.
And now, ORU is ready to get started on the Mike Carter Athletic Center and a Mabee Center makeover.
"The Mabee Center will look like a brand-new building," Johnson predicted.
What a remarkable turn of events. Never before have I seen any school capitalize so immediately and so emphatically on a great situation.
---
Photos: Fans come together to celebrate the Oral Roberts men's basketball team performance in the NCAA Tournament
ORU Sweet Sixteen Celebration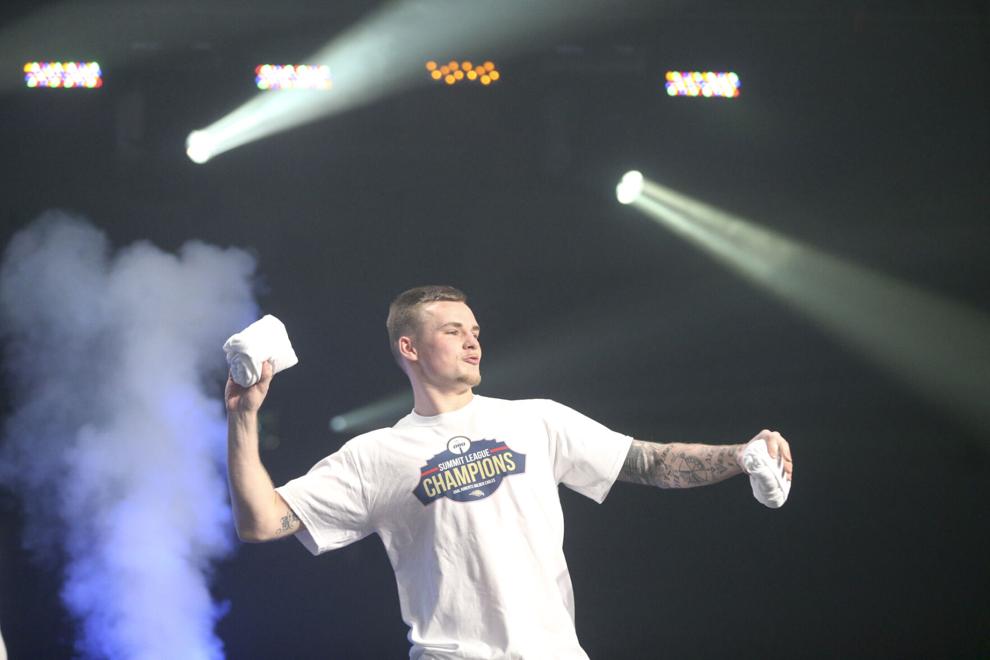 ORU Sweet Sixteen Celebration
ORU Sweet Sixteen Celebration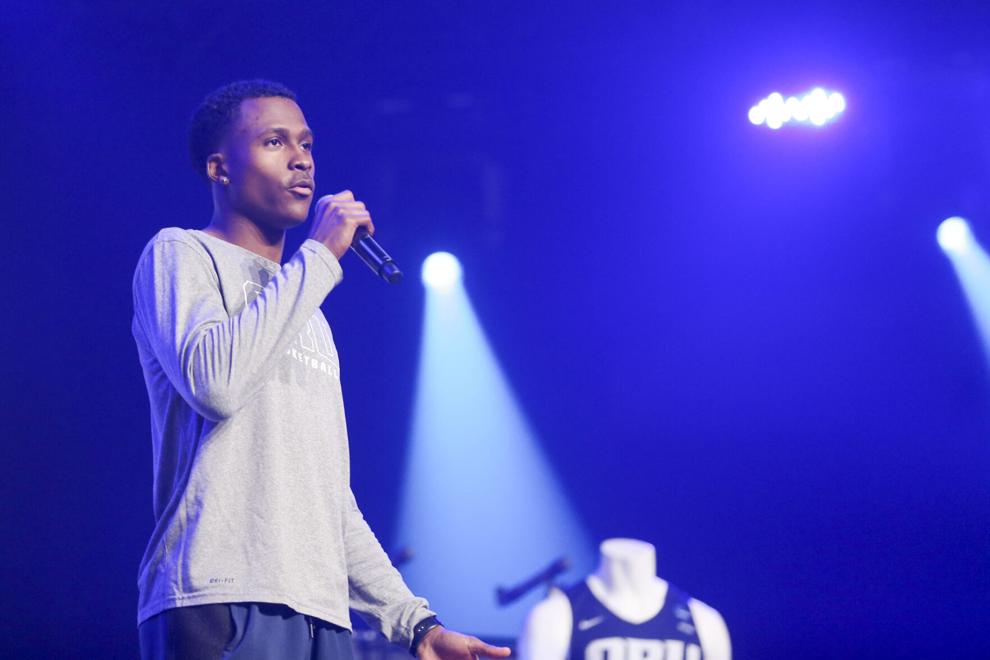 ORU Sweet Sixteen Celebration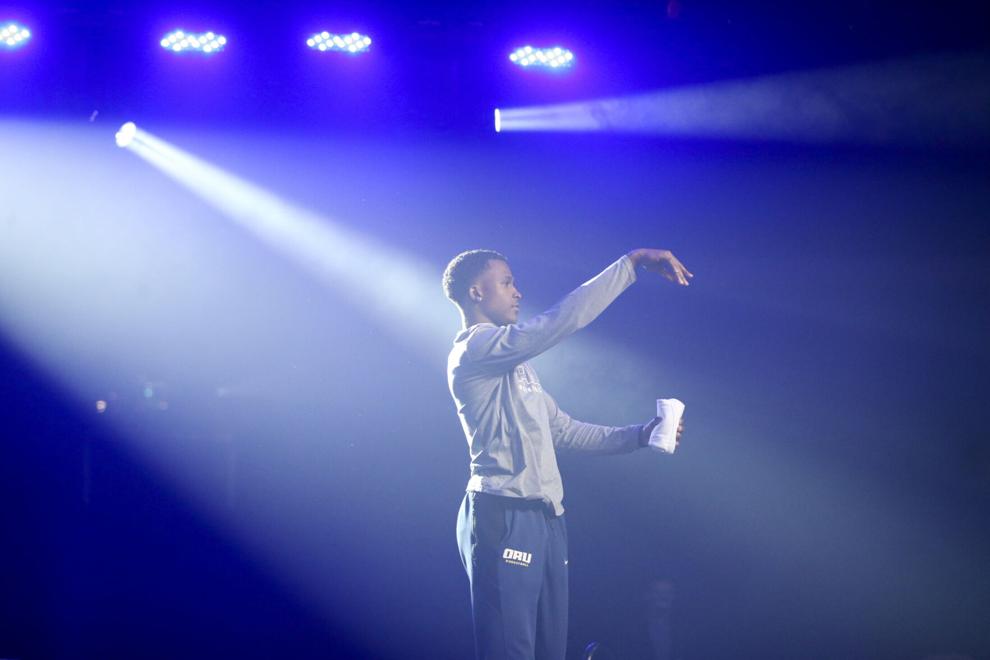 ORU Sweet Sixteen Celebration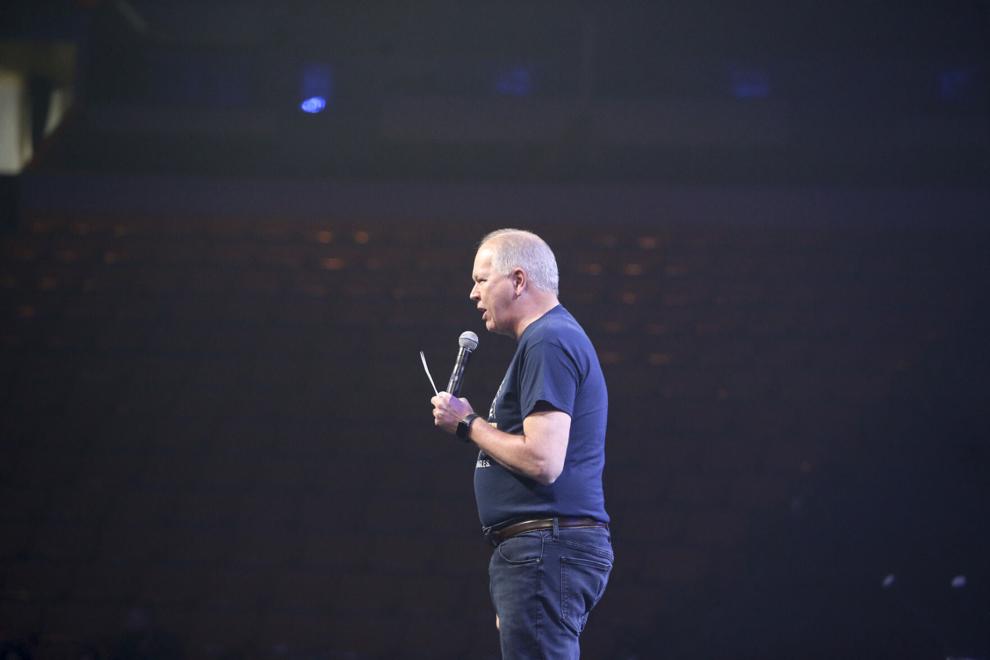 ORU Sweet Sixteen Celebration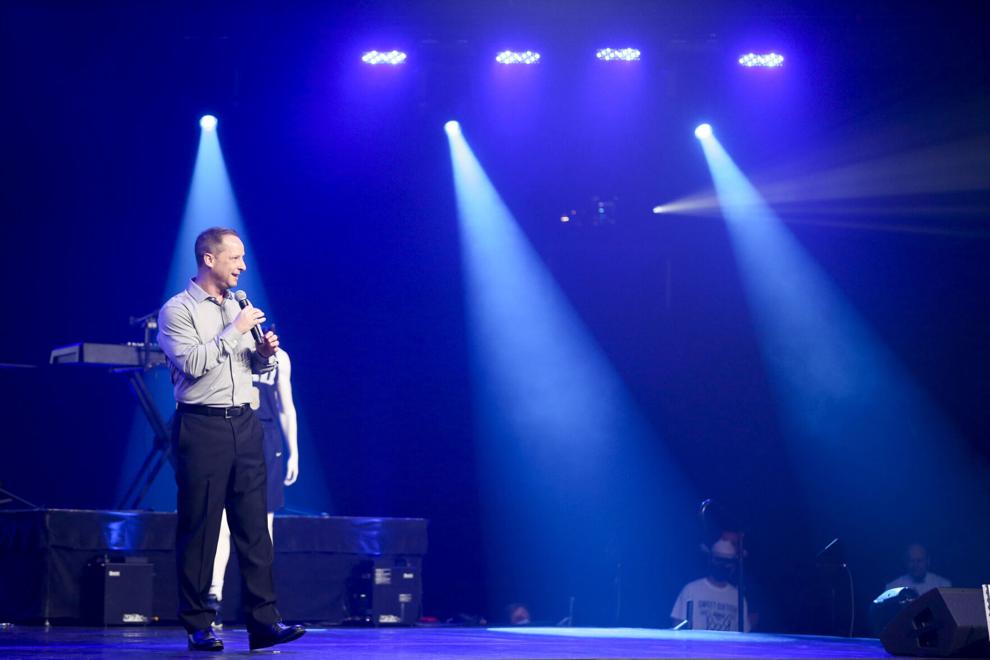 ORU Sweet Sixteen Celebration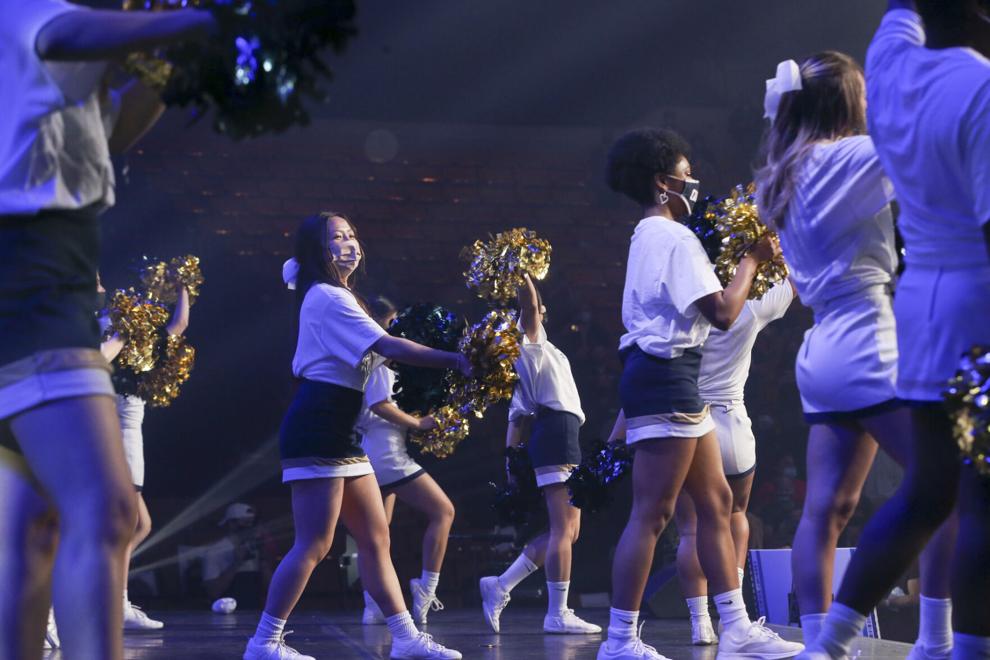 ORU Sweet Sixteen Celebration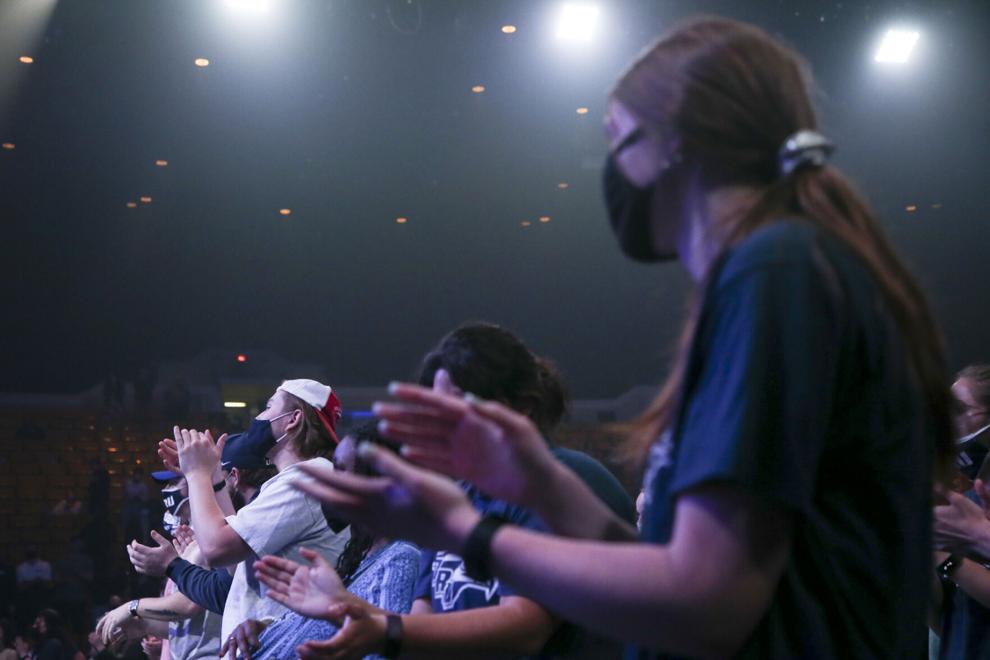 ORU Sweet Sixteen Celebration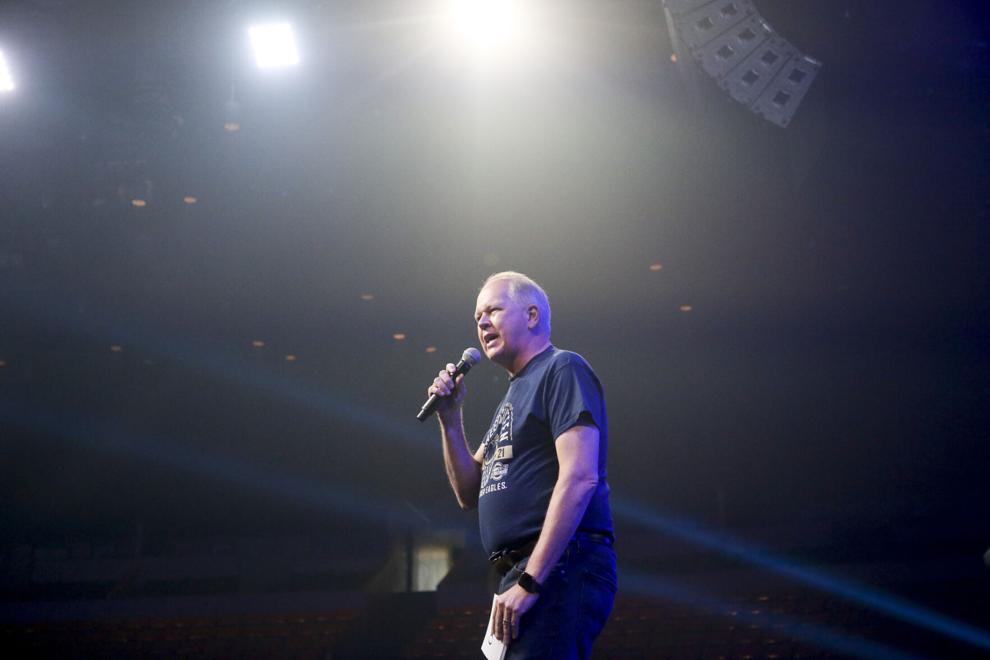 ORU Sweet Sixteen Celebration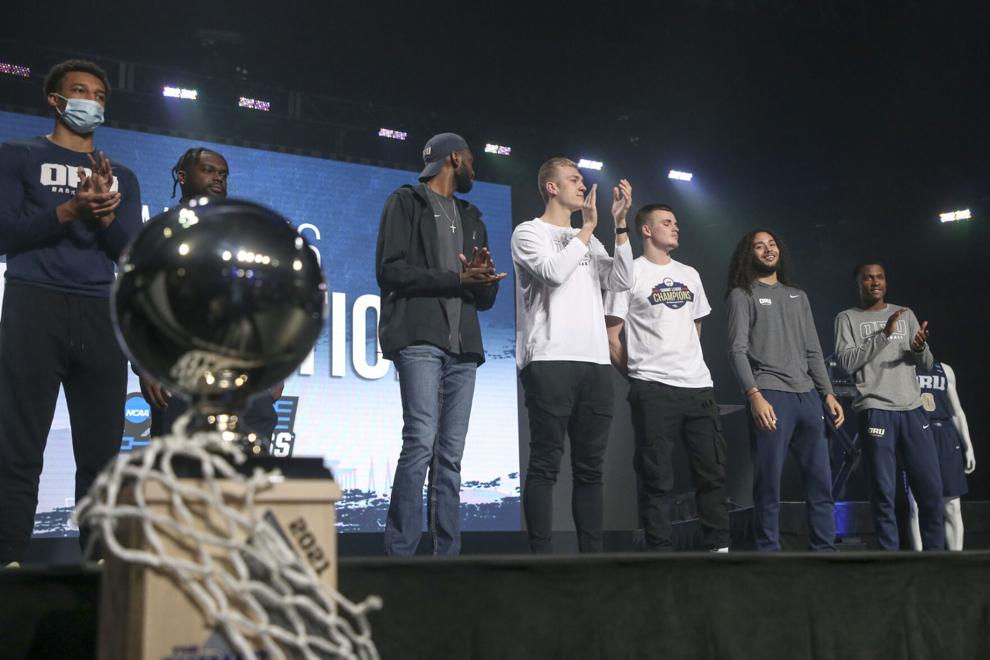 ORU Sweet Sixteen Celebration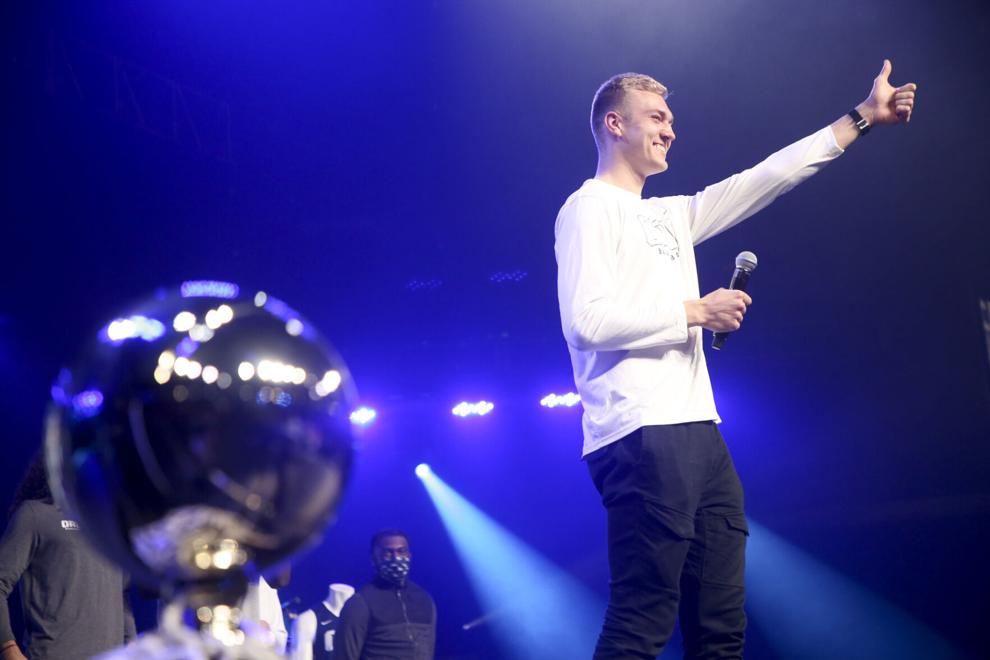 ORU Sweet Sixteen Celebration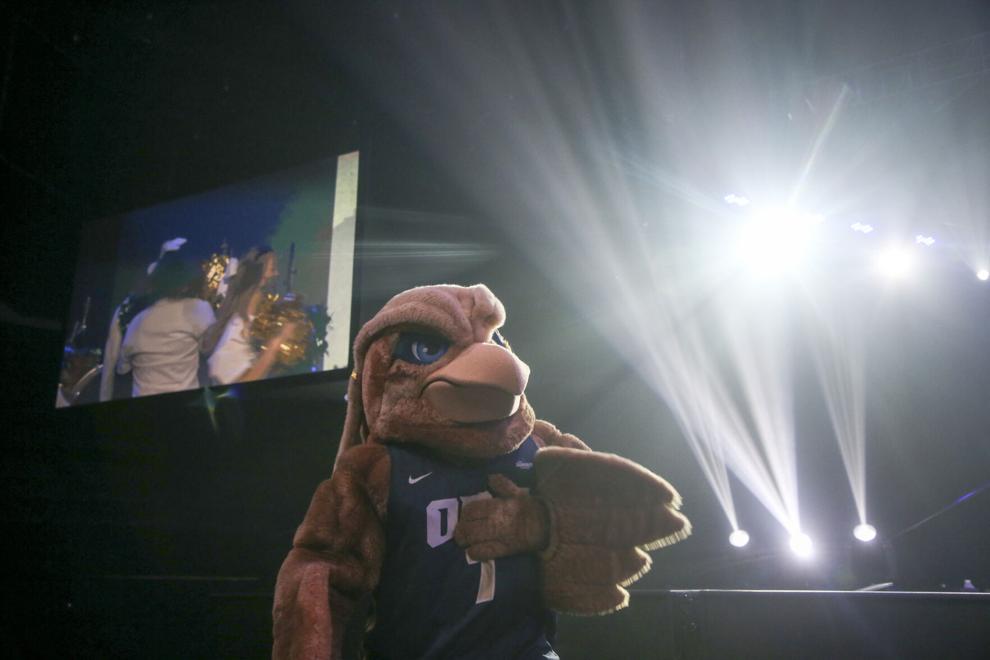 ORU Sweet Sixteen Celebration
ORU Sweet Sixteen Celebration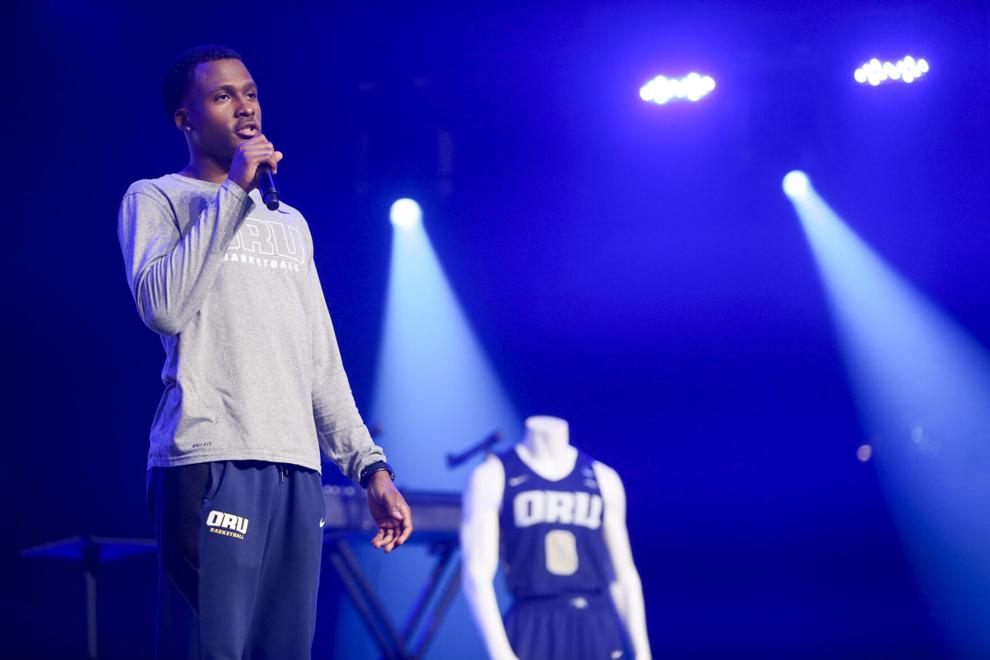 ORU Sweet Sixteen Celebration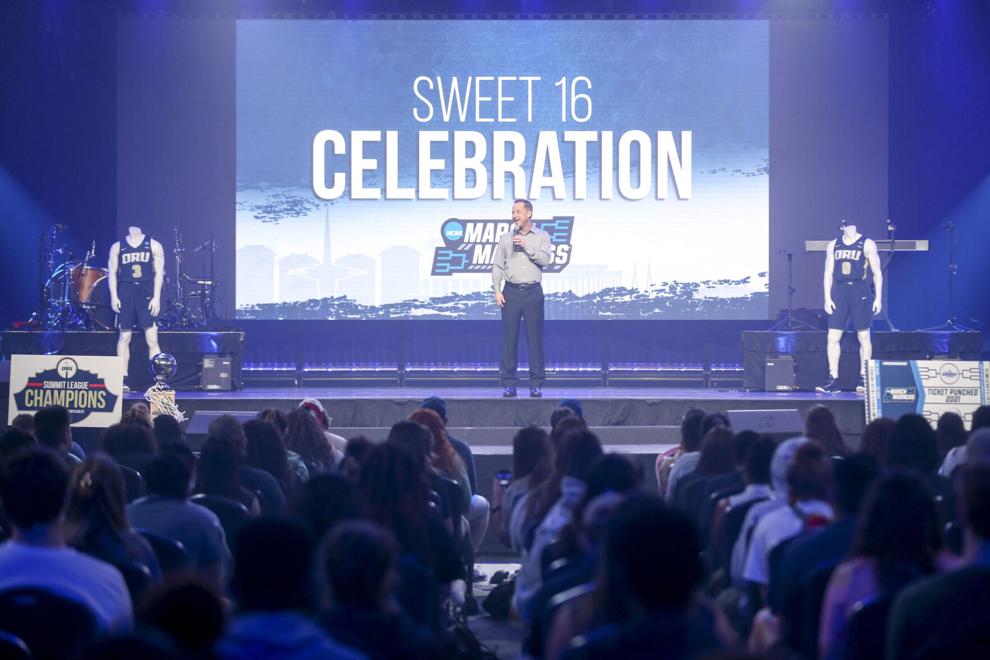 ORU Sweet Sixteen Celebration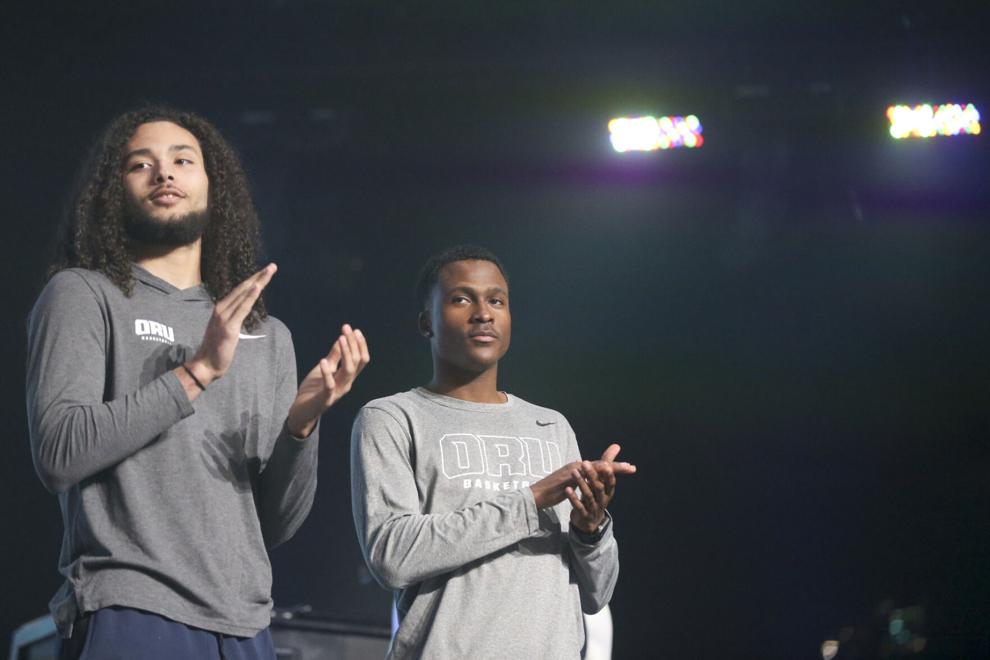 ORU Sweet Sixteen Celebration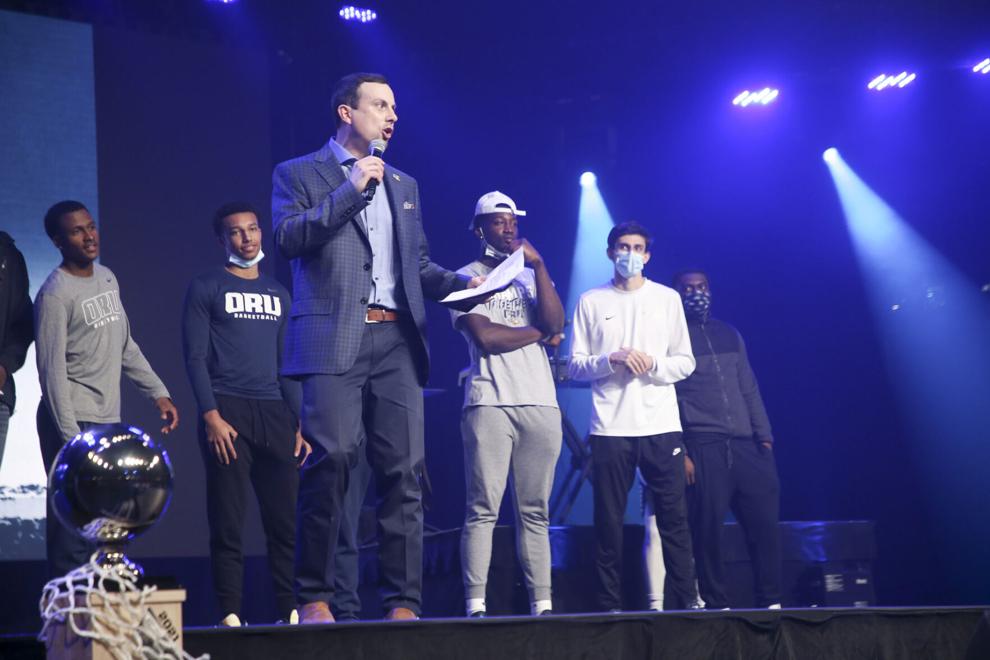 ORU Sweet Sixteen Celebration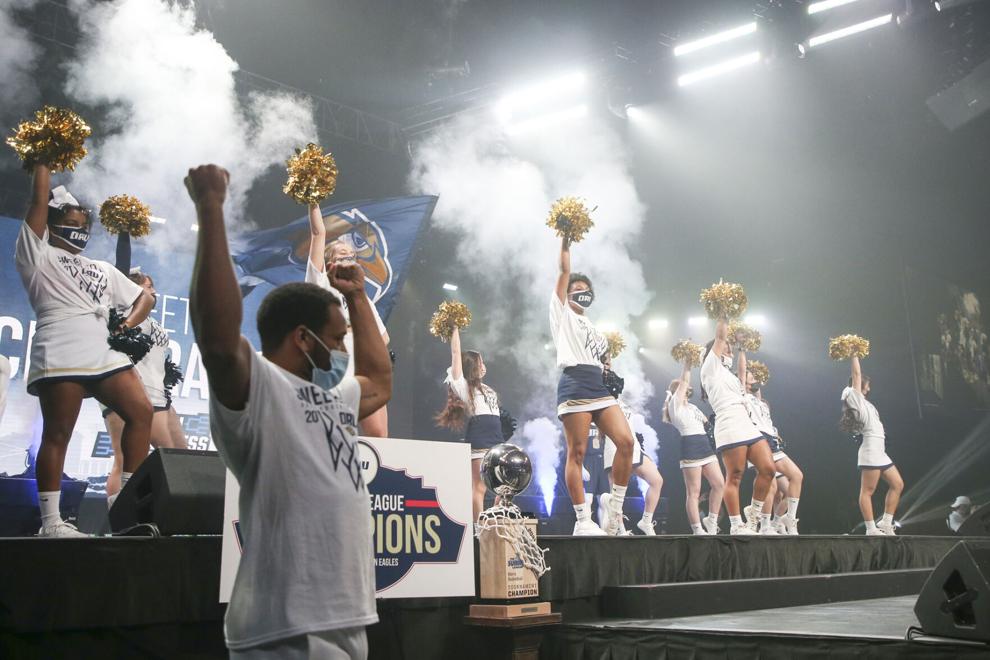 ORU Sweet Sixteen Celebration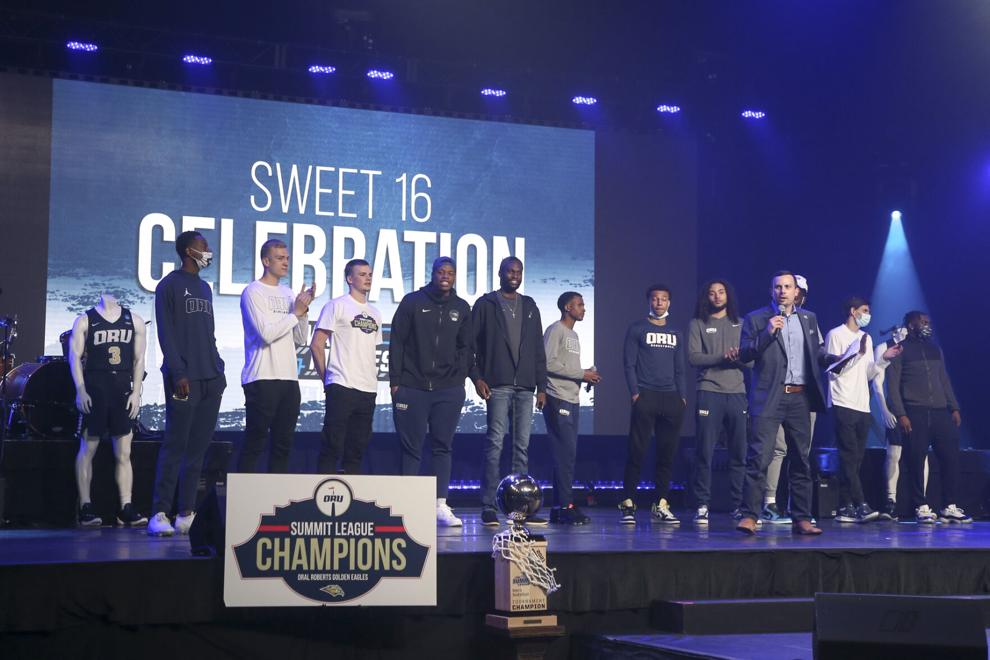 ORU Sweet Sixteen Celebration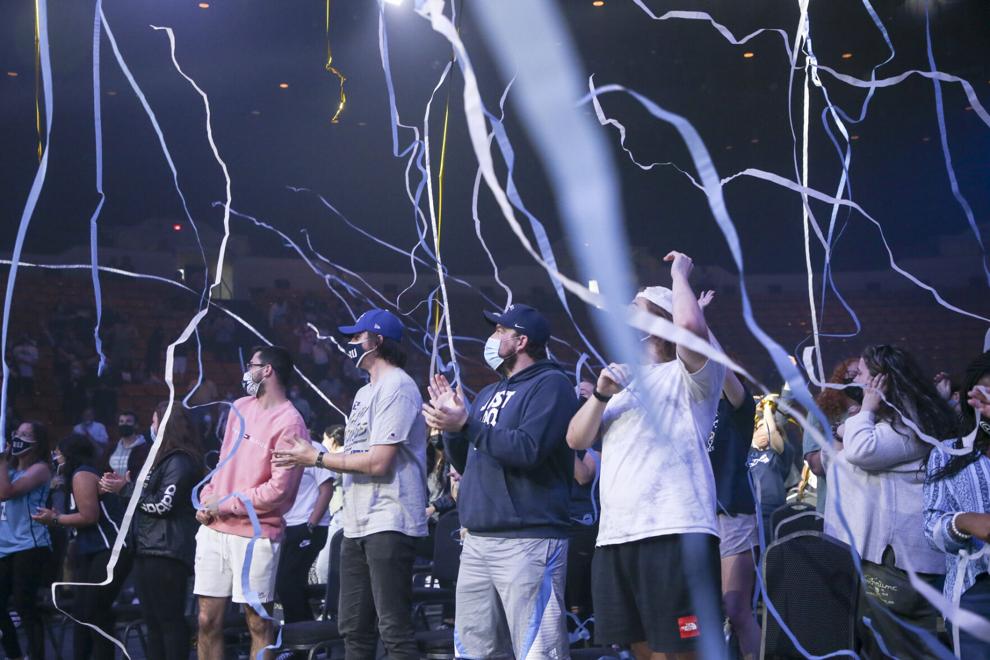 ORU Sweet Sixteen Celebration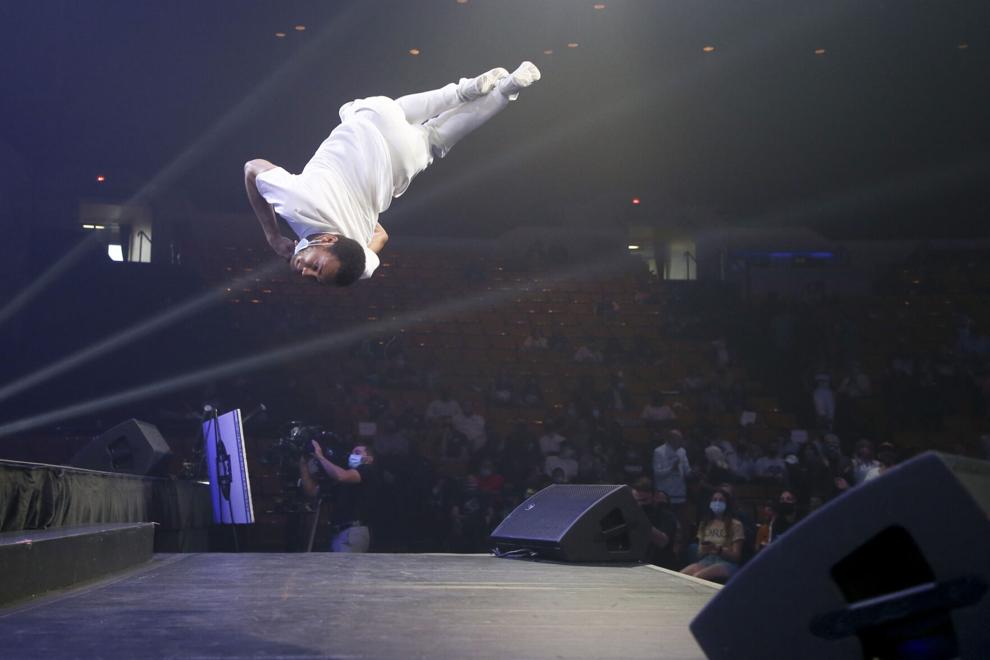 ORU Sweet Sixteen Celebration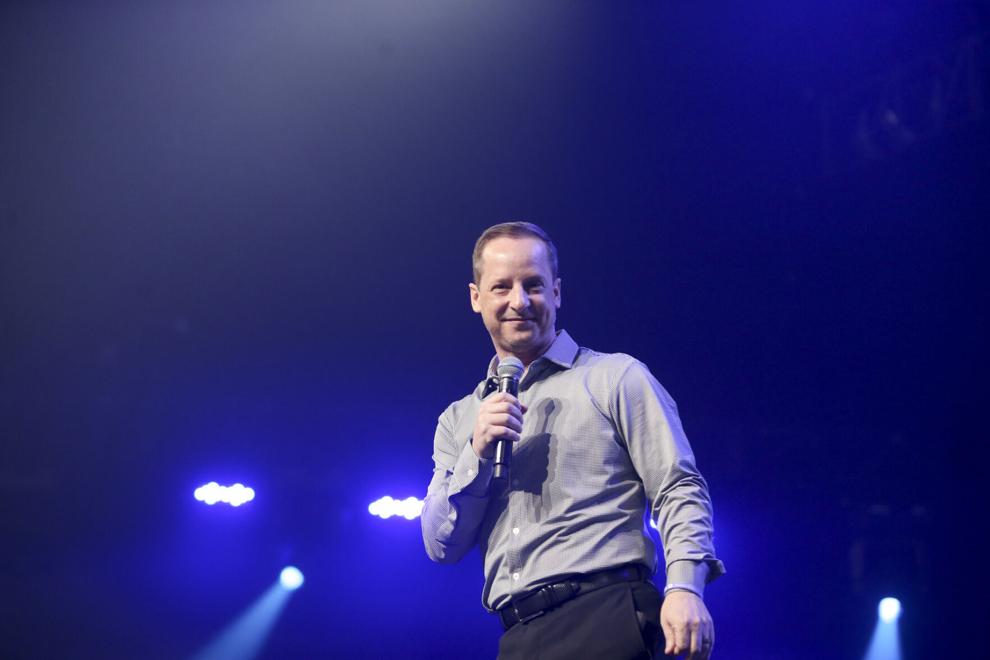 ORU Sweet Sixteen Celebration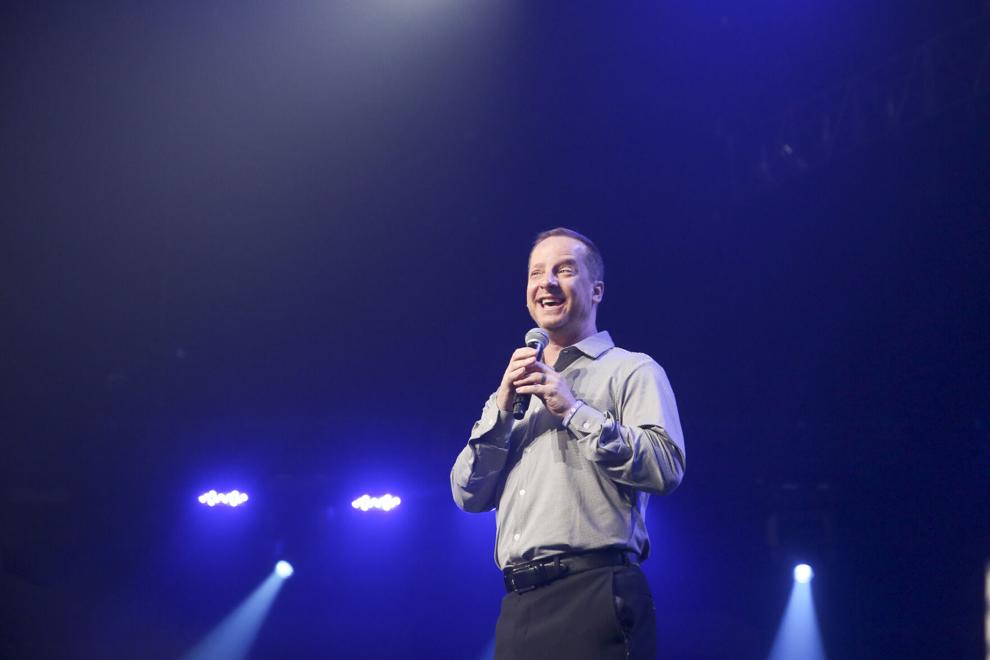 ORU Sweet Sixteen Celebration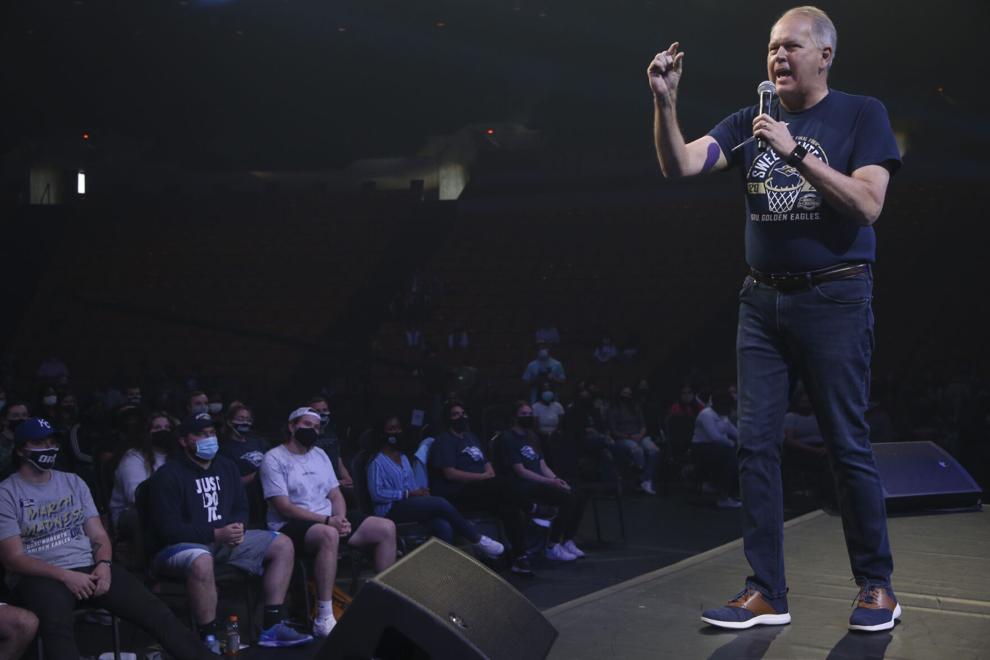 ORU Sweet Sixteen Celebration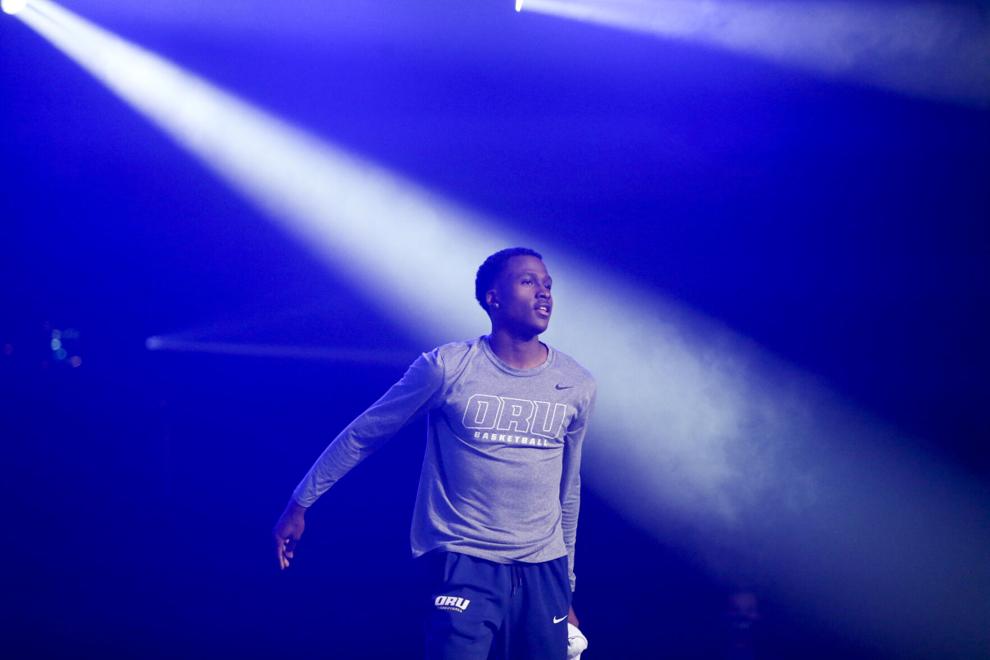 ORU Sweet Sixteen Celebration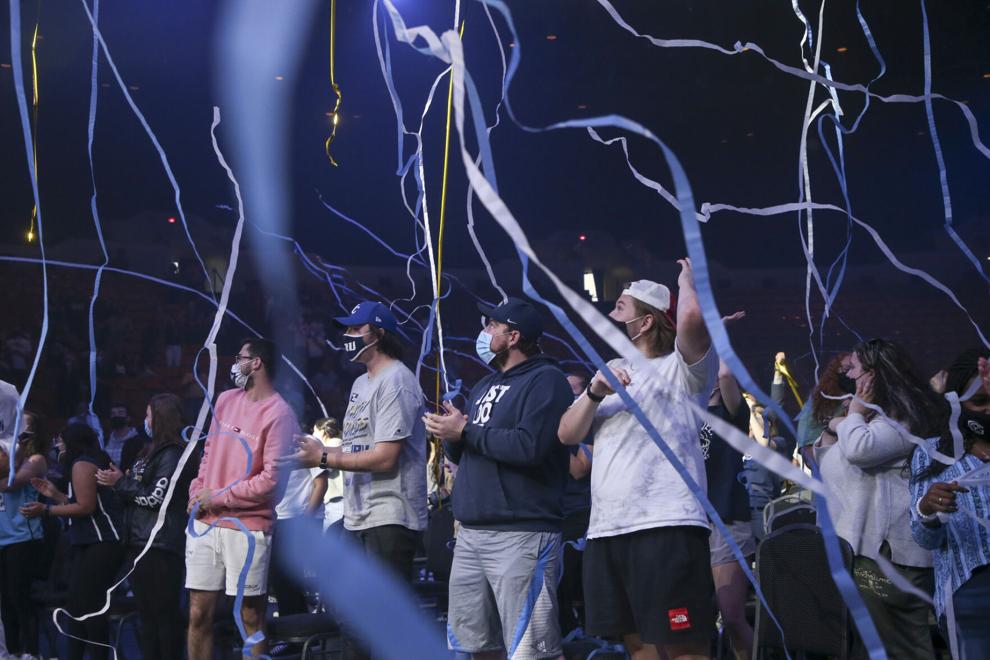 ORU Sweet Sixteen Celebration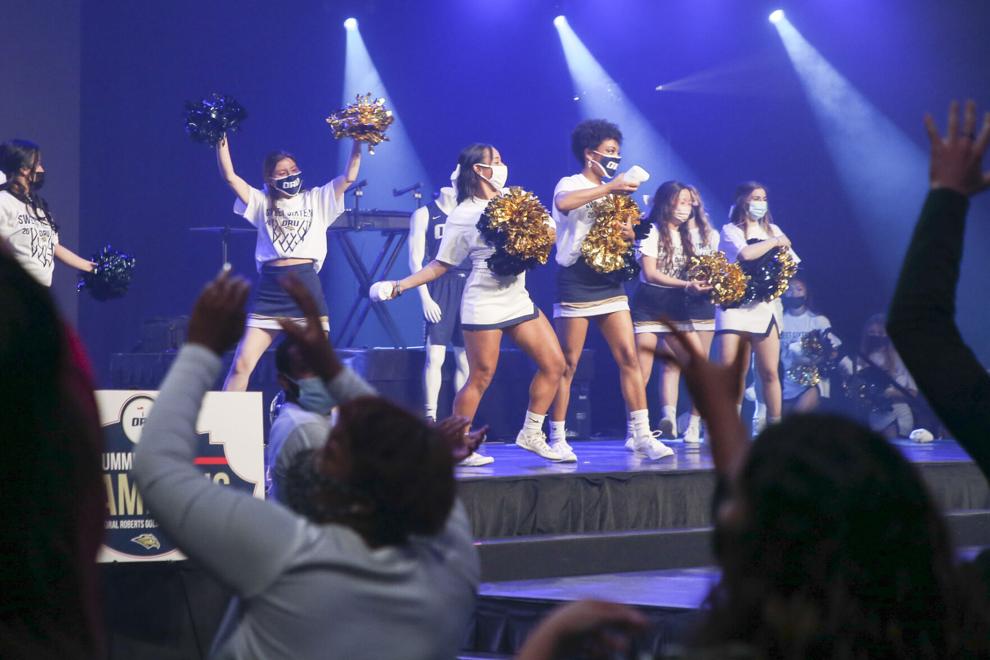 ORU Sweet Sixteen Celebration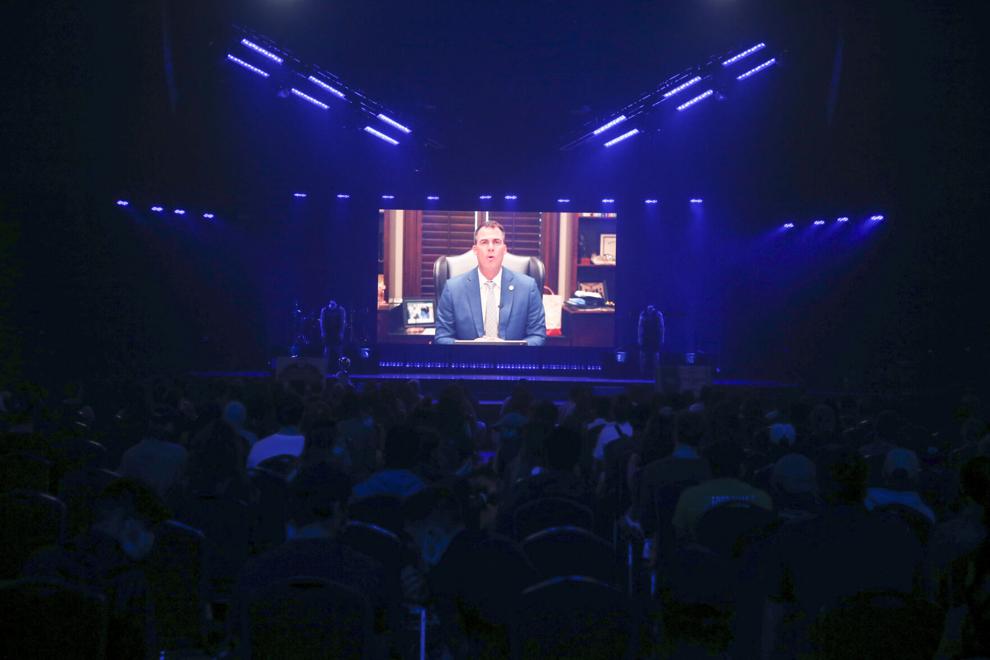 ORU Sweet Sixteen Celebration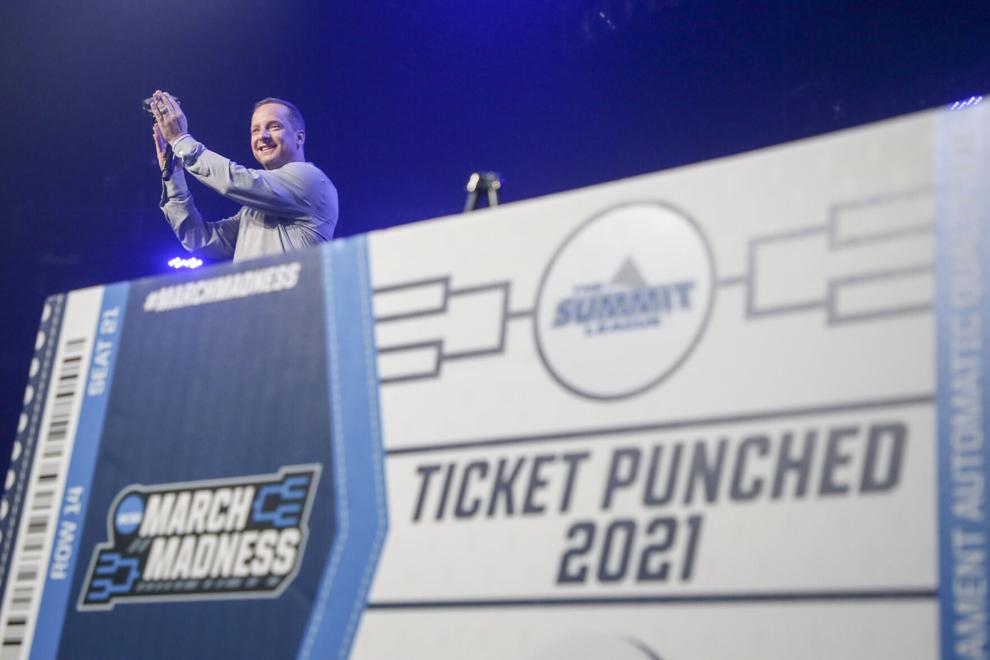 12 months for just $29.99