Elite scorers get buckets from each of three levels: from the 3-point line, on mid-range shots and in the paint.
Max Abmas seems to have six levels from which he is proficient. In college basketball, this man is as cold-blooded an offensive player as I've seen in a while.
If I were drafting a team from Oklahoma's four Division I programs, Oklahoma State's Cade Cunningham would be my first choice. While acknowledging the gifts of guys like Brandon Rachal at the University of Tulsa, Austin Reaves at OU, Kevin Obanor at Oral Roberts University and Isaac Likekele at OSU, I would spend the second pick in this fantasy draft on Abmas, an ORU sophomore and a complete player.
While ranking second in Summit League scoring at 21.9 points per game, he leads the league in assists and steals.
A player this good should have his name pronounced correctly. It's ACE-muss. Not ABB-muss.
His assist-to-turnover ratio is better than 2-to-1, and he has connected on 52% of his field goal attempts overall, 45% of his 3-point shots and 84% of his free throws.
"Max can really shoot and he has such great speed in his game," ORU coach Paul Mills said. "He's one of those guys who has a great ability to score and also a great ability to pass.
"His ability to score is really special, and he loves the moment. Terrific guy. He's fearless."
And super smart, apparently. In every semester while at the Jesuit College Preparatory School of Dallas, Abmas was on the honor roll. He was a member of the National Honor Society. At ORU, he majors in biomedical chemistry.
In consideration of the complexities of team travel during a pandemic, the Summit League is having its teams host back-to-back conference games and only during weekends. After opening league play with a pair of victories at Omaha last week (95-83 and 86-75), ORU hosts North Dakota on Friday and Saturday. Each game starts at 7:30 p.m.
"In order to implement proper social distancing measures," ORU indicated in a policy statement, no more than 2,750 spectators are allowed in the 11,000-seat Mabee Center.
With a nonconference schedule rated as one of the four most difficult in all of major-college basketball, the Golden Eagles are 5-5 overall. While there was a one-sided setback at 13th-ranked Missouri, ORU was extremely competitive in losses at Wichita State, at Oklahoma State, at Oklahoma and at Arkansas.
During the weekend, Mabee Center patrons get a good look at Abmas and Obanor — ORU's best guard/big man combo since Ken Tutt and Caleb Green in 2003-07.
South Dakota's Stanley Umude, with a 22.3-point average, is the Summit League's top scorer. At No. 2 on that list is Abmas. At No. 3 is Obanor (21.2).
Ask OSU coach Mike Boynton and OU coach Lon Kruger. They'll tell you all about Abmas, who totaled 33 points against the Cowboys and 20 against the Sooners.
The ORU stars were at their best against Omaha. In Game 1, Obanor finished with 39 points (on 16-of-23 shooting) and 10 rebounds. Abmas scored 25 that night. In Game 2, Abmas gashed the Mavericks with 37 points on 13-of-20 shooting overall and 7-of-11 shooting on threes.
For the second time this season, Obanor was named the Summit League Player of the Week. In 80 game minutes at Omaha, Abmas was on the court for all but 20 seconds.
Mills' fourth Oral Roberts team is his best offensive squad so far, ranking 23rd nationally at 84.4 points per game.
The Golden Eagles enter the North Dakota back-to-back with a completely healthy roster and with a floor general — Abmas — whose game is defined by the rare combination of solid fundamentals and dazzling creativity.
---
Oral Roberts Oklahoma St Basketball
Oral Roberts Oklahoma St Basketball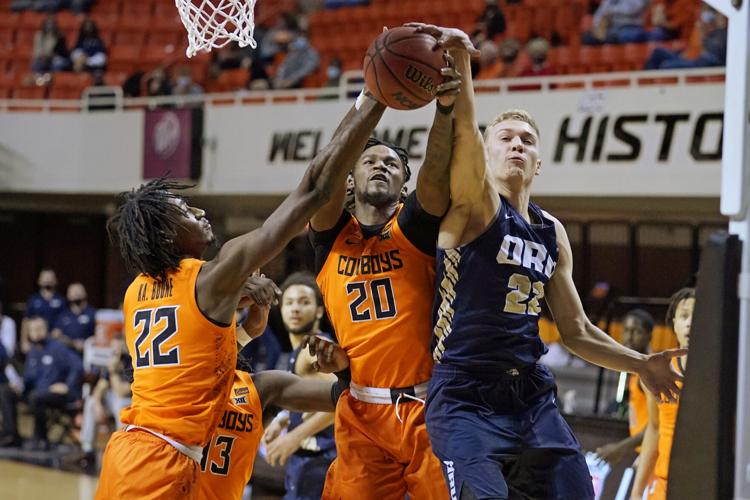 Oral Roberts Oklahoma St Basketball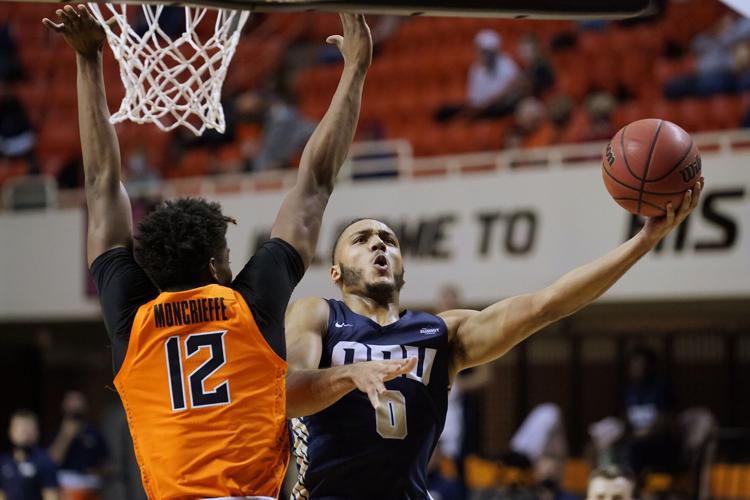 Oral Roberts Oklahoma St Basketball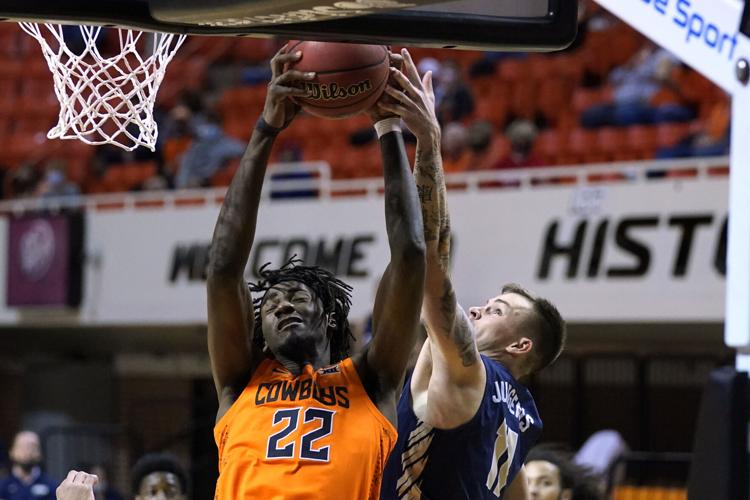 Oral Roberts Oklahoma St Basketball
Oral Roberts Oklahoma St Basketball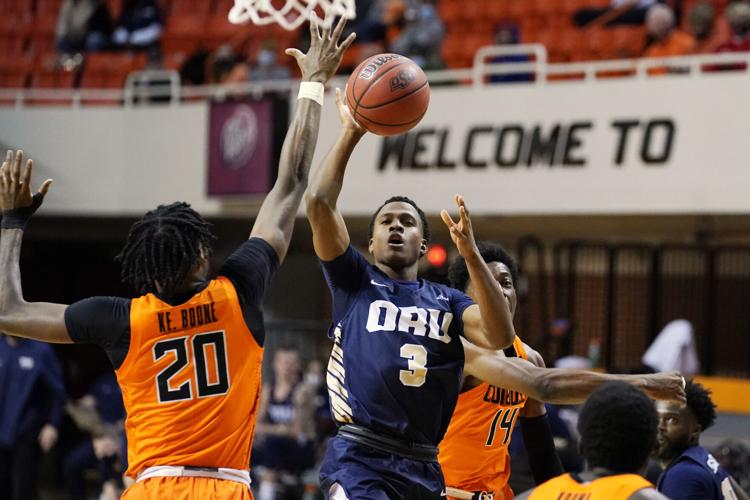 Oral Roberts Oklahoma St Basketball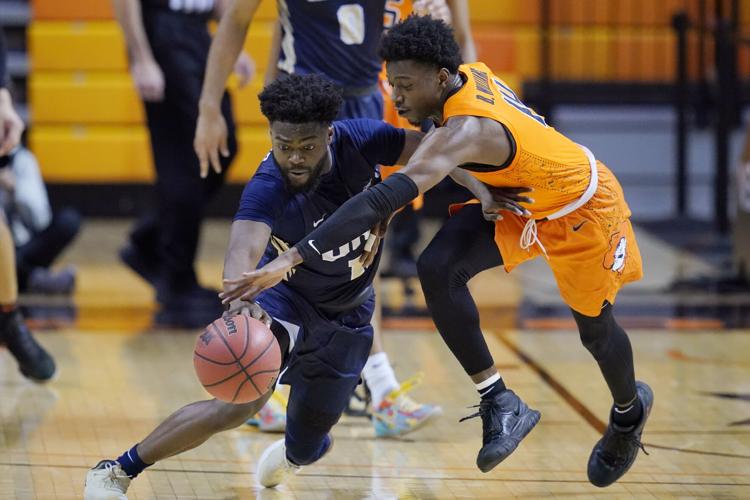 Oral Roberts Oklahoma St Basketball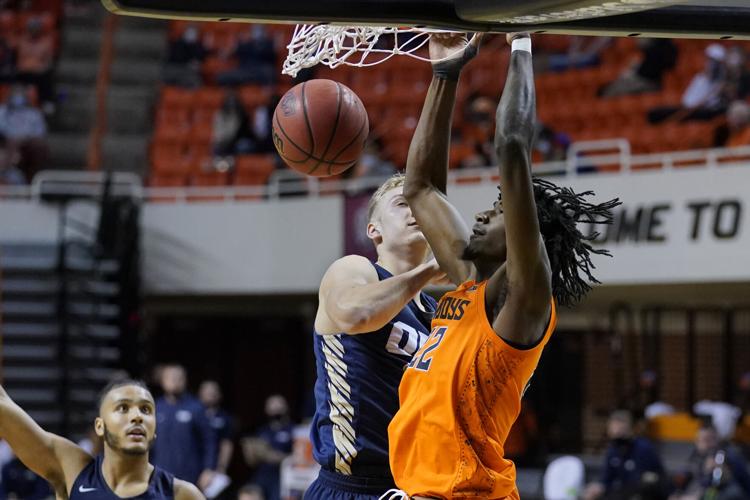 Oral Roberts Oklahoma St Basketball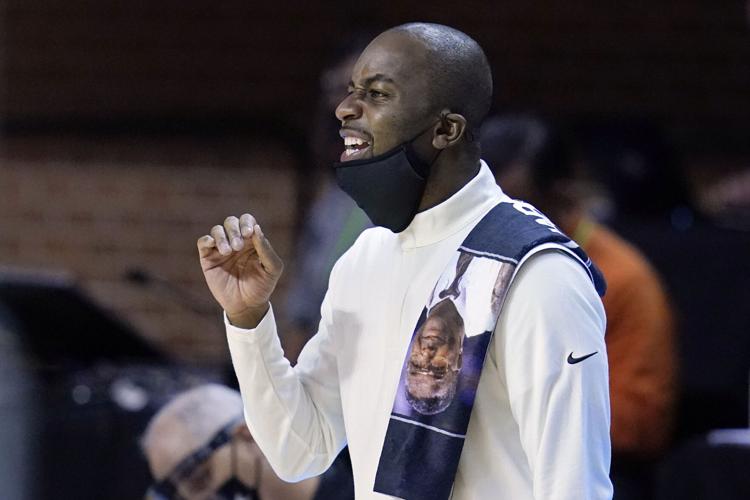 Oral Roberts Oklahoma St Basketball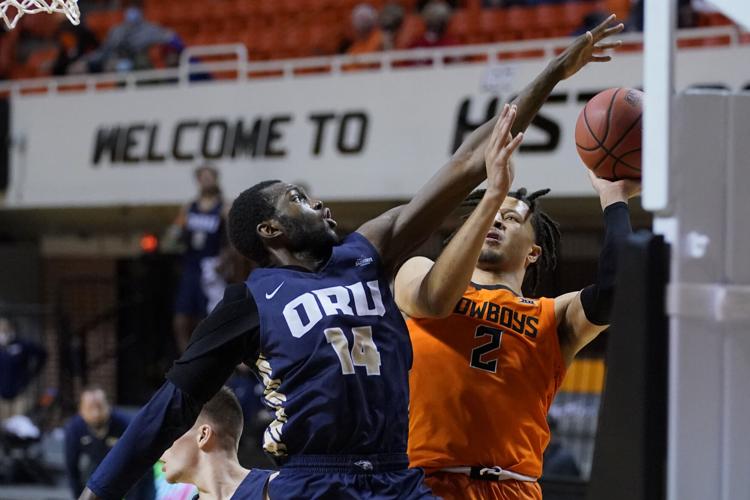 Oral Roberts Oklahoma St Basketball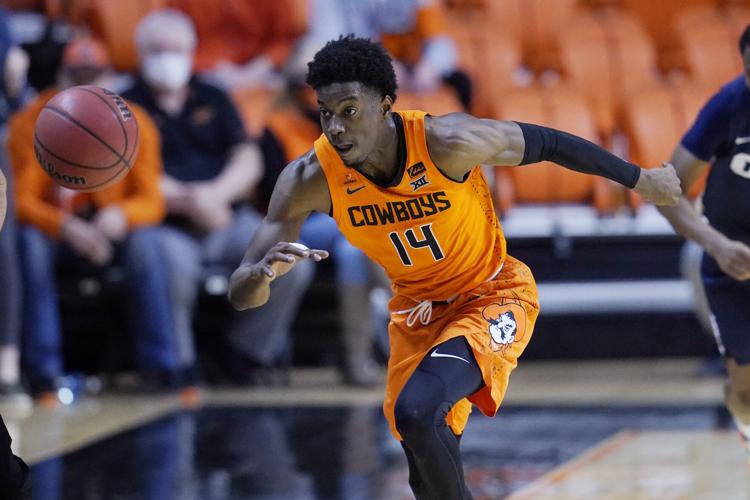 Oral Roberts Oklahoma St Basketball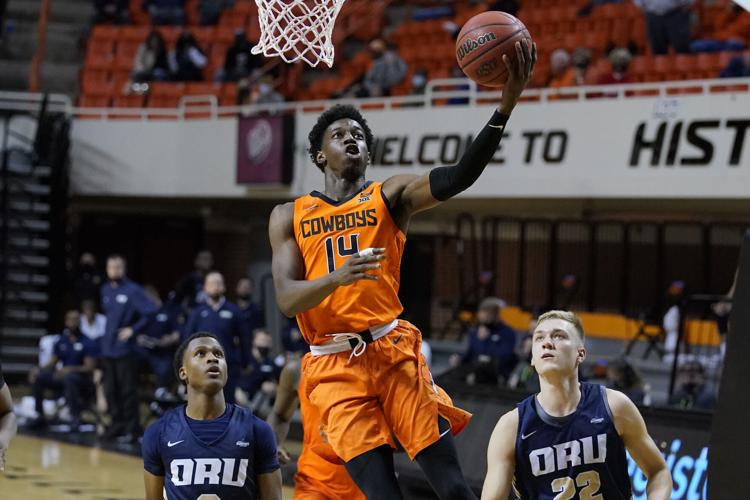 Oral Roberts Oklahoma St Basketball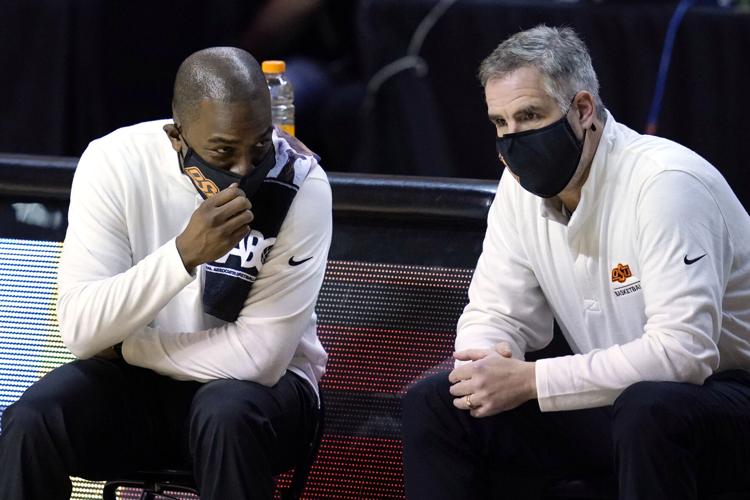 Oral Roberts Oklahoma St Basketball
Oral Roberts Oklahoma St Basketball
Oral Roberts Oklahoma St Basketball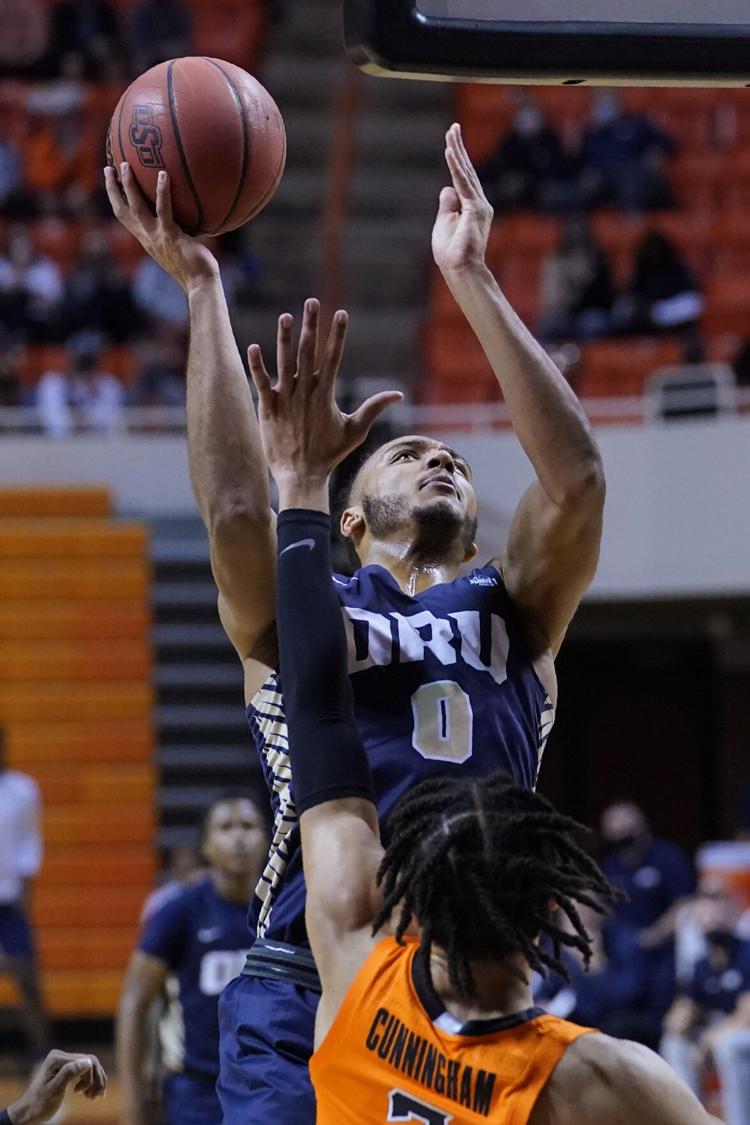 Oral Roberts Oklahoma St Basketball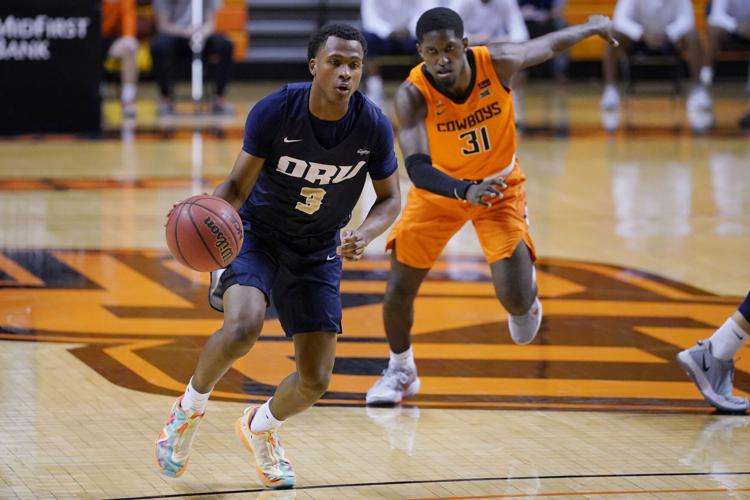 Oral Roberts Oklahoma St Basketball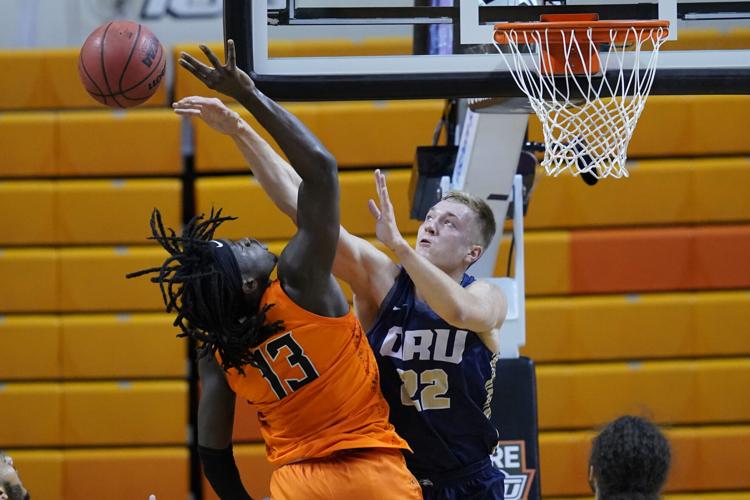 Oral Roberts Oklahoma St Basketball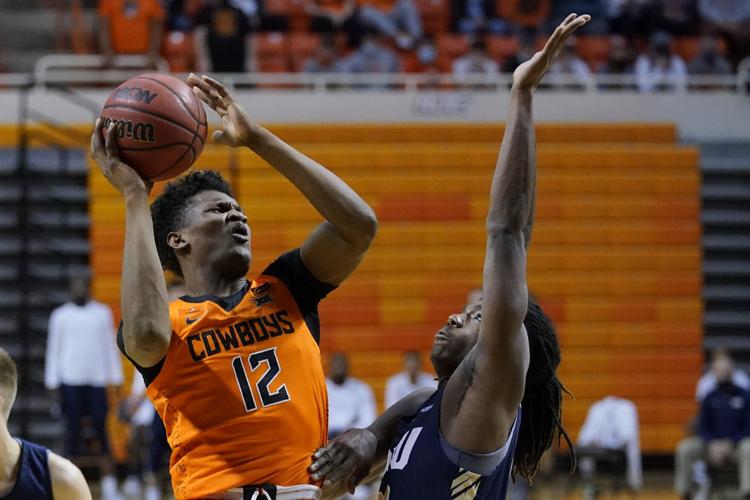 Oral Roberts Oklahoma St Basketball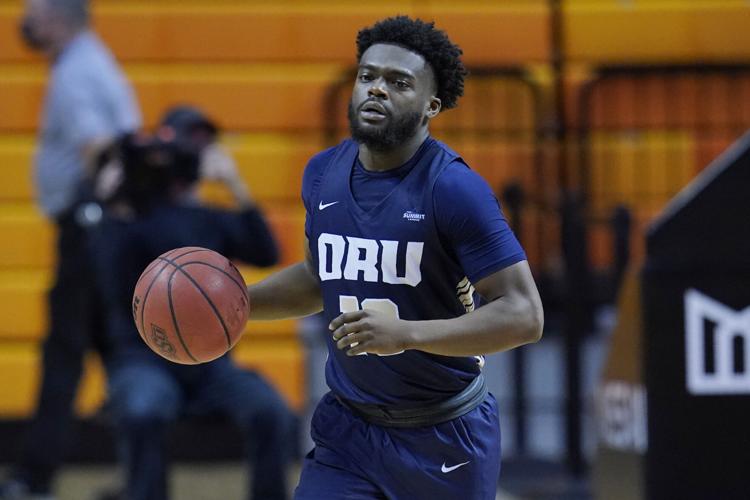 ORU BASKETBALL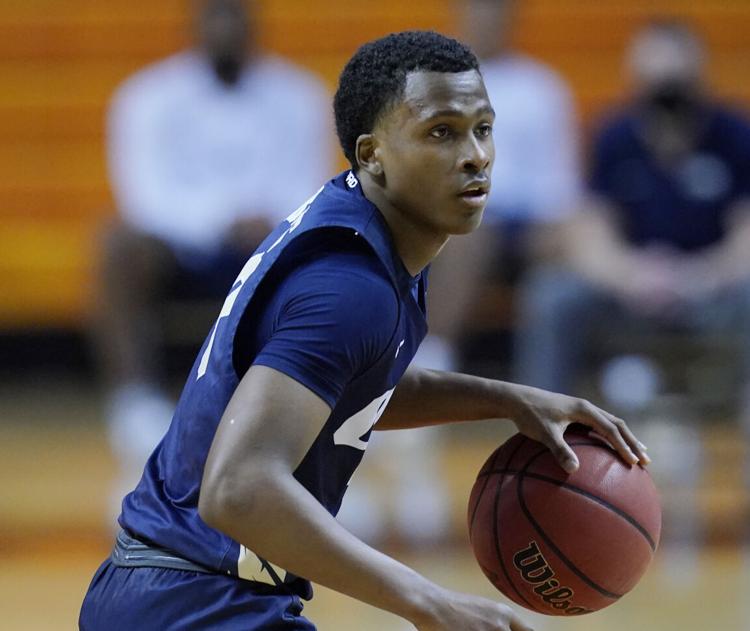 Oral Roberts Oklahoma St Basketball
Oral Roberts Oklahoma St Basketball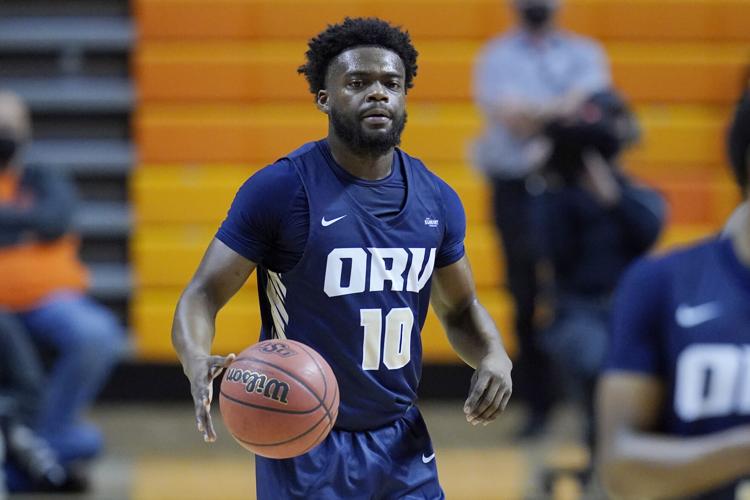 Oral Roberts Oklahoma St Basketball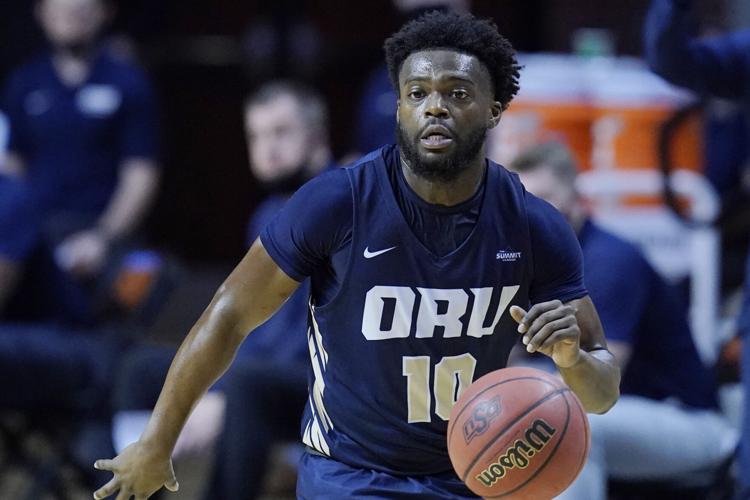 OSUSportsExtra.com: Home to everything orange and black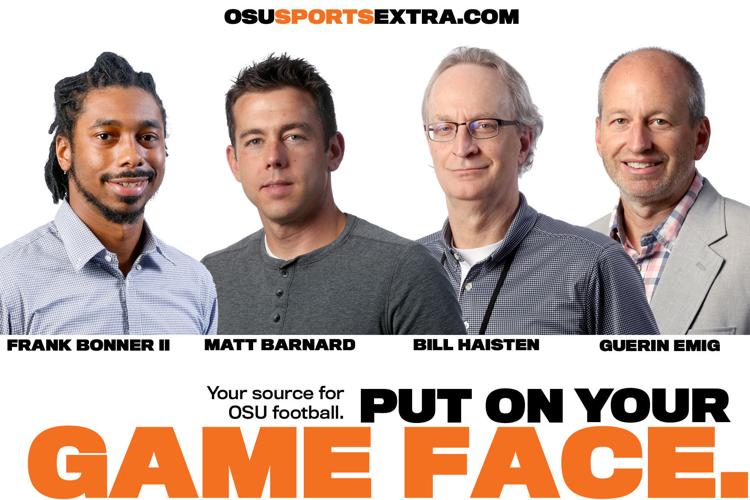 HIDE VERTICAL GALLERY ASSET TITLES