Heralded Florida Gators left-hander Hunter Barco looked as good as advertised in his Tulsa Drillers debut Wednesday night.
Barco, who is regarded as one of the top lefties in college baseball and a potential high first-round draft choice in 2022, struck out eight in three innings.
That, however, was the individual highlight for the Drillers in a 7-2 loss to the Frisco RoughRiders at ONEOK Field.
Barco combined with four relievers for 19 strikeouts (Nebraska closer Colby Gomes had six in three innings) in a continuation of the power pitching displayed by the Drillers during Tuesday's season opener when four hurlers combined for 15 strikeouts in a 3-2 win.
"It's exactly what I expected on the mound," Drillers manager Tom Holliday said after Tuesday's game. "Our arms were electric — a little bit all over the place, but they got it done when they had to."
TCU's Tommy Sacco was the hitting star Wednesday as he went 3-for-5 with three RBIs for Frisco. Texas State's Isaiah Ortega-Jones went 2-for-5 with two runs and an RBI.
Barco, who was drafted by the New York Mets last year, allowed one run and two hits with two walks issued. He struck out the side in the first inning as he pitched around Sacco's one-out single and a stolen base. In the second, Barco also fanned the side, although he gave up a pair of two-out walks.
Tulsa led 1-0 before Frisco broke through against Barco in the third. Ortega-Jones tripled off the left-center wall and scored on Sacco's single. Barco struck out two of the next three batters with Dan Pruitt's infield hit in between. But Pruitt was thrown out stealing by Barco's Gators batterymate, Nathan Hickey.
The RoughRiders snapped a 1-1 tie with three runs off reliever Cade Winquest in the fourth. Winquest, from Texas-Arlington, retired the first two batters, but then walked the next two. Ortega-Jones followed with an RBI single and Sacco lined a two-run double into right-center.
Winquest didn't make it through the inning, but Oral Roberts right-hander Kaleb McCullough limited the damage as he retired Luke Haas on a grounder to strand the bases loaded.
Frisco, taking advantage of walks to the first two batters, scored twice off McCullough in the fifth. Quinton Martin had an RBI single and the second run scored on a wild pitch by another ORU reliever, Adam Scoggins.
The Drillers opened the scoring with a run in the second off Texas State's Zeke Wood as Florida International's Alec Sanchez lined a leadoff double and scored on a single by Oklahoma State's Cade Cabbiness of Bixby.
In the fifth, Sanchez drew a bases-loaded walk that produced the Drillers' second run.
Wood was the winning pitcher, as he allowed one run in three innings. East Central's Spencer Johnston pitched 4⅔ shutout innings for the save.
After splitting the first two games of the Texas Collegiate League season, Tulsa and Frisco will meet in the series finale at 7 p.m. Thursday, followed by a fireworks display.
ROUGHRIDERS 7, DRILLERS 2
Frisco 001 320 010 — 7 10 2
Tulsa 010 010 000 — 2 6 0
Wood, Smith (4), Johnston (5) and Blessinger; Barco, Winquest (4), McCullough (4), Scoggins (5), Gomes (7) and Hickey, H.Torres (4). W: Wood (1-0). L: Winquest (0-1). Save: Johnston (1). RBIs: Frisco: Sacco 3, Ortega-Jones, Q.Martin, Pruitt; Tulsa: Cabbiness, Sanchez. T: 3:32. A: 1,254.
---
Photo gallery: Tulsa Drillers take on Frisco RoughRiders at ONEOK Field in Tulsa
Tulsa Drillers vs Frisco RoughRiders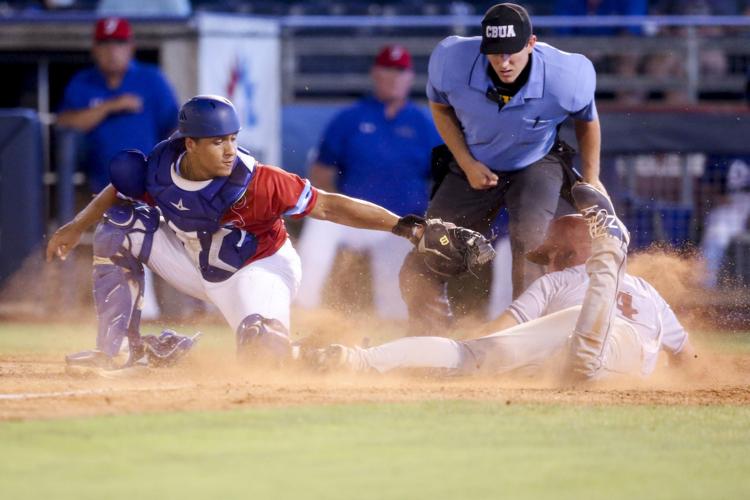 Tulsa Drillers vs Frisco RoughRiders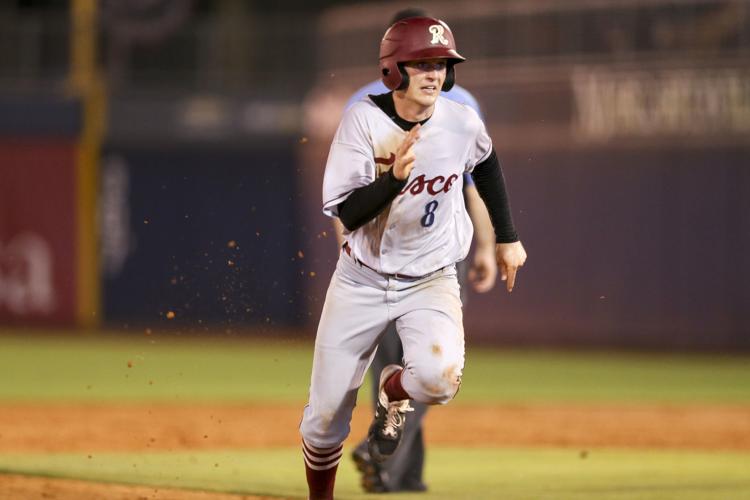 Tulsa Drillers vs Frisco RoughRiders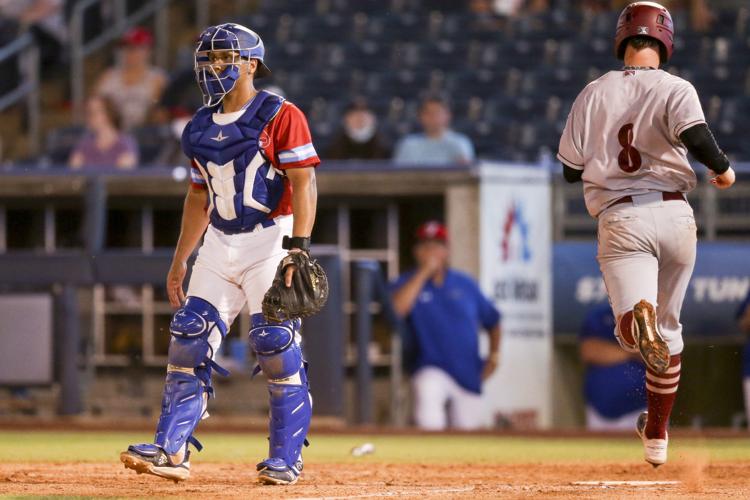 Tulsa Drillers vs Frisco RoughRiders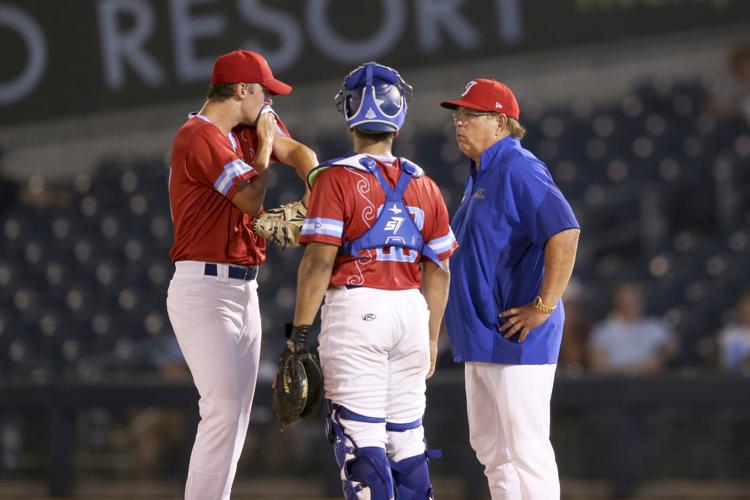 Tulsa Drillers vs Frisco RoughRiders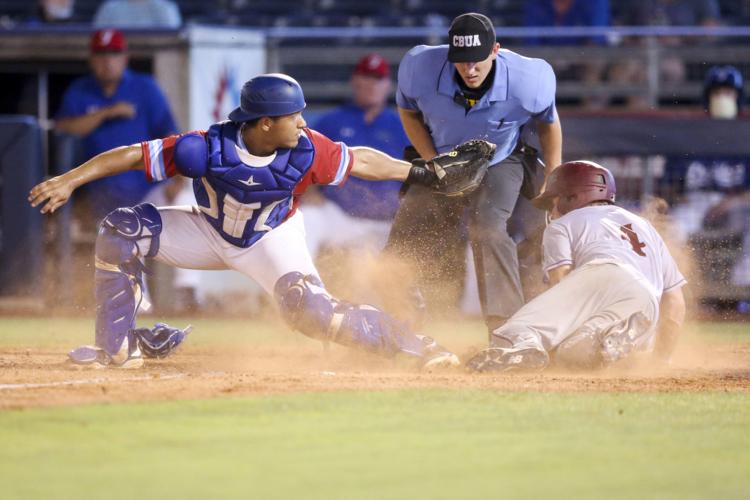 Tulsa Drillers vs Frisco RoughRiders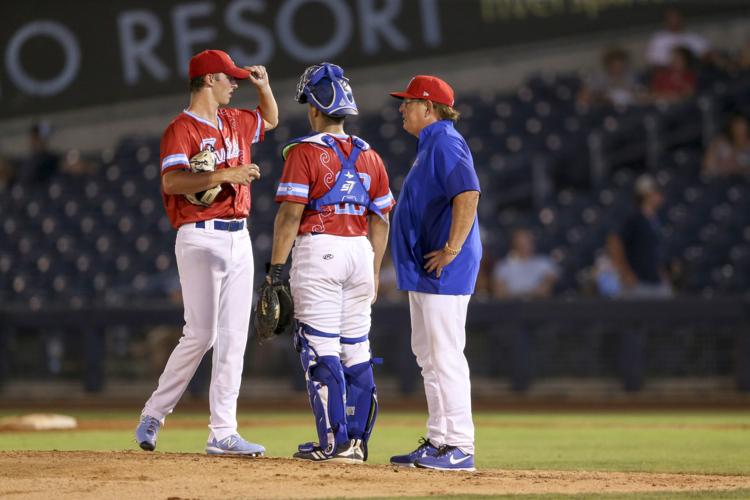 Tulsa Drillers vs Frisco RoughRiders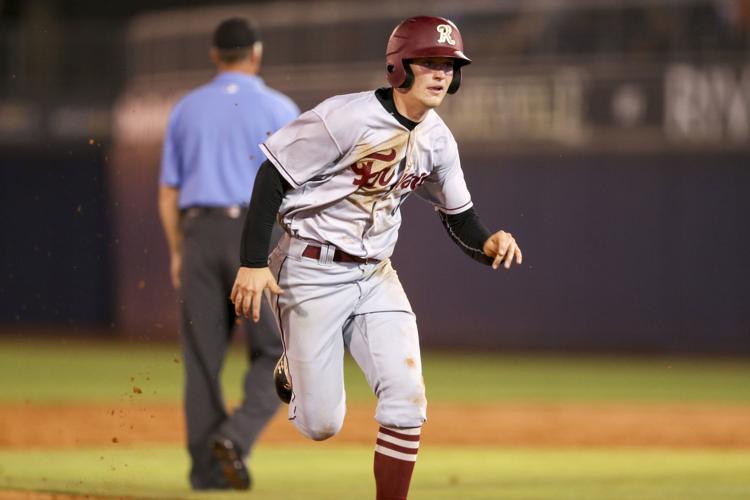 Tulsa Drillers vs Frisco RoughRiders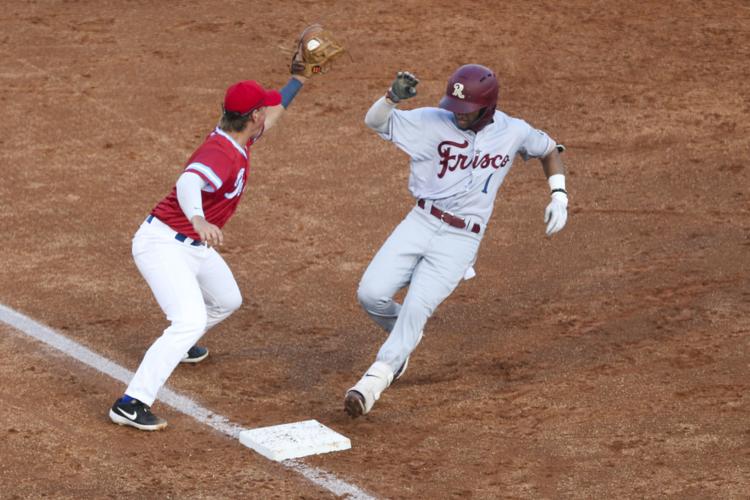 Tulsa Drillers vs Frisco RoughRiders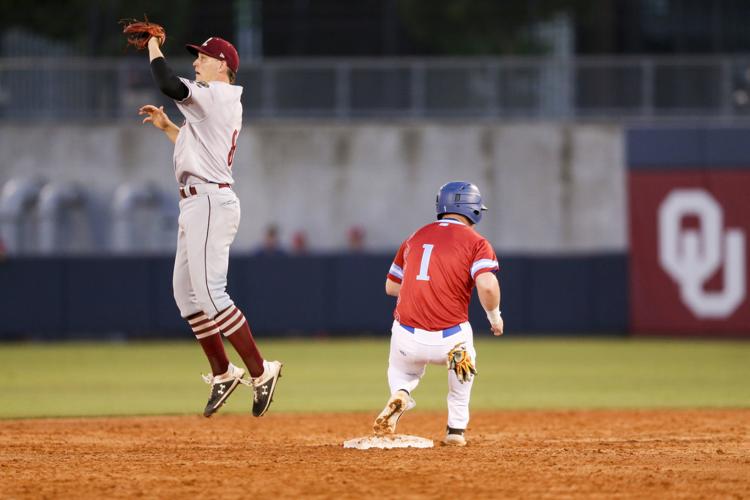 Tulsa Drillers vs Frisco RoughRiders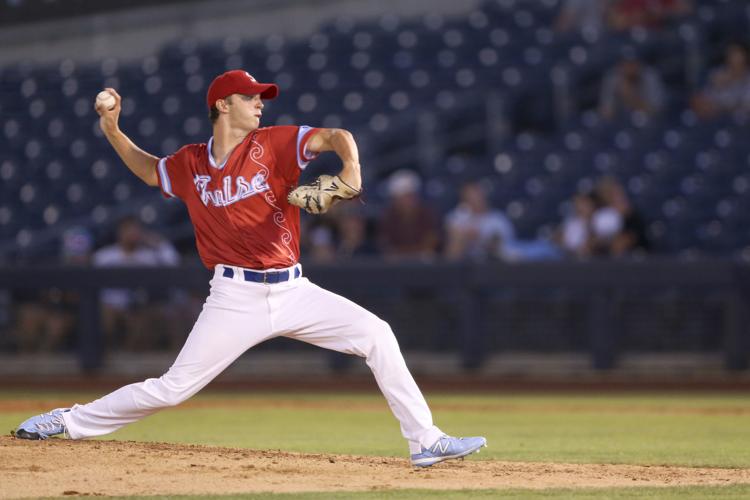 Tulsa Drillers vs Frisco RoughRiders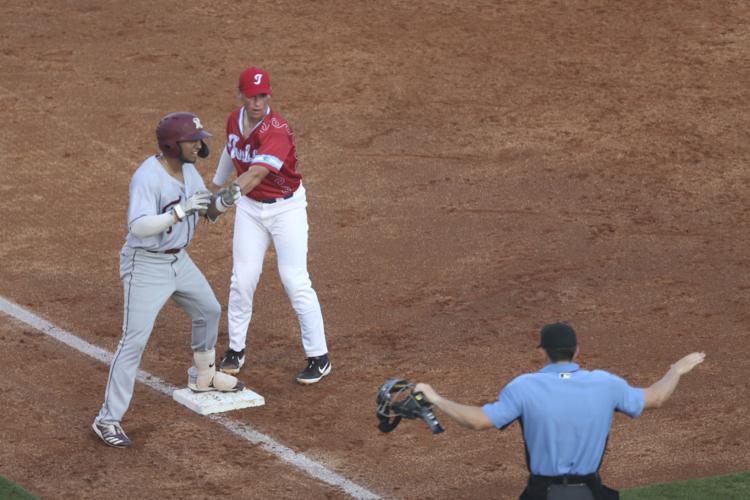 Tulsa Drillers vs Frisco RoughRiders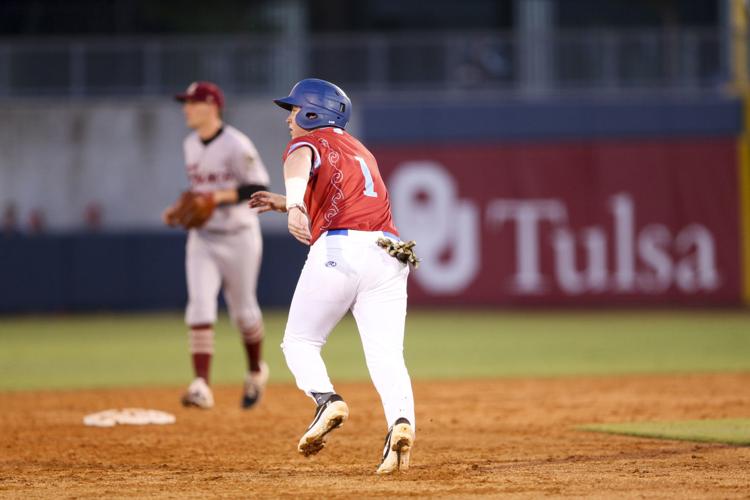 Tulsa Drillers vs Frisco RoughRiders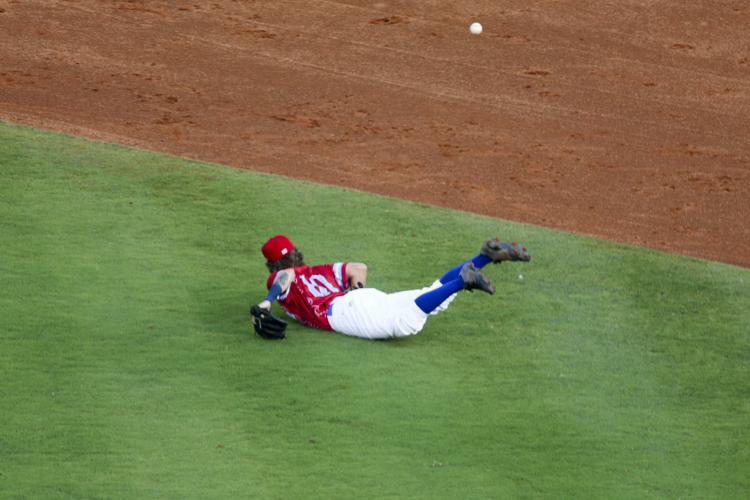 Tulsa Drillers vs Frisco RoughRiders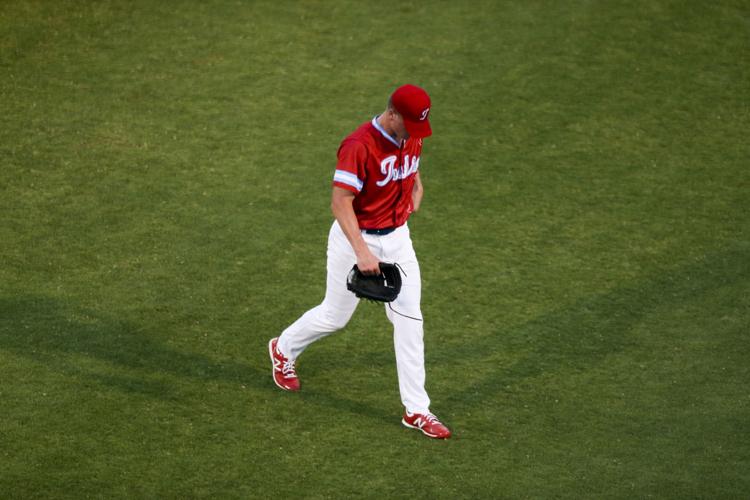 Tulsa Drillers vs Frisco RoughRiders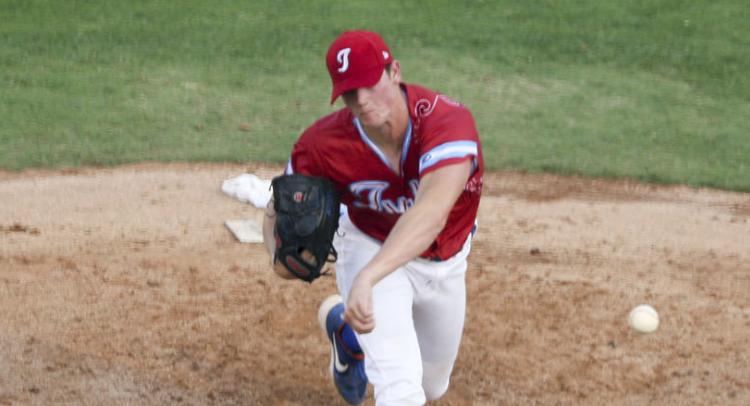 Tulsa Drillers vs Frisco RoughRiders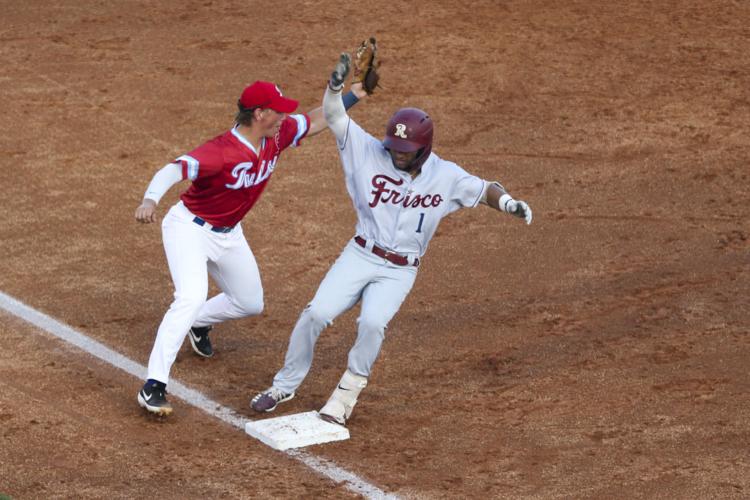 Tulsa Drillers vs Frisco RoughRiders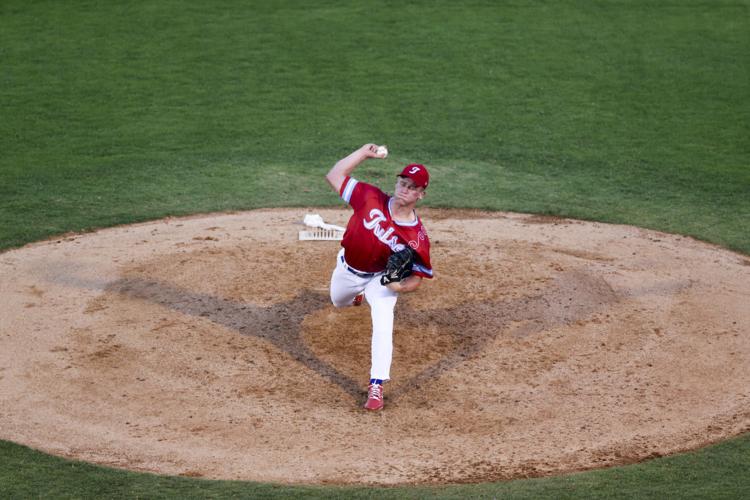 Join a growing group of Oklahomans who believe in supporting local journalism