Former Oklahoma State coach Tom Holliday was going to spend this summer in his third season as manager of the Cape Cod League's Chatham (Massachusetts) Anglers.
The tradition-rich CCL, however, canceled its season due to the COVID-19 pandemic. That left Holliday and other CCL managers looking for options to salvage the baseball season for many of the nation's elite college players.
Holliday envisioned a scenario that would involve moving players and on-field staffs to another area of the country. That scenario has pretty much occurred as the Tulsa Drillers and four other minor league franchises, after Minor League Baseball was shut down for 2020, are operating teams in the Texas Collegiate League this summer.
"I was just trying to preserve all the work we did and made sure our kids had a chance to play," he said.
On Tuesday, the Drillers announced that Holliday will be Tulsa's manager. His coaching staff will include three others with Oklahoma State connections — two-time American League all-star Mickey Tettleton, Randy Whisler and Cody Semler. All three were on Holliday's staff at Chatham last year. Tettleton played for the Drillers in 1997 and Whisler was a Drillers coach in 1992-94.
The Drillers will host the Frisco RoughRiders at 7 p.m. June 30 in a TCL opener at ONEOK Field.
Holliday indicated that four-fifths of the Drillers' roster were set to play for Chatham. The roster, which will be announced during the next week, will include players from OSU, University of Oklahoma, Oral Roberts as well as other colleges. He said he also has some players coming from southern California — players that normally would have been selected in the sixth to 10th rounds, but Major League Baseball limited its draft to five rounds this year.
"The response has been great," Holliday said. "We've got a great facility here.
"The Cape Cod League has all the history and tradition, but this (TCL) league has better facilities, better lights, better fields, better travel — it has a lot of potential."
Spencer Torkelson, the No. 1 overall pick by the Detroit Tigers in the 2020 draft, played for Holliday the past two summers in Chatham. Seven former Chatham players, including OSU's Kaden Polcovich by Seattle, were selected in this year's draft and there have been 71 over the past three years.
Holliday led Chatham to the finals in 2018 and into the playoffs last year.
"It's always about player development, but it's very competitive," Holliday said. "Usually the players only need one or two little things tweaked. And for some it's just about needing more work if they didn't play much as freshmen.
"At OSU, we drove it pretty hard to get to Omaha (College World Series) every year. But there was nothing like the feeling of helping a Mike Henneman, John Farrell or Mickey Tettleton to the big leagues — that feeling of satisfaction has never left me. "
Holliday, 67, had a 281-150 record as OSU's head coach from 1997-2003 with an appearance in the 1999 College World Series. While he was the Cowboys' pitching coach from 1978-96, OSU had 10 CWS appearances and was the runner-up three times.
Holliday was the University of Texas pitching coach from 2004-06 and helped the Longhorns win the 2005 CWS. He was North Carolina State's pitching coach from 2007-14 and Auburn's pitching/associate head coach in 2015.
Holliday's oldest son, Josh, has been OSU's head coach since 2013 and another son, Matt, was an outfielder for the Drillers in 2003 en route to a major league career that included seven All-Star Game selections. Matt joined OSU's coaching staff last summer.
Tom Holliday expects there is a good chance his sons will be spending some time this summer at ONEOK Field.
Tettleton, an Oklahoma Christian University assistant, was primarily a catcher who played in the majors from 1984-97. He was a two-time American League all-star and won three Silver Slugger awards. He played for Oakland, Baltimore, Detroit and Texas. In '97, he played three games on a rehab assignment with the Drillers and hit the last of his 276 pro homers at Drillers Stadium.
Tettleton is a graduate of Oklahoma City Southeast and helped OSU reach the 1981 CWS title game. His son, Tyler, is an assistant football coach at Louisiana State after being on the Cleveland Browns' staff last year.
Whisler was an infielder for OSU from 1982-85 and for two years in the Toronto farm system. He was the Cincinnati Reds' first base coach in 2004-05. Whisler also was an assistant at OSU in 1988-89. He received a World Series ring in 2003 as the Florida Marlins' minor league field coordinator. Whisler managed for three years in the San Diego Padres farm system and was an Oklahoma RedHawks coach in 2007-08.
Semler, an assistant at Howard College (Texas), was an infielder with Weatherford College (Texas), West Virginia and Angelo State before playing the 2015 season in the Tampa Bay Rays farm system. He was a graduate assistant at OSU from 2016-19.
Tom Holliday will also serve as the Drillers pitching coach this summer.
With the season opener two weeks away, he is eager to be getting back to baseball.
"I'm tired of cutting grass, washing the car — I've done that too much," Tom Holliday said. "And I've planted way too many flowers. I'm excited."
Featured video: Tulsa Drillers president/GM Mike Melega on ONEOK Field's all-decade team
Drillers' All-Decade team: Major stars shine in first 10 years at ONEOK Field
Starting lineup: Matt Beaty, 1B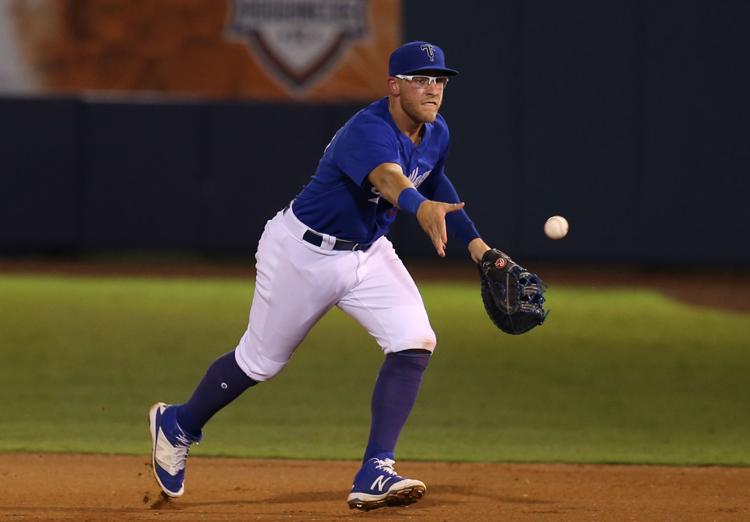 Tulsa Drillers president/GM Mike Melega on ONEOK Field's all-decade team
Starting lineup: Willie Calhoun, 2B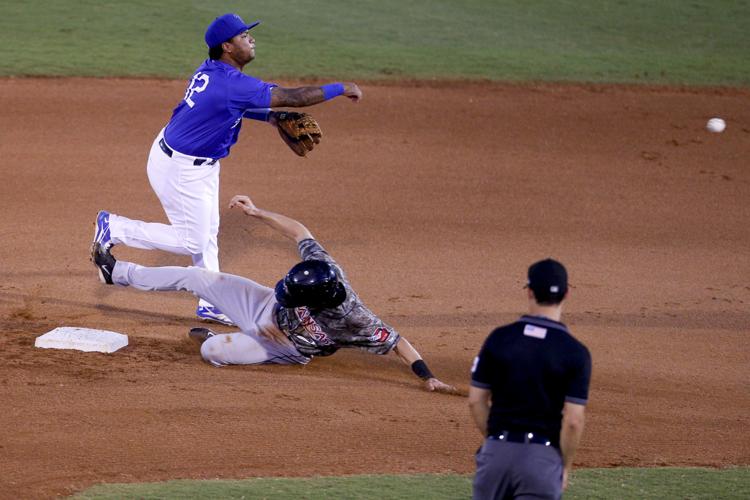 Starting lineup: Gavin Lux, SS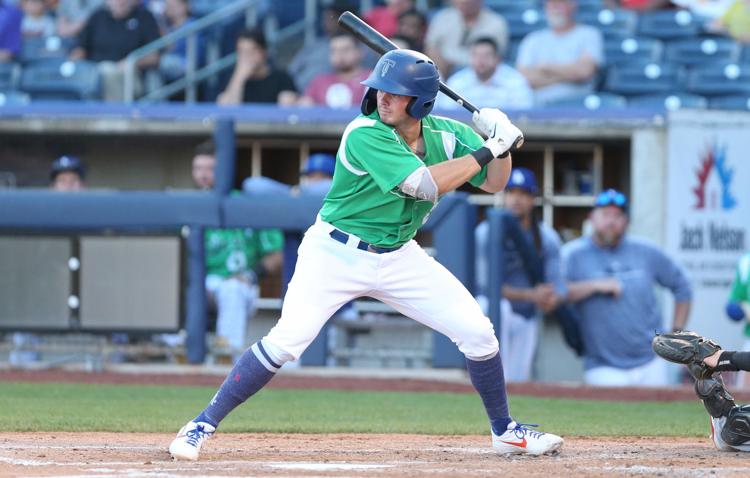 Starting lineup: Nolan Arenado, 3B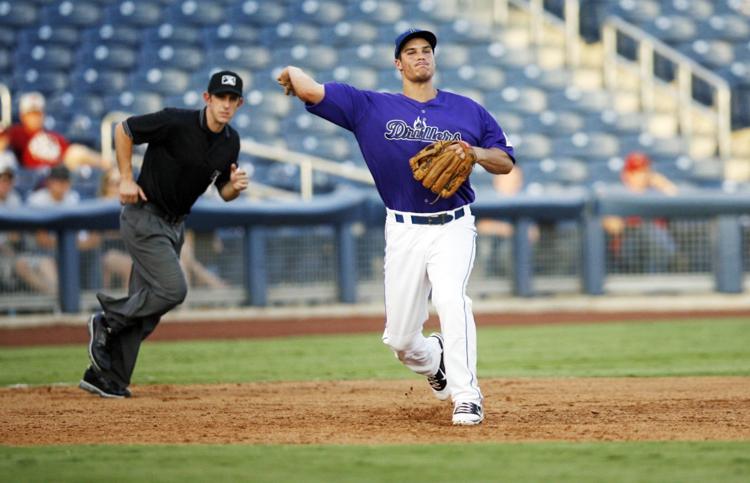 Starting lineup: Cody Bellinger, OF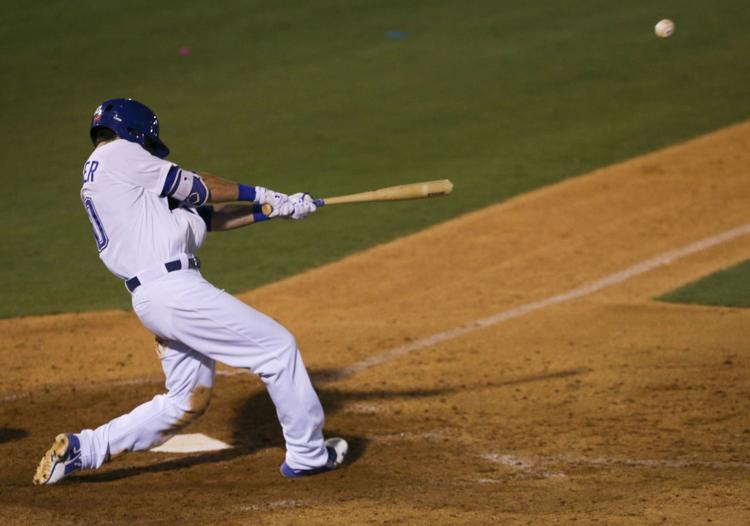 Starting lineup: Charlie Blackmon, OF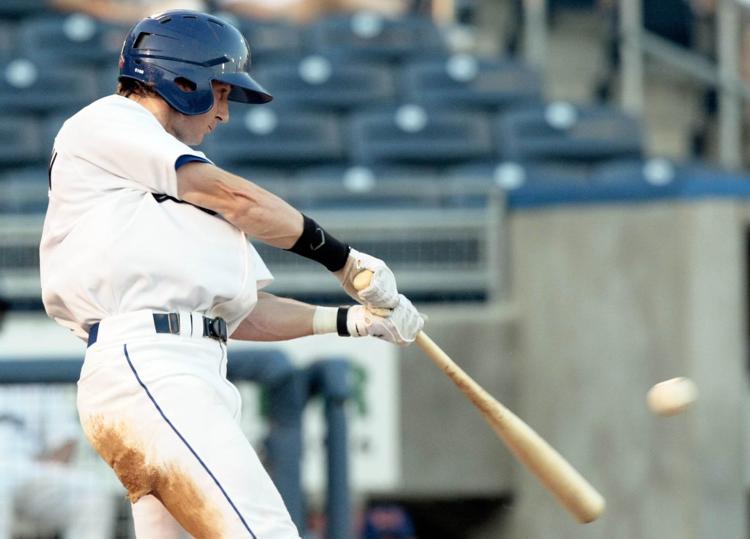 Starting lineup: Tim Wheeler, OF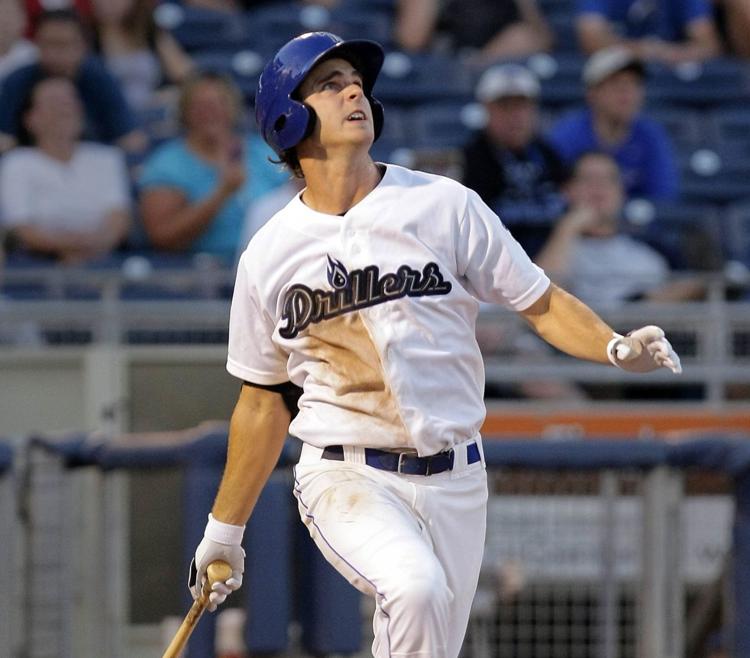 Starting lineup: Wilin Rosario, C
Starting lineup: Corey Seager, DH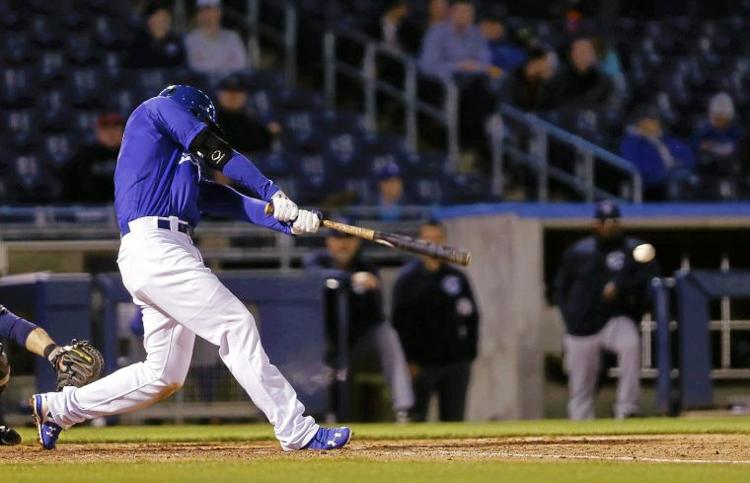 Starting lineup: Chase De Jong, RHP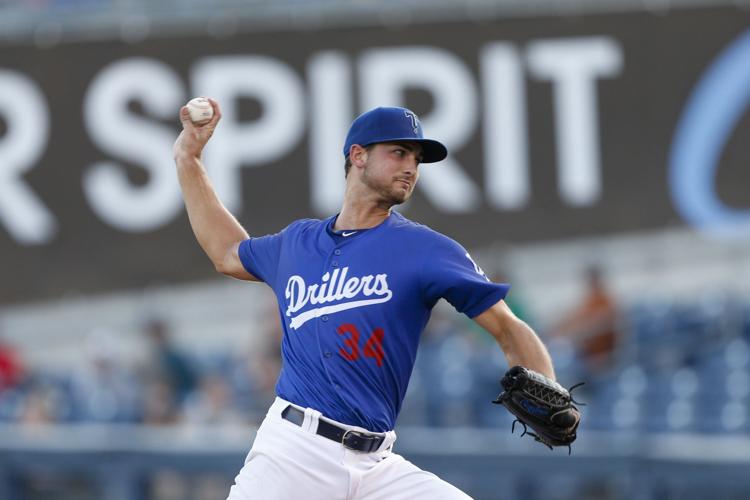 Starting lineup: Tyler Anderson, LHP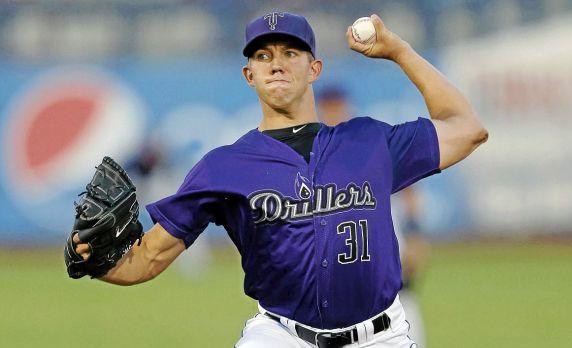 Starting lineup: Scott Oberg, reliever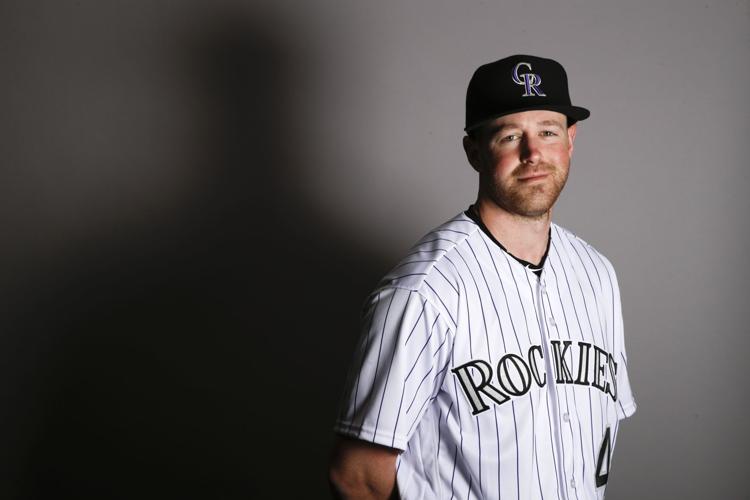 Starting lineup: Scott Hennessey, manager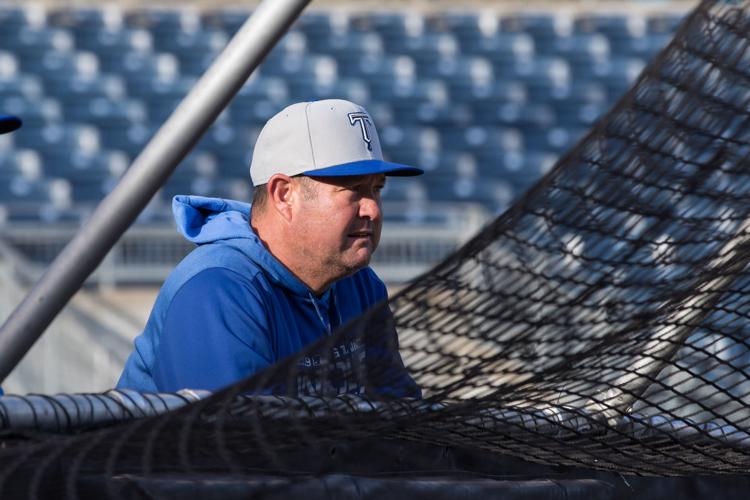 All-Decade team roster: Position players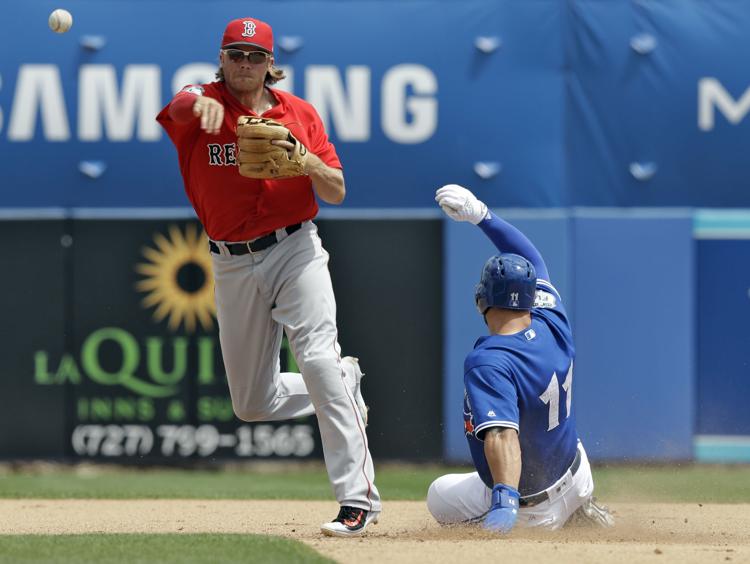 All-Decade team roster: Pitchers