Covering sports in the immediate aftermath of 9/11: The Tulsa World sports staff reflects
In the days following the Sept. 11, 2001, terrorists attacks, there was a lot of talk — locally and nationally — about when to resume sports. There seemed to be myriad of opinions about when was it appropriate to play sports again.  
---
---
Whether it was later that week — Sept. 11 was on a Tuesday — a week later or even weeks later, the sports world began to return to its normal schedule, and with that, the lives of our sports writers who cover those games also began the process of returning to normal. 
Read below as some of our current sports writers recall what is was like to attend a sporting event in a post-9/11 world:
Guerin Emig: My heart was in it, mostly, but my mind was somewhere else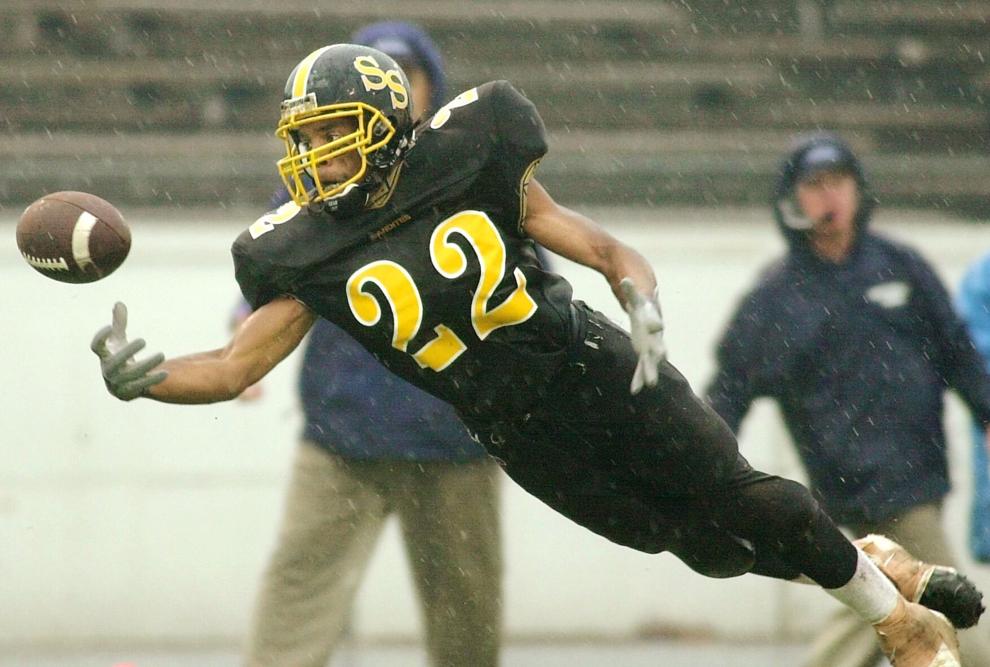 Bill Haisten: I remember wondering whether the attacks and subsequent situations might end the Oklahoma and national sports cultures as we knew them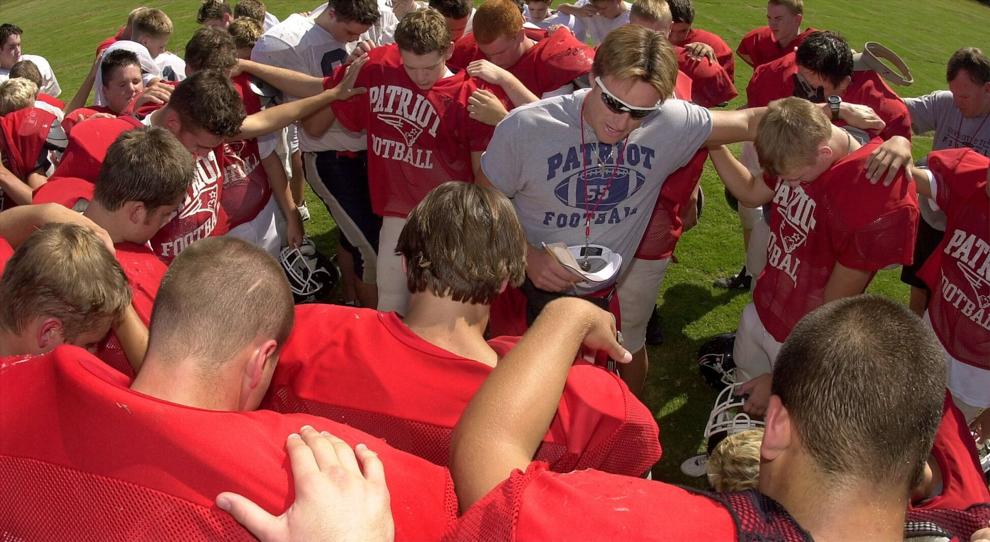 Eric Bailey: I remember the shock of our nation and trying to explain the situation to my grade-school children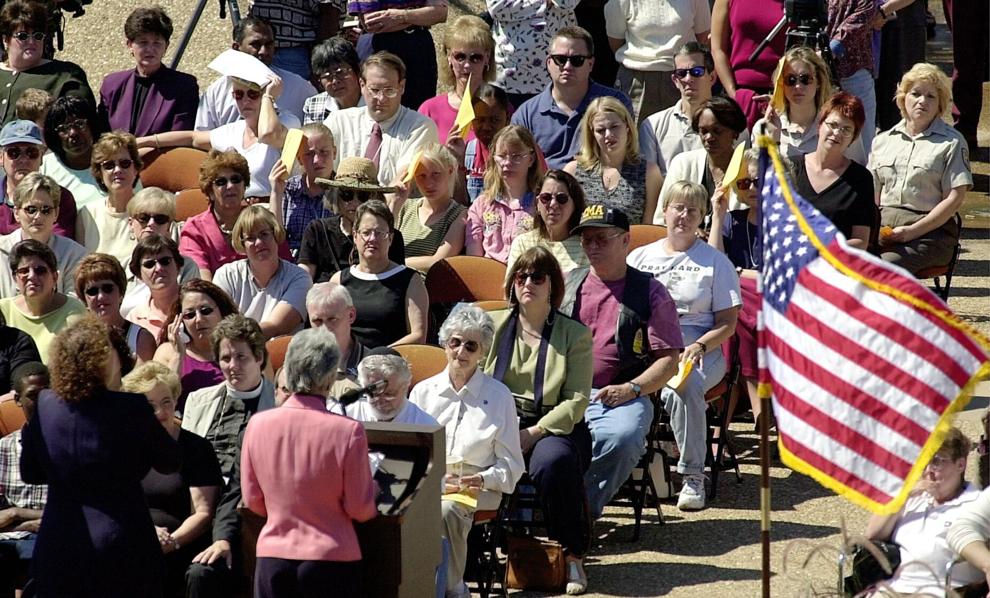 Hurricane's first game post 9/11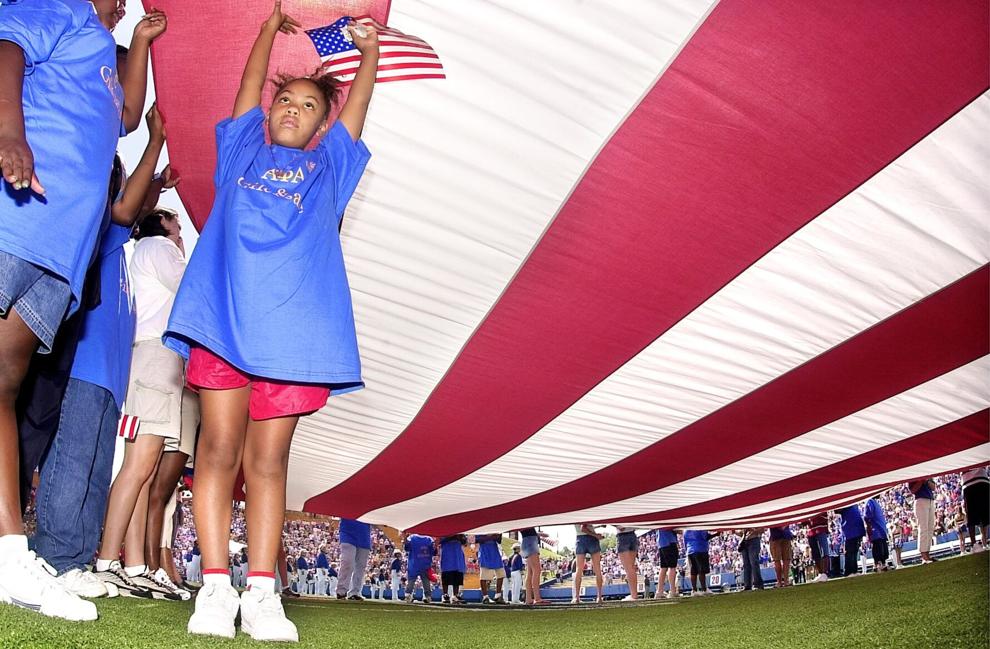 Sooners first game post 9/11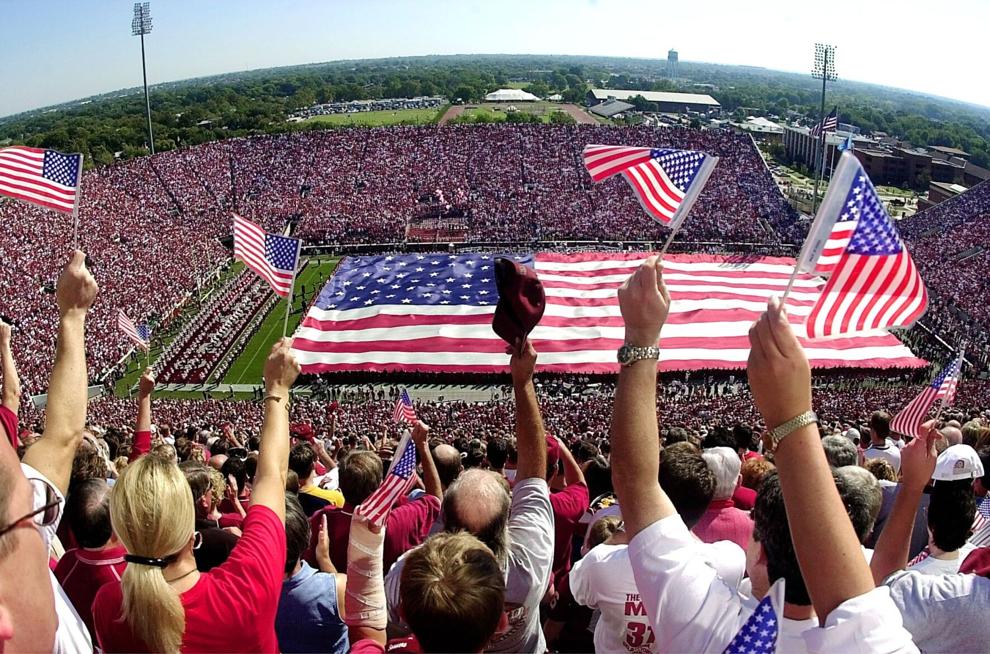 Cowboys first game post 9/11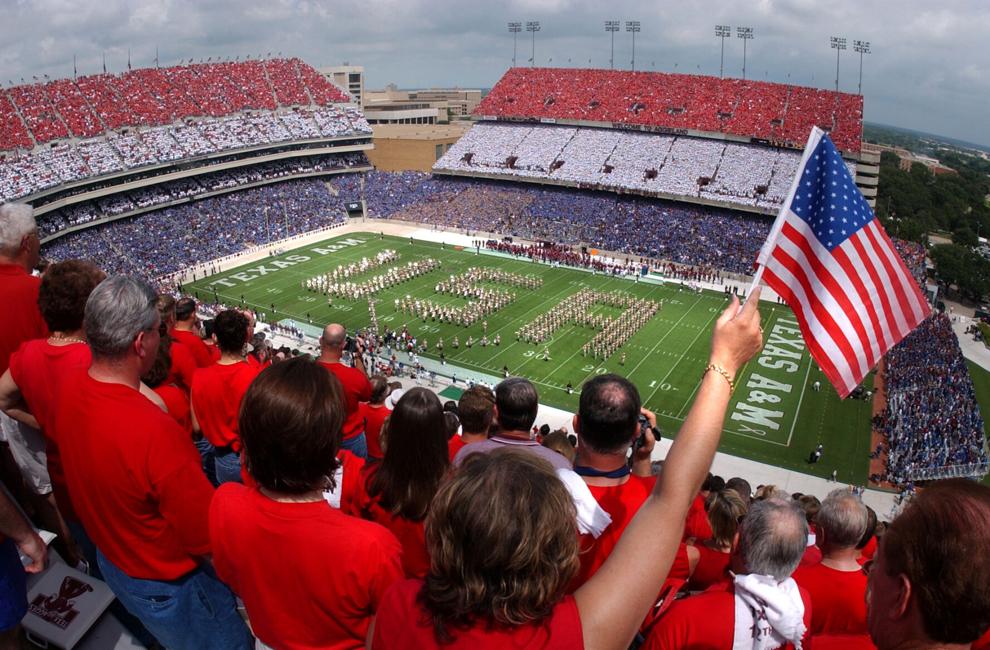 Digital offer