PORTLAND, Ore. — Stephen Curry, the Warriors star who's been outspoken about public health during the COVID-19 pandemic, held his tongue while teammate Andrew Wiggins voiced his concern over the vaccine.
Wiggins stood to miss all 41 Warriors home games if he opted against getting vaccinated, but he put those concerns to rest this week as coach Steve Kerr said Sunday that Wiggins had gotten his shot.
Wiggins was in the starting lineup for the Warriors' preseason opener Monday night, alongside Curry, who weighed in on the subject for the first time since the news of Wiggins' vaccination. Wiggins declined to speak until after the game.
"Obviously I think it's great he's available," Curry said after shootaround Monday. "Whatever process he went through to get to that decision, he'll be able to speak on that. We're excited to have him. It's a good sign he's handling his responsibilities as a part of the team. Whatever the process was is for him to explain."
Most expensive stadium experiences for sports fans
Most expensive NFL stadium experiences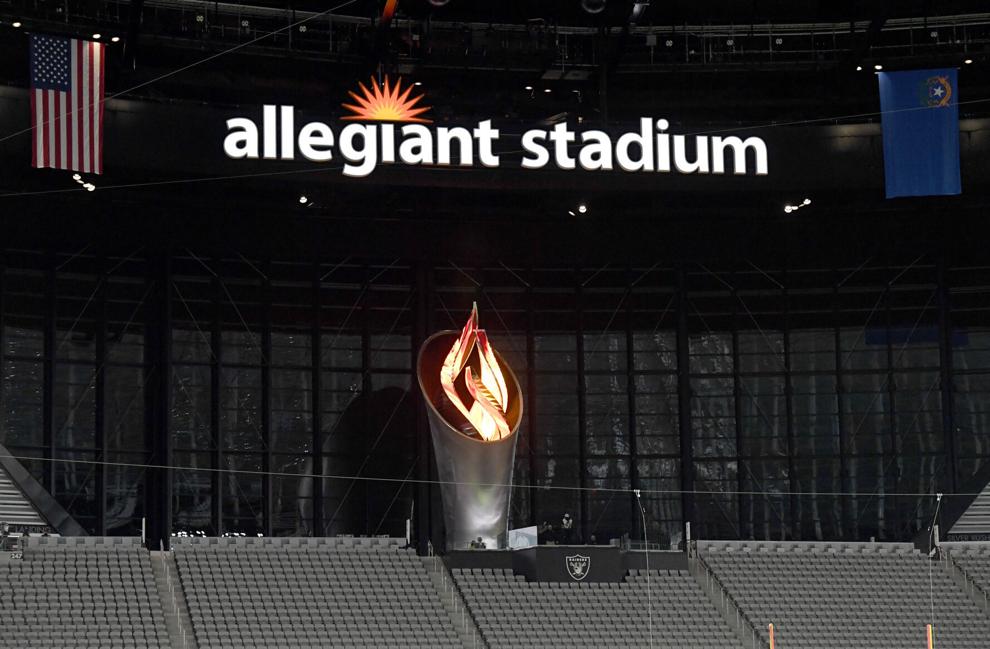 #1 Las Vegas Raiders ($236.97)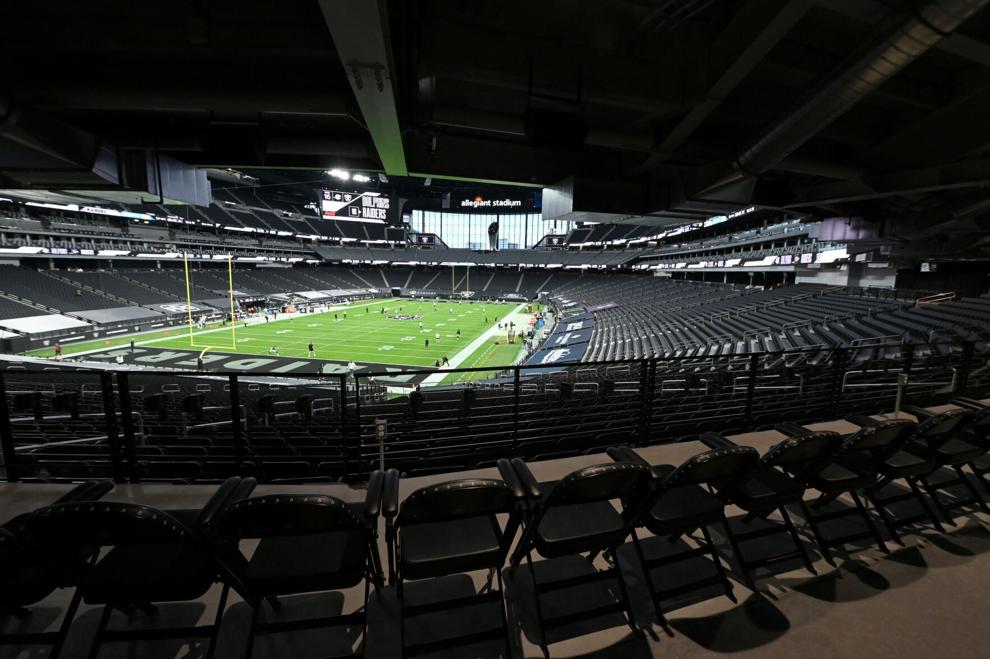 #2 San Francisco 49ers ($205.75)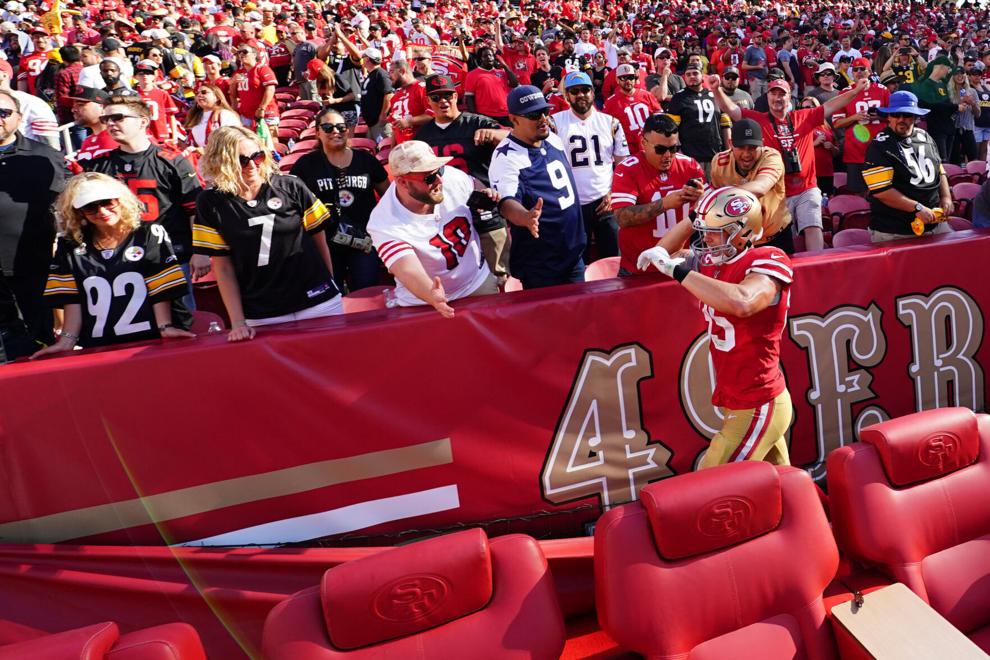 #3 Dallas Cowboys ($198.00)
#4 Los Angeles Rams ($194.12)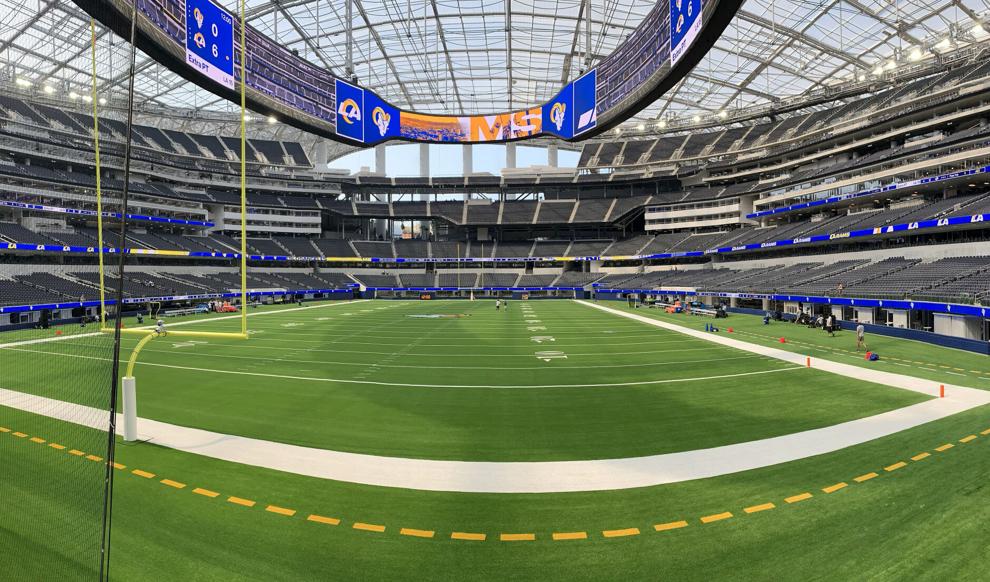 #5 Green Bay Packers ($192.93)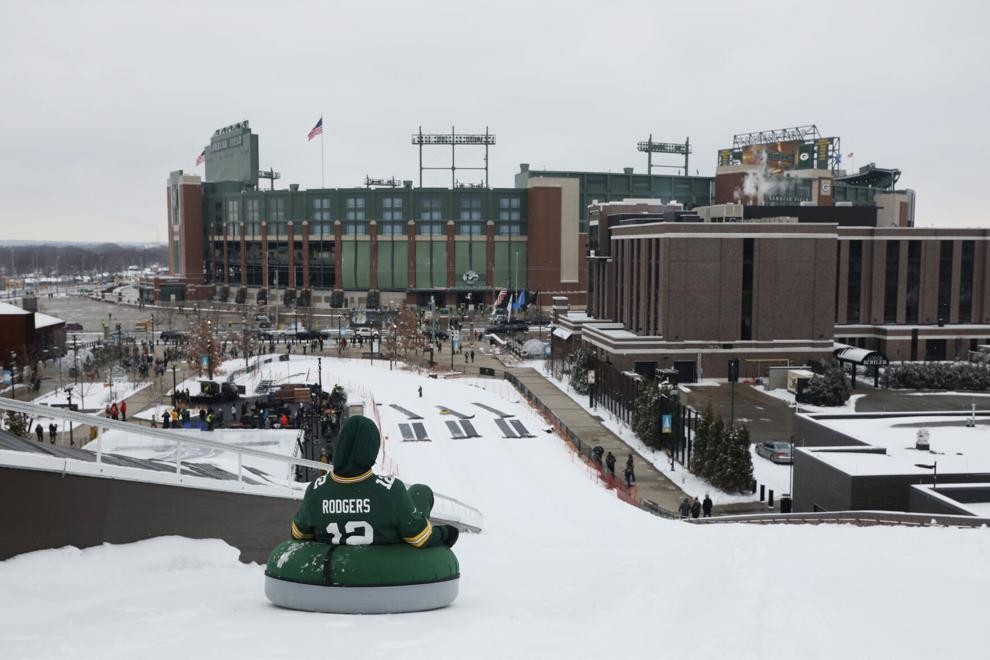 Most expensive MLB stadium experiences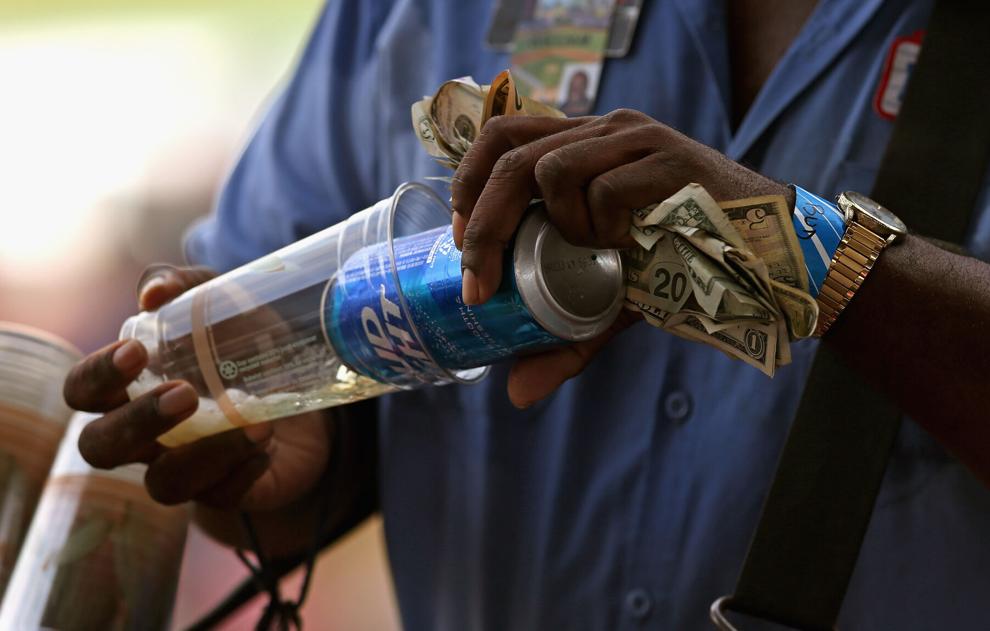 #1 Chicago Cubs ($109.78)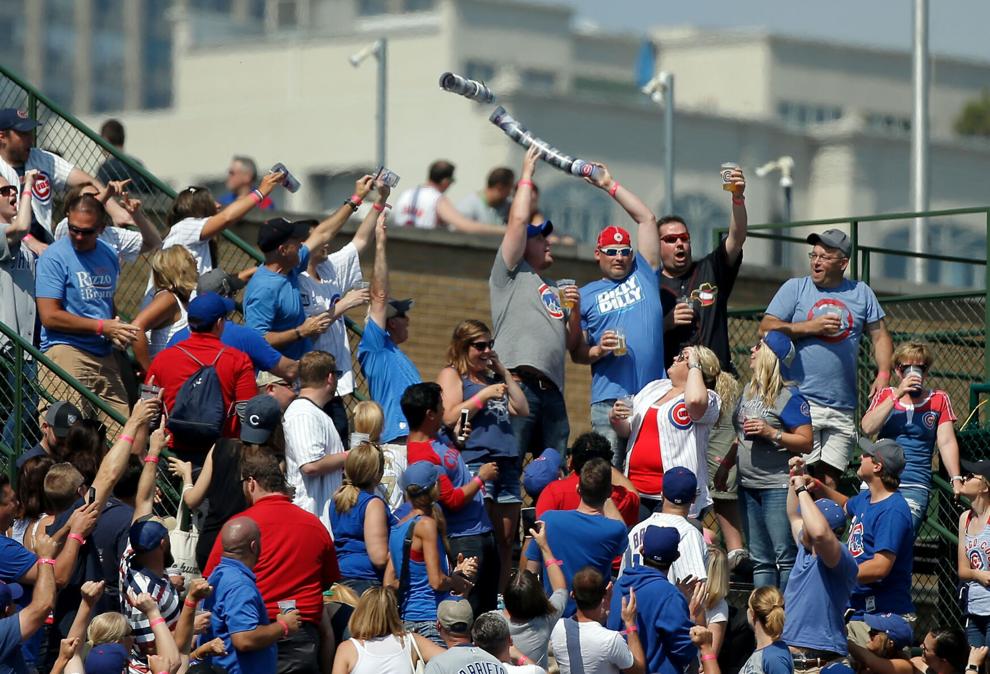 #2 Boston Red Sox ($96.62)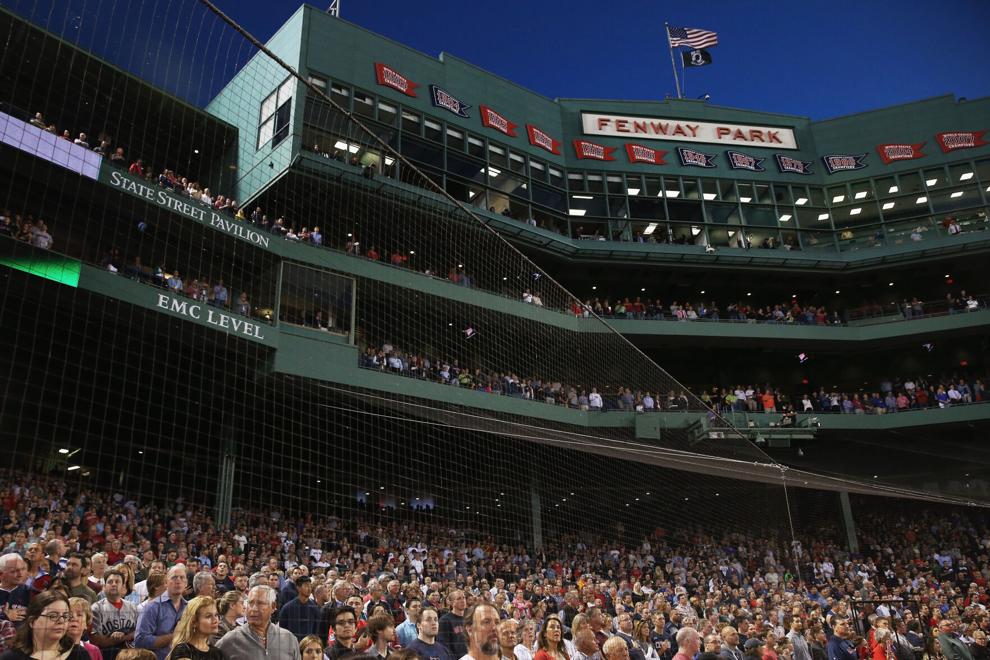 #3 New York Yankees ($95.91)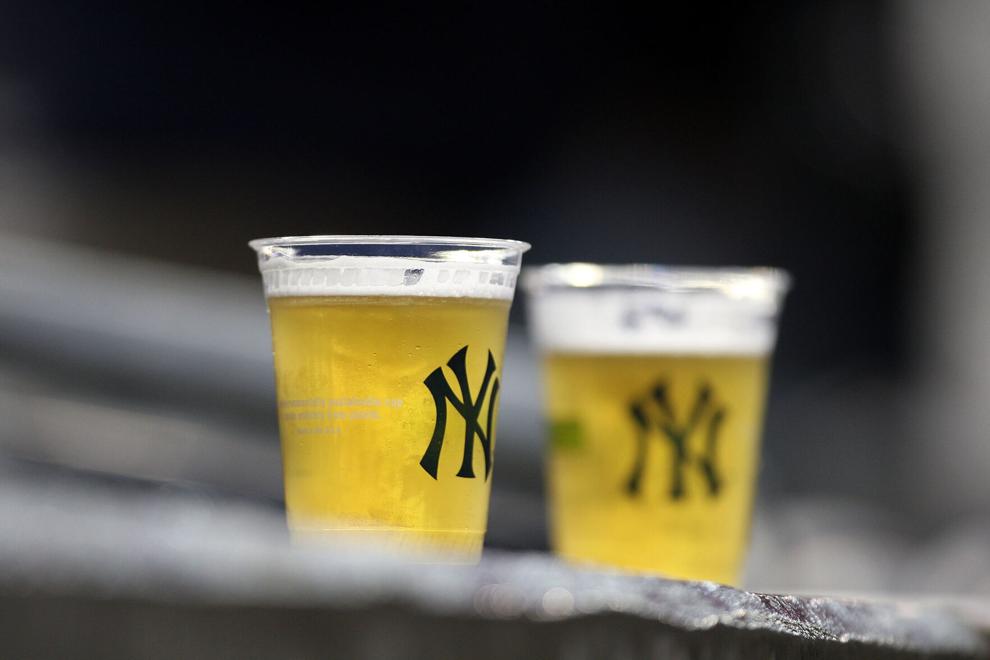 #4 Washington Nationals ($95.88)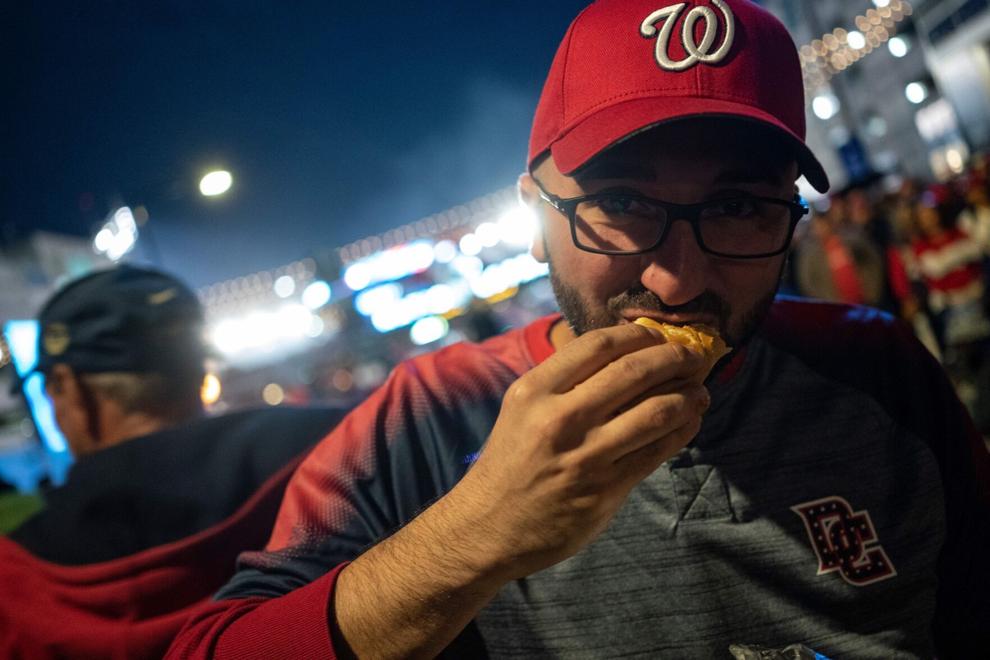 #5 Houston Astros ($89.83)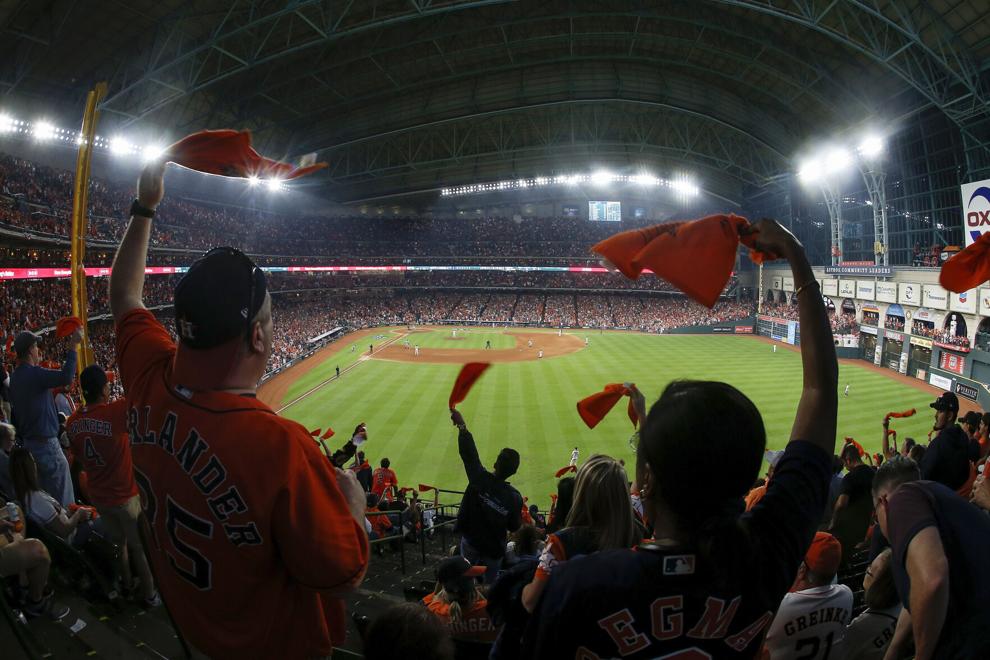 Most expensive NBA stadium experiences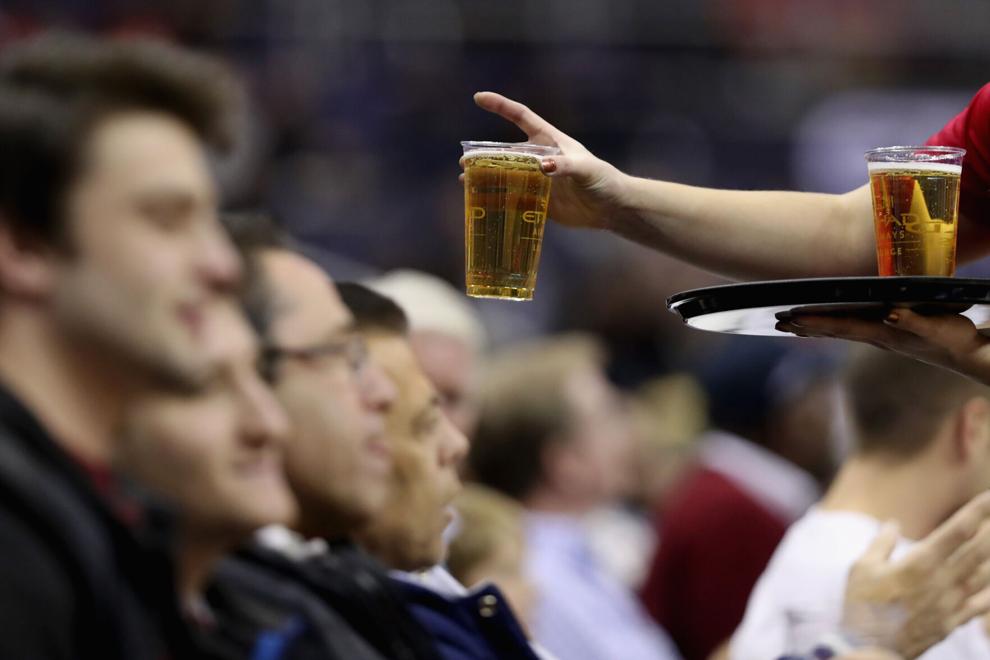 #1 New York Knicks ($260.38)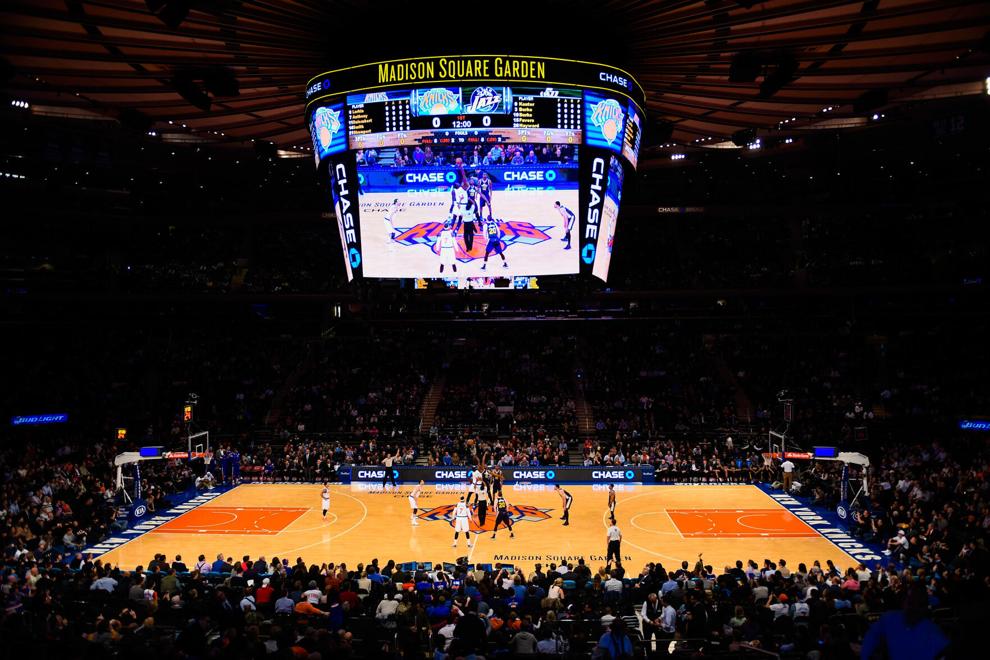 #2 Golden State Warriors ($230.30)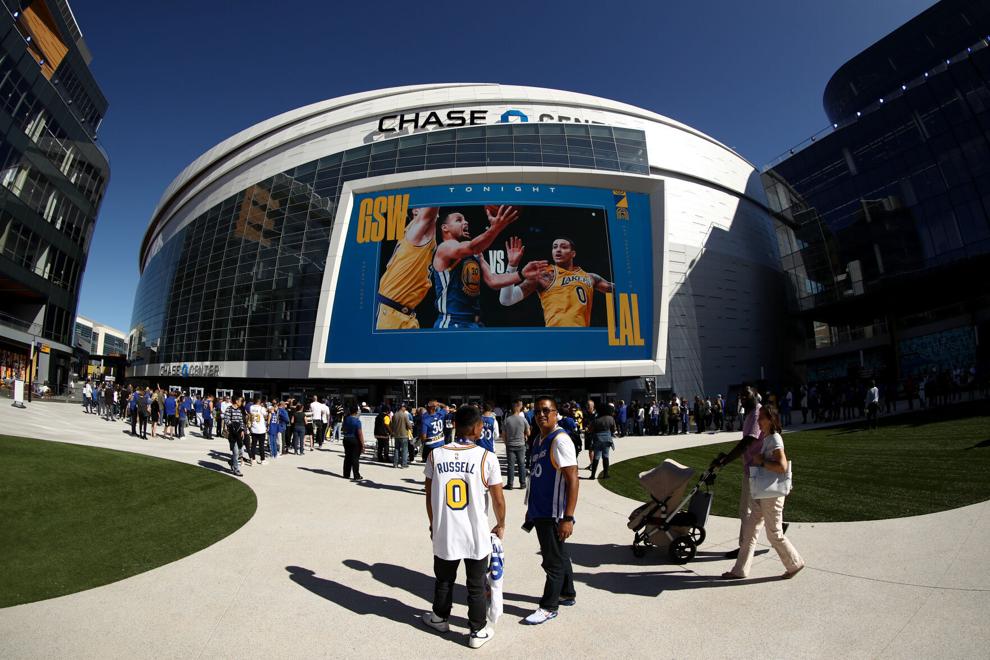 #3 Los Angeles Lakers ($190.76)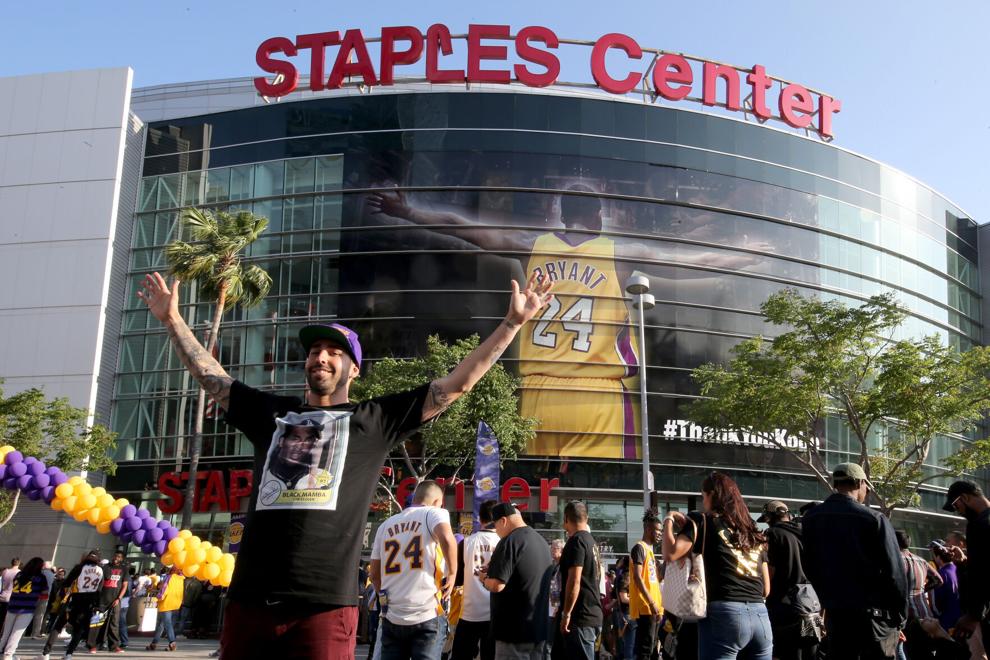 #4 Boston Celtics ($167.16)
#5 Chicago Bulls ($154.01)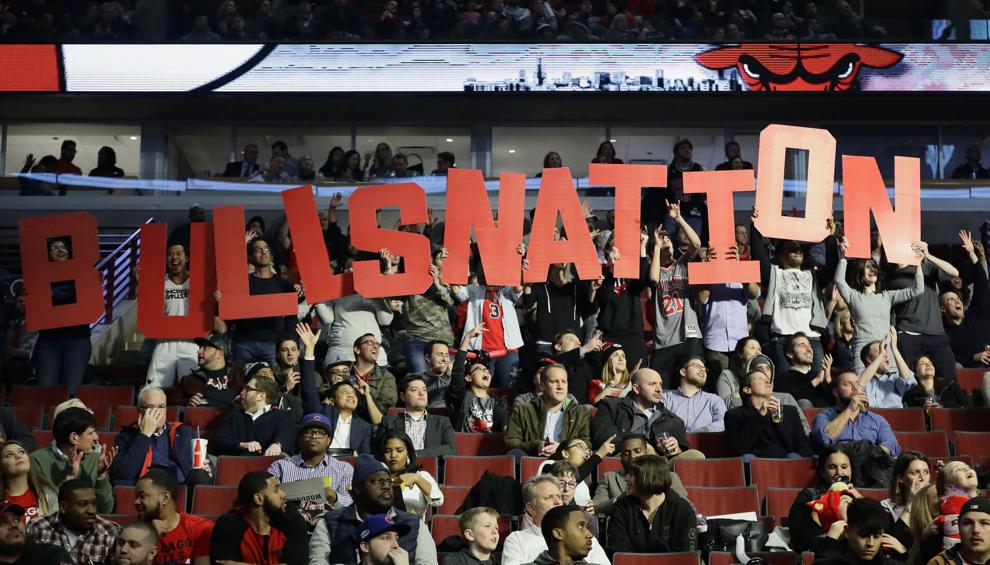 Most expensive NHL stadium experiences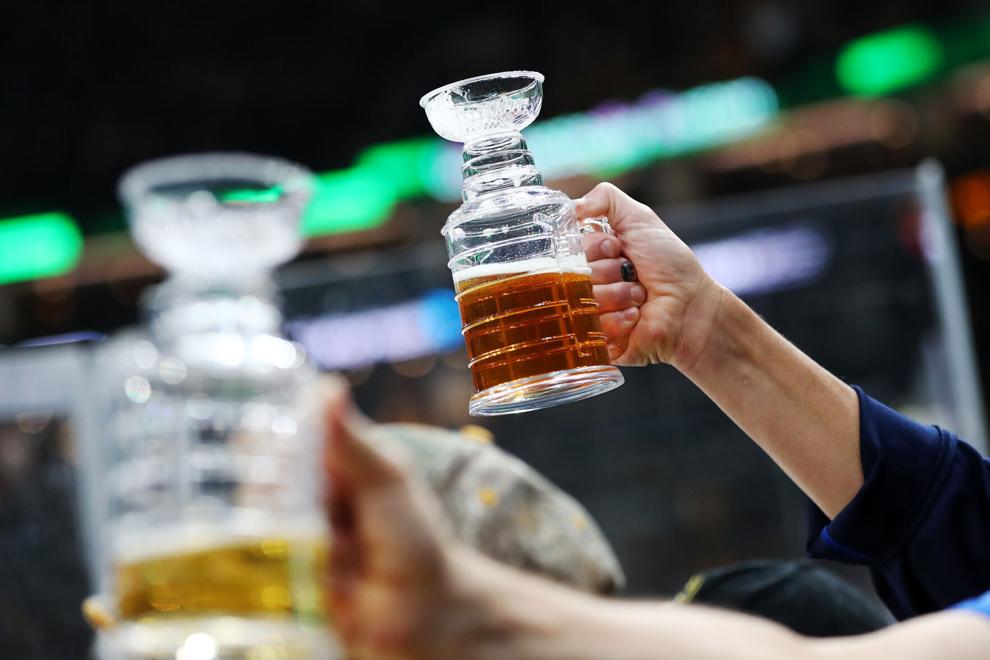 #1 New York Rangers ($182.43)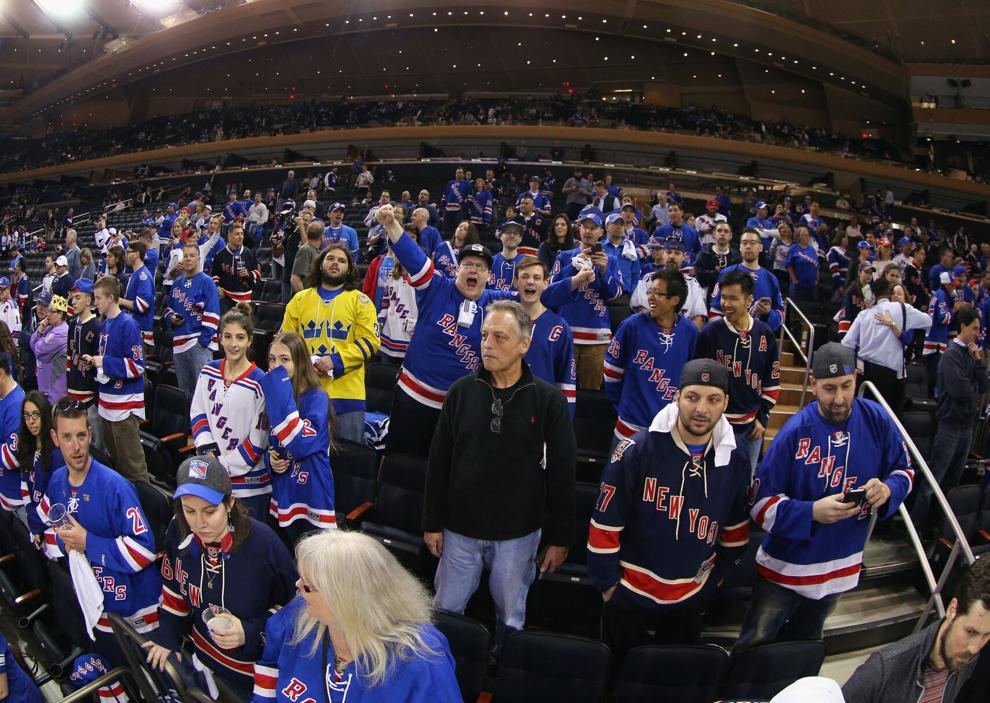 #2 Boston Bruins ($162.36)
#3 Toronto Maple Leafs ($160.01)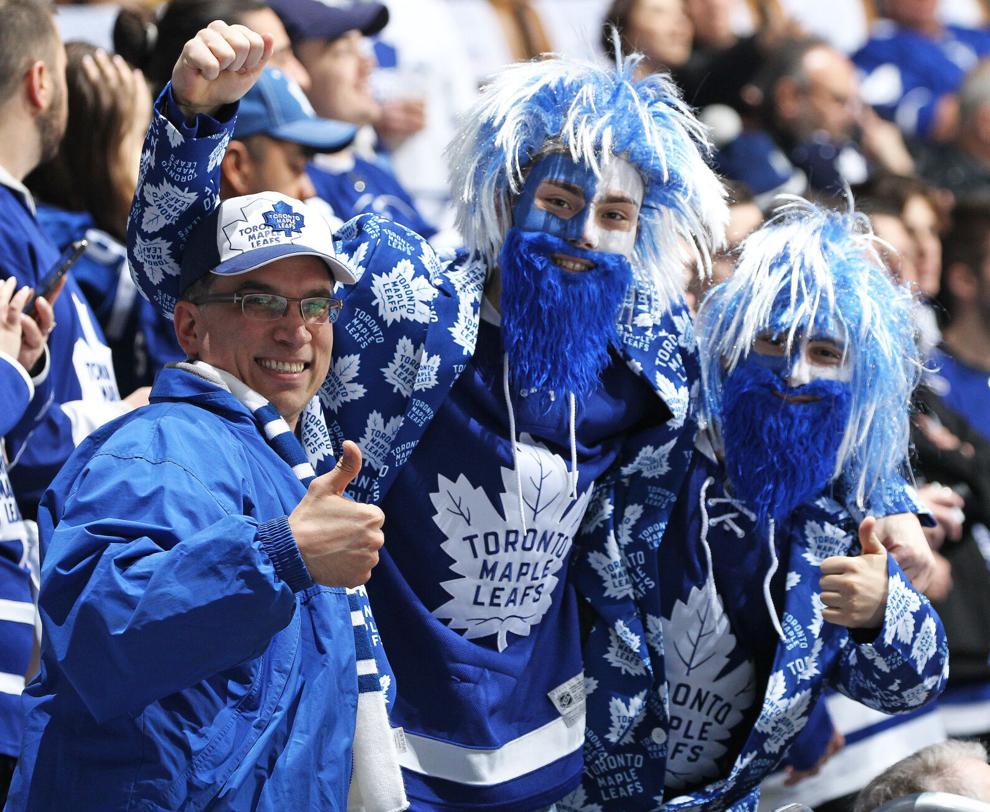 #4 Chicago Blackhawks ($153.63)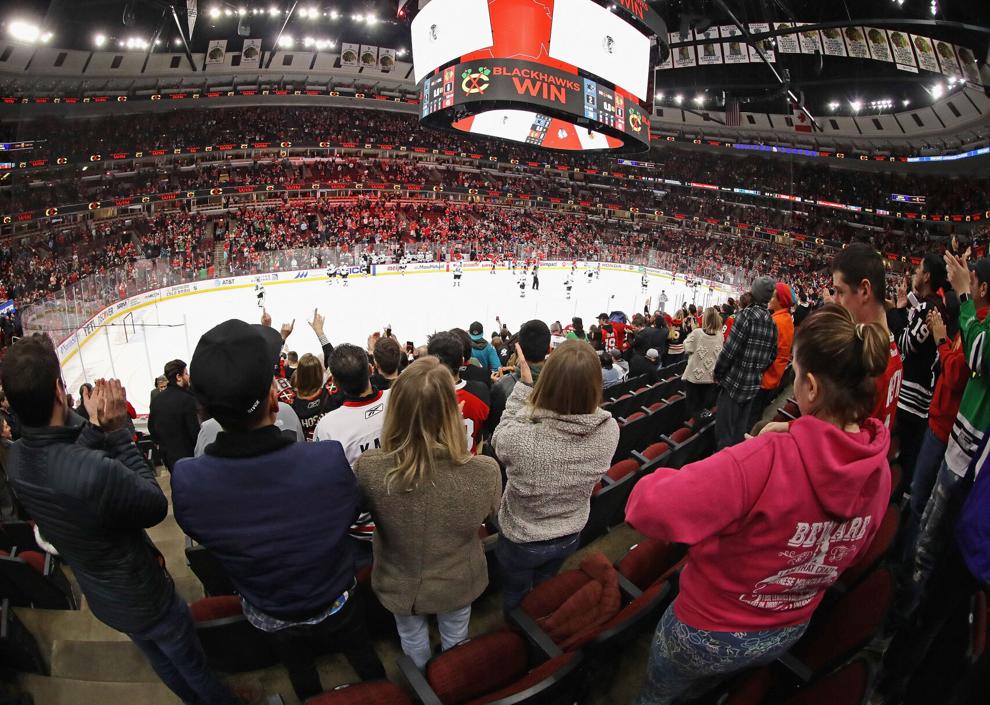 #5 Las Vegas Golden Knights ($153.36)