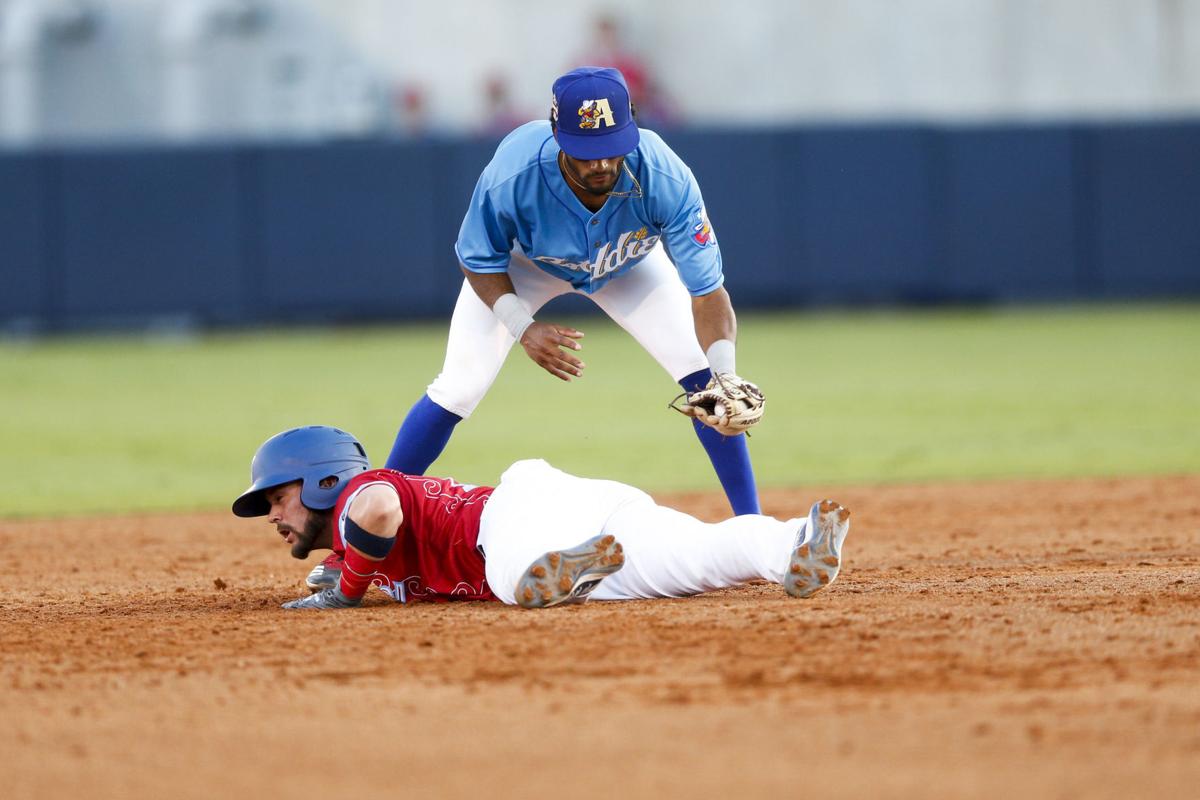 For the fourth time in the past eight years, the Tulsa Drillers are receiving the Texas League's top off-the-field award.
On Tuesday, the Drillers and Amarillo Sod Poodles were named as the TL's 2020 co-organizations of the year. It is the seventh time the Drillers have won the award since it started in 1989.
Although the minor league season was canceled in 2020, the Drillers and Sod Poodles (two) operated teams in the Texas Collegiate Baseball League.
"In order to celebrate the great efforts our clubs have put forth during 2020, the baseball season that never was, the Texas League has decided to recognize two teams for their ingenuity, creativity and incredible work ethic in providing events in their communities ranging from college baseball games, COVID-related outreaches and digital programs, etc.," TL president Tim Purpura said in a press release. "Congratulations to both clubs, their owners, management and fans for keeping things positive during trying times."
The Drillers defeated the Amarillo Sod Squad in the North Division finals before losing to Brazos Valley in the championship game.
For now, the TL has been renamed as Double-A Central as part of Major League Baseball's restructuring of the minors.
Featured gallery: Tulsa's winter weather from above
Weather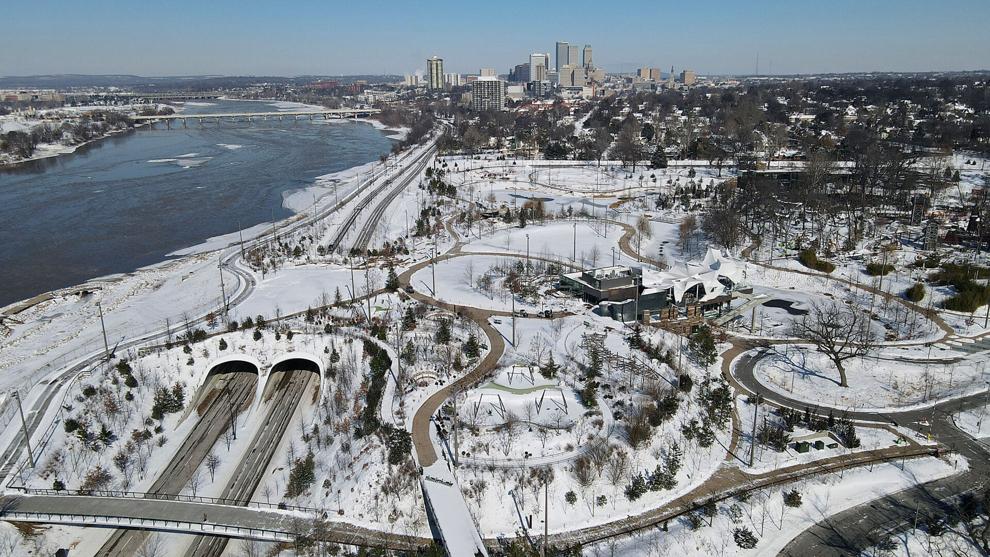 Watch Now: Sledders take advantage of winter weather
Weather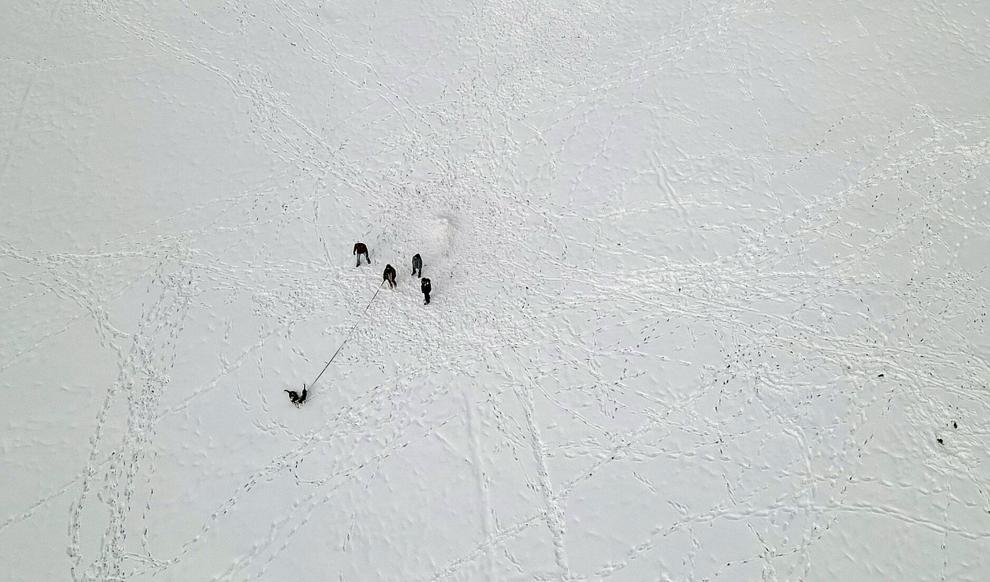 Weather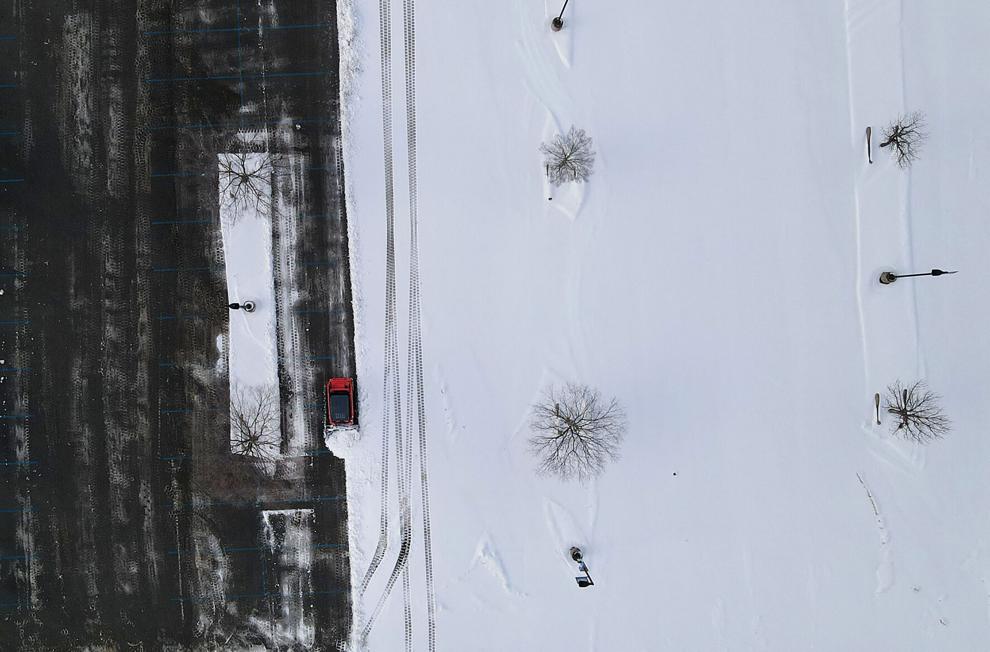 Weather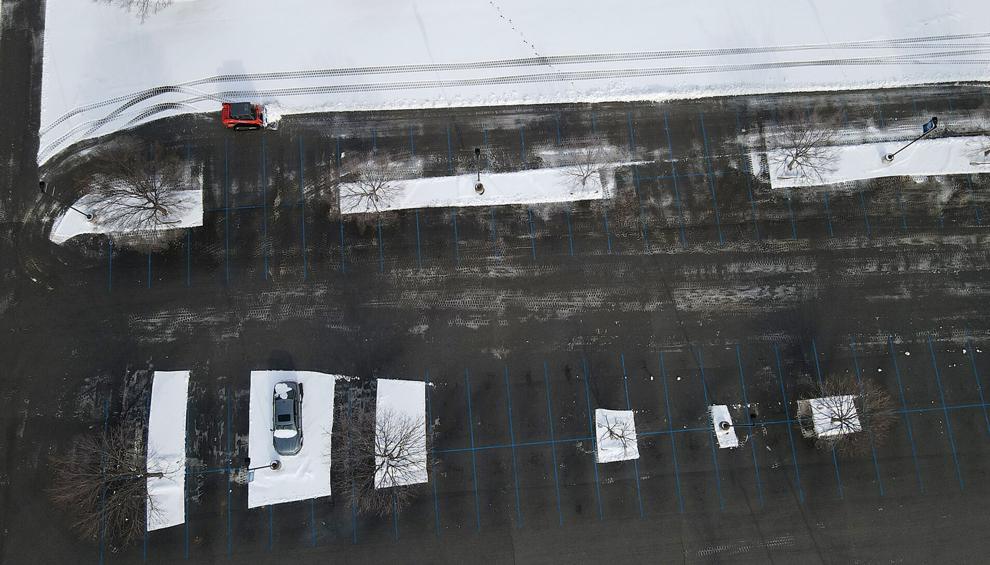 Weather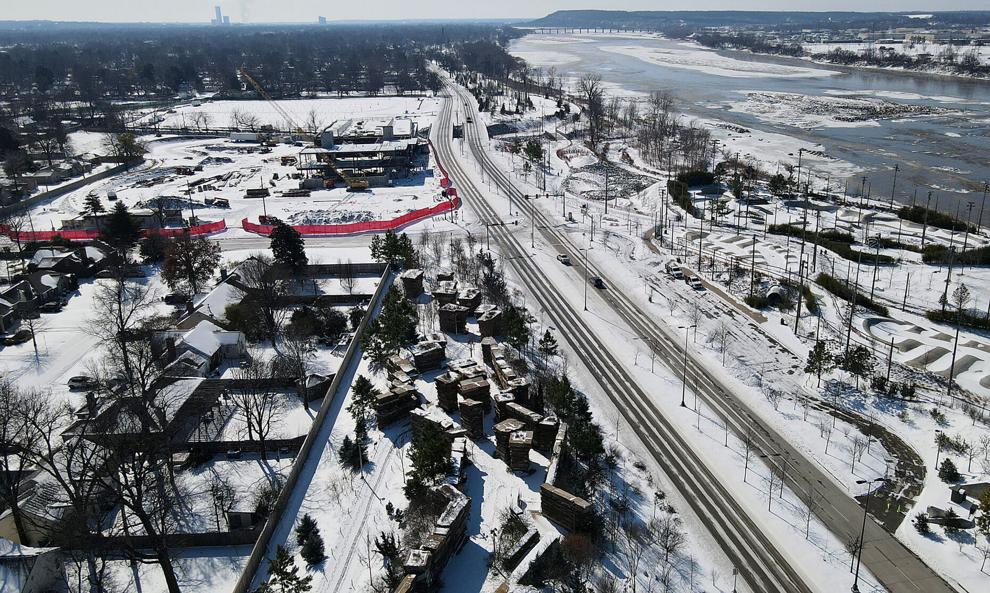 Weather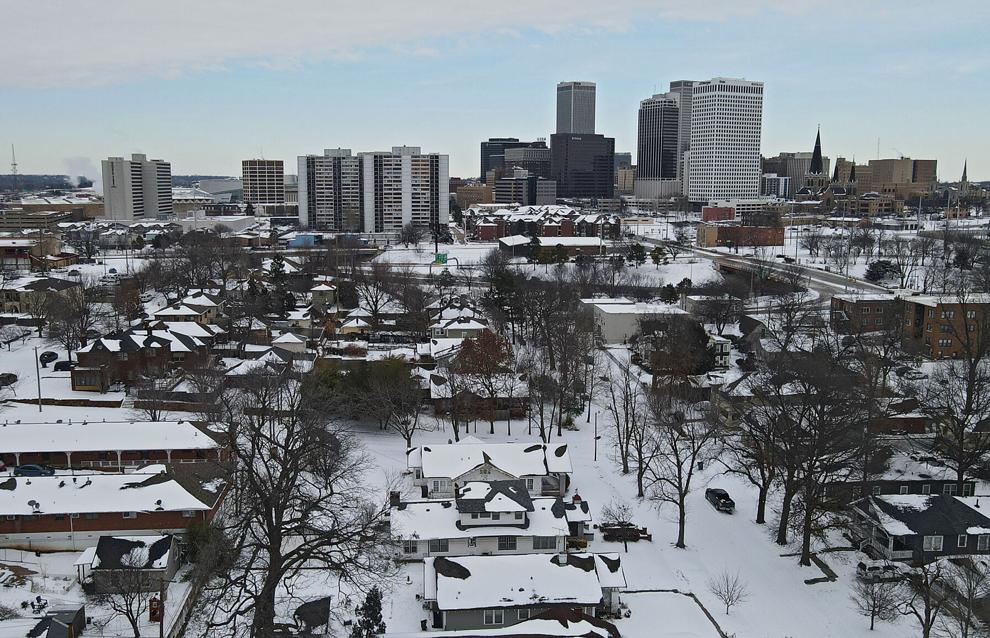 Weather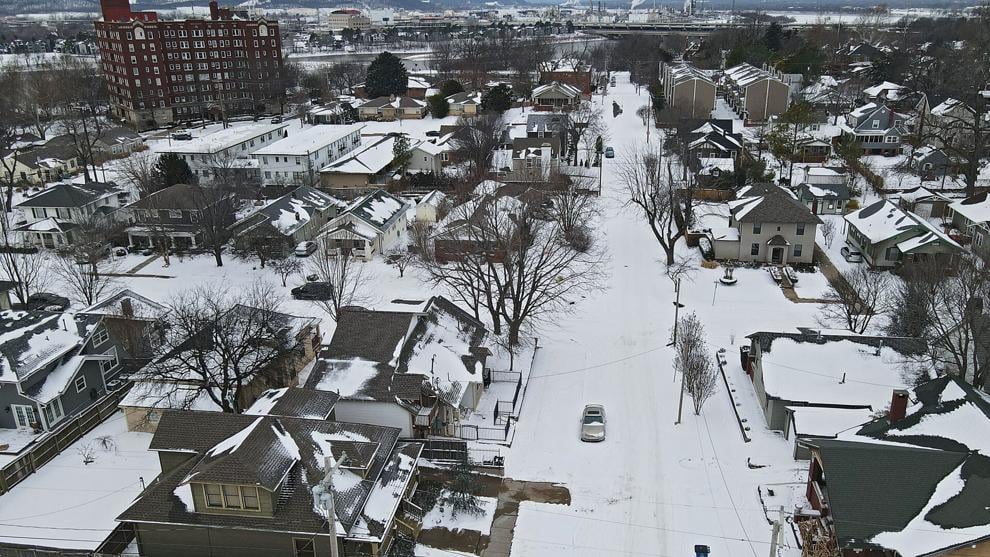 Weather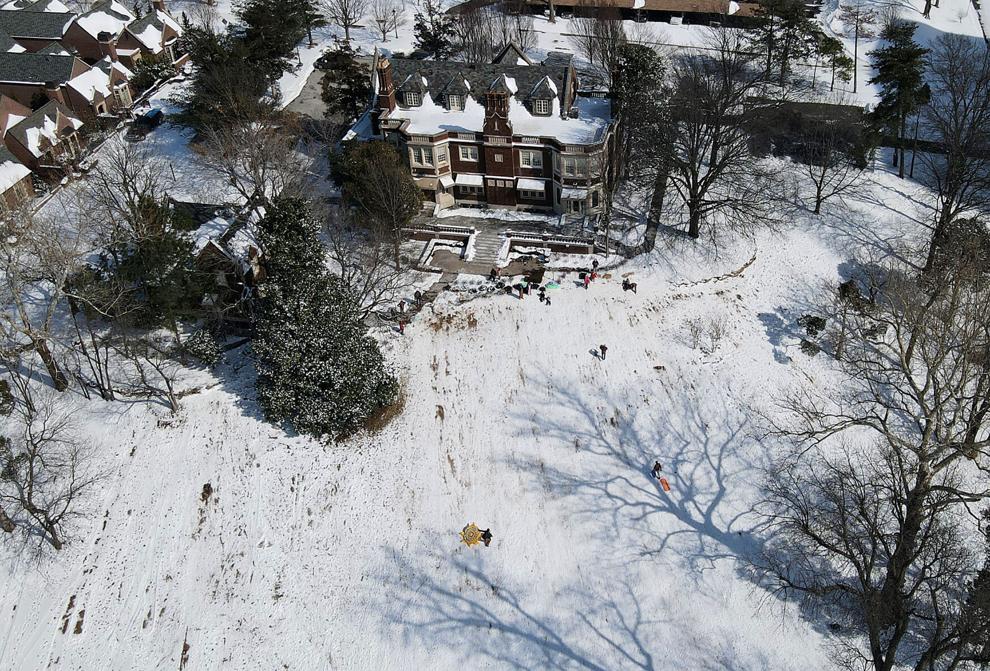 Weather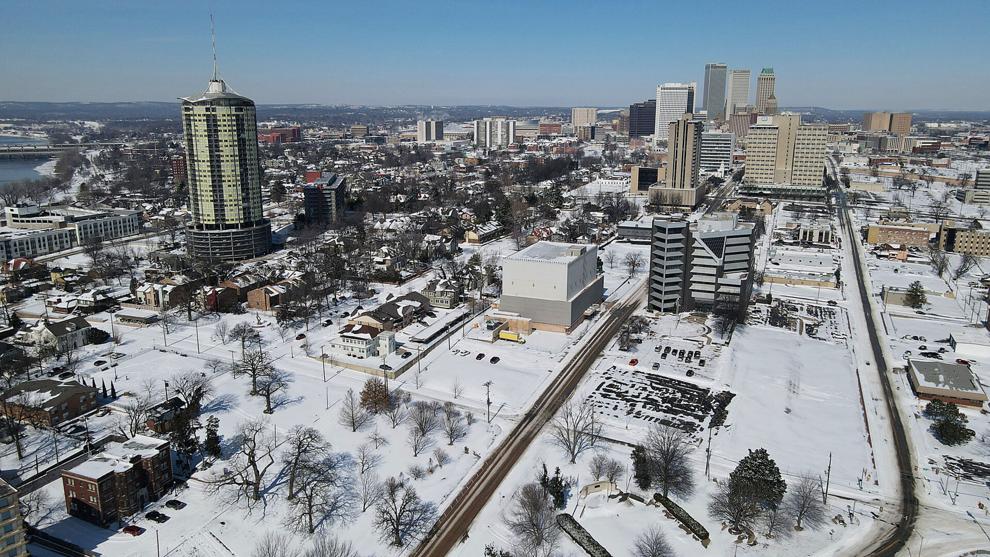 Weather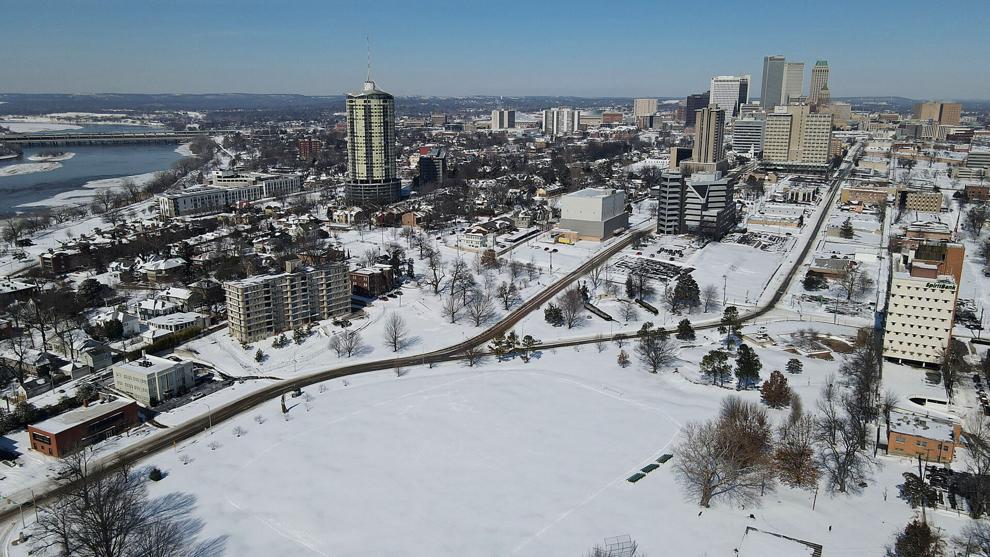 Weather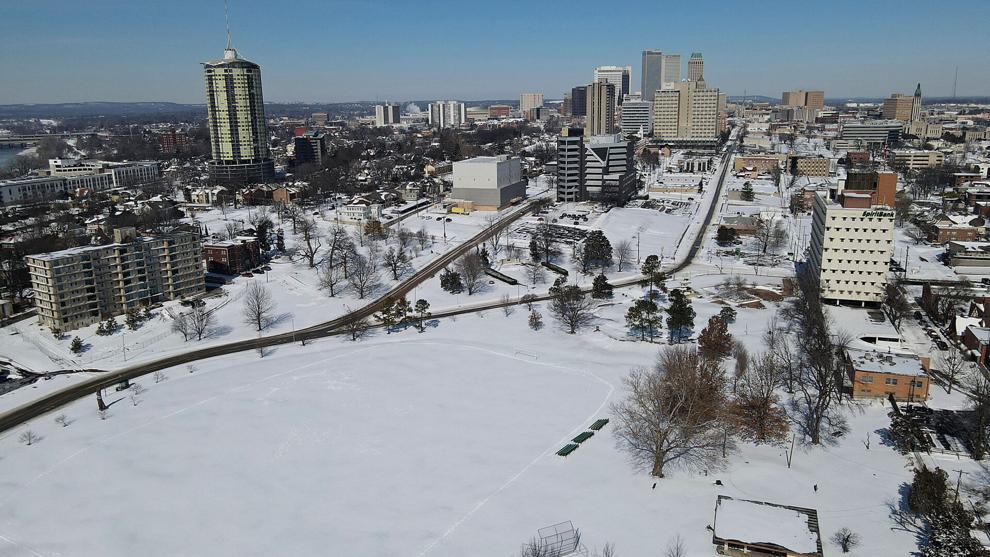 Weather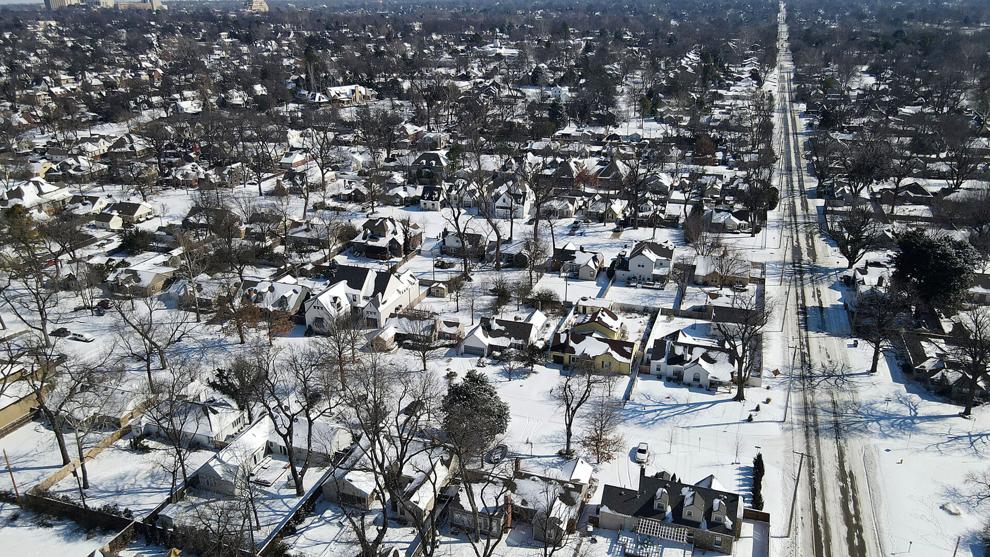 Weather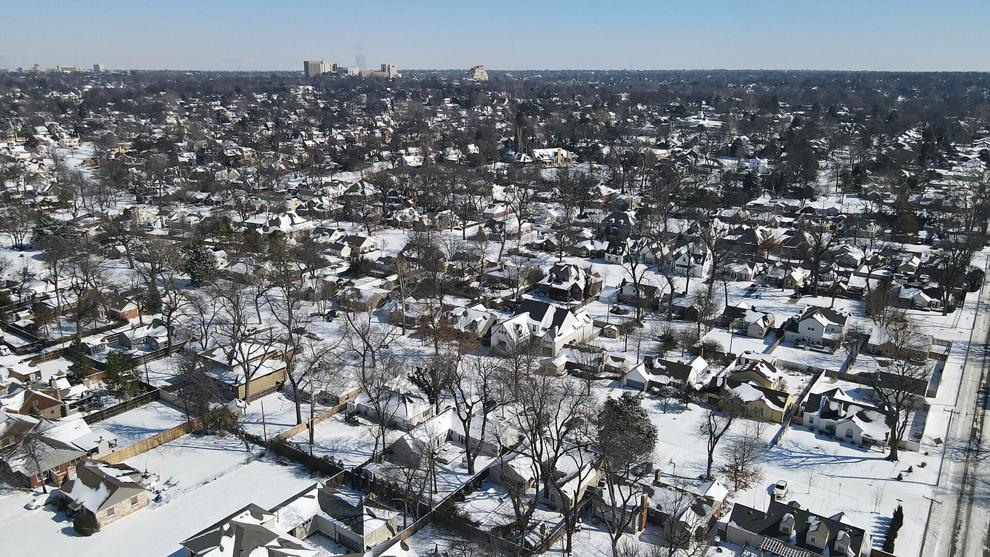 Weather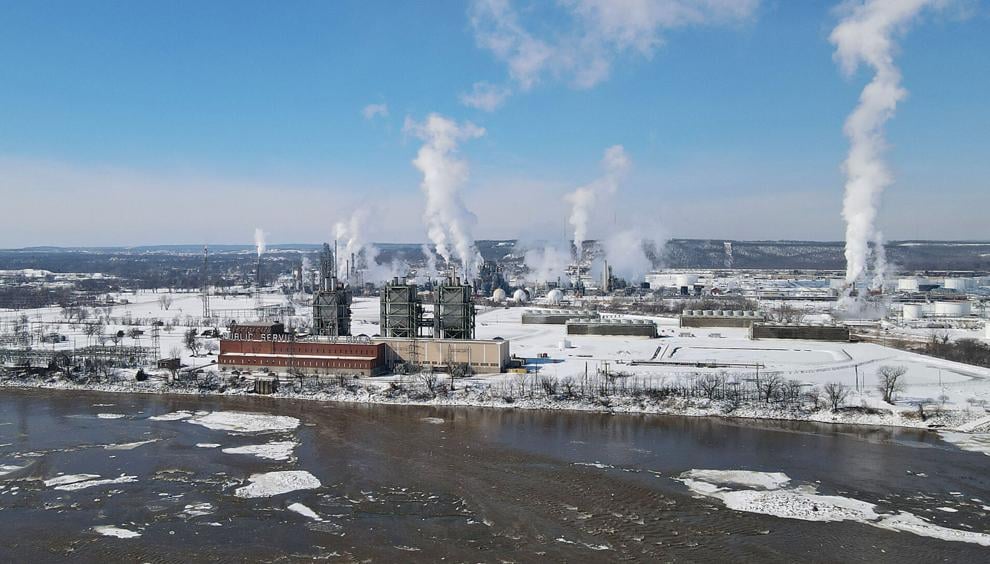 Weather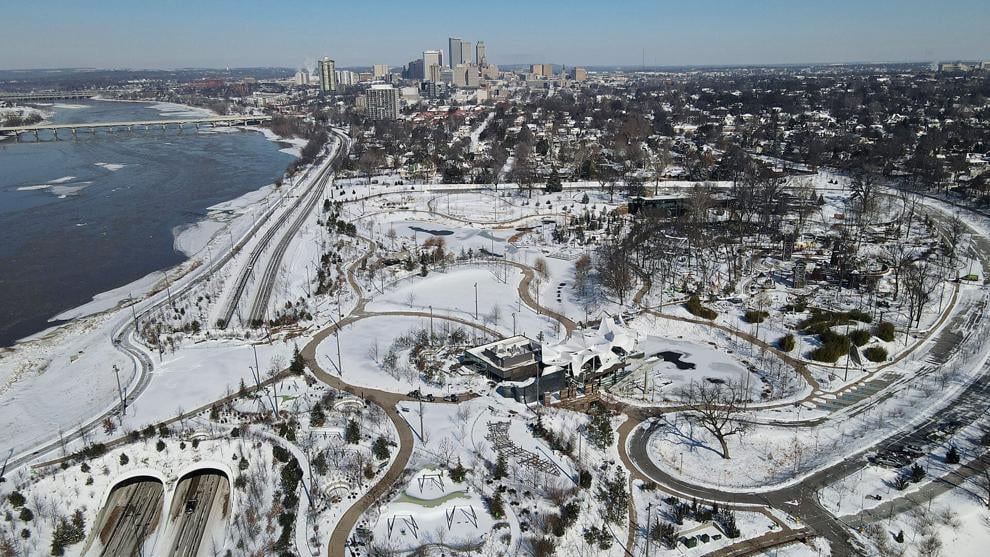 Weather
Weather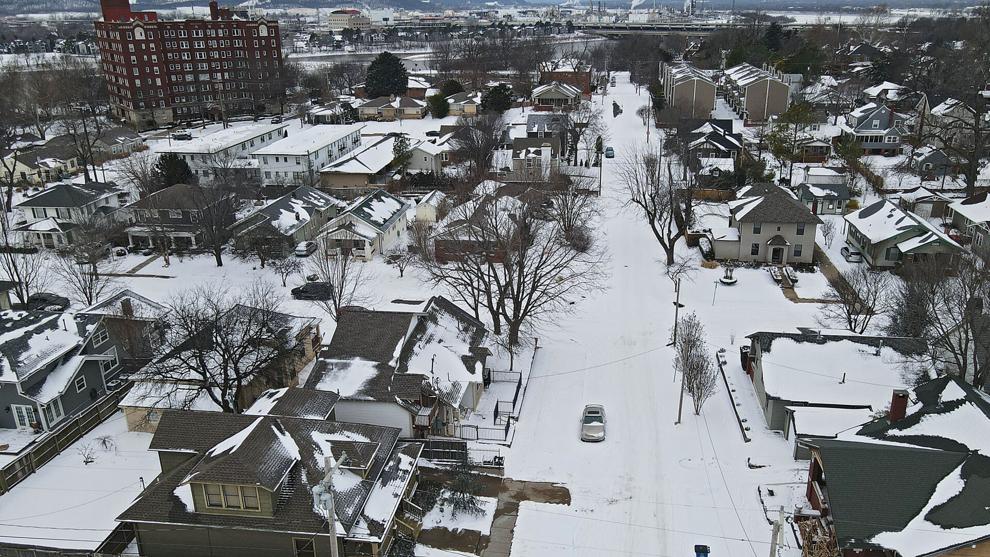 A major winter storm blasted Tulsa on Sunday with snow and bitterly cold temperatures. Wind chill values were 12 degrees below zero in the are…
Photos: Tulsa firefighers battle a three alarm blaze next to Marshall Brewing Co.
12 months for just $26