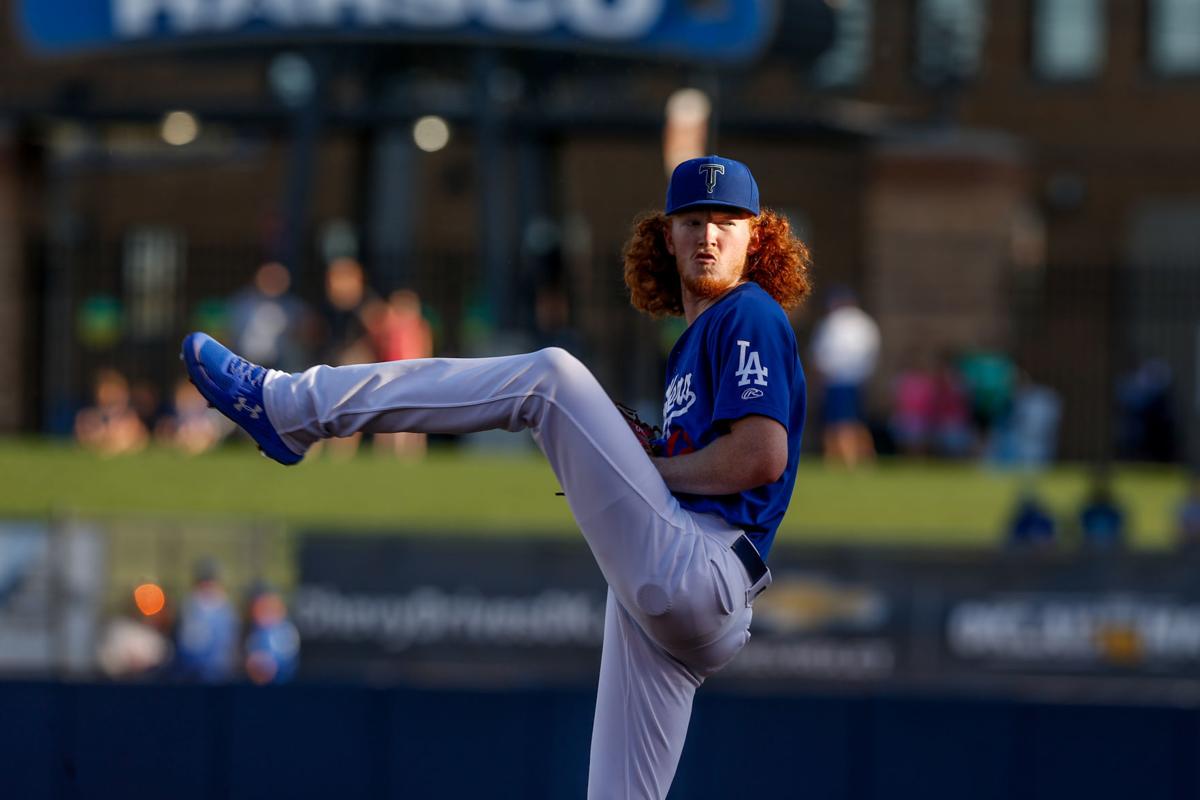 For at least the next 10 seasons, the Tulsa Drillers will be the Los Angeles Dodgers' Double-A affiliate.
On Thursday, the Drillers announced — as had been expected — that they had accepted the Los Angeles Dodgers' invitation and signed their new Player Development License that will keep them affiliated with the Dodgers through at least 2030.
The Drillers have been affiliated with the Dodgers since the 2015 season. During that affiliation, Tulsa has won the past three Texas League North Division titles, including a pennant in 2018, and the Dodgers have won three of the past four National League pennants and the 2020 World Series.
Before the major leagues' takeover of the minors during this offseason, affiliation agreements were signed for either two or four years. All affiliations are now 10 years. The new agreement will extend the Drillers affiliation with the Dodgers to 16 years — the second longest in franchise history behind 26 years with the Texas Rangers (1977-2002).
"This will be great for continuity and security," Drillers president/general manager Mike Melega said. "The opportunity to continue our relationship with the Dodgers is what we've been hoping for the past 18 months. We could not ask for anything better than to be partnered with the Los Angeles Dodgers for the next 10 years. We're excited about the future of minor league baseball and the minors' working with Major League Baseball will be good for the game.
"The Dodgers are committed to player development as the amount of major league talent that we have seen play in Tulsa since joining their system in 2015 is incredible, highlighted by having 13 former Drillers players on last year's World Series winning roster."
The agreement also will enable the Dodgers to have their top two affiliates, Triple-A Oklahoma City and Double-A Tulsa, only 100 miles apart, an ideal situation when it comes to making player moves between the teams.
"The Dodgers, our player development staff and our players are excited to continue our relationship with the Drillers and the city of Tulsa," Dodgers director of player development Will Rhymes said in a news release. "We could not ask for a better partner, and we look forward to seeing many future Dodgers playing at ONEOK Field in the coming years."
A 2021 schedule and league format, and perhaps a new league name, will be announced soon.