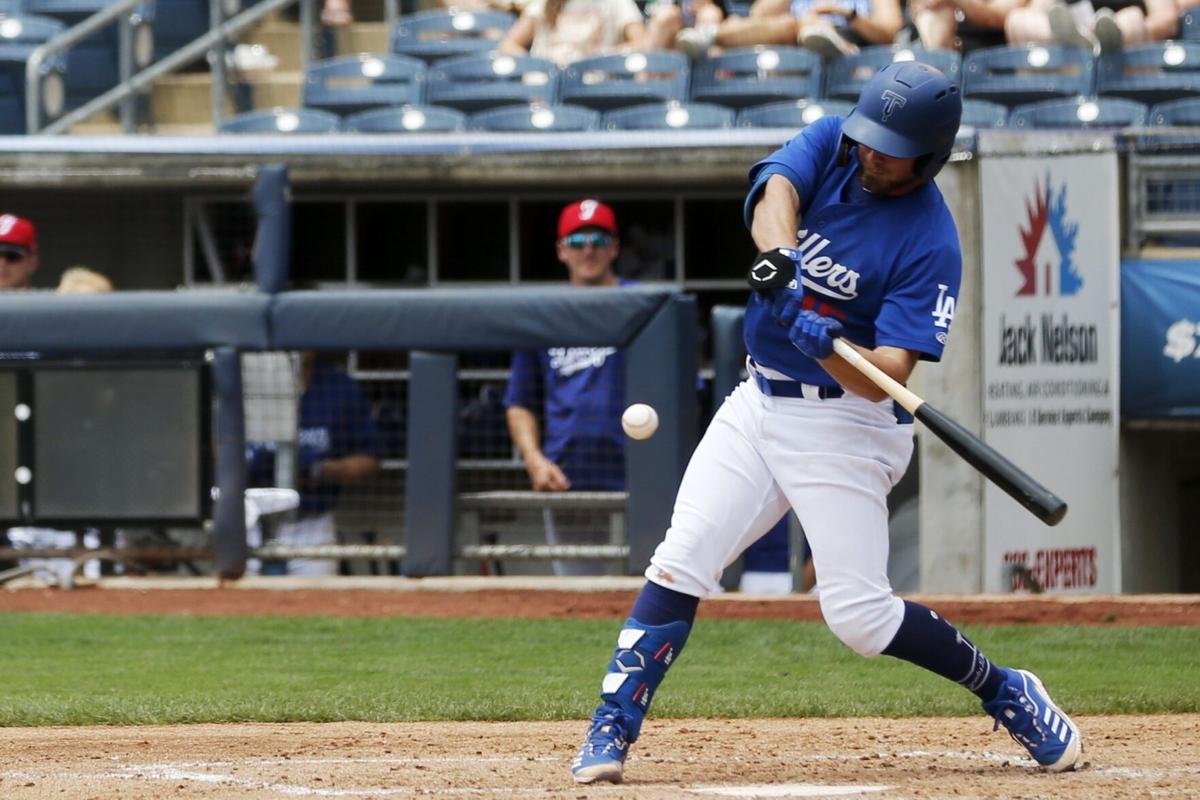 Tuesday
Up next: 4:05 p.m. (suspended) and 7:05 p.m. (approximately), Tulsa vs. Northwest Arkansas Naturals at ONEOK Field
Probable pitchers: NWA, TBA; Tulsa, RHP Ryan Pepiot (3-3, 2.22 ERA) and RHP Michael Grove (0-4, 9.73 ERA)
Season series: Drillers lead 7-4
Promotions: $2 Tuesday — Fans can purchase lawn tickets for $3 each (includes $1 Oklahoma professional sports fee) while all other tickets are discounted $3 off normal prices. Hot dogs, bags of popcorn, cotton candy, ice cream sandwiches and soft drinks are available for $2 each. Also, there is a $2 discount on Mazzio's Go Pizzas. Busch and Busch Light beer will be on sale for $2 per serving from 6-8 p.m. on the concourse behind home plate.
On deck: 7:05 p.m. Wednesday vs. NW Arkansas (Paws and $3 White Claws)
Driller bits
Homecoming: After Monday's open date following a 4-8 trip that included going 2-4 at both Springfield and Wichita, the Drillers return Tuesday to ONEOK Field for the start of a 13-game homestand — their longest of the season. The Drillers will play 25 of their next 31 games at home. Tuesday's doubleheader starts with the resumption of the June 6 suspended game and is scheduled for nine innings. The regularly scheduled game is set for seven innings. Tuesday's suspended game is the halfway point of the home schedule. When play resumes, Northwest Arkansas will lead 1-0 with the Drillers' Devin Mann batting with one out in the top of the second inning.
Suspended game lineups: Tulsa — 1, Jeren Kendall, CF; 2, Donovan Casey, RF; 3, Carlos Rincon, LF; 4, Ryan Noda, DH; 5, x-Kody Hoese, 3B; 6, Devin Mann, 1B; 7, Jacob Amaya, SS: 8, Stevie Berman, C; 9, Clayton Daniel, 2B. Ryan Pepiot, P.
Northwest Arkansas — 1, Clay Dungan, 2B; 2, x-Bobby Witt Jr., SS; 3, x-Nick Pratto, 1B; 4, MJ Melendez, C; 5, Dennicher Carrasco, 3B; 6, Dairon Blanco, CF; 7, Brewer Hicklen, RF; 8, x-Travis Jones, LF; 9, x-Rudy Martin, DH. Marcelo Martinez, P. x-no longer on roster
Scouting report: Five of the Naturals' 10 starters from the June 6 game are with Triple-A Omaha, including top infield prospect Bobby Witt Jr. and first baseman Nick Pratto, who were promoted Sunday. Witt had an RBI double in the first inning. Witt, batting .292, leads Double-A Central with 50 RBIs and is second with 16 homers. Pratto, hitting .273, was third in Double-A Central with 15 homers and fourth with 43 RBIs.
Scouting report: NWA catcher M.J. Melendez, batting .278, leads Double-A Central with 19 homers and is second with 49 RBIs. Drillers outfielder Carlos Rincon is third in the league with 48 RBIs.
Notable: Gerardo Carrillo had his longest outing of the season Sunday as he tossed six shutout innings in Tulsa's 9-1 win at Wichita. He had the Drillers' only two wins in the series. ... Michael Busch was the Drillers' leading hitter in the series at .400 (6-for-15) with two homers and five RBIs. ... Rincon went 3-for-3 before leaving Sunday's game after fouling a ball off his foot. ... Hunter Feduccia's 10-game hitting streak was snapped as he went 0-for-5.
— Barry Lewis, Tulsa World
Photos: Tulsa Drillers host Springfield Cardinals
Drillers vs. Cardinals 1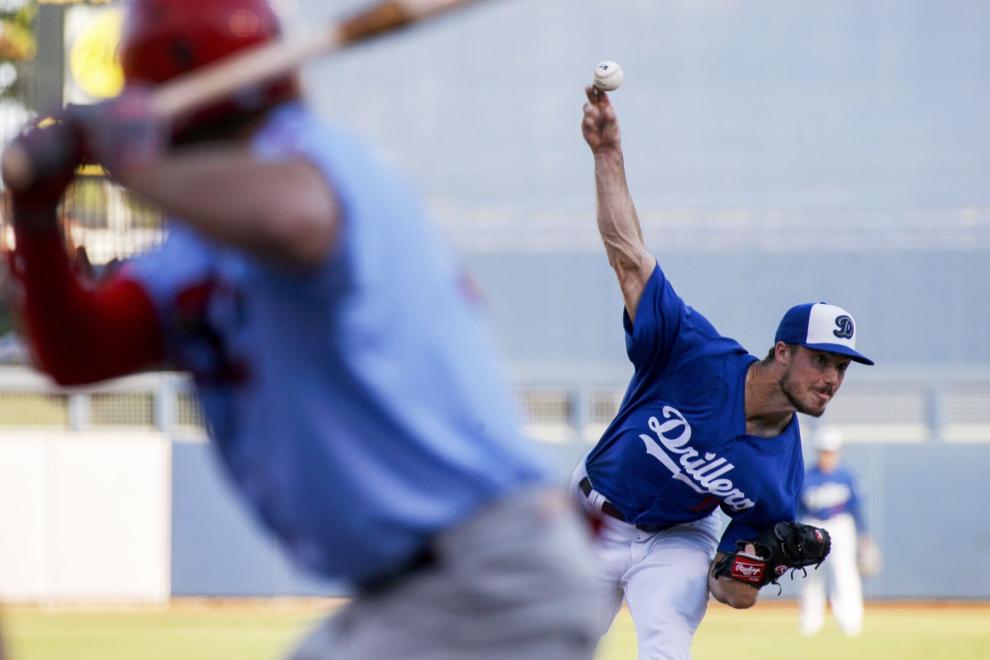 Drillers vs. Cardinals 5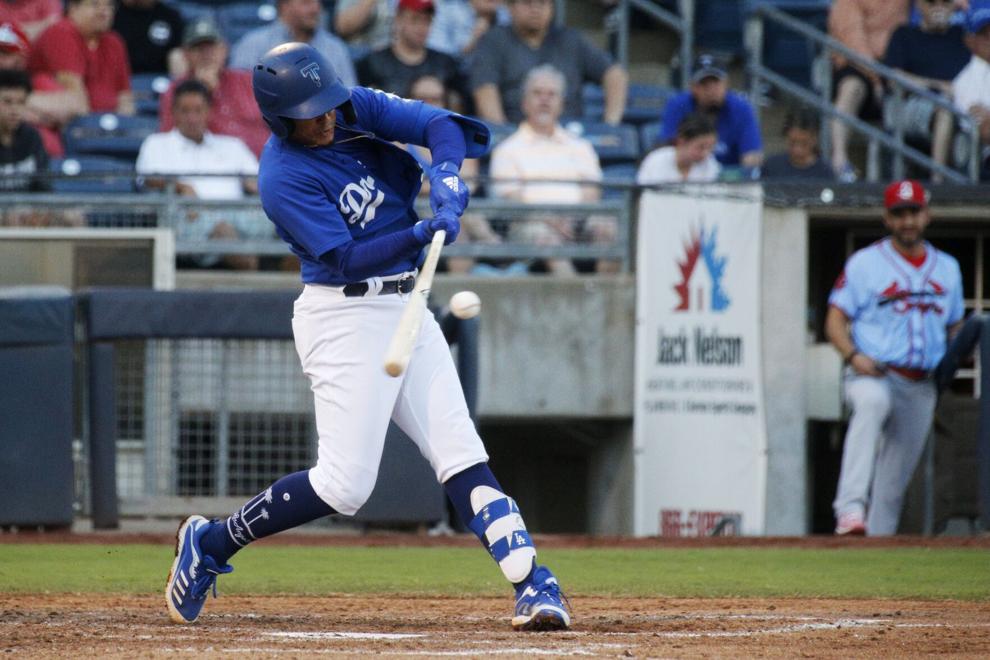 Drillers vs. Cardinals 6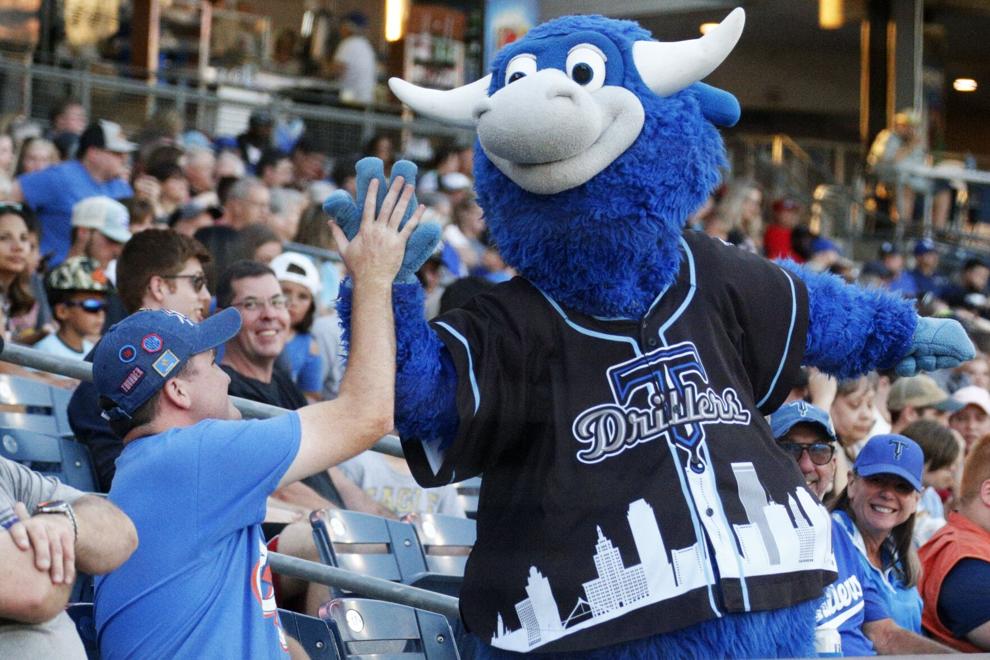 Drillers vs. Cardinals 8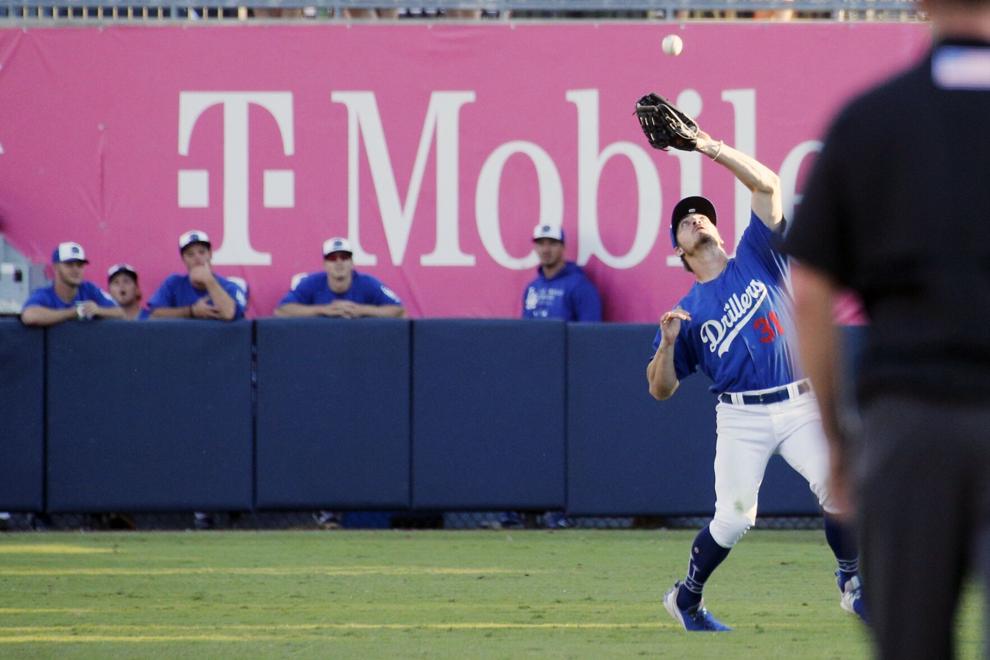 Drillers vs. Cardinals 7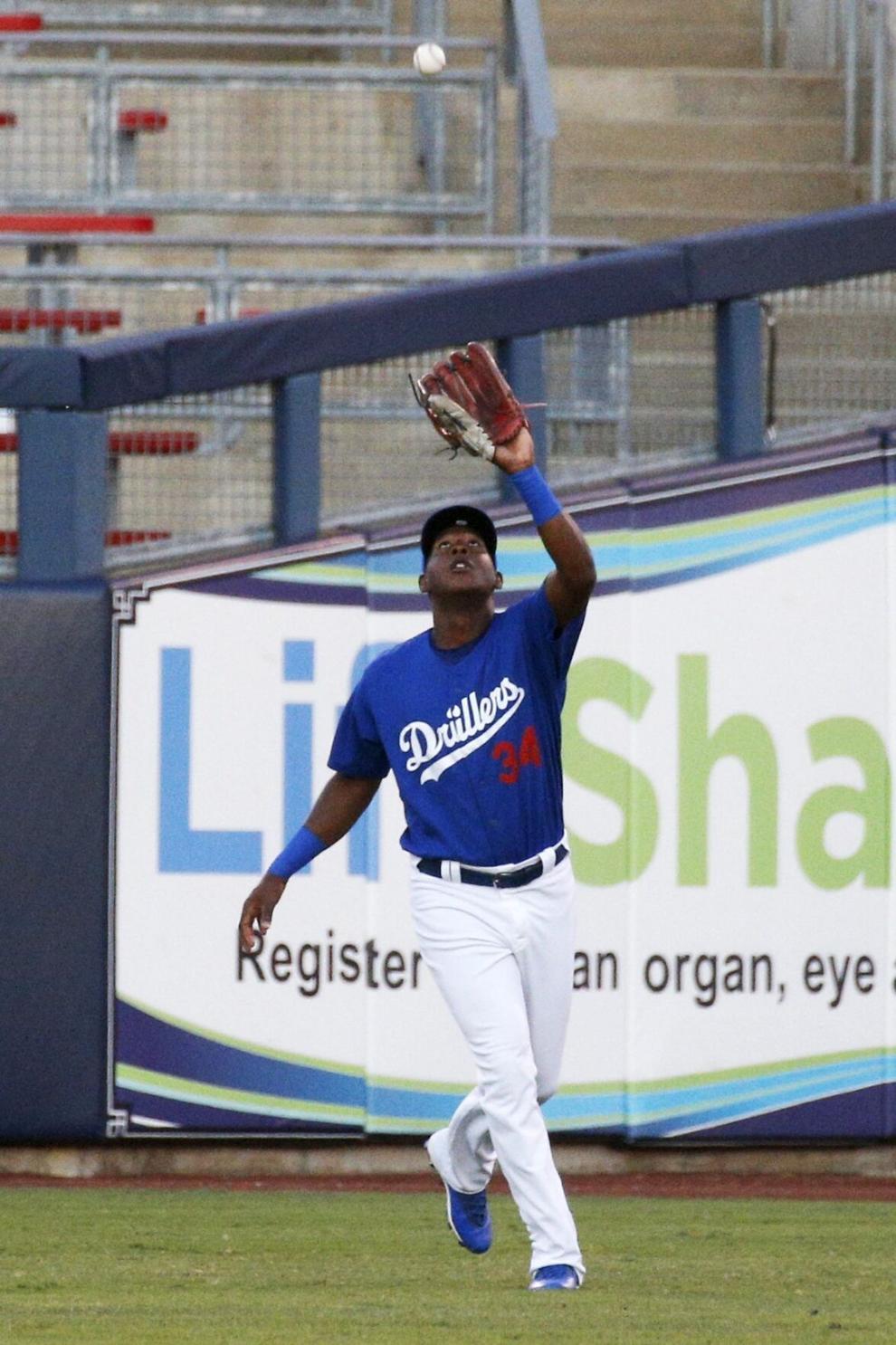 Drillers vs. Cardinals 4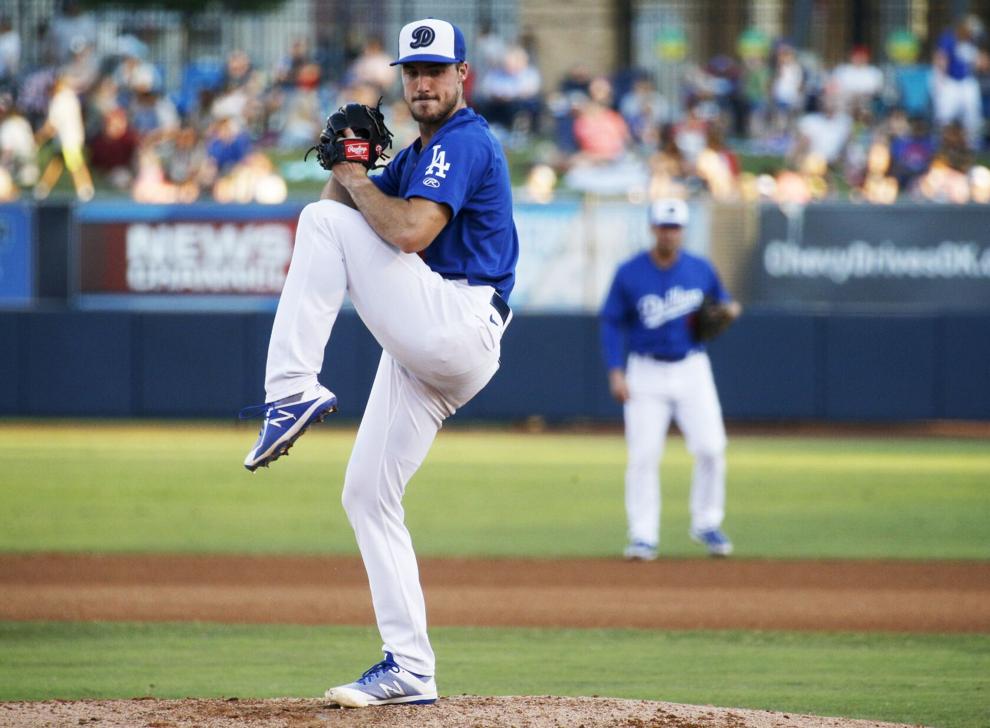 Drillers vs. Cardinals 2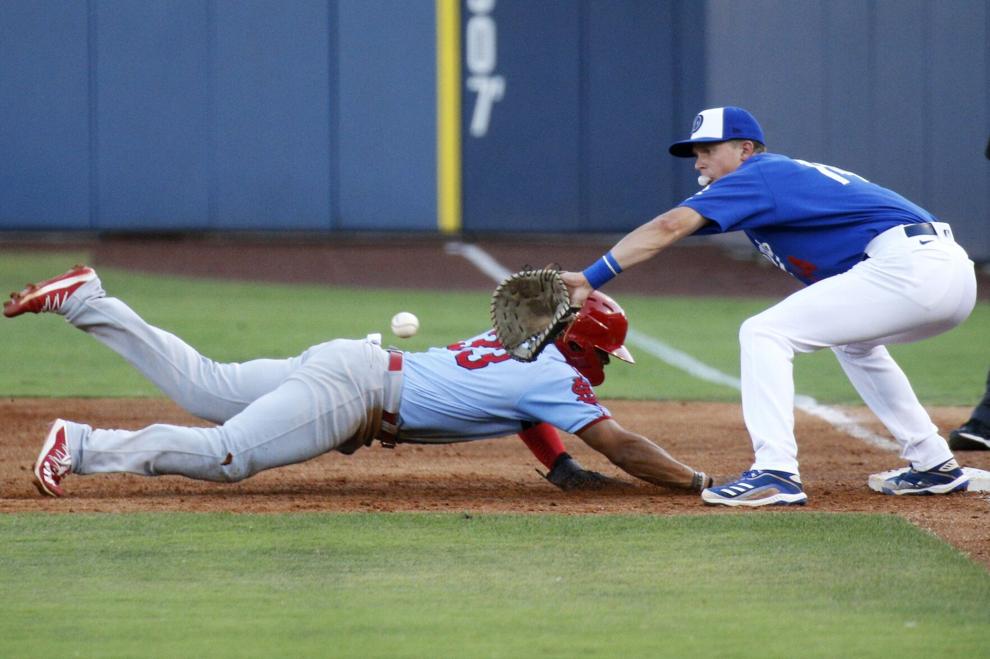 Drillers vs. Cardinals 5
Drillers vs. Cardinals 3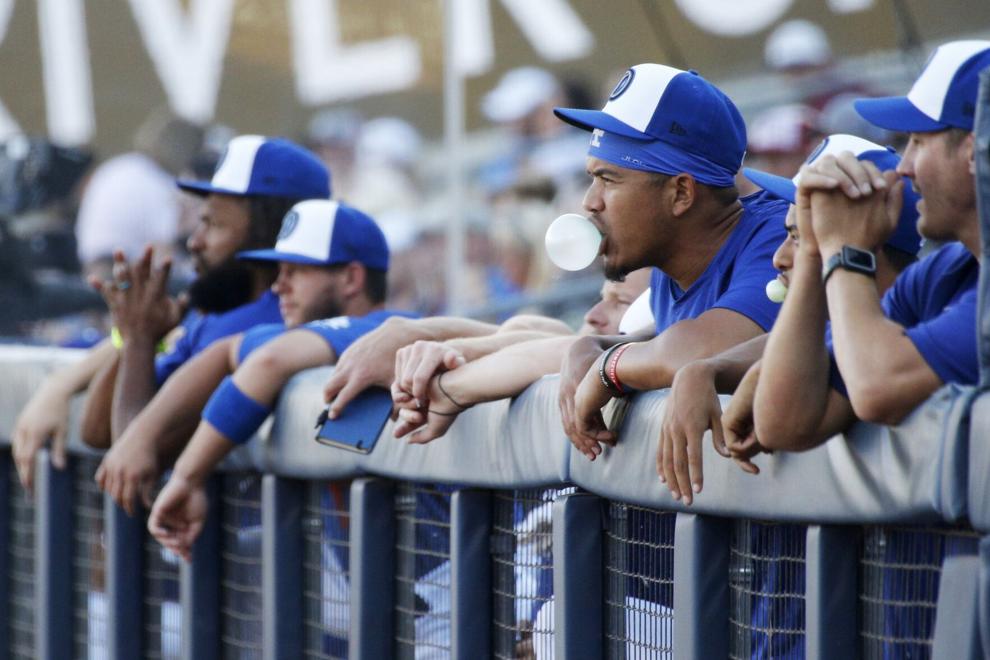 $3 for 3 months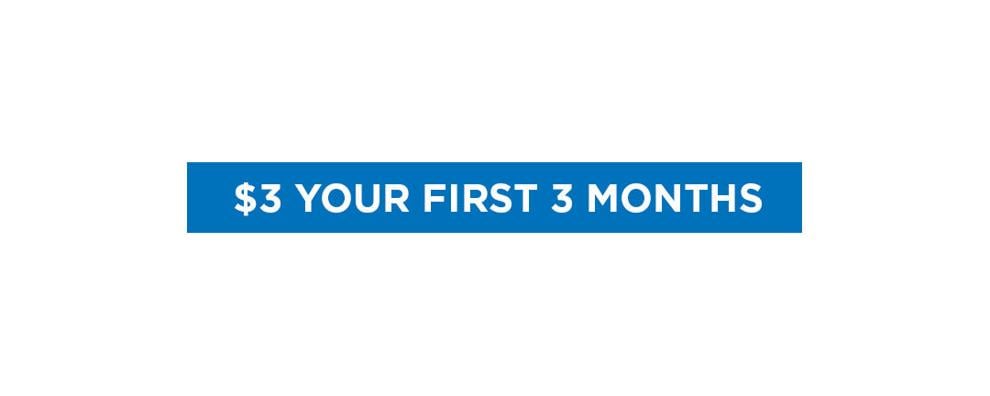 HIDE VERTICAL GALLERY ASSET TITLES