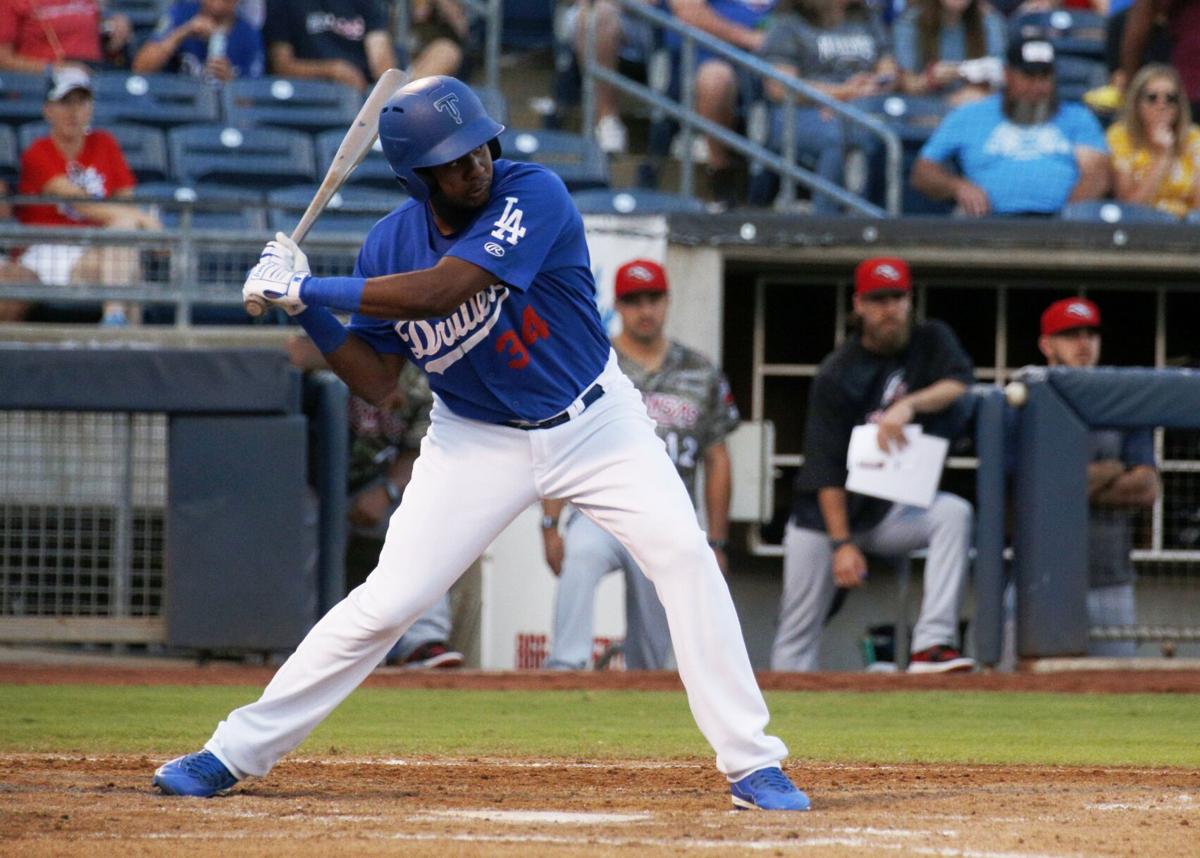 Carlos Rincon, the Tulsa Drillers' RBI leader, was traded by the parent Los Angeles Dodgers to the New York Mets on Wednesday for major league outfielder Billy McKinney.
Rincon is third in Double-A Central with 48 RBIs. In 63 games, he batted .263 with 12 homers.
McKinney is batting .213 with eight homers and 20 RBIs.
Rincon, who hit some of the longest homers in ONEOK Field history, turned into a prospect this year after batting only .217 with 10 homers and 20 RBIs in 78 games for Tulsa in 2019.