After going 5-0-1 in their previous six outings, FC Tulsa was unable to generate many offensive opportunities Saturday night and fell 1-0 to Austin Bold FC at ONEOK Field.
After surrendering an early goal, it seemed like Tulsa was chasing the game the rest of the night. They were outplayed in the first half, but although they were much better in the second half and held the territorial advantage, FC Tulsa could not break through for the equalizer.
Tulsa's last chance was a header shot from Joaquin Rivas from 15 yards out that sailed over the crossbar in the final seconds of stoppage time.
"It's frustrating because we hold possession but we really couldn't find good opportunities," midfielder Rodrigo DaCosta said of the second half. "So it seems like we're in control of the game, but we could not find good opportunities. That got frustrating because people start to do 1-on-1 and when it doesn't happen, you start to get down, and that's when we need to get our heads up and try to support each other."
Tulsa (12-10-2) still has a solid hold on third place in the USL Central Division, with the top four teams qualifying for playoffs, but they did miss a good opportunity to gain some ground on second-place Birmingham. The Legion FC tied Oklahoma City earlier Saturday night, leaving them three points ahead of Tulsa. The second-place finisher gets a home playoff game.
Austin (9-6-8) won its third straight contest since Ryan Thompson took over as head coach.
The Bold FC got the jump early, as Fabien Garcia struck on a free kick in the 11th minute. After a Tulsa foul 20 yards out, about five yards left of the middle, Garcia stepped up and lifted a shot over the wall and into the upper left corner past diving goalkeeper Austin Wormell.
Tulsa seemed to be chasing the ball for much of the first half, although Dario Suarez had a good chance in the 39th minute when he boomed a shot from about 25 yards out that sailed just wide of the right goalpost.
The field tilted in Tulsa's favor much more in the second half, as the home squad applied considerable pressure and held the ball most of the time, but still could not generate much.
Austin adopted a very defensive posture through much of the game, pulling back most of their players into the box to deny scoring chances, and for the most part, that succeeded. Even though Tulsa outshot Austin 10-6, Bold FC goalkeeper Elliott Panicco needed to make just two saves.
"Unfortunate with the foul, we give up one early and then you assume they're going to continue to sit back, which they did and try to hit us on the counter-attack, which they had some success with that," Tulsa coach Michael Nsien said. "I felt like we were able to balance that in the second half, with lots of possession, but not really dangerous."
FC Tulsa's best chance came in the 48th minute when a repelled corner kick popped up in the air and Marlon Santos executed an impressive bicycle kick from 17 yards out, but Panicco made the stop.
"If you're looking for the shot inside the box when they're crowding it with eight people in front, it's not (going to happen)," Nsien said. "You have to draw them out, you have to have confidence to shoot. A couple of times we were close when we did. It was like we were looking for the best opportunity when we could kind of take the half-chances a bit more."
For Tulsa, Wormell got the start in goal with starter Sean Lewis injured. The former high school star at Bishop Kelley, who was the Tulsa World's All-World Player of the Year in 2017, made his first appearance in goal since July 28, a span of 10 games. He didn't see a lot of action, making one save.
Nsien believes that Lewis may be ready for Tulsa's next game, Friday night at Sporting Kansas City II, but if not, Wormell will go again.
Shots: Austin 6, Tulsa 10. Saves: Austin, Panicco 2; Tulsa, Wormell 1. Fouls: Austin 12, Tulsa 11. Yellow cards: Austin, Rissi, Diouf, Ciss. A: 3,588
Photos: FC Tulsa vs. Austin Bold
FC Tulsa vs Austin Bold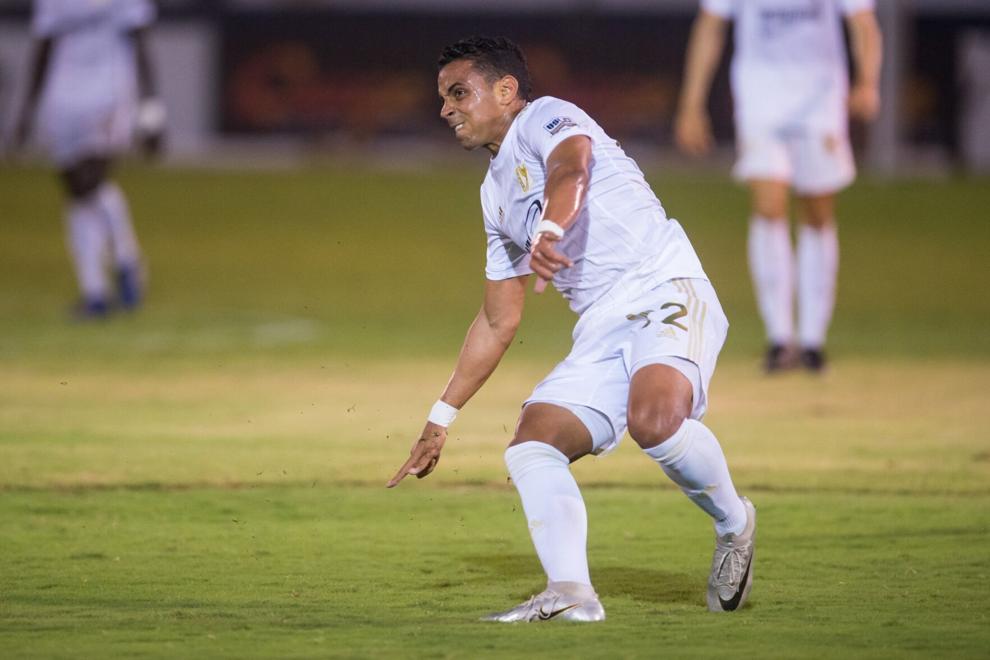 FC Tulsa vs Austin Bold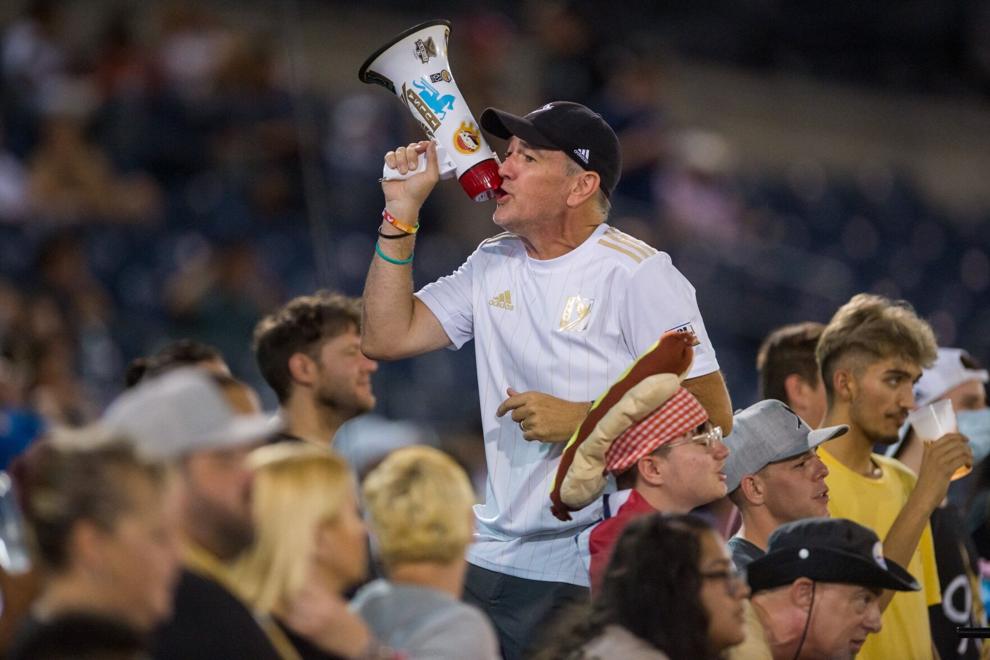 FC Tulsa vs Austin Bold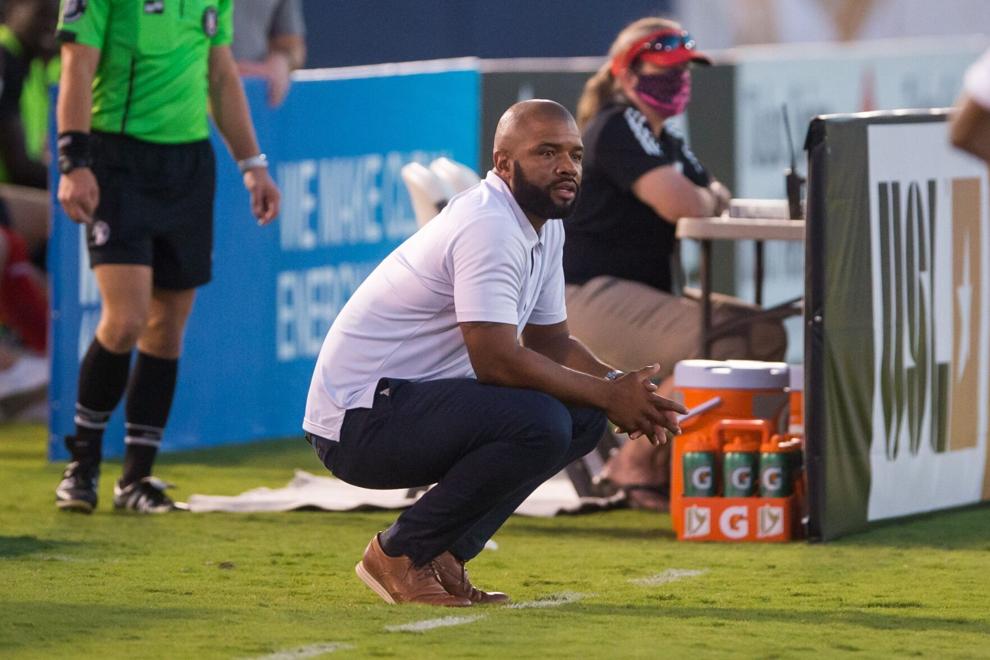 FC Tulsa vs Austin Bold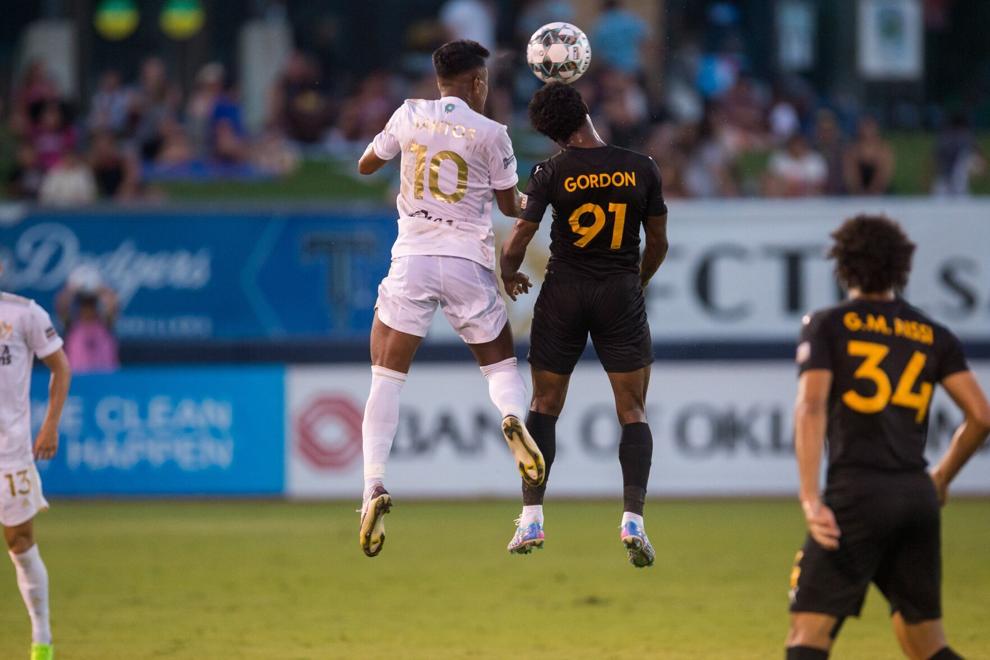 FC Tulsa vs Austin Bold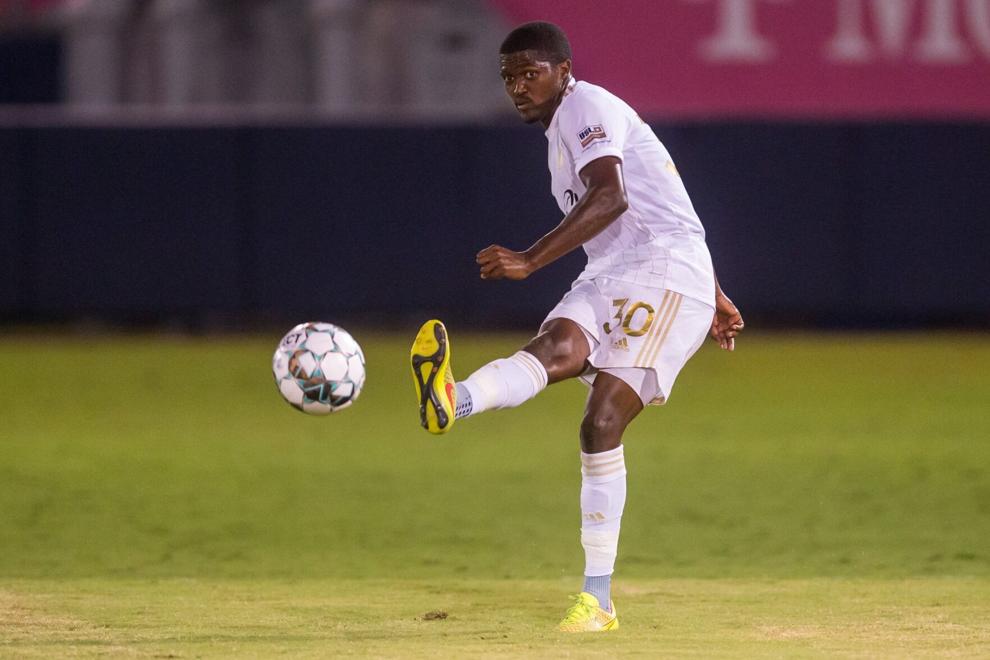 FC Tulsa vs Austin Bold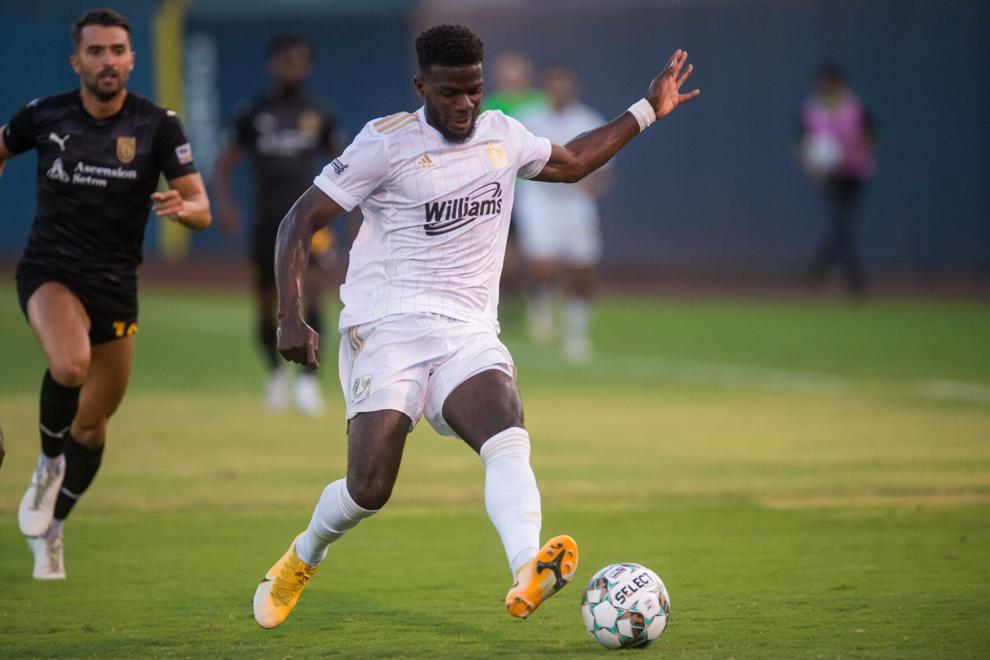 FC Tulsa vs Austin Bold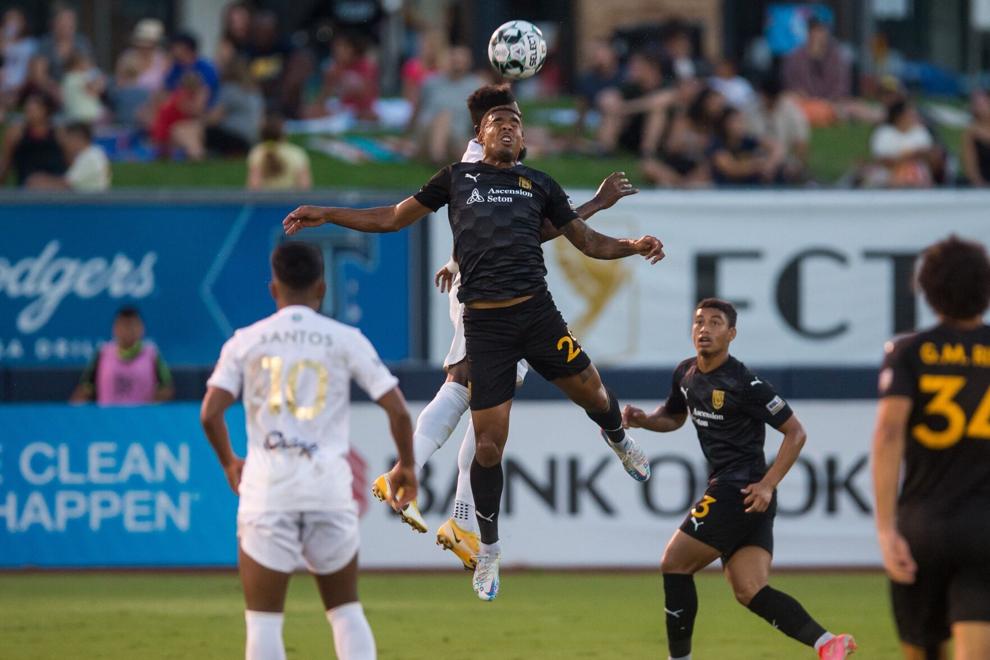 FC Tulsa vs Austin Bold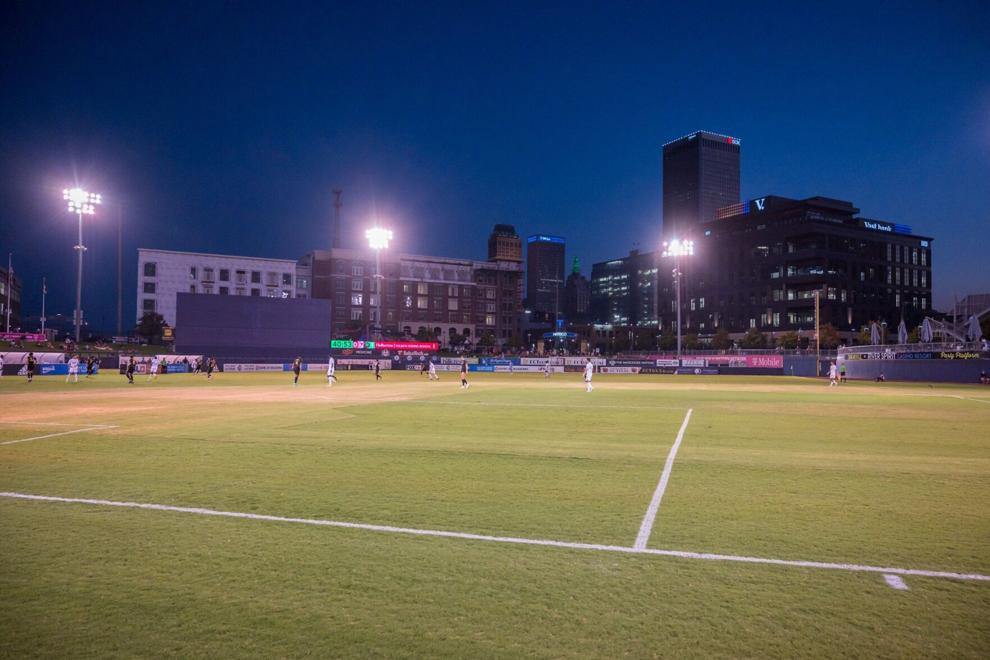 FC Tulsa vs Austin Bold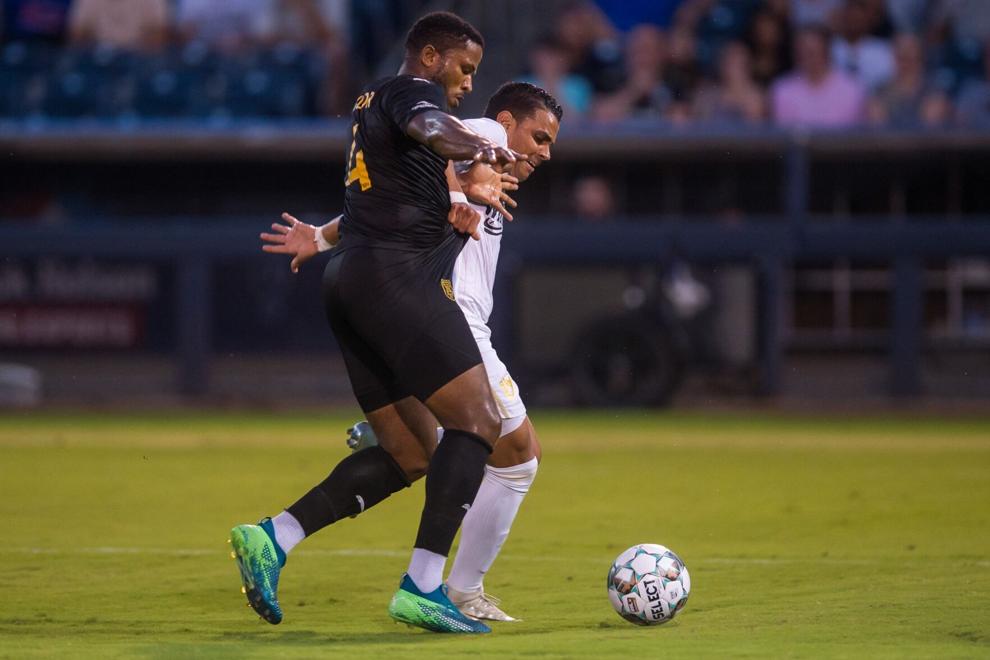 FC Tulsa vs Austin Bold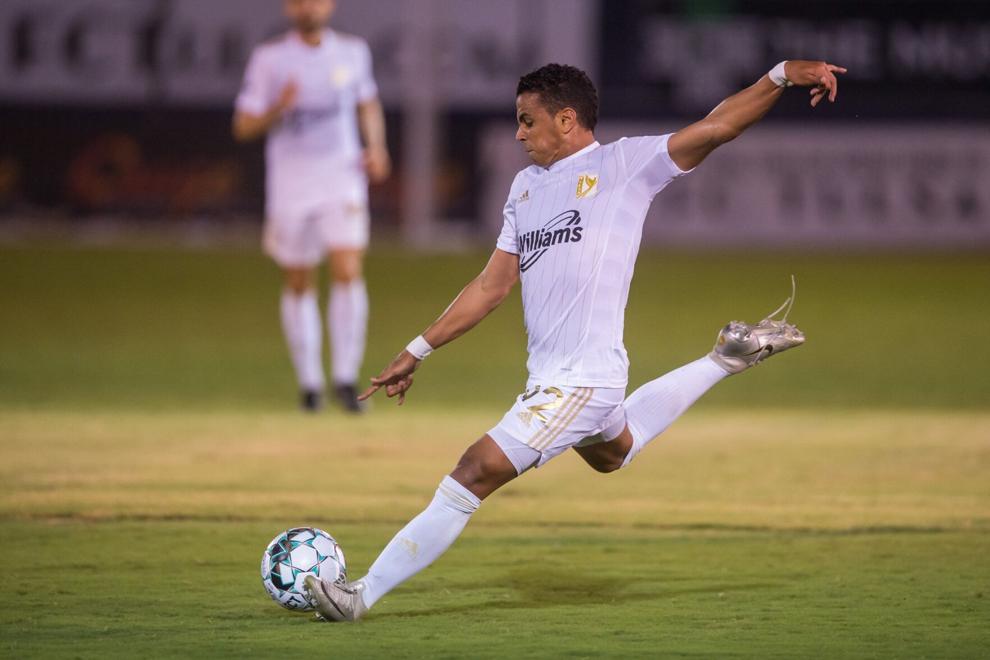 FC Tulsa vs Austin Bold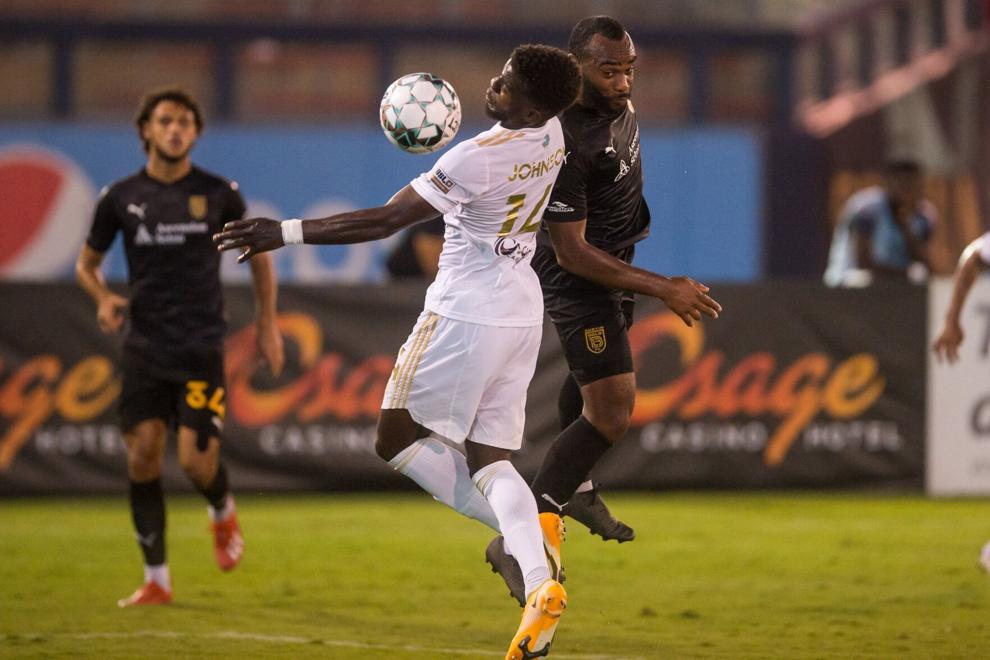 FC Tulsa vs Austin Bold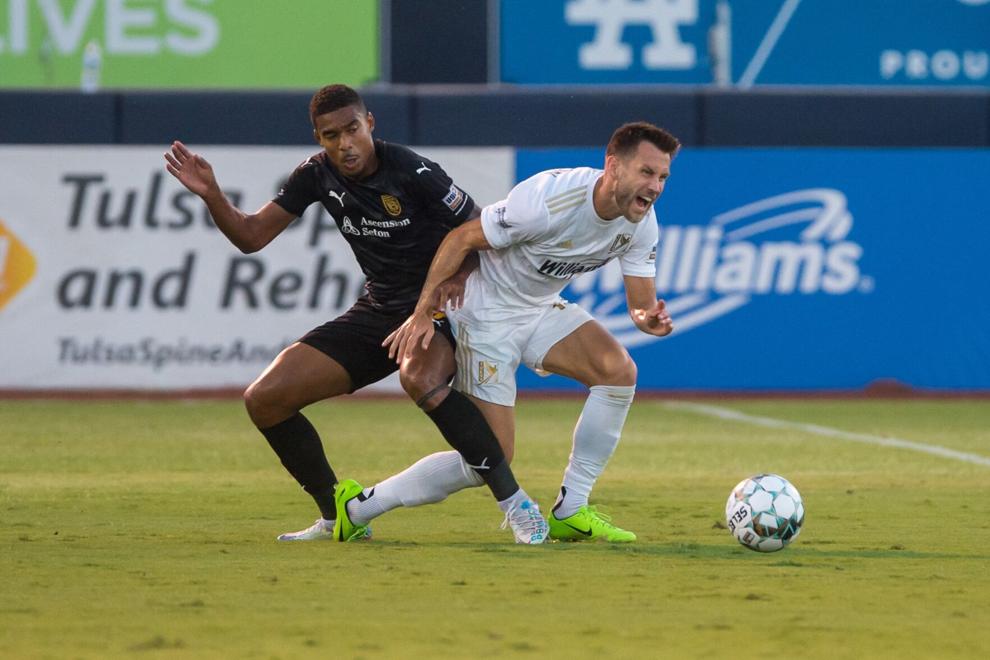 FC Tulsa vs Austin Bold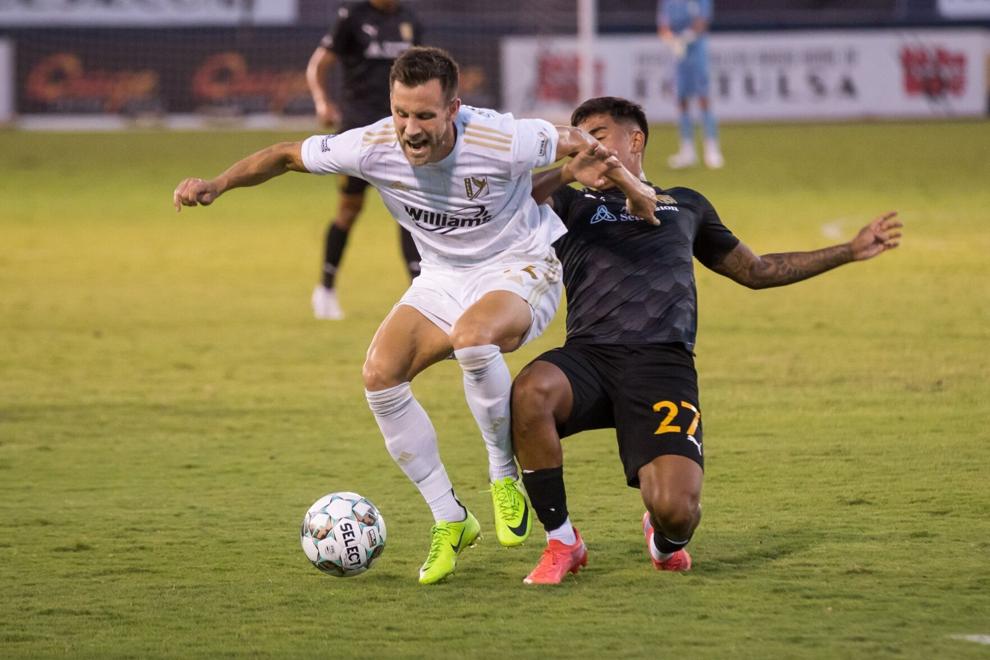 FC Tulsa vs Austin Bold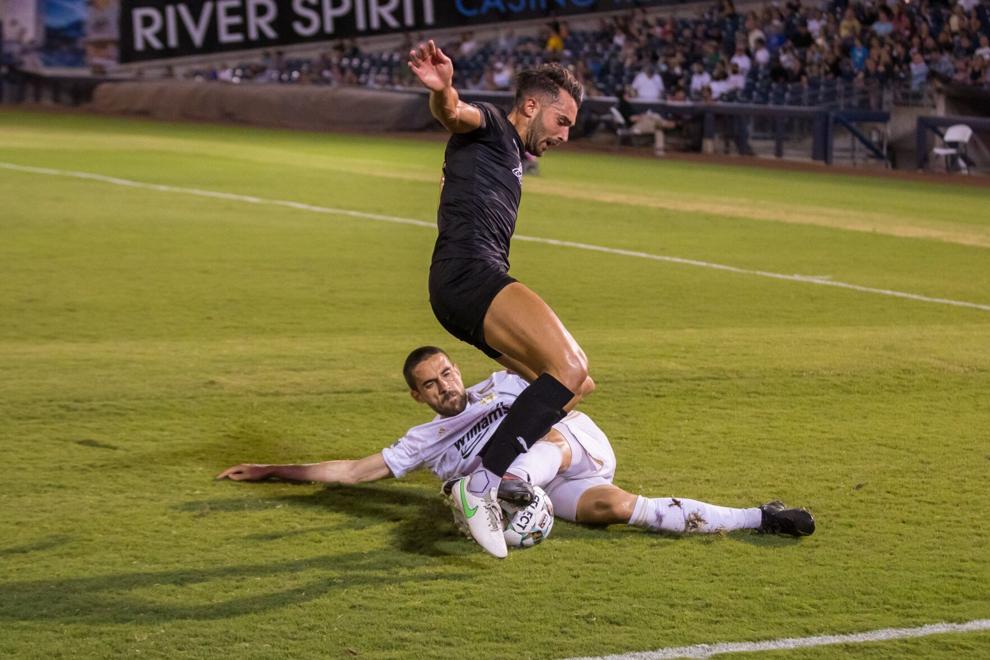 FC Tulsa vs Austin Bold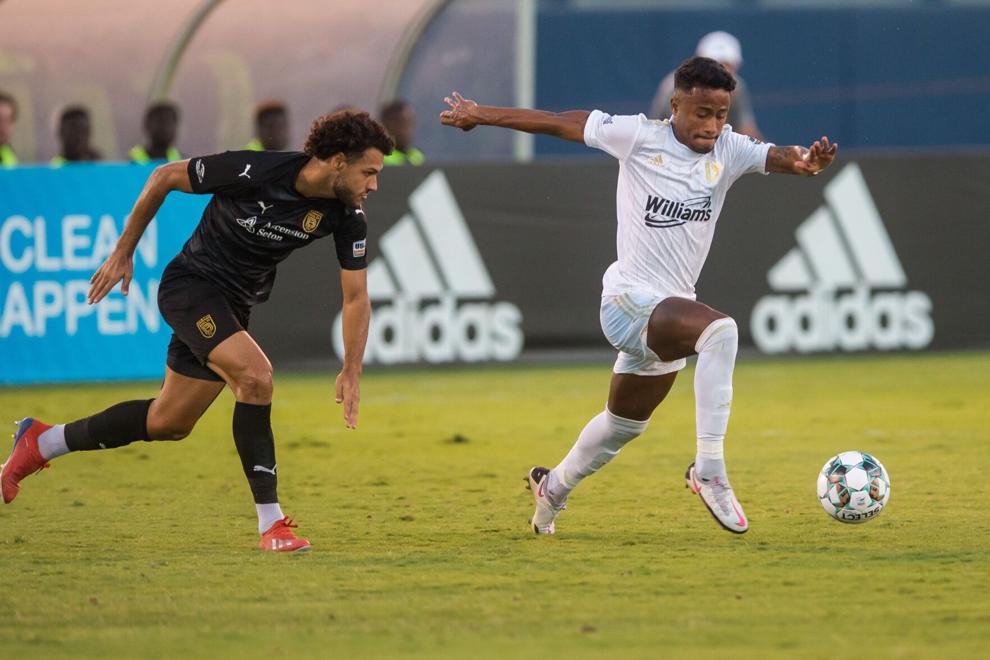 FC Tulsa vs Austin Bold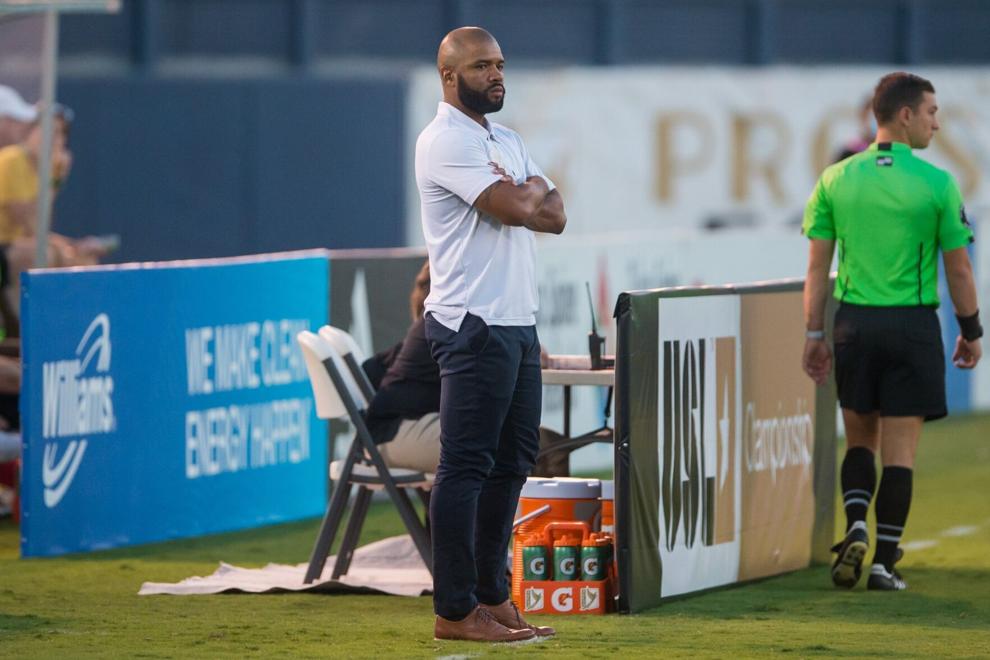 FC Tulsa vs Austin Bold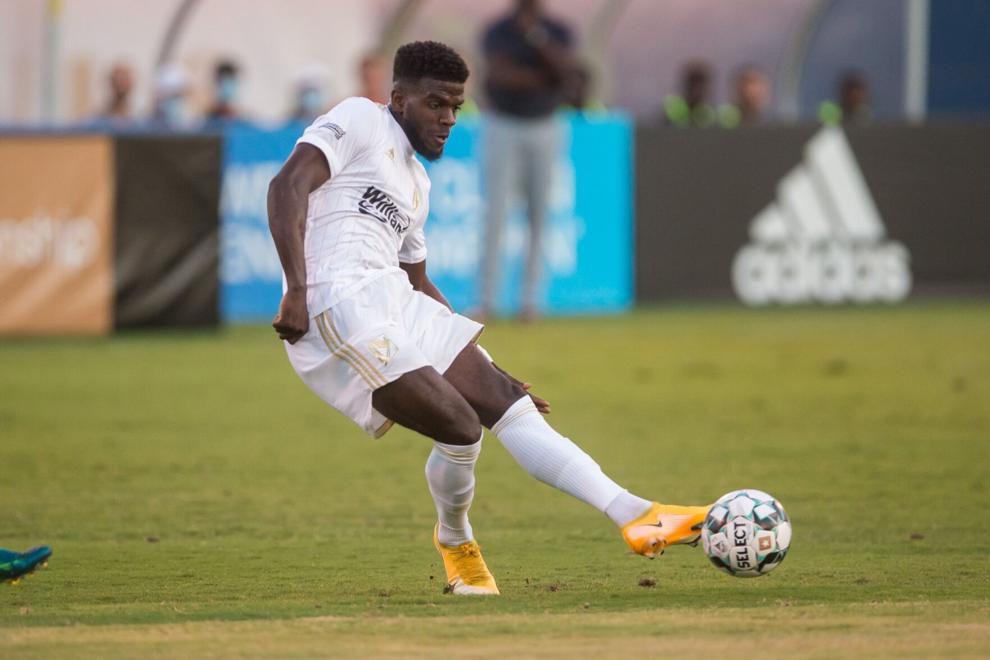 FC Tulsa vs Austin Bold
FC Tulsa vs Austin Bold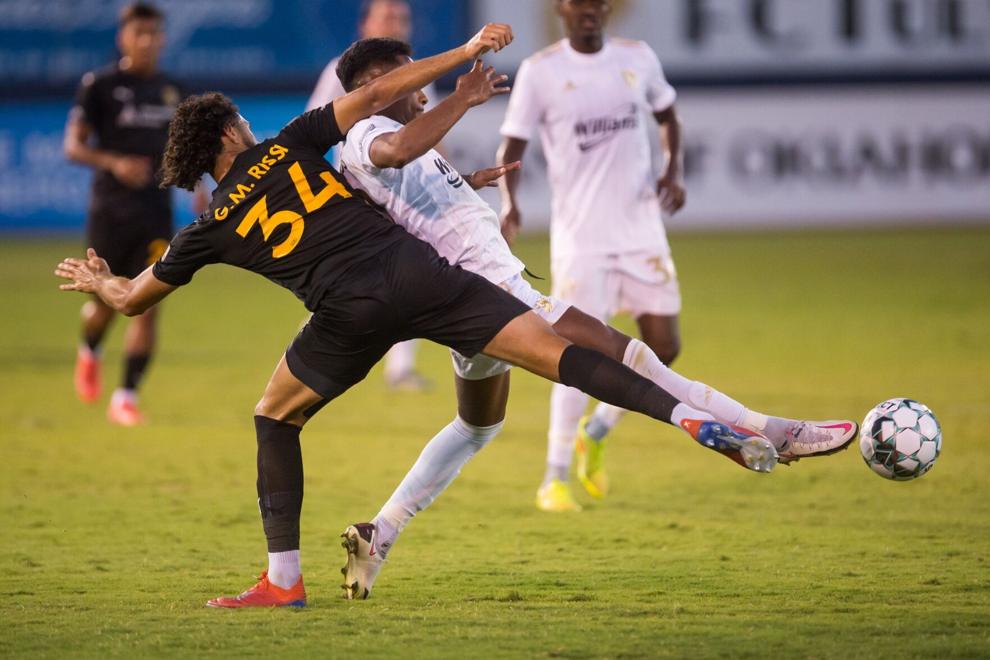 FC Tulsa vs Austin Bold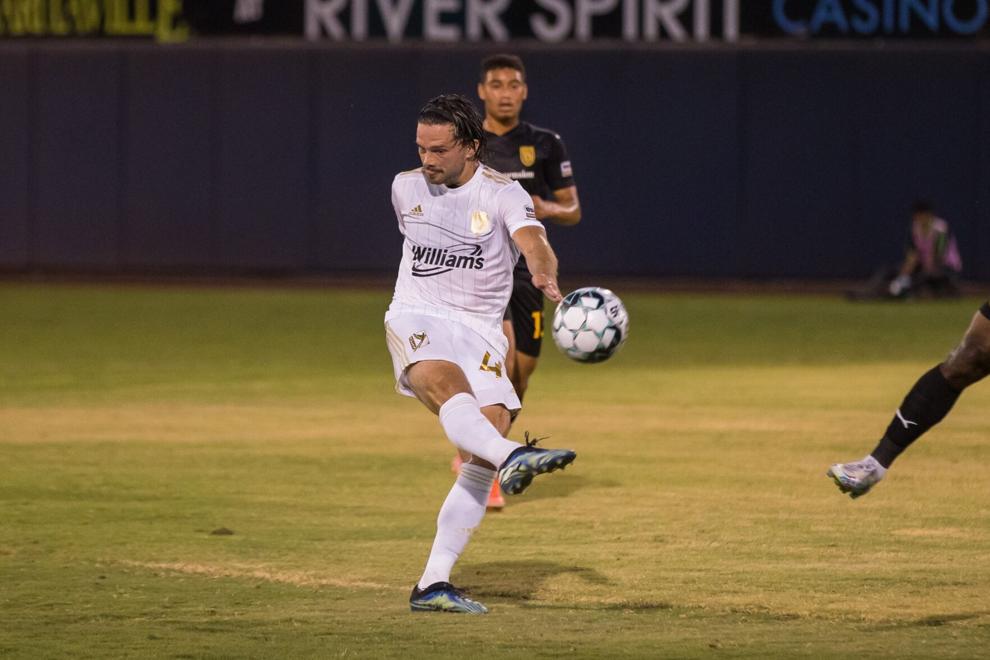 FC Tulsa vs Austin Bold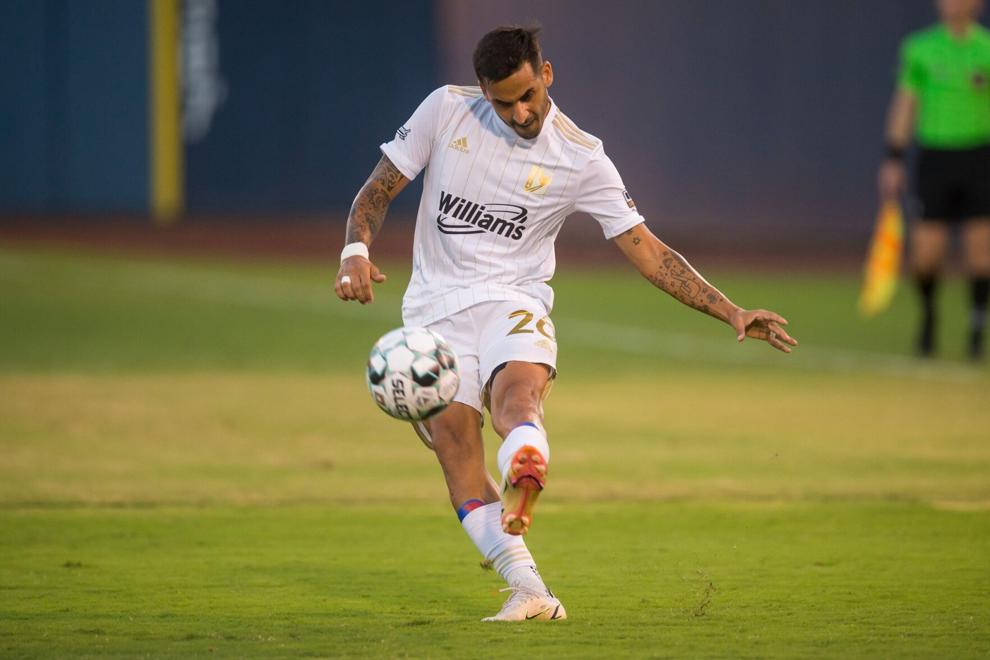 FC Tulsa vs Austin Bold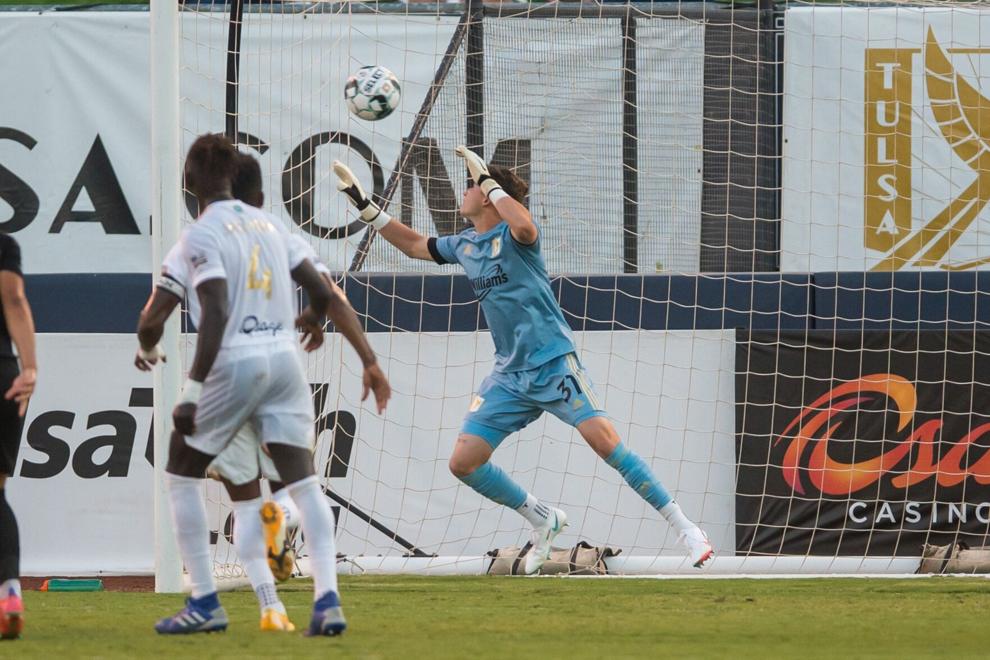 FC Tulsa vs Austin Bold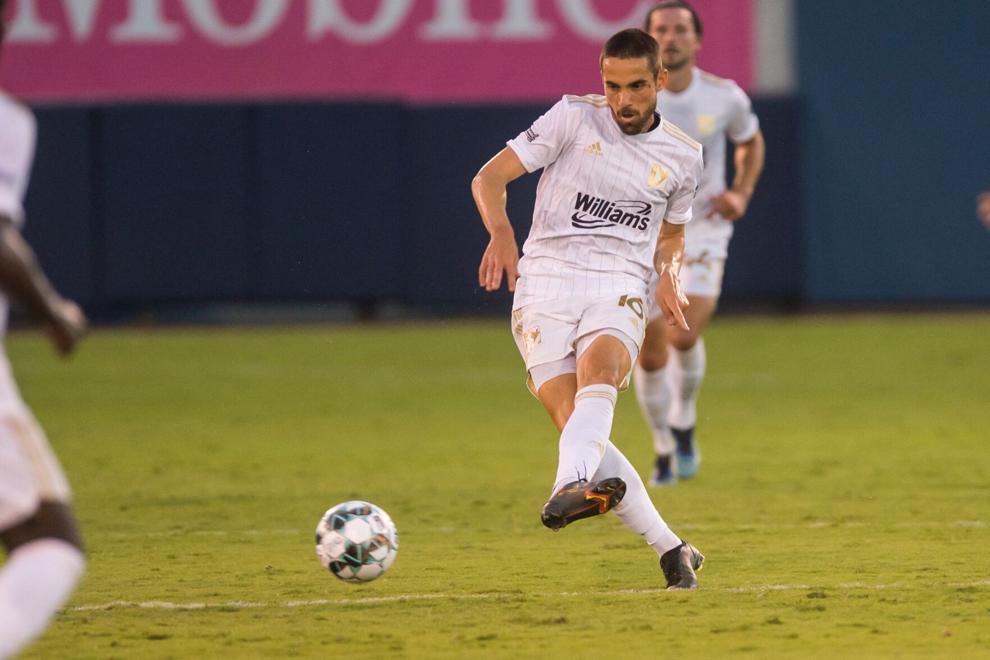 FC Tulsa vs Austin Bold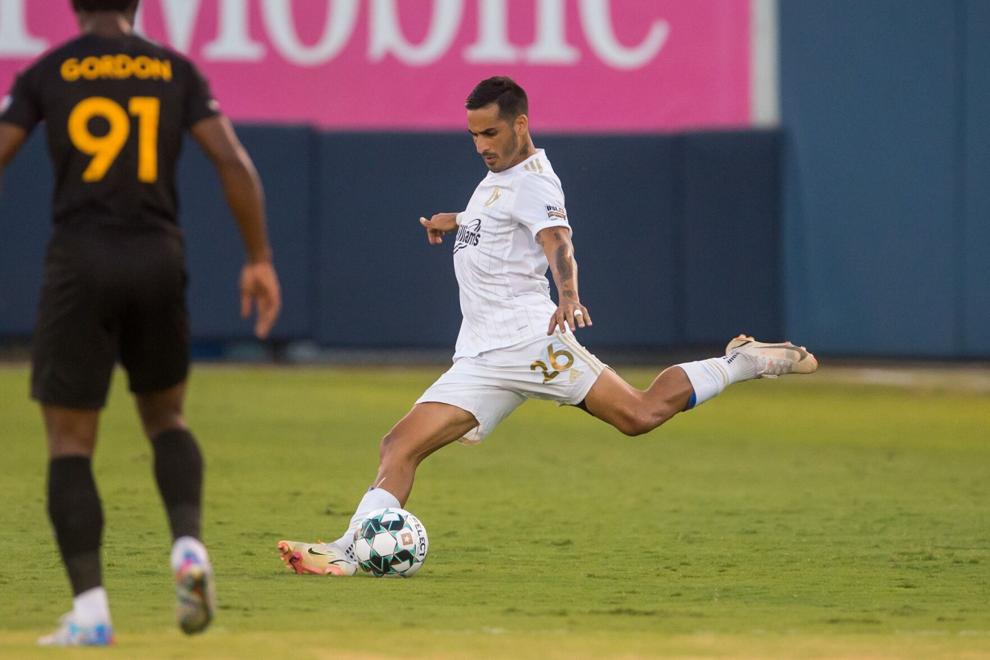 FC Tulsa vs Austin Bold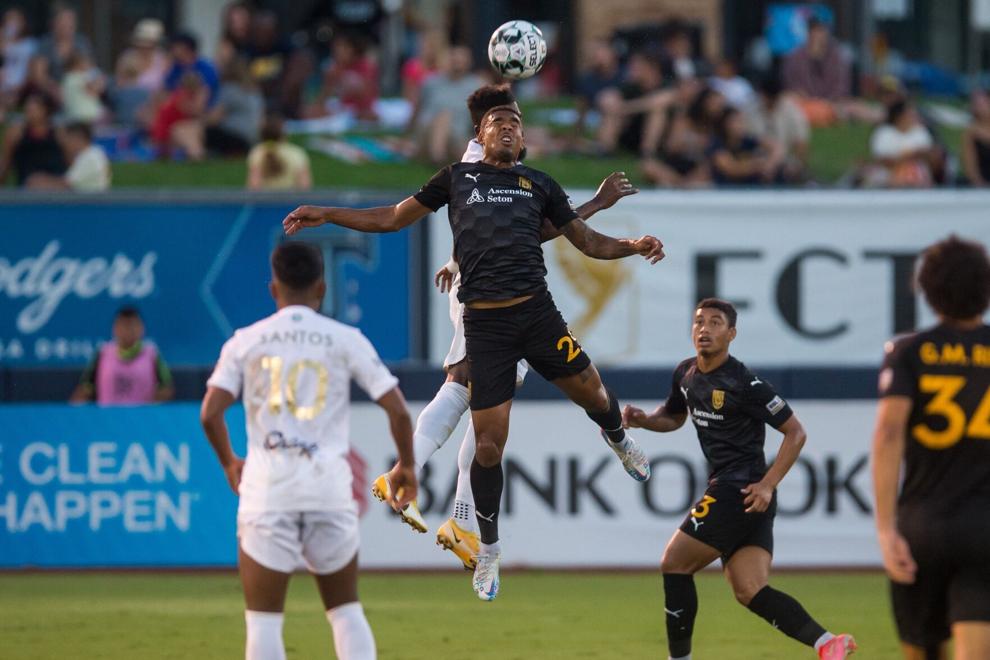 FC Tulsa vs Austin Bold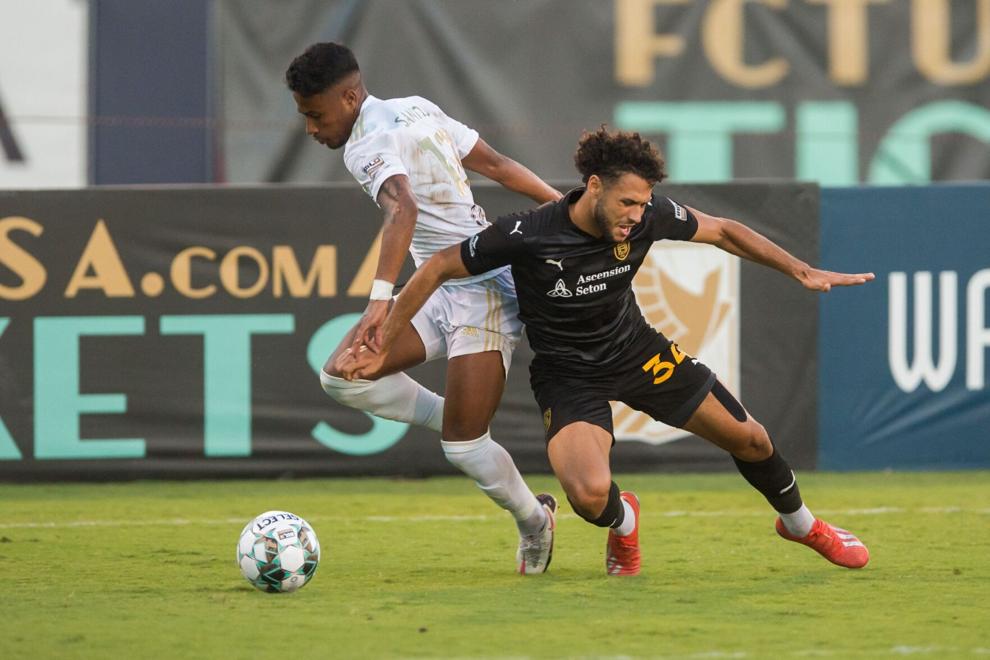 FC Tulsa vs Austin Bold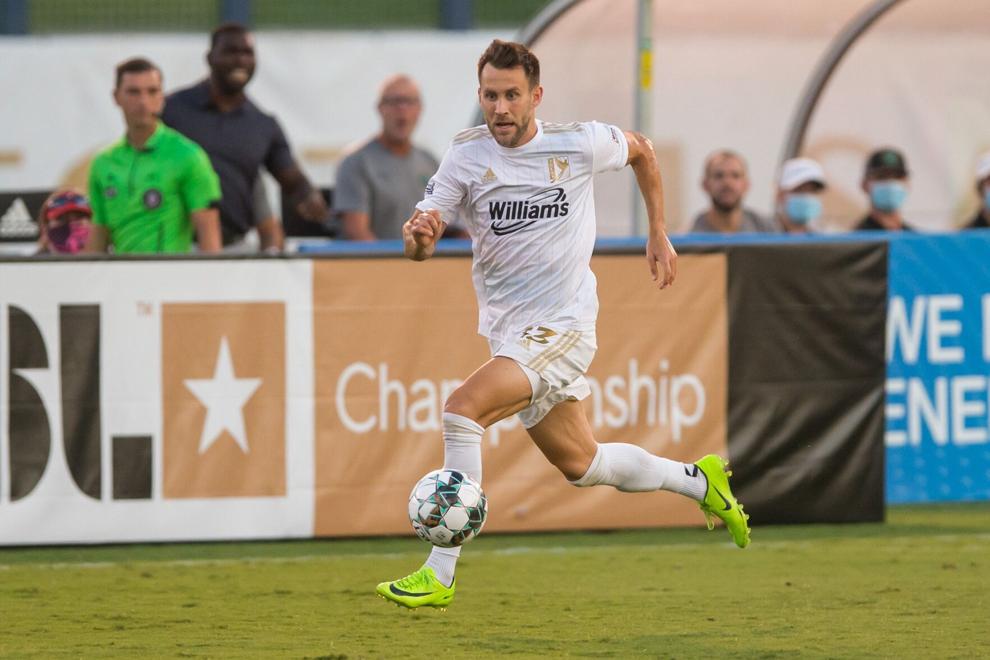 FC Tulsa vs Austin Bold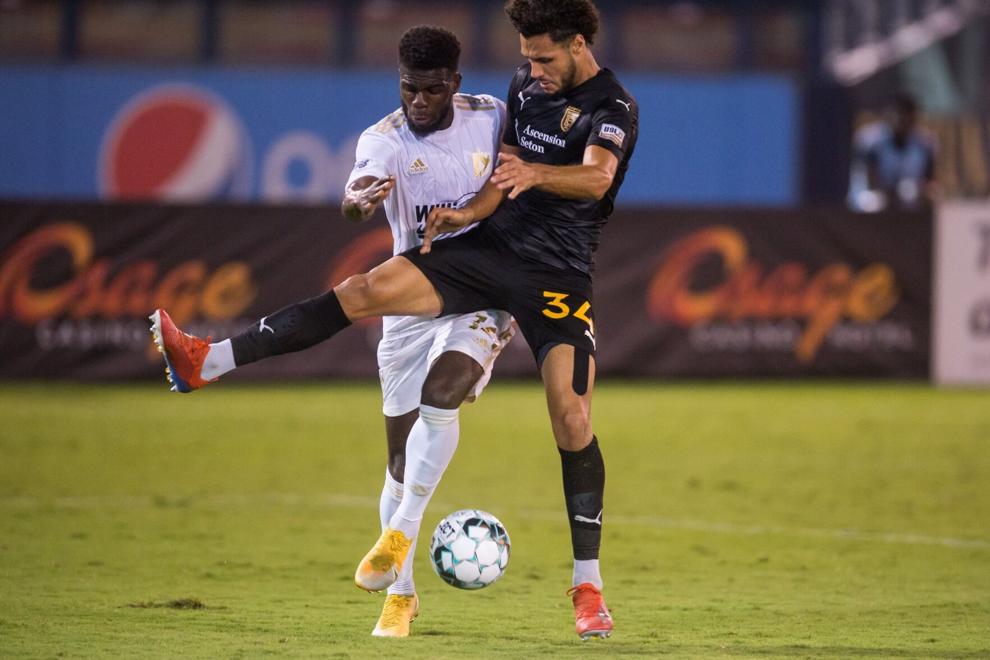 FC Tulsa vs Austin Bold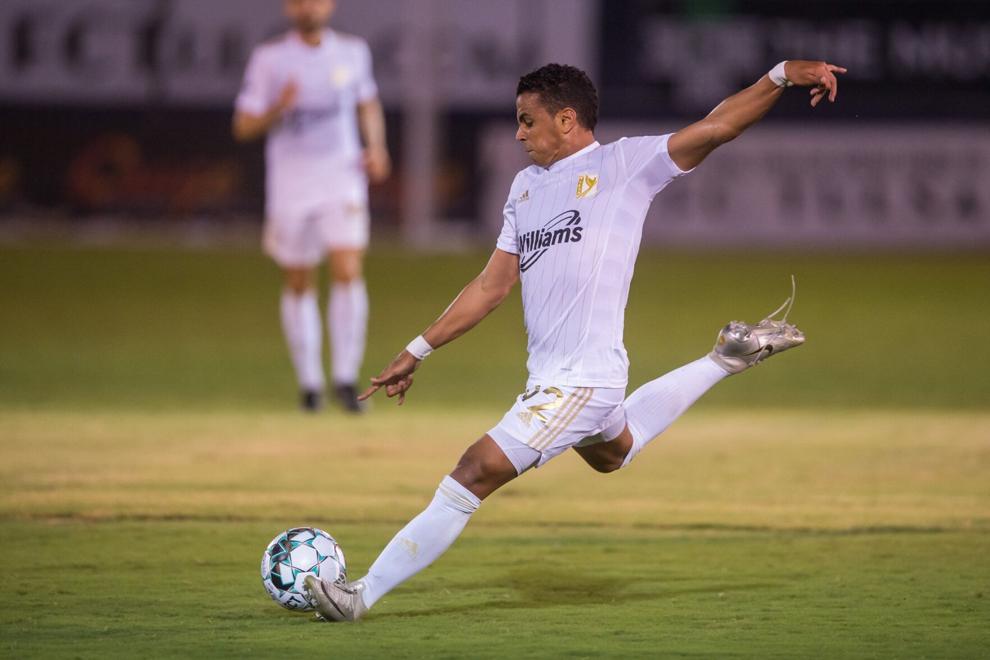 FC Tulsa vs Austin Bold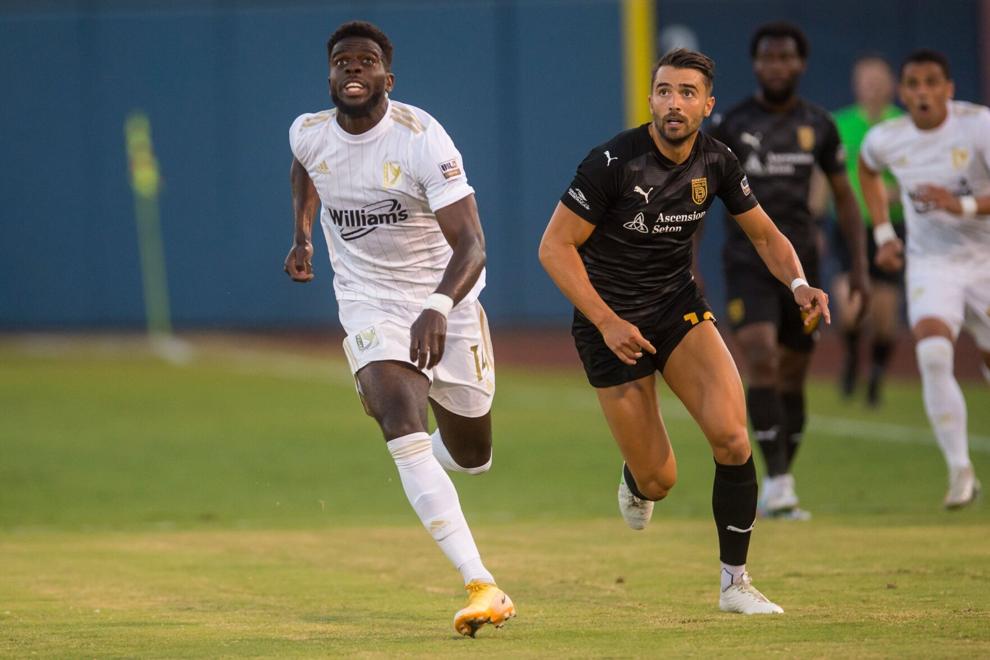 FC Tulsa vs Austin Bold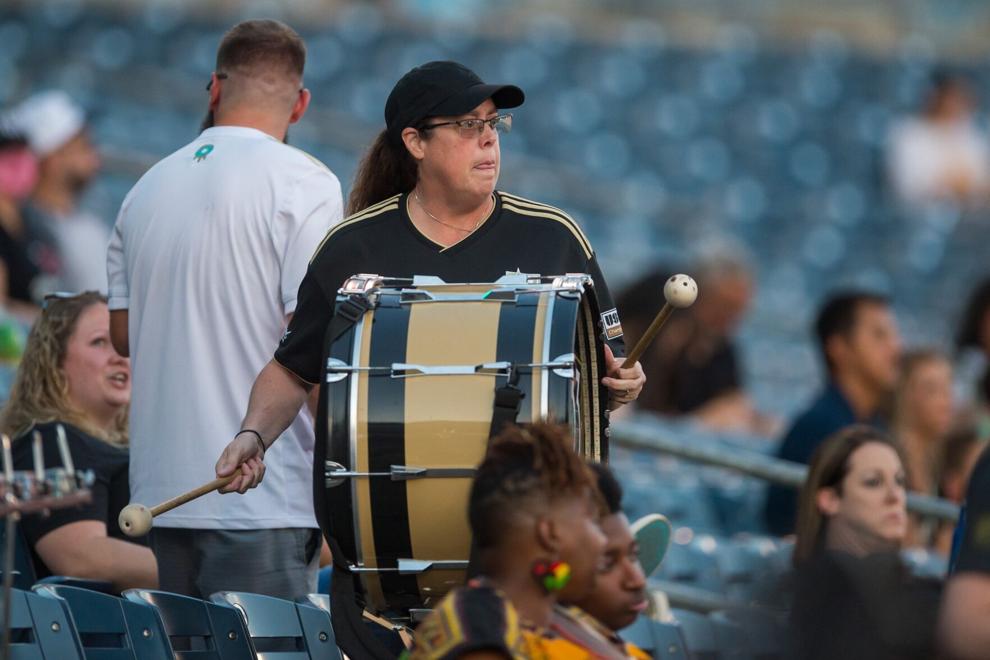 FC Tulsa vs Austin Bold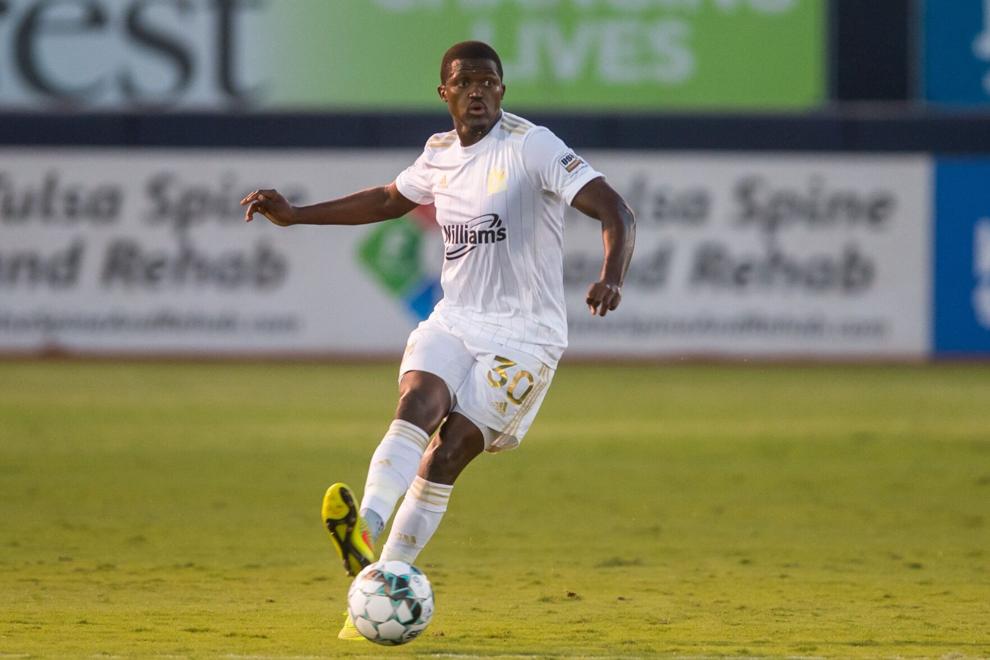 FC Tulsa vs Austin Bold
FC Tulsa vs Austin Bold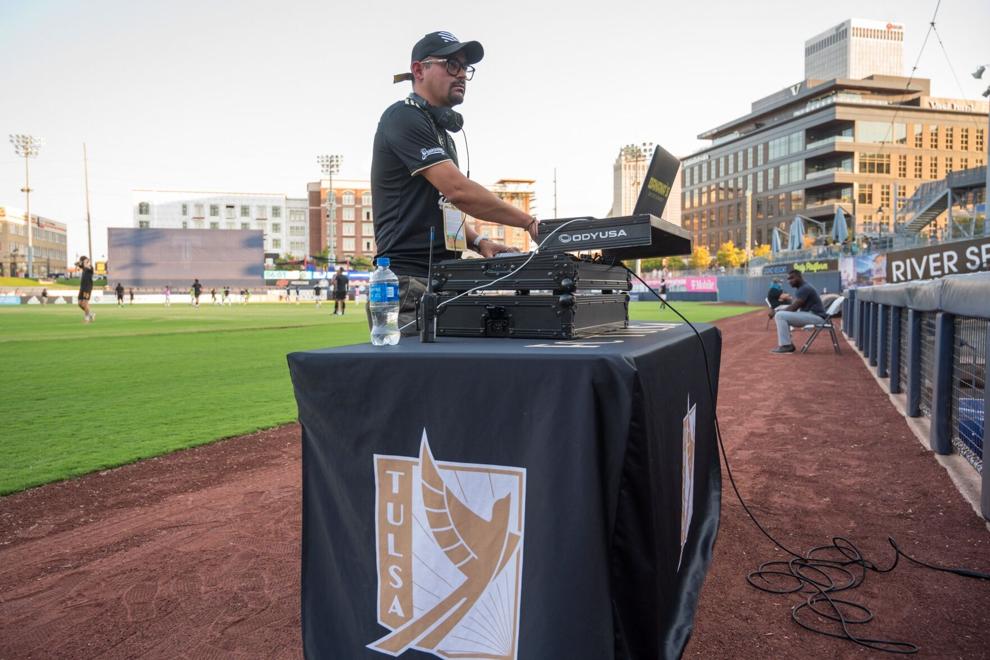 FC Tulsa vs Austin Bold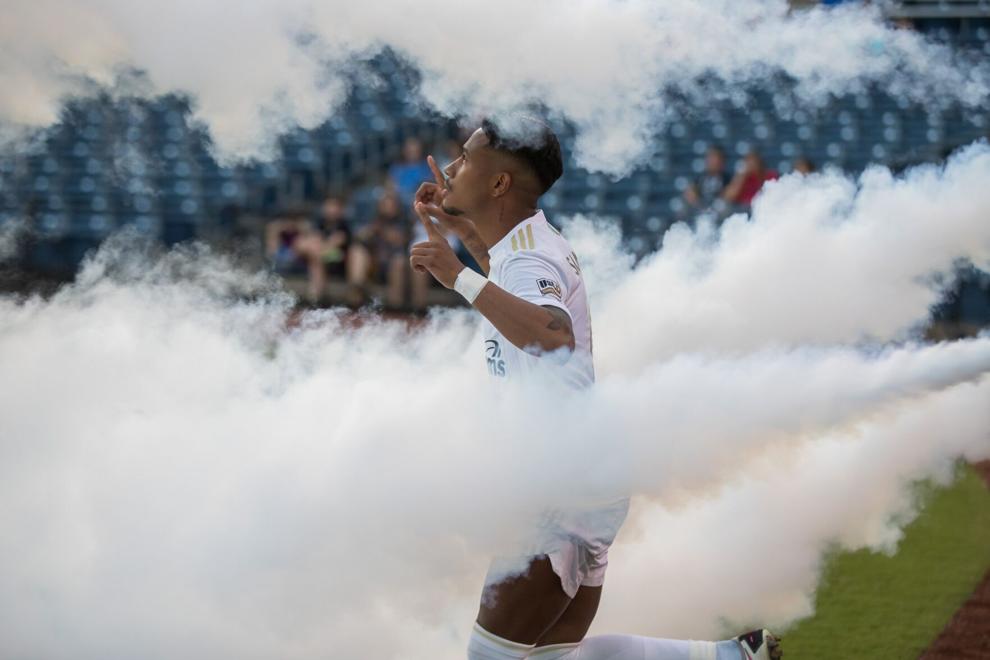 FC Tulsa vs Austin Bold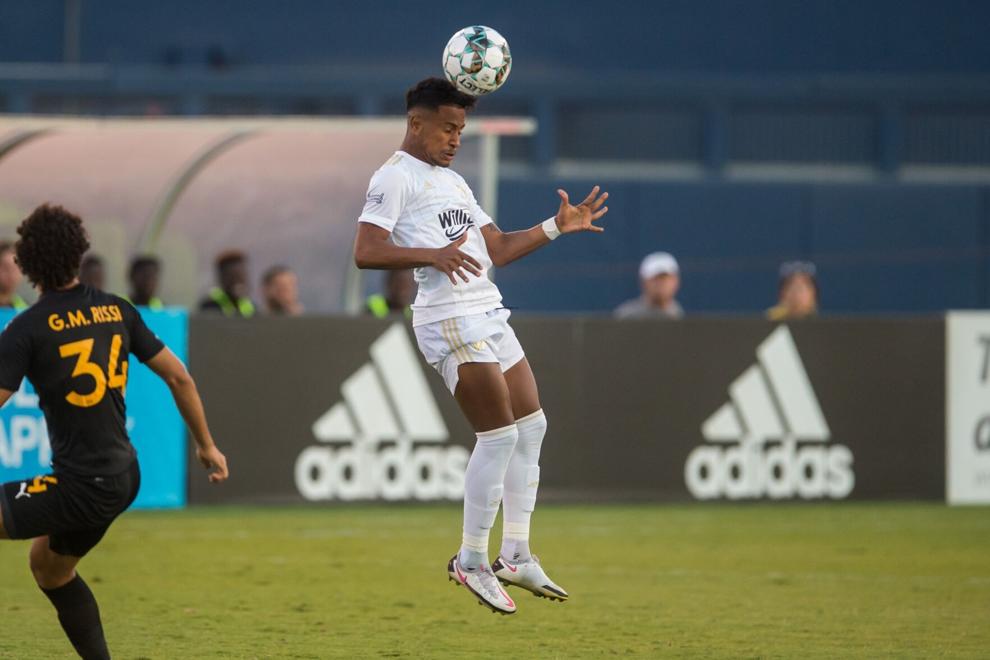 FC Tulsa vs Austin Bold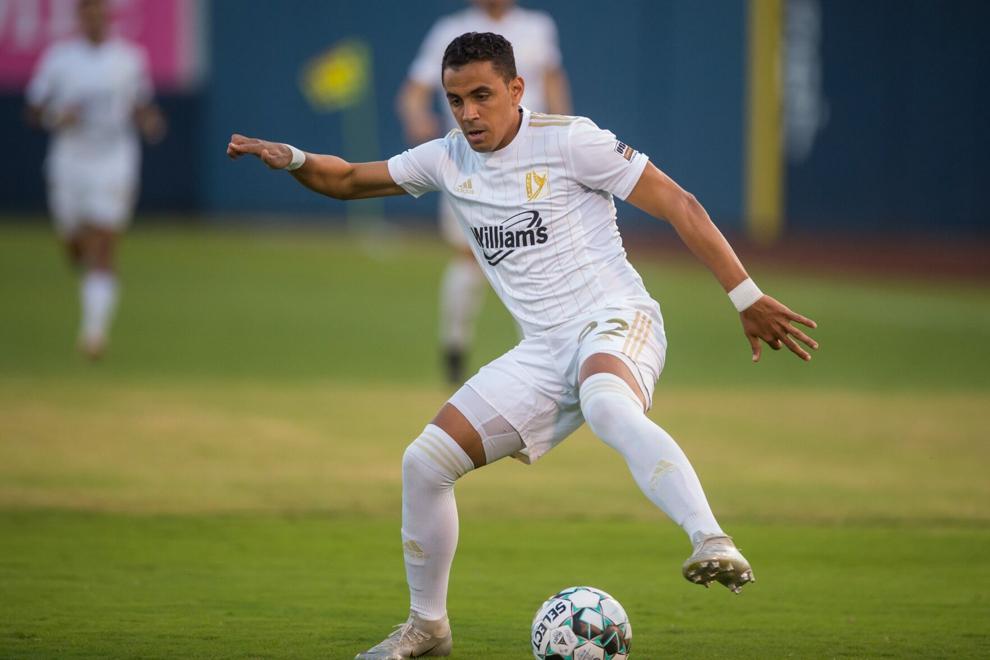 Last chance offer: $1 for six months