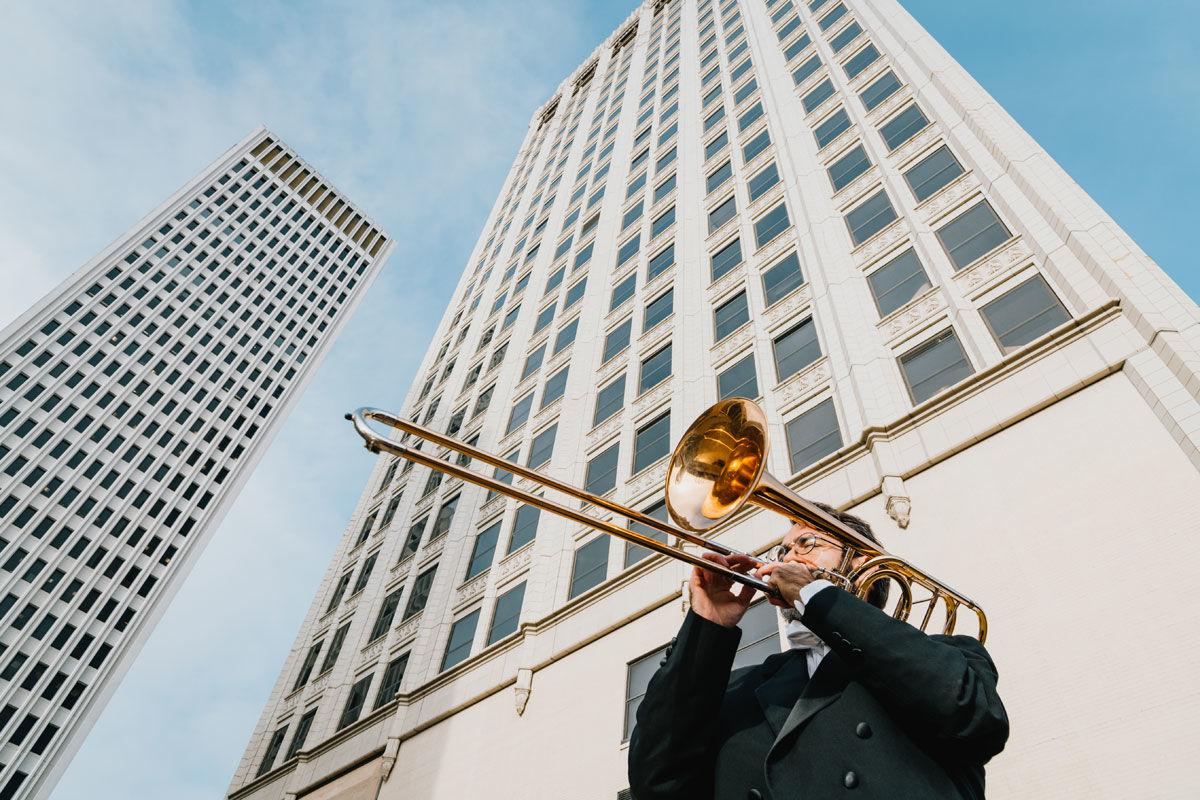 As part of their recently announced 2020/2021 season, the Tulsa Symphony Orchestra will present an exciting array of seven Classics concerts, the animated film "The Polar Express", a new Chamber Orchestra series at the University of Tulsa's Lorton Performance Center, the return of the beloved "Fridays in the Loft" chamber music series, and a 4-day concert series entitled "College Night at the Symphony".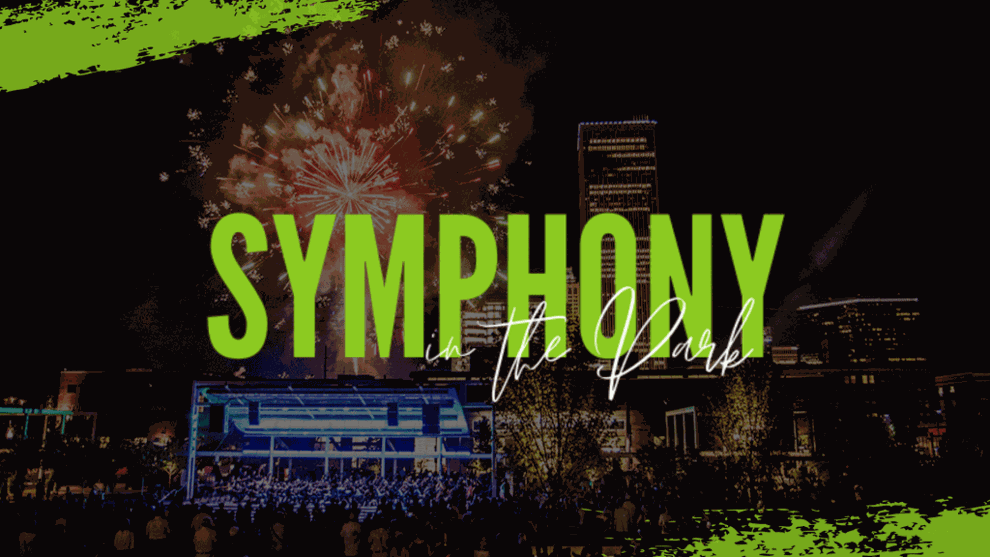 The 20/21 season will kick-off with the popular "Symphony and the Park" on Friday, September 4, 2020 at Guthrie Green, and will officially commence with "A Celebration of Beethoven", a 250th birthday celebration for the musical luminary, on Saturday, September 12, 2020.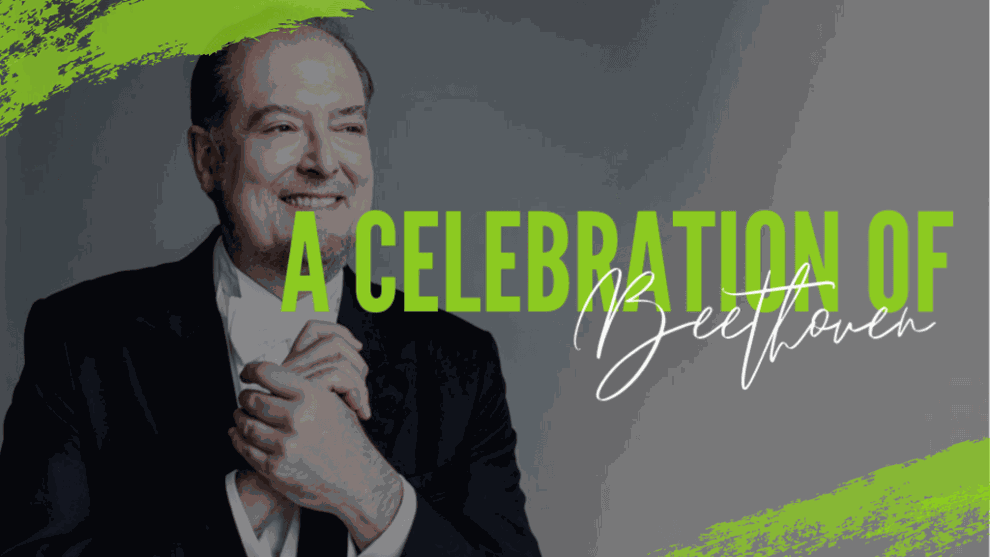 Featuring esteemed pianist Garrick Ohlsson and returning Principal Guest Conductor, Daniel Hege, this concert includes Beethoven's austere Overture to Egmont, the beloved and captivating Symphony No. 7, and the strikingly heroic Piano Concerto No. 5.
---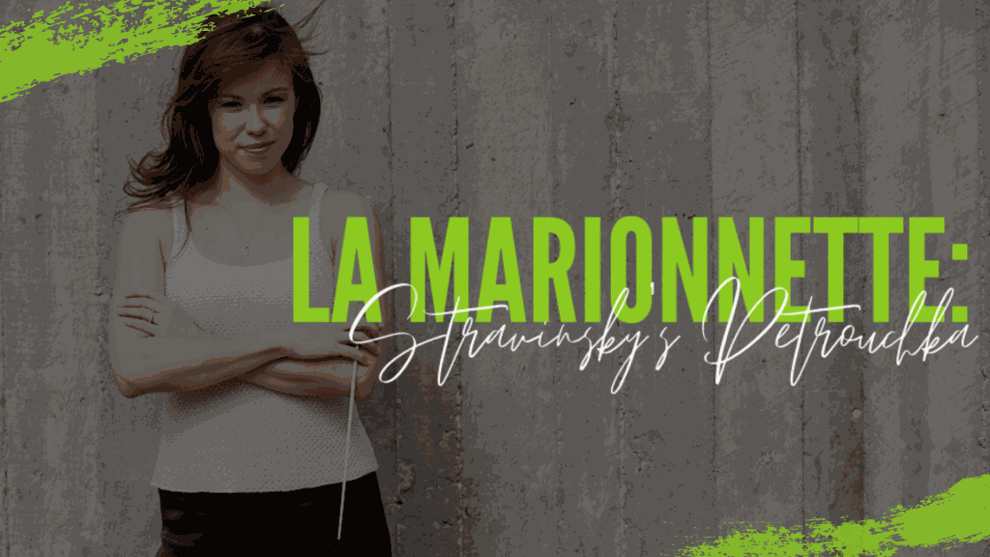 Joined by guest conductor Sarah Hicks, "La Marionnette" will feature Berlioz's Benvenuto Cellini, Haydn's Symphony No. 44, and Stravinsky's emotional Petrouchka on Saturday, October 17, 2020. Exuberant and expressive, this program is an orchestral cascade of sentiment and drama.
---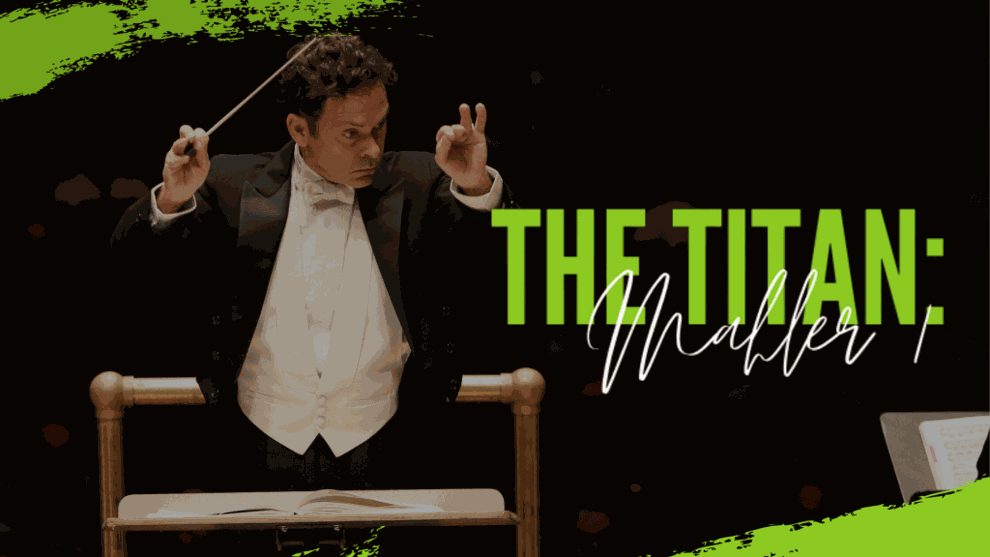 Experience a powerful evening of music on Saturday, November 7, 2020 as guest conductor James Bagwell leads the orchestra for "The Titan", which features Beethoven's tender and spirited Coriolan Overture, Mozart's theatrically gripping Symphony No. 25, and Gustav Mahler's Symphony No. 1 - The Titan.
---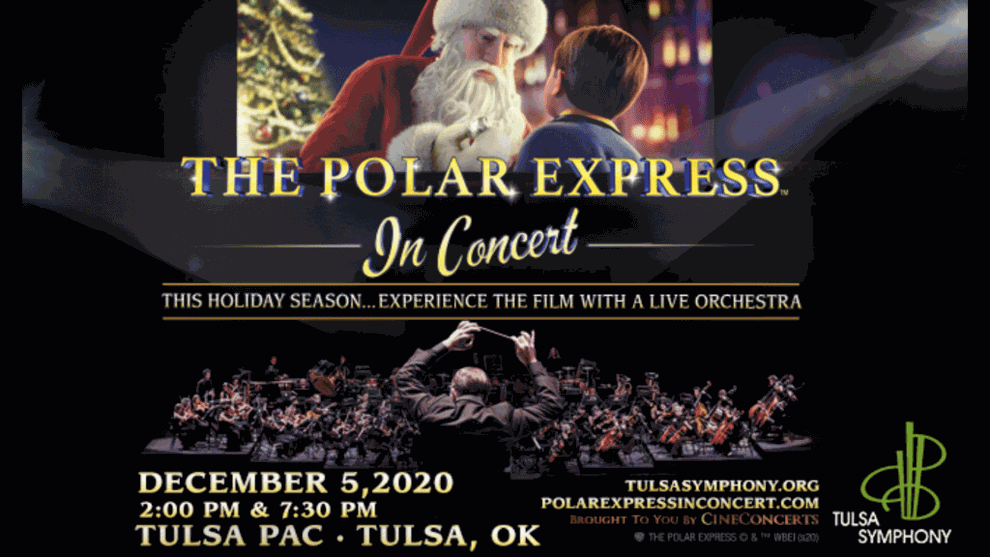 Jump into the holiday spirit on Saturday, December 5, 2020 as TSO presents "The Polar Express in Concert". Guest conductor Ron Spigelman leads the orchestra in this beloved and magical tale.
---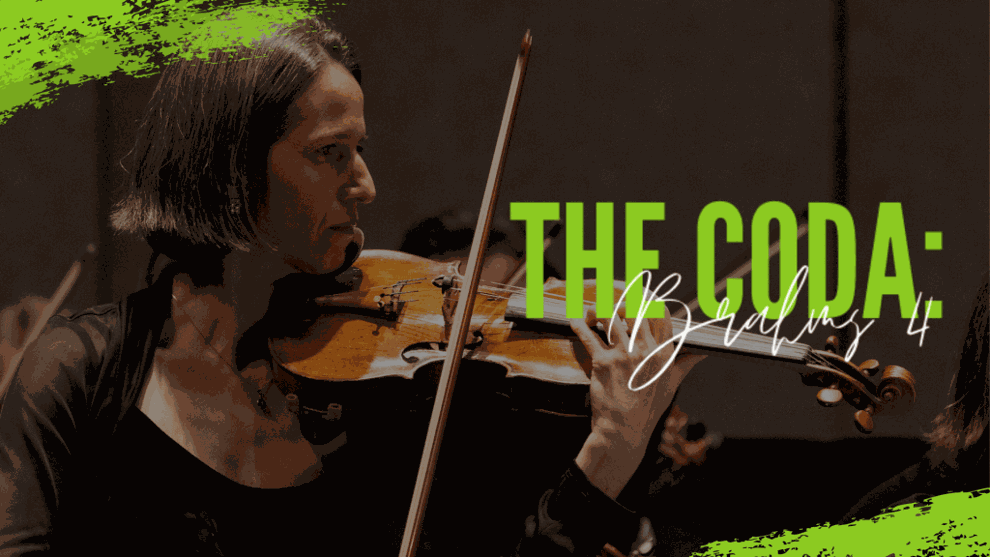 "The Coda" will feature the rugged and rustic melodies of Jean Sibelius' Karelia Suite, Max Bruch's atmospheric and authentic Scottish Fantasy, which will feature concertmaster Rossitza Goza, and Brahms' triumphant and transformative Symphony No. 4 on Saturday, January 16, 2021.
---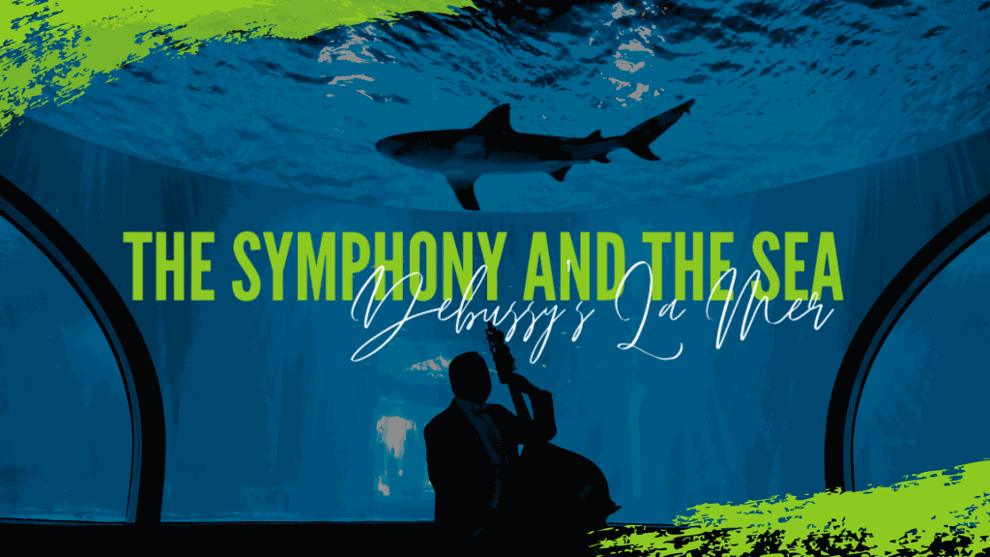 In partnership with the Oklahoma Aquarium, "The Symphony and the Sea" explores Wagner's tempestuous Overture to the Flying Dutchman, Jake Heggie's swirling and soaring Moby Dick Suite, and Alan Hovhaness' majestically soul-piercing And God Created Great Whales. The evening concludes with Debussy's iridescent and mysterious La Mer. Guest conductor Gerard Schwarz leads the orchestra on Saturday, March 13, 2021.
---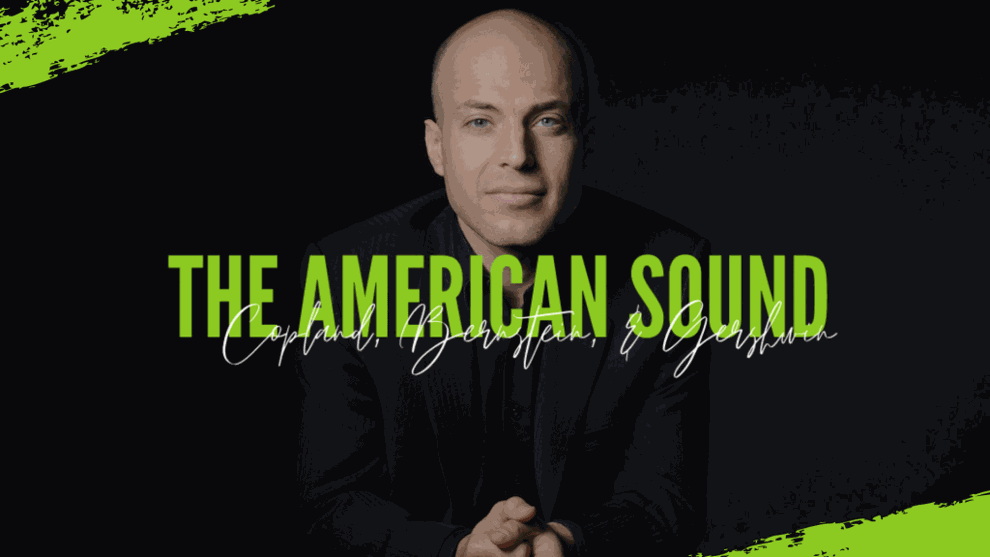 Painting an extraordinary vista, "The American Sound" features Aaron Copland's pastoral and rebellious Suite from Billy the Kid, Bernstein's theatrical Symphonic Dances from West Side Story, and Joan Tower's sweeping Made in America. Laced with influences from Jazz and Ragtime, this Saturday, April 10, 2021 concert concludes with Gershwin's innovative and sprightly Piano Concerto in F, which features guest pianist Orion Weiss.
---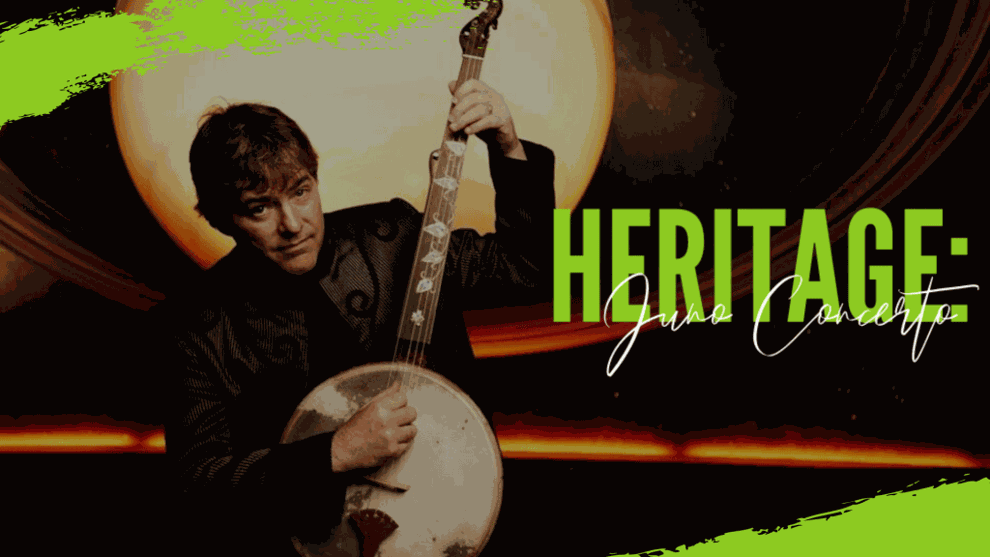 On Friday, May 14, 2021, 15-time Grammy Award winner Béla Fleck joins the Tulsa Symphony Orchestra for an unforgettable night of music.  Led by guest conductor Gerhardt Zimmerman, the evening begins with Franz Lizst's brooding and brisk Hungarian Rhapsody No. 2 and Copland's charmingly idyllic Appalachian Spring. The evening concludes with the inventive and boundary-bursting Juno Concerto, featuring the innovative talents of Béla Fleck on banjo.
All aforementioned concerts will be performed at the Tulsa Performing Arts Center.
---
Presented at the Lorton Performance Center on the University of Tulsa campus, each program in Tulsa Symphony's new Chamber Orchestra series will be performed twice, on Friday evenings and Sunday afternoons.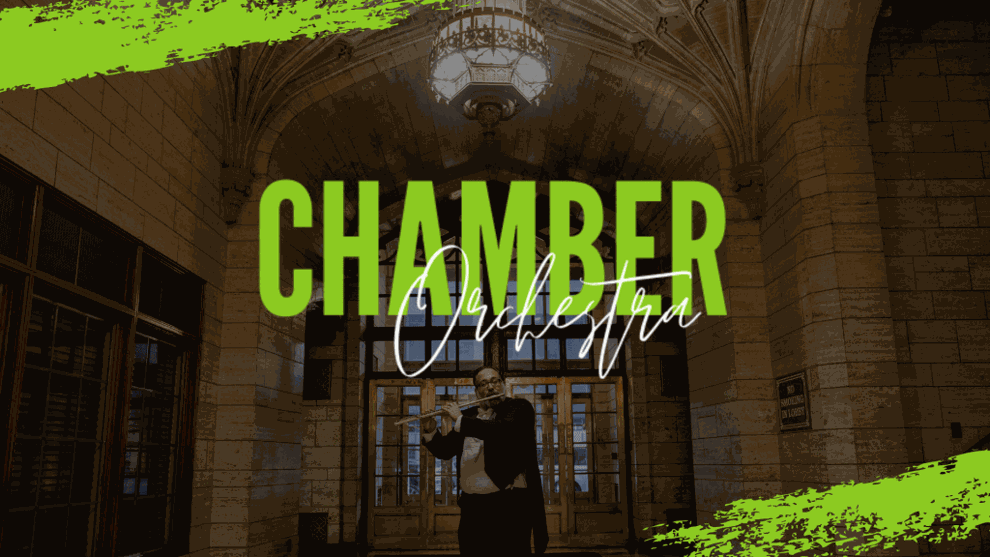 The opening performances on Friday, January 22, 2021 and Sunday, January 24, 2021 will feature Tchaikovsky's Serenade for Strings, Haydn's Cello Concerto in C Major, and Beethoven's Symphony No. 1. The performances on Friday, March 19, 2021 and Sunday, March 21, 2021 will include Stravinsky's Dumbarton Oaks, Beethoven's Piano Concerto No. 3, which will feature pianist William Roger Price, and Mozart's Symphony No. 36.
---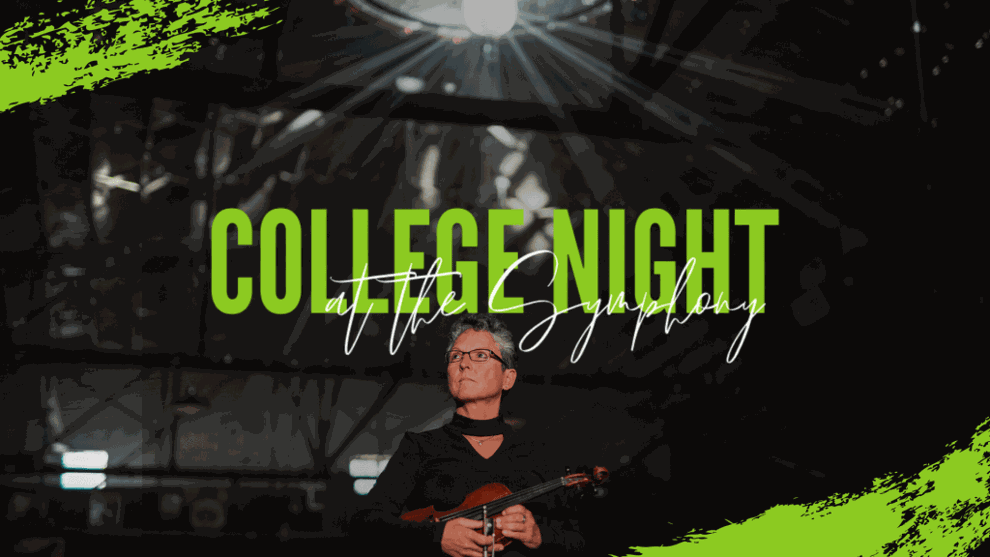 A 4-day concert series celebrating the arts, academics, athletics and campus life of some of Oklahoma's favorite universities, "College Night at the Symphony" will take place from Thursday, February 25, 2021 through Sunday, February 28, 2021 at the Tulsa Performing Arts Center.
---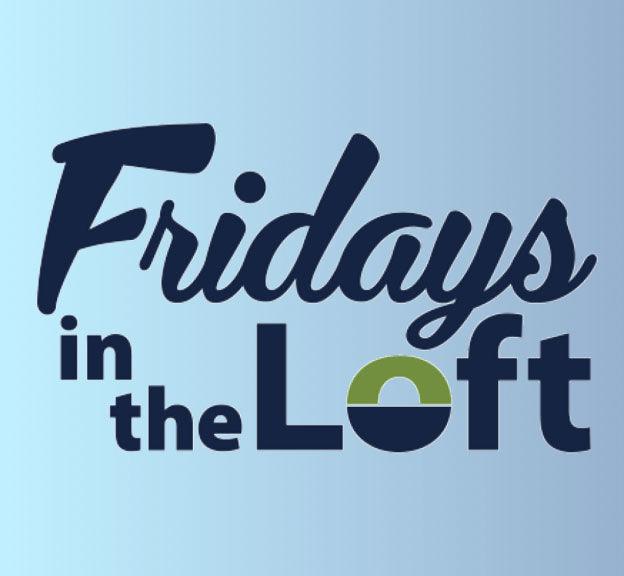 The "Fridays in the Loft" chamber music series, held at the Fly Loft in the Tulsa Arts District, will include an all-Beethoven program on Friday, September 25, 2020, works from Ravel, LeClair, and Debussy on Friday, November 20, 2020, works from Bach, Stravinsky and Schubert on Friday, February 12, 2021, and works from Haydn, Prokofiev and Dohnányi on Friday, March 5, 2021.