The sounds of the Tulsa Opera house will include the buzz of the drill and the thud of a hammer this summer. It's not a contemporary opera about blue-collar work, though.
"We've physically been at this location since 1974," said Ken McConnell, General Director and CEO of  Tulsa Opera. "We decided it was time for a facelift and a brand new theater."
This intimate, 200-seat venue will be completed in June 2021 and will focus on drawing a younger crowd.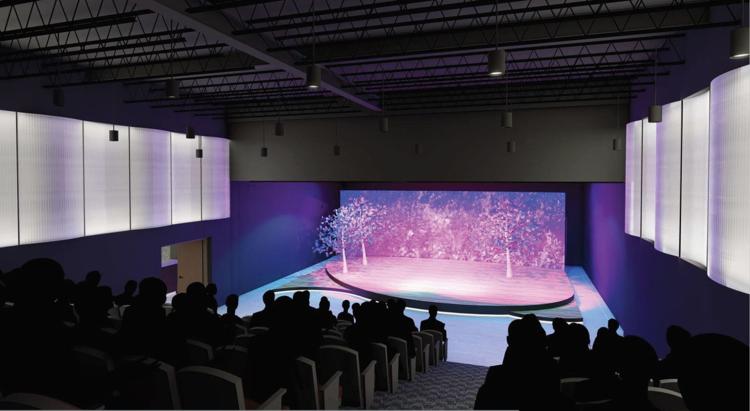 "We're working to attract the millennial audience by producing shorter operas, like the Stephen King series," McConnell said. "The operas will be 90 minutes or less, and the tickets will be very affordable."
"The Shining" and "Carrie" have already been put to music, and contemporary opera has been on McConnell's radar for a while.
McConnell said one goal of the smaller theater is to produce shows that are fun and relevant to young people.
"Our hope is when they come and see a smaller chamber opera like this, that will get them interested in seeing a  mainstage opera".
Another function of the new theater will be to serve as the primary showcase for the Tulsa Youth Opera. For more than 50 years, kids from third to 12th grade have auditioned to sing in several recitals and a year-end production. In May, it was "Hansel and Gretel."
The Tulsa Opera company does youth outreach in schools, as well, with Raise Your Voice, an after-school choir program for middle and junior high schools where music funding has been cut.
McConnell is planning other ways to get opera out to the community, including live-streaming performances in high definition, giving complimentary tickets to local non-profit organizations, and doing the occasional pop-up performance.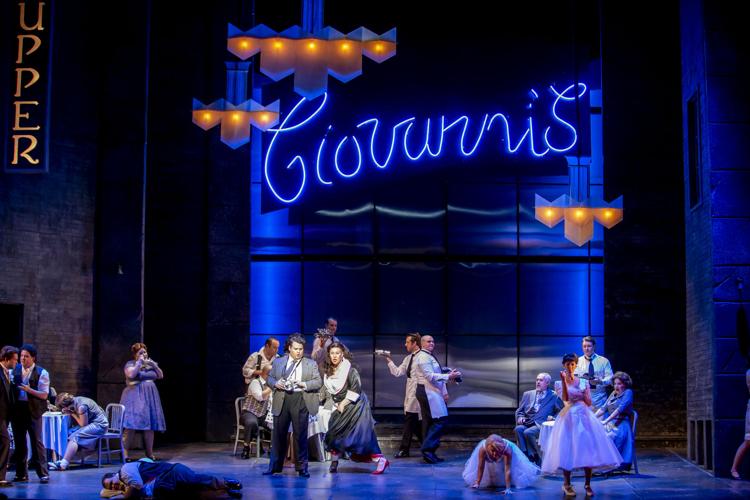 "When we were doing 'Don Giovanni,' we actually sang at  a bowling alley.  "People stopped bowling and just listened and applauded. We probably had 15 people from the bowling alley show up to the opera after that."
"It's my goal to show everyone that opera is in reach and accessible to everyone," McConnell said. "It's a beautiful art form — the singing, acting, costumes, the sets. It will be a real blessing for the community."
To learn more about the 2019-2020 season, visit the Tulsa Opera website. Tickets will go on sale in September.