After 35 years of service with the Oklahoma National Guard, retired Colonel John Altebaumer discovered he wasn't really cut out for retirement.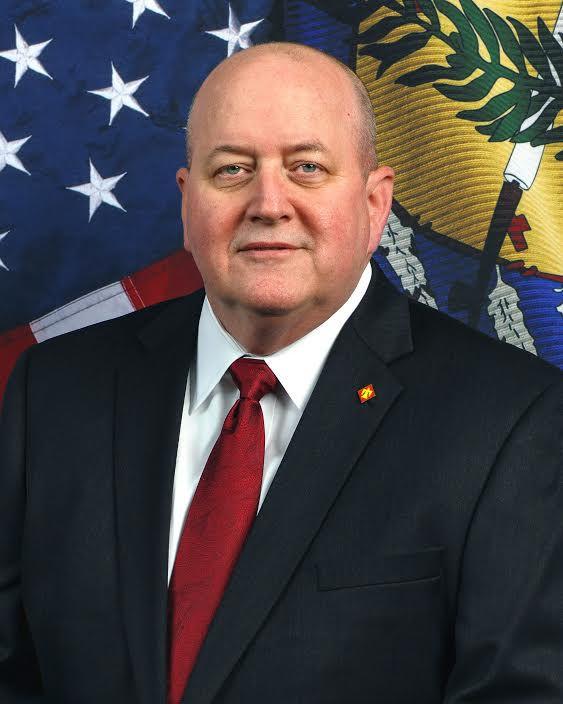 He was bored. So bored, in fact, it only lasted two months. That's when, almost four years ago, he became the director of the Thunderbird Challenge Program in Pryor.
"Once you've been in the military so long, the structure and the familiarity of it, I realized pretty quickly that retirement wasn't for me," Altebaumer said. "It's another career for me that allows me to give back and help kids who are really in need of help."
The Thunderbird Challenge Program is a military-style educational program for at-risk youth. It is run by the U.S. Department of Defense in 40 states nationwide and administered by those states' National Guard units. Its educational partner since the 2015-16 school year is EPIC Charter Schools.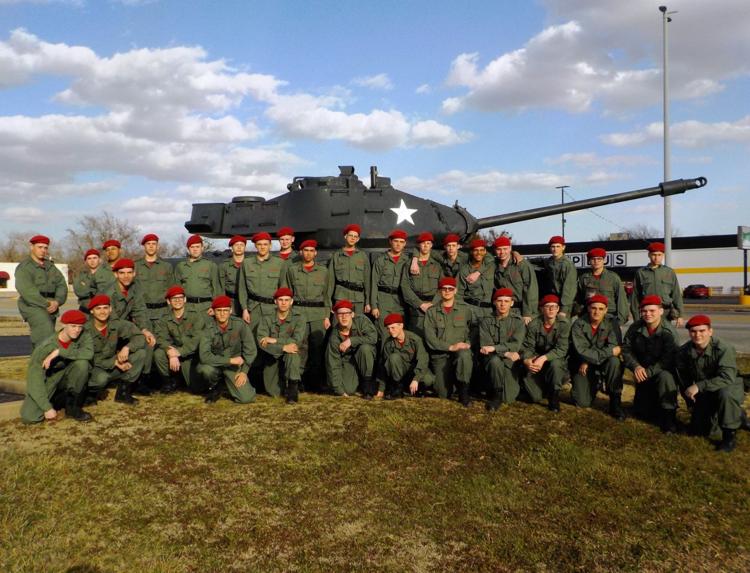 At Thunderbird, approximately 180 students (referred to as cadets in the program) at a time begin a 22-week program that focuses on education, discipline, respect, physical fitness, leadership, responsibility and life skills. Oklahoma was one of nine other states that launched the program in 1993. 
The program serves students who are 16-18 years old and U.S. citizens. Students who have been convicted of a felony or capital offense are not eligible. Further, students must be physically and mentally able to complete the program. More than 5,000 Oklahoma cadets have graduated from Thunderbird..
Altebaumer, who completed a tour in Afghanistan that spanned 2010-2011, said the program boasts a more than 80% success rate, meaning that graduates stay out of trouble once they leave the program and had no contact with law enforcement of any kind. Further, after graduation, each cadet participates in a year of post-residential contact, where counsellors follow up, making sure they are in school, working or engaged in some activity that is moving their lives forward.
"We have kids who, until coming to Thunderbird, haven't been successful at anything in their lives at all," Altebaumer said. "And this is their first time to be successful. To see that and how proud they are really hits home for me."
Education is a key component of the program because, ultimately, to be responsible, confident adults, Thunderbird graduates must have a quality education program. Thunderbird cadets, like any diverse group of young adults, have diverse learning needs and styles. That is why EPIC partners with Thunderbird teachers to develop an individualized learning plan (ILP) for each cadet. Altebaumer said the EPIC model is a perfect fit for Thunderbird.
"It's a flexible model and really partners well with what we do here," he said, adding that with an average of 180 kids at a time, each coming to the program with different educational needs and backgrounds, being able to individualize instruction is key. "Because of the way EPIC's model is structured, we can develop an ILP for a student and tailor that program to that student's abilities and educational level."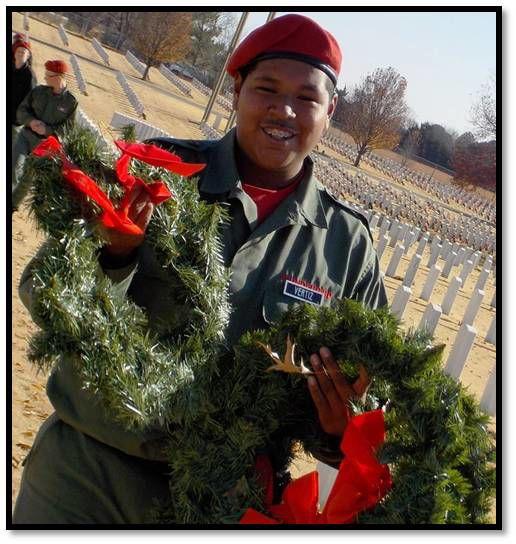 EPIC senior and Thunderbird cadet, Ethan Grammer, echoed Altebaumer. He is a more confident learner being able to work at his own pace and to be able to focus more on subjects with which he struggles and move quickly through those where he excels.
"It's a lot different from traditional school and I really enjoy how it works," he said. "And since I'm working on pace, I can focus on the classes I struggle in and zoom past the ones I understand well, and it really helps. EPIC works well with everyone."   
Grammer came to Thunderbird following in his brother's footsteps. His parents divorced when he was young, which caused him a lot of stress and anxiety. He was bullied in middle school and high school, which led to depression, failing grades and social isolation. Seeing his brother's success, he asked his parents if he could join the program. As a result, he's on track to graduate in 2020 and is making friends.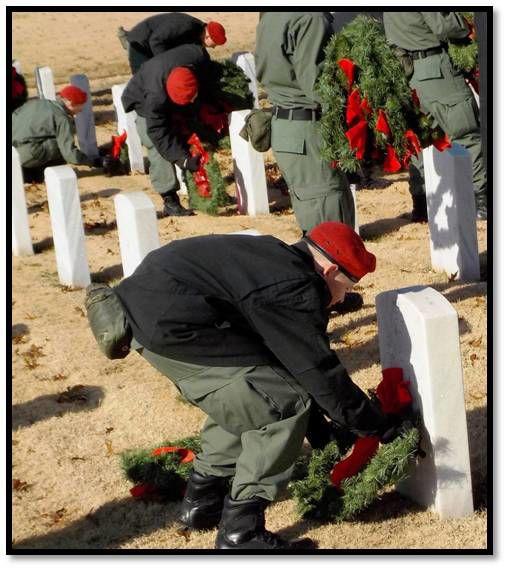 He plans to join the Army after graduation, making him the fourth generation in his family to actively serve in the military.
"I love to help and I want to serve my country because I love this country," Grammer said. "It's always been a family thing. We all [join the military] and do our best to help."
EPIC is the state's third-largest public school system. It serves approximately 29,000 students statewide in the 2019-2020 school year and currently employs more than 1,100 certified teachers and principals located in every county across the state. For more information,
visit www.epiccharterschools.org.