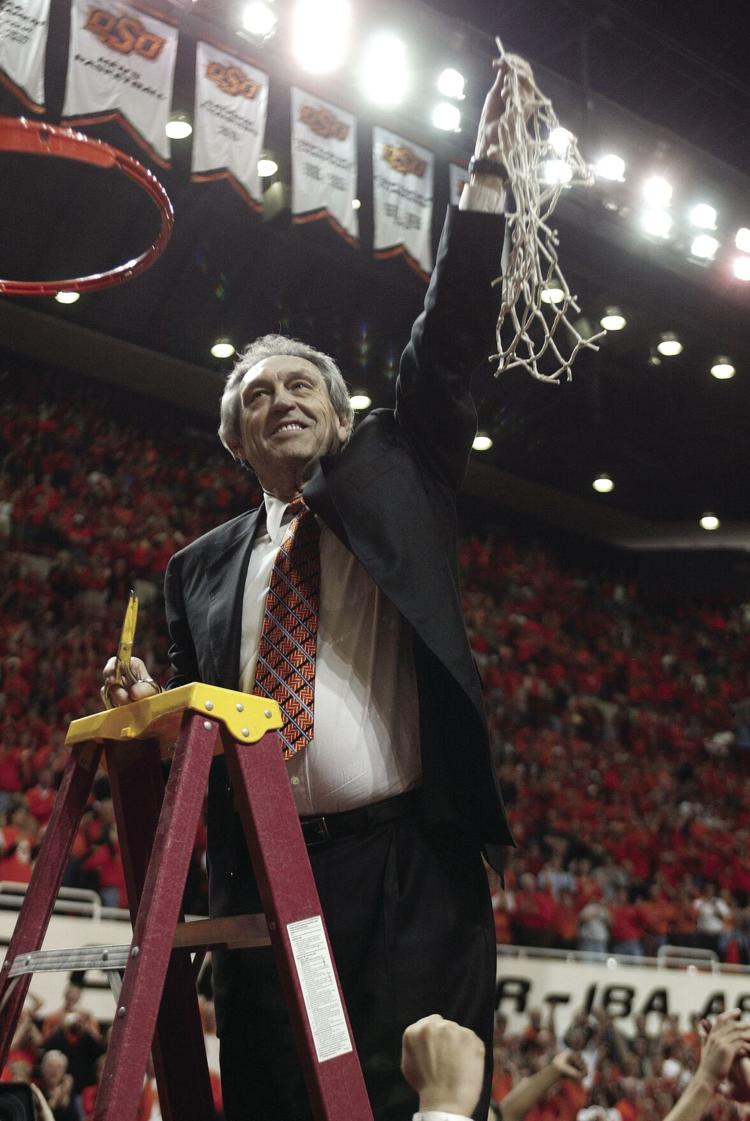 Kendria Cost glanced out from her fishbowl office at Career Services inside the Student Union, taken aback by the man lighting up the lobby beyond her window. Eddie Sutton had that effect on folks, especially Oklahoma State folks. 
"I looked up, and Coach Sutton was at the front desk," said Cost, now the executive assistant for First Cowgirl Ann Hargis. "I thought, 'Oh my gosh, Coach is here.'"
It was March 2002, 14 months after the plane crash that claimed 10 lives, eight associated with the men's basketball team led by Coach Sutton, in a tragedy that crippled the community and resonated nationally.
The program and the school were changed forever, yet the games went on, as they do, and the Cowboys were leaving that day for the NCAA Tournament in Syracuse, New York. But first, Coach Sutton had a surprise stop to make, prompted by a letter from Cost's father, simply tipping the coach off to one of his fans.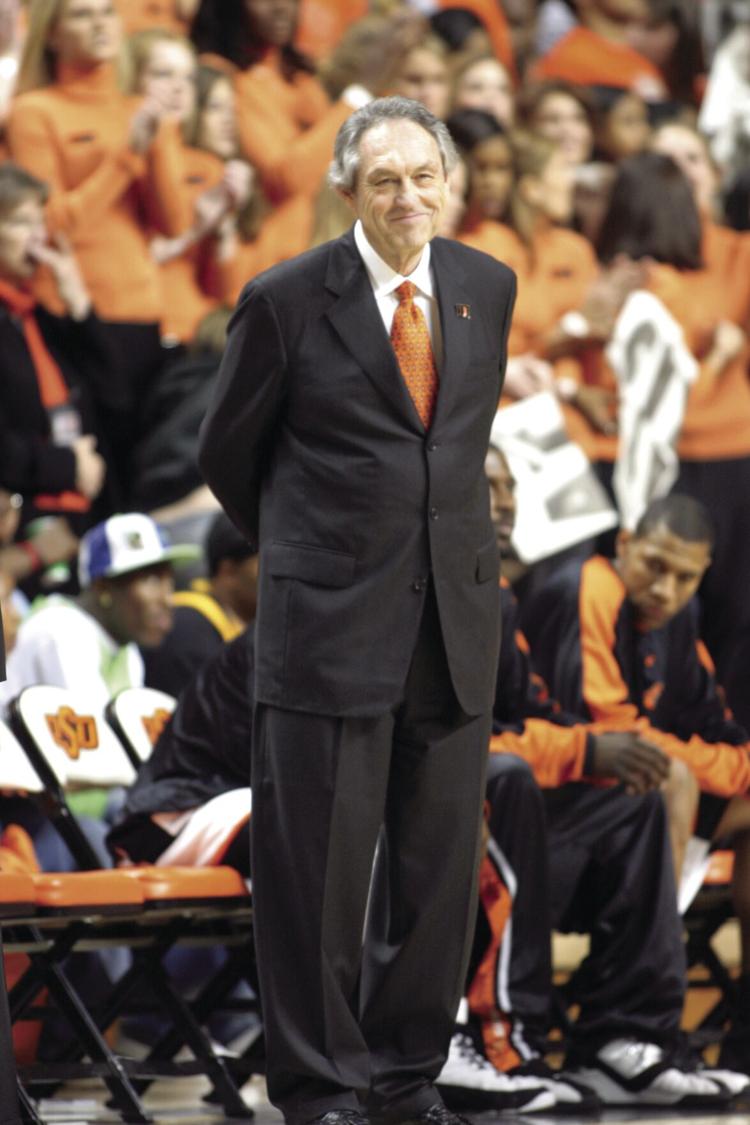 "I watched and a few minutes later they started pointing to me, and he started walking toward my office," Cost said. "And he came into my office and he introduced himself — like the man needed an introduction — but he introduced himself, said he heard I was a fan and said he wanted to come and thank me. And he handed me a picture he had signed. 
"In my brain I'm thinking, 'This is a man who's been through a terrible tragedy. He has left his office, he came to the Student Union, he found a parking place in the garage, he tracked me down, and he hand-delivered this to me.'" 
Coach Sutton died May 23 at his home in Tulsa at the age of 84, leaving behind an adoring family with both immediate and extended members, including the OSU family who embraced the man for his greatness and despite his weaknesses.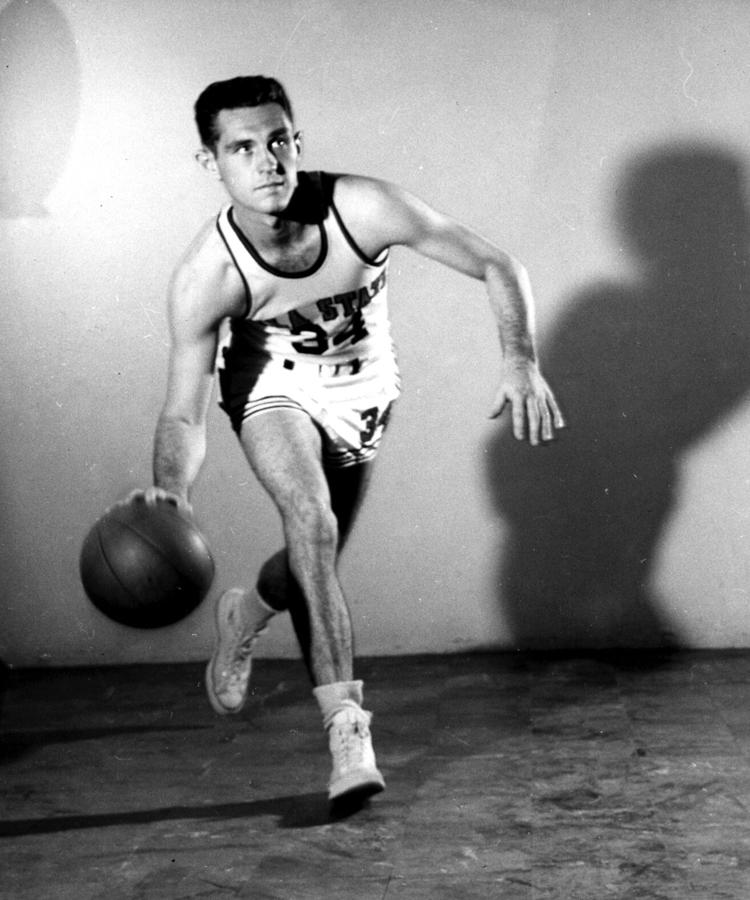 A native of Bucklin, Kansas, who journeyed to OSU to play for the legendary Henry P. Iba in the 1950s, Coach Sutton emerged as a legend himself in the years following his return to coach the Cowboys in 1990.
Coach Sutton won — immediately and a lot — yet success alone wouldn't define his robust legacy at OSU. That emerges from how he impacted people, from players to fans, young and old, through an overflowing generosity of time and friendship.
And it's reasonable to suggest the legacy grows still, every time a new stadium or business building or arts center rises on campus, considering the timing of the coach's return to OSU and its people in need of a revival.
Connect the dots, and it's easy to link Coach Sutton as the force that jolted to life the thriving Oklahoma State landscape that exists today — all across campus.