For Gale Mace, her land is her family's history. She runs the Able Centennial Angus farm in Seminole County along with her husband, Don.
"The property has been in the family for a hundred years," she says. "We have a lot of memories — a lot of memories on the place."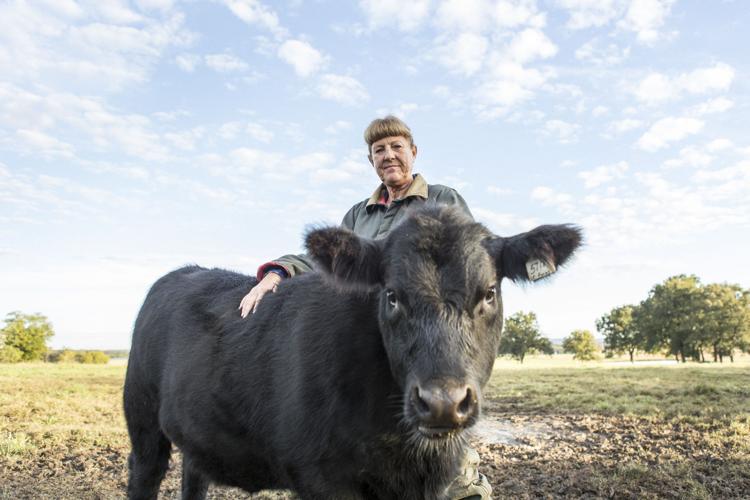 She remembers walking cows down the road, learning to swim in a nearby creek and getting into hay fights with her brothers.
Today, when Gale and Don look out on their land, they see a pristine valley with a pond filled to the brim. But it wasn't always so beautiful.
Don recalls slabs of concrete with pipes sticking out of them, along with a dead area of land where nothing grew —remnants of old, abandoned or orphaned well sites.
For the past 25 years, the Oklahoma Energy Resources Board (OERB) has been cleaning land like the Maces'. In that time, the OERB has completed nearly 17,000 restorations across Oklahoma at no cost to landowners thanks to voluntary contributions from Oklahoma's oil and natural gas industry.
For the Mace family, all it took was a call to the OERB to get the process started. Well databases and maps showed that there were several wells on the Mace family land dating back to the 1940s. After a full site assessment, the OERB removed the concrete structures and built a pond over a highly eroded area caused by the historic oilfield activity.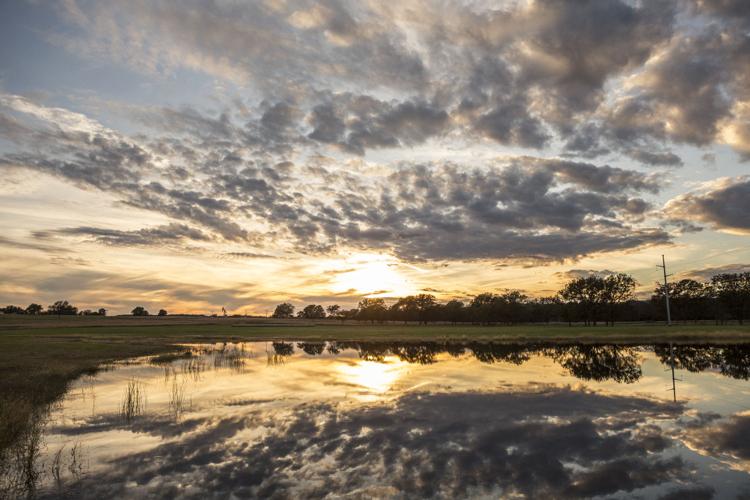 "I knew there was going to be a pond, but I didn't expect it to be that beautiful," Gale says. "It's just absolutely gorgeous. The expectations far exceeded anything I even dreamed of."
Through the OERB, the Mace family gained usable land for their ranch, along with a reliable water source for their cows.
"With land, there's a sense of completion," Don says. "You can see what you've done when you've finished a project. It's very rewarding."
Gale and Don say the land is a lot of work, but it's worth it.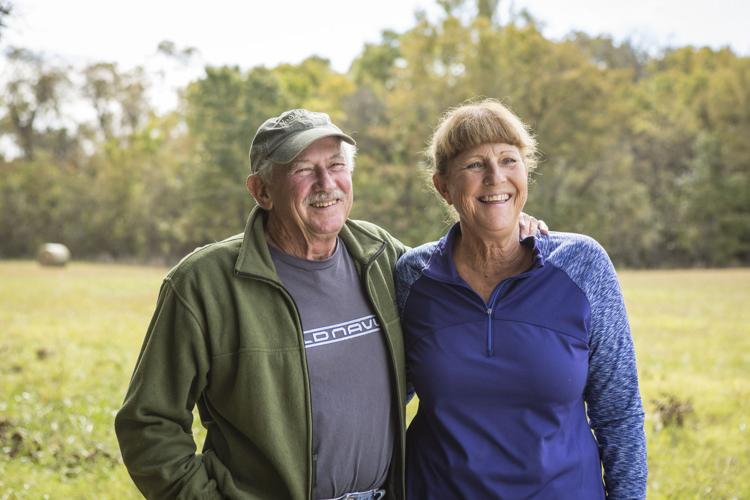 "Probably everybody thinks we're crazy," she says. "But we love it. And we love to see the outcome of it. When it's passed from generation to generation, it's just something about it that you can't give up."
In 25 years, countless Oklahomans like the Maces have seen their land voluntarily returned to its natural beauty. Thanks to Oklahoma's oil and natural gas industry, the OERB's mission lives on.
To learn more about this mission, visit htttps://oerb.com/well-site-clean-up.