By combining the flexibility of an online educational model with the benefits of a brick-and-mortar schoolhouse, EPIC Charter School's Blended Learning Center (BLC) in Tulsa is changing the way school is done for its students who enroll there. Reduced disciplinary issues, a calm and peaceful learning environment, and a sense of community are among the benefits being seen by students and families there.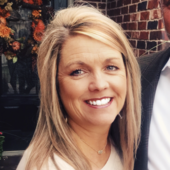 "Our blended learning centers offer a way to customize the education of our students," said Michelle Pontikos, EPIC's managing director of blended learning. "For some students, going to a classroom every day is what works best for them. For some, just working online is better. For others, it's both. That's what our BLCs can offer."
The Tulsa BLC was expanded to include sixth grade during the most recent school year. It will offer seventh-grade classes in the 2019-20 school year and has seen an explosive jump in enrollment – from 59 students at the end of May 2018 to an estimated 400 for next school year. The facility has undergone significant renovation to accommodate this growth: a new kitchen and cafeteria area for students, repurposing rooms into classrooms and other amenities, including new bathrooms, water fountains and lighting.
The term Blended Learning Center refers to EPIC's physical locations that offer free extended learning opportunities for families desiring at least a partial brick-and-mortar experience. Breakfast, lunch and afternoon snack are provided as part of each student's education plan. EPIC's Tulsa location is one of four BLCs in the state, the other three are in Oklahoma City. Combined, the four facilities will serve approximately 1,000 students in Tulsa and Oklahoma counties.
Still, the vast majority of EPIC's 24,000 students statewide opt for a blended learning option that does not occur at a facility every day.  Despite enrollment increases, part of the Tulsa BLC's success lies in the culture of the facility itself. A low student-to-adult ratio, around 12:1, coupled with an atmosphere of kindness, respect and mentorship create an environment described by one EPIC parent as "extremely accessible."
Jill Arnenson-Dakin is a Tulsa mother of four, all of whom attend EPIC. Three of her children will begin seventh grade, and her youngest will begin first grade in the coming school year. She transferred her children to EPIC from their traditional school in January because of the need for a flexible schedule and peer behavioral issues.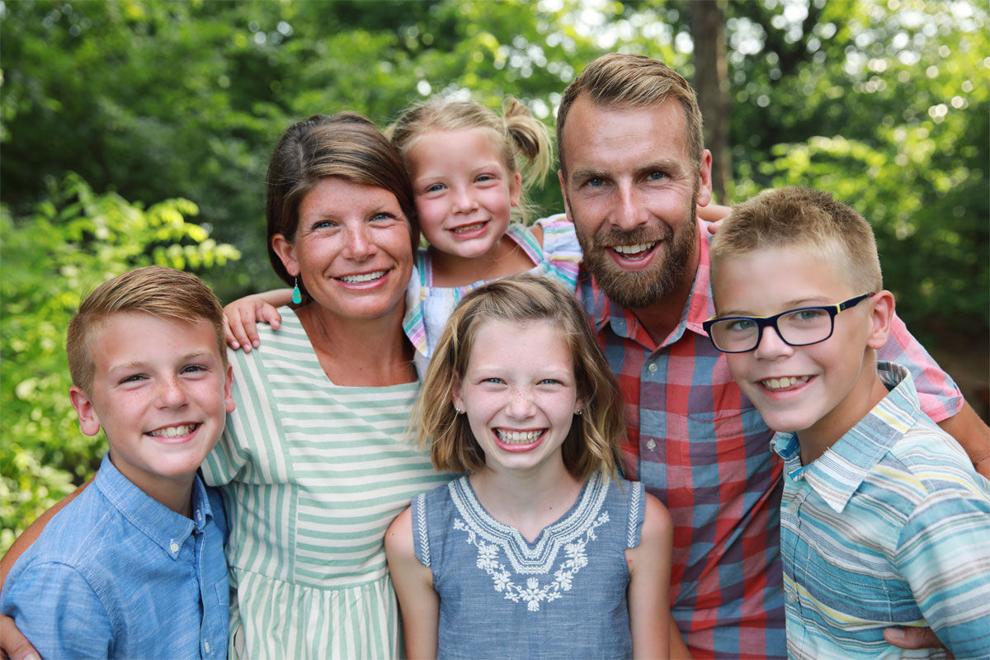 "My kids began to absolutely dread going to their former school," she said. "It became too much."
Arneson-Dakin said she and her family travel extensively as part of their children's education. The flexible schedule offered by EPIC allows her family the freedom not to be tied down to a solely brick-and-mortar environment. Further, the calm and student-centered surroundings provide a distraction-free place to learn.
"This is simply a decision that we made as a family because we do life a little bit differently," she said. "This is just great for our family."
Both she and Pontikos credit much of the Tulsa BLC's success to the work of its principal, Shannon Troxel, who will begin her second year as principal next school year.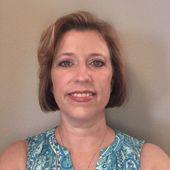 "Shannon is great at relationship building and team building," Pontikos said. "You can feel that when you walk into the building."
Last year, Troxel implemented a system of "houses" at the facility, which breaks students from different grade levels into groups that meet once a week to learn about such core values as trustworthiness, character, respect and courage. Students also develop behavioral strategies for coping with everyday life challenges. Since the houses were put into place, Troxel said she has seen an estimated 85 percent drop in disciplinary incidents at the site.
"It's really created a bond across all grade levels," Troxel said, adding that pairing older students with younger students in this way has created a sense of mentorship at the facility. "It shows our younger students that older students share many of the same problems they do, they just make more mature choices. Our students are teaching each other how to be better people."
EPIC is the state's fifth largest public school system. It serves approximately 24,000 students statewide and has more than 1,200 teachers and principals located in every county across the state and near the students they serve.