Griffin Massey has known he wanted to be a dancer since he was six years old. After starting ballet when he was seven, this Tulsa-area EPIC Charter School student developed a singleness of purpose that led him all the way to being accepted to The Juilliard School in New York City, where he will start this fall. The EPIC senior is one of only 24 students to be accepted into Juilliard's world-renowned dance program.
Massey said it was EPIC's flexible schedule that drew him to the school. The flexibility and focus on core subjects allowed him to optimize the amount of time he could devote to dance.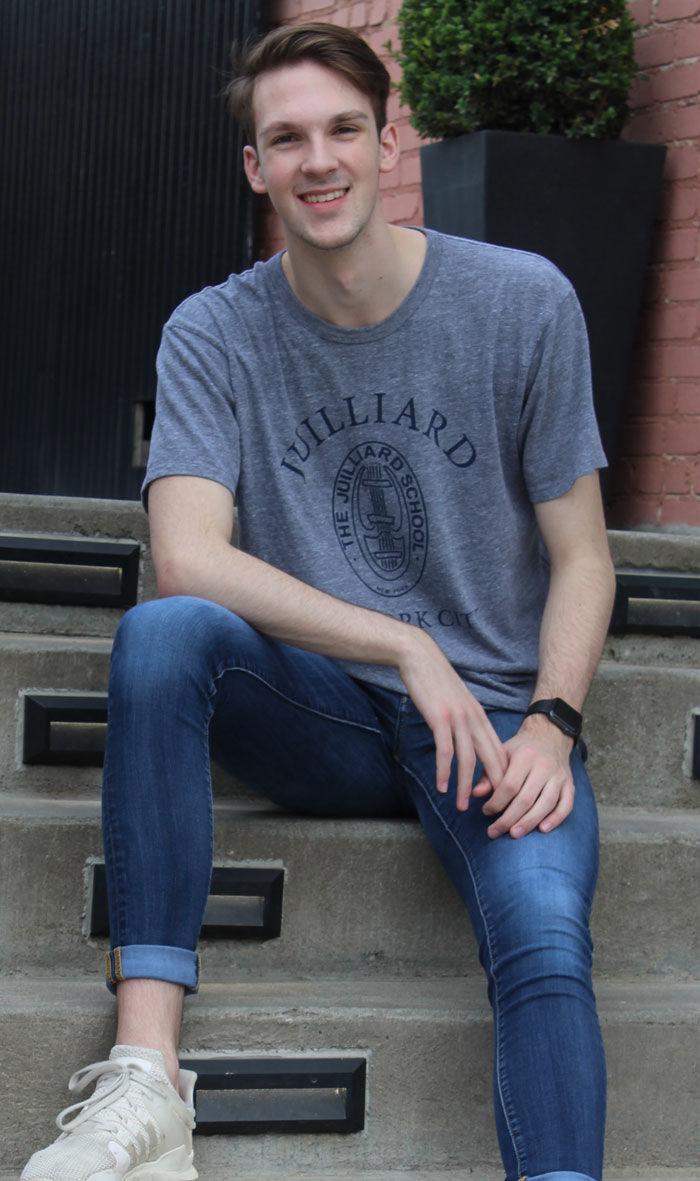 "If I wanted to get where I wanted to be, I needed to be dancing more," Massey said. "I needed to be training at a higher caliber. I had an opportunity that let me split time between here and Dallas with a (dance) studio. Obviously, I wasn't going to be able to do a traditional high school method."
Massey will graduate this Saturday at EPIC's graduation ceremony at the Mabee Center with a 3.7 GPA, which earned him a place on the EPIC principal's honor roll.  He will be joined by more than 600 of his fellow EPIC graduates in Tulsa when he walks across the stage to get his diploma.
One of those peers will be one of EPIC's four valedictorians, Jude Urban. Urban is one of six other siblings, two of whom also went to EPIC.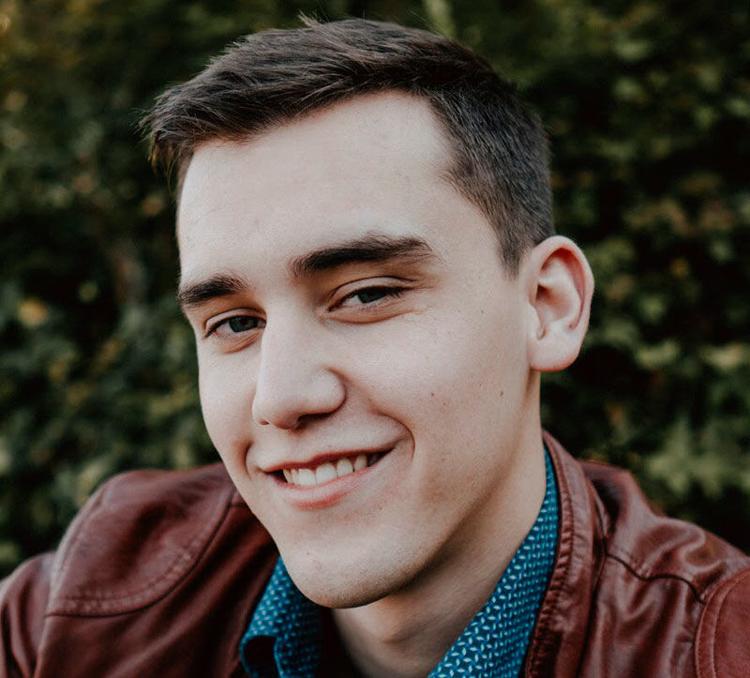 He said his family found the EPIC Learning Fund, a $1,000 virtual credit given to all students to pay for things like curriculum options and approved extracurricular activities, particularly useful in preparing for higher education opportunities. Because he used the fund to pay for concurrent college courses at Oral Roberts University and Tulsa Community College, Urban anticipates starting his college career at the University of Tulsa as a sophomore. His older sister, who graduated from EPIC last year, did the same and was able to graduate college two years ahead of schedule.
"It's a huge blessing," Urban said. "I was able to work faster than I could if I was in a traditional school."
Urban, who wants to study electrical and computer engineering at TU said that, when he addresses his fellow graduates at Saturday's commencement ceremony, he intends to encourage everyone to focus on mentorship and listening to those with more experience.
 "Listen to older people. Listen to senior citizens," Urban said. "Take advice from people around you who are older than you because, ultimately, that's the best advice. If you are a know-it-all, you can't learn anymore."
Two graduation ceremonies
Saturday, June 8, marks EPIC's first Tulsa-area graduation in its eight-year history. The growth of EPIC's senior class prompted the school to hold two commencement ceremonies this year. Nearly 1,200 students walked across the stage June 1 at the Cox Convention Center in Oklahoma City.
In total, approximately 2,500 students comprise EPIC's Class of 2019 – a huge jump from 55 seniors in its first class of graduates in 2012. With seniors across the state, some choose to not participate in commencement, but EPIC assistant superintendent Shelly Hickman said more each year choose to do so, and the school is proud to expand commencement to Tulsa.
"We are elated that we have the opportunity to give more of our students than ever before the chance to take part in the right of passage that is high school graduation," Hickman said. "Griffin and Jude's stories are further proof that no student is alike and neither are their dreams. So when we approach education with the mindset of meeting every student's unique needs, we positively impact their future well beyond high school by being purposeful and intentional in helping them reach their individual goals and dreams."
EPIC is the state's fifth largest public school system. It serves approximately 24,000 students statewide and has more than 1,000 teachers and principals located in every county across the state near the students they serve. For more information, visit epiccharterschools.org.