The adoption of cloud computing by small businesses is continuing to soar in popularity.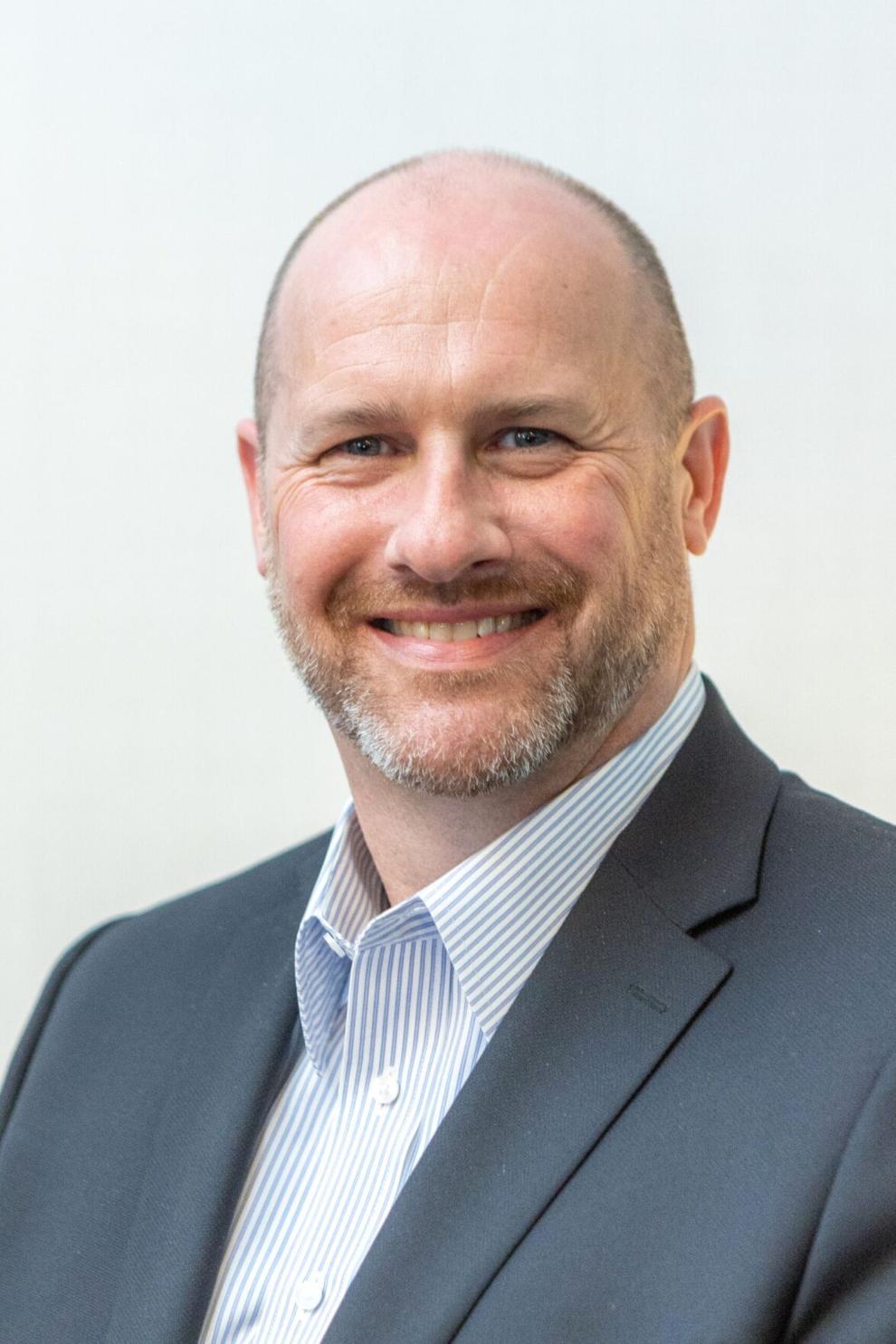 With its low upfront cost -- and benefits that can include increased efficiency, anywhere access, improved cash flow, improved redundancy and back-up, and enhanced data security -- it's easy to understand why.
In terms of a Cox Business cloud solution, we offer a complete portfolio of services designed to make the management of IT simple and easy, so you can maximize ROI and stay focused on growing your business. Best of all, the local Cox Business account team that Northeast Oklahoma companies have relied on to support their traditional technology needs is the same team that's qualified to create custom managed cloud solutions for your business.
There are many productive reasons why businesses are choosing the cloud over traditional ways of computing and data storage. What follows are a few everyday examples that illustrate why cloud migration is a good choice for businesses of all sizes.
The Cloud is Flexible and Scalable
A key benefit of using the cloud is its scalability. With an on-site data solution, you need to invest in physical servers, networking equipment, and software licenses to scale up your business. And once that investment is made, it's hard to scale back. Many businesses leverage the cloud to manage their bandwidth requirements, because services can easily scale up or down based on user requirements.
Cloud services are also exceptionally flexible. They don't tie your people to one location. Any internet-enabled device, including laptops, smartphones, or notebooks can be used to access and share critical information and documents for strategic business decision-making.
The advantages of managed cloud were clear to see during the Covid-19 pandemic. Businesses that were already in the cloud were able to adapt to the new remote working norms much quicker and more efficiently compared to non-cloud companies.
The Cloud Enhances Data Security
A major concern of every business, regardless of size and industry, is the security of its data. Data breaches and other cybercrimes can devastate a company's revenue, customer loyalty and brand reputation.
The cloud offers many advanced security features that ensure your data is securely stored and managed.
Features like permission-only access and specified log-on protocols can restrict sensitive data to specific employees, which reduces the chance of a breach by malicious actors.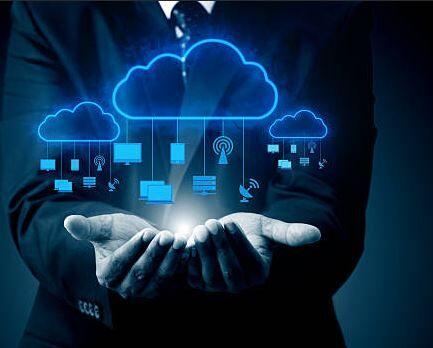 Managed cloud providers implement baseline protections for platforms and data, such as authentication, access control, and encryption. Most businesses supplement these protections with added security protocols of their own to bolster cloud data protection and tighten access to sensitive information in the cloud.
The Cloud Enables Efficient Team Collaboration
Cloud computing can also enable significant efficiencies in work processes. The cloud allows collaboration on a much larger scale among employees within an organization, and it lets multiple users from different departments access required information.
With the cloud, businesses can overcome physical boundaries by enabling an infrastructure that can be accessed anywhere, anytime. This fosters better collaboration among remote work teams and contributes to business growth.
When businesses combine cloud technology with managed services, they can share information efficiency, prevent human error, and speed up the decision-making. This helps you boost productivity by focusing on the core tasks that matter most.
The Cloud is Cost-Effective
Scaling up an on-premises infrastructure can be expensive.
It requires additional investment in hardware, network equipment, software licenses and in-house technicians. When you factor in maintenance and installation costs, it can get extremely pricey. Also, on-site servers are generally more prone to physical damages from disasters like tornados, floods, and fire.
By moving to the cloud, you virtually eliminate the investment that's required for on-site redundant infrastructure. Although cloud computing does have some initial setup costs and training, you can achieve economies of scale at a much faster rate compared to on-site equipment. Cost-effectiveness is one of the major reasons why businesses across Oklahoma – and around the globe – choose the cloud over traditional systems.
The Cloud Offers Proven-Reliable Technology
Cloud computing technology has been around nearly 20 years, and it's estimated that over 60% of all corporate data is currently stored in the cloud. By 2025, it's estimated half of all business IT spending will be for cloud computing. Clearly, both big and small businesses recognize the benefits of cloud computing, and how it positively impacts production, collaboration, security, and revenue.
With a managed cloud solution, your digital resources remain safe and secure, and are accessible anytime and anywhere. Your IT infrastructure performs reliably and as expected, and the system can seamlessly scale up or down to accommodate business needs without suffering a loss in performance.
At the end of the day, the cloud gives your business the ability to leverage powerful computing power and infrastructure – along with added security and redundancy benefits – without the cost and complexity of building and maintaining an on-site solution. The inherent flexibility of the cloud means that you can start small and scale up as needed — and you only pay for the resources you consume. This allows you to expand or reduce your IT infrastructure as your business demands.
Cloud computing has been proven effective for any size business, but small companies can especially benefit from the way it boosts productivity, improves data security, enables automation, and improves workflow.
With a solid-yet-flexible cloud strategy, you can create a sustainable road map that will help grow and future-proof your business.
For more information about how Cox Business Cloud Solutions can be a game-changer for your company, contact your Cox Business account executive, or email Jason.Ludwig@cox.com. We'll meet to assess your needs and create a custom-designed cloud strategy specifically for your business.