Christmas is creeping ever closer, and with it comes the exciting prospect of spending time with family, friends and loved ones. The Christmas season is a time for festive fun no matter your age. If you're stuck for ideas for holiday activities to do with your senior loved ones, read on. We've made our list – and we're checking it twice – and we hope you'll do the same. Many senior living communities have a jam-packed holiday calendar for residents and families that have several of these activities and more. Check their websites or call to see what they have planned and you would surely be welcome!
Holiday Lights Visit
Holiday light shows are one of the most exciting activities of the year. Not only are they spectacular to witness, but watching them is an activity that any senior can participate in, regardless of their mobility status.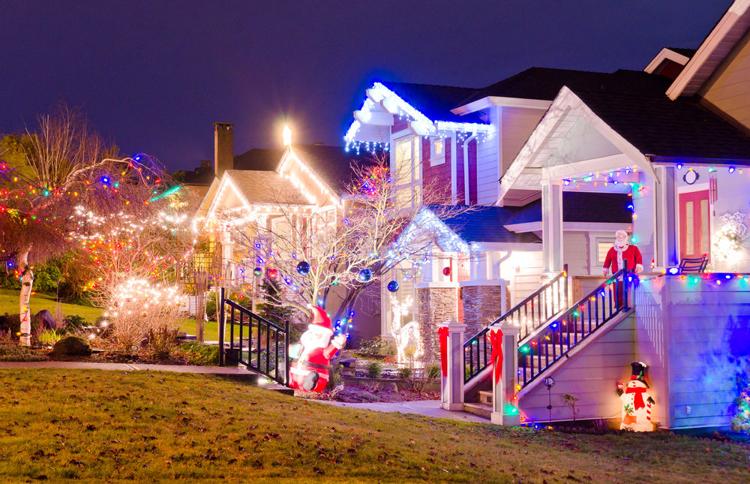 It's likely that every town in the country puts on some show or another, so you're almost guaranteed a good time wherever you are. If you're unsure of where to find a decent light show, take a look at the Christmas Light Finder and find a display near you. After that, it's simply a matter of getting the family together and going for a tour.
Christmas Baking
There's nothing better than a batch of fresh-made cookies at Christmastime – one of the most prevalent traditions indeed. It doesn't matter whether you're eight or eighty, there's an indescribable feeling of joy that goes with mixing batter and letting the smell of baking cookies waft through the house.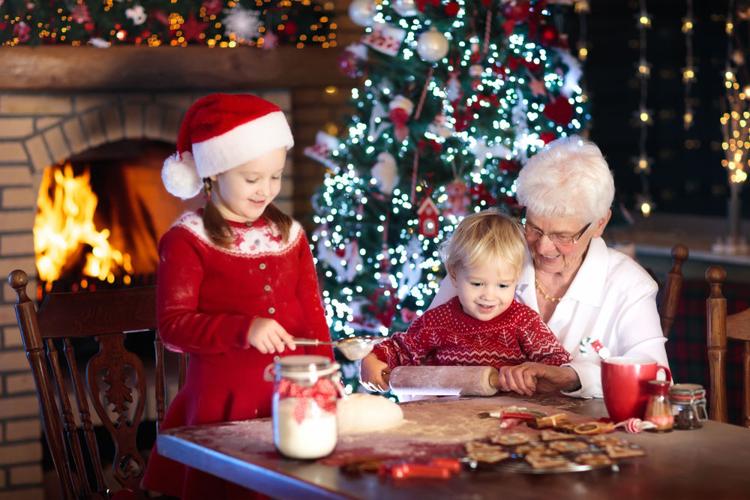 This is also a great social activity that allows seniors of all ages to have fun with kids and grandkids.
Movie Marathon
Movies might just be the great equalizer when it comes to having a great time. Make a giant bowl of popcorn, turn on the big screen and get everyone together for a massive movie marathon.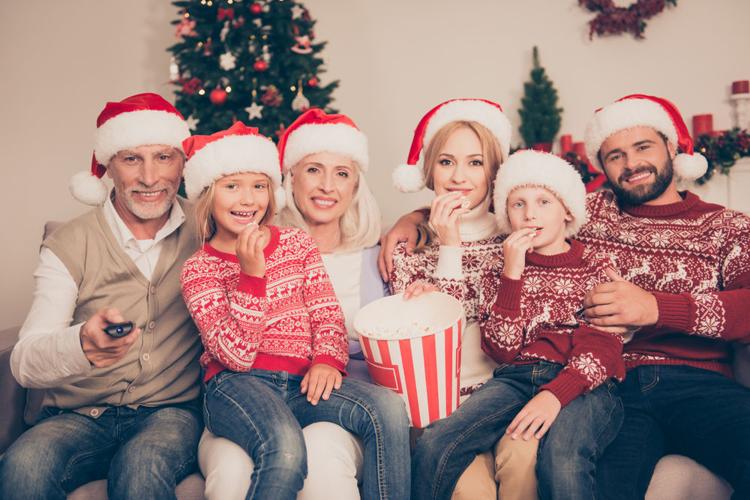 People of all ages enjoy movies, and a movie marathon is a great opportunity for seniors to spend time together in a relaxed environment. The only thing you really have to plan is which movies to watch – which really isn't tough at all. Classic holiday movies such as It's a Wonderful Life, Scrooged, Home Alone and The Polar Express are all winners and should definitely be at the top of your movie marathon list.
Christmas Caroling
The holiday season is about spreading love and good cheer, and there's hardly a better activity to celebrate this ethos than singing Christmas carols with your friends and loved ones.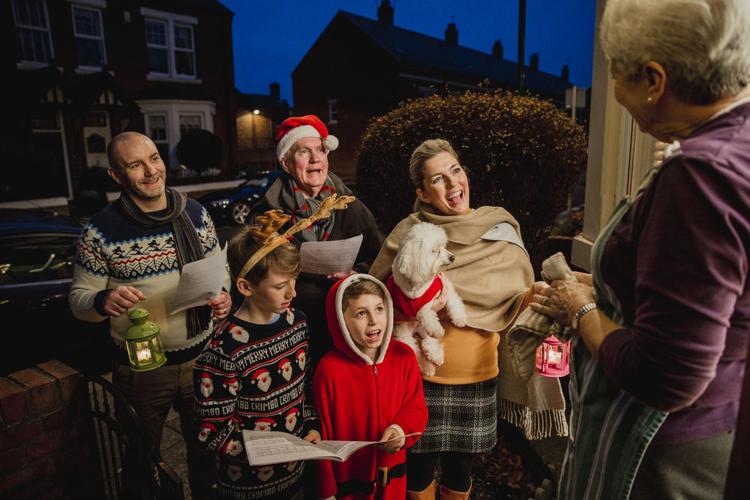 Not only will seniors enjoy caroling and feel great doing it, they'll have the opportunity to interact with younger family members, who also appreciate the chance to watch seniors they respect caroling through the night.
Organize a Secret Santa
What's Christmas without a fun gift exchange? Organizing a Secret Santa is the perfect inclusive activity for every senior in the community.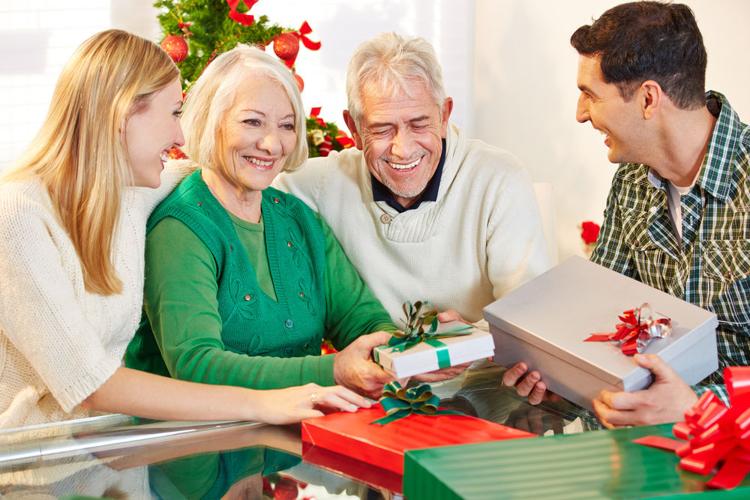 It's a beautifully simple tradition that builds the anticipation for Christmas and lets everyone get as creative as they like with their surprise gifts – fun for the giver and the receiver. It should be simple and inexpensive. Put everyone's name in a hat and let each person pick a name. Have everyone purchase a gift under the price limit you set (usually $10 to $12 is fine). Wrap the up the gifts, put them under the tree and on Christmas Day let everyone open their gift and try to guess the identity of their Secret Santa.
Church
75% of seniors consider religion to be very important. Take this special time of year to build their spiritual needs by a holiday visit to their favorite church.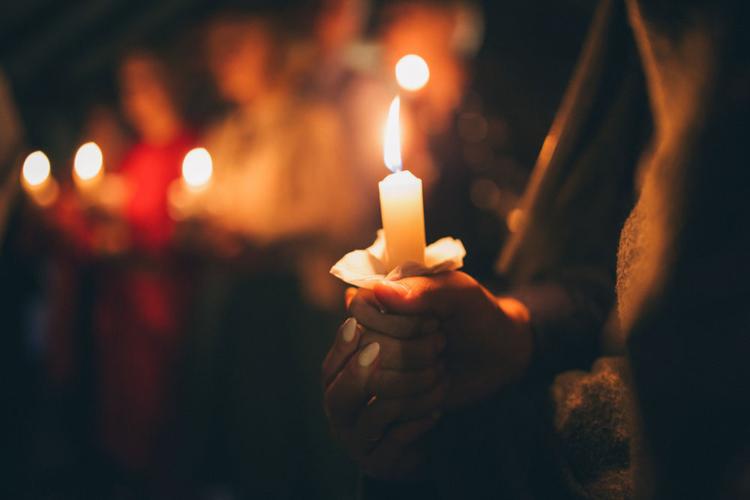 Your sensitivity to spiritual needs can be great comfort and peace, especially as some seniors may be depressed or lonely due to the recent loss of a loved one.